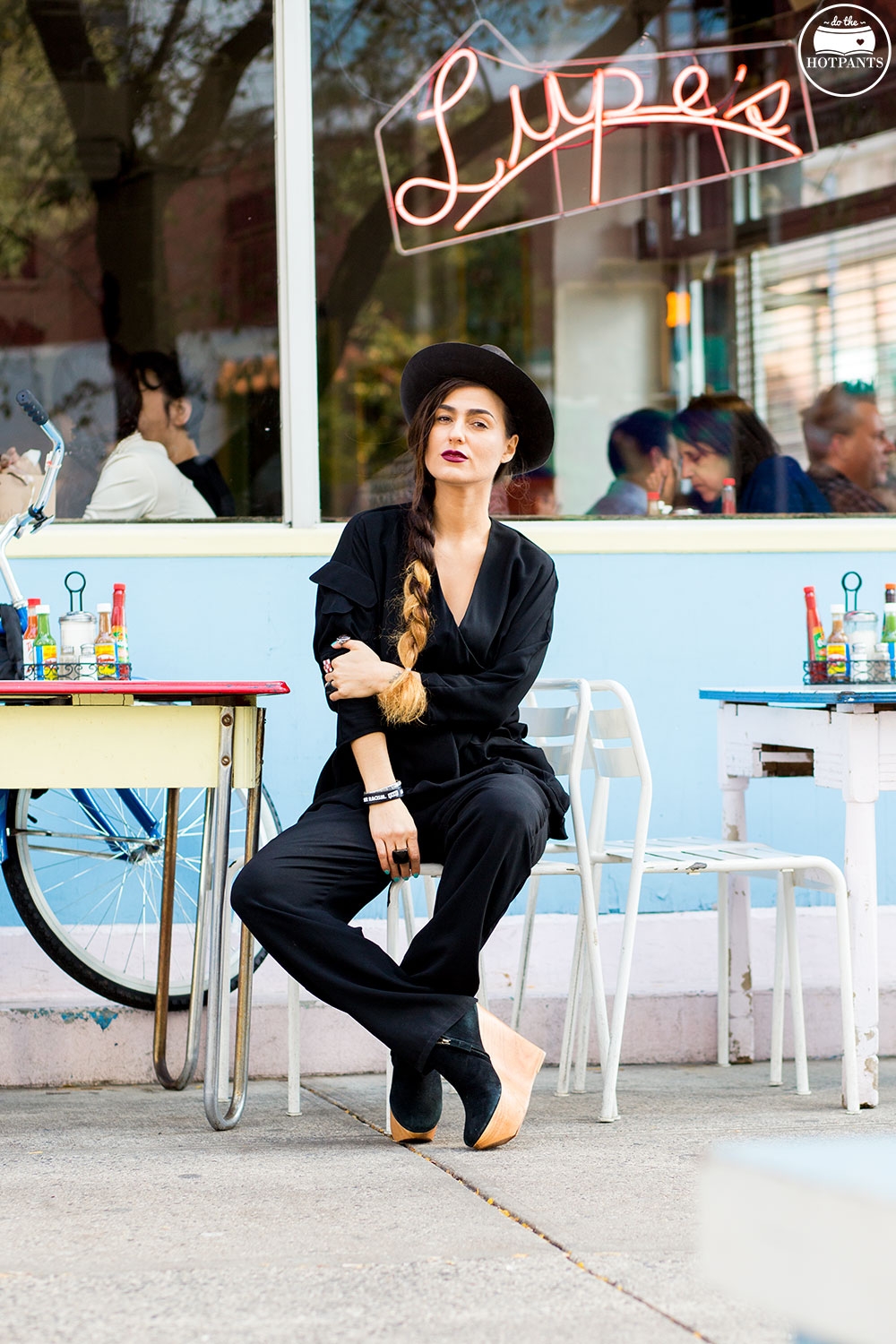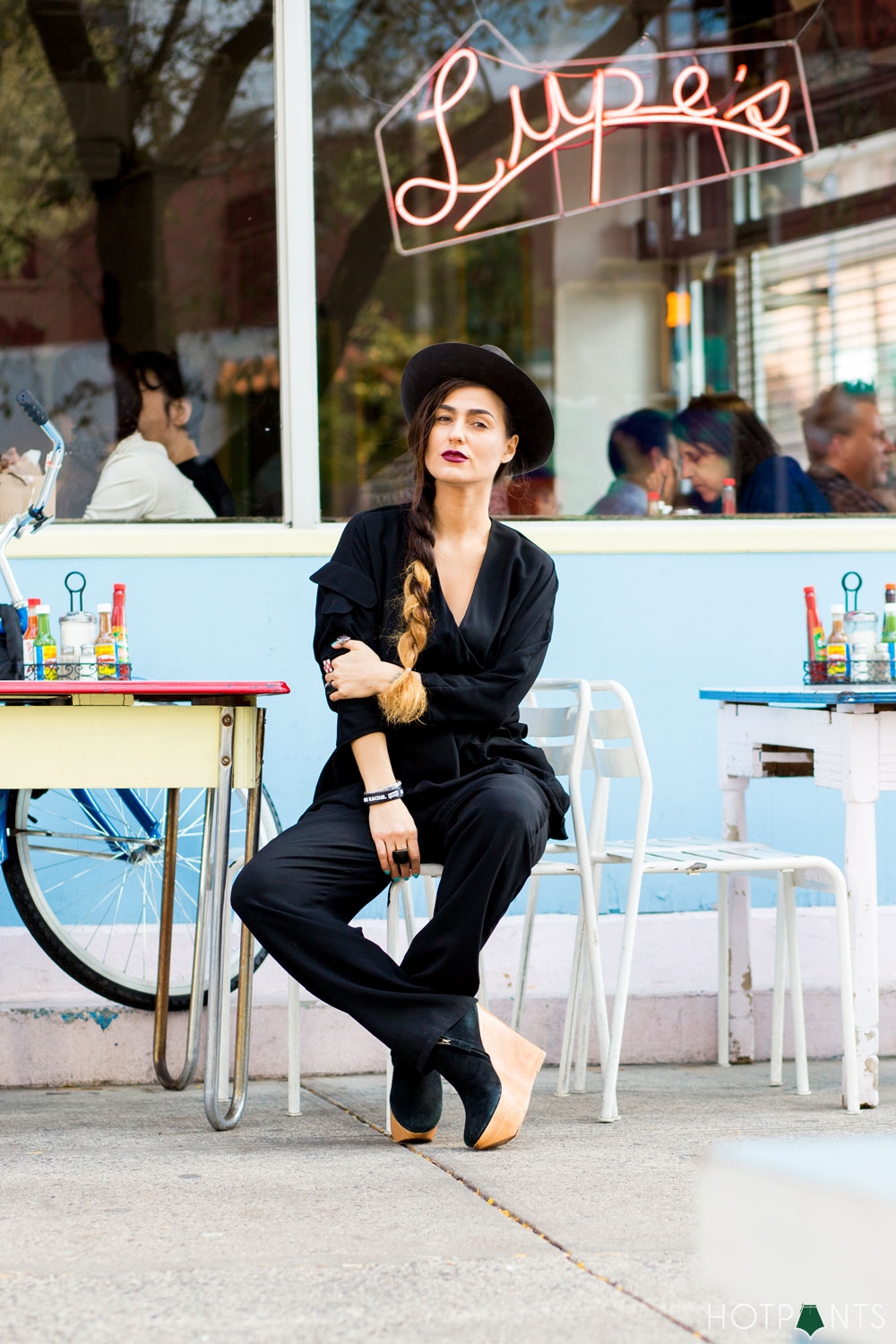 WELP
WINTER IS HERE.
:( :( :( :( :( :( :( :( :( :( :( :( :( :(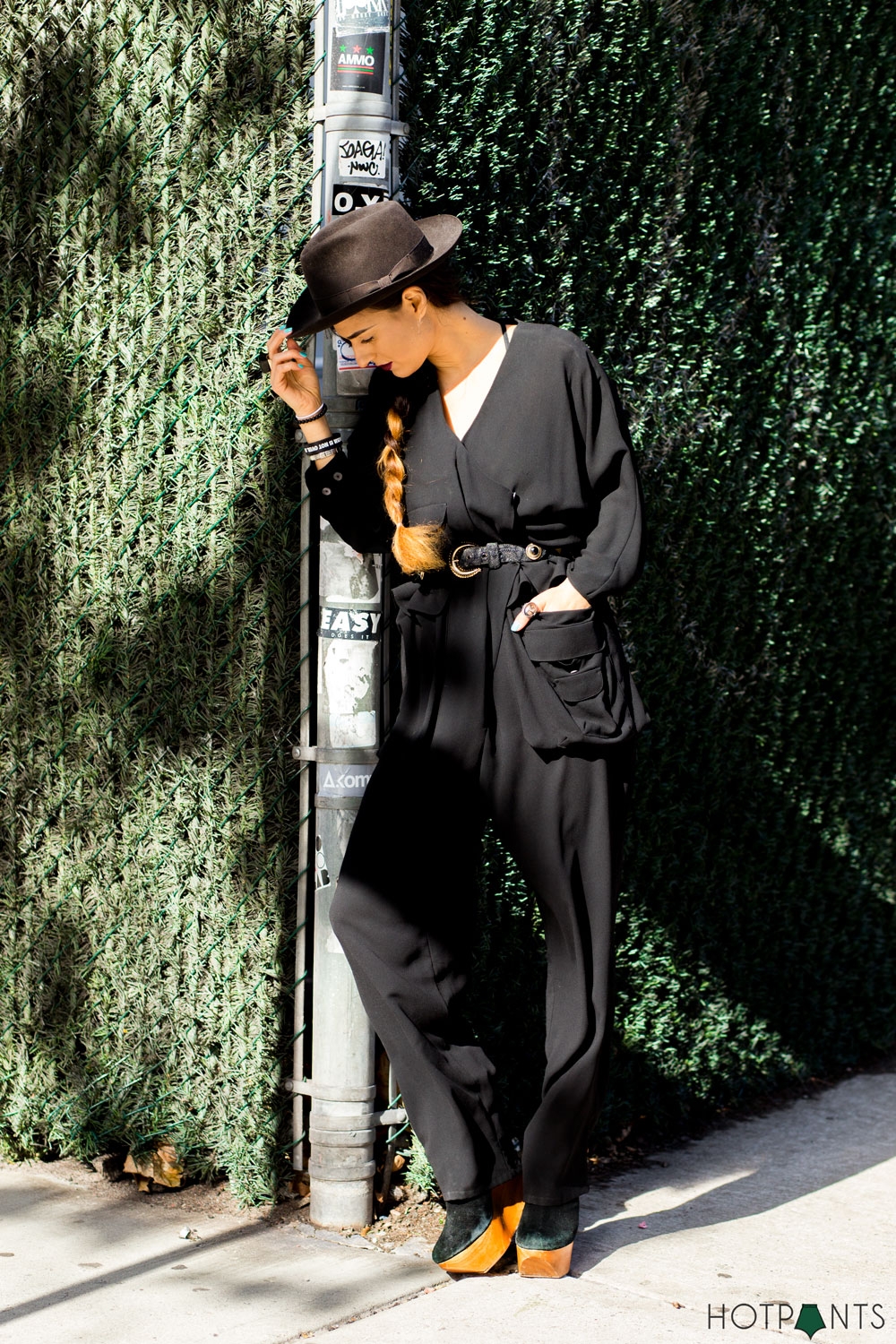 Why do I hate winter so much you ask?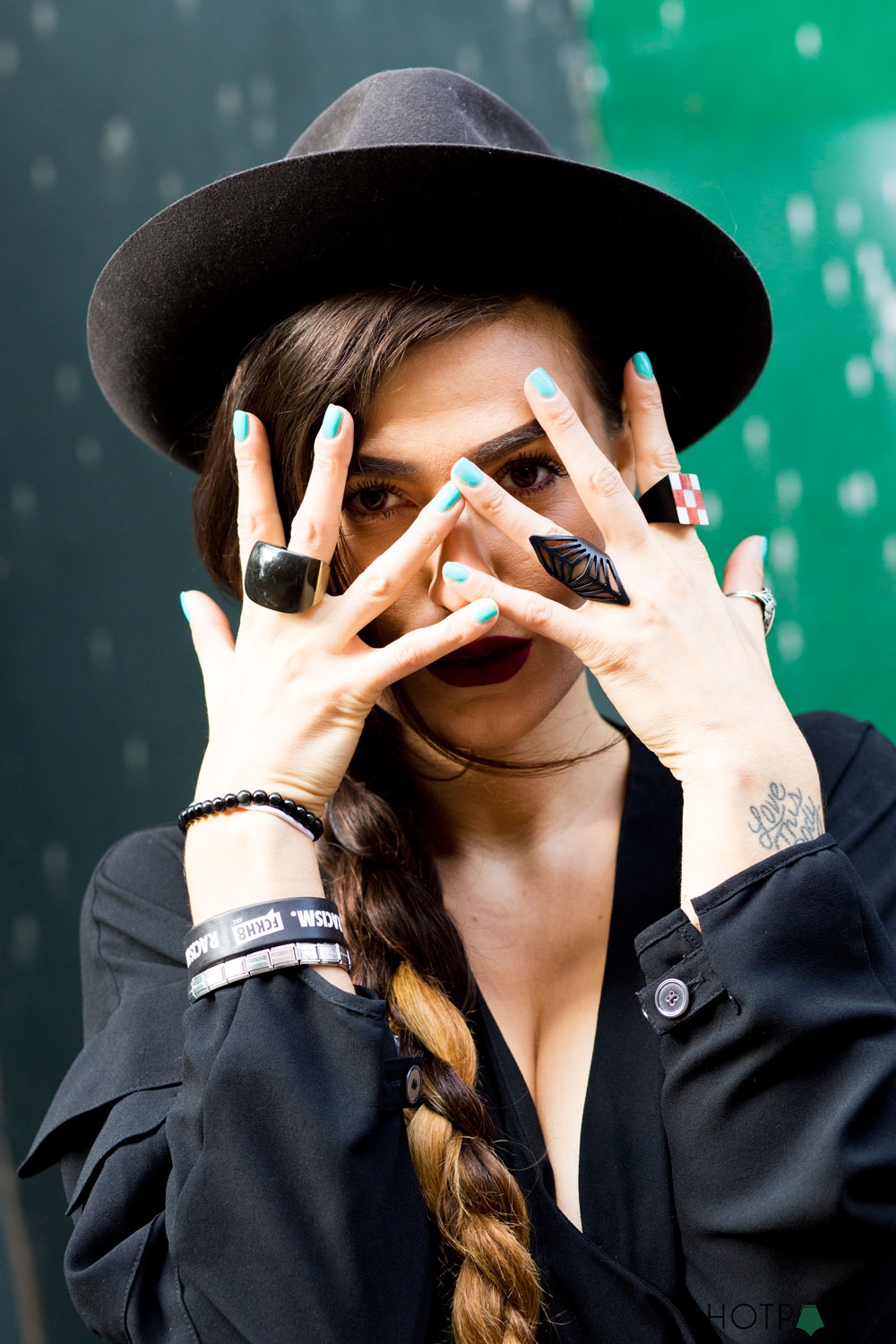 Because I'm a blogger and I shoot my outfits outdoors.
For those of you who don't know….
NYC = NOT WARM IN THE WINTER!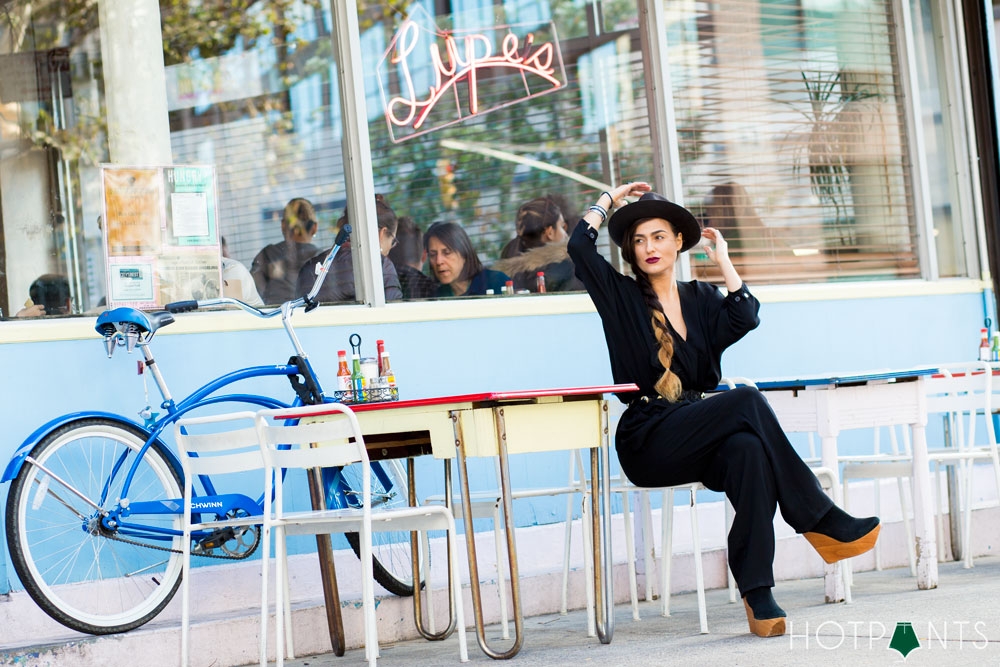 But good thing I have a cuddle buddy :)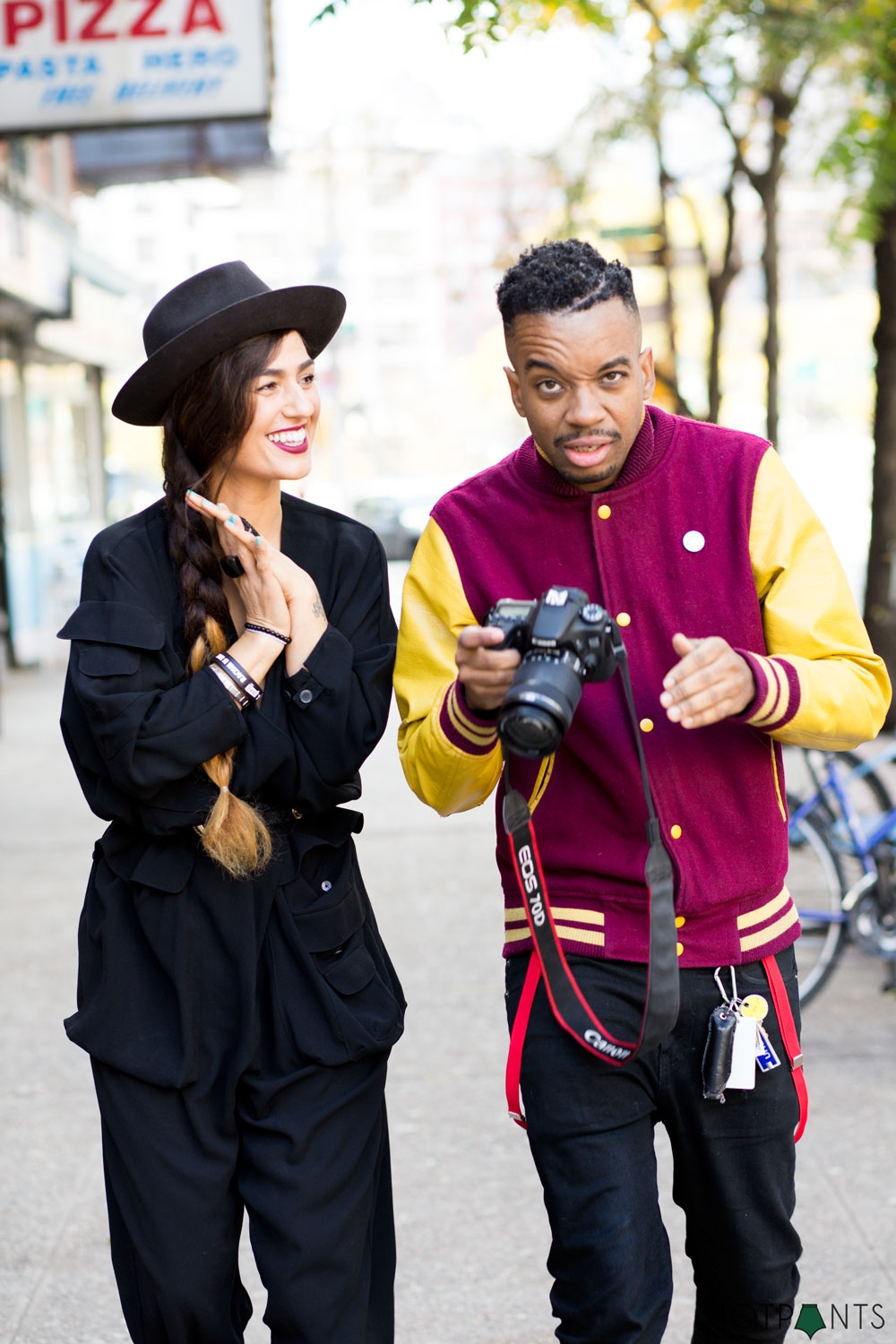 Yeah we cute.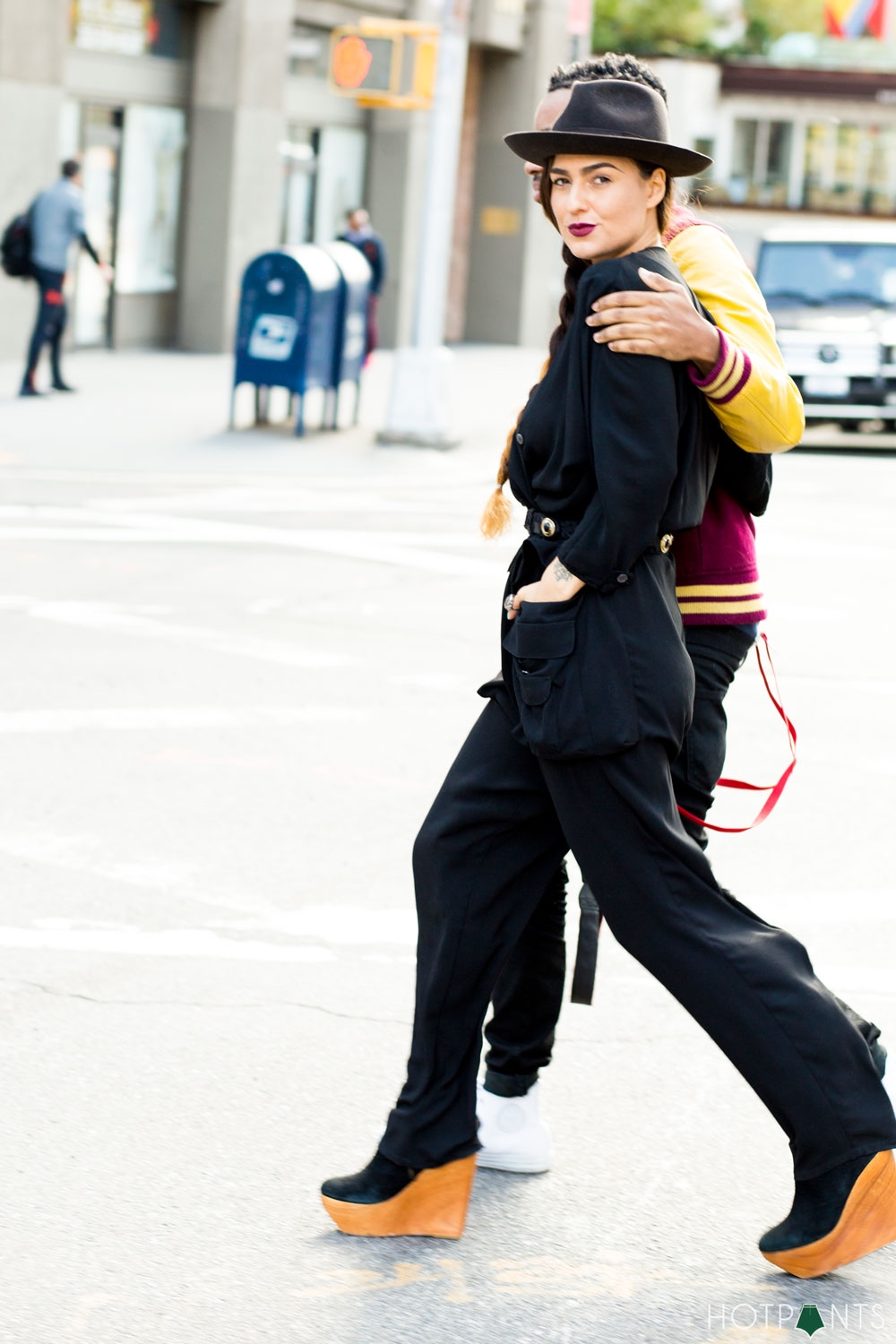 Almost as cute as my shoes.
;)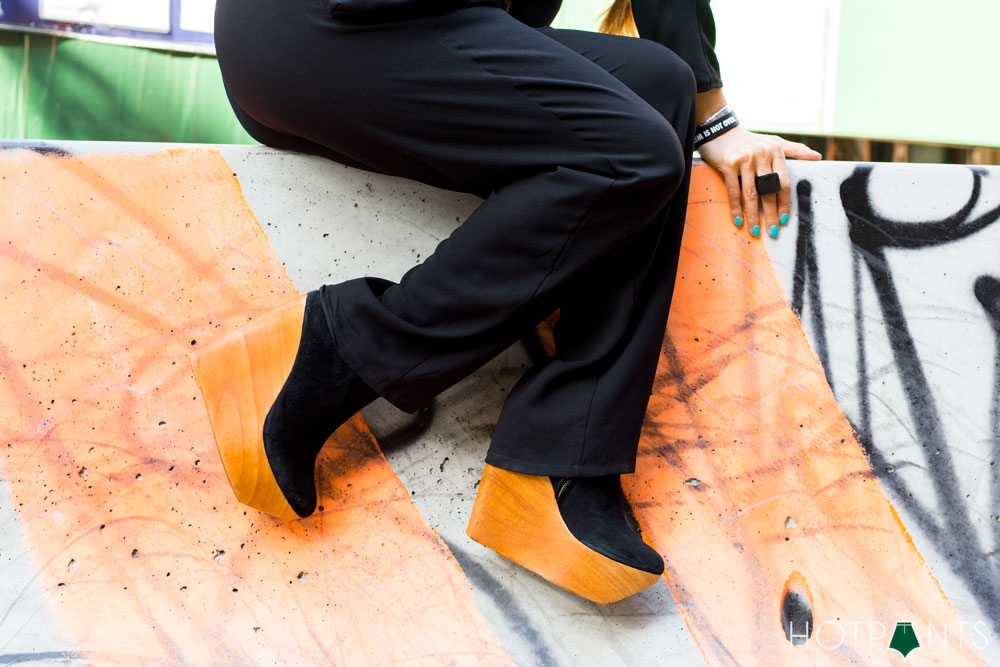 One of my favorite pastimes is posing in front of posters.
(because I ALWAYS make this sexy face when I'm wearing headphones….)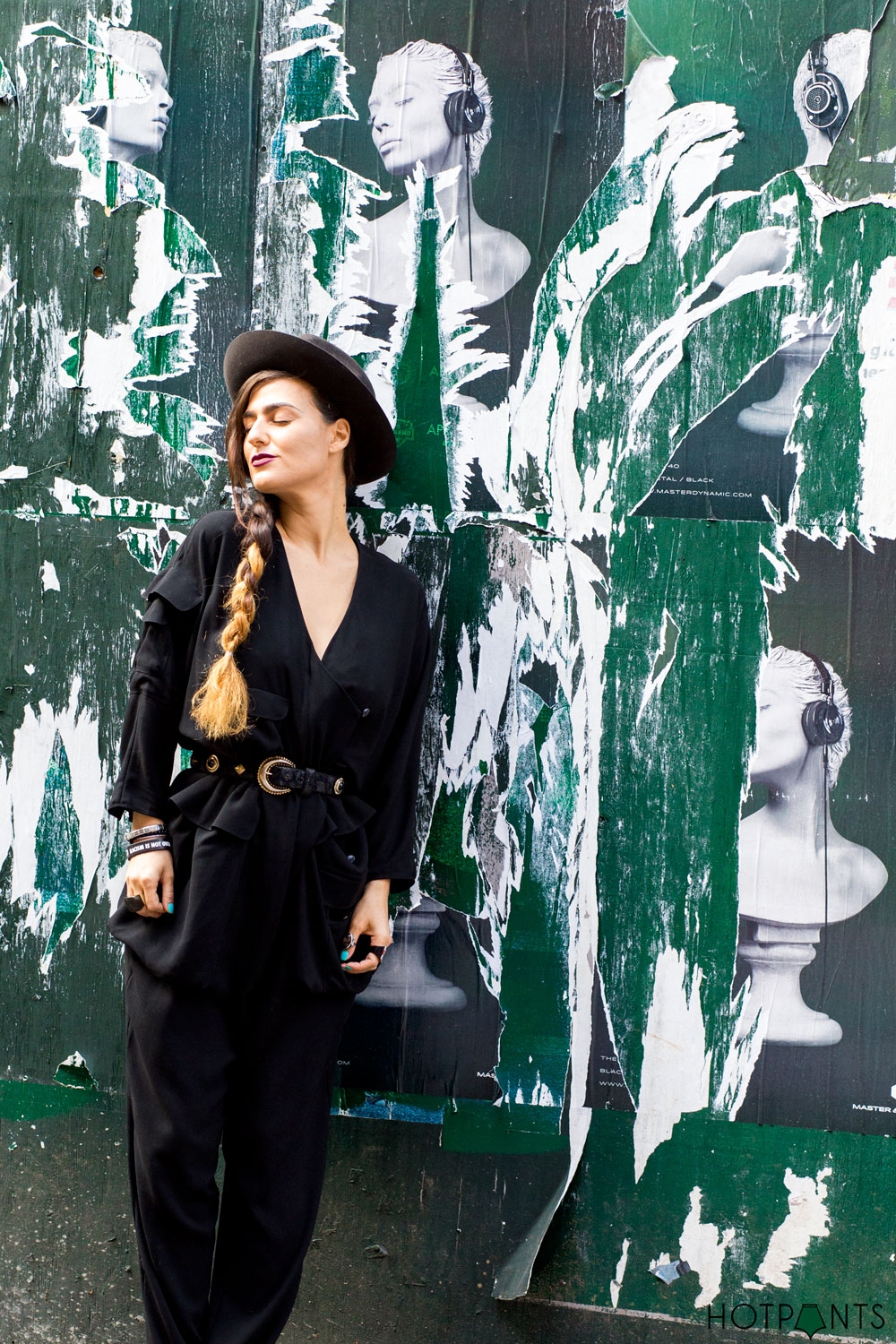 Actually maybe I do if the song is BANGIN.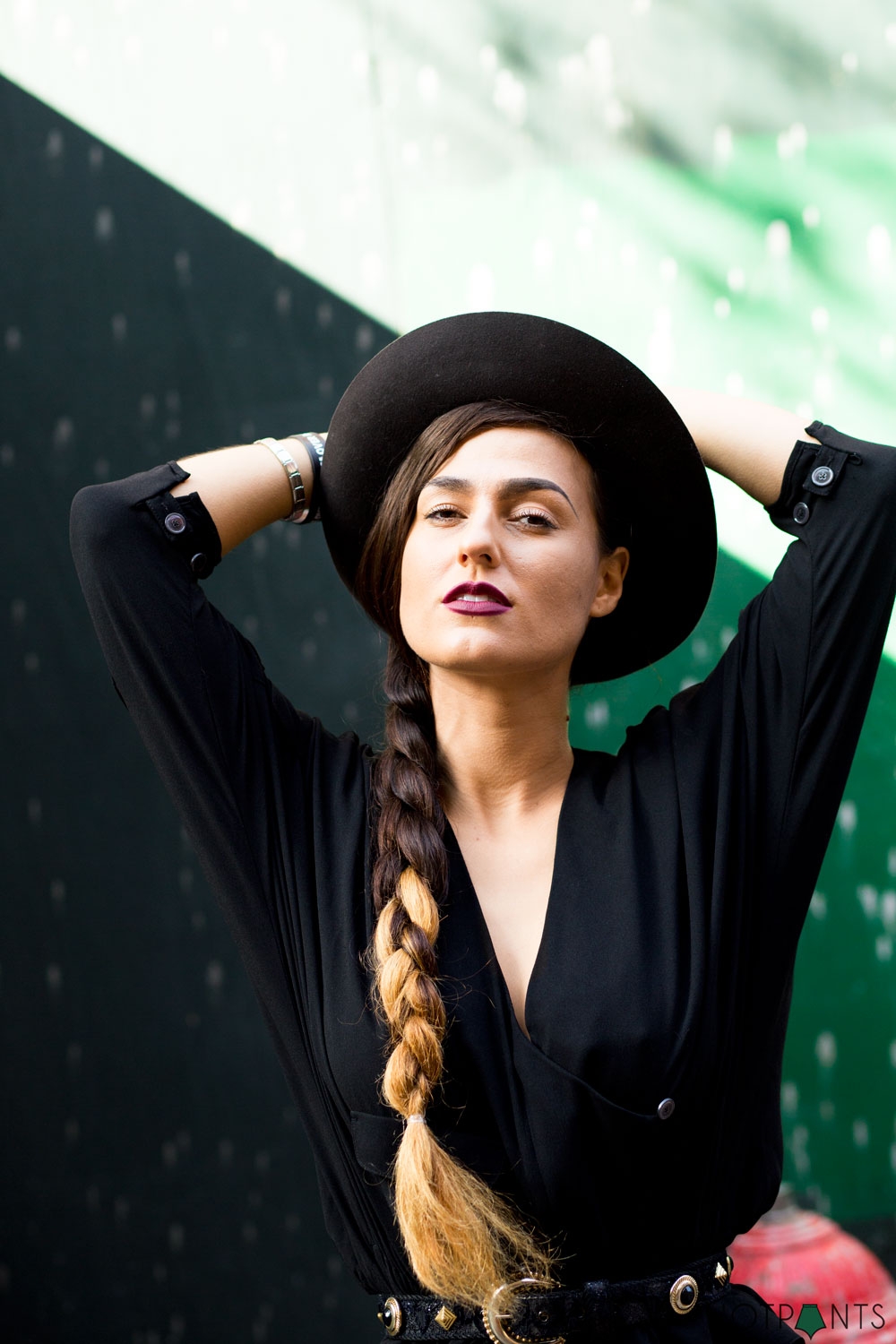 Annnnnyways…
Here's a photo of me FREEZING my butt off and still trying to look fab.
I thought I was good at multitasking, but this is tough!!!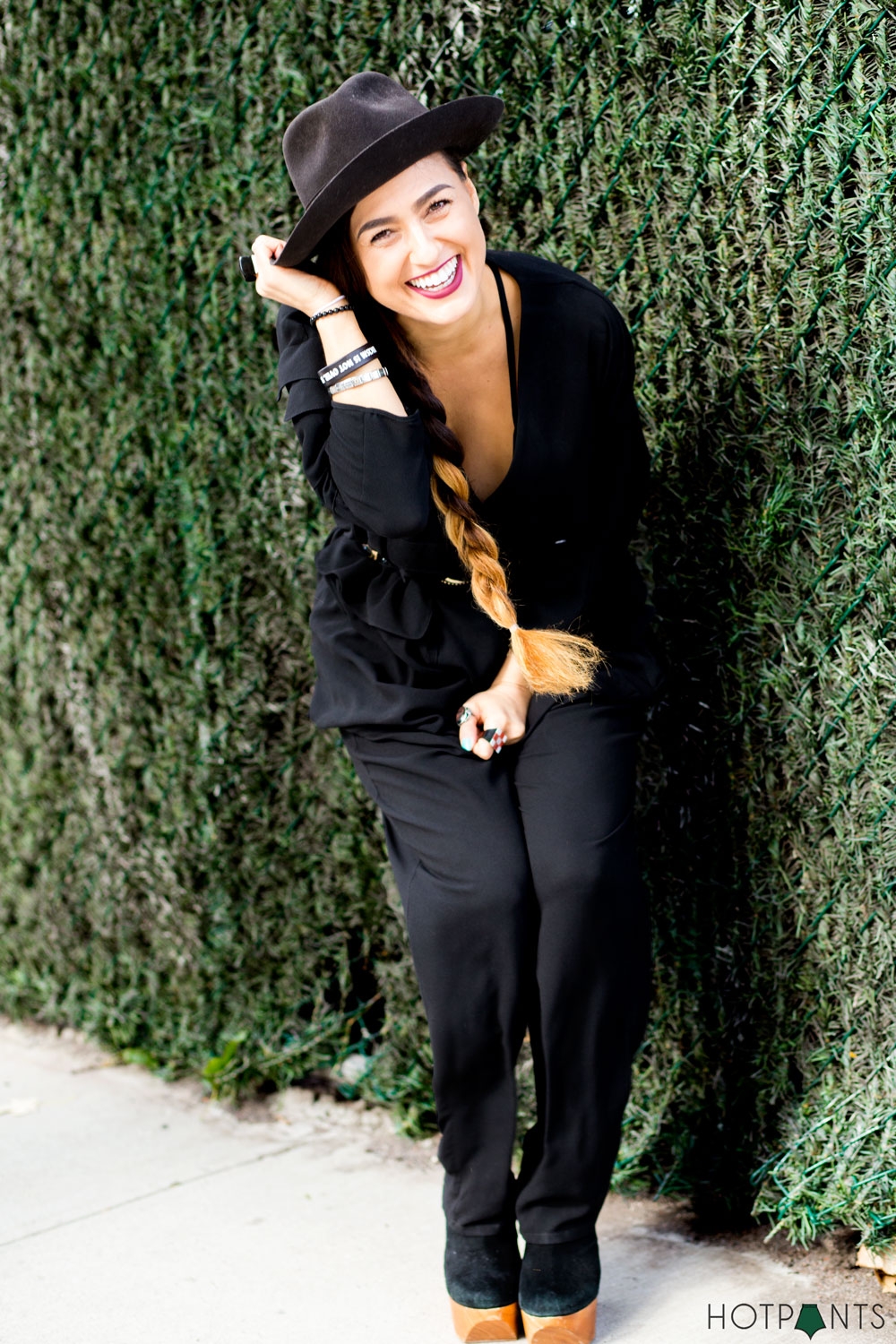 LATER DUDES,
XX-HOTPANTS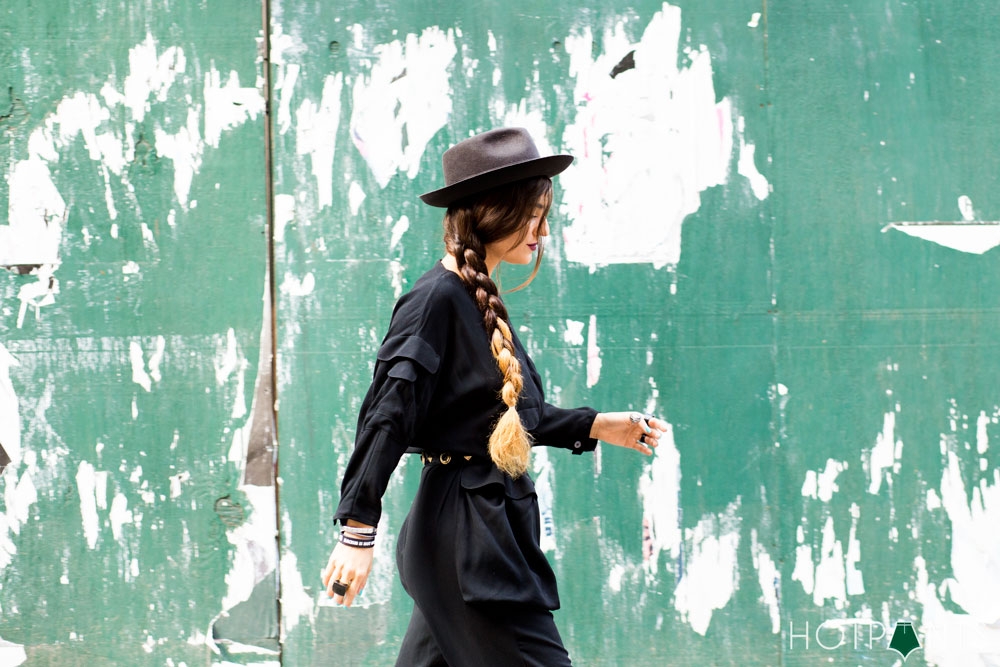 Wearing
Lipstick : MAC Diva / Jumpsuit : Acne / Belt : My mom's / Shoes : Maurie & Eve / Hat : Mayser