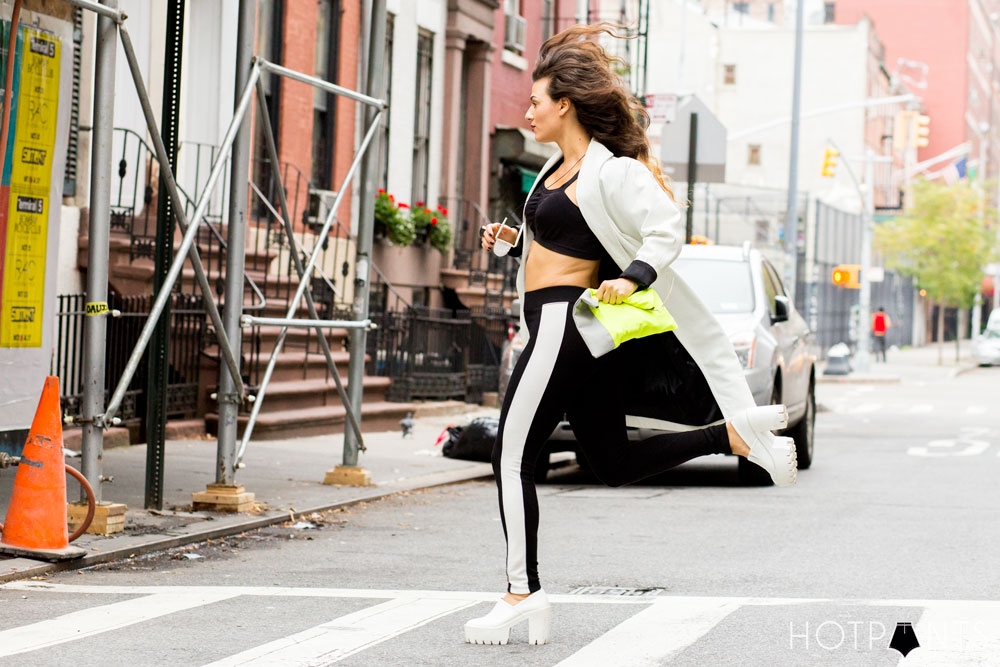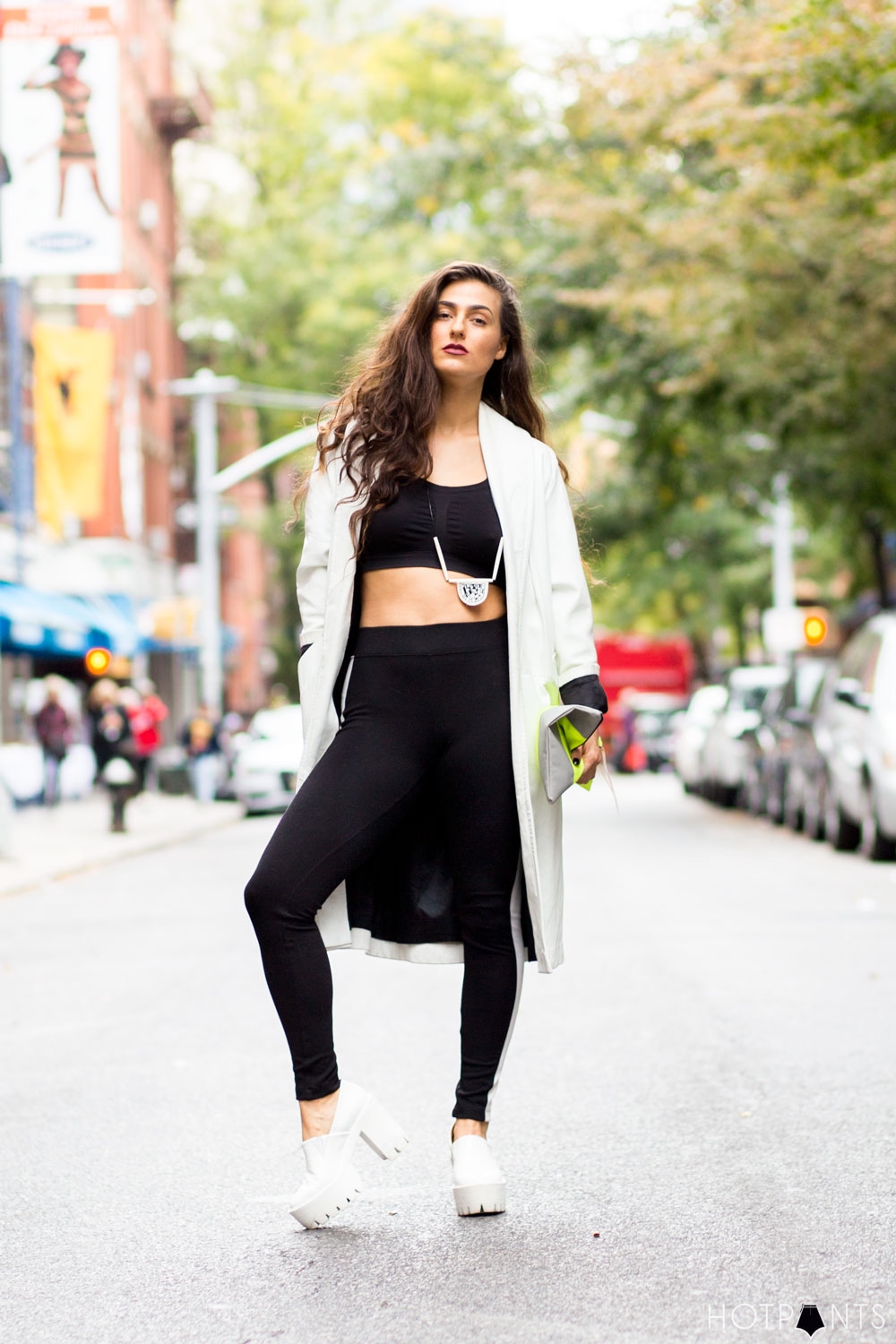 As the weather gets colder, I've been getting more and more into sporty-style fashion.
Which is funny because…
As the weather gets colder, I've been less and less inclined to go to the gym.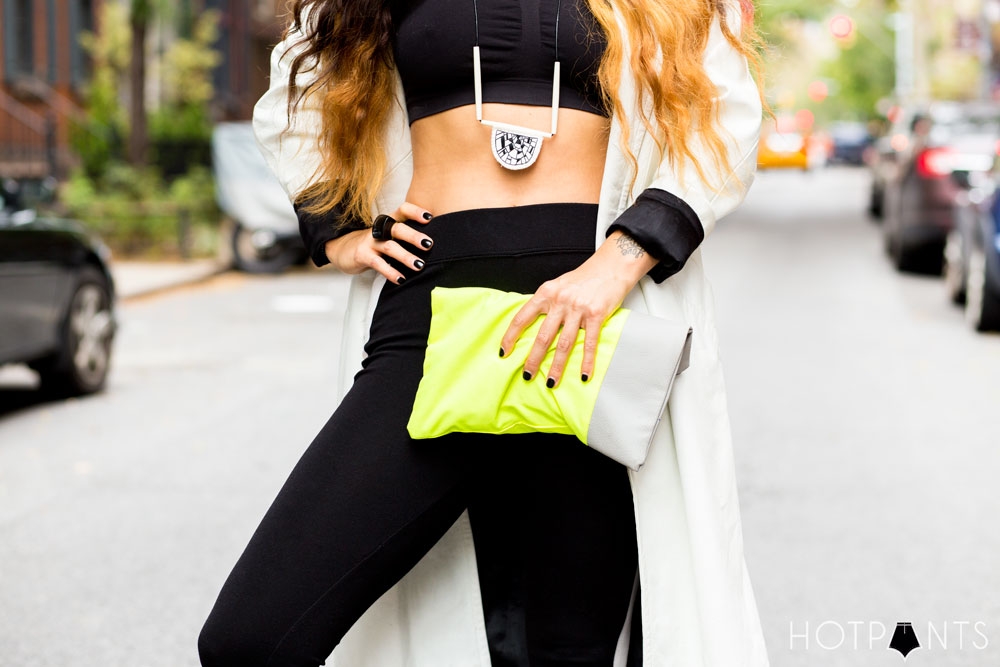 Whatever.
I can still give sultry-bedroom-eyes-post-workout-face with the best of 'em.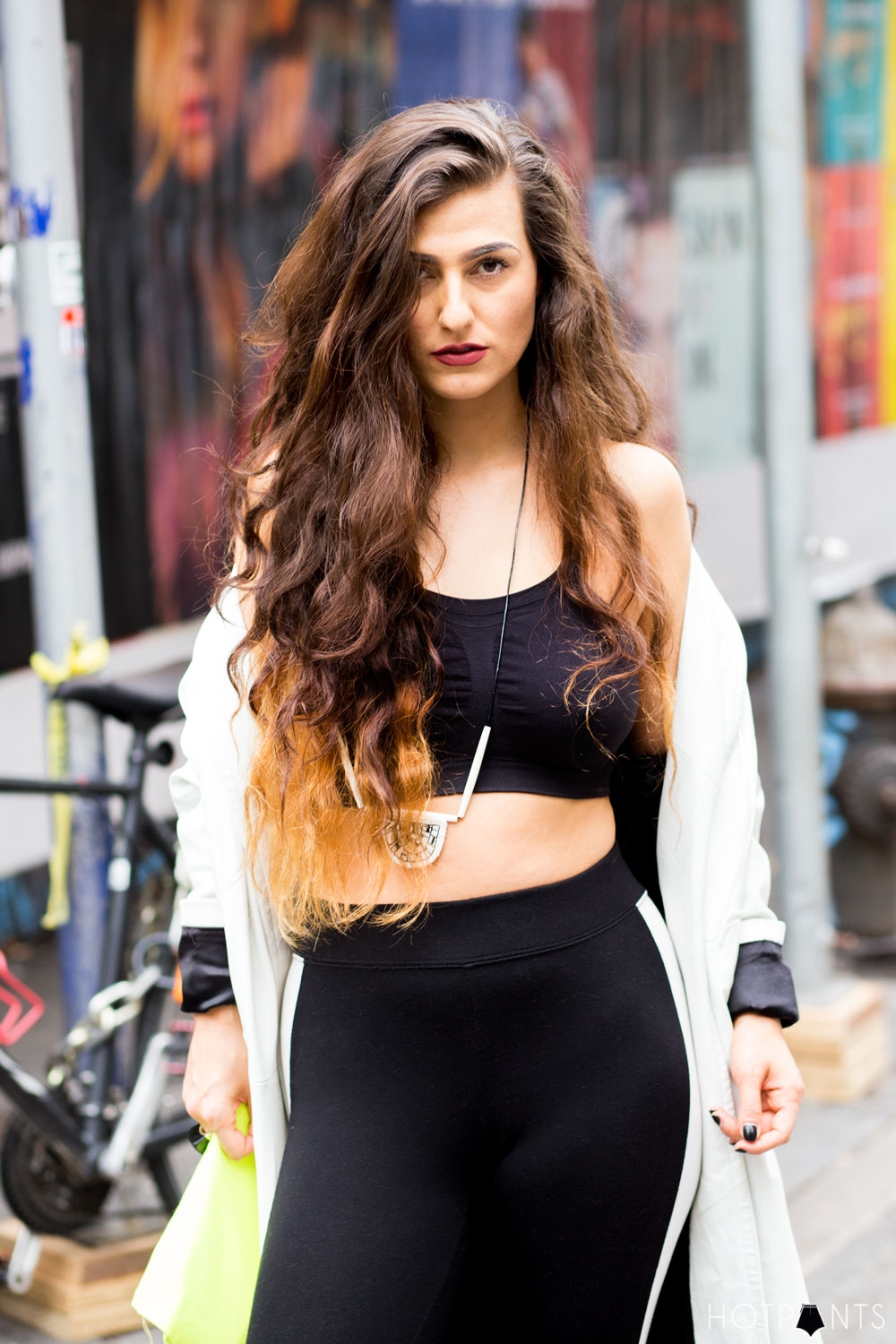 I got this white leather duster from San Francisco for….(drumroll please)
$35 dollars.
AND IT DOESN'T SMELL LIKE SOMEONE DIED IN IT!
#WINNING
It's from the 80's so I feel very Rick James when I wear it.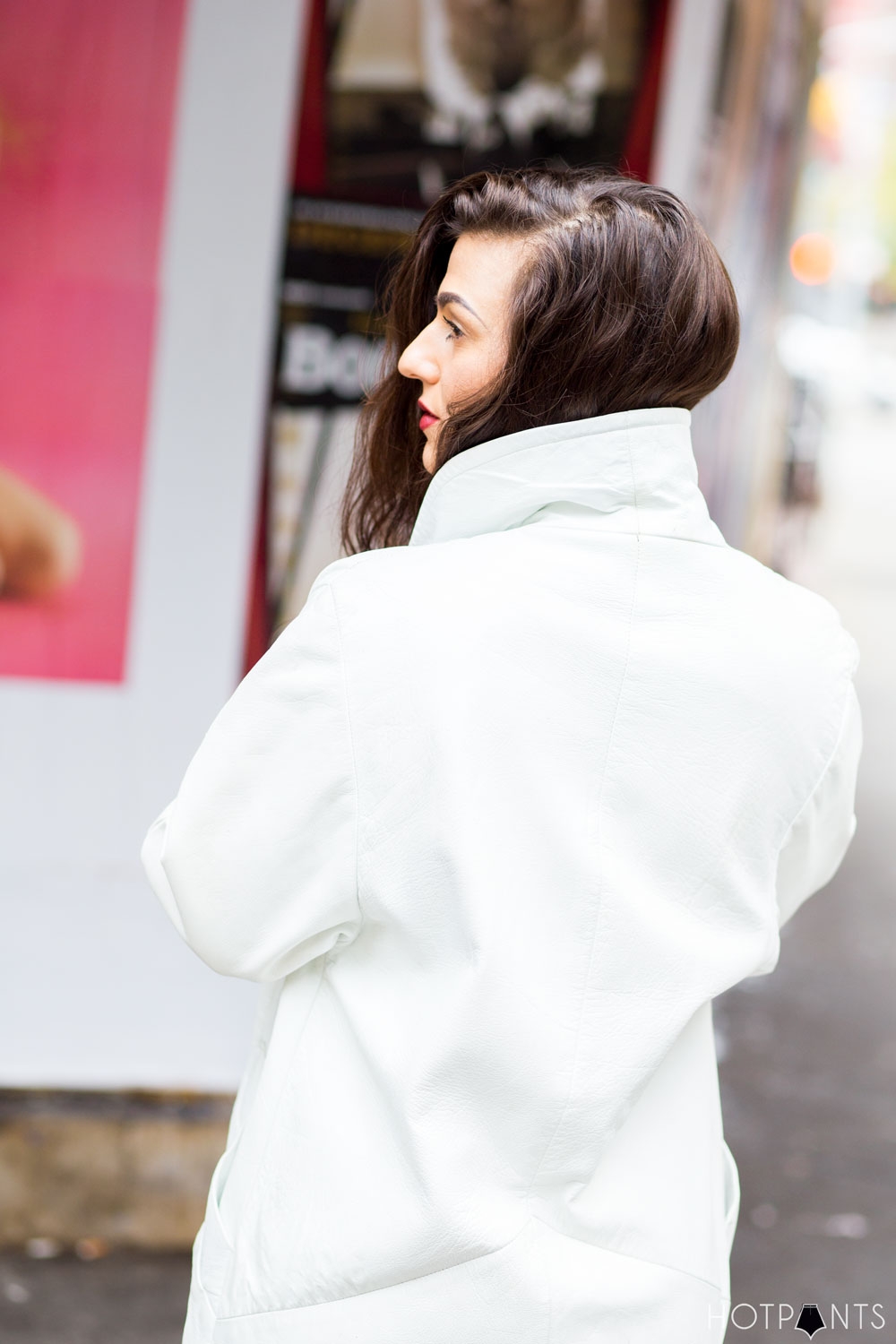 Oh and OF COURSE this wouldn't be a Hotpants post without me running or jumping or doing something stupid…IN HEELS.
So here you go!
The outtakes from this are ridiculous. I'll make a gif of it for you guys soon.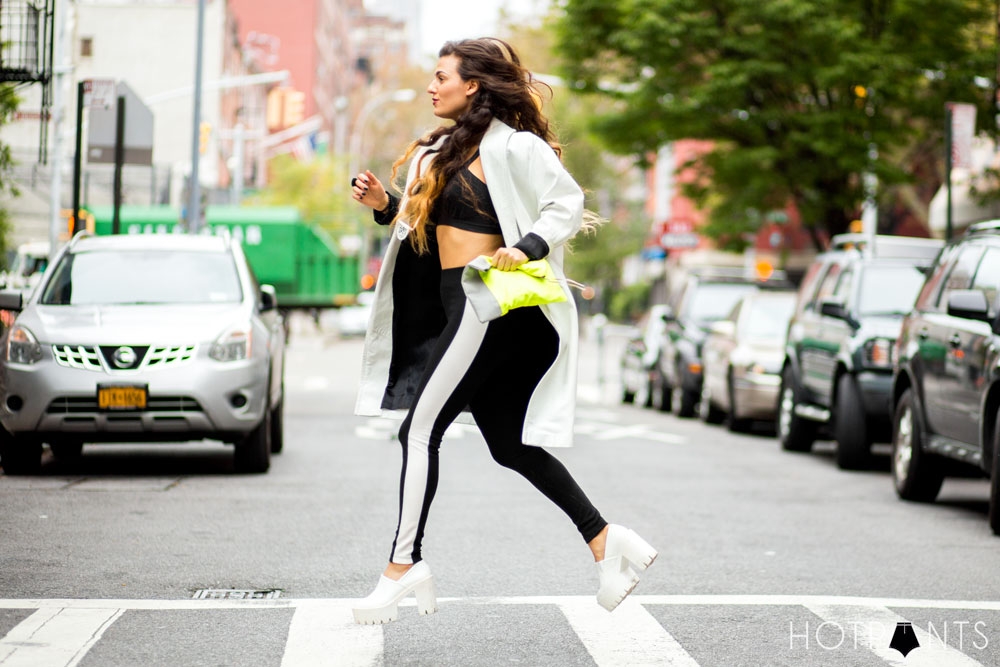 #No6PackNoProblem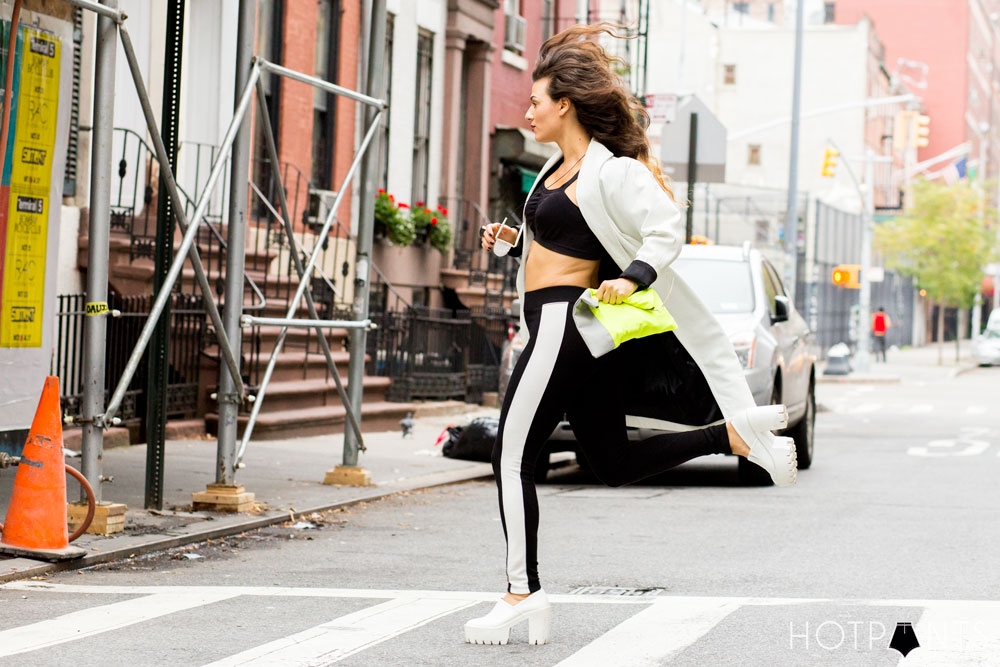 I really like my hair in these photos. I'm not too sure what I did differently? Maybe I washed it?
I dunno…maybe I'll wash my hair more often now?
I'm just SOOOOO lazy…and it's SOOOO much hair.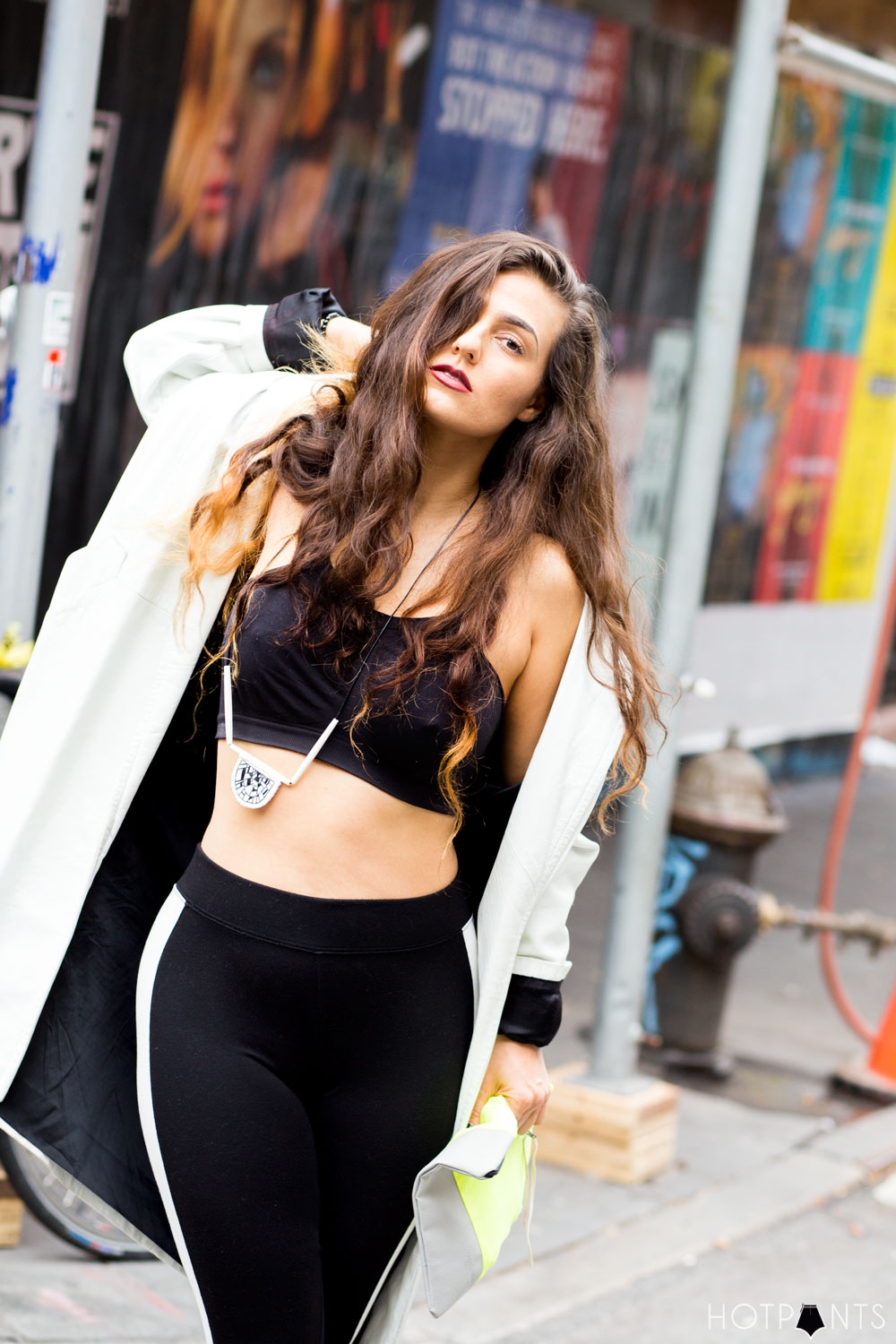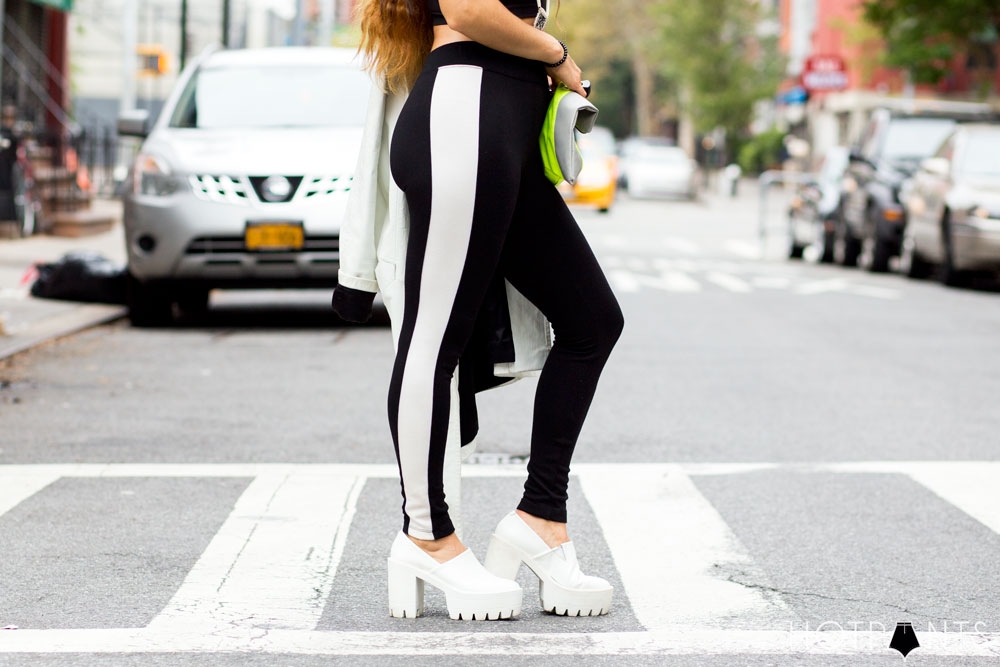 (I can't stop touching my hair in these photos cuz it was so nice and clean lol)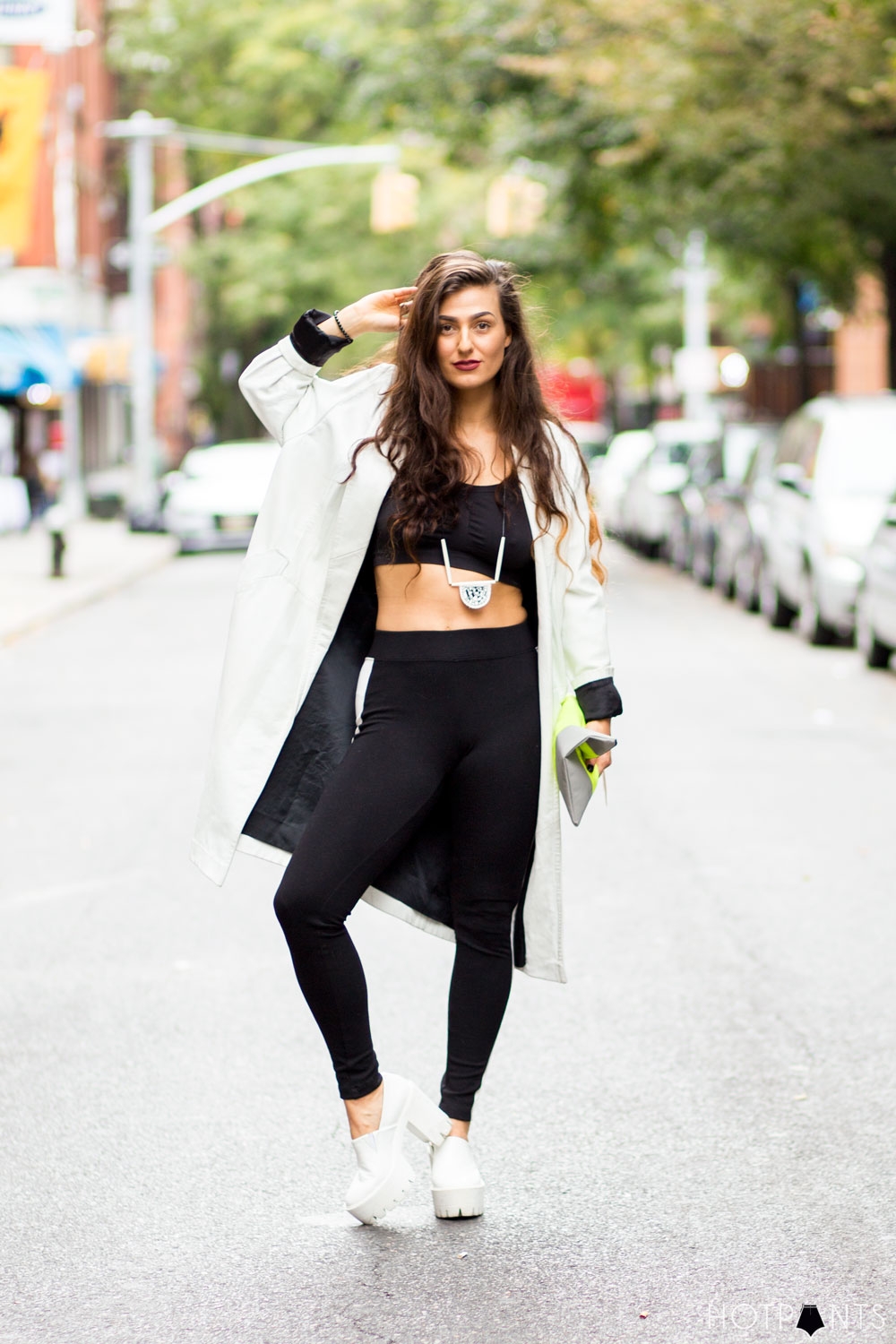 Oh this is funny.
This poster is actually an ad for a CLOTHING company if you can believe that….
People don't realize the impact this has on our psyches, but every time a person (MAN OR WOMAN) sees this poster, it confirms in their subconscious that a woman's body is a sexual object, and nothing more than that.
And specifically for women, it confirms that blonde, skinny, and white is the supreme form of beauty.
Even her sex-toussled hair and possibly underage youthful look makes this ad provocative and uncomfortable.
#NotBuyingIt
So here's me standing in front of it sticking my curvy ass out, looking ridiculous.
Lol such a dumb poster.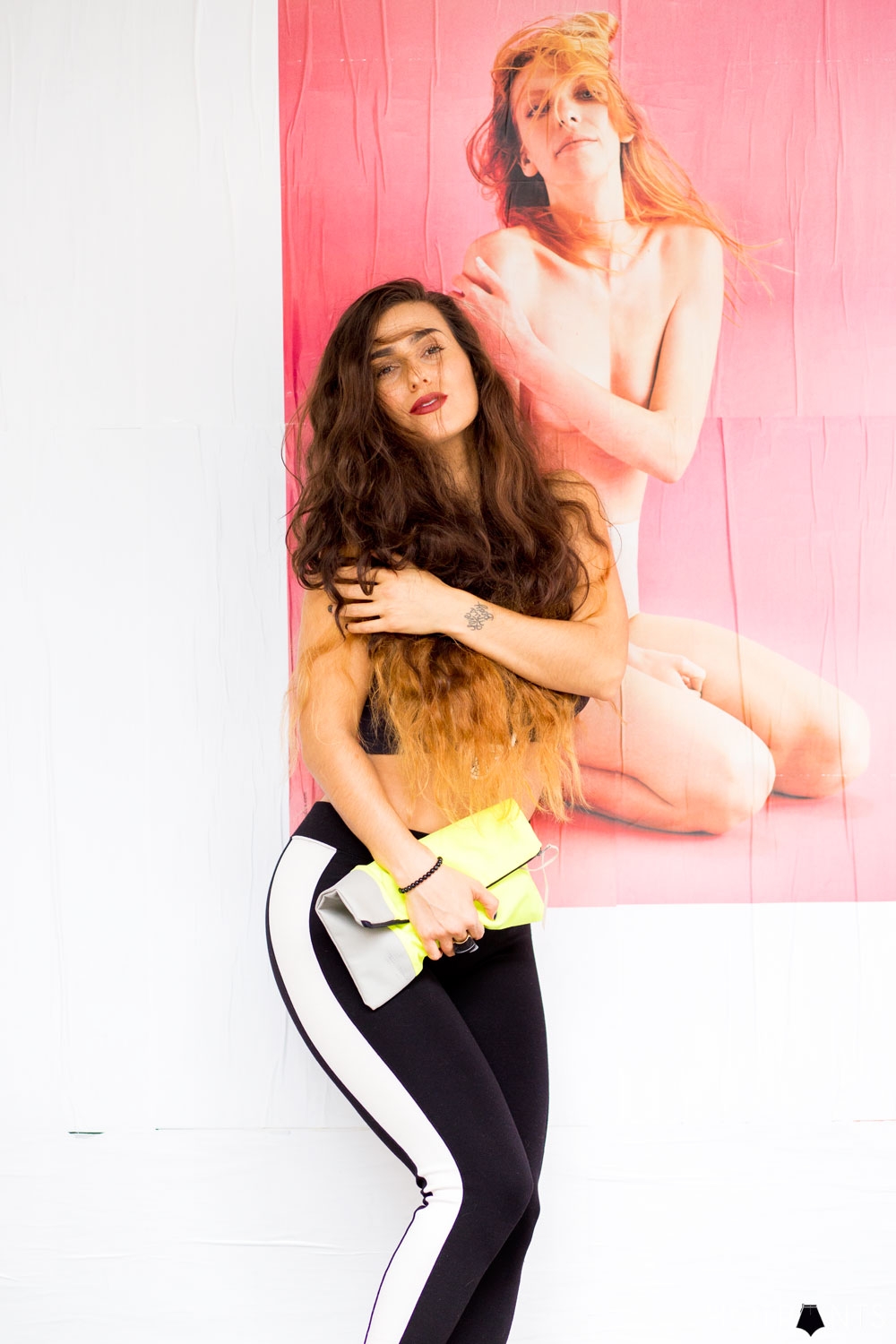 LATER DUDES,
XX-HOTPANTS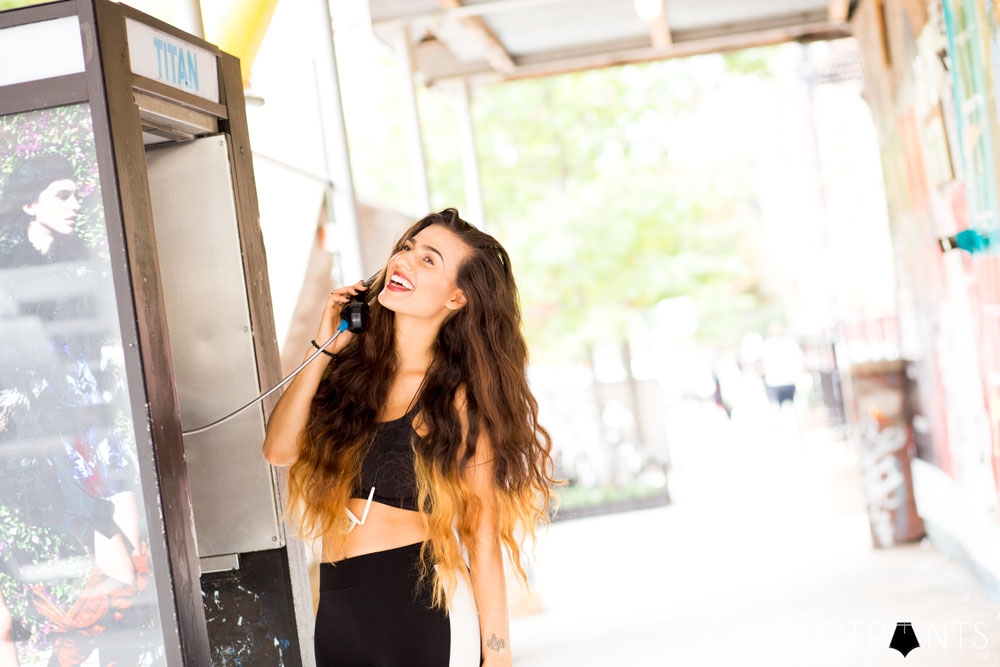 Wearing
Lipstick : MAC Retro / Sports Bra : Alexander Wang / Leggings : Forever 21 / Jacket : Vintage / Shoes : Choies / Clutch : Etsy / Necklace : An Astrid Endeavor