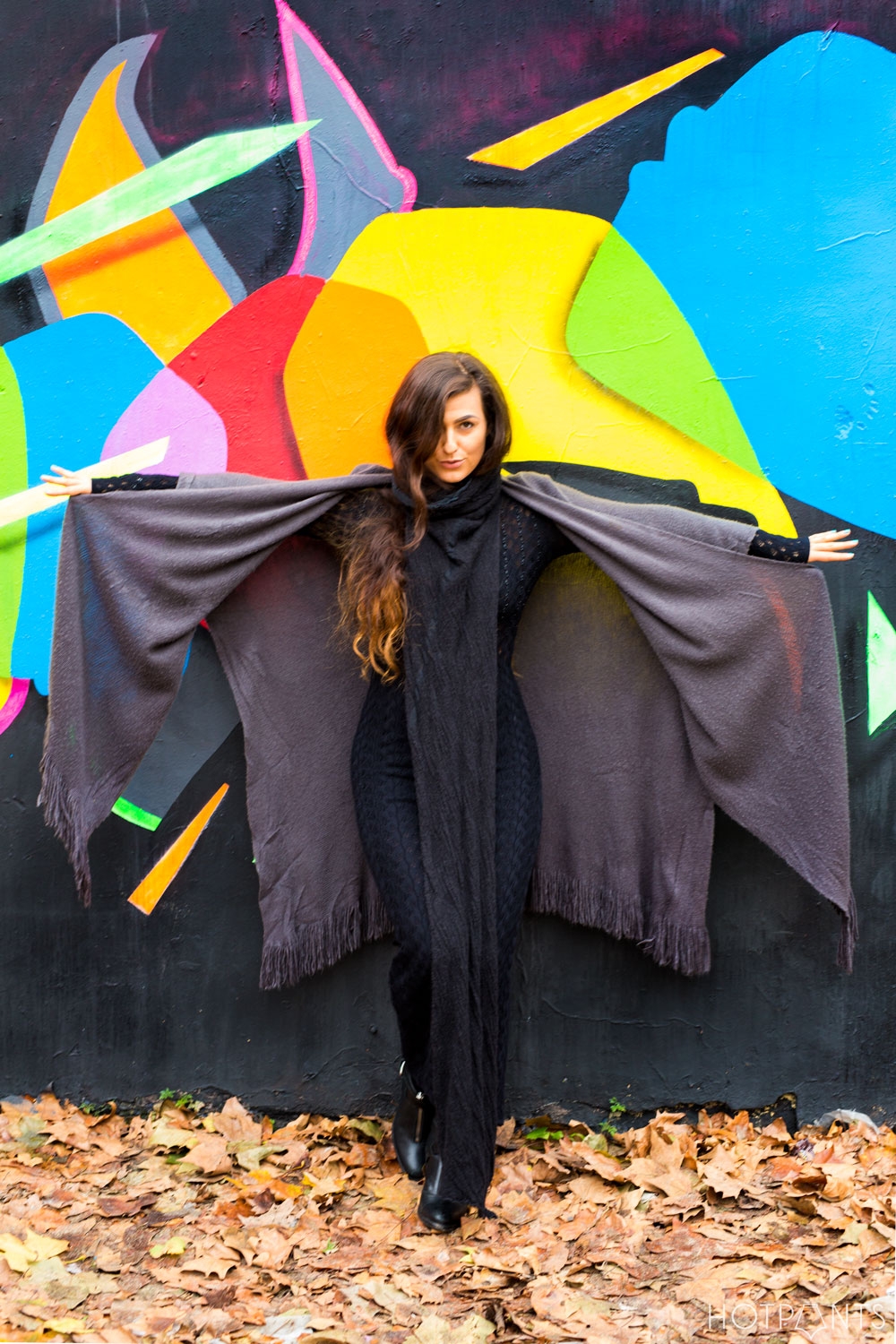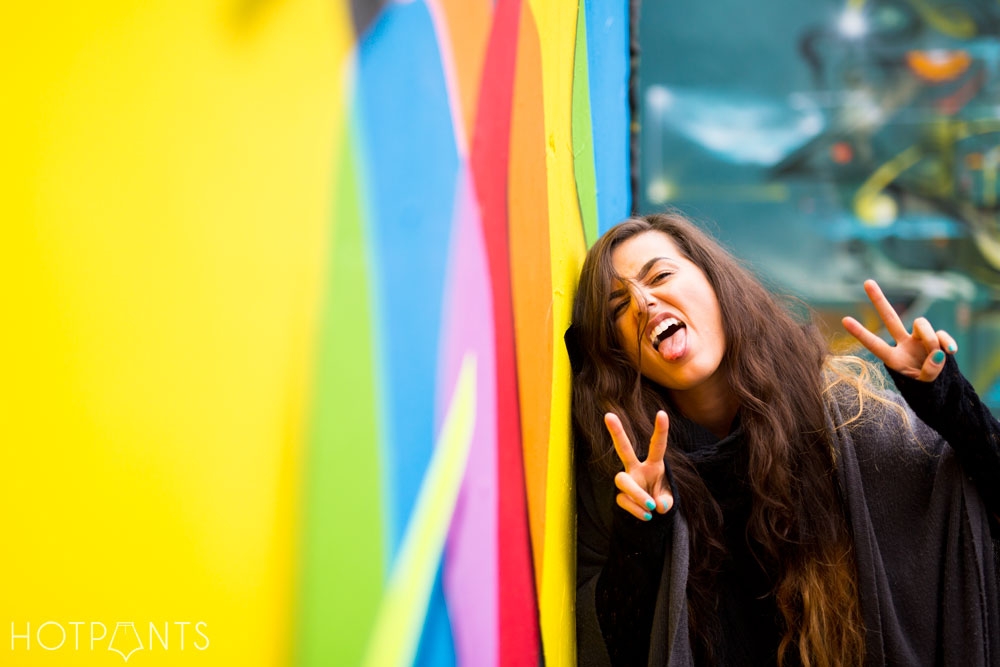 COLOURS!
COLOURS!
COLOURS!
COLOURS!
WARNING – This post contains a ton of seizure inducing photos.
YOU'VE BEEN WARNED <3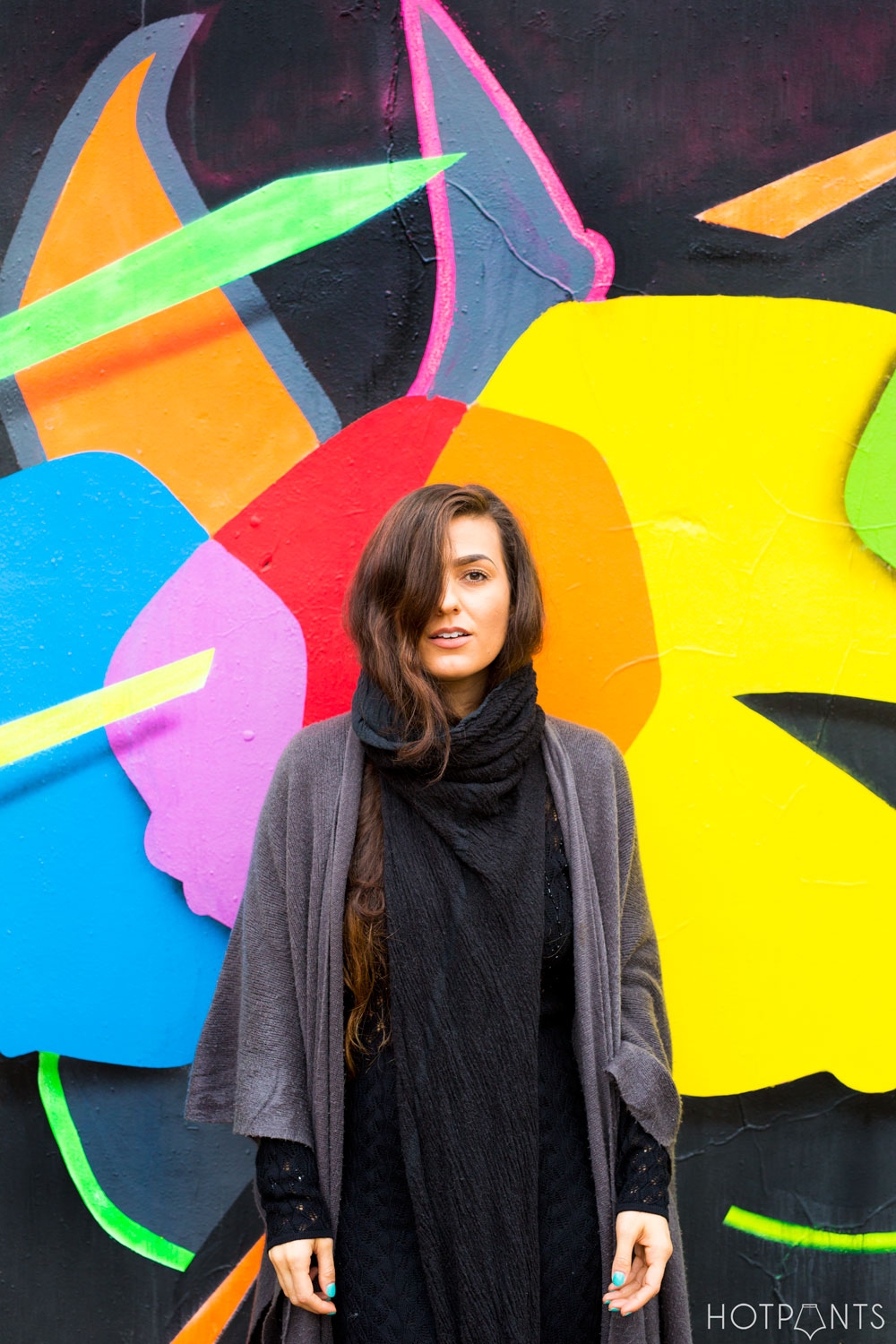 I left NYC on Friday night and landed in London on Saturday morning.
2 hours after landing, I met up with Dru Dodd, an amazing photographer, and an even more awesome friend.
Dru traveled over 300 miles to hang out with me. Feeling beyond loved as well as blessed to have friends all over the world.
We walked around London ALL DAY LONG and it was SO MUCH FUN.
And I have to say, for only having 3 hours of sleep on the plane and dealing with the worst jetlag of my life, not only did I manage the entire day with grace, but I don't look half bad either!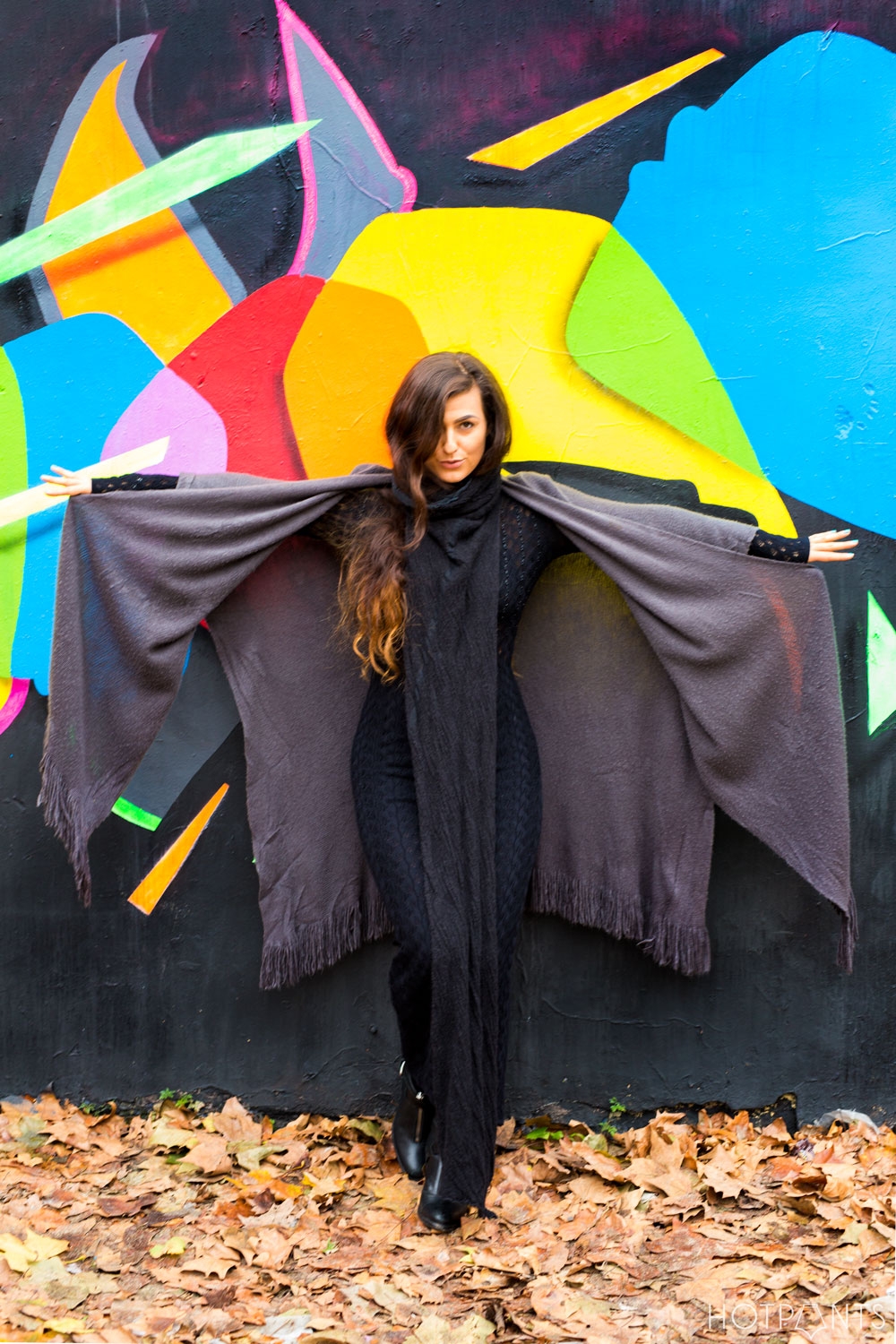 (graffiti in Shoreditch)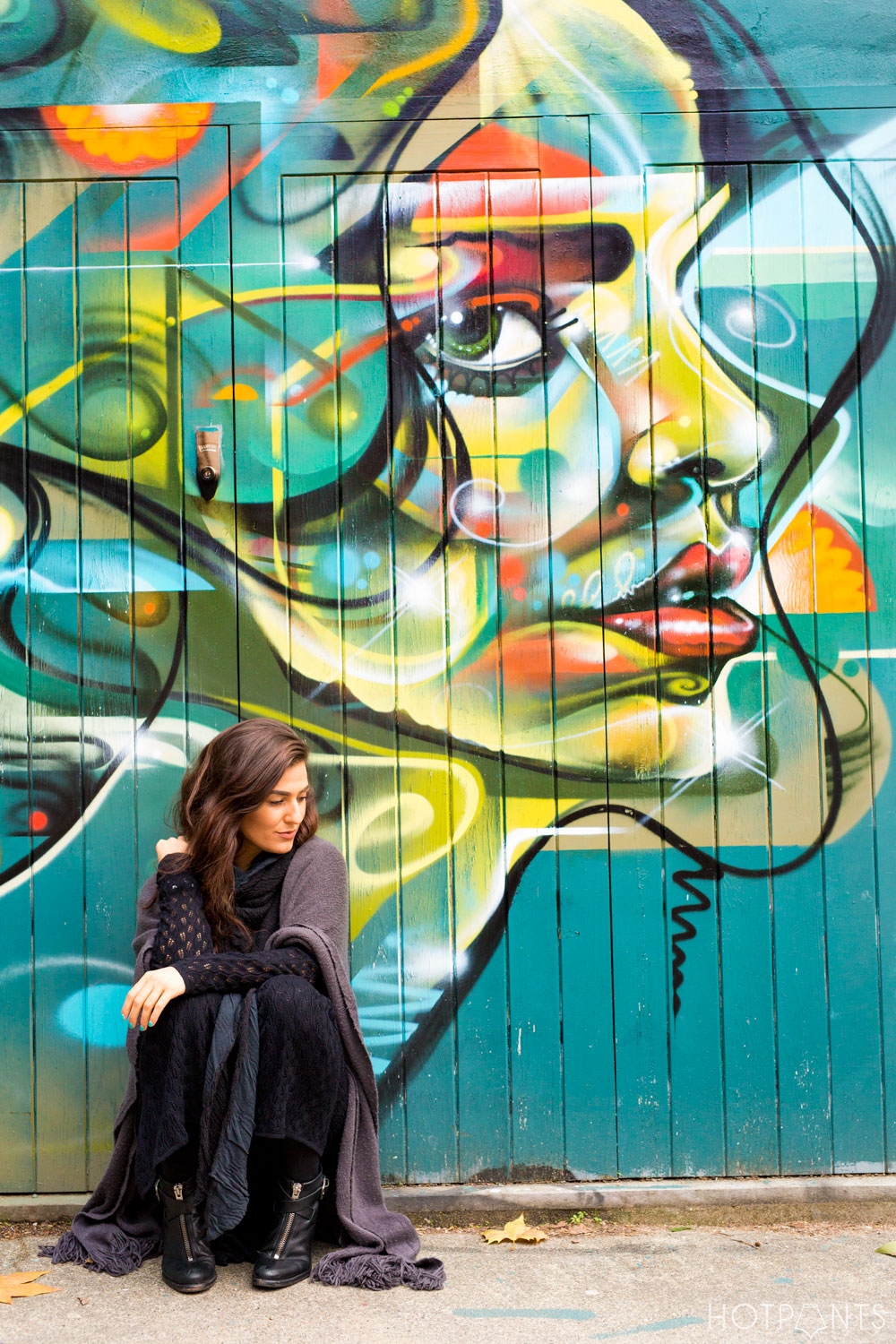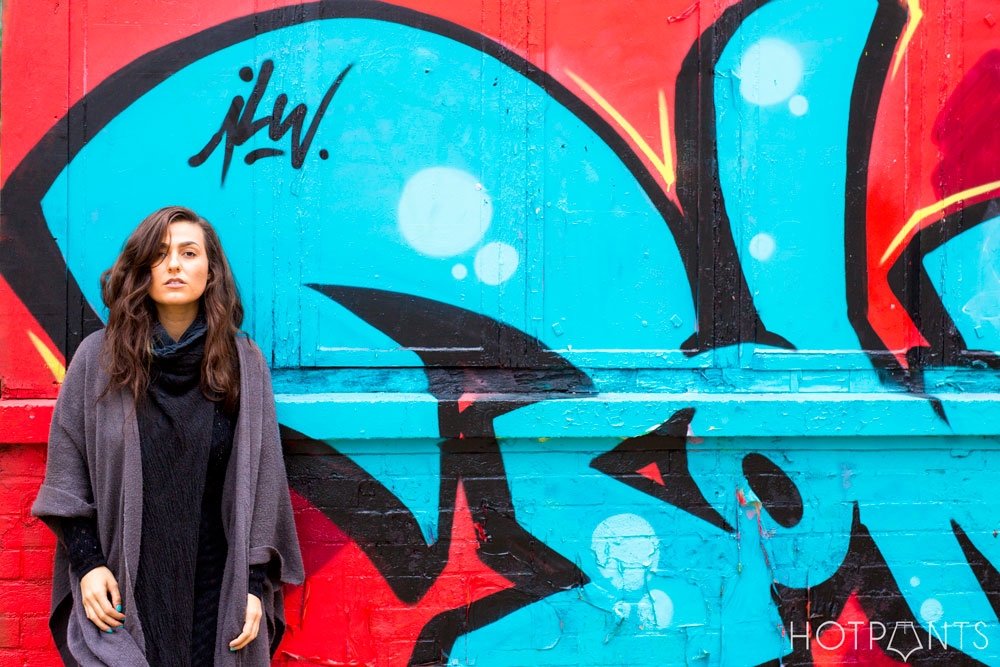 Then we went underground and shot long exposure photos in front of the subway Tube.
I had to hold extremely still, which was actually pretty hard since I had the coffee shakes like crazy.
whatever…I'll sleep when I'm dead.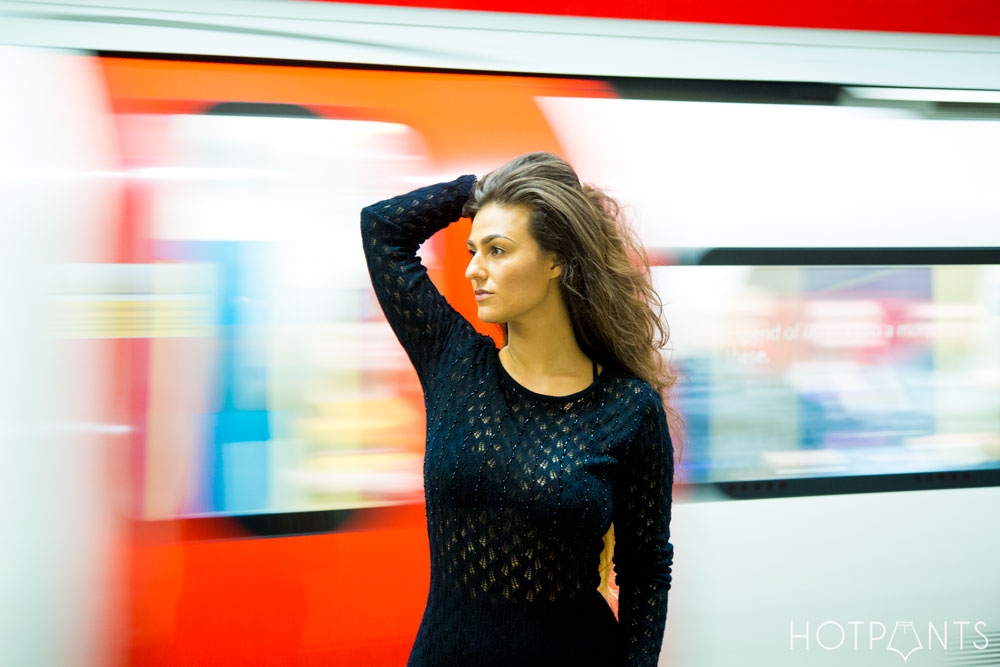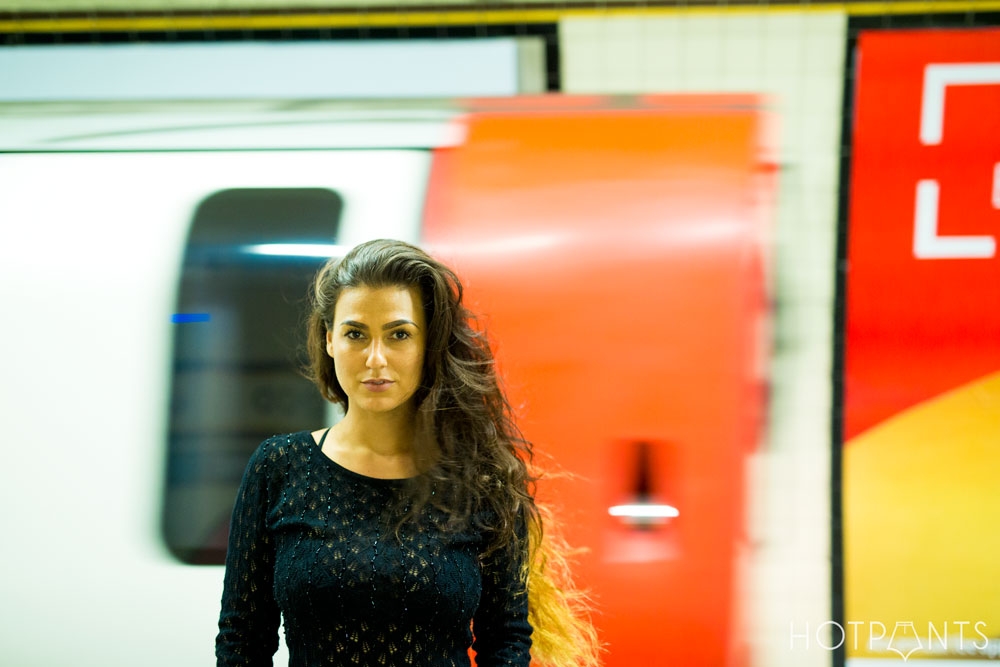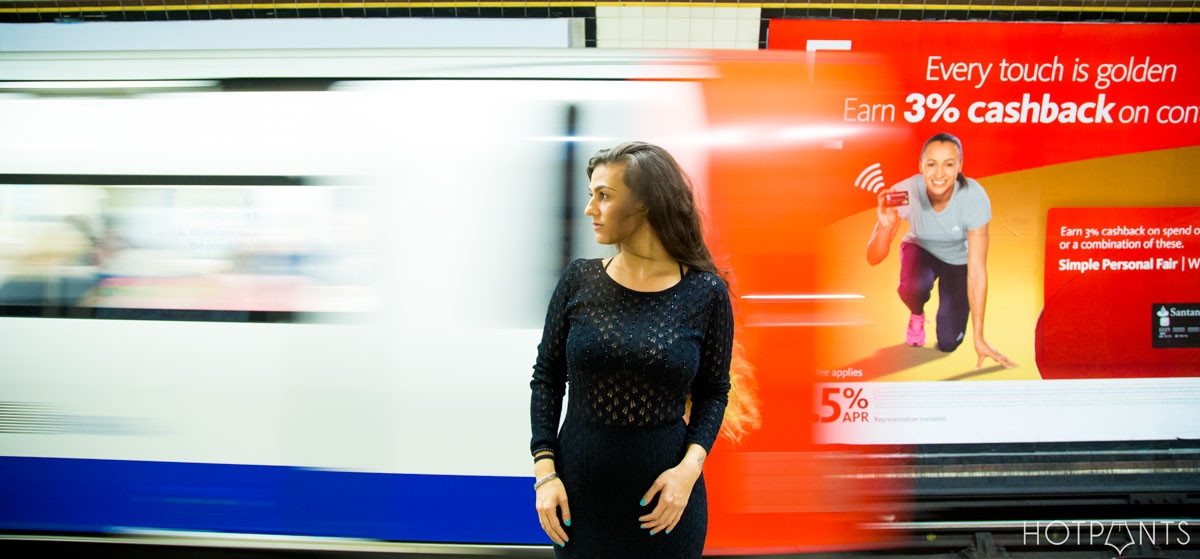 A Christmas tree being set up at sunset.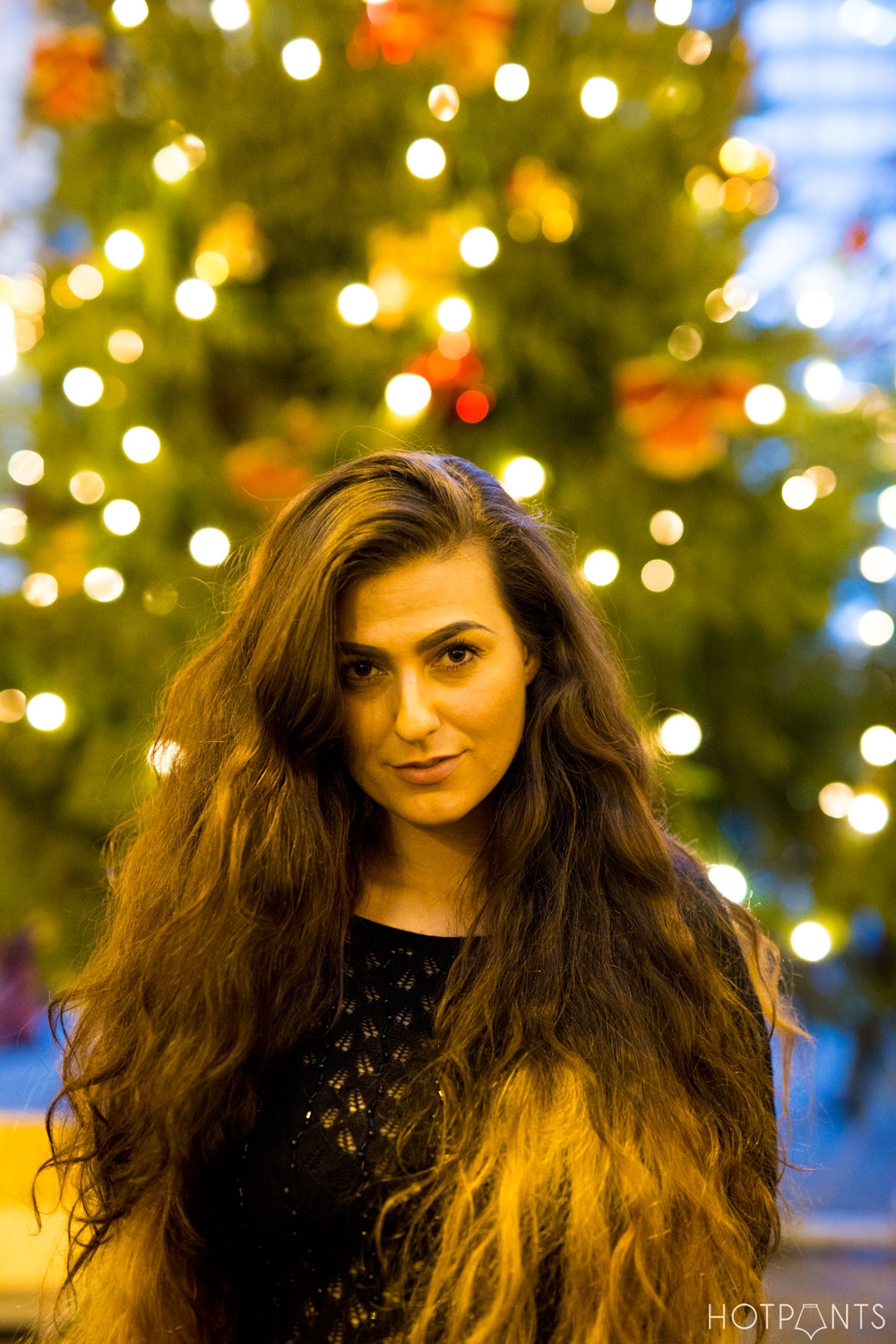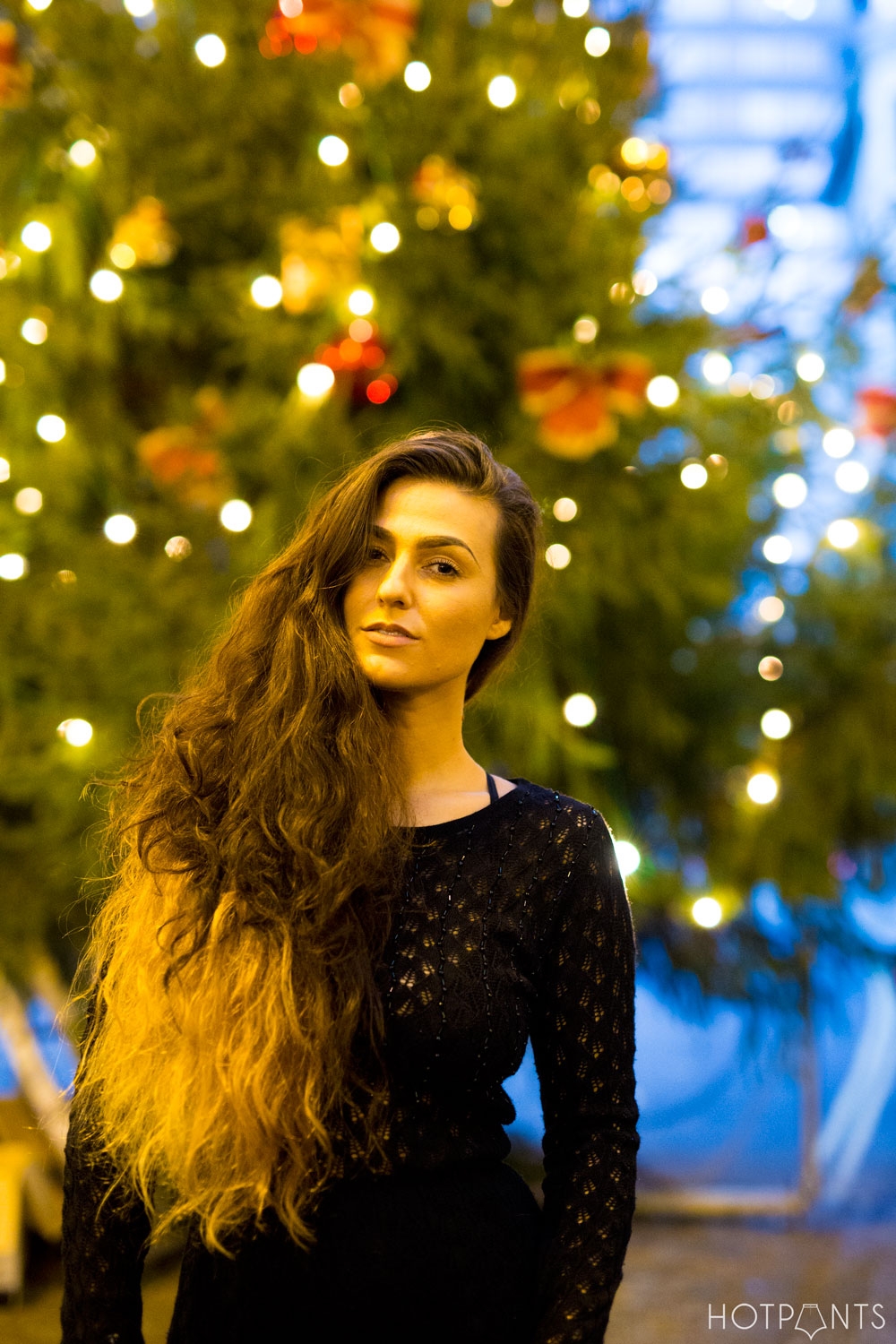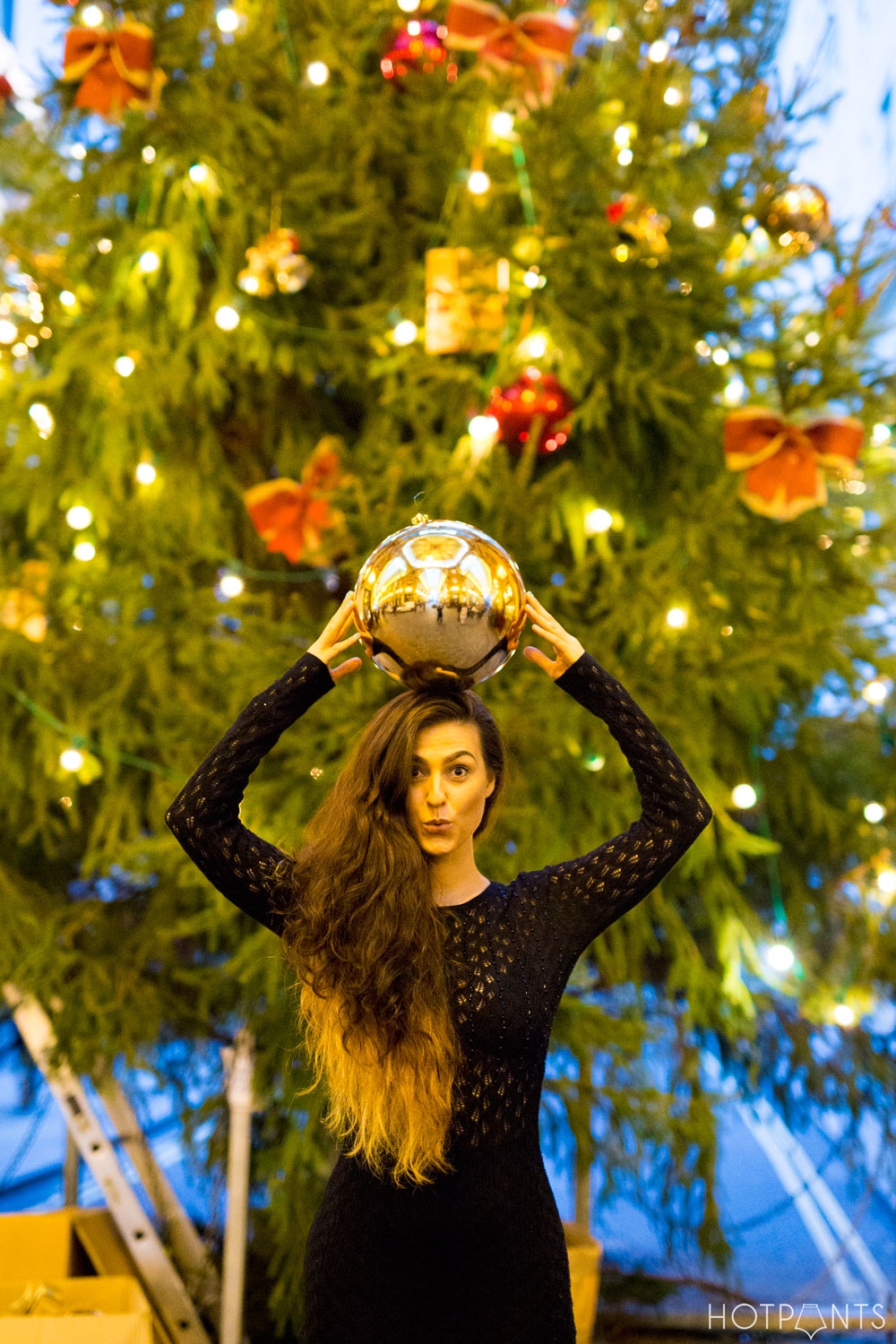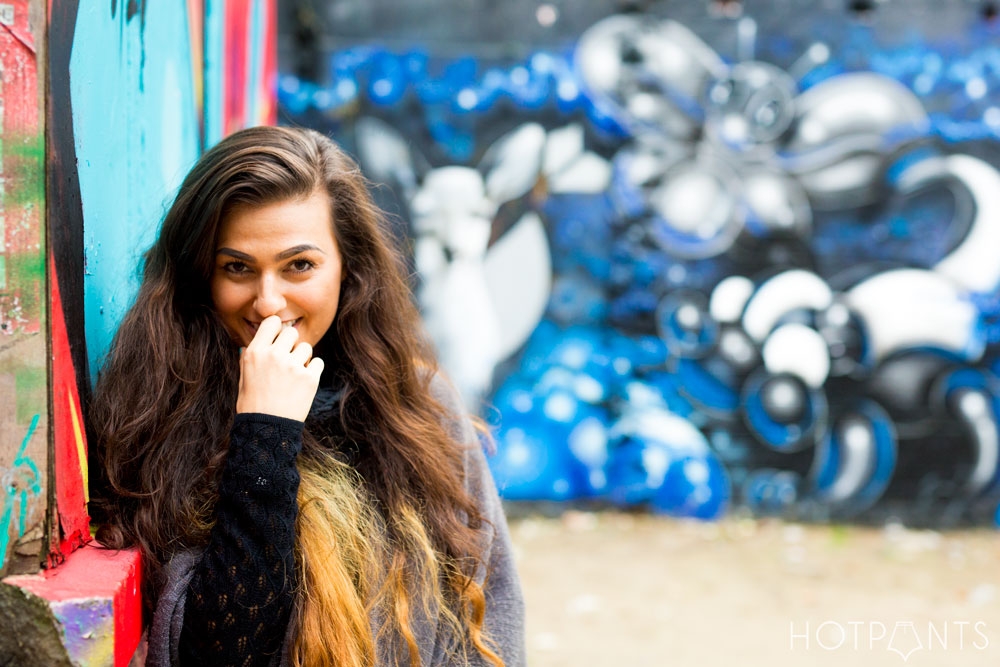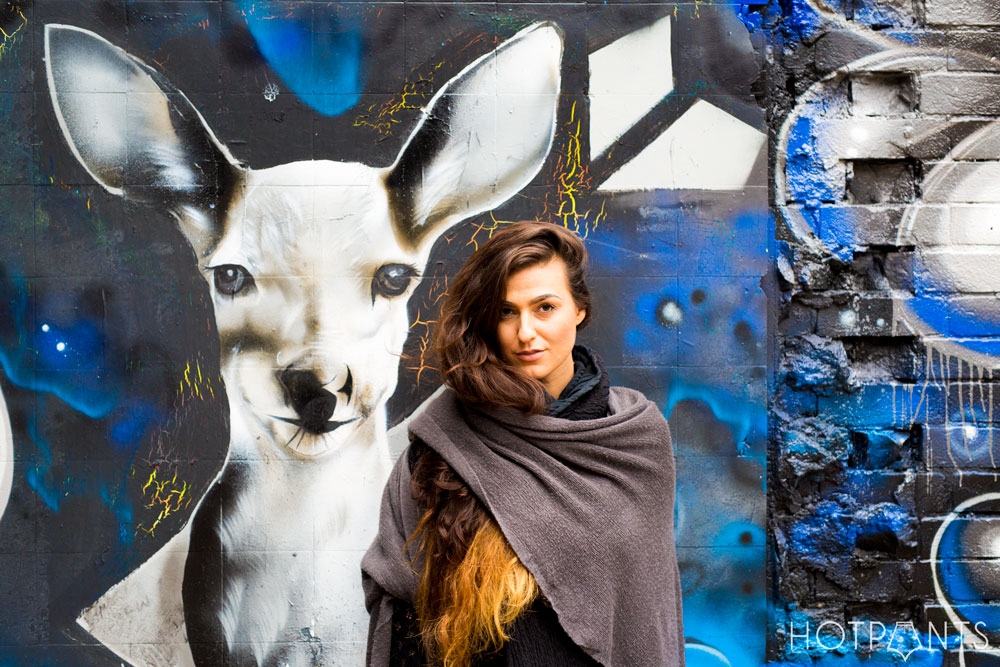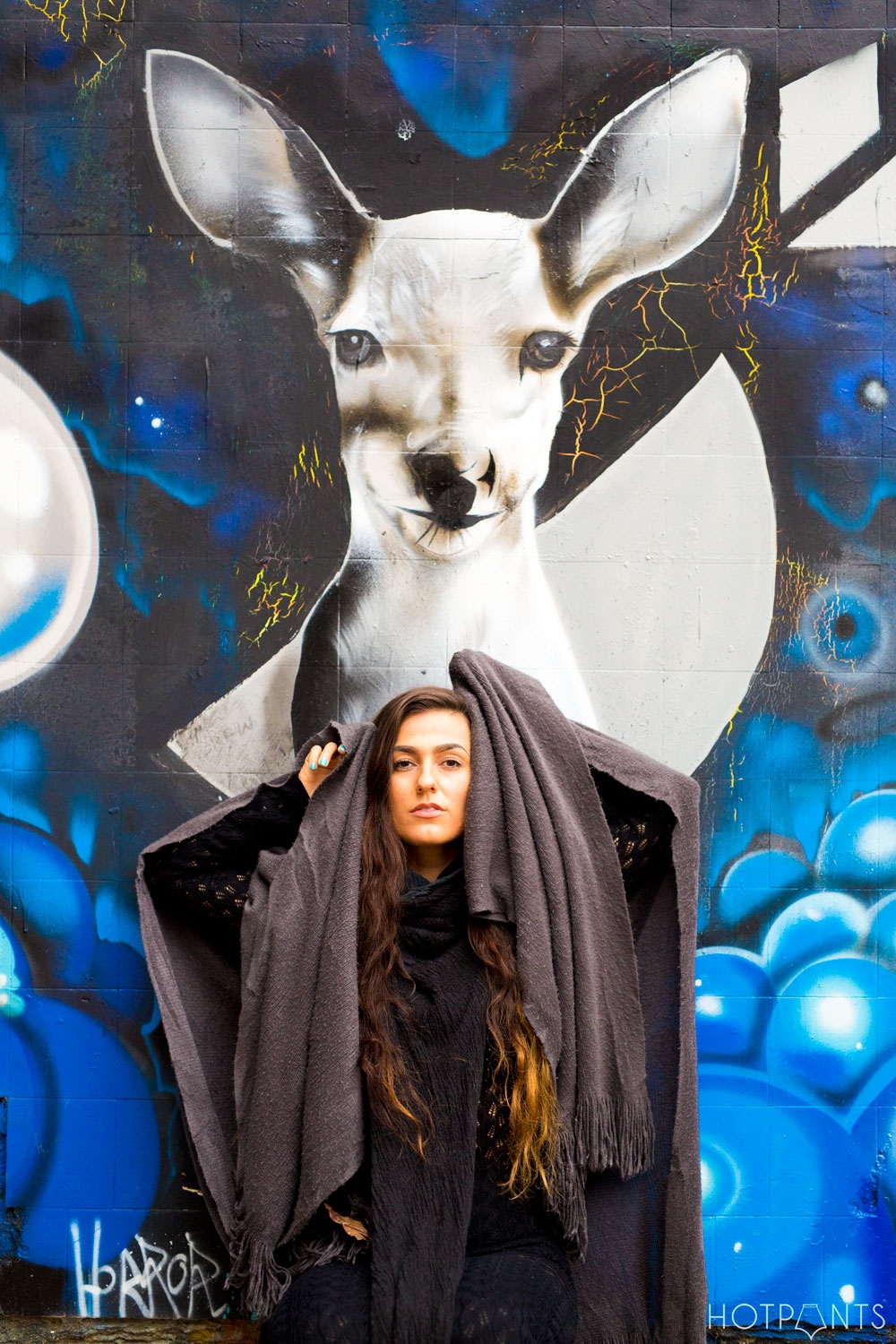 Dear ears.
(dears)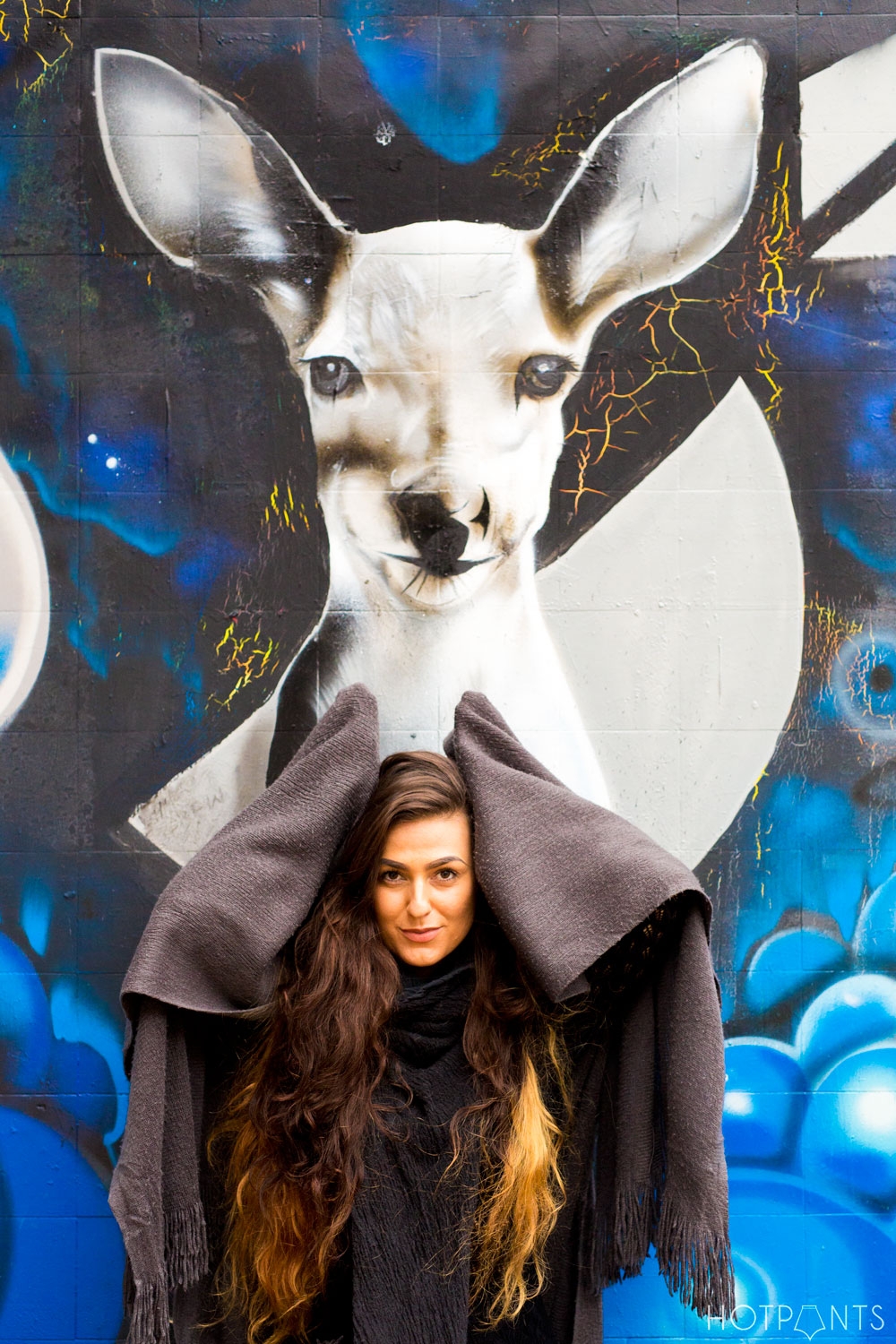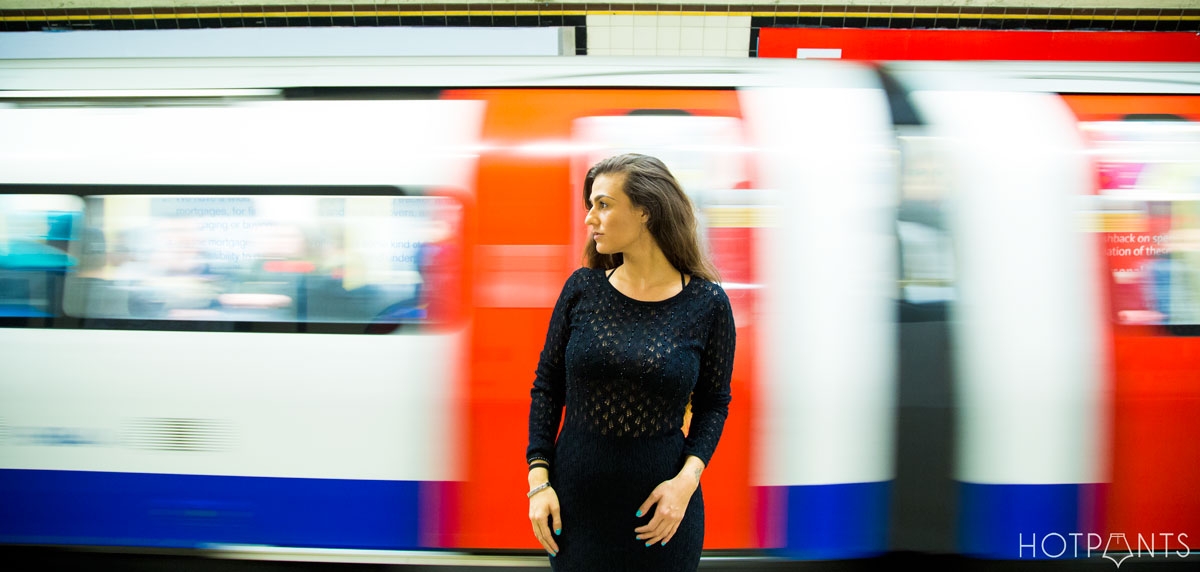 I have so many amazing photos to share with you all.
But my trip isn't even halfway done!
I'm in London until Sunday evening, November 16th, so if I have any London readers who want to show me around, I would absolutely LOVE to meet up with you!
And as always, remember to follow me on Instagram and stay up to date with my daily London follies ;)
And thank you again for everything, Dru.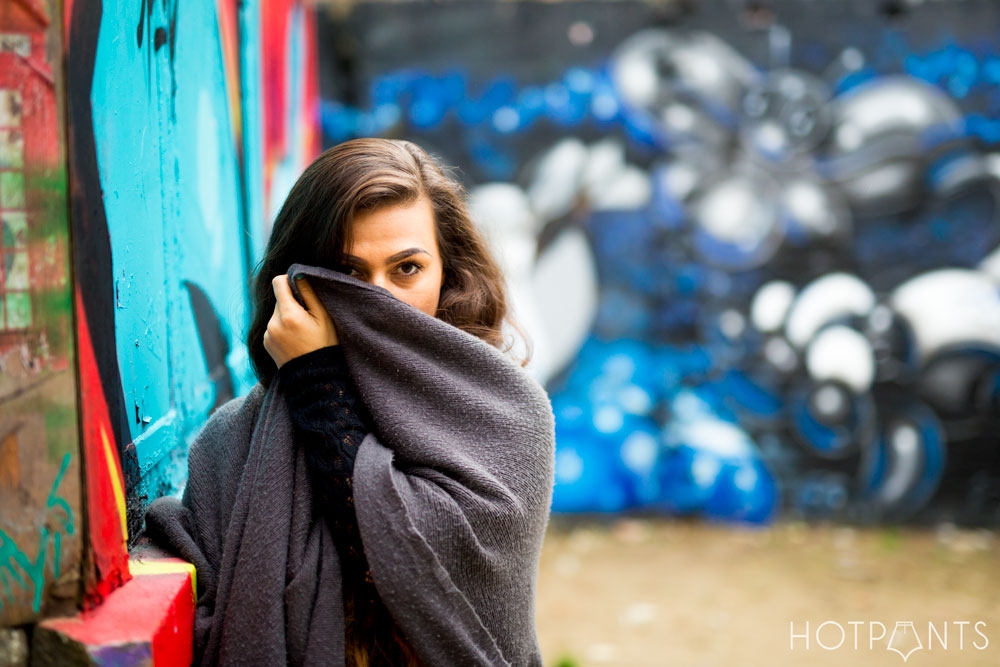 LATER DUDES,
XX-HOTPANTS
Photography : Dru Dodd