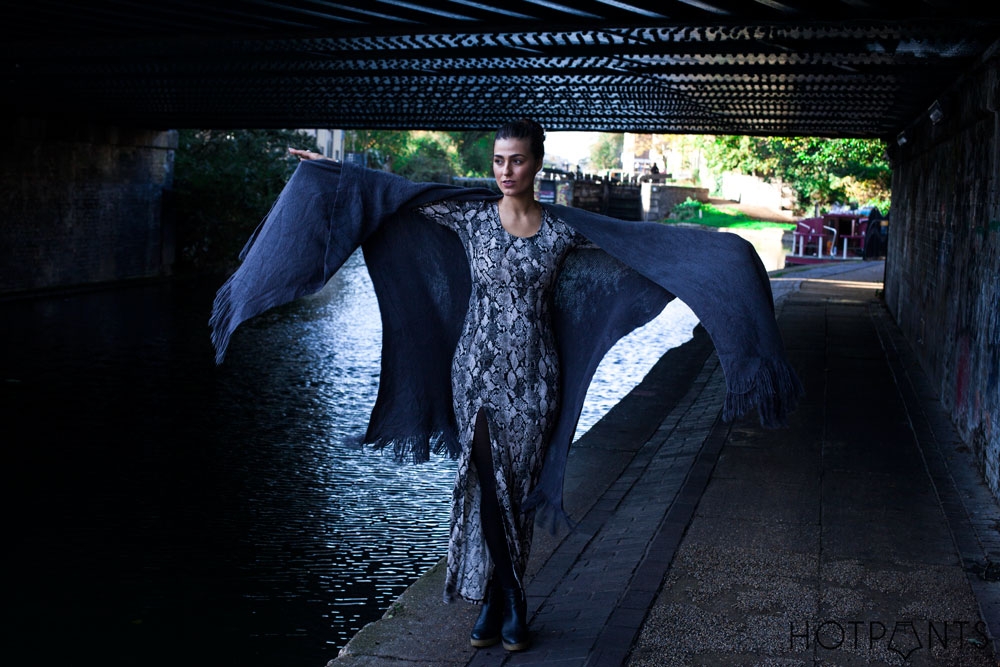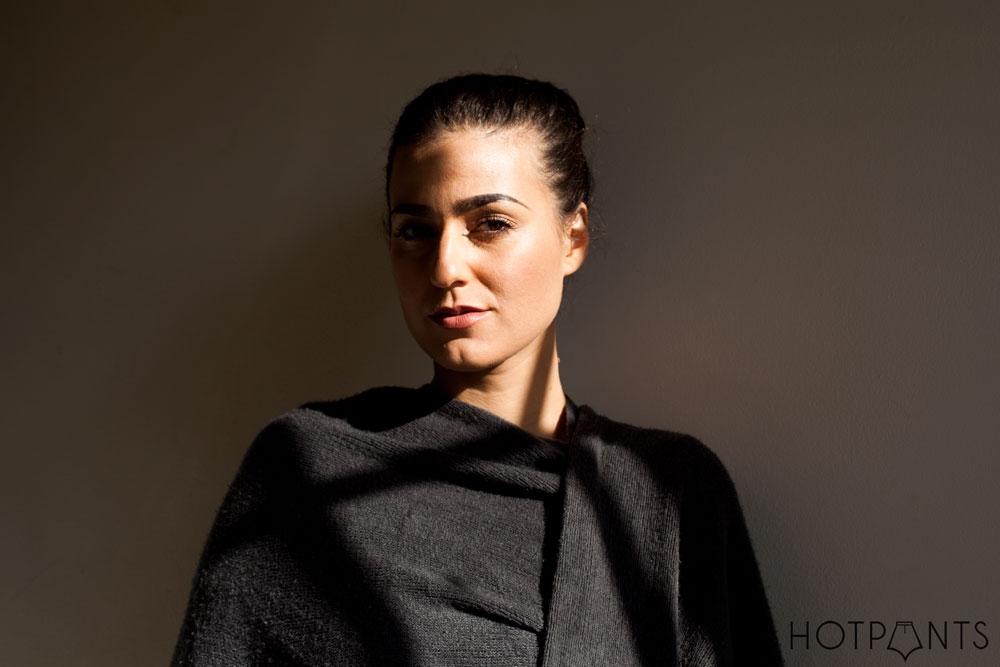 Welp it's official!
I LOVE LONDON THIIIIIS MUCH
<3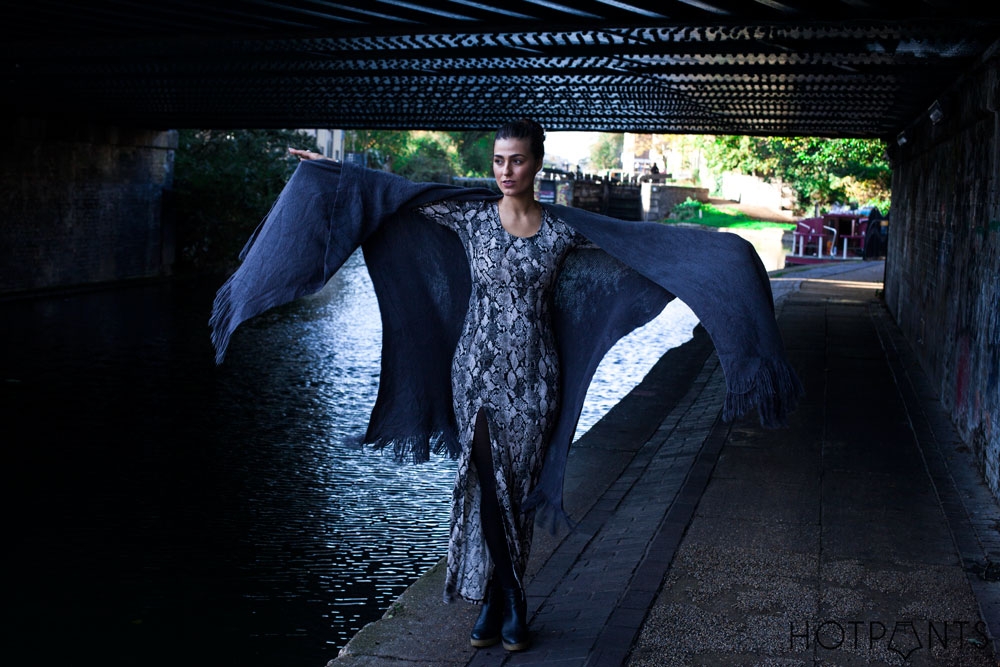 Last Sunday I got to meet and shoot with the beautiful Laure d'Utruy!
(a stunning French photographer living in London who makes me look like an oompa loompa when I stand next to her lol)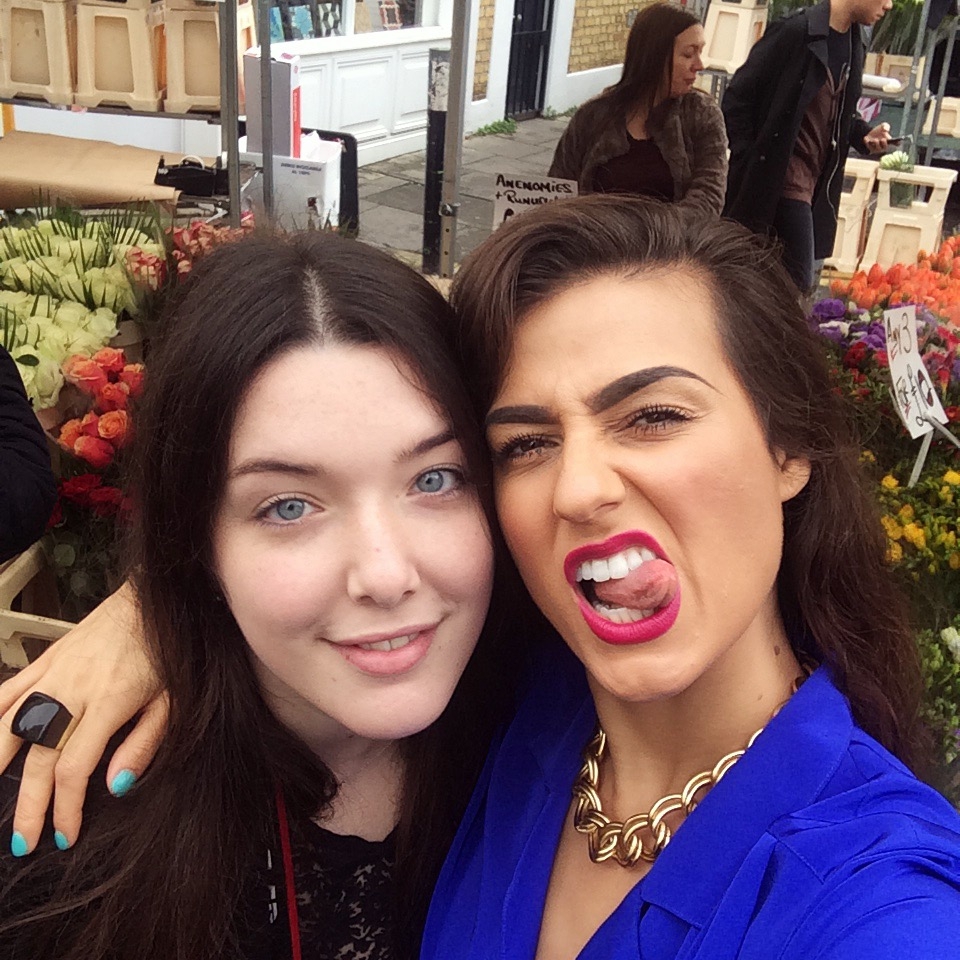 Laure showed me around her neighborhood of East London and we had a blast. She's such a talented woman but on top of that we had a really amazing time together and I hope she comes to visit me in NYC soon!!!
The entire time we only walked 5 minutes from her apartment, and we shot at a flower market, a canal, and a FARM…WTF???? I have to tell you how gorgoeous her home was too! It was so sleek and modern. She must have taken advantage of one of the Smart Home Installers in London. I am a big fan of how she has manged to incorporate so much technology throughout her home.
Here I am, having a Dr. Doolittle moment with a goose who was giving SO MUCH FACE.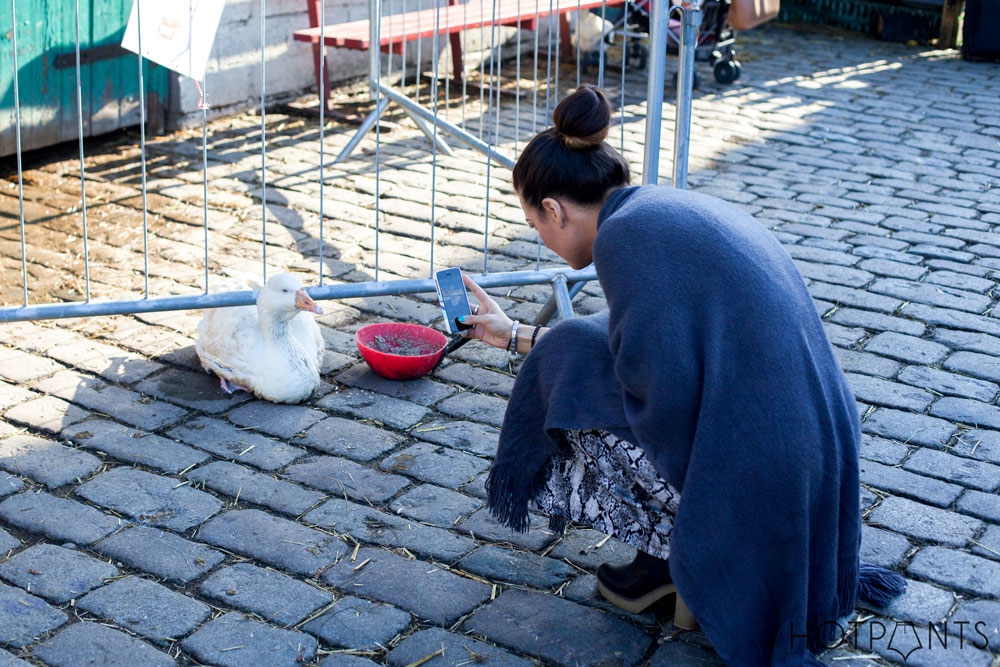 Too bad he was filthy as SHIT.
Here I am, lurking around the colorful farm.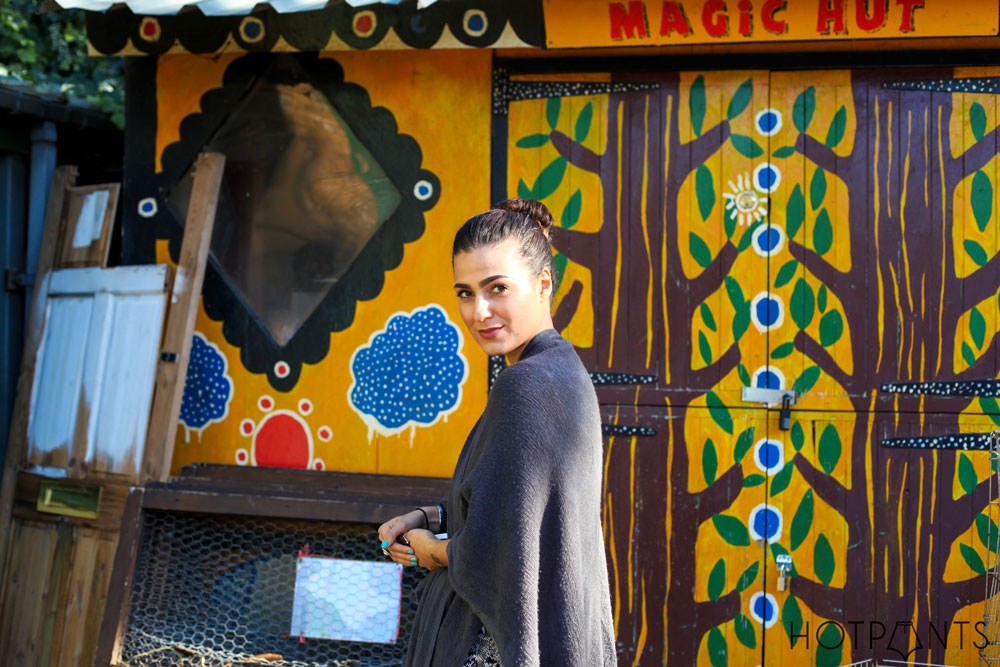 Here I am, admiring the canal full of houseboats while doing the most bloggery pose ever….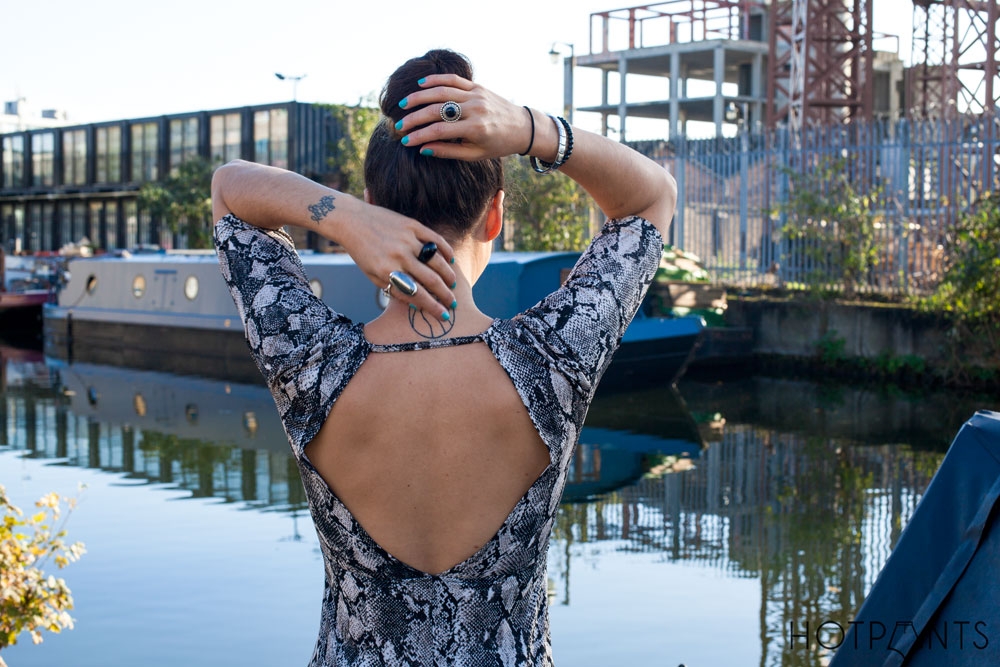 We were really lucky and had the most gorgeous weather.
Laure captured me in the sliver of sun shining through the barn entryway.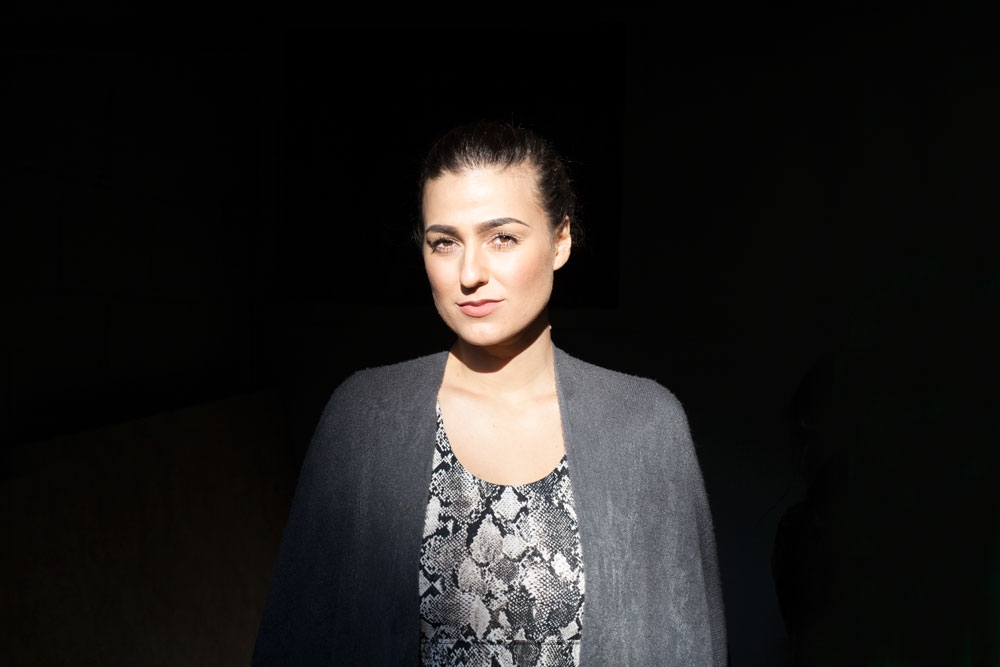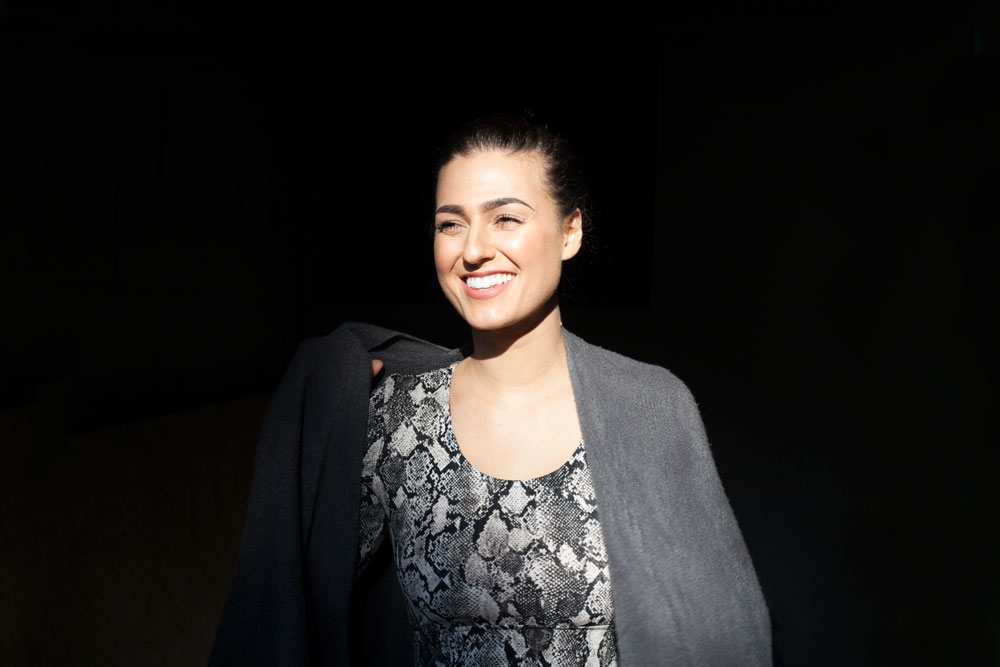 I bought this cape the day before with Dru and I'm so happy I did. Not only was I warm, but it perfectly matched the gray colors and feel of Autumn in London.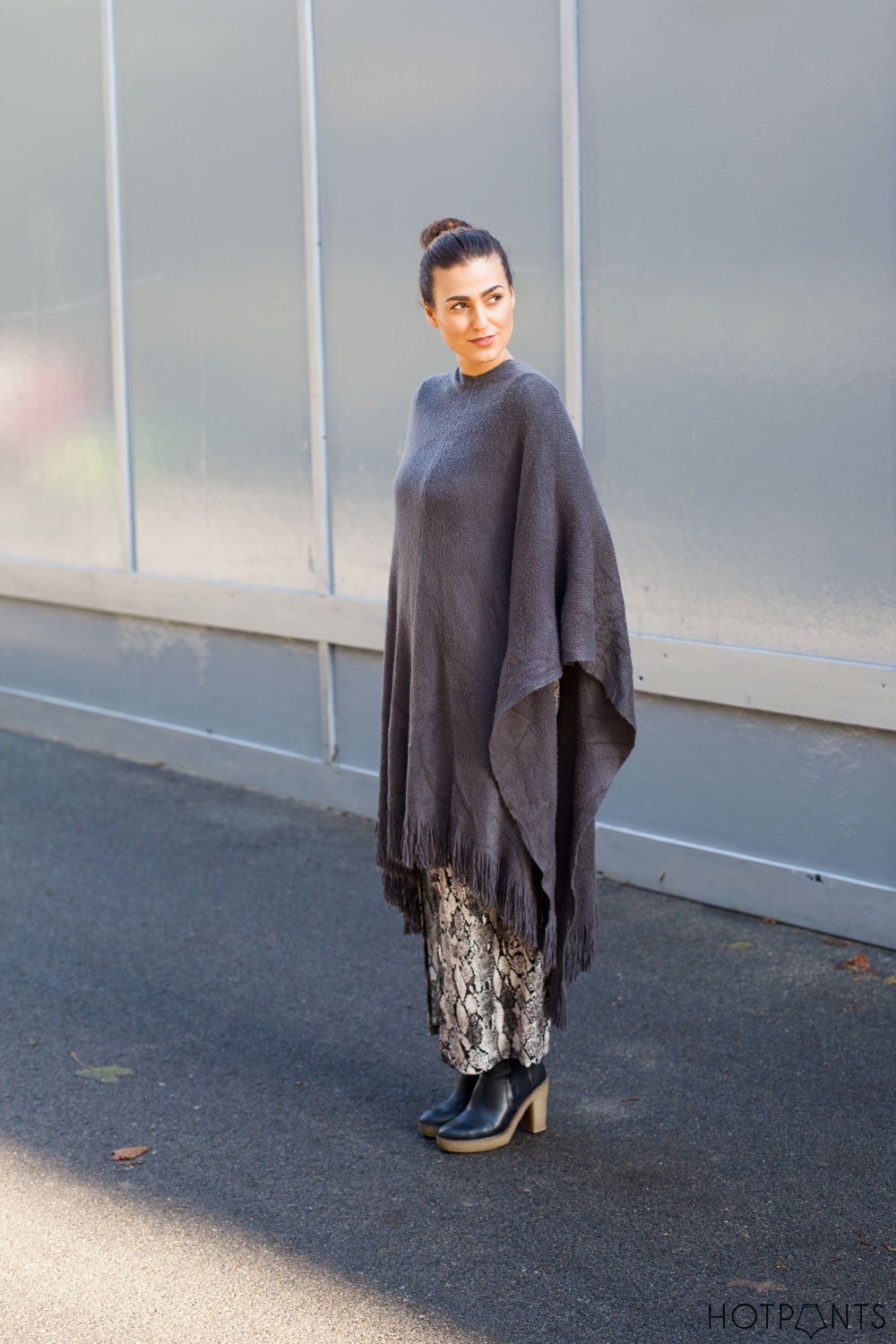 Giving major goose face.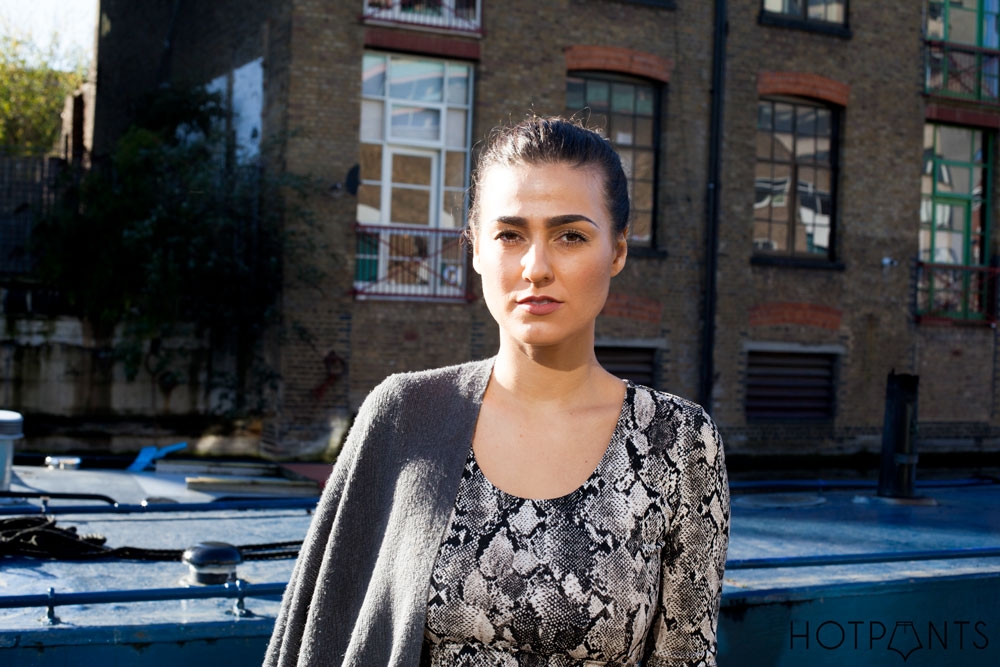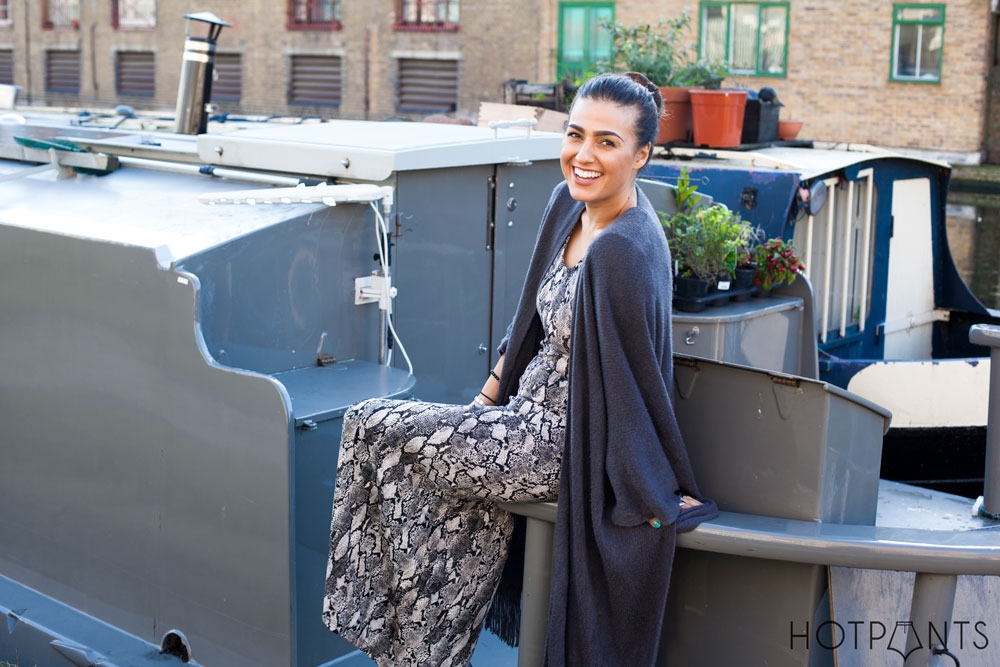 One of the great things about being a blogger is being able to meet and work with talented people from all over the world.
Thank you Laure, it was an absolute pleasure meeting and shooting with you.
Until next time!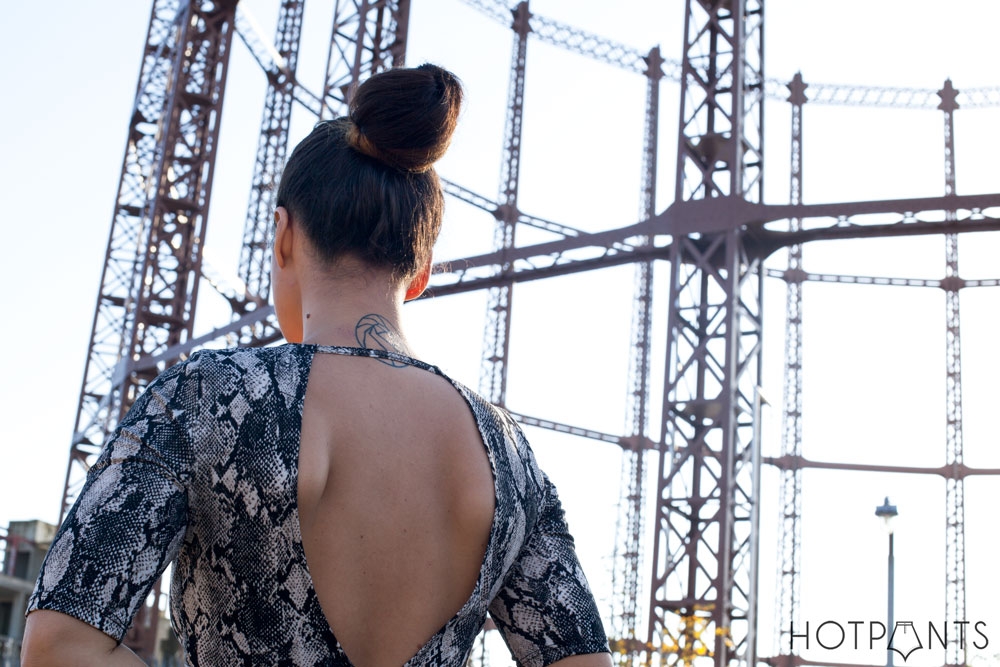 LATER DUDES,
XX-HOTPANTS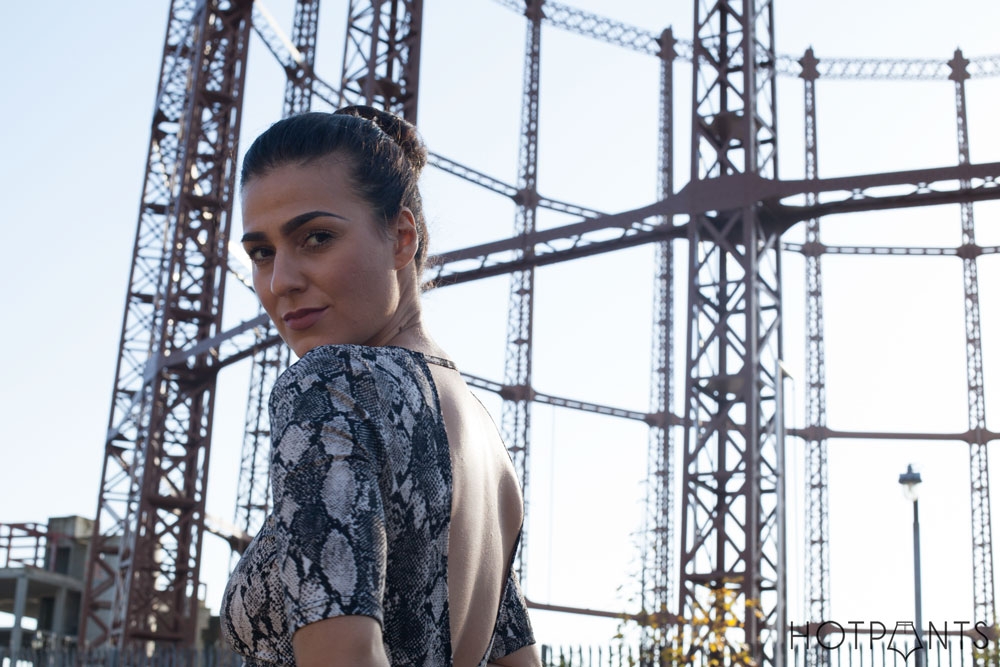 Photography : Laure d'Utruy
Visit her Website / Peruse her Tumblr / Follow her Instagram
Wearing
Dress : H&M / Boots : The Gap / Cape : Vintage