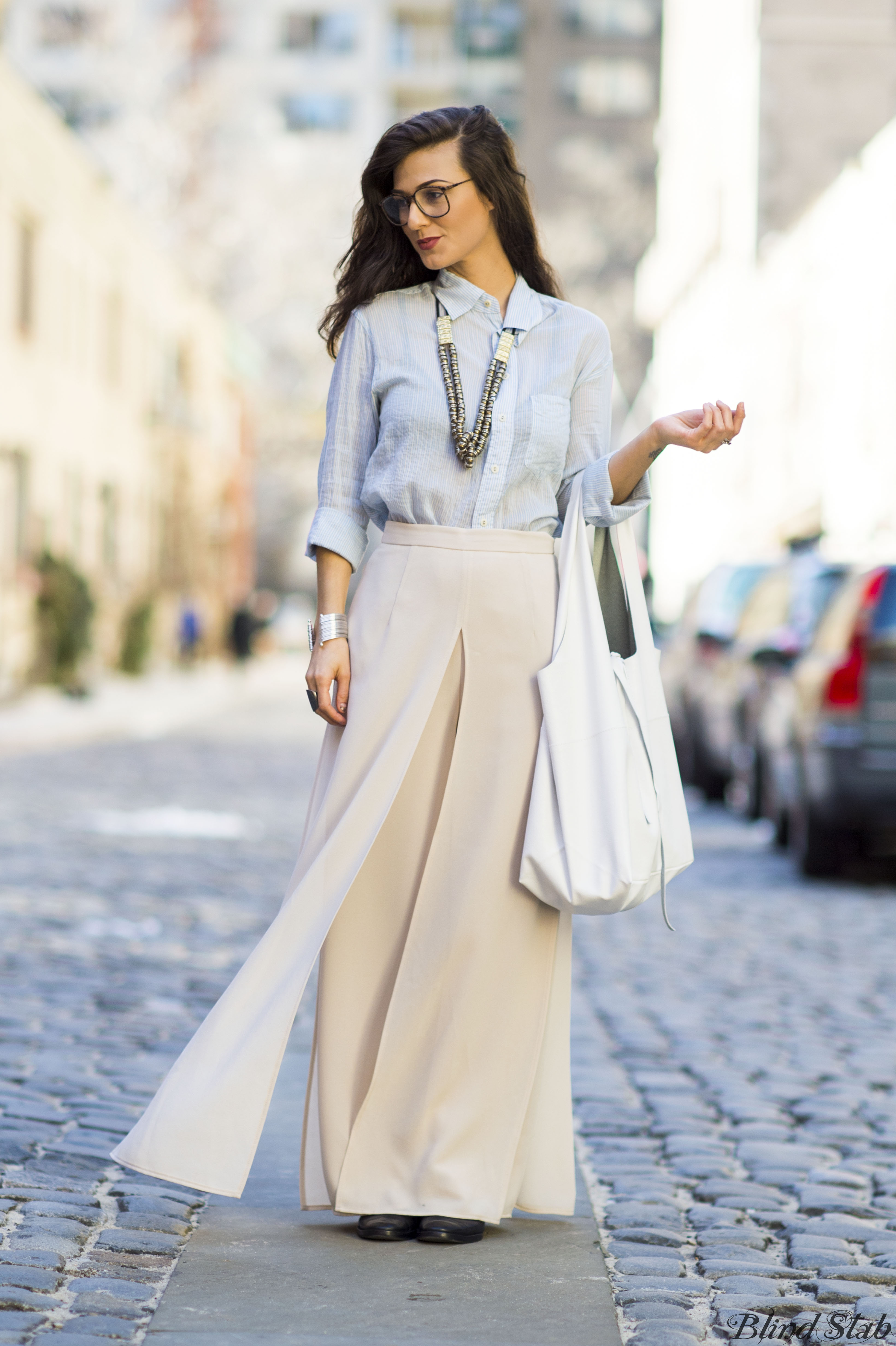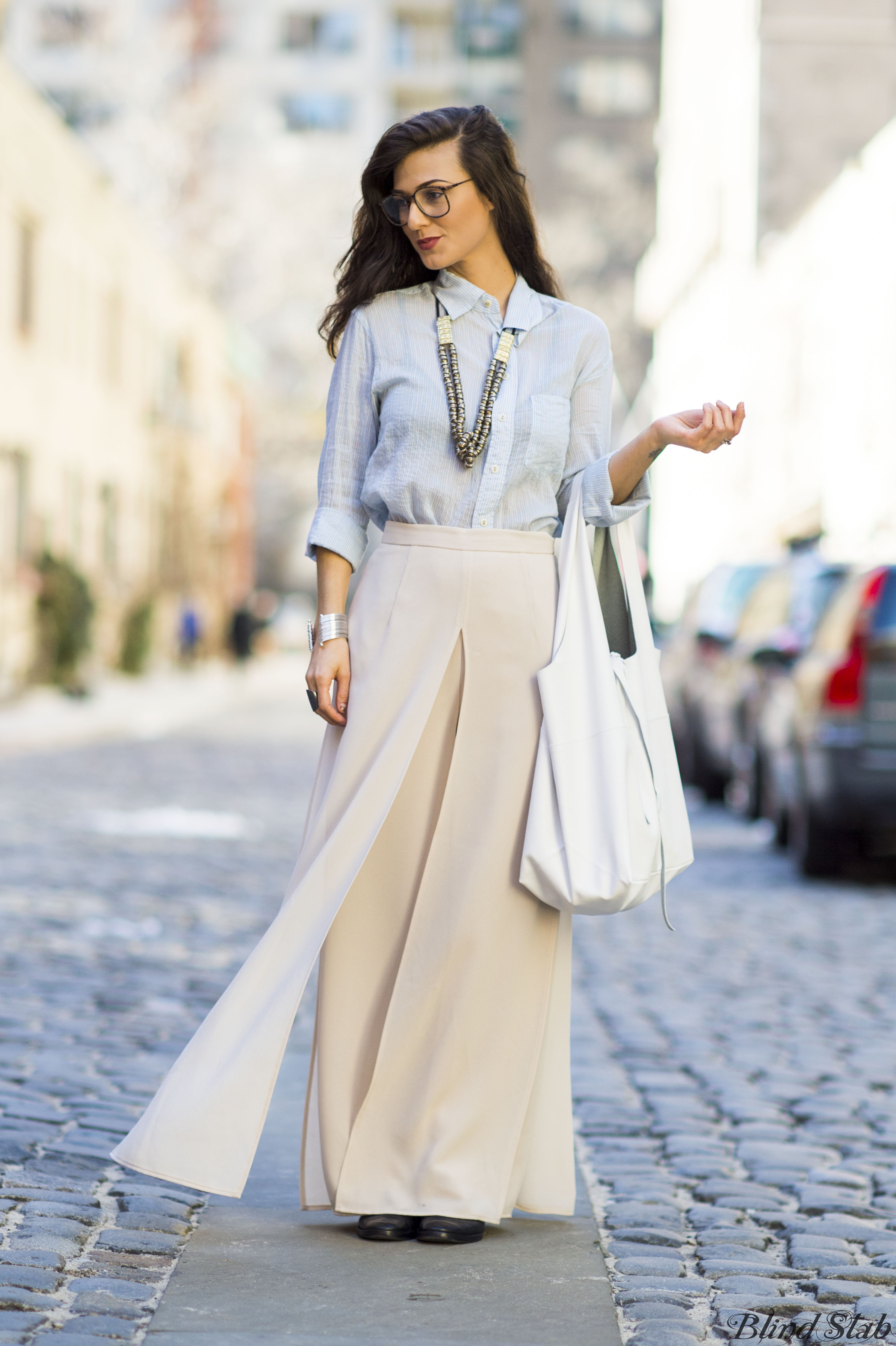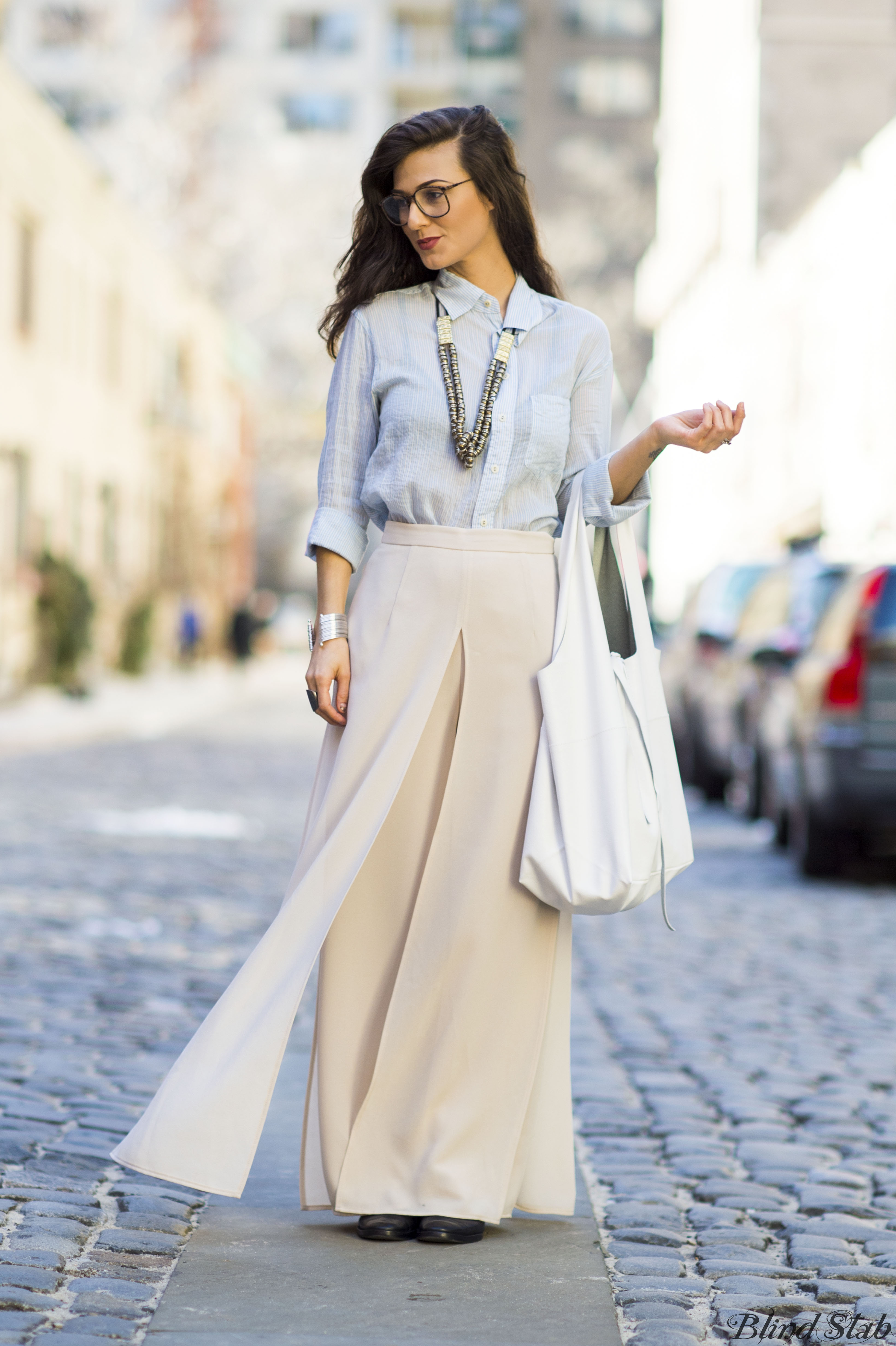 Aren't these pants AAAAMAAAAZINGGGG????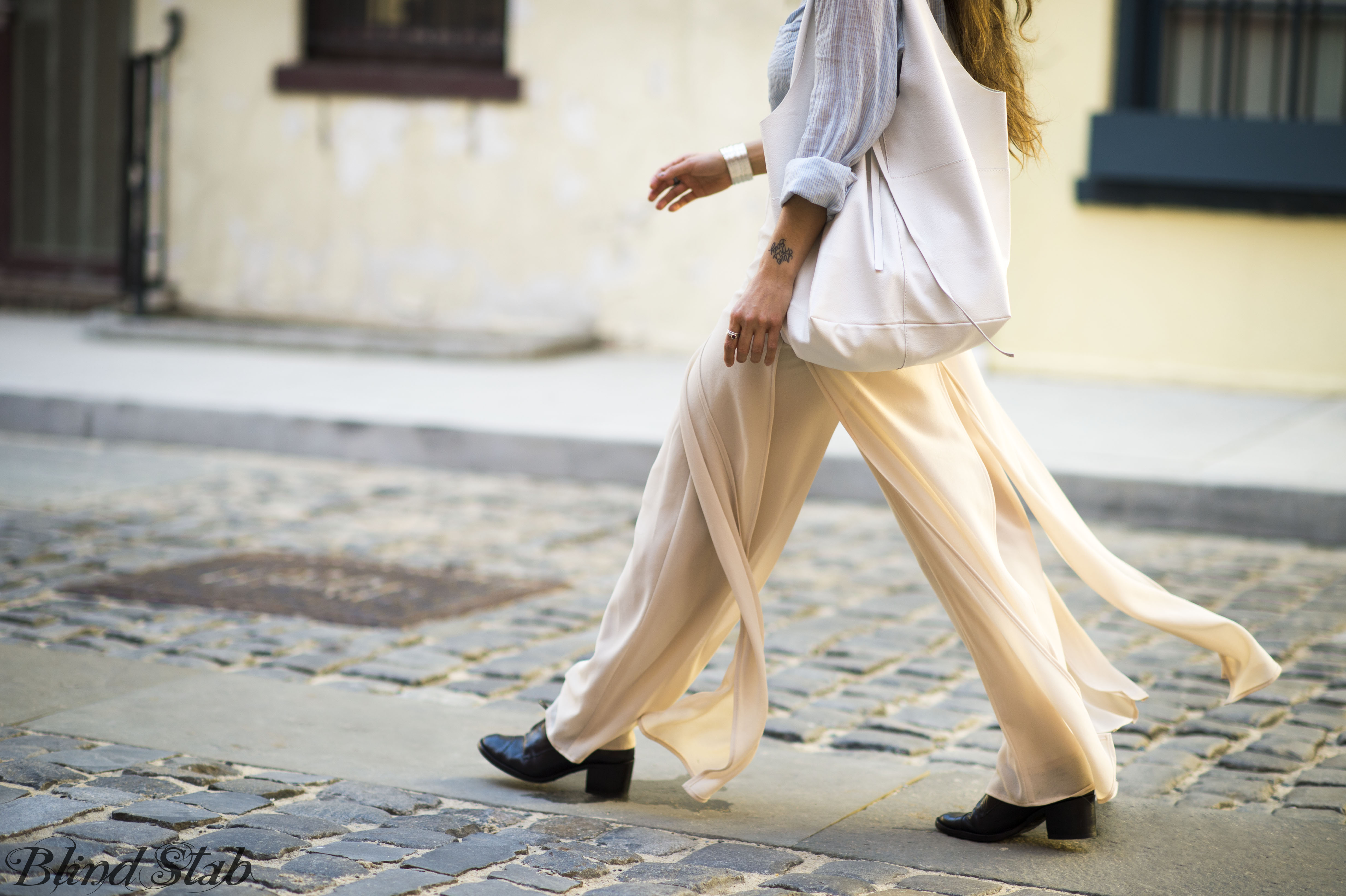 I also have a black pair of Octopus Pants that I wore to NYFW last year.
I guess you could say flowy weird clothes that make me look like an octopus are kinda my thing.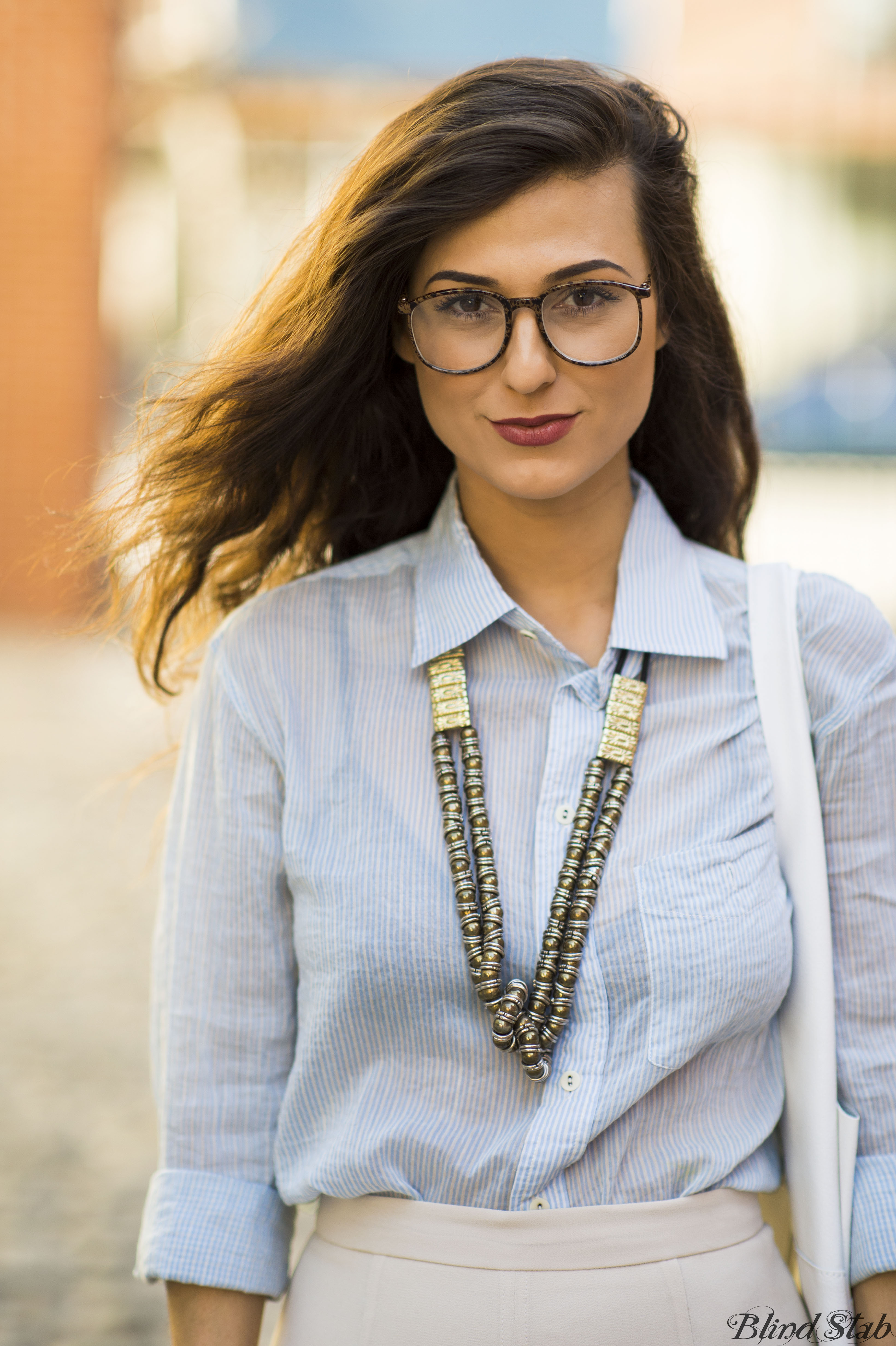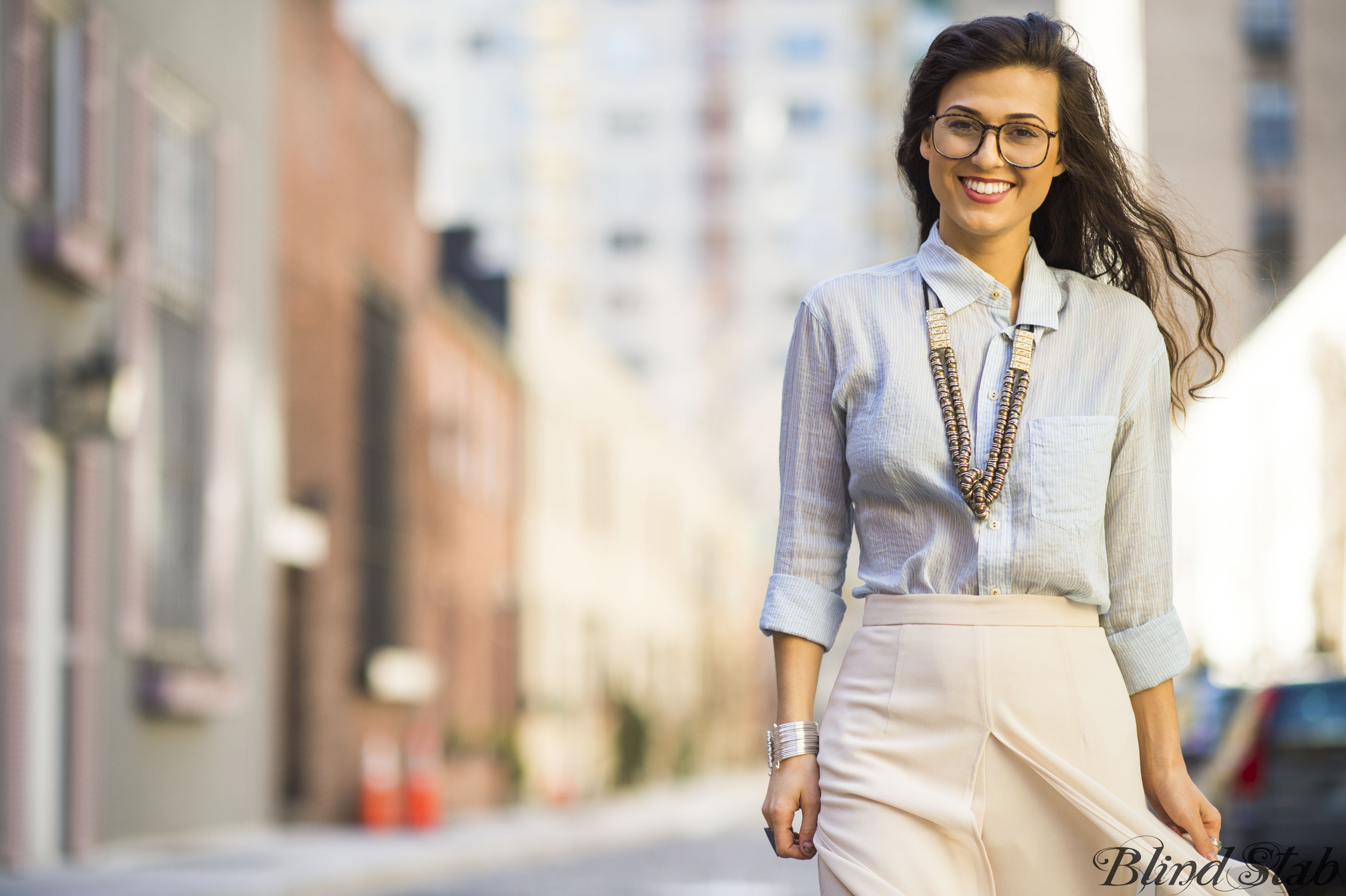 This weekend was sunny and incredible in NYC.
OMG SPRING IS FINALLY COMING!
Srsly u guyz…
I've had a major case of SAD lately.
This winter turned me into an angry old man.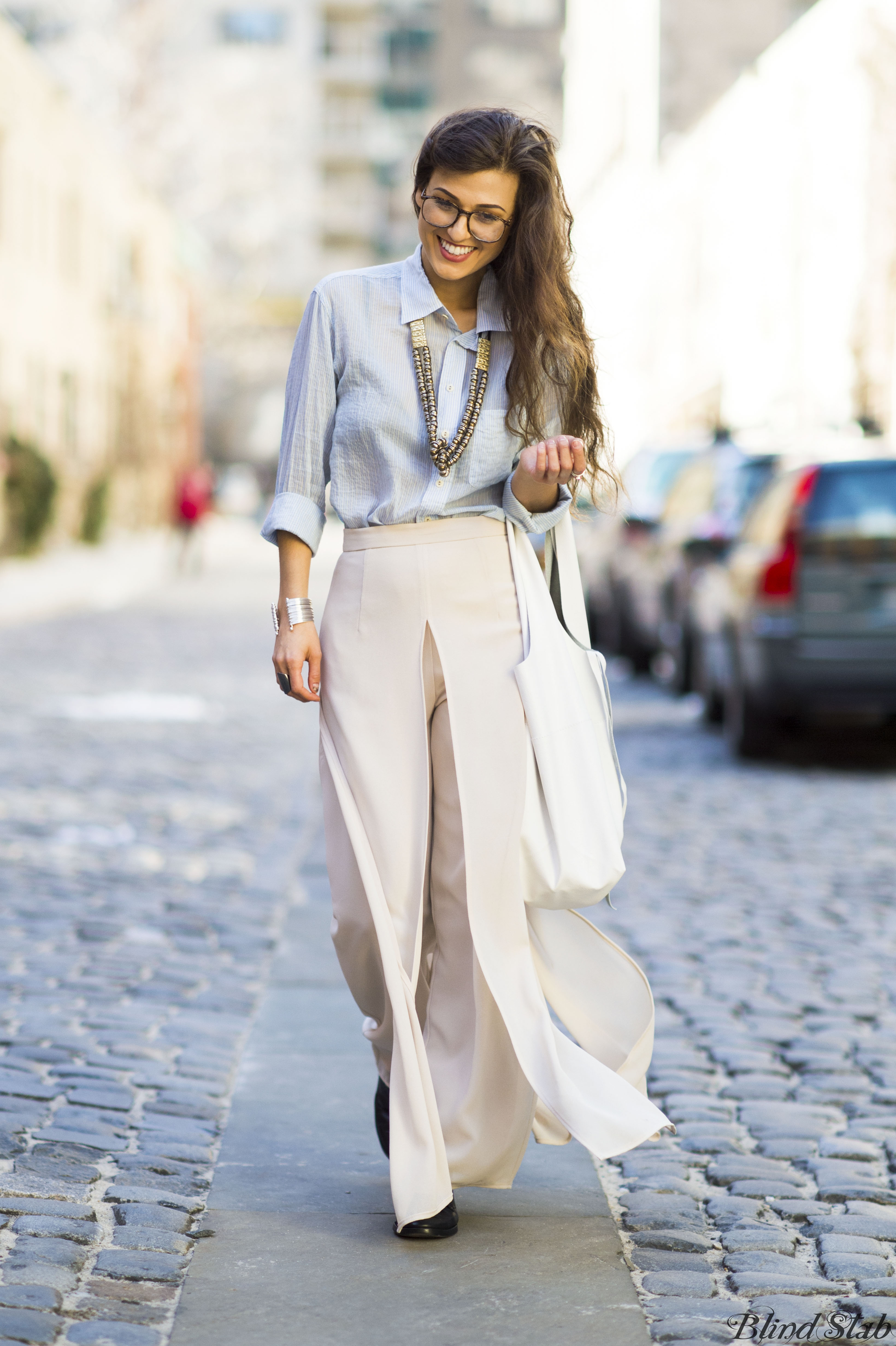 BUT I'M BACK!!!!!!!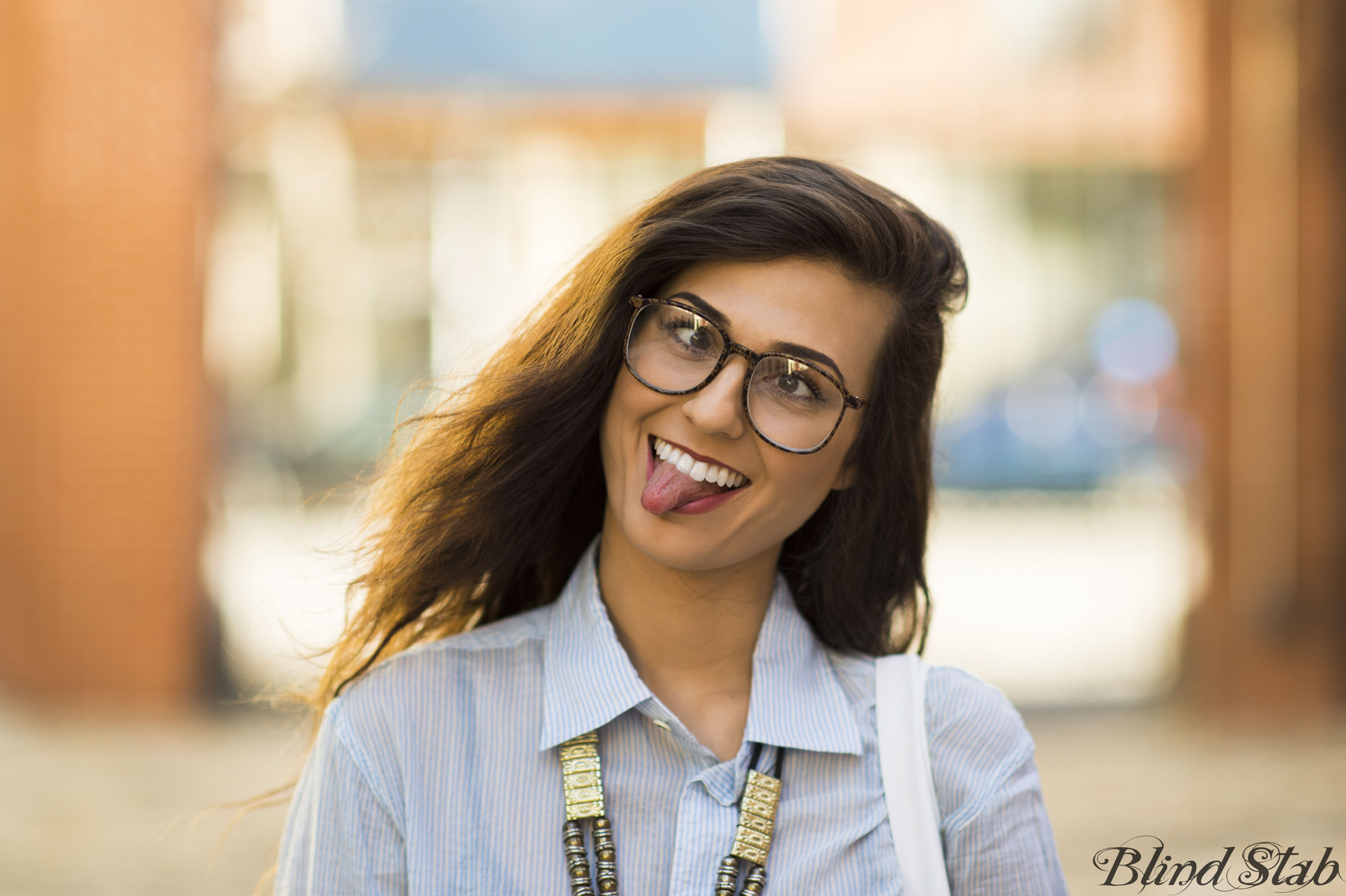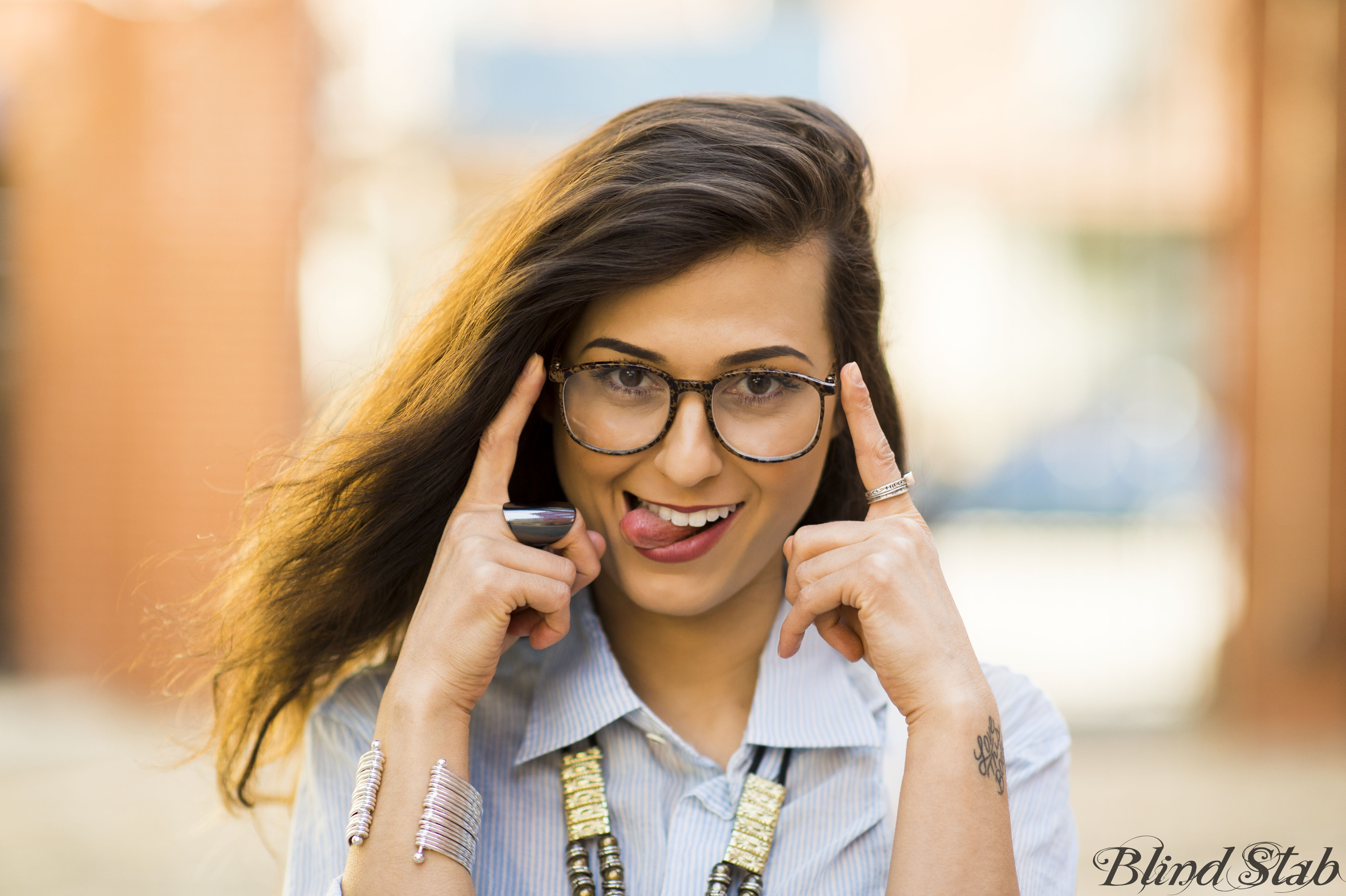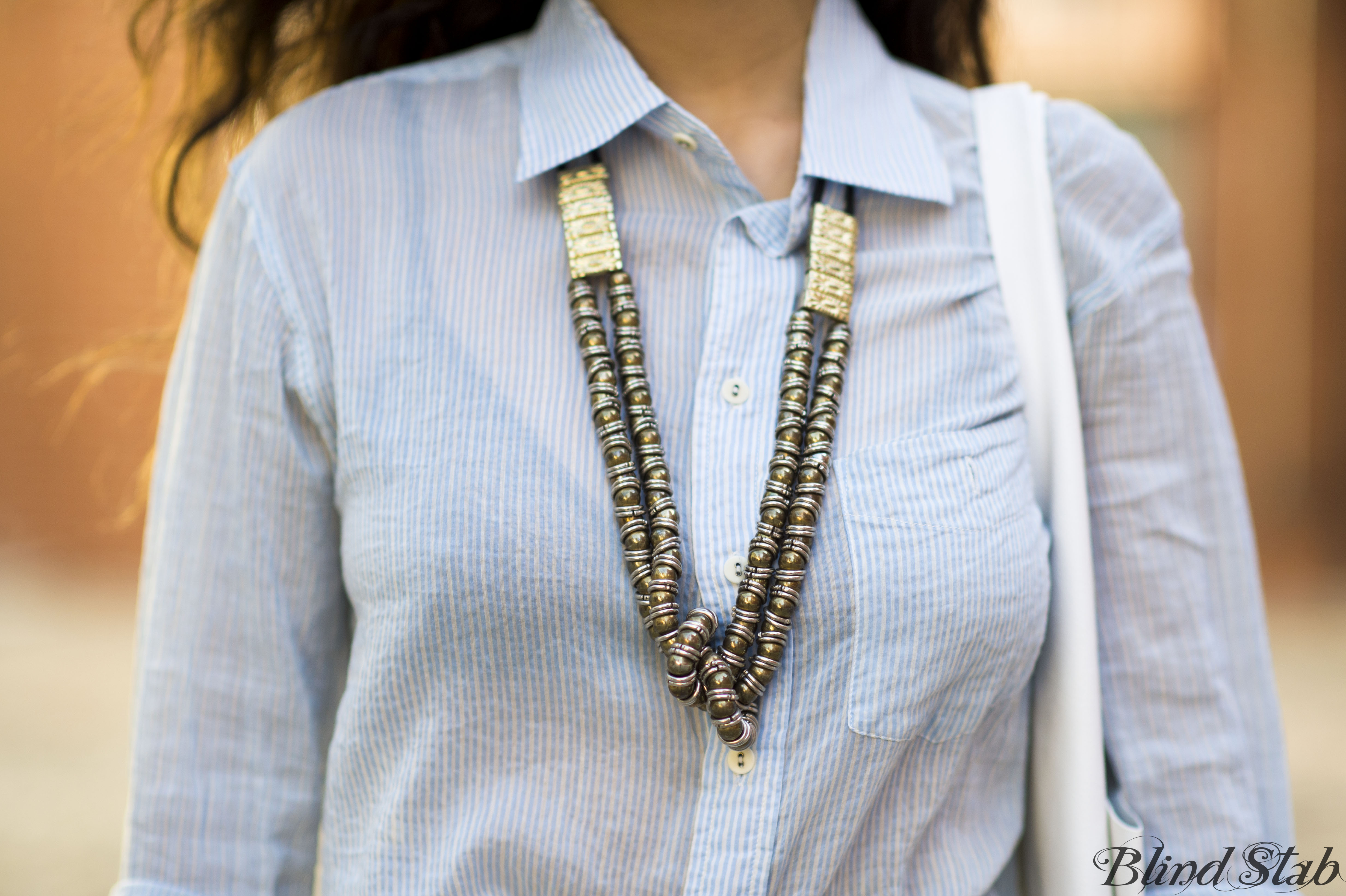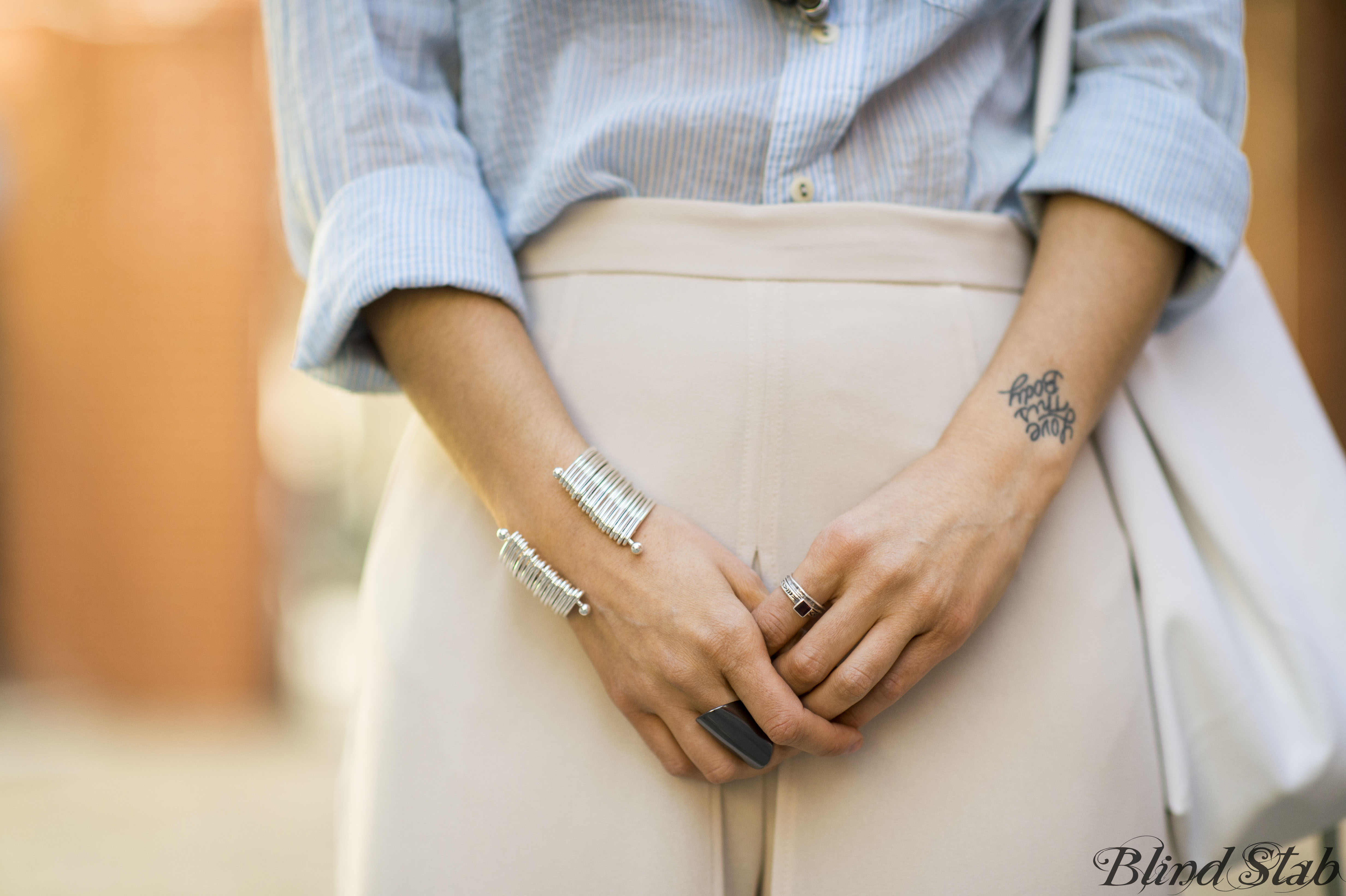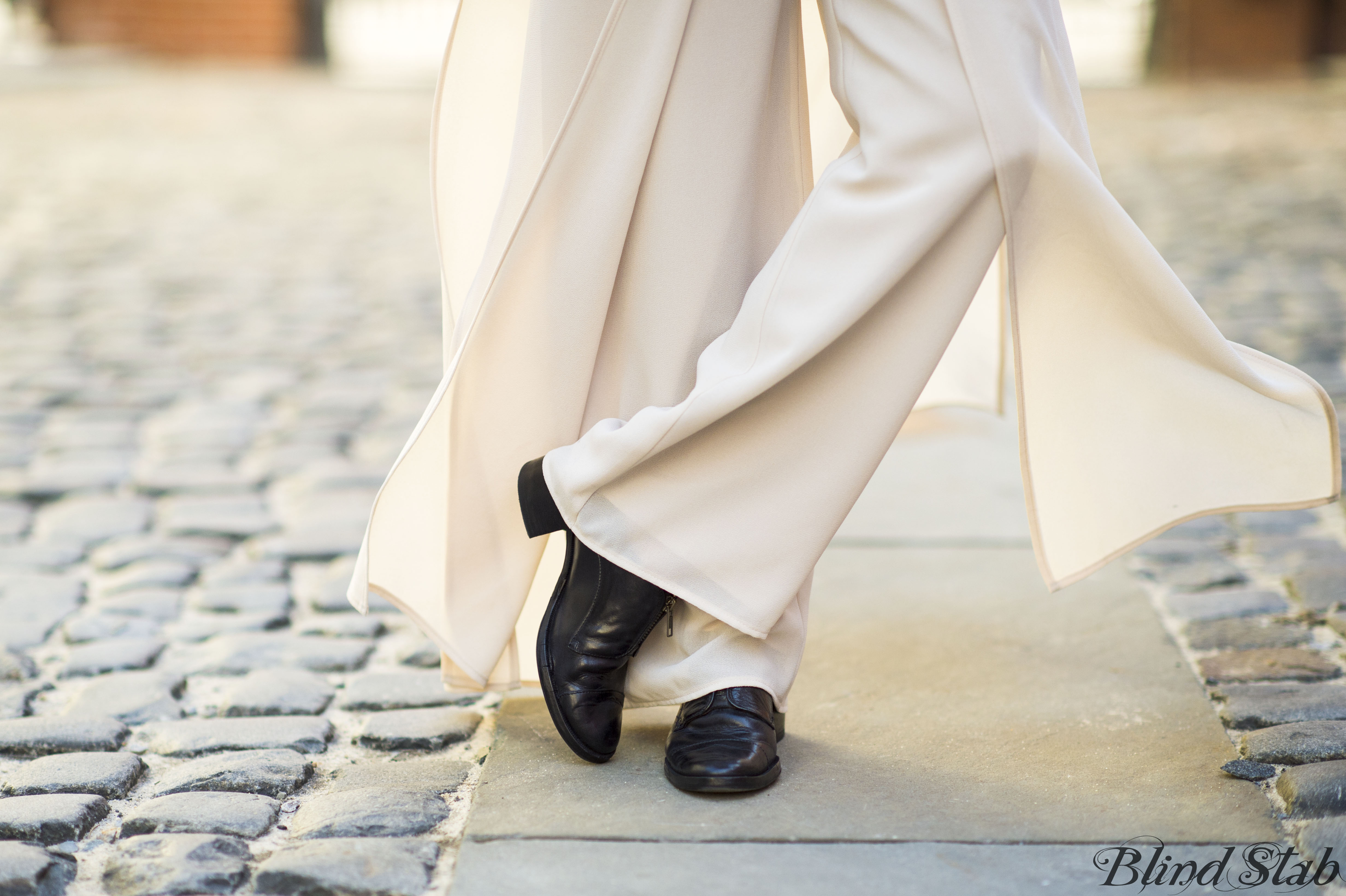 So excited for warm weather.
Oh and also…..
ADAM AND I ARE GOING TO AUSTRALIA FOR SYDNEY FASHION WEEK
HEYOOOOOOOOOO!!!!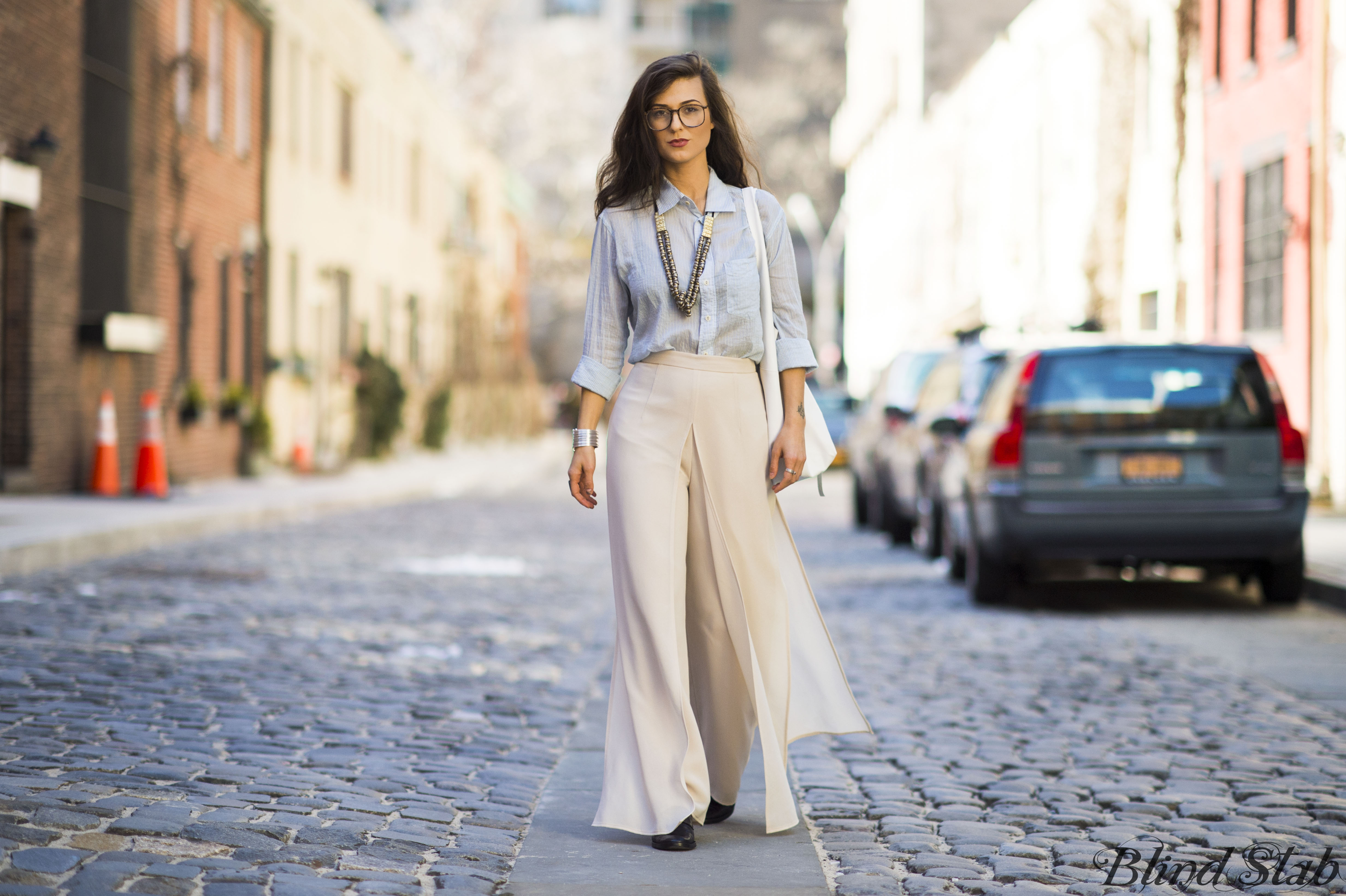 We'll be in Sydney April 6th-14th.
Dear Australian readers,
Hit me up if:
a) You have a place we can stay at
or
b) You wanna hang out
I'M SO EXCITED!!!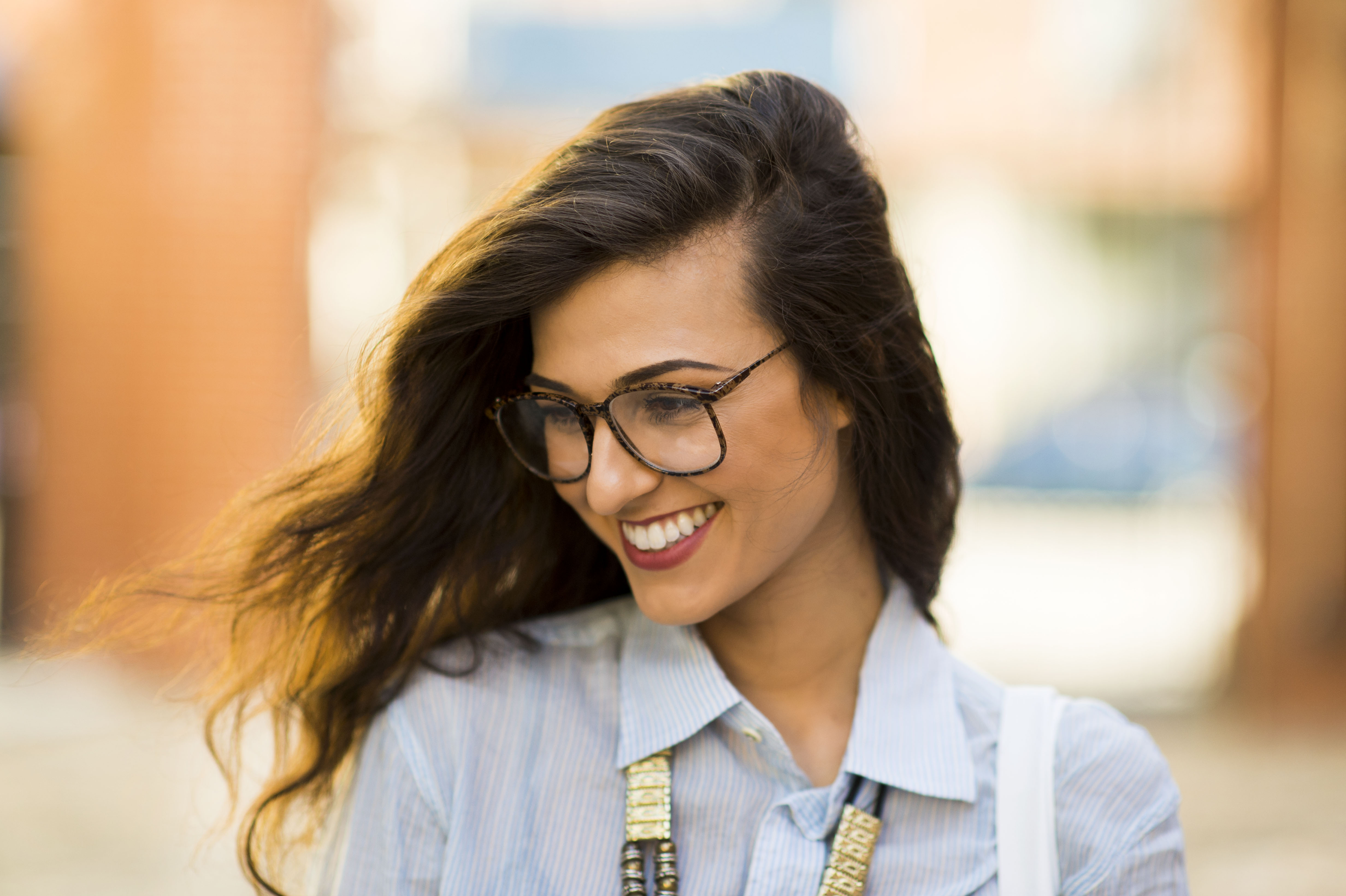 LATER DUDES XX-DANA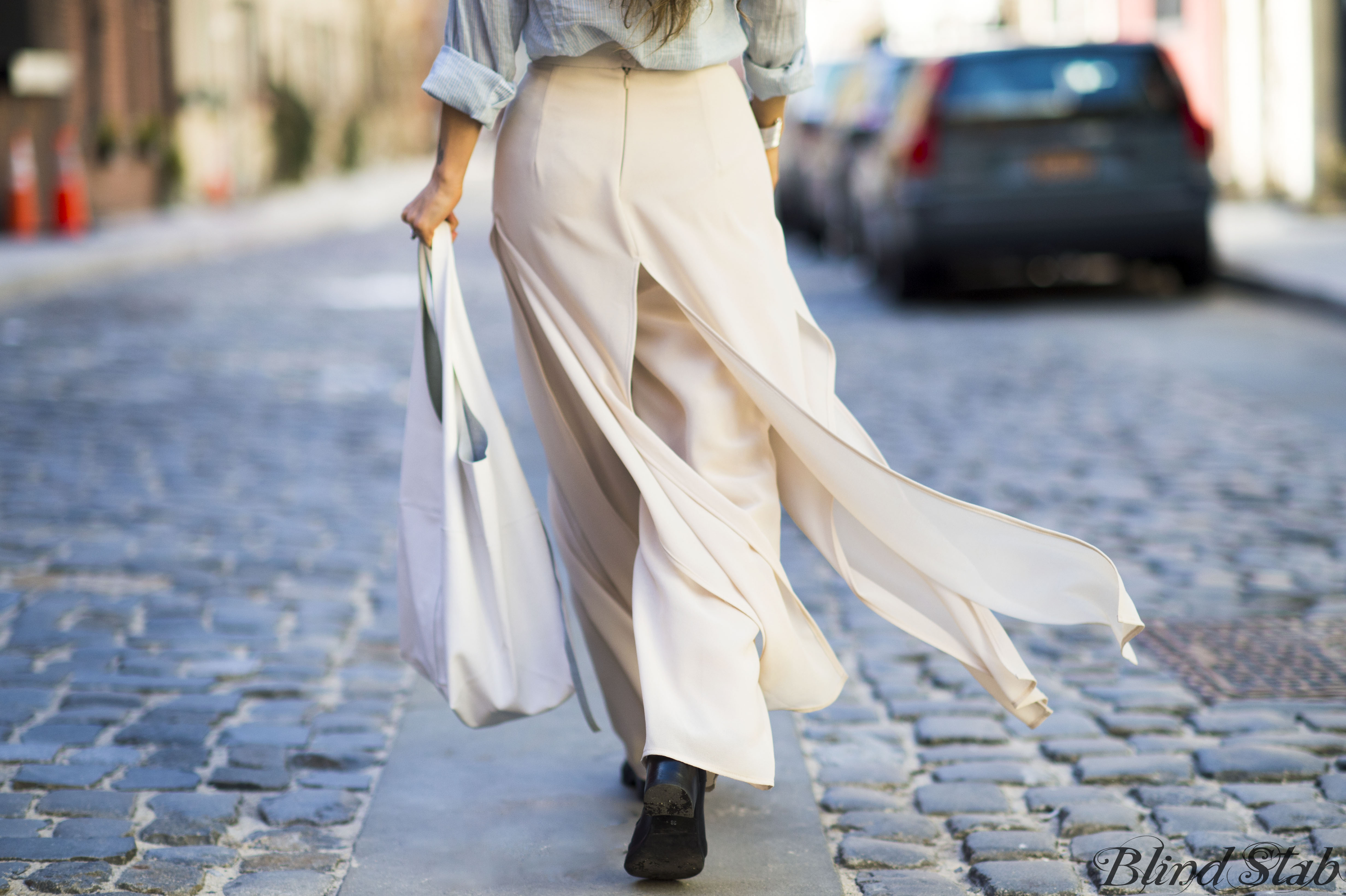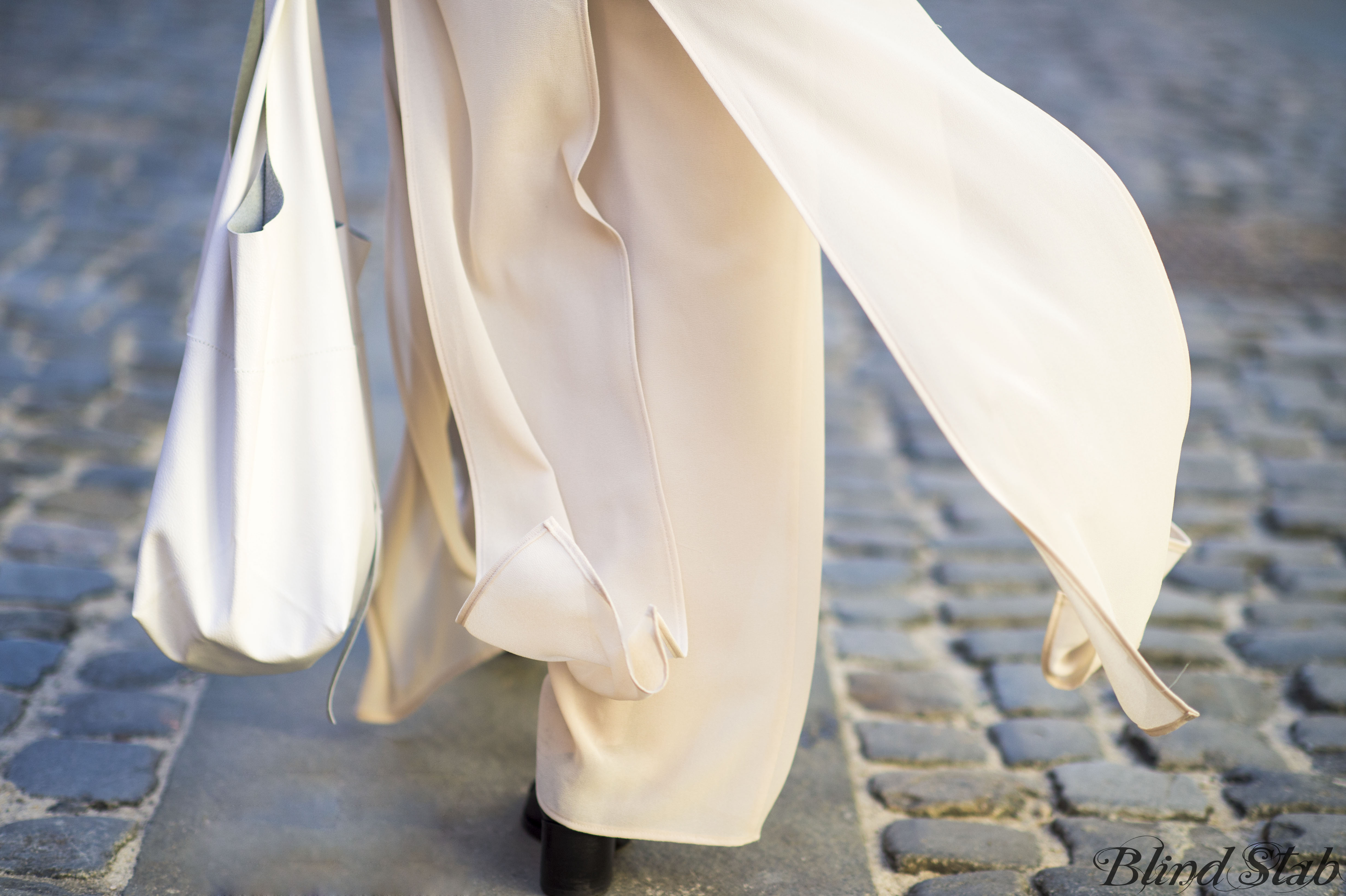 Wearing
Lipstick : MAC Retro / Pants and Necklace : Vintage / Blouse : Rag + Bone / Shoes : Topshop / Purse, Bracelet and Gray Ring : Mango
Photography : Adam Katz Sinding
_________________________________________
Follow Hotpants