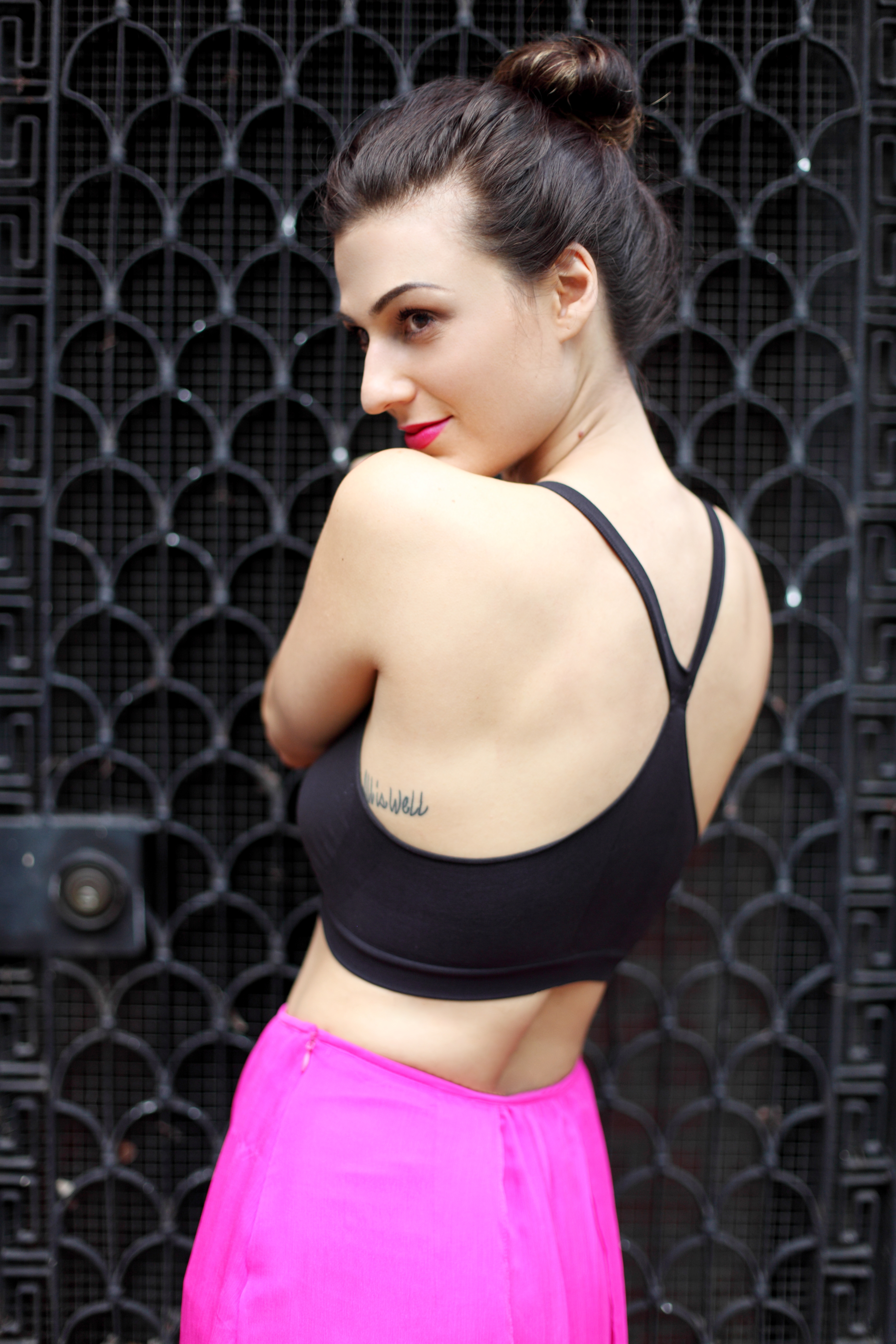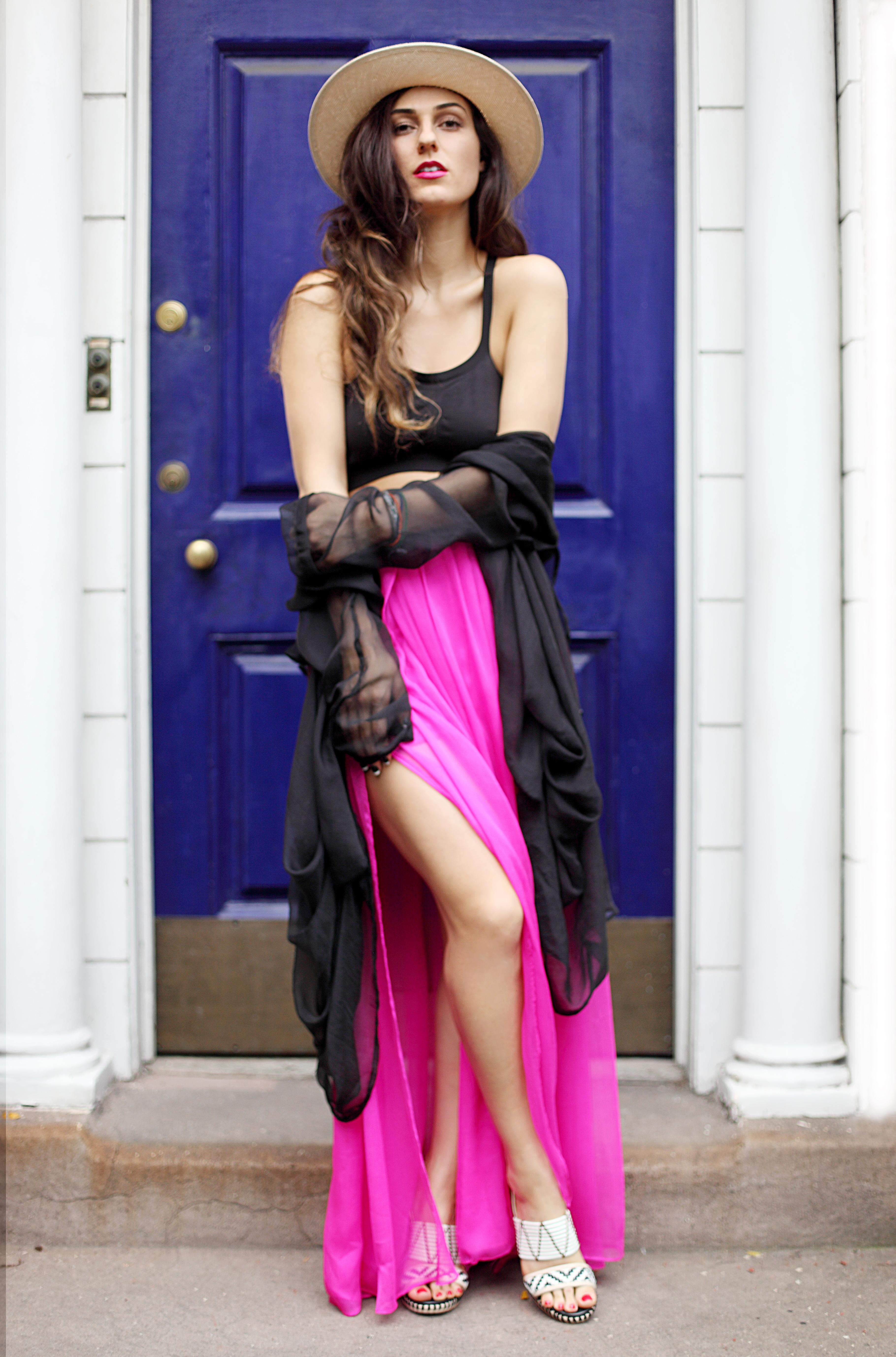 I have something cool to share…
My personal style was just profiled on NYC Curb Appeal!!!
The website is run by Shanita Sims, who is also also one of the nicest people I've ever met. Shanita approached me a few weeks ago about doing a photoshoot in and around my apartment wearing my favorite summer outfits. She said it was for a feature on her website called Style Profile, "where she takes an intimate look at a diverse mix of women who exhibit interesting and/or great sartorial wisdom."
Um…I was totally flattered…
and her proposition also sounded incredibly fun.
So duh. I said yes.
These are just some of my favorite photos from our shoot on Saturday.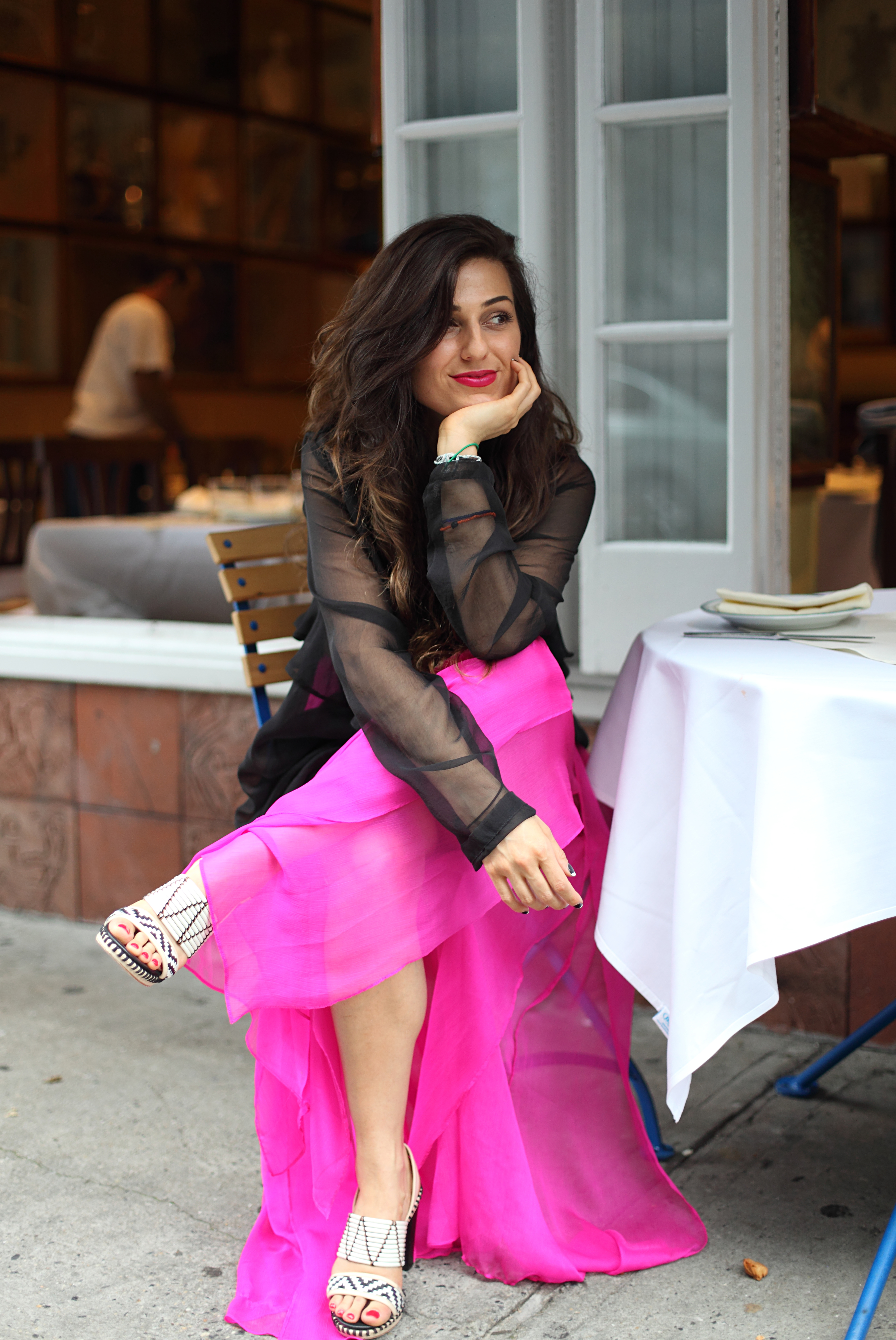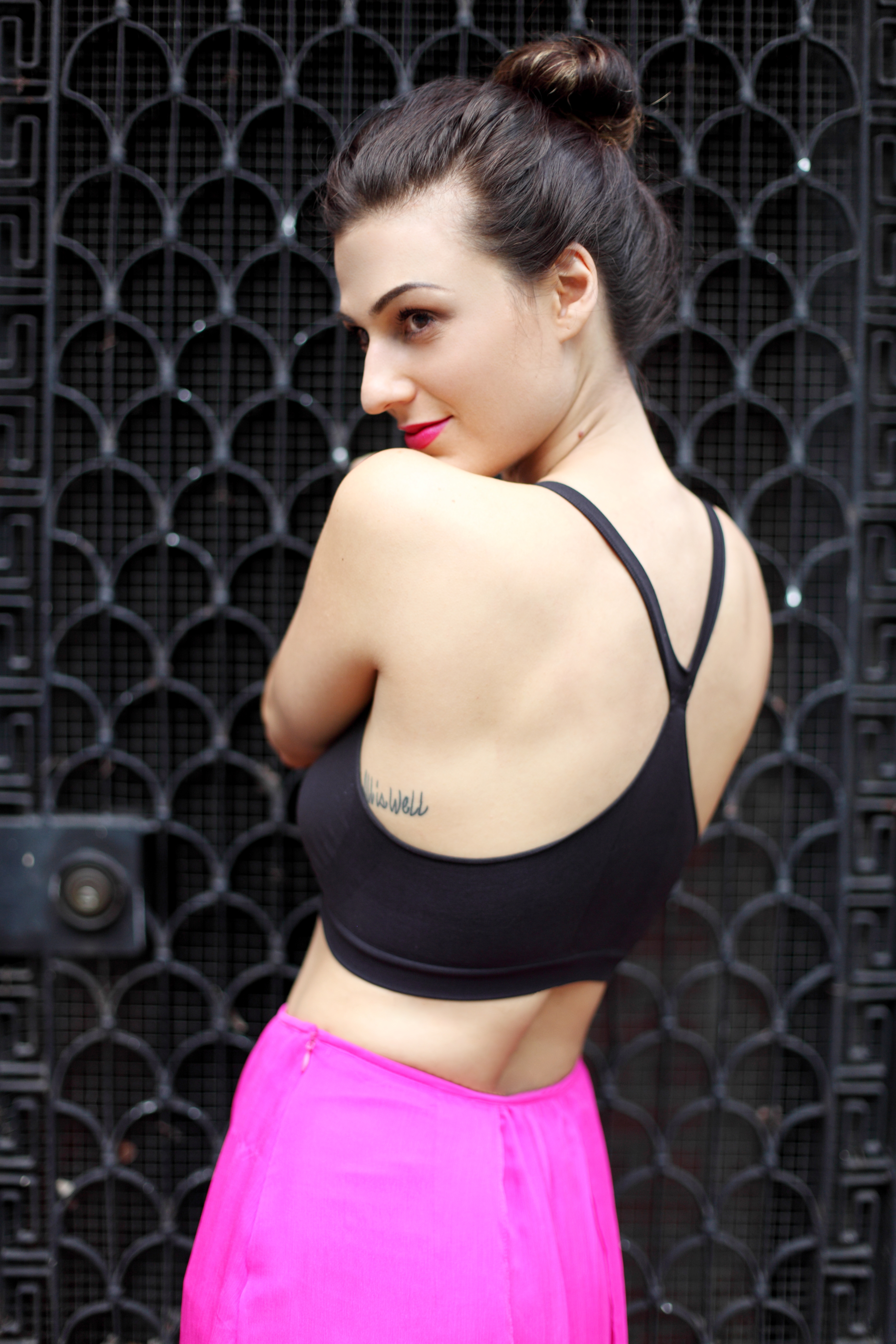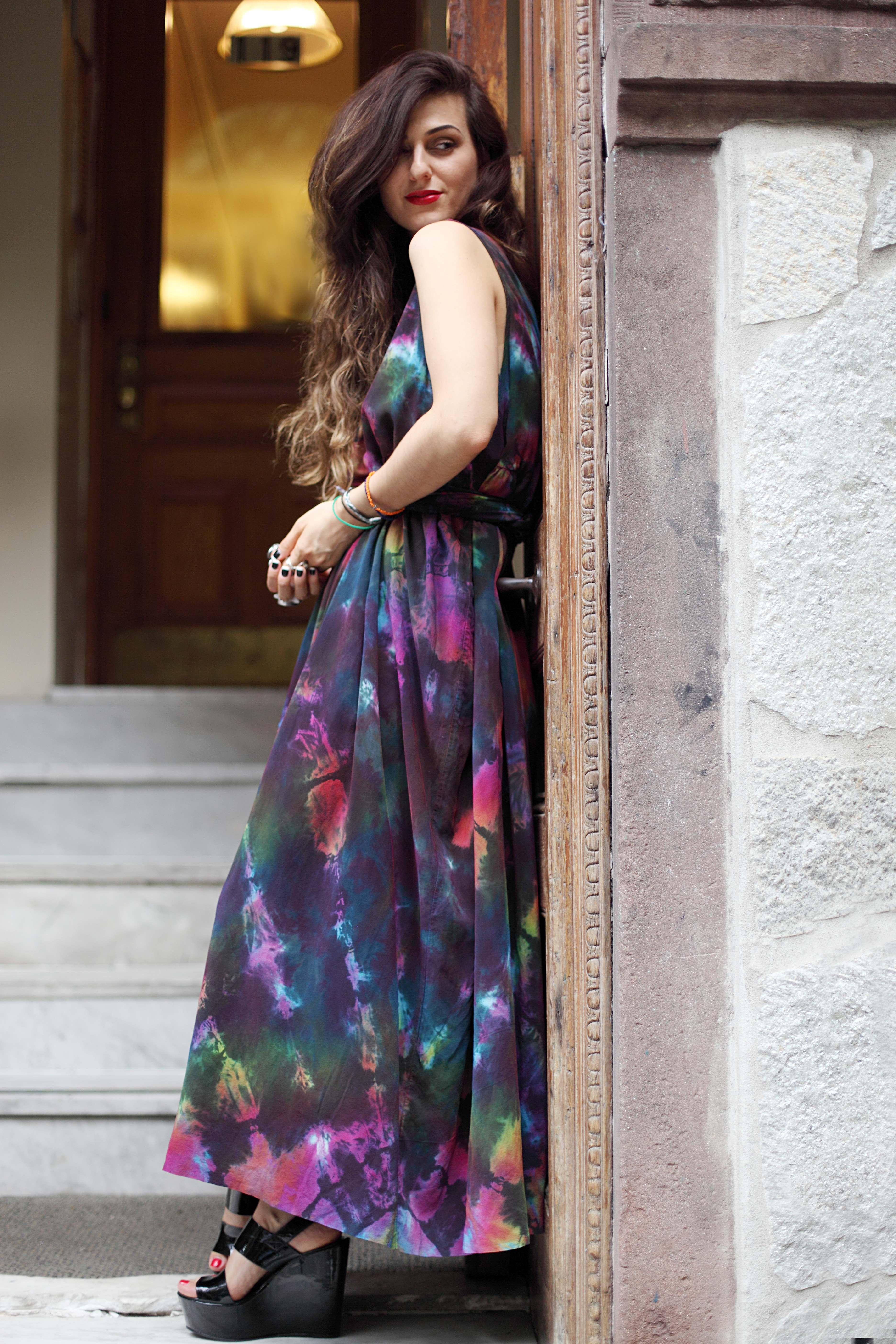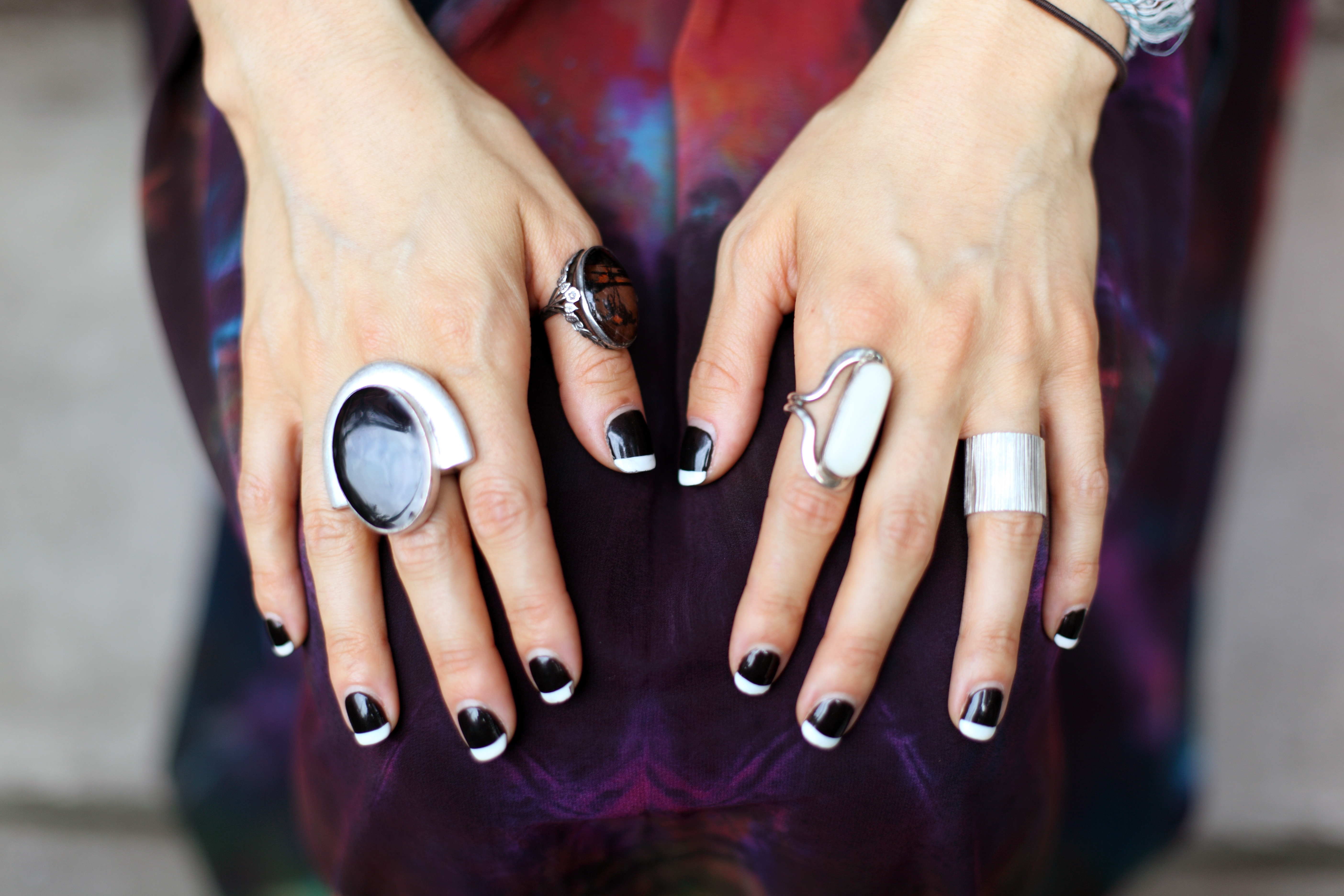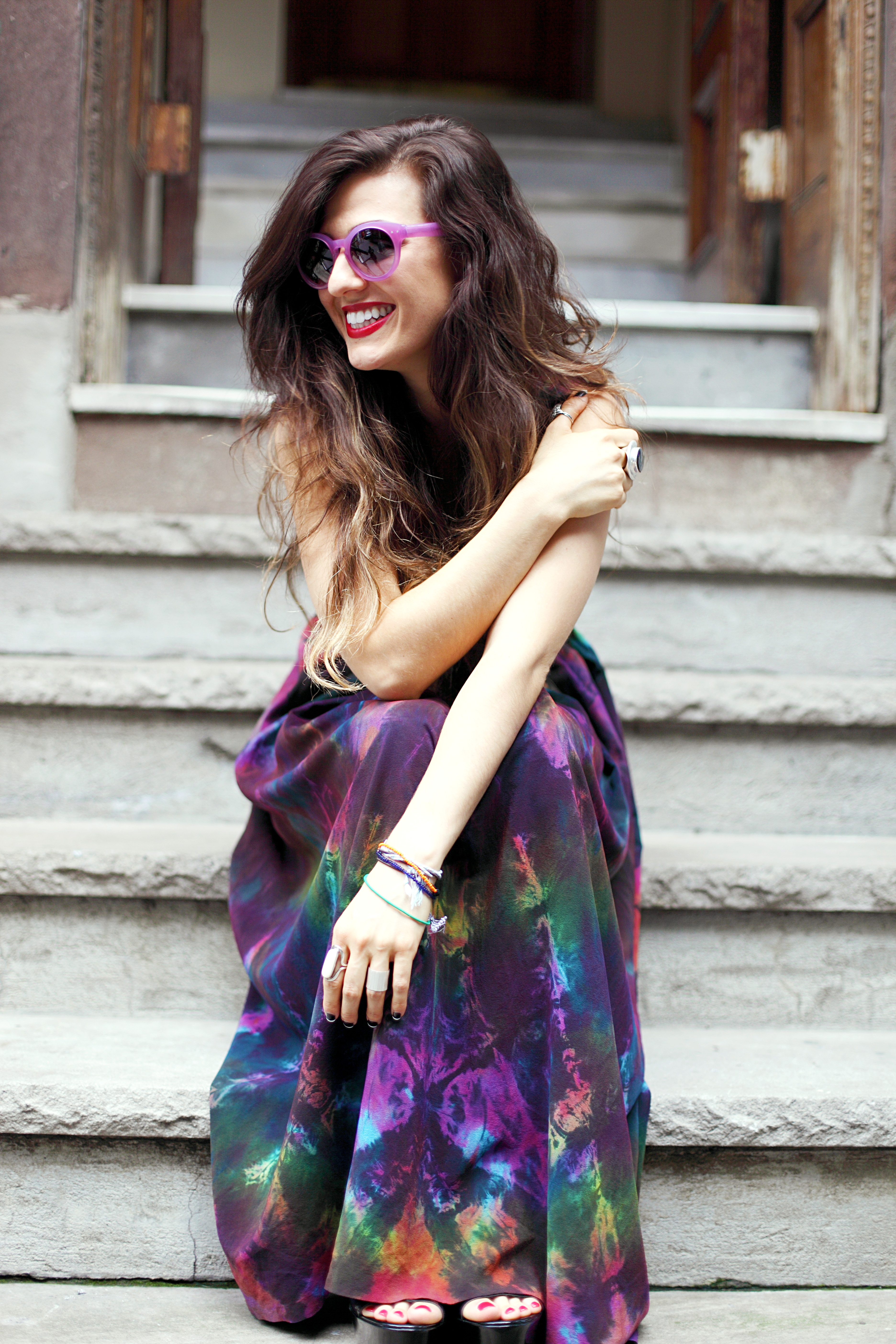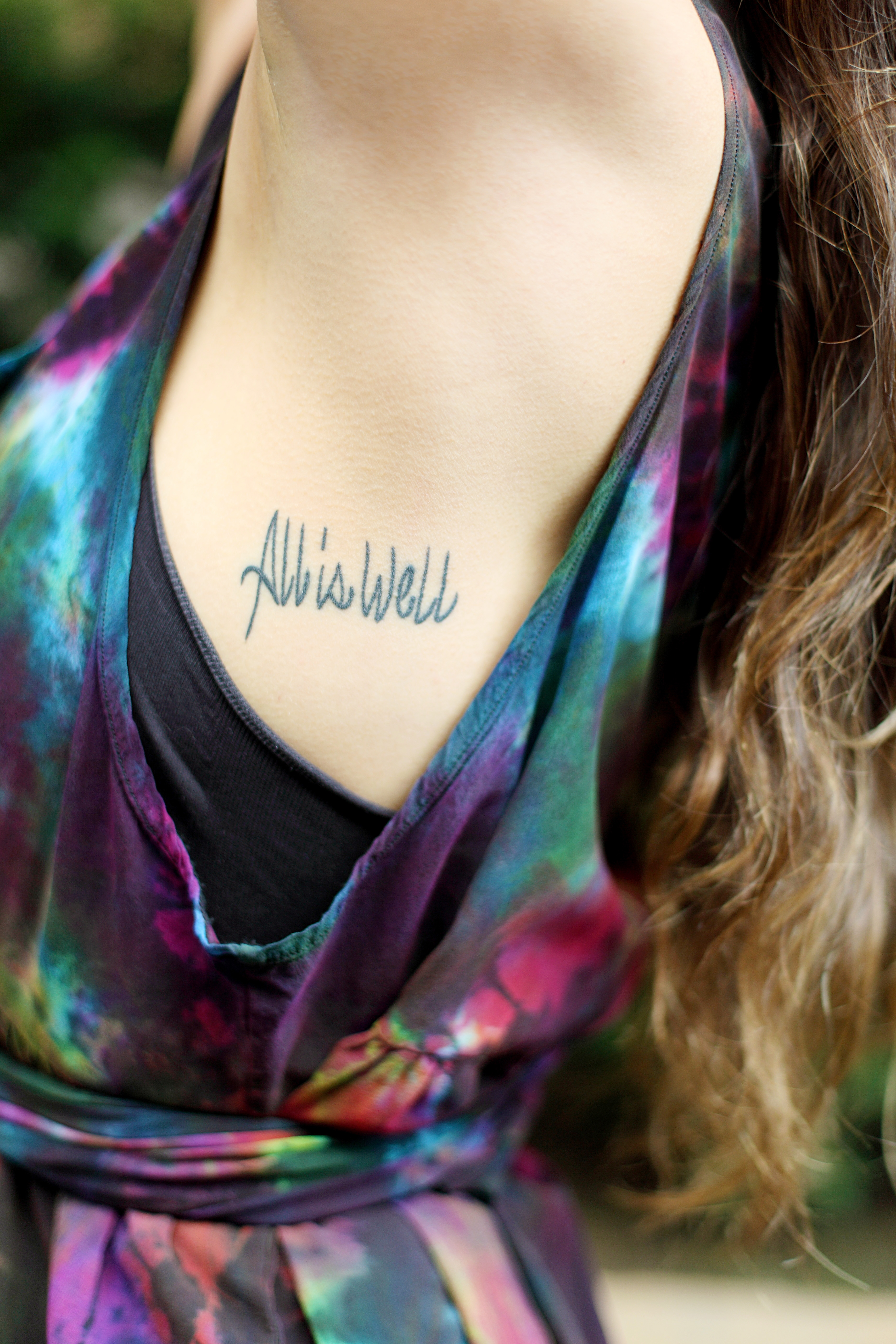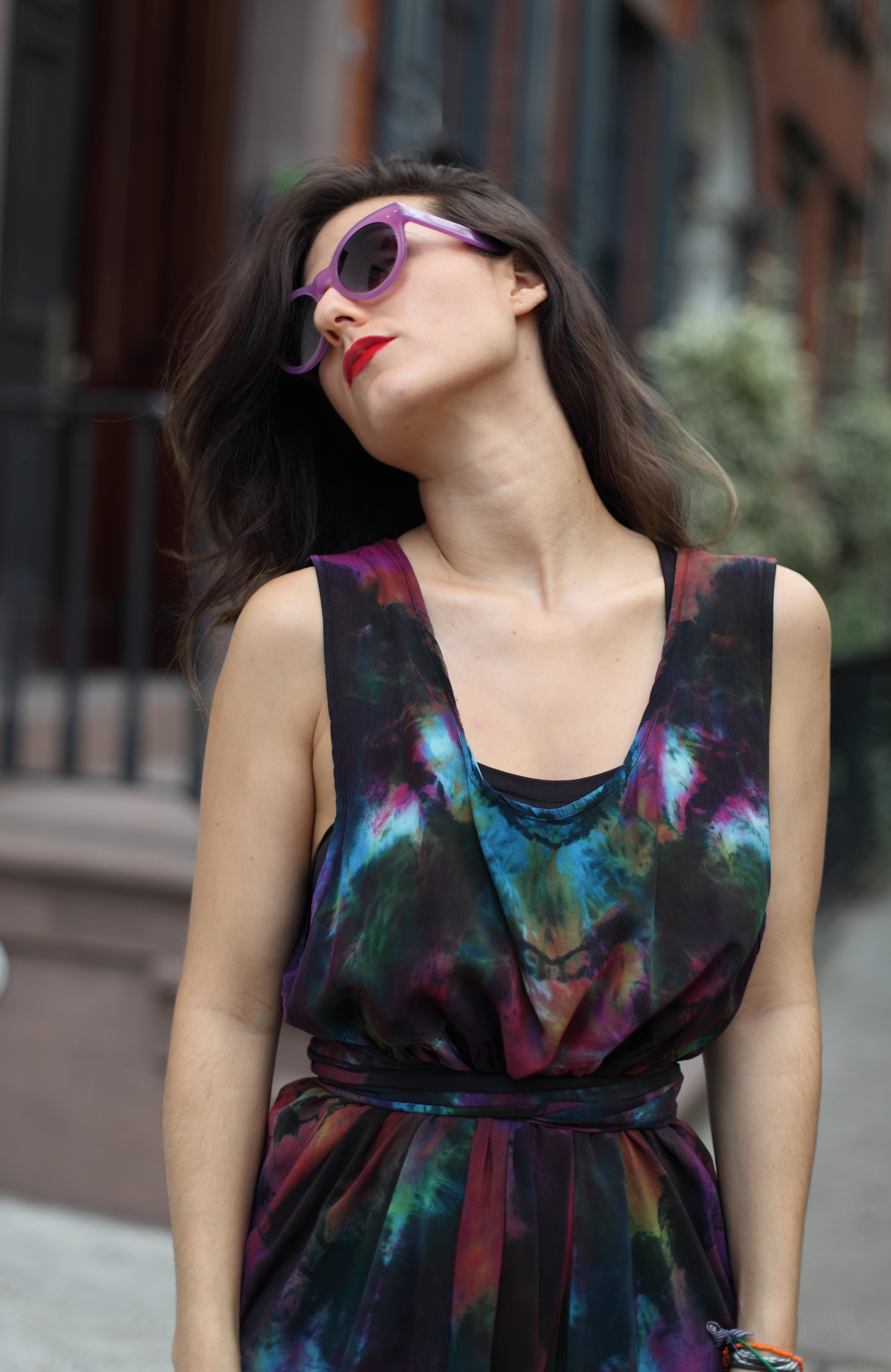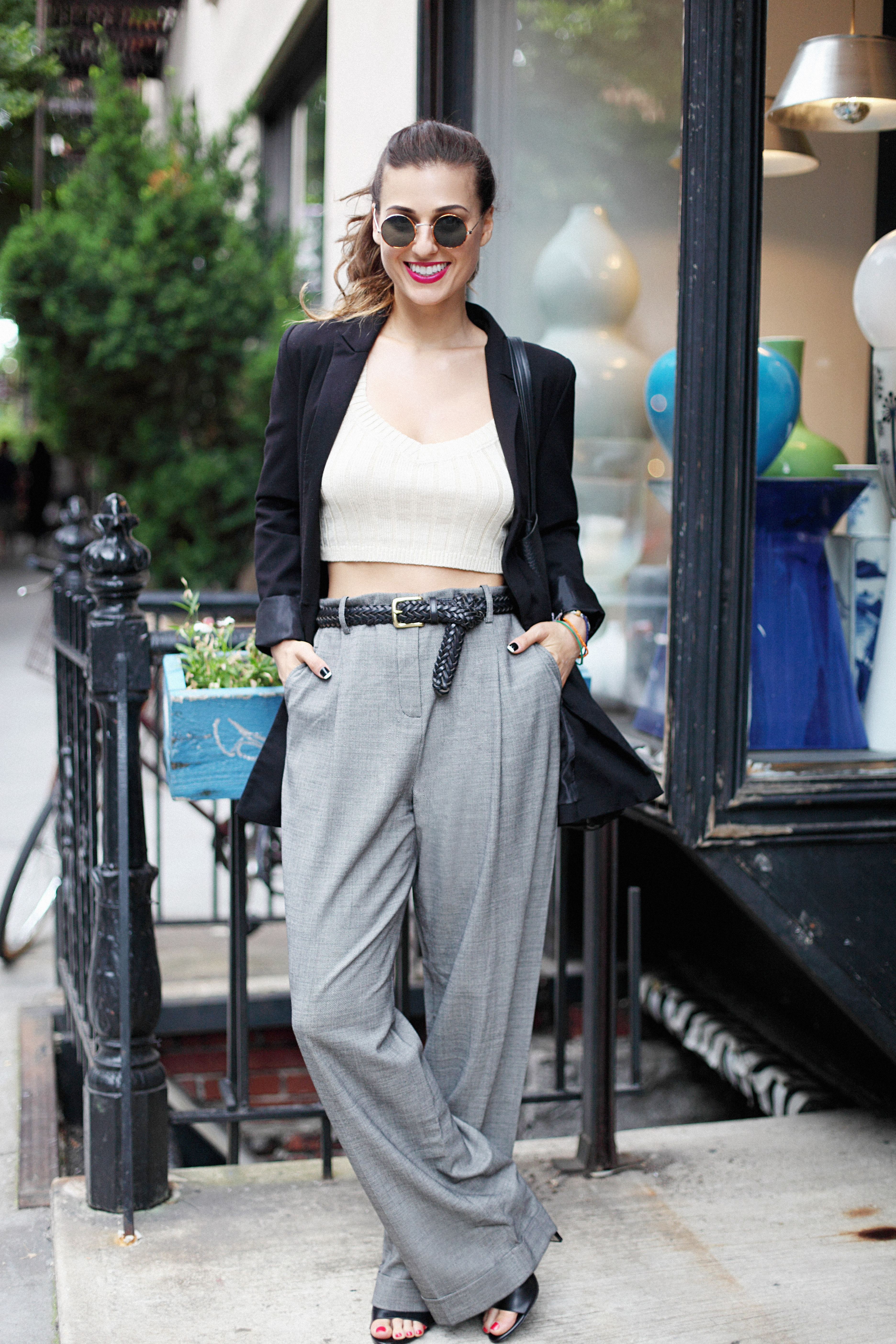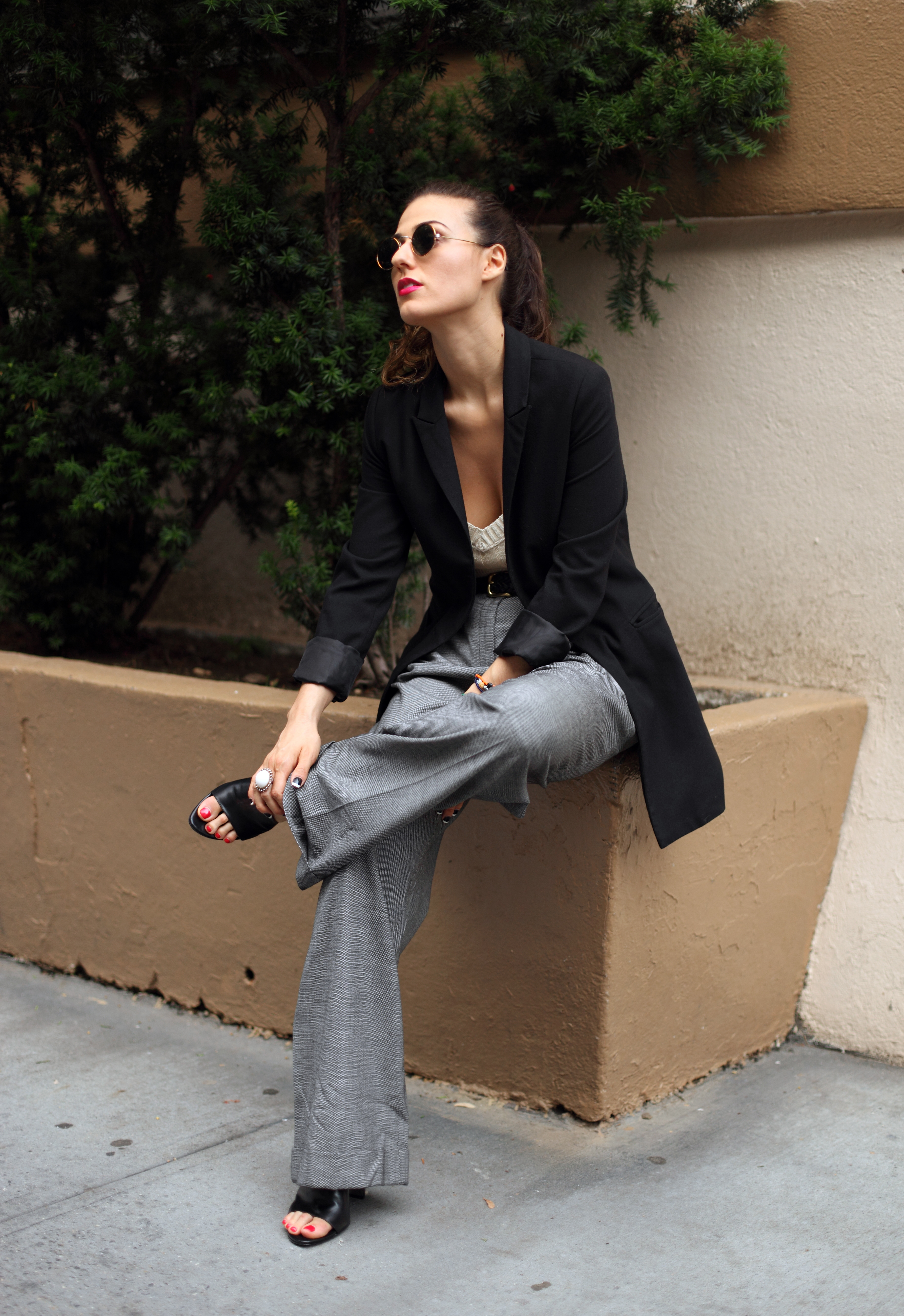 She even snapped my closet.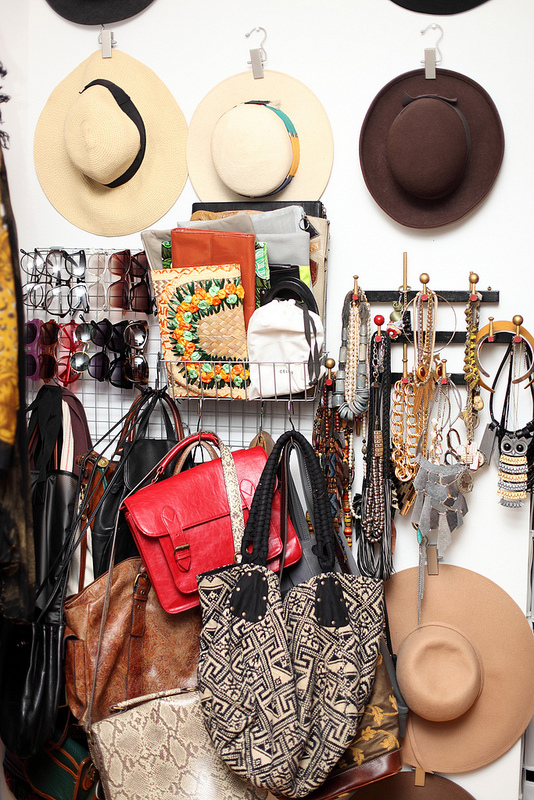 You can view ALL the photos HERE…and when you've exhausted yourself of me, spend some time perusing her beautiful photos of other interesting women HERE.
(oh and how cute is what she wrote about me??)
Ok, enjoy the week. Until next time…
LATER DUDES XX-DANA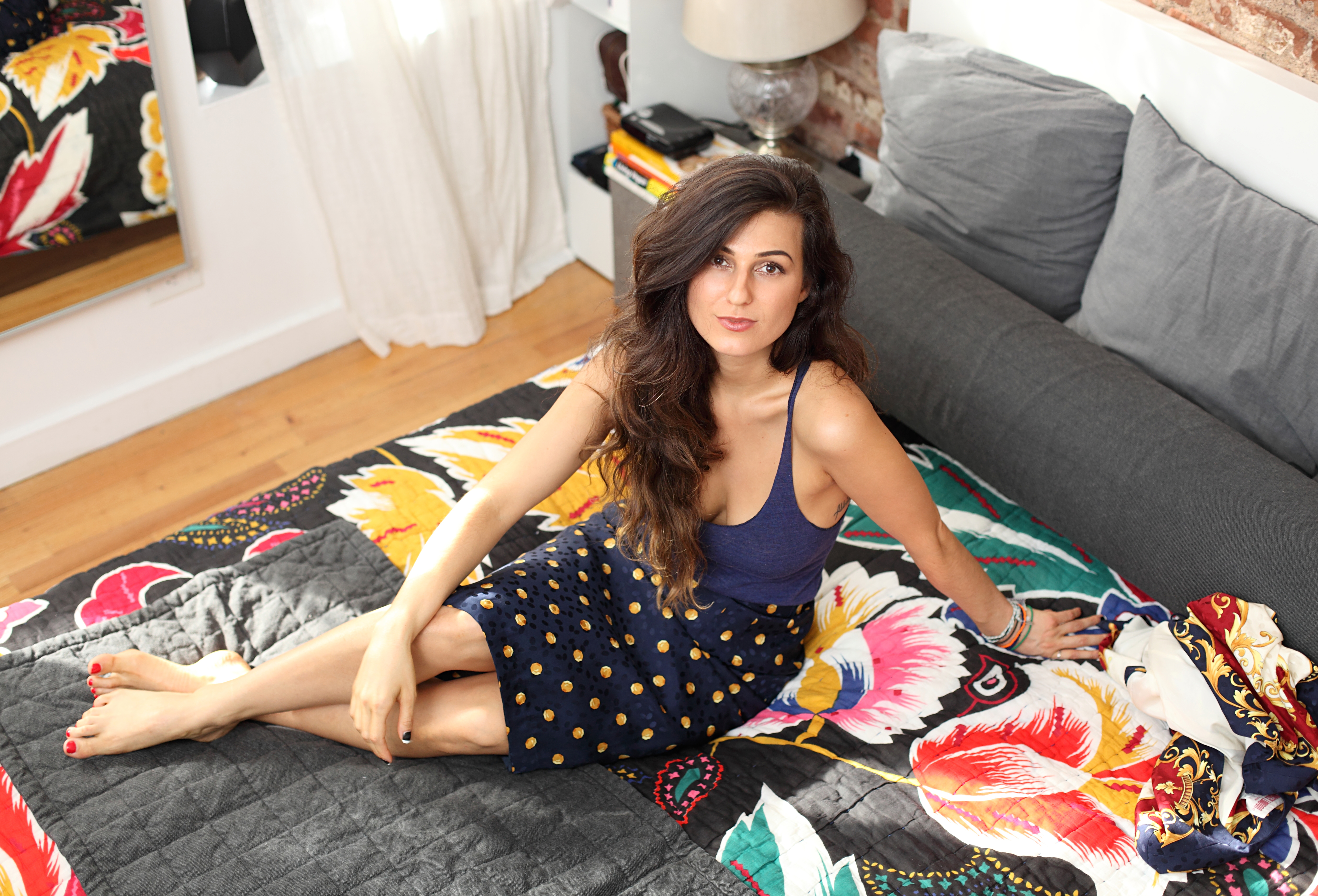 photography : Shanita Sims
________________________________________
Follow Hotpants