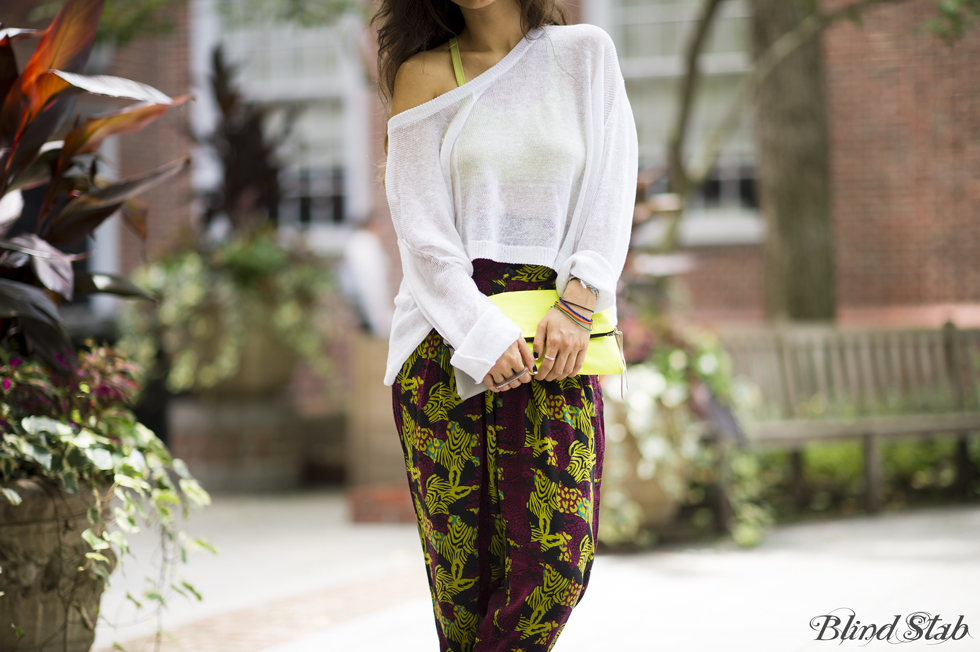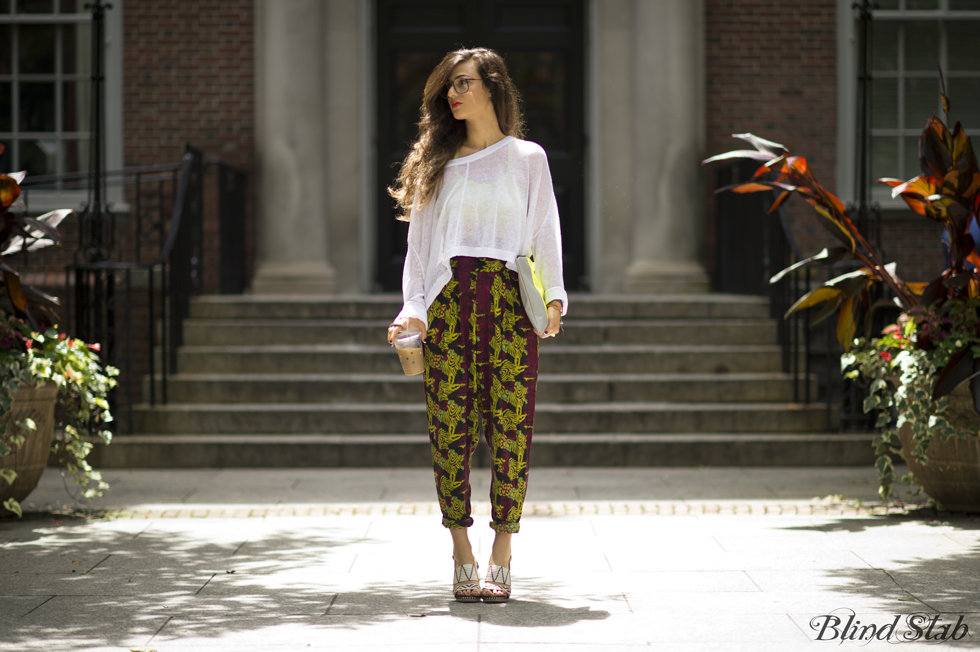 HAPPY FRIDAY!!!!
And to all my New York readers, can we please simultaneously cross our fingers for good weather this weekend? Or maybe we can all get together and do a NO rain dance?
I guess it doesn't really matter if it rains since I'll be indoors all weekend building pipe shelves…the coup de grâce to my apartment being totally done!!!!!!!!!!!!!
(I promise to post pictures when they're installed.)
This post is named after my favorite MAC lipstick…MORANGE!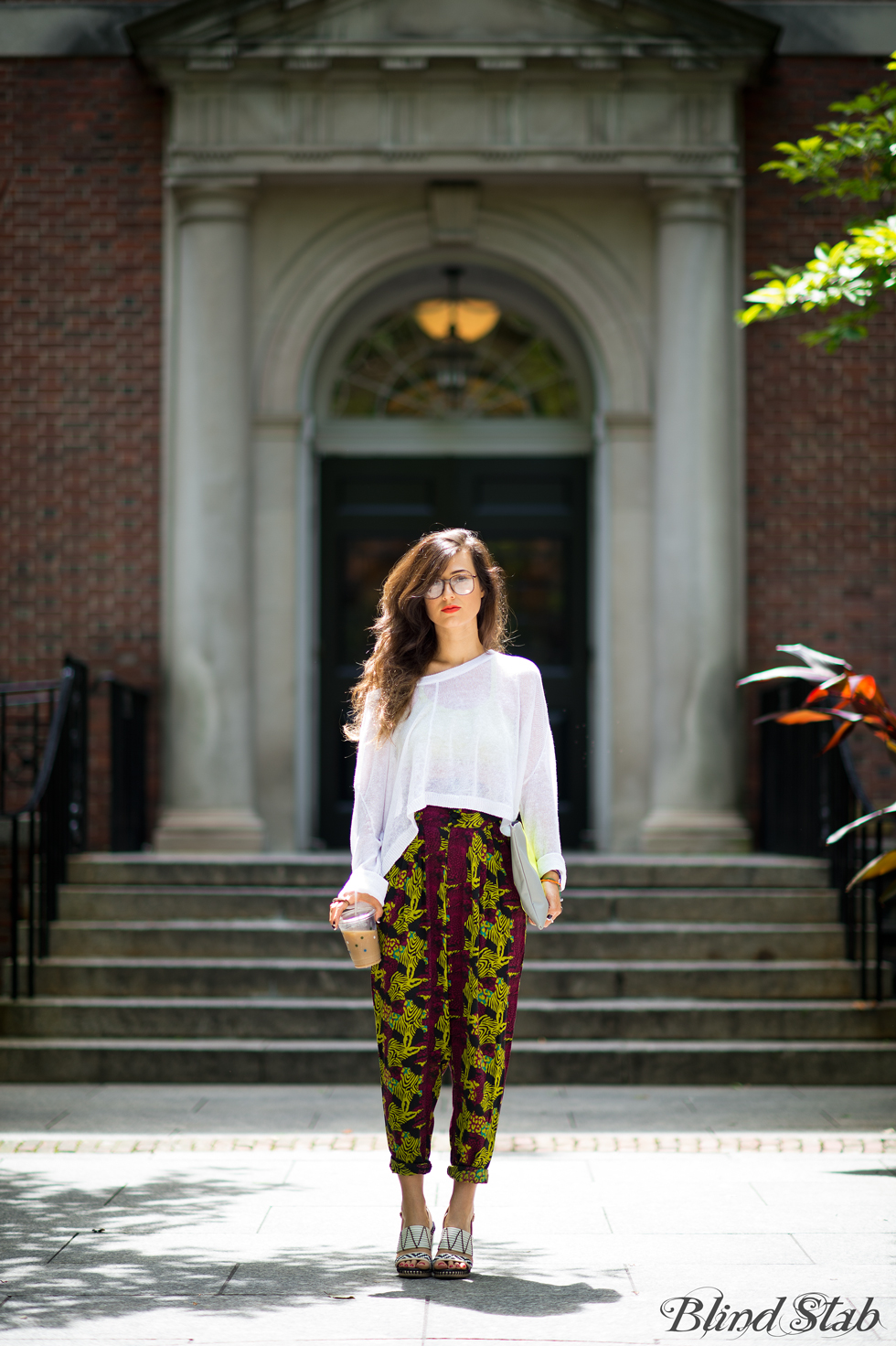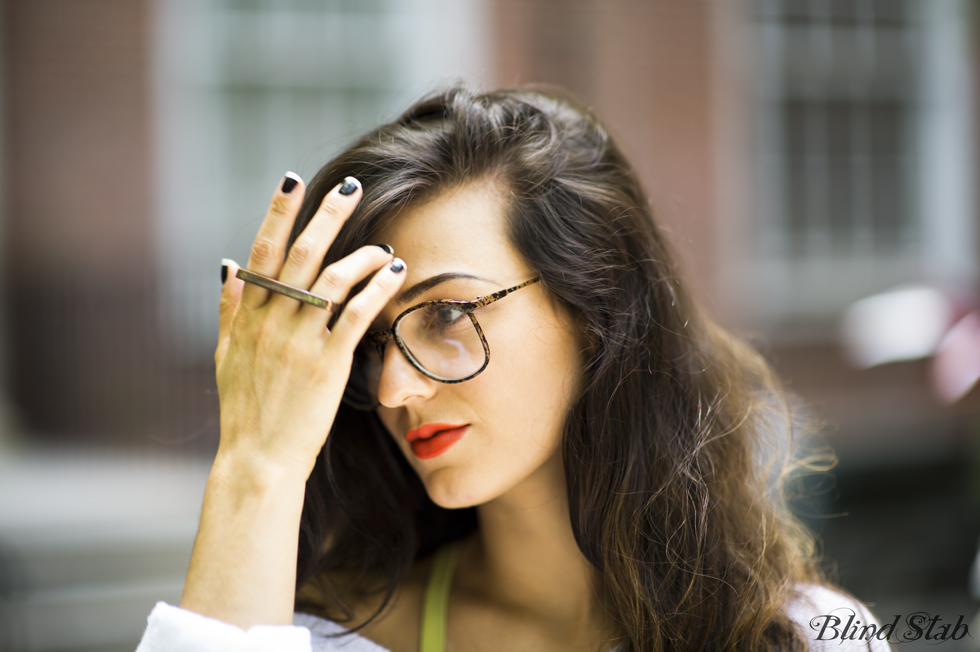 It's SUPER bright, and pairs perfectly with neon outfits. At least I think so…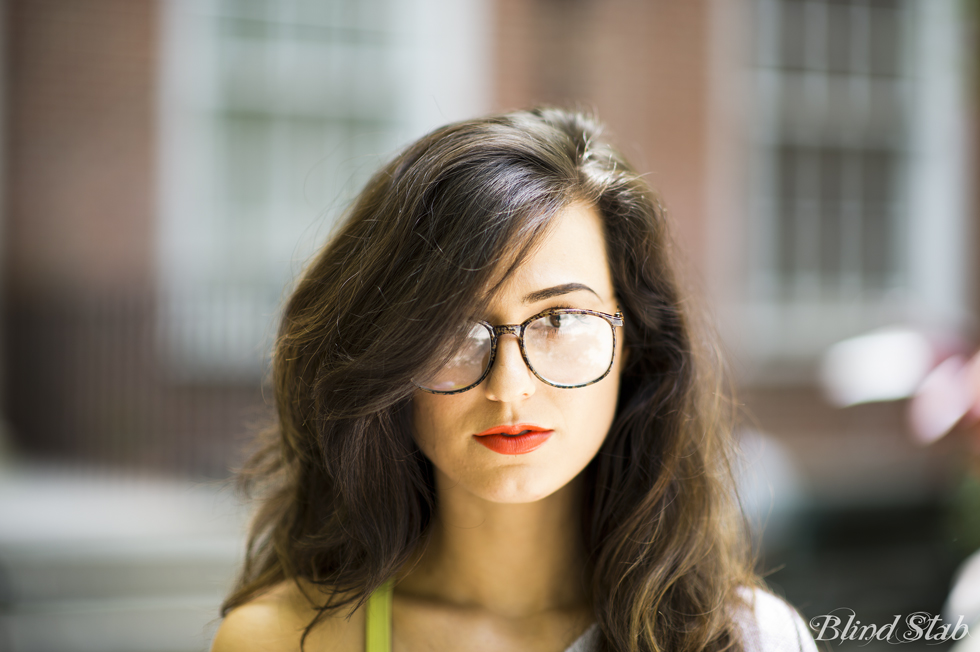 It's also a good way to mark your coffee so no one else drinks it.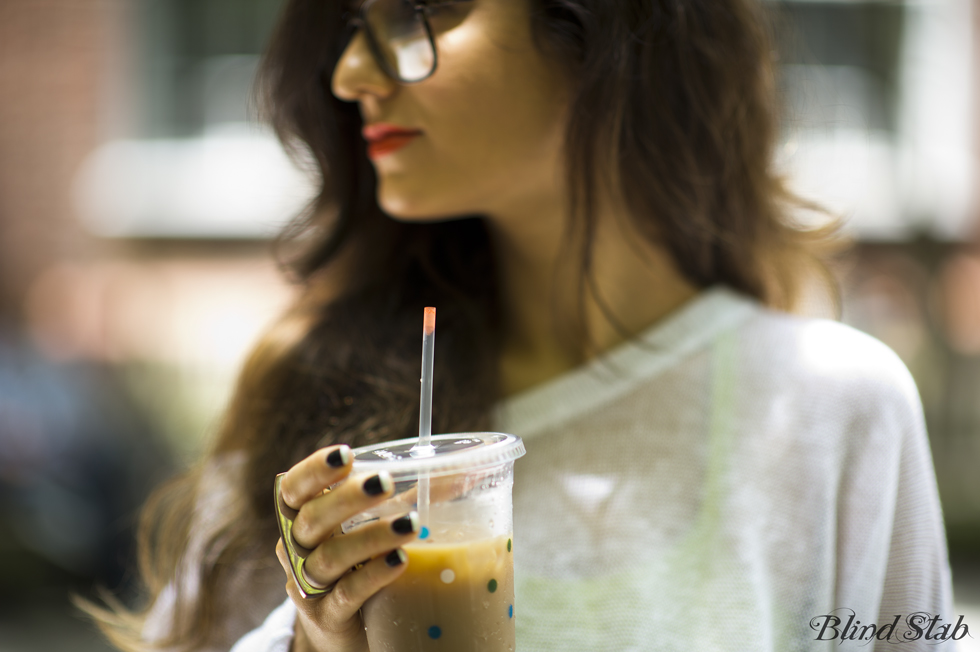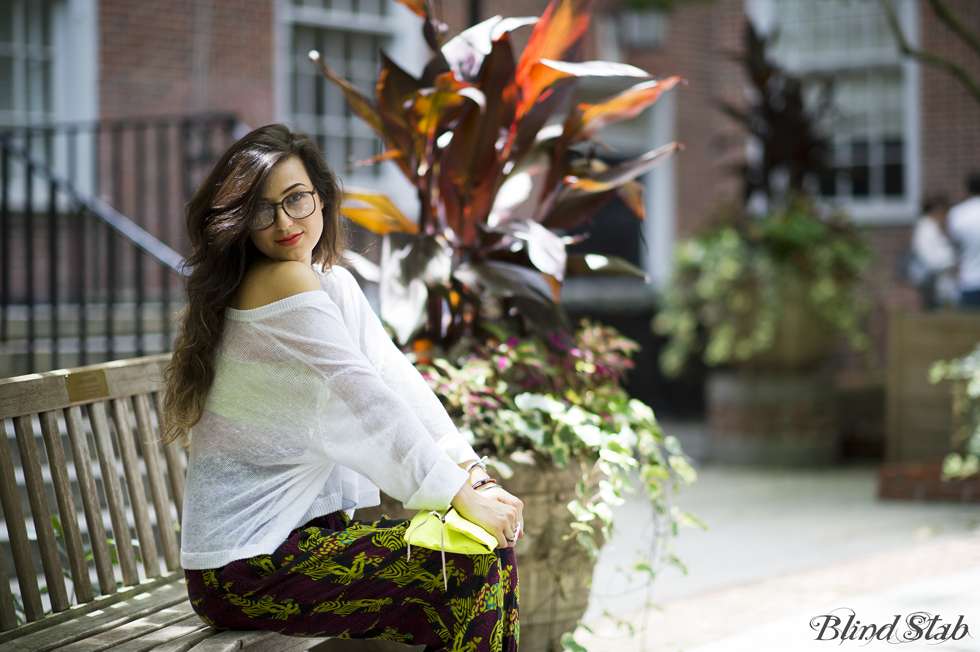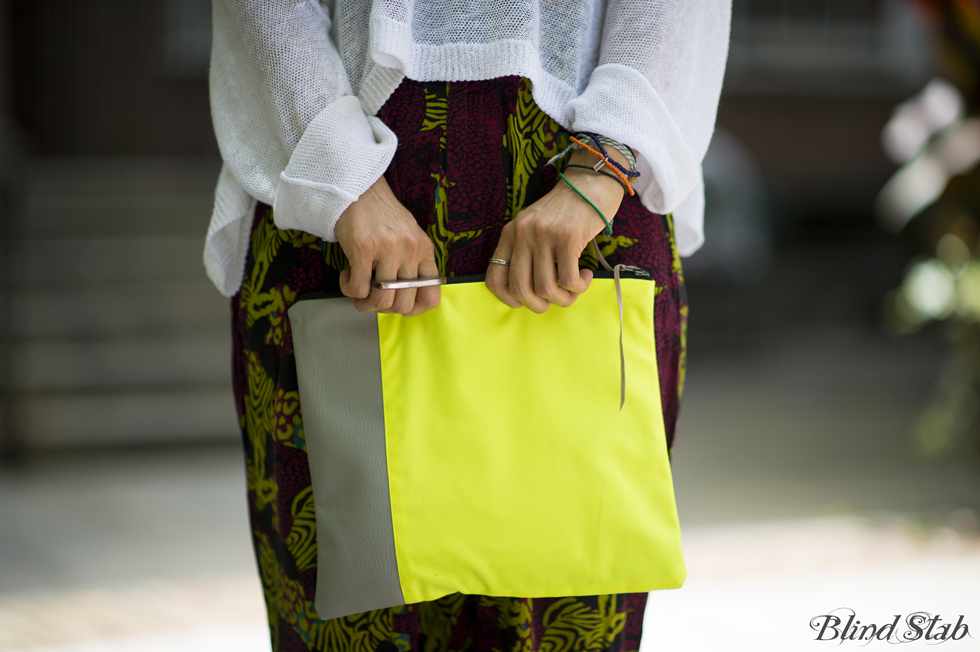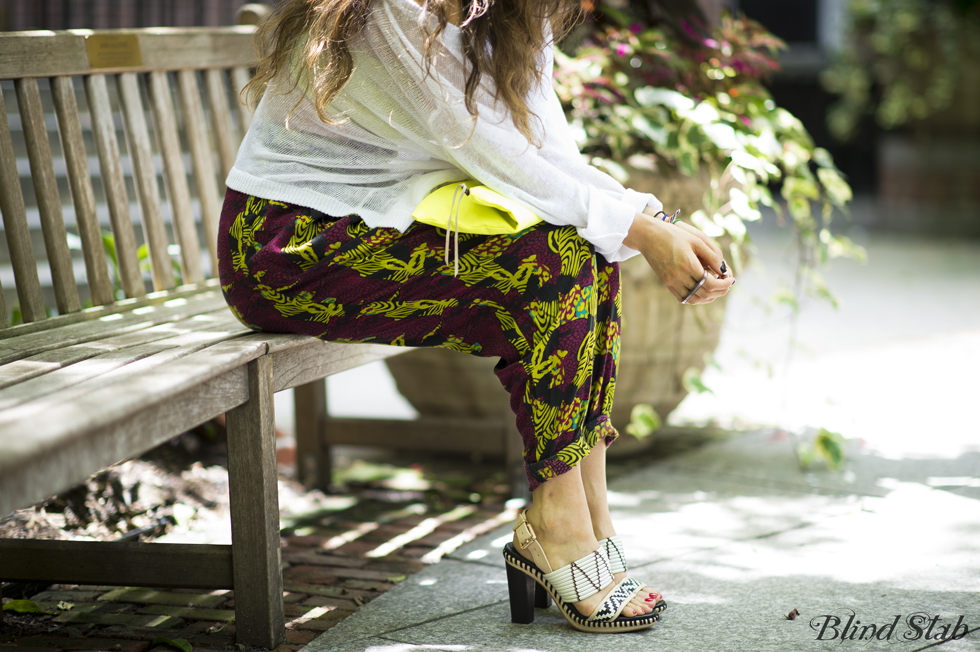 Doesn't the below photo look like a stock image for a college pamphlet? Like there should be bold Spray Paint font next to me saying…
"I just love it here! I'm allowed to let my individuality shine while still being part of the team."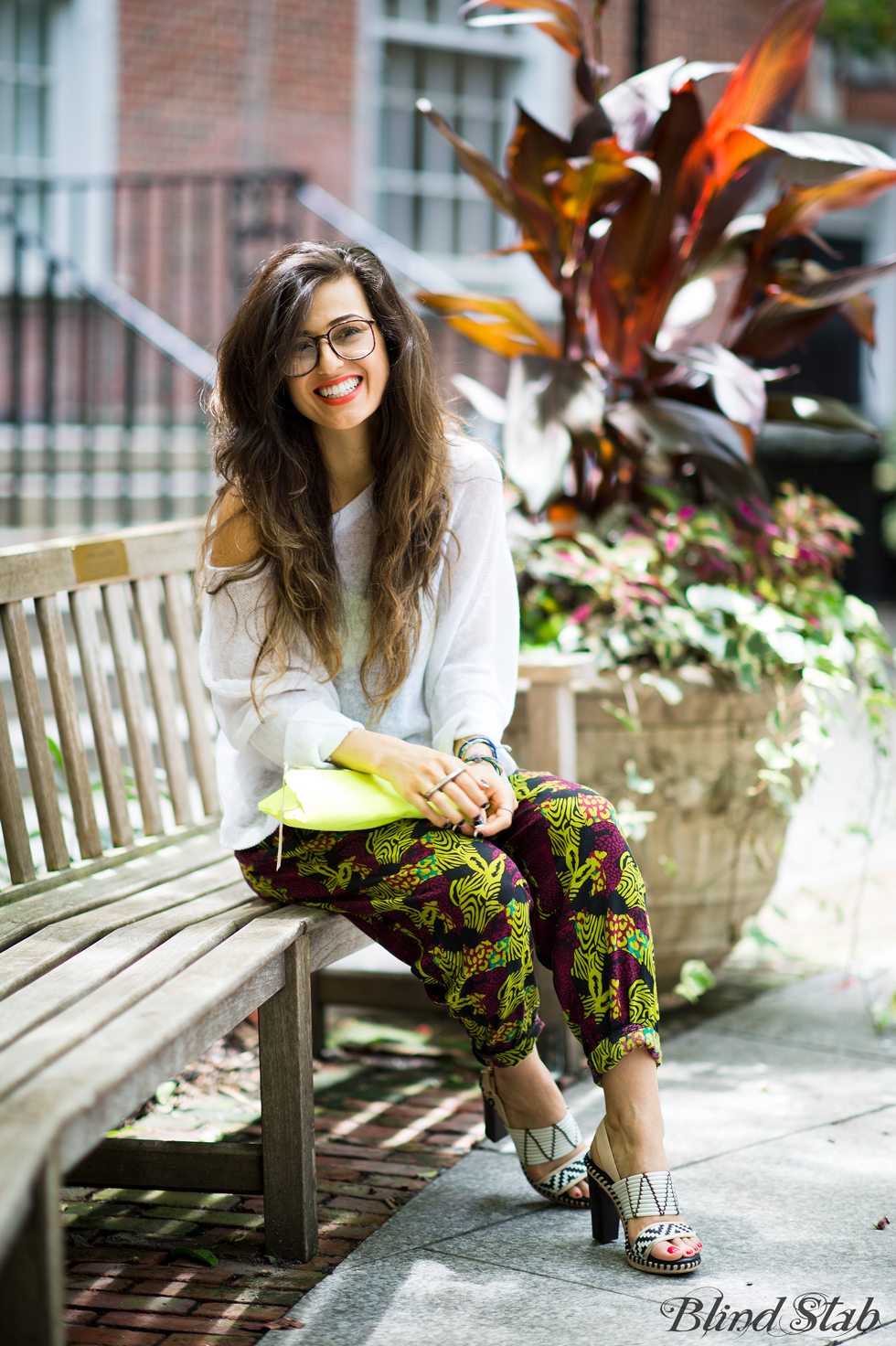 DEAR ANY COLLEGES : THE ABOVE IMAGE IS FOR SALE!!!!!!!!!!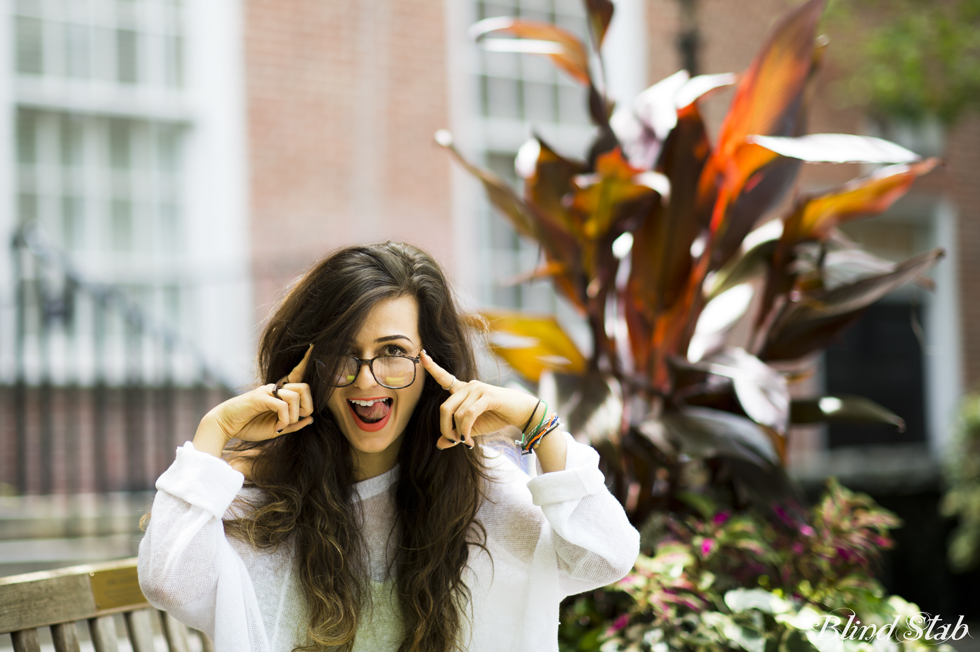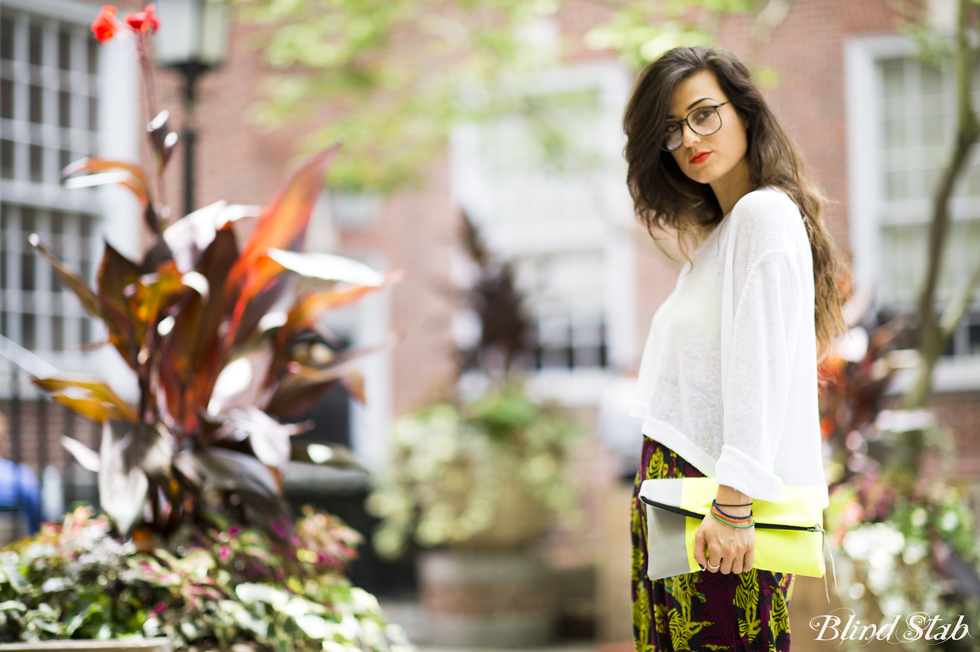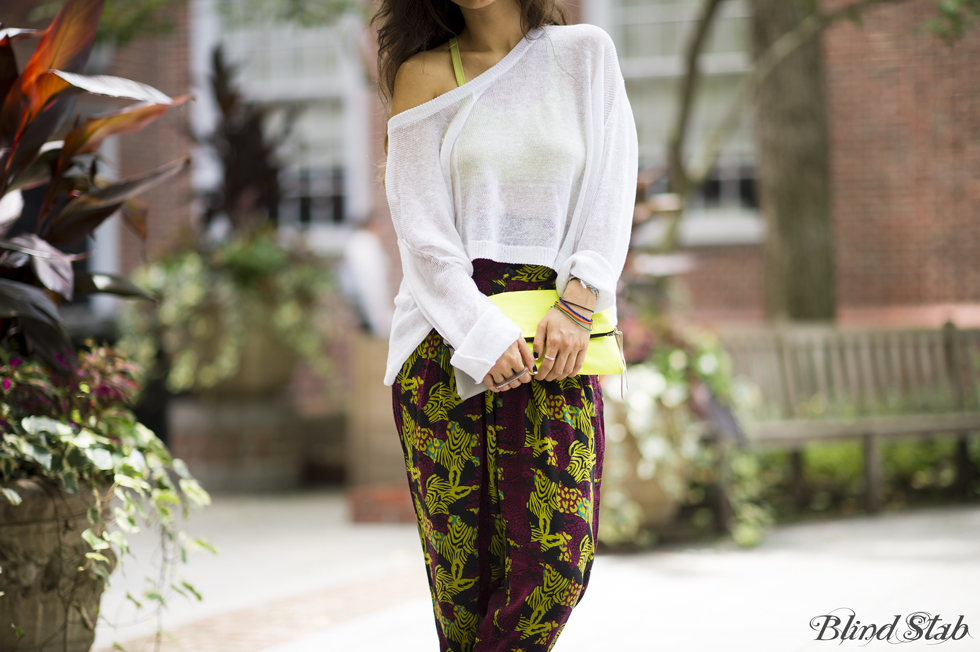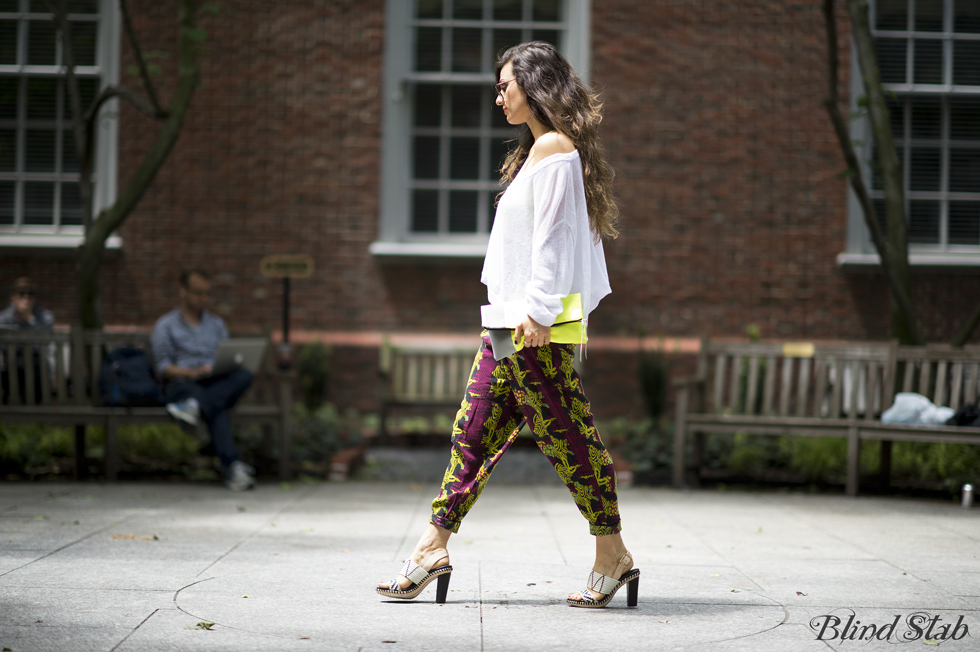 Ok, enjoy the weekend and stay dry. And hopefully NYU contacts me about buying that image for $50K.
I can dream, right?
LATER DUDES XX-DANA
Wearing
Lipstick : MAC Morange / Sweater : Acne / Neon Sports Bra : 99¢ Store / Pants : Forever 21 / Shoes : Vince Camuto (I dyed the heels black) / Clutch : Etsy / Bar Ring : Street Vendor in Soho
photography : Adam Katz Sinding
________________________________________
Follow Hotpants