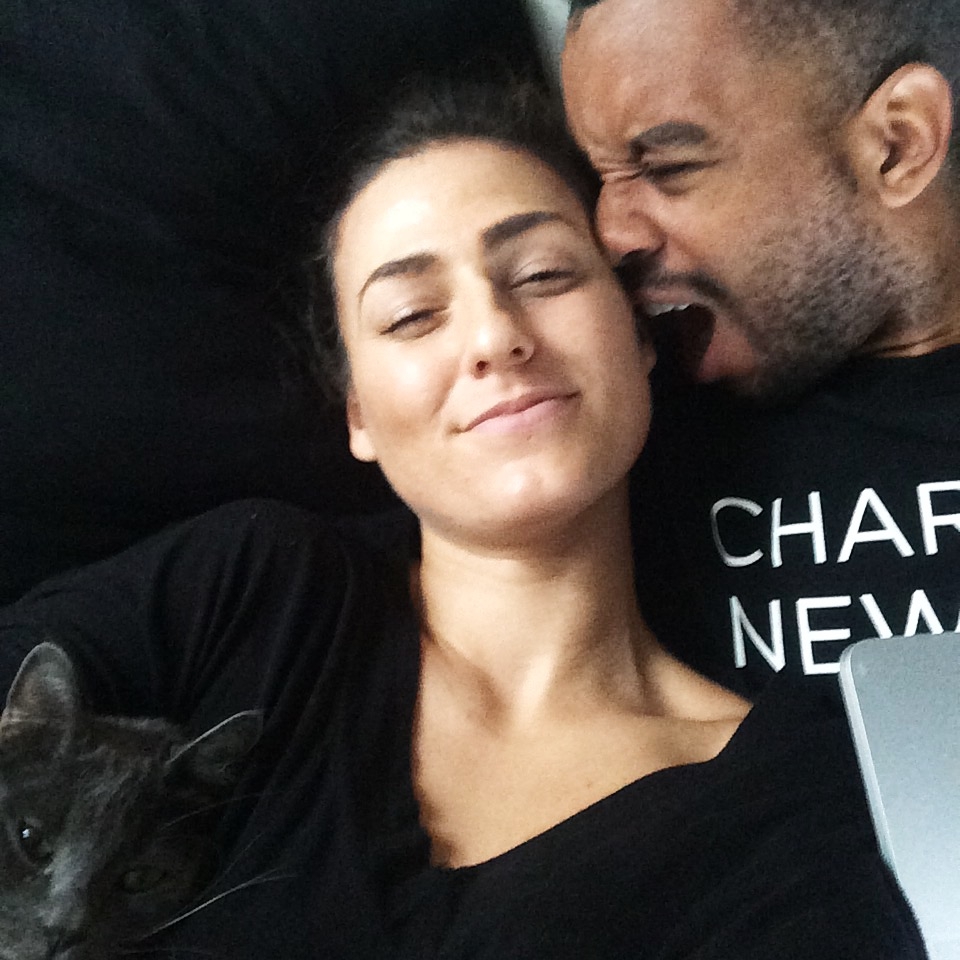 Before I discuss this past week of my life, I need my readers to be aware of current events in the United States.
Please watch the below video.
The Eric Garner case has deeply affected me, and also the ones I love.
So although I did "fun things" this last week, it was difficult for me to escape the reality and heaviness of the world for more than a few minutes at a time.
You can read more about the case here:
An image from my tumblr.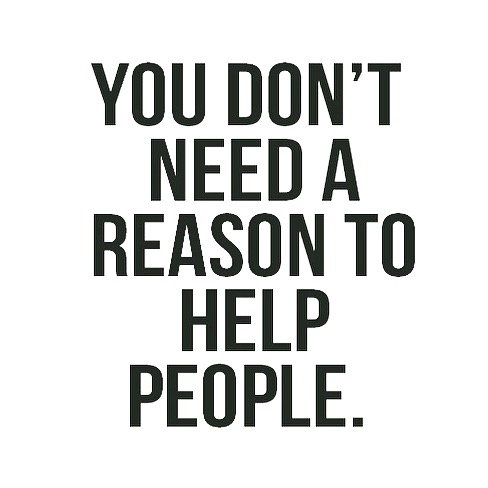 On Monday morning I had an endoscopy procedure.
I thought I had an ulcer.
#glamorouslife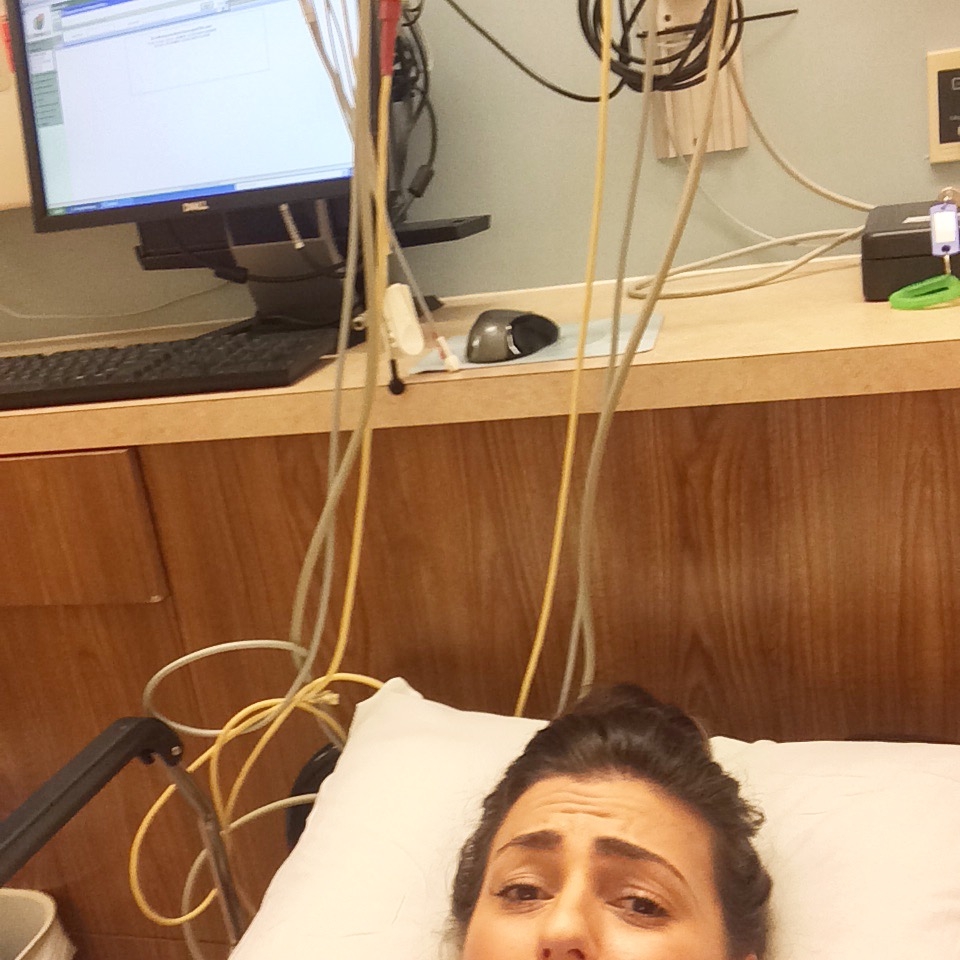 For the procedure they put you under so they can look at your stomach.
But since they put you under, you have to have someone take you home, so Spree was my chaperone.
As soon as I woke up, the nurse asked me what I wanted.
I immediately said, "Starbucks."
I asked for my boyfriend a few minutes later.
Spree was a little bummed he wasn't my #1, but I explained to him that food is my #1. He's slowly accepting this.
lolllll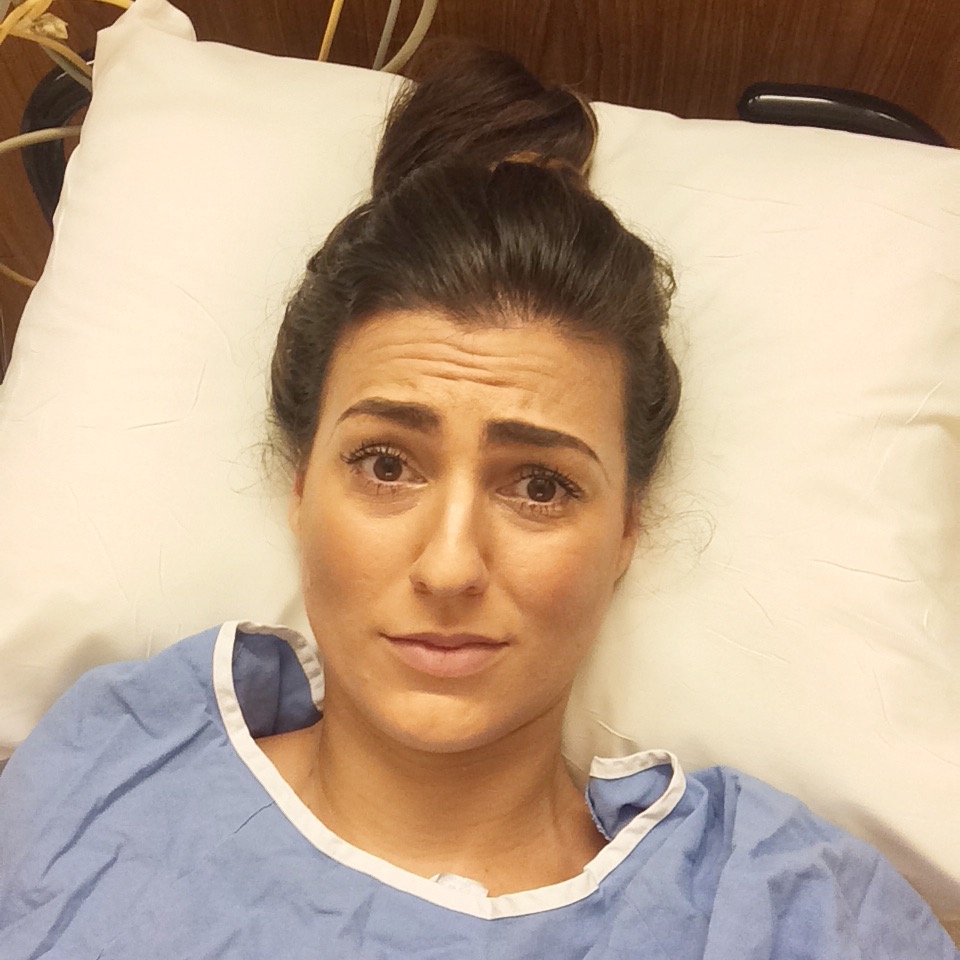 Turns out I don't have an ulcer. HOORAY!
I have other stomach issues but I won't bore you. I'm alive and I'm getting better, that's all that matters :)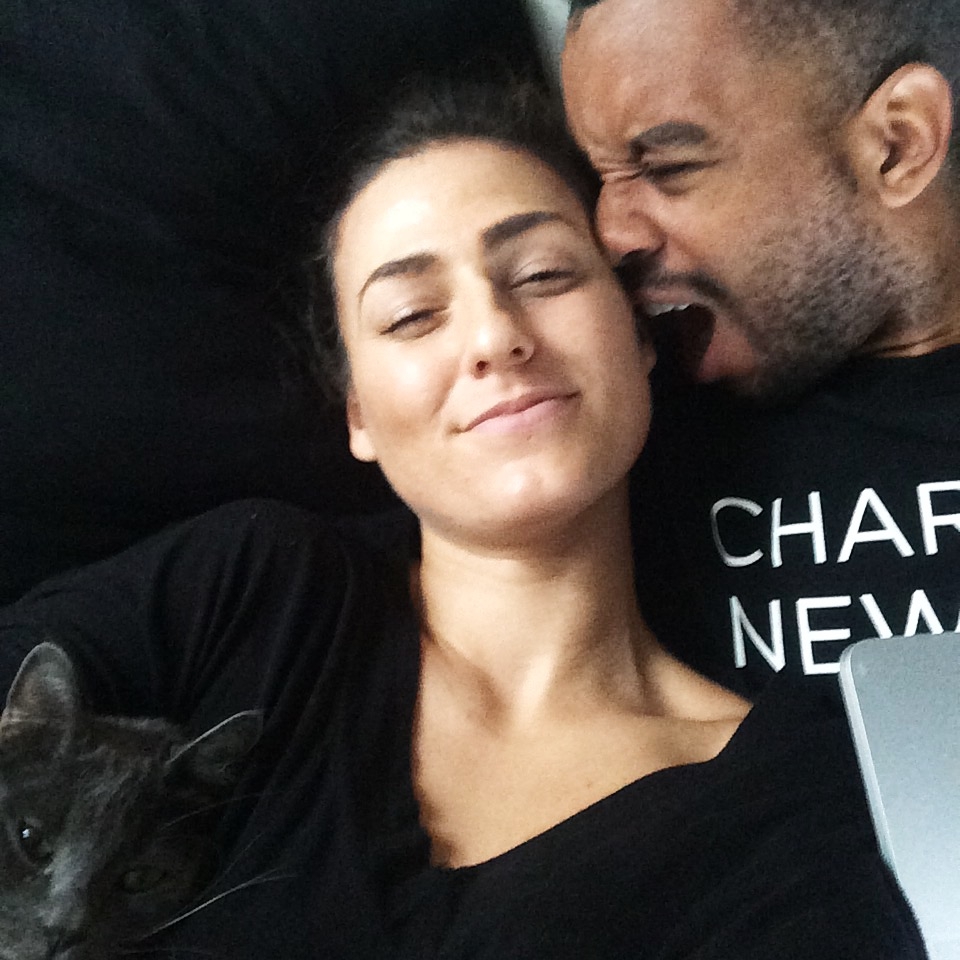 The view from my office window on Tuesday morning.
New York City,
So beautiful and so ugly at the same time.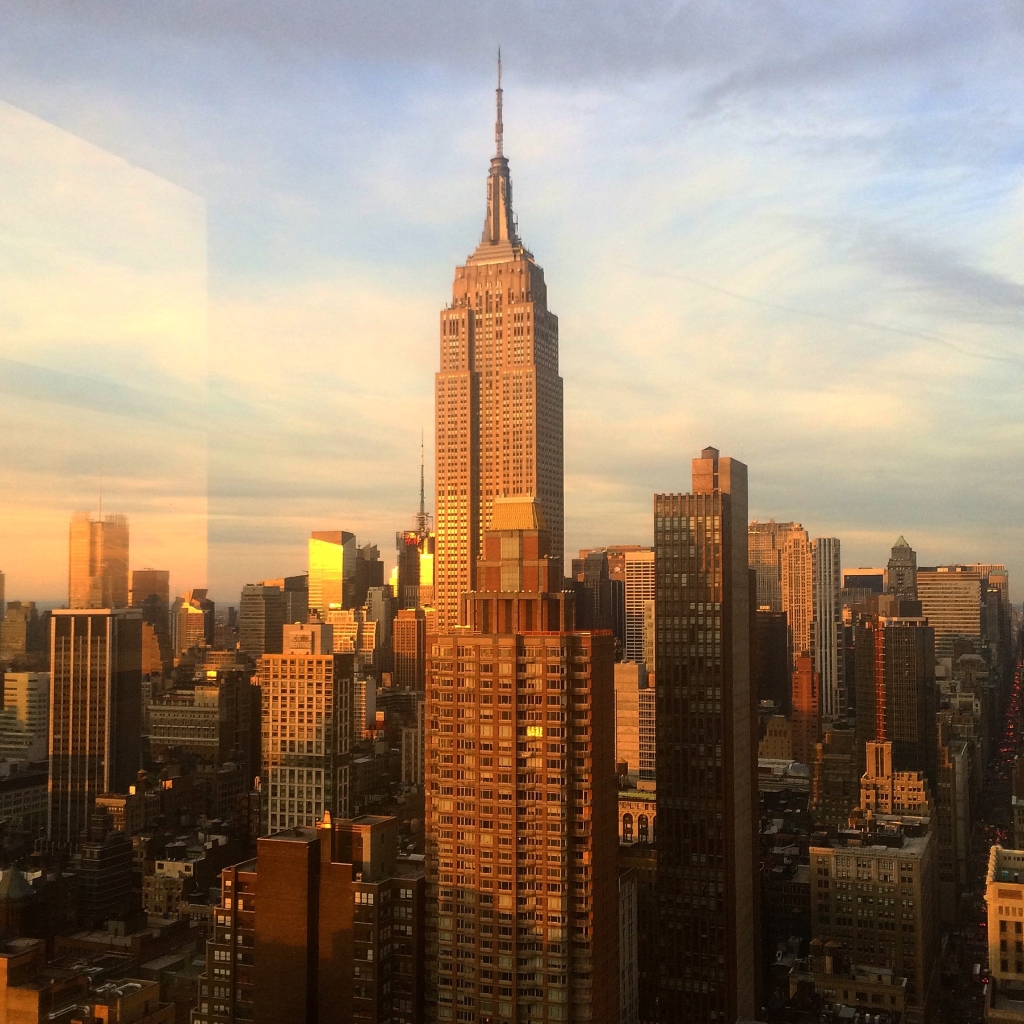 Tired morning selfie.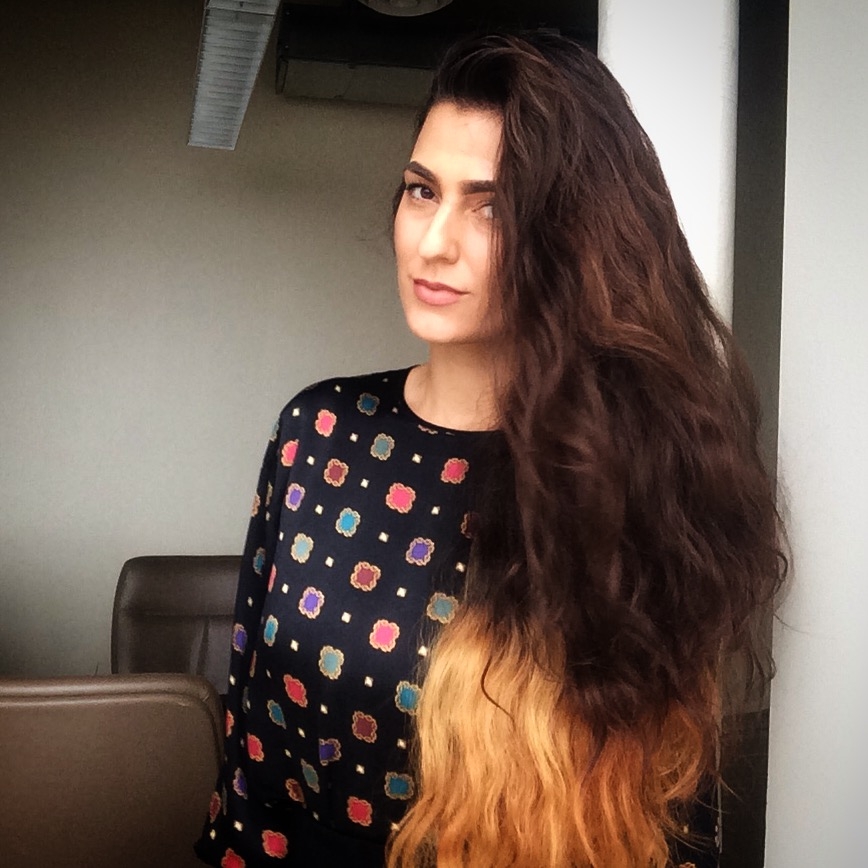 Me flexing my nonexistent muscles at the gym.
(Whatever, I could still kick your ass!)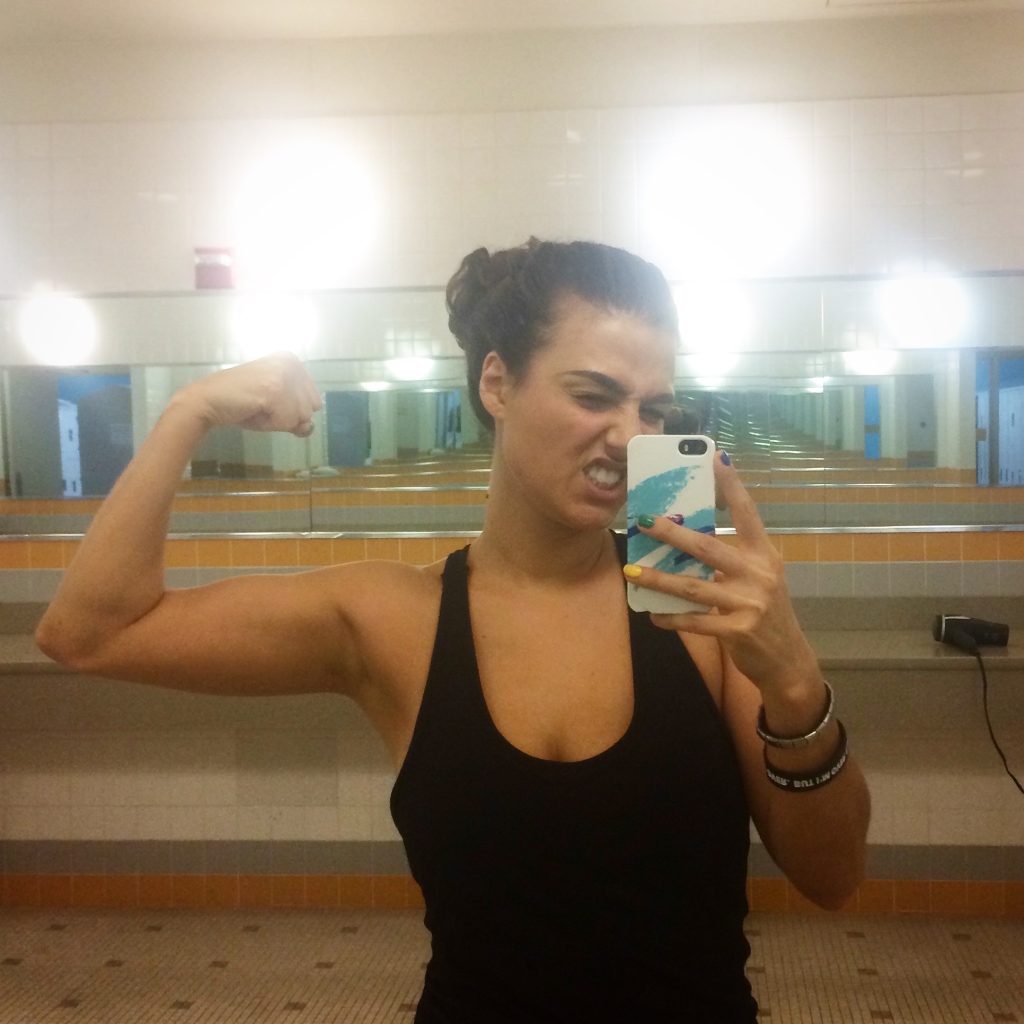 And here's my cat, spooning my warm laptop, doing the opposite of me in the photo above….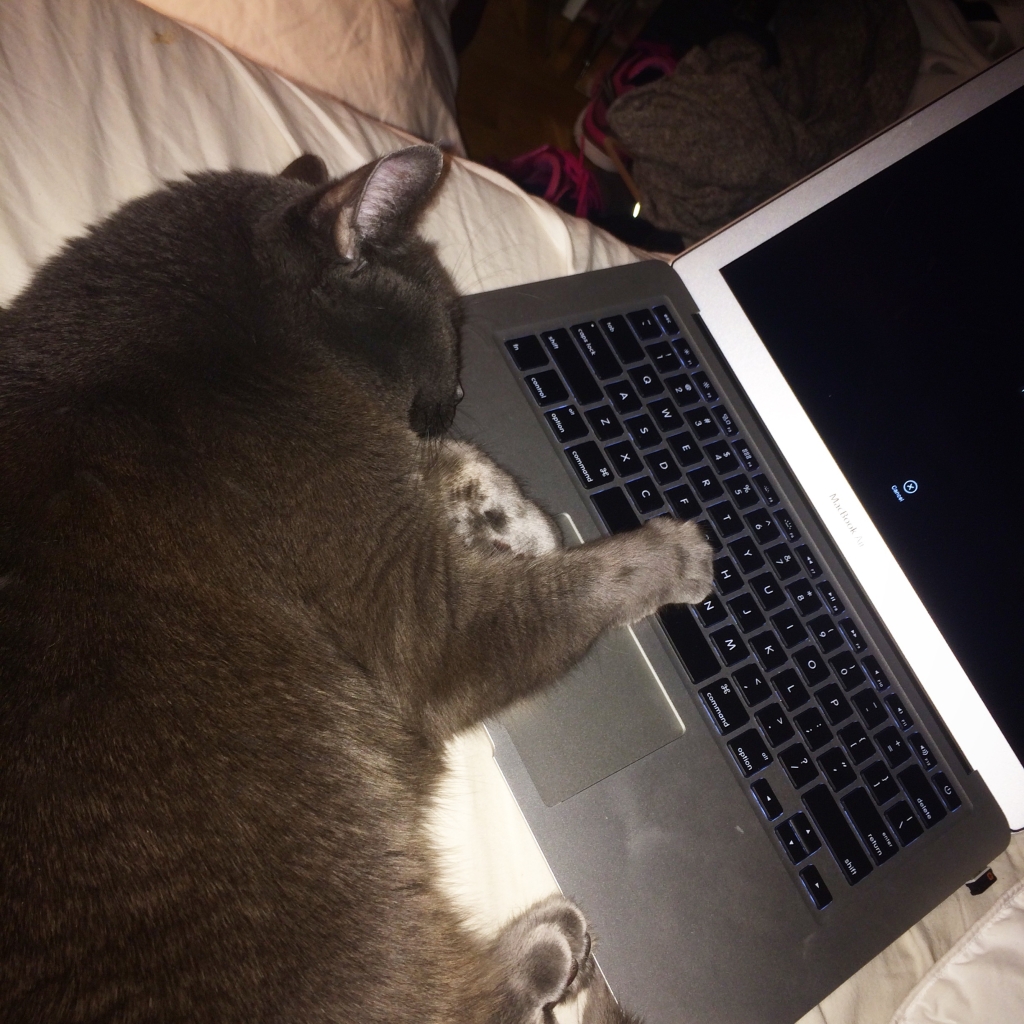 No makeup selfie cuz I promised to post more of them.
I have an almost straight line of zits down my face that looks like Orion's Belt.
SO SPACEY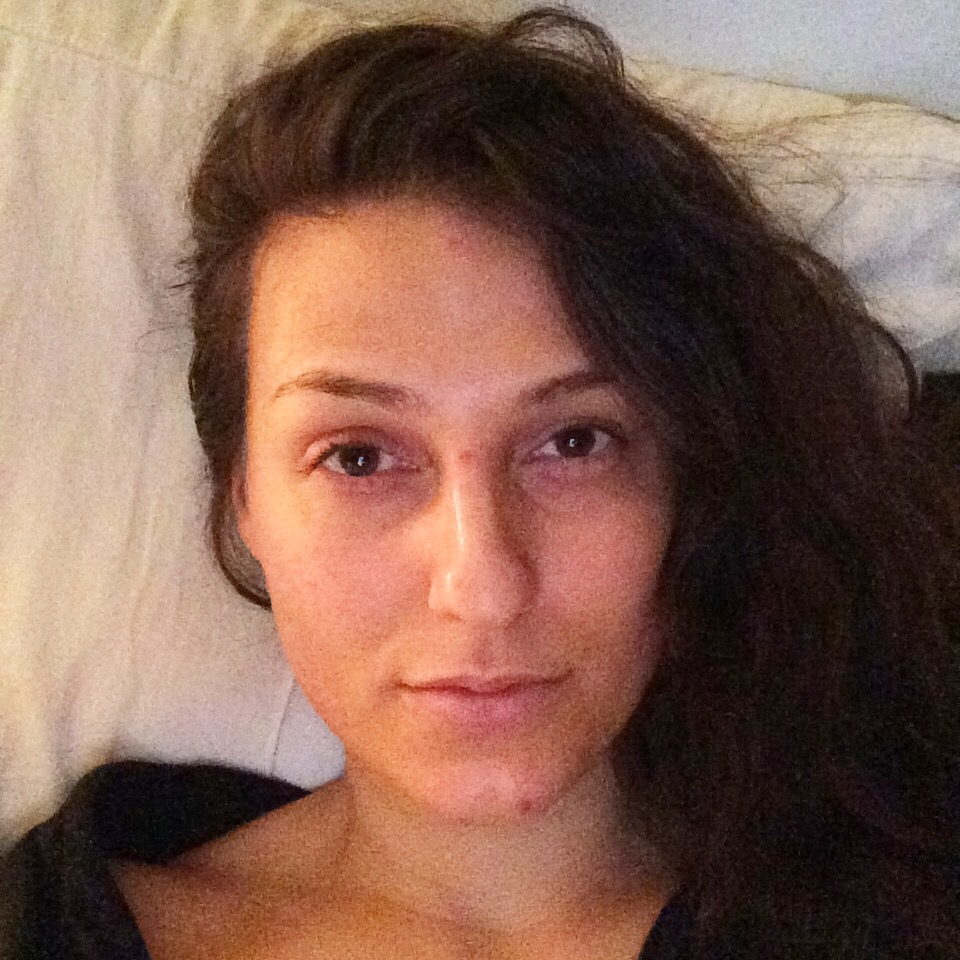 On a totally random note, how amazing is this DIY hat I found online???
Madonna Madonna Madonna Madonna
I'M GOING TO DO IT!!!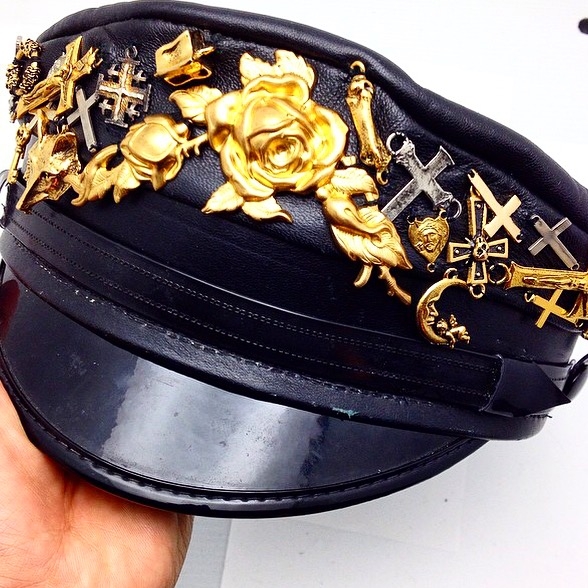 Oh here, I tried making blueberry pancakes this weekend.
For those of you who don't follow the Instagram "Cooking For Bae," you are truly missing out on life.
Anyways, this is me cooking for bae.
(I was so pissed off that I just tossed the whole thing, pan and all, into the trash)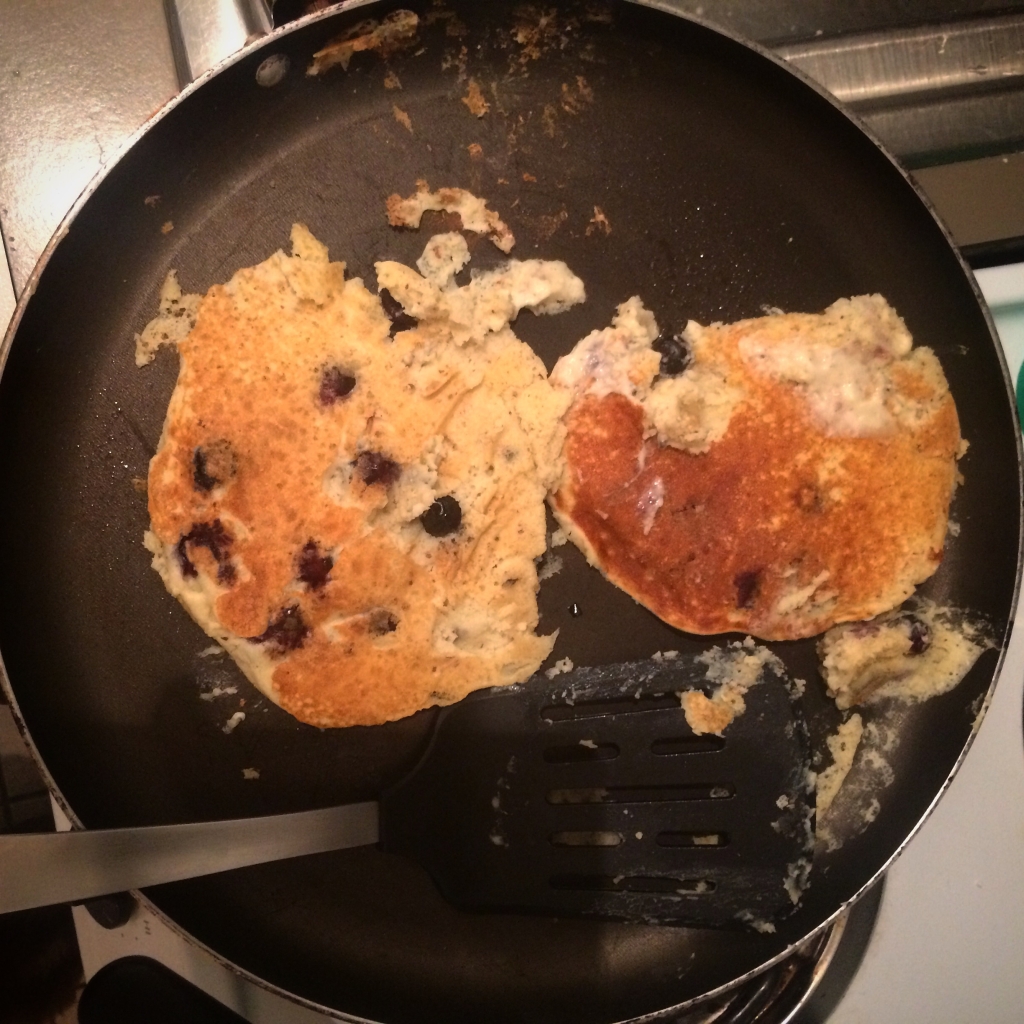 Saturday night I saw my newest favorite band, The tUnE-yArDs.
Merrill Garbus is a musical magician.
The show was literally in my top 5 shows I've ever seen.
I'm still blown away. The entire night was magic.
Scroll down to the bottom of this post for my favorite tUnE-yArDs video.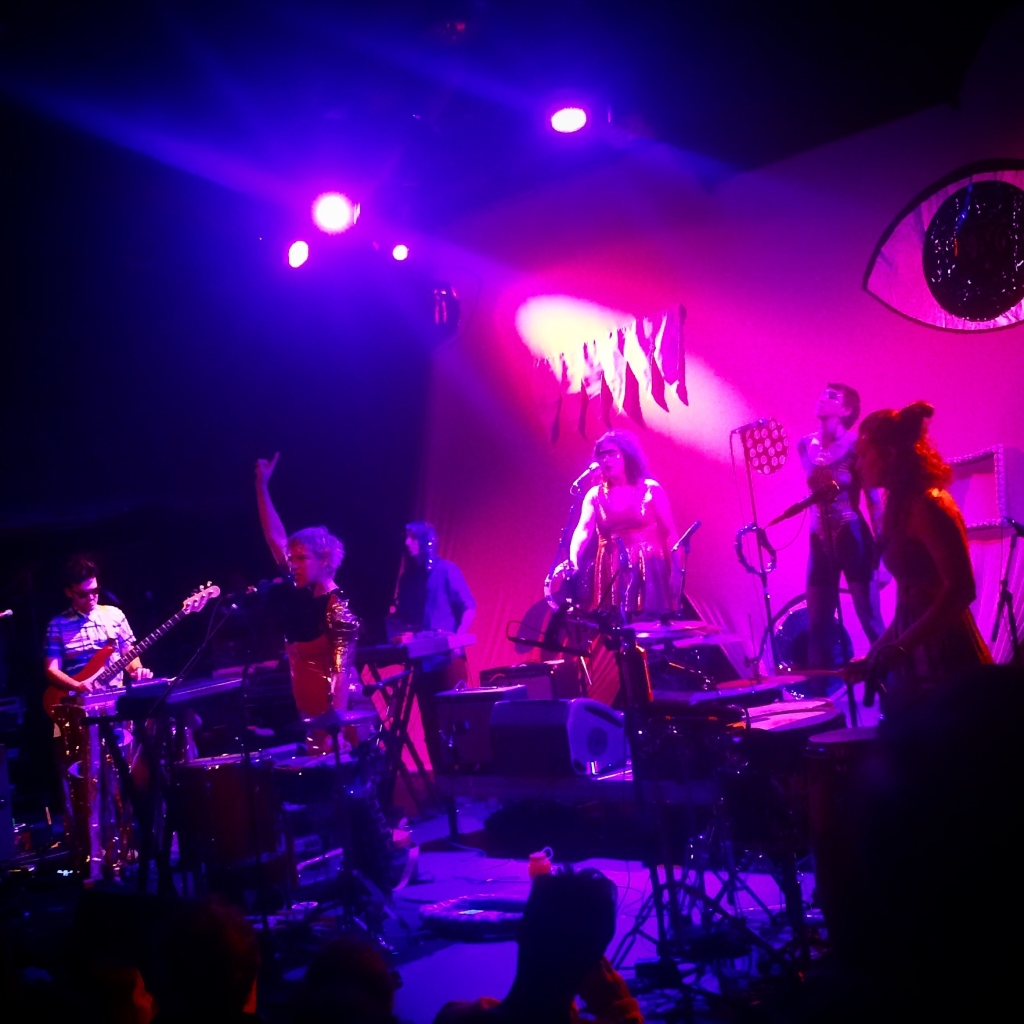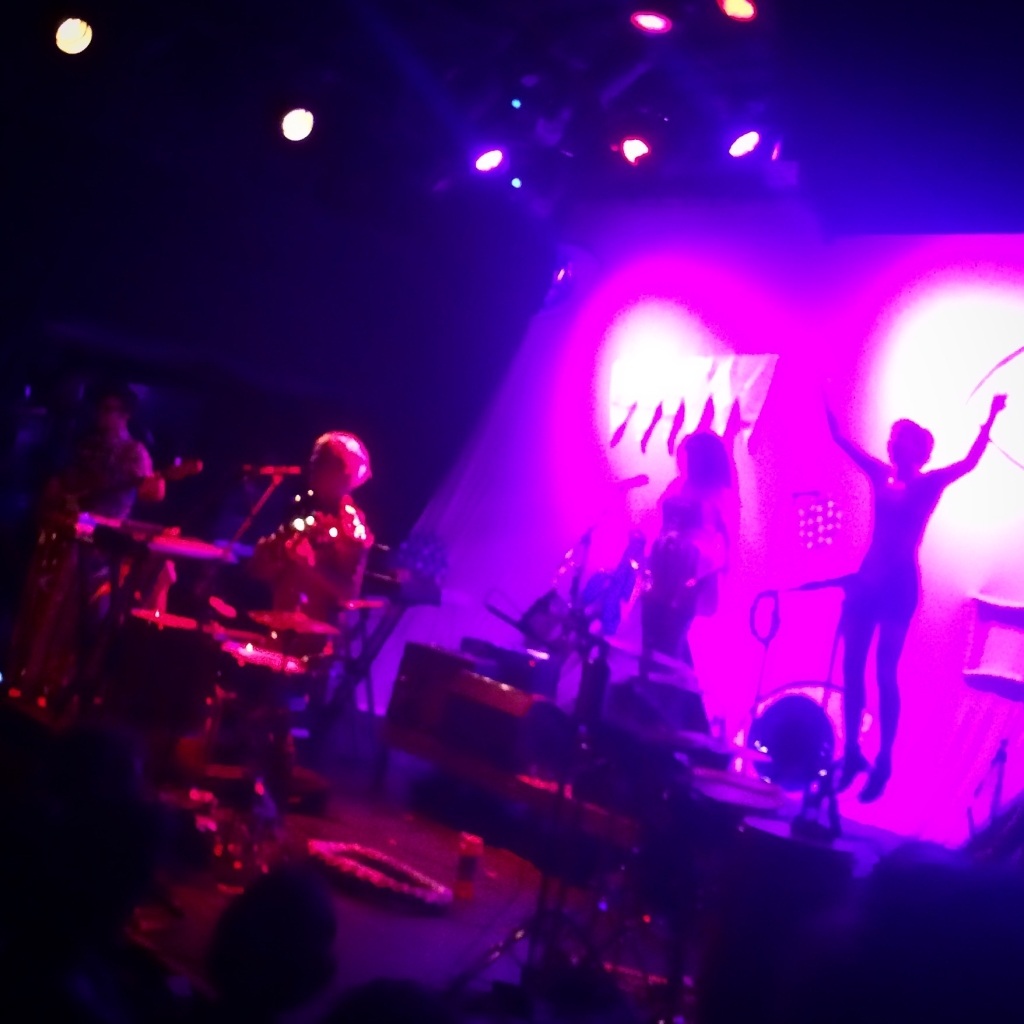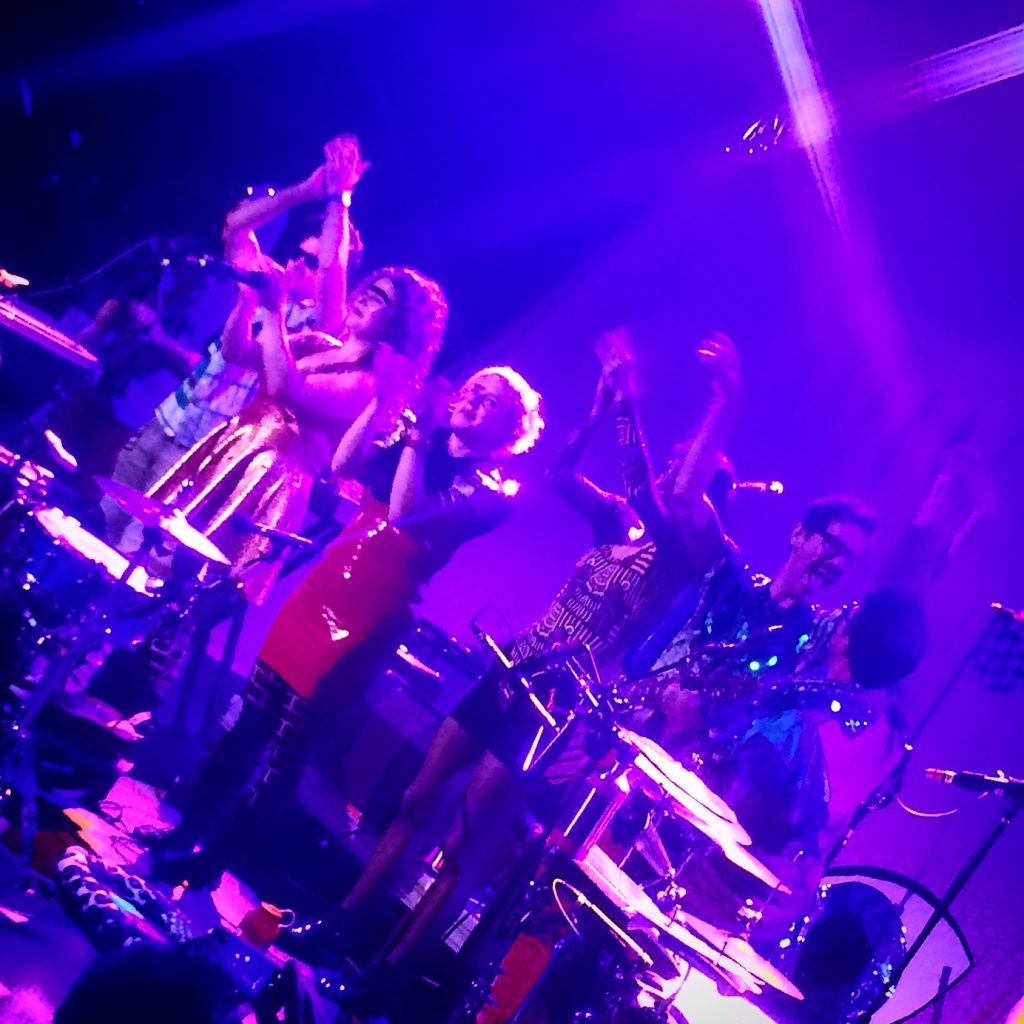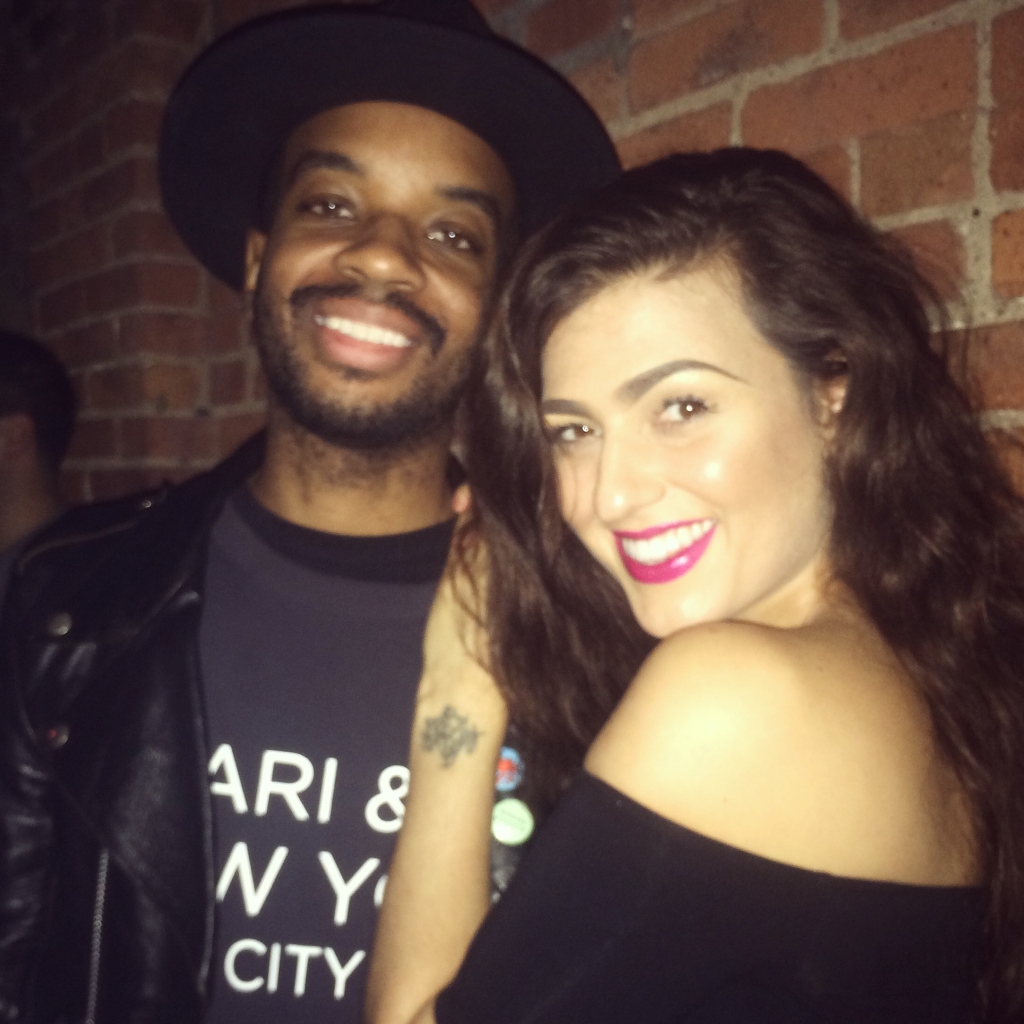 After the show we went to celebrate my friend Gemma's birthday at Kinfolk in Williamsburg.
I love these girls so much.
HAPPY BIRTHDAY GEMMA!!!!!!!!!!!!!!!!!!!!! <3 <3 <3 <3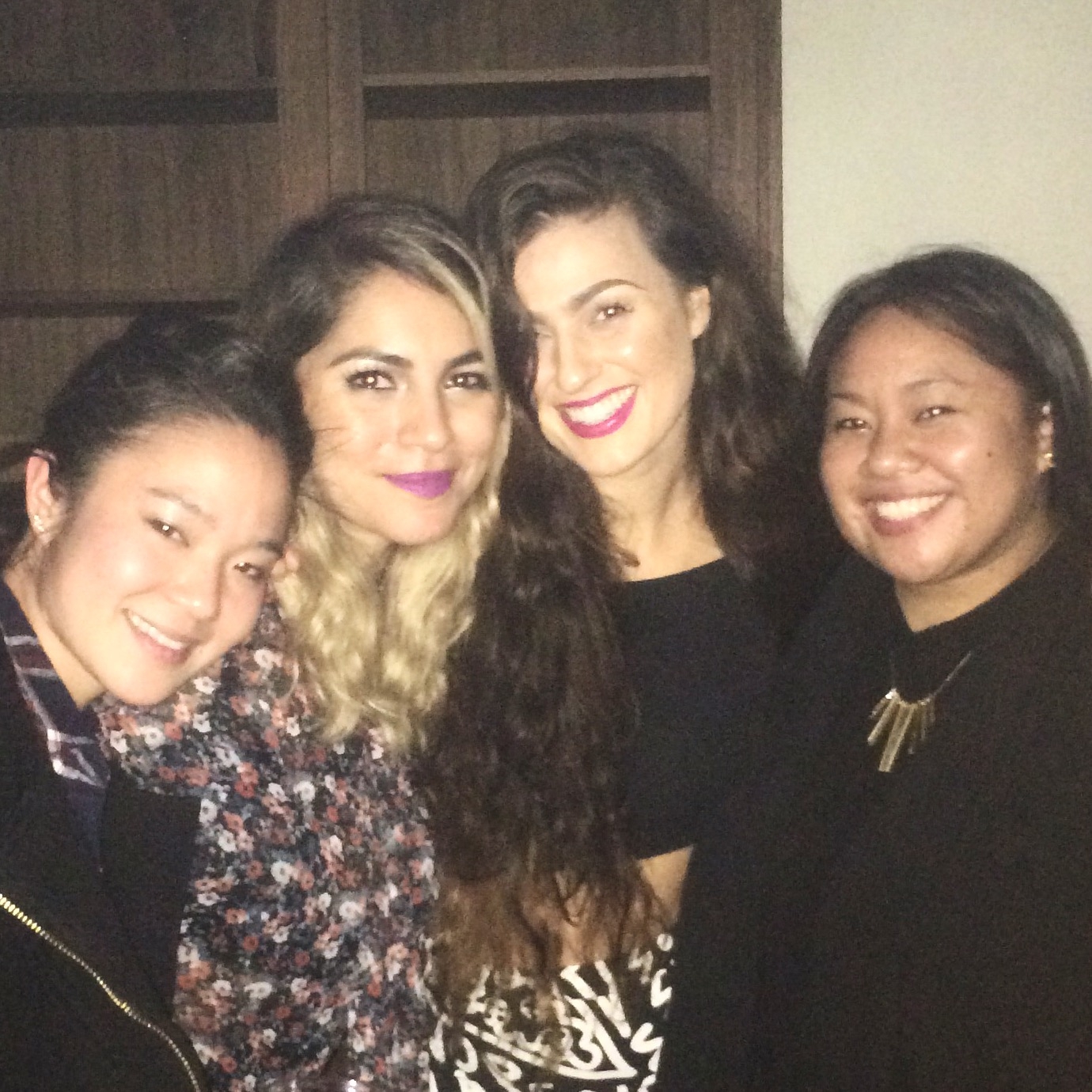 Much friends. Much love. Much going on in the world right now.
I love you all.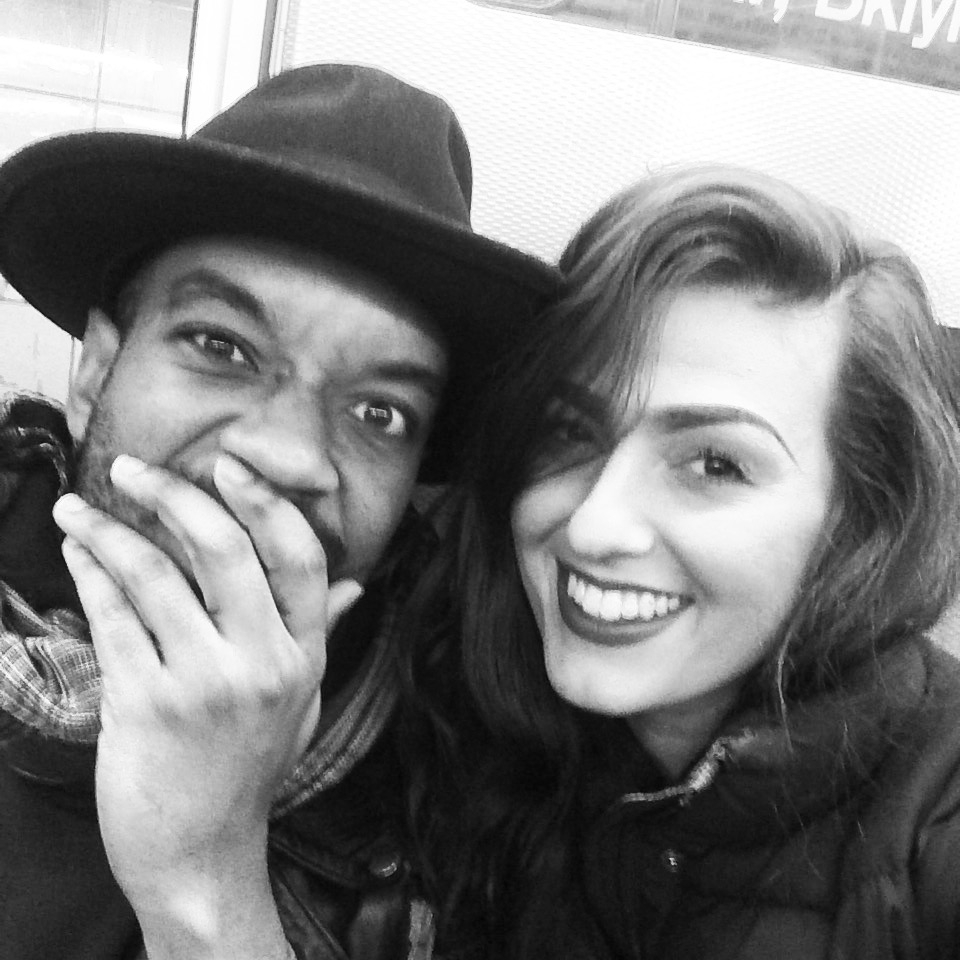 LATER DUDES,
XX-HOTPANTS