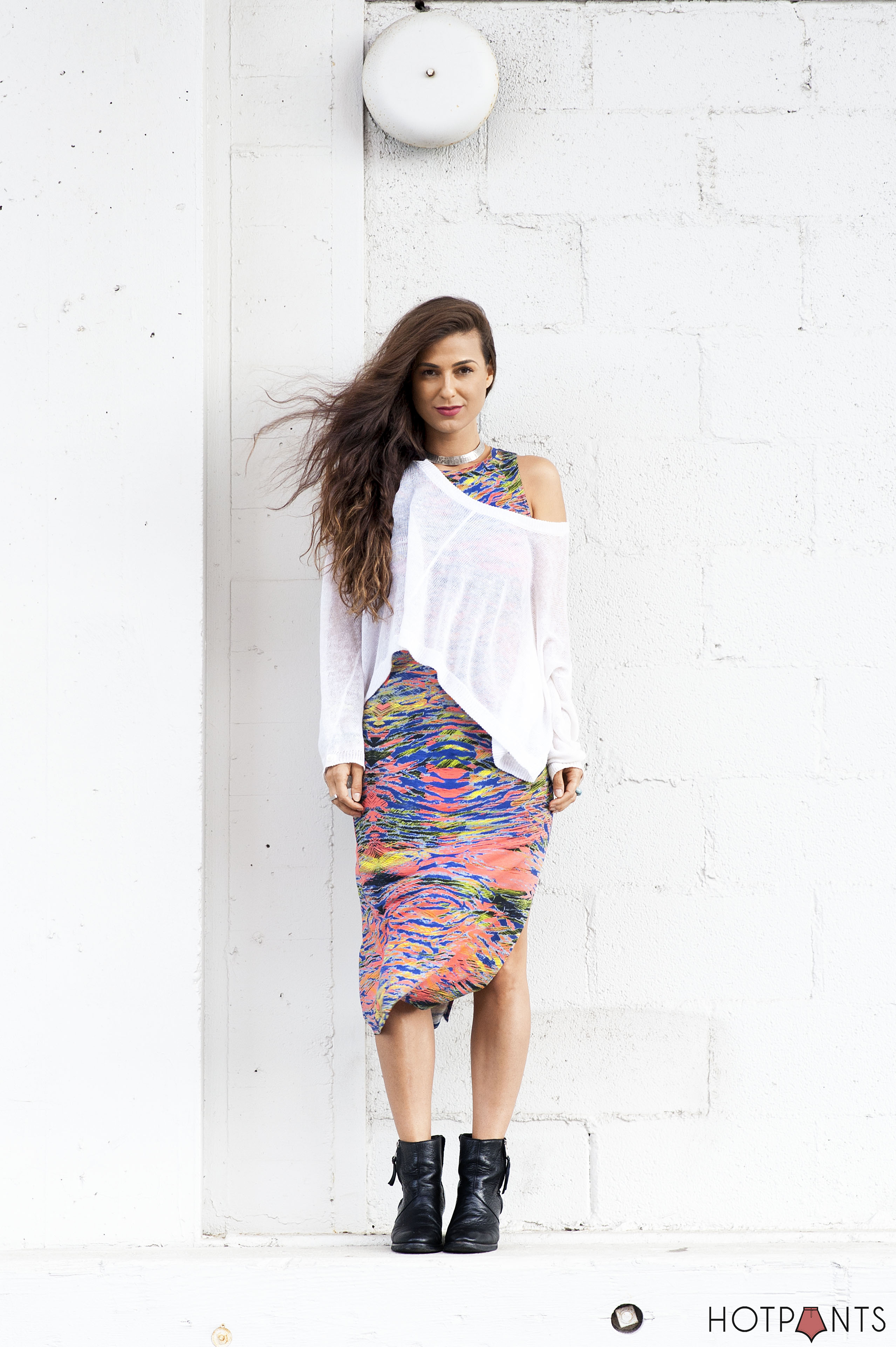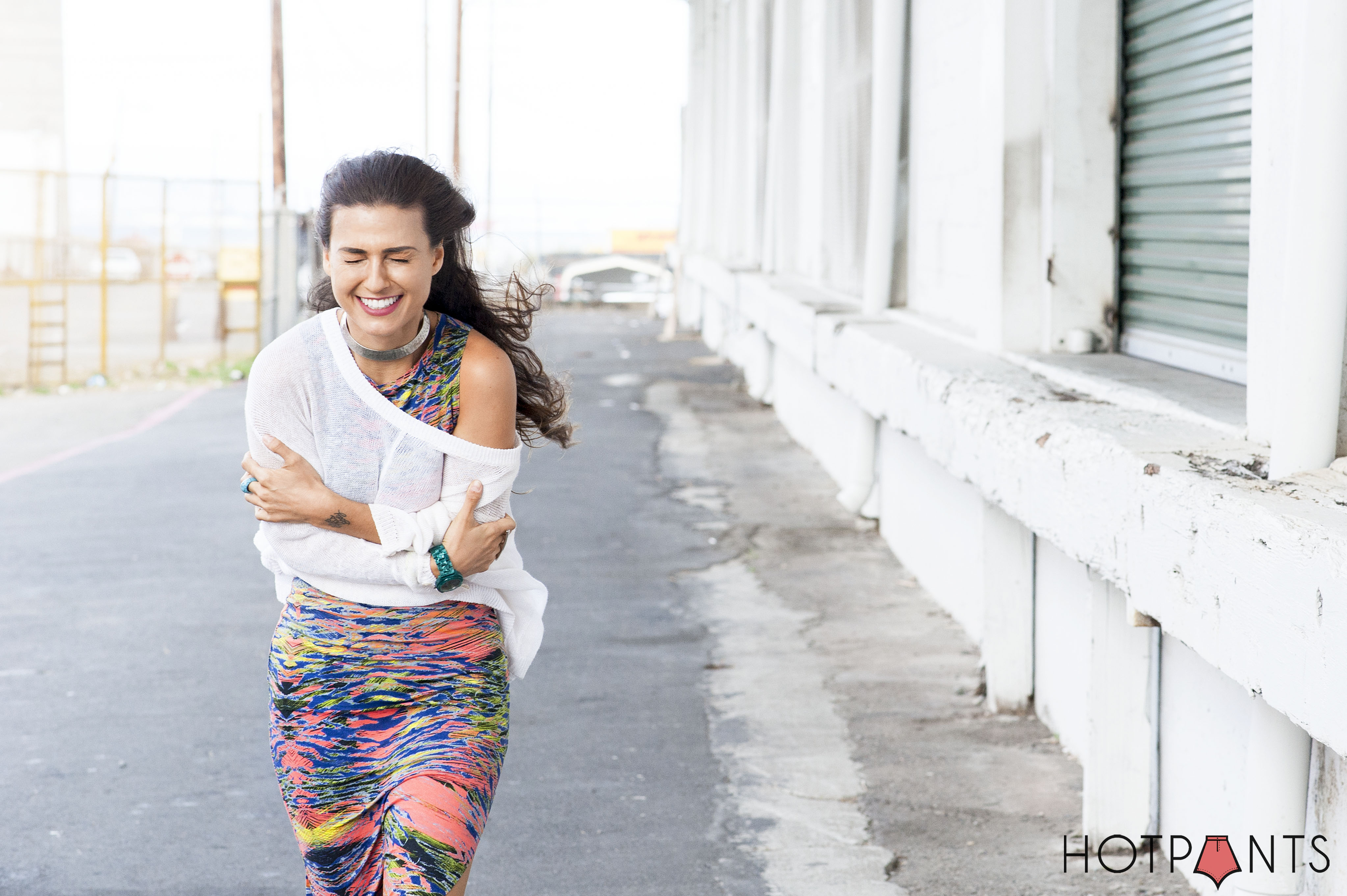 I know Chicago is called The Windy City and all, but on this day, San Francisco kind of took the cake.
(mmmm…cake)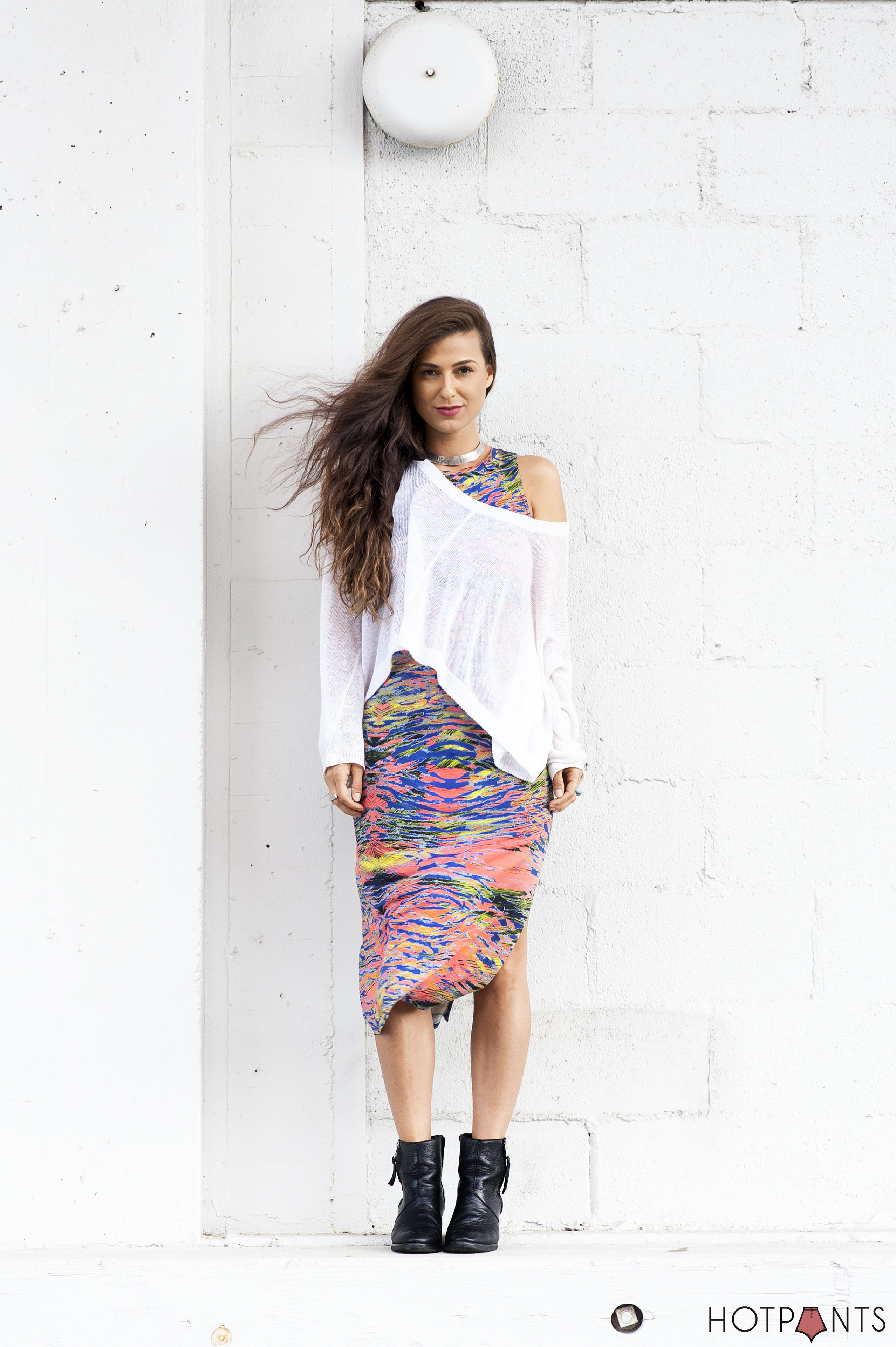 I was FAREEEEZING…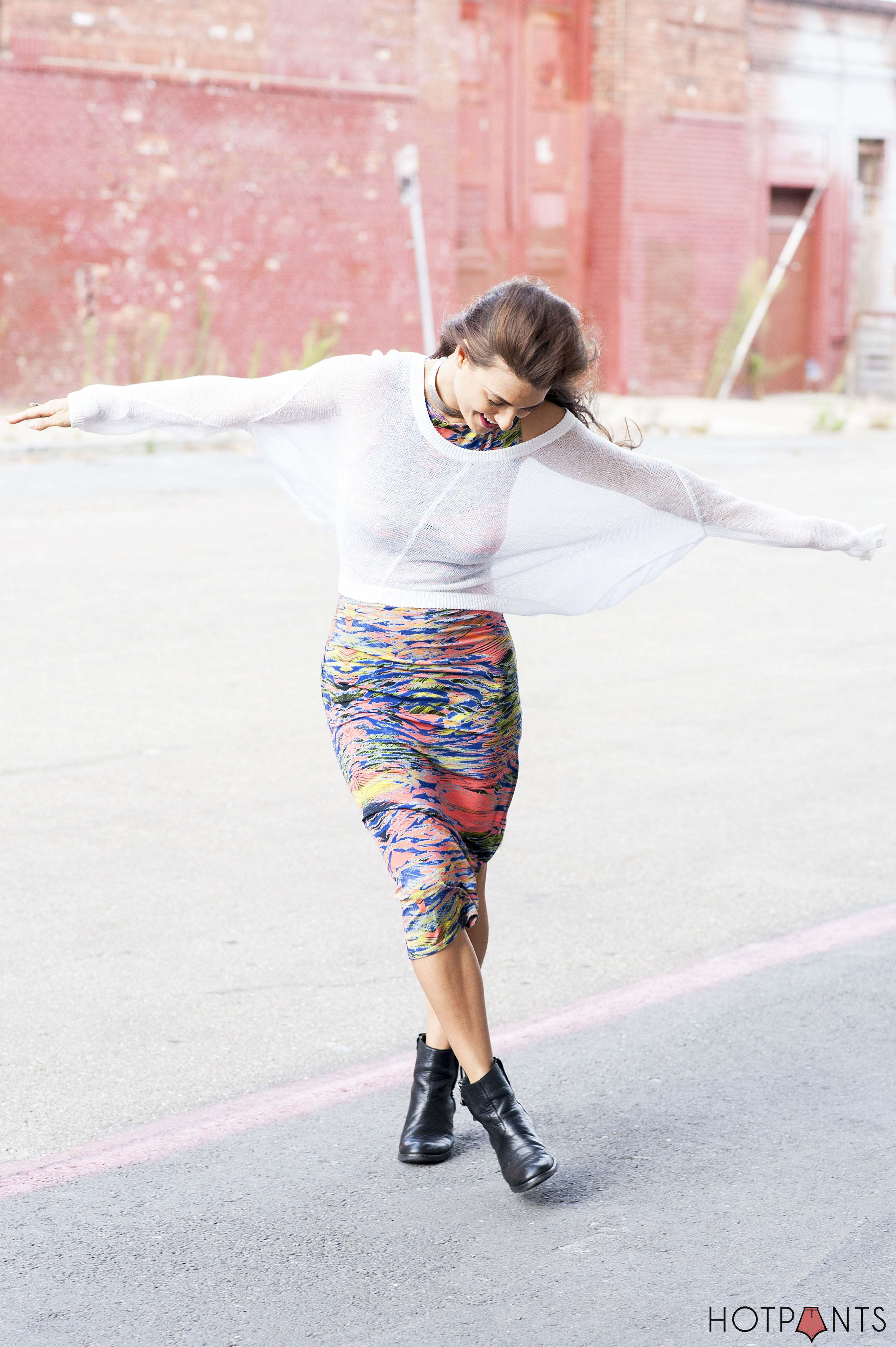 While at the same time, my gf in New York was texting me about how sweltering my apartment was.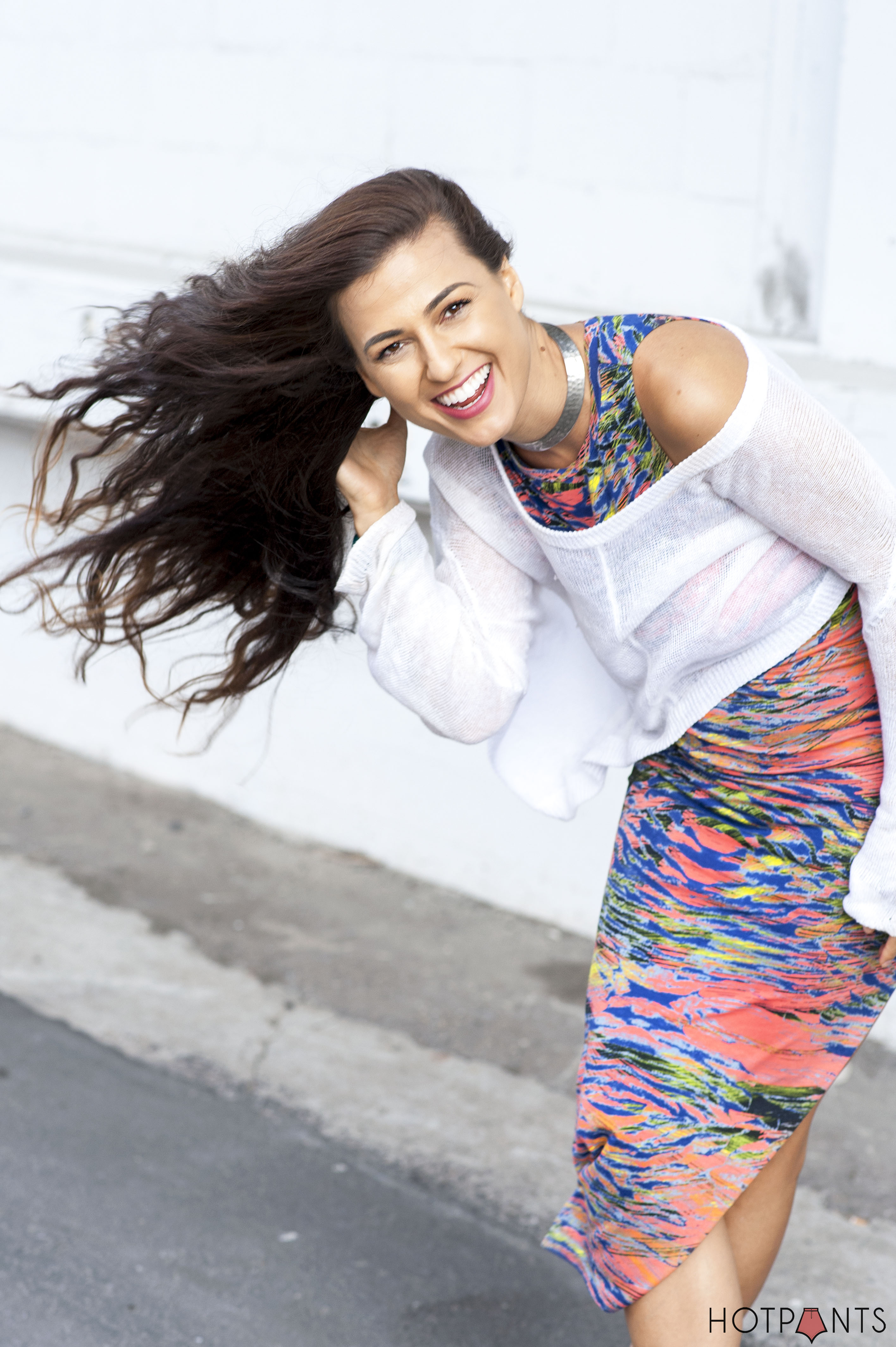 lolz
The grass is always greener….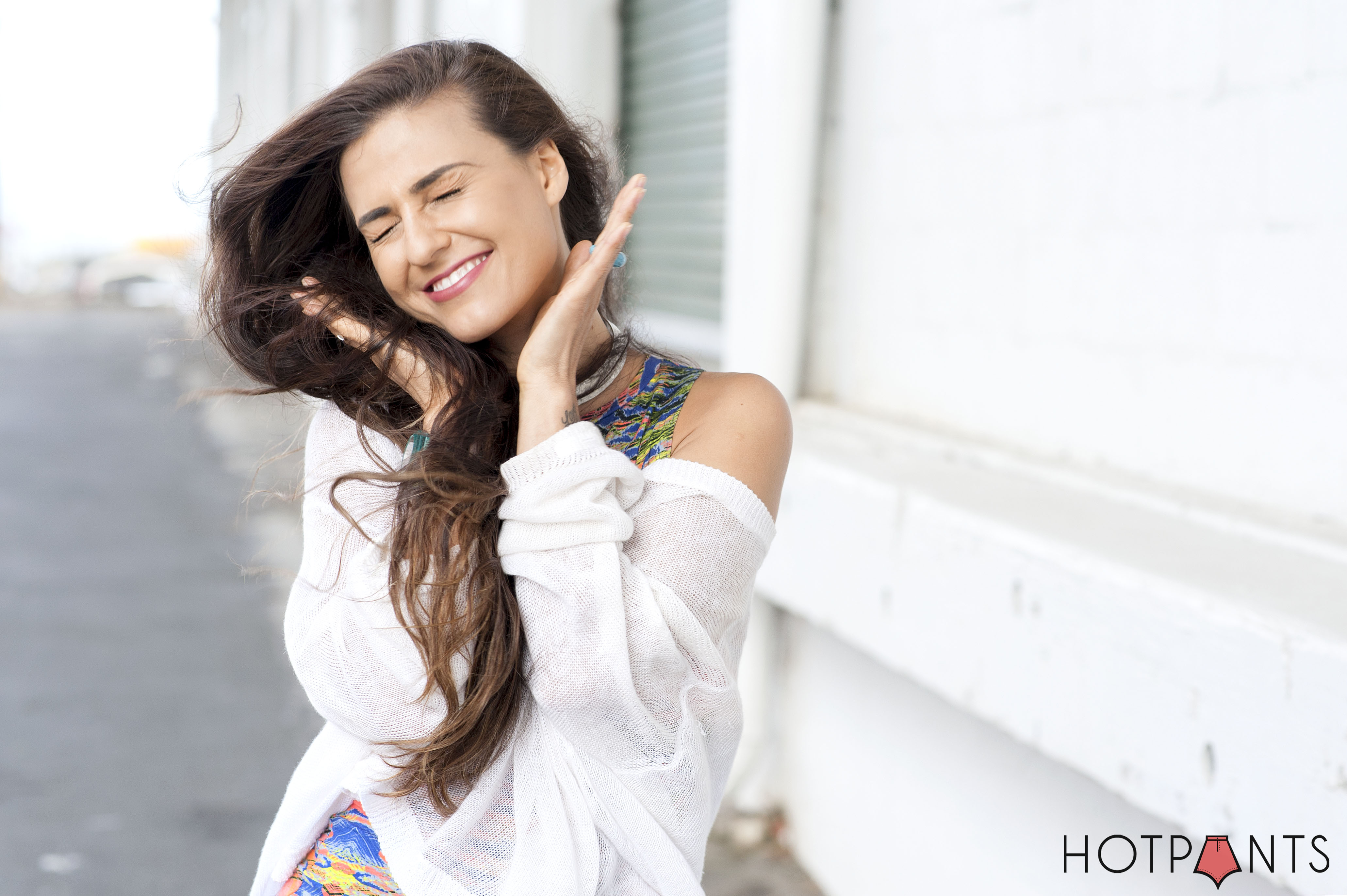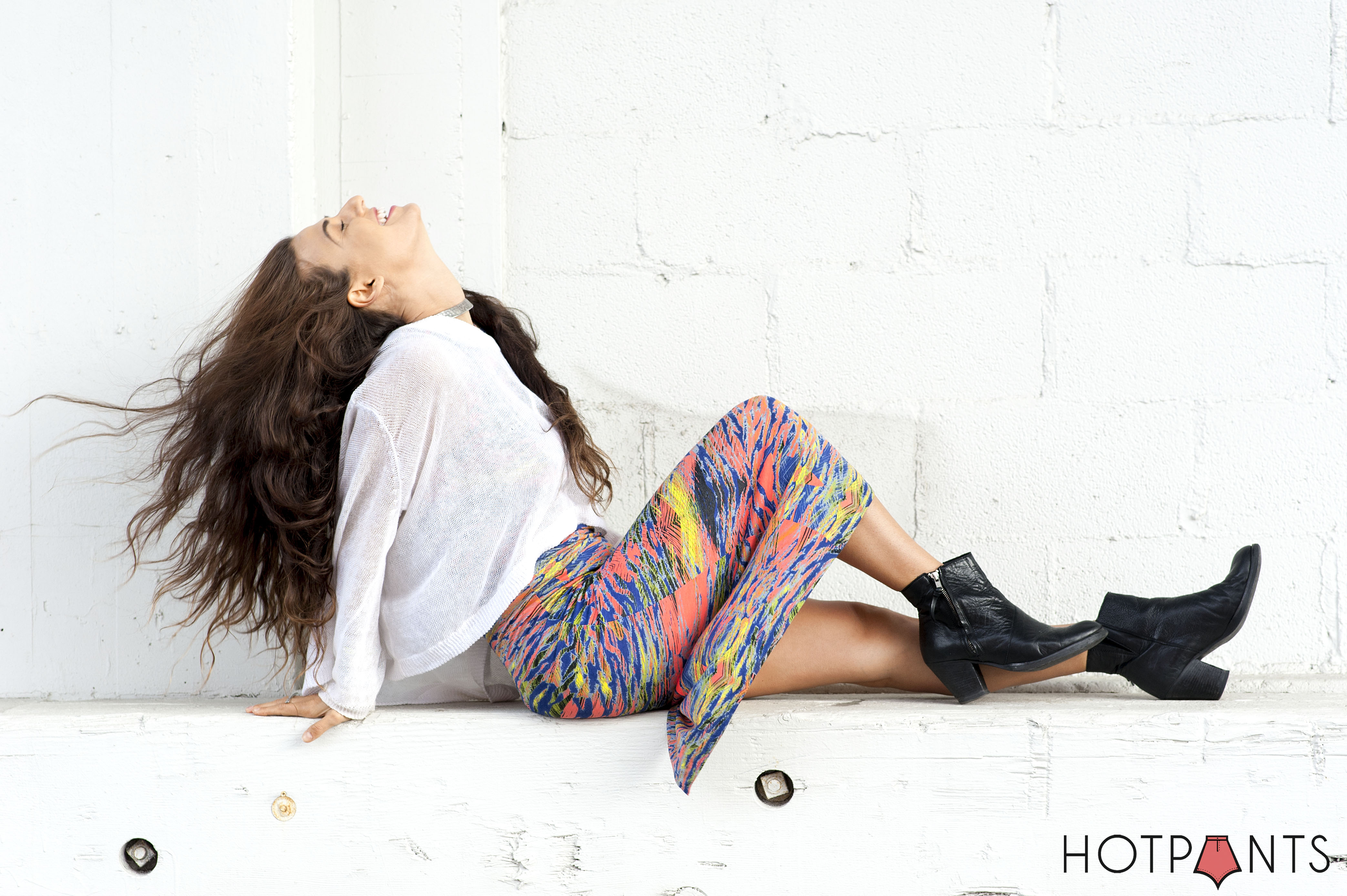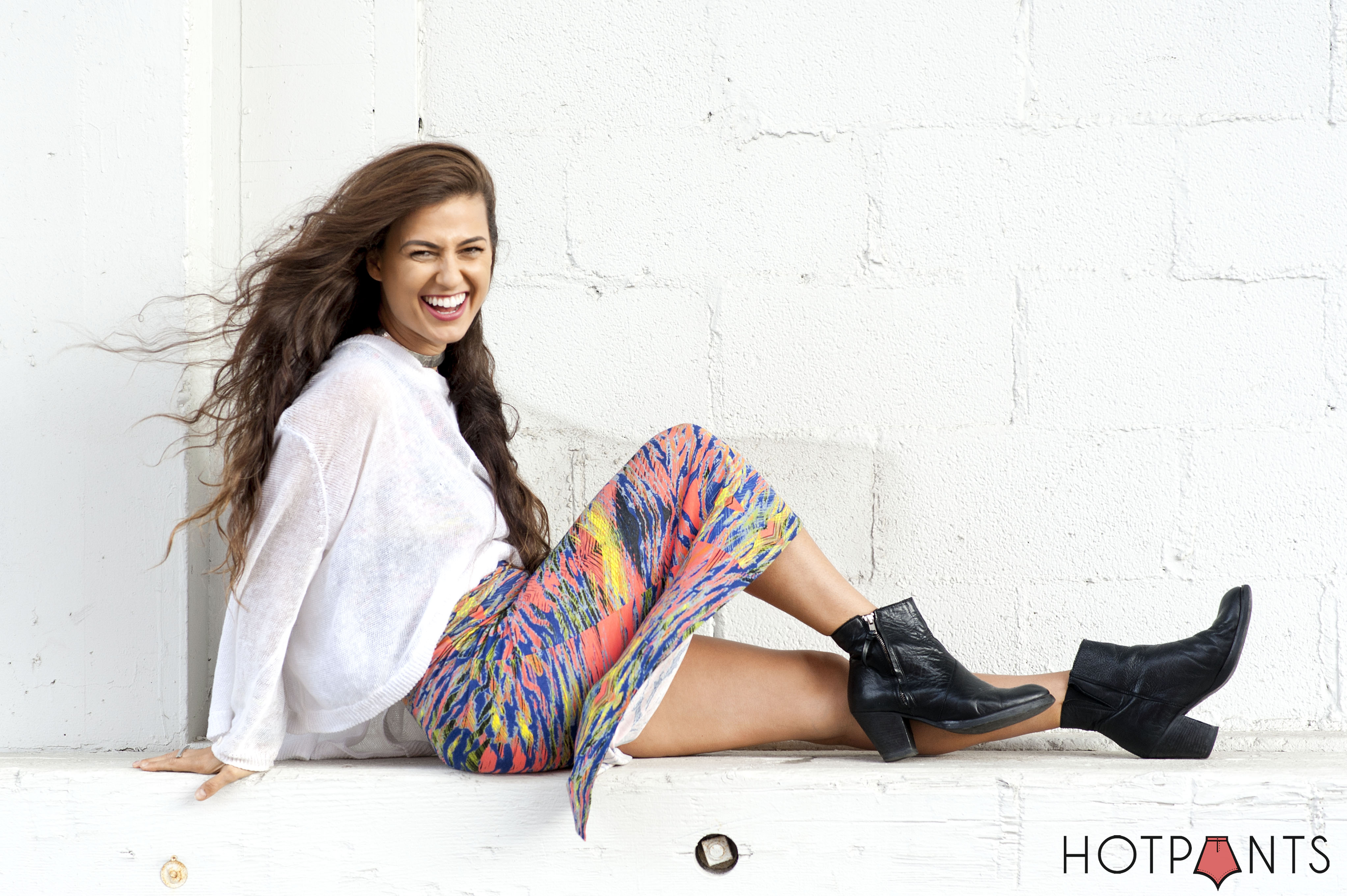 This outfit didn't originally have a sweater, but there was no way I was going bare armed.
Besides, goosebumps are NAGL!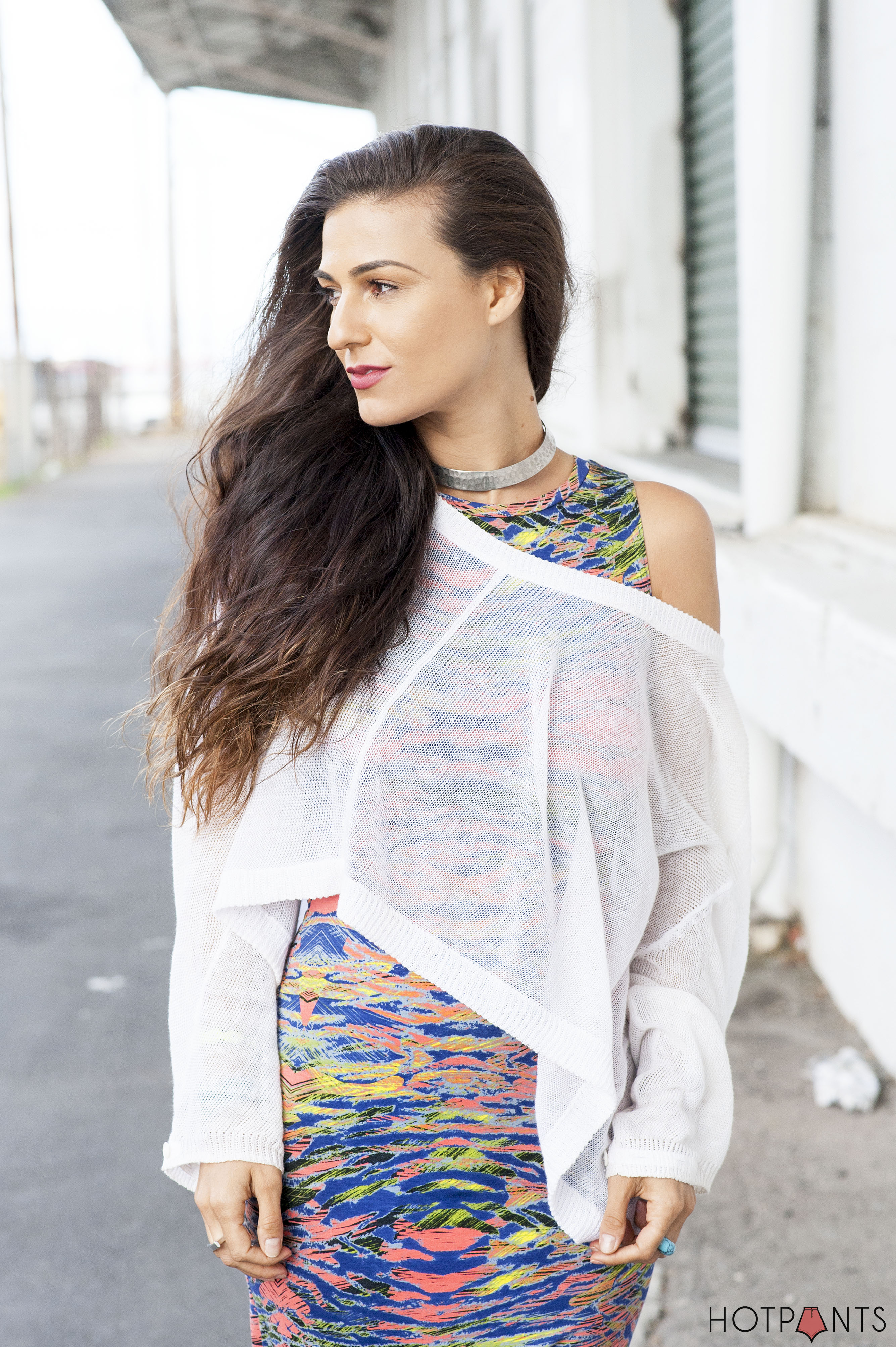 Using my hair as a scarf…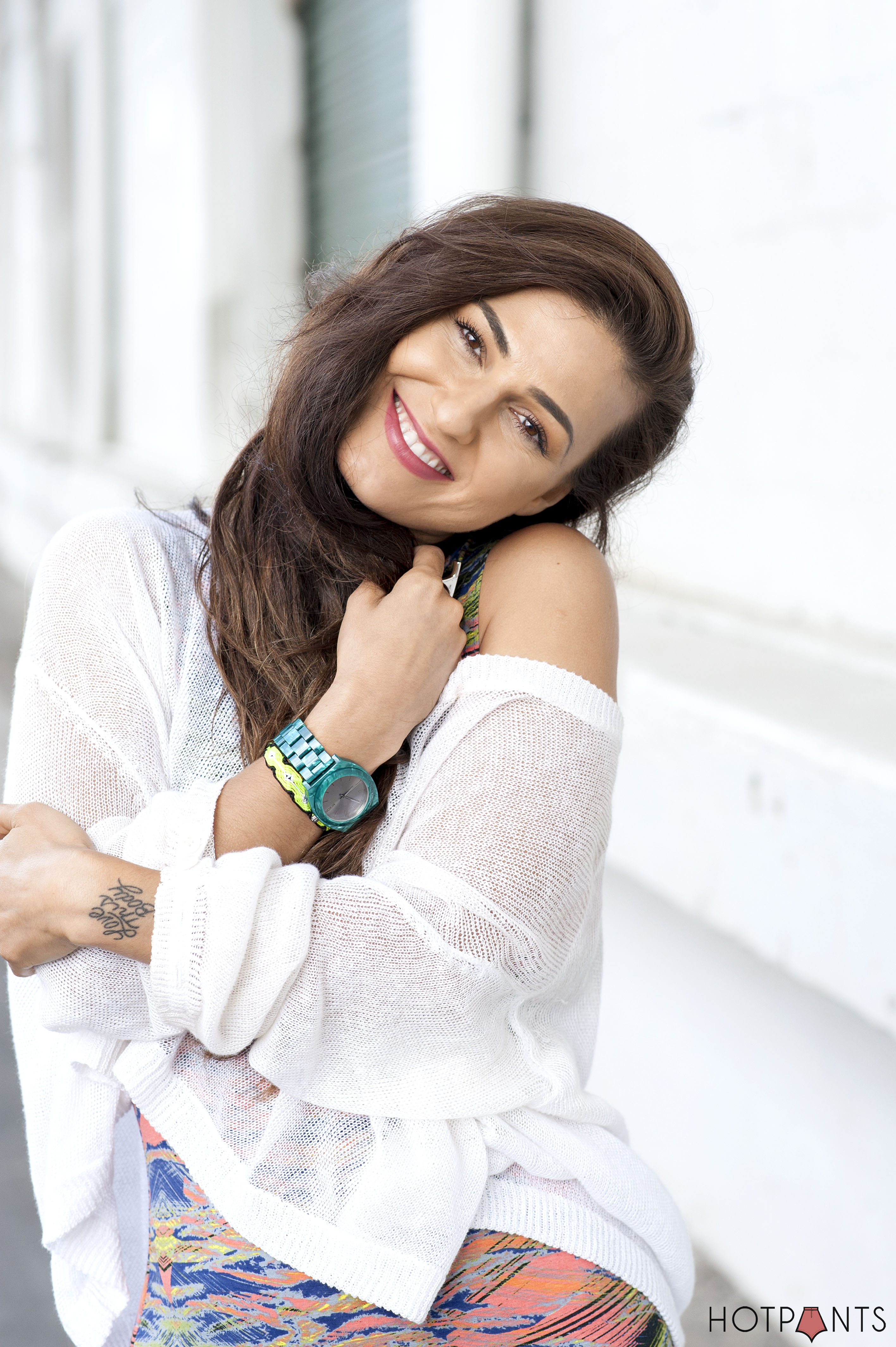 Whatever!
I still miss you and love you like cray, San Francisco!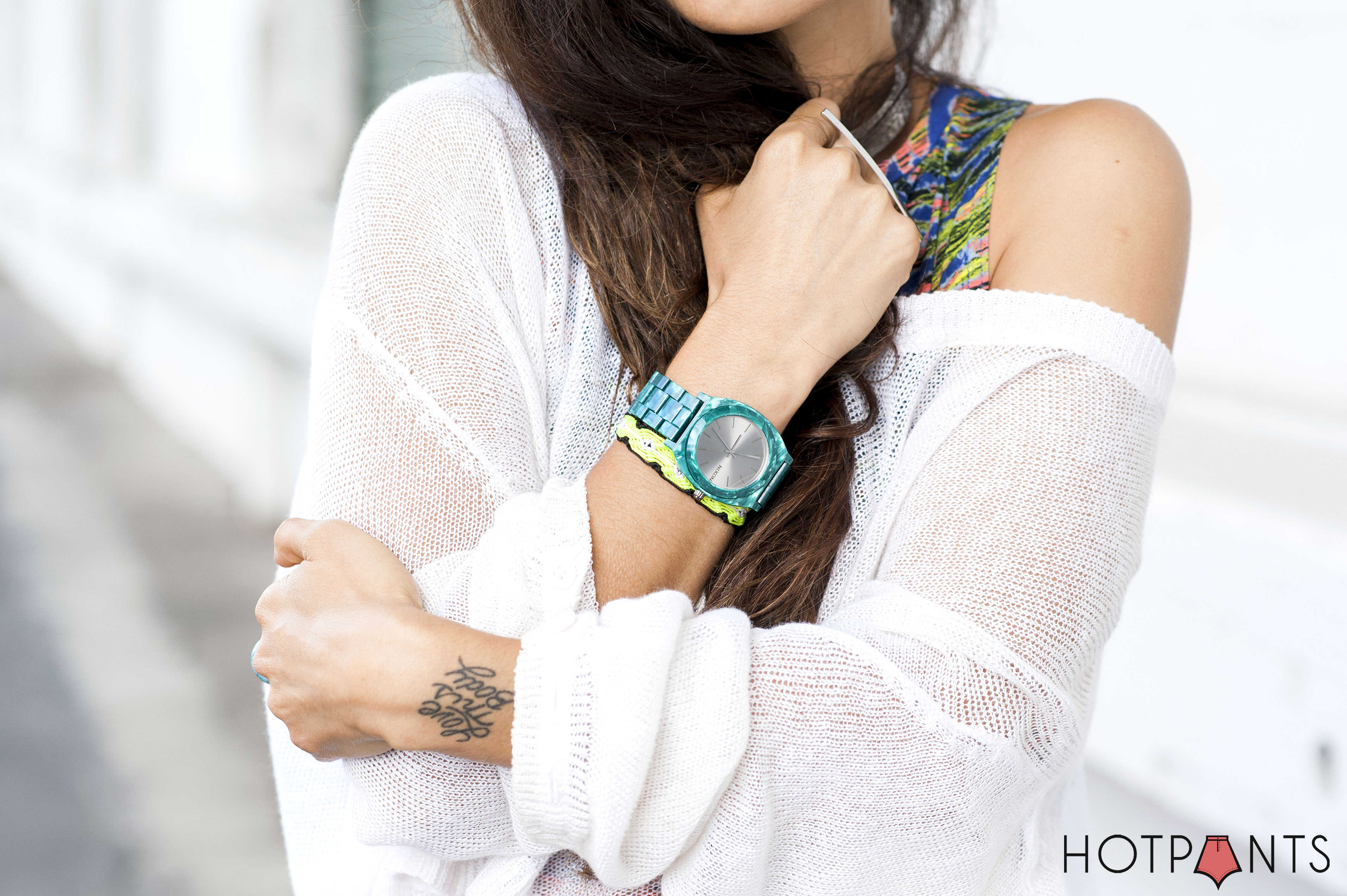 LATER DUDES,
XX-HOTPANTS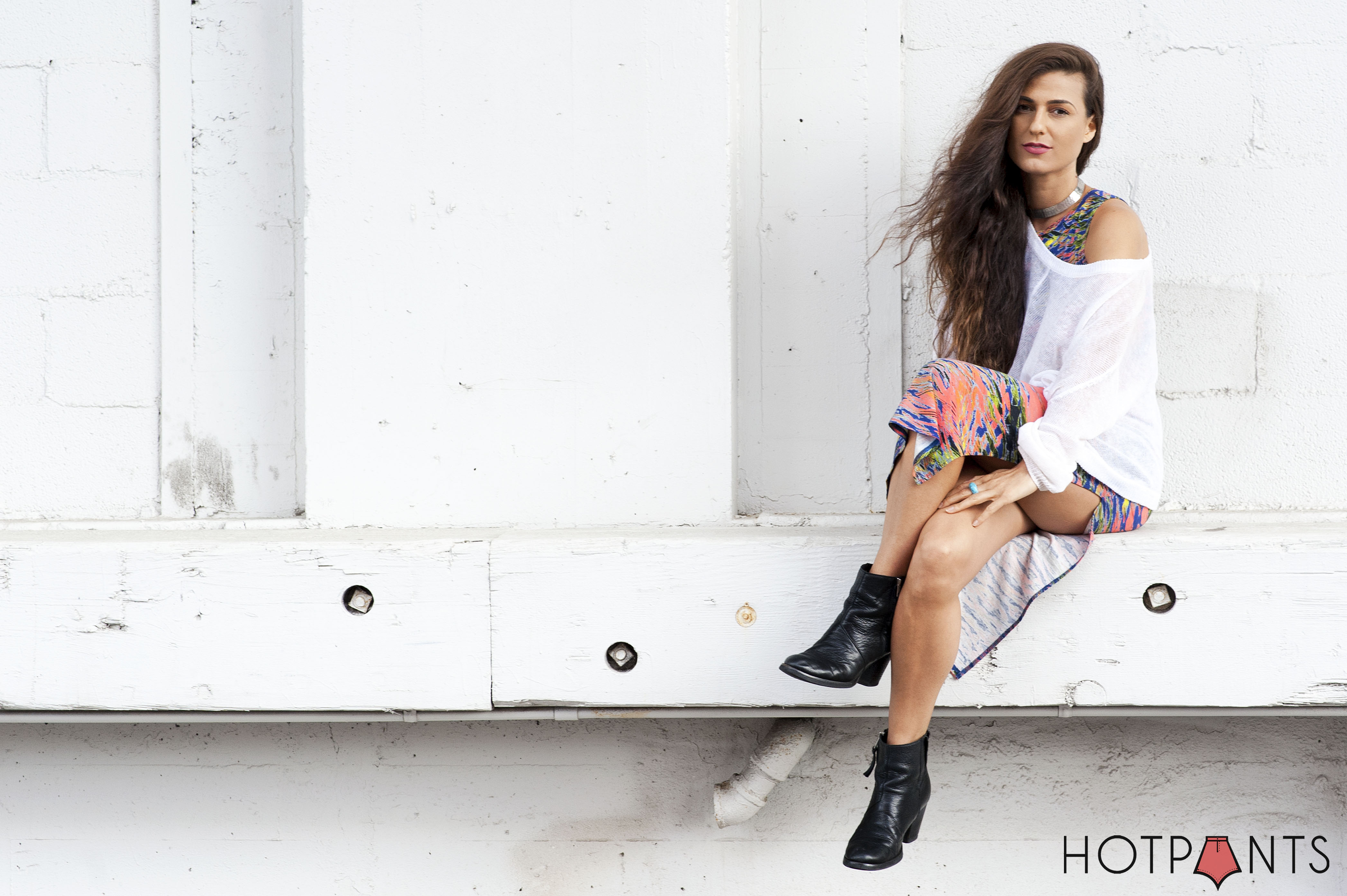 (and Viv)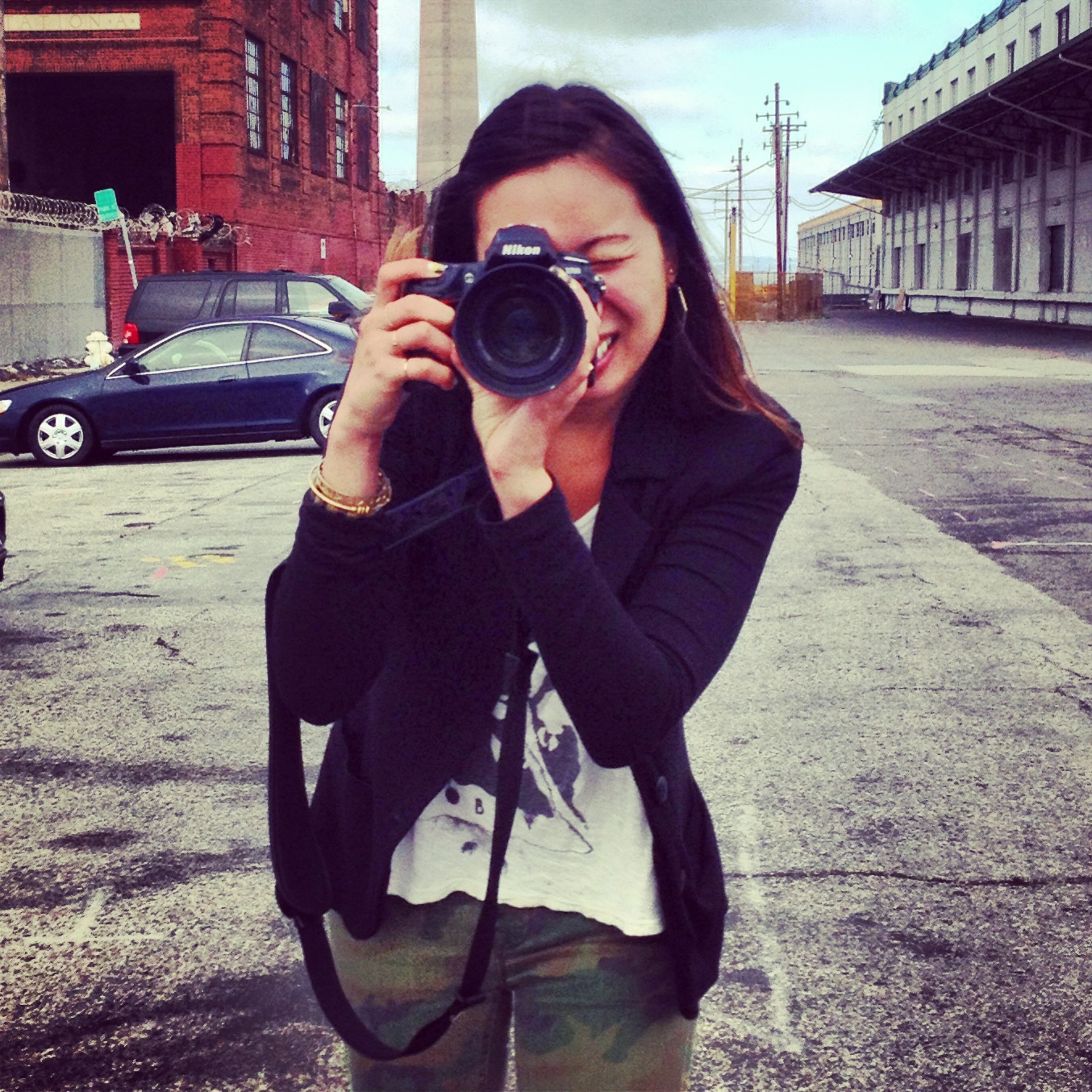 Wearing
Lipstick : MAC Retro / Dress : Topshop / Sweater : Acne / Choker : Forever 21 / Boots : Steve Madden / Watch : Nixon / Ring : Vintage
Photography : Vivian Chen

_________________________________________
Follow Hotpants