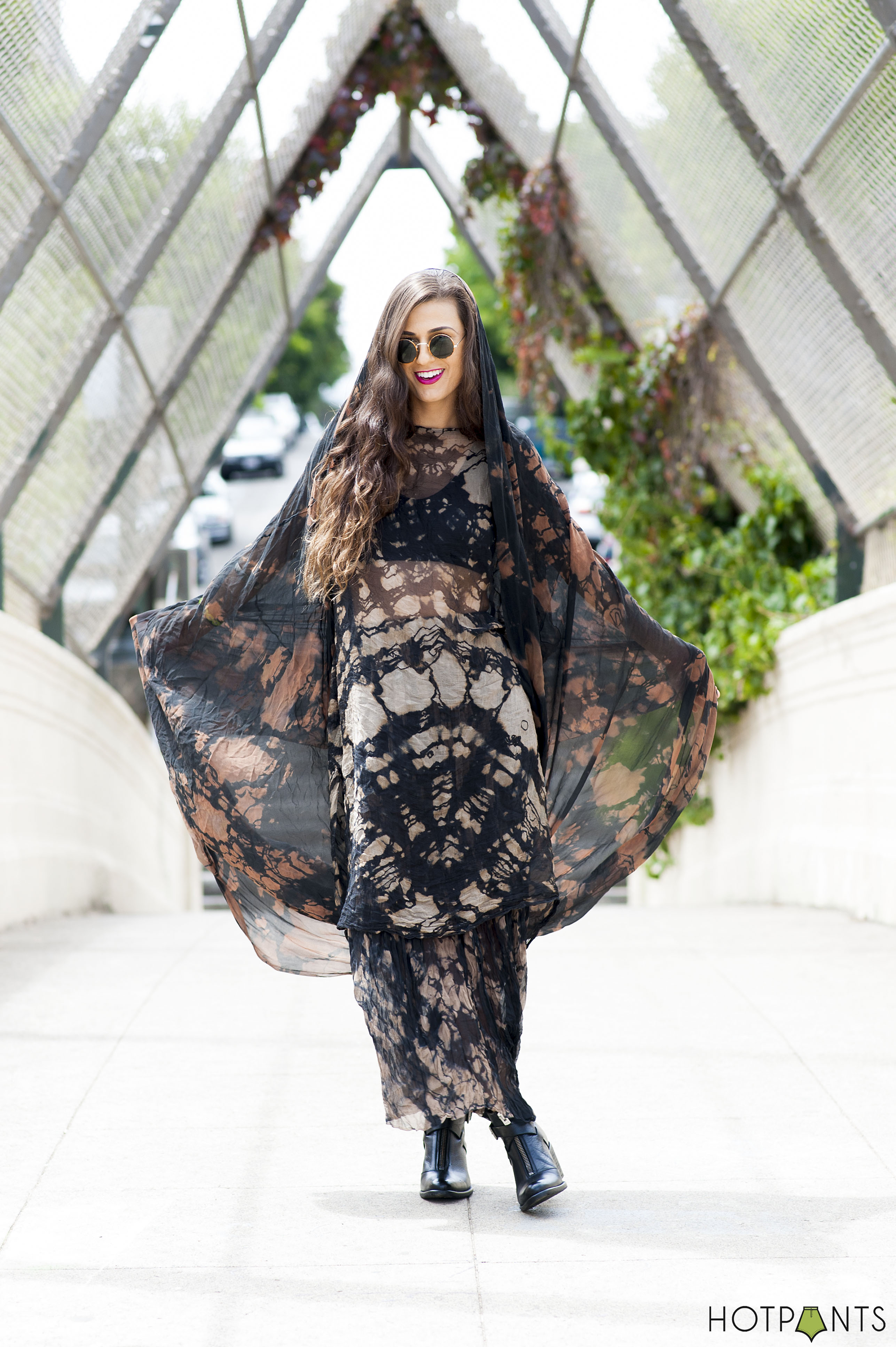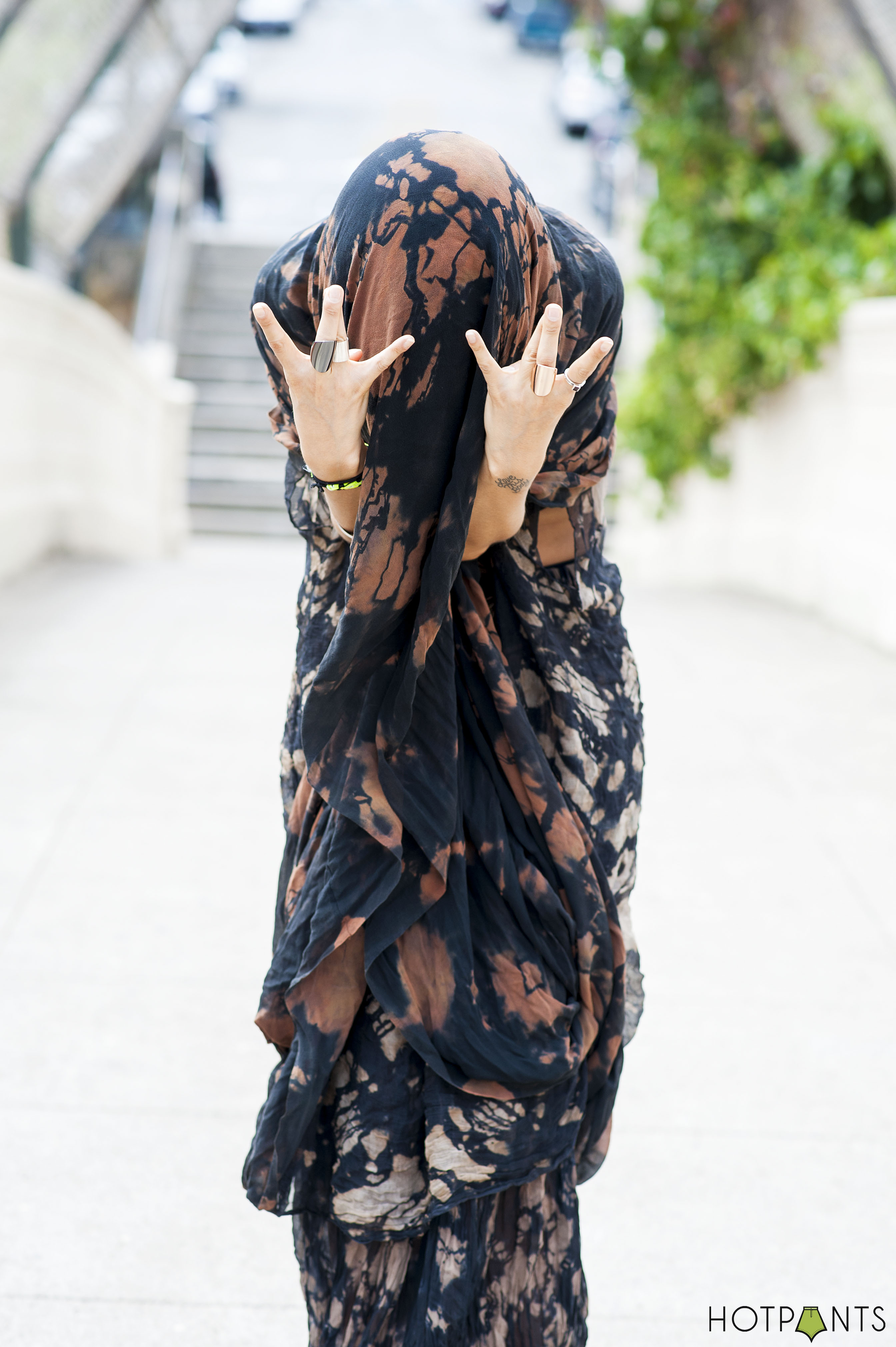 OH CALIFORNIA!!!!!!!!!!!!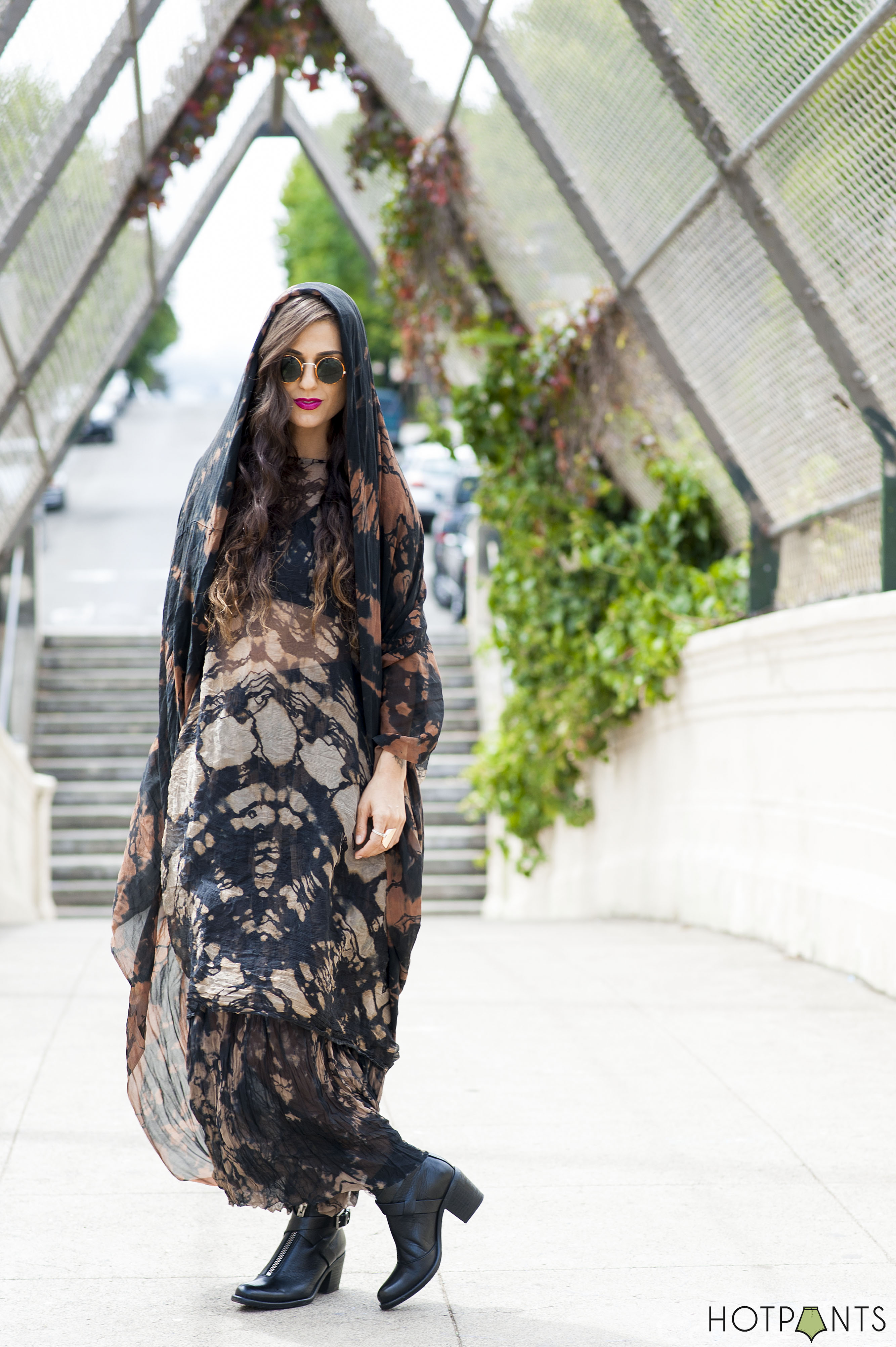 How I've missed you…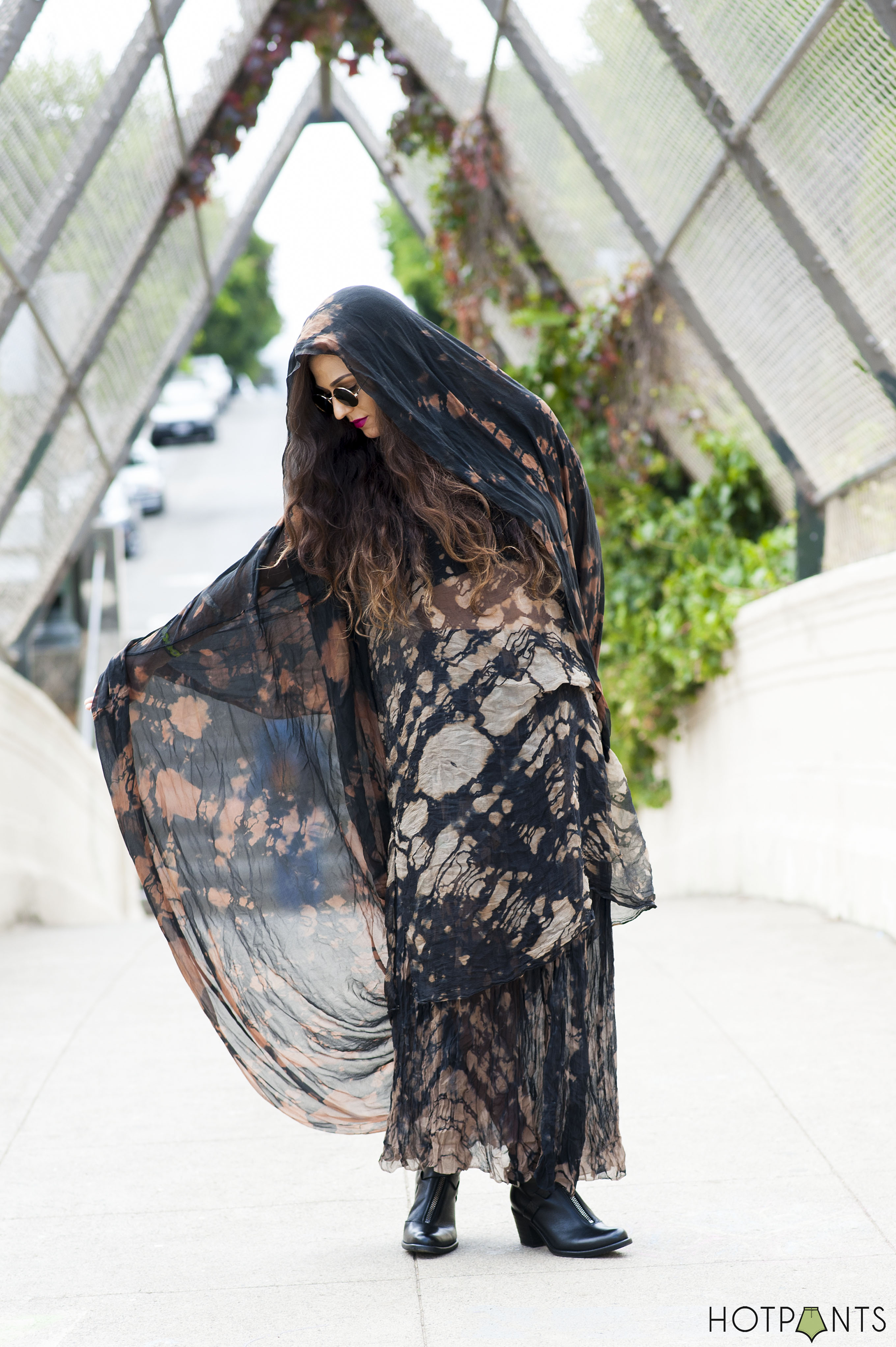 I took these photos in San Francisco and thought it fitting to wear all tie dye.
Obviously this was my inspiration….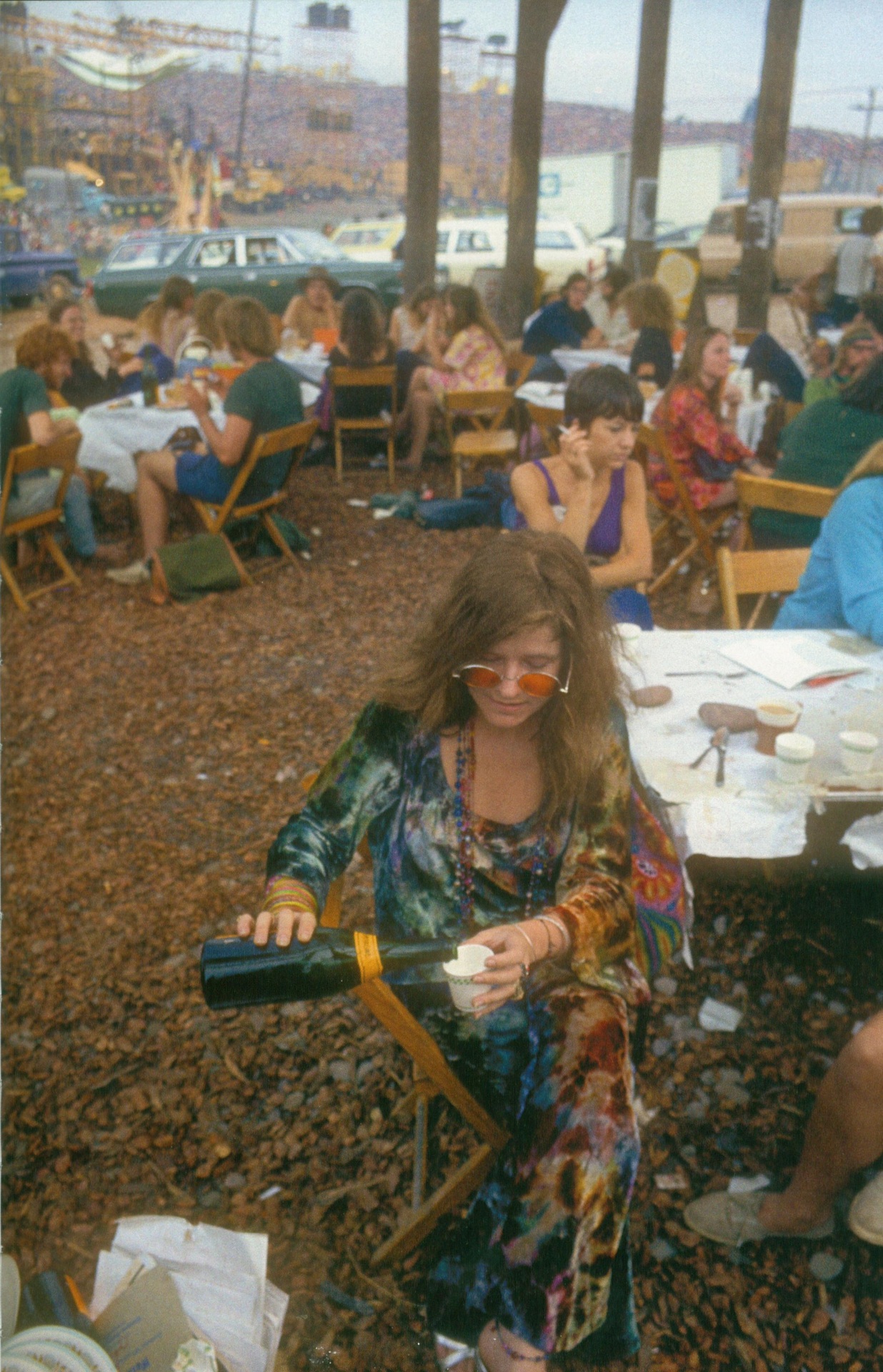 #janis4eva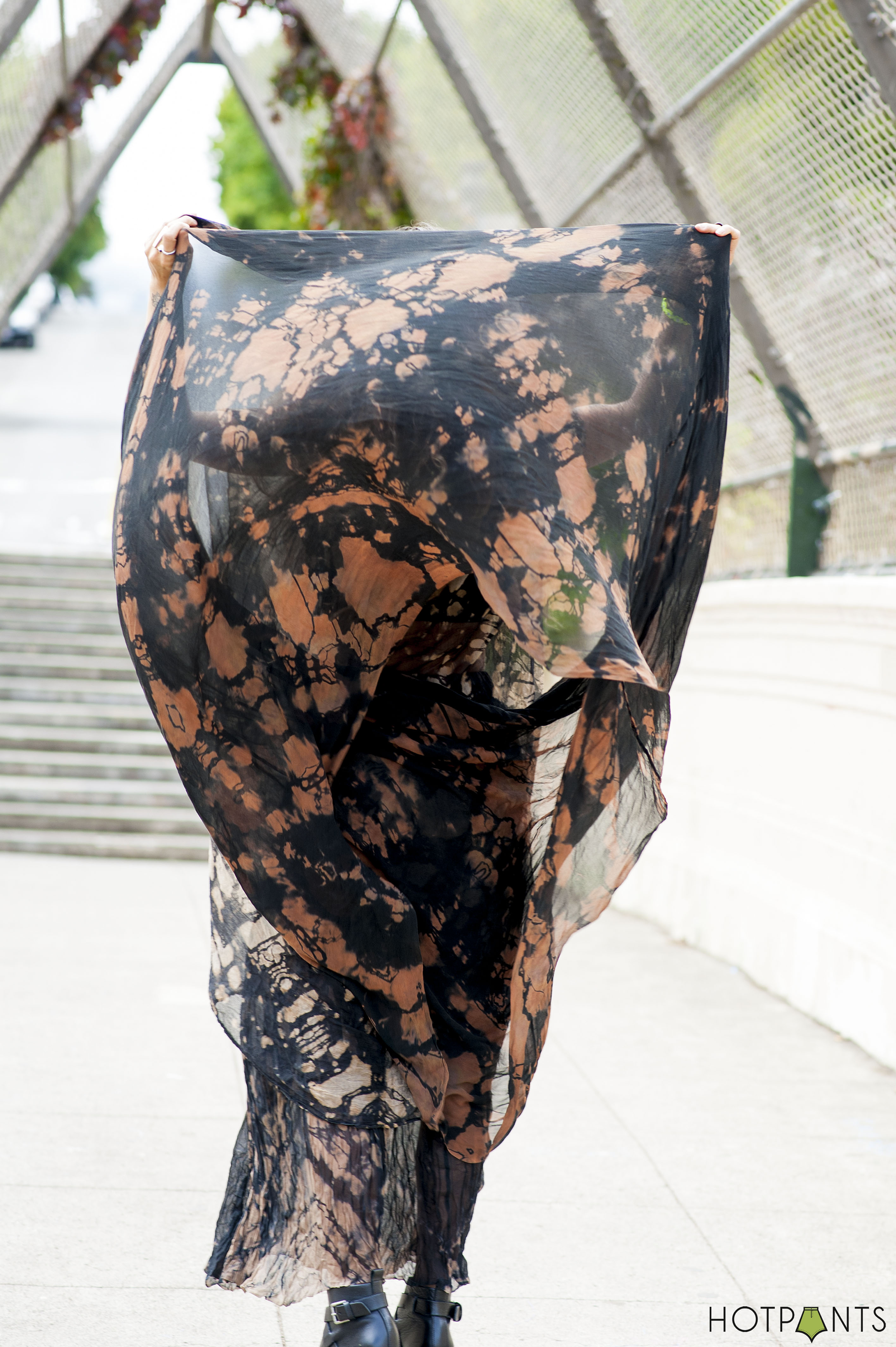 #like #my #use #of #hashtags #?
#lol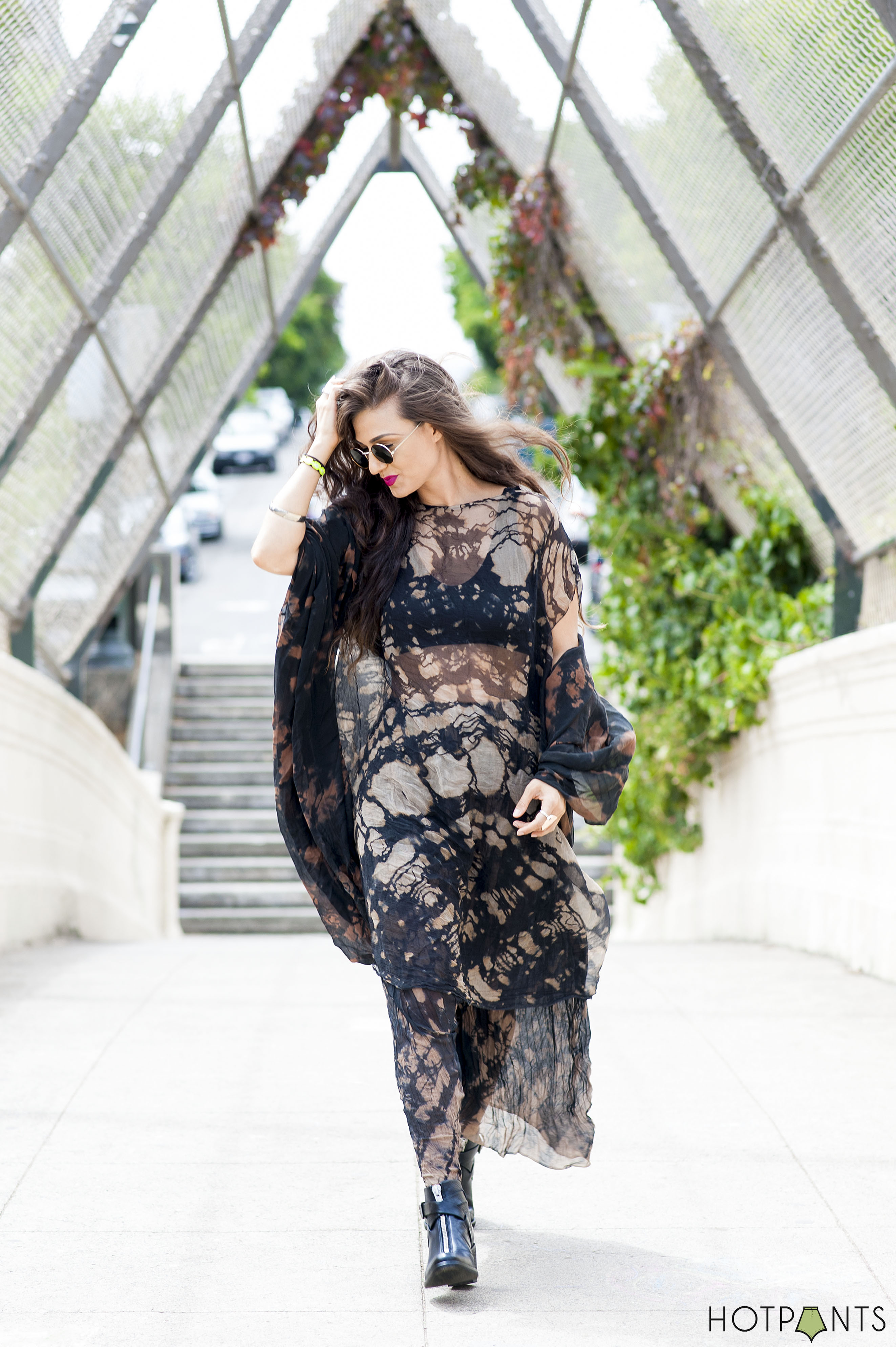 Seriously though.
There's something magical about San Francisco.
Maybe it's the fact that vintage clothes are CHEAP AND AMAZING AND NOT OVERPICKED AND OVERPRICED LIKE IN NEW YORK.
#eastcoastproblems
When I visit SF, I have to bring an empty suitcase just to fit all the crap I end up buying.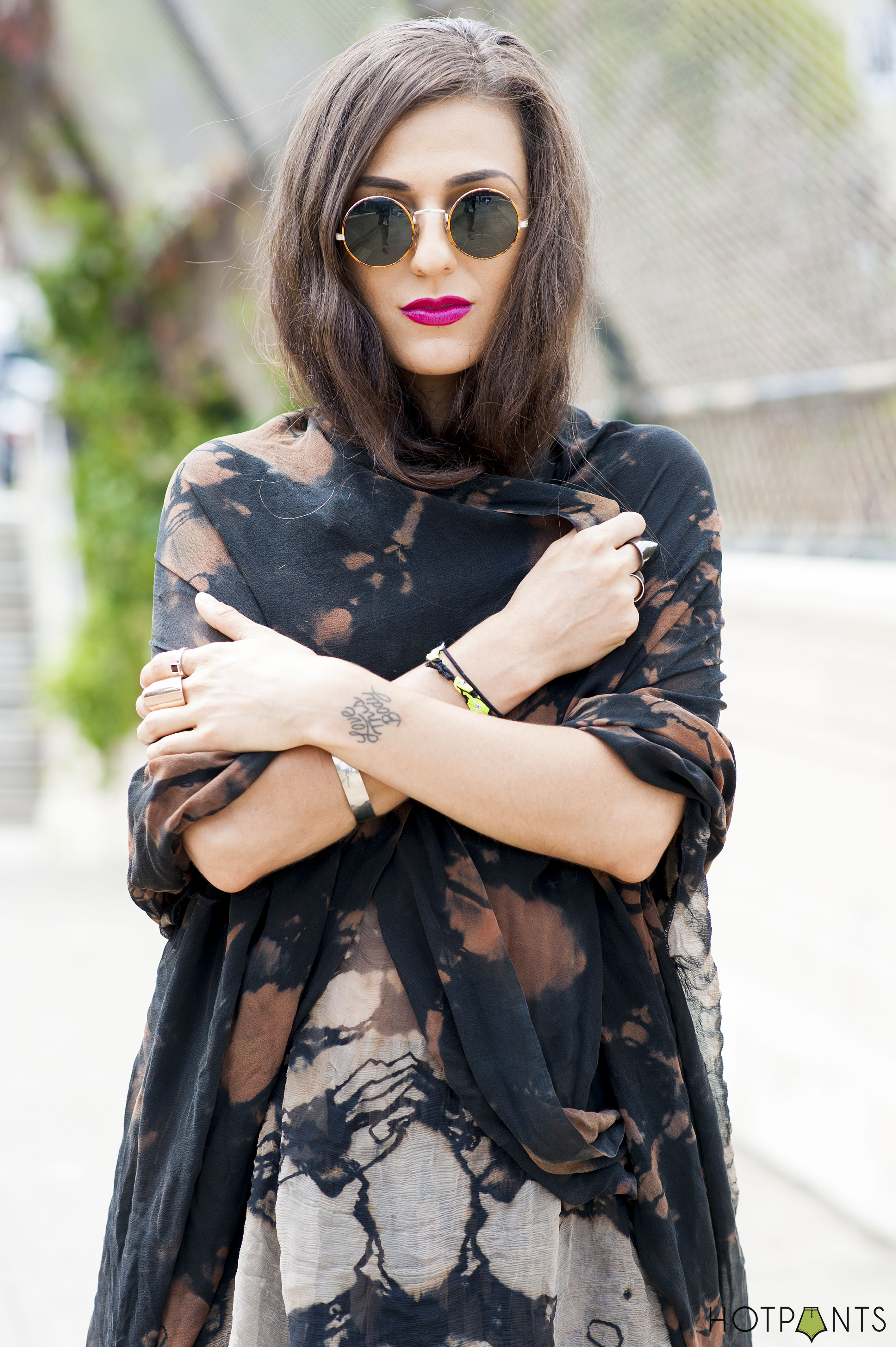 Oh I should mention that everything I'm wearing is for sale.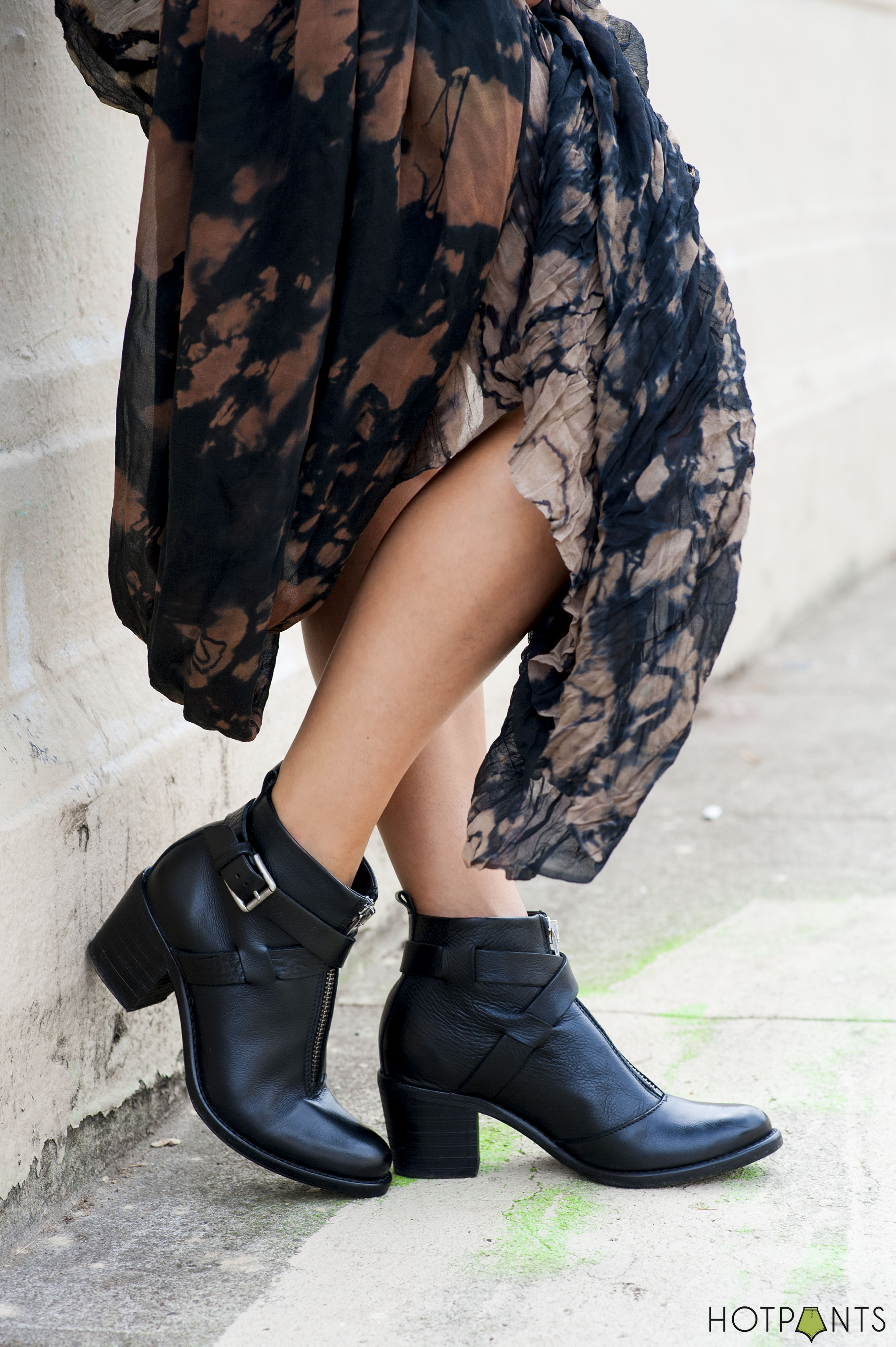 And last but not least, here's me losing my shit over a dog.
#normal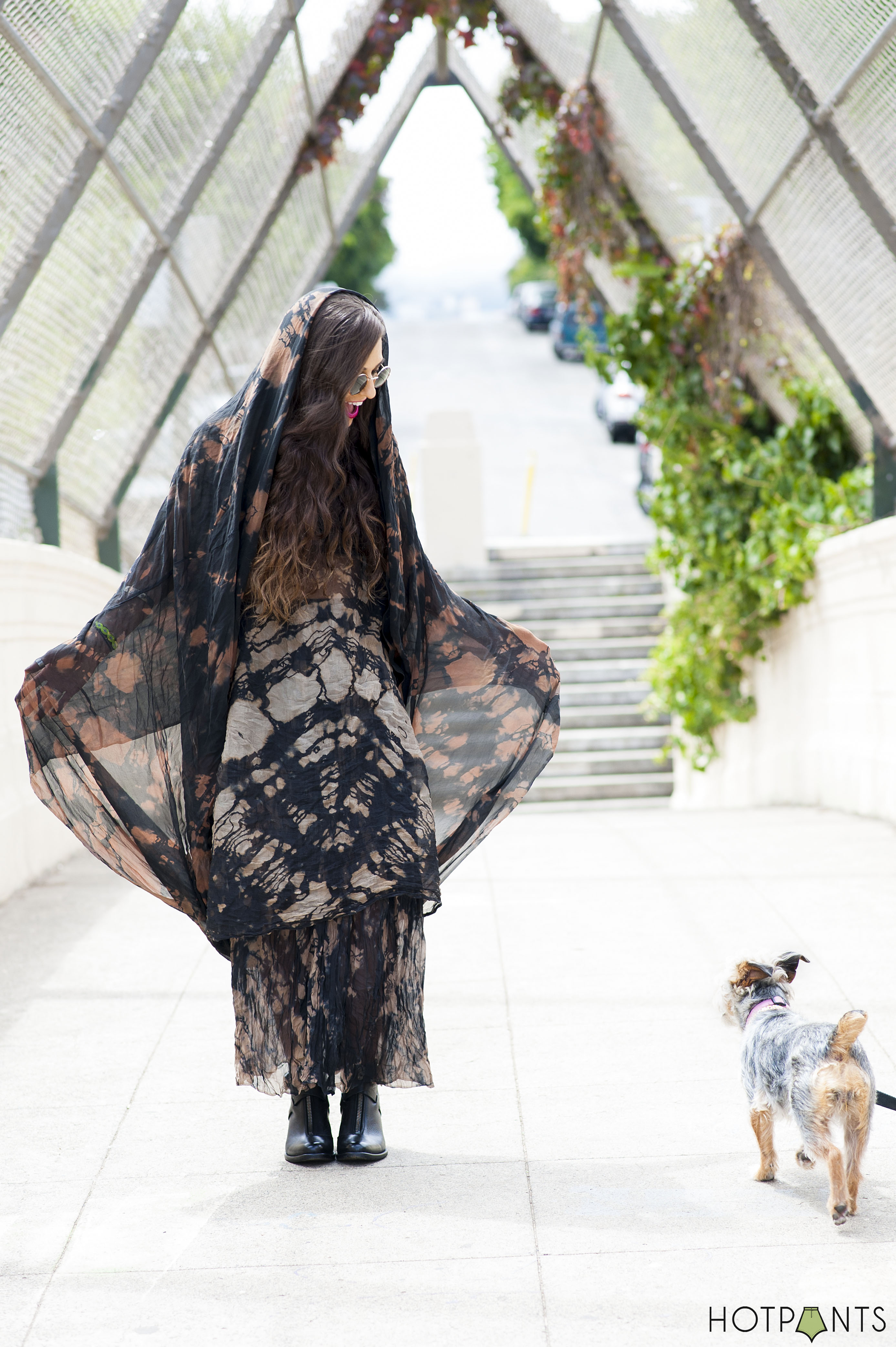 LATER DUDES,
XX-HOTPANTS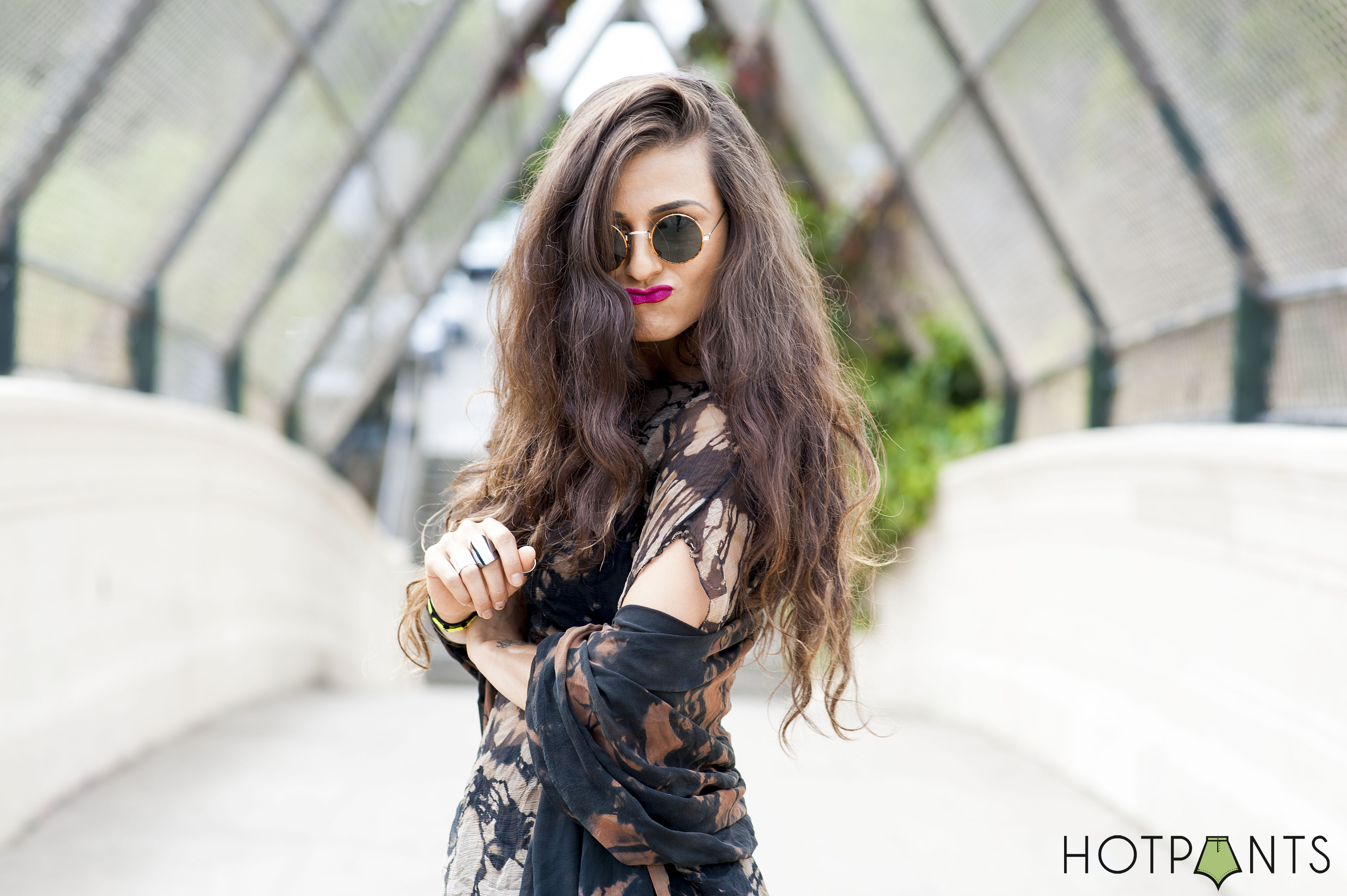 Wearing
Lipstick : Loréal Forever Fuschia / Top, Skirt, Circle Scarf : Diane Katz Designs / Boots : Diesel / Sunglasses : Vintage / Rings : Mango
Photography : Vivian Chen


Follow Hotpants