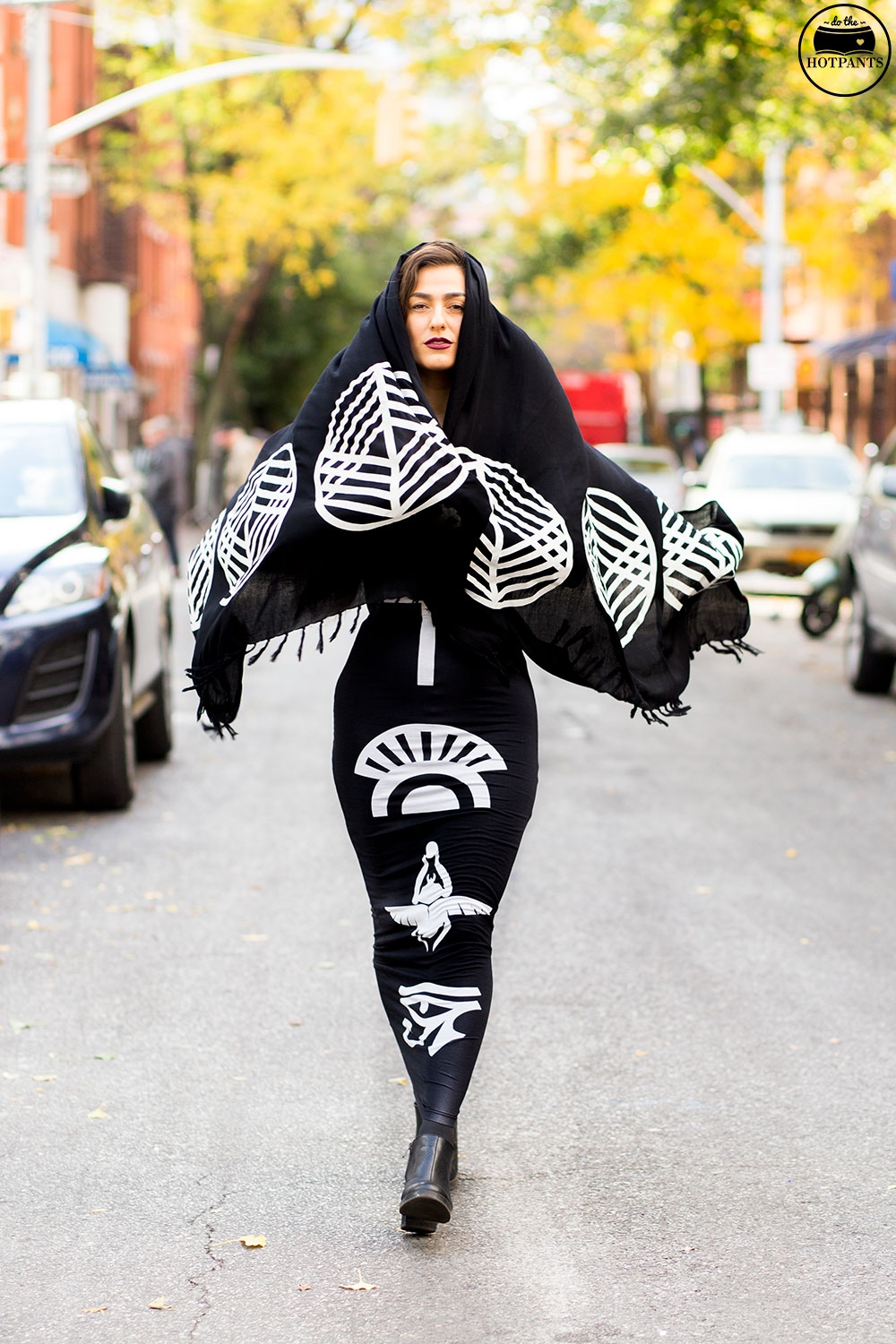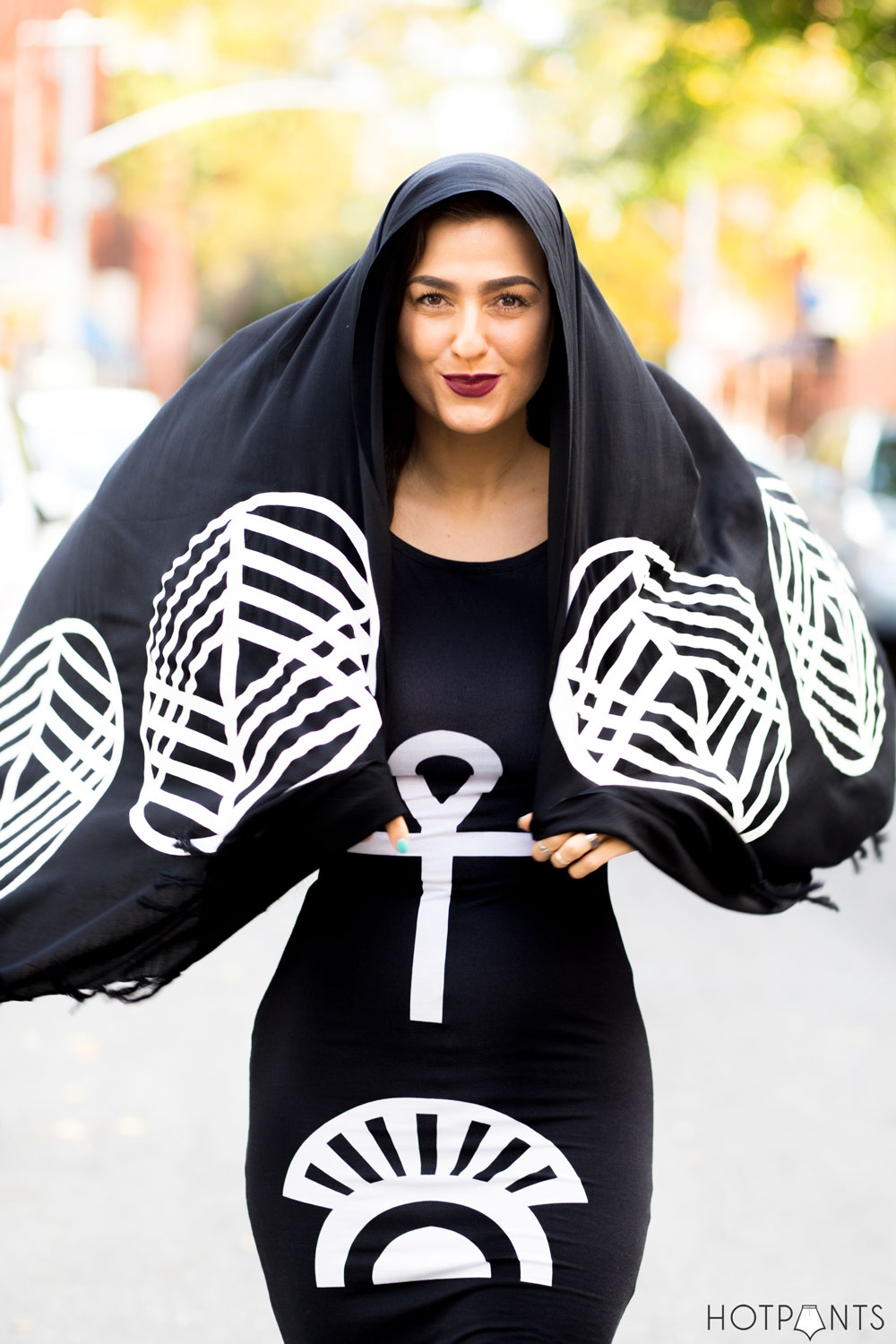 Although I want to wish you all a Happy Friday, it's been a bit difficult to find joy lately.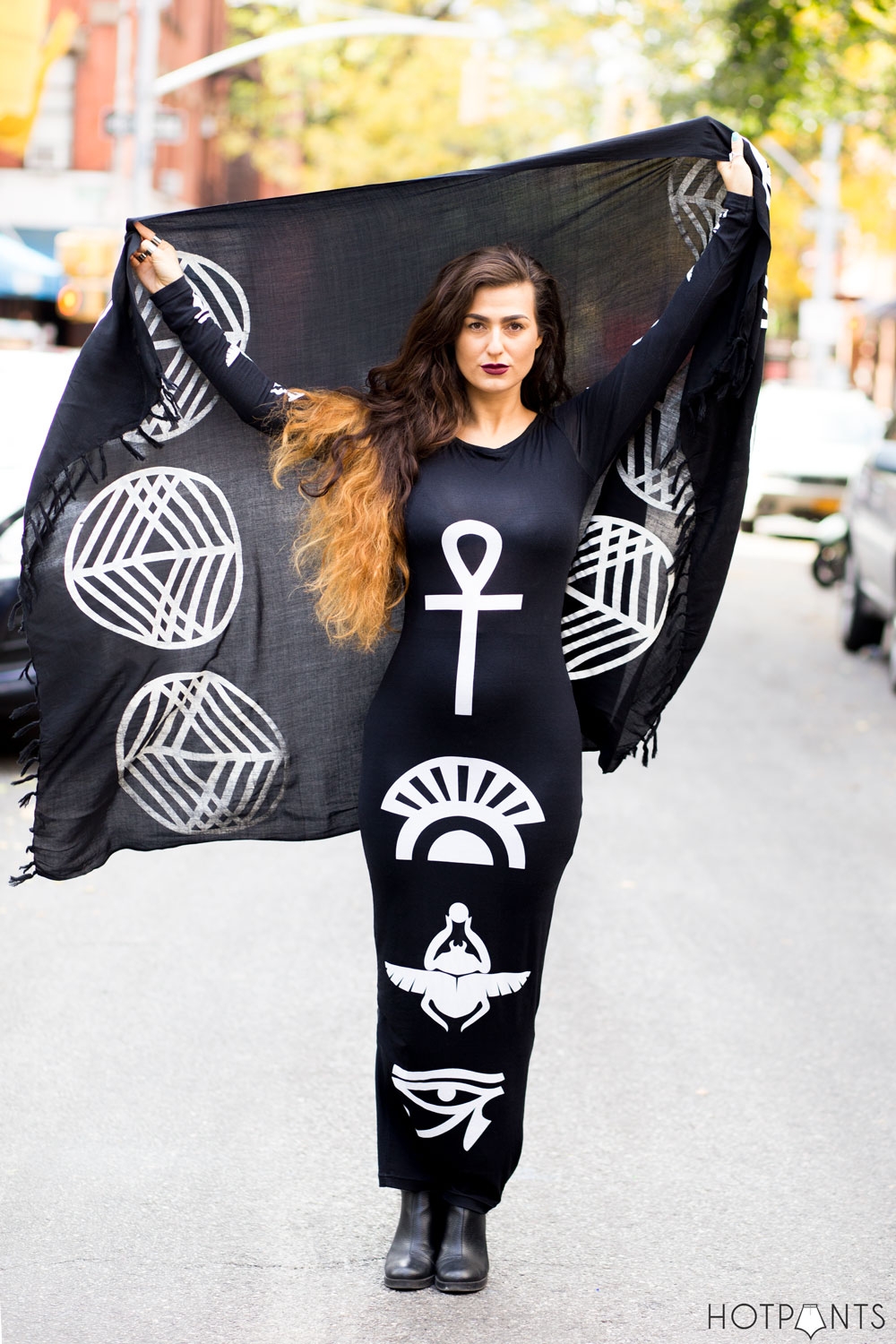 I apologize for not posting as much as I should be, but I'm not being true to myself, or to you, if I continue blogging happily as if nothing in the world effects me.
Unfortunately once you are awake to the suffering of people you love, it's impossible to go back to sleep.
And right now, I am very…very awake.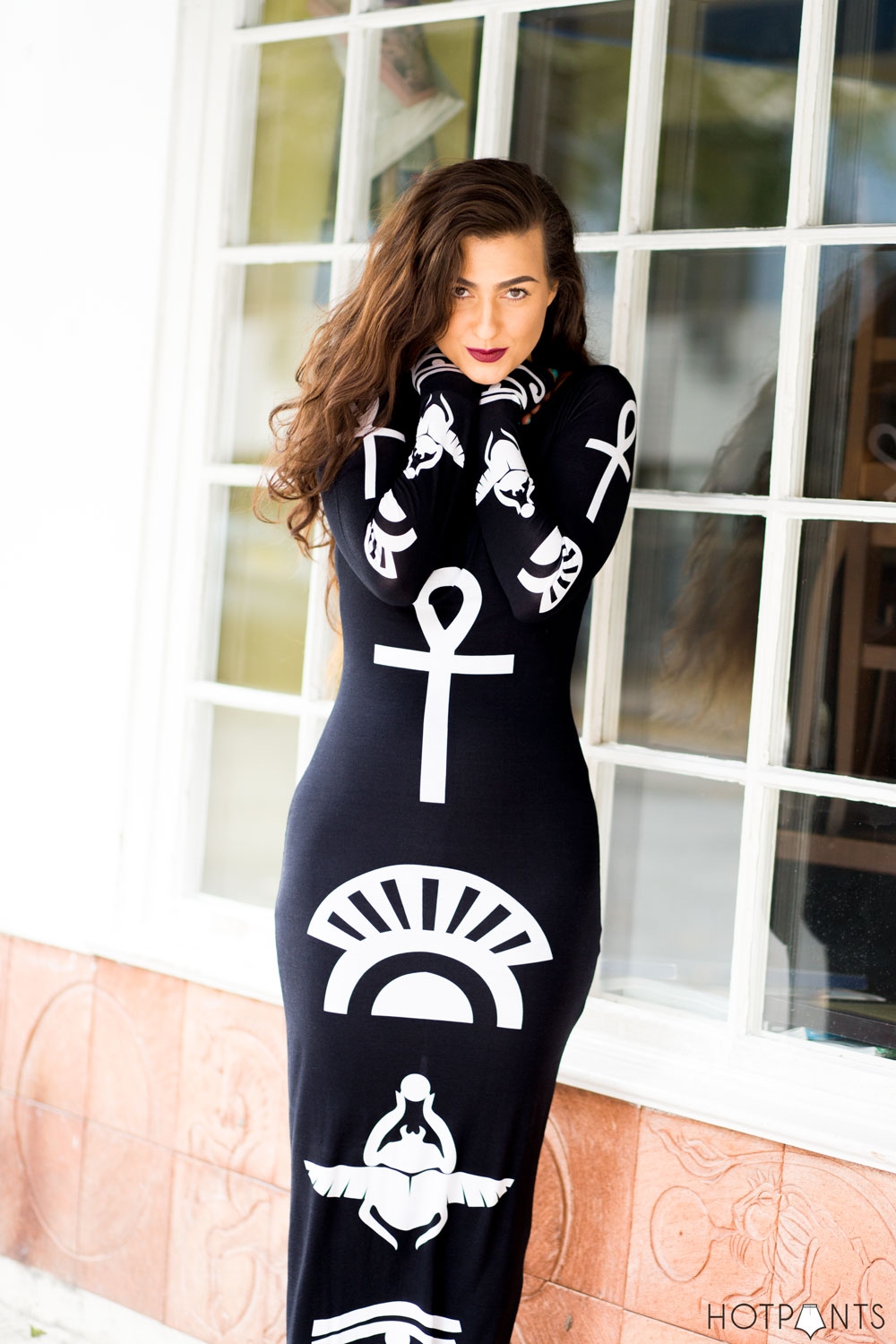 BUT
JUST BECAUSE THERE ARE THINGS GOING TERRIBLY, TERRIBLY WRONG…
DOESN'T MEAN WE CAN'T STILL SMILE AND HOLD OUR HEADS UP.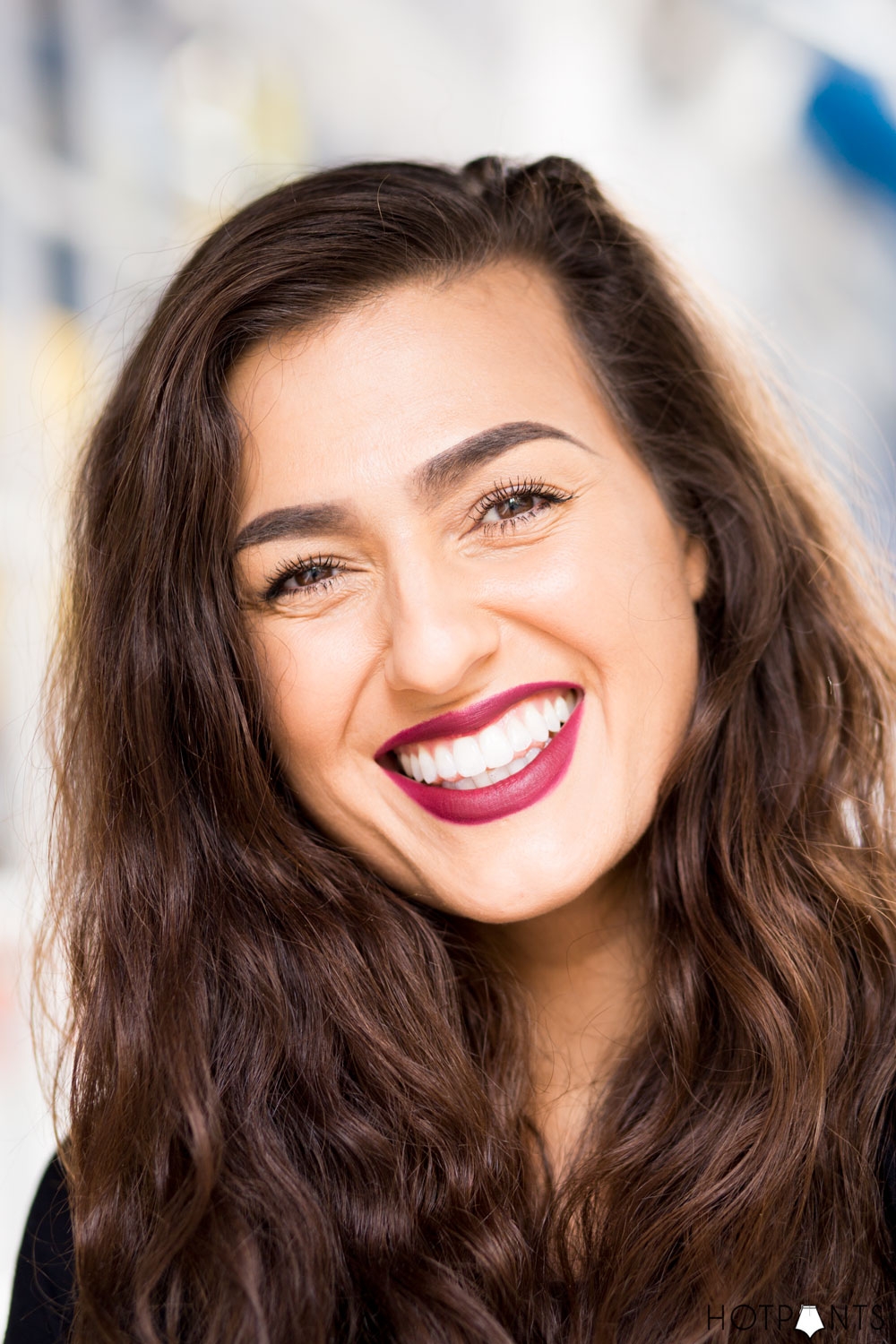 So to ALL people reading this, who are hurting right now because of racism, please know I'm so so sorry.
It sucks and I wish I could take away your pain.
But never forget that you are loved, you are important, and if I was standing next to you I'd give you such a huge hug right now.
I'm sorry these words are the most comfort I can give you at the moment…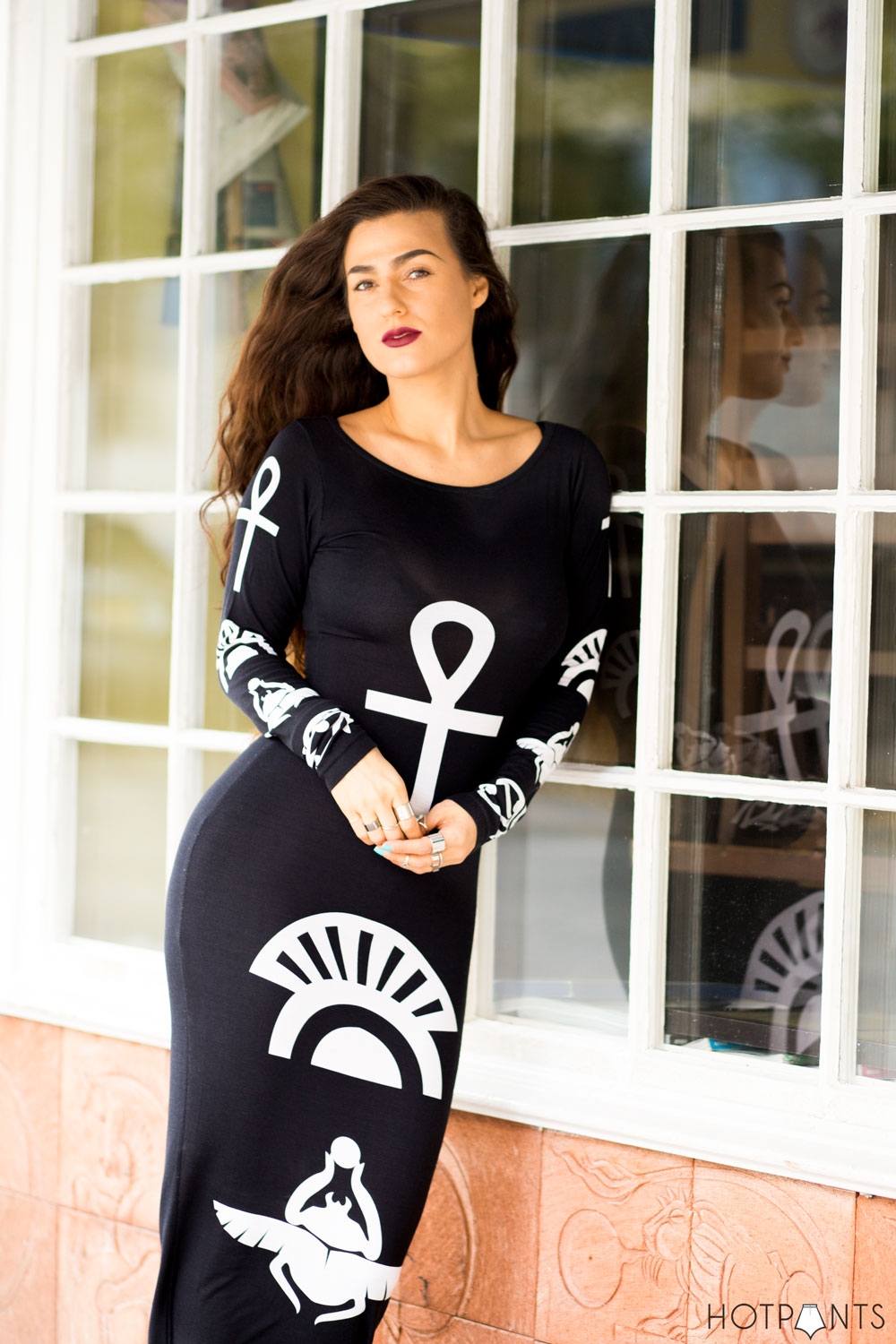 Here's something to make you smile though…Ari caught me mid blink.
I think I might make this my LinkedIn profile photo…
#DoTheSexyPants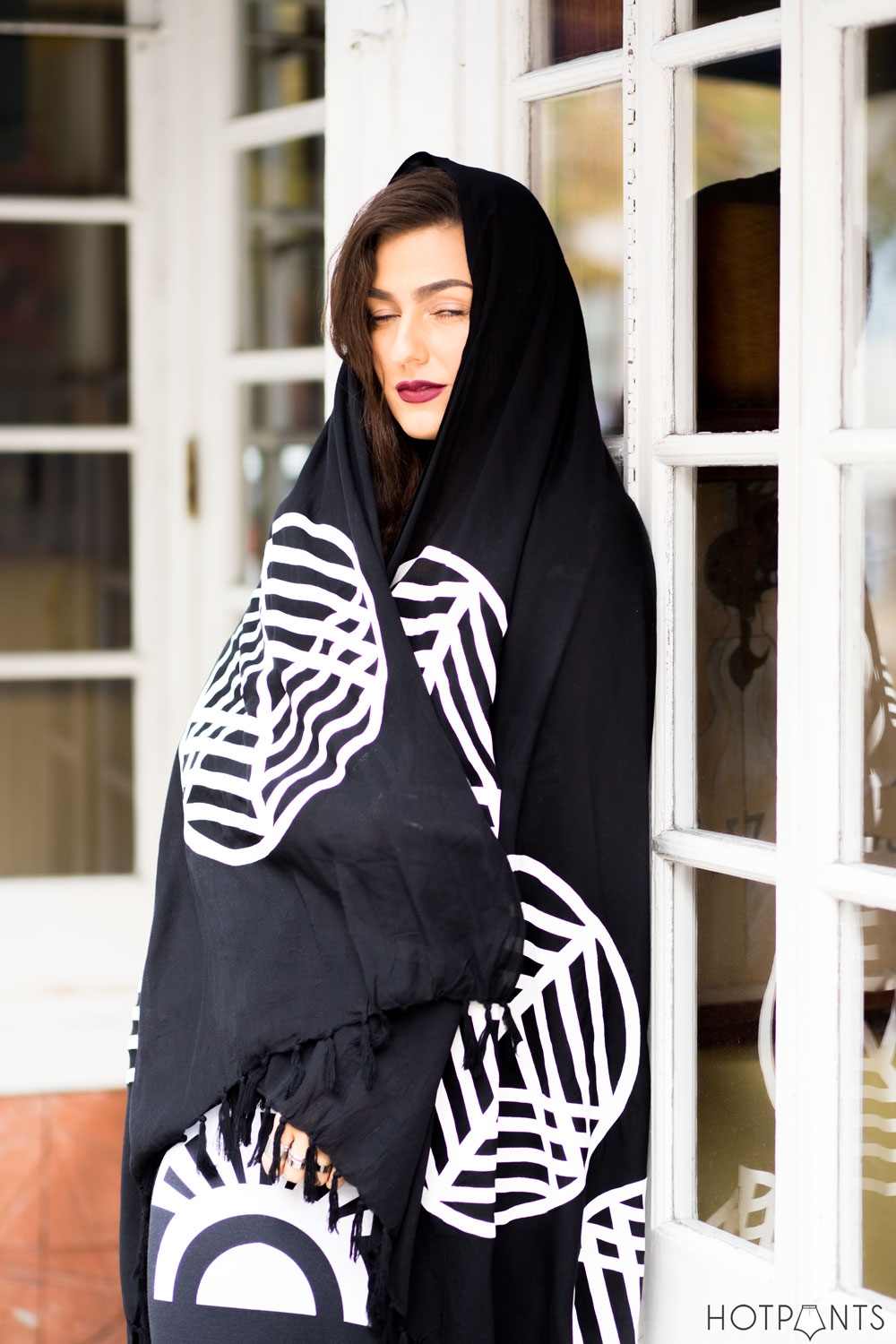 lol my butt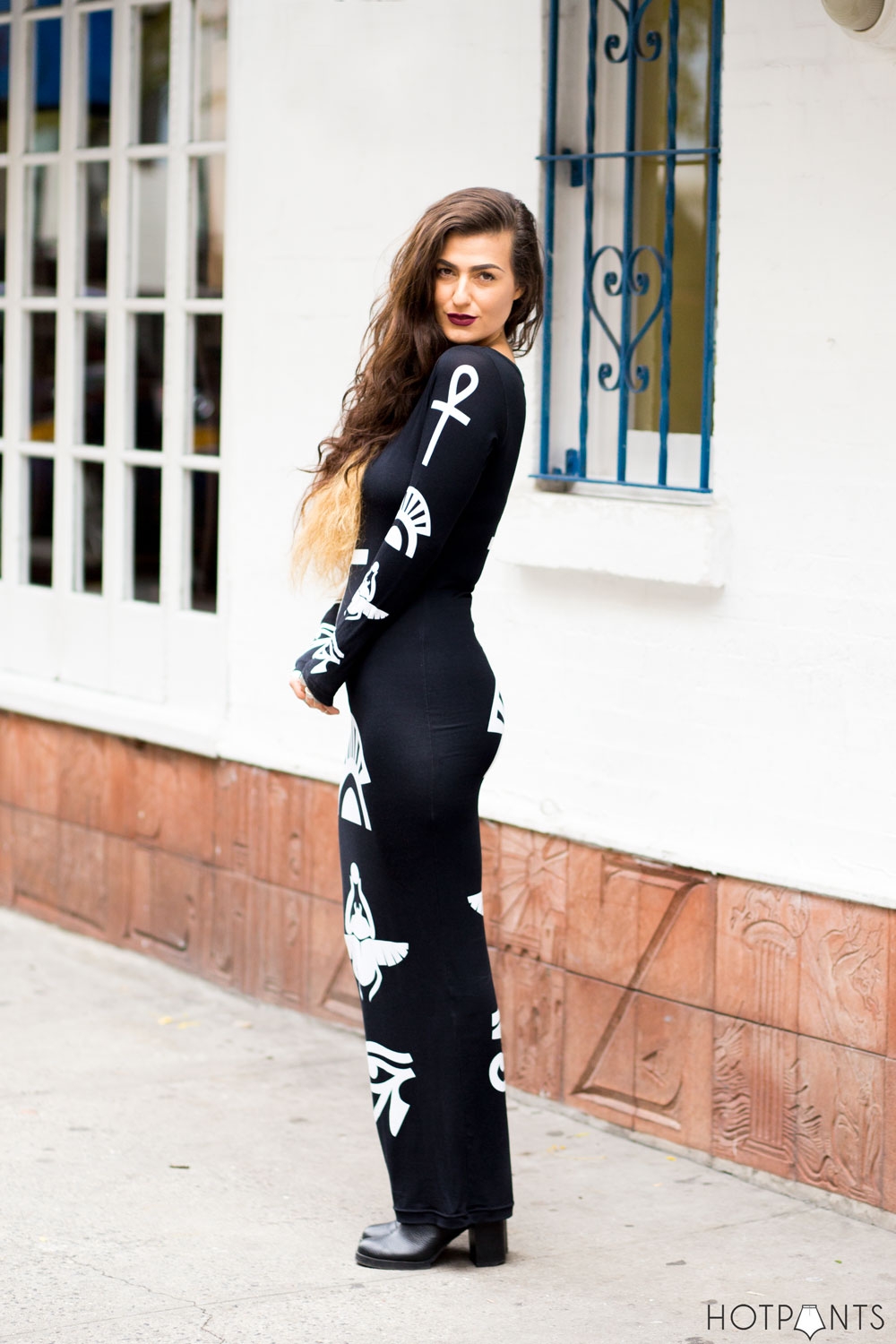 There's so many things in the below photo that the "old me" would have photoshopped.
1. My hairline is crazy weird to me
2. My skin isn't clear
3. You can see the rolls in my back where my bra is too tight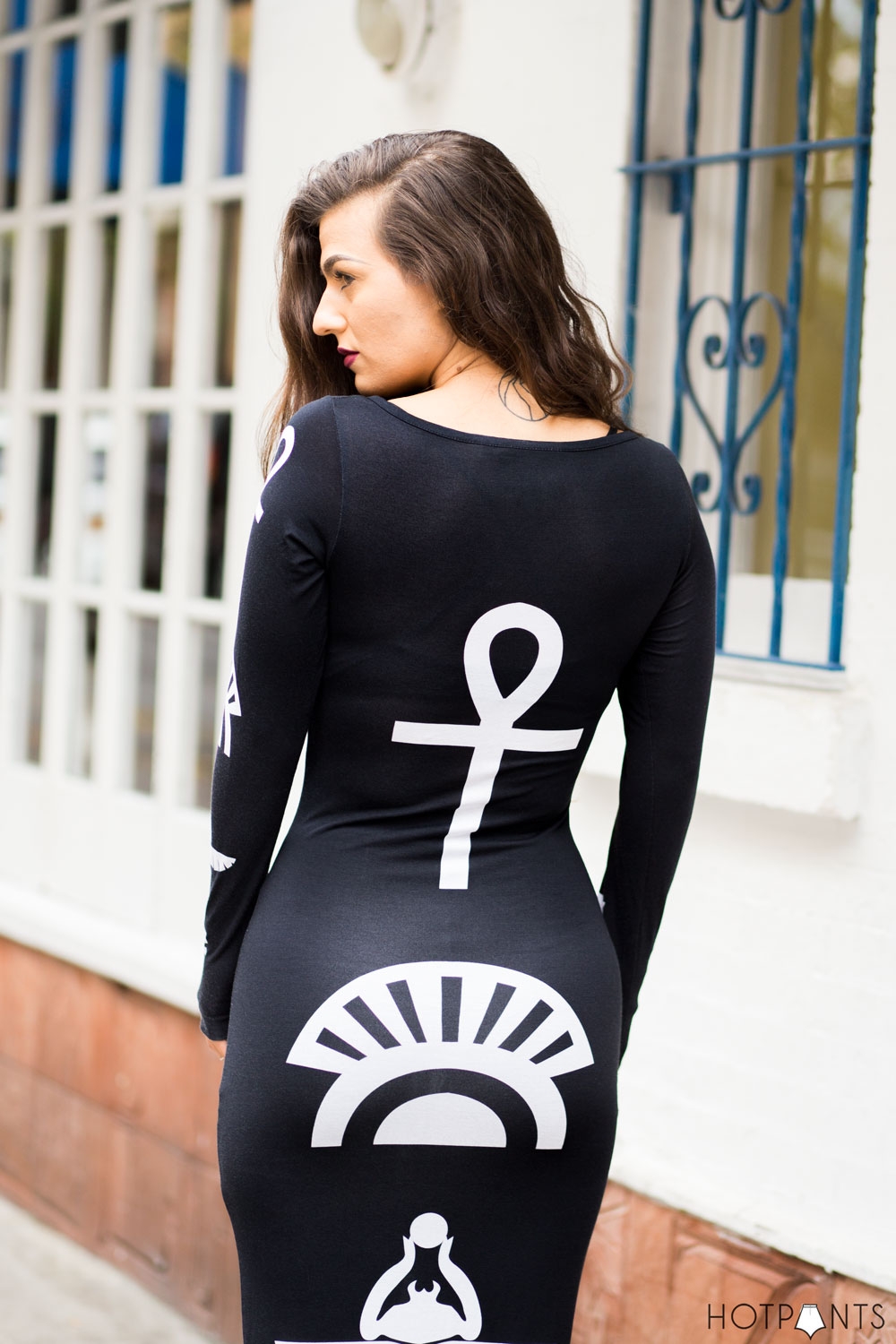 BUT WHO CARES, BECAUSE
1. IT'S FRIDAY
2. I LOVE MY BODY
3. THERE'S MORE IMPORTANT THINGS IN THE WORLD TO WORRY ABOUT THAN MY HAIRLINE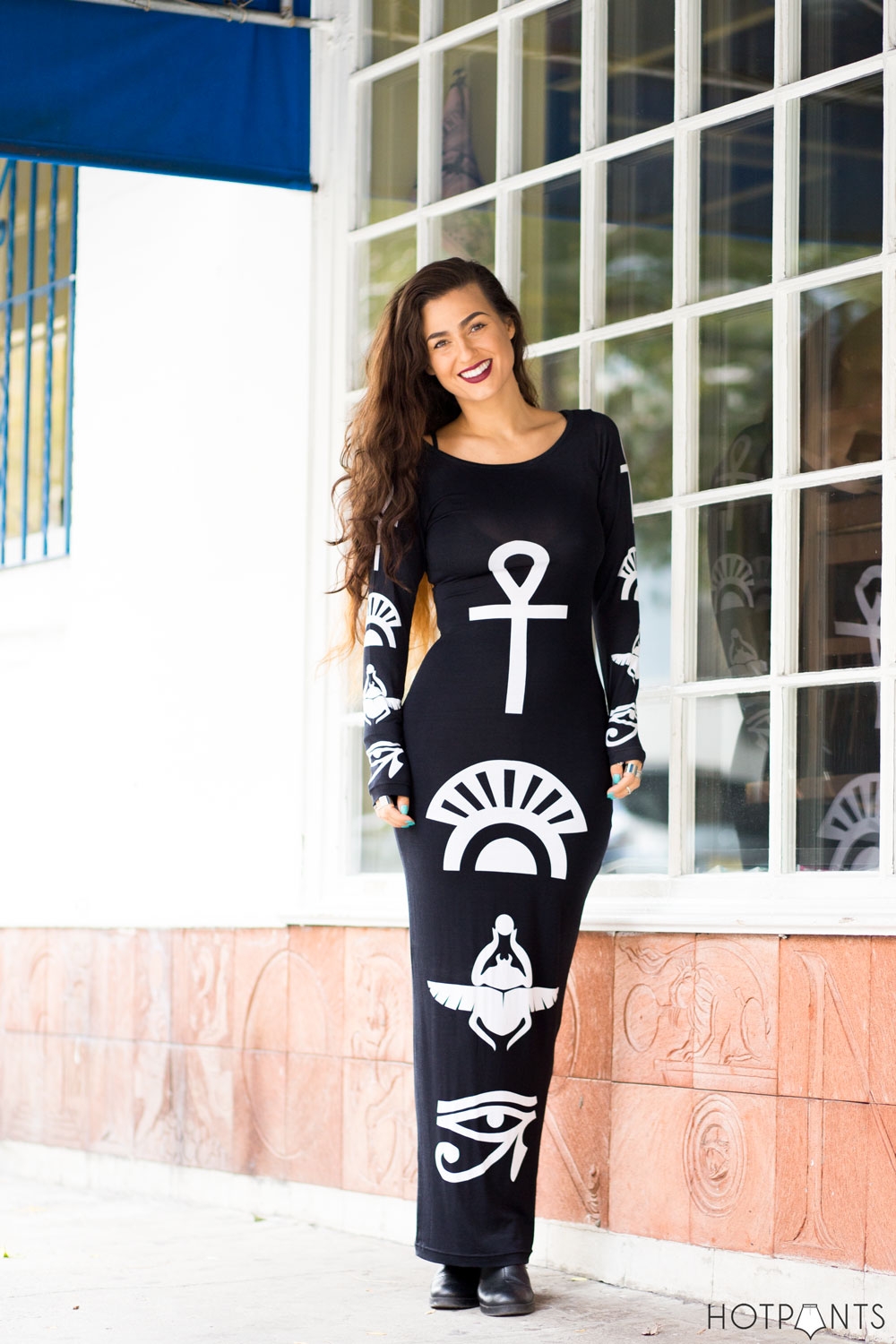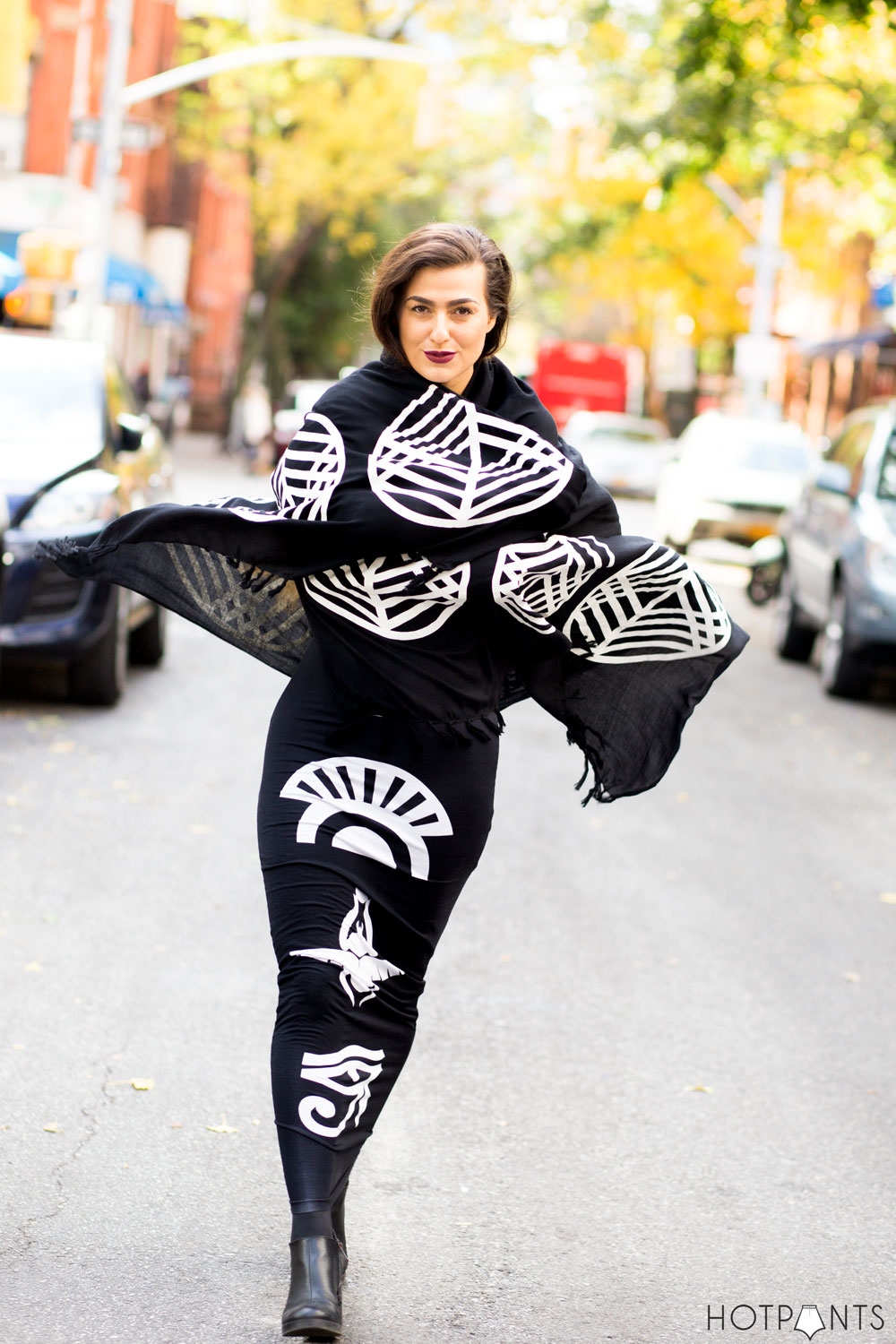 I don't think I'm wearing enough rings…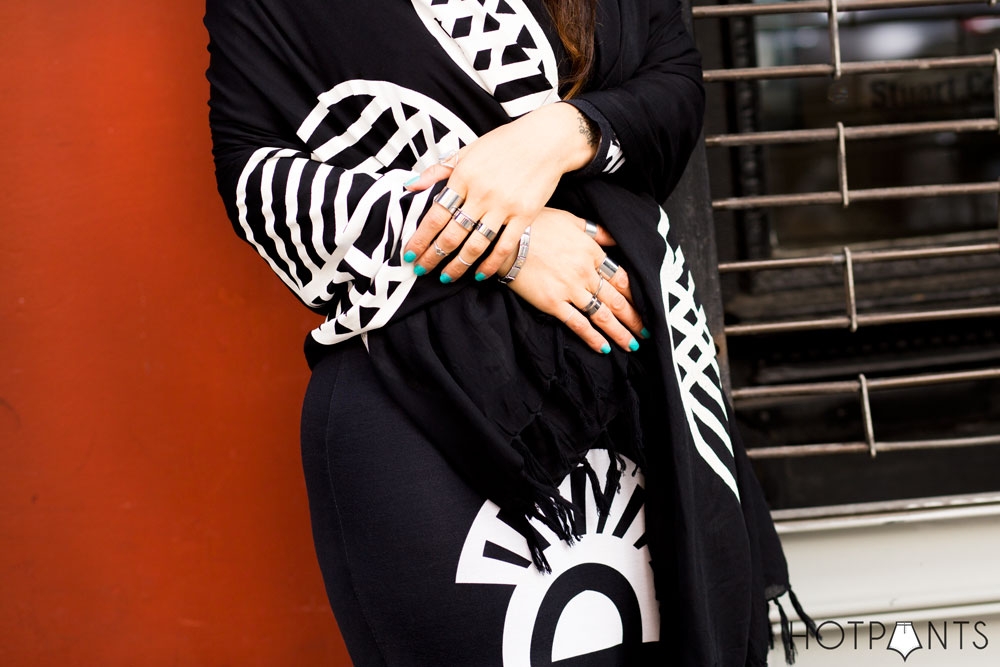 OK my readers.
I love you and cherish you DEARLY.
Sorry this isn't a hilarious post. I'm going through some shit. And honestly, I hope you all are too.
It means you're alive.
LATER DUDES,
XX-HOTPANTS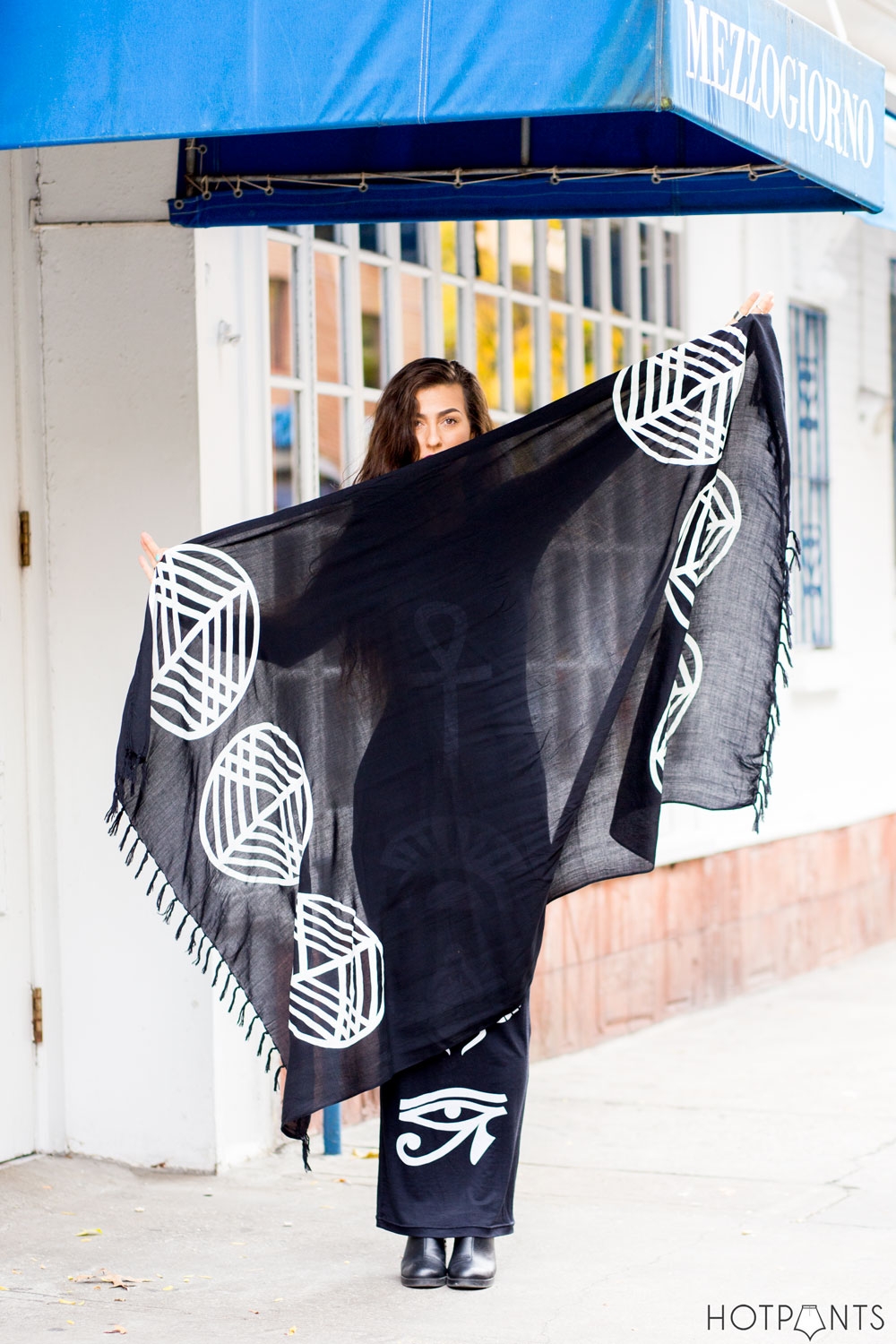 Wearing
Lipstick : MAC Diva / Dress : Killstar / Scarf : Spellbound Sky / Shoes : Acne