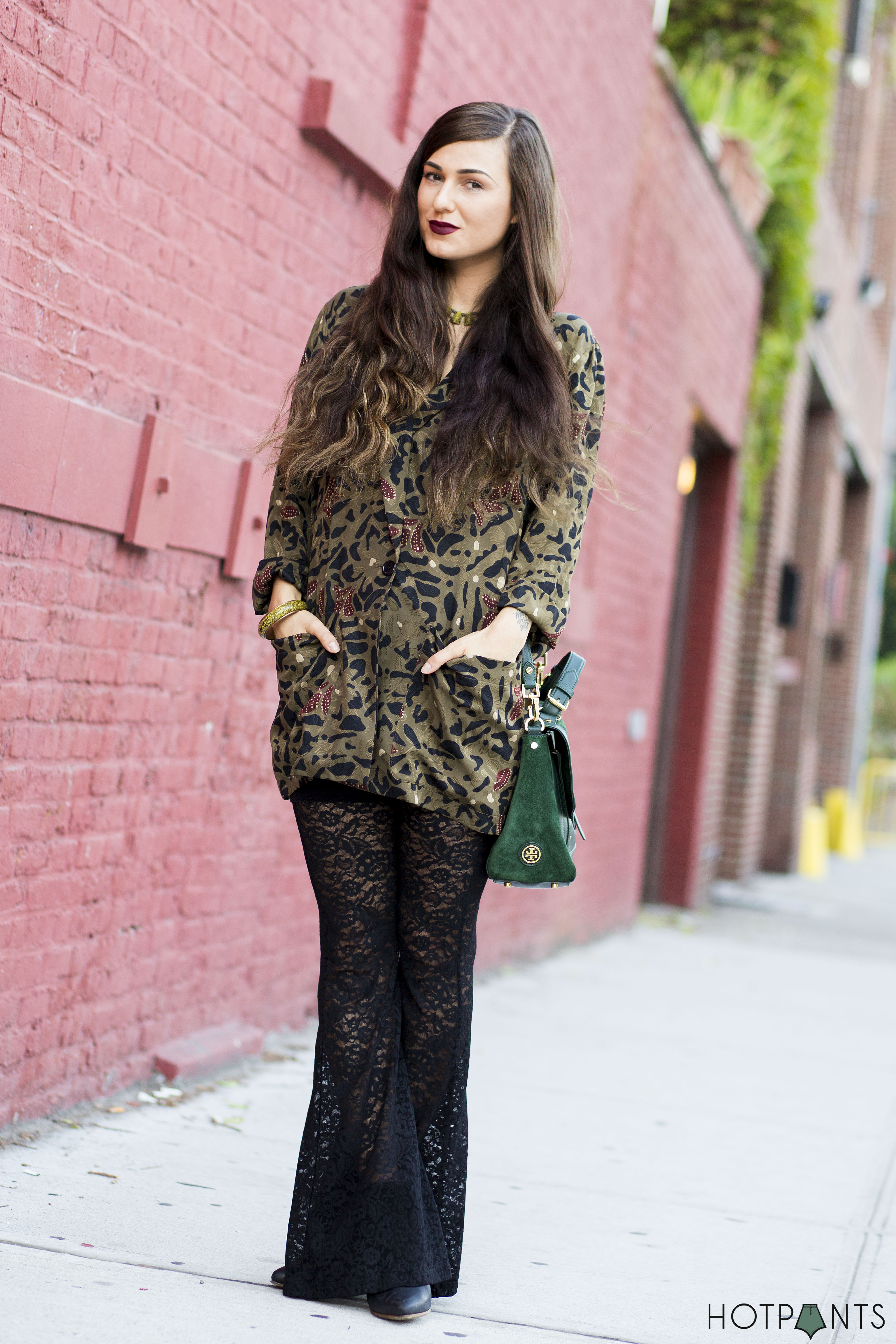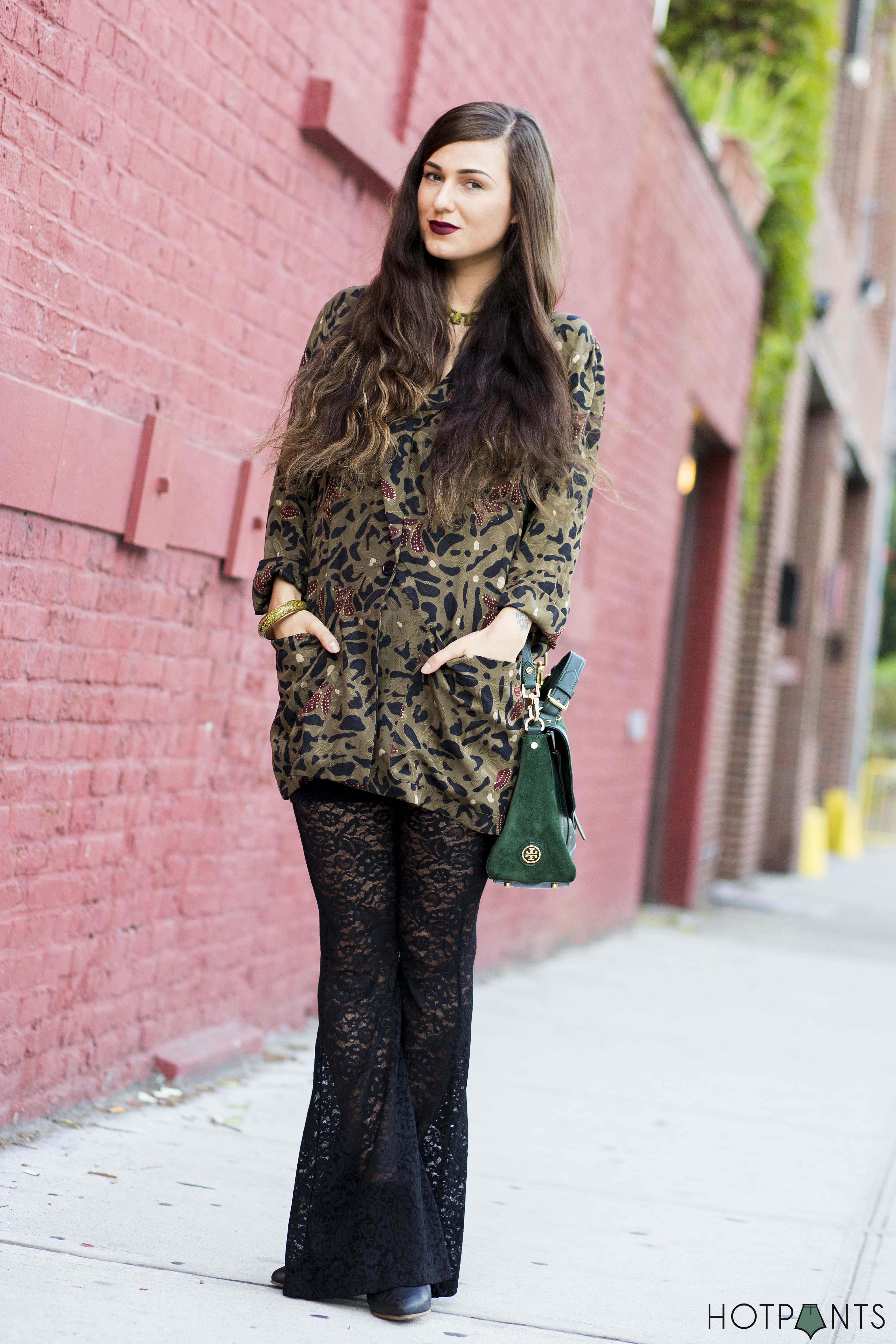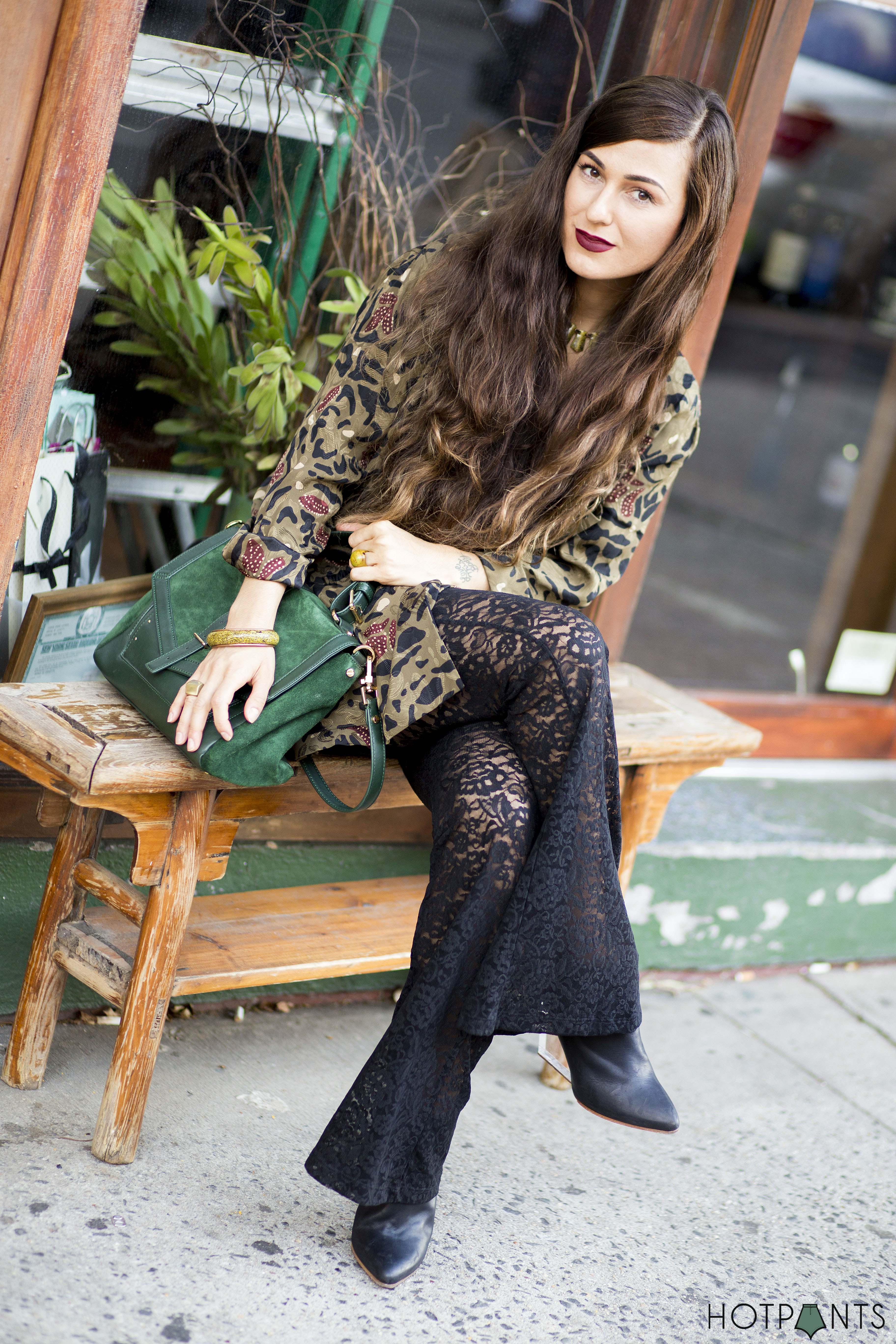 A;KLJSDL;KJ LAKJL;FKJLAWJEOIRWUOKNMCMCMCM
DID YOU GUYS MISS MEEEEEE????
(please say yes)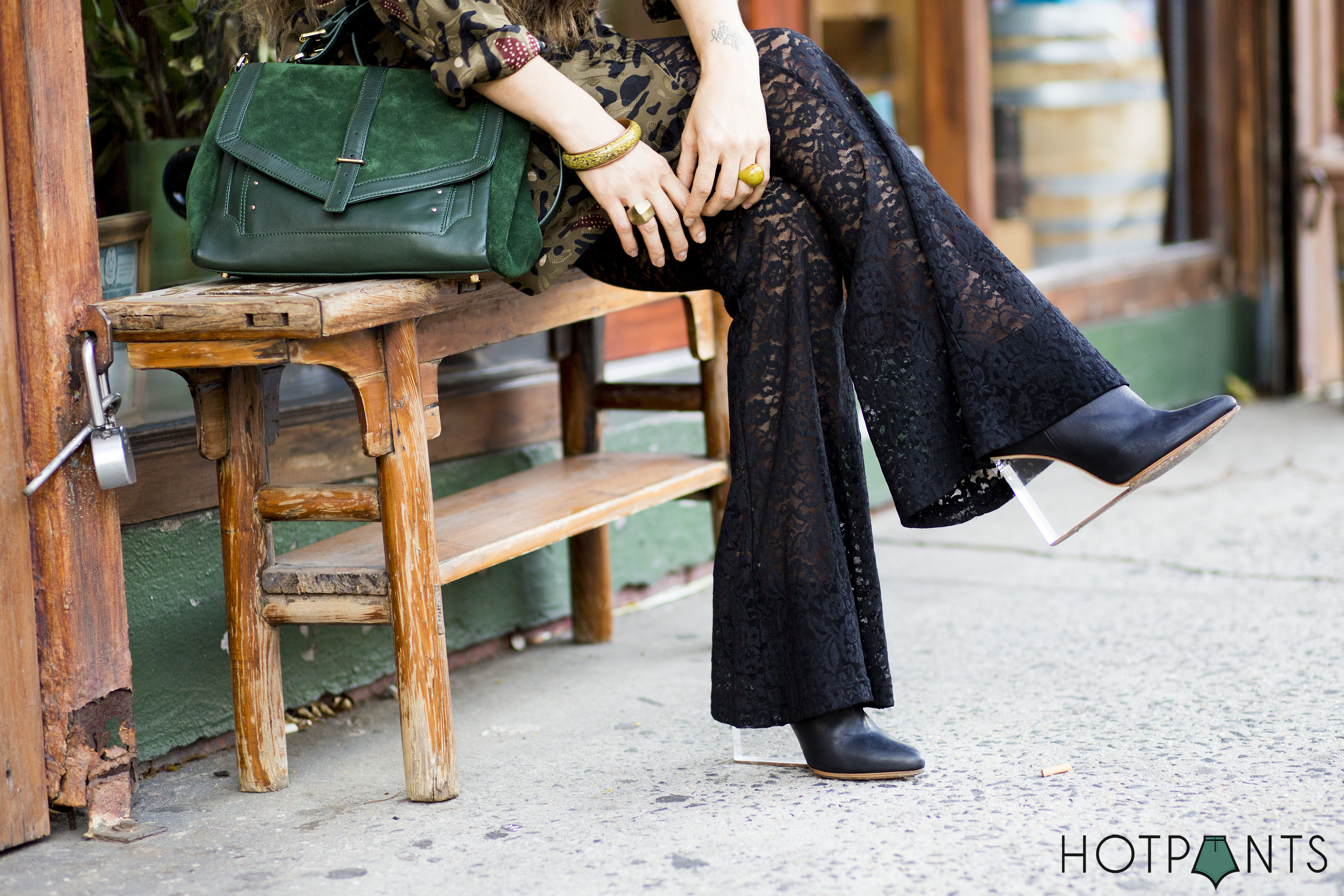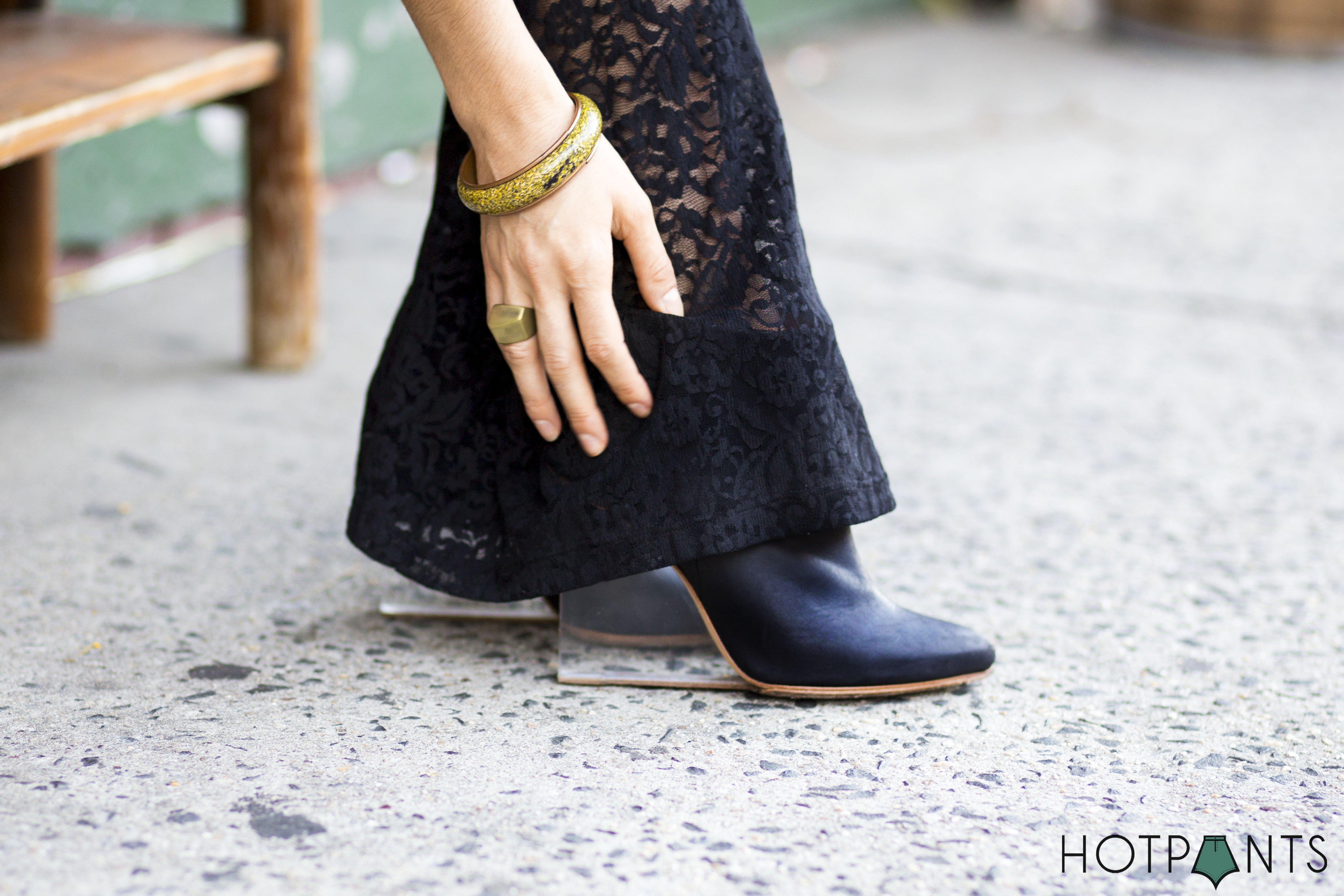 I missed you too.
So mush.
Like hella.
I'm sorry I've been MIA.
Werk, lyfe, whatevs, all getting in the way.
BUT I'M BACKKKK
(lol at my spelling tho)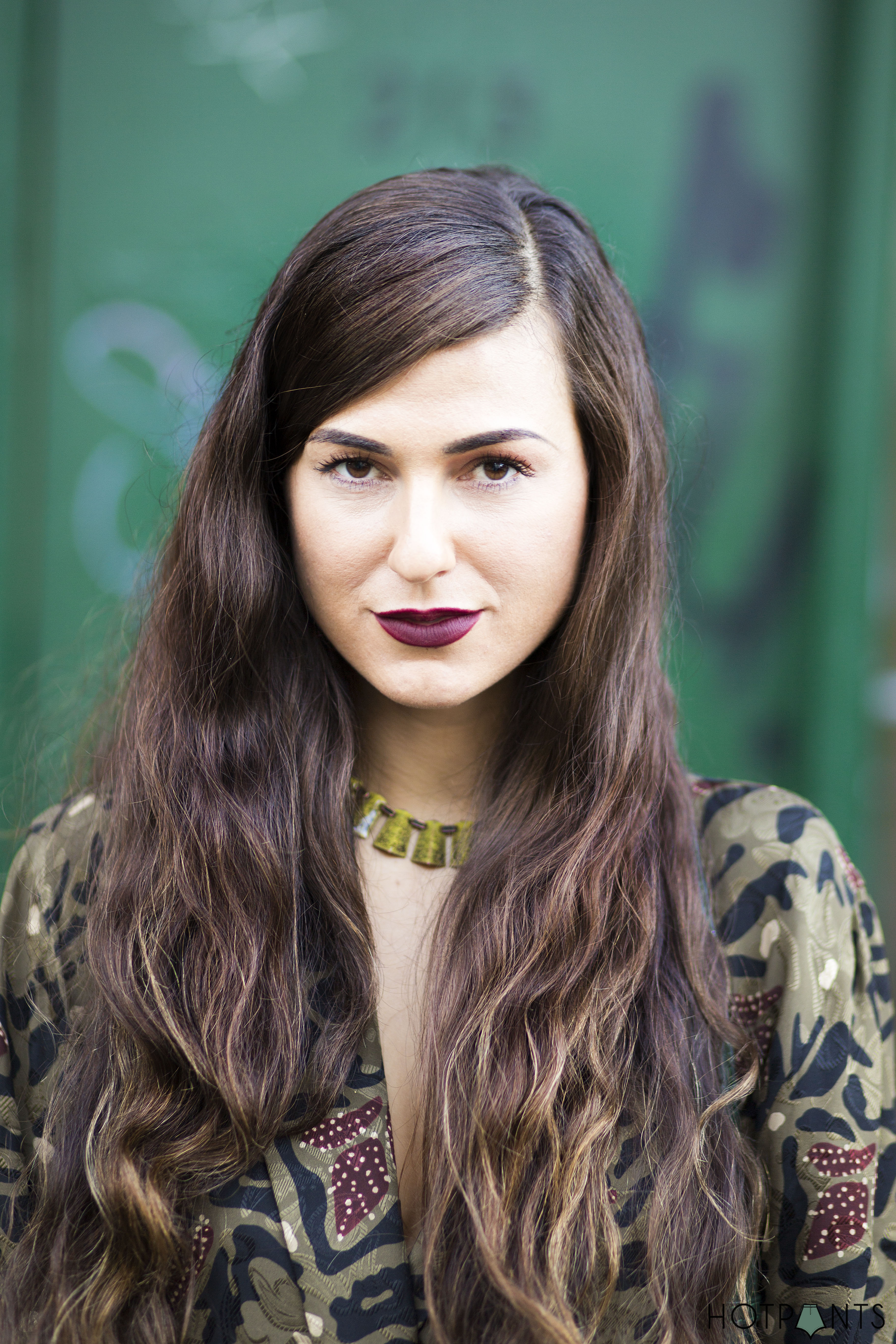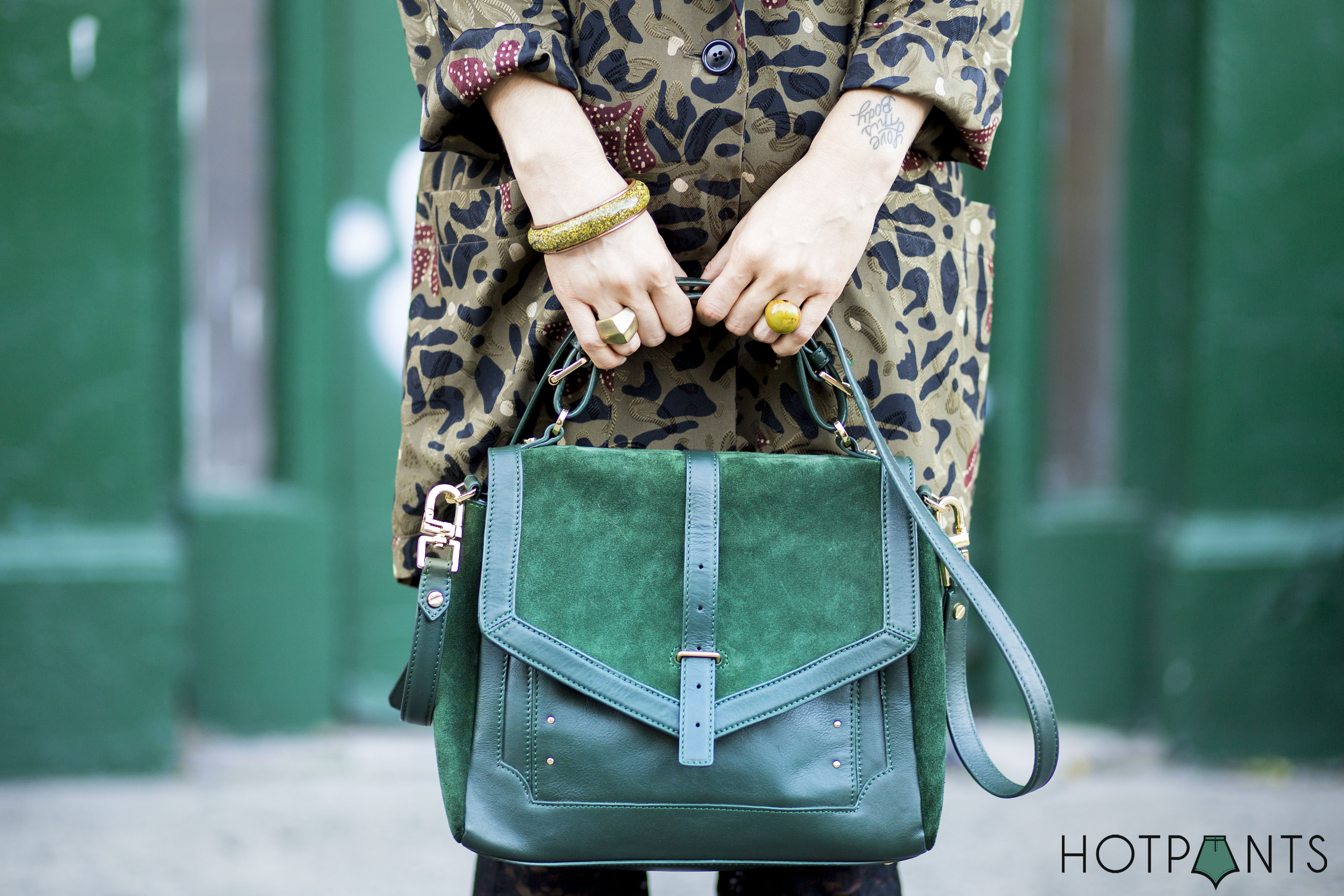 I thought it would be cool to shoot in front of the Firehouse by my apartment.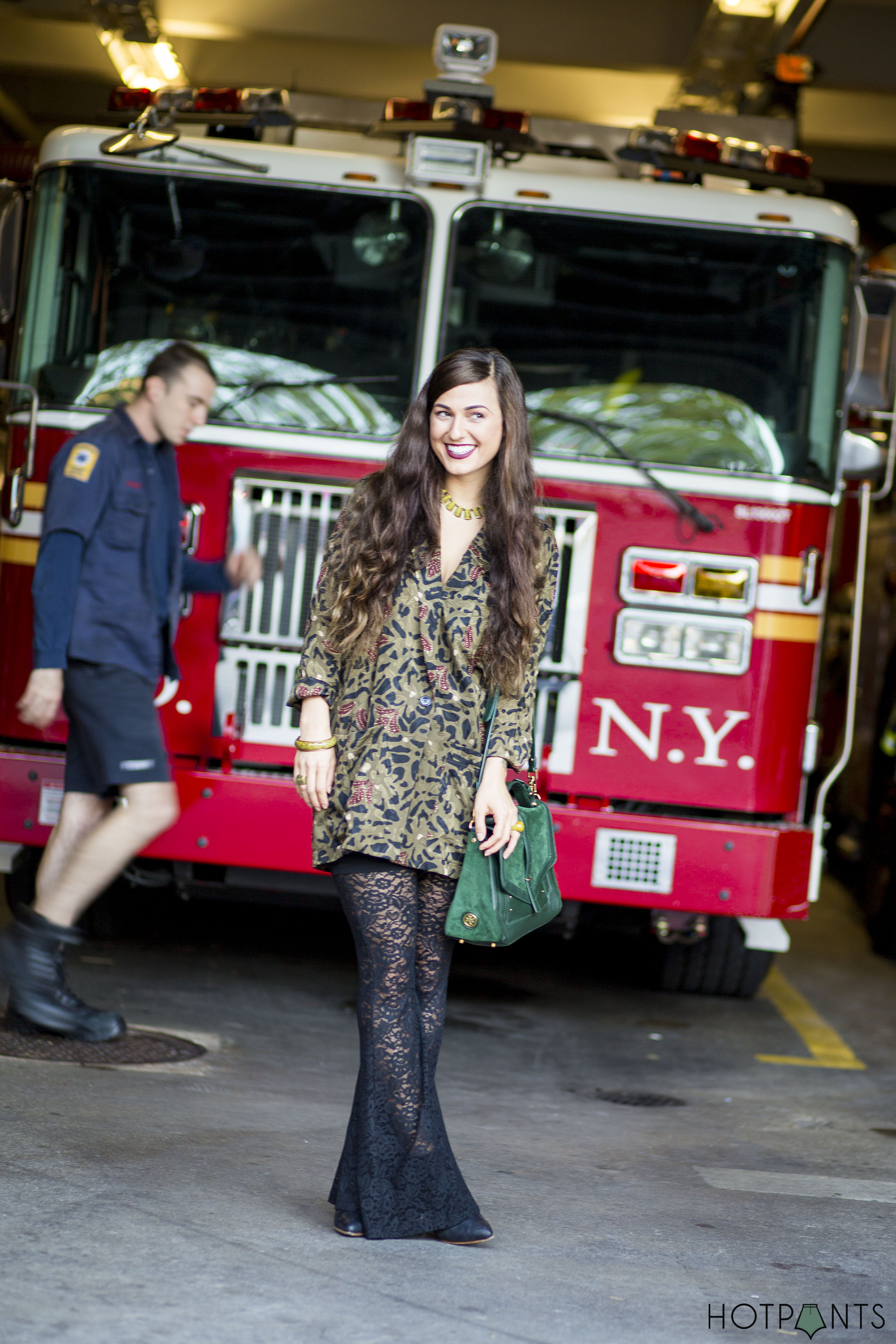 Little did I know the firemen would get extremely gung ho and throw me inside a firetruck!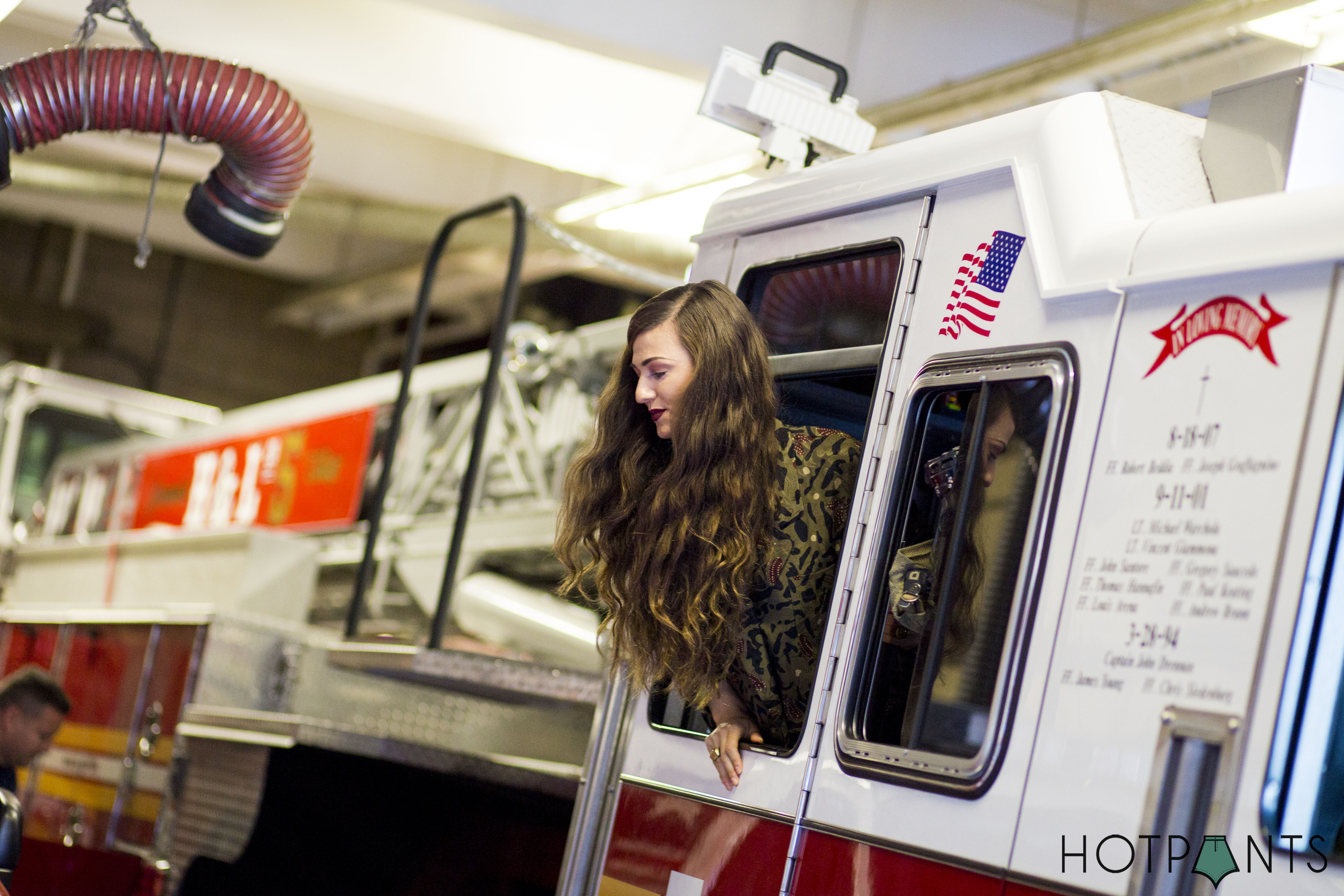 I got stuck inside…
what's new….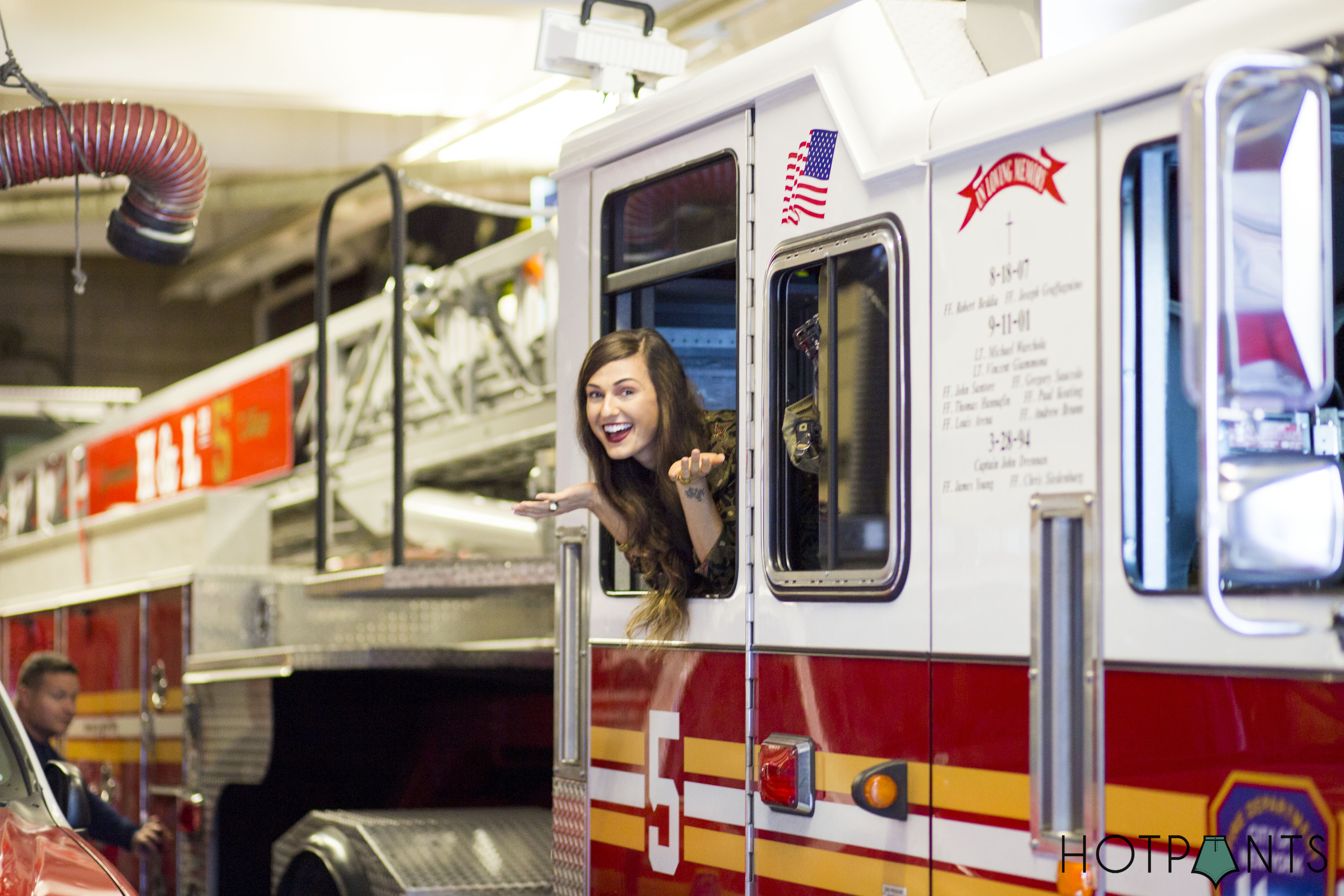 LATER DUDES,
XX-HOTPANTS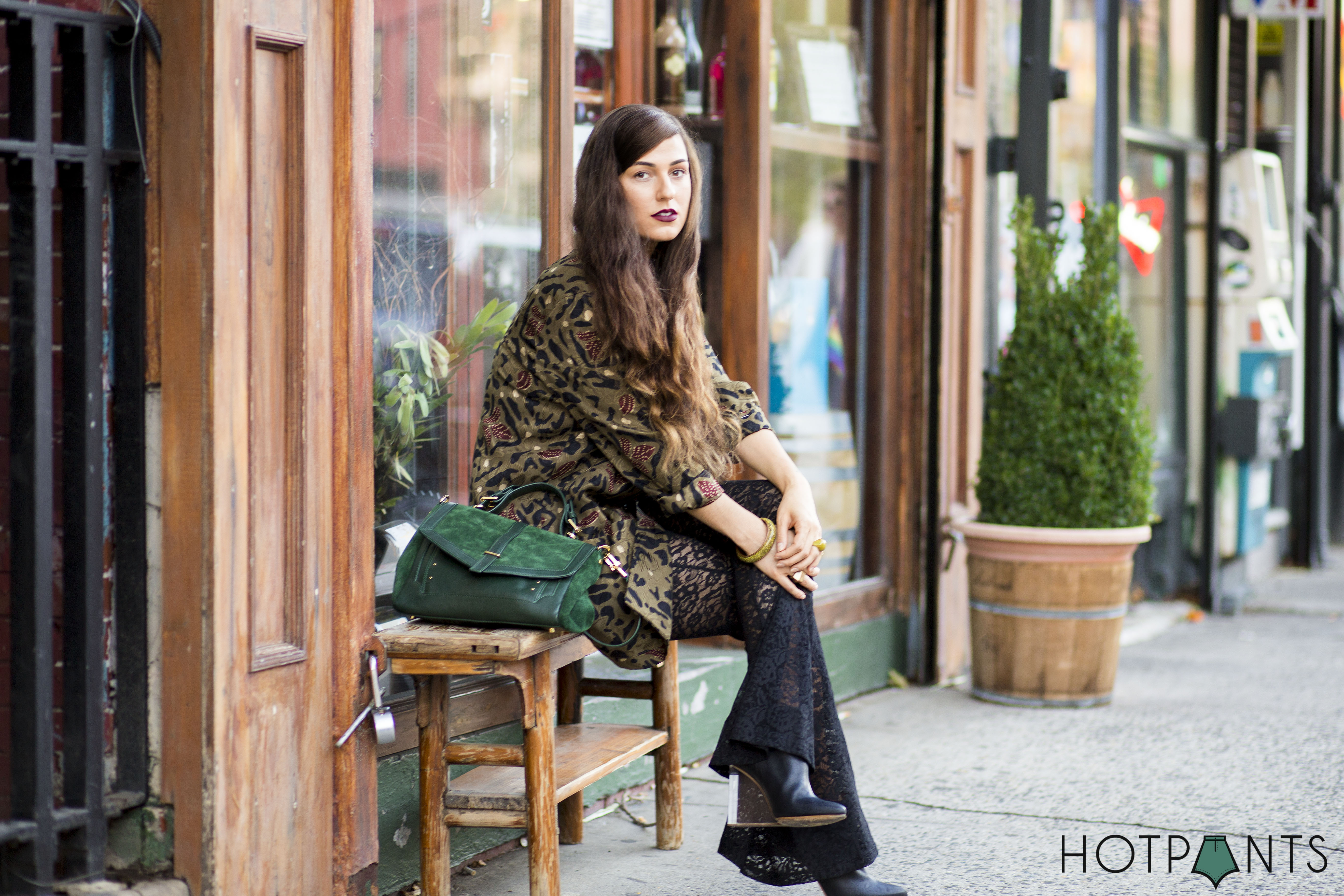 Wearing
Lipstick : MAC Fixed On Drama / Blazer and Jewelry : Vintage / Leggings : H&M / Boots : Margiela X H&M / Purse : Tory Burch
Photography : Ariel Romero

Follow Hotpants