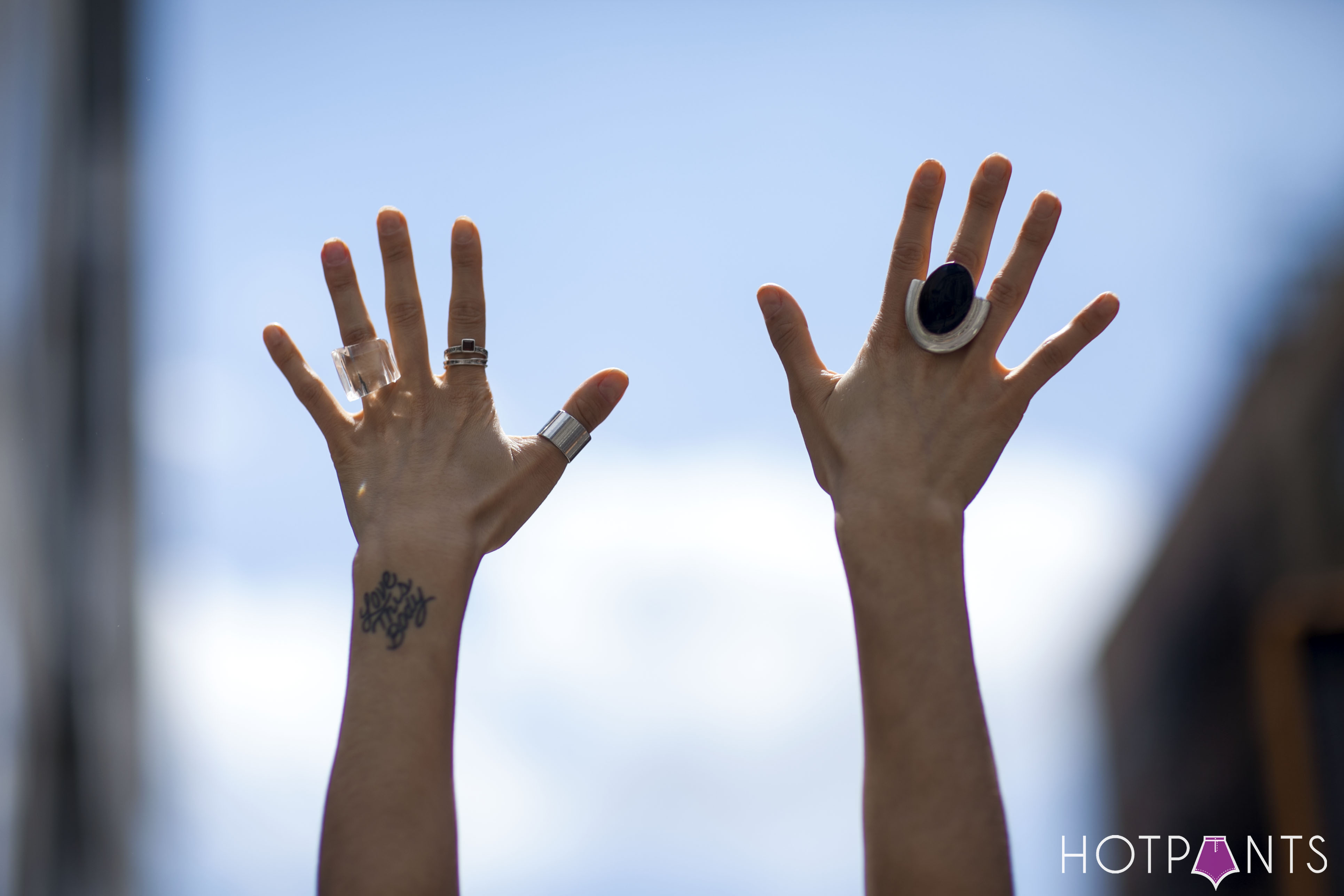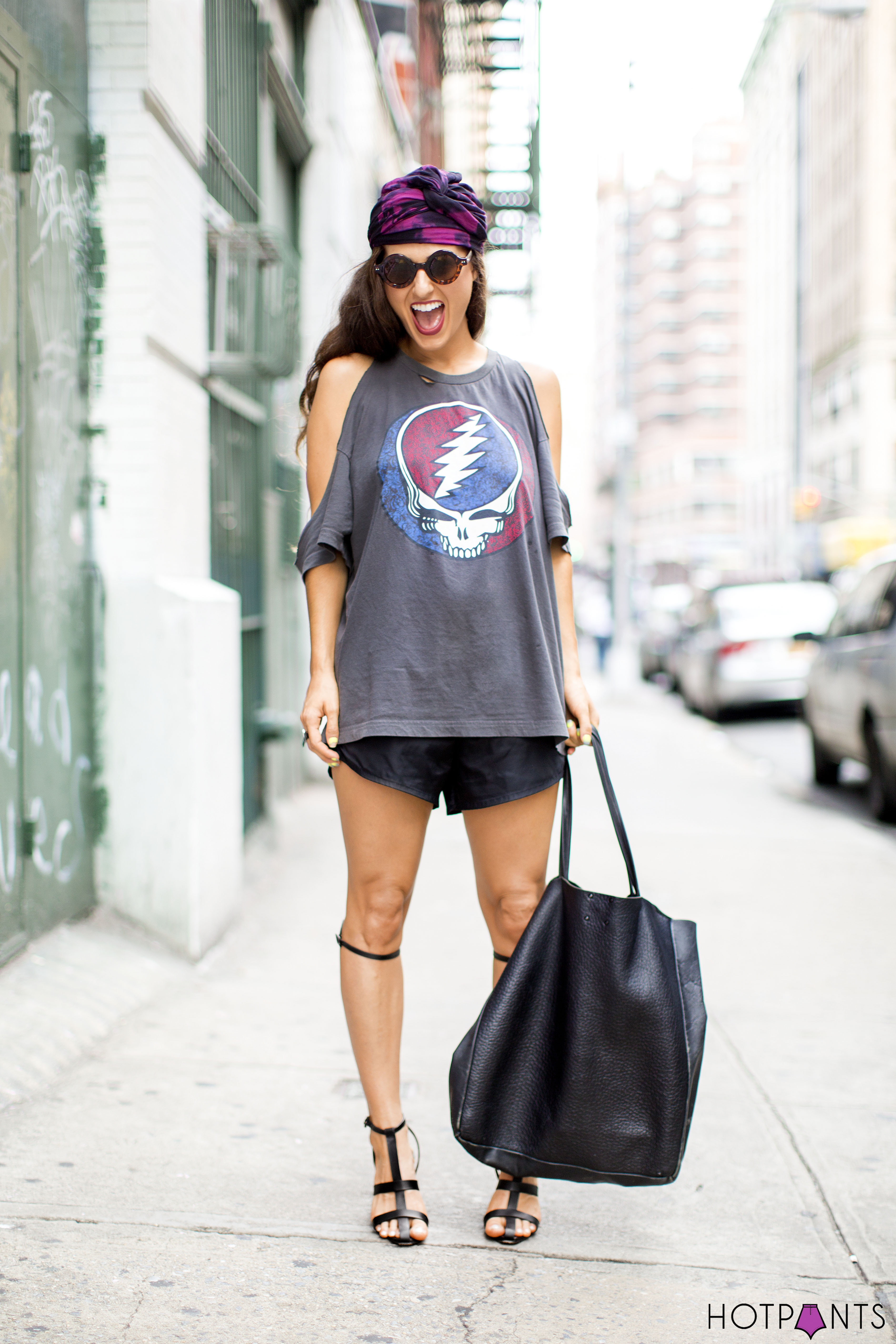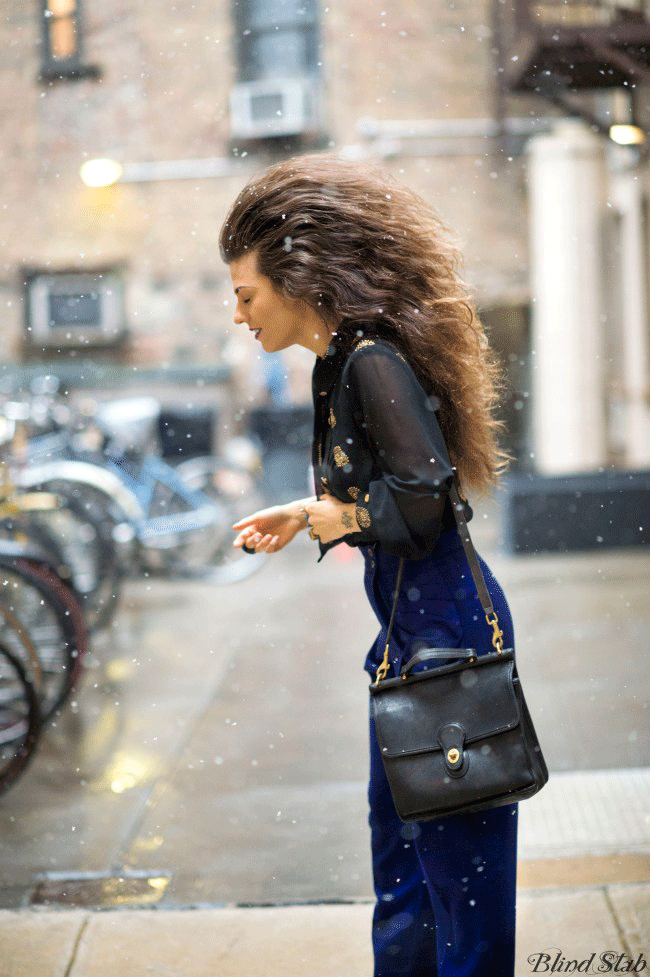 My Dear Readers,
The year is coming to an end…and I couldn't be happier.
Not because I need a reboot, but because 2013 has been the best year of my life. New job, new friends, I started singing and playing music again, I travelled to places I never thought I'd go, my self confidence has grown by leaps and bounds. The list goes on and on. 
But it has taken a lot of work to get here, and I'm not perfect. When I have bad days, it's your comments that lift me up and make me smile so hard my face hurts. When I get angry at the fashion industry for promoting an unattainable body image, I don't get depressed, I get hopeful. I stand up on my blog soapbox and preach to the most amazing audience – you!
Thank you for listening to me. Thank you for being a reader and supporter of Do The Hotpants. Without you, 2013 wouldn't have been half as amazing as it was. I don't make a living from my blog. I do it because I love it. I have fun. This is my creative outlet and this is where I can be myself and say what's on my mind. And I know I have amazing readers who support me.
I'm so excited for the new year and I hope you are too. This blog's only gonna get MORE AWESOME so stay tuned!!!! 
And to all of you with weight loss resolutions for 2014…FUCK THAT ISH. YOU ARE BEAUTIFUL AND PERFECT AND ABSOLUTELY GODDAMN FABULOUS THE WAY YOU ARE. GO EAT A PIECE OF CAKE AND ENJOY THE BODY YOU'RE IN RIGHT NOW.
LATER DUDES  AND HAPPY NEW YEARS!!!!
XX-HOTPANTS
(p.s. I've picked some favorite moments of 2013. clicking each photo will take you to the original post)
Sorry for the overwhelming amount of photos of myself.
If you've made it this far, I thank you.
HAPPY NEW YEARS!!!!!!!!!

Follow Hotpants