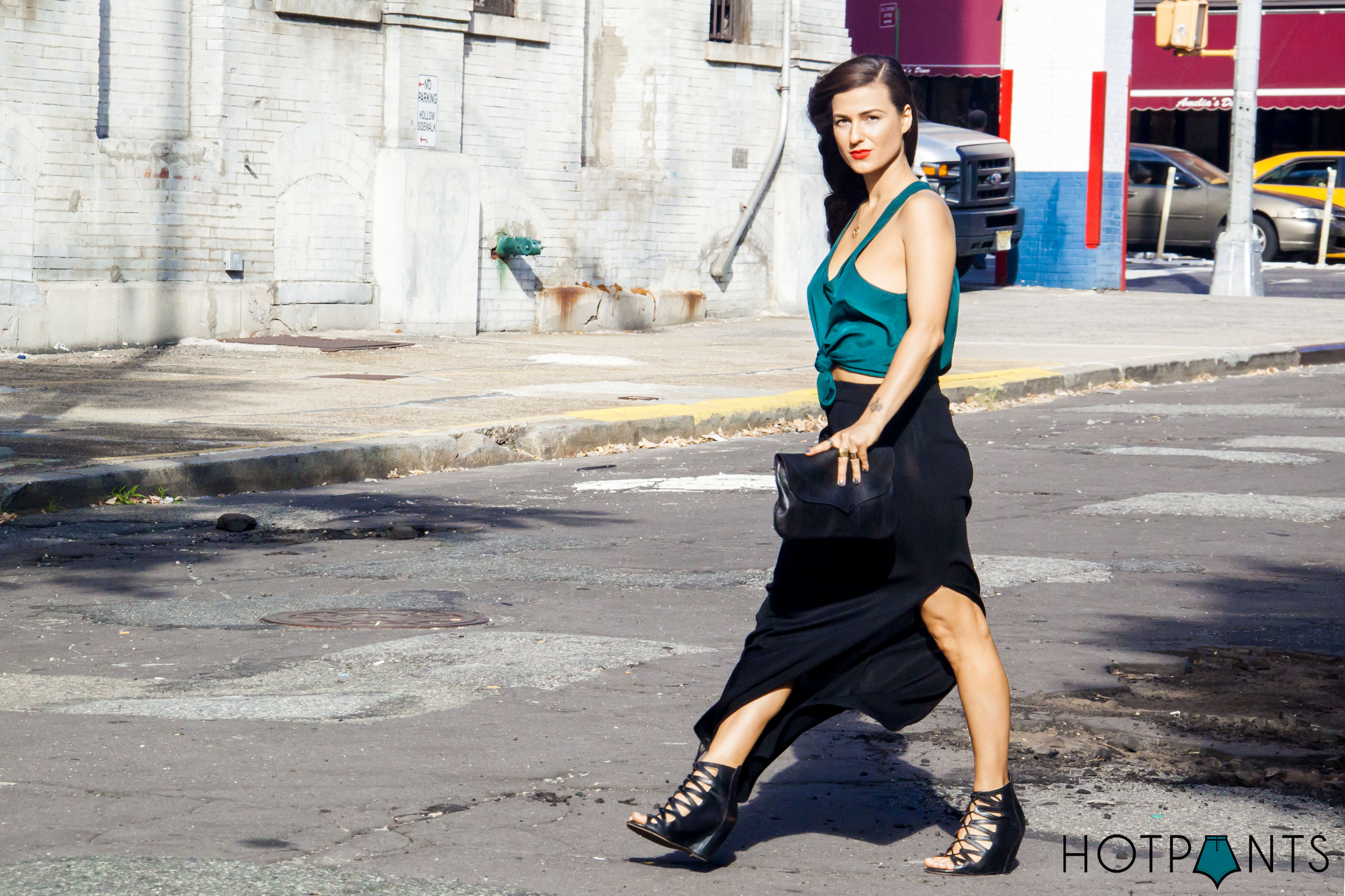 The sun is still out and there's still one more week of summer :)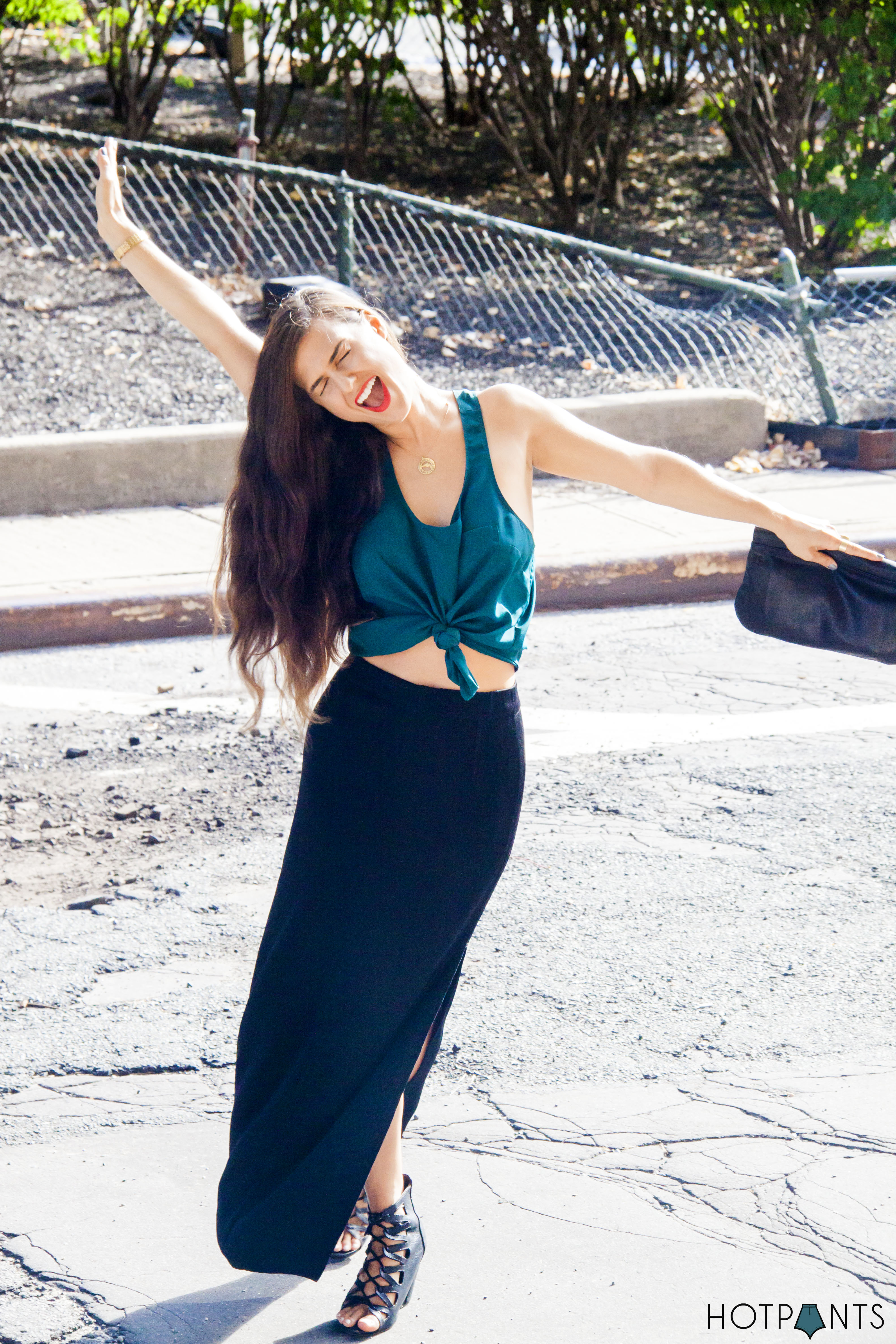 I got this awesome necklace that says "Wear It Don't Bear It," and the message is absolutely something I believe in.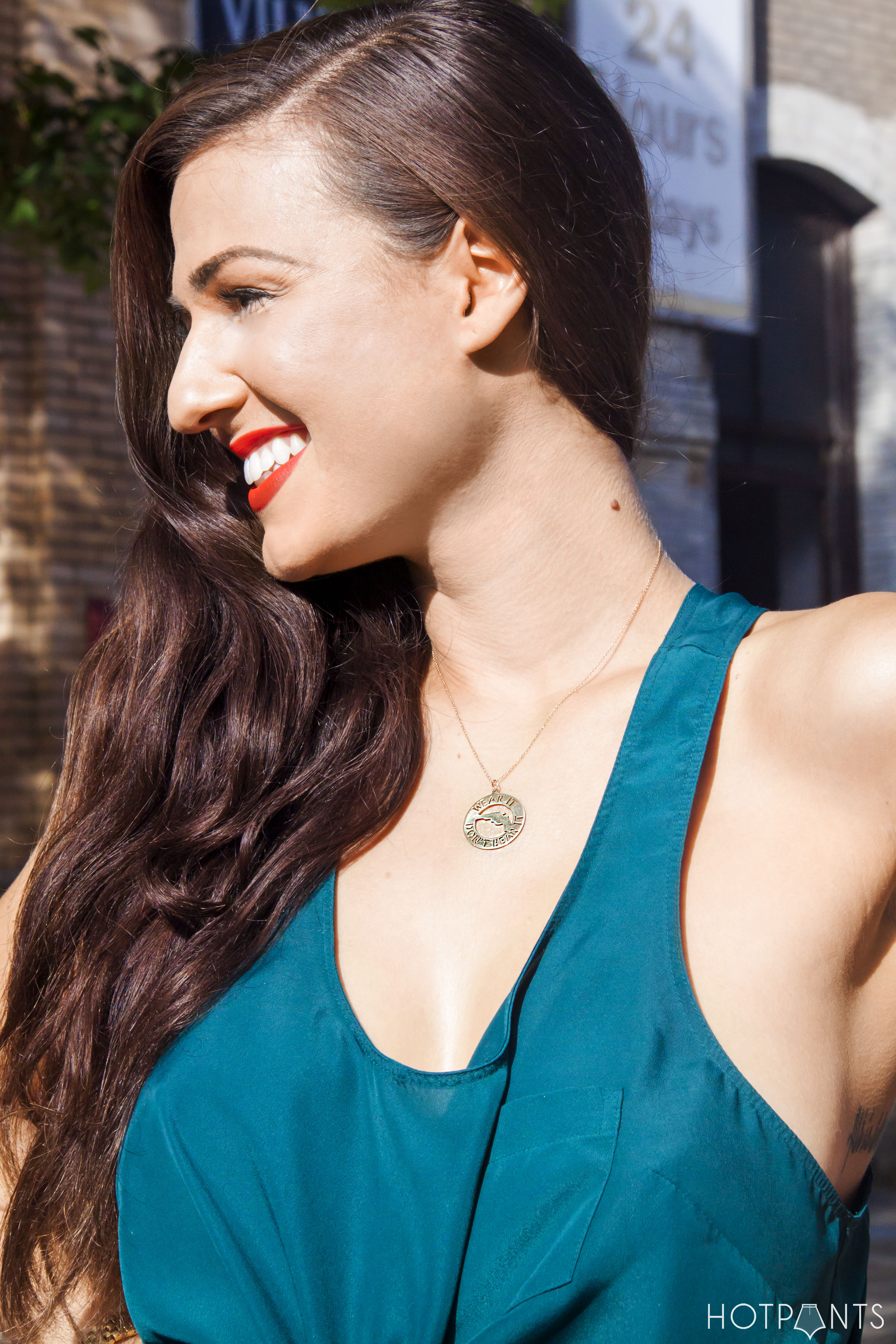 I believe the US needs MUCH stricter gun control. It should not be as easy as it is to get a gun in the United States.
When I went to Australia, I had a very long conversation about gun control with one of my tour guides. He explained to me how difficult it is to get a gun there and how laughable the United State's gun policies are to Australians.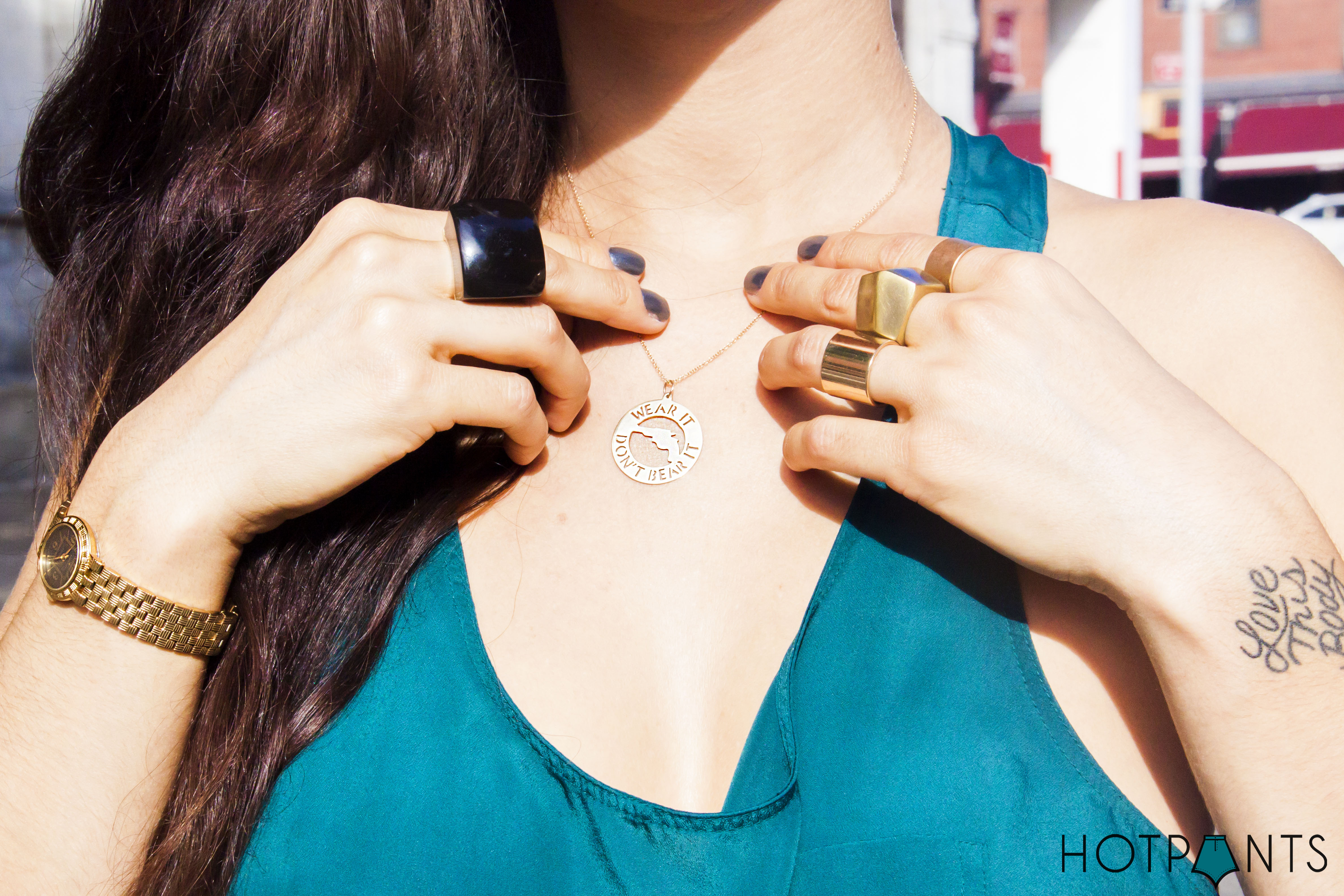 I'll let The Daily Show take it from here: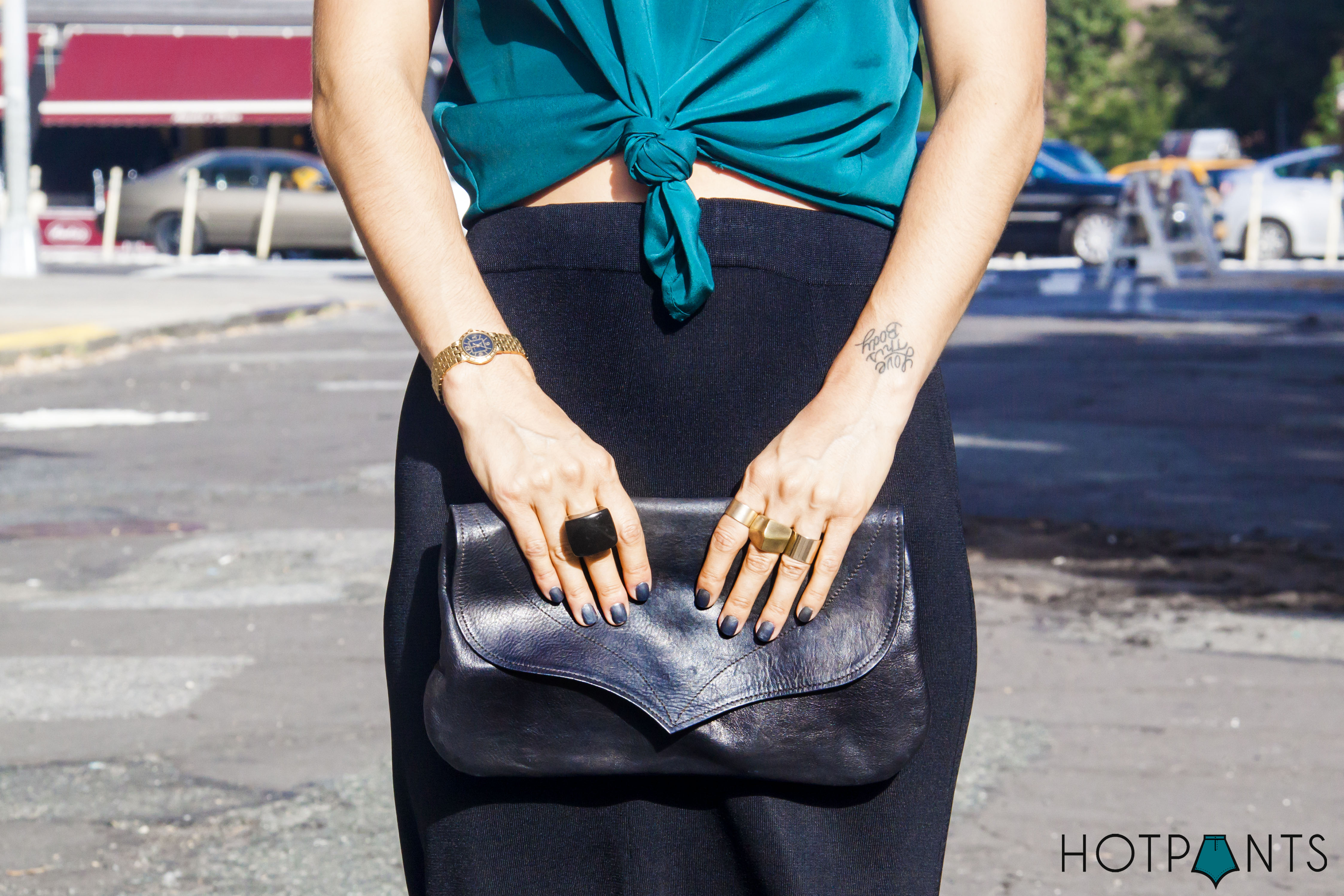 Aaaaanyways…
All profits from the sale of this charm are given to Bereaved Parents of the USA, a non-profit that offers support to grief-stricken family members attempting to rebuild their lives after the loss of a family member.
…pretty damn fantastic, huh?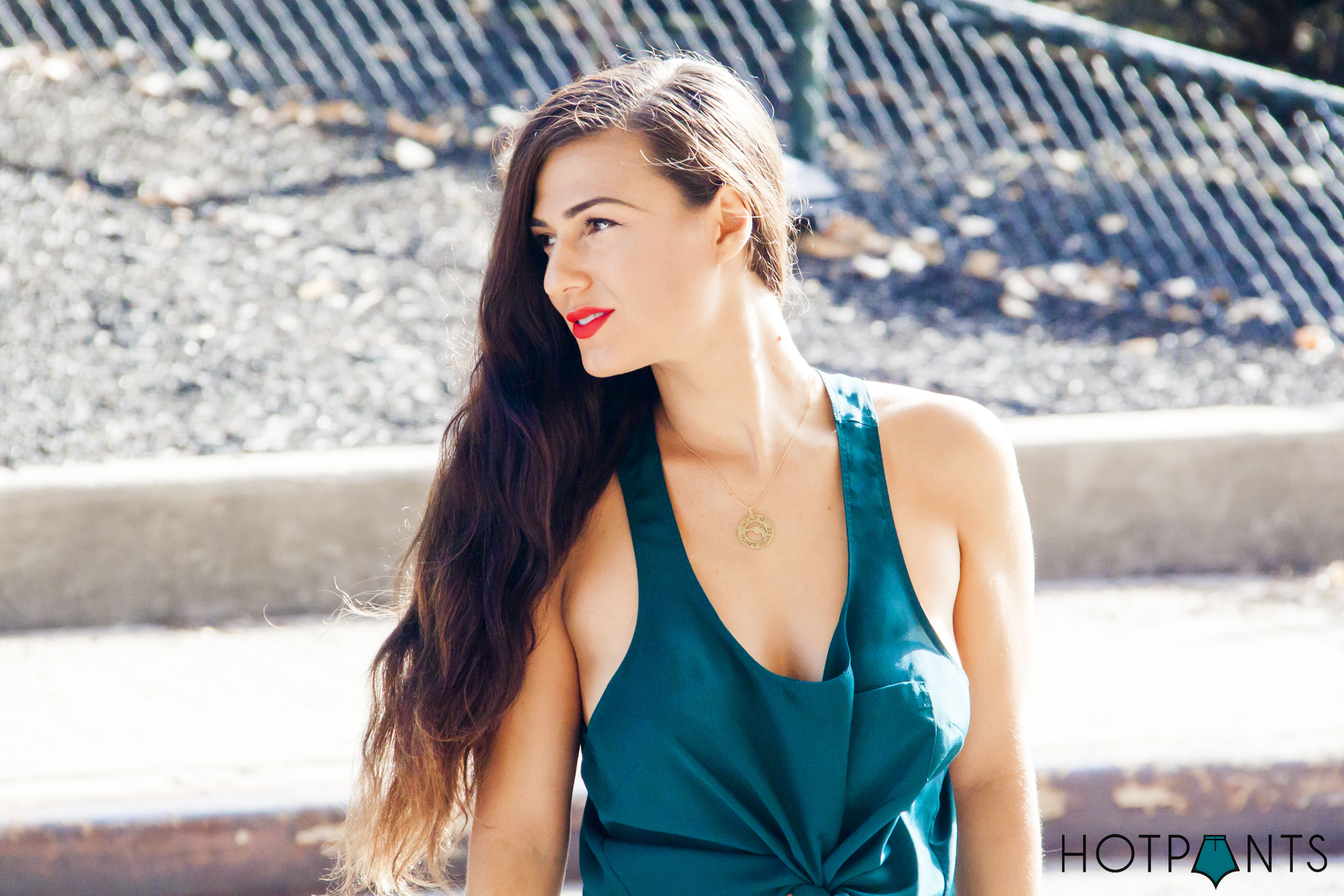 The charm also comes as a bracelet, but I liked the necklace better.
(any excuse to show more cleavage)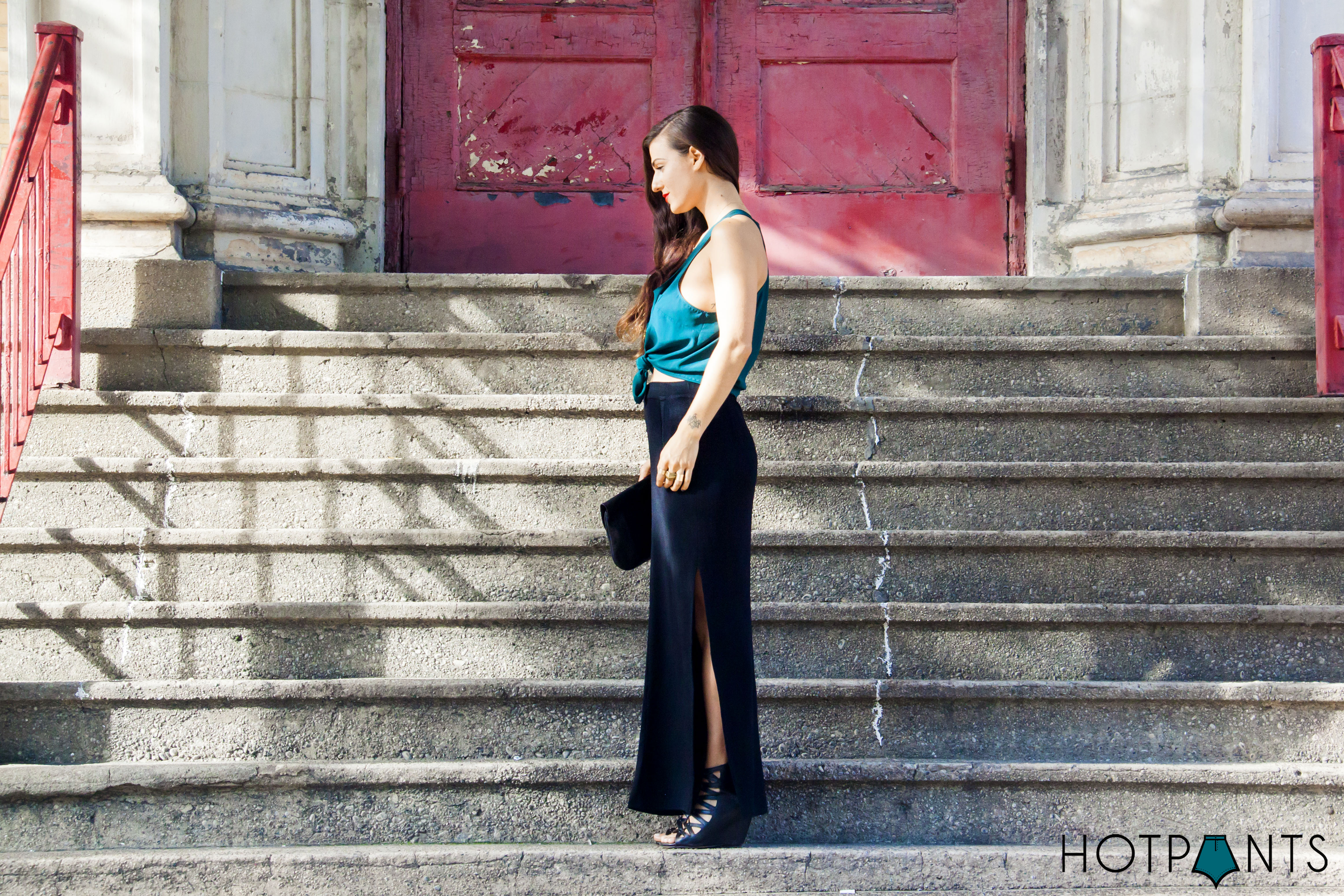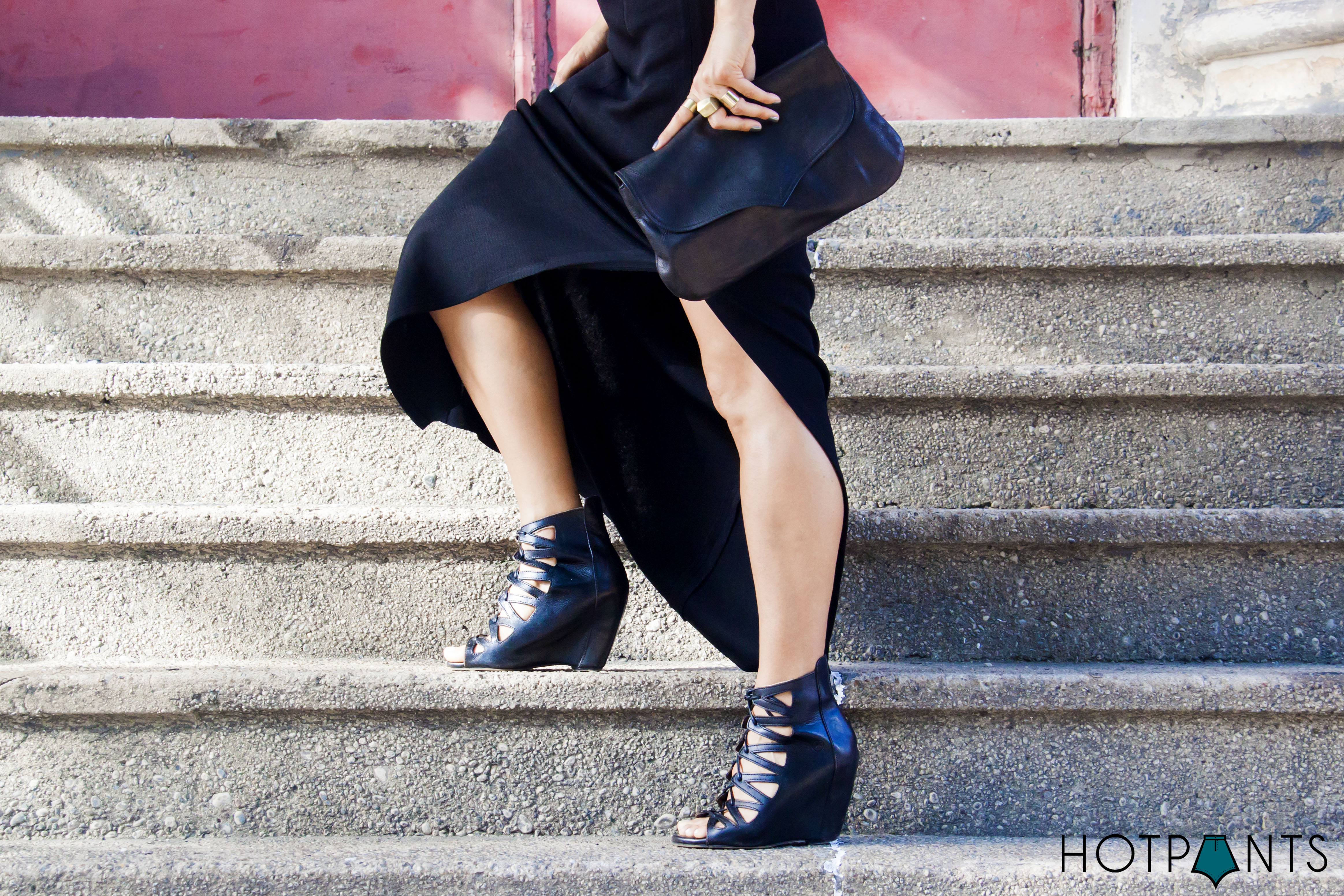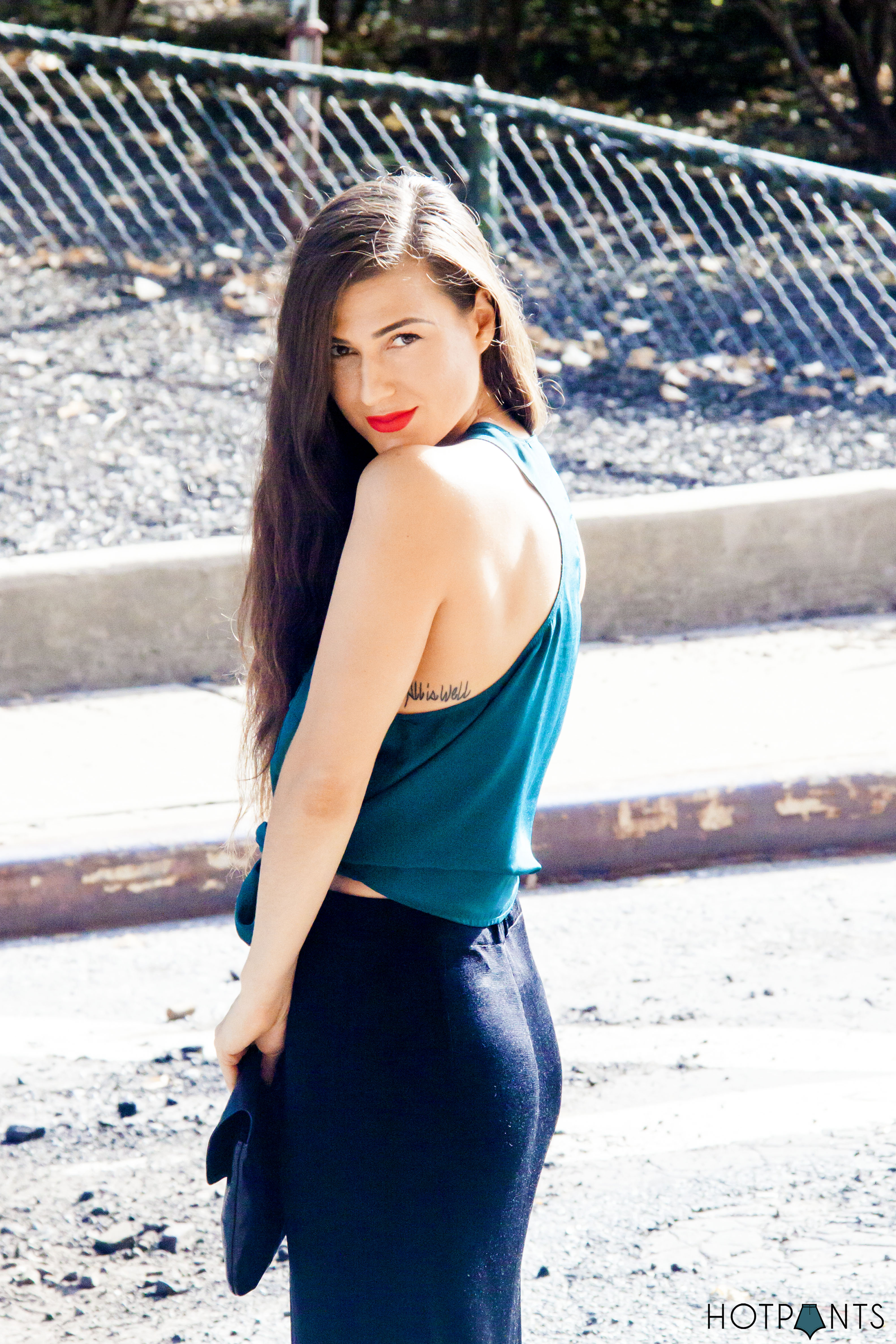 So please show your support and get your own charm here.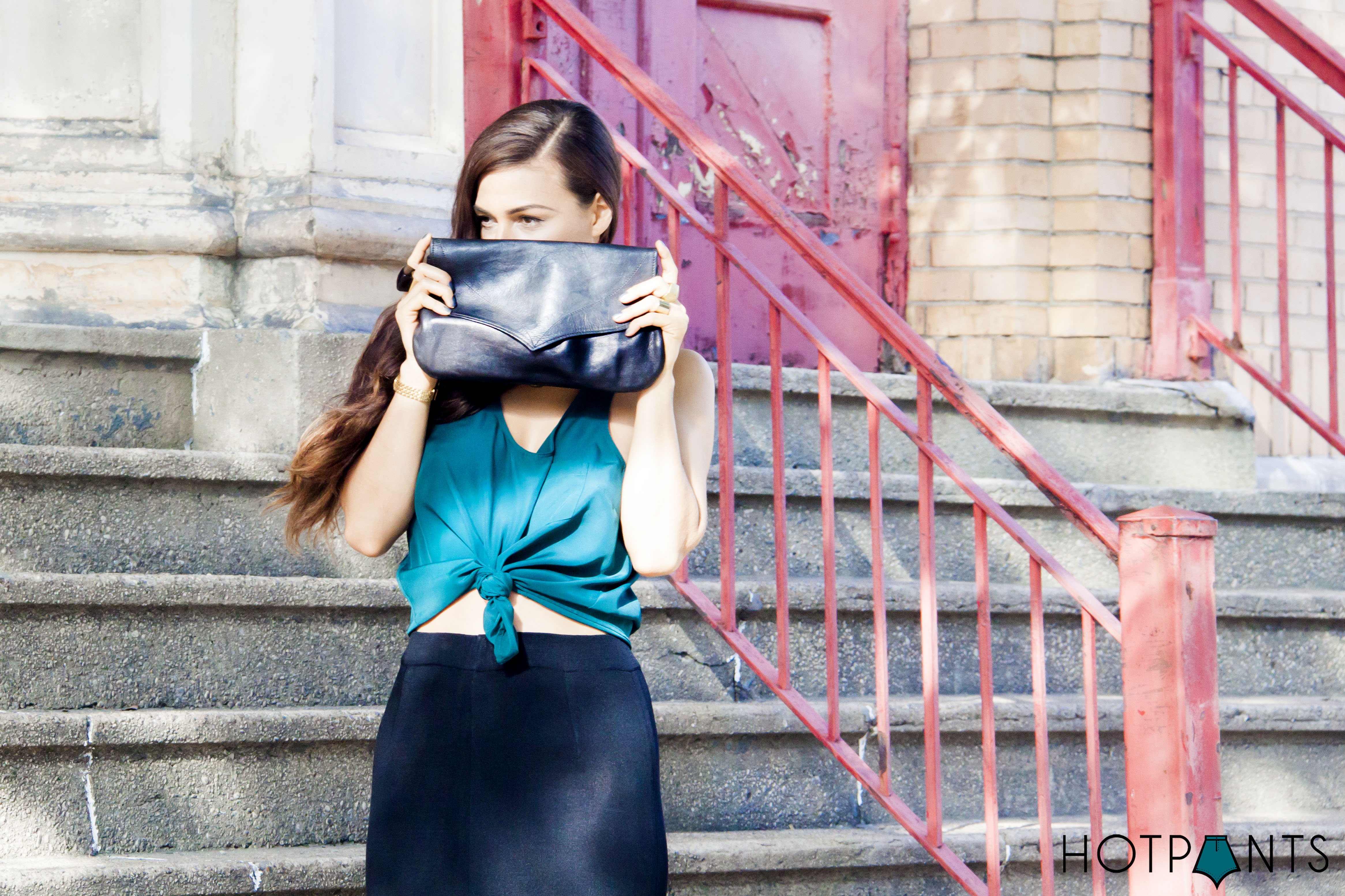 Alright my beautiful readers. Enjoy the last week of summer, and for those of you who own guns, please think long and hard about why you need it.
(that's what she said)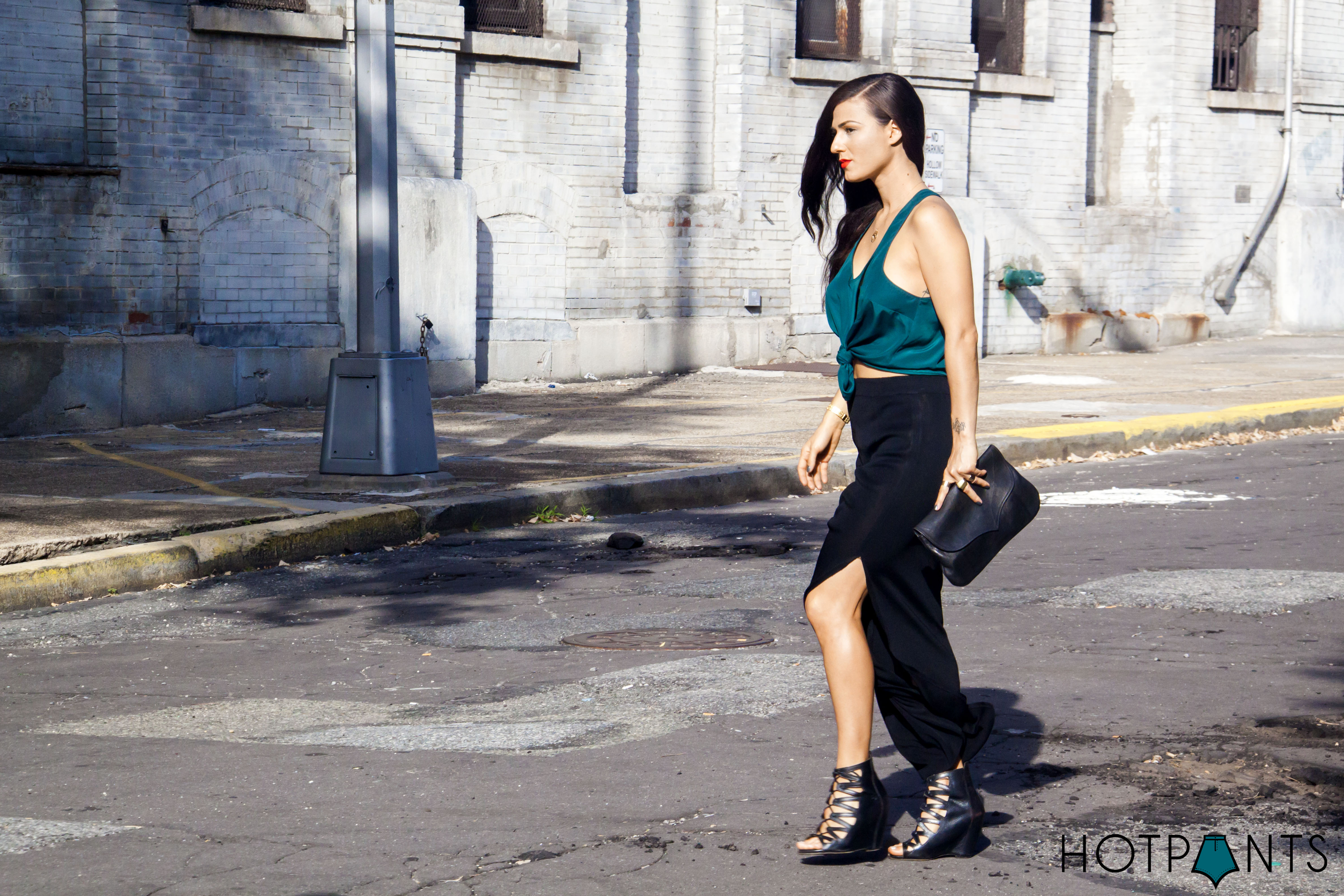 LATER DUDES,
XX-HOTPANTS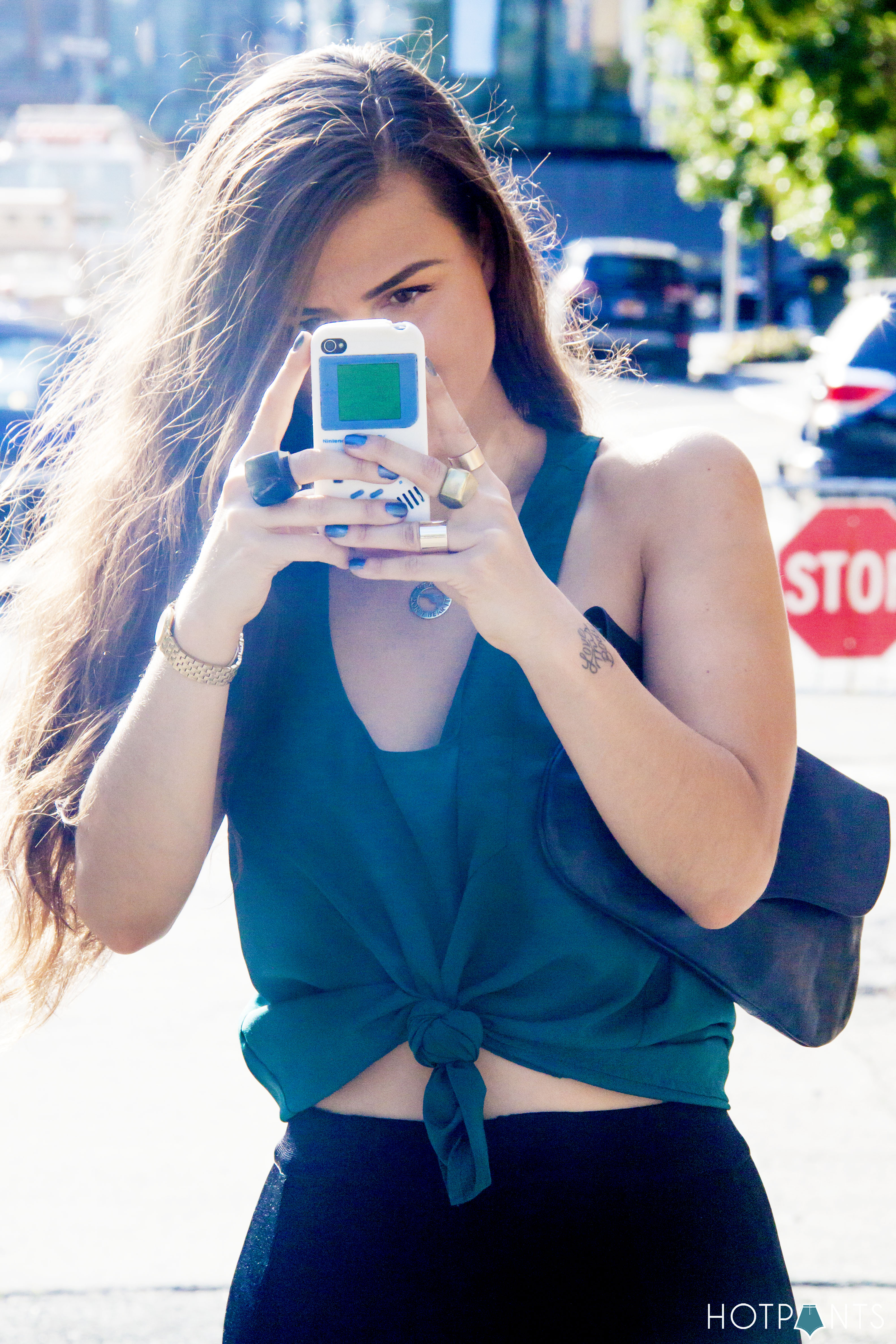 (and Gemma)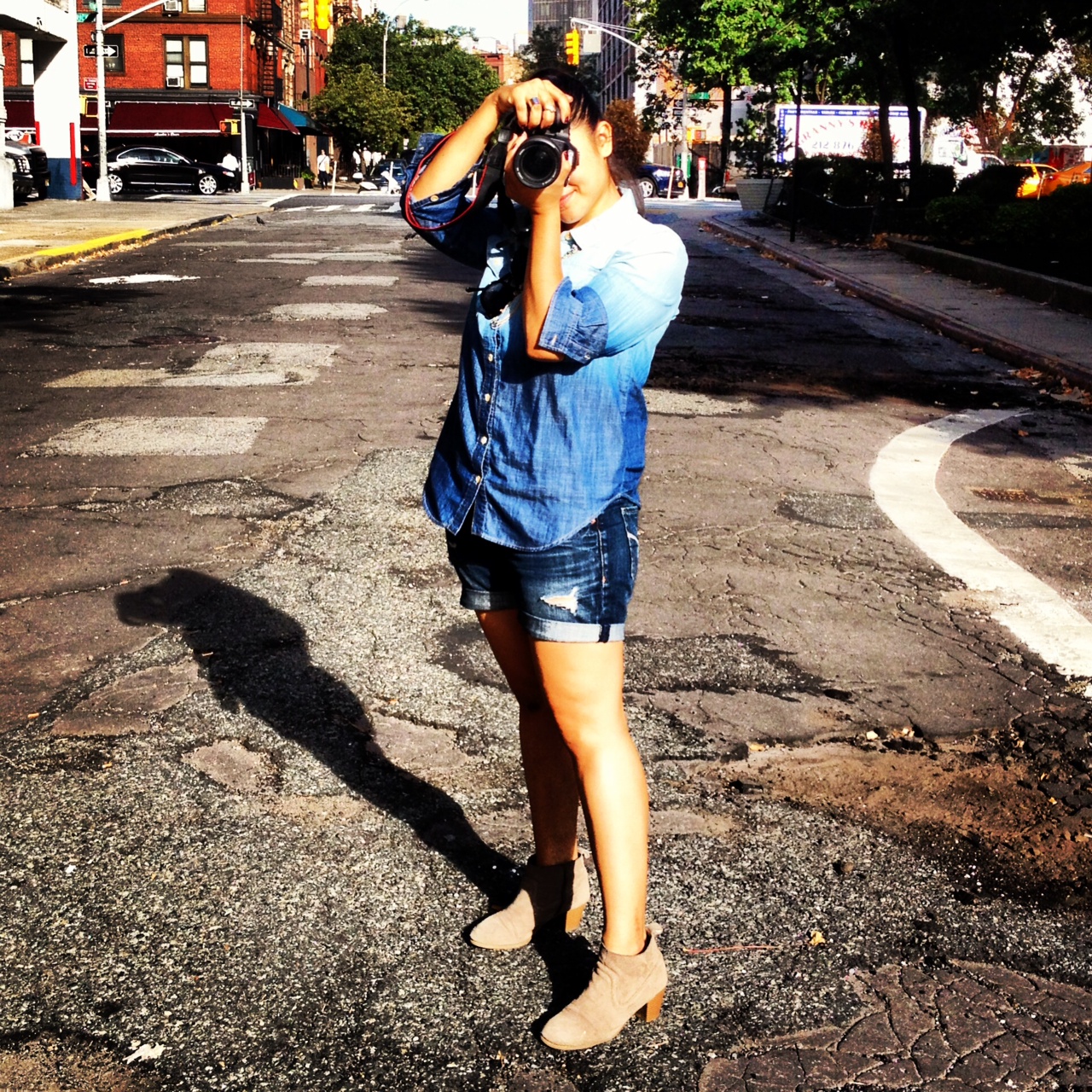 Wearing
Lipstick : MAC Lady Danger / Top and Watch : Thrifted / Skirt : Nordstroms / Shoes : Thrifted (not really but the brand is worn off. I'M SORRY) / Clutch : My mom's from the 70's that I dyed black / Black Ring : Lucas Jack / Gold Rings : H&M / Necklace : Wear It Don't Bear It
Photography : Gemma Lopez


Follow Hotpants