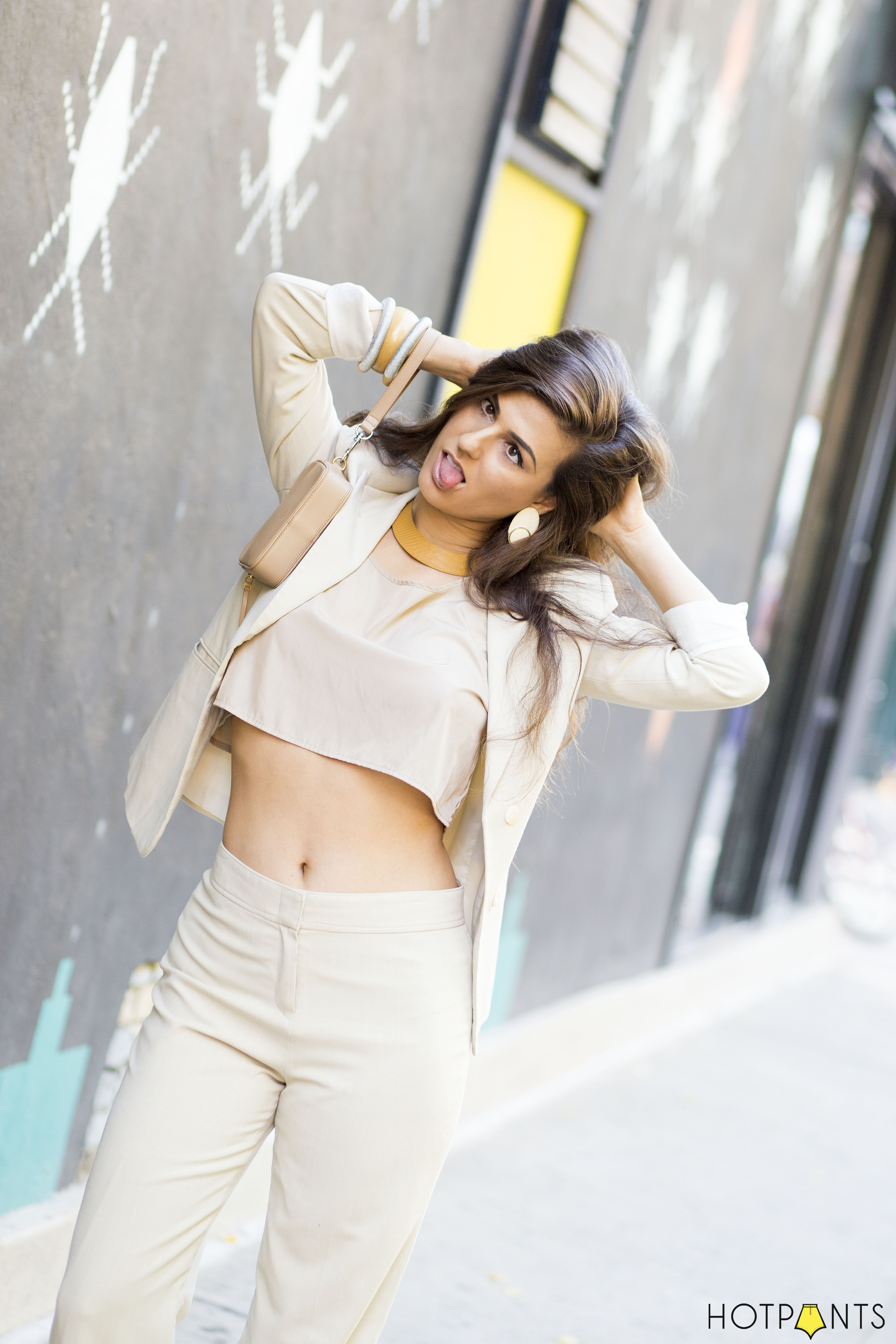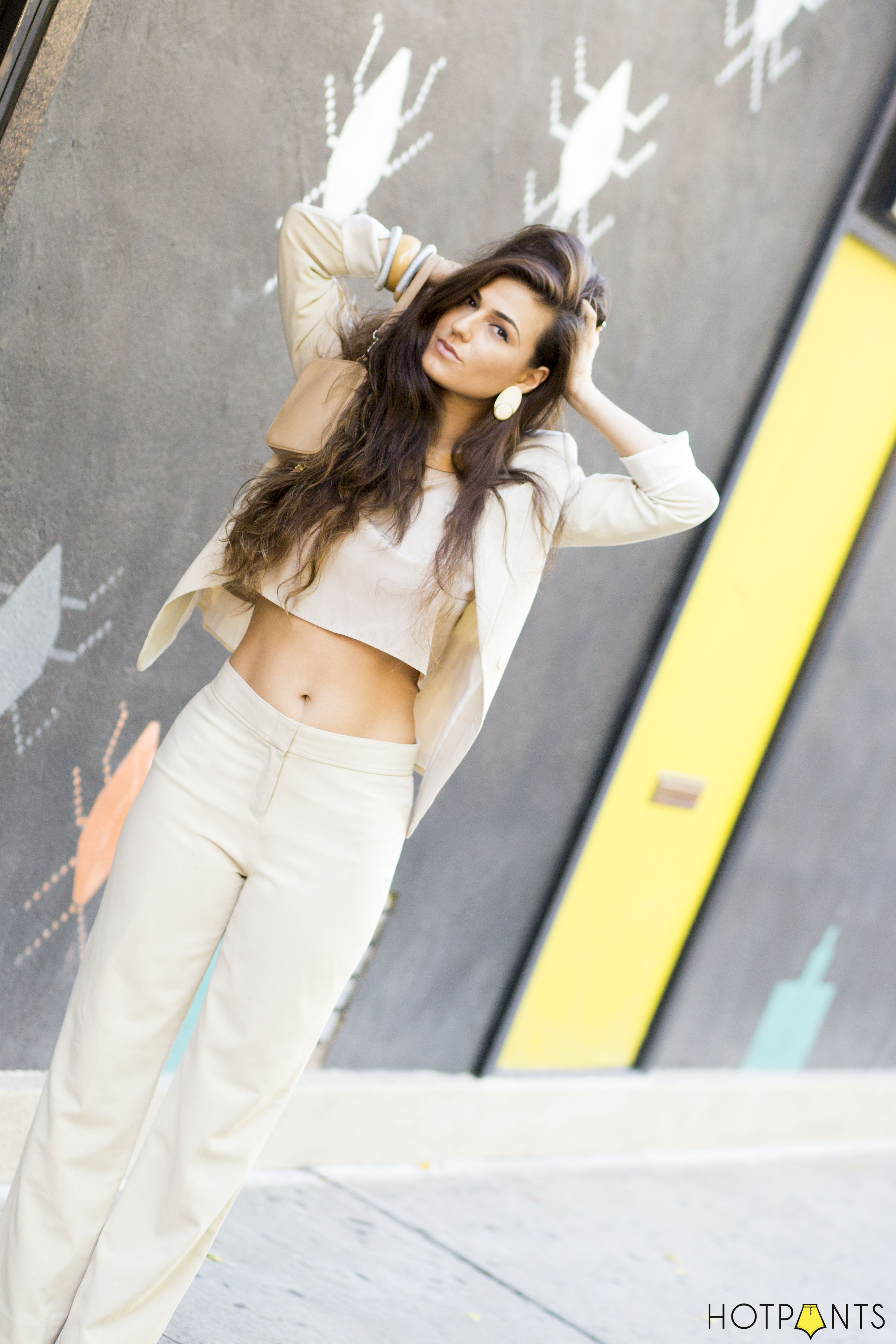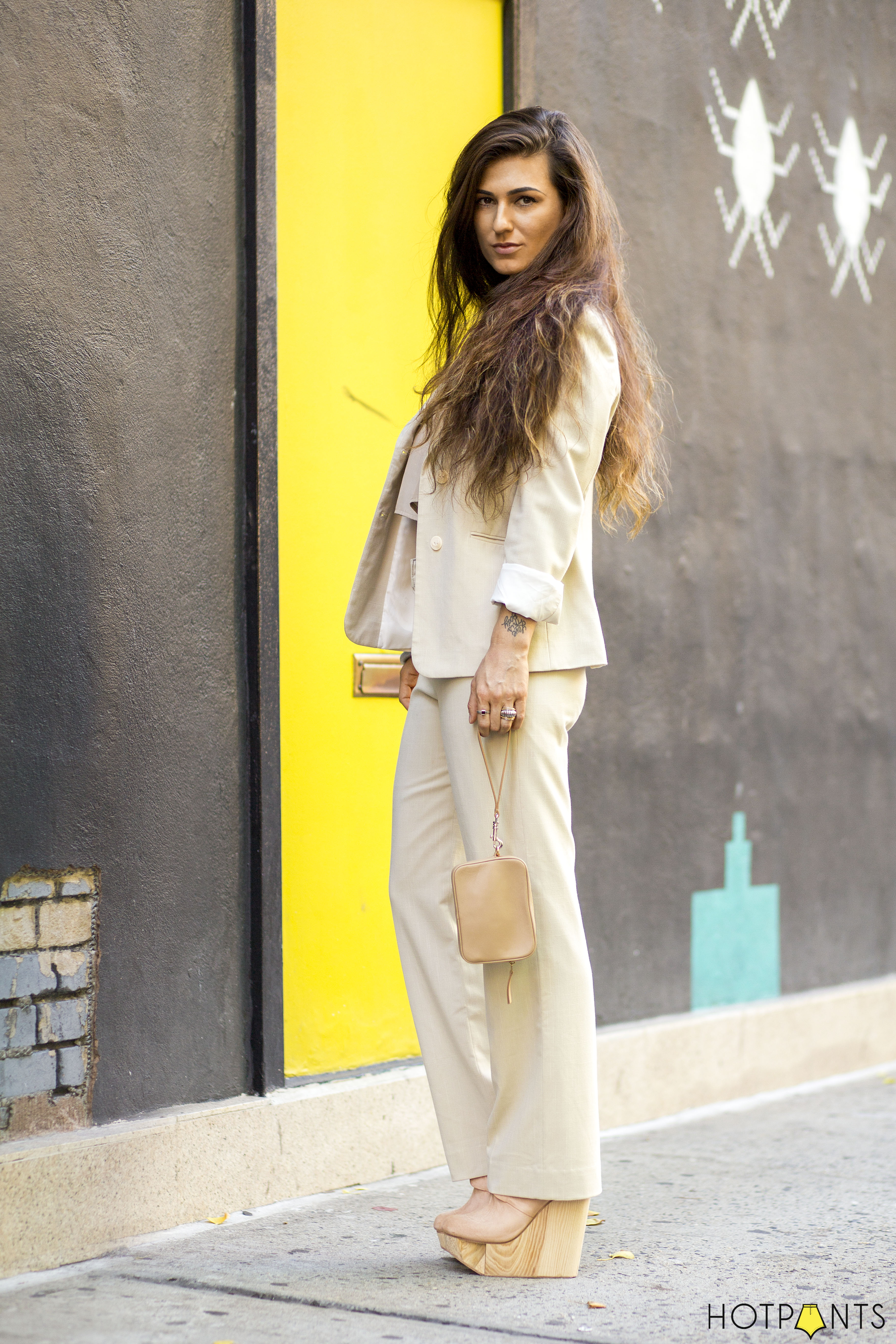 I was going to call this post "Mononude" but it sounds like a disease.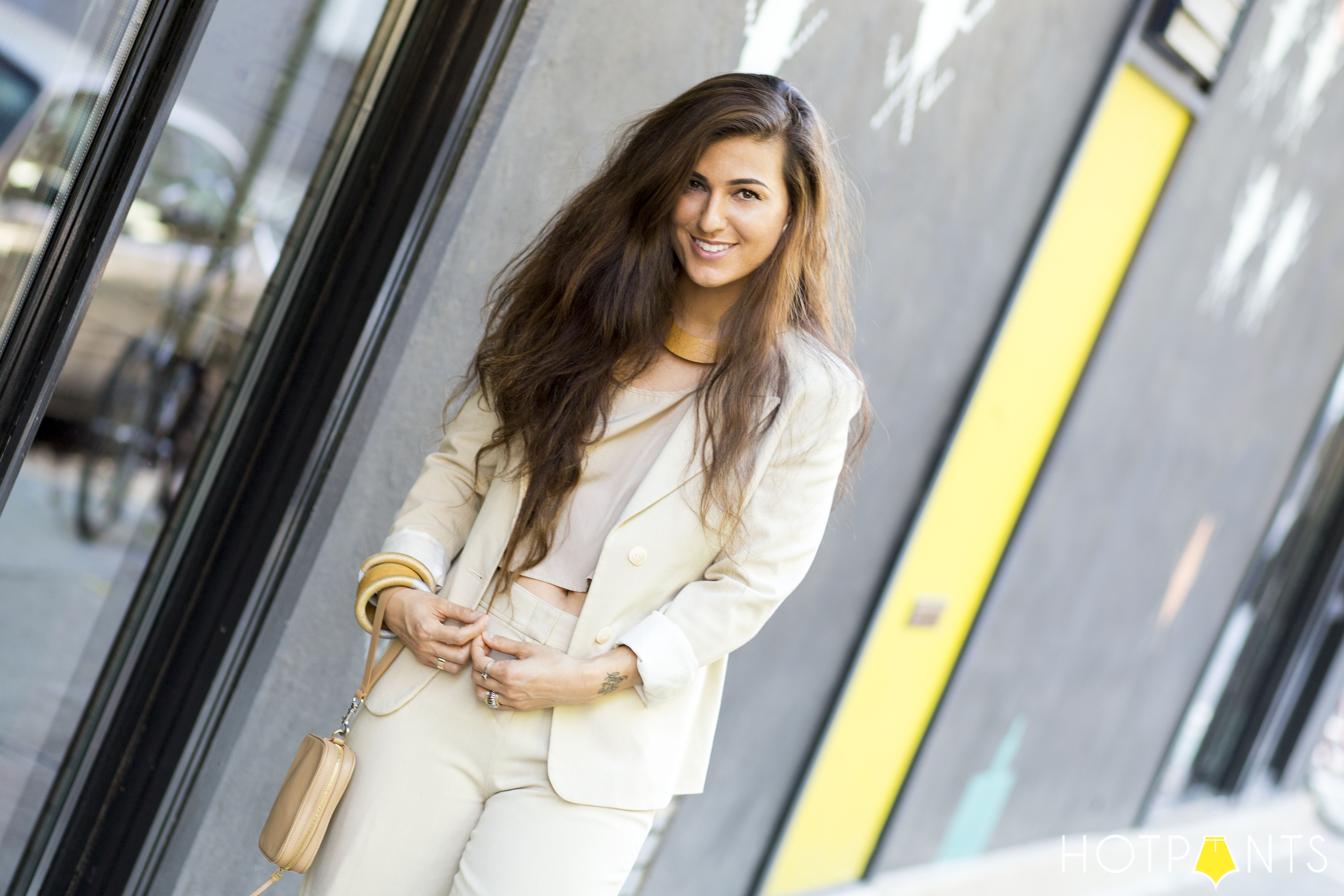 Although saying "Noodachrome" just makes me think of those Cooookie Crisp commercials from when I was a kid.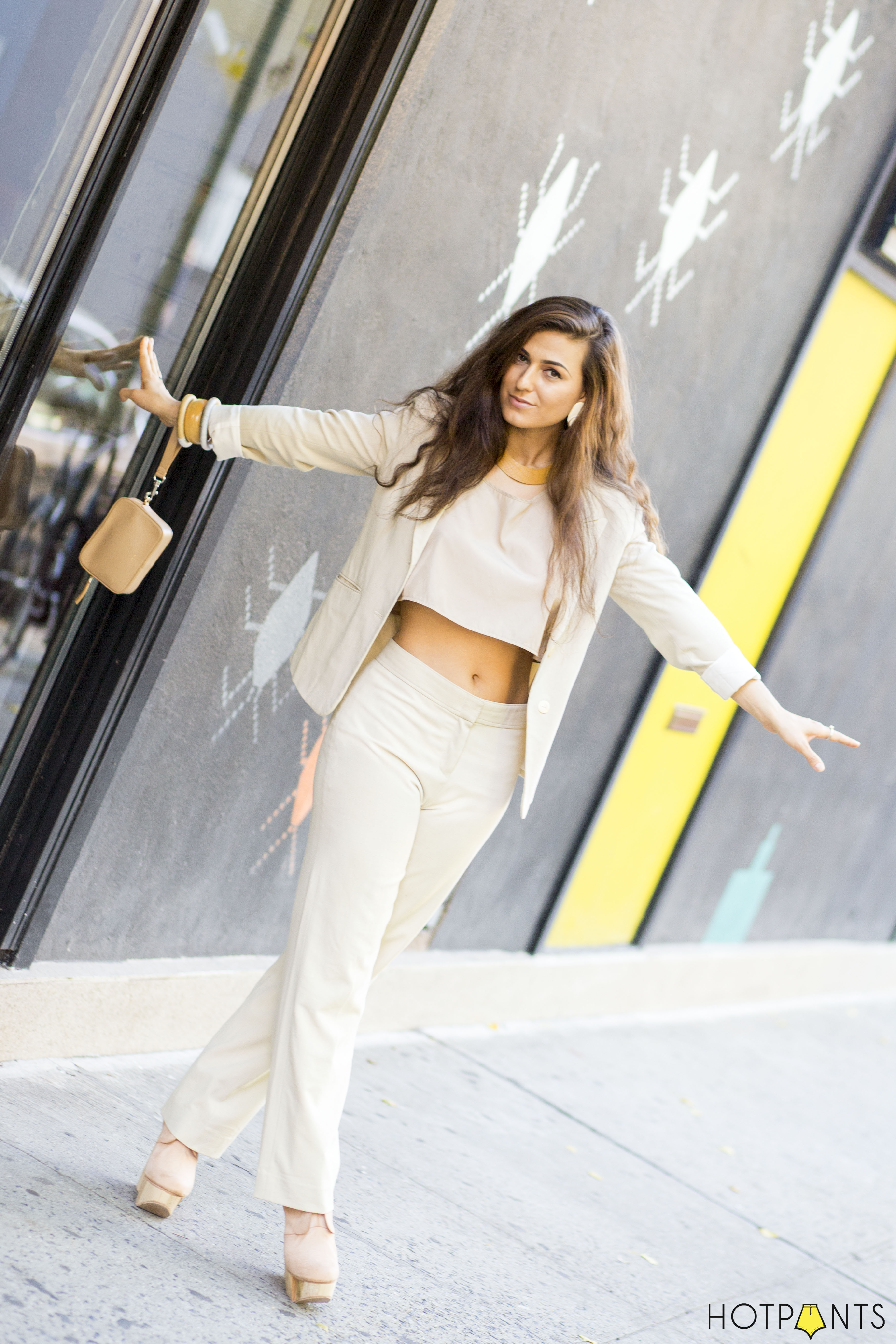 mmmm
cookies.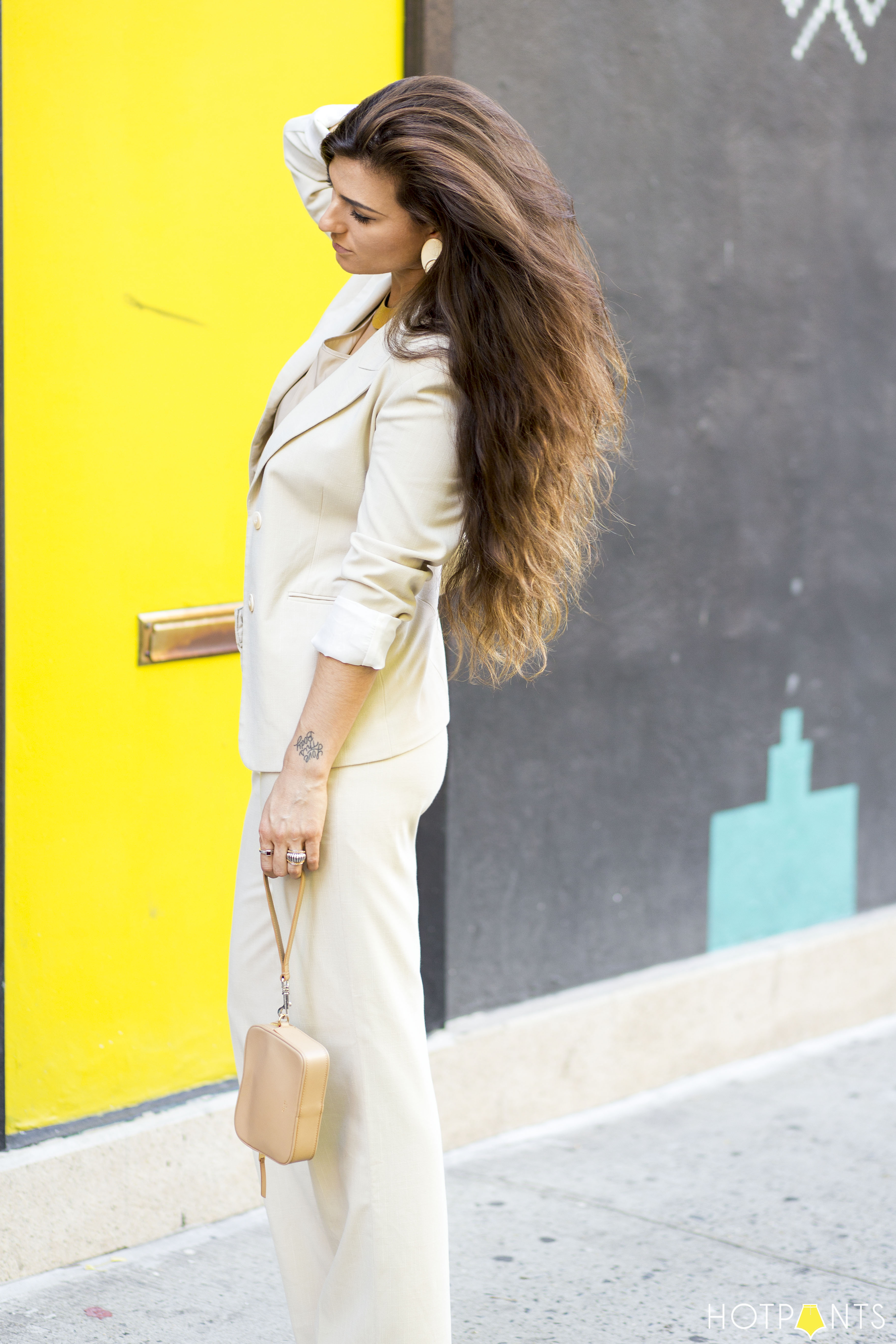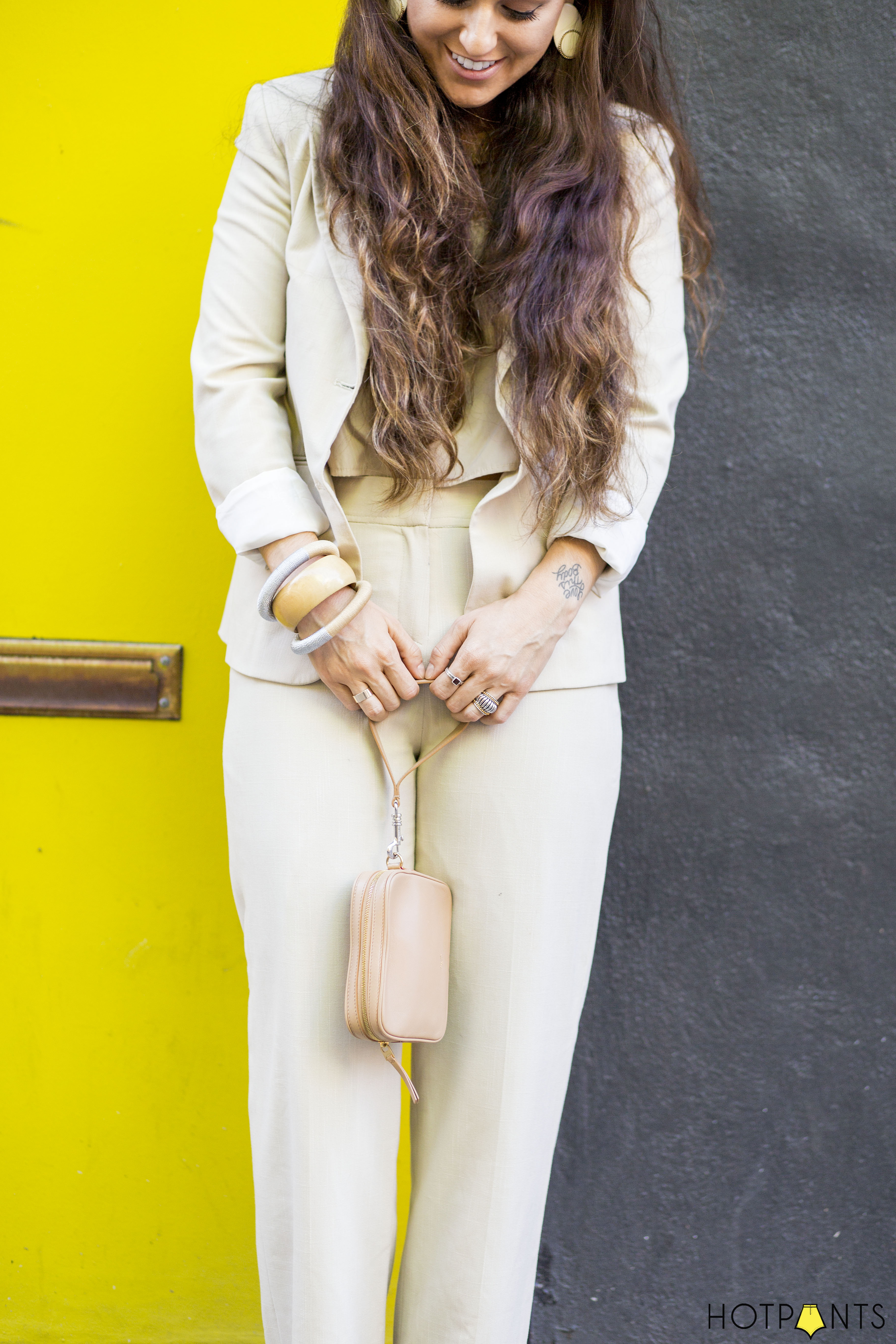 Giving major face
(or right about to sneeze)
#openmouthfashionlolz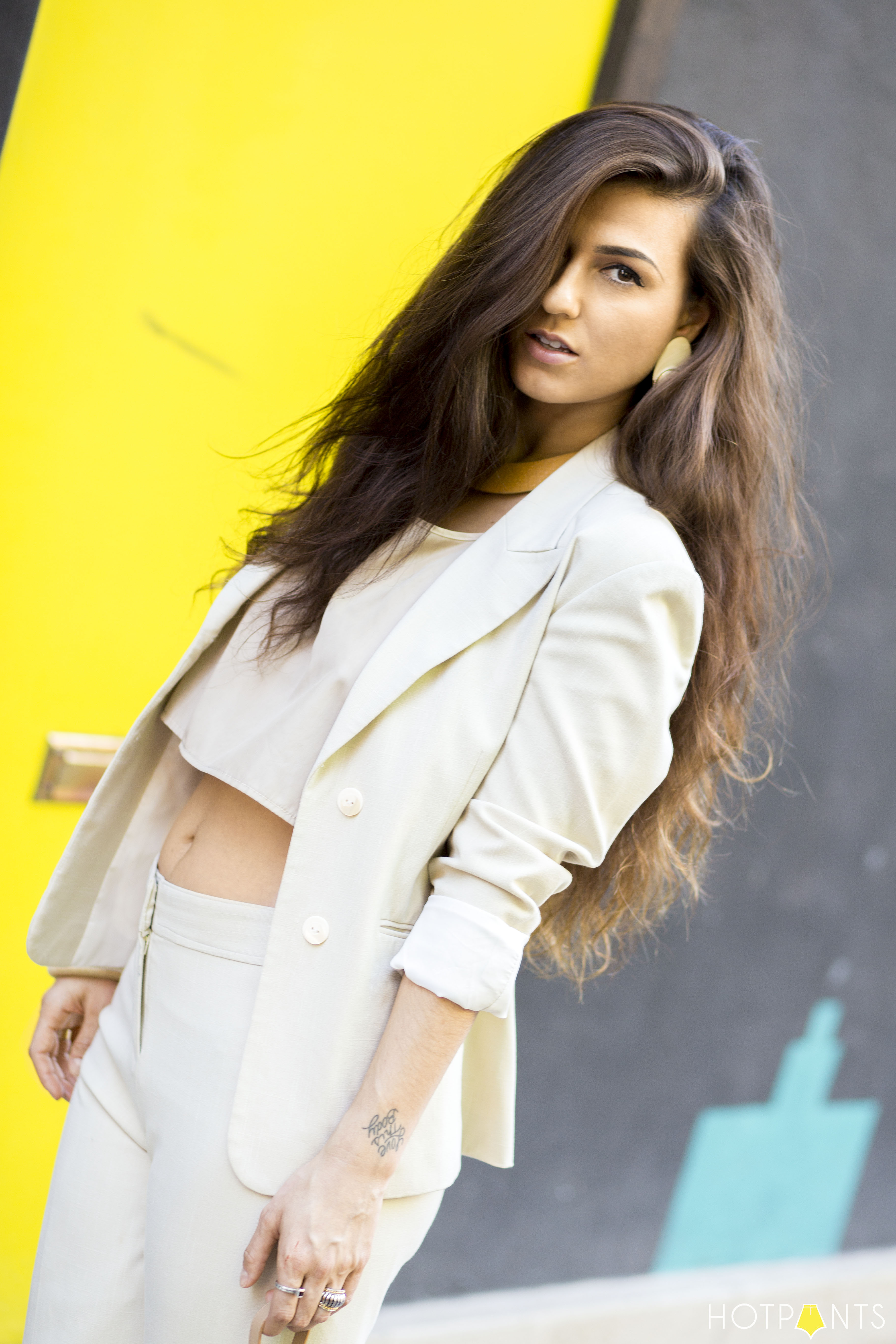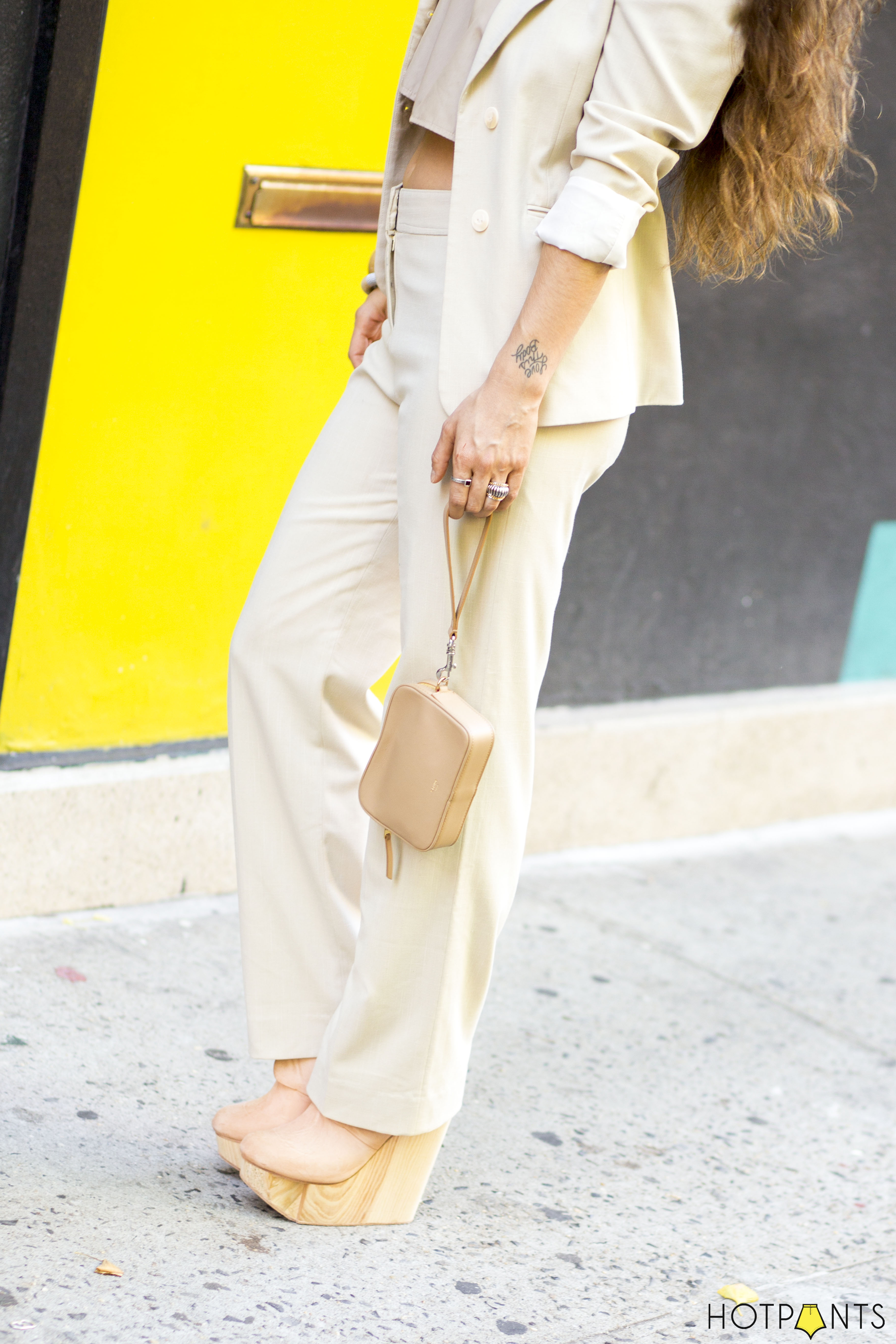 Beautiful shoes huh??????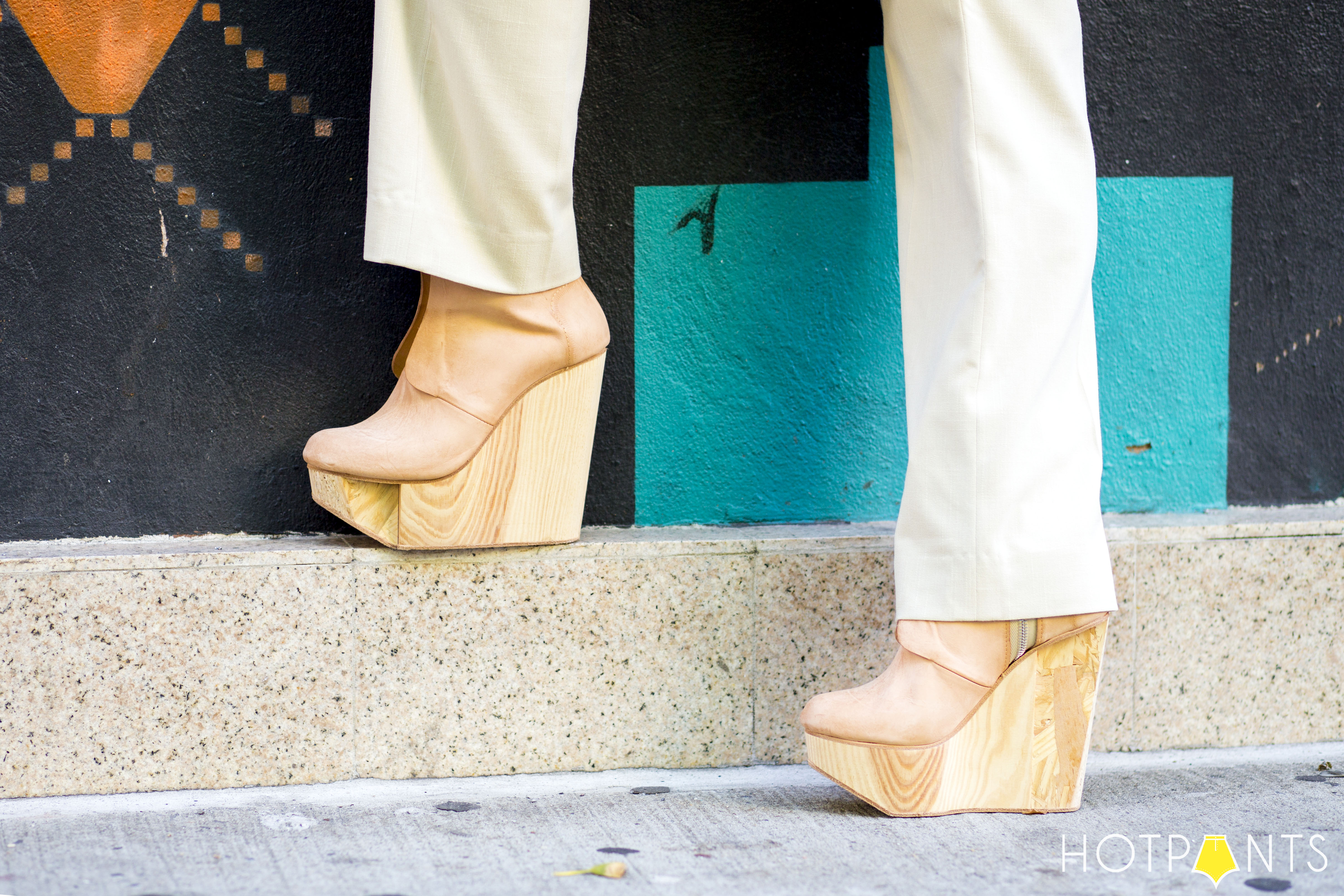 I literally had to CLIMB onto the wall like Spiderman.
I made Ari take a photo to show you all just how ridiculous fashion blogging looks IRL.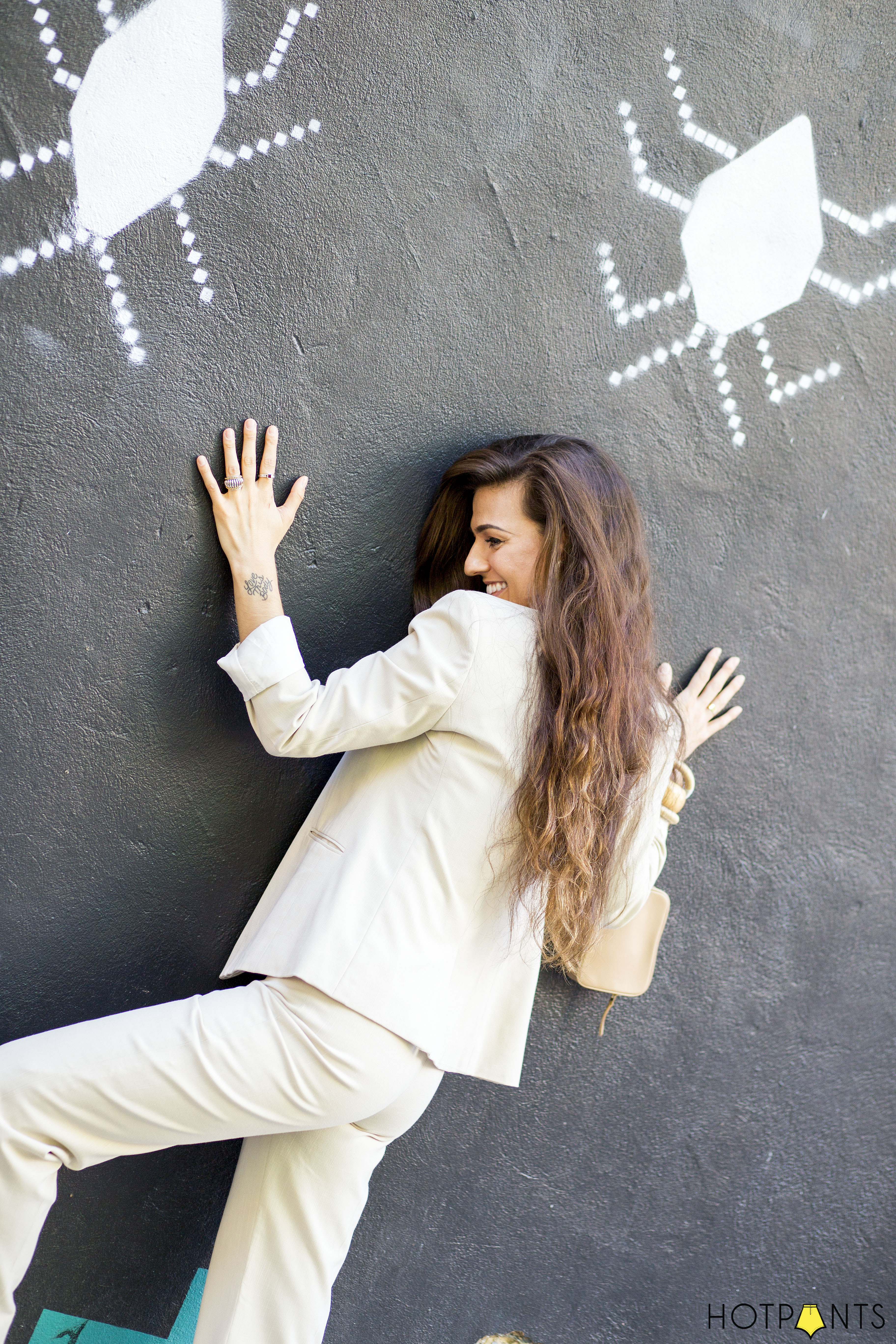 DURRRRRRR
<3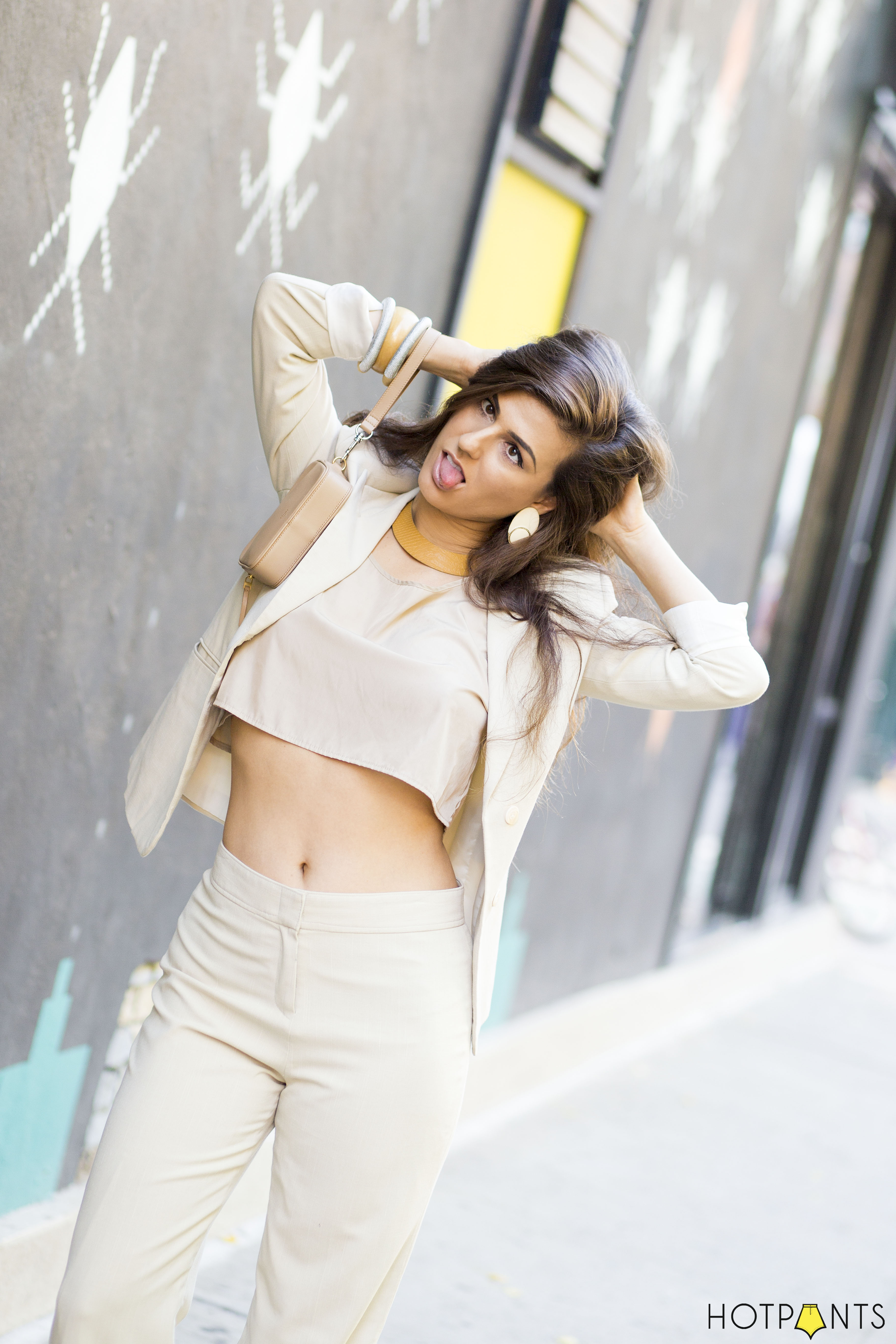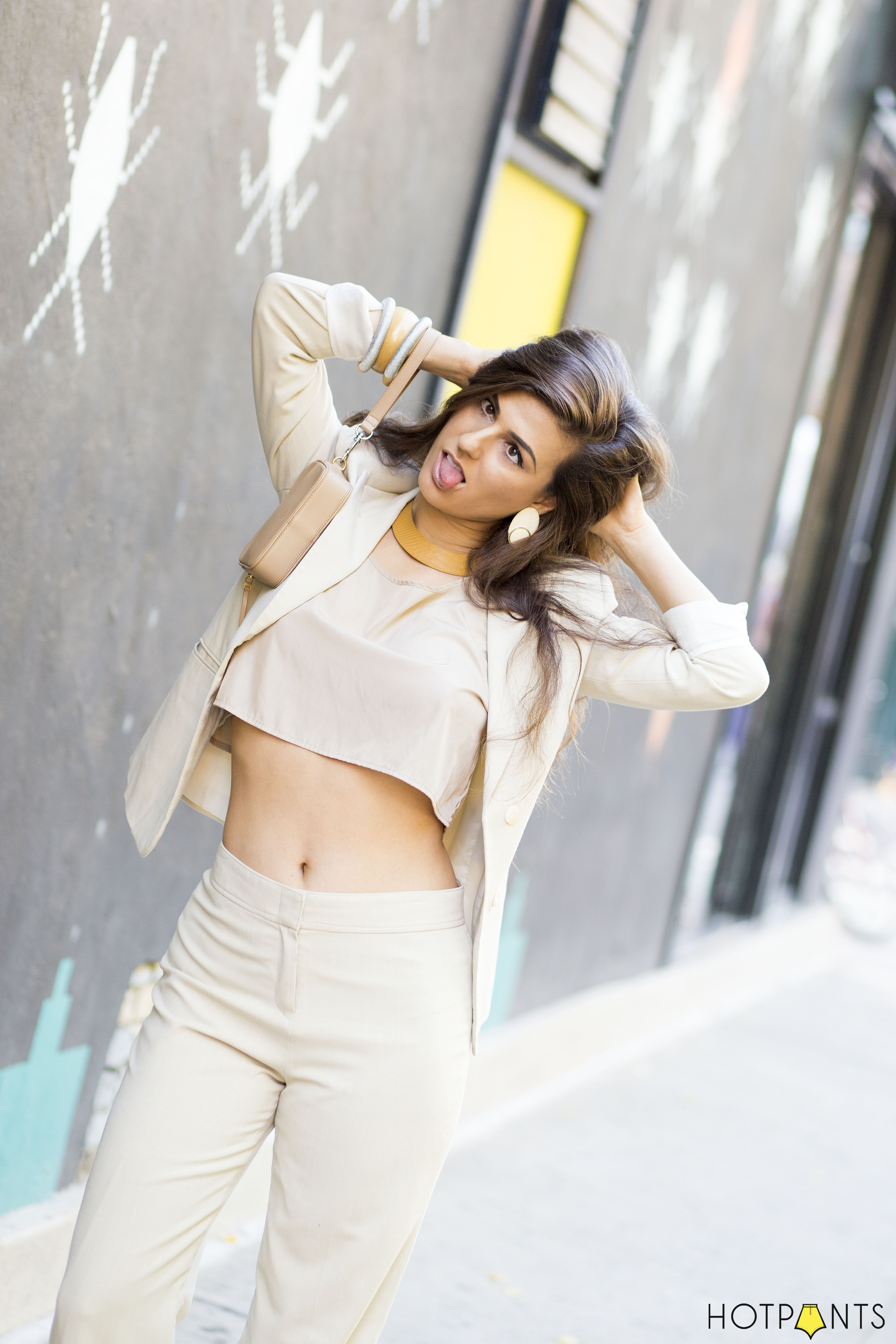 LATER DUDES,
XX-HOTPANTS
Wearing
Lipstick : MAC Taupe / Suit : Vintage / Top : American Apparel / Earrings and Wood Cuff : My Mom's / Silver & Gold Bracelets : Vintage / Clutch : Céline / Shoes : ETS Callatay
Photography : Ariel Romero

Follow Hotpants