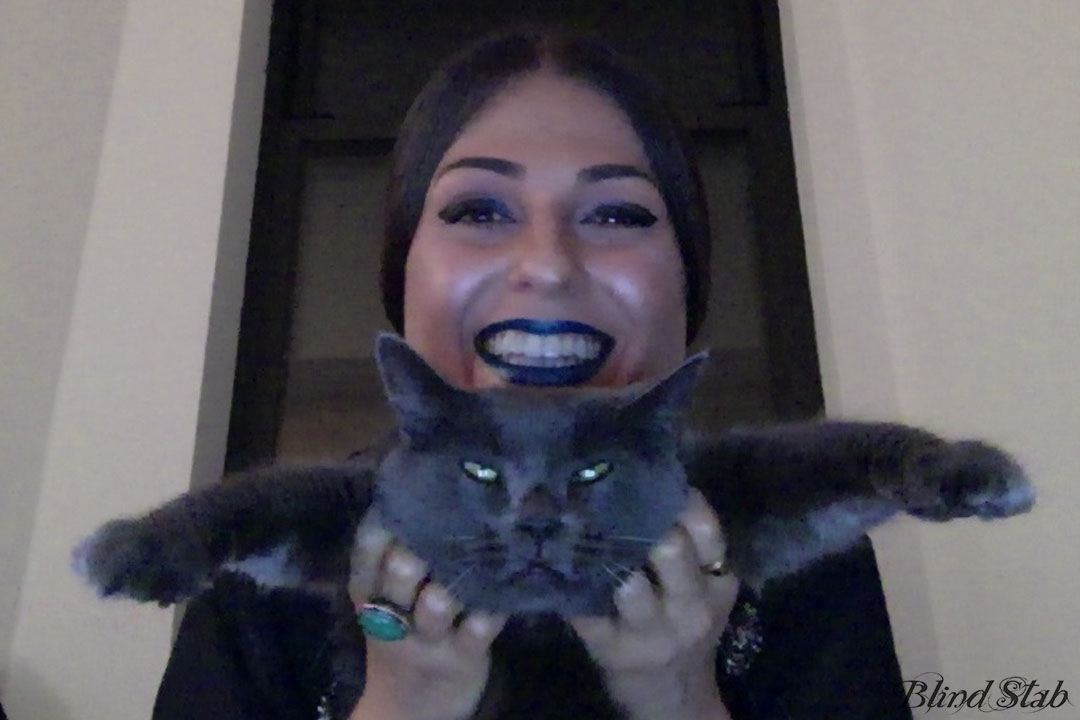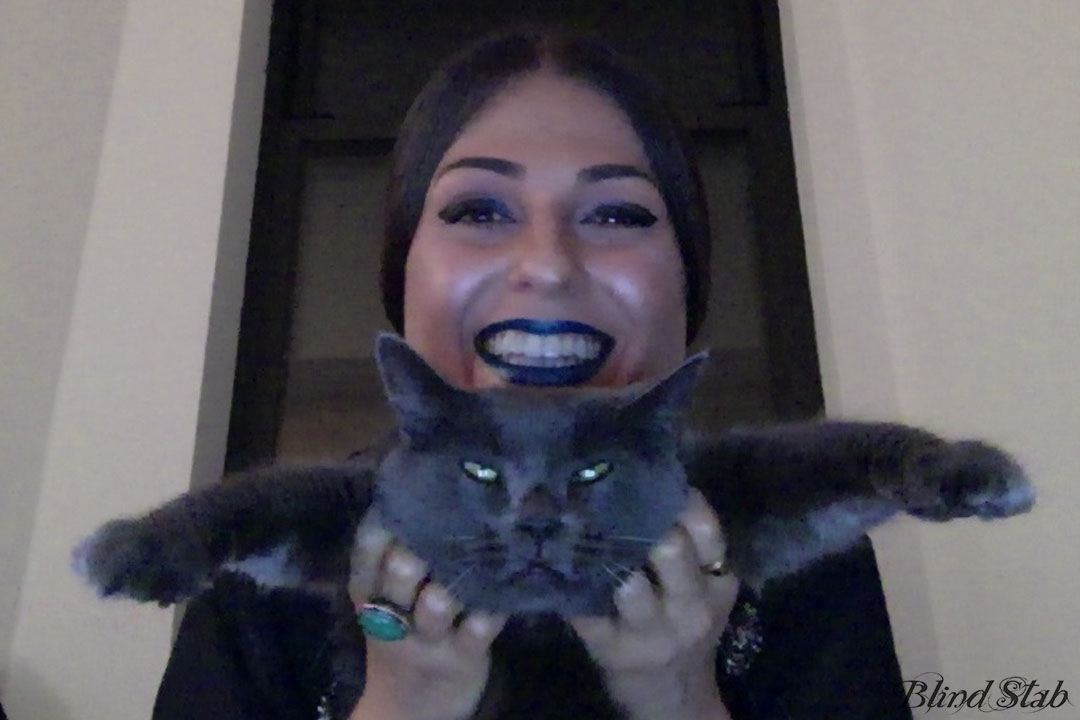 Went out on Friday night wearing blue lipstick to match my blue nails.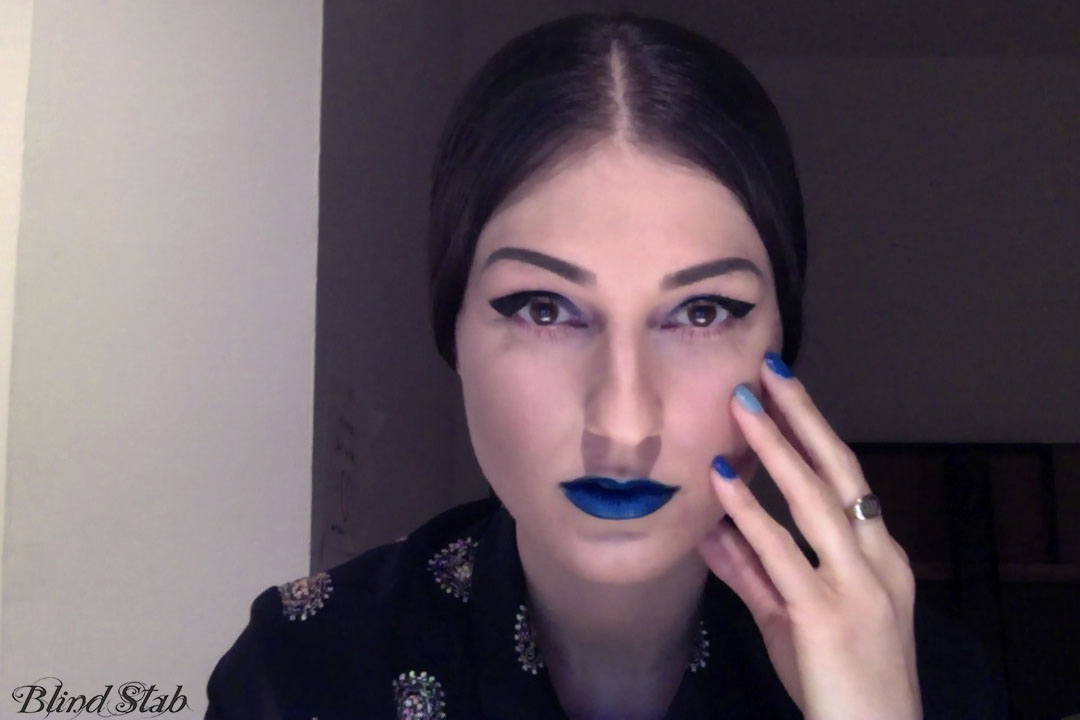 Was feeling really inspired by Hannah Marshall F/W 2010.
I even nailed the model's "I don't care about life I'm just hungry for pizza" look.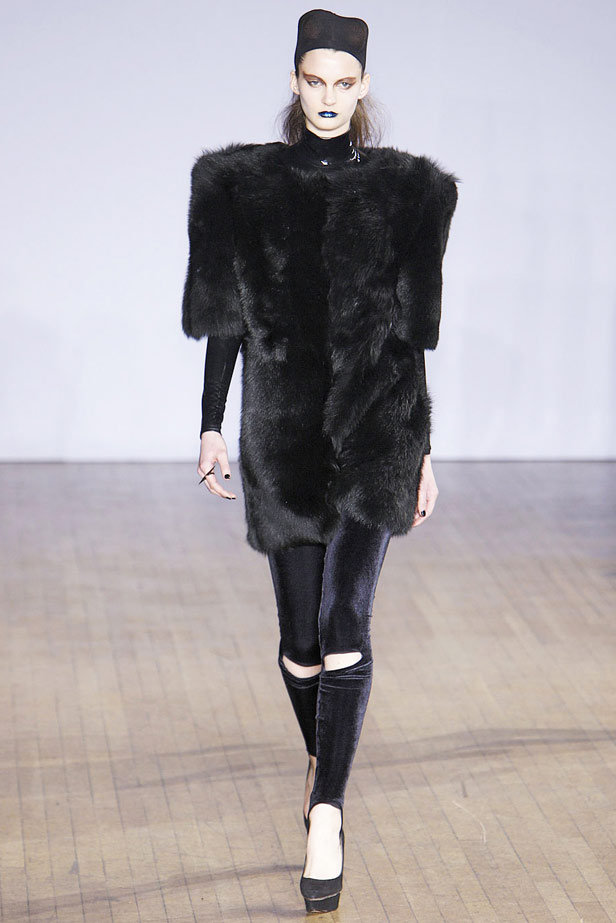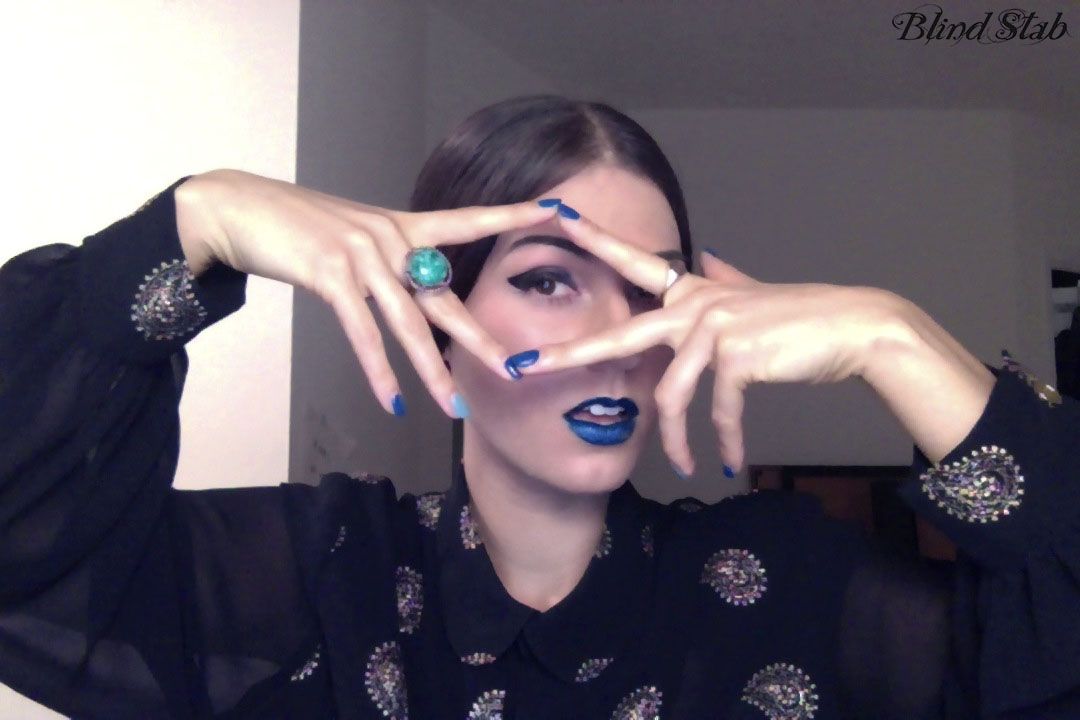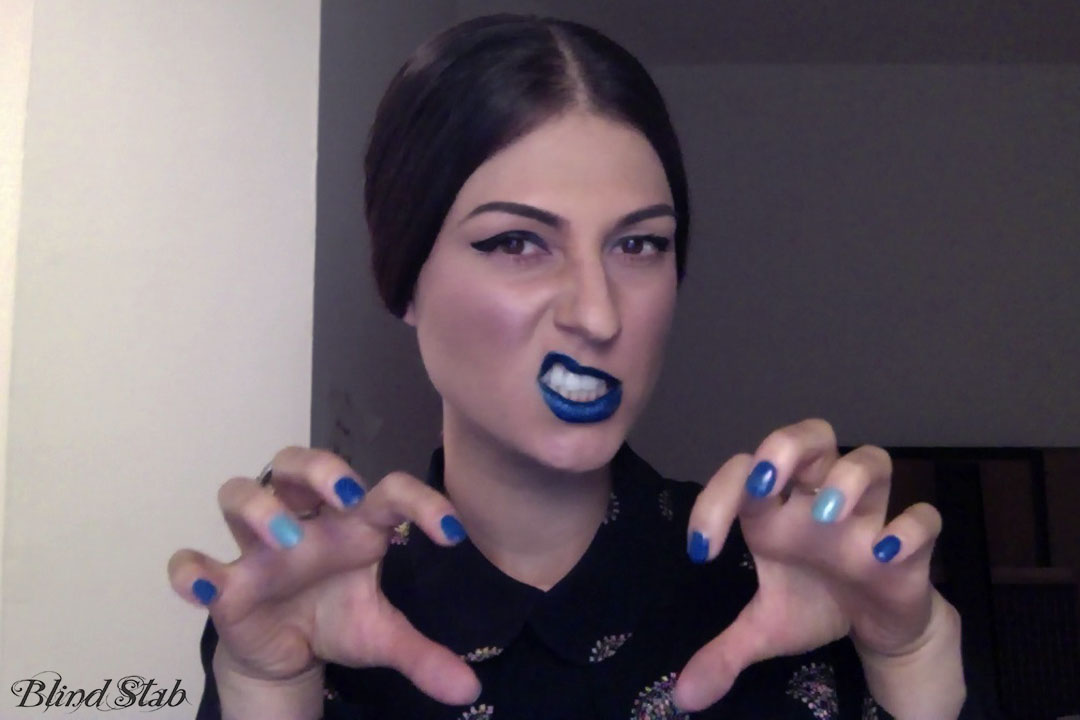 Obviously I got ready WAY TOO EARLY and had some time to kill.
DON'T JUDGE ME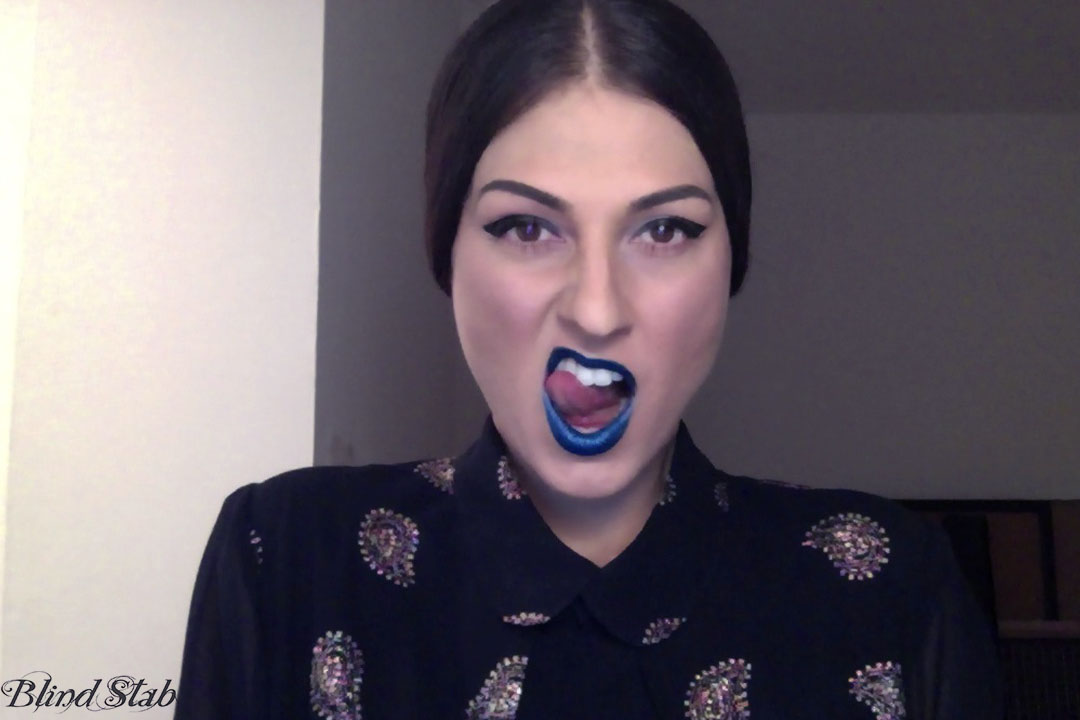 Then my ham of a cat jumped on my lap.
So I decided to do a photoshoot with her. On my Macbook. On a Friday night…
hanging out with cats > partying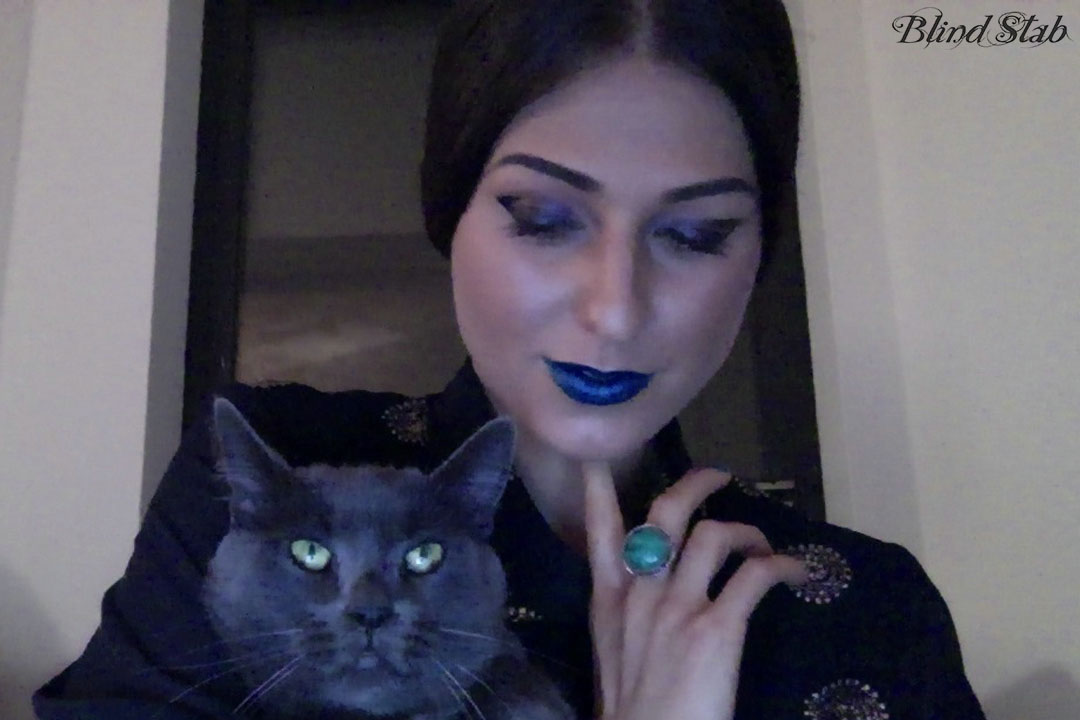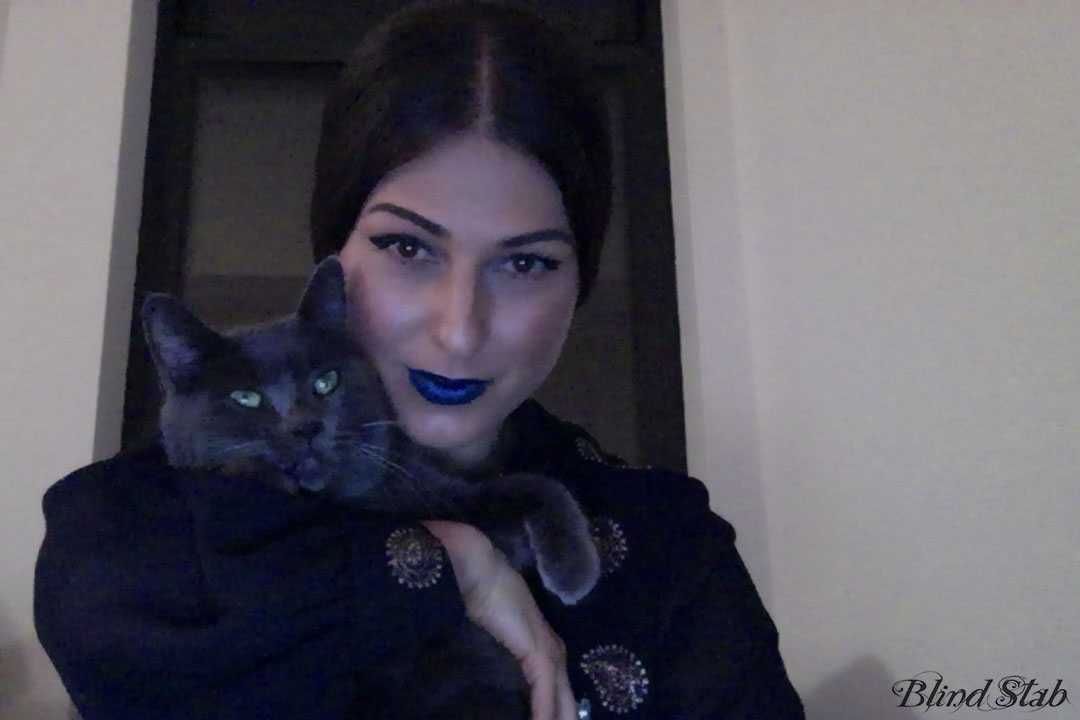 It started off fun…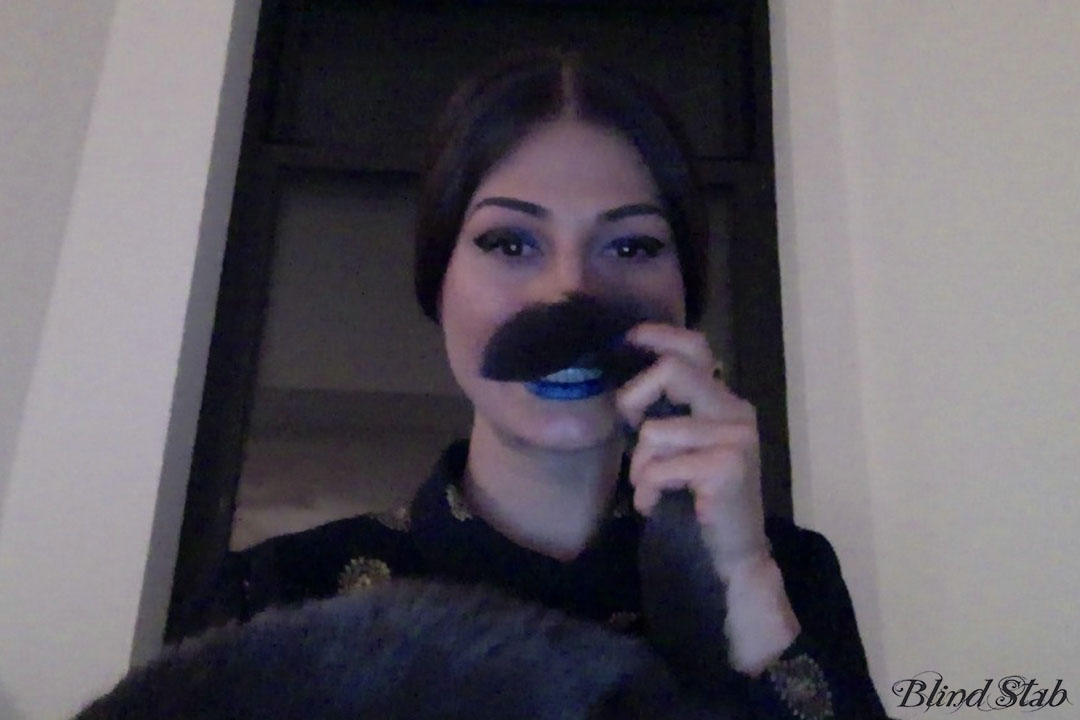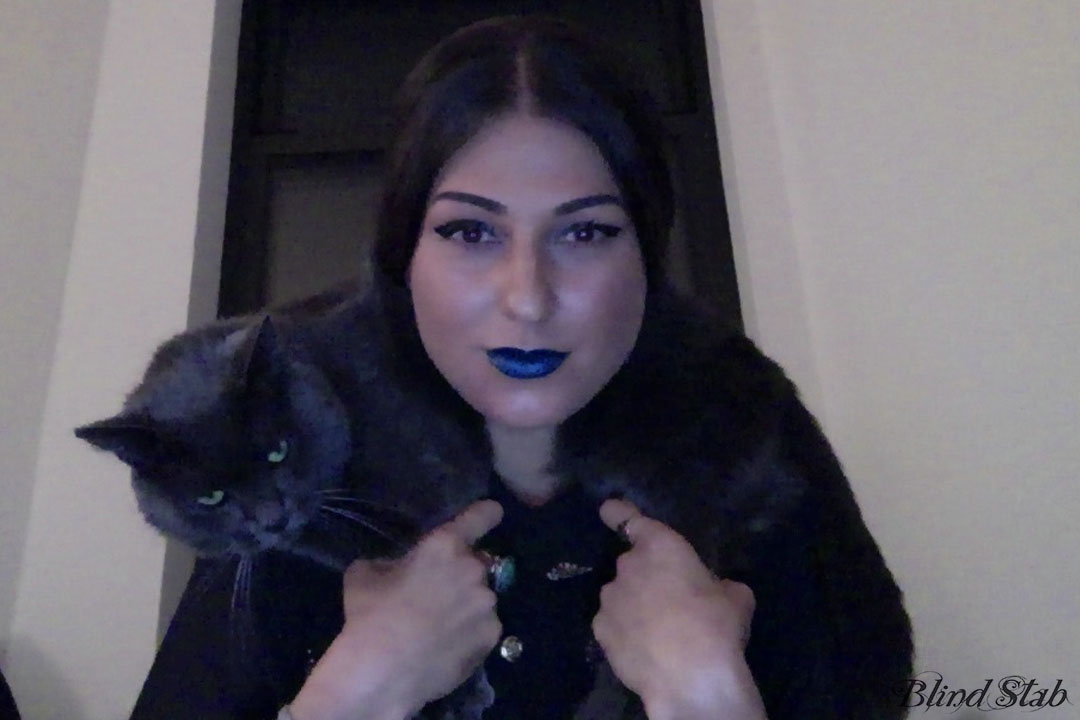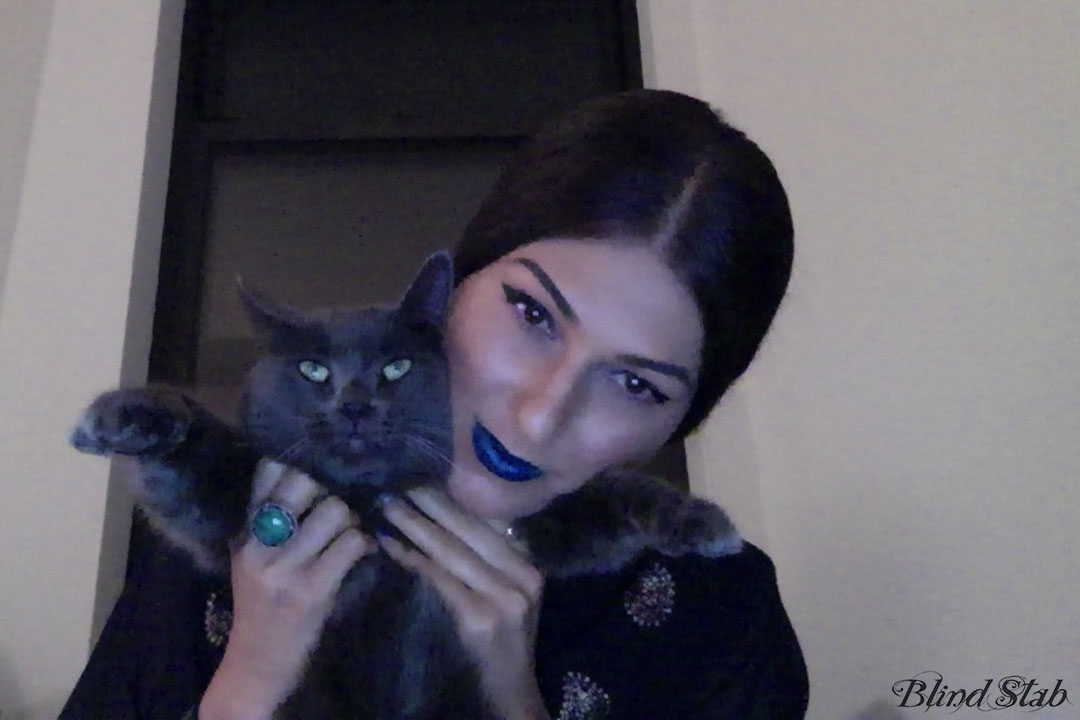 until she turned into a bitch!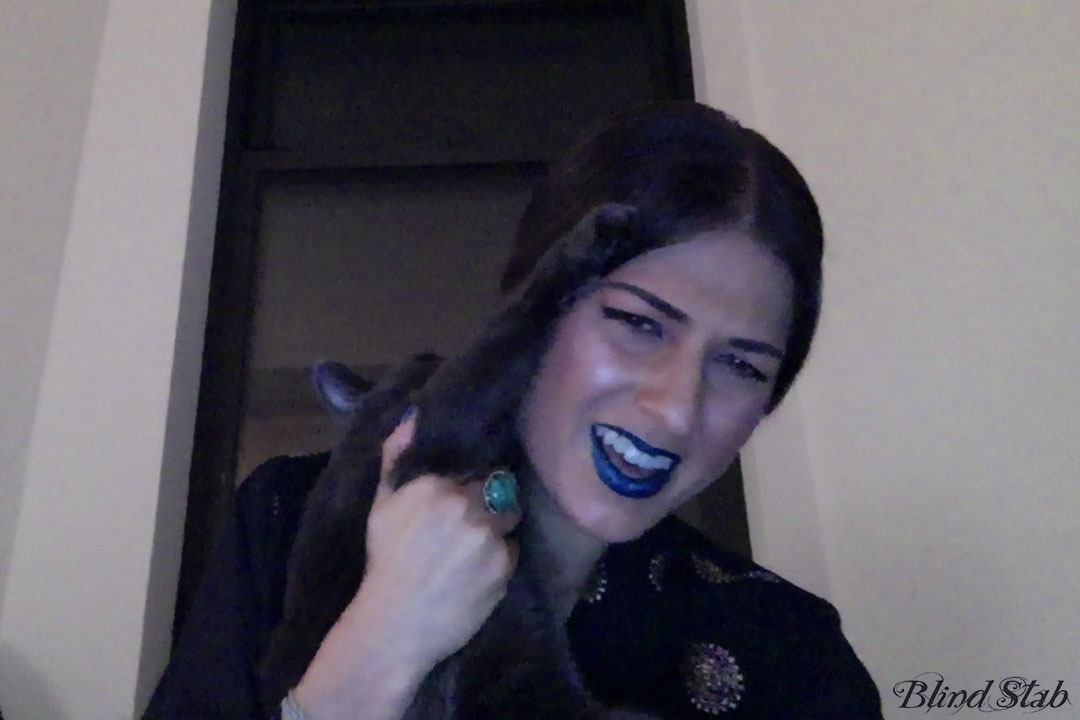 Nevermind
PARTYING > HANGING OUT WITH CATS
So since our photoshoot ended abruptly (along with my cat's life) here's a few more photos of Hannah Marshall's F/W 2010 collection.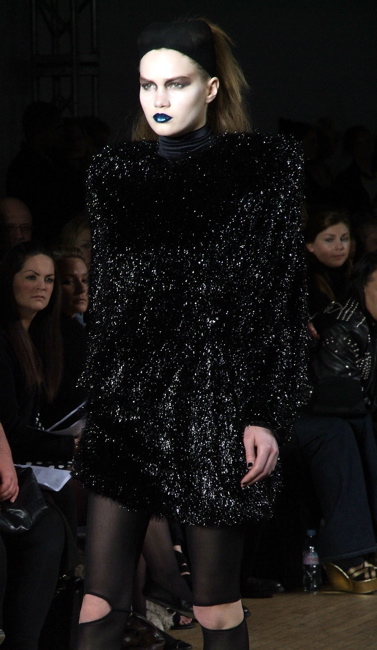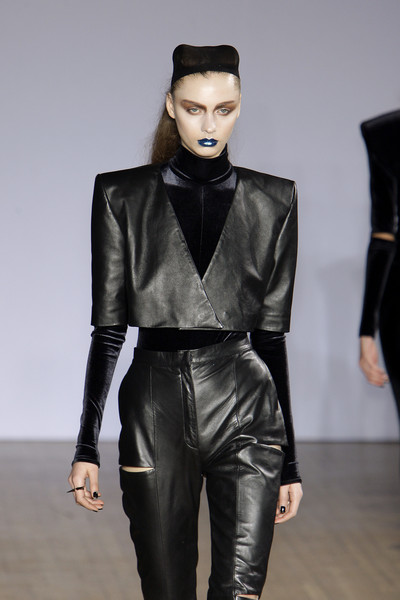 This is the photo that inspired me…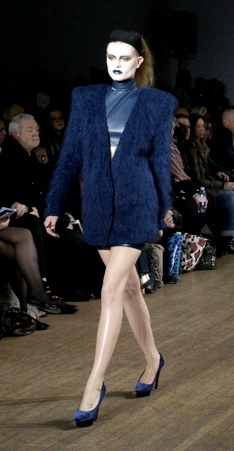 And this is the video that I believe inspired Hannah Marshall…
LATER DUDES XX-DANA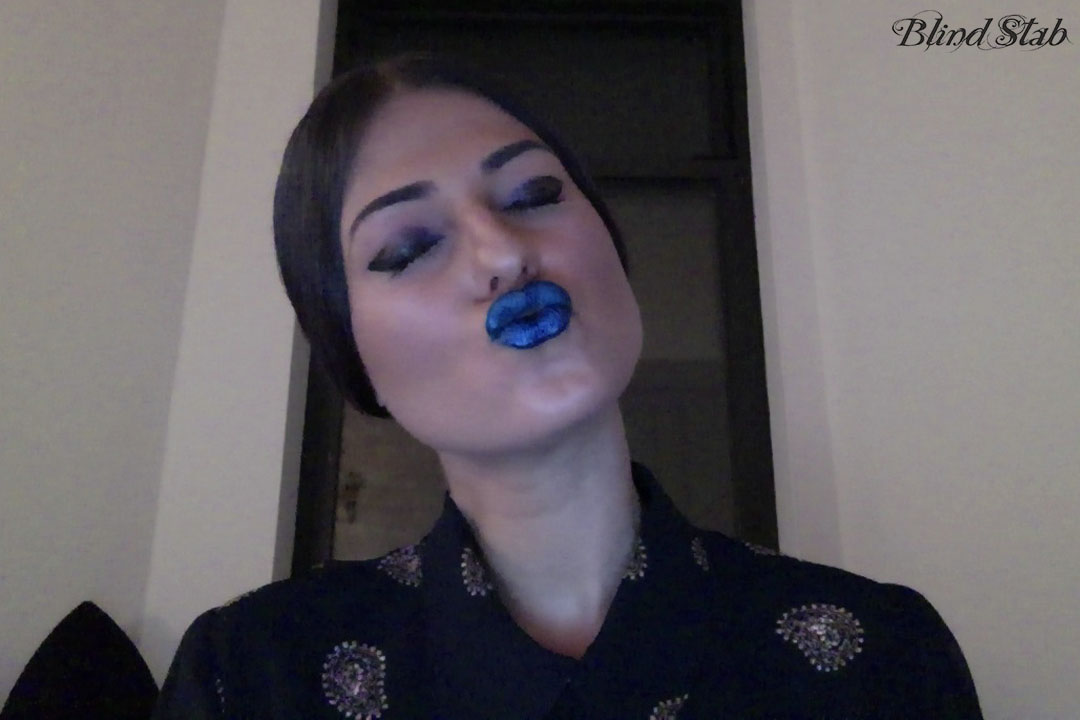 short backstage vid from the show…enjoy!

Follow Hotpants