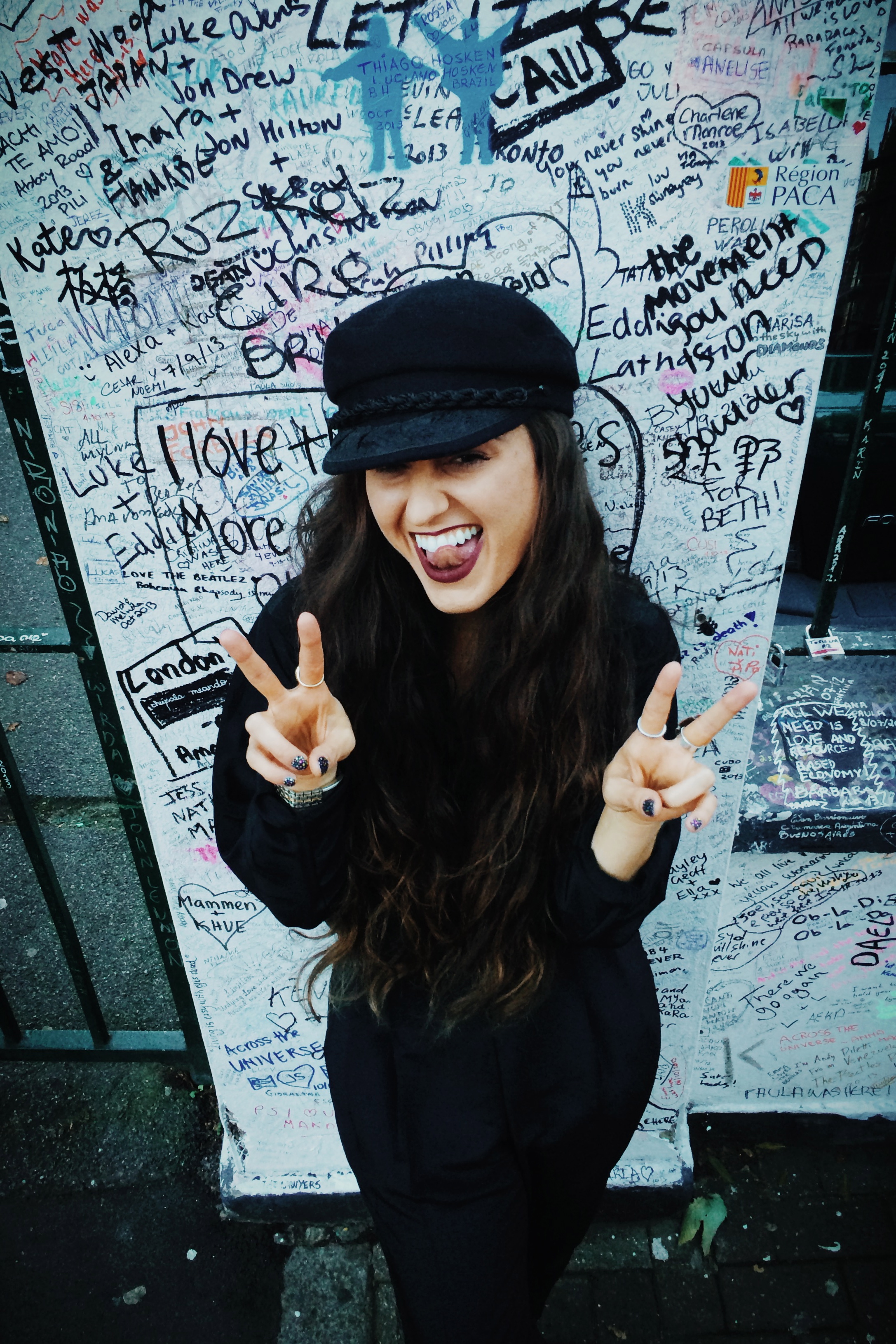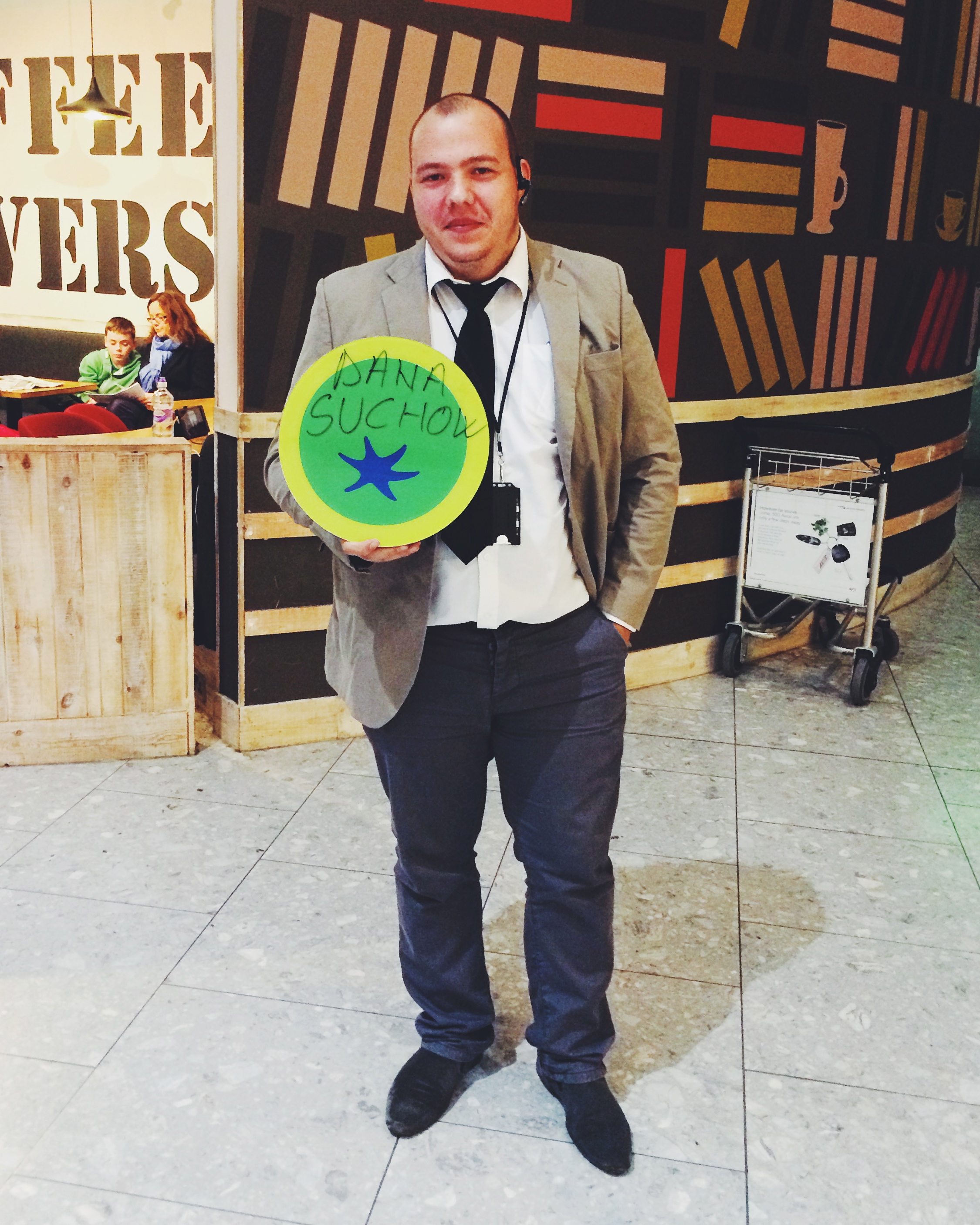 I got a new job and went to London for 2 weeks to meet the new team.
It was ABSOLUTELY AMAZING AND I LOVE LONDON GAHHHHHHH
But I'm sorry for my lack of posts lately…I've been so extremely busy with the new job that I didn't even have time to recover from the jetlag until this weekend.
So please enjoy my photos from the trip.
I hope they capture just a little bit of the incredibleness that was my 2 weeks in London.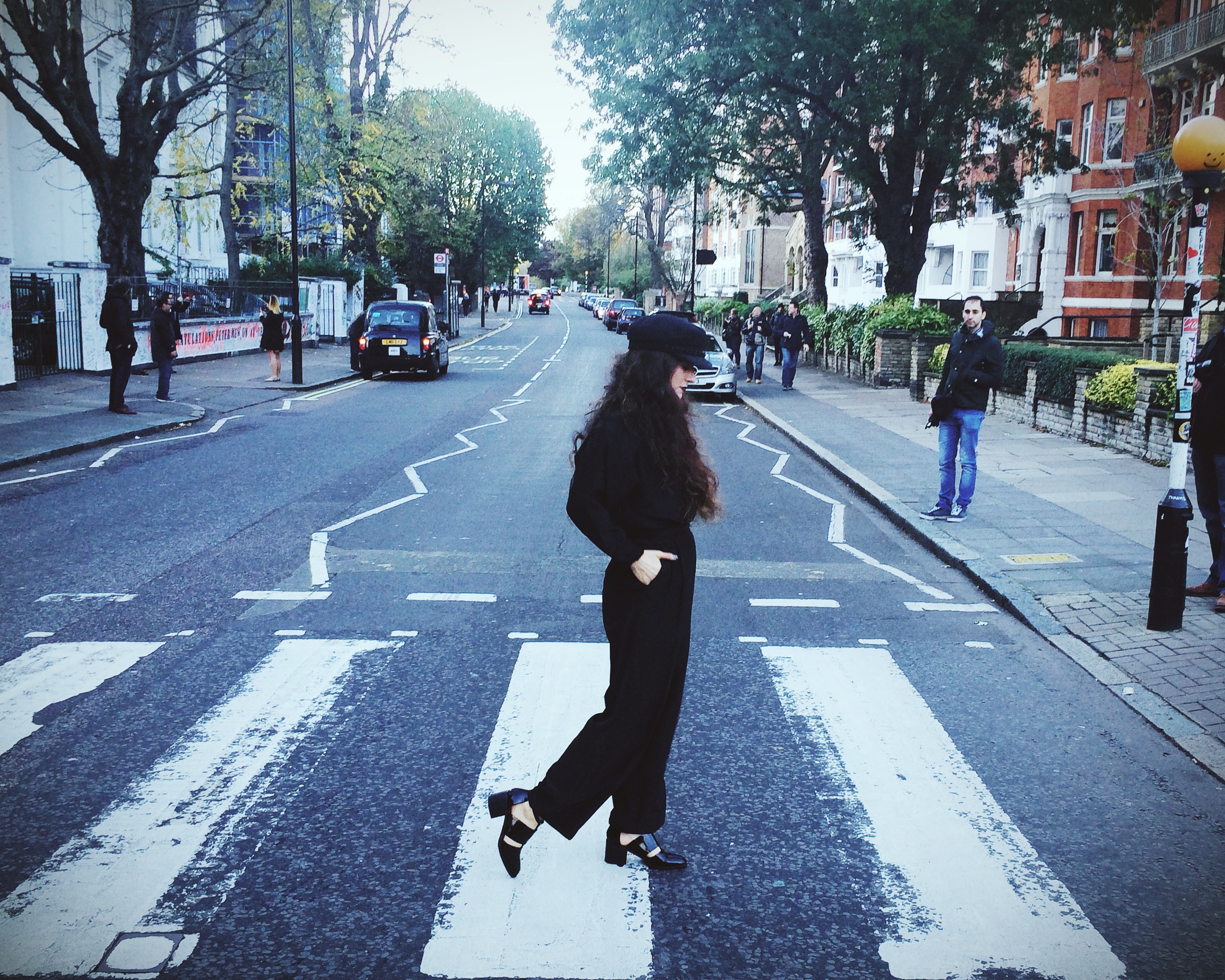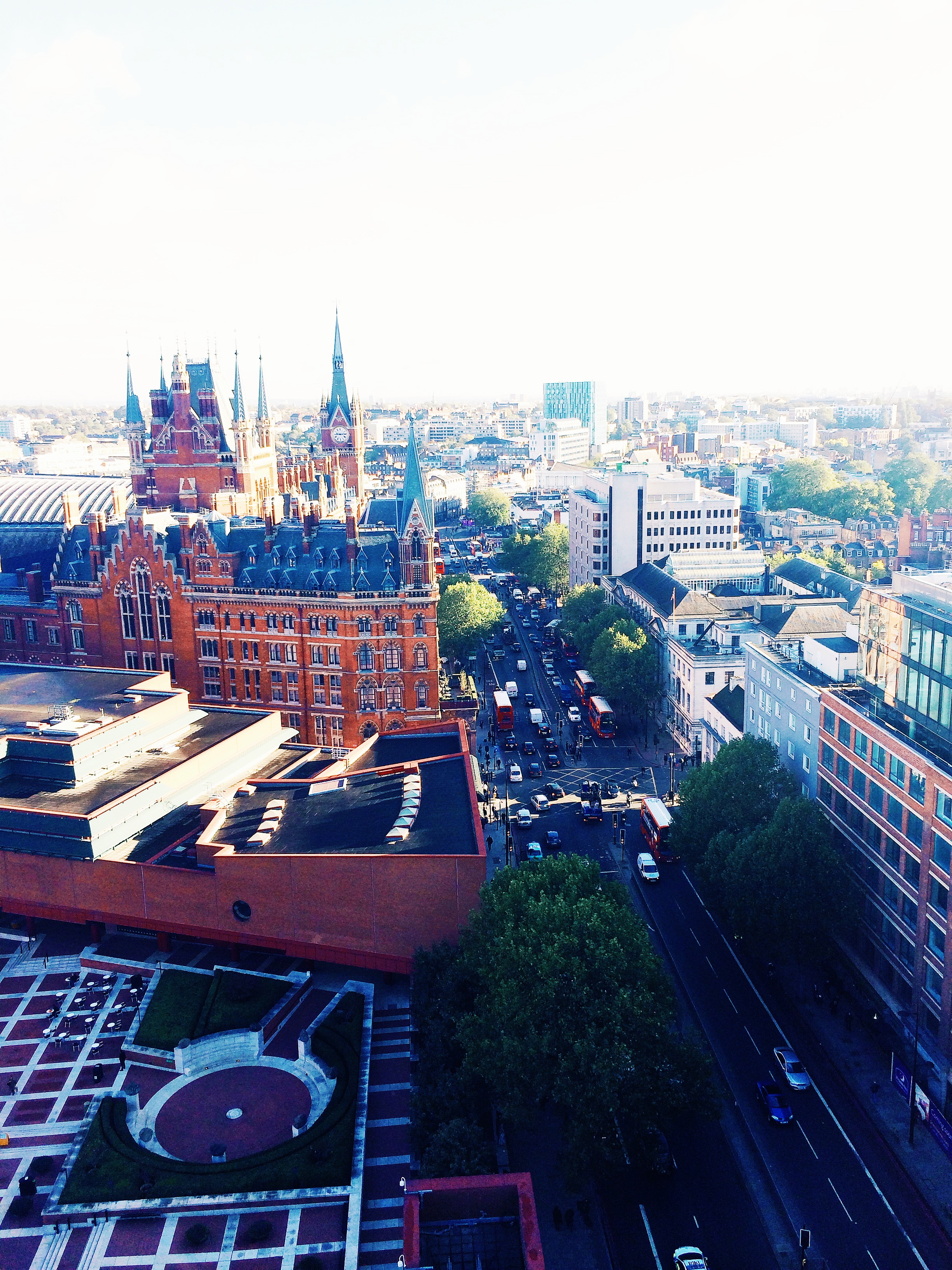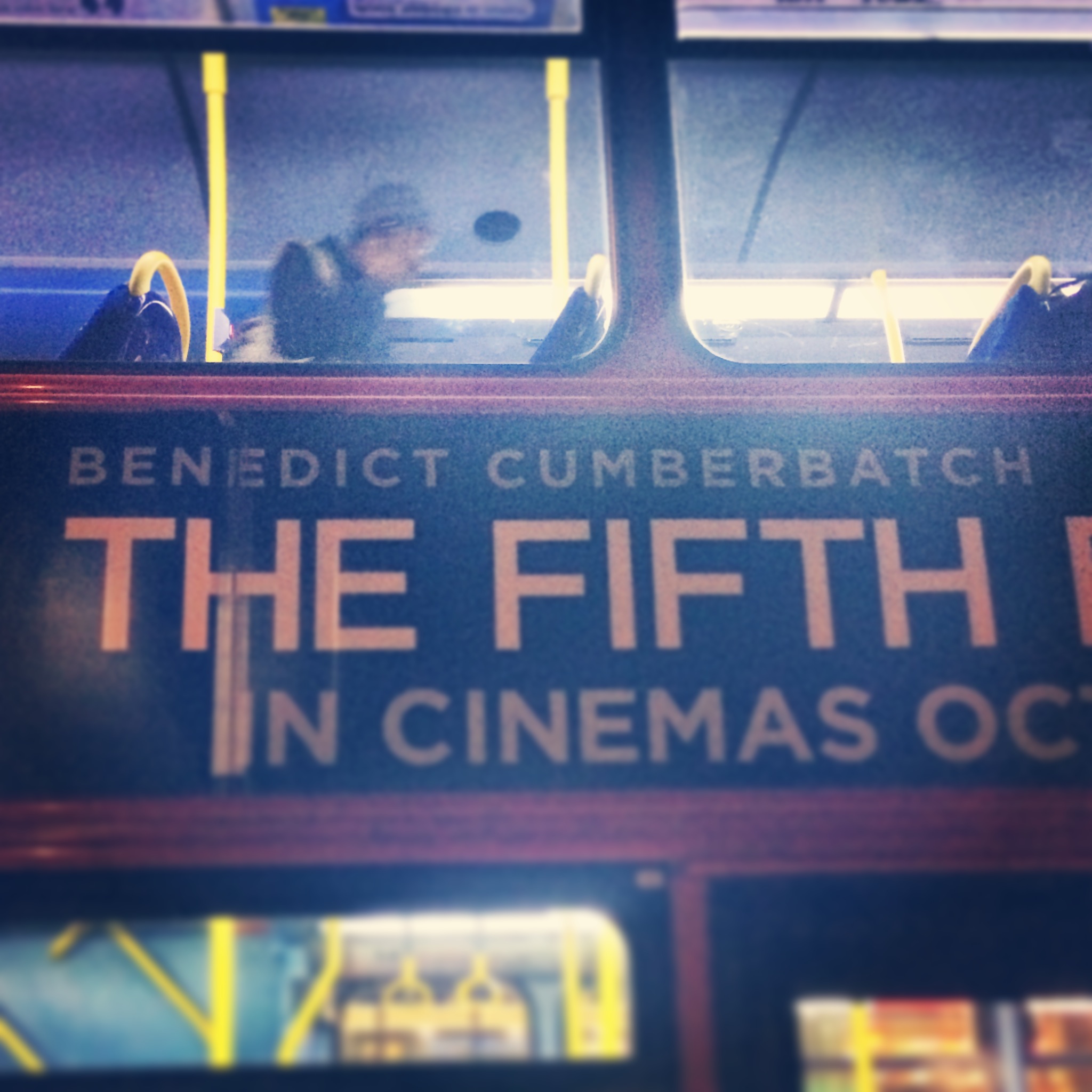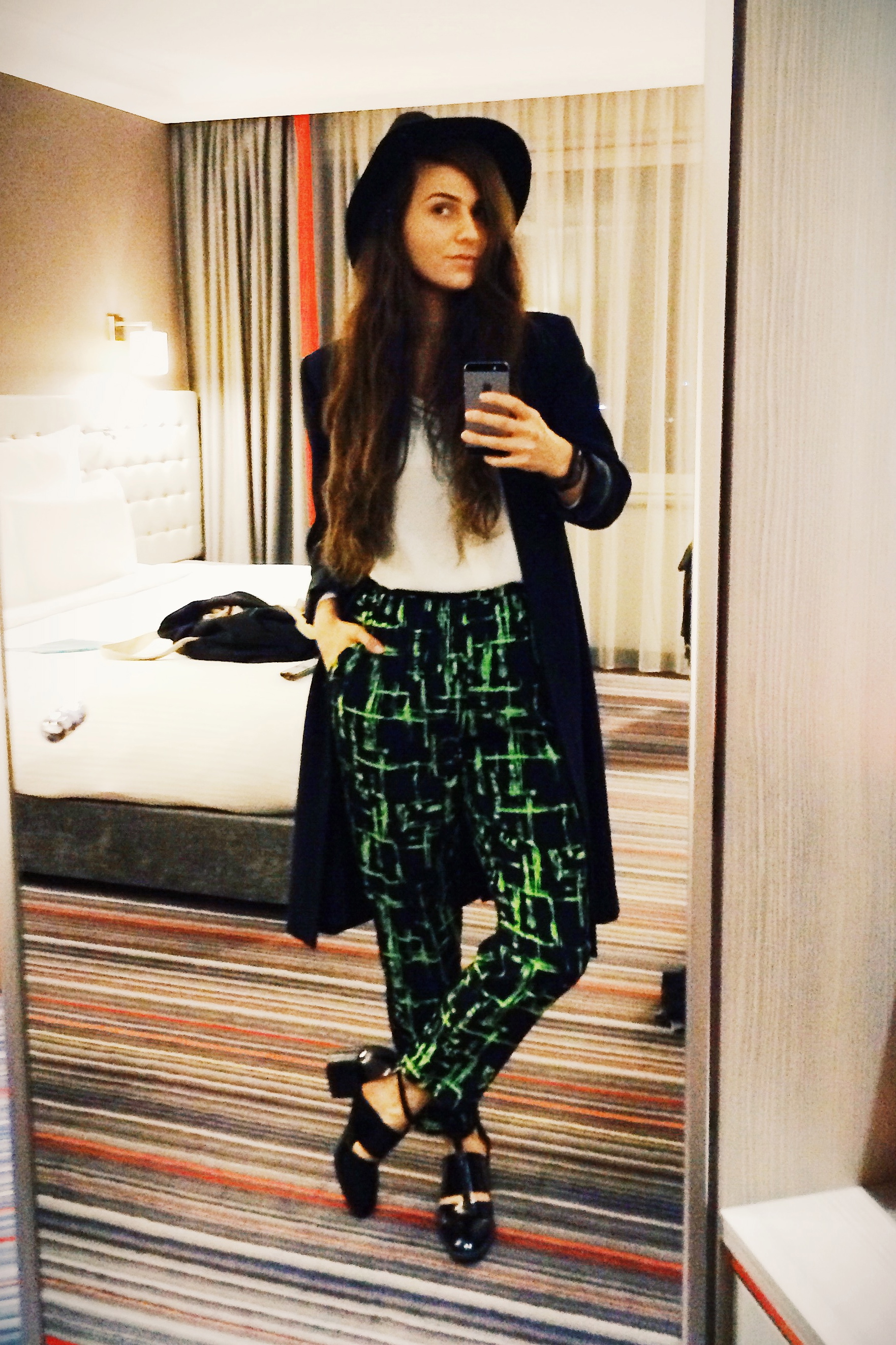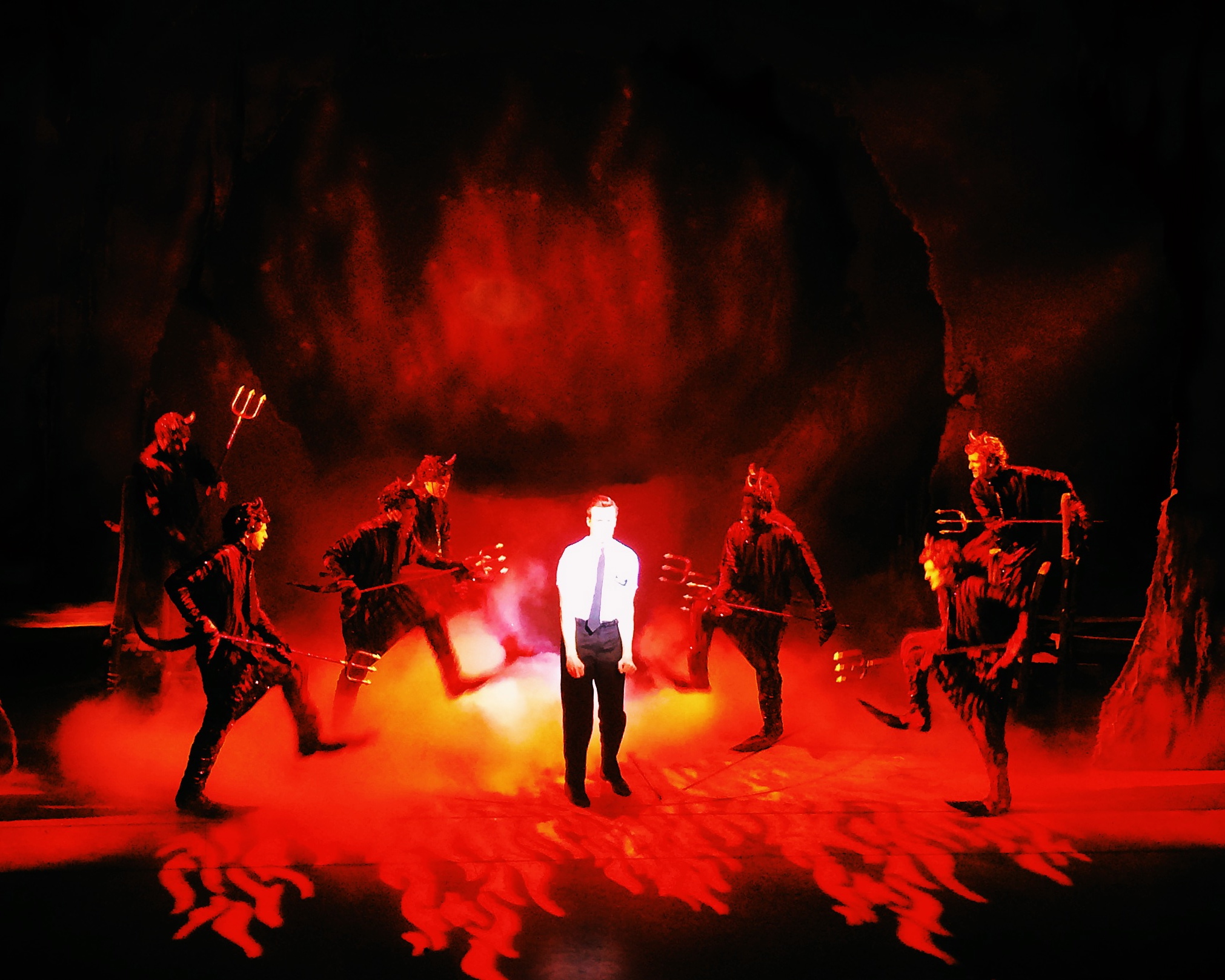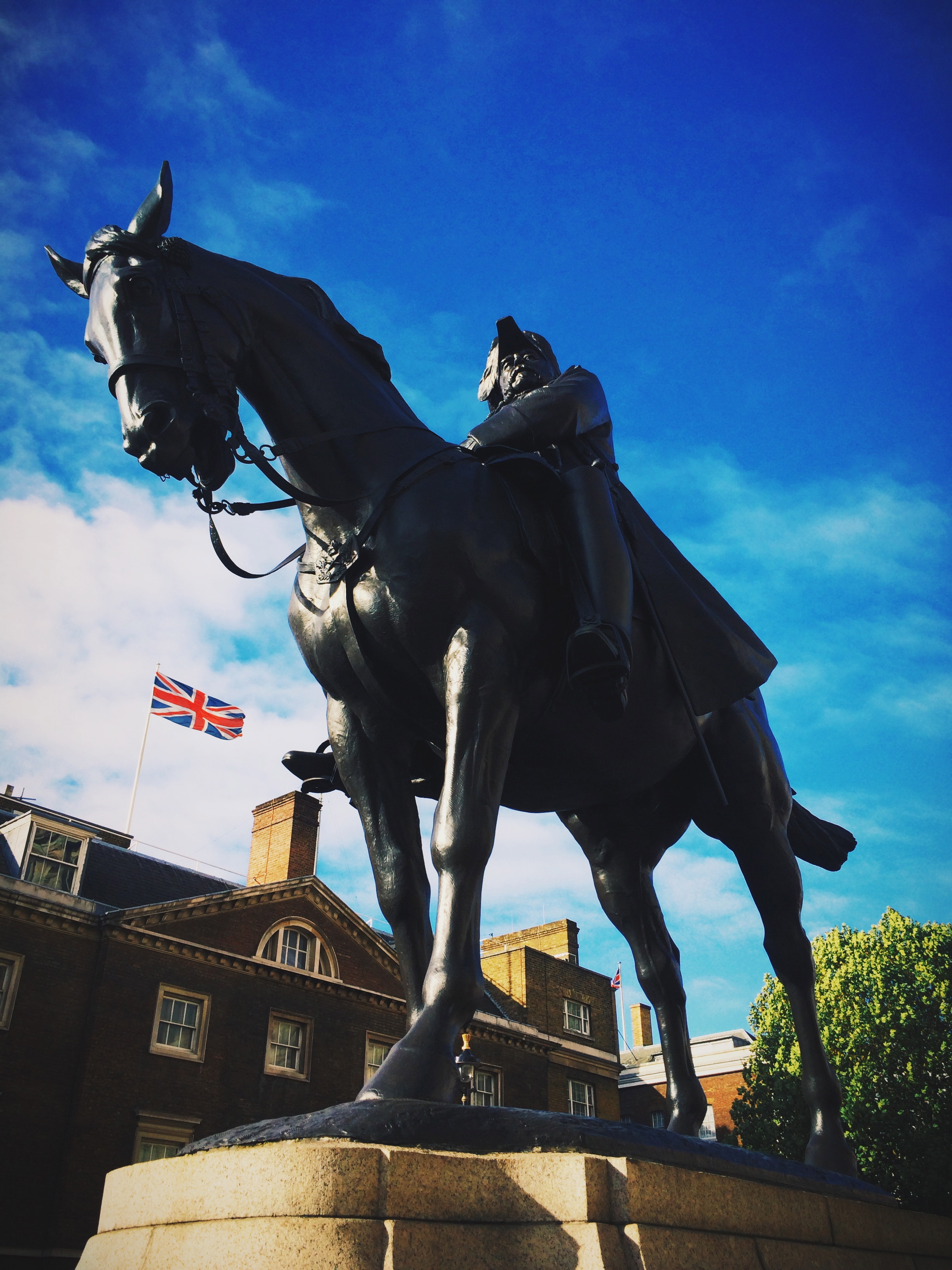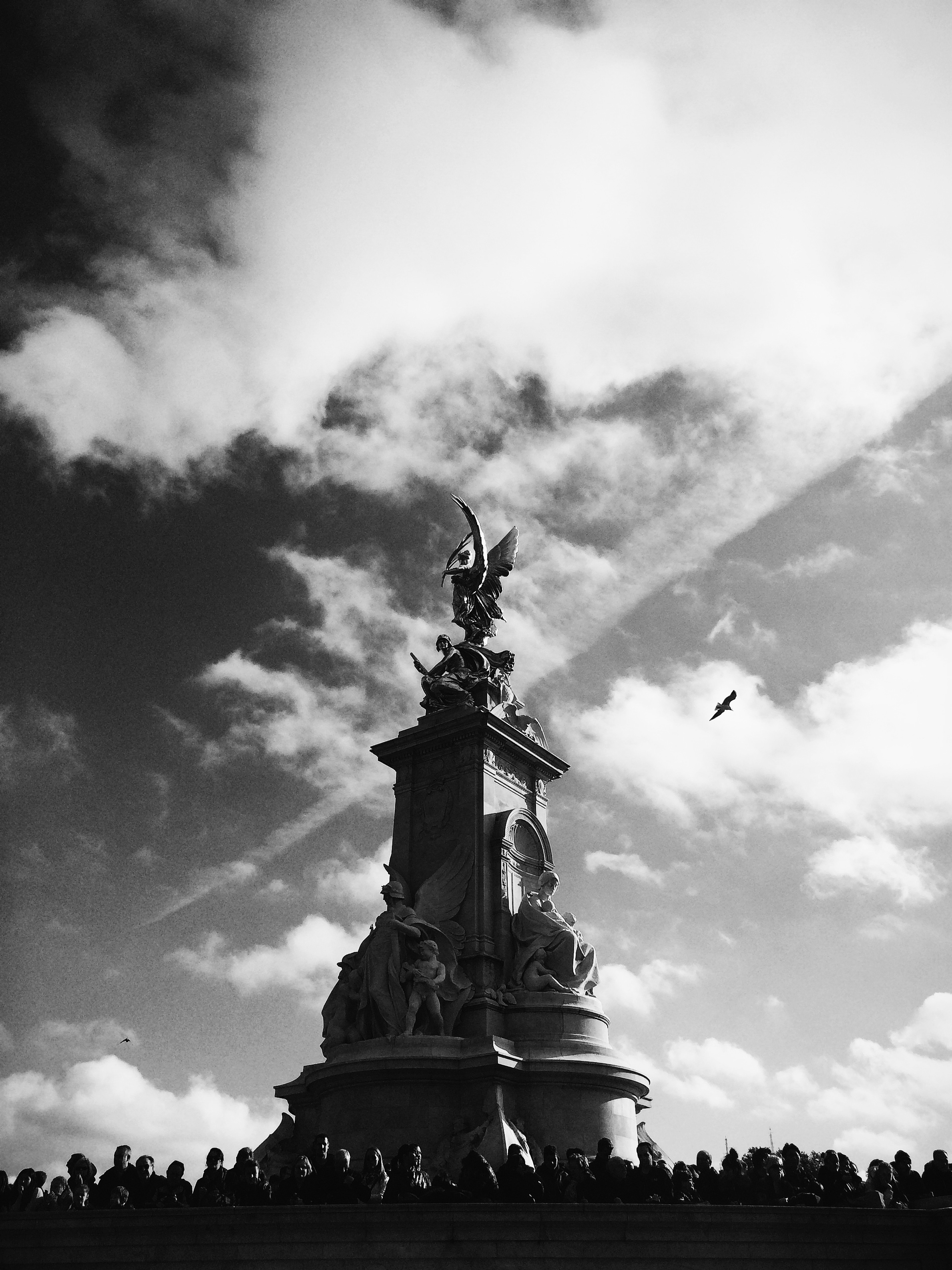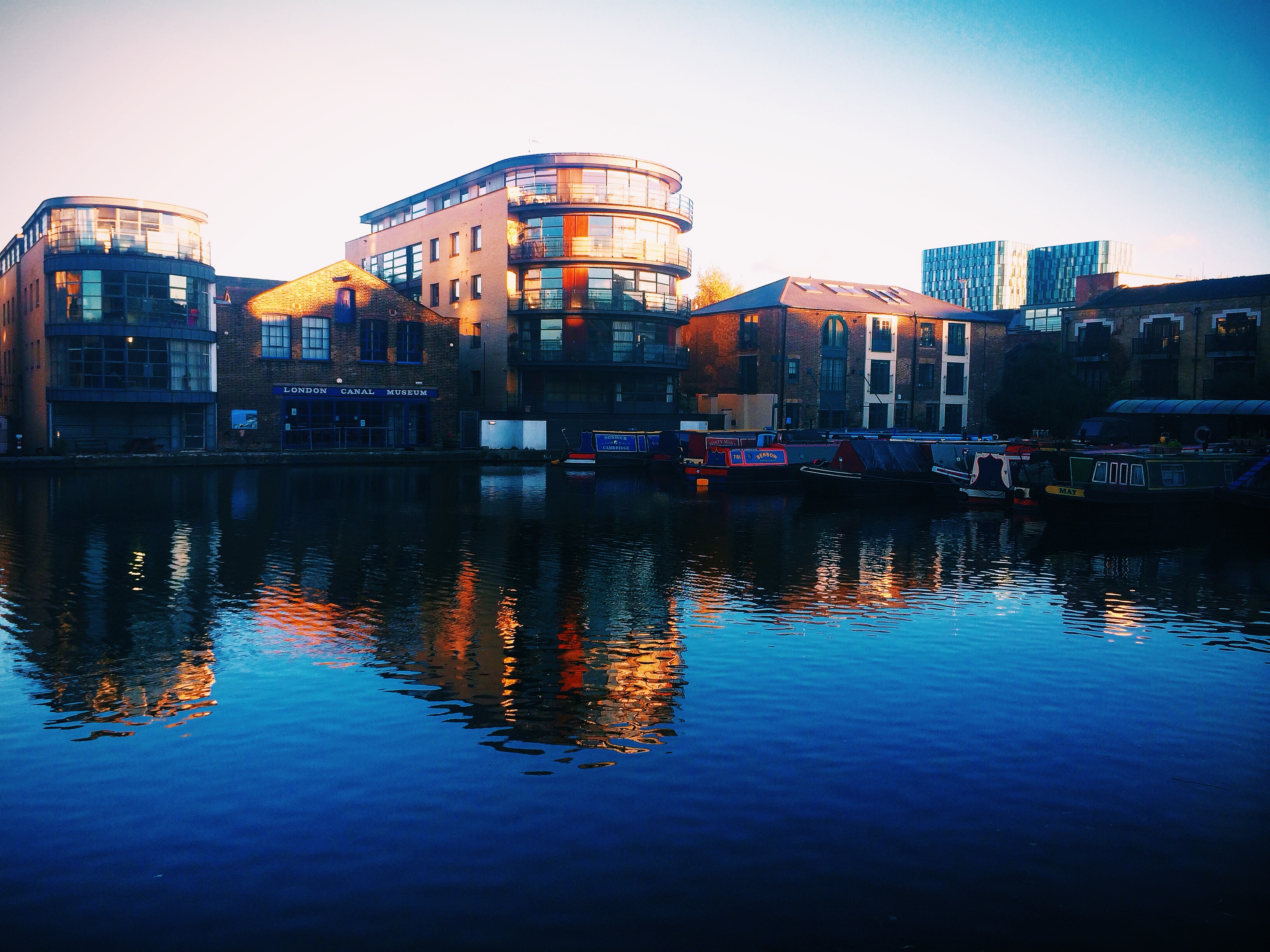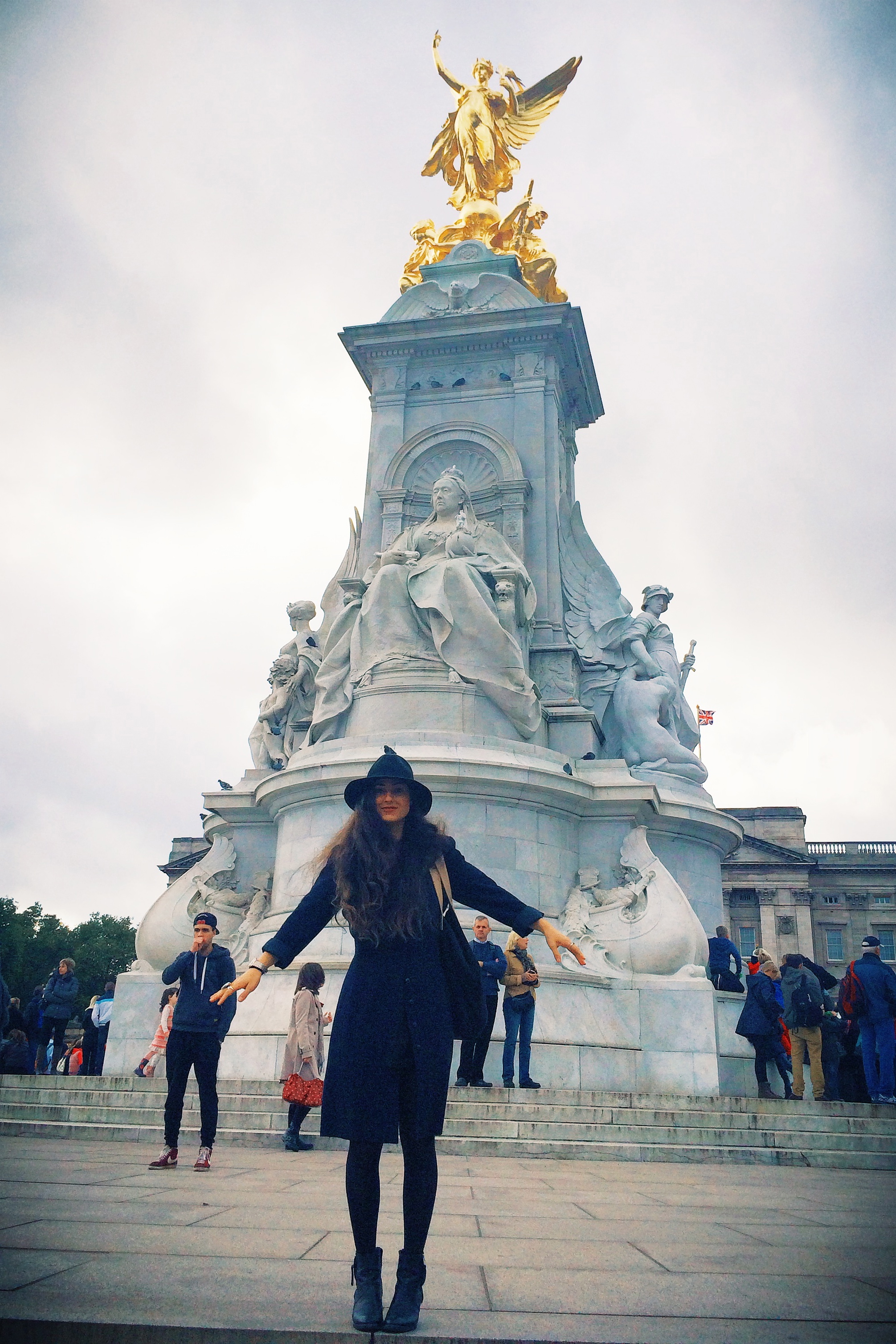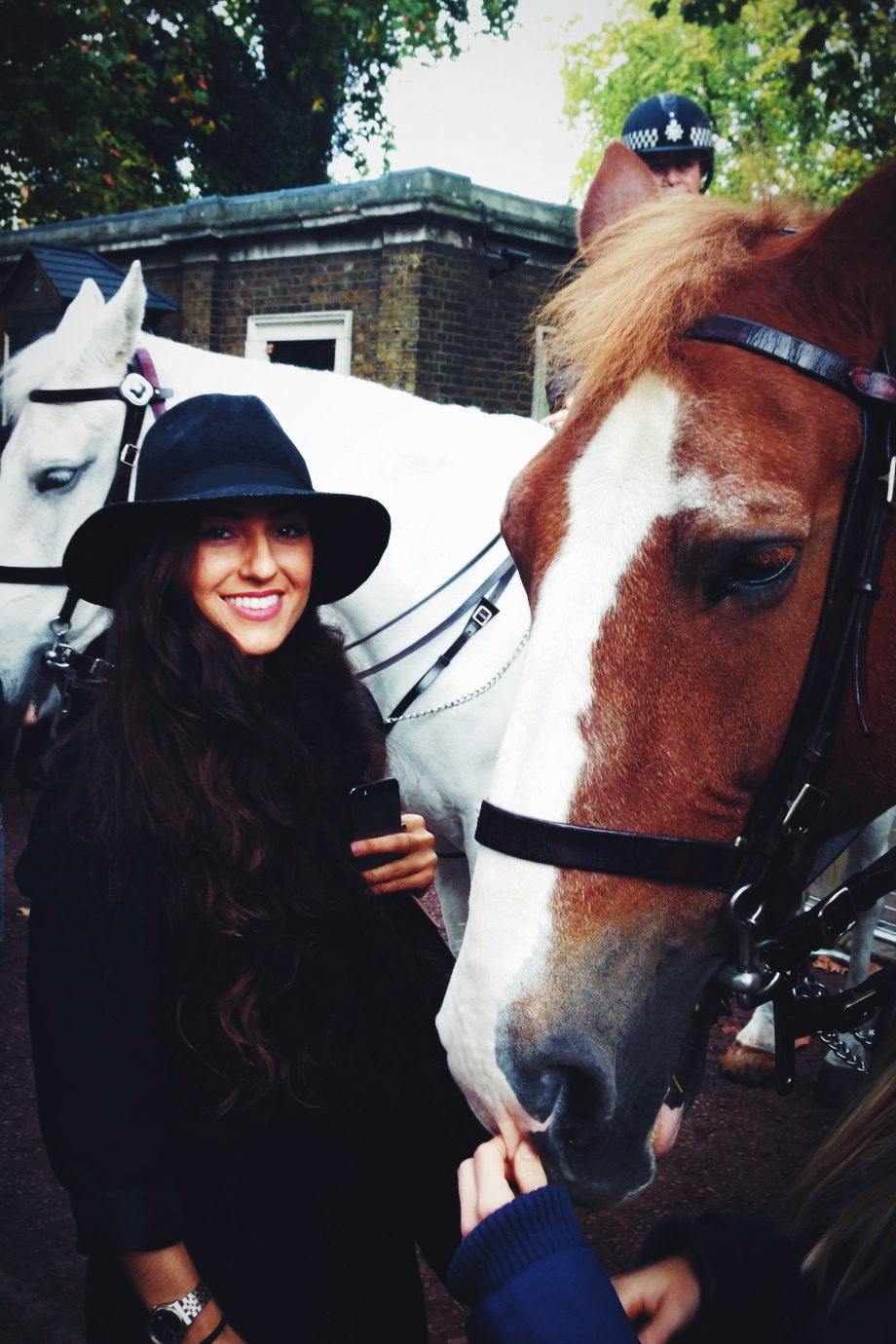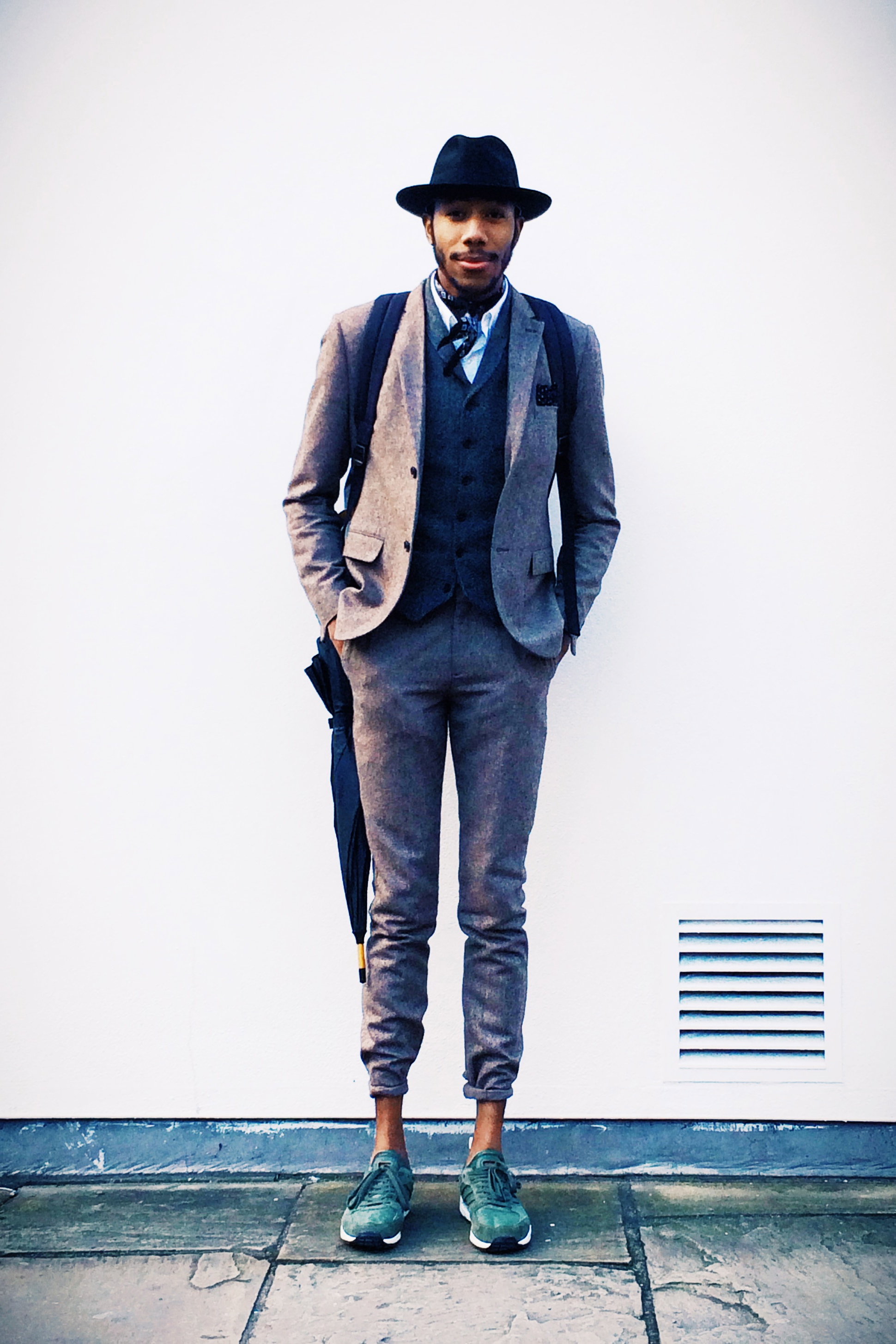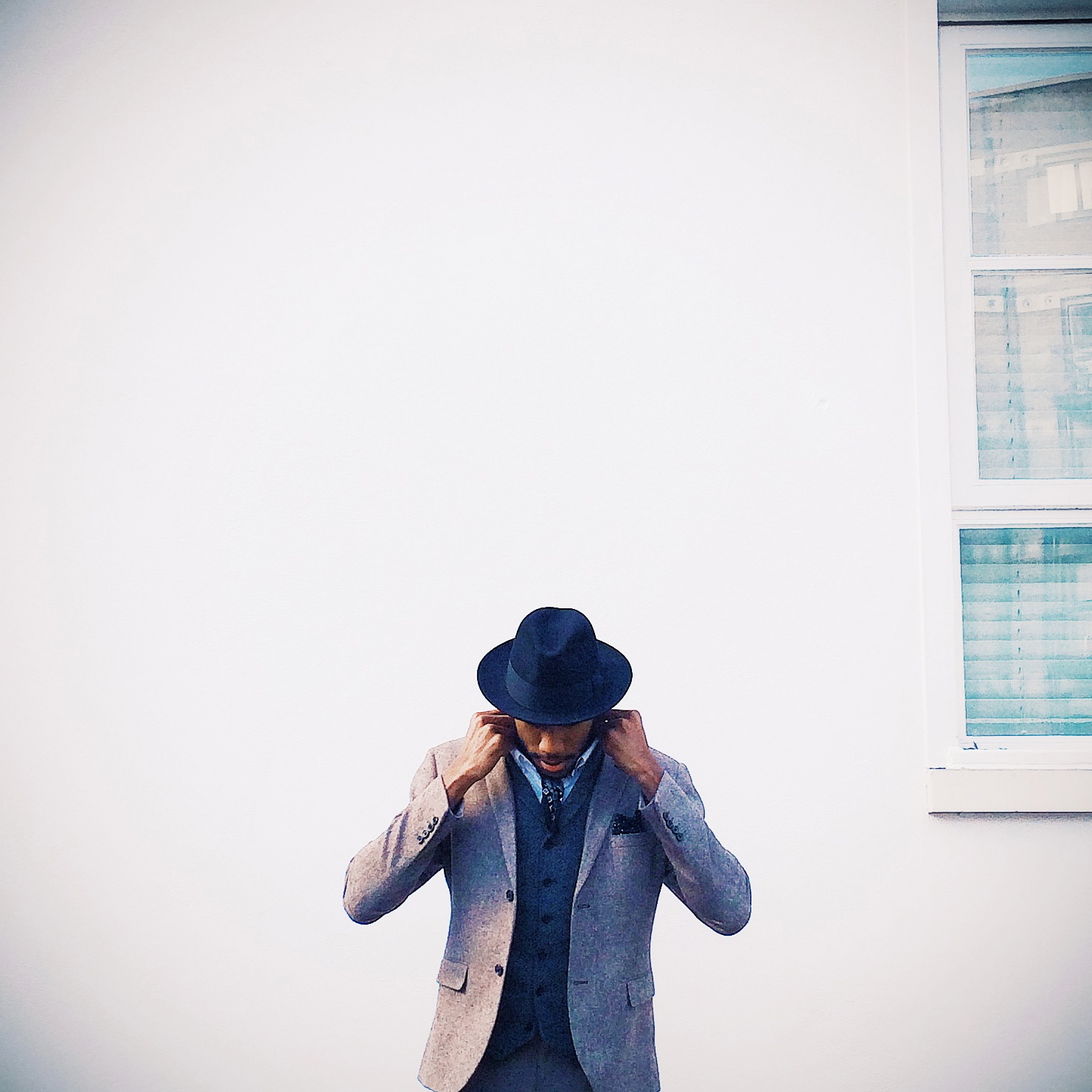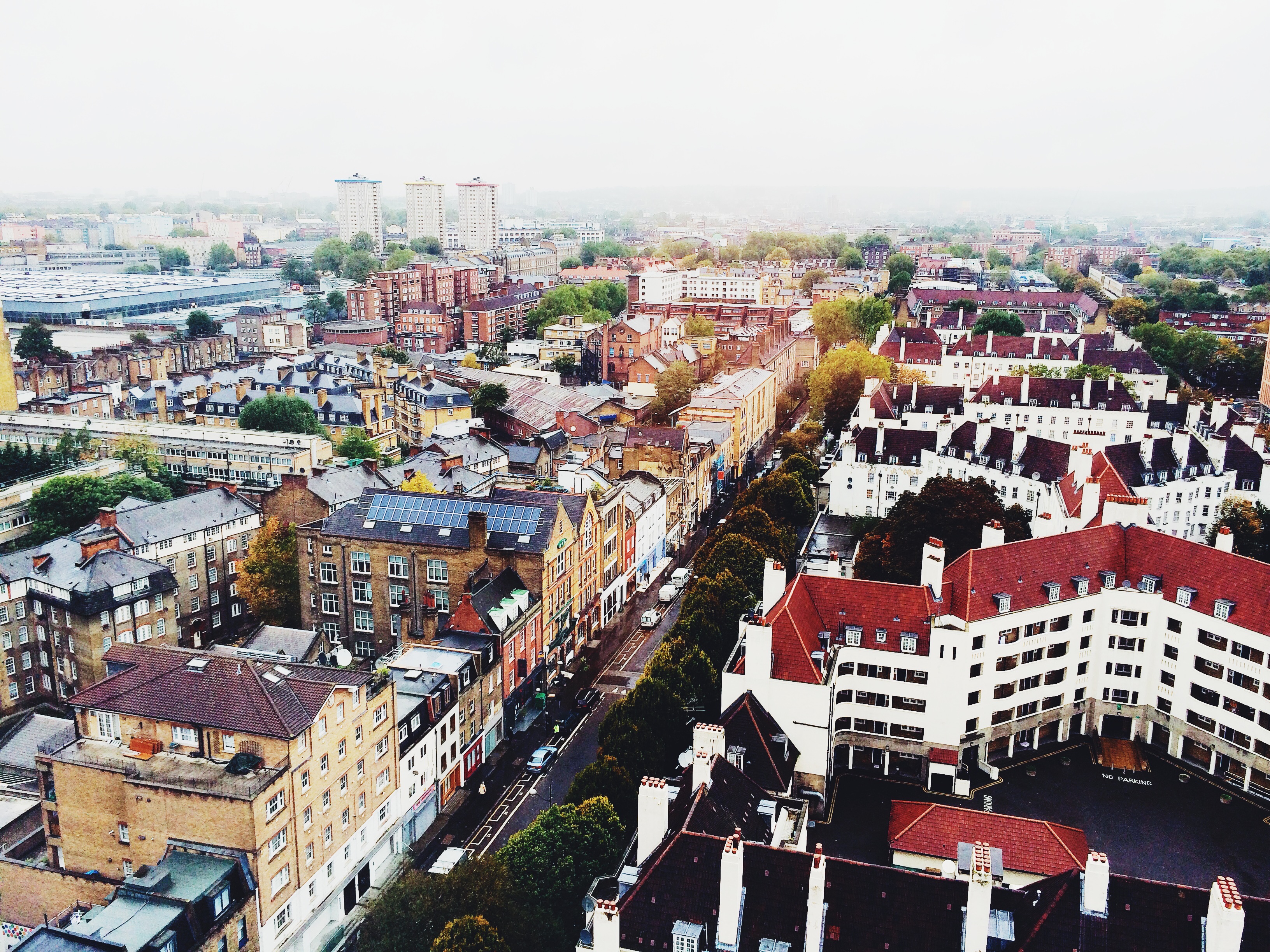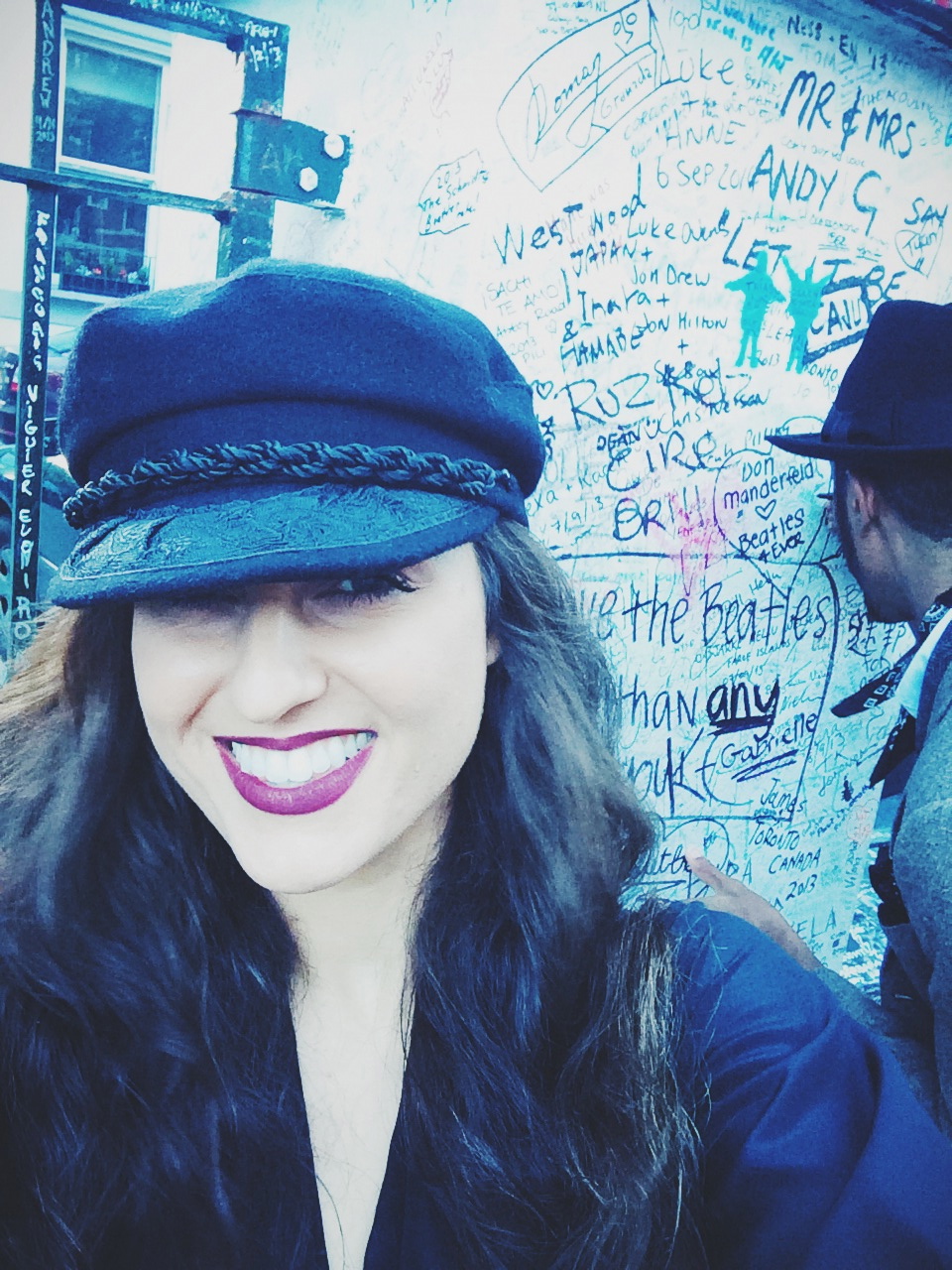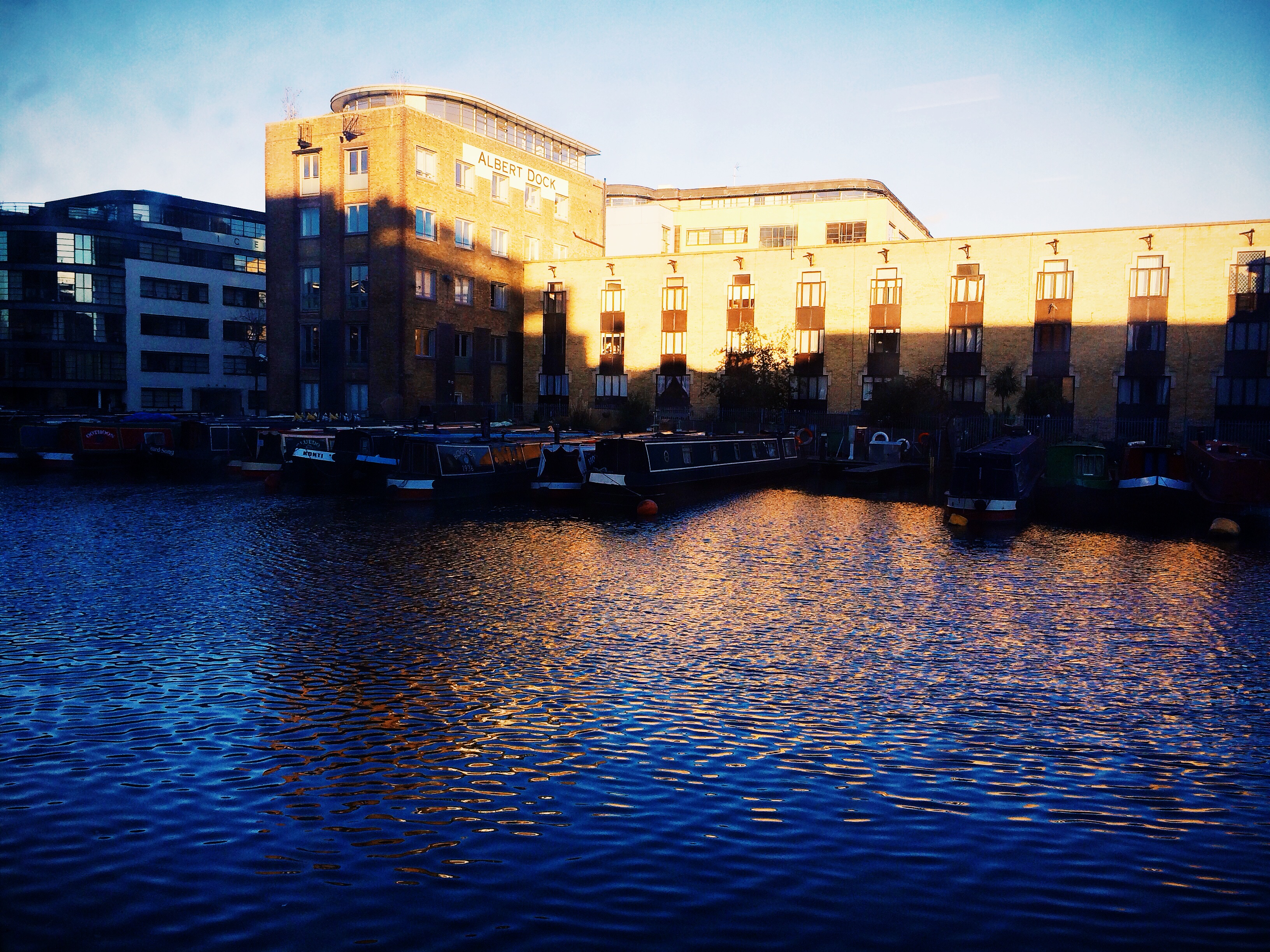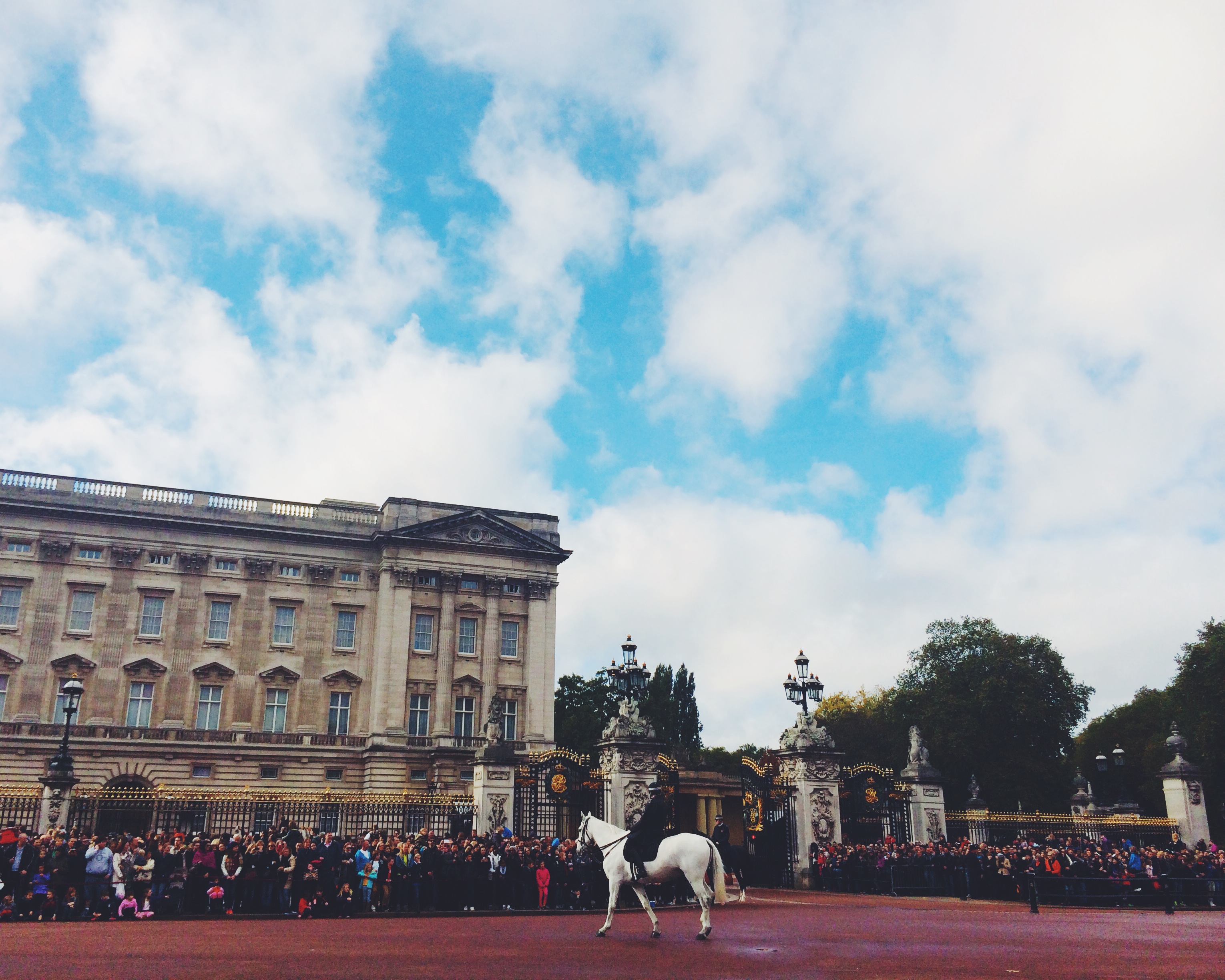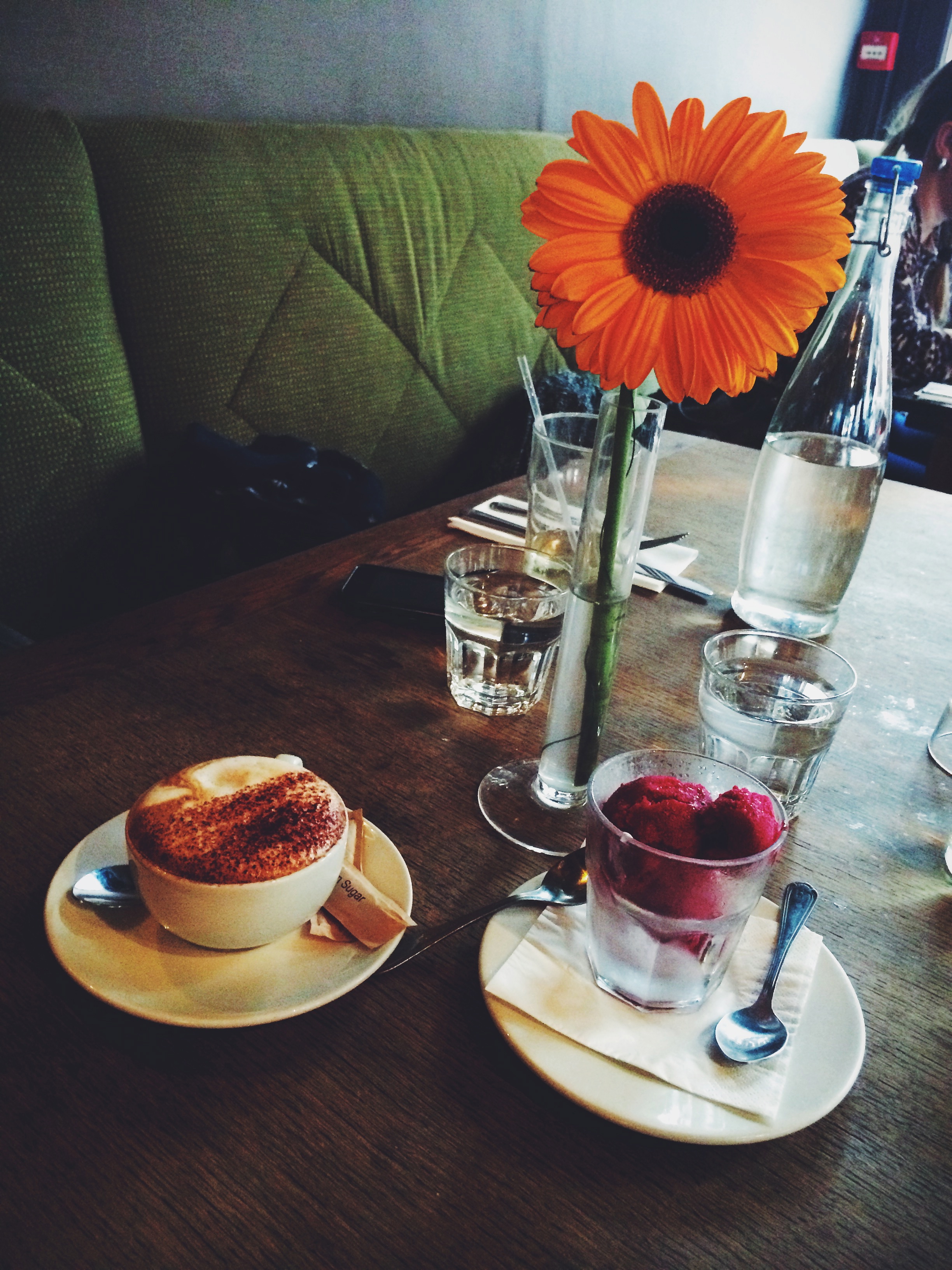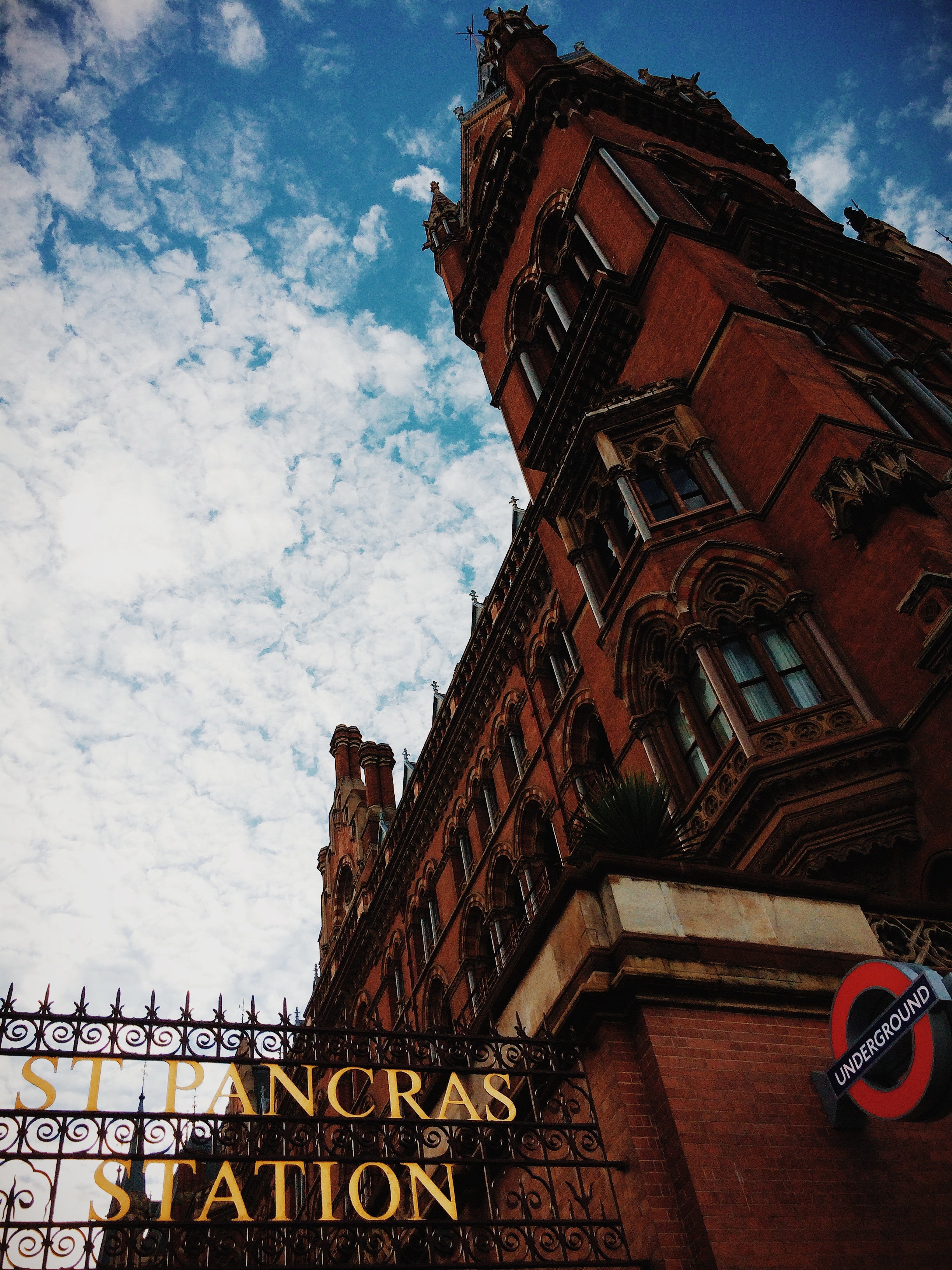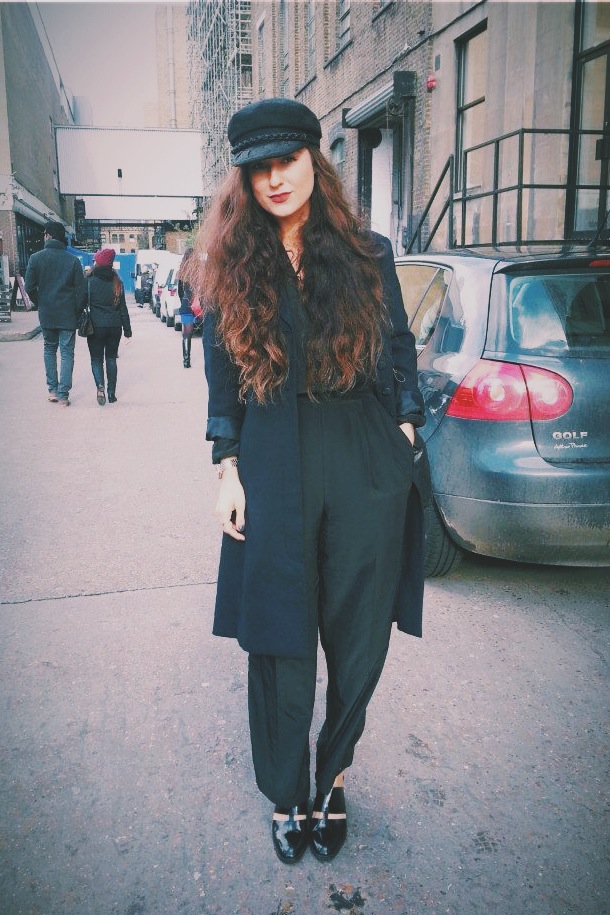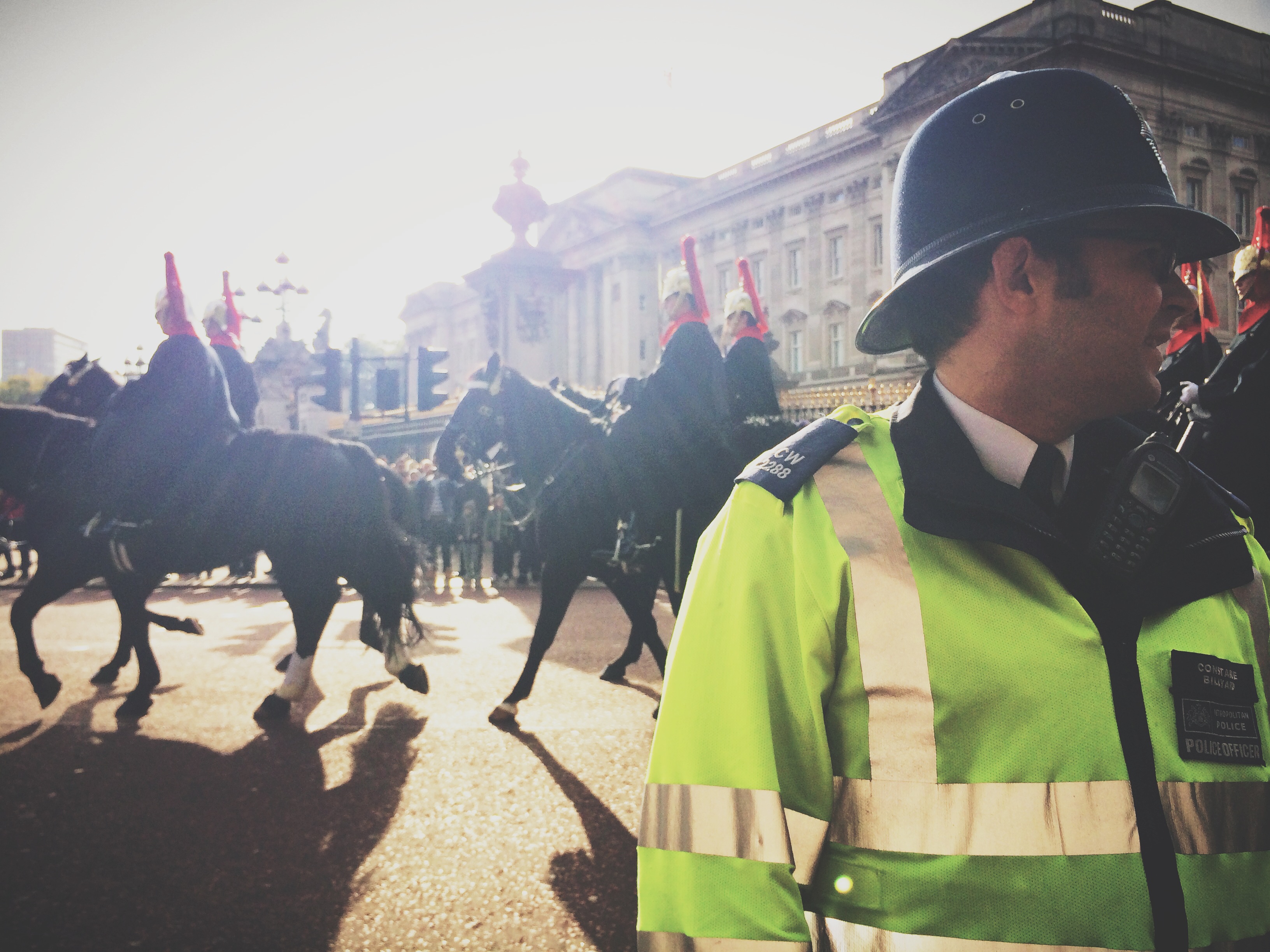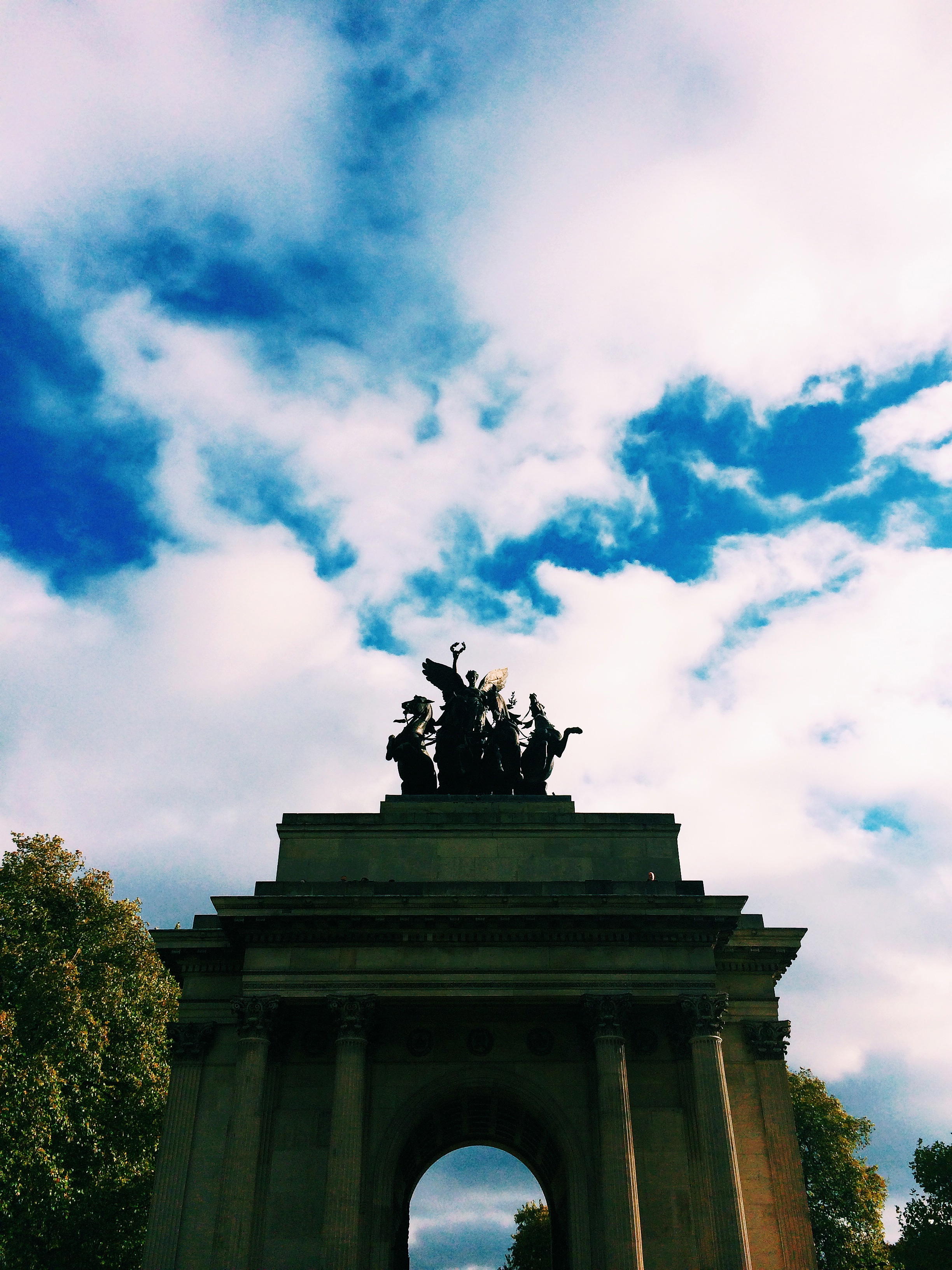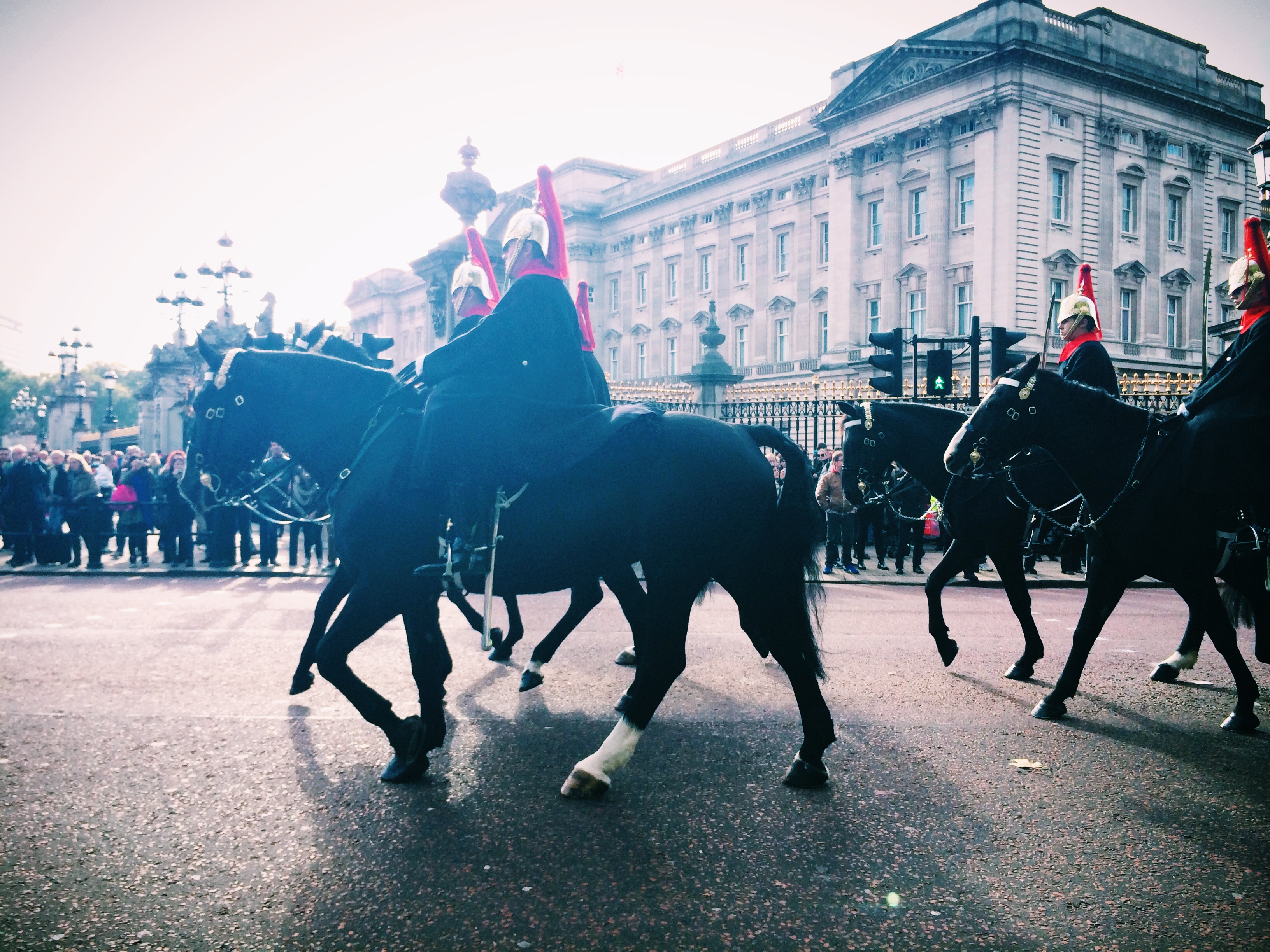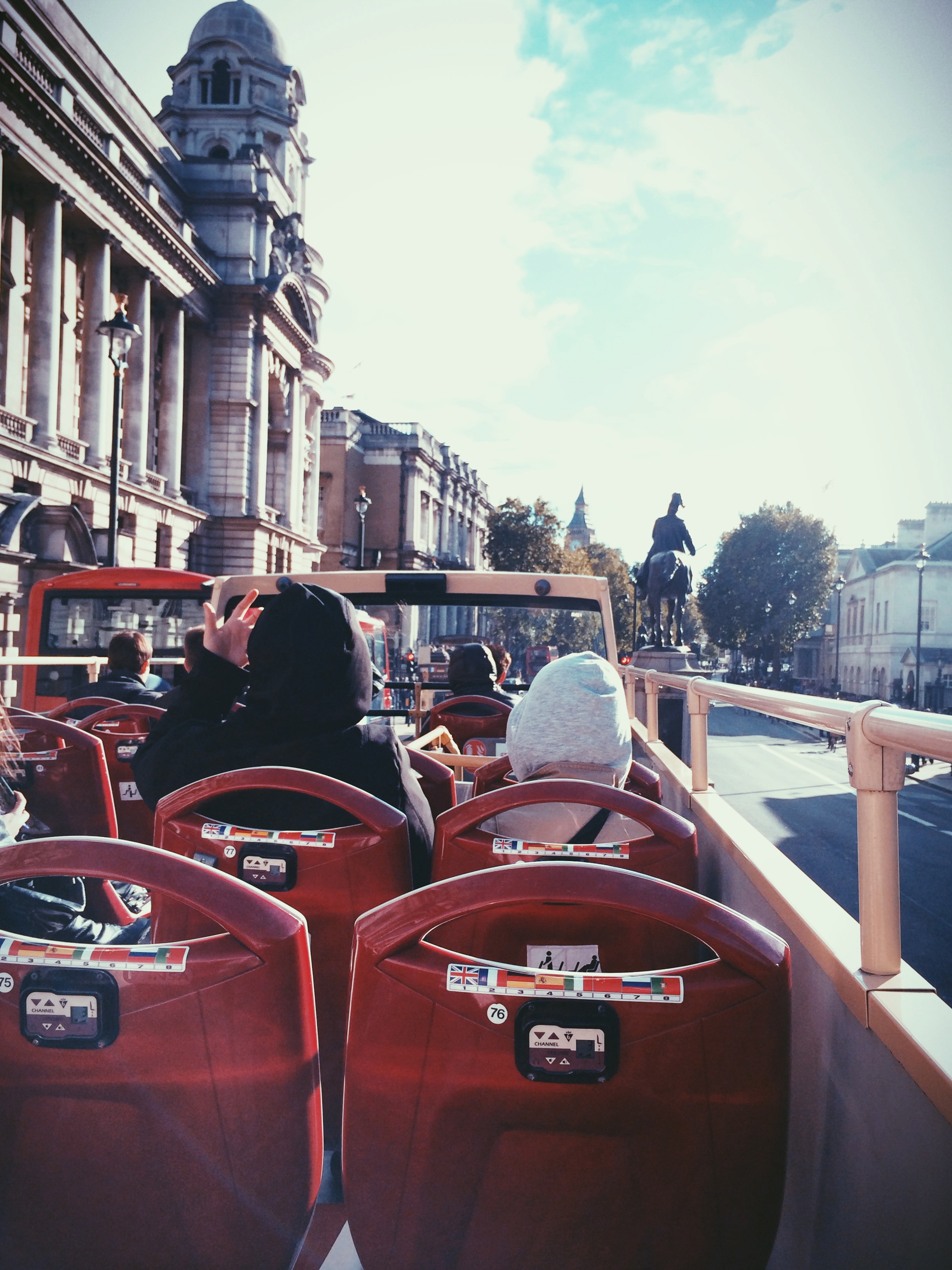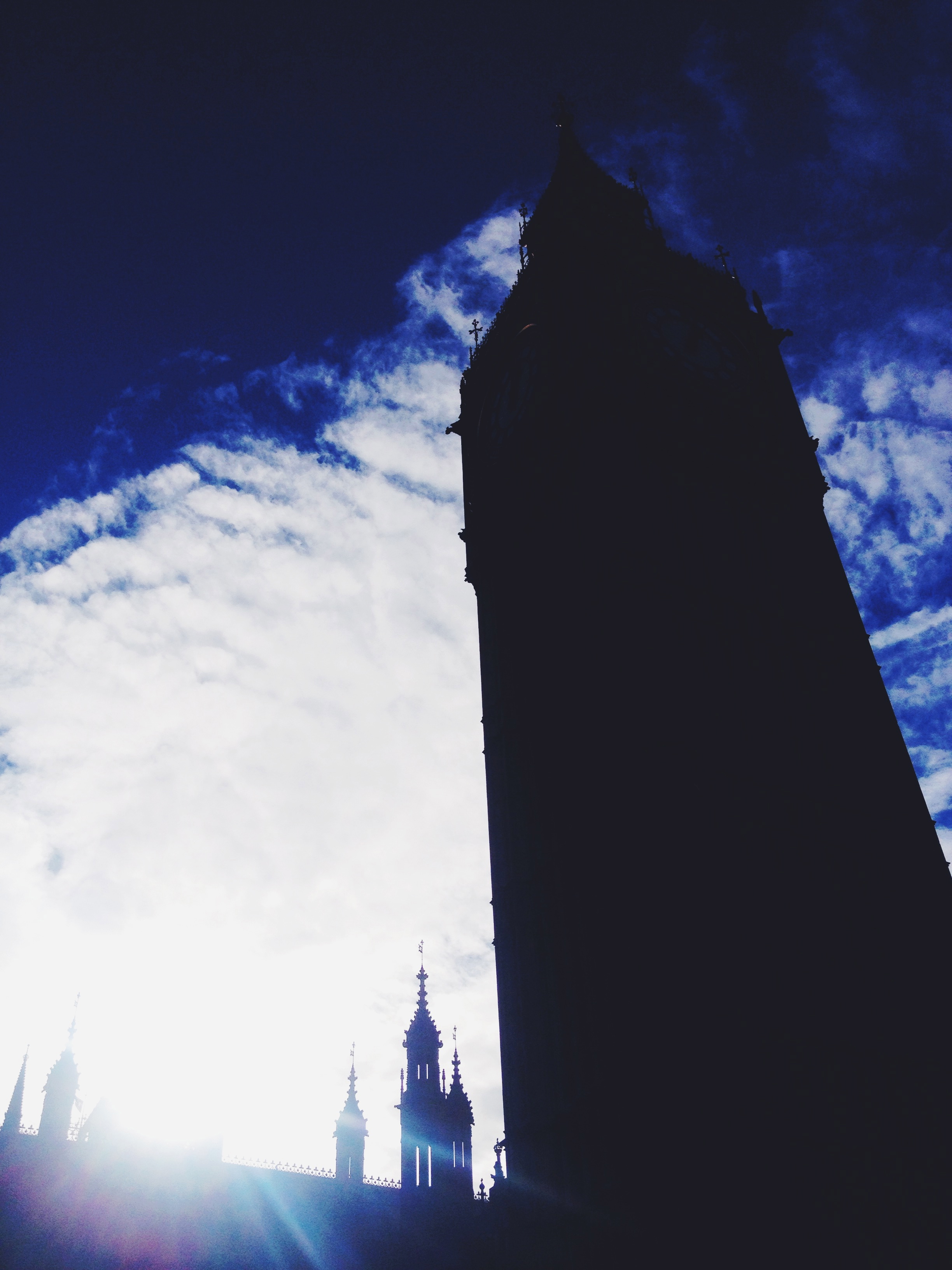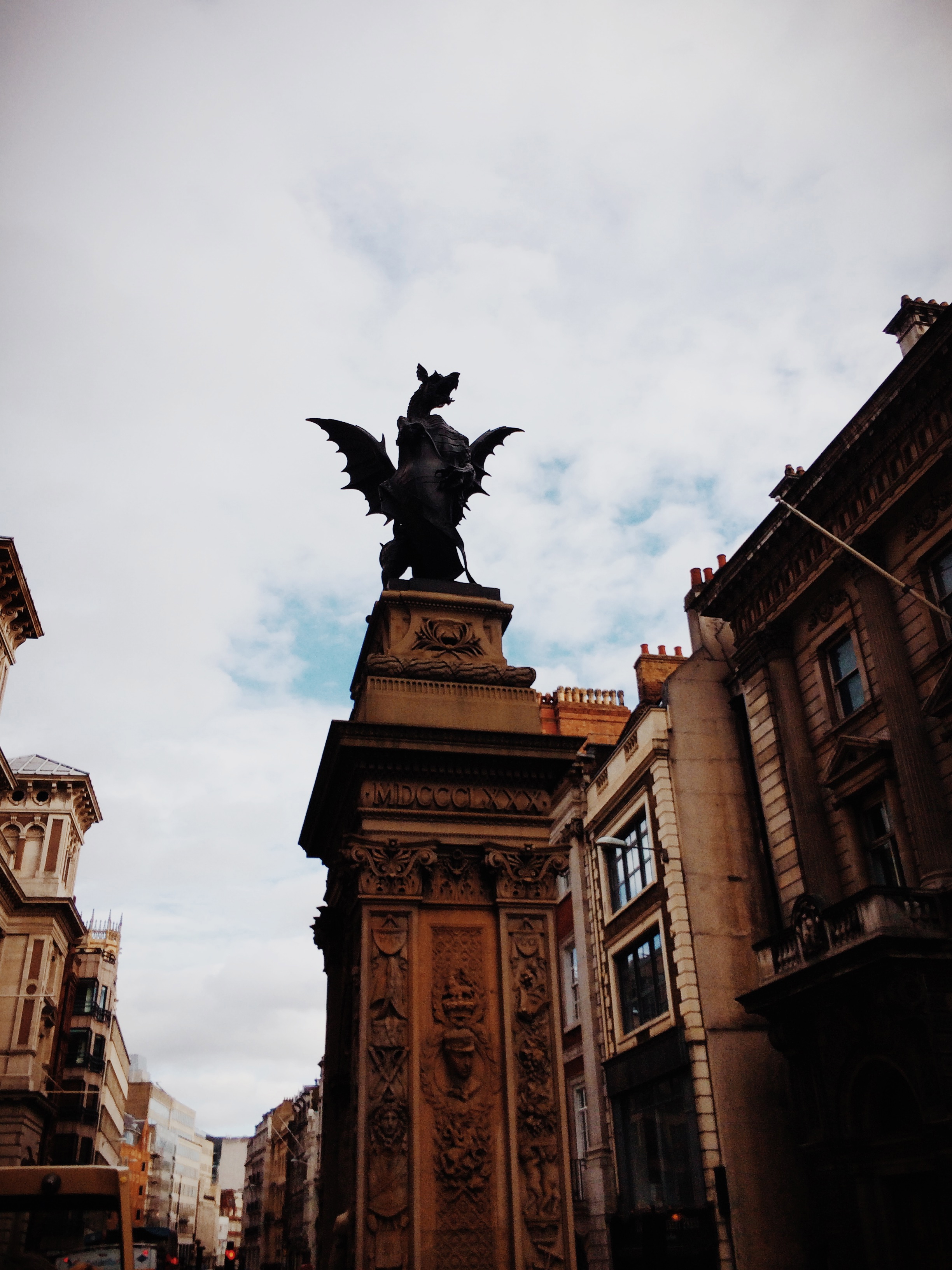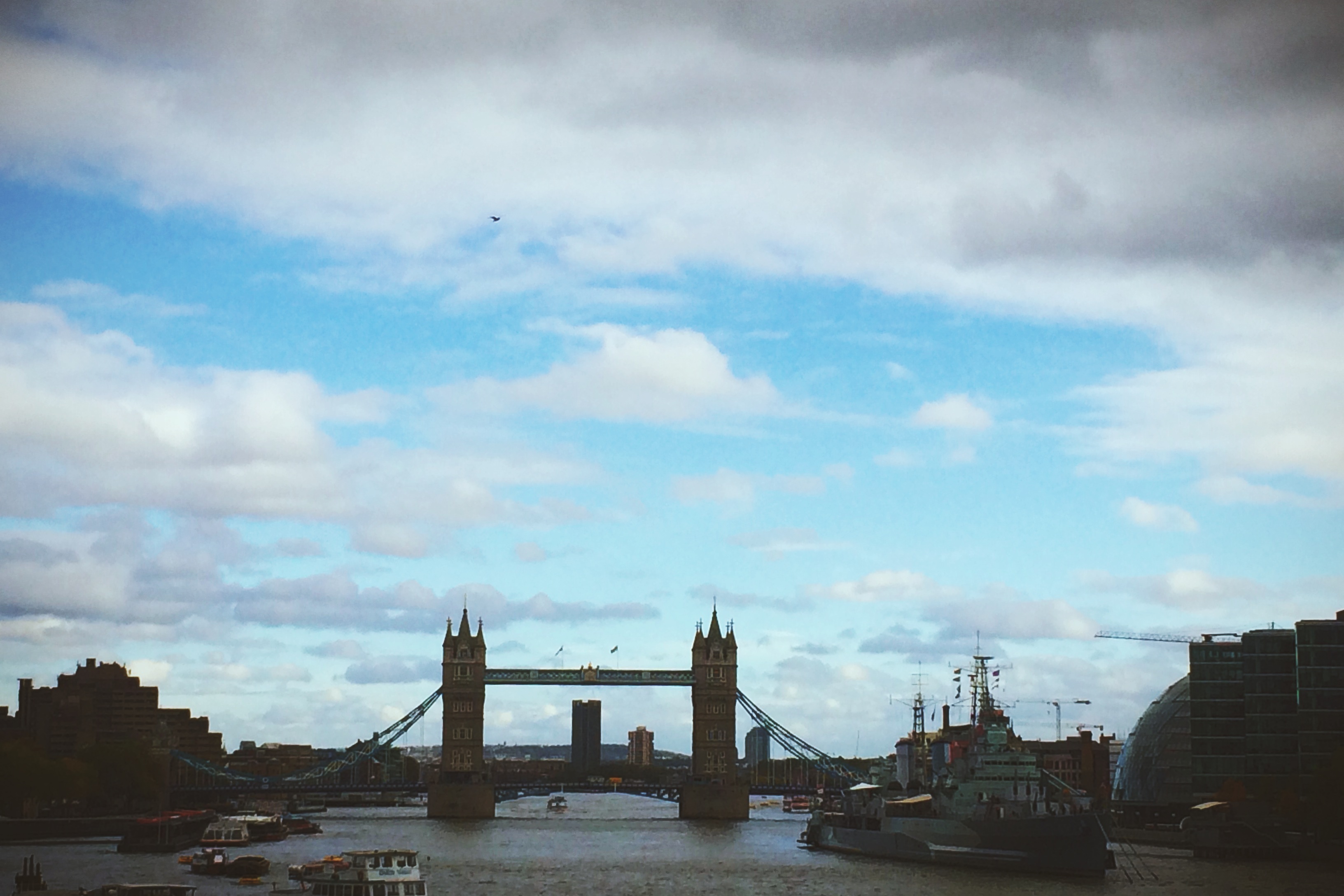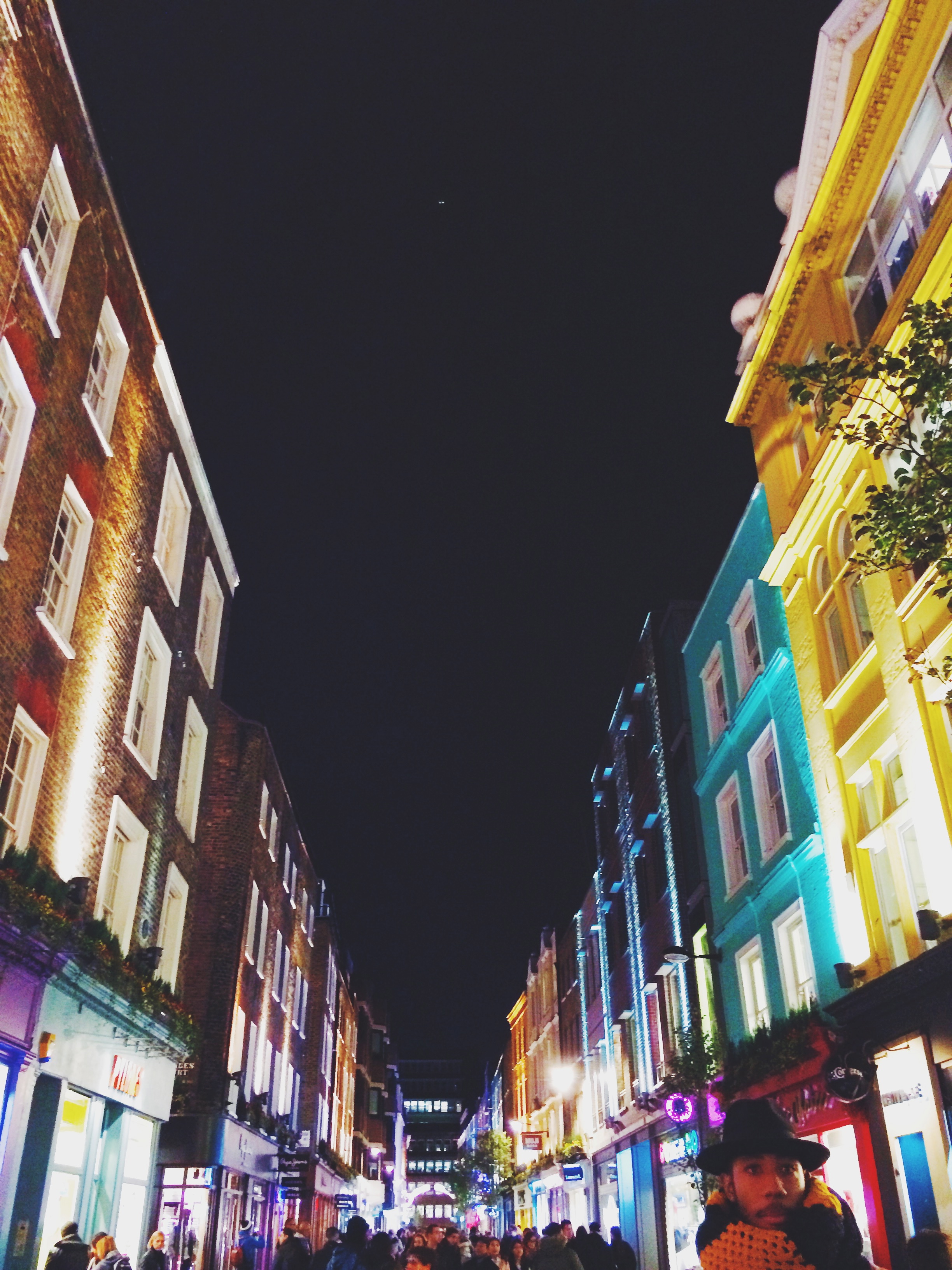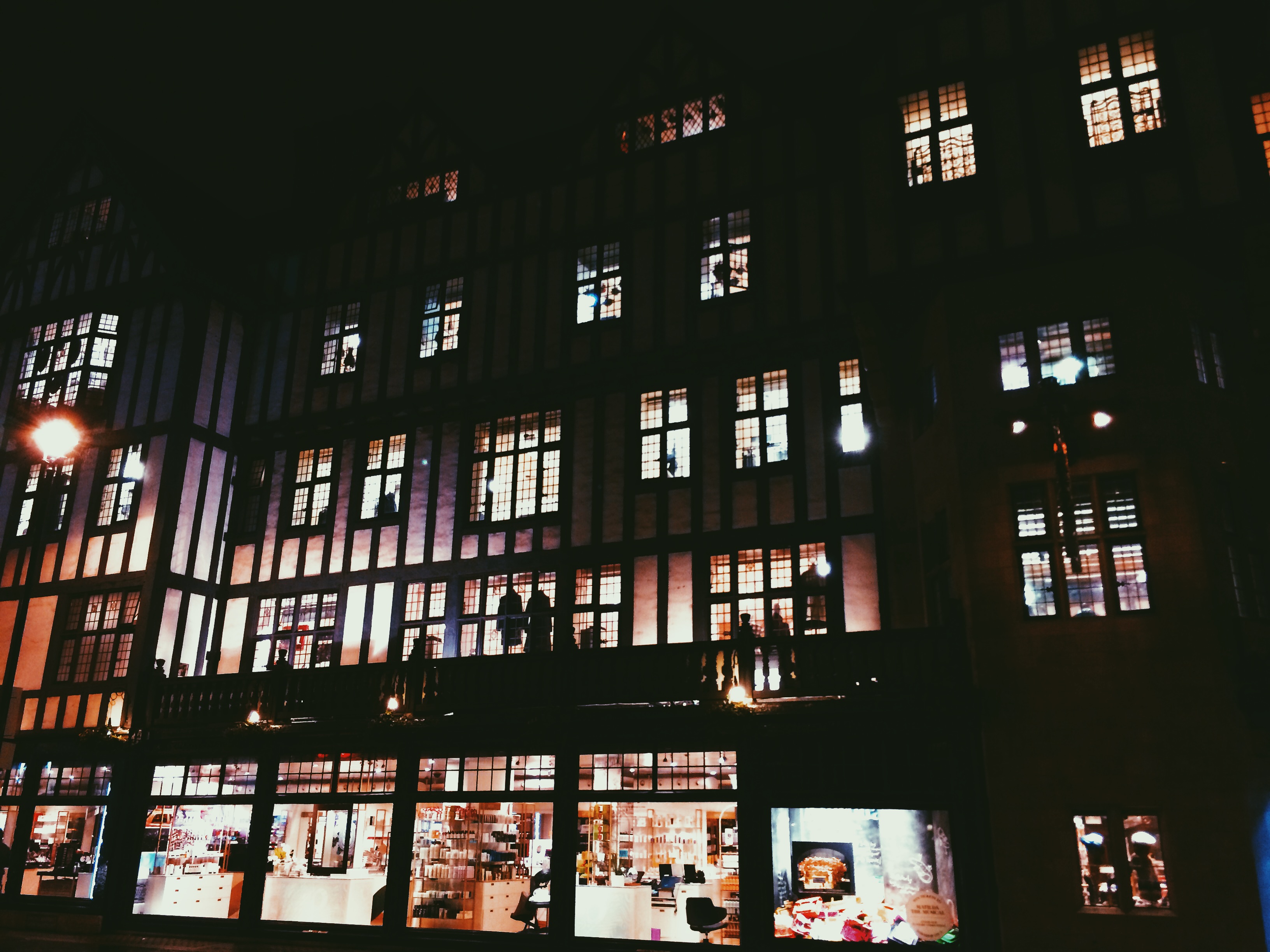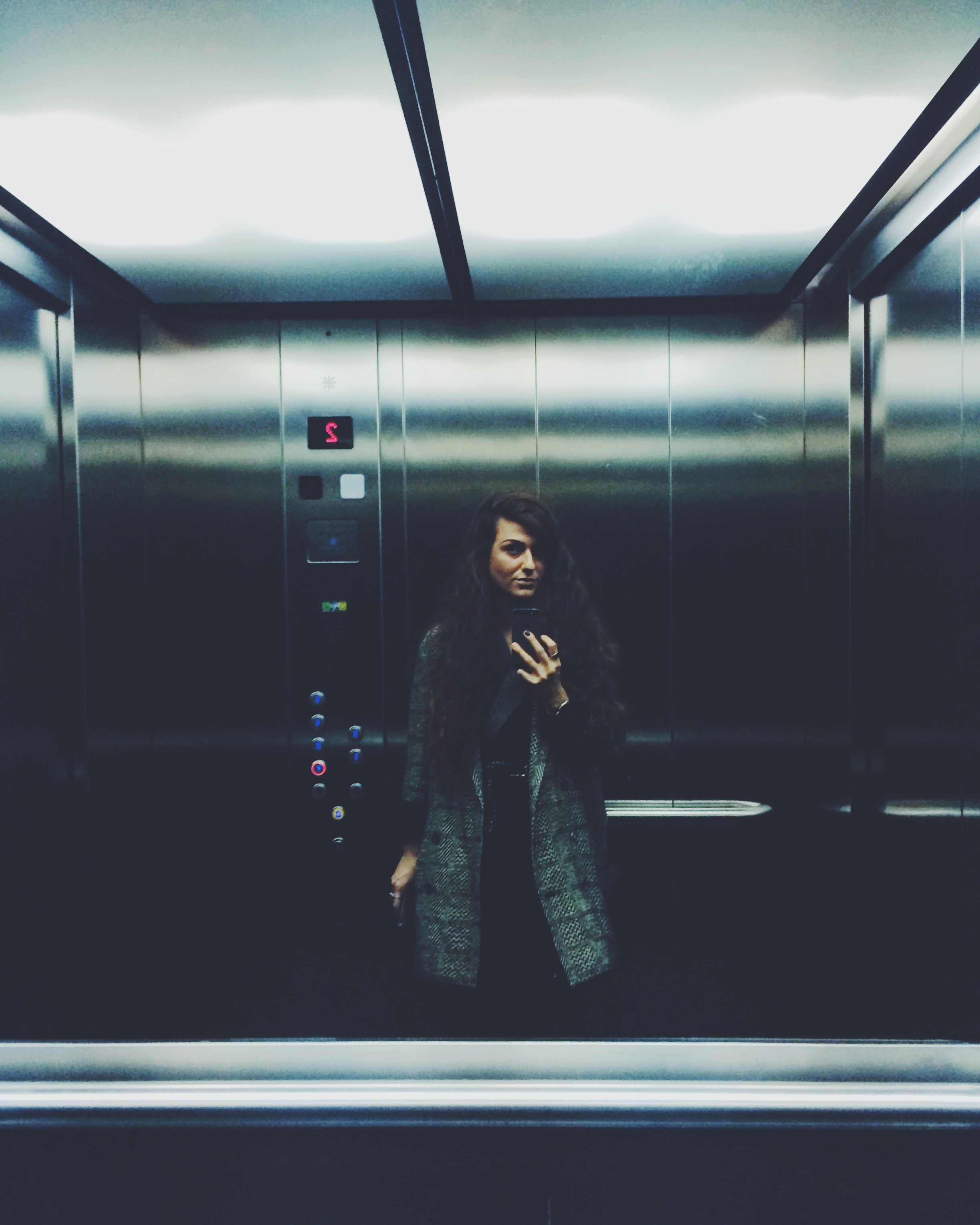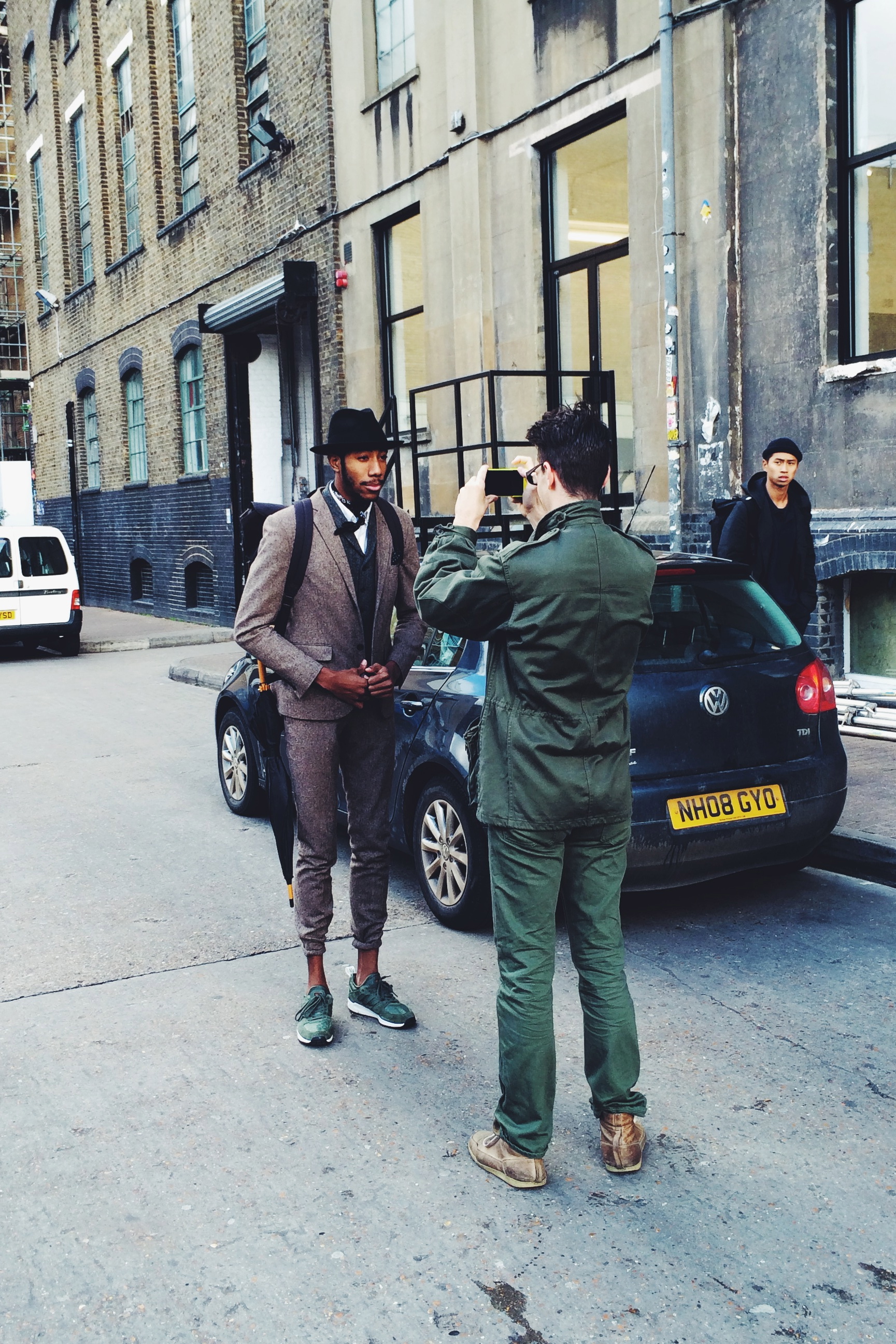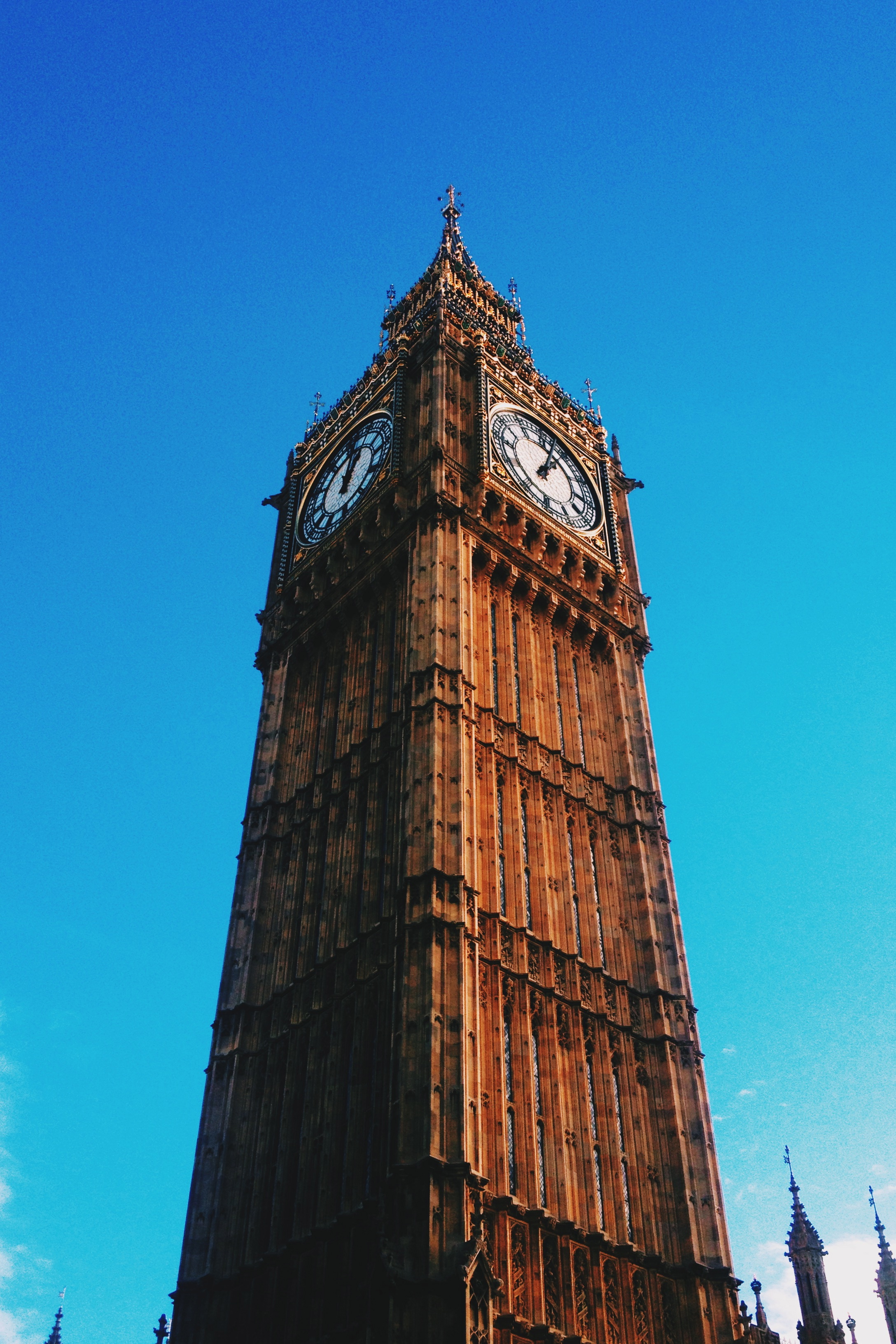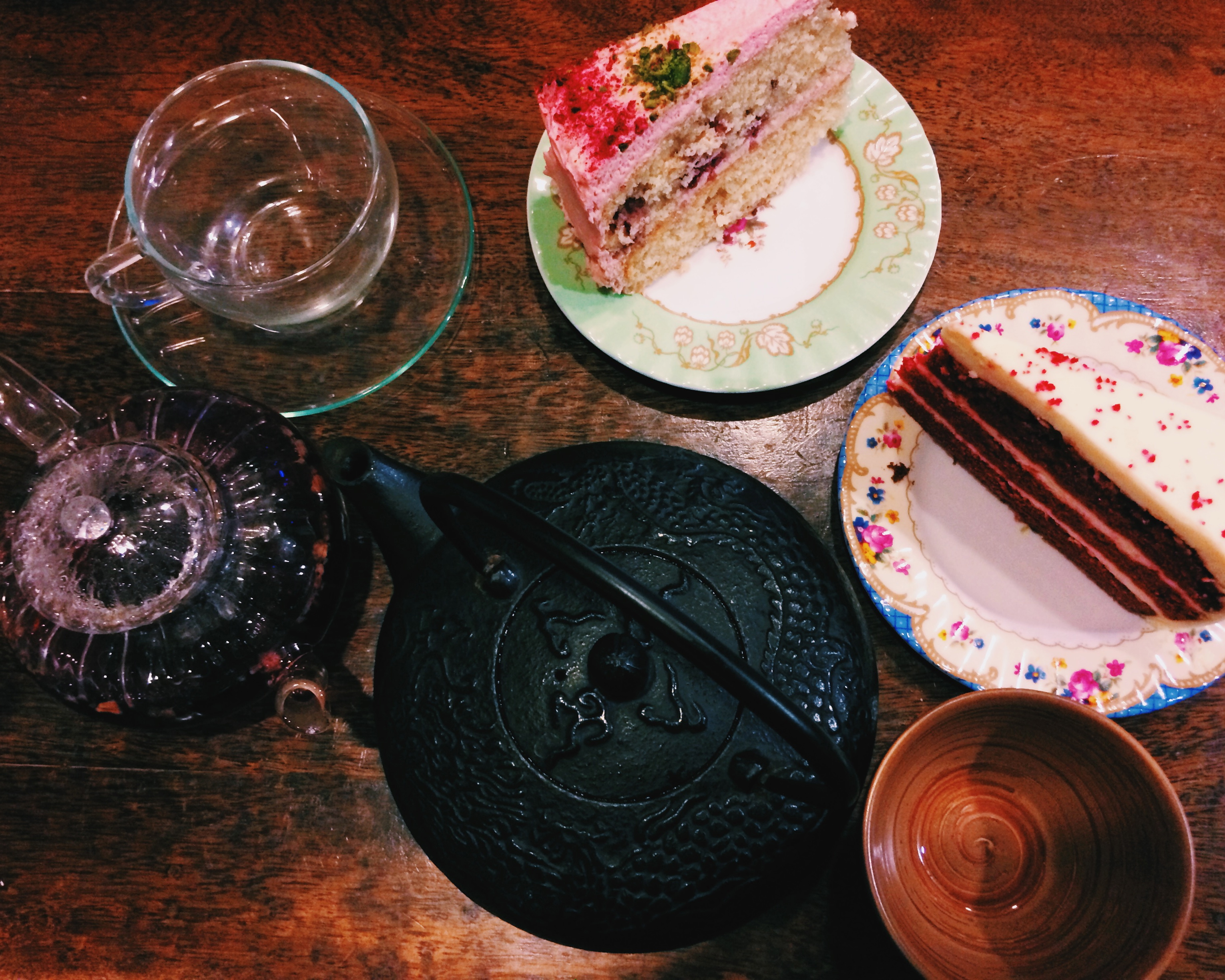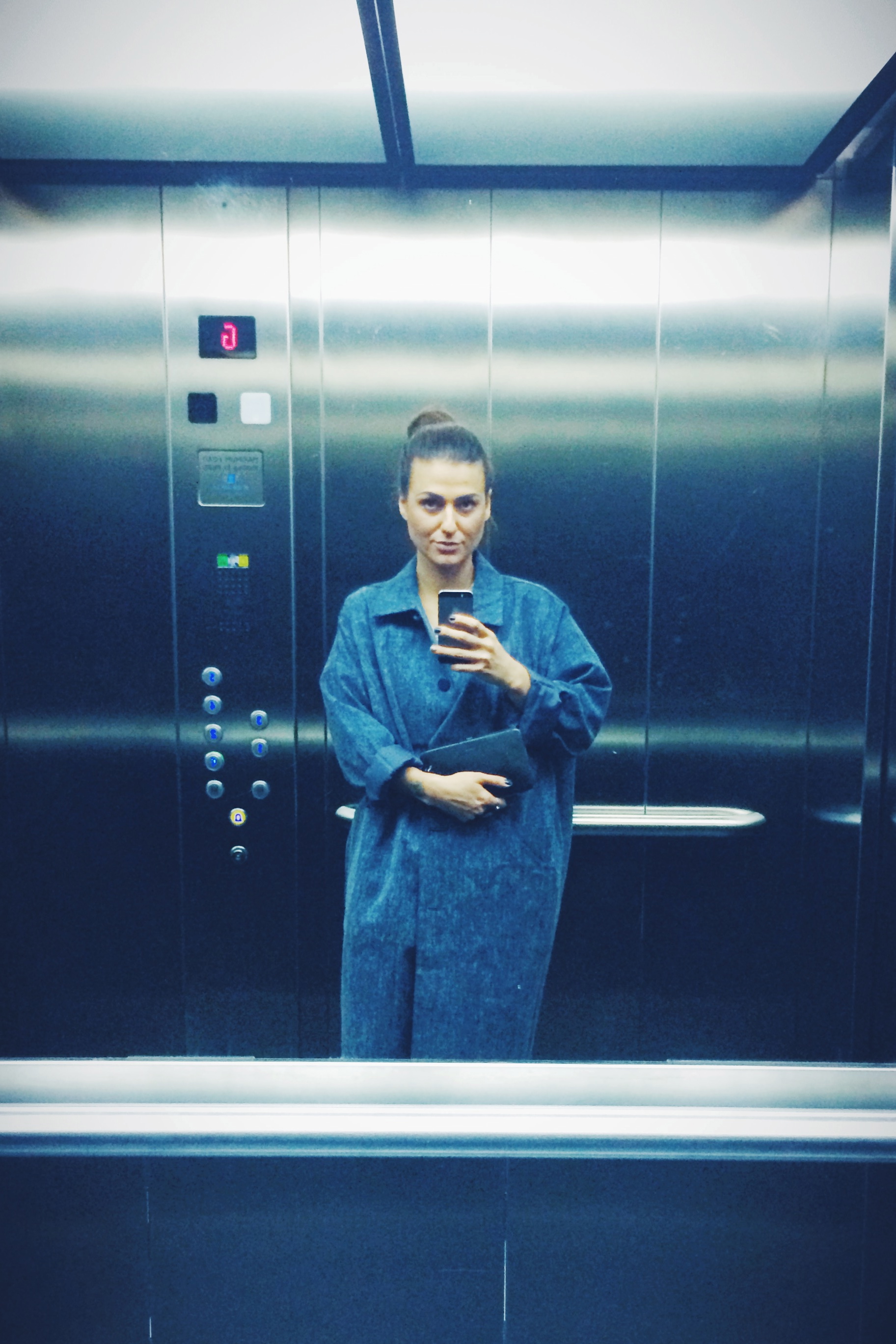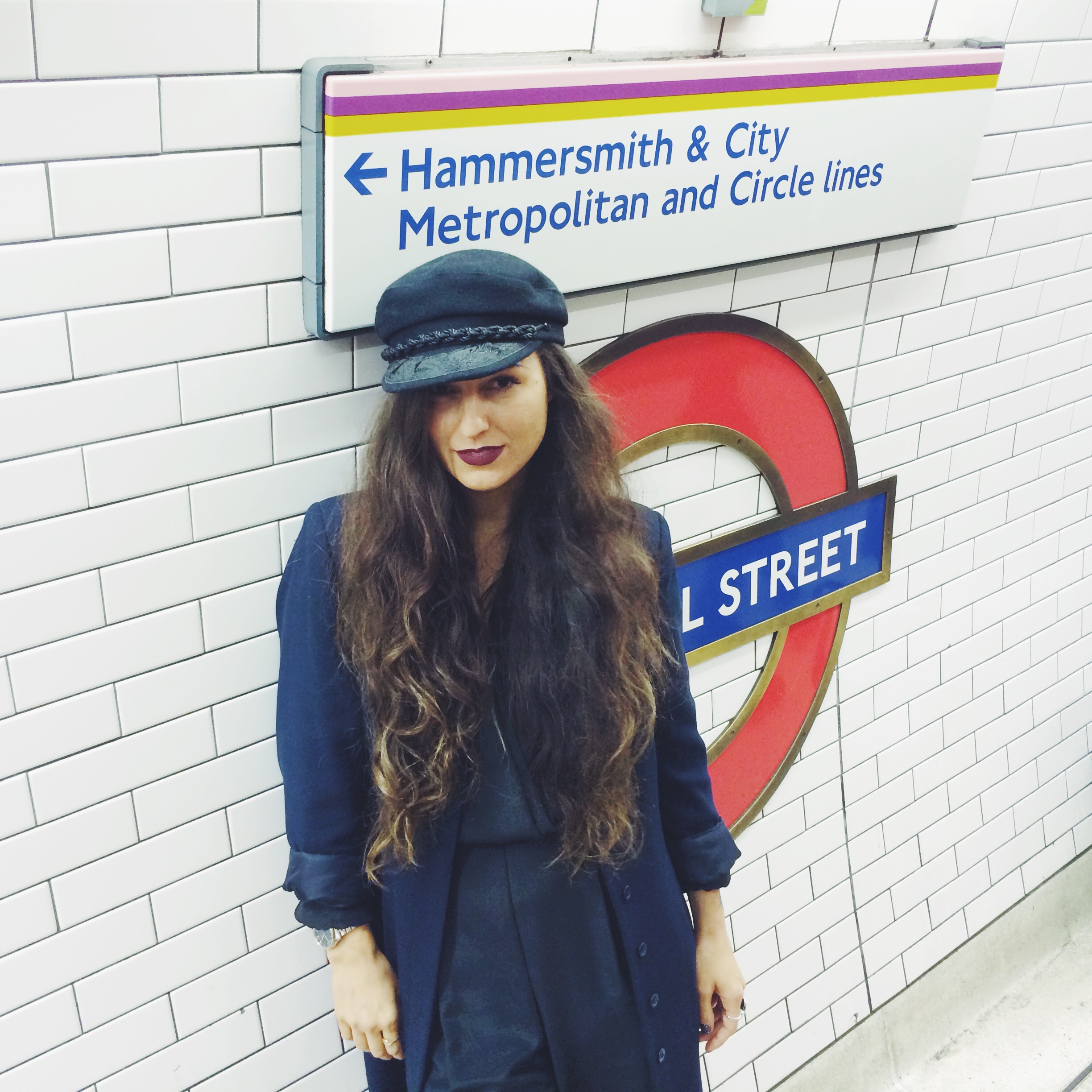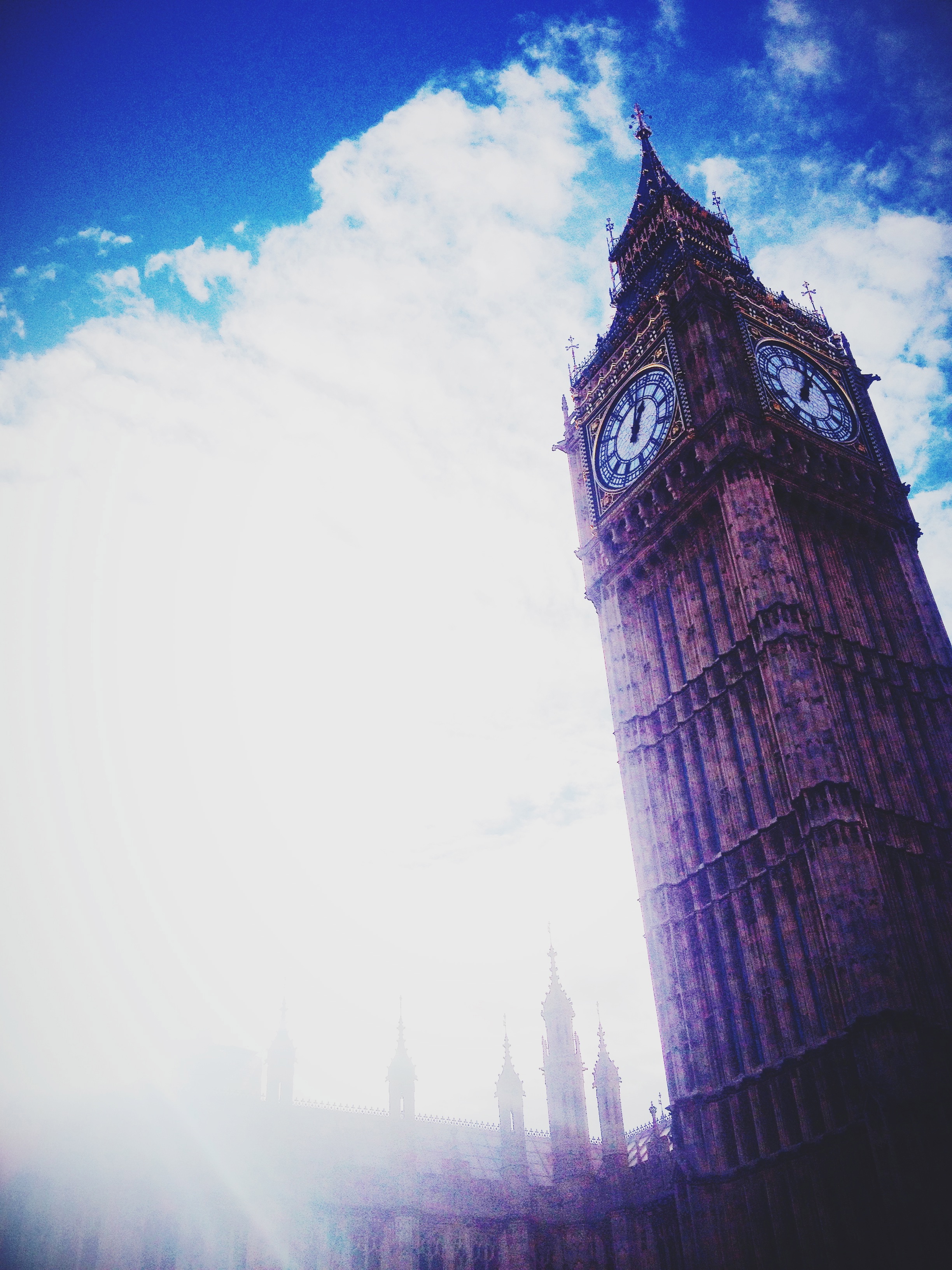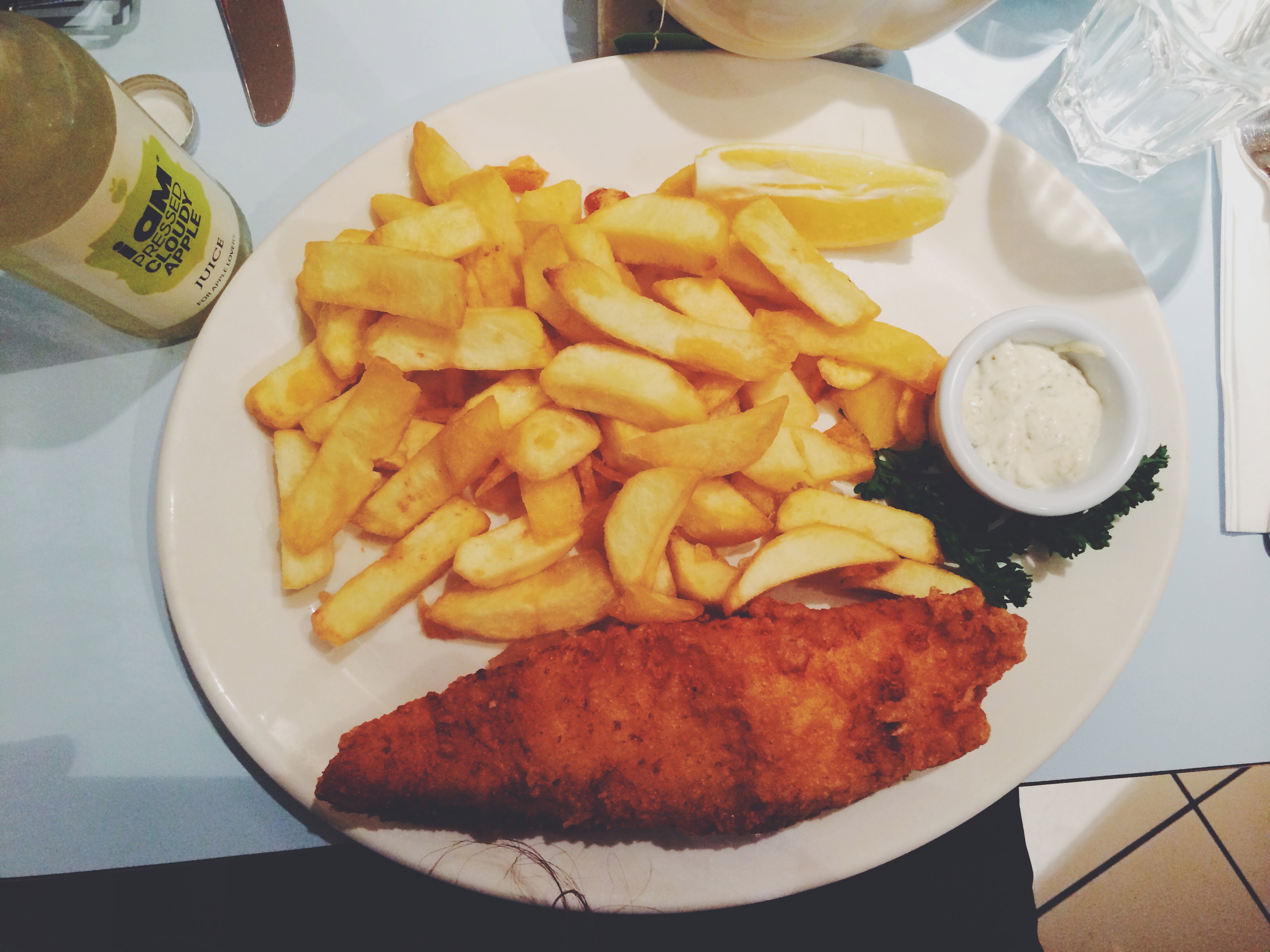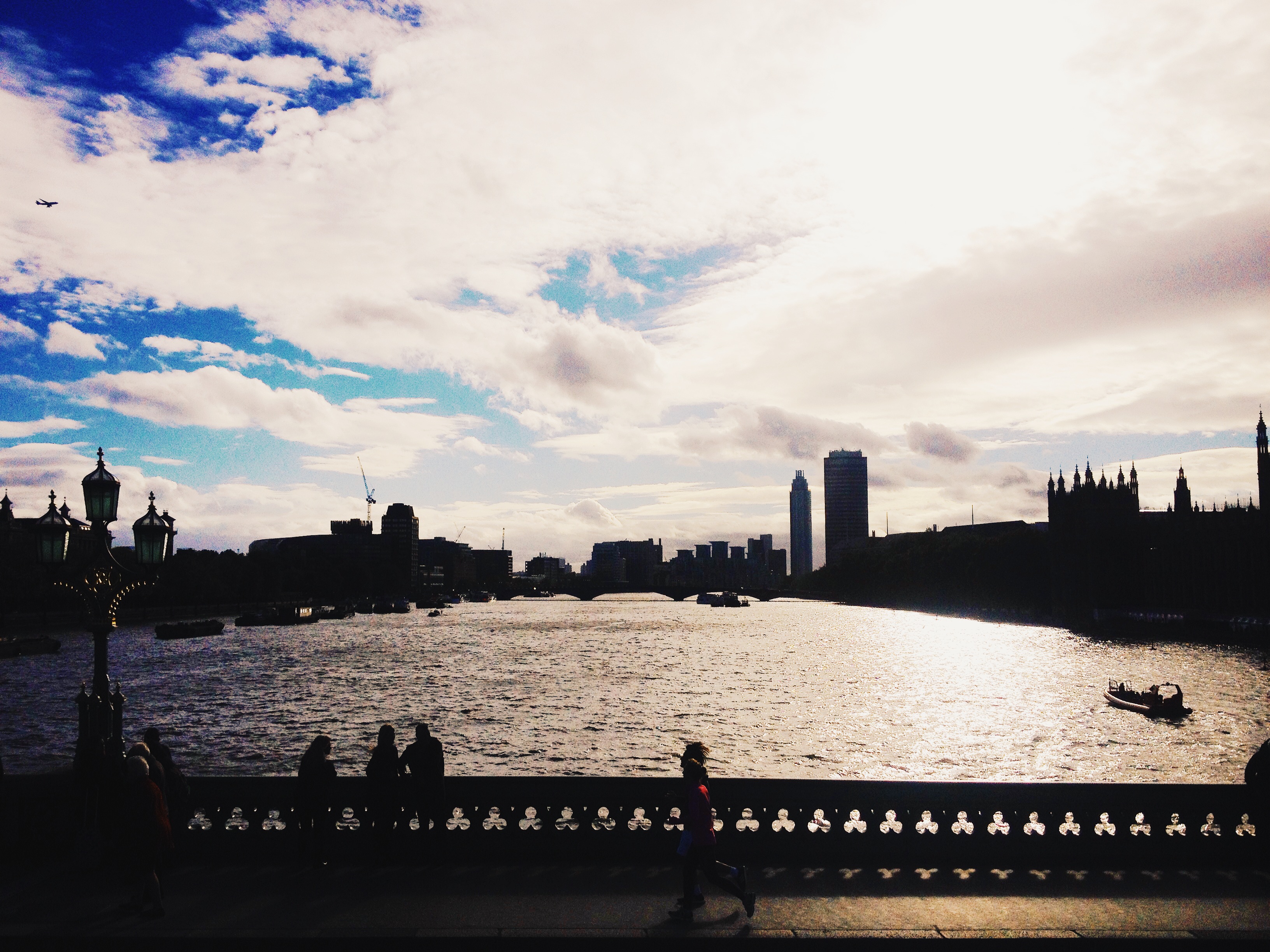 To all the wonderful people I met, I miss you already.
LATER DUDES,
XX-HOTPANTS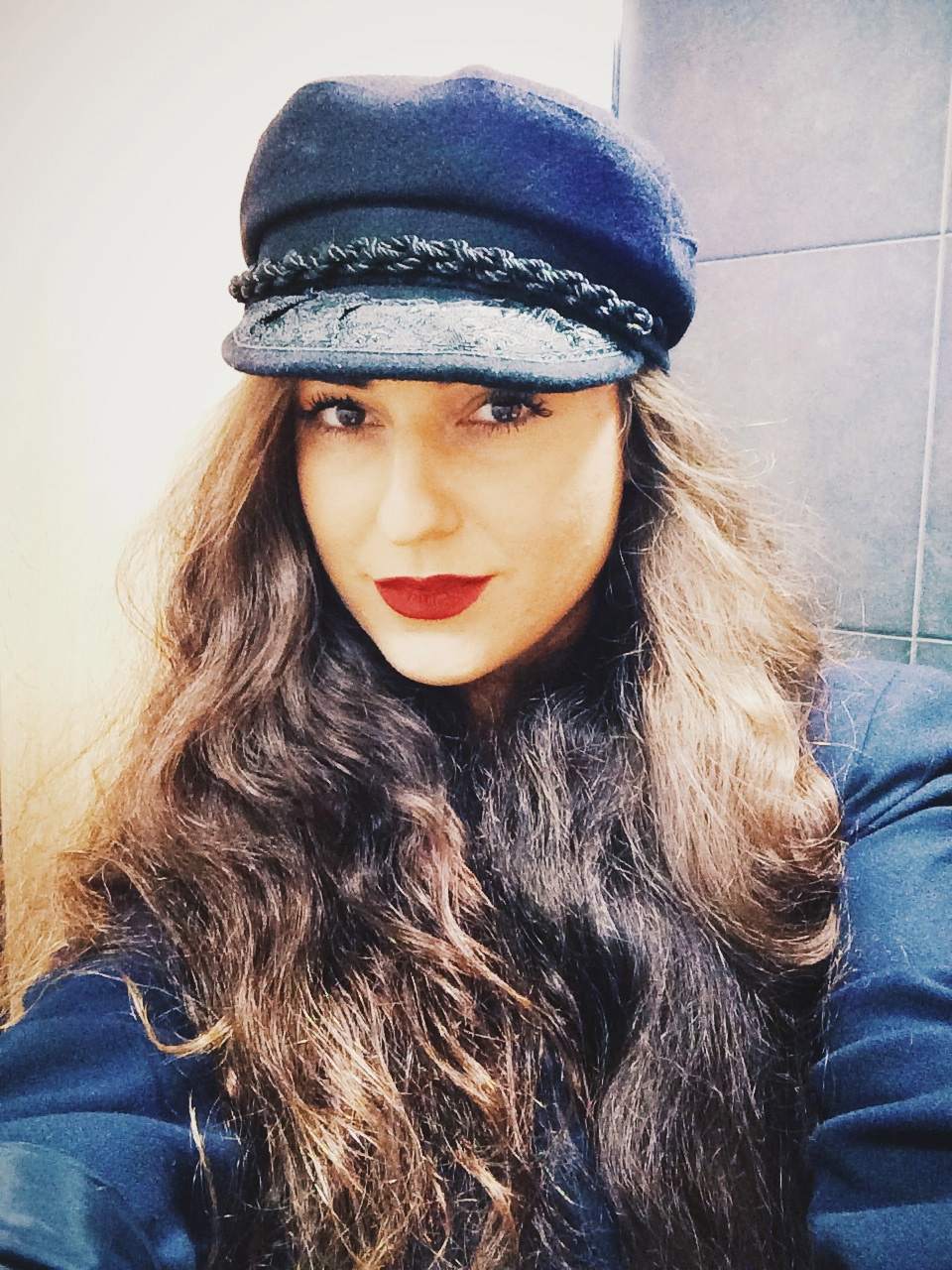 All photos from my Instagram.
_________________________________________
Follow Hotpants