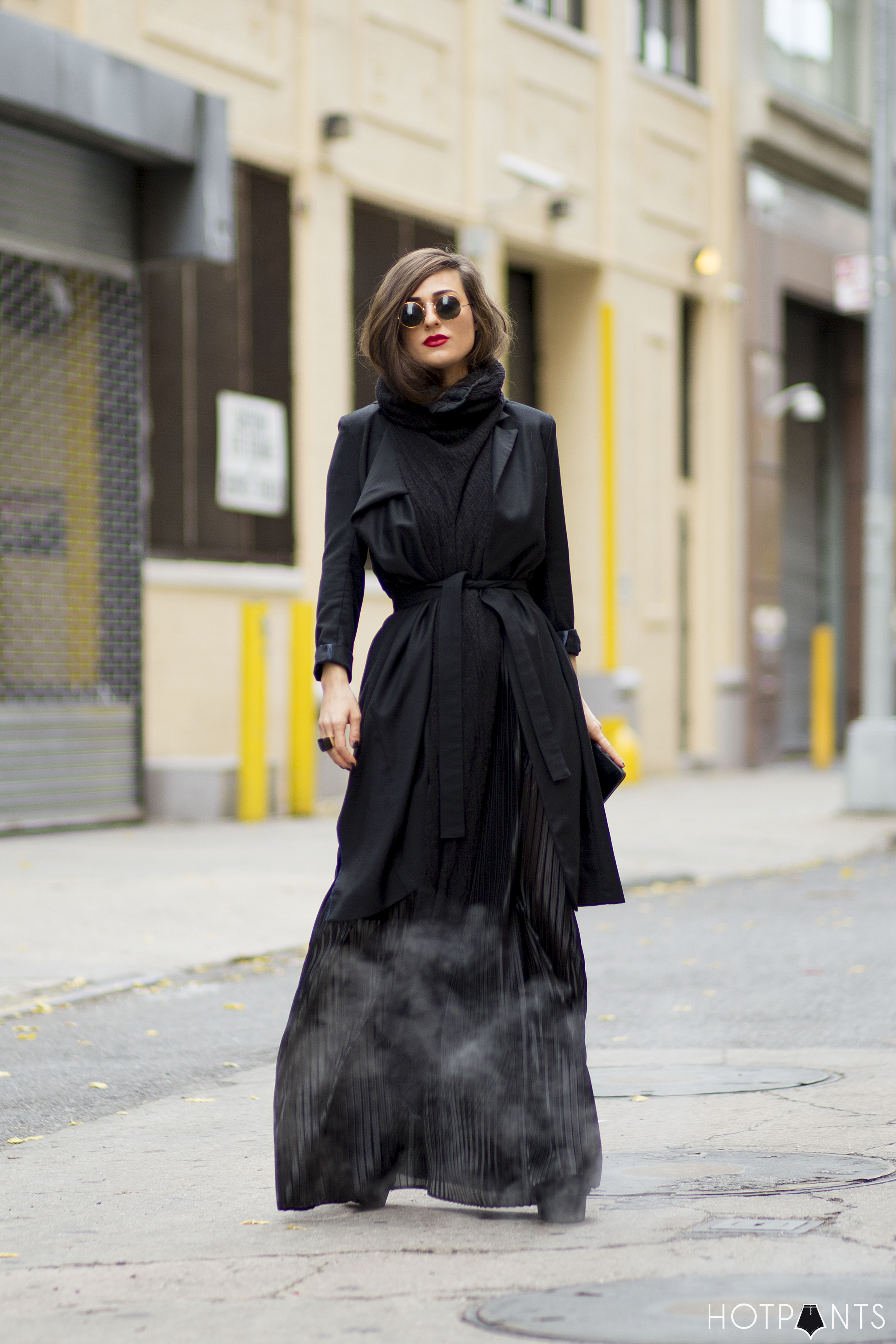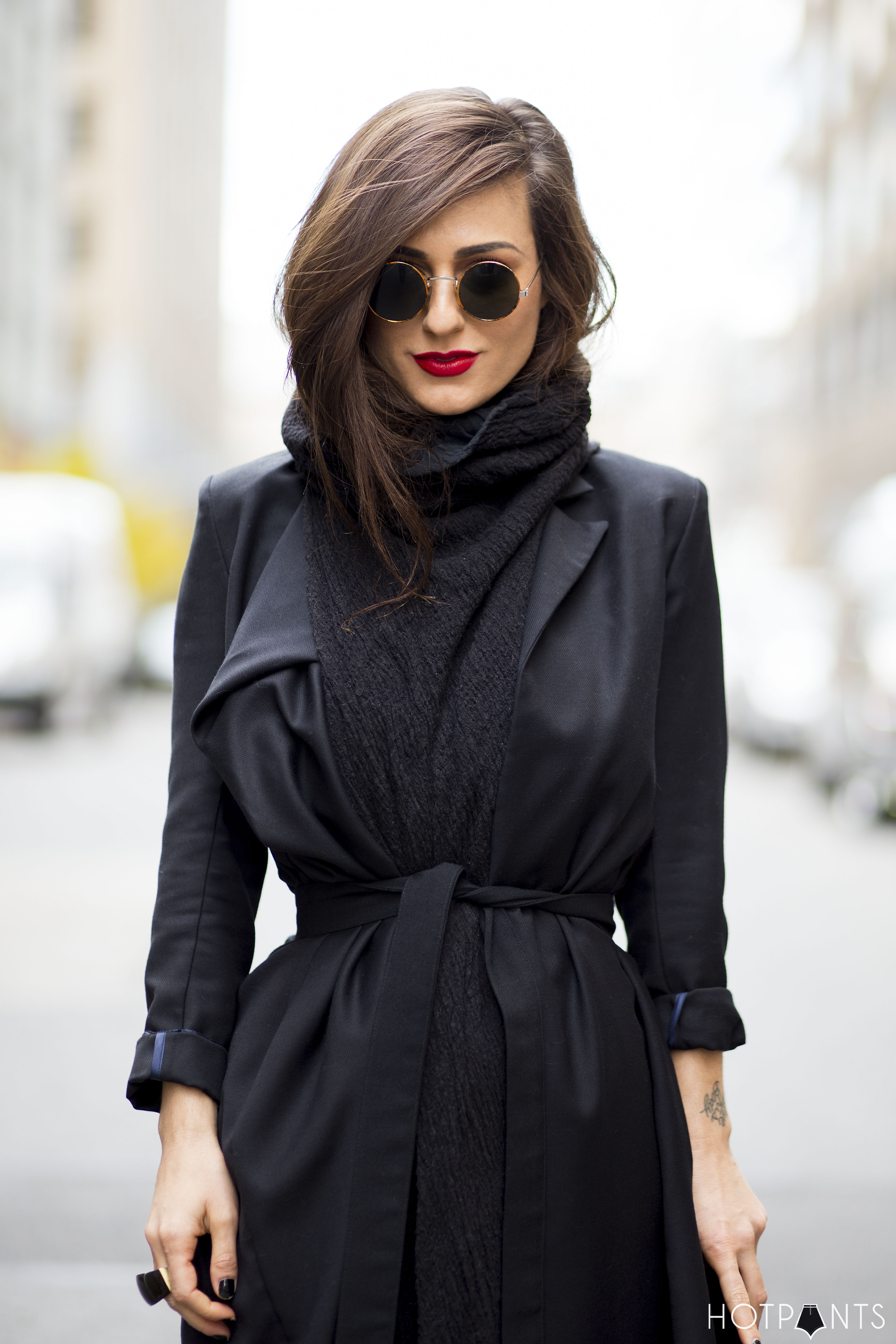 bABY it's cold outside….
Yeah yeah I know this video has nothing to do about cold weather, but it's awesome nonetheless.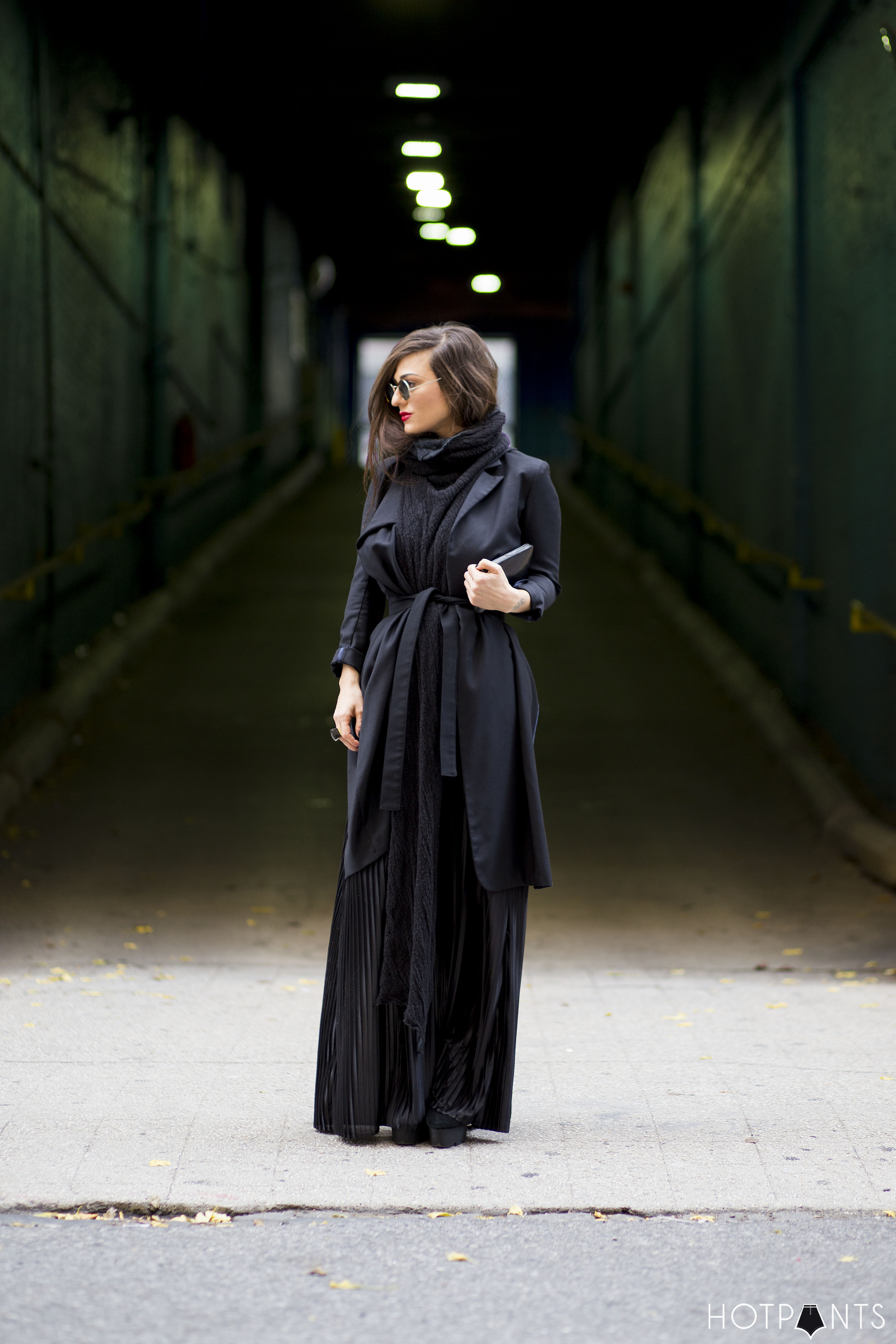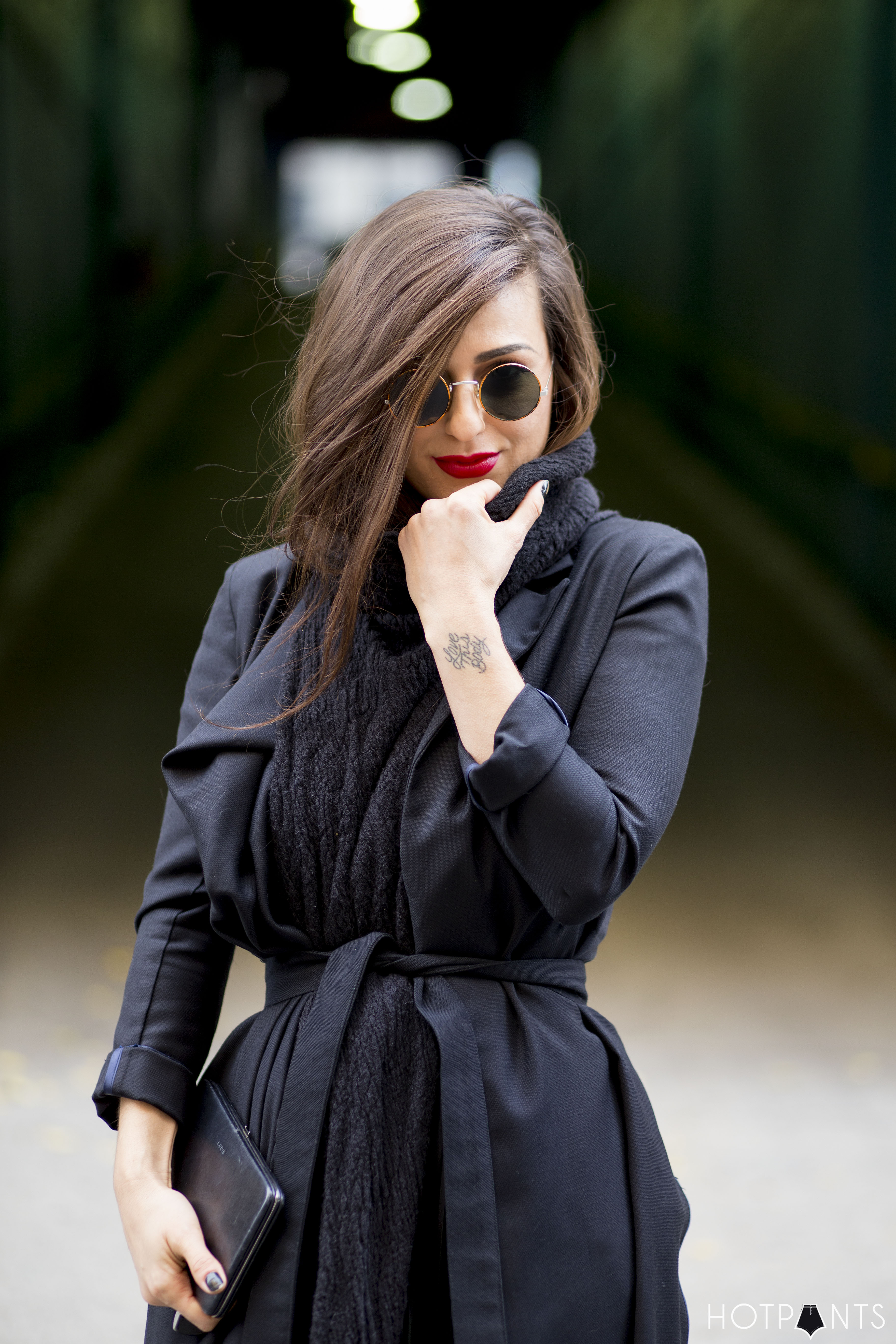 Notice I still wear my hotpants in 30 degree weather???? BAM.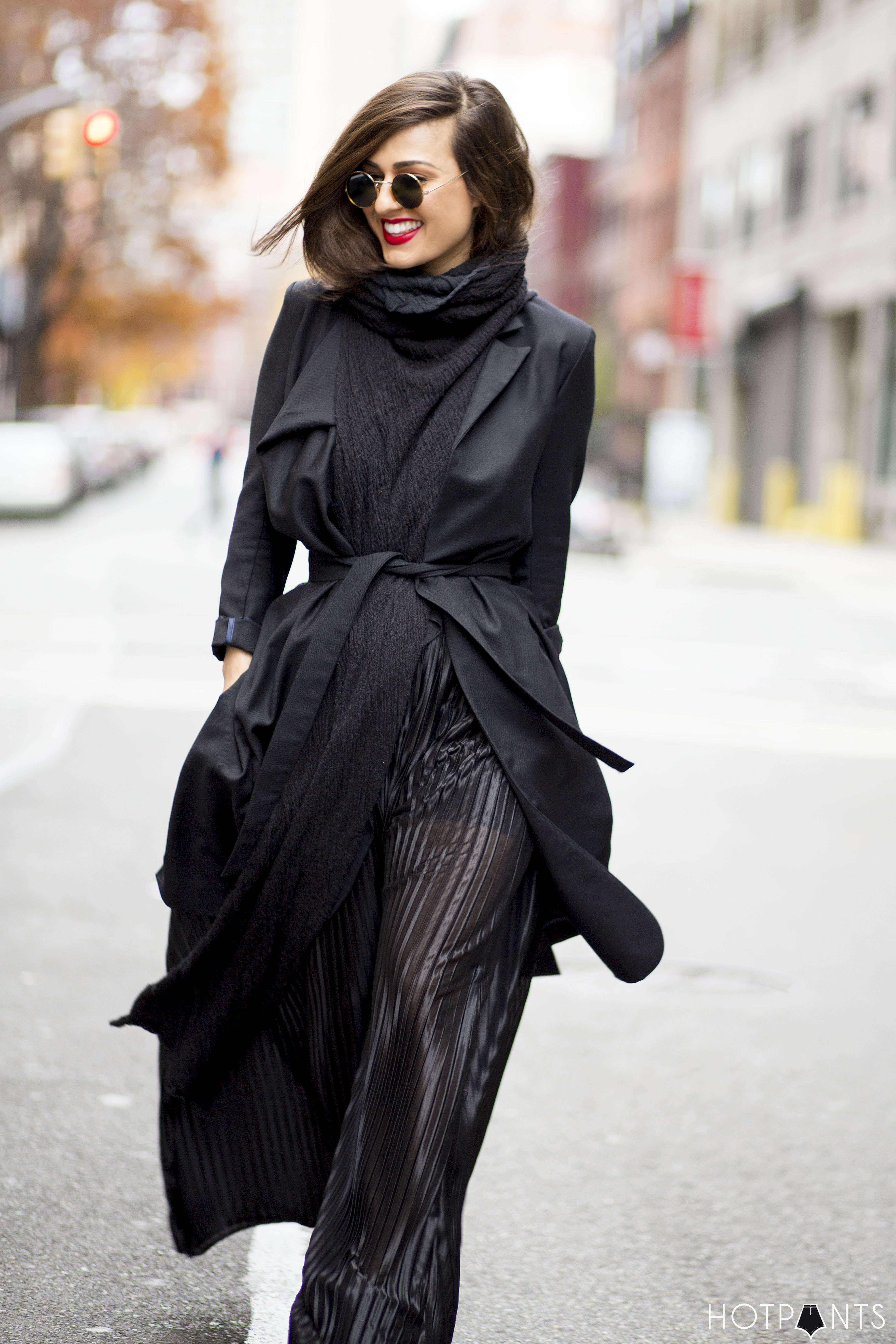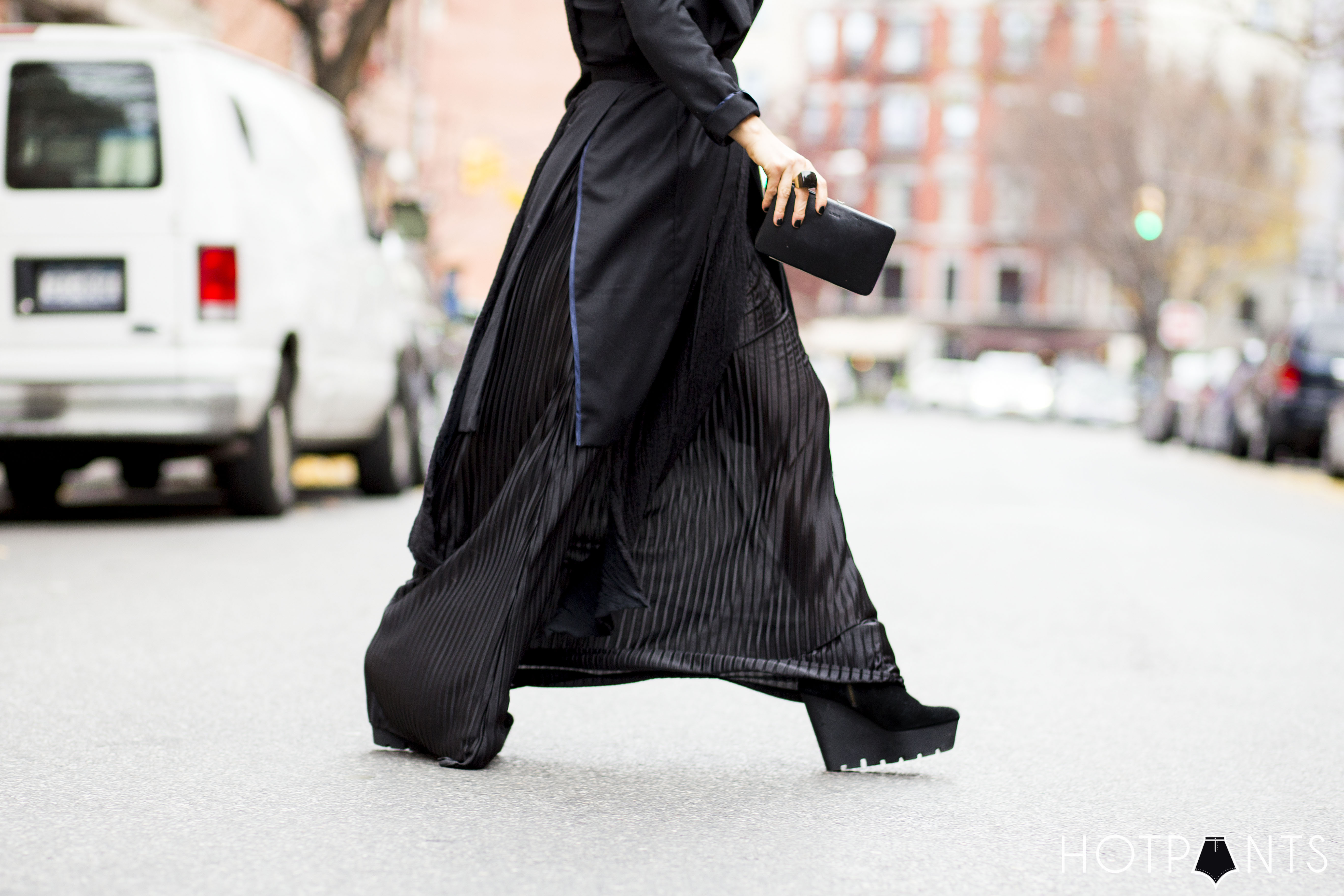 Look how goth I get in cold weather tho. I turn into a troll.
#fashiontroll
Well whatever, summer will be here again. Also my birthday is coming up in January so I can look forward to that.
January 19th – mark your calendars!!!!!!!!!!!
Ugh winter birthdays.
If I have a kid in the winter I'm gonna lie and say it was born in June. If that means having to hide a baby in my house for 6 months so be it.
They'll thank me when they're older.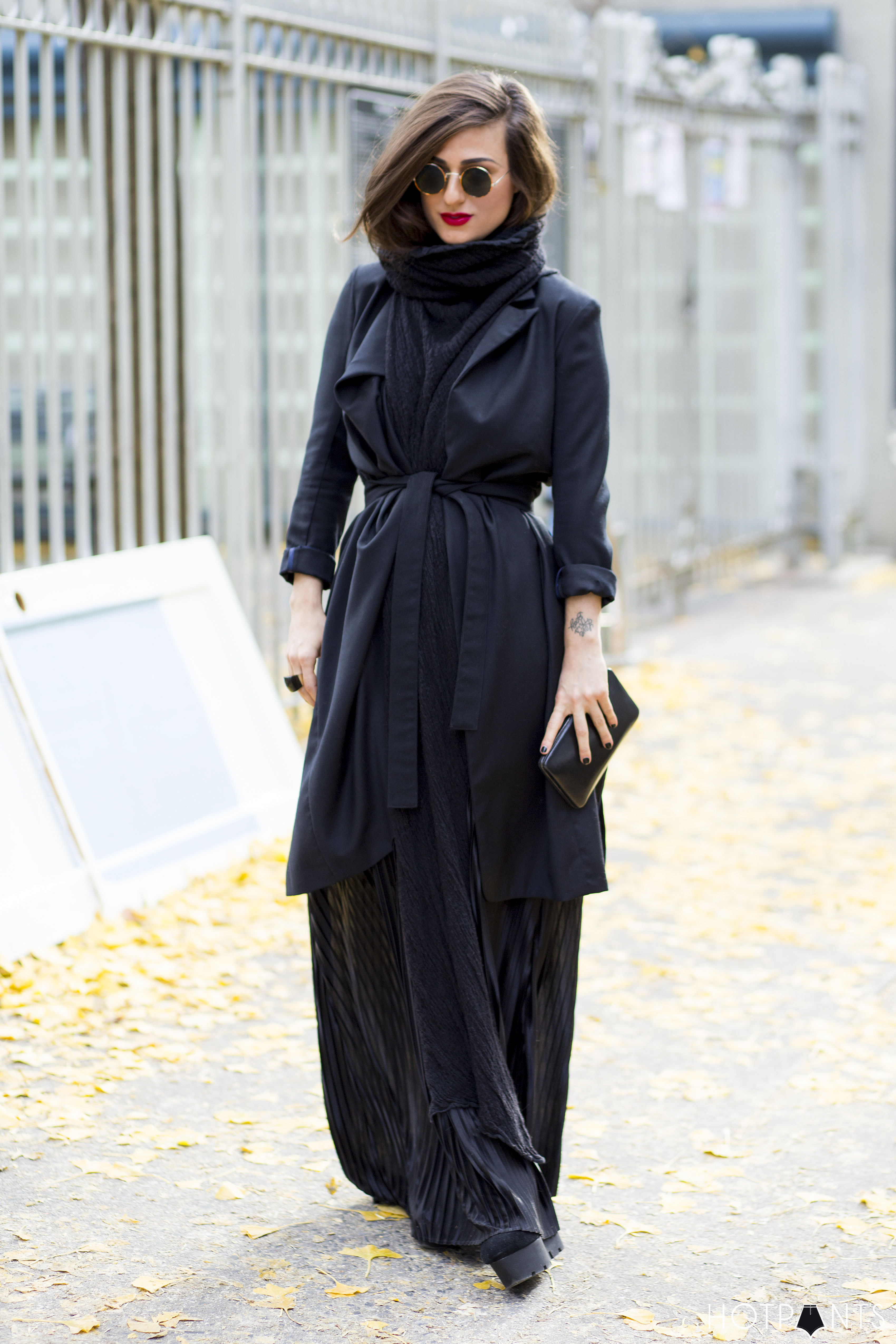 Ok this fashion troll needs to lighten up and get into the holiday spirit.
In the words of my drunk French roommate,
"Chill out, yo."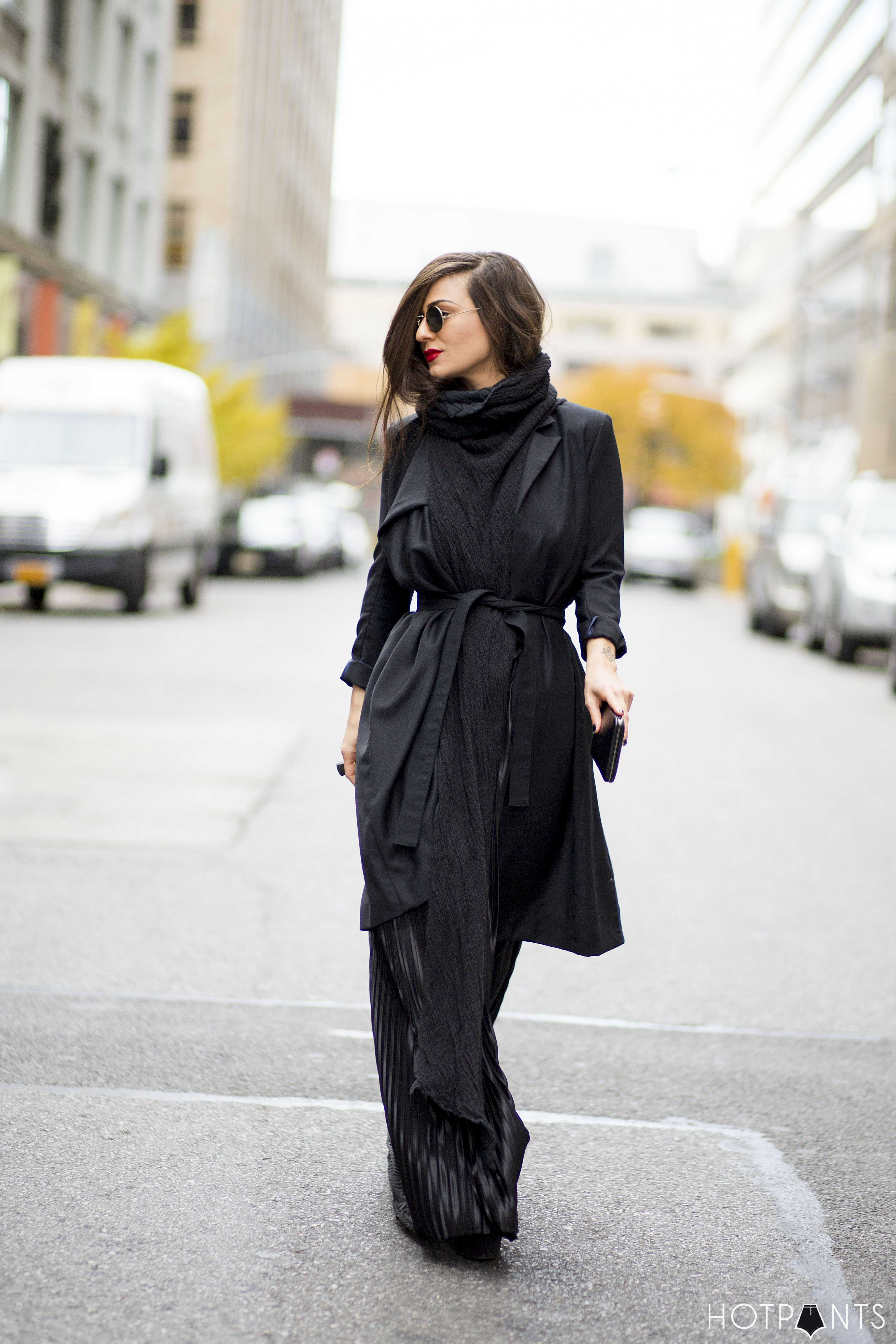 LATER DUDES,
XX-HOTPANTS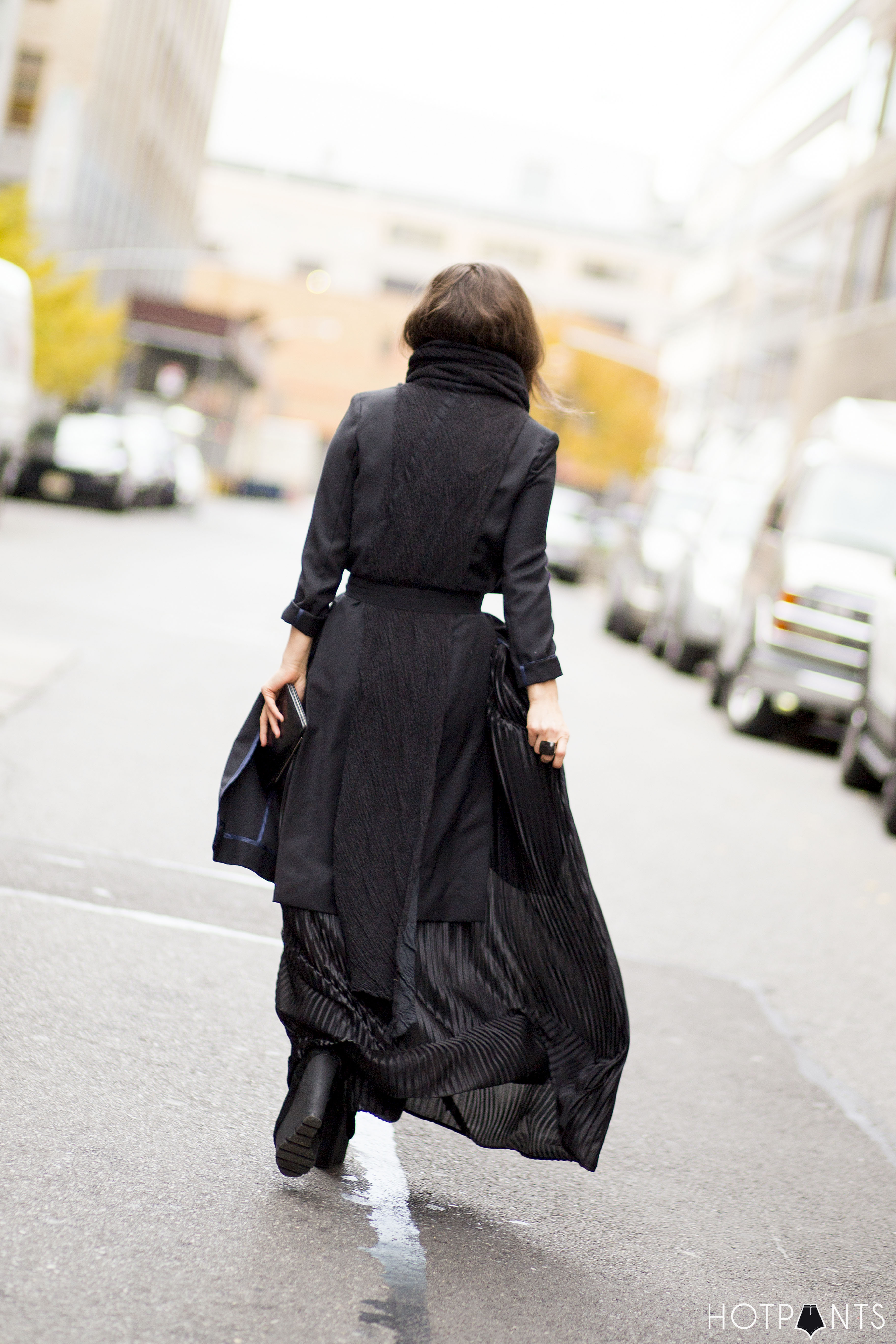 Wearing
Lipstick : L'Oréal Refined Ruby / Sunglasses : Vintage : Dress : American Apparel / Split Scarf : Lumen et Umbra / Jacket : Harputs OWN / Shoes : Cheap Monday / Ring : Lucas Jack
Photography : Ariel Romero

Follow Hotpants