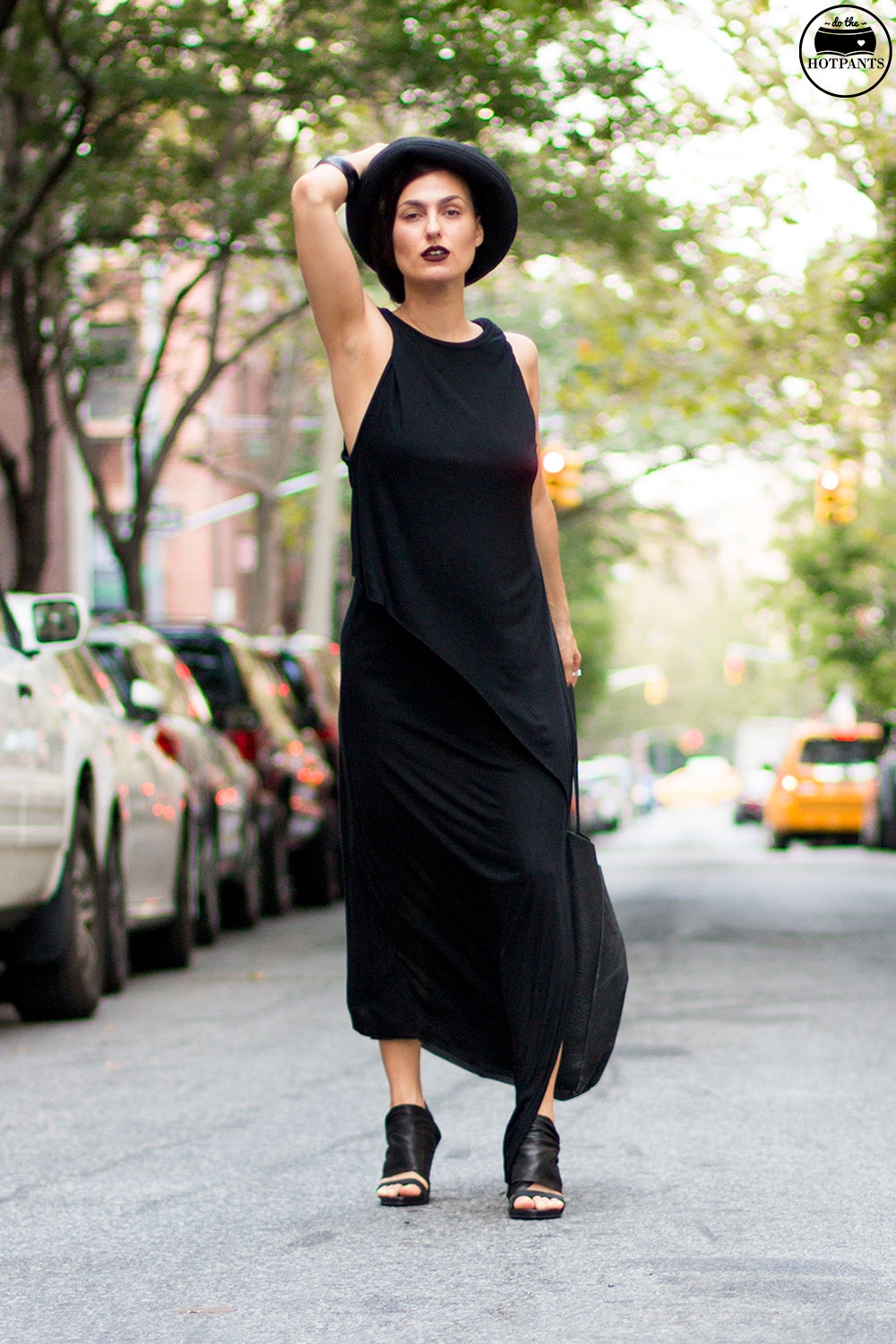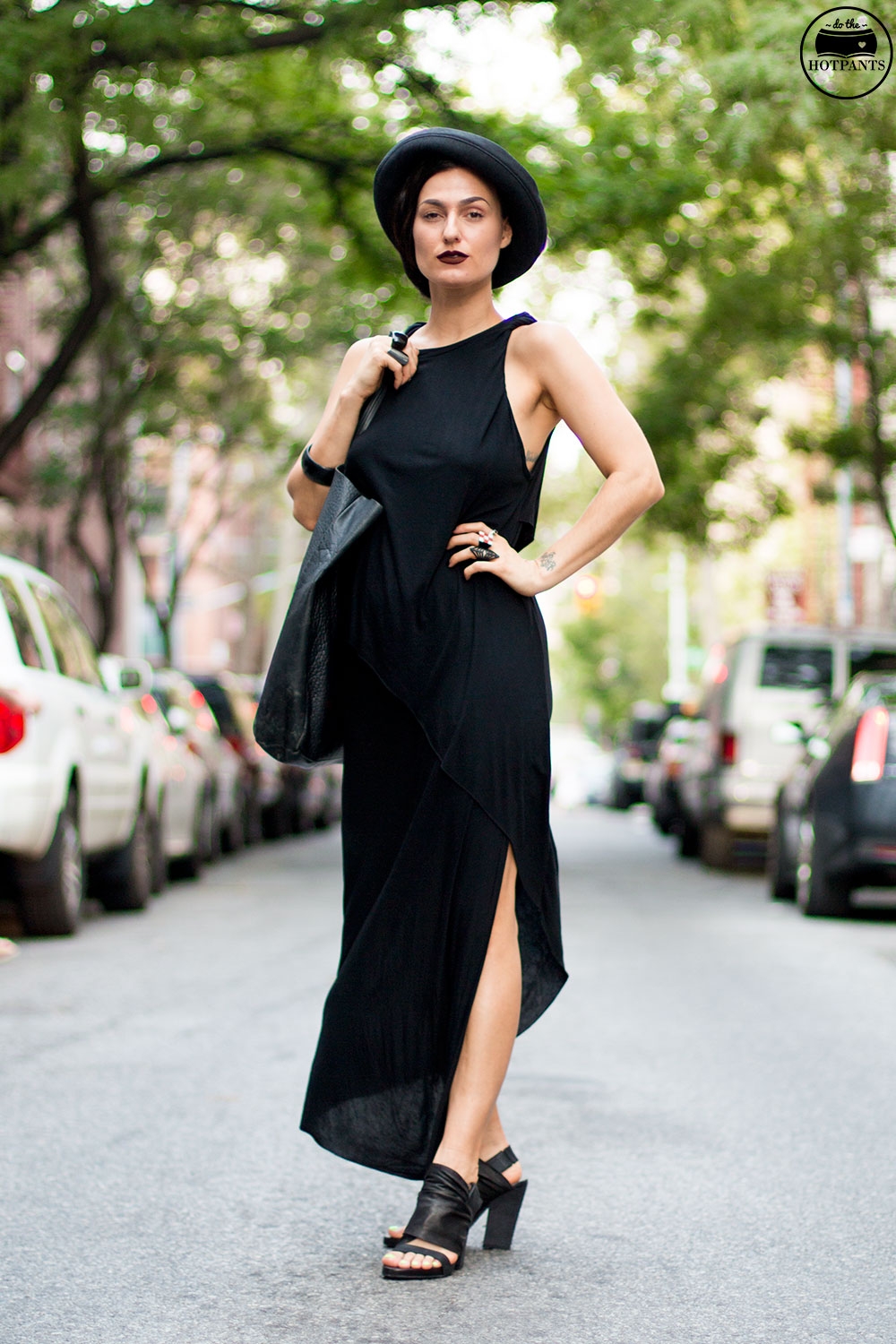 Well Happy Friday to youuuuuuuuuuuuu!
<3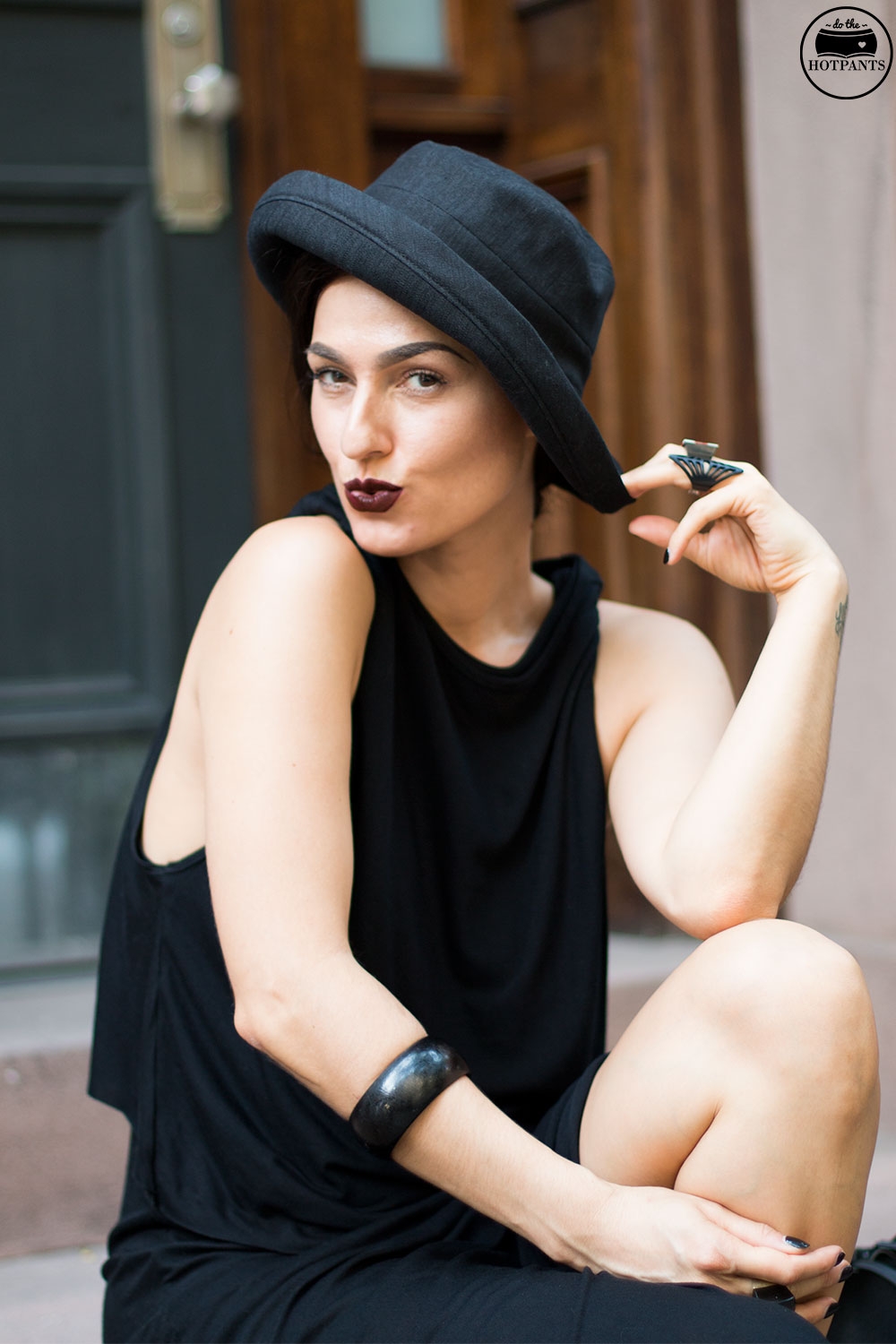 It officially feels like Fall in NYC.
I wore a sweater outside last night and it made me SOOOOOOO depressed.
So here I am, wearing all black in commemoration of Summer's death.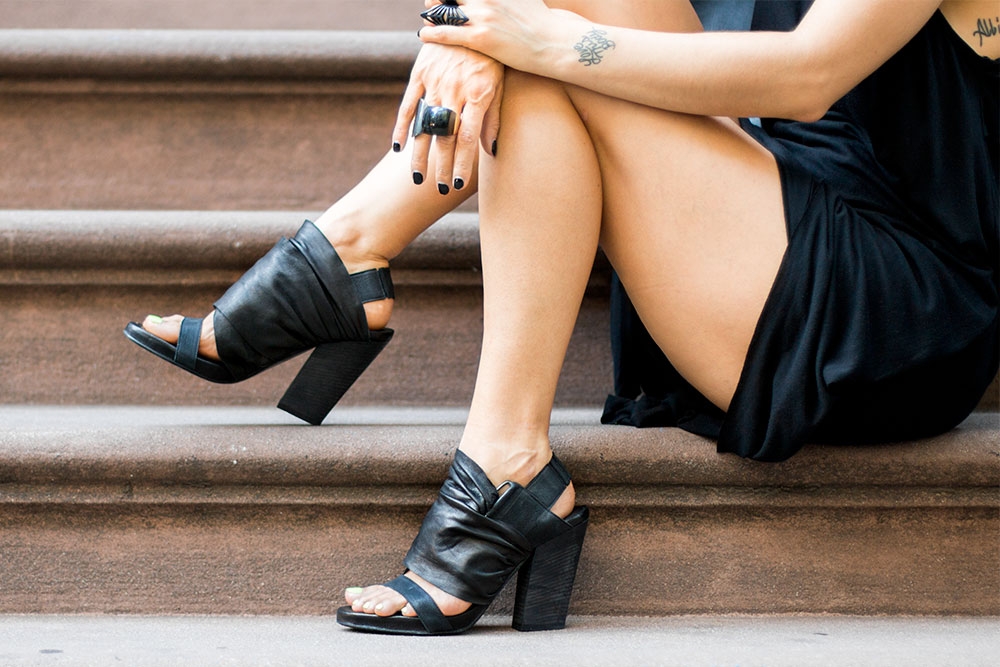 Oh and to all the people who "LIKE" Autumn?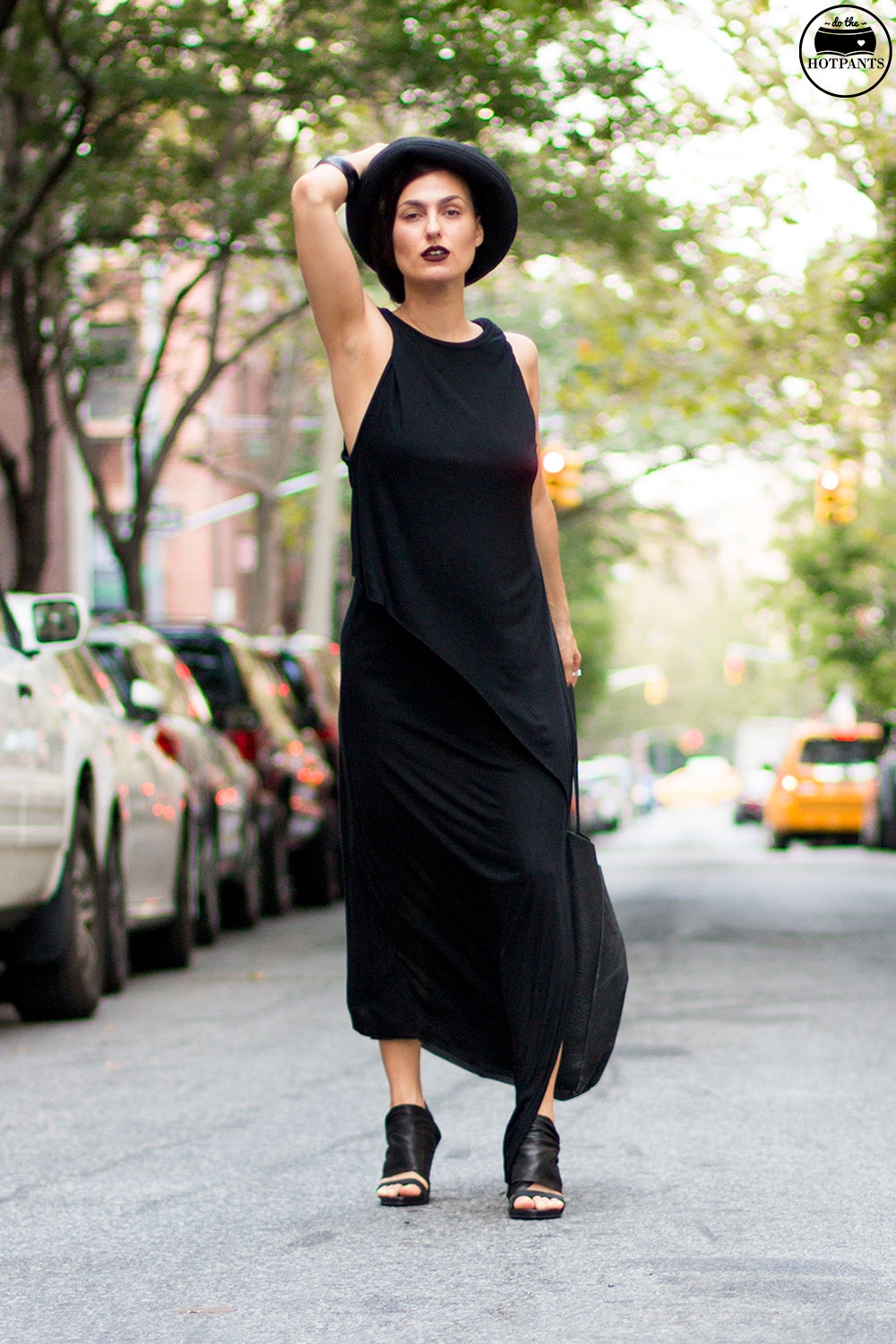 Go to Hell.
(grumble grumble grumble)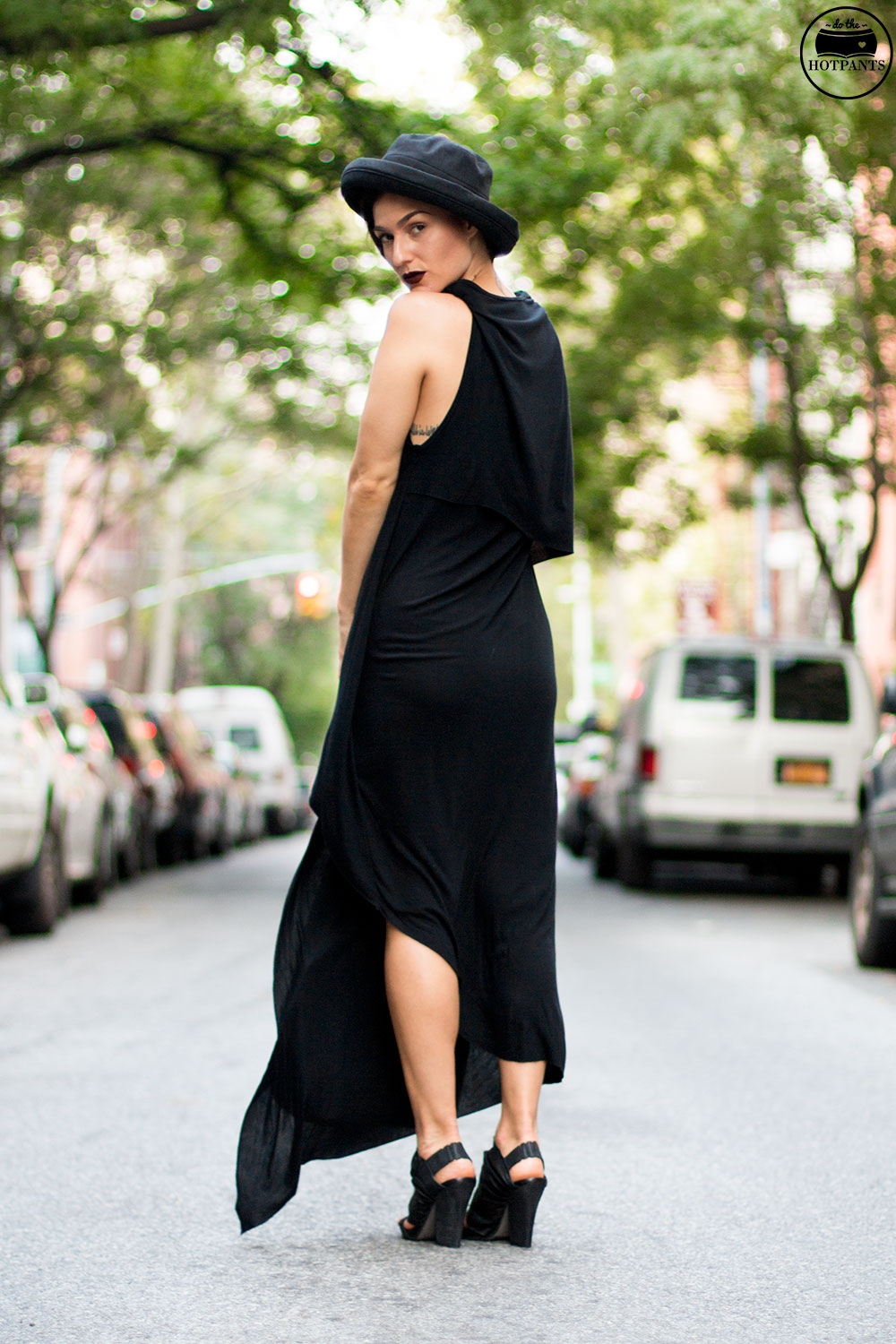 Just kidding.
I love you all…even though you're insane.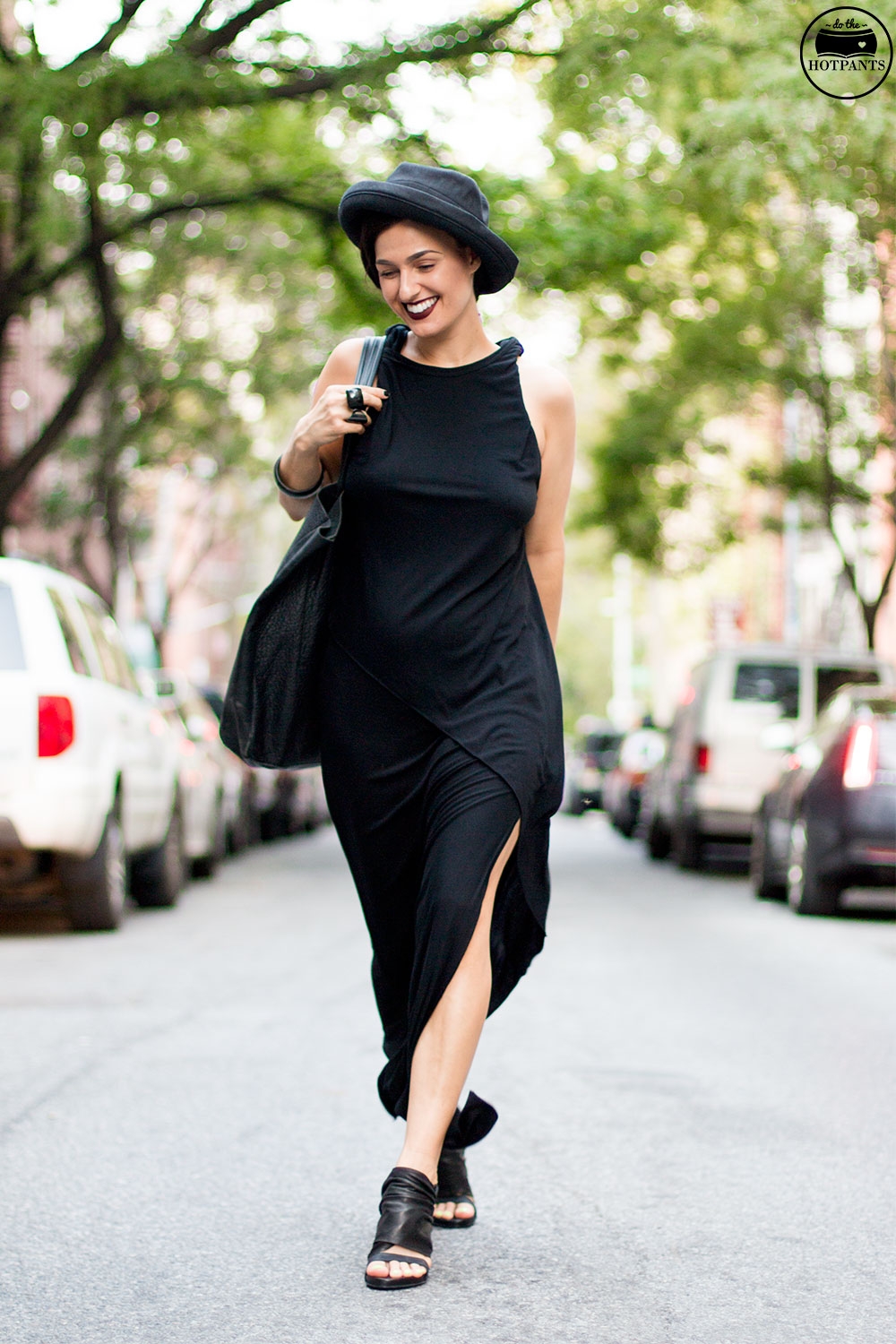 Fall just leads to Winter, which if you live in NYC, is freakin
TERRIBLE.
Don't believe me?
Here's all the posts tagged "Winter" on the blog. I'm crying inside in EVER. SINGLE. ONE.
lolololololllllllllllll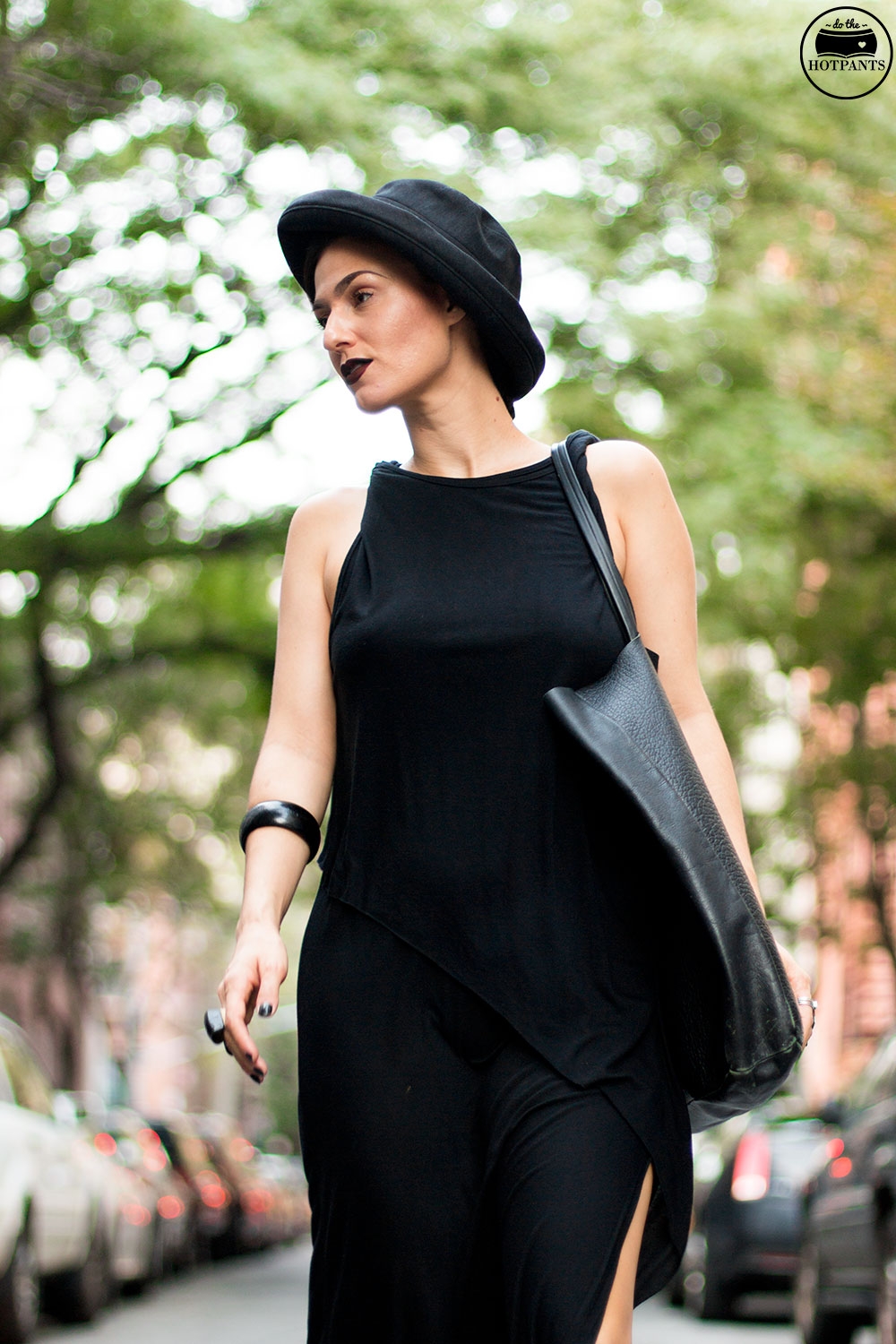 But I digress…
I'm about to start my period which is why I'm all like,
DEATH TO WINTER.
Ugh ladies, periods are the worst!!!
AMIRITE????
If dudes got periods, we would only have to work 3 weeks out of every month ;)
#TheStruggleIsREAL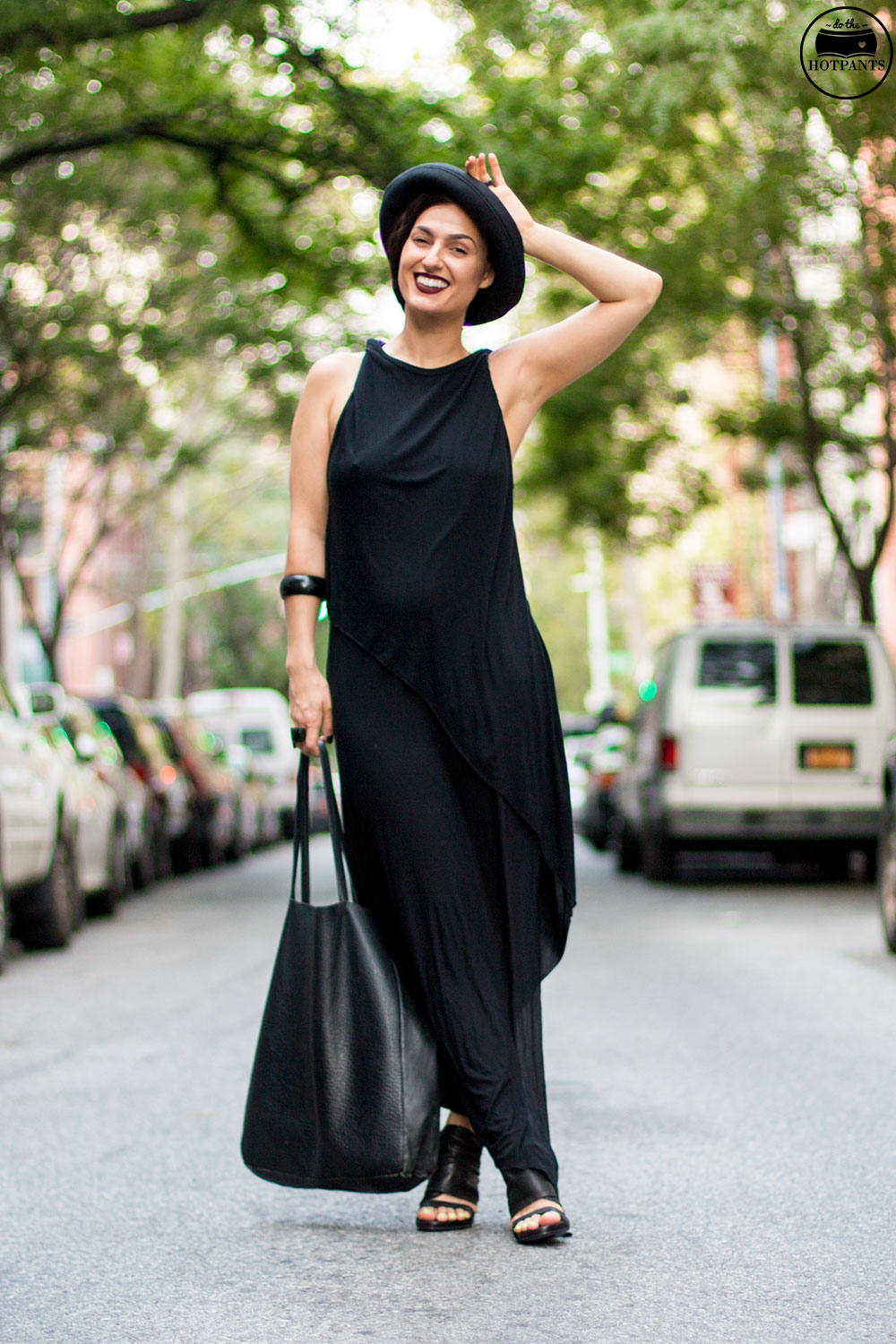 OK OK,
PMS aside, I really do hope you have a lovely day today and an amazing weekend.
I've had such a LOOOONG week that all I want to do is lie in bed for 48 hours, with my boyfriend on one side of me and my cat on the other.
#squad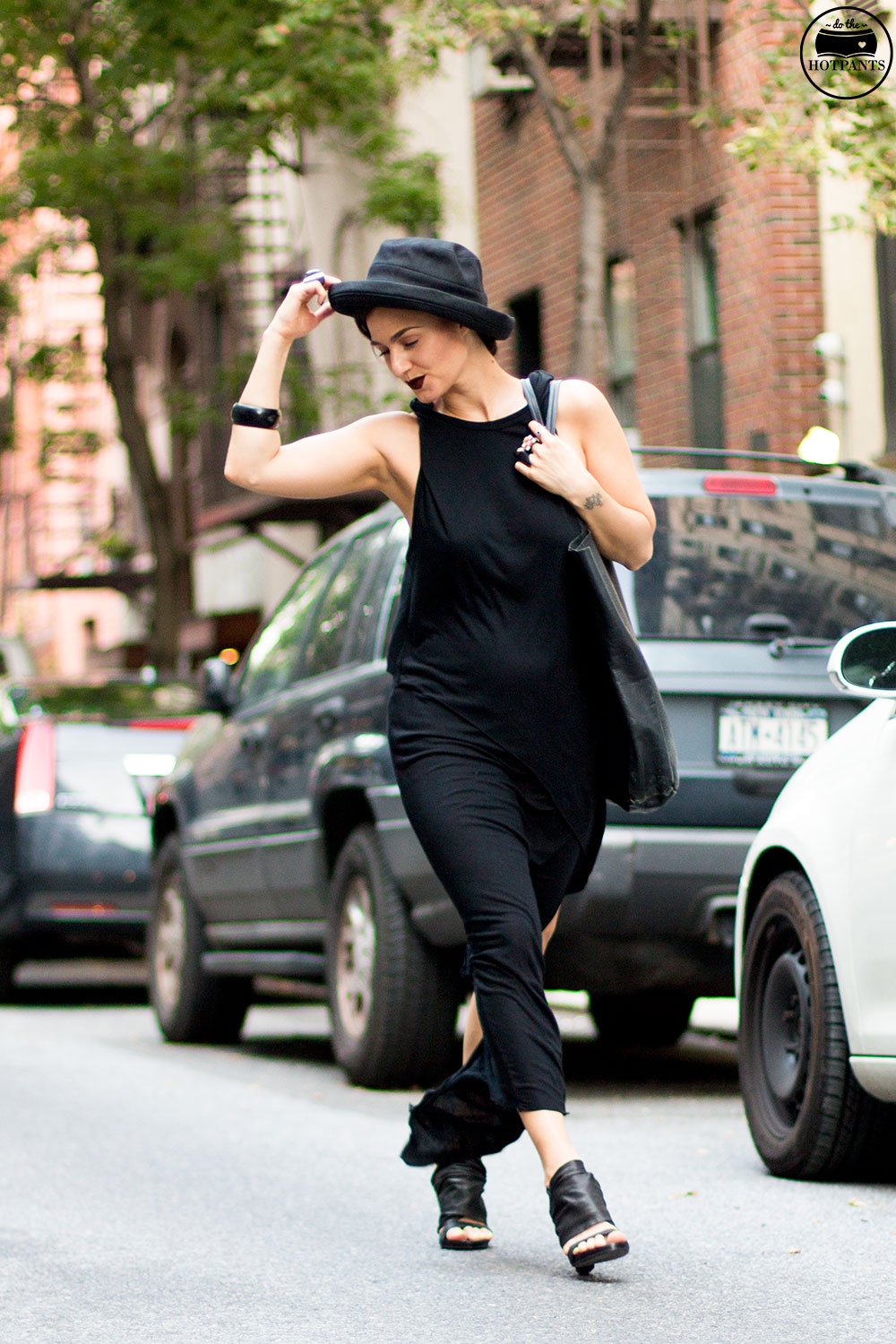 LATER DUDES,
XX-HOTPANTS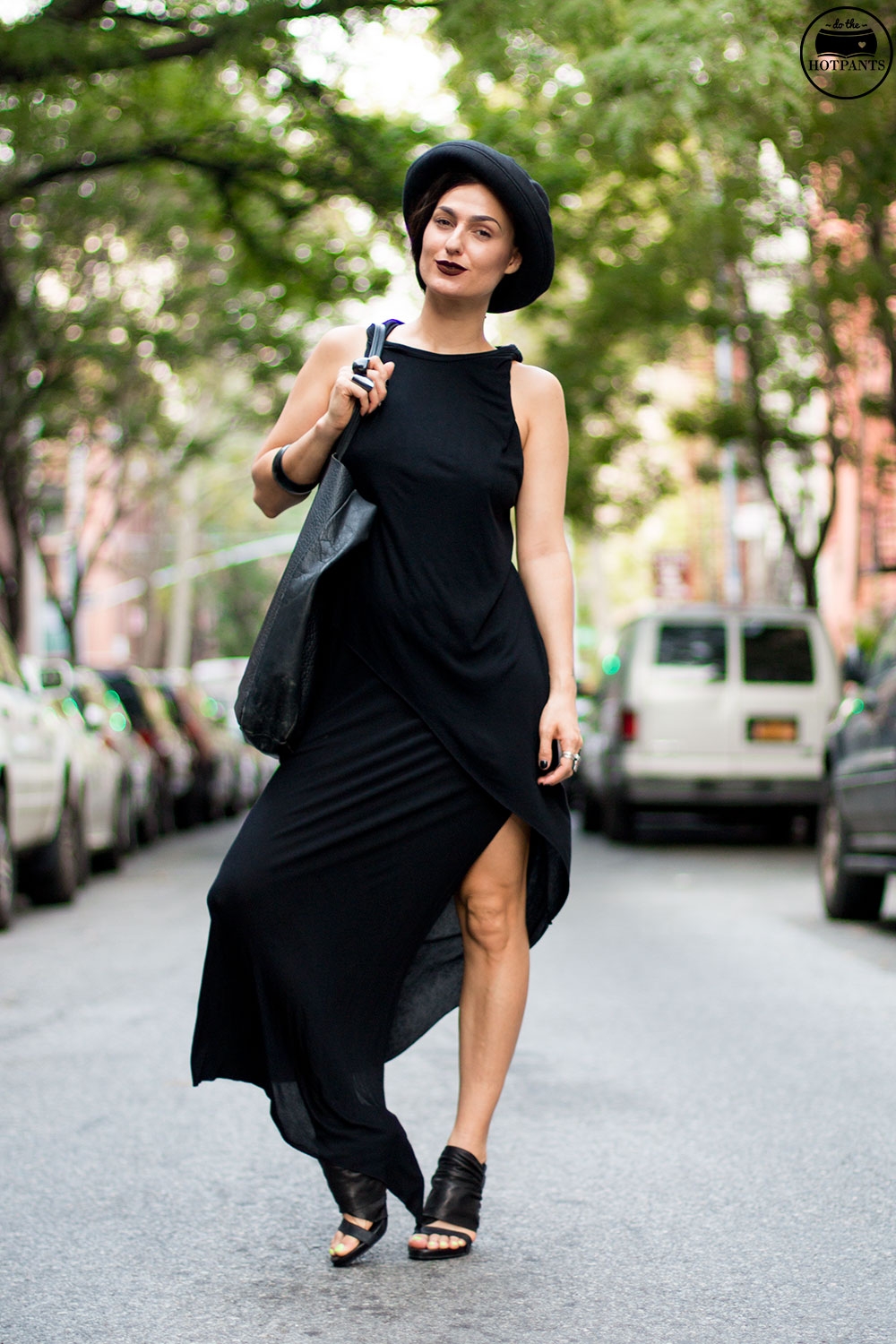 Wearing
Lipstick : MAC Antique Velvet / Heels : LD Tuttle / Dress : OAK / Purse : Etsy / Hat : Milsa
Photography : Spree Wilson