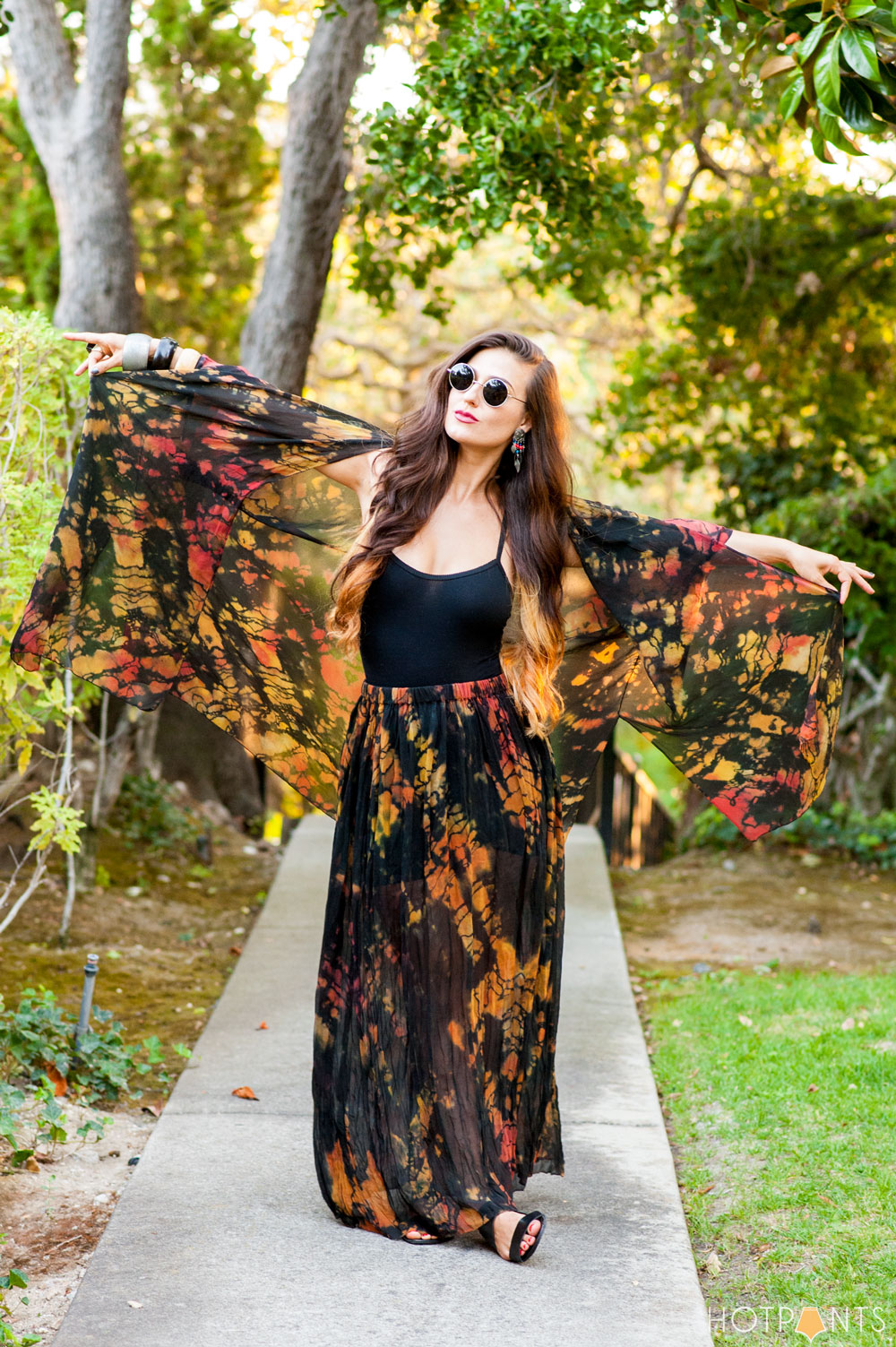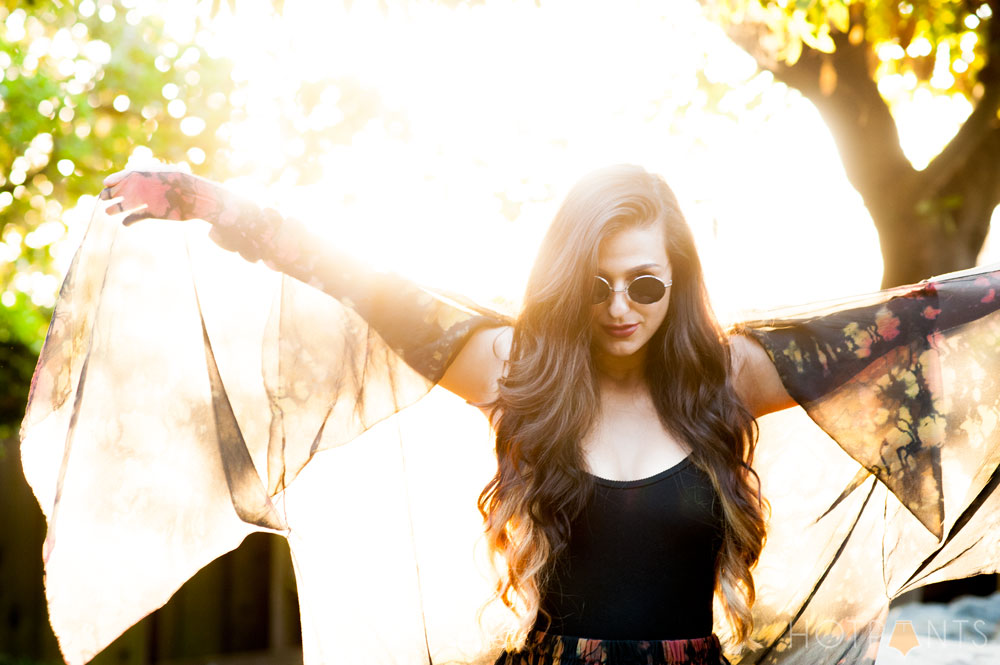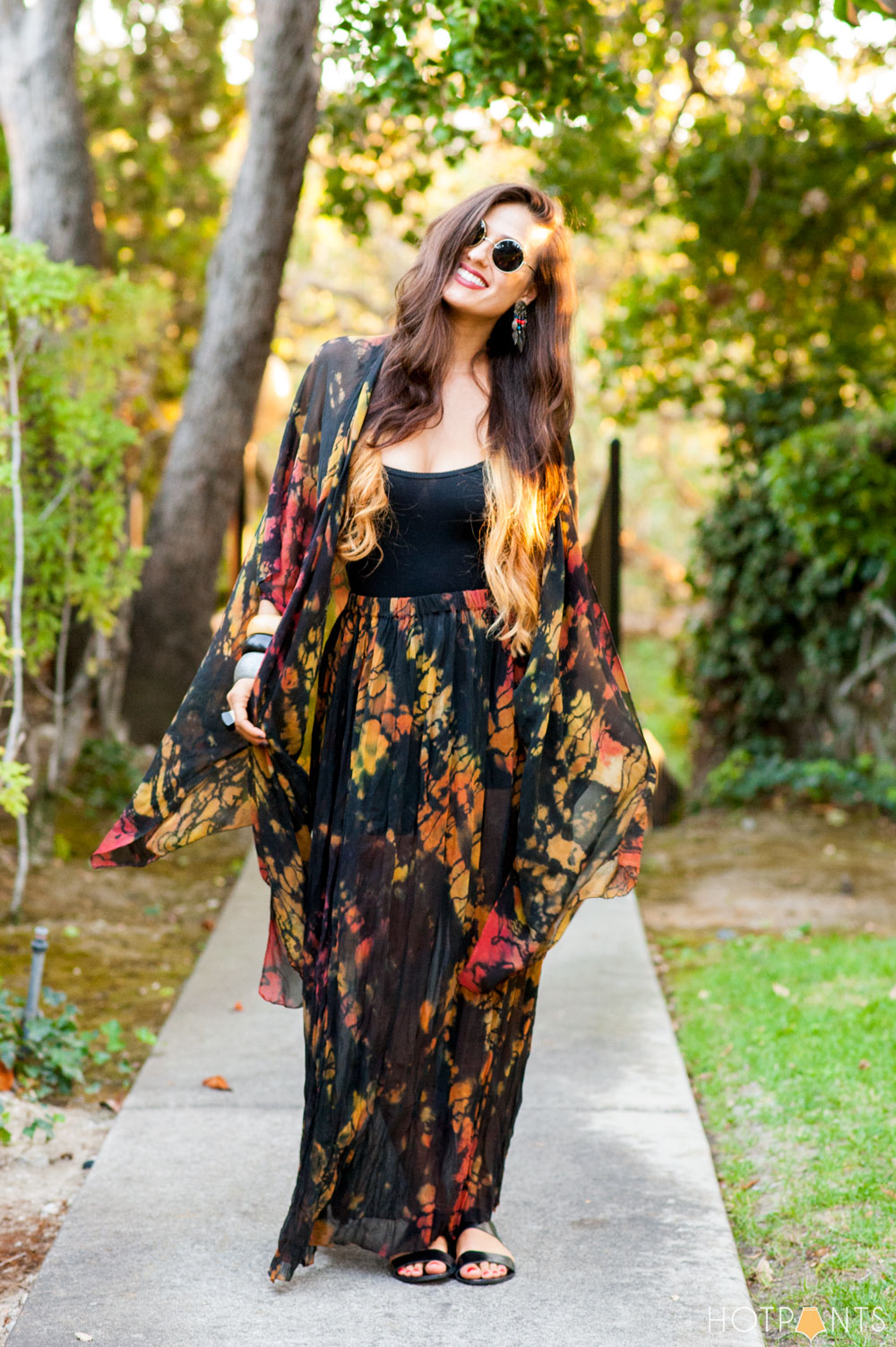 I love going back to my California roots and dressing like a hippie witch.
Flowy, colorful, late 60's inspired clothing is my jam.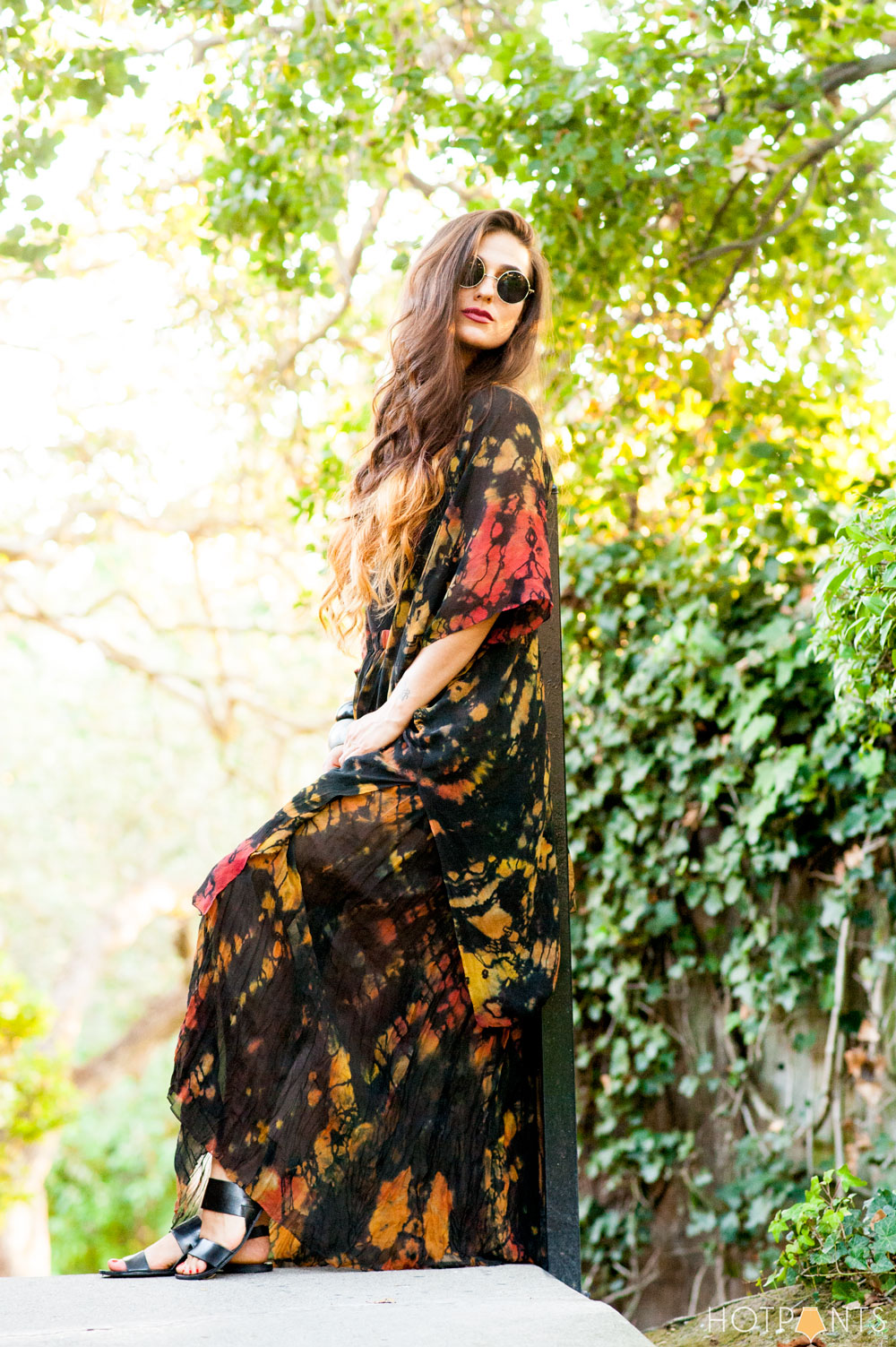 I kind of have a Stevie Nicks vibe going on in this post.
#notmad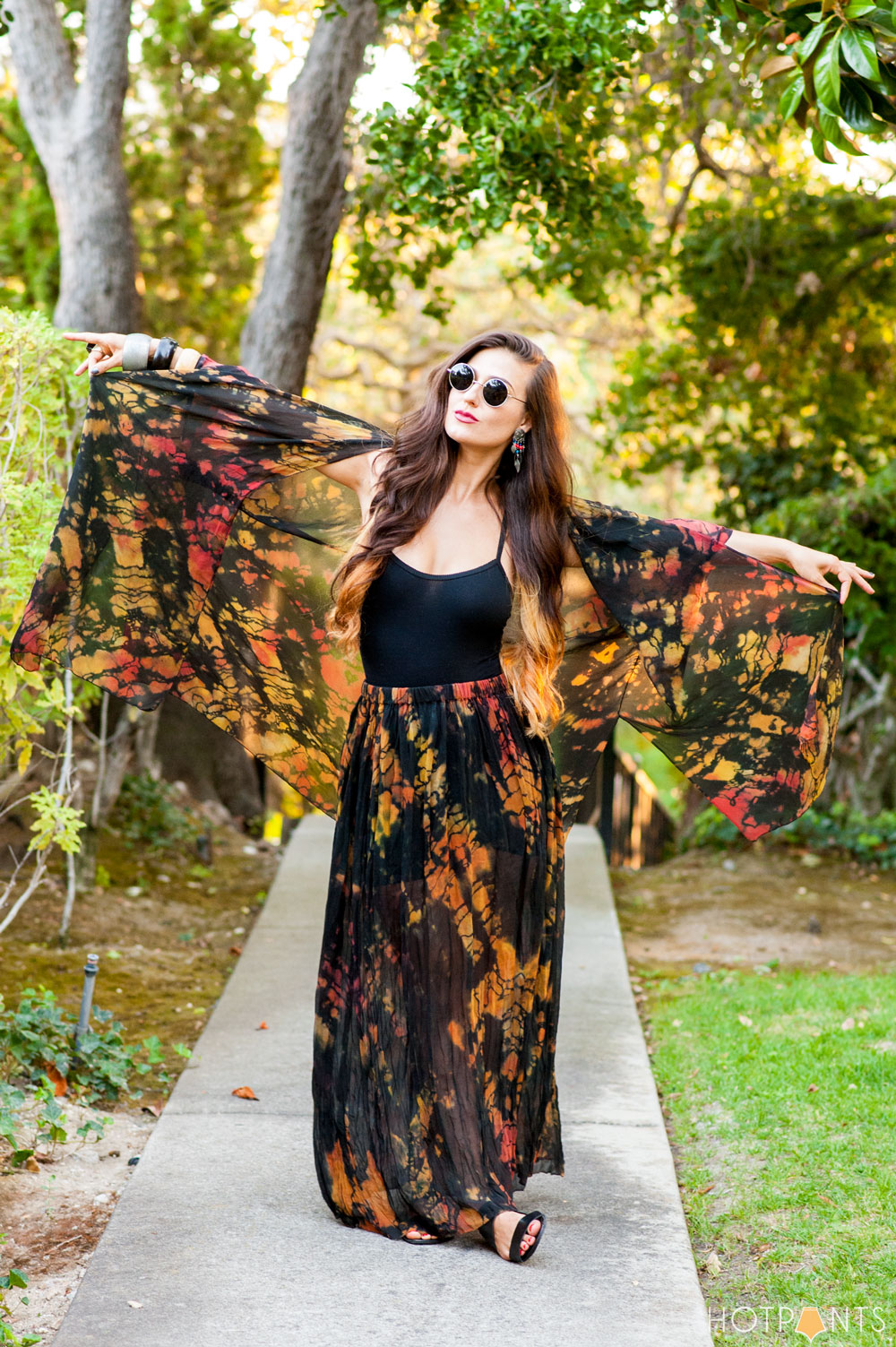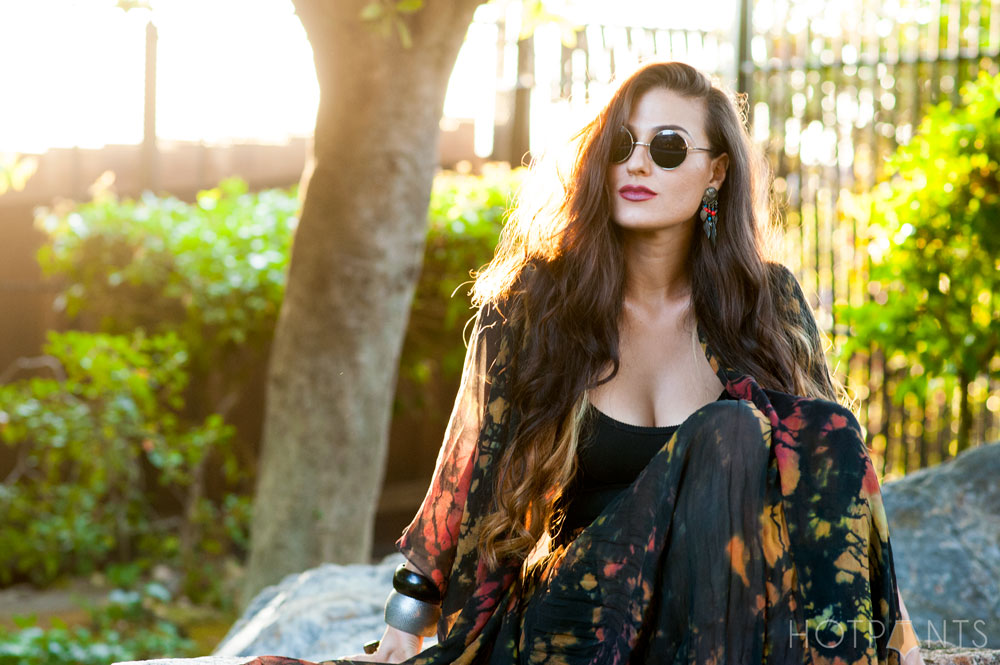 But then I throw a little Hotpants in the mix ;)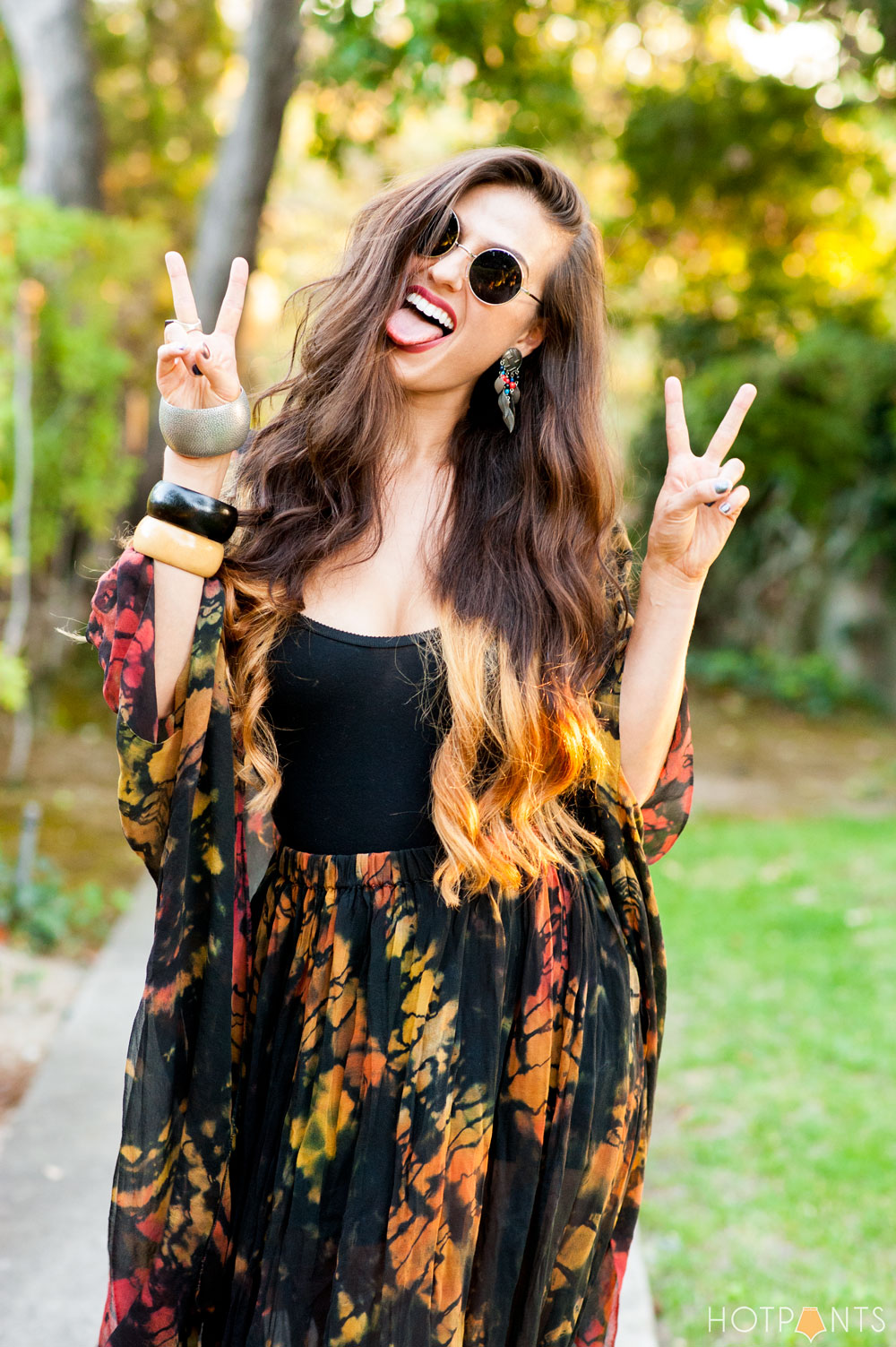 And VOILA!
STEVIE NICKSPANTS?
STEVIE HOTNICKS?
DO THE STEVIE PANTS?
OK I'M DONE….
SORRY!!
(u know u love it tho)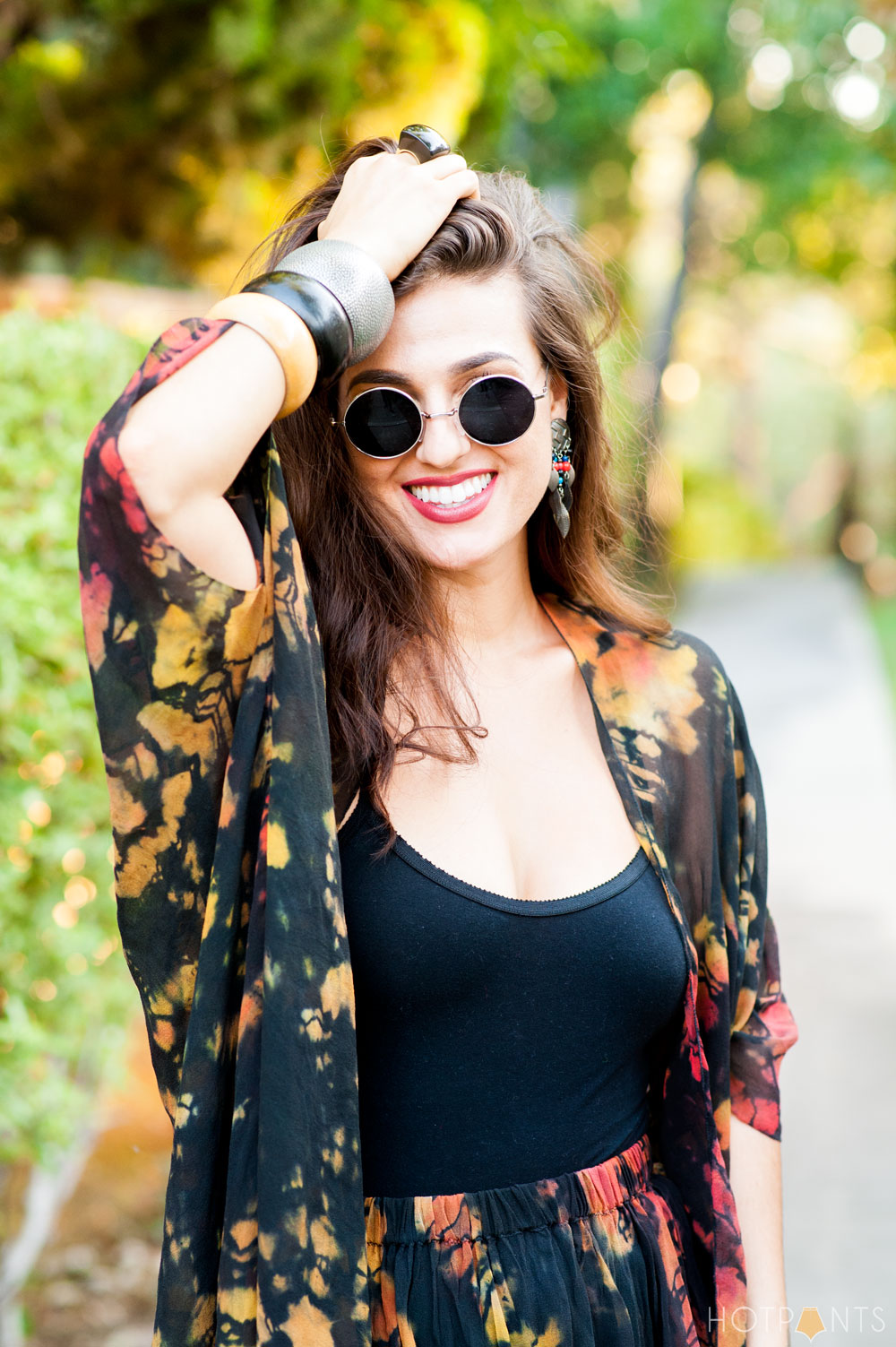 Oh also, here's a photo of me getting lipstick off my teeth.
Once that MAC lipstick gets on, it STAYS on! I'm actually breaking a sweat trying to get it off.
#HotpantsBehindTheScenesSexyPhotoOfTheDay
Can we make that a trending hashtag btw? K thx bye.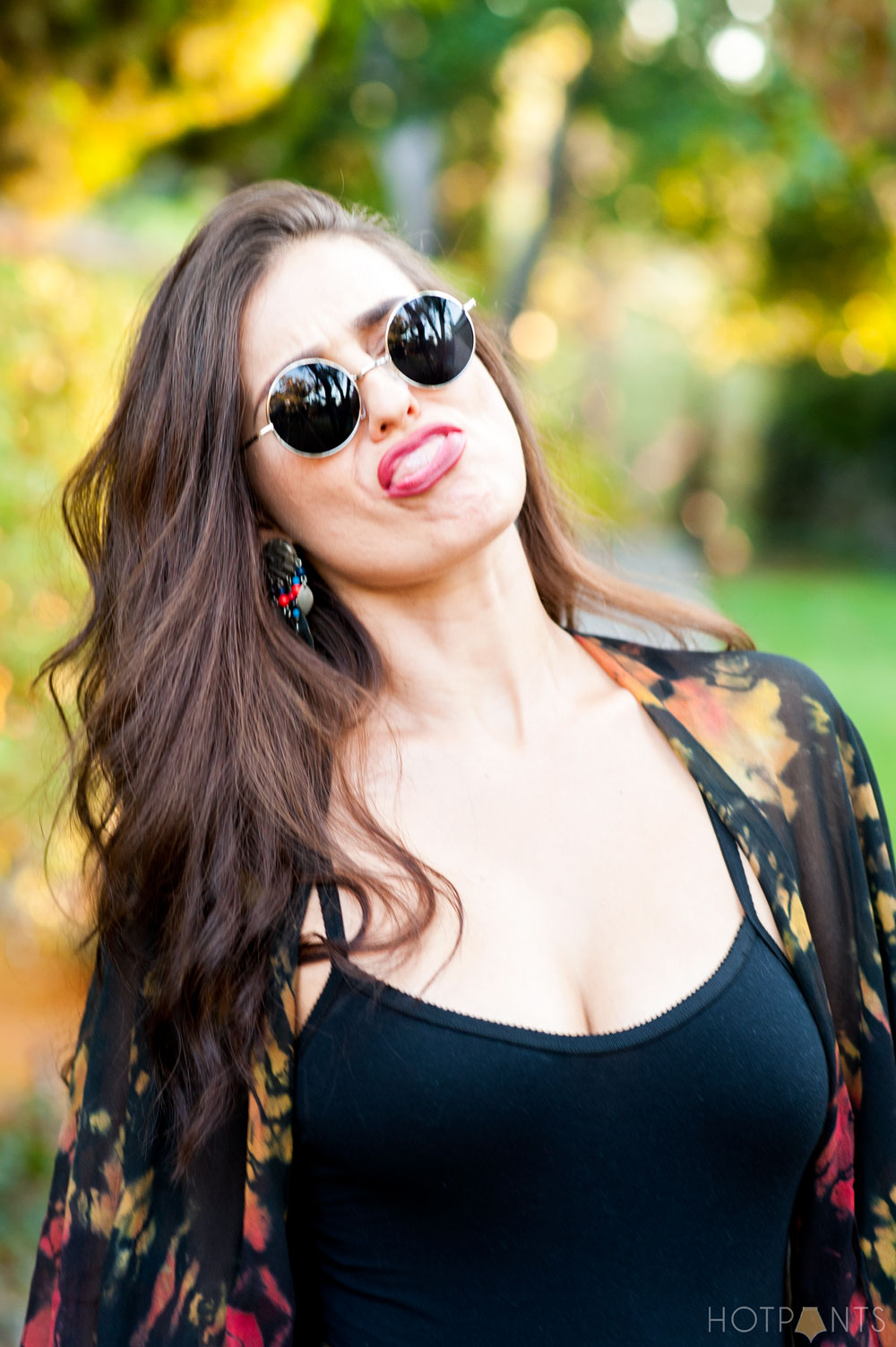 Also you have to admit, Do The HotStevie is pretty good…amirite????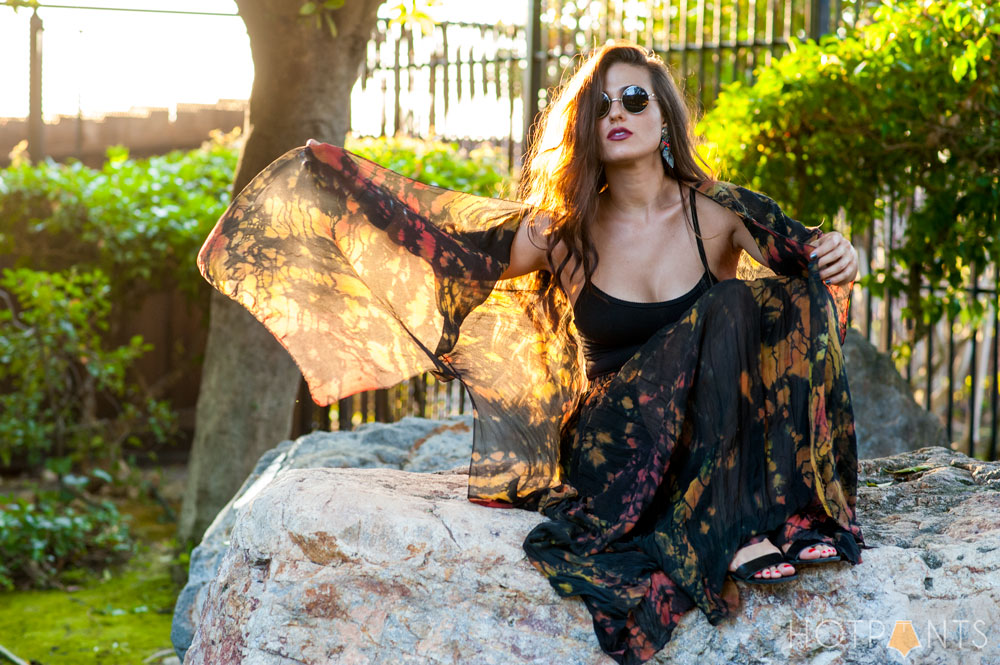 LATER DUDES,
XX-HOTPANTS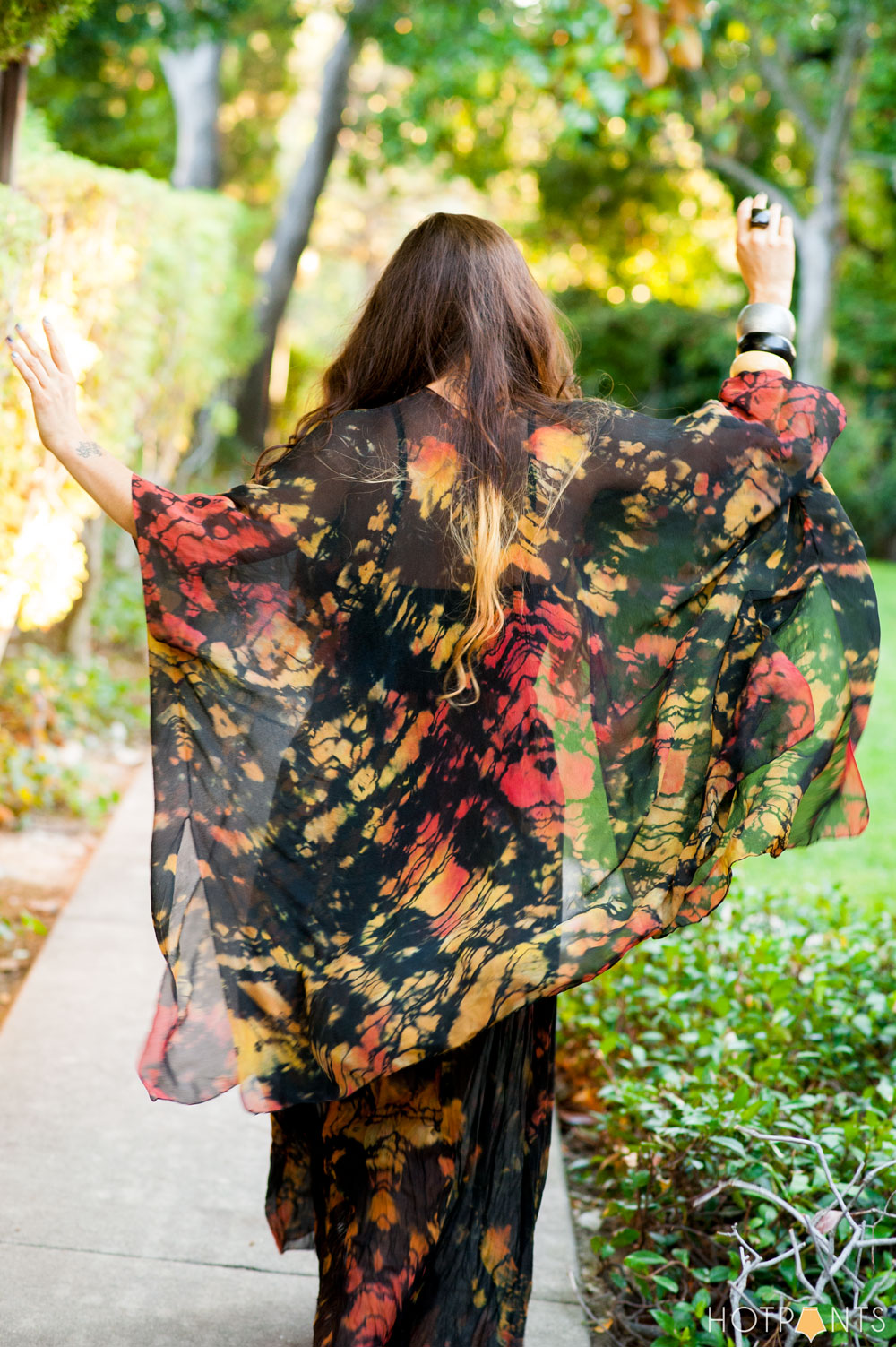 Wearing
Lipstick : MAC Retro / Bodysuit : American Apparel / Sandals : Urban Outfitters / Sunglasses, Bangles, Earrings : Vintage / Top and Skirt : Diane Katz Designs
Photography : Vivian Chen