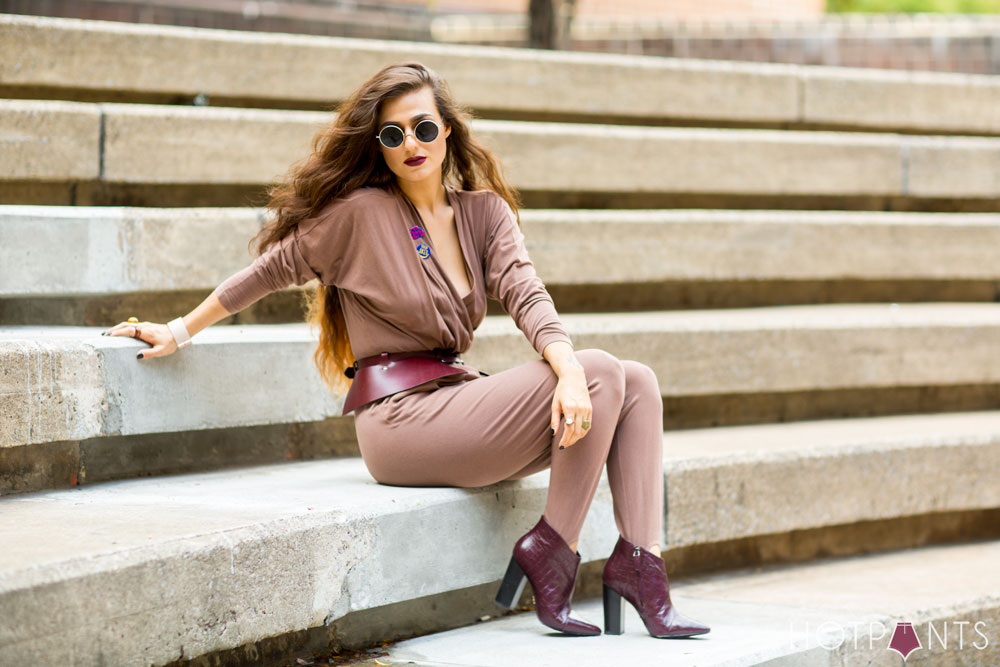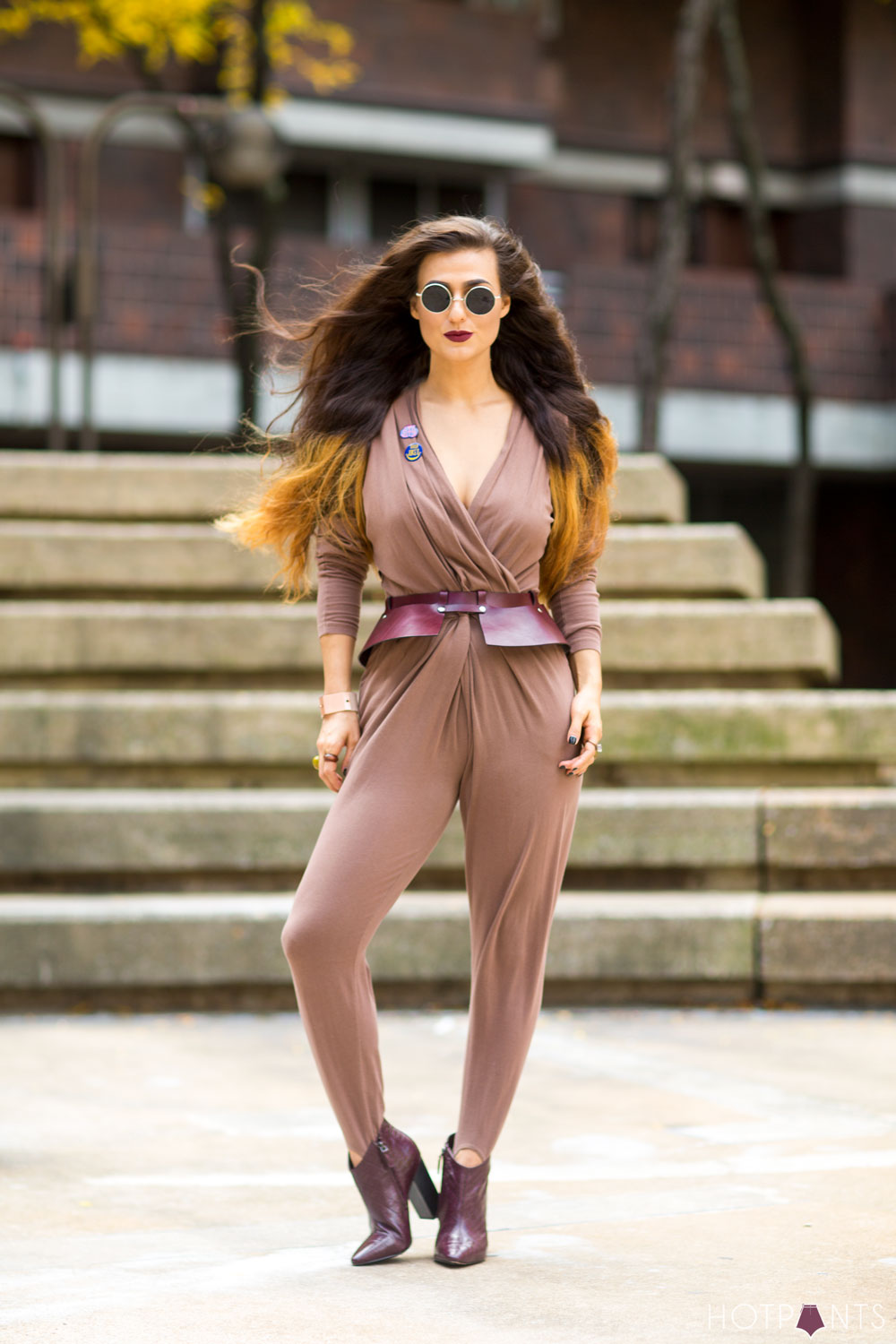 A very amazing person and good friend of mine started a Kickstarter for his company, Jacques-Elliott Ties & Accessories.
Elliott's message is "One Size Fits The Universe," and this totally gets my Hotpants stamp of approval.
The Kickstarter is SO close to its 18K goal, but we need your help to bring this awesome punk rock vision to life.
If you make a pledge you'll get 2 KICK ASS pins that say:
"Big Butts"
&
"Good Jokes"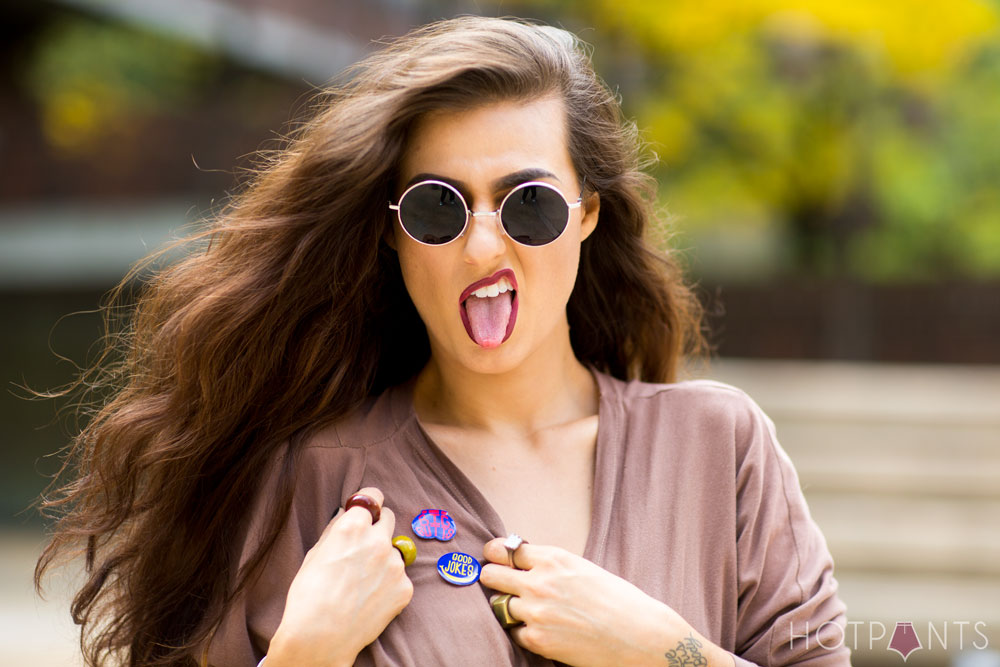 I feel like these pins were MADE for my Hotpants readers.
We may be thick/thin/short/fat/round/square/whatever…..but we have cool brains and that's what matters!!!!!!
So please join me and let's help JACQUES-ELLIOTT put the fun in funded!!!!
Learn more and pledge at the Jacques-Elliott Kickstarter page HERE
https://www.kickstarter.com/projects/225734759/jacques-elliott-ties-accessories-by-elliot-aronow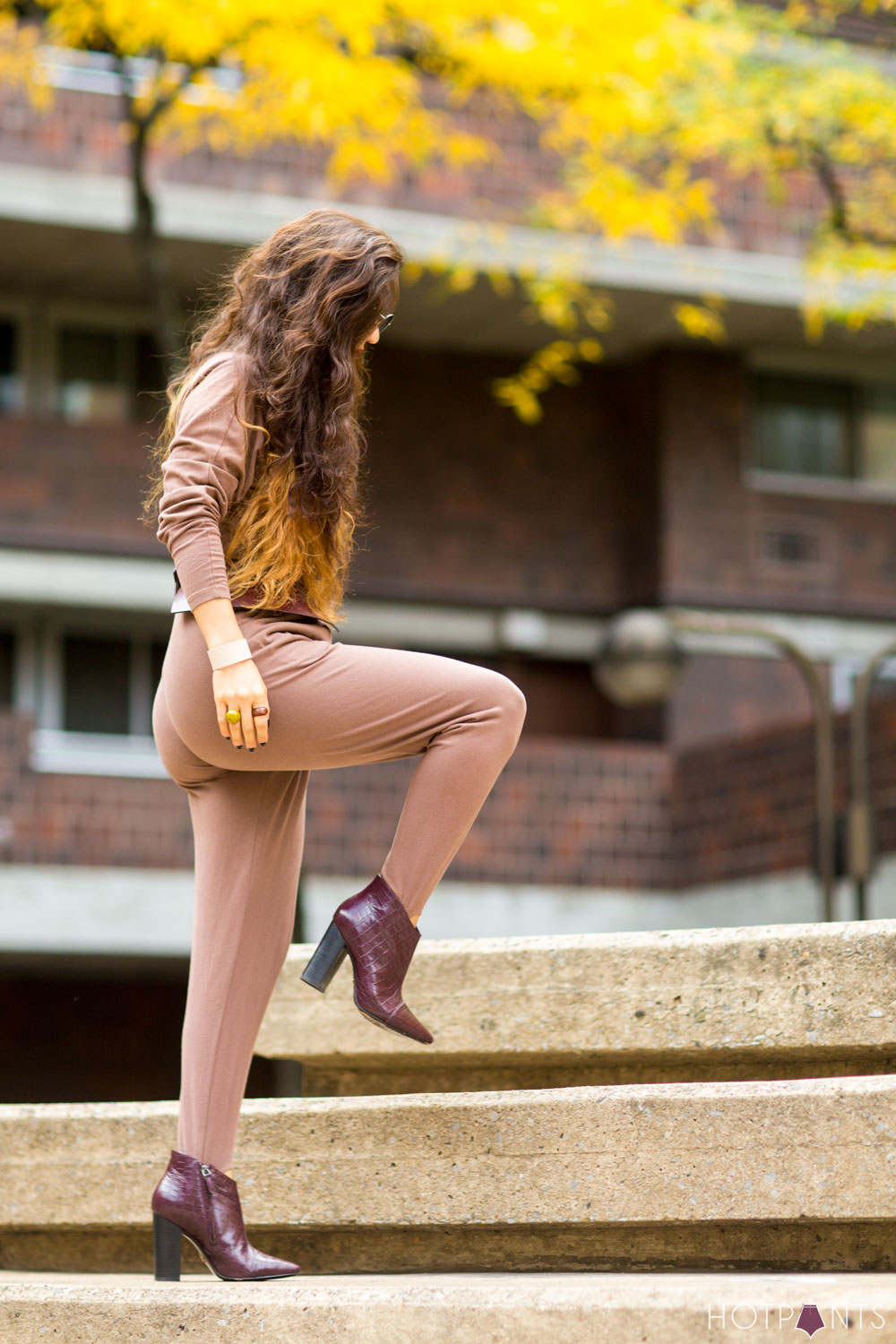 YAY FRIENDS DOING AWESOME STUFF MAKING THE WORLD A MORE BEAUTIFUL AND CREATIVE PLACE!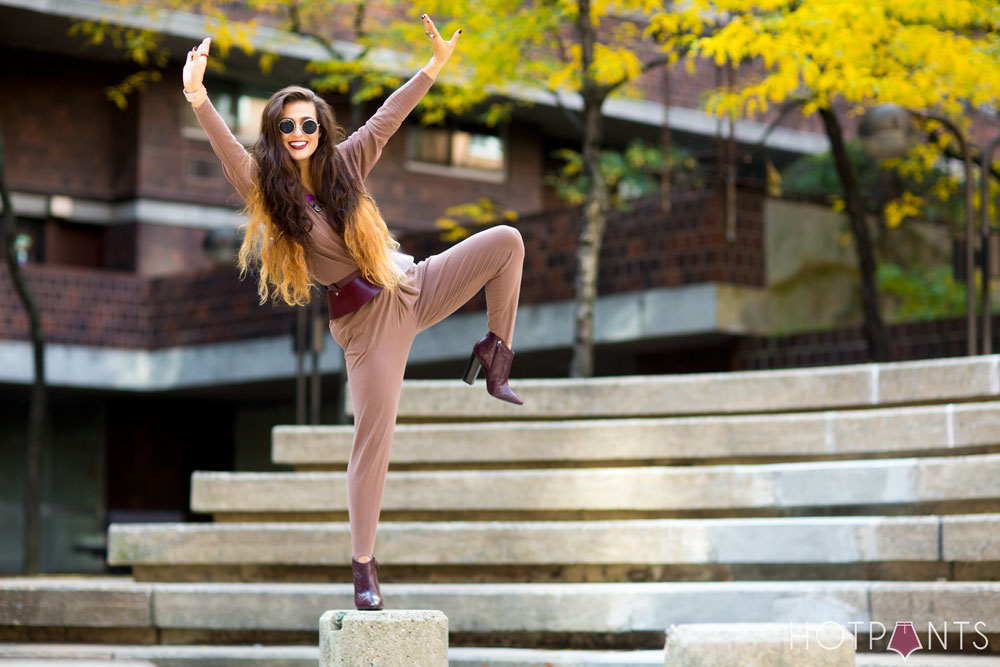 Speaking of friends making beautiful things, my belt is made by my incredibly talented designer friend Zana Bayne.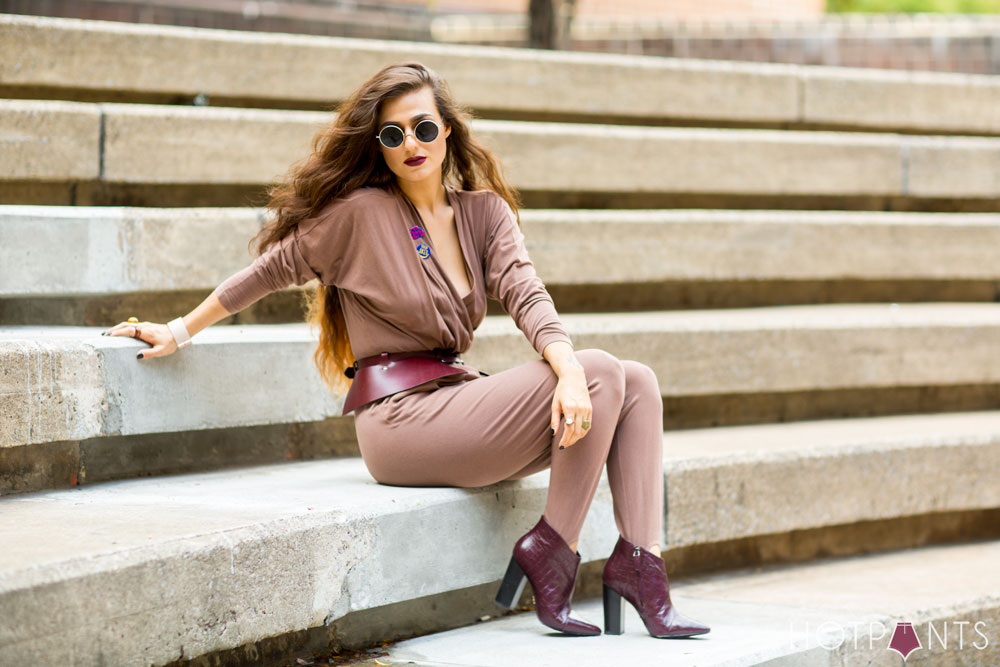 And let's not forget photographer extraordinaire, Melodie Jeng, who took these stunning photos.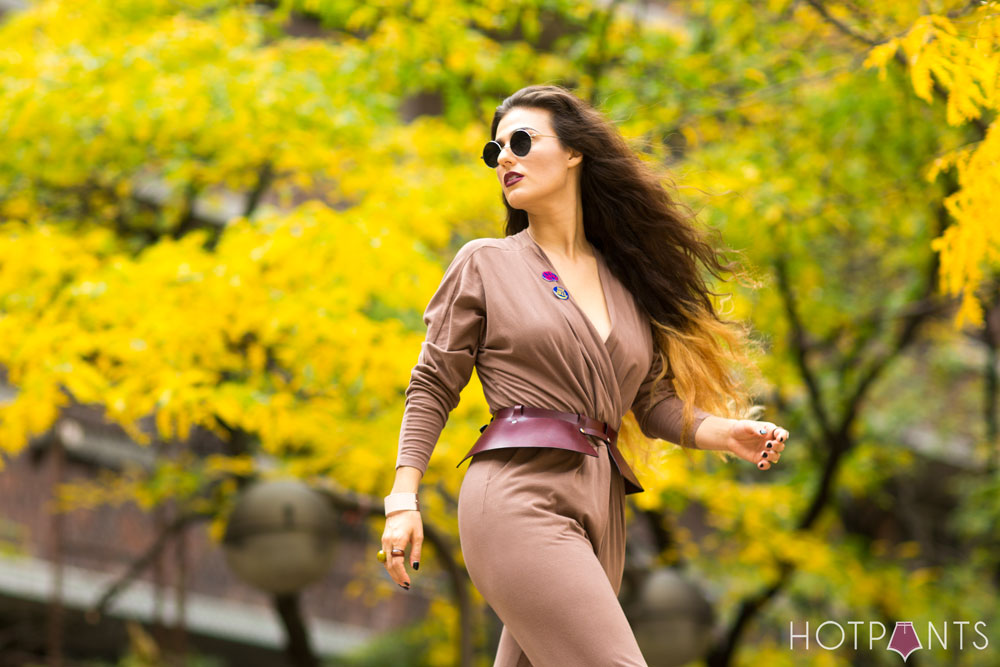 I'm on such a posivibe tip right now.
Also, my hair is the color of fall and I'm sooooo in love with it!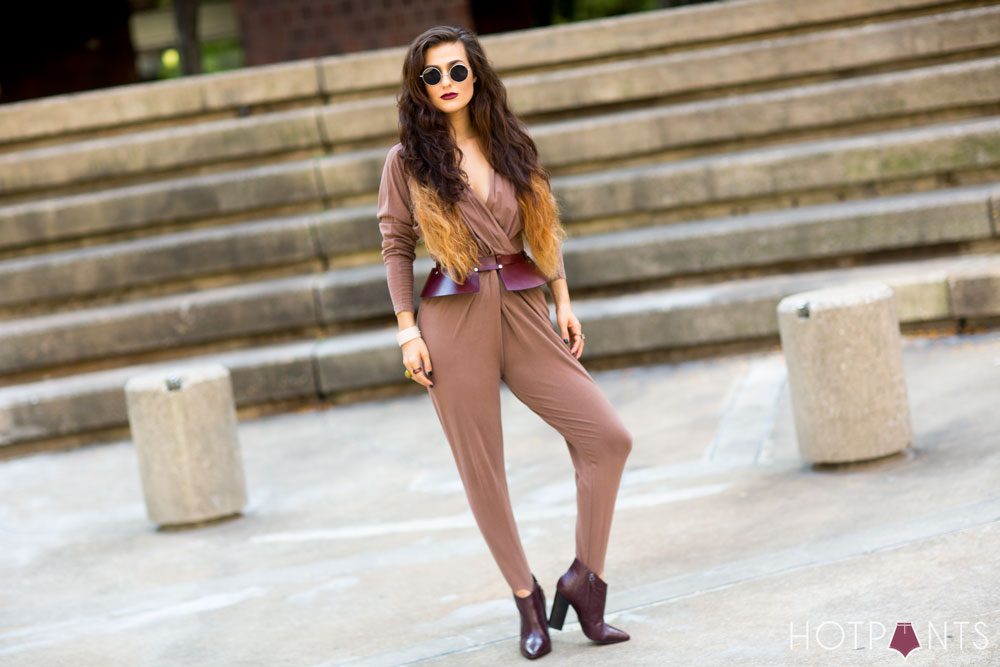 BIG BUTTS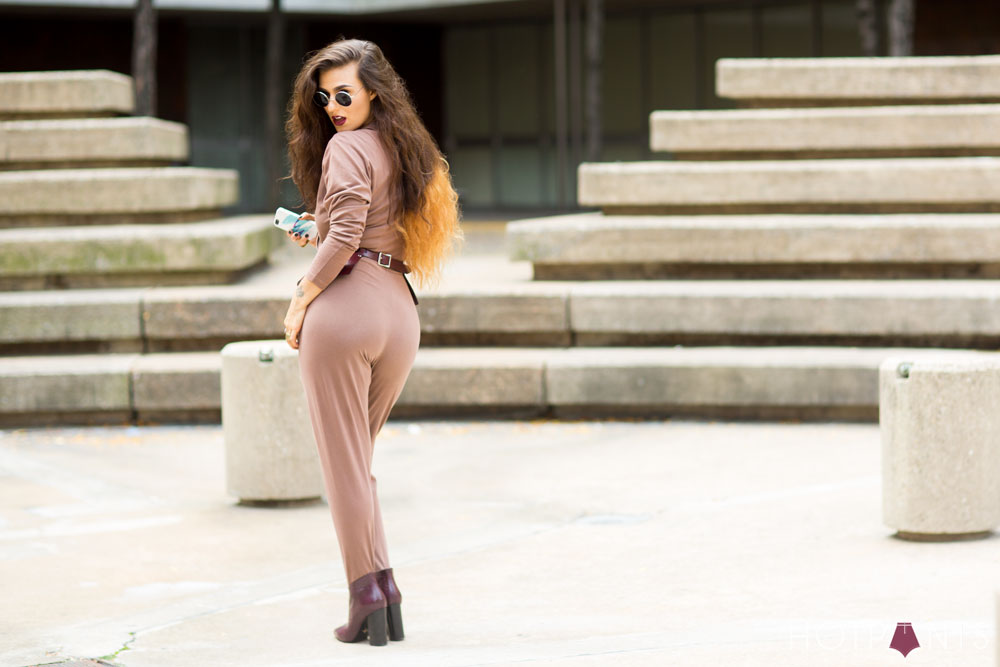 GOOD JOKES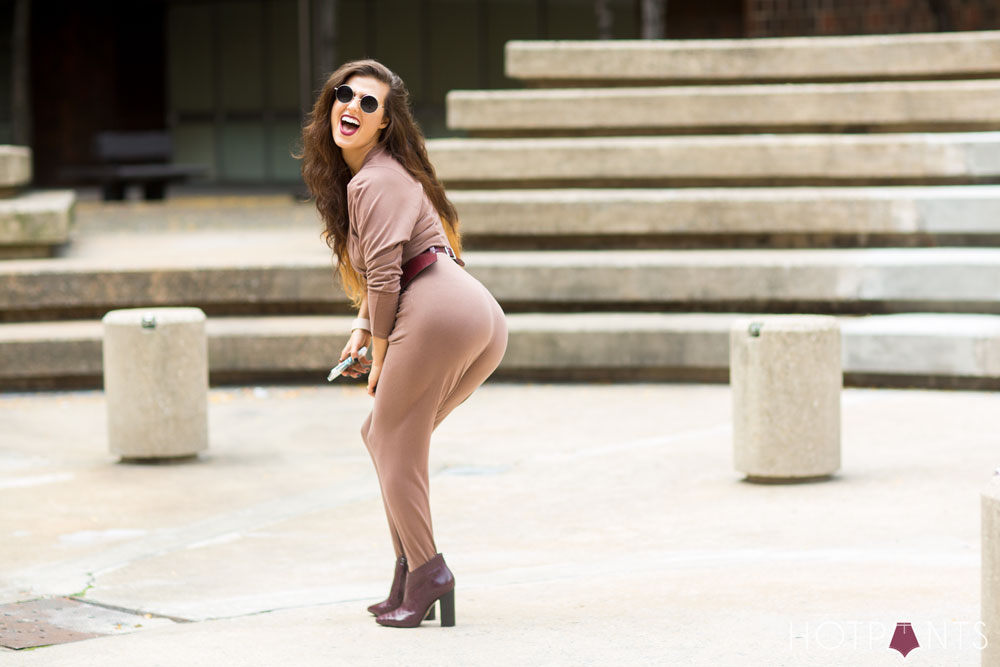 I hope you all have a wonderful week, and please don't forget to:
Appreciate the creative people in your life.
Appreciate YOURSELF.
&
Appreciate the beauty of your butt, no matter what size it is <333333333
BUTTS RULE!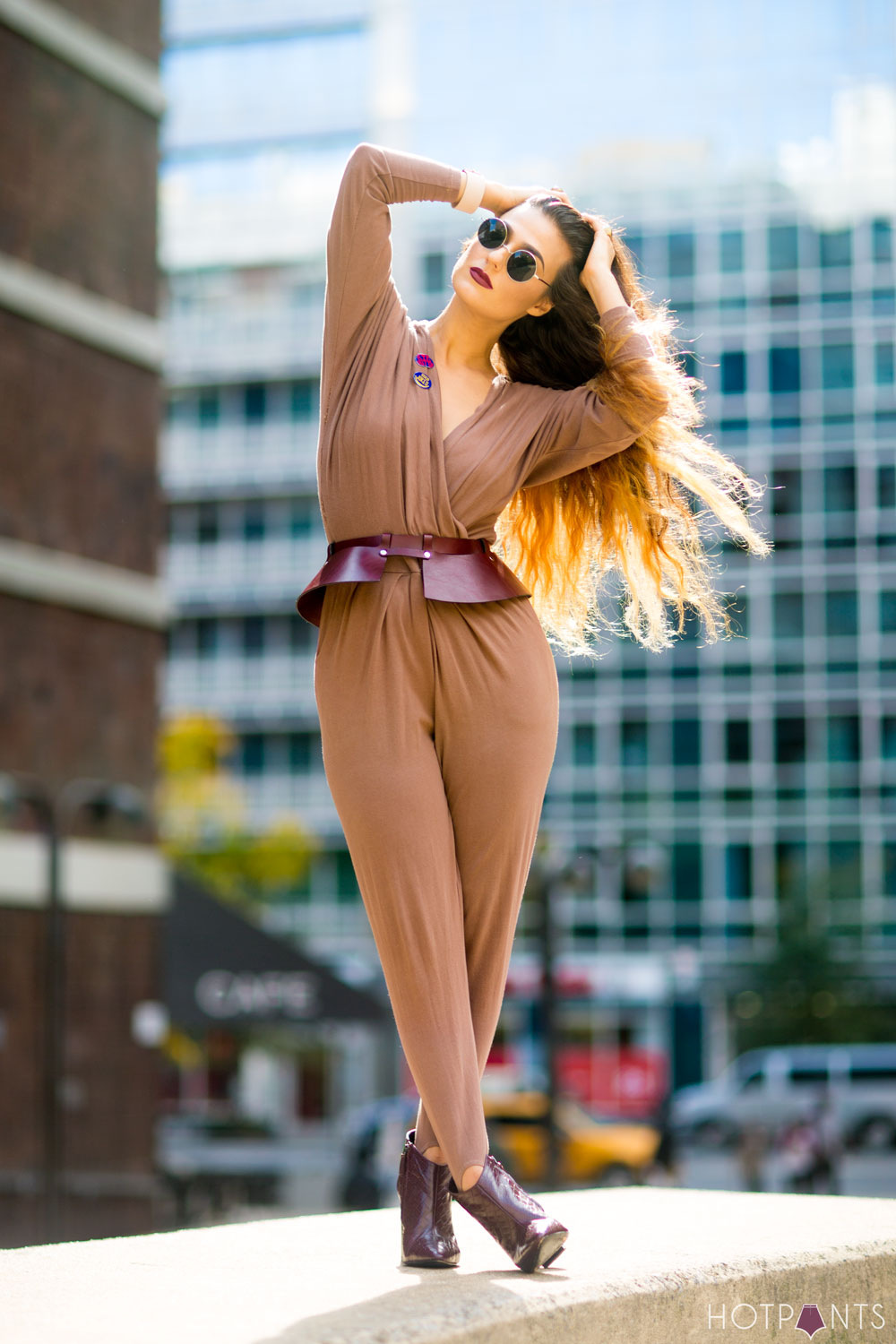 LATER DUDES,
XX-HOTPANTS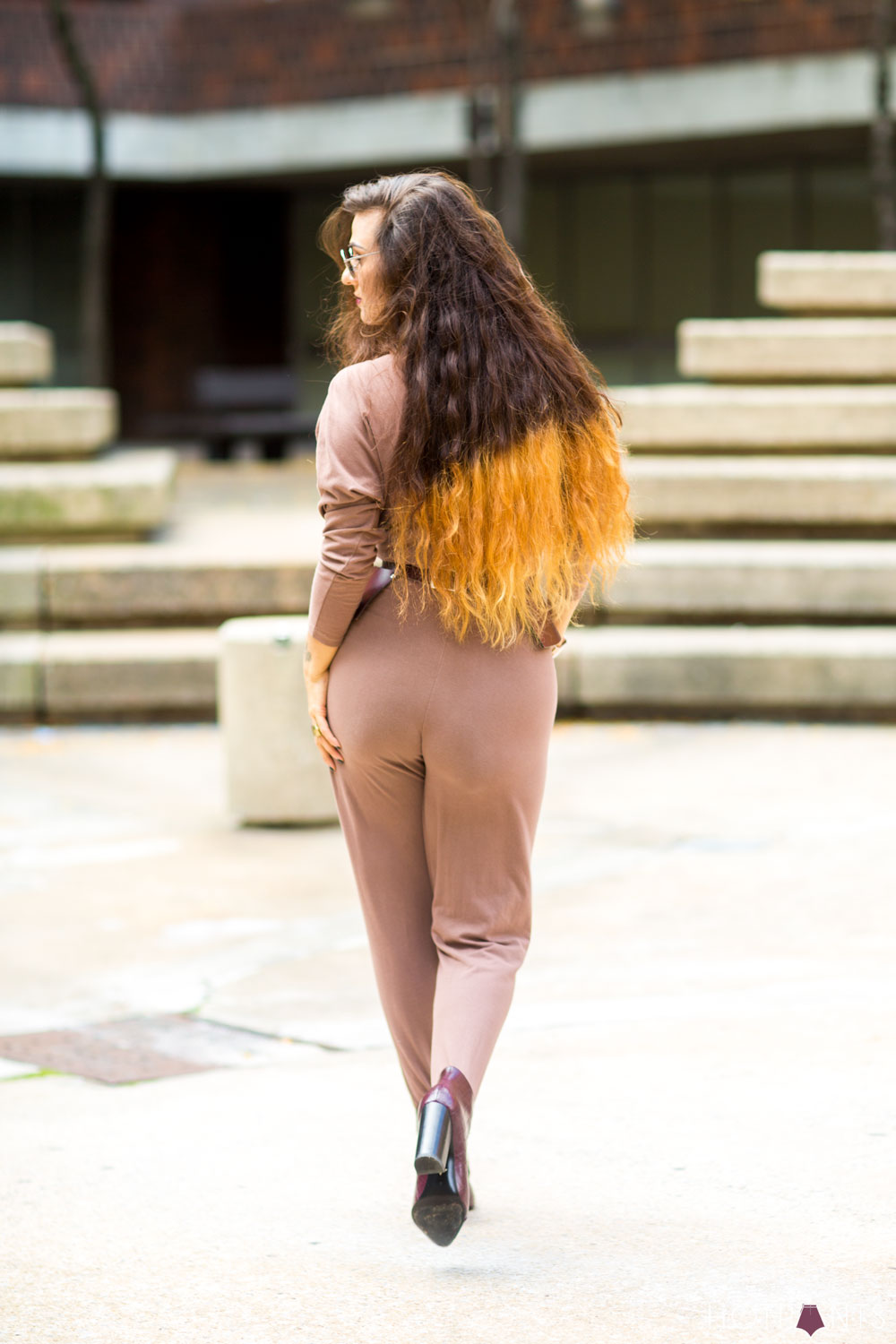 Wearing
Lipstick : MAC Diva / Jumpsuit : Vintage / Boots : Pour La Victoire / Belt : Zana Bayne Peplum Belt / Pins : Jacques-Elliott
Photography : Melodie Jeng