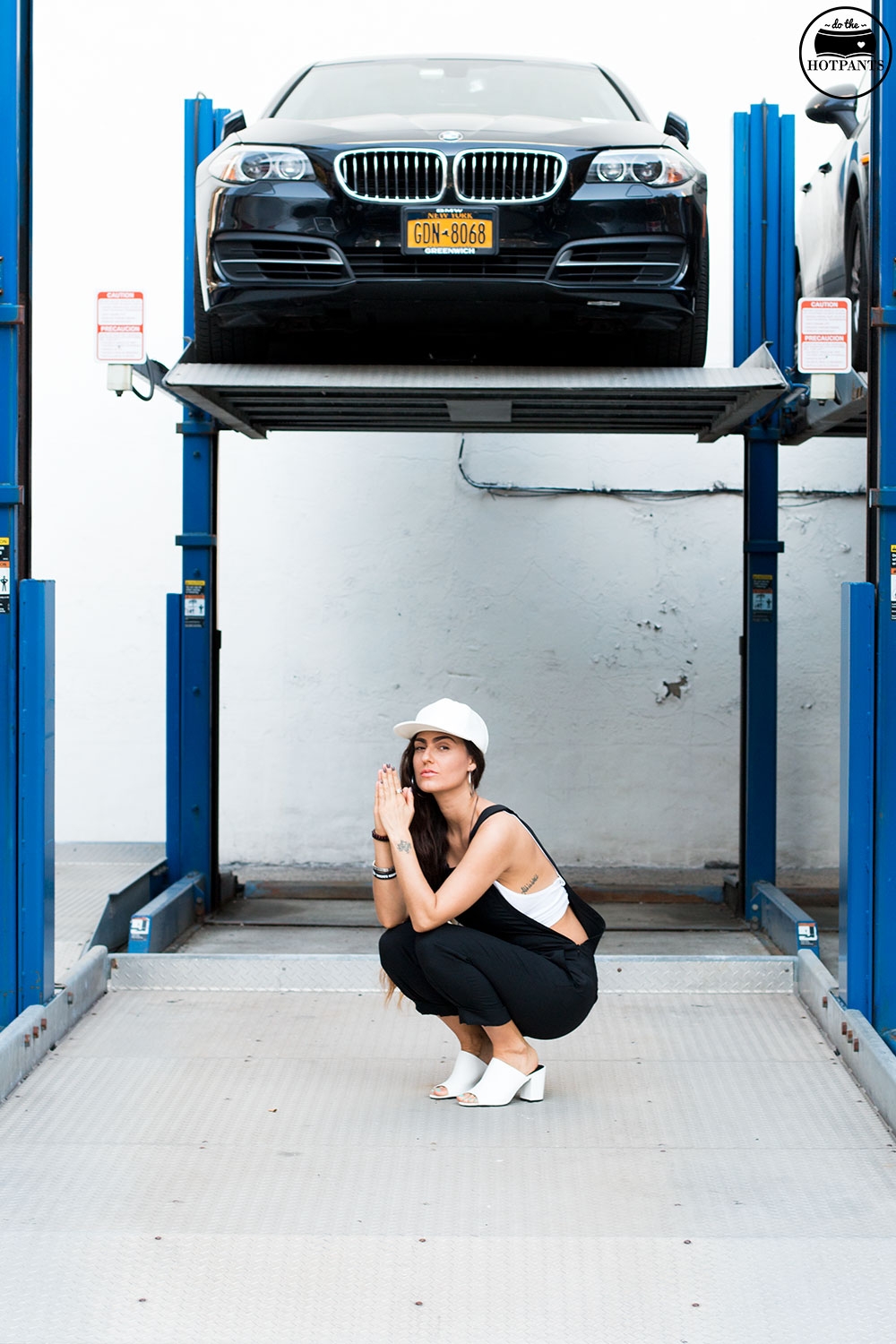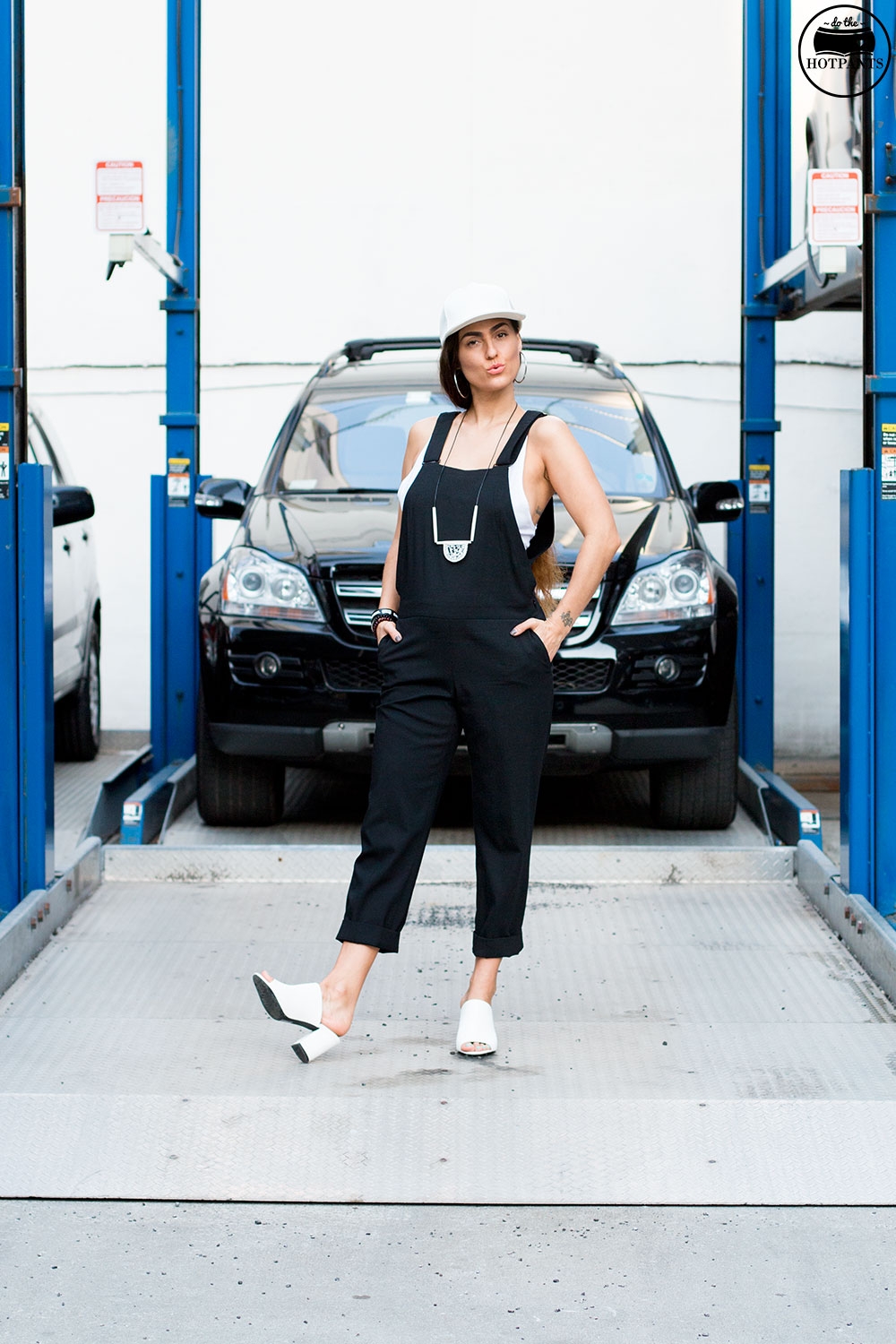 WOOHOOOOOOOOOOOOOO
We're one step closer to Summer,
And that's all I care about!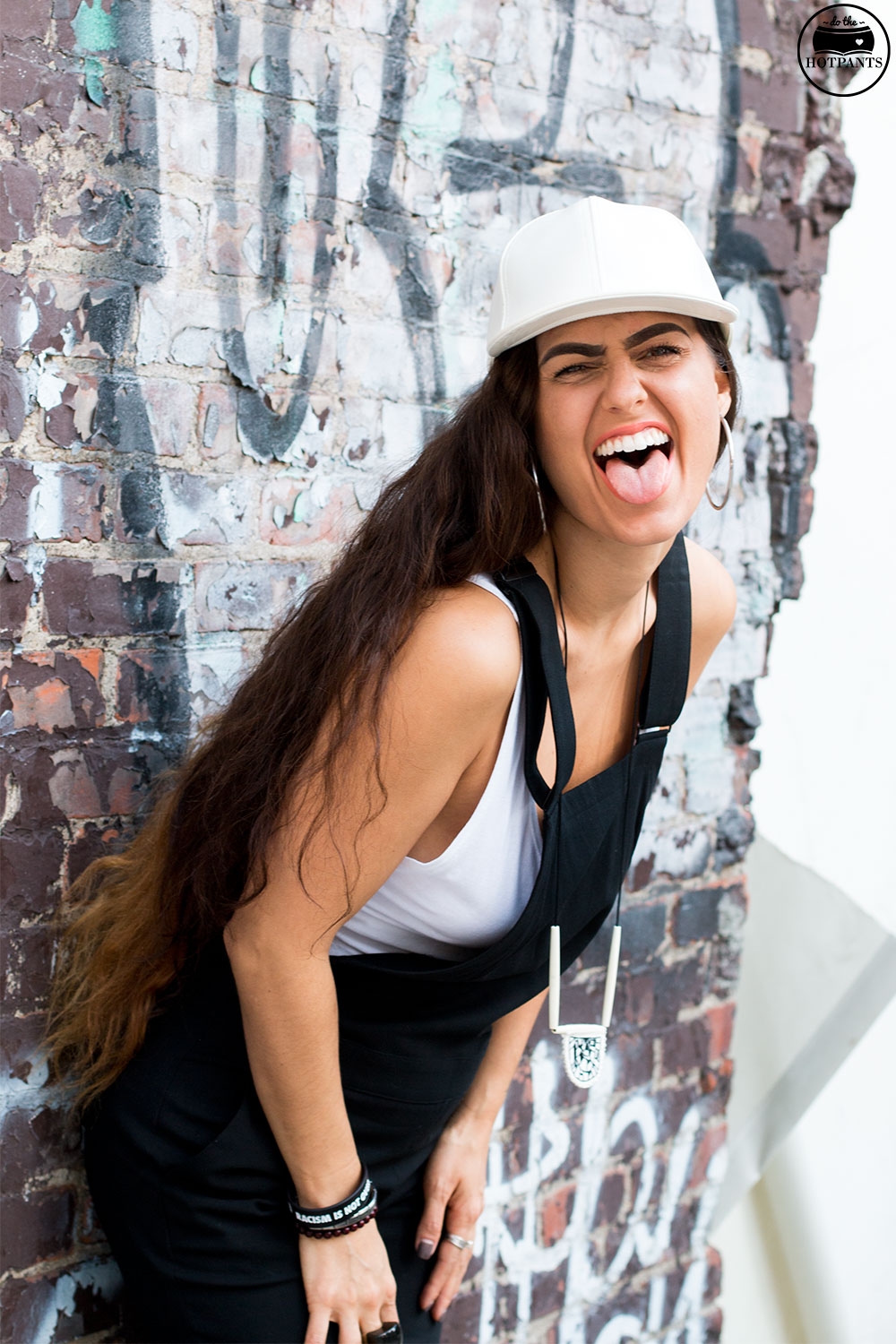 SERIOUSLY!
On another note,
Isn't it funny how our we can look totally different depending on the angle of the camera, and the angle of our bodies?
Like this for instance:
Skinny arms…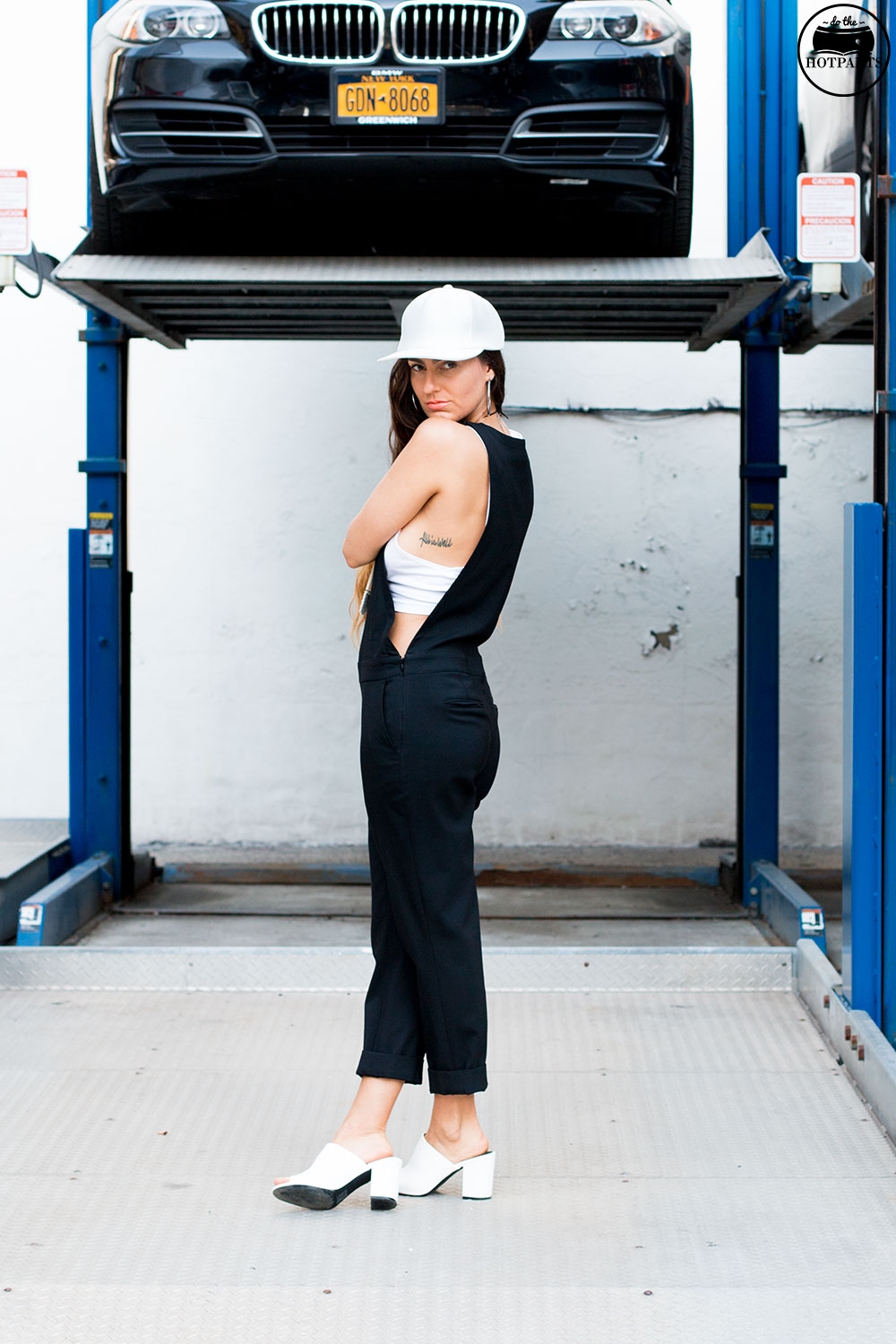 Strong arms!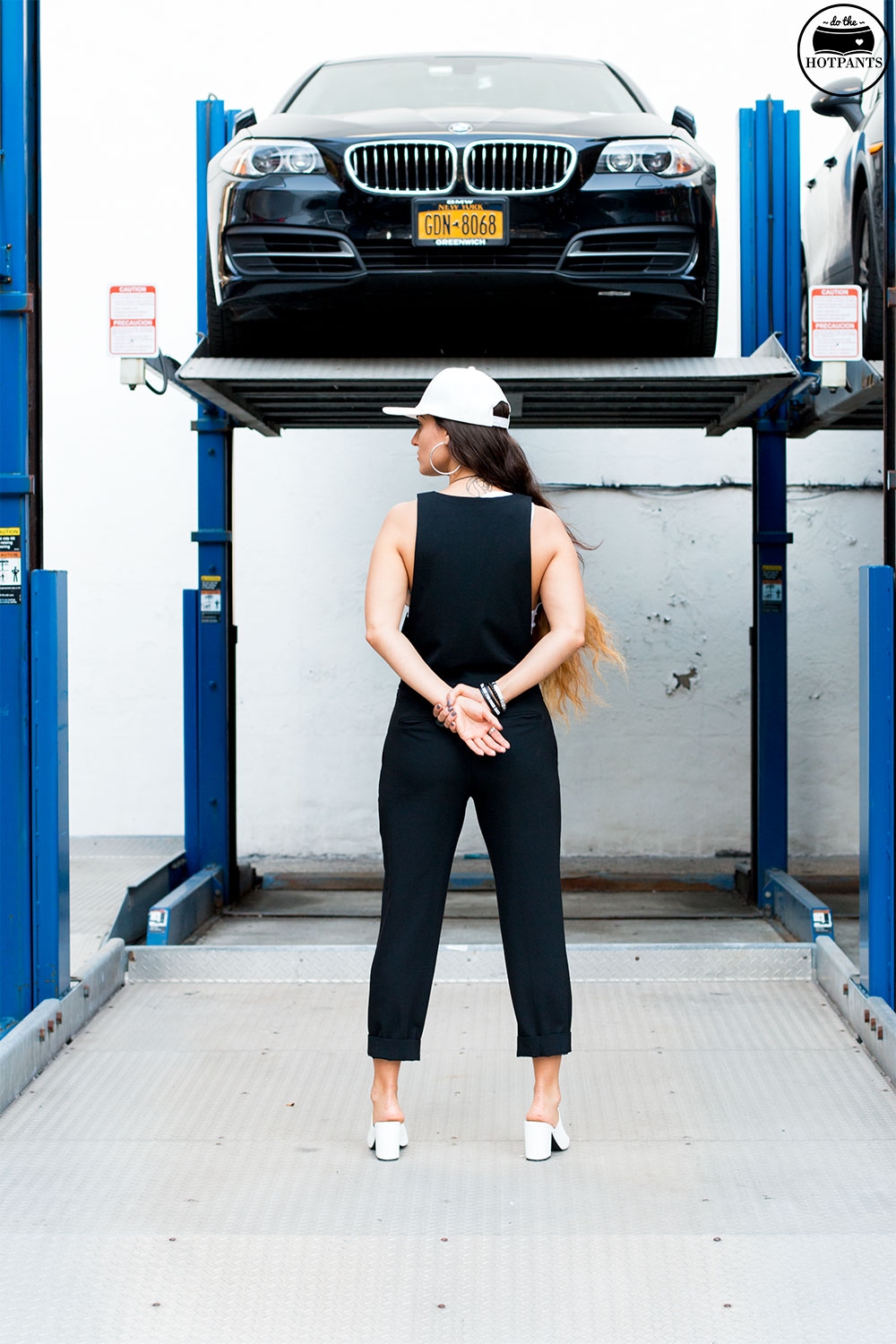 Remember,
When you see a photo of someone, whether it's a celebrity in a magazine, or a friend's selfie on Instagram…
That person is attempting to do 500 different things with their body and the lens to achieve that angular, slim finished product!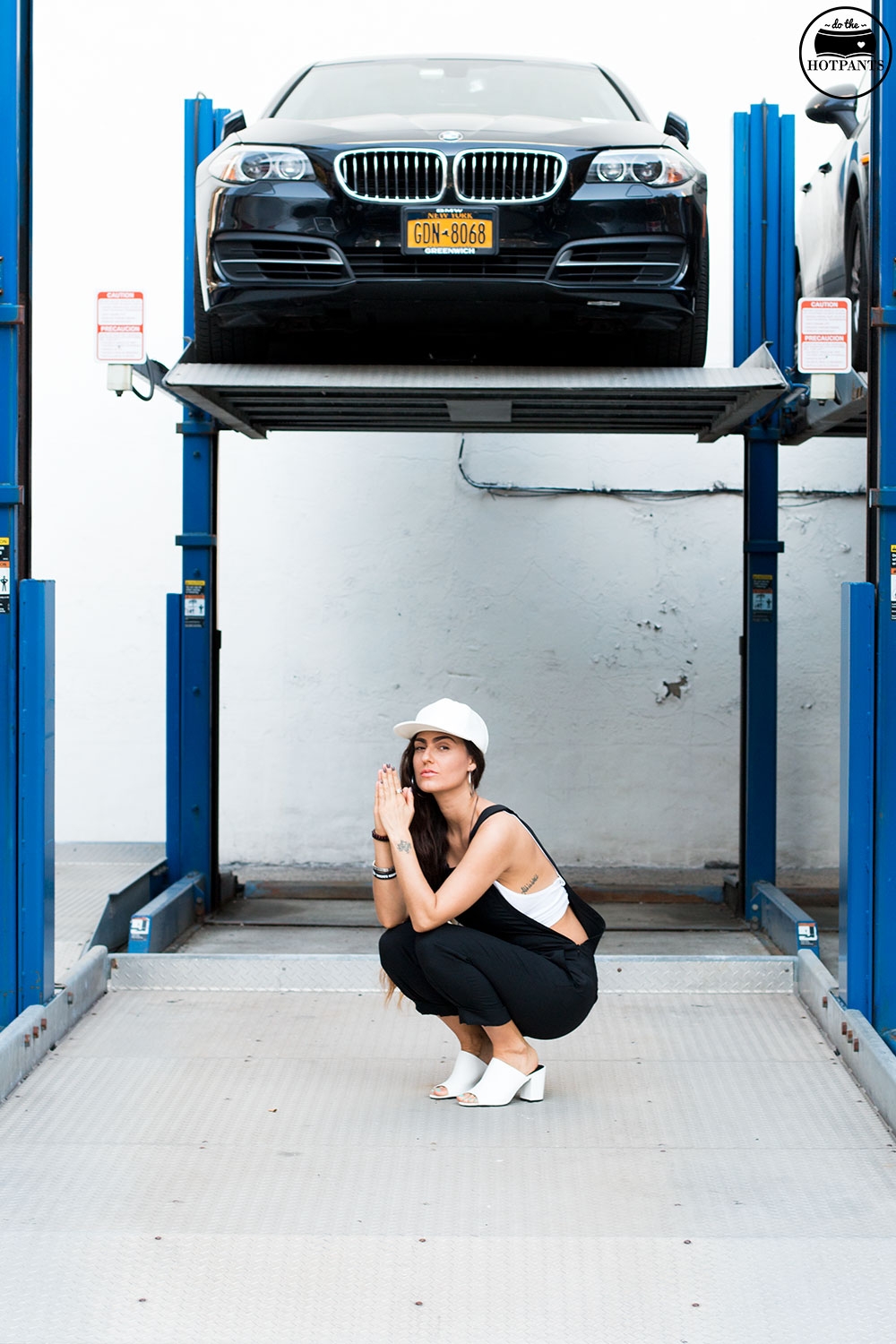 It's called posing. Which is why a lot of times I look to the right and put my hands on my hips. My arms look slimmer and my nose less crooked.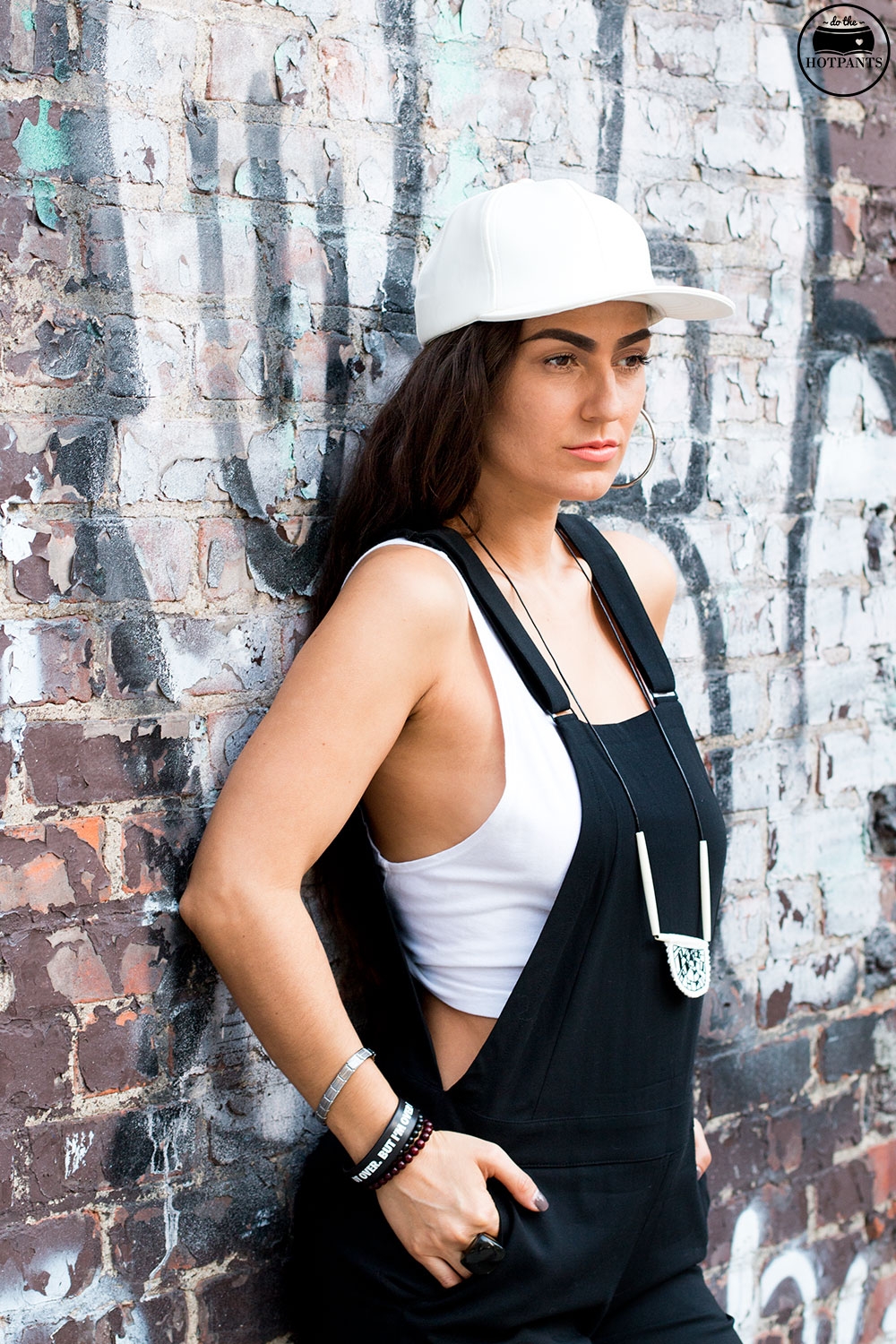 But now I'm trying to really love my arms.
Growing up I always thought they were "fat."
Now I realize that I have the same arms as my mom, my grandma, and my great-grandmother.
And there's never been a single time I looked at their arms and thought,
"WOW SO FAT!"
No, I look at their arms and think,
"WOW I LOVE THIS PERSON!"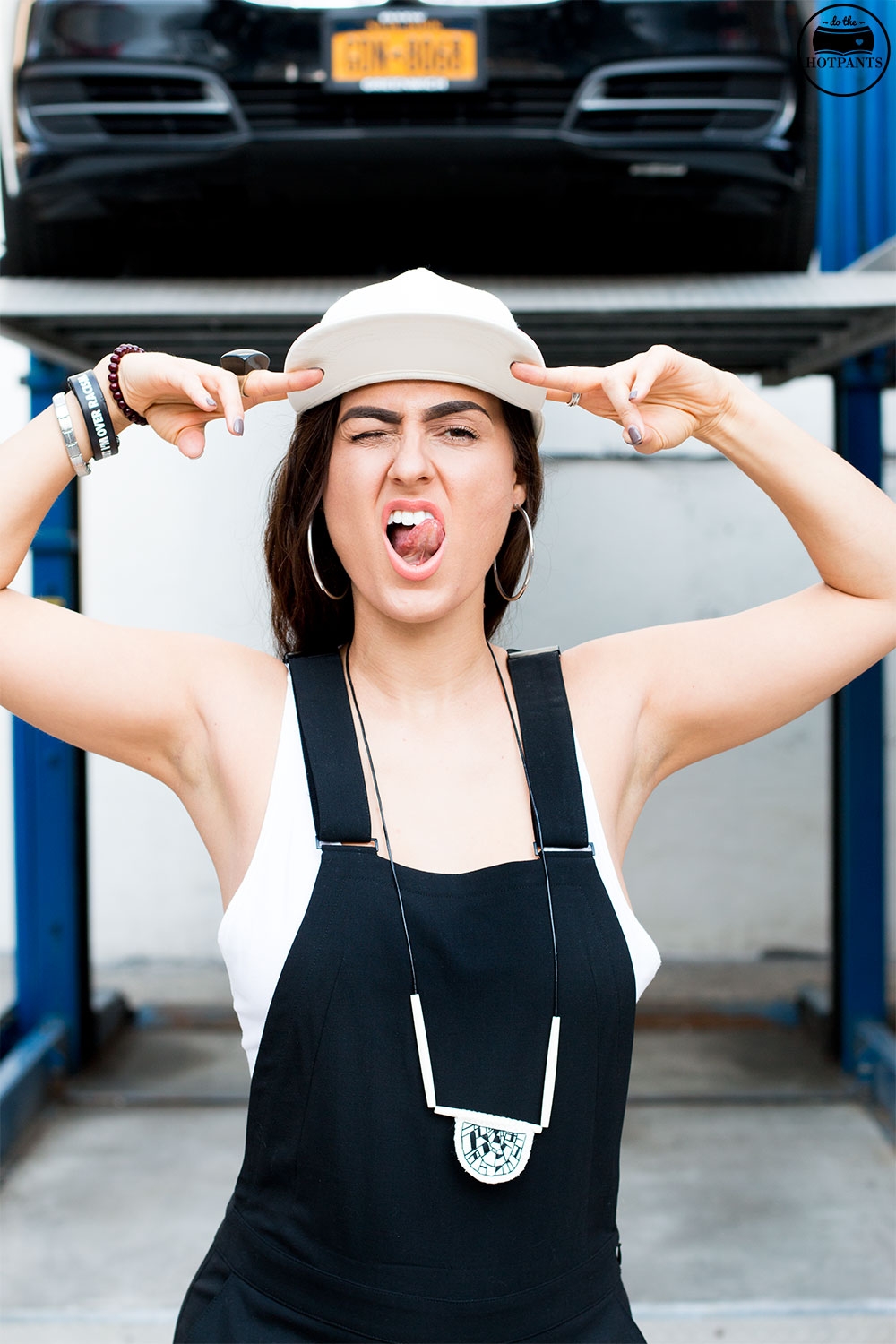 My arms are my family, my history, and a part of who I am.
Same as my nose.
I have my dad's nose.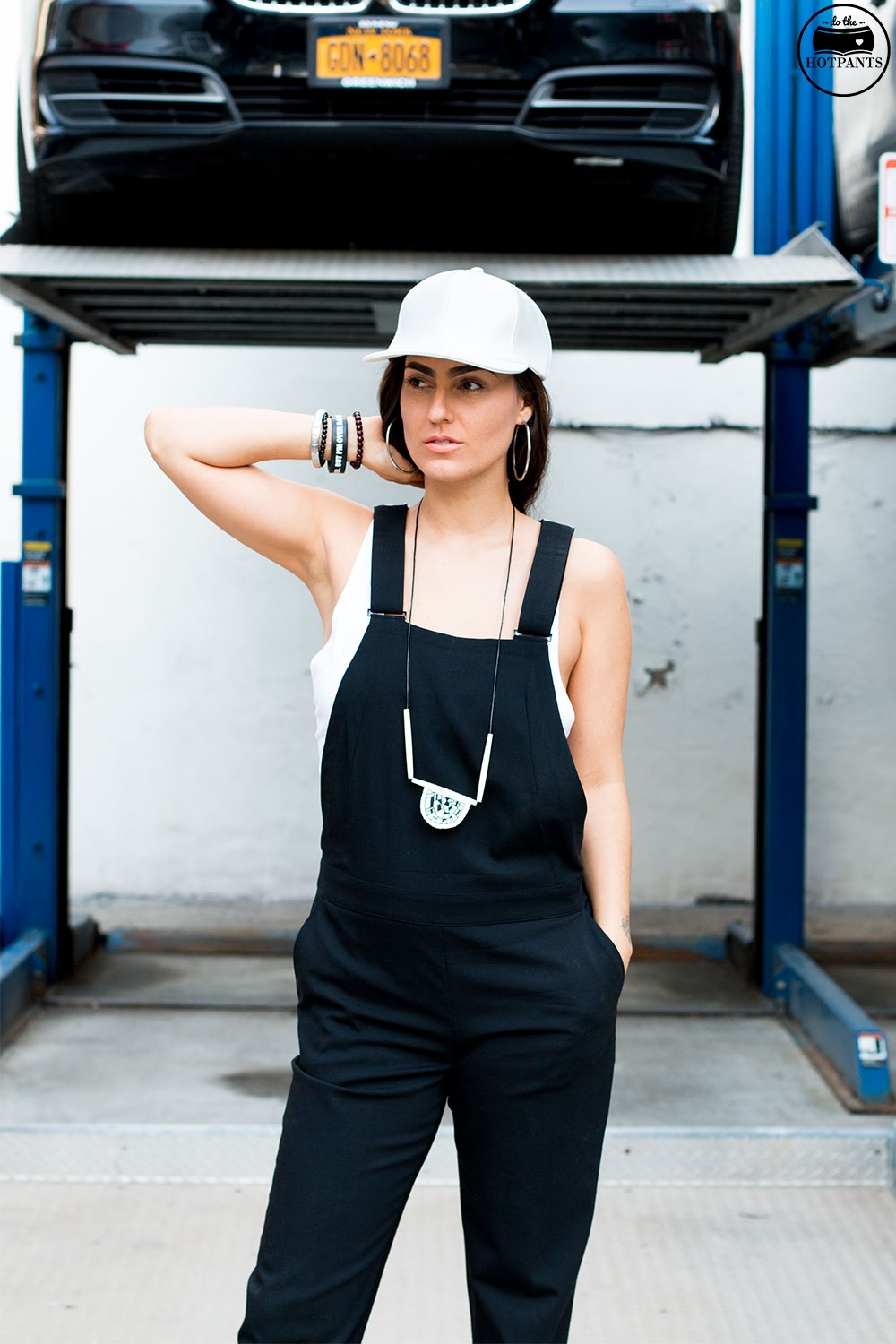 And I wouldn't ever want to lose that.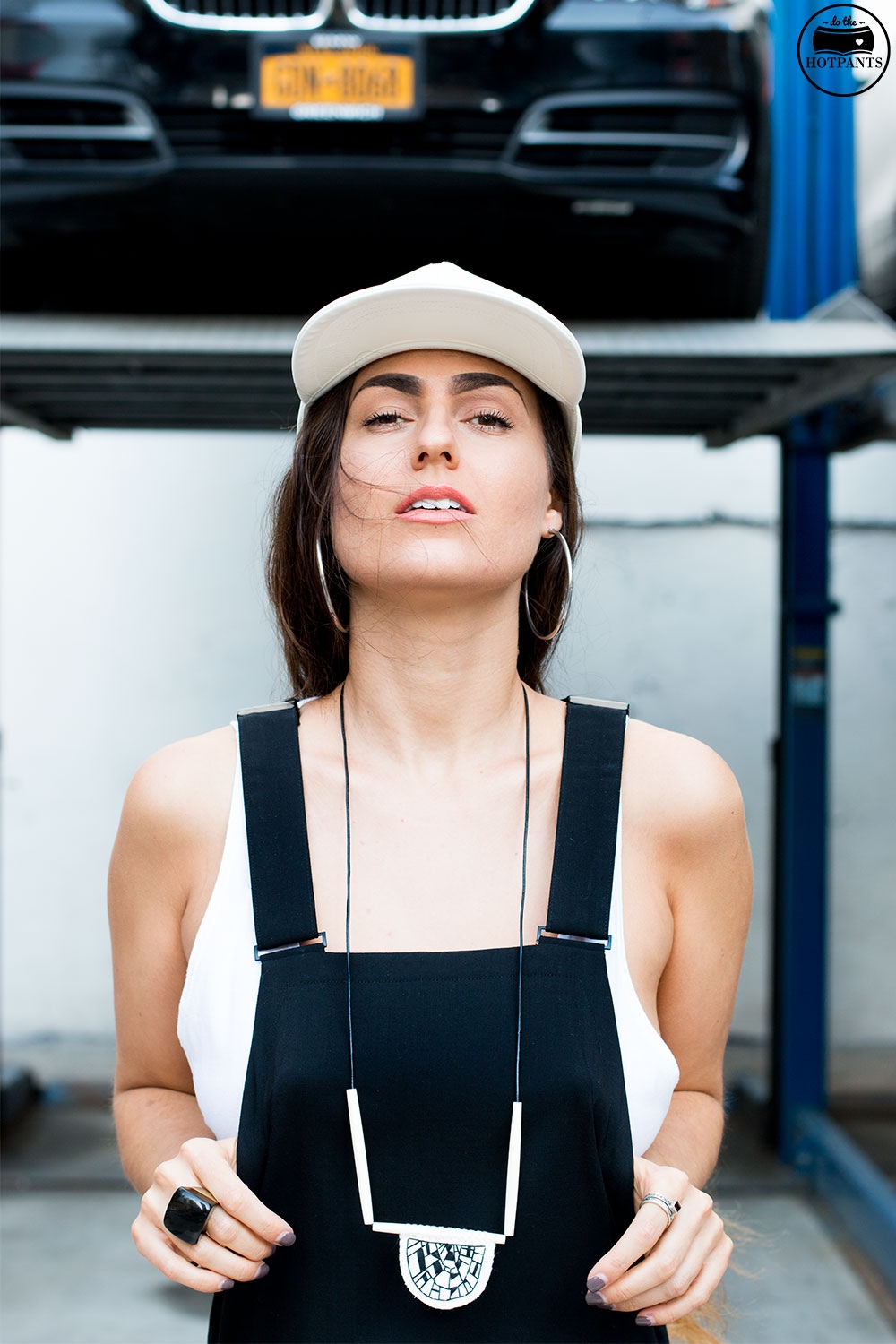 LATER DUDES,
XX-HOTPANTS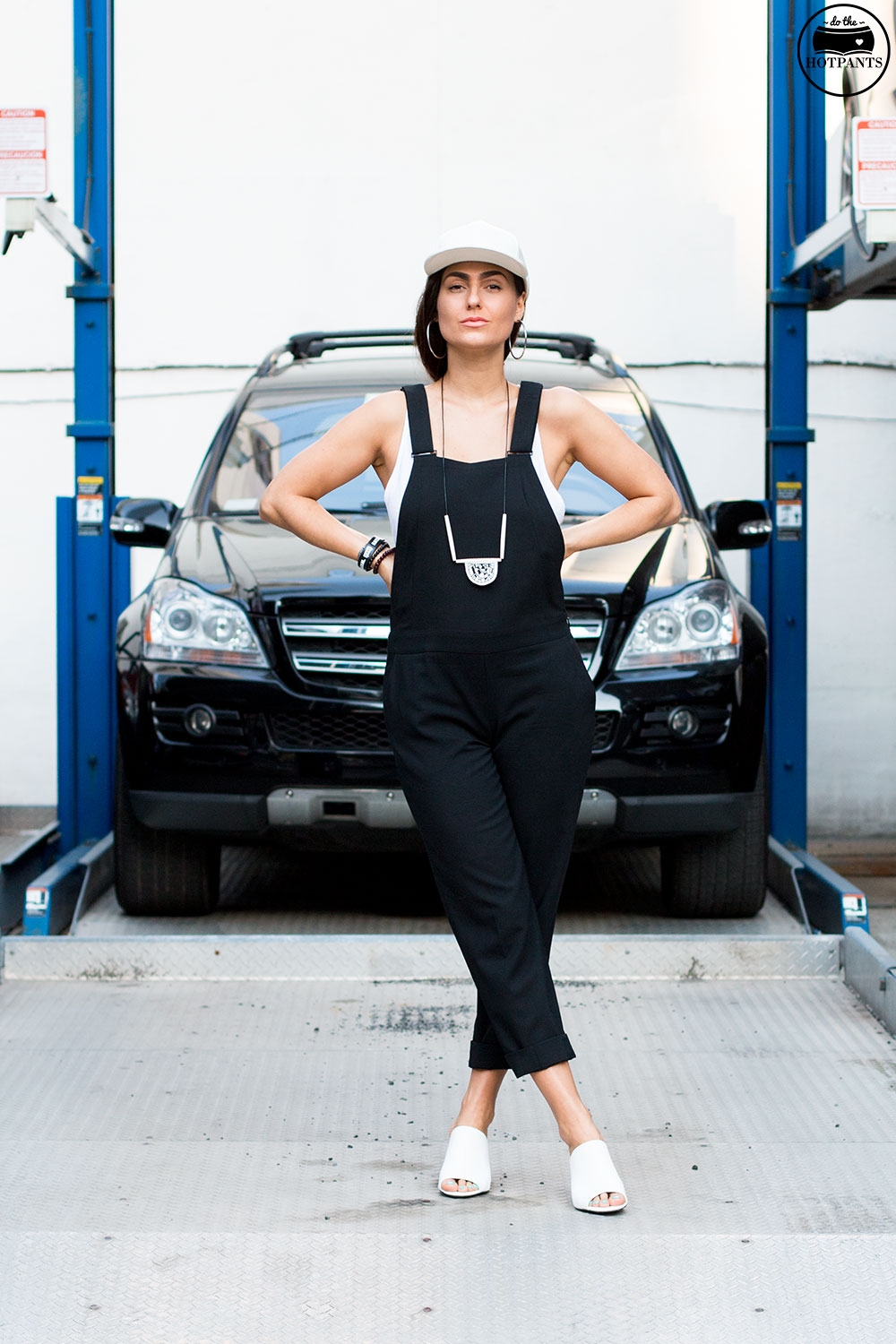 Wearing
Lipstick : MAC Sushi Kiss / Hat and Crop Top : American Apparel / Overalls : Club Monaco / Necklace : An Astrid Endeavor / Mules : Forever 21