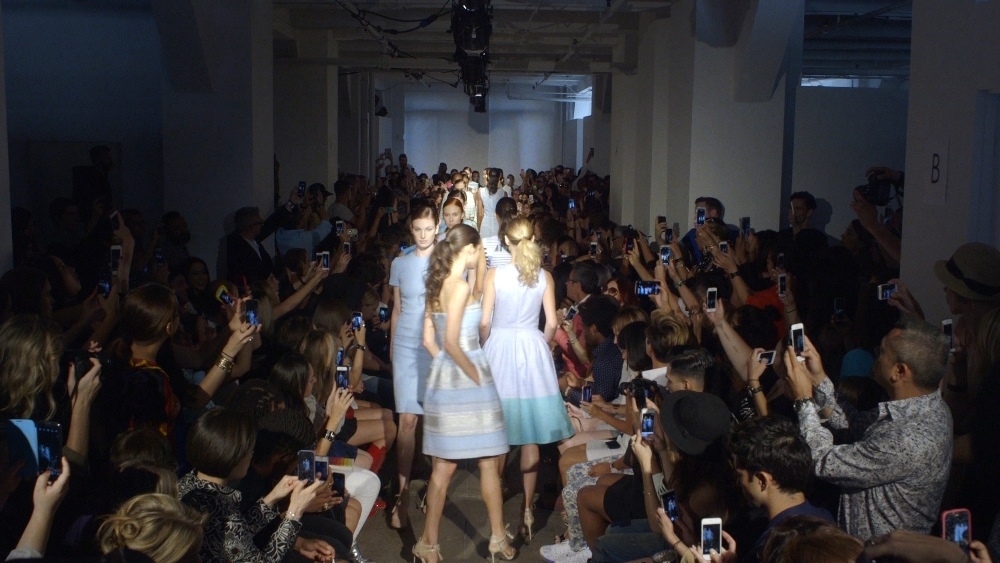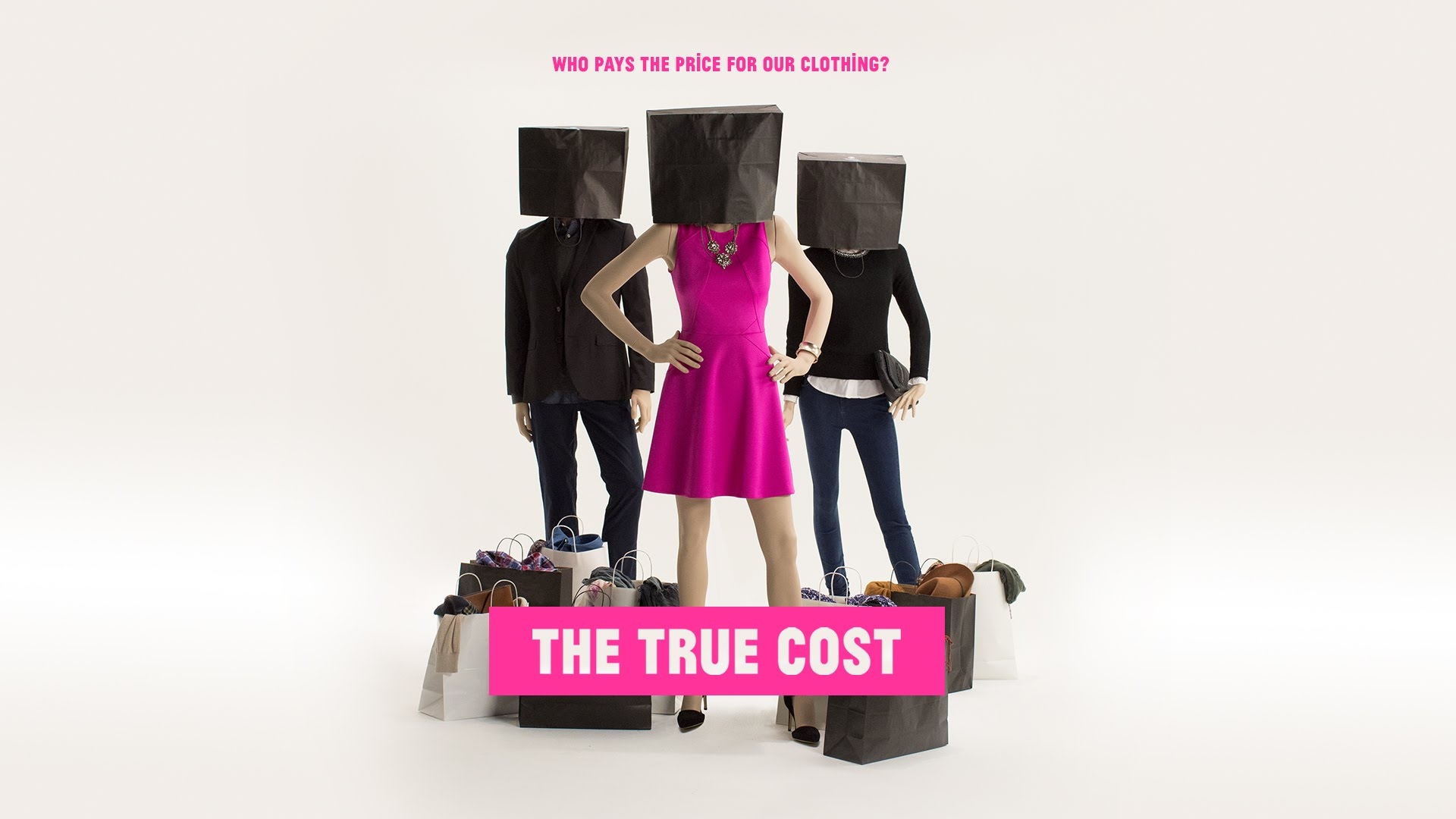 OMG.
A MOVIE ABOUT THE HUMAN TOLL OF FAST FASHION?????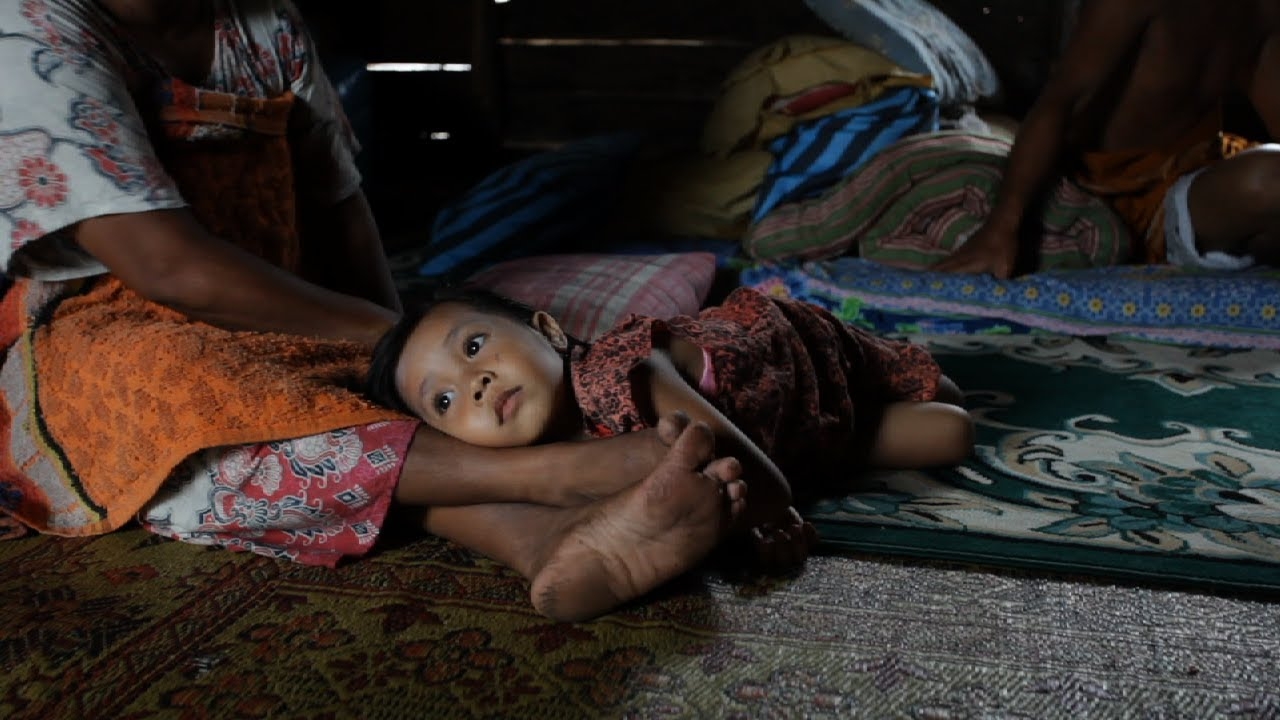 RIGHT WHEN I START MY FAST FASHION DIET????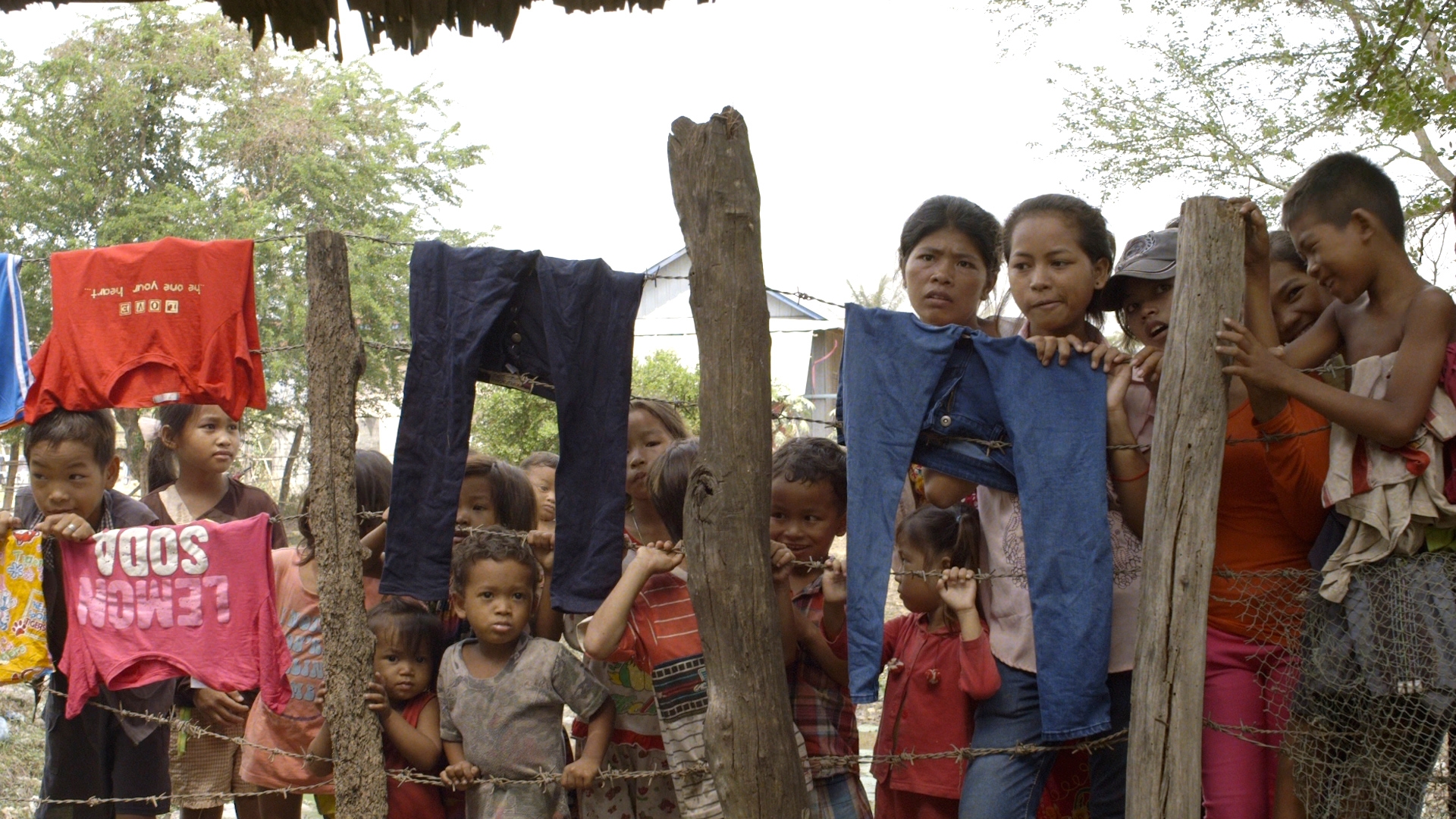 I just found out about this movie and I'm SO EXCITED!!!!
Trailer below:
What did you think?
I've never seen such moving footage of the clothing industry before. And that's just the trailer!
I absolutely love the juxtaposition of extremely poor brown and black people making clothing for white women. All the fashion week bloggers and models in the trailer are white.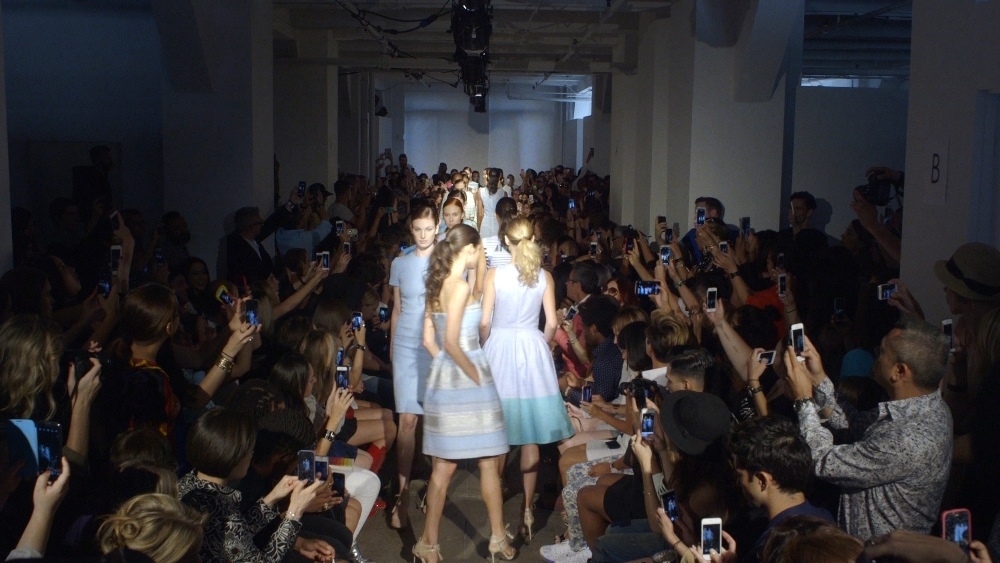 This isn't just a fashion issue.
This is a power issue in our society and in the world.
It involves, race, money, colonialism, consumerism, and a struggle for power.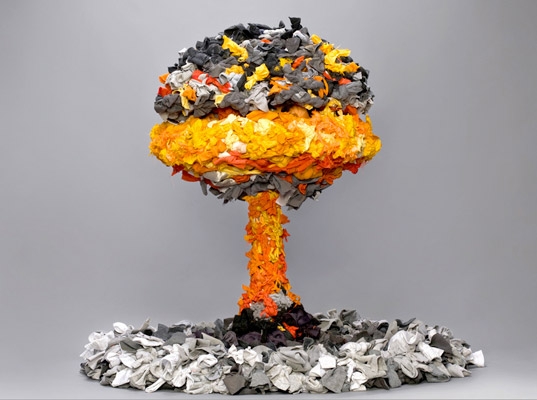 Anyone in NYC want to see this with me?
It comes out in a week…Hotpants Movie Night???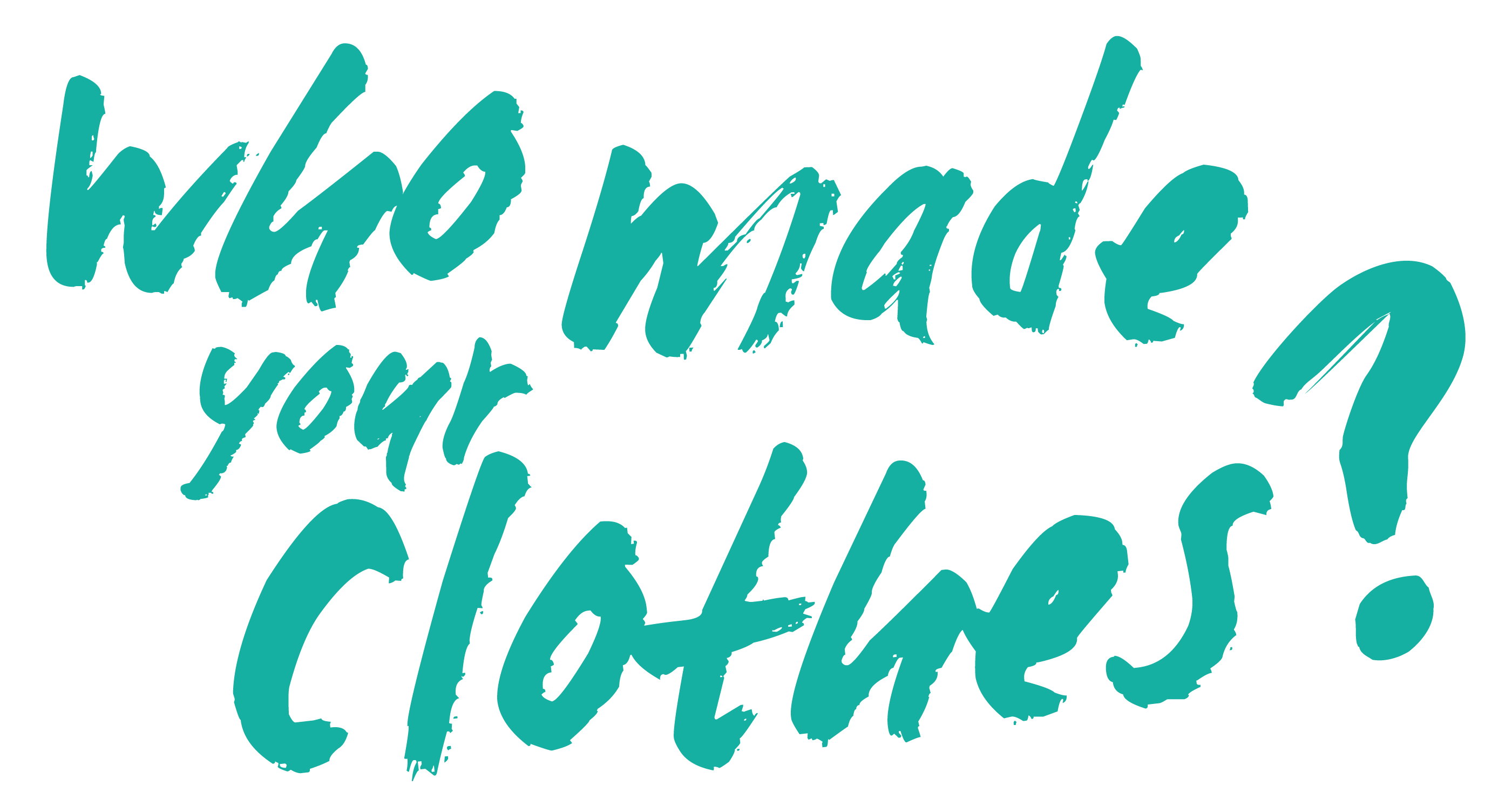 LATER DUDES,
XX-HOTPANTS