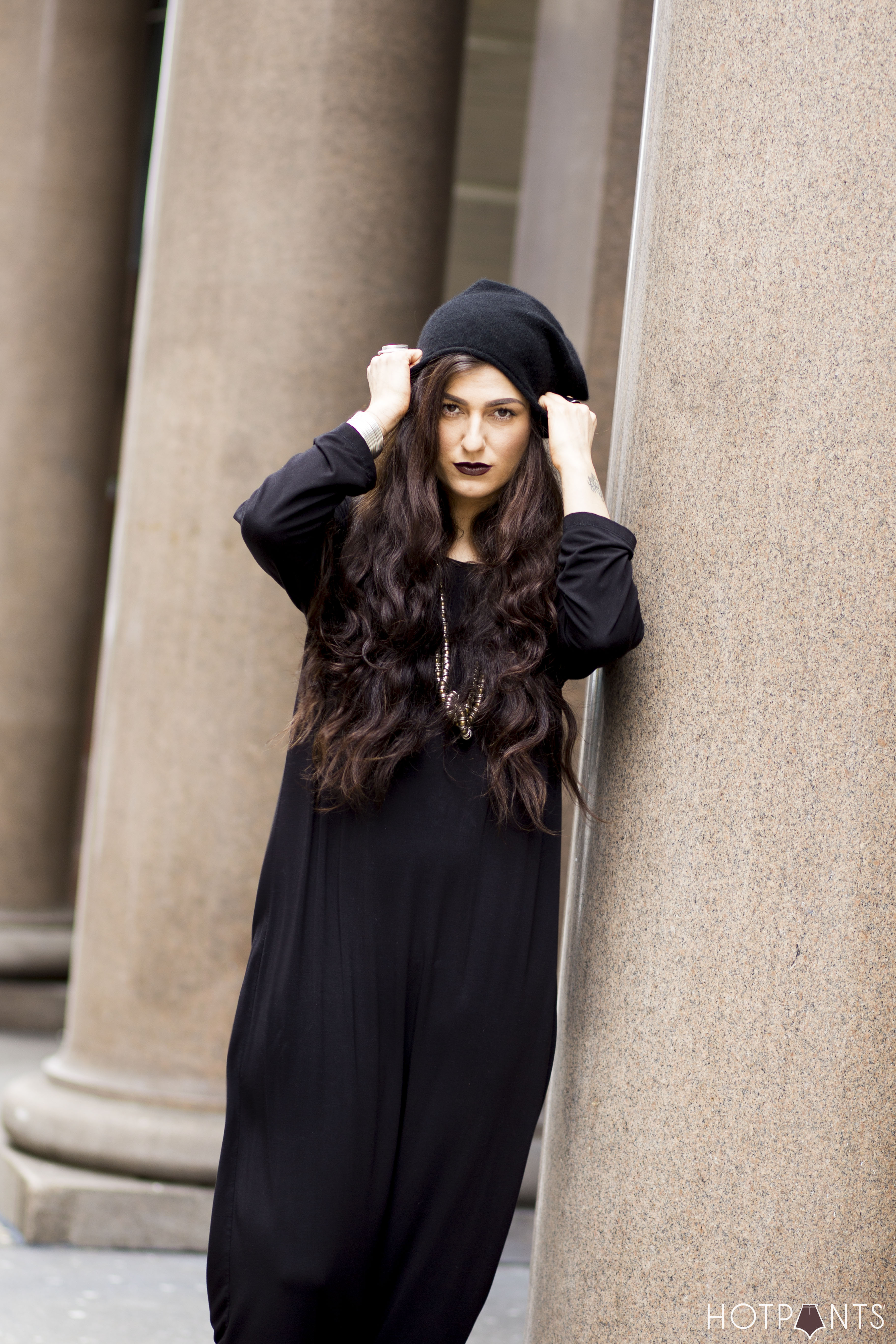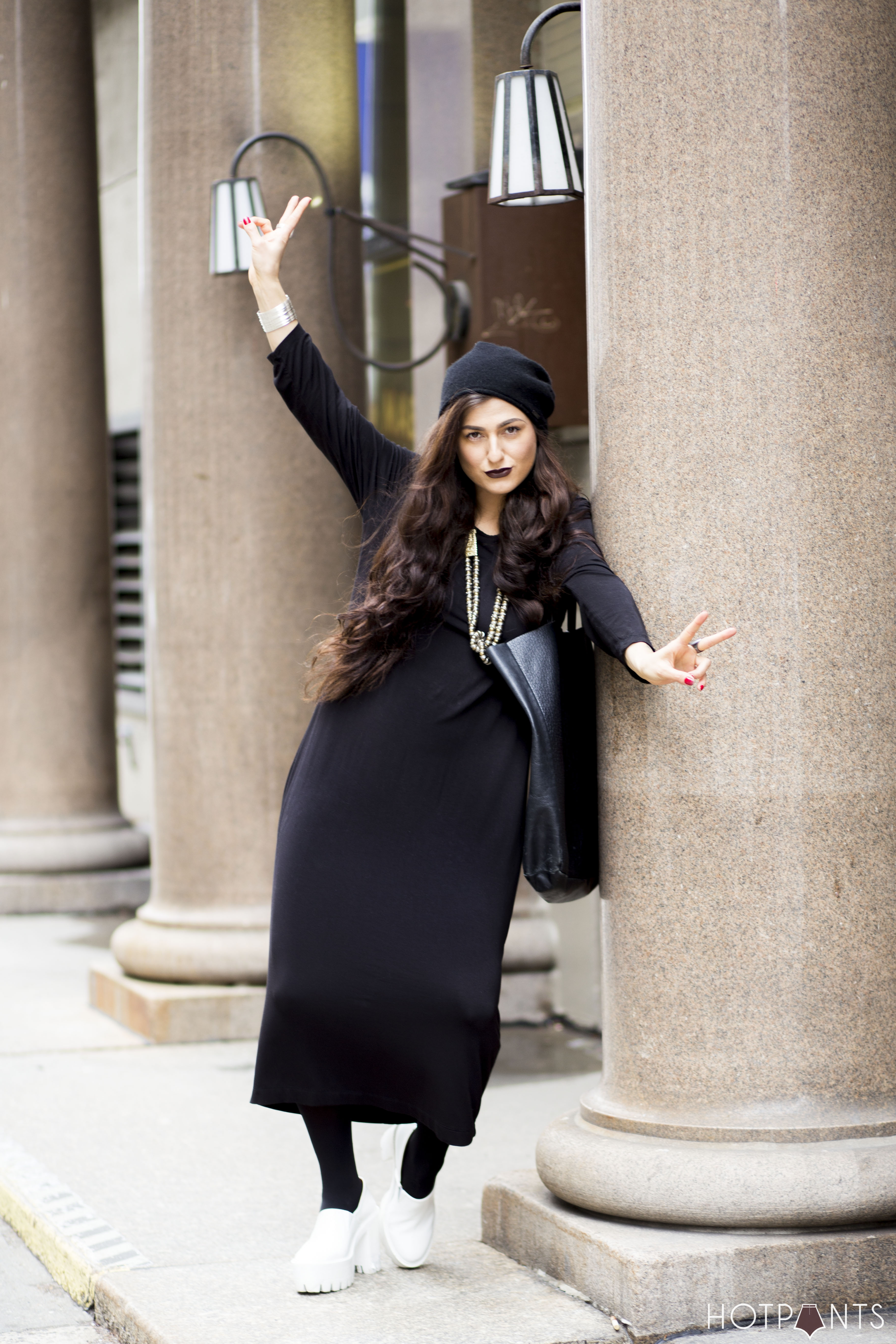 YOU GUYZ I CAN'T DO THIS WEATHER ANYMORE I'M LIKE A BEAR THAT'S BEEN IN HIBERNATION FOR TOO LONG I'VE LOST MY MIND AND TURNED INTO AN ANGRY TROLL I NEED VITAMIN D OR WHATEVER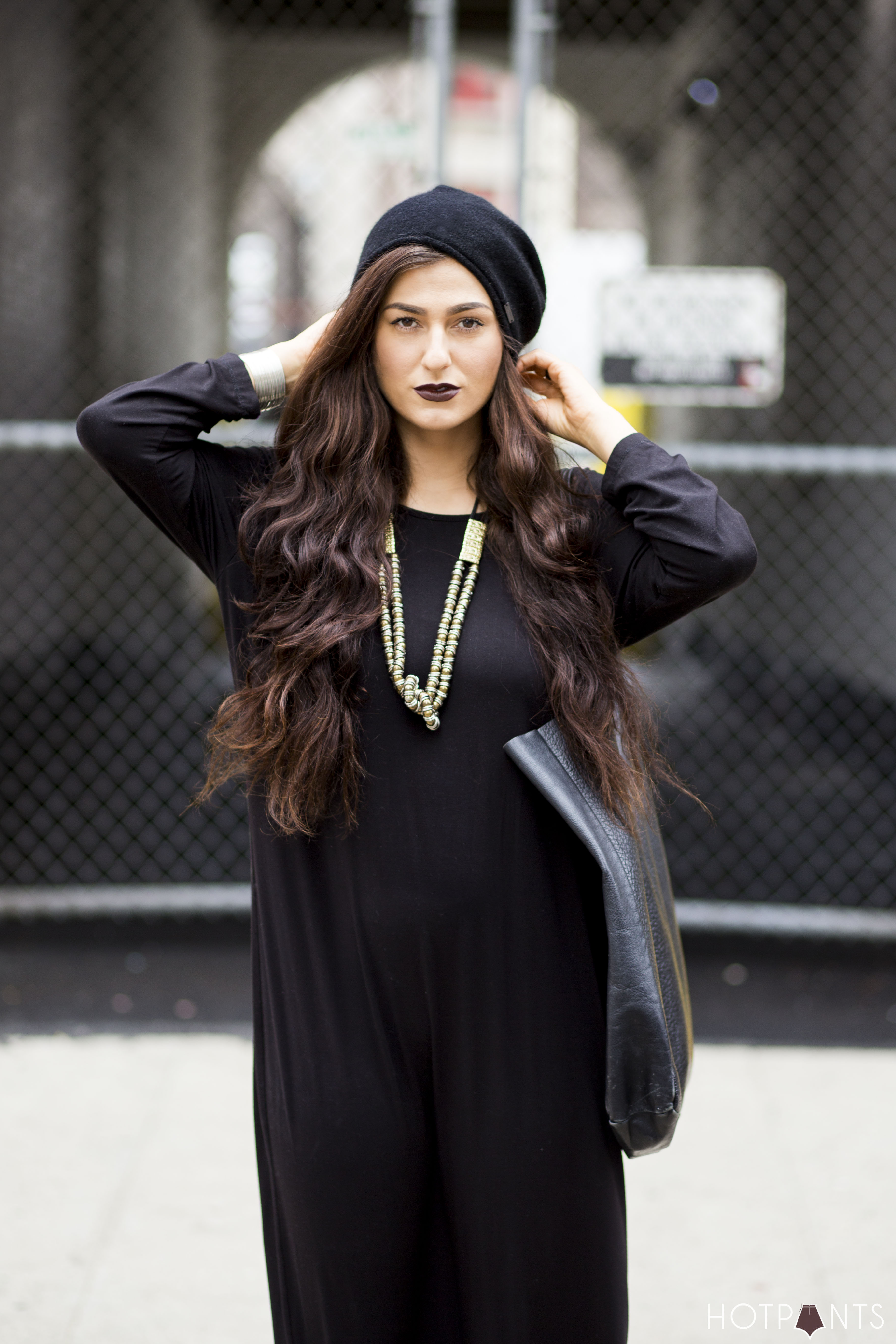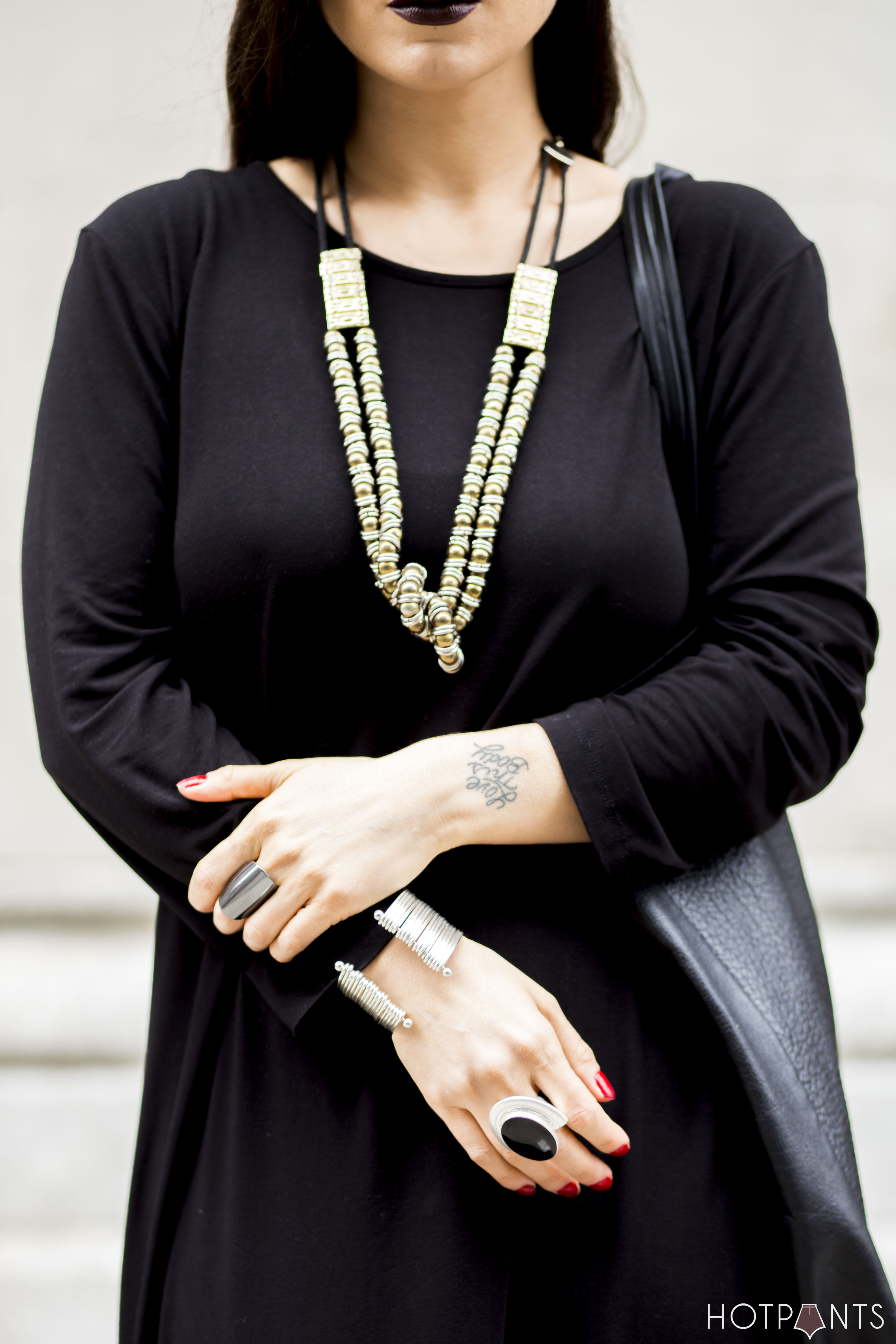 Sorry I just really needed to internet yell that.
But I didn't smile for these photos.
I was too angry it's spring and I'm still wearing a beanie.
(that's a SMIRK not a smile)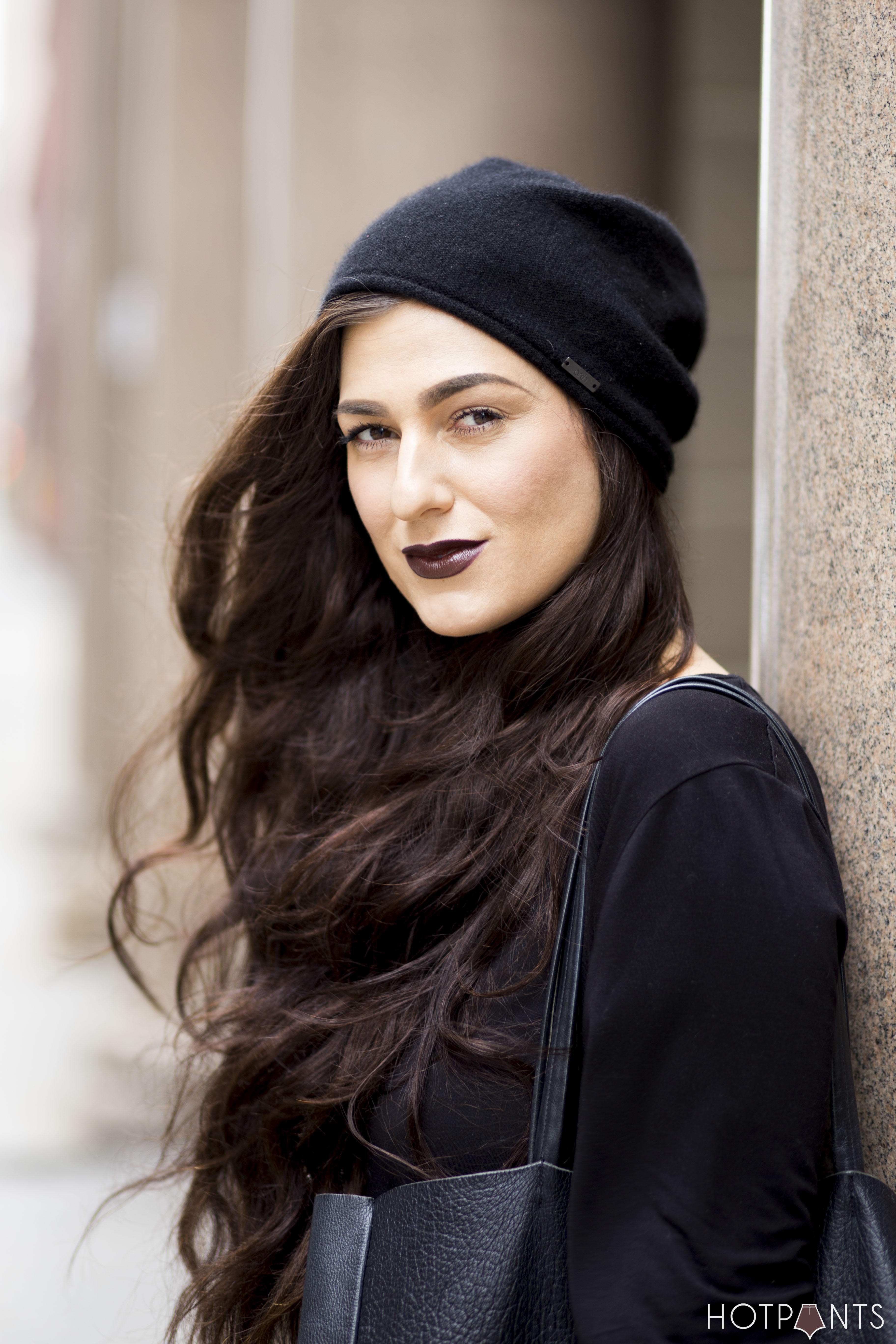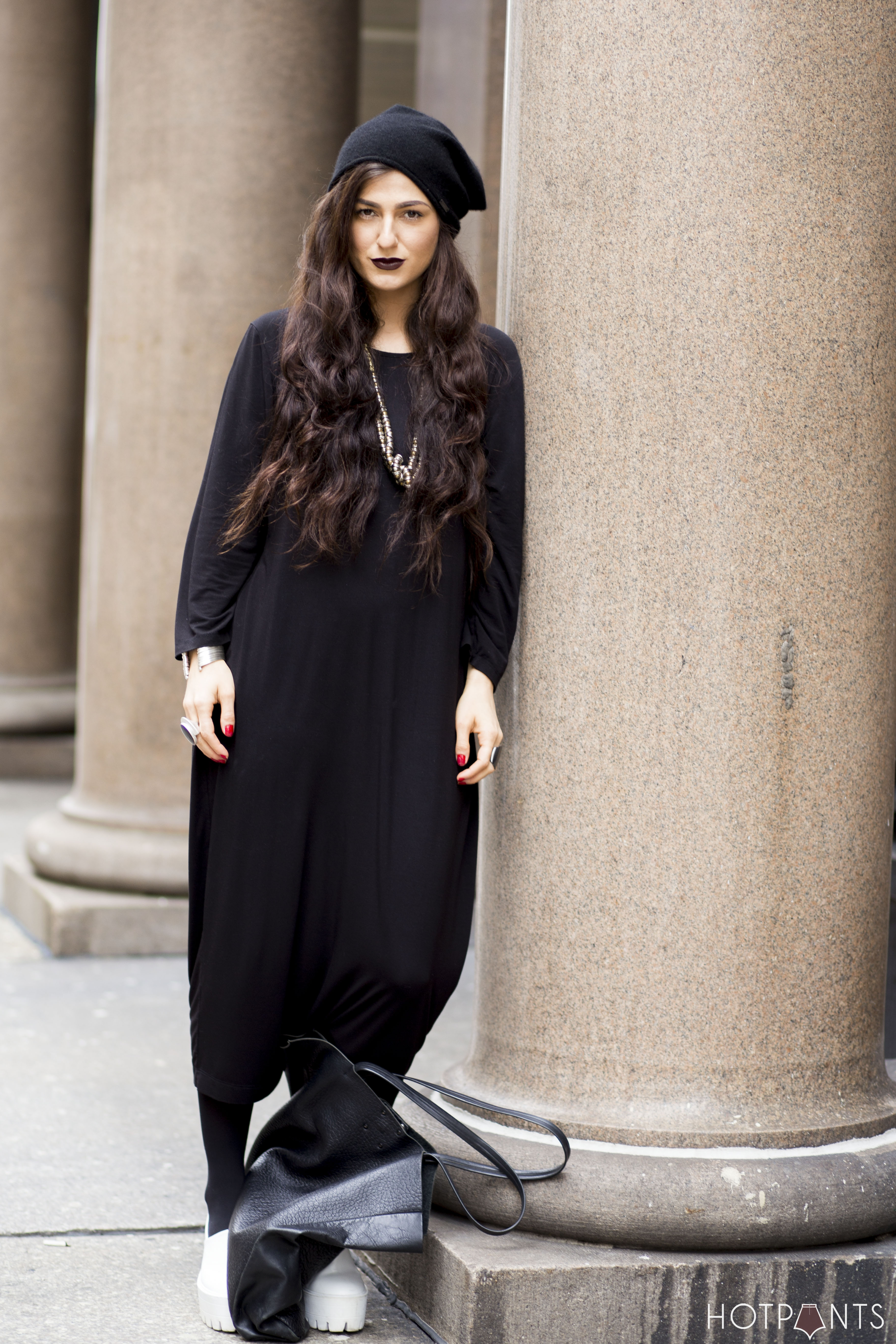 It was SUPER windy and my hair kept getting stuck to my lips because this lipstick is like glue.
Like, if I kissed someone our faces would stick together.
So here I am being a troll battling wind and hair.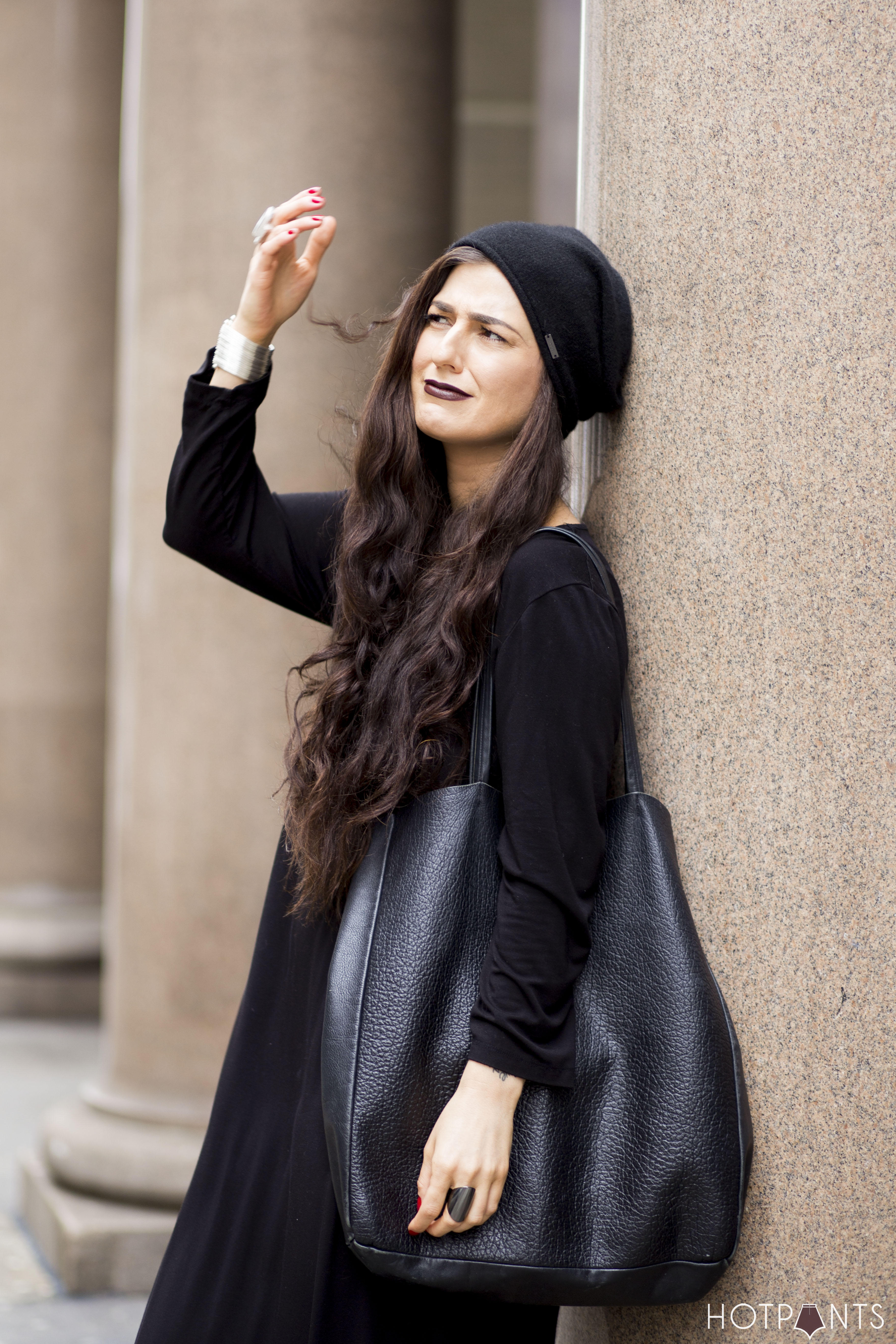 Then the wind got super cray and made my beanie fly up.
It instantly went from cute slouch to Pharrell hat.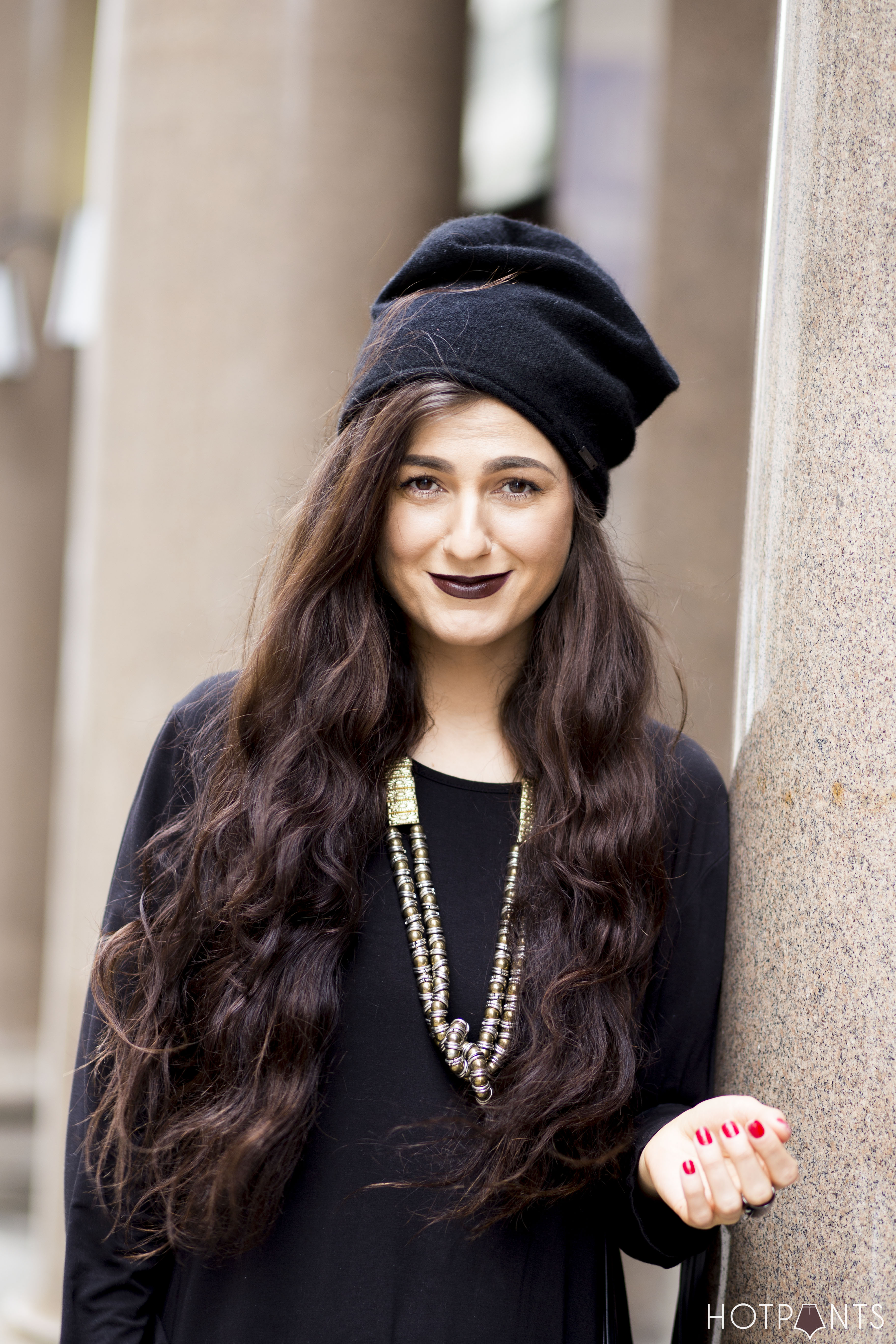 Oh and ps. I'm sorry I don't post as much as I used to.
But I never want Do The Hotpants to turn into something that's not fun for me.
And there are so many good things happening in my life right now, I want to enjoy them all without the pressure of Hotpants deadlines.
Because deadlines = work
And work doesn't = fun
There's only so much Hotpants to go around….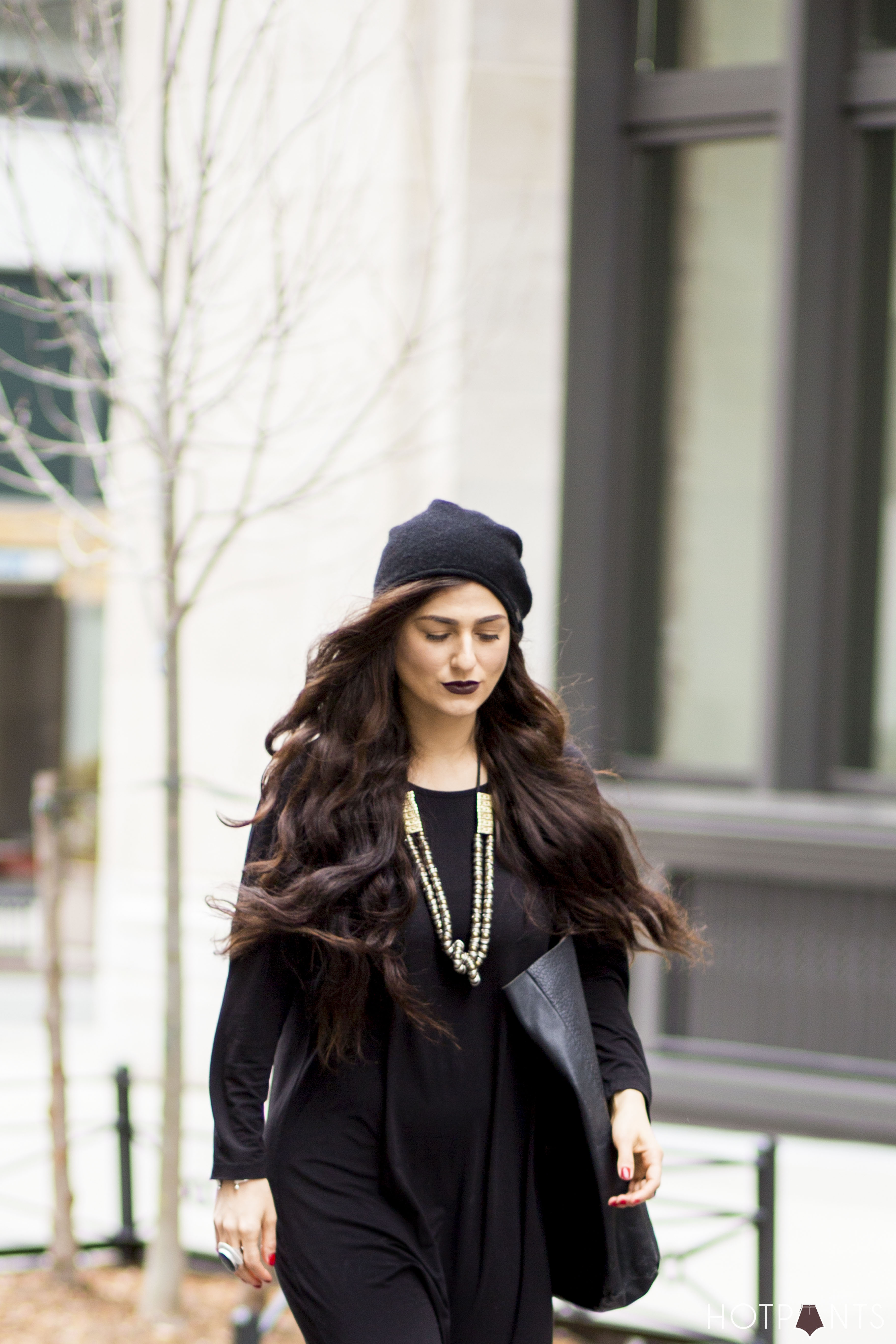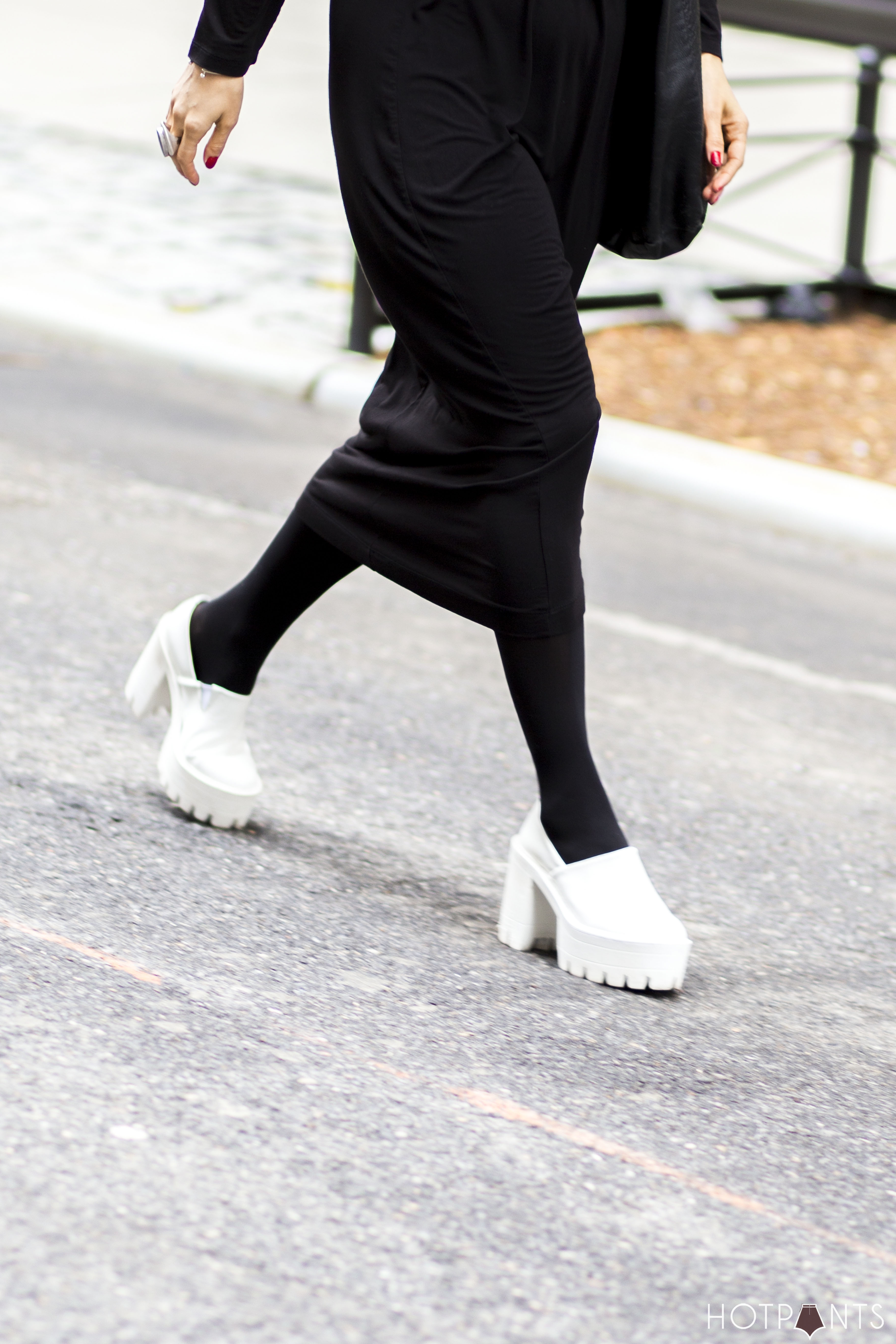 OK fine damnit. I smiled.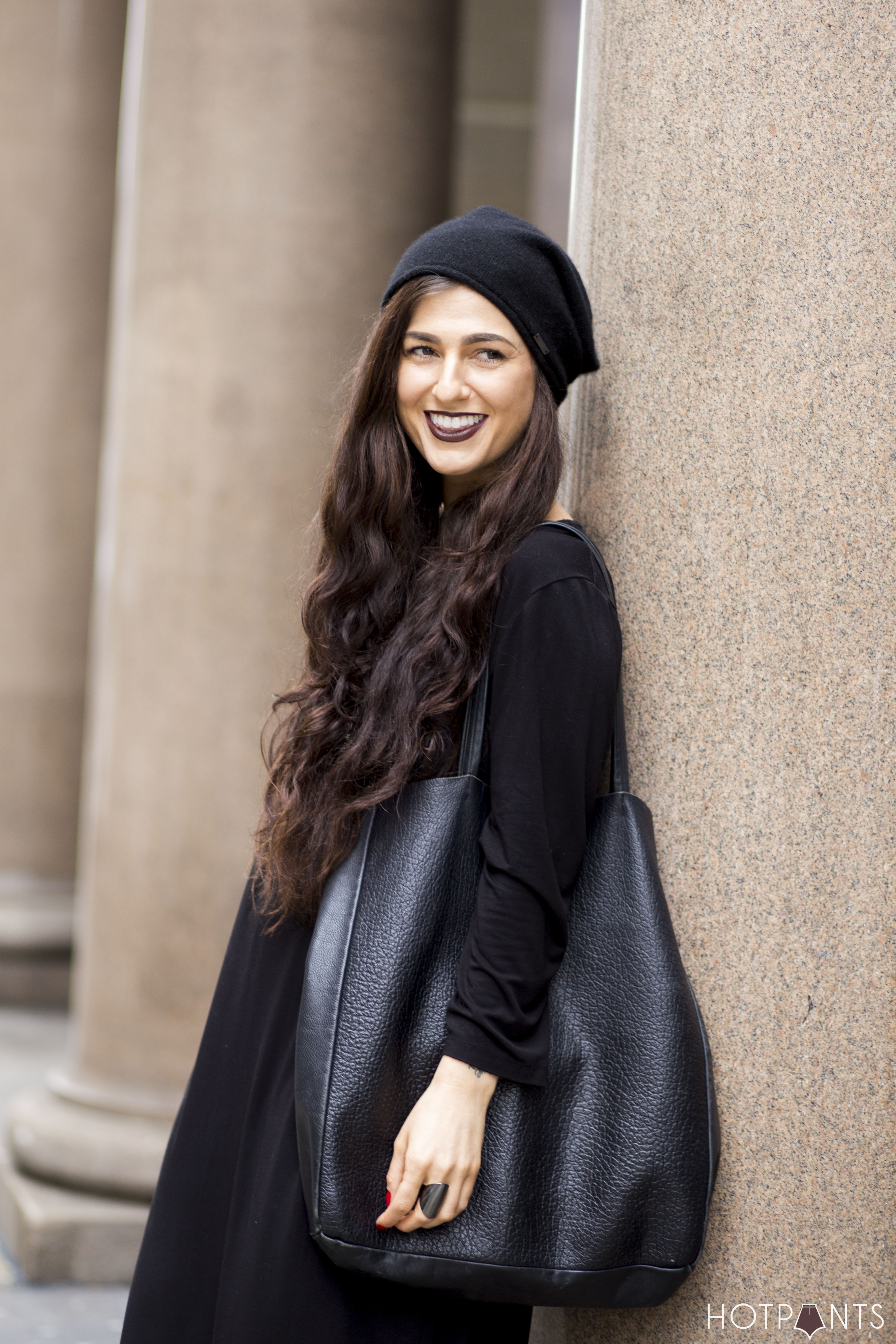 LATER DUDES,
XX-HOTPANTS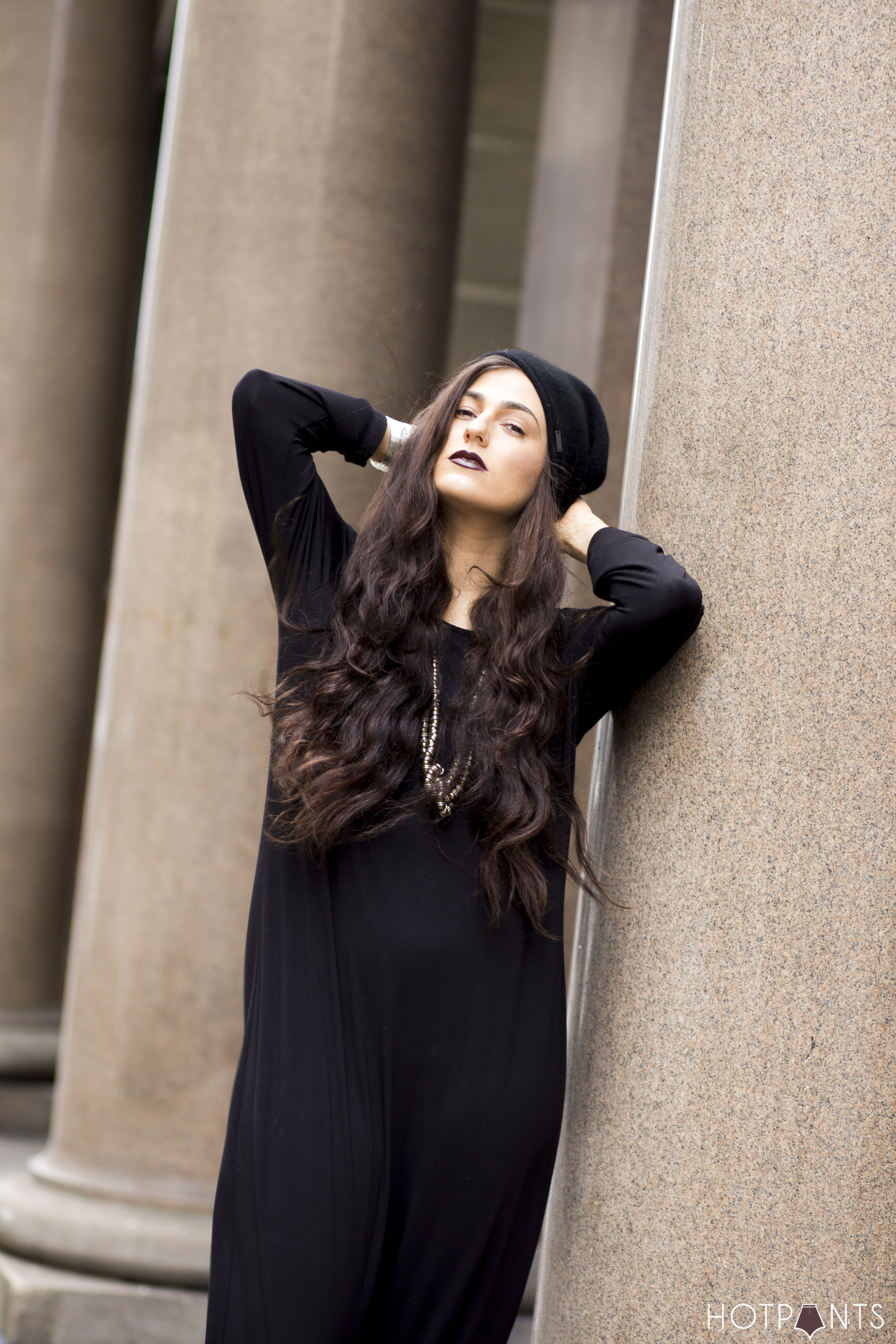 P.S. Stay off the drugs kids.
Wearing
Lipstick : MAC Film Noir / Dress and Rings : H&M / Bracelet : Mango / Necklace : Vintage / Beanie : Arth / Purse : Etsy / Shoes : Choies