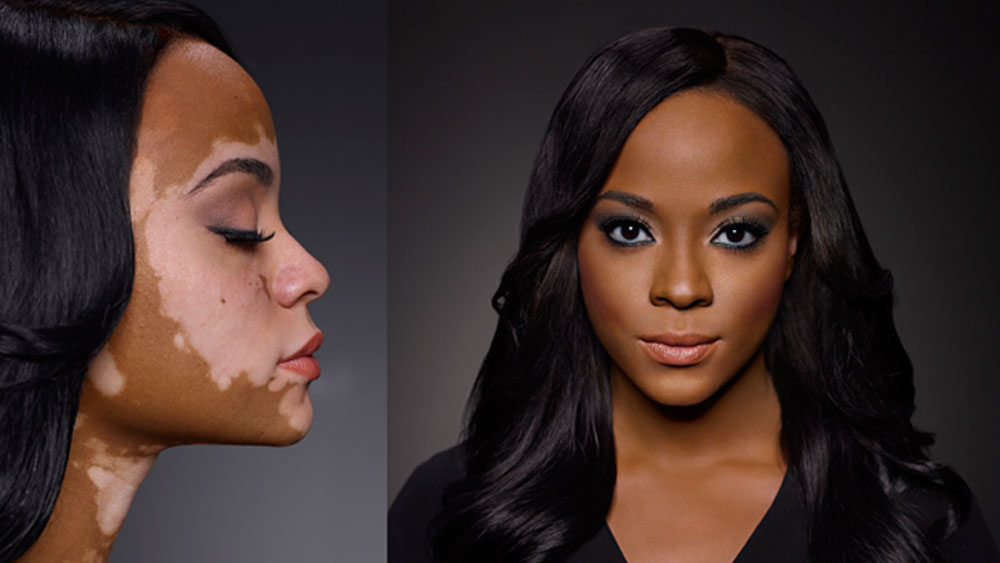 Thank you Melodie for sending this to me last night.
"Recently, cosmetic ads have come under scrutiny for promoting the unattainable notion of "flawless" beauty through retouched images and postproduction magic. But Dermablend Professional, a corrective cosmetics brand that specializes in foundations and concealers, has taken the opposite approach, and the results are inspiring."
Read more about it here…or you can just watch the videos below.
I did a little blog post like this a while back.
Making a video feels so scary…but I'm going to do it.
I love you all, flaws and all.