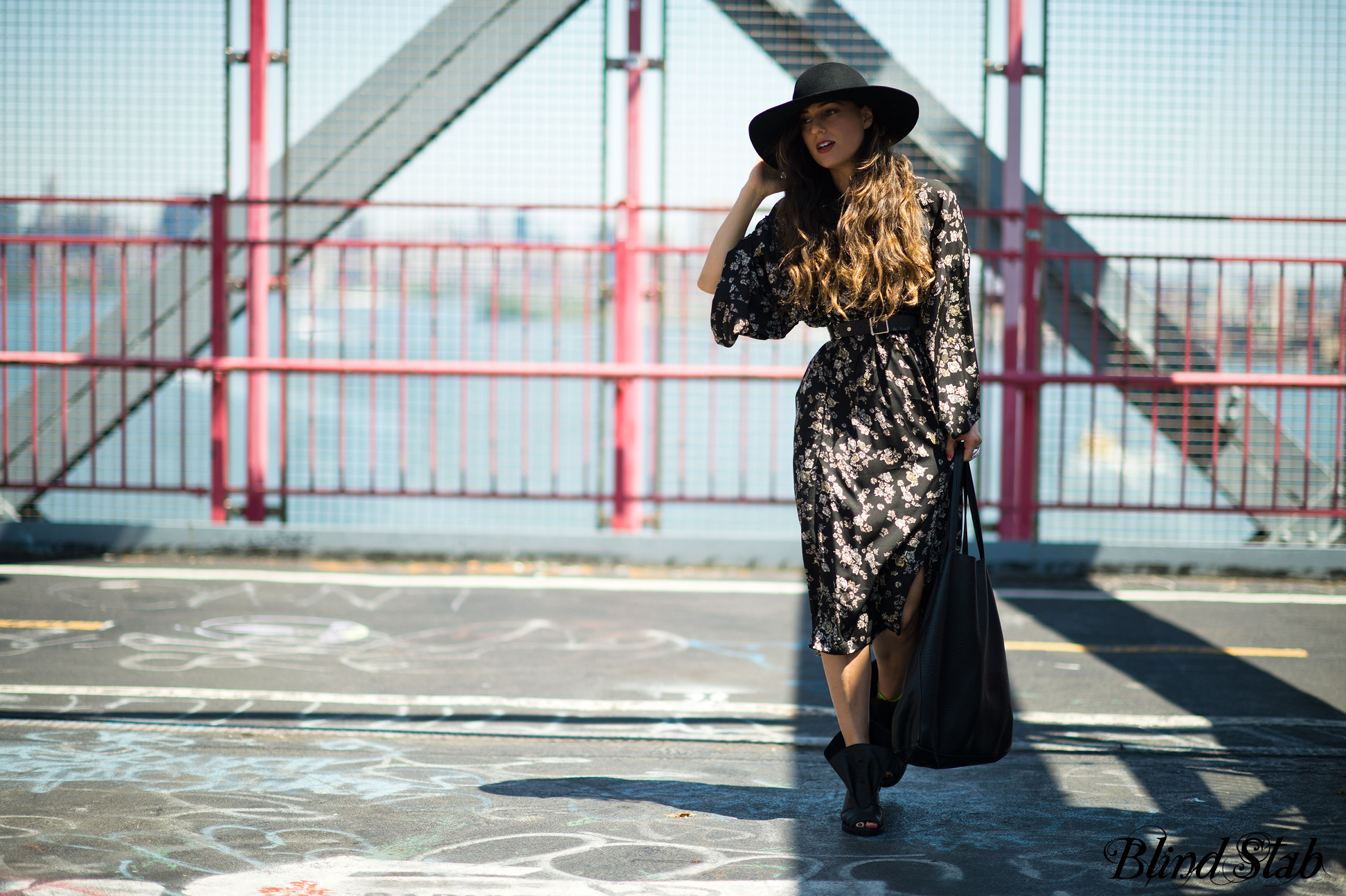 BRIDGE PHOTOSHOOT!!!!!!!!!!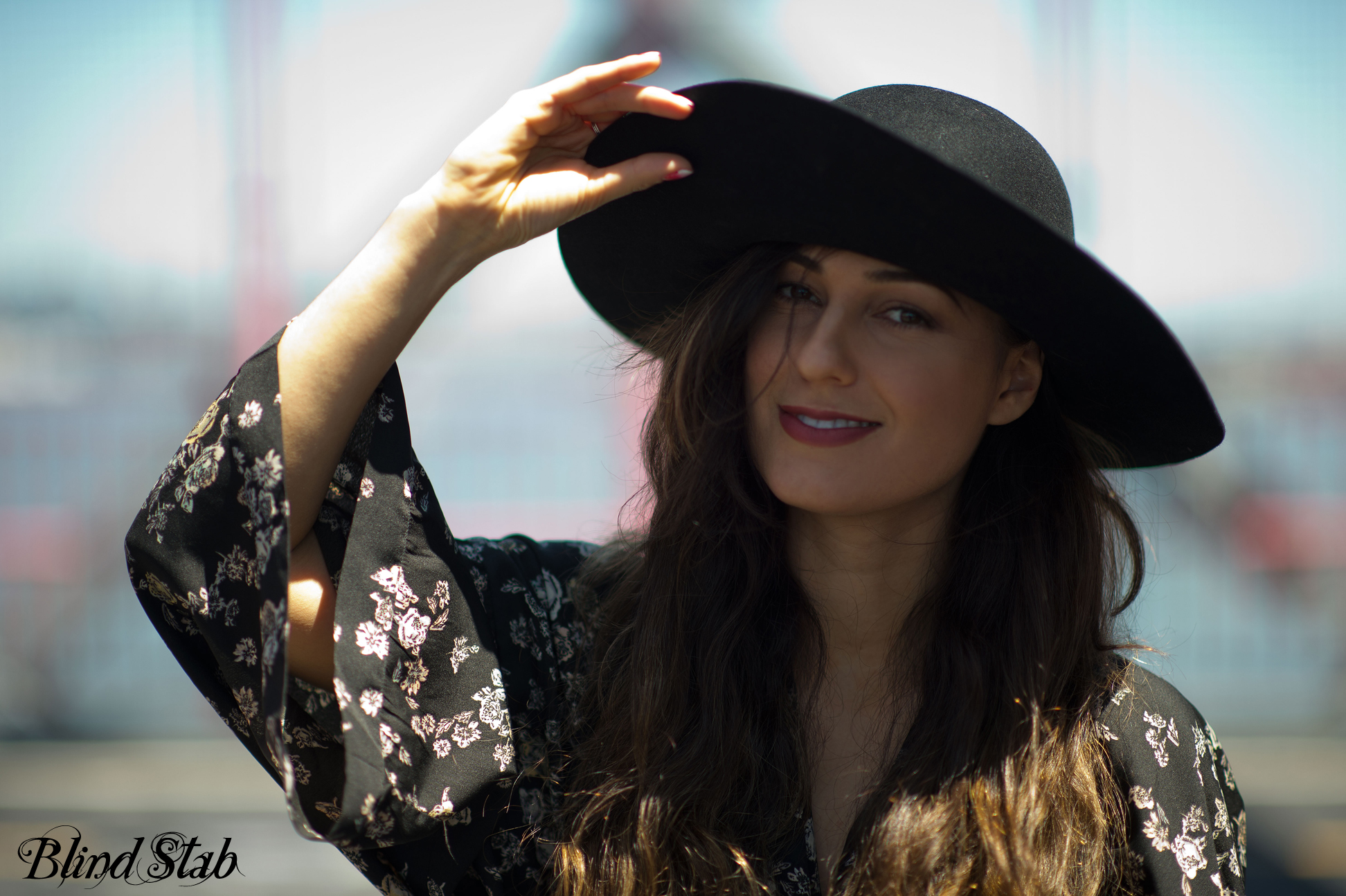 It was so windy that I had to keep grabbing my hat. I know it SEEMS like I'm just trying to look sexy and show off my jewelry, but if I didn't hang on, this would be a hat-less post. BUT DOESN'T MY JEWELRY LOOK SEXY?????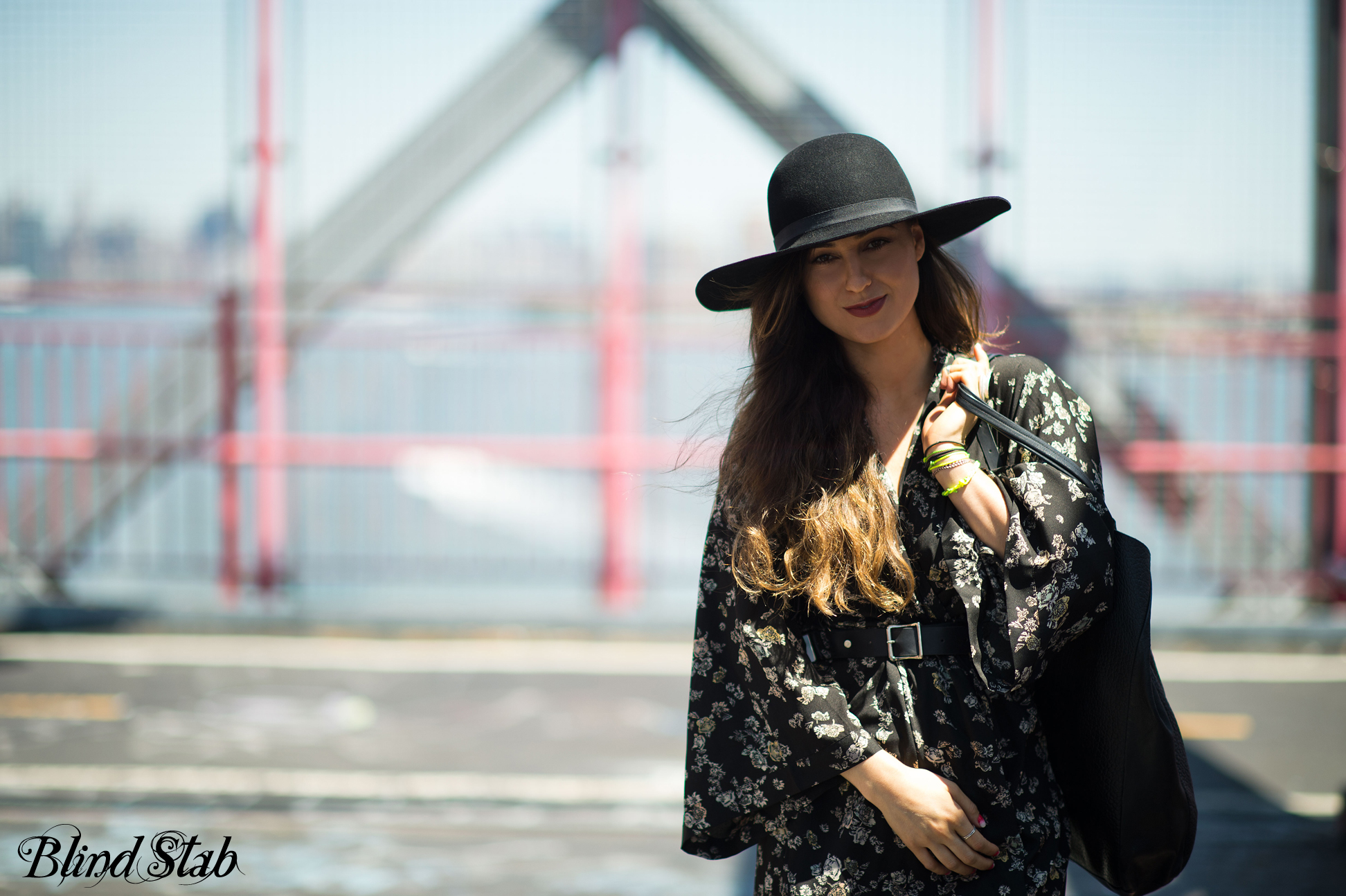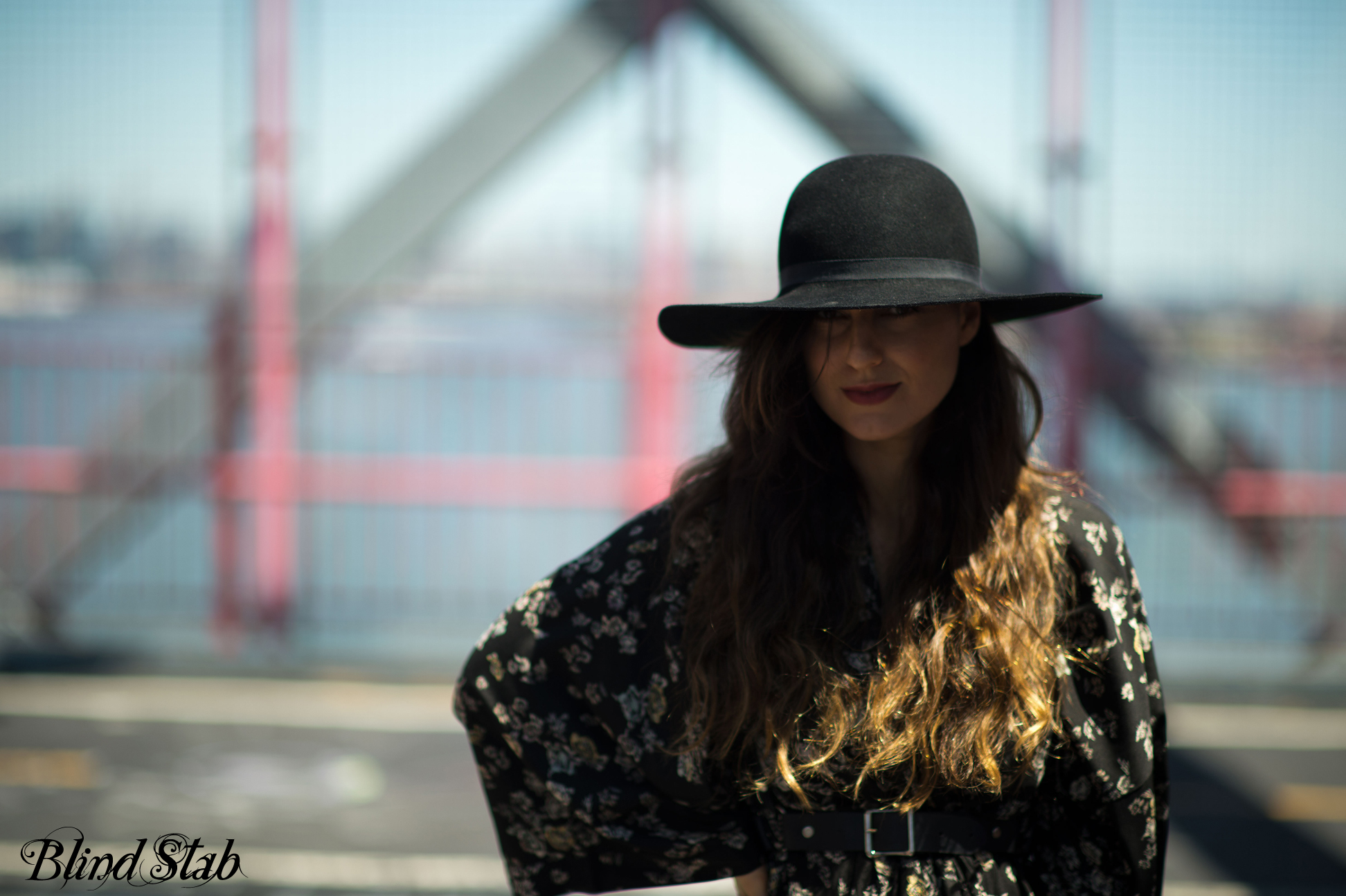 Walking the same spot back and forth for 20 minutes. FASHION!!!!!!!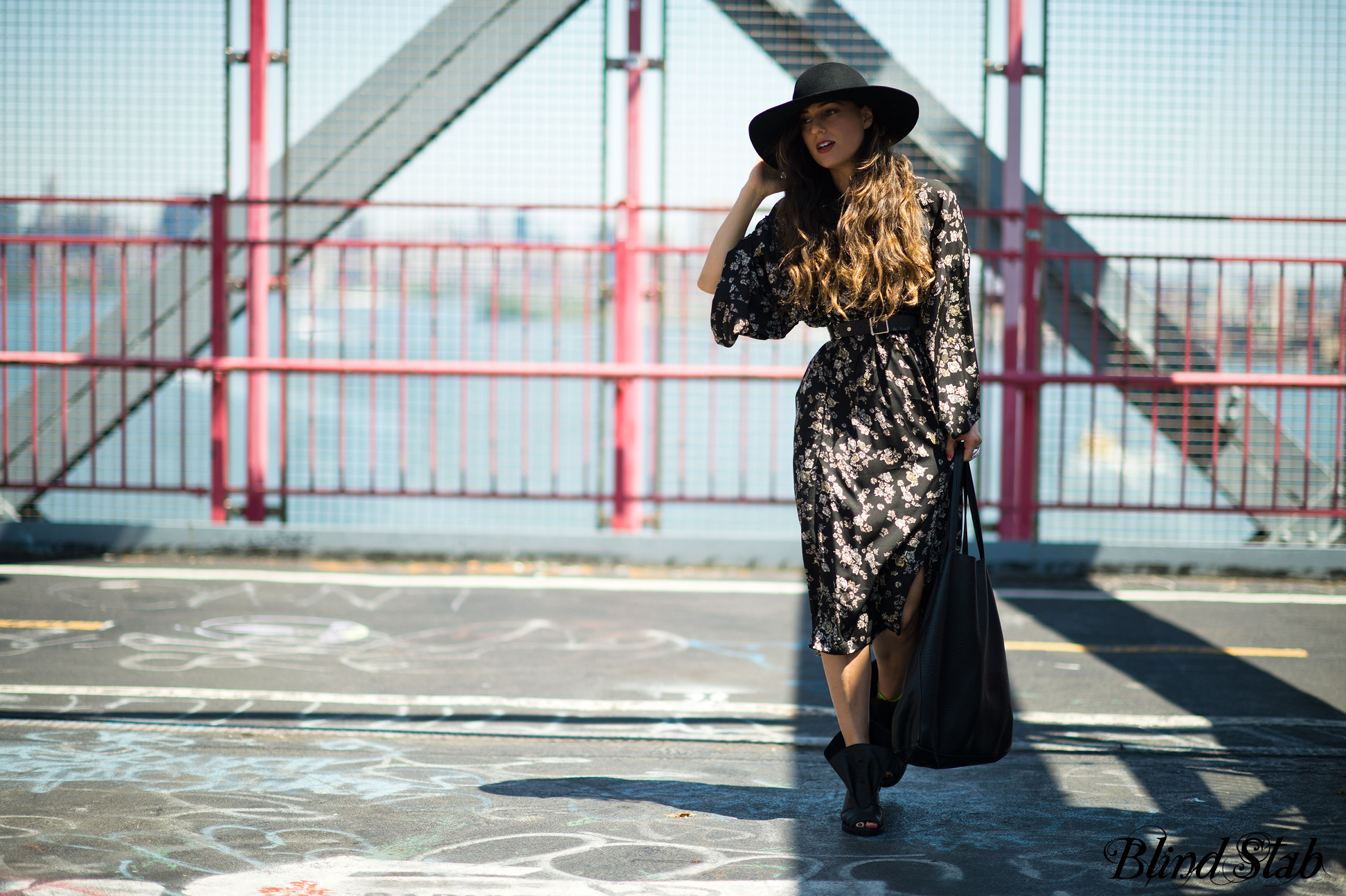 Although the reason I had to keep walking back and forth was because goddamn cyclists kept ruining the shot. Like THIS lady. Look at her…being all healthy and safe. PHOTO BOMB!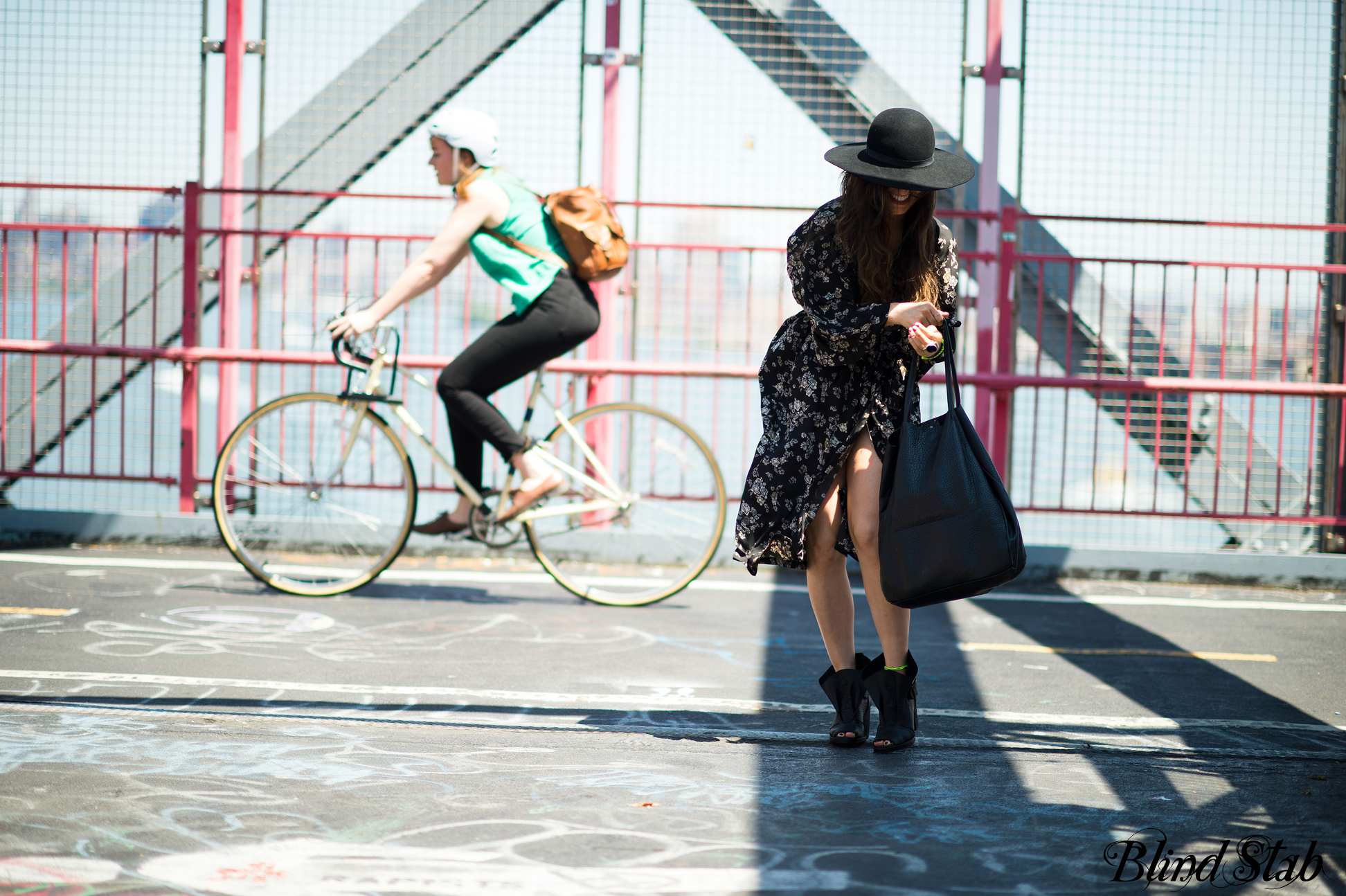 oh and my crotch kept showing
Below you can see the incredible harness I'm wearing. It's made by my good friend Zana Bayne. This is one of the first harness models she made a few years ago called the Basic Harness. Although there's nothing basic about it and it's my favorite piece <3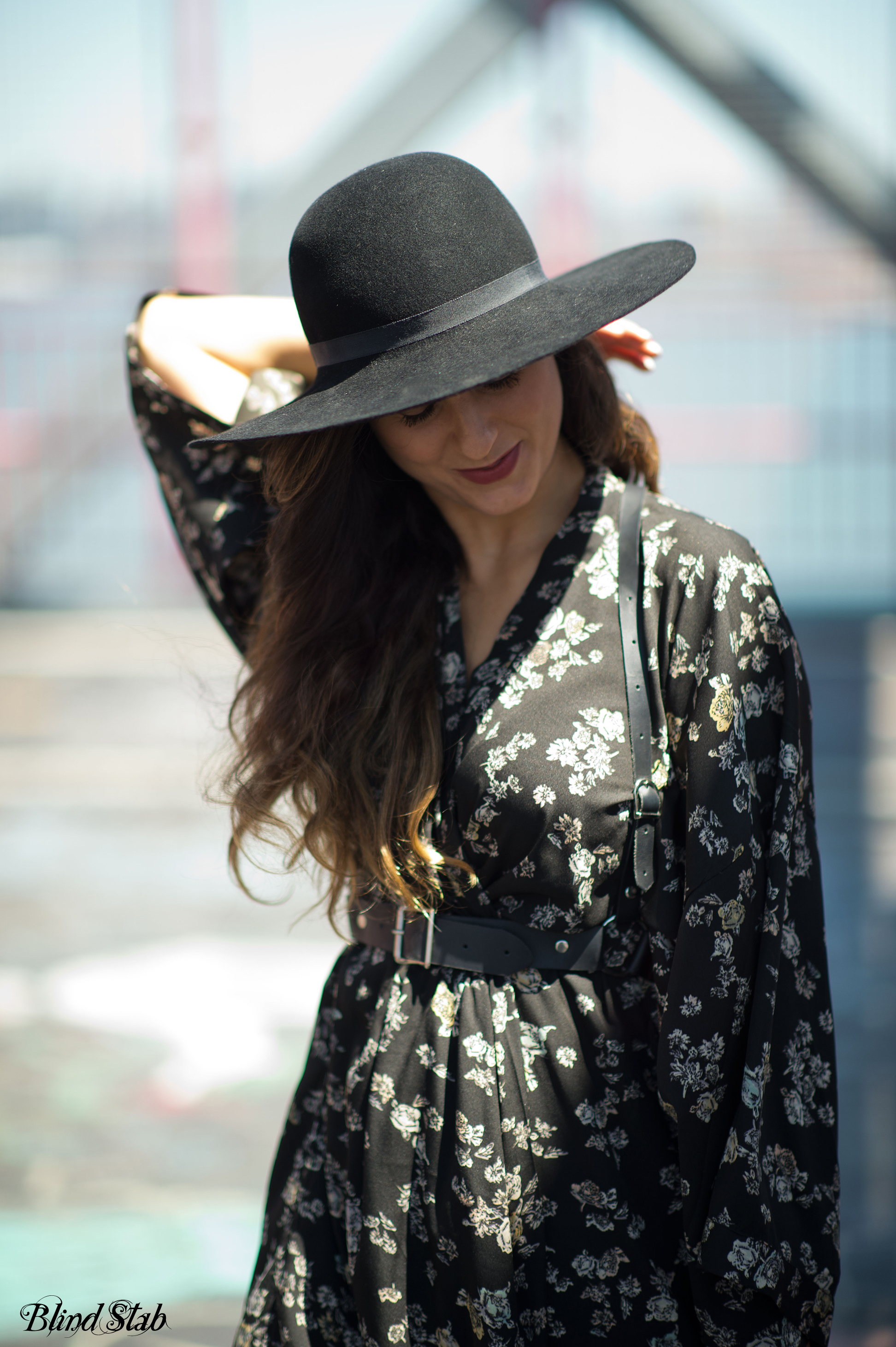 HOW GOOFY DO I LOOK BELOW!? I'm so HAPPY to be walking back and forth on the bridge almost revealing my crotch to everyone lollll. I look like I should be holding a pot roast.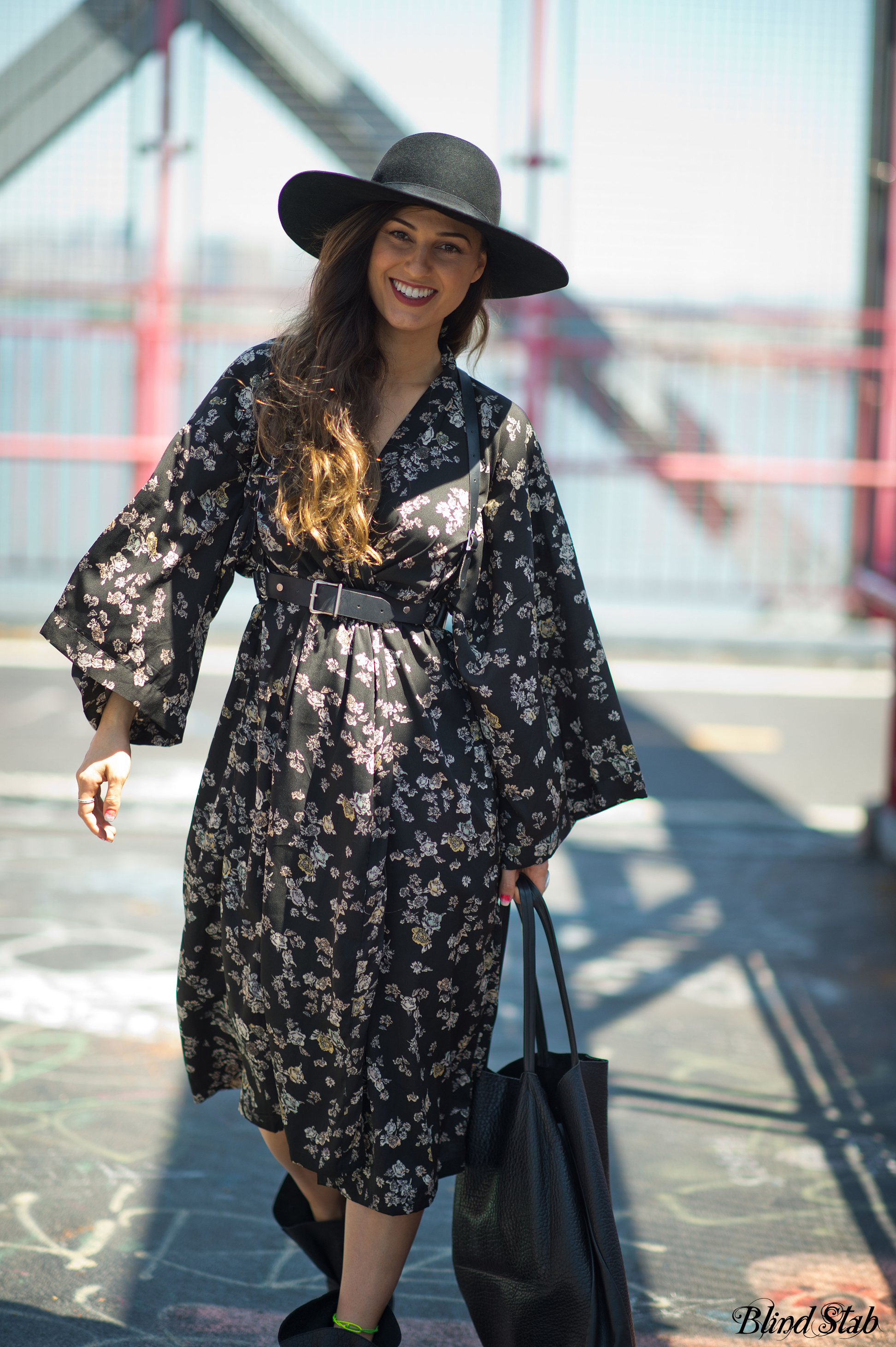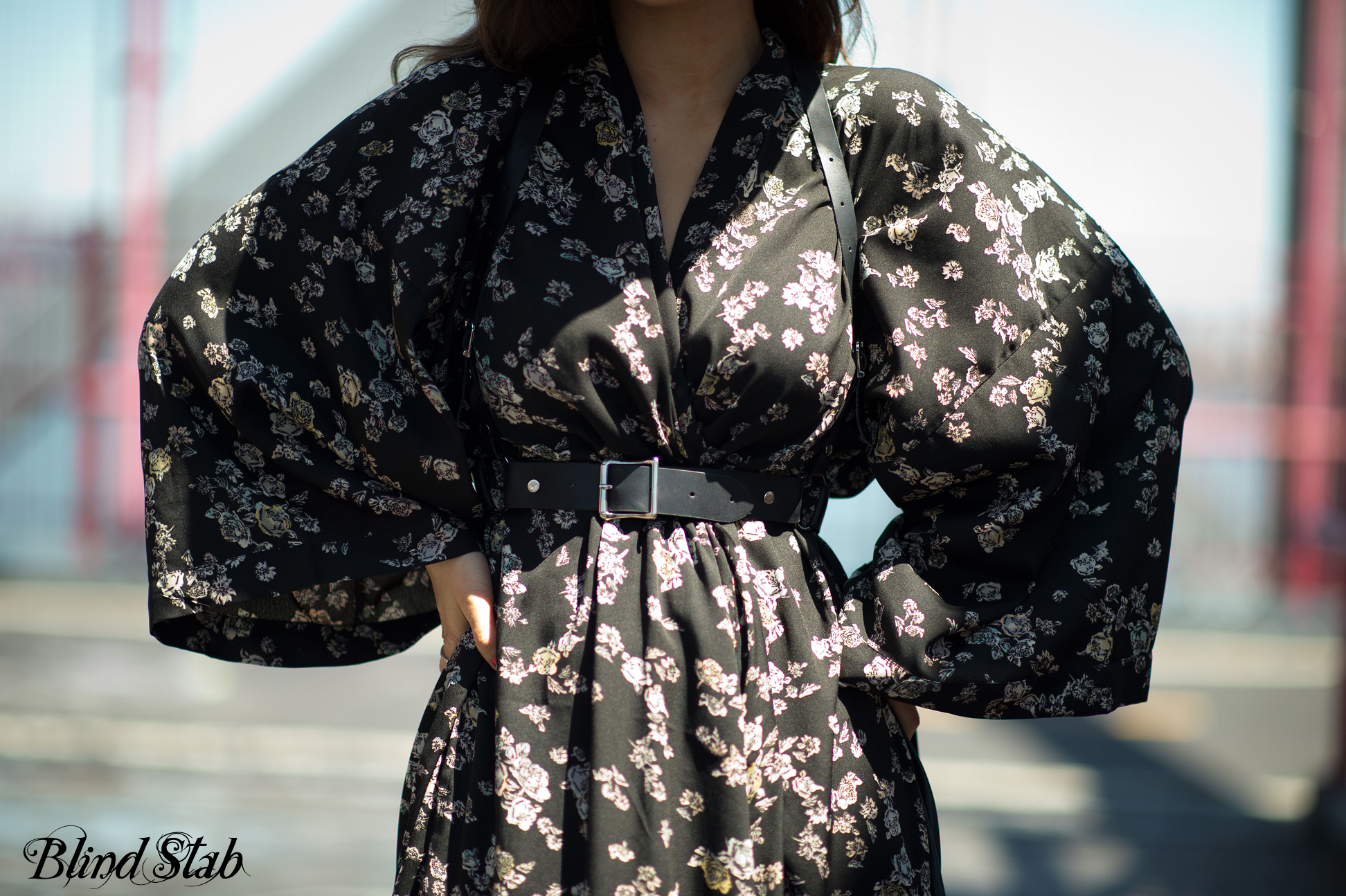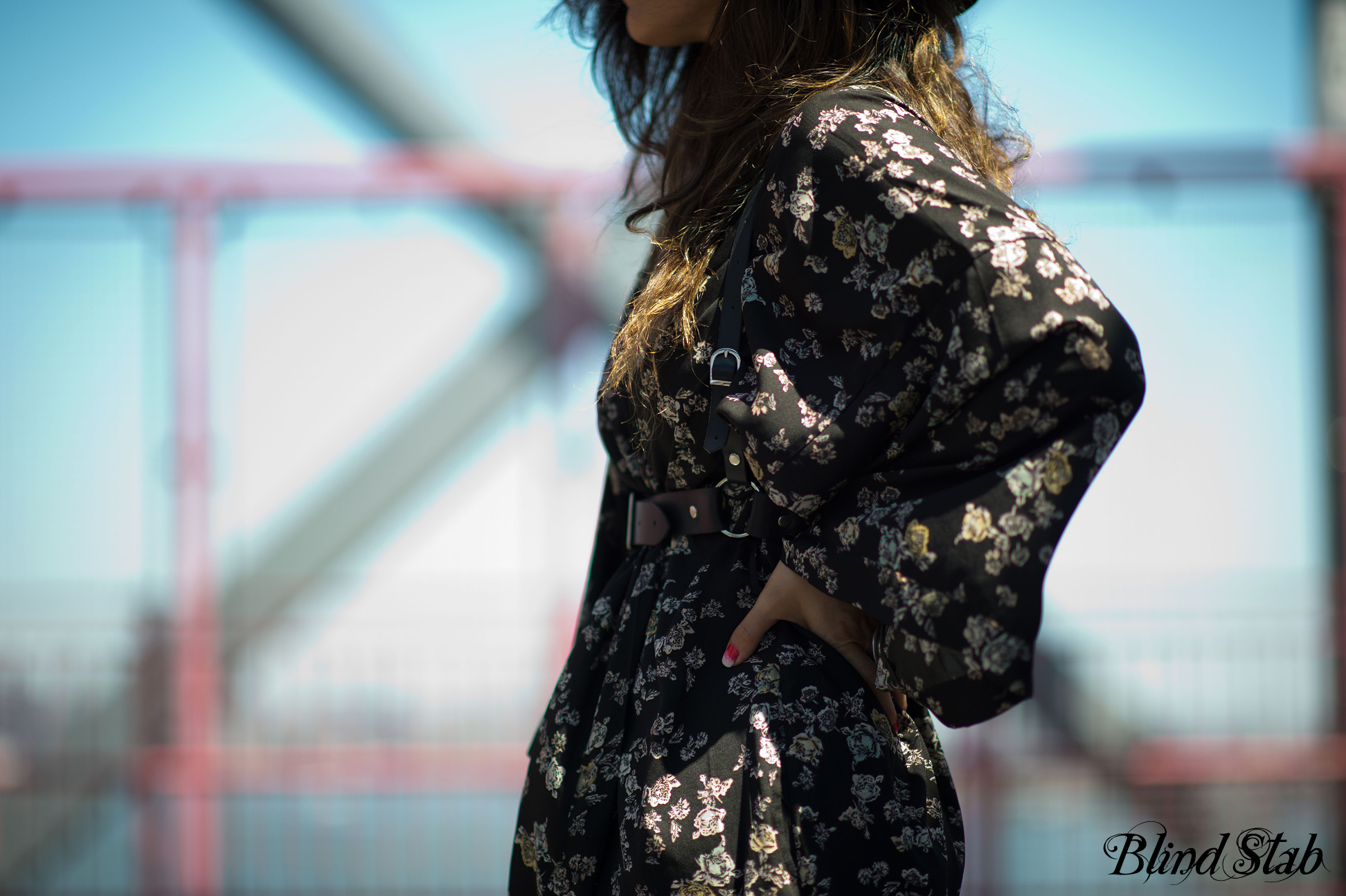 …daydreaming about pot roast…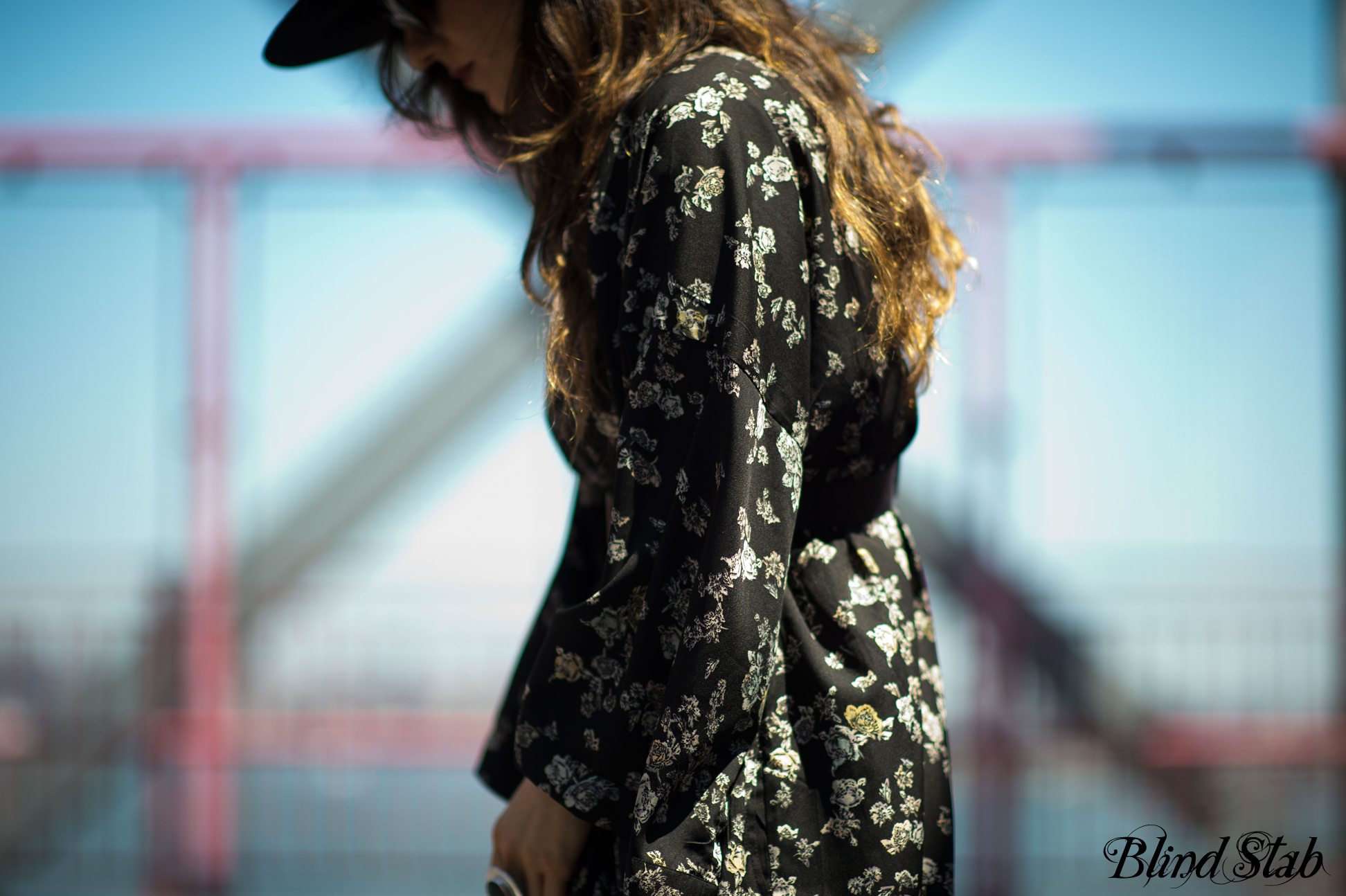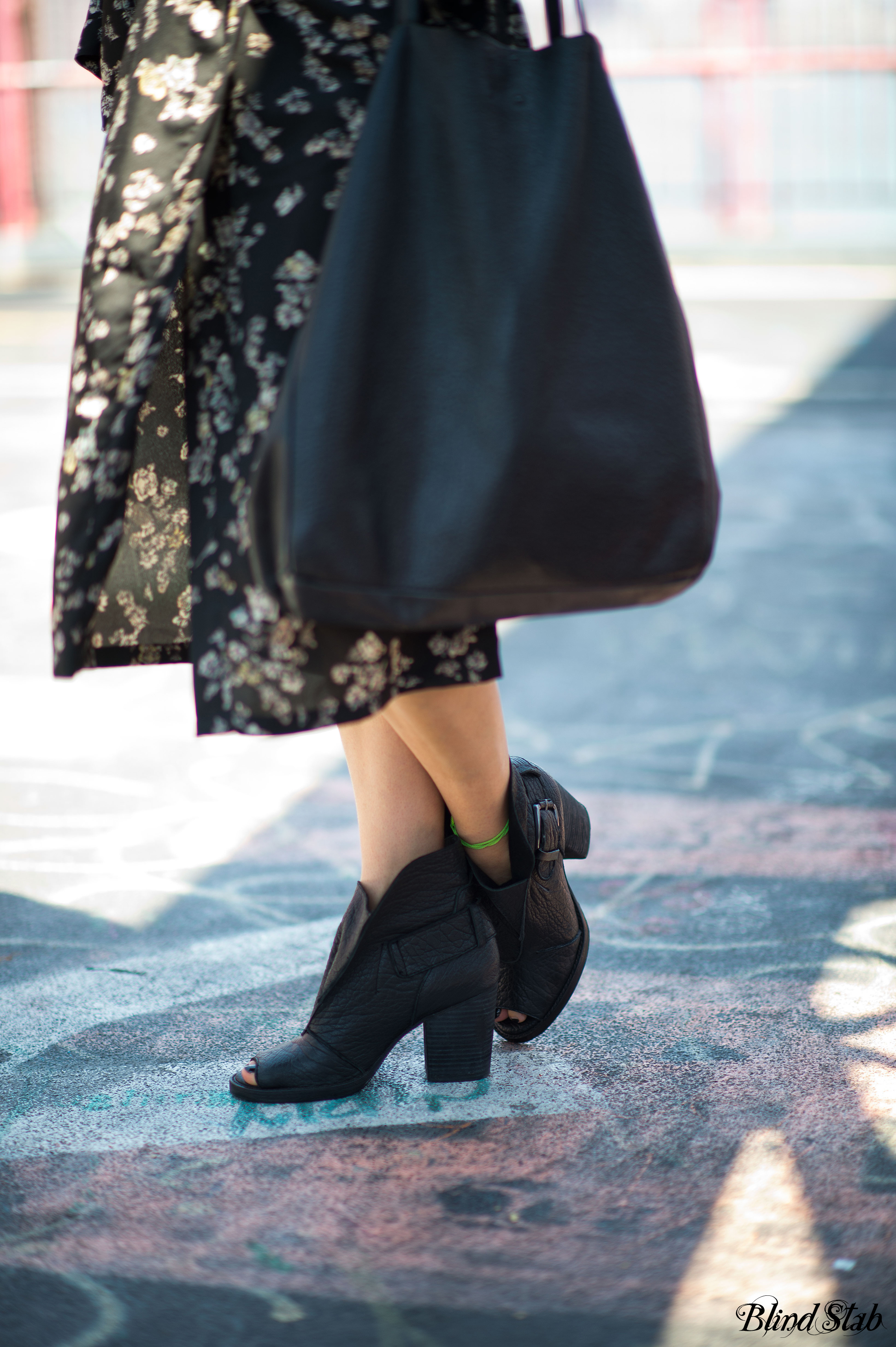 LATER DUDES XX-DANA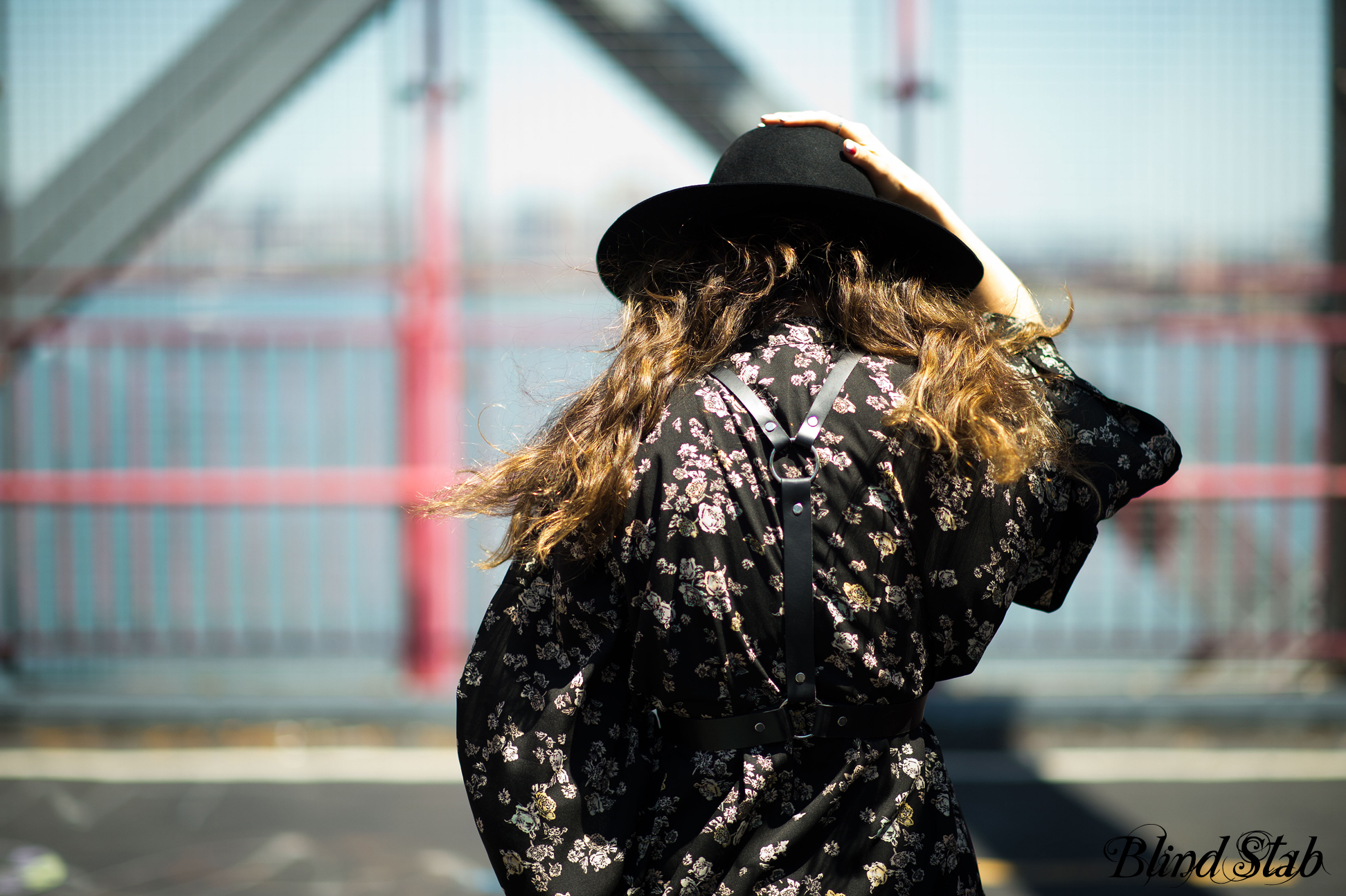 Wearing
Lipstick : MAC Retro / Kimono Dress : Topshop / Harness : Zana Bayne Leather / Hat : Anthropologie / Shoes : Joe's Jeans / Purse : Etsy / Ring : H&M
photography : Adam Katz Sinding
________________________________________
Follow Hotpants