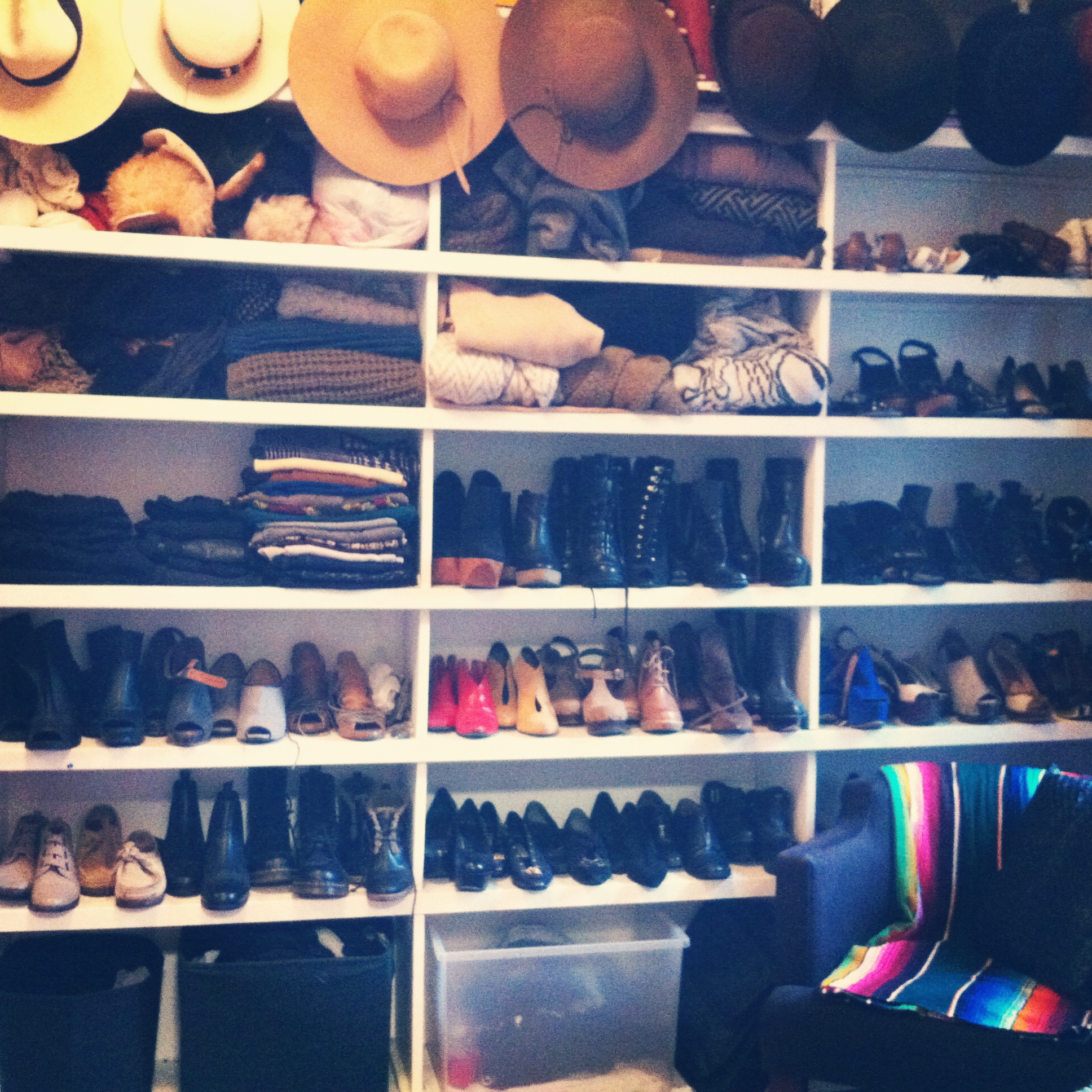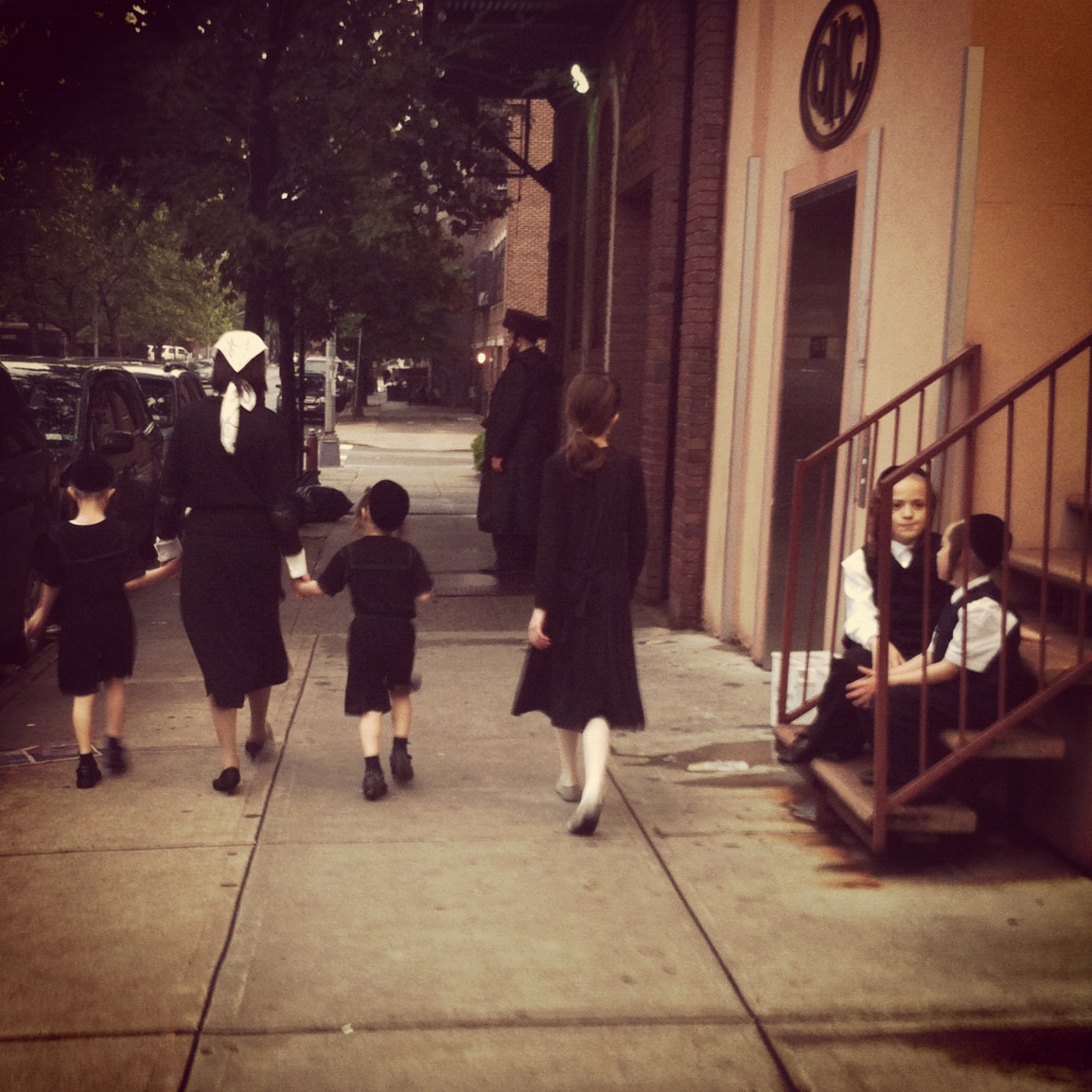 IT'S BEEN FUN!!!!!
THANKS FOR TEH LOLZ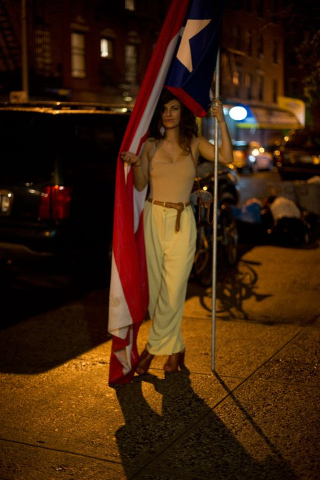 Sorry for the short post you guys. I'm moving today. It's 3am and I'm still packing. BUT BECAUSE I LOVE YOU ALL SO MUCH…I'm taking a much needed break to blog about it.
P.S. I might lag in my posts the next few days. This move is CRAZE! I'm moving out of Brooklyn and into the city. HELLOOOOOO SOHO!
Not really going to miss Brooklyn, but OMG I'M GOING TO MISS MY CLOSET.
le sigh…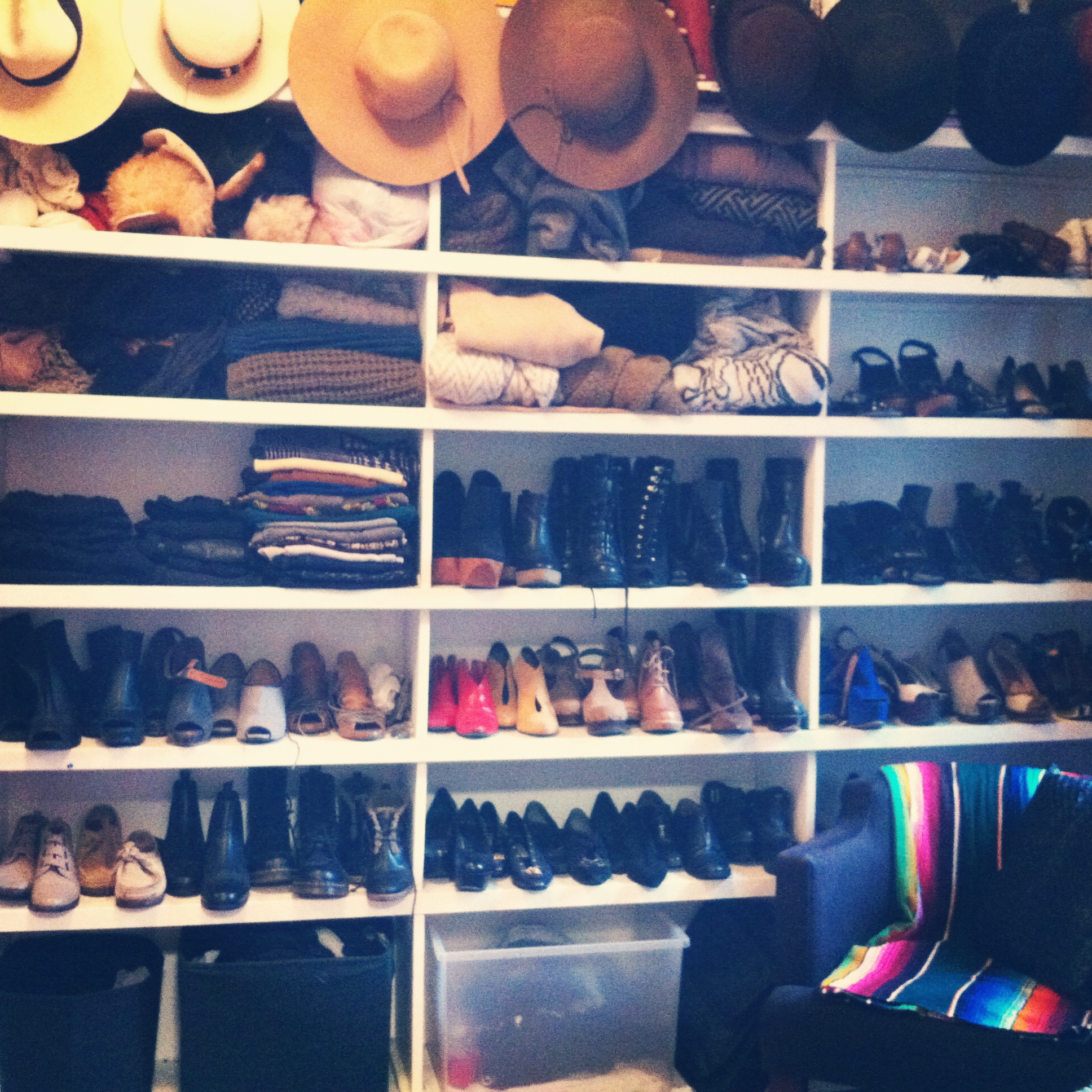 Although what I'm losing in closet, I'm gaining in this…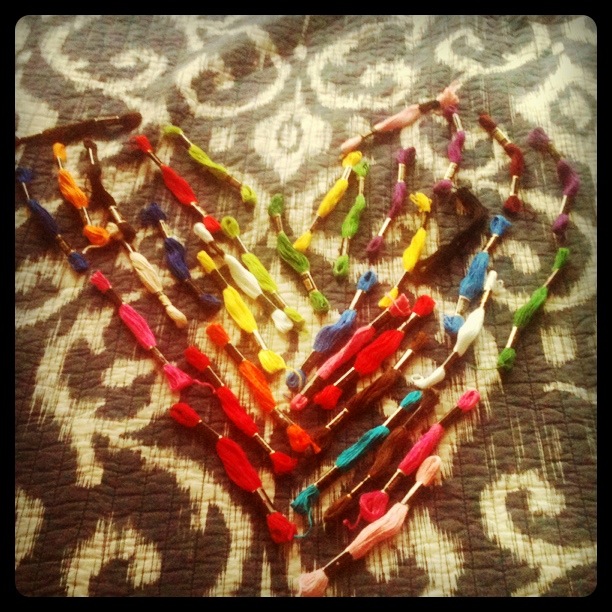 wish me luck
LATER DUDES XX-DANA
________________________________________
Follow Hotpants