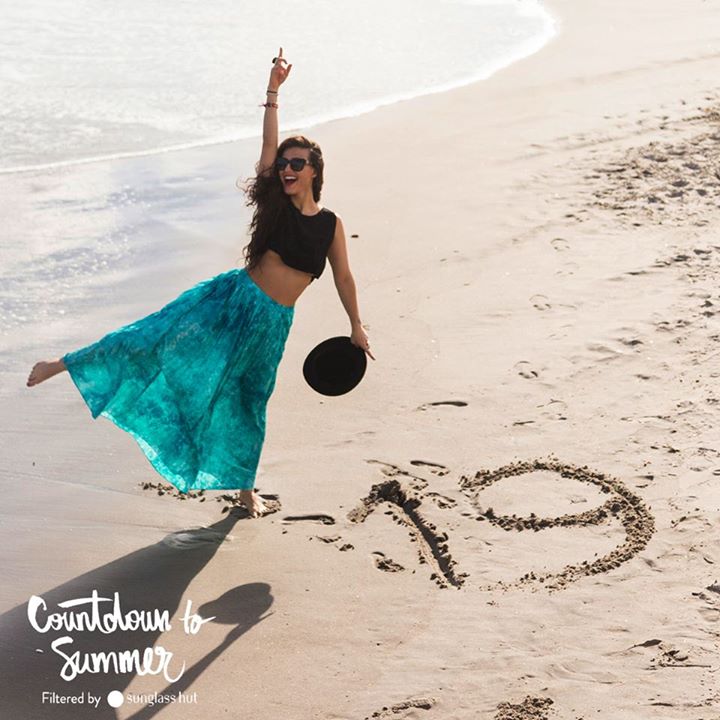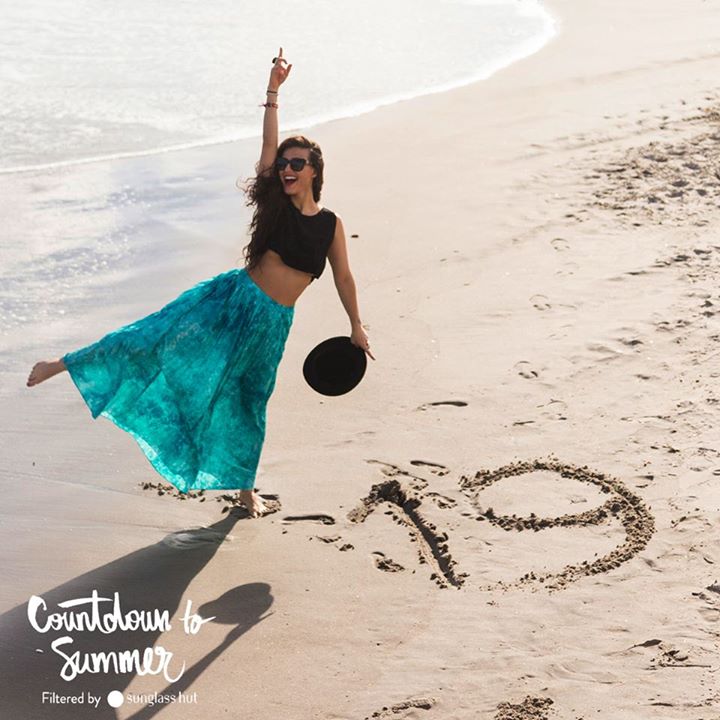 HOW COOL IS THIS?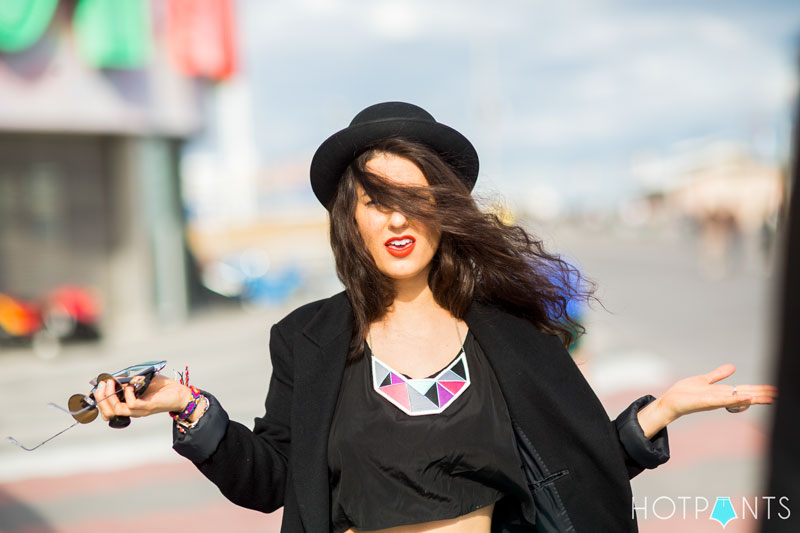 I was asked to be a part of Sunglass Hut's "Countdown To Summer" campaign.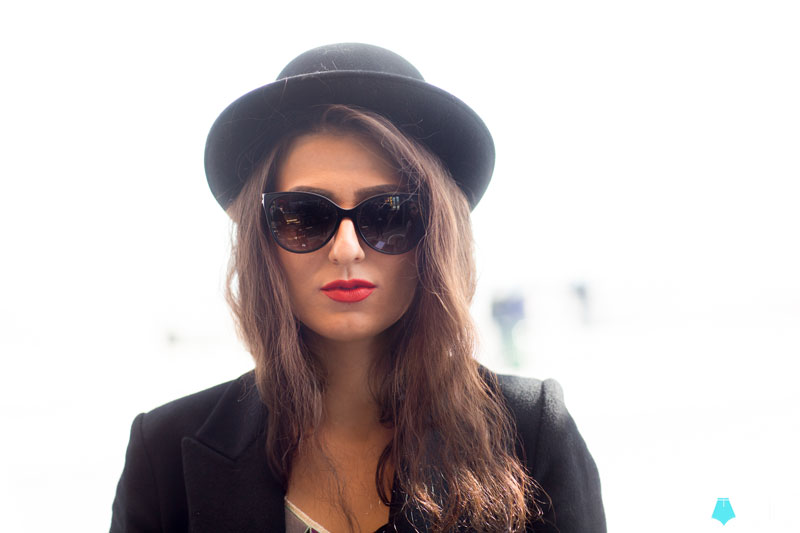 They had different women representing the 30 day countdown to SUMMER and I got to be number 19!!!!!!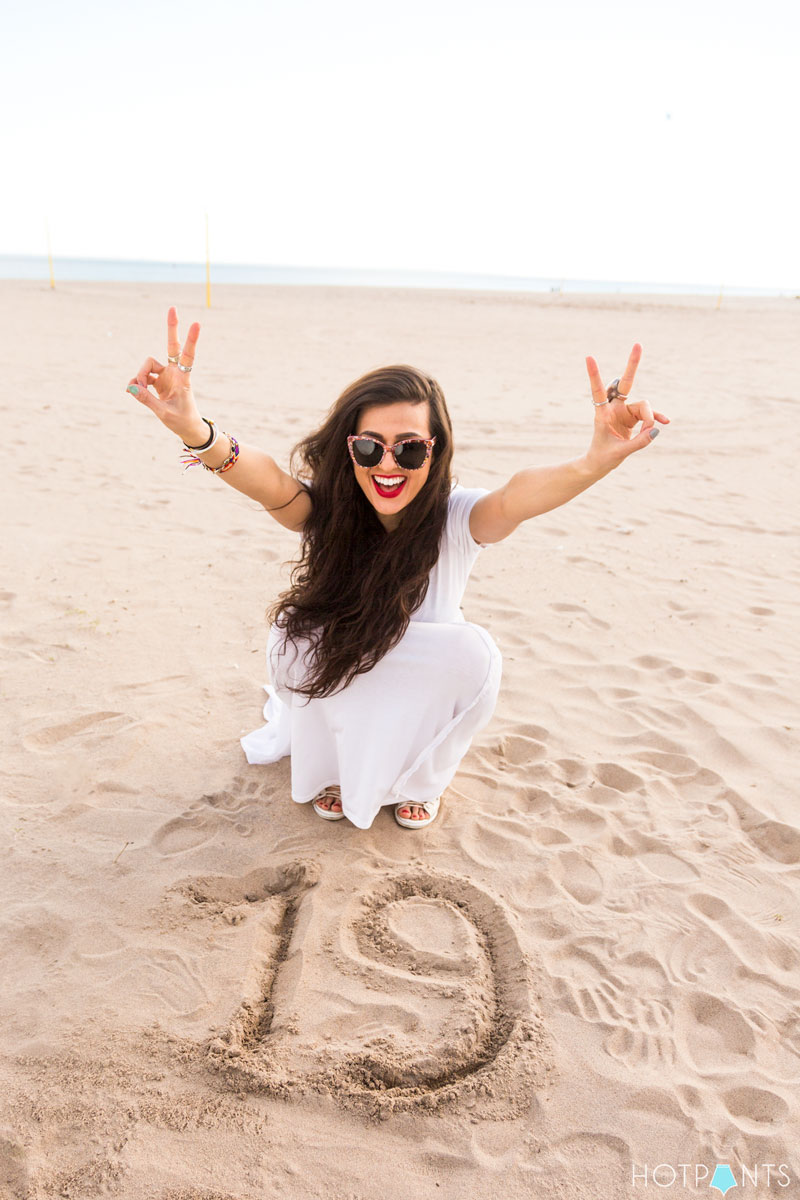 We shot at Coney Island and it was SO cold, but I had to pretend it was summer and frolic around in the sand
And since I love you all so much, I'm sharing a few outtakes.
OUTTAKE #1
Here I am being a total diva on BLOGLOVIN TWITTER INSTAGRAM FACEBOOK while the guys write numbers in the sand,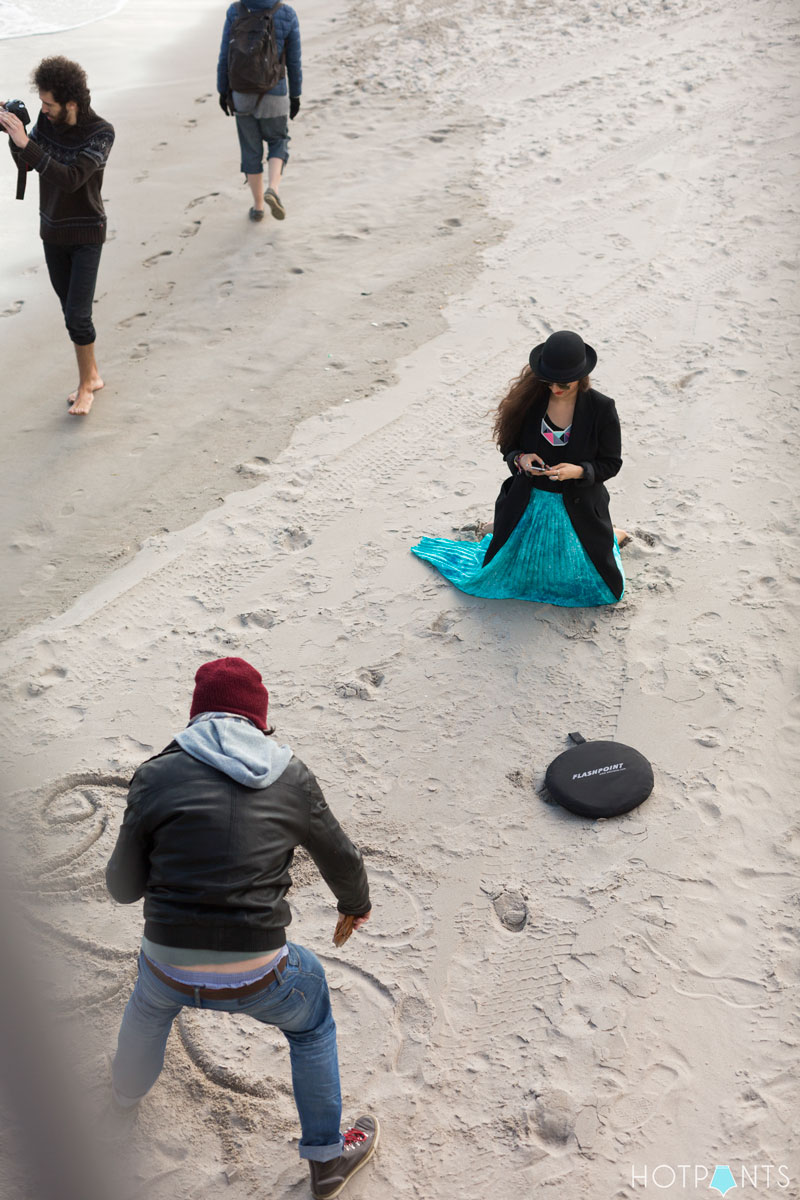 OUTTAKE #2
Here I am taking a selfie to check my makeup.
YOU ALL DO THIS DON'T LIE.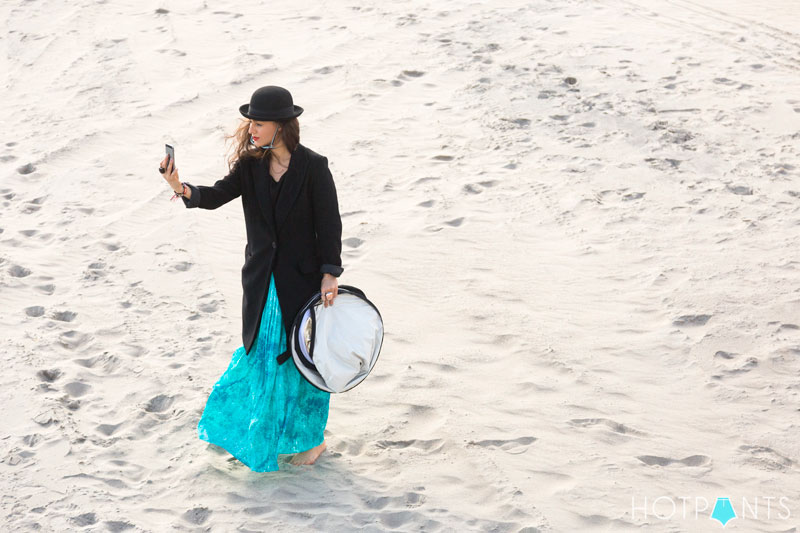 (the photo…lol)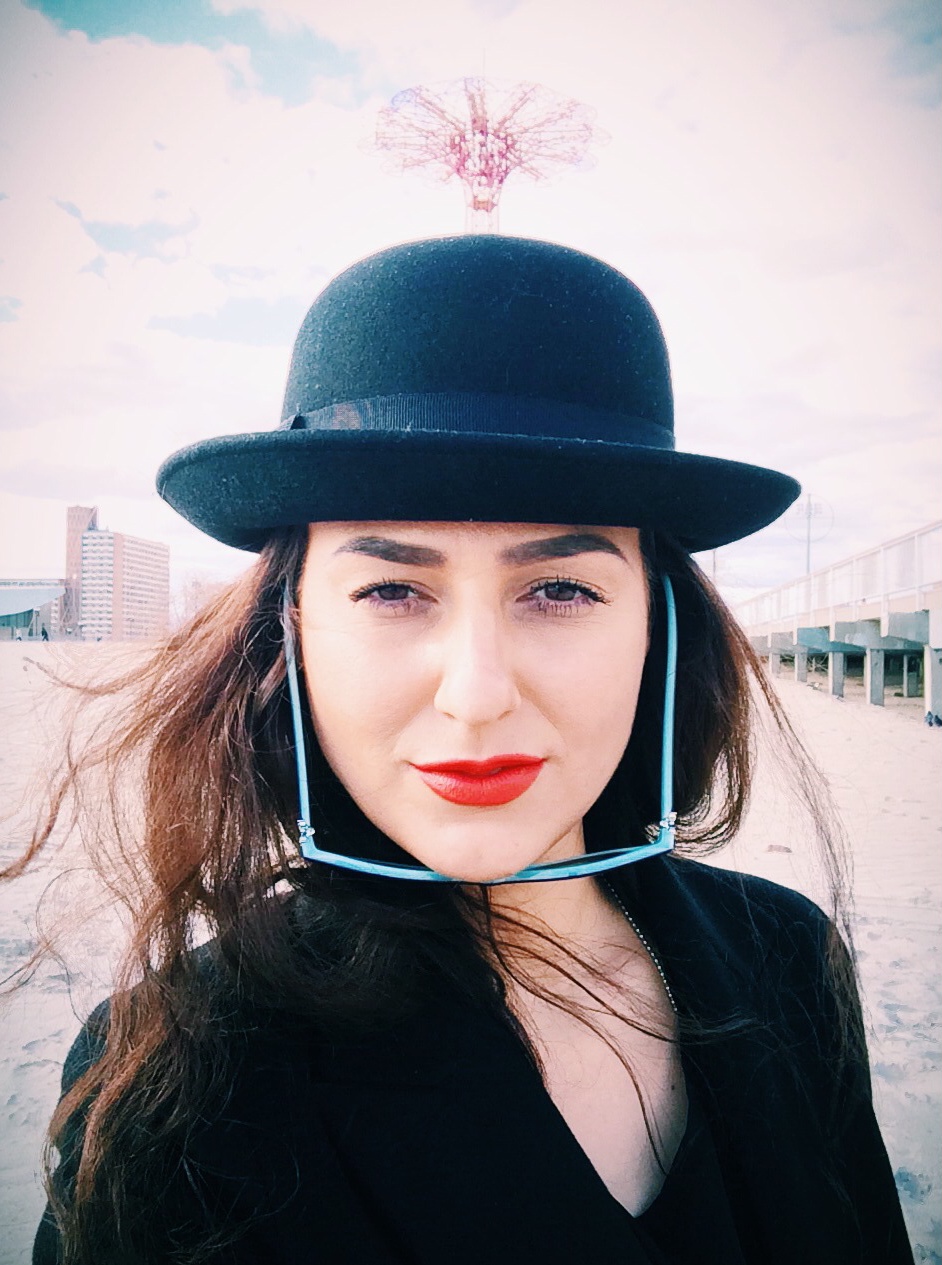 OUTTAKE #3
INSANE AIR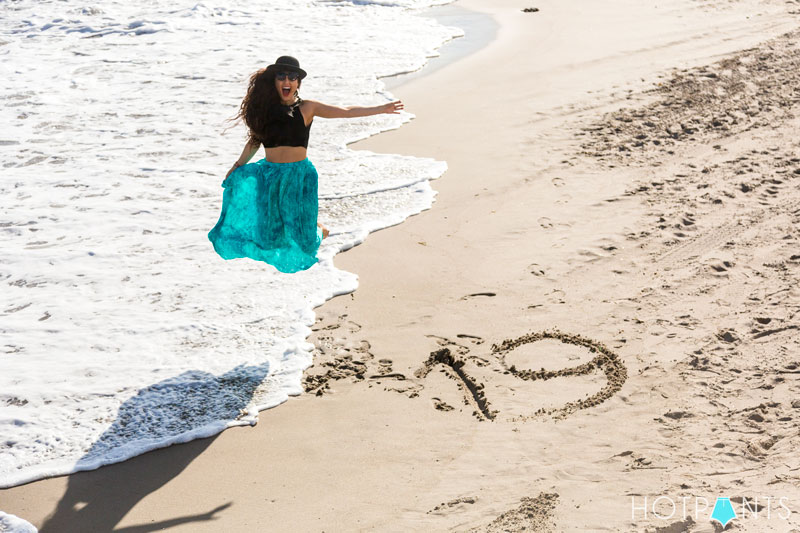 OUTTAKE #4
Last but not least, here I am running away from the wave.
My hat flew off and my boobs saw daylight but I don't care.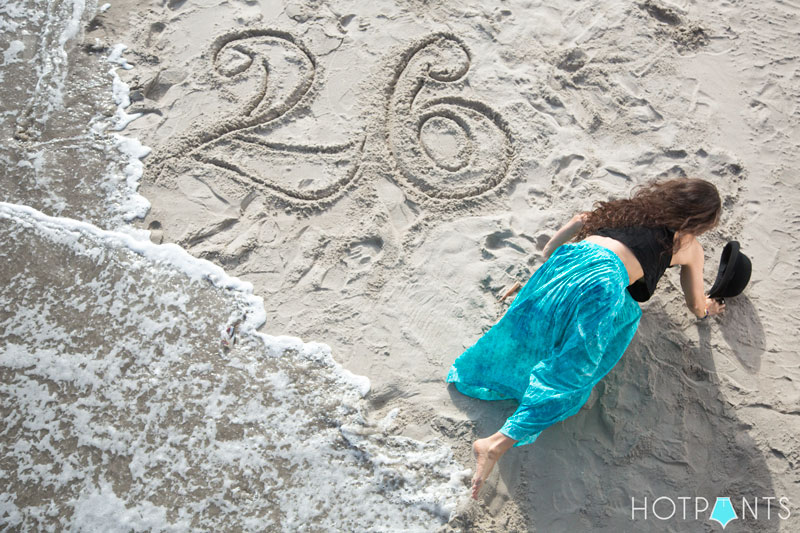 it…was…freezing….
LATER DUDES,
XX-HOTPANTS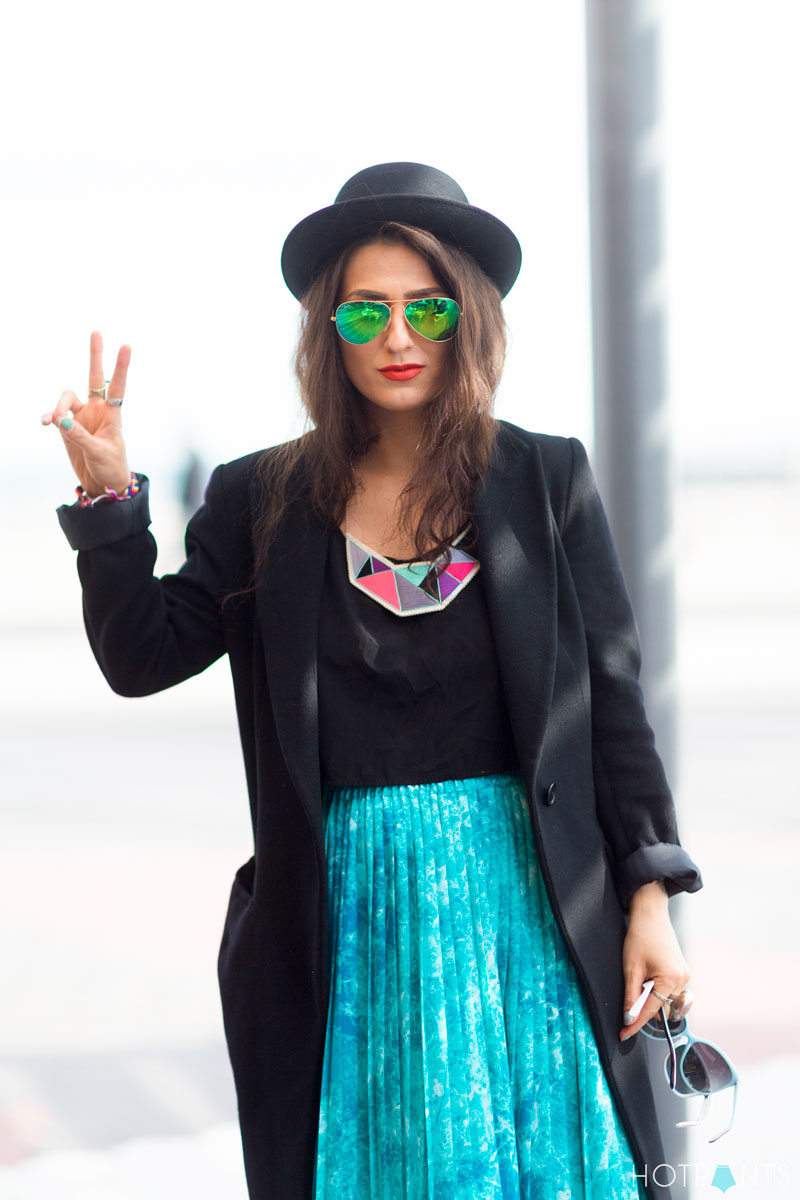 Wearing
Sunglasses : Sunglass Hut / Lipstick : MAC
Photography : Melodie Jeng