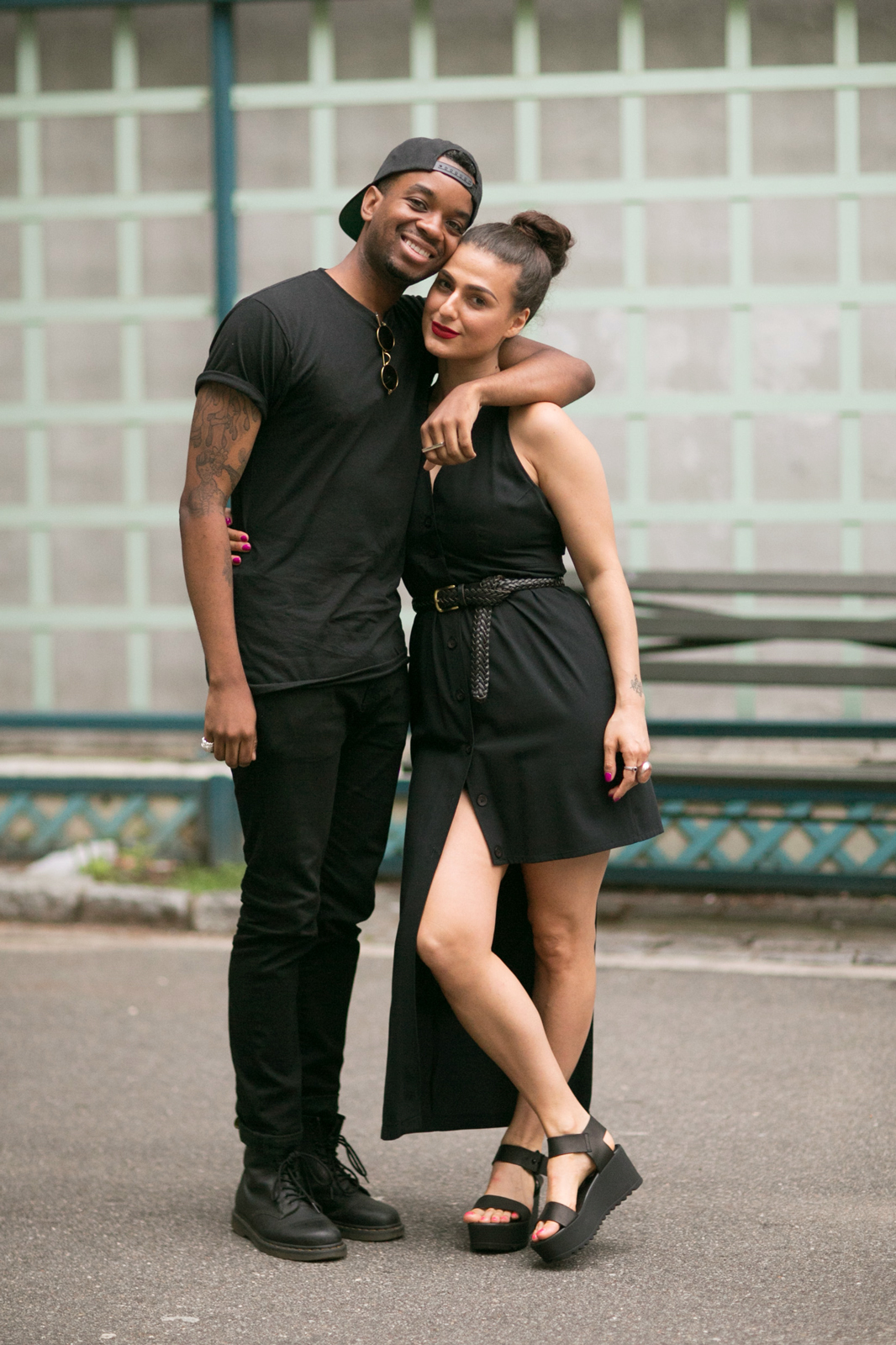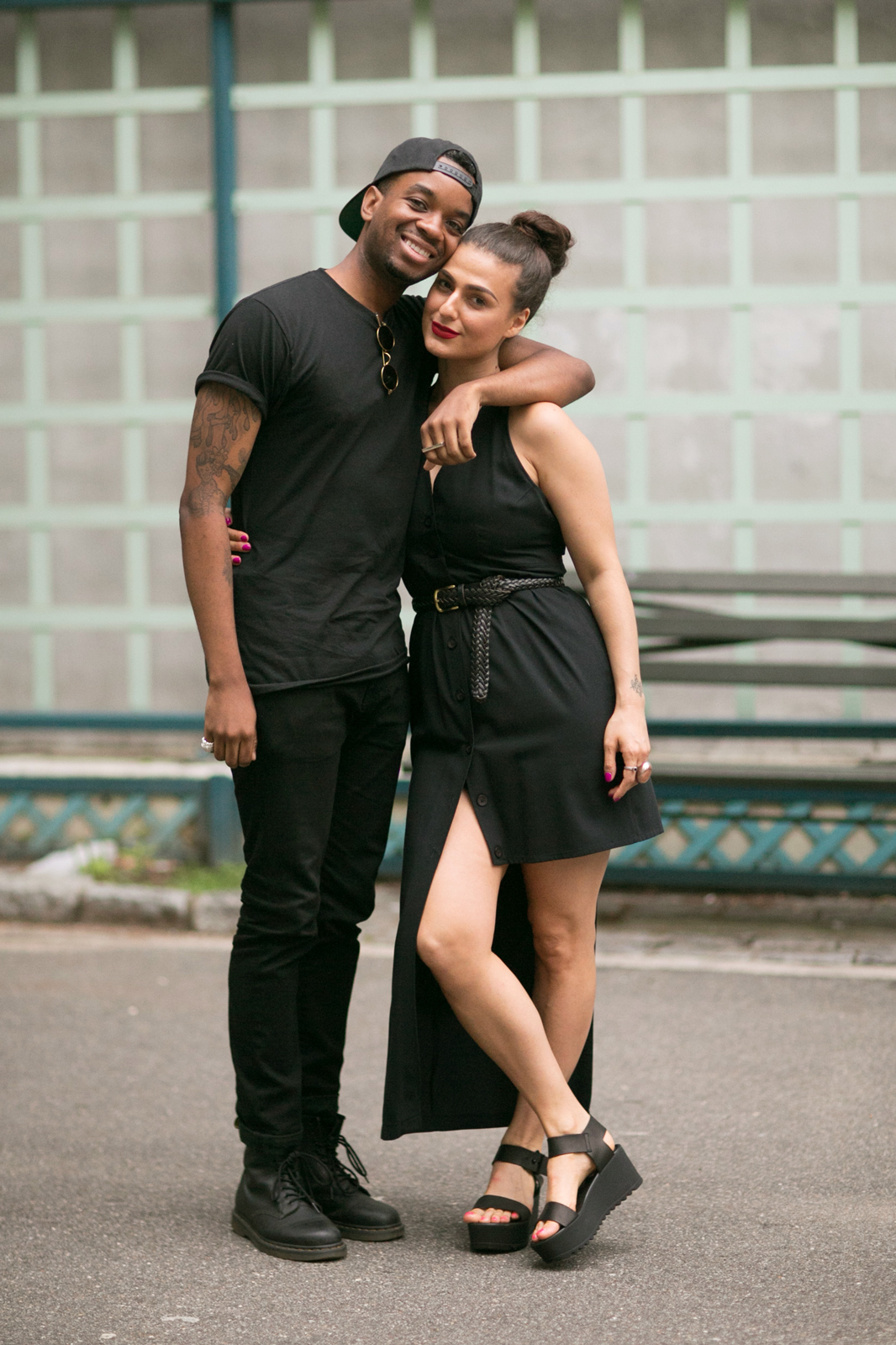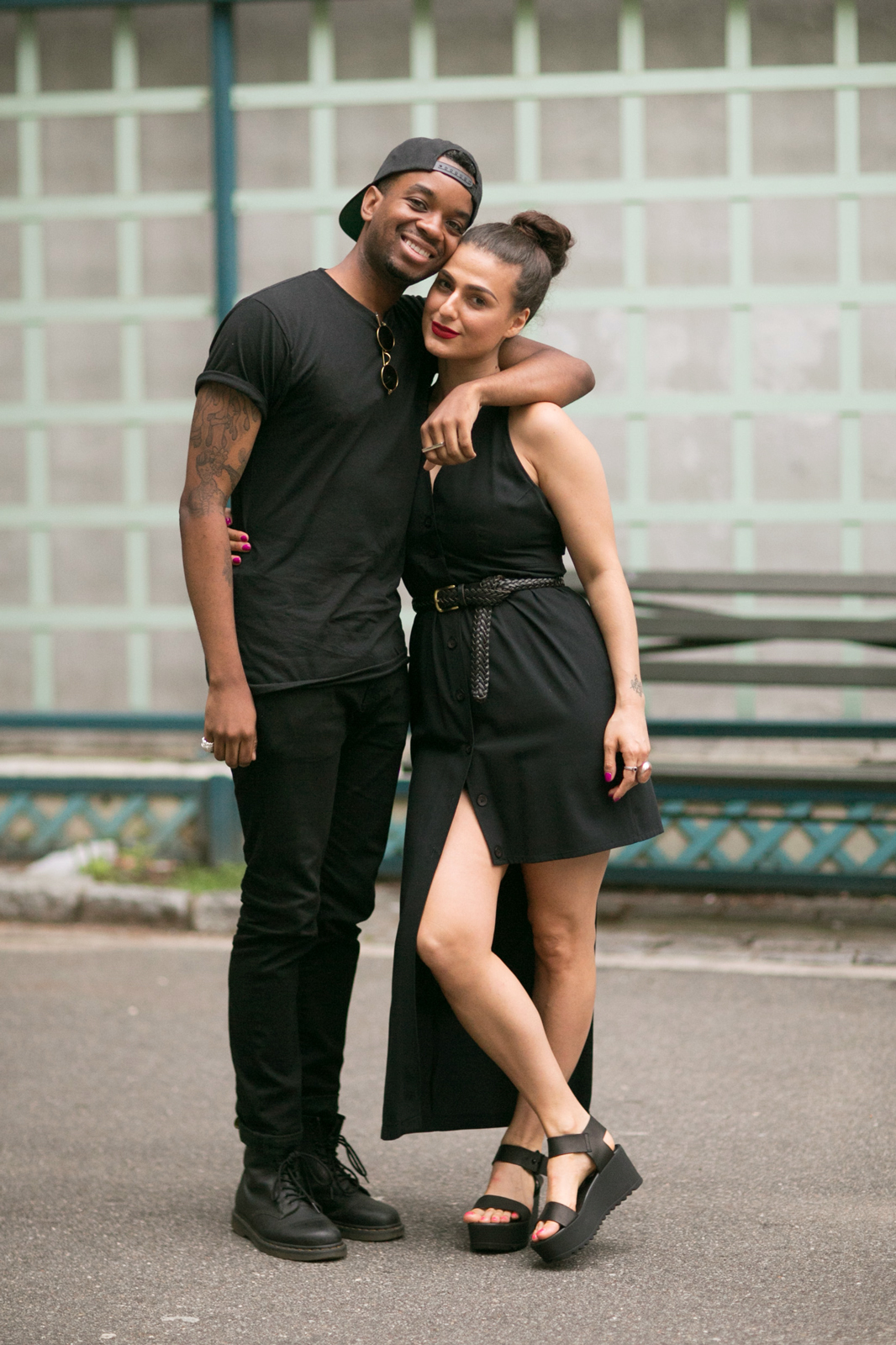 Gay couples!
Asian couples!
Mixed race couples!
Black couples!
Lesbian couples!
Curvy women!
Short men!
Natural hair!
Regular people!
REAL COUPLES!!!!!!
I am SO proud of Melodie Jeng for capturing an amazing and diverse mix of people for her latest Refinery 29 article.
Spree and I are honored to be a part of it, but even if we weren't I'd still be really proud.
Melodie, you did a beautiful job capturing an actual representation of society and real love in New York.
To see all the photos, just scroll down. Or you can visit the Refinery29 article by clicking the link below.
I hope these photos bring a smile to your face :)
Happy Friday!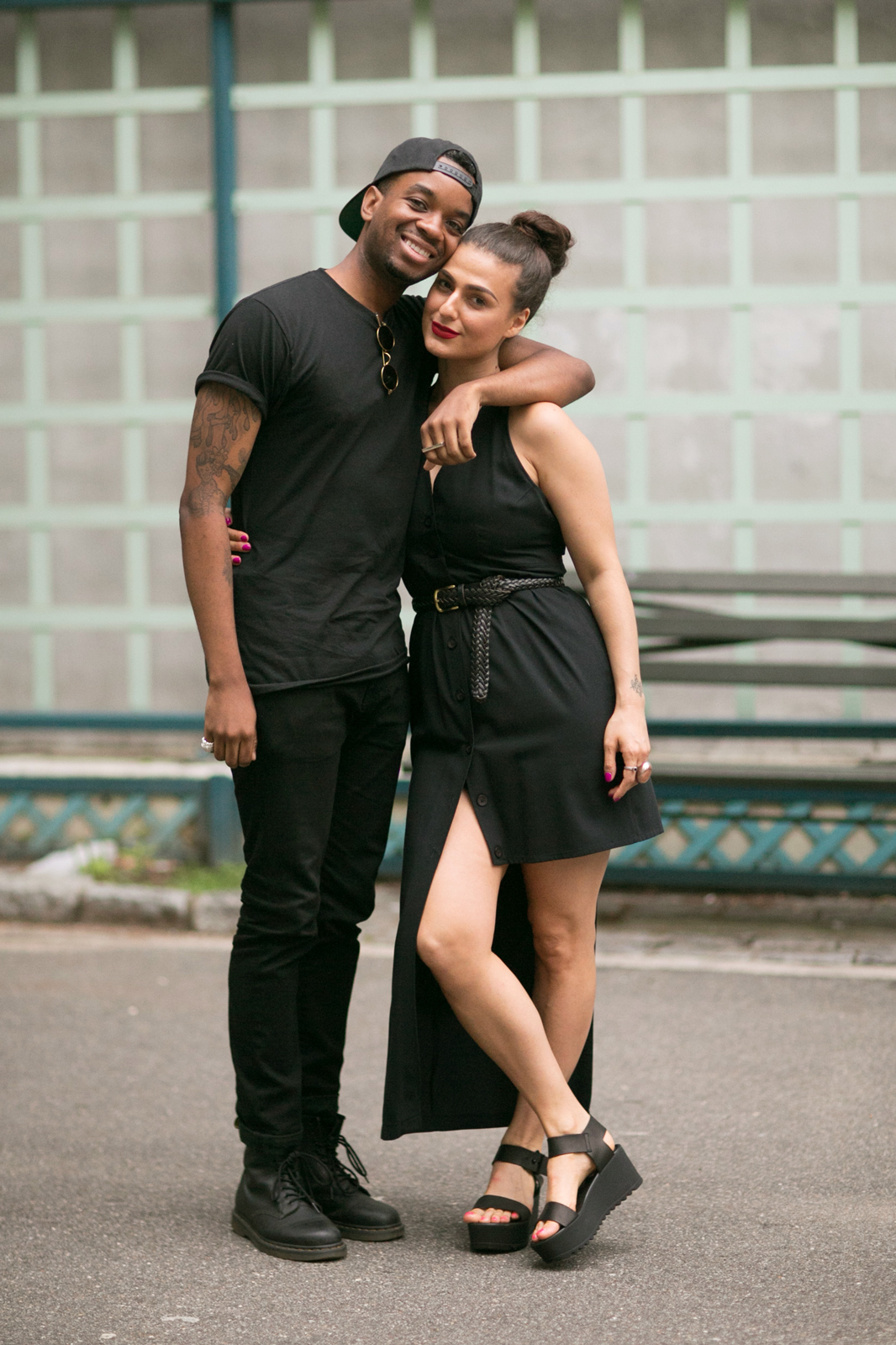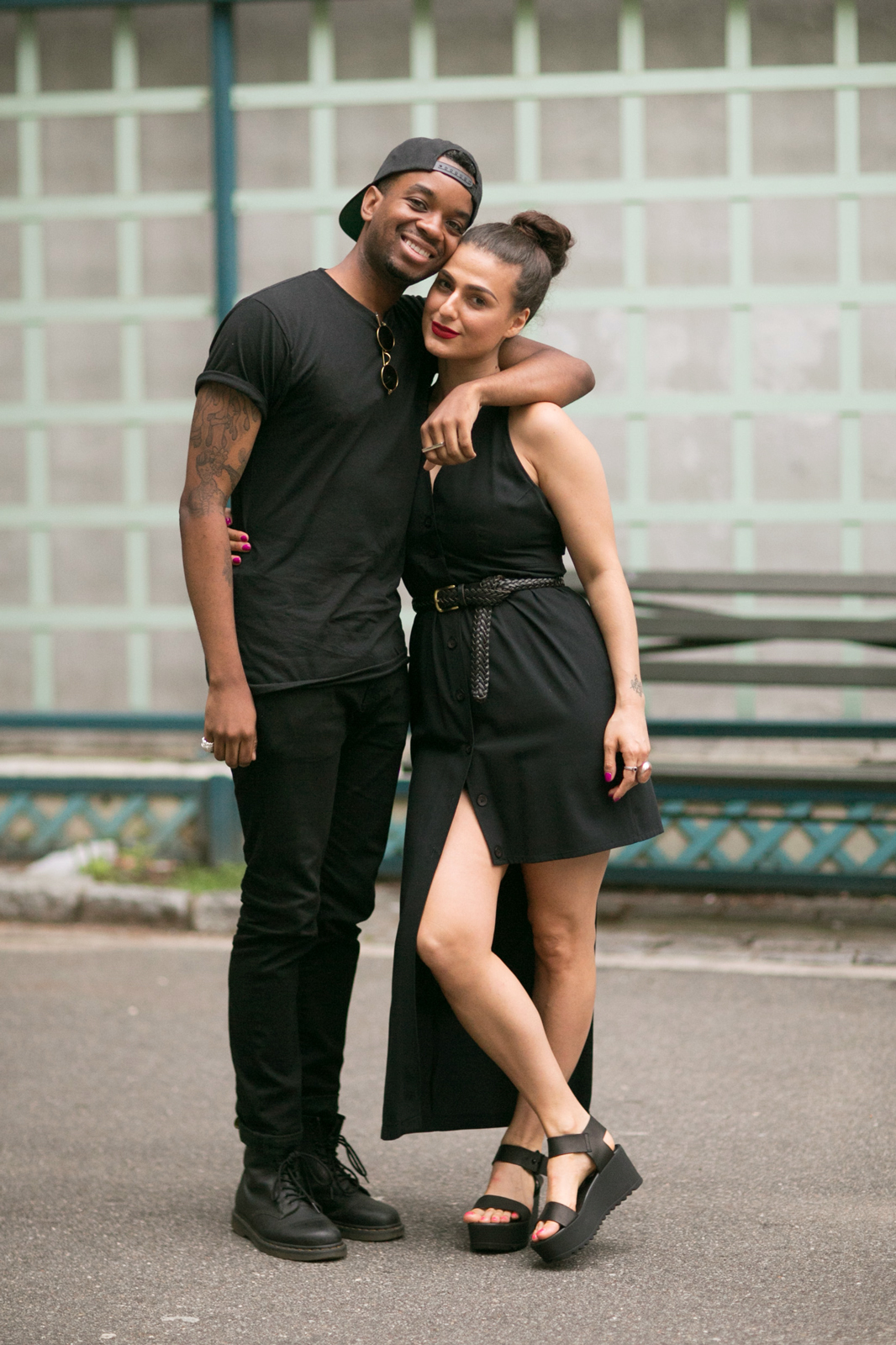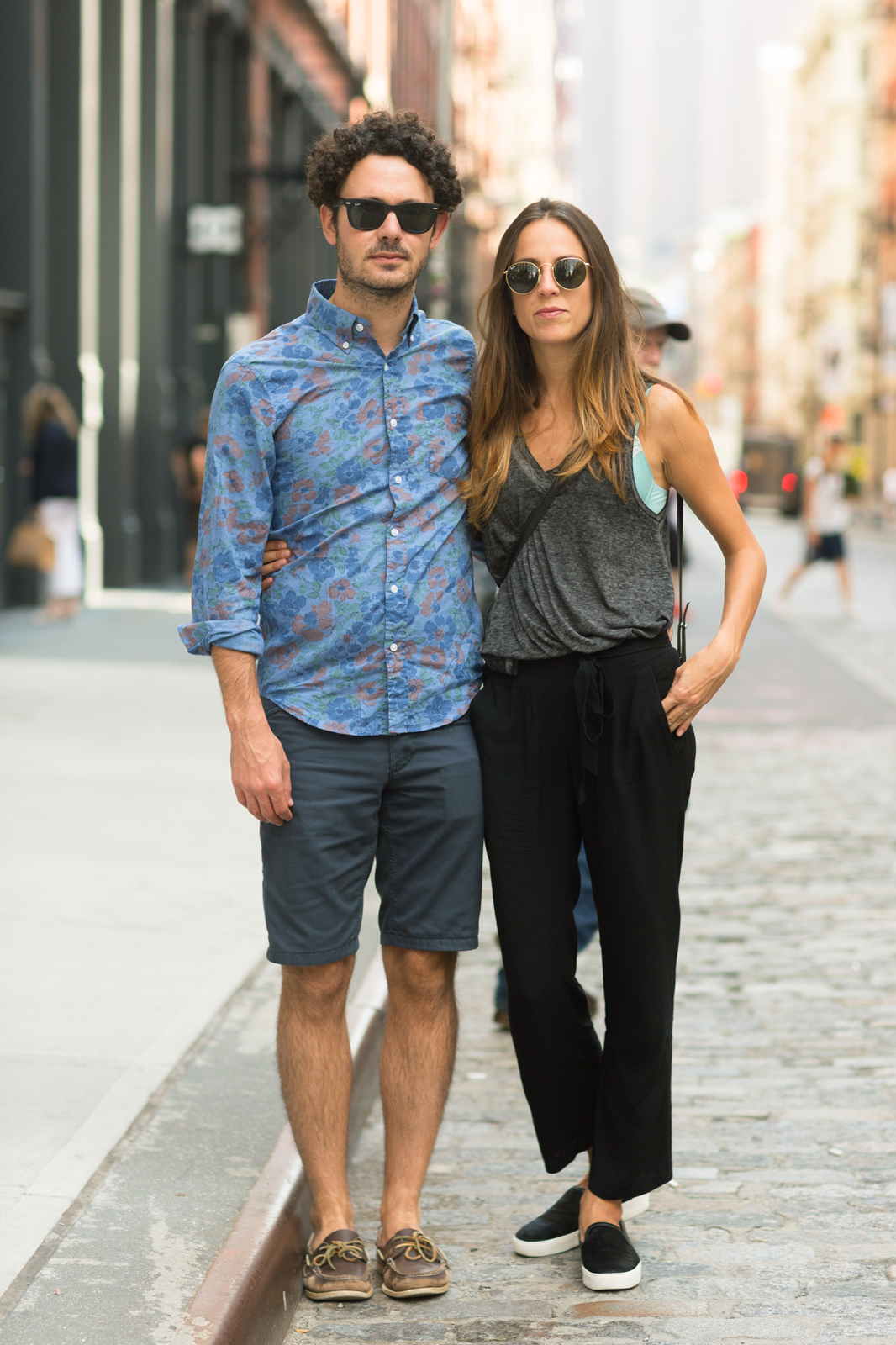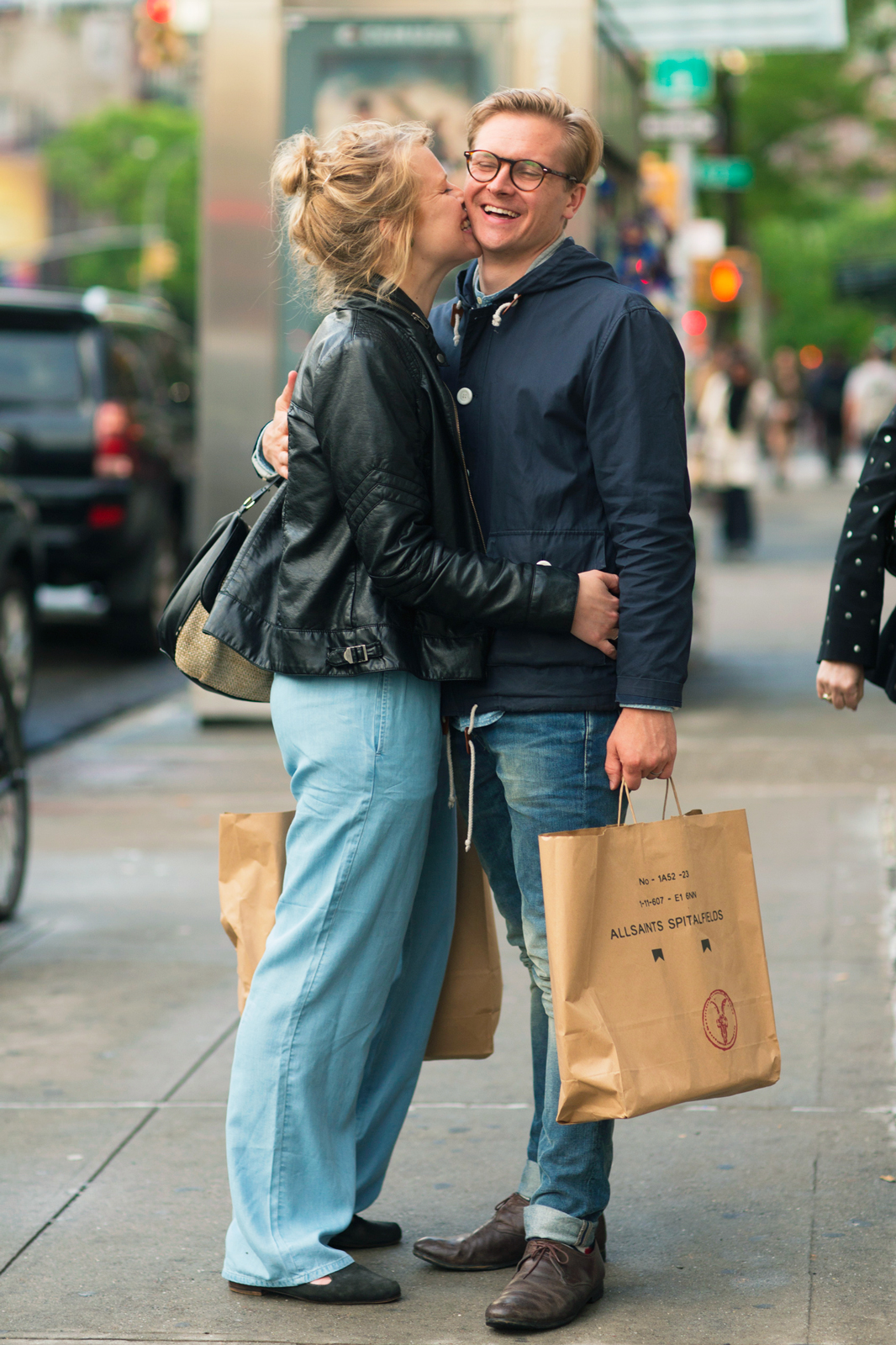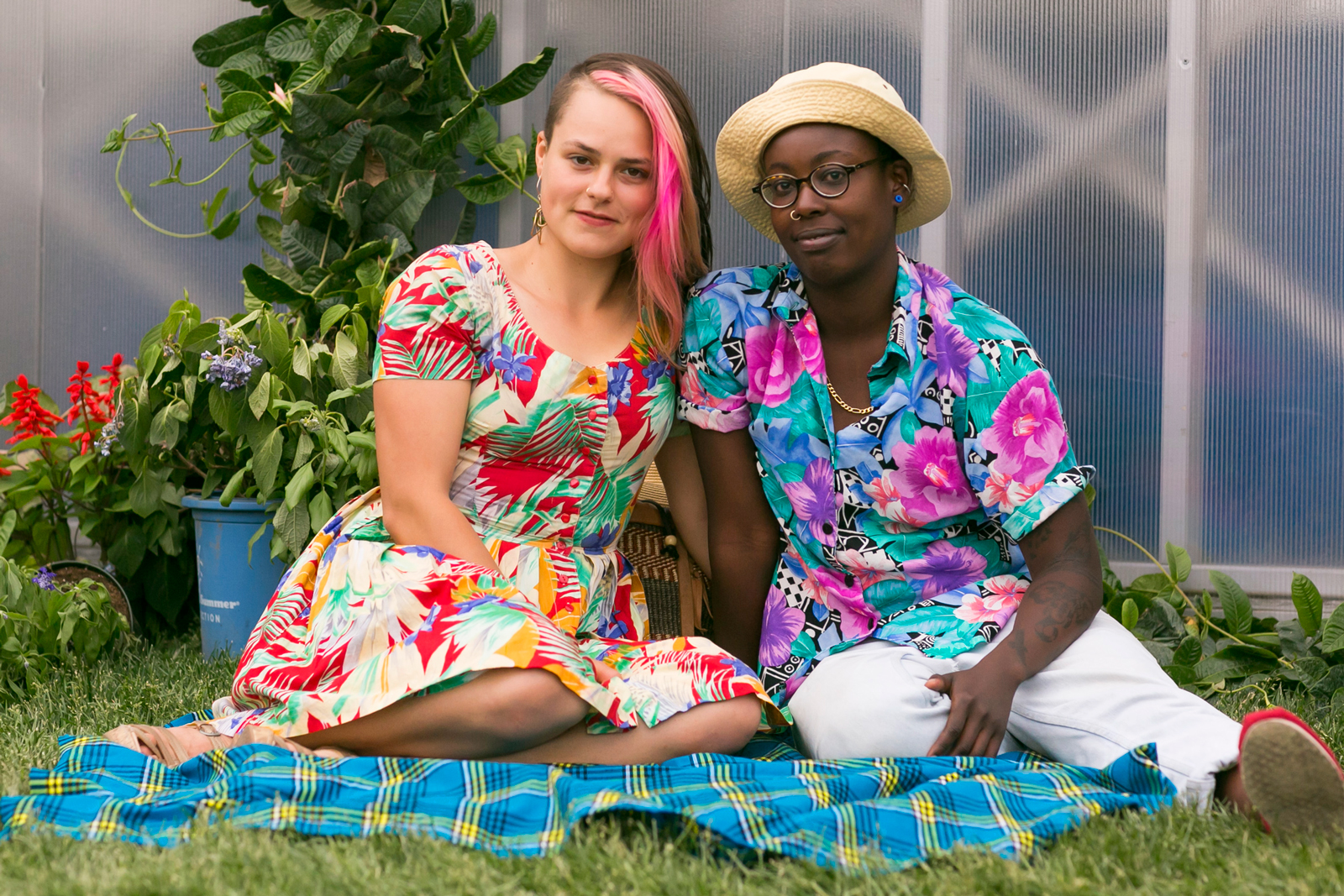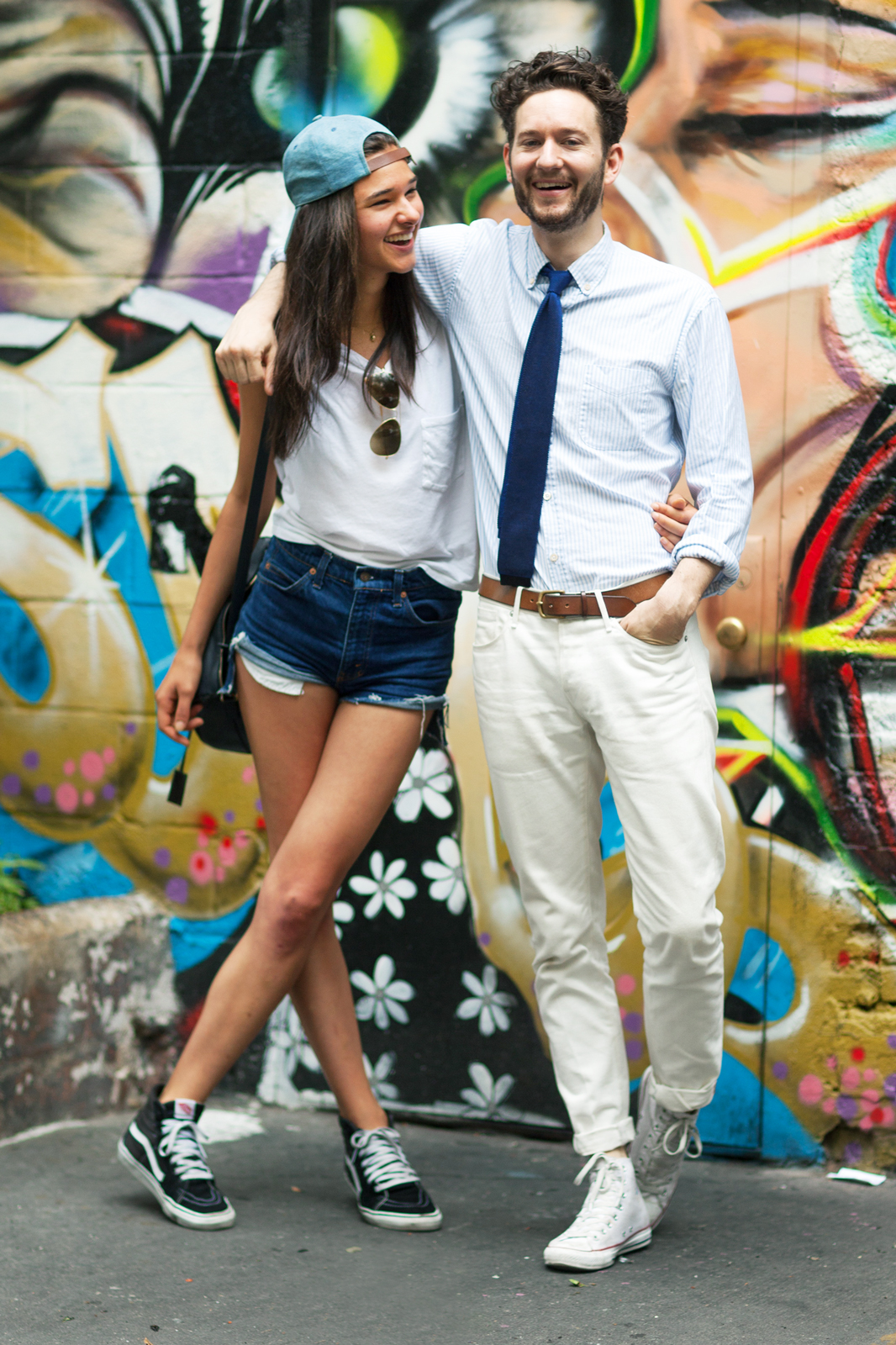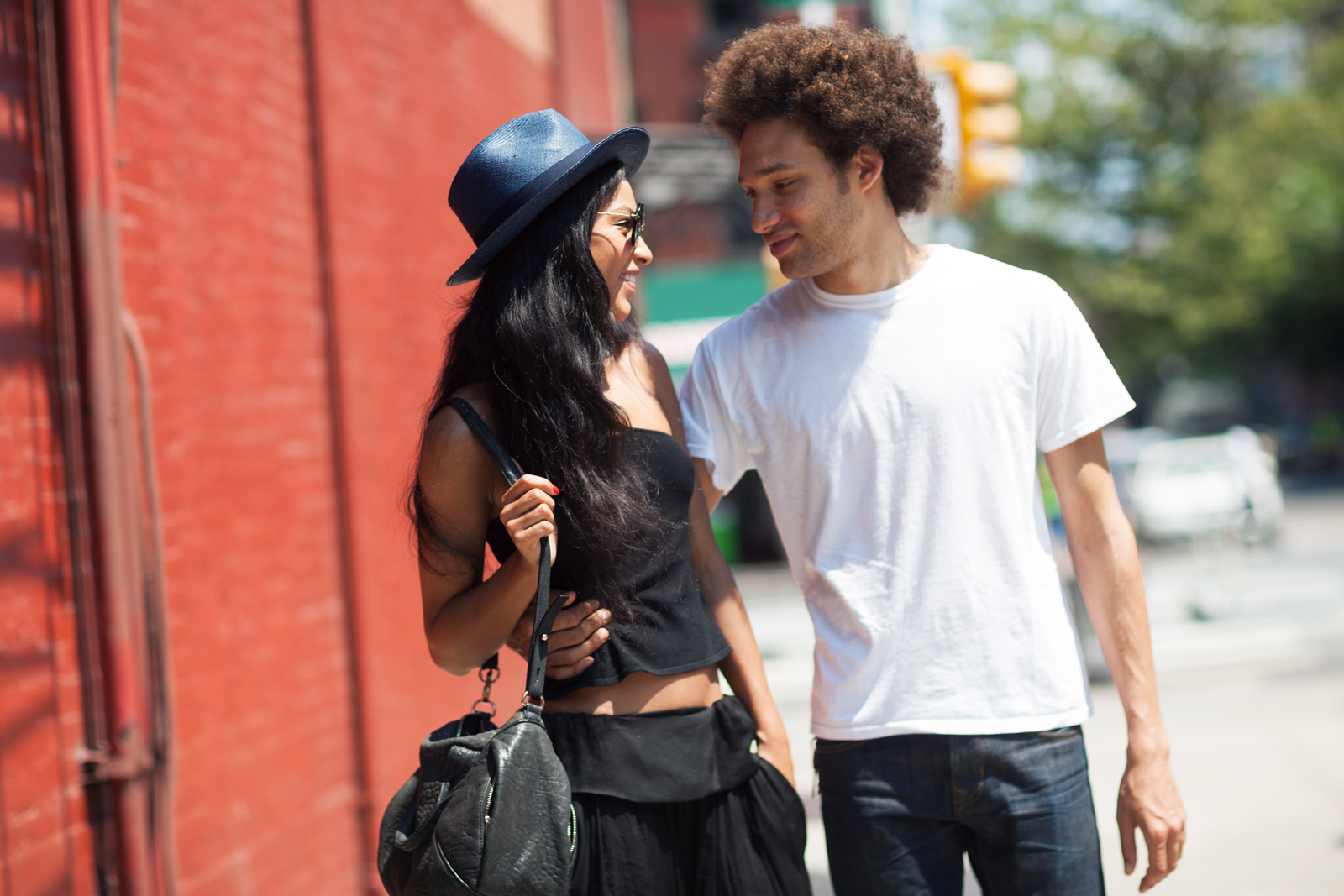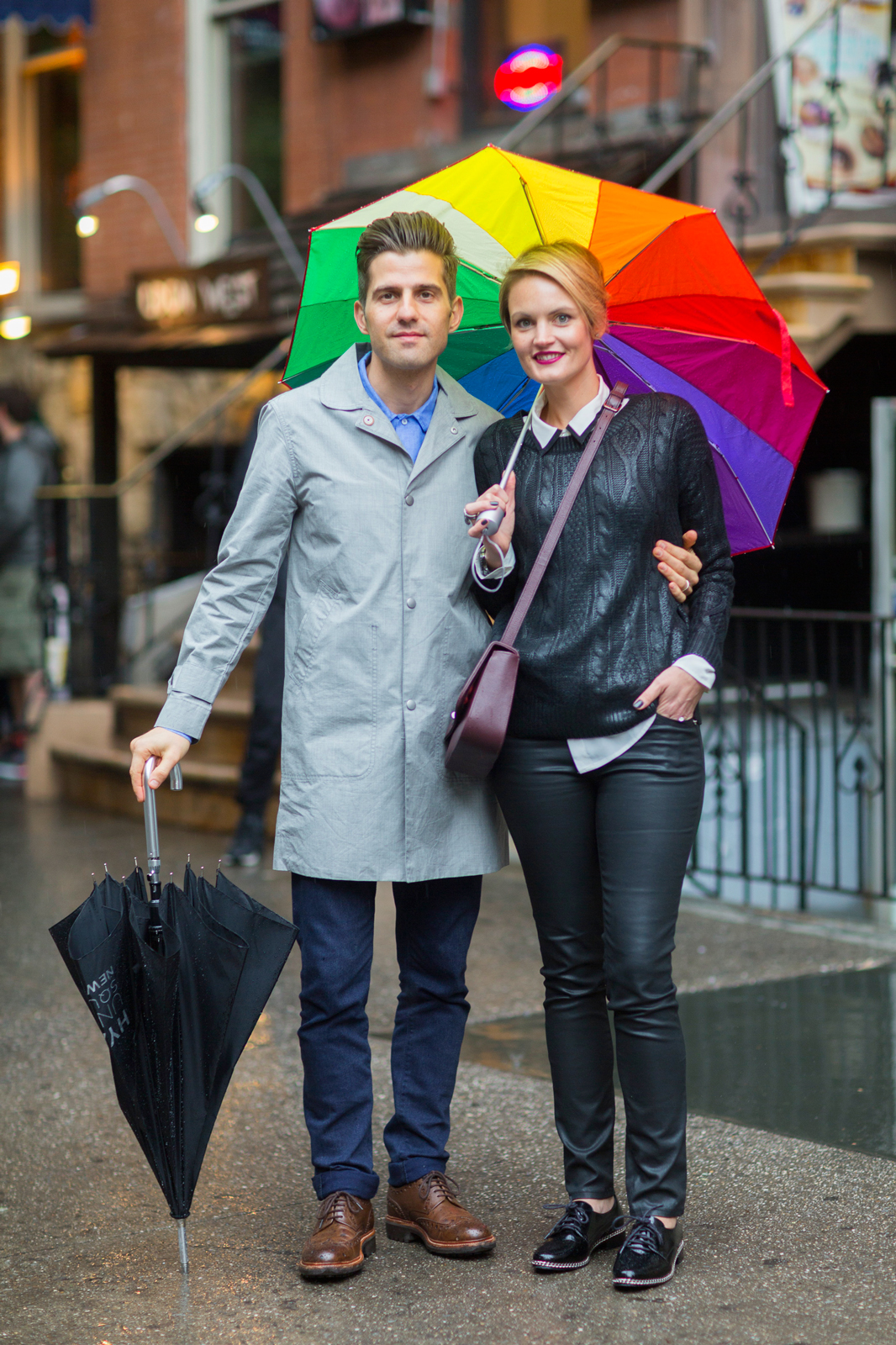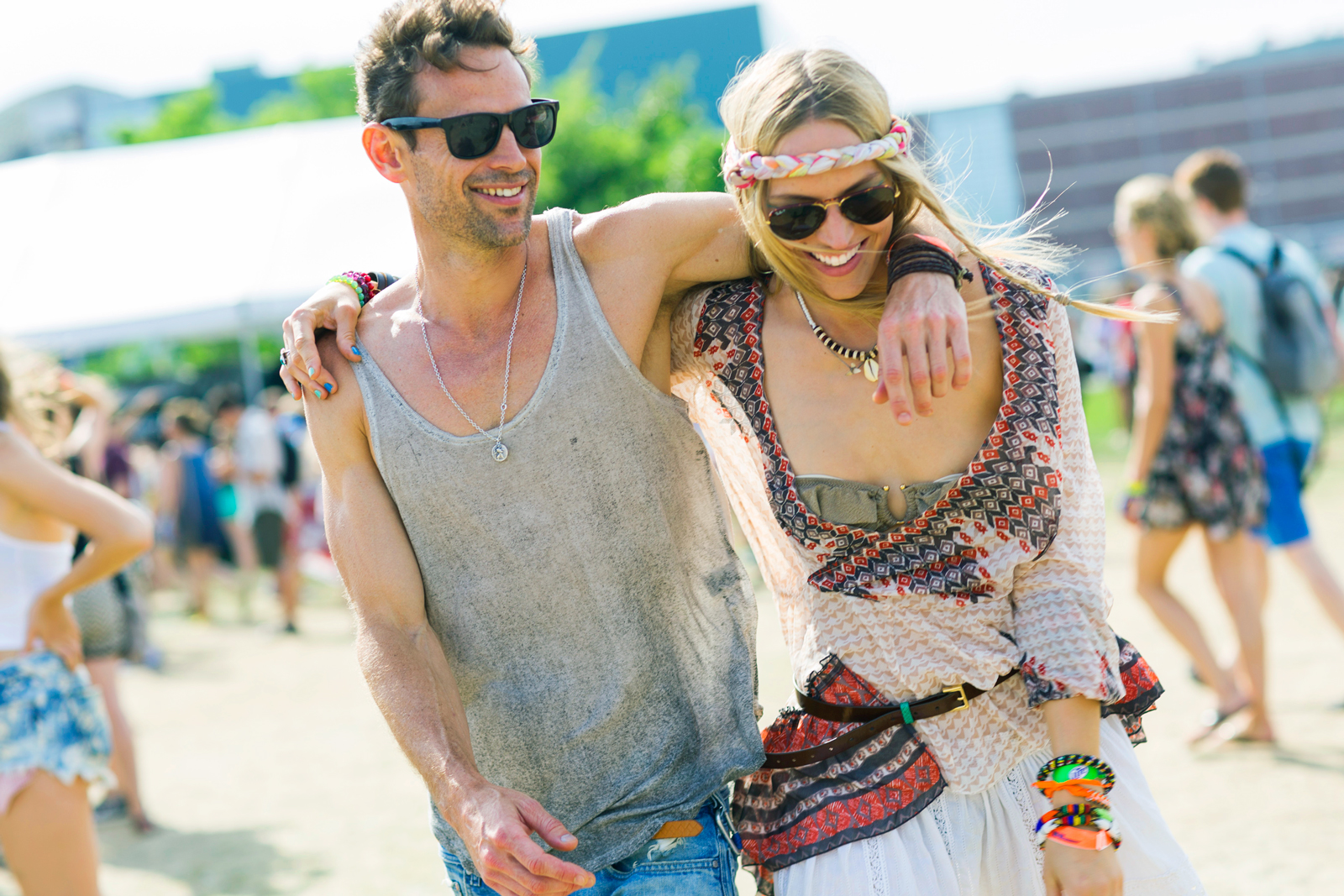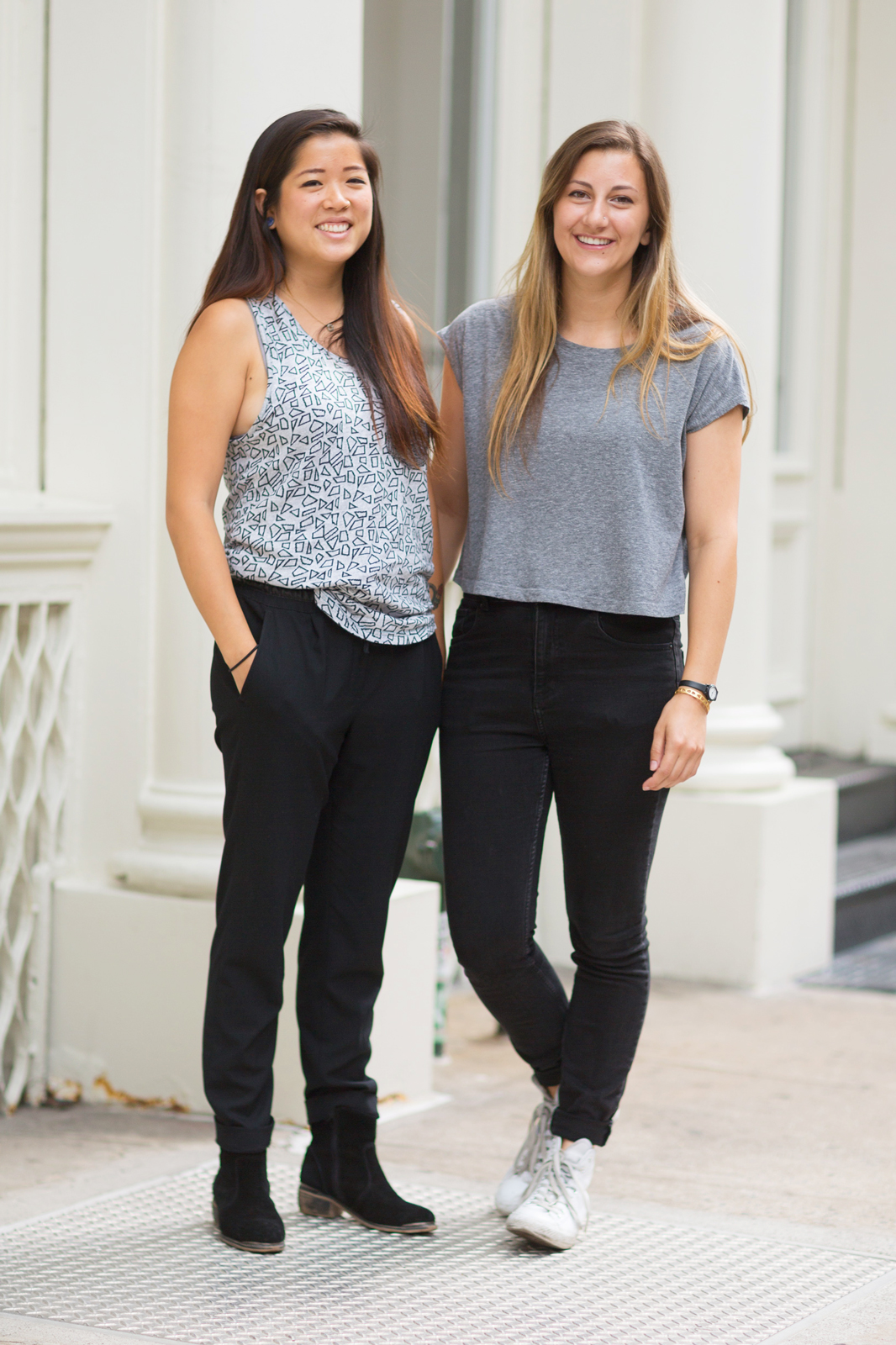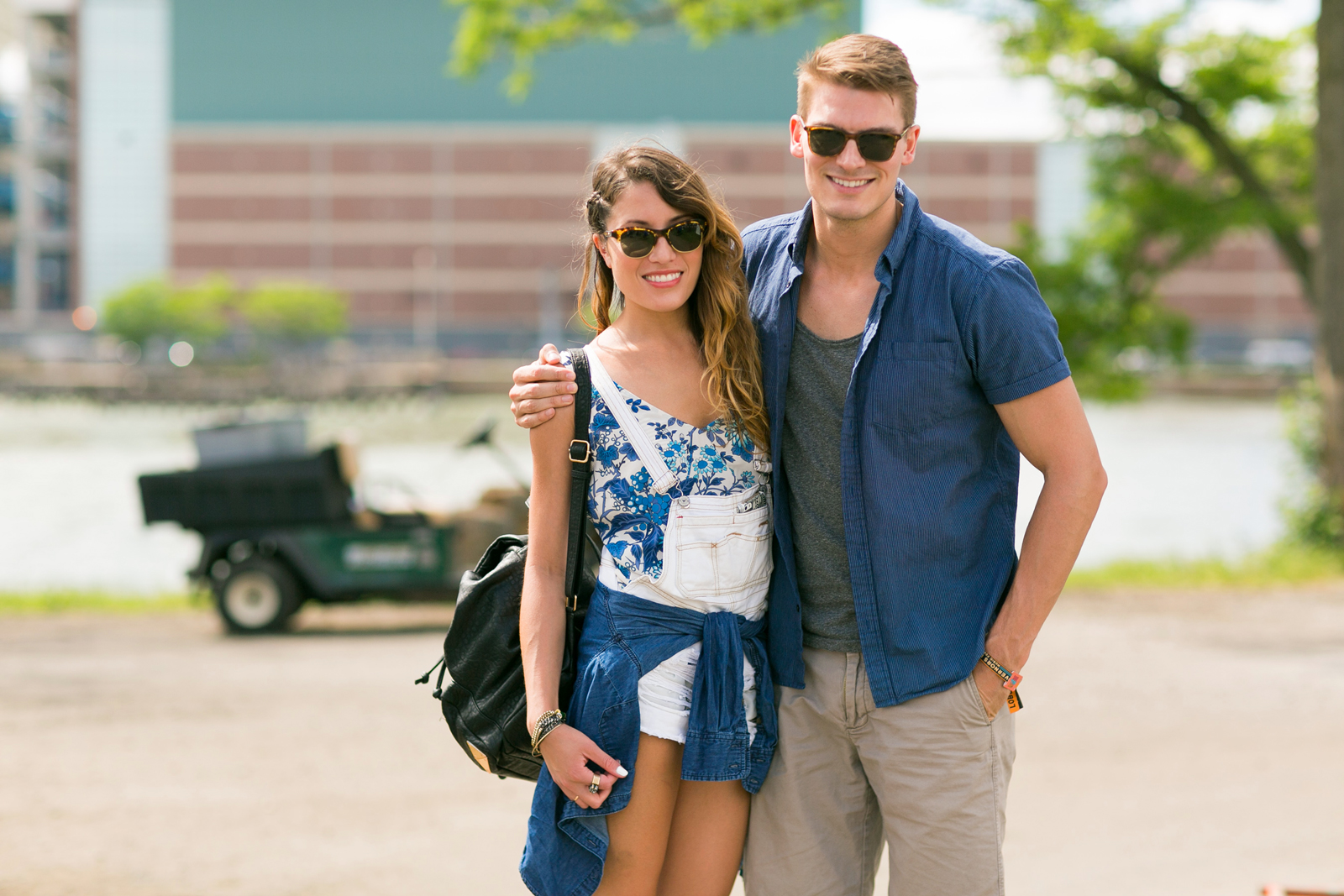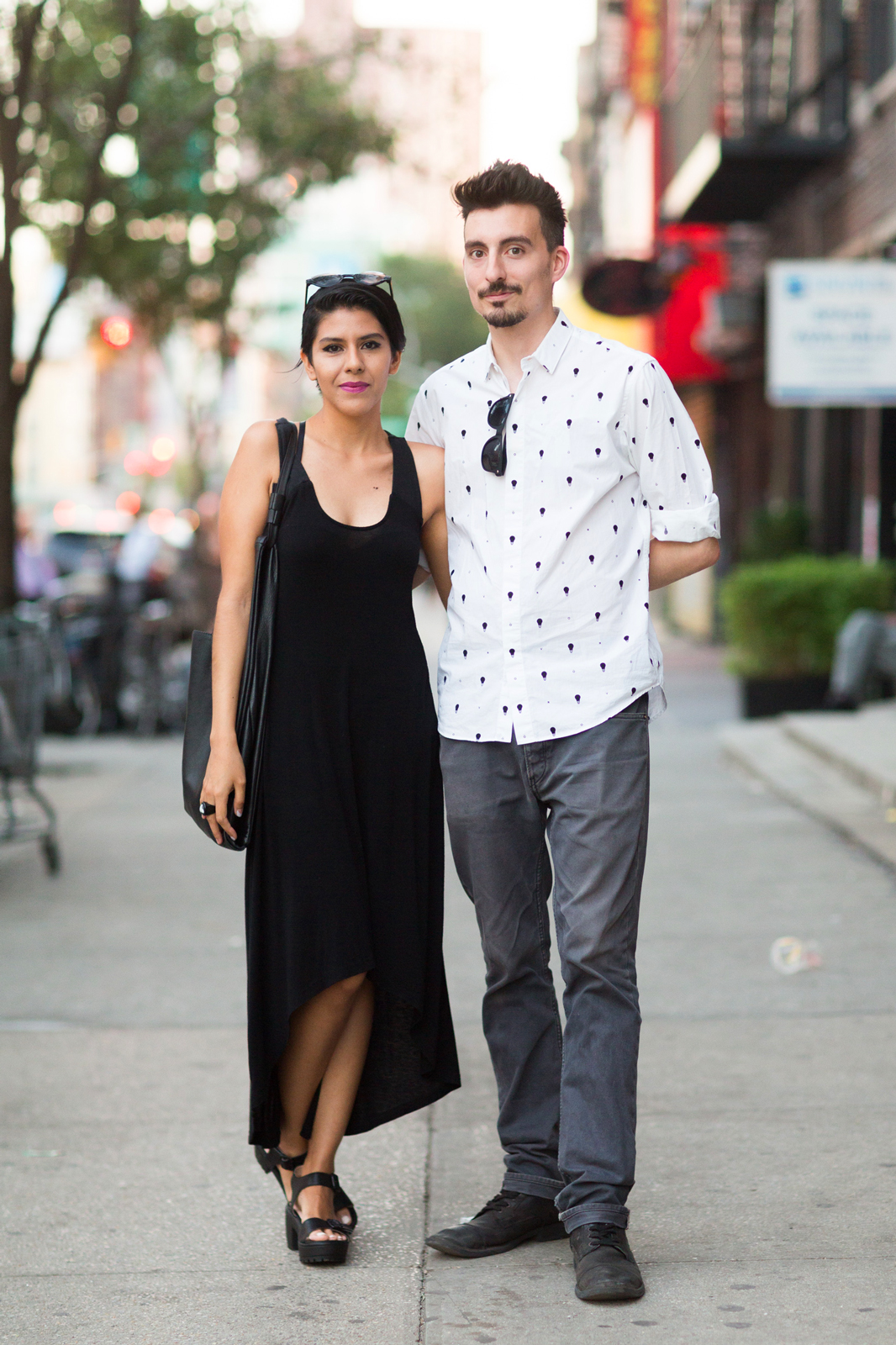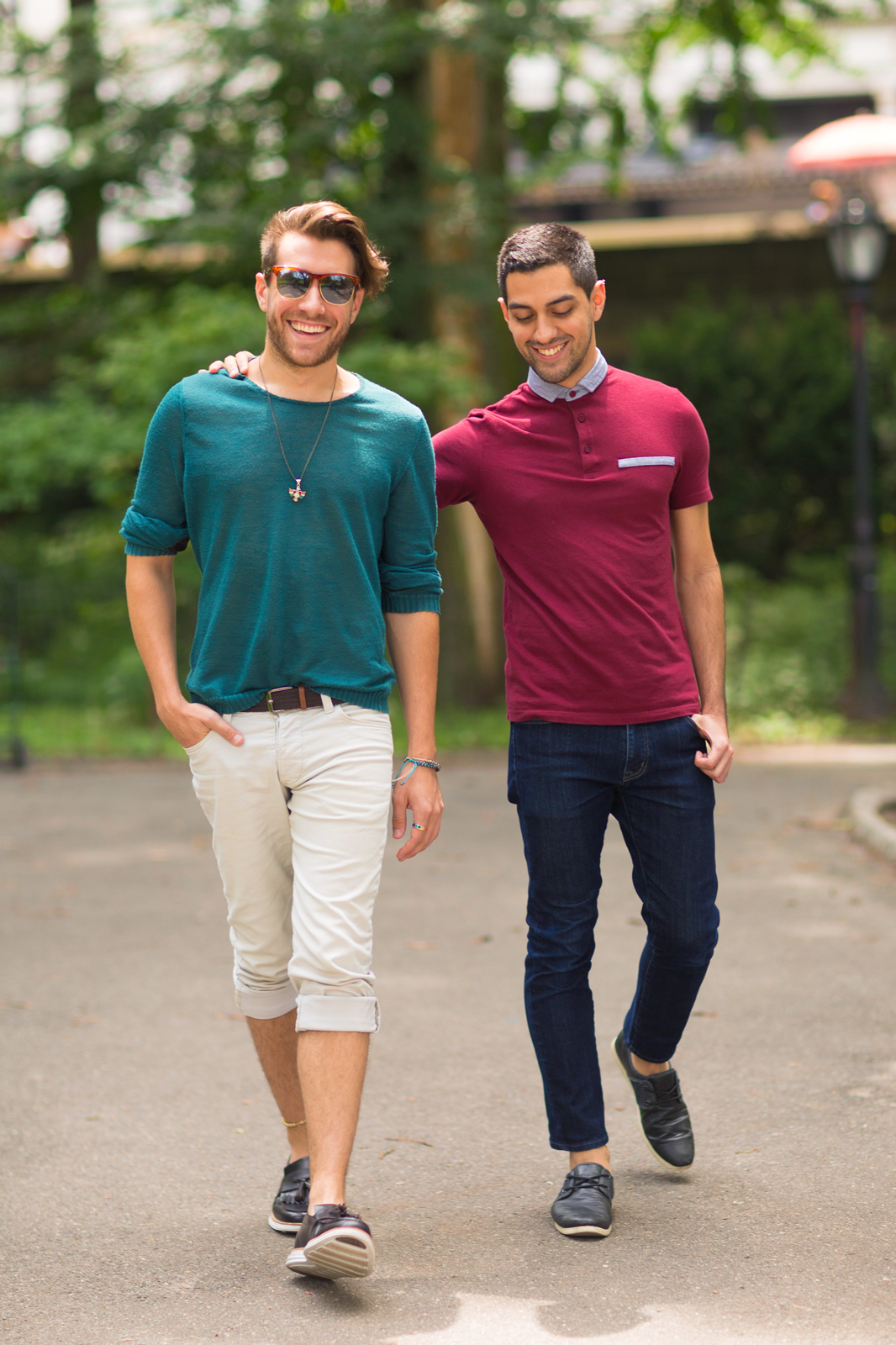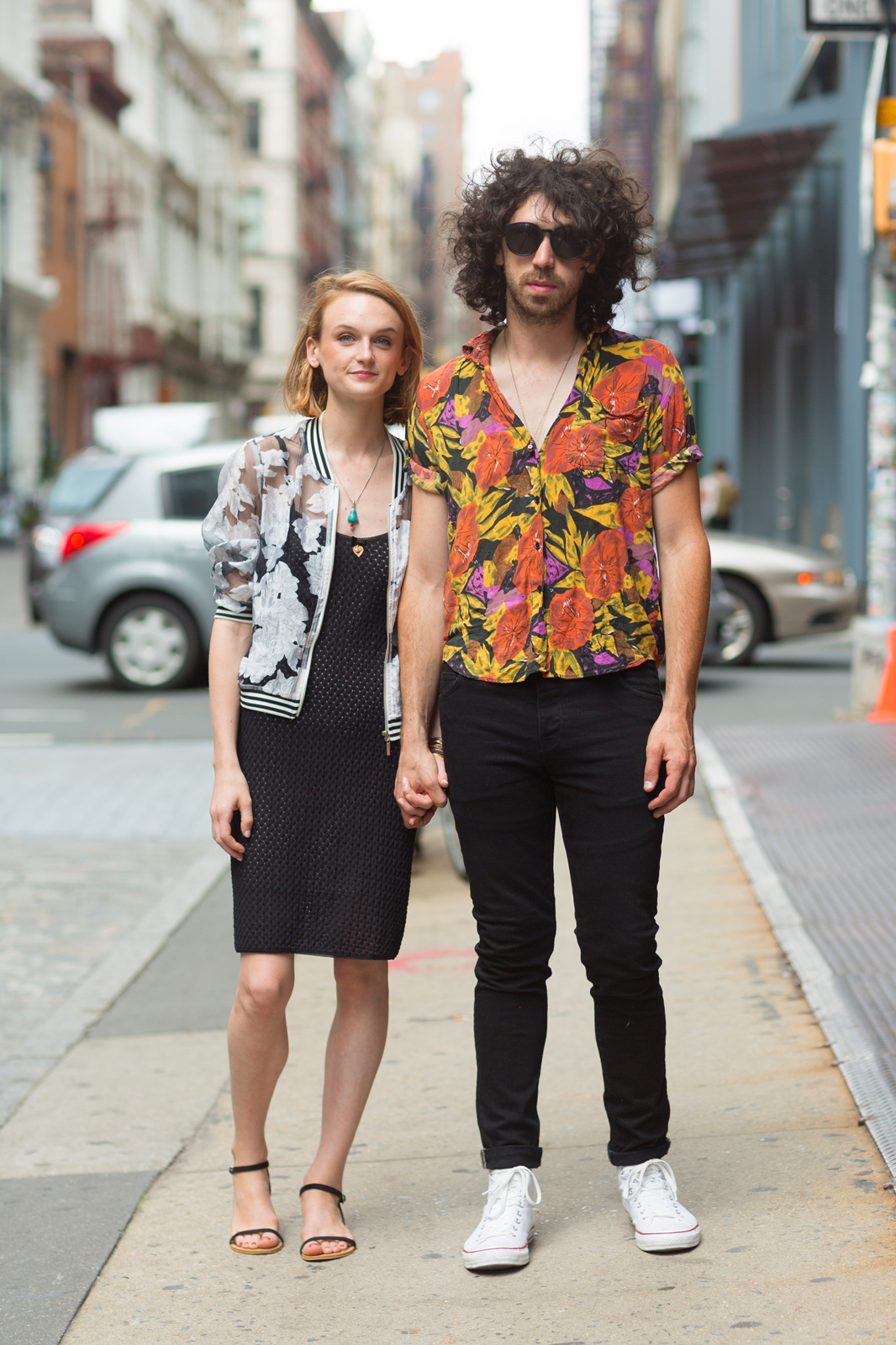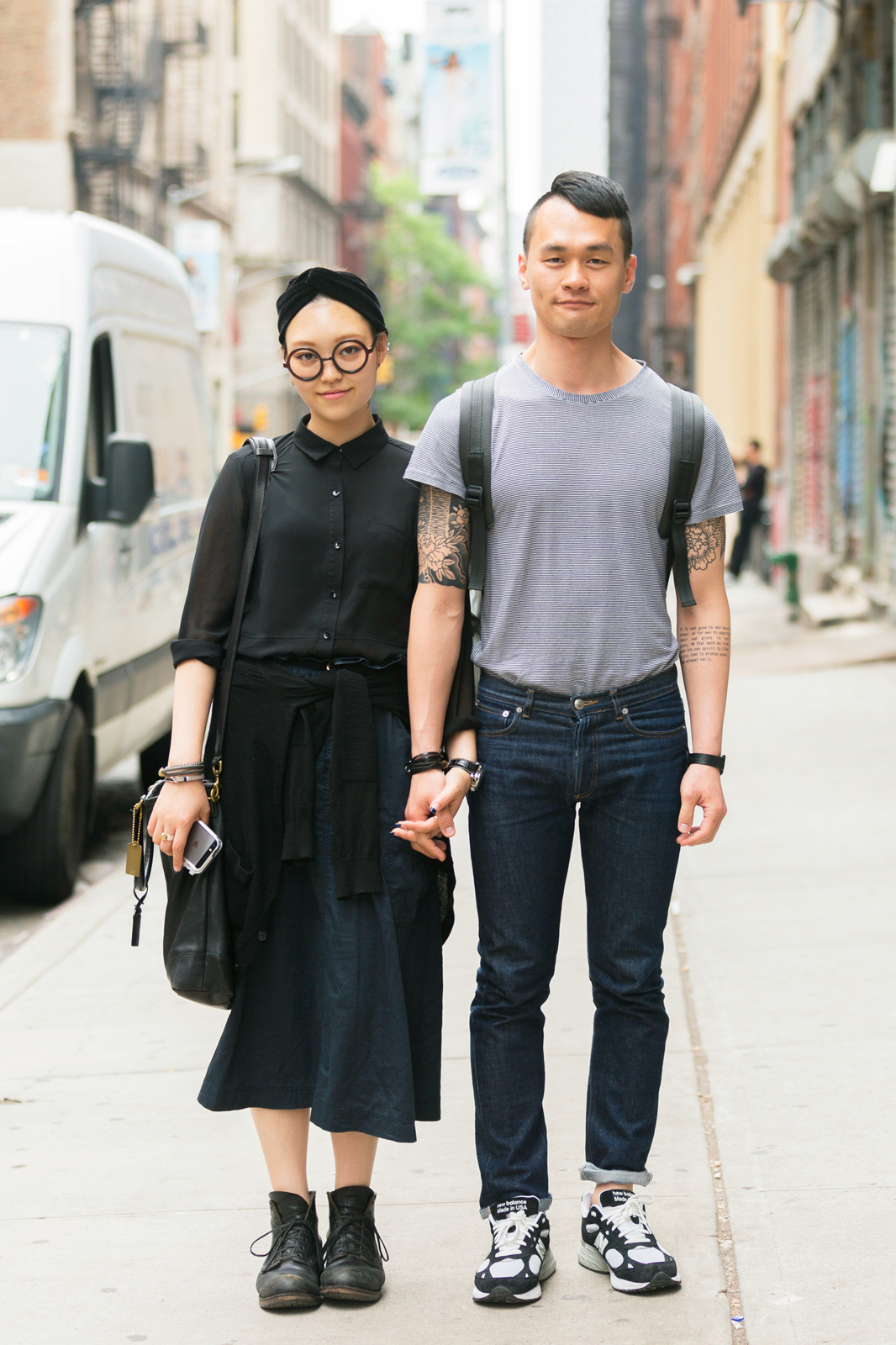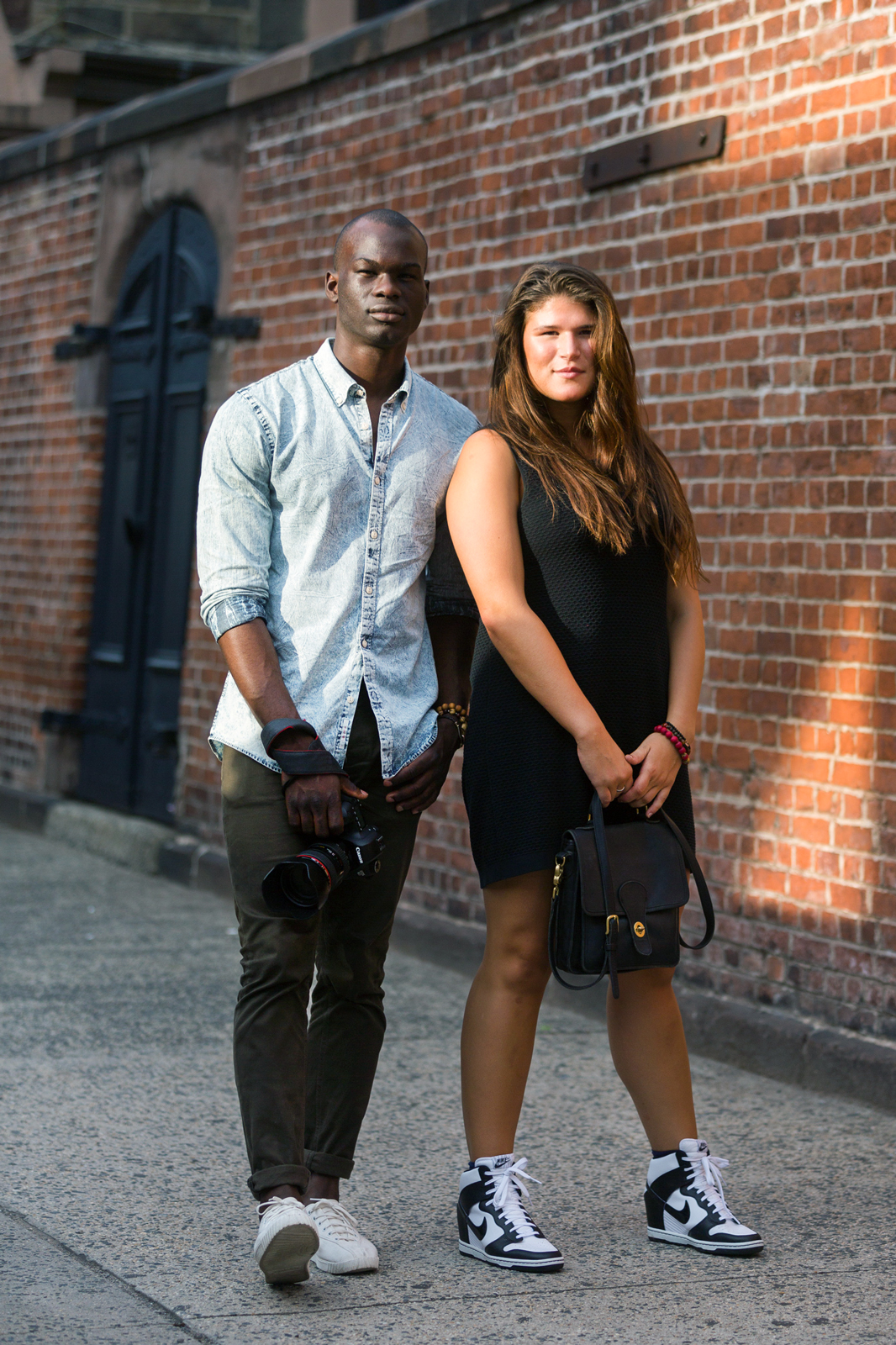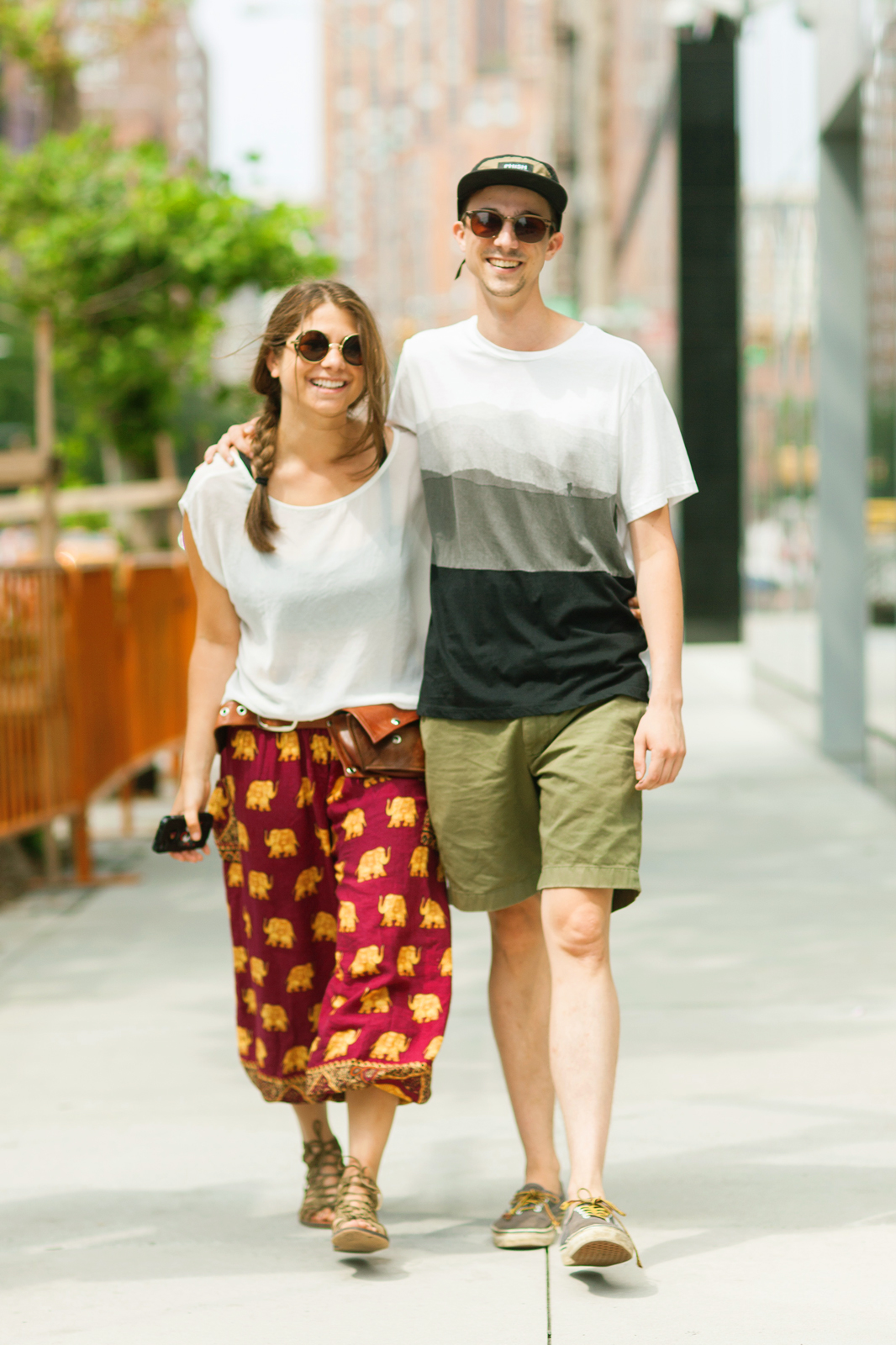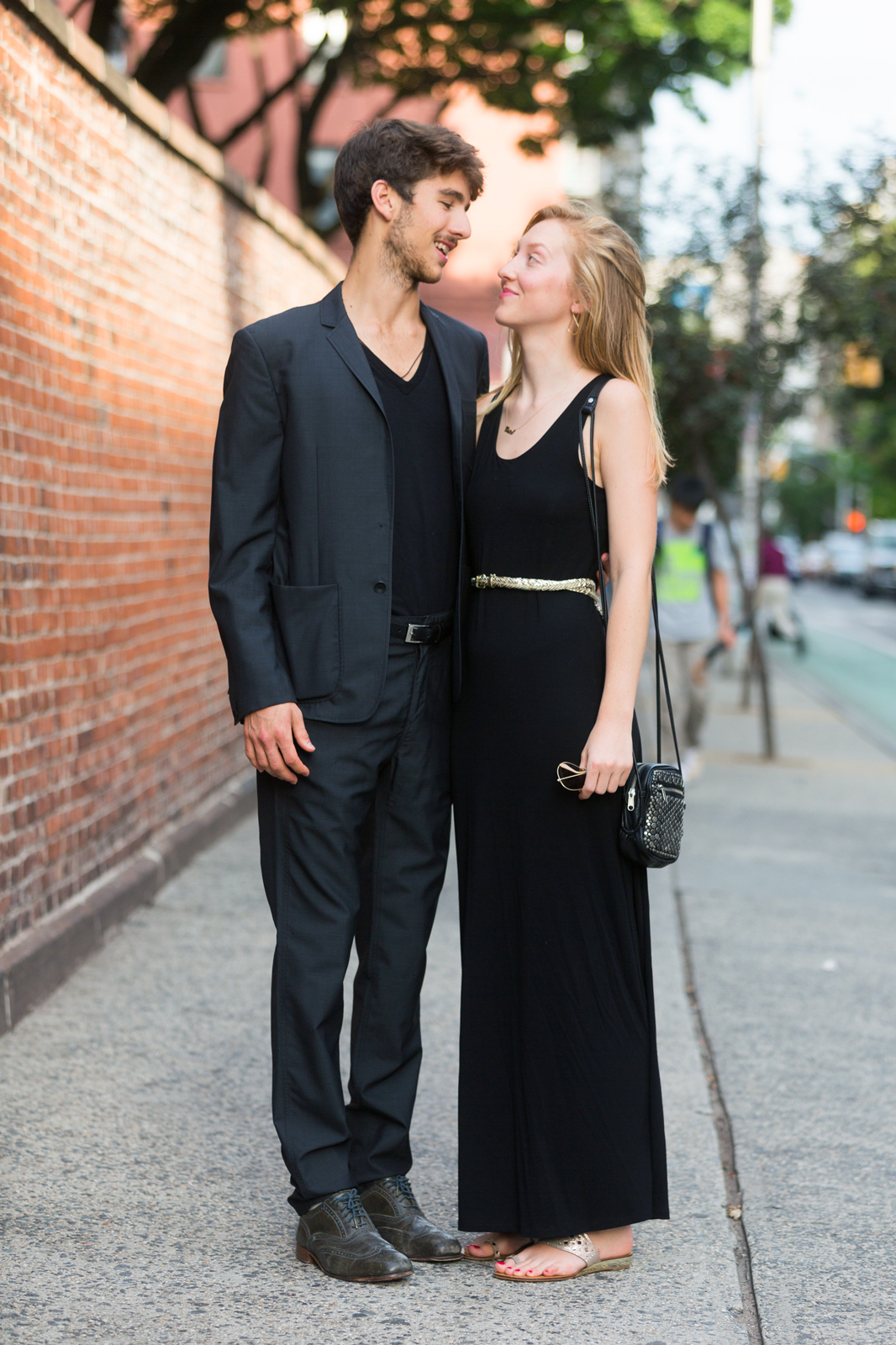 LATER DUDES,
XX-HOTPANTS