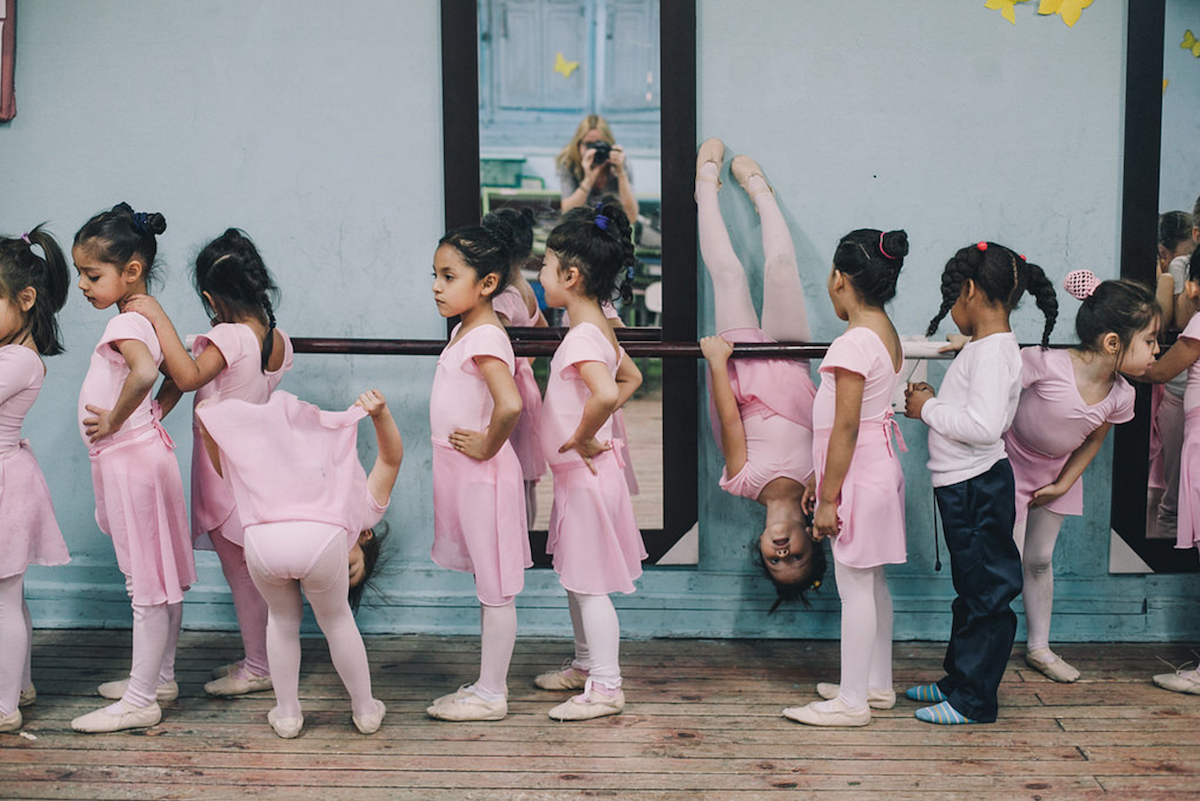 Hello and happy Monday!
I hope this post helps brighten up your morning :)
Everything you see below is taken from my tumblr, so make sure you're following my tumblr feed for daily inspo!
(this post might take a minute to load, there's a lot of images!)
Enjoy!
---
LATER DUDES & ENJOY YOUR MONDAY!!!!
XX-HOTPANTS
---