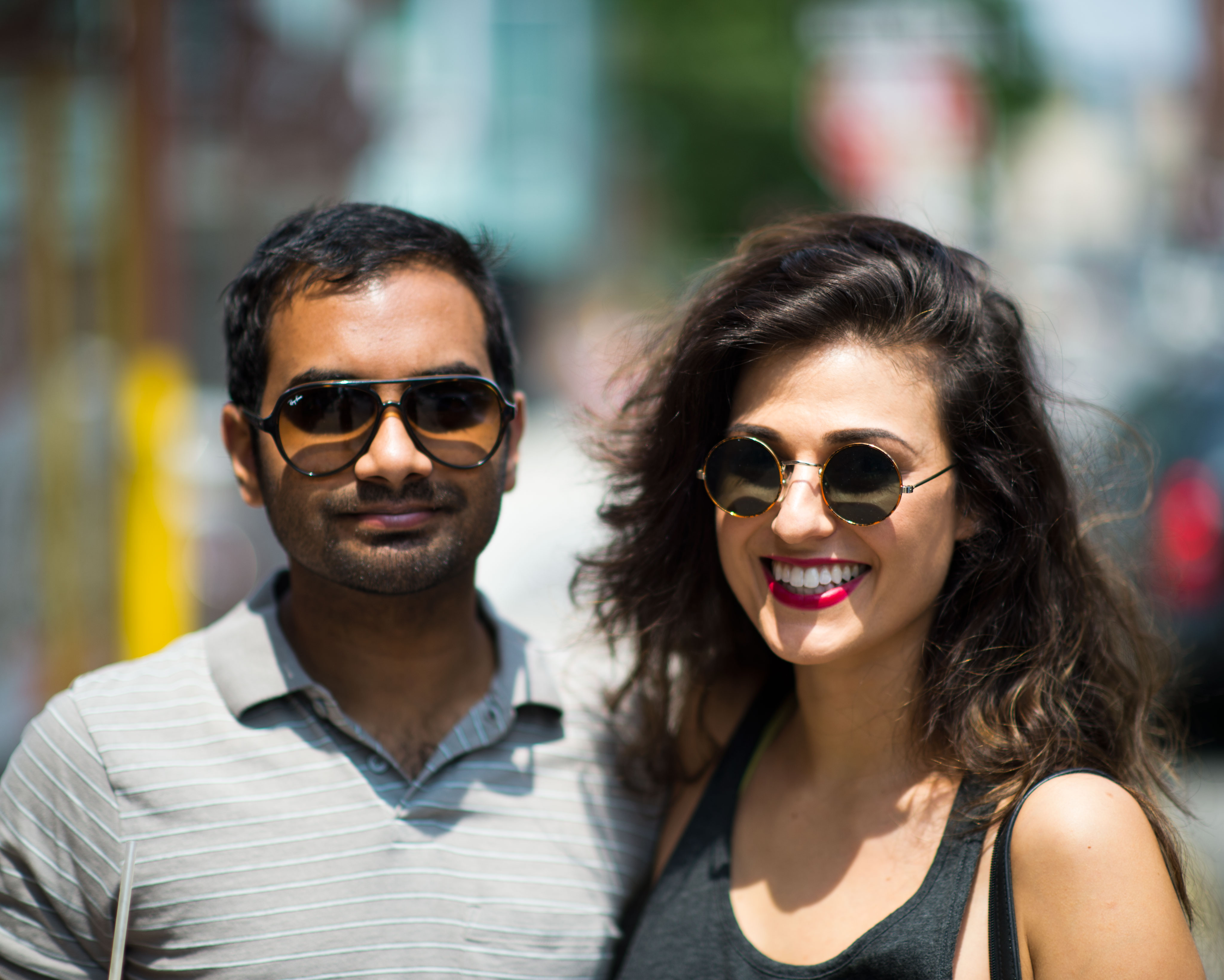 LOOK WHO I RAN INTO!!!!!!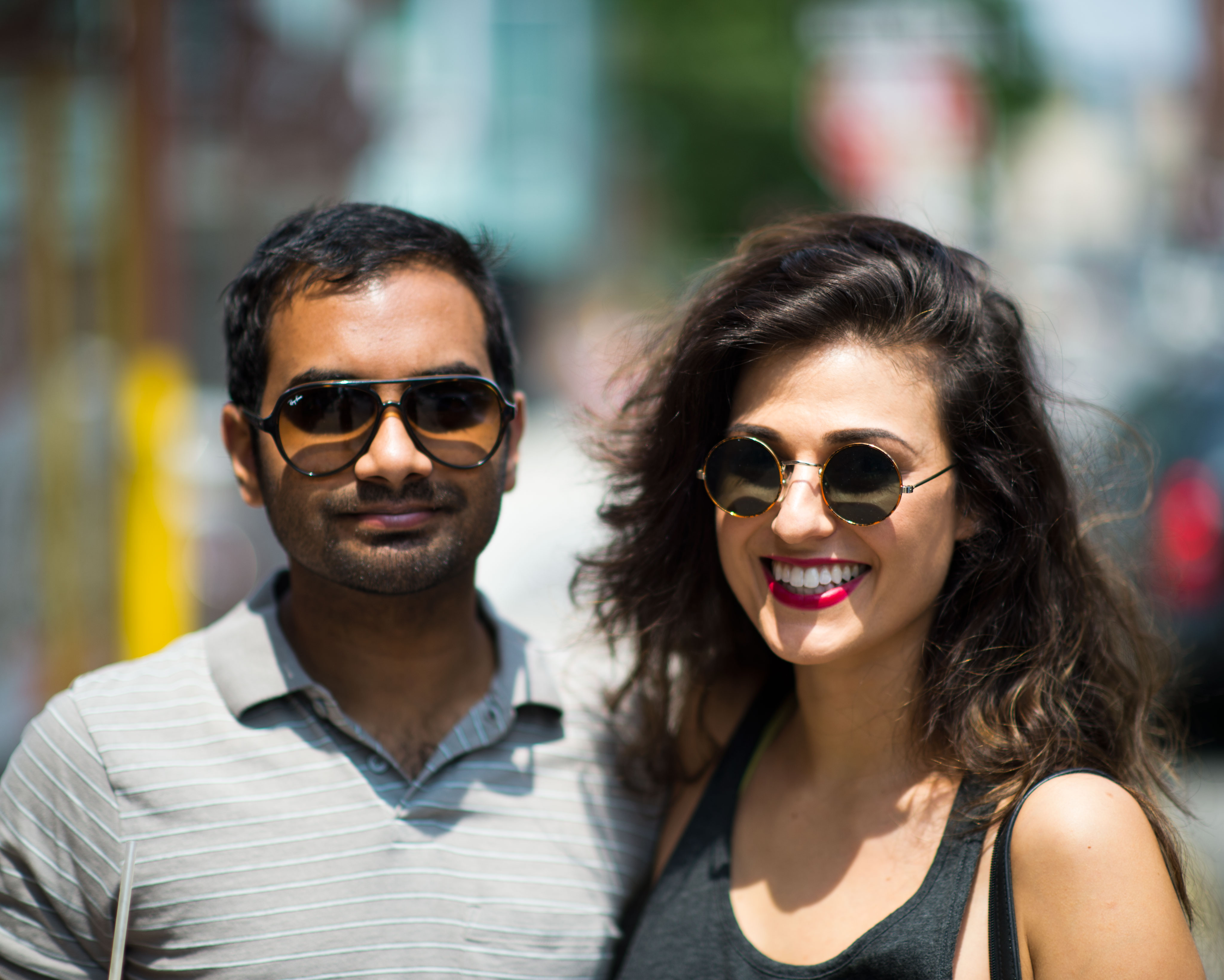 Dear Aziz Ansari,
My deepest apologies for stalking you at Blue Bottle Coffee and then chasing you down the street and making you stop and take a photo with me in the 100 degree heat even though you were in a rush to get somewhere super important like to go save endangered dolphins or something.
Love Dana

Here I am hanging out with my bff. No big deal. We hang out all the time.
photography : Adam Katz Sinding
________________________________________
Follow Hotpants