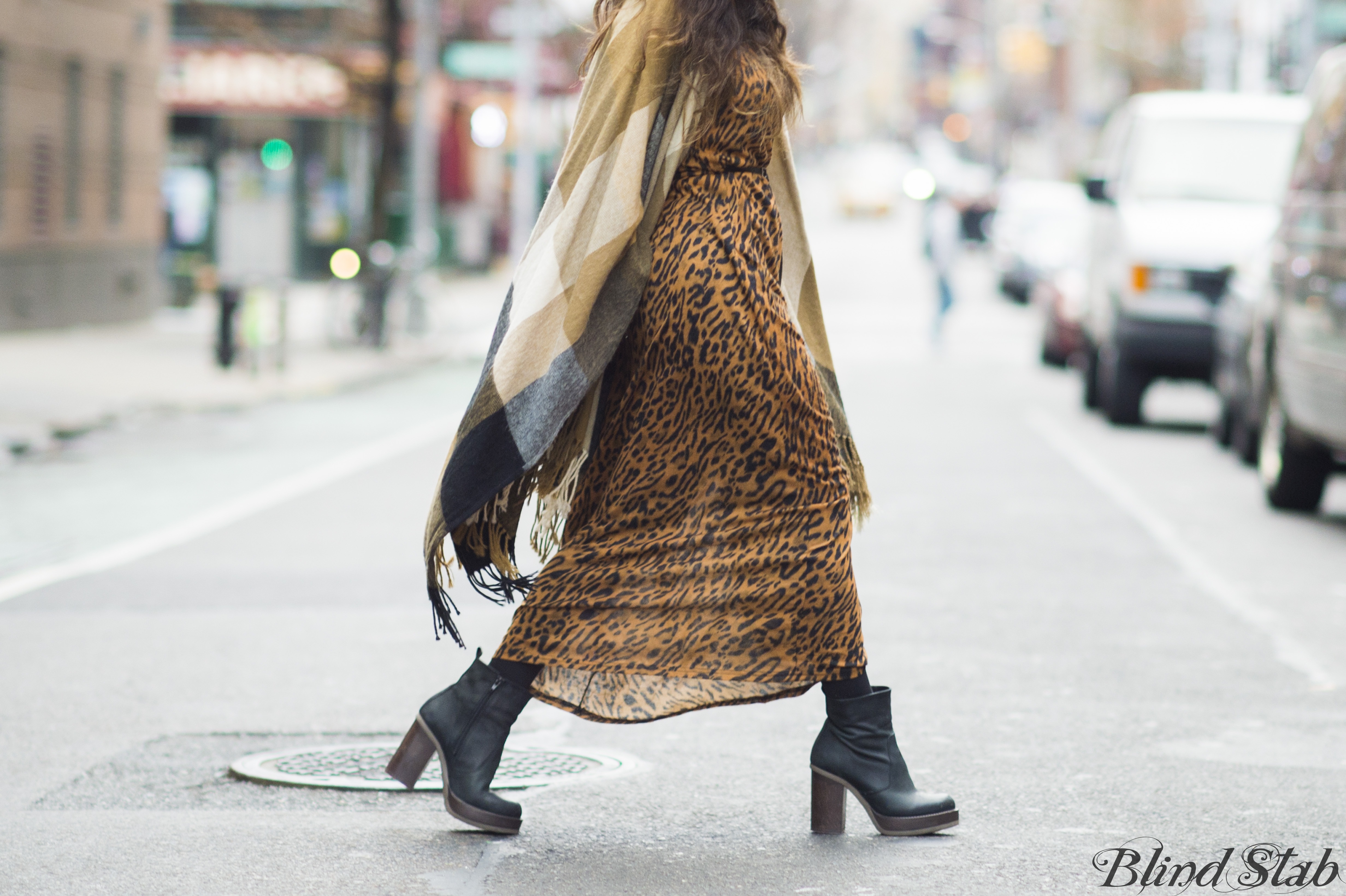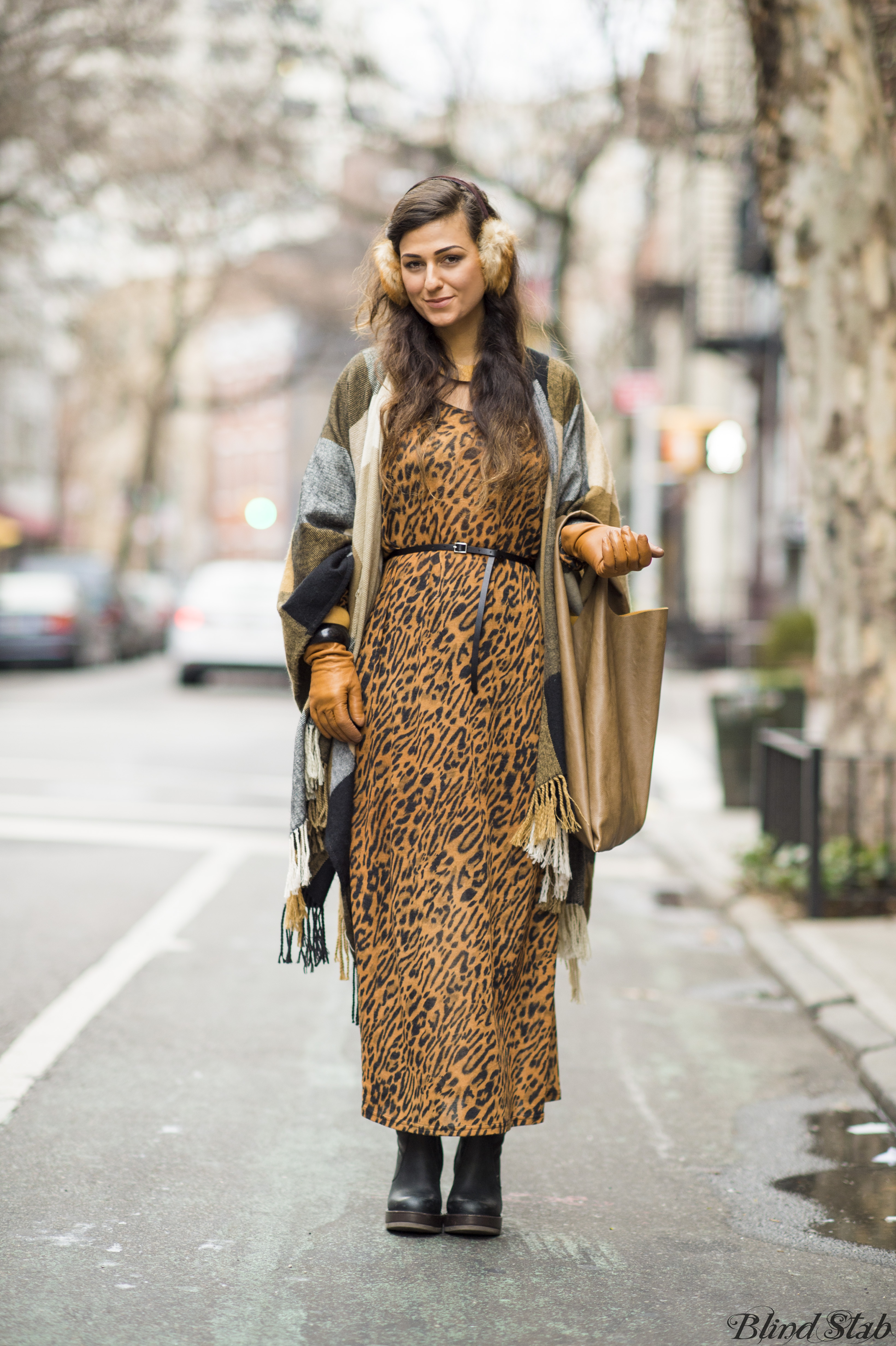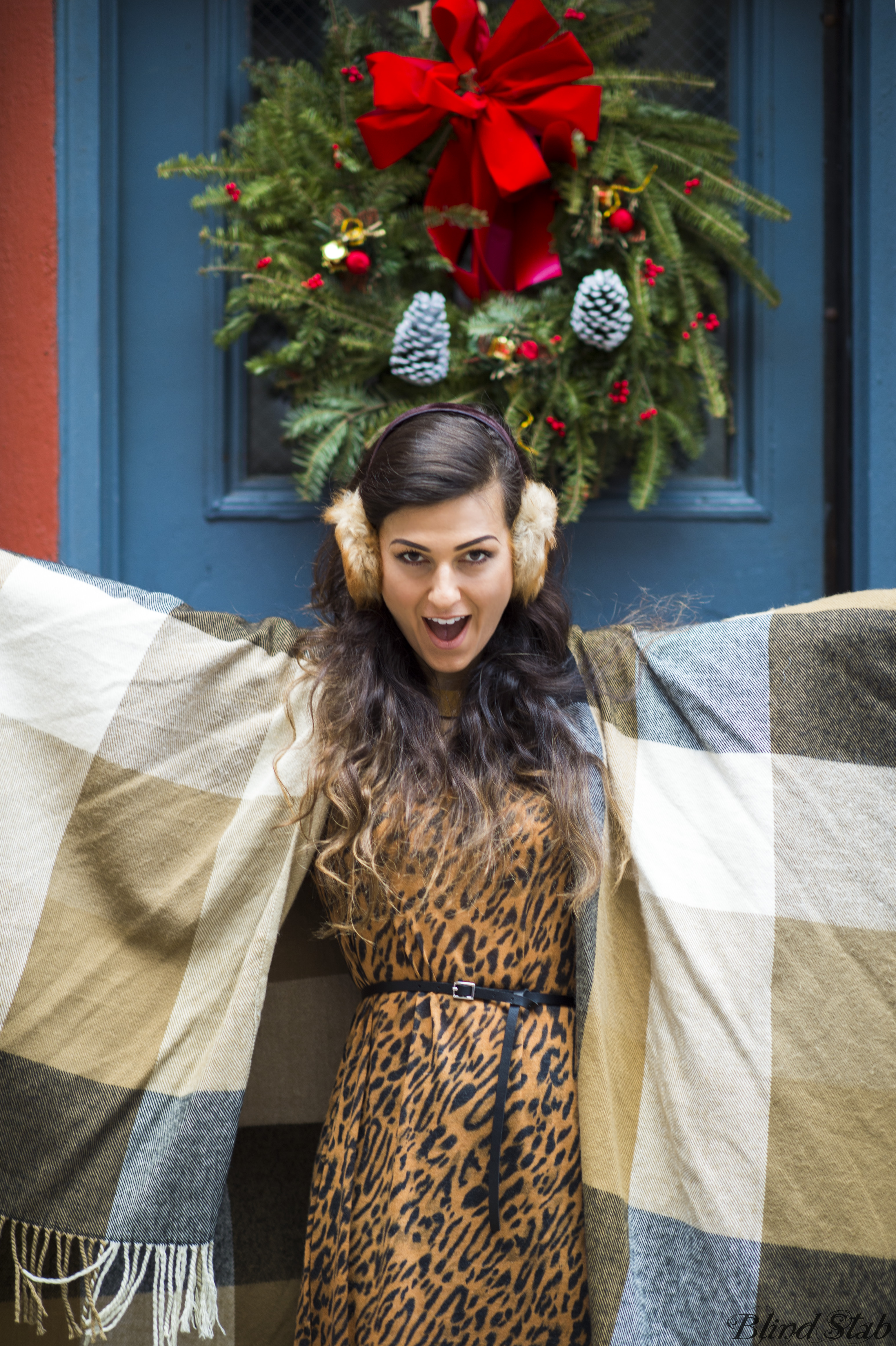 Yeah yeah yeah, I know it's not snowing in these photos.
I tried photoshopping snow in, but it just looked like I had crazy dandruff.
And "Cold Leopard" just doesn't have the same ring as "Snow Leopard."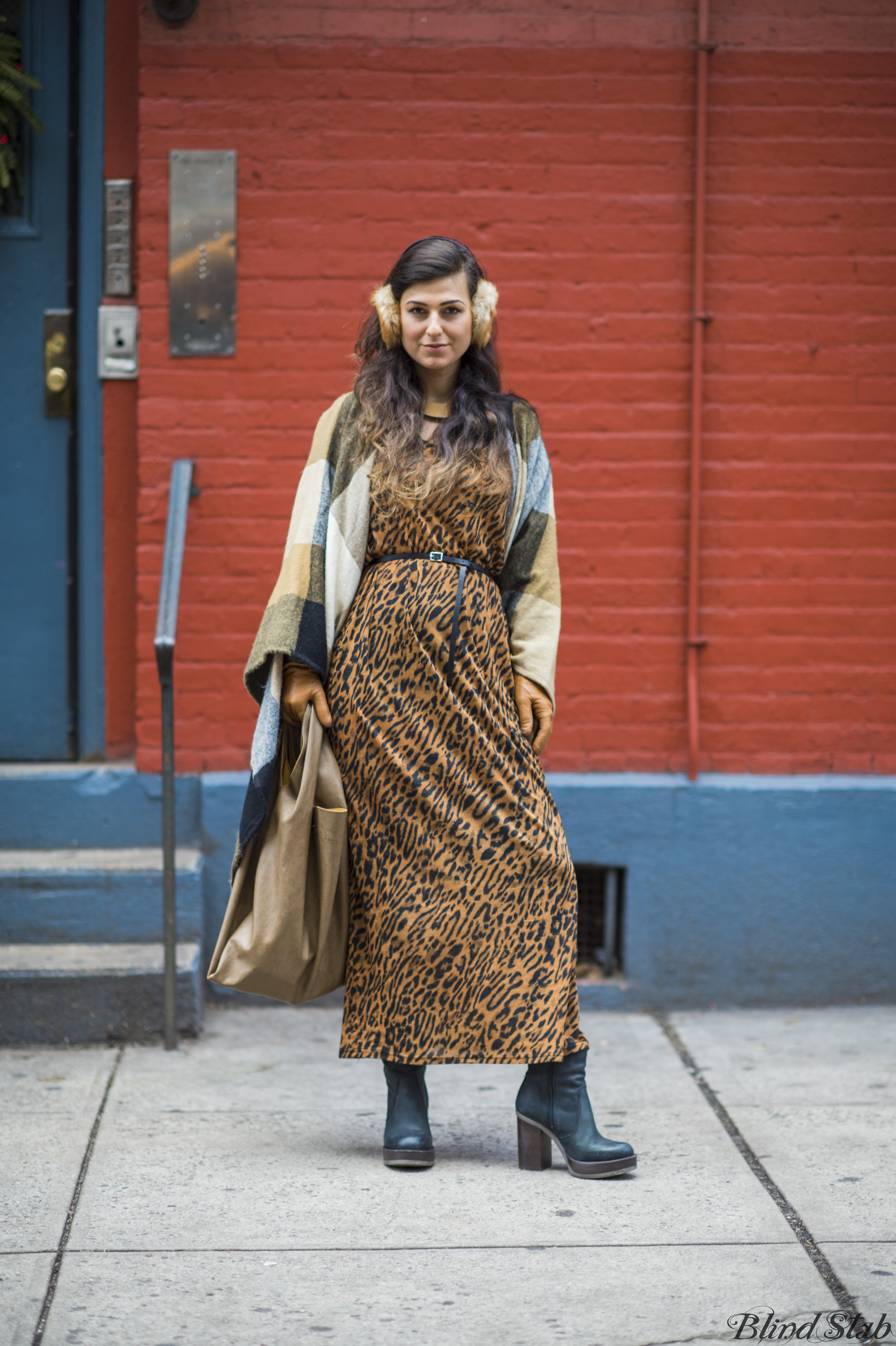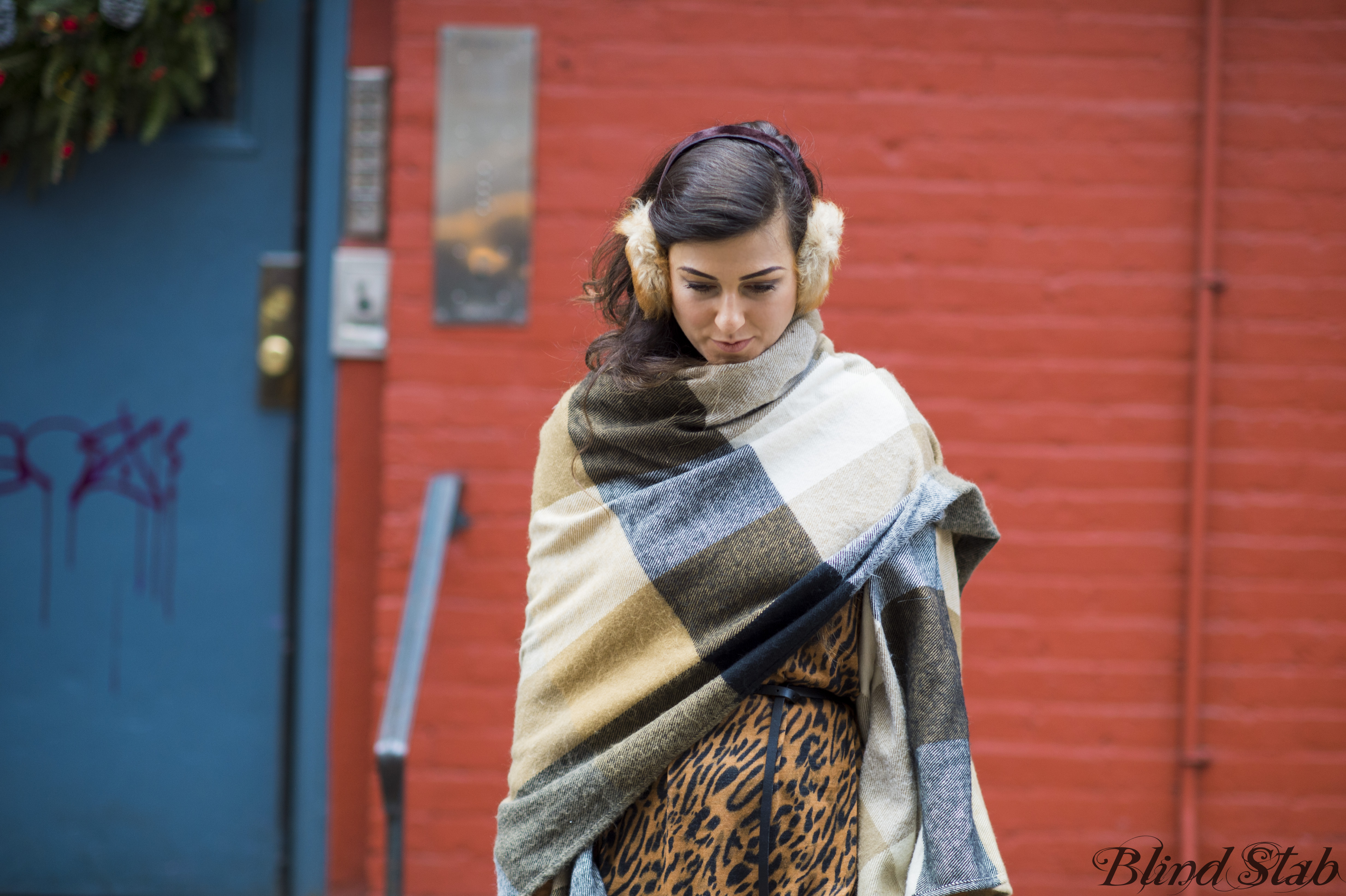 Cool dress right?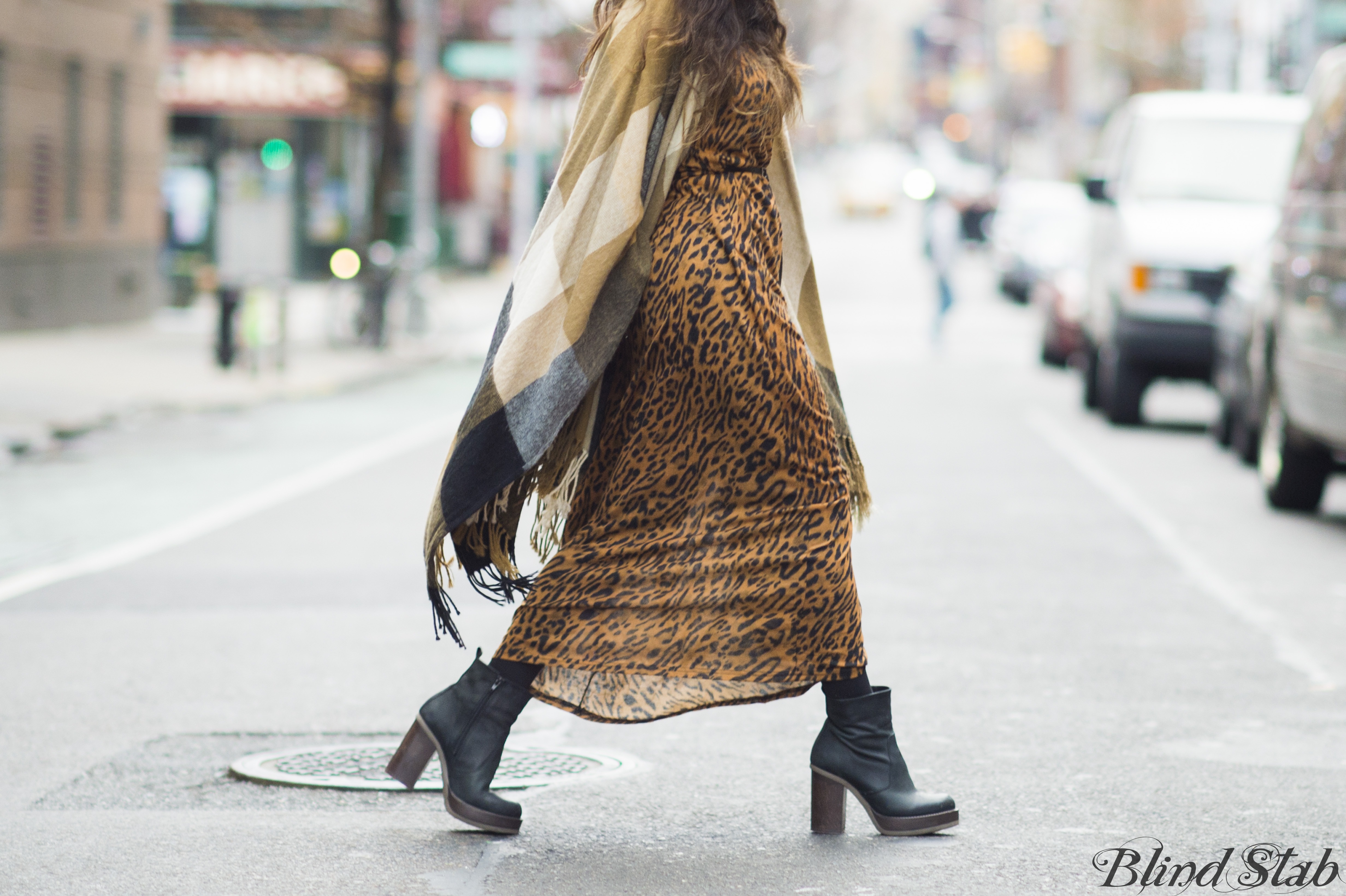 Unfortunately it's thrifted so I can't tell you what brand it is or where to get it.
Although if you rummage through enough Goodwill's I'm sure you'll find something similar…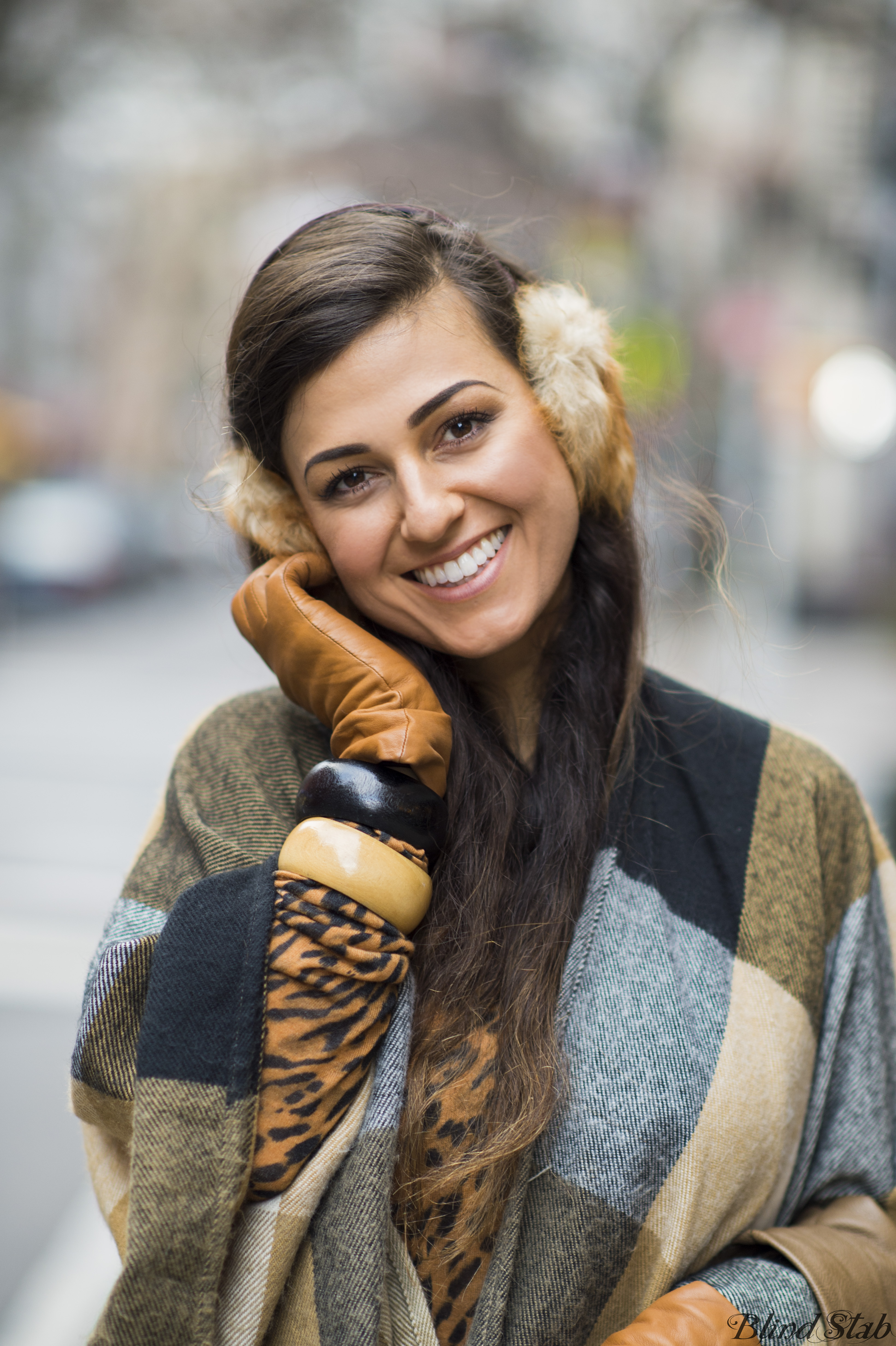 I hate when someone's wearing something cool, then I ask where it's from and they say "It's Vintage."
It's such an asshole thing to say that I want to slap them in the face.
JUST LIE TO ME AND TELL ME IT'S FROM H&M!!!!
Now I'm the asshole…and it feels good.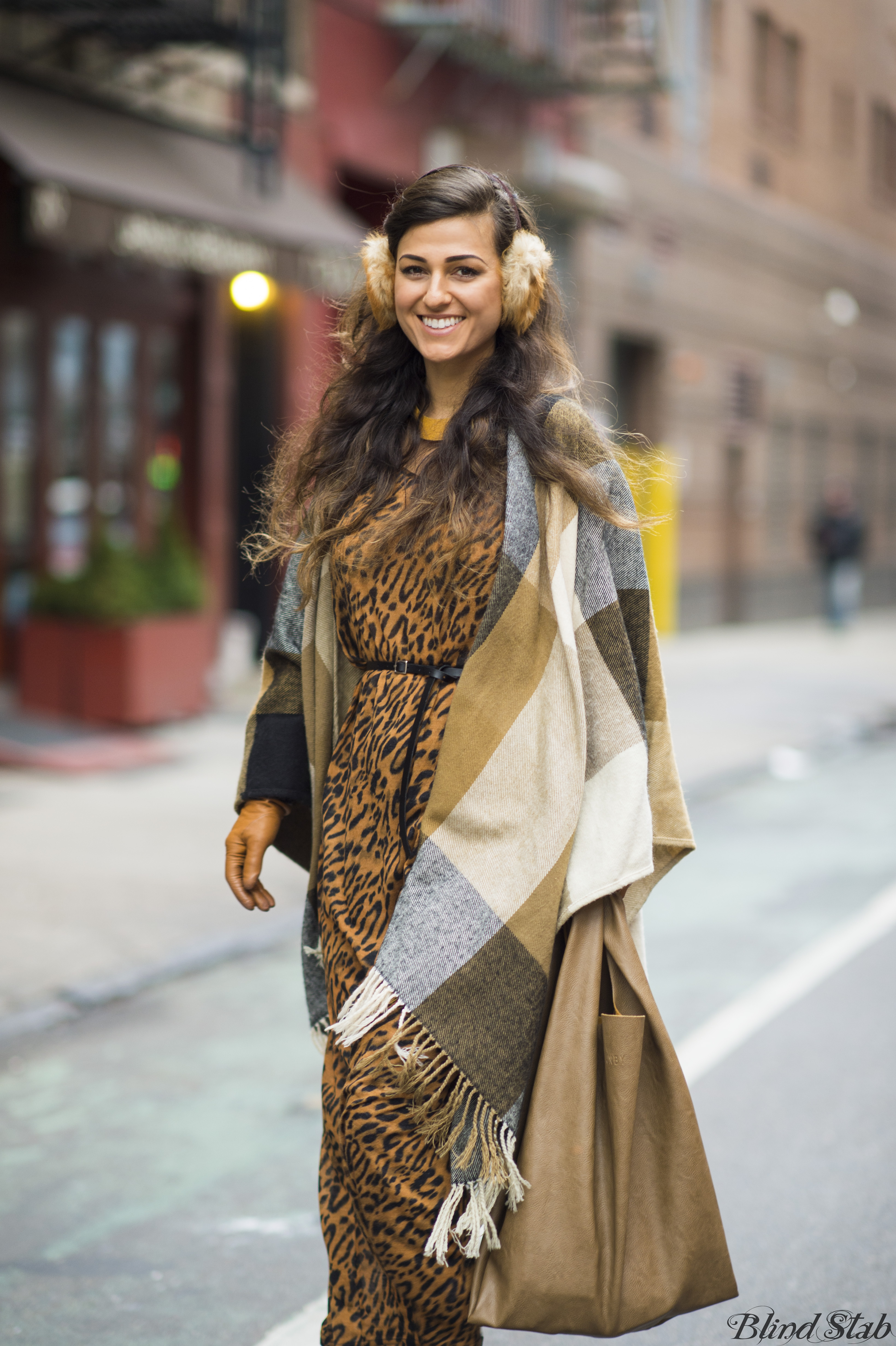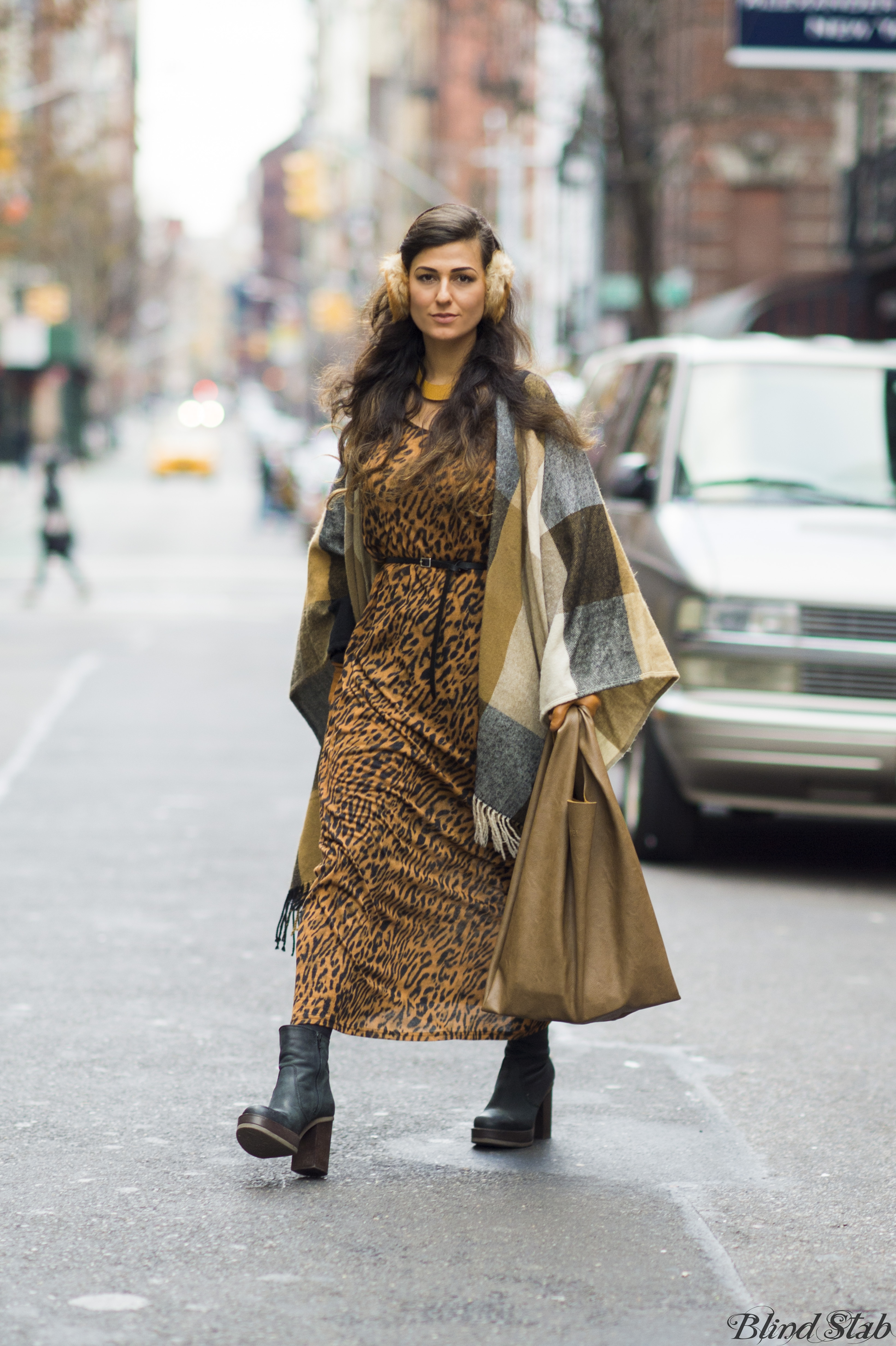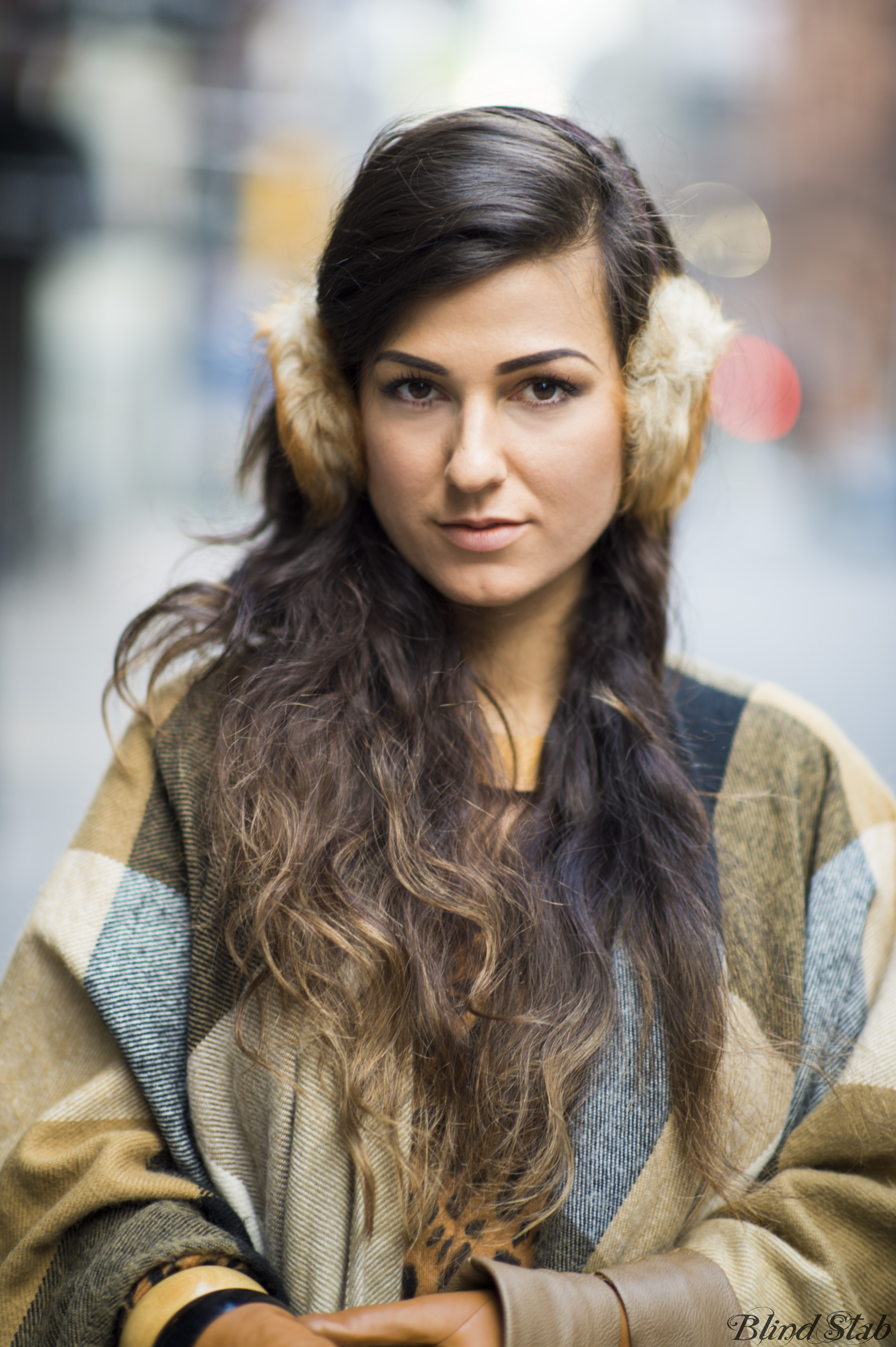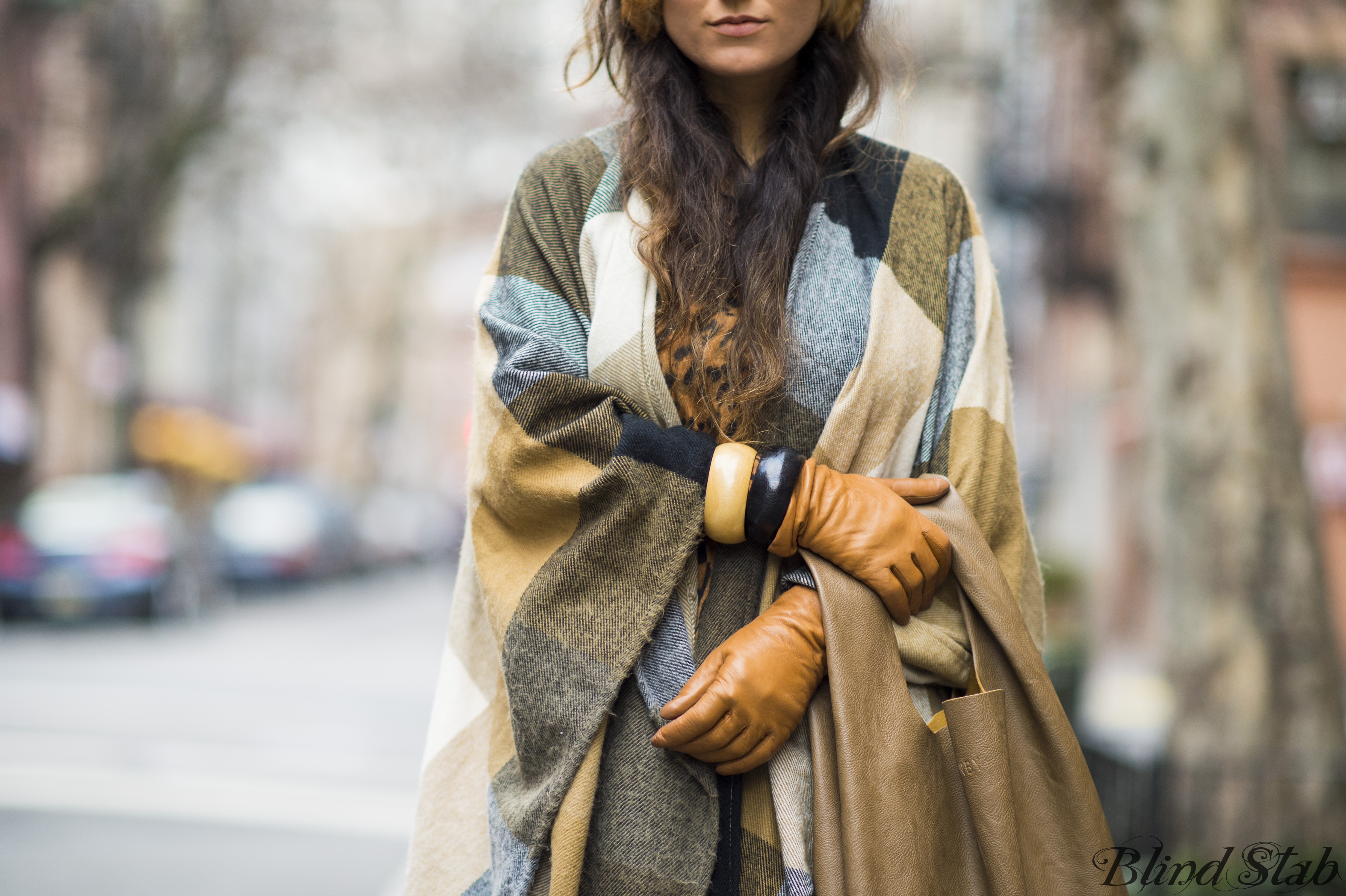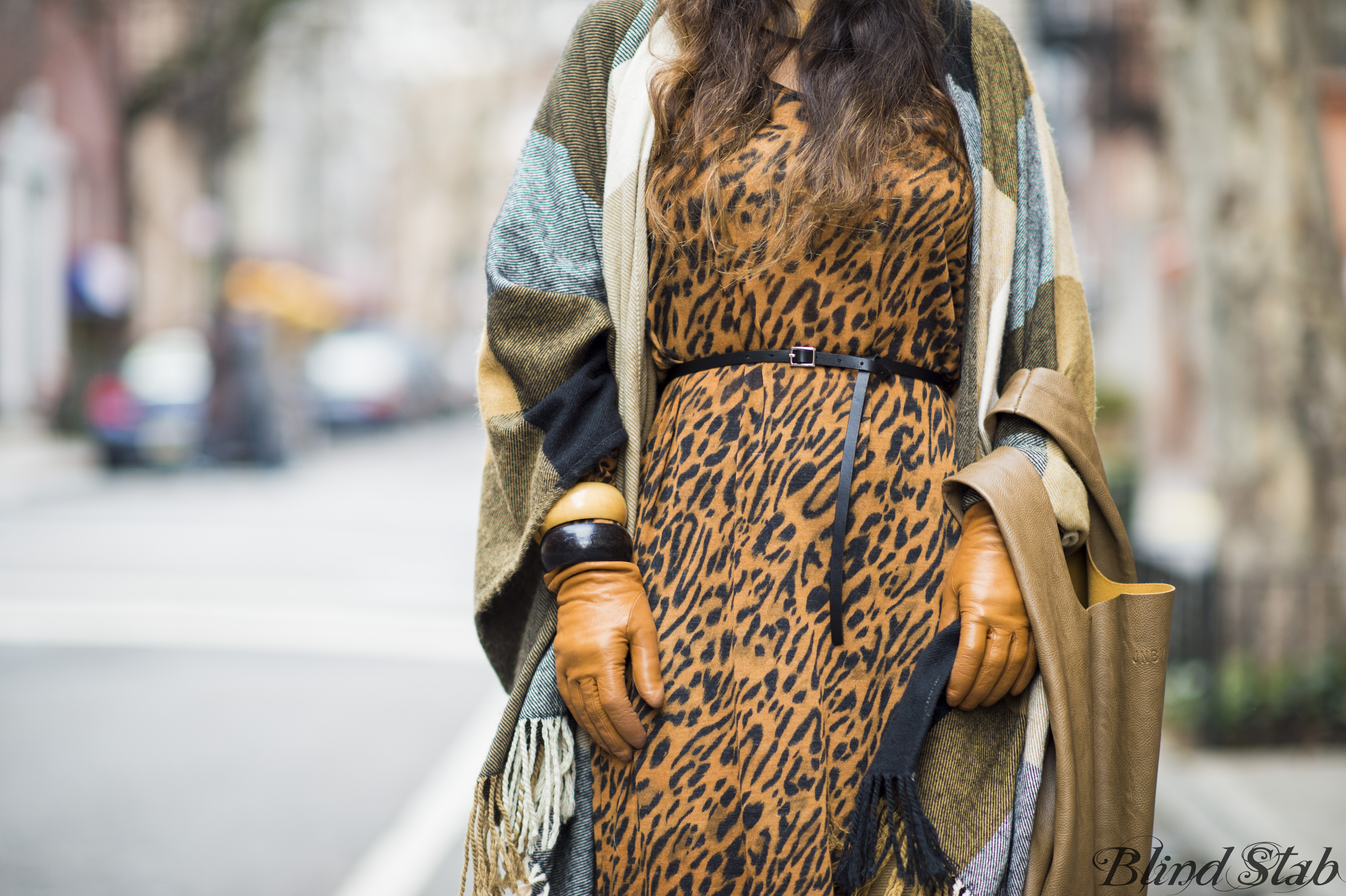 And now…for your viewing pleasure –
Here's a video of me playing with a pug. For my 2 readers who don't know me, I'm OBSESSED with pugs.
Watch with the volume on.
LATER DUDES XX-DANA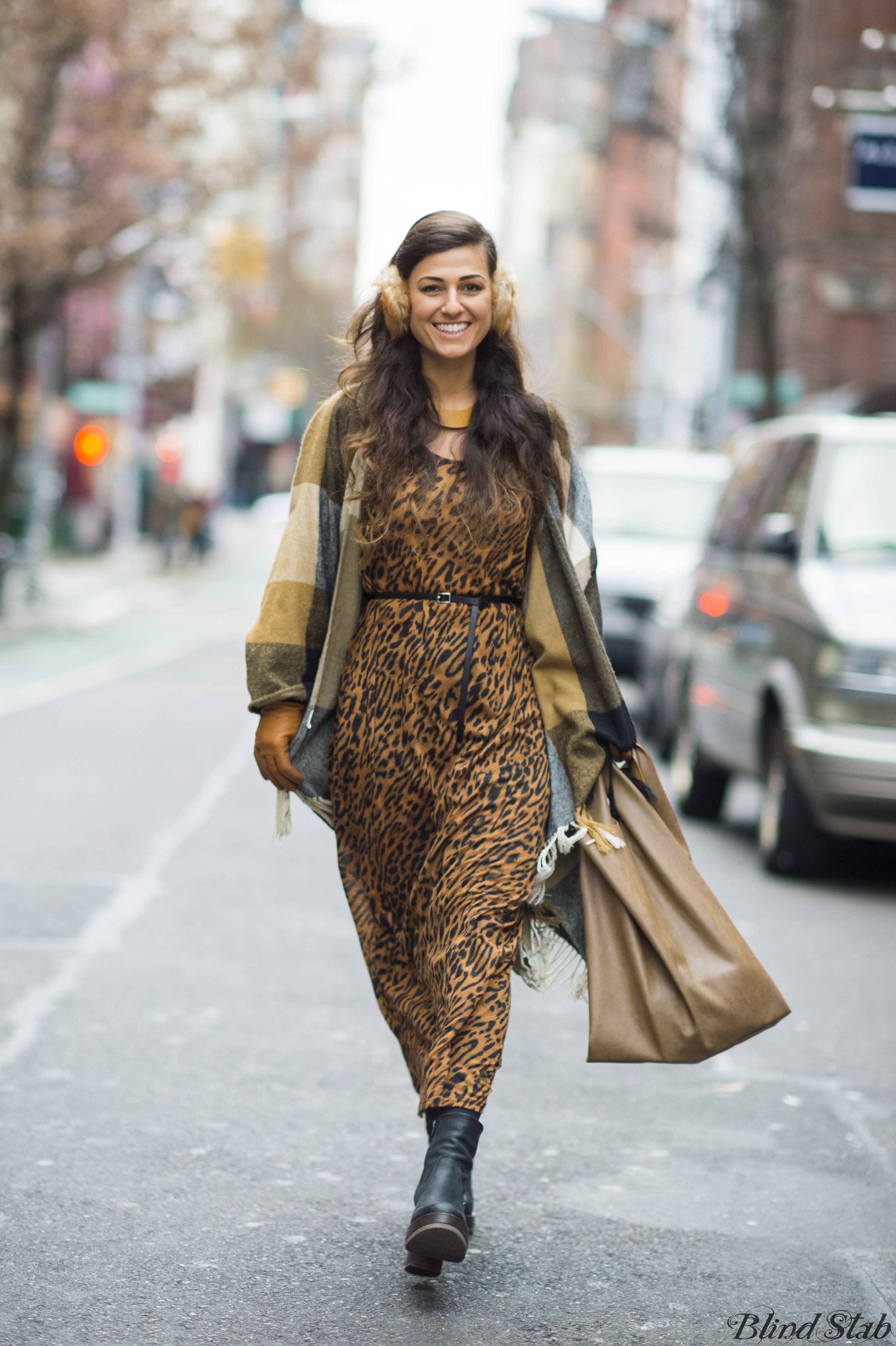 Wearing
Dress : Vintage (no label) / Boots : Steve Madden / Purse : JNBY / Cape : H&M / Belt : Margiela for H&M / Choker : Monki / Bangles : Vintage (my mom's) / Gloves and Earmuffs : Nordstroms
Photography : Adam Katz Sinding
________________________________________
Follow Hotpants