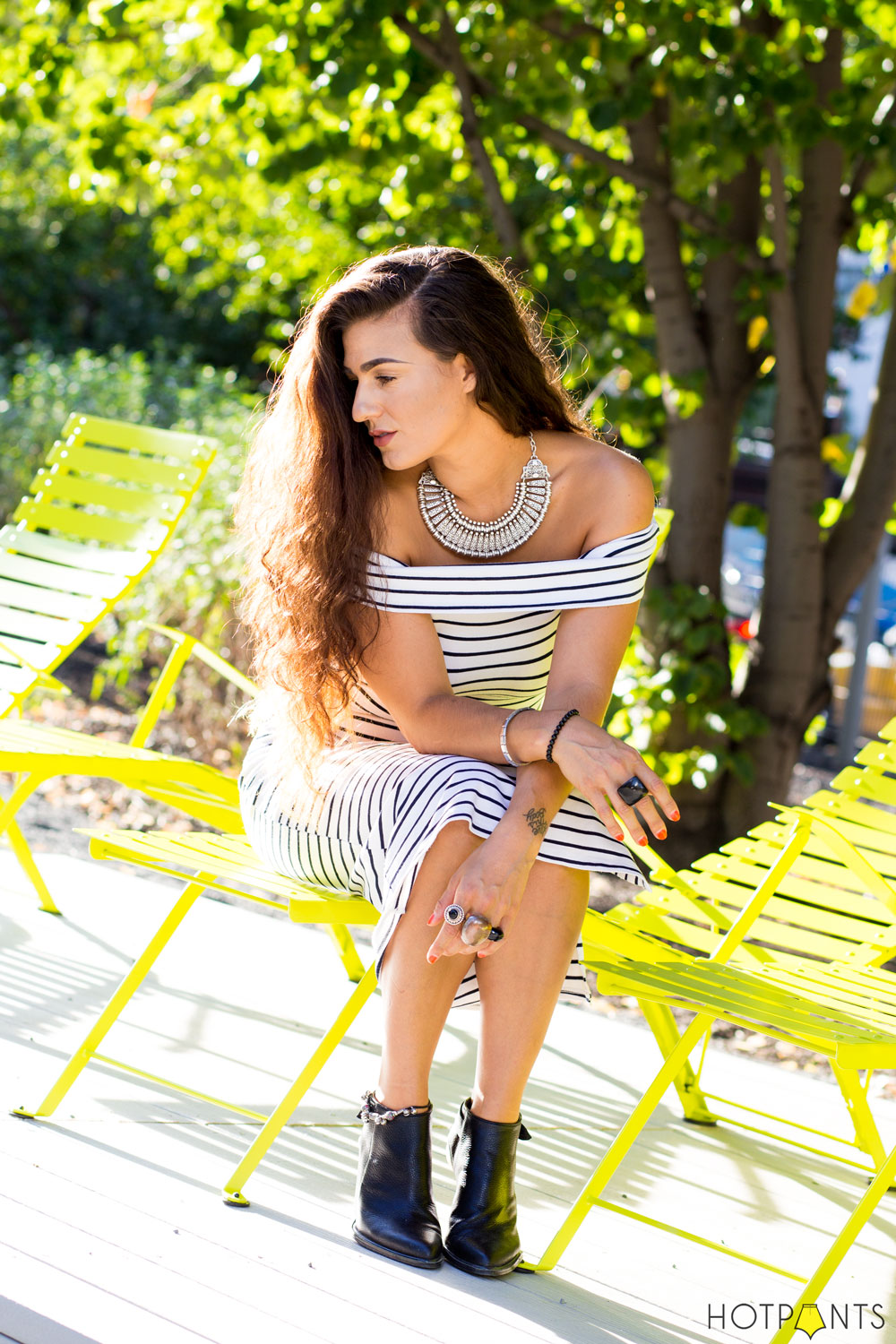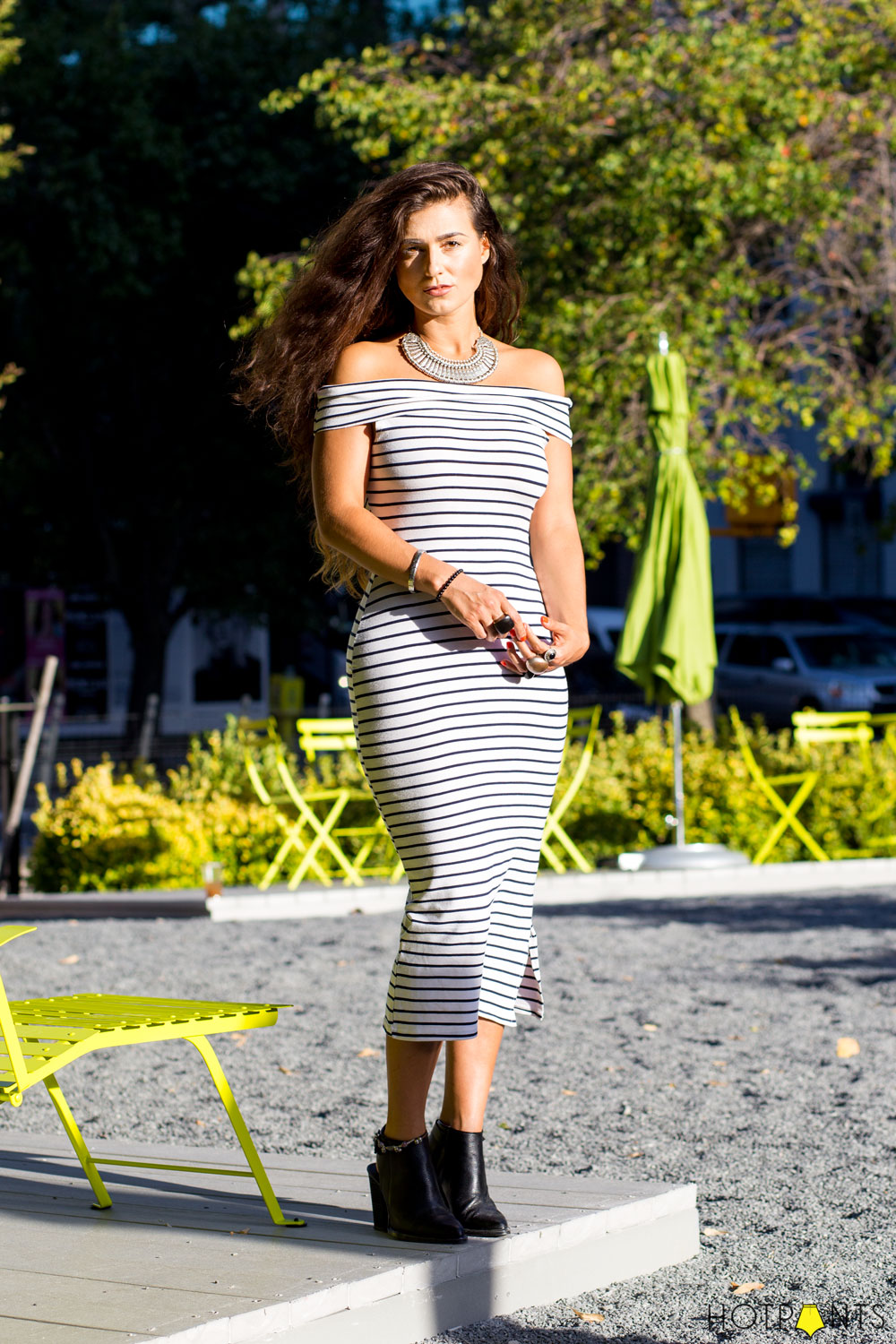 Tomorrow is the first day of Fall….
YUP….
The cat basically took the words right out of my mouth.
:(
BOOOOOOOO FALL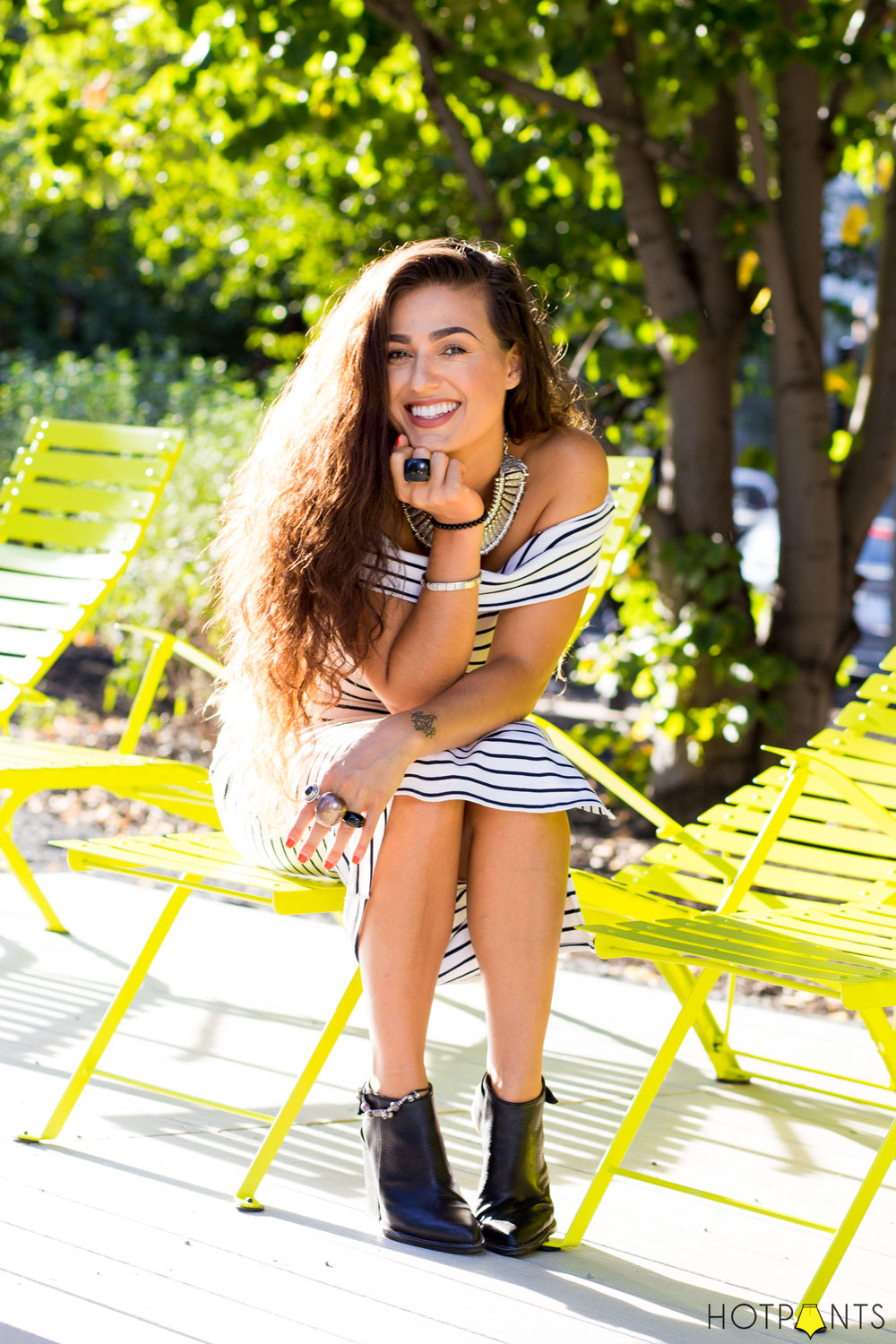 Here I am showing off my California tan from my recent trip home.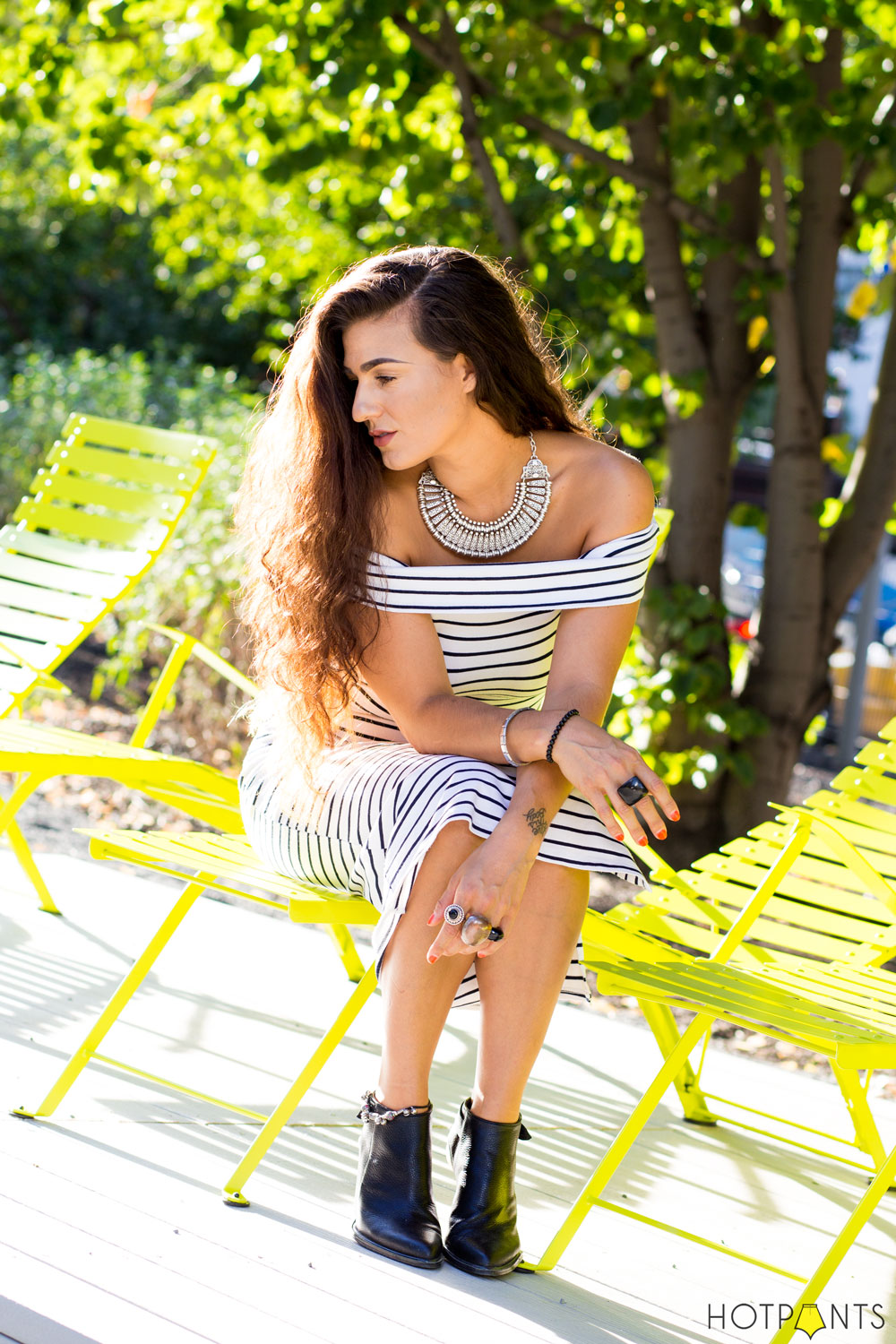 But I know my tan lines are going to be gone soon, and winter will be here, and it will be miserable once again in NYC.
KILL ME NOW!
(lmaoooo… while secretly crying inside)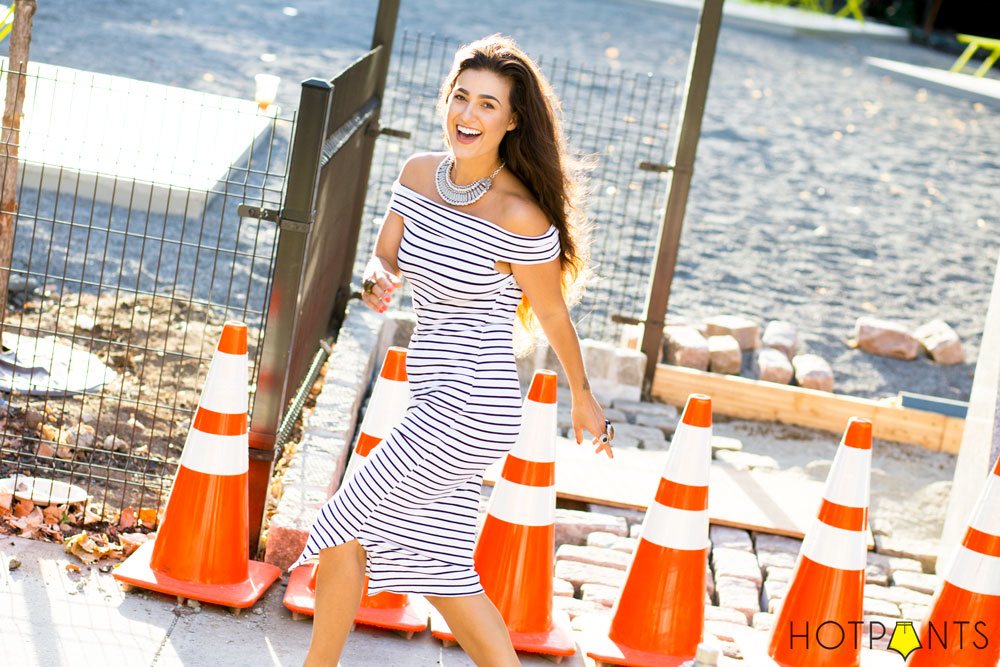 Speaking of California, I got this dress and necklace while thrifting in Los Angeles.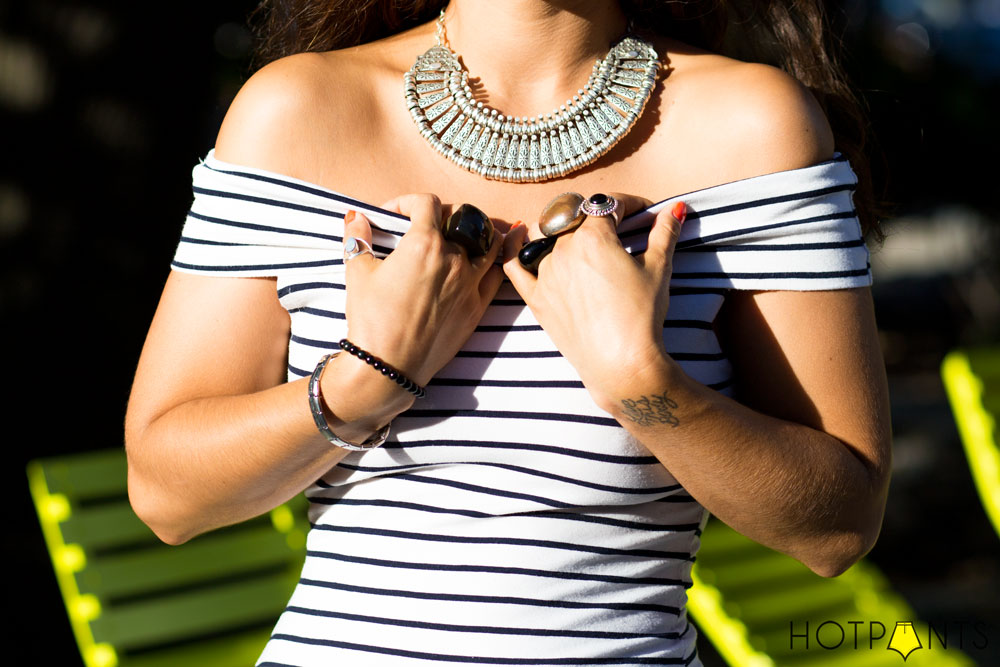 I'm suuuuuper good at thrifting in Cali.
My rule for finding good clothes is simple:
Buy everything no matter how expensive it is, because it's still cheaper than it would be in NYC.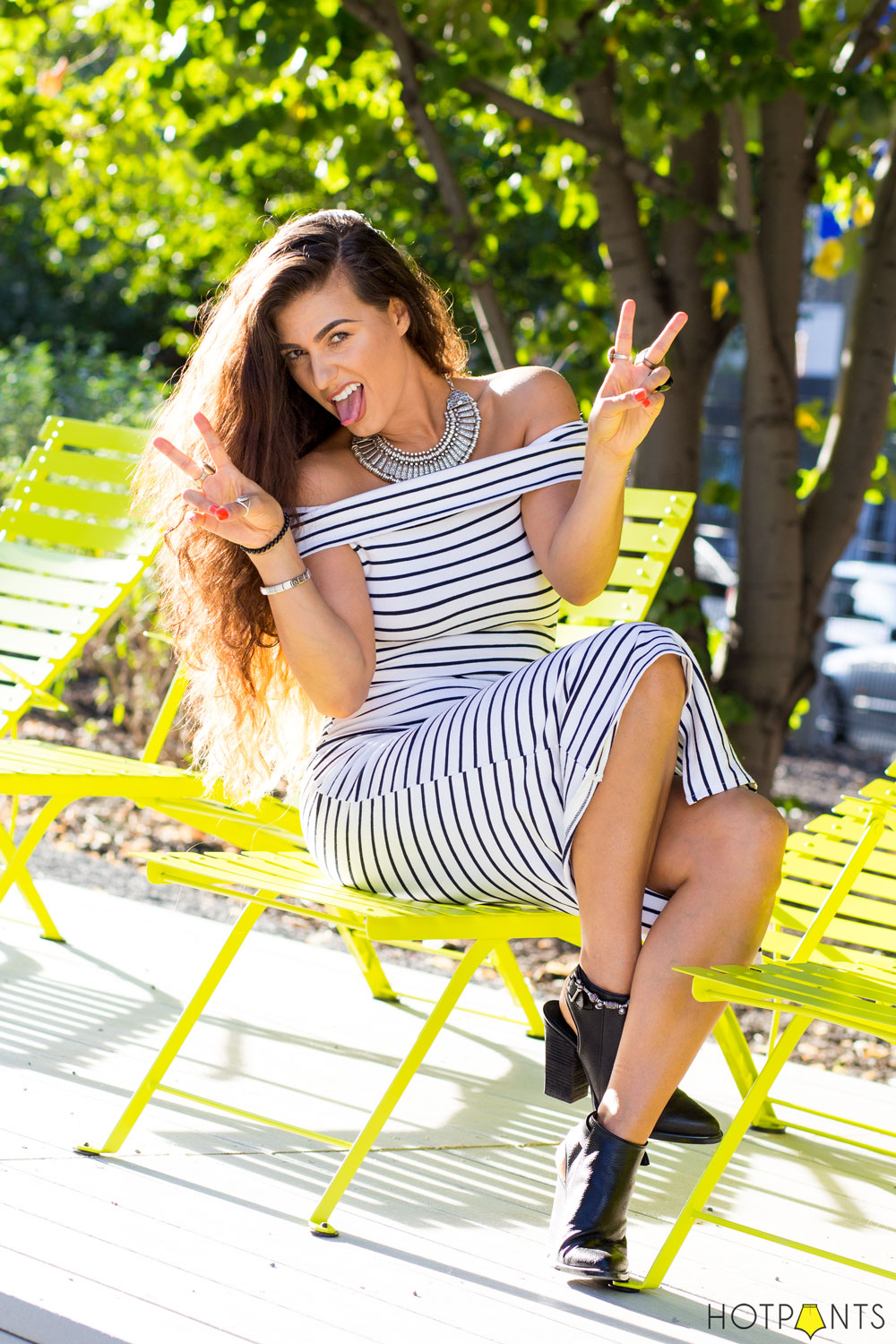 Boom.
Done.
Drops Mic.
Chew on that profound thrifting knowledge for a hot sec.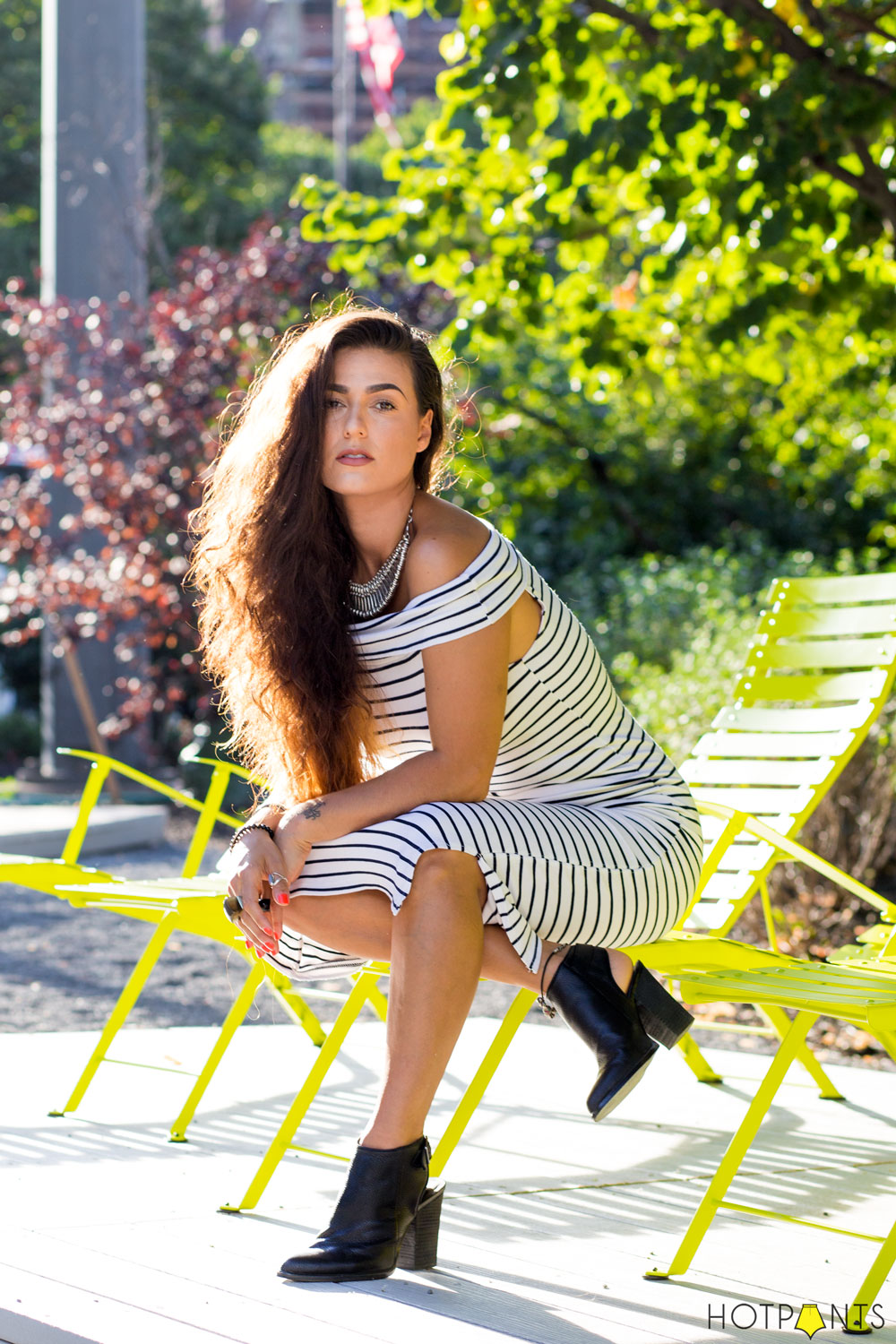 I'm kidding!!
Unless you have credit cards, then definitely buy everything.
It's only money and debt and your credit amirite???
CLOTHES > EVERYTHING ELSE
LATER DUDES,
XX-HOTPANTS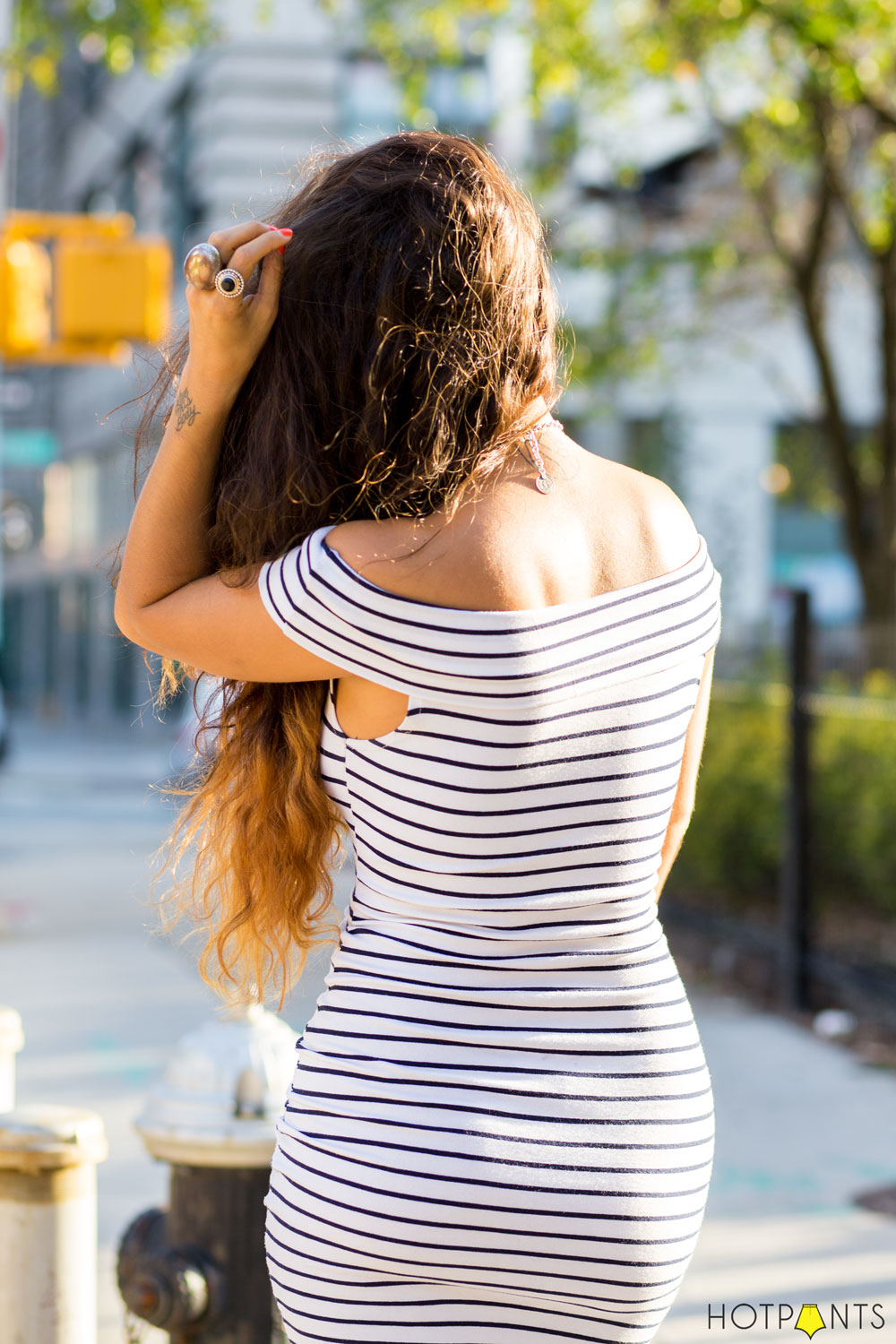 Wearing
Lipstick : MAC Retro / Dress : Vintage / Necklace : Vintage / Boots : Steve Madden / Black Ring : Lucas Jack / Anklet : My Mom's