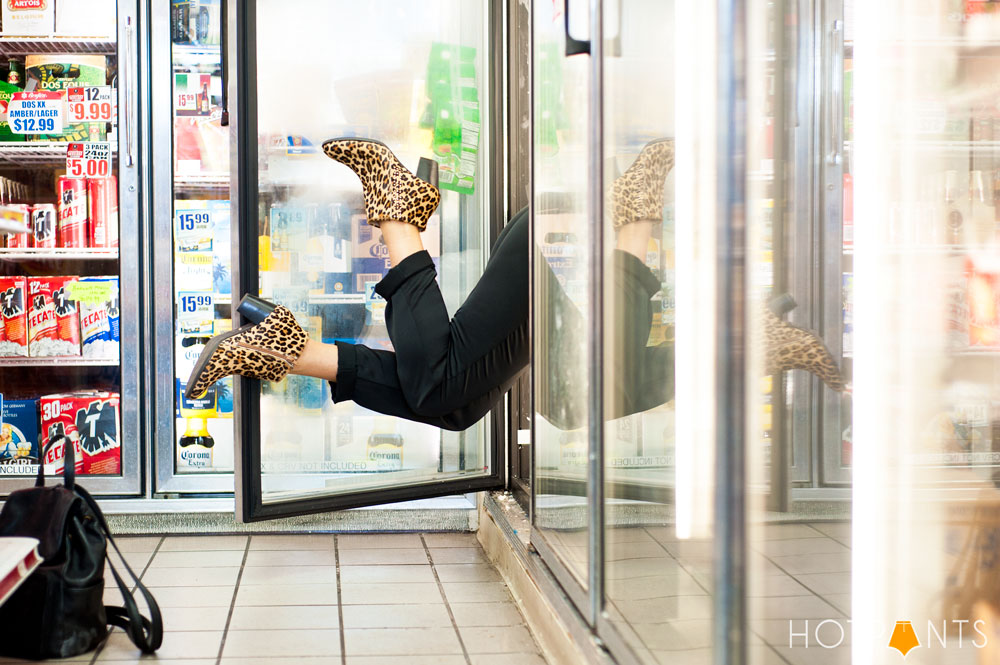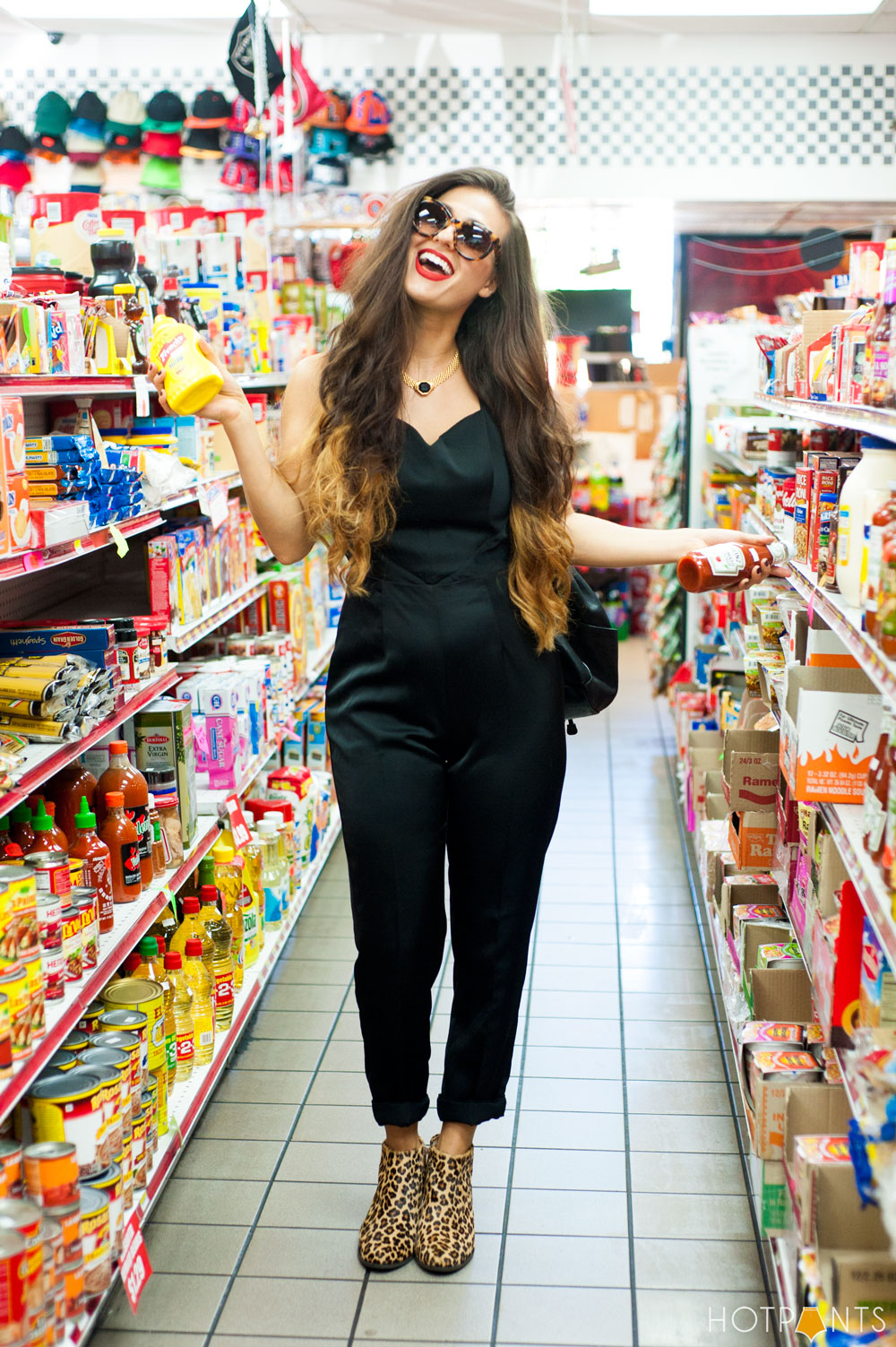 Don't mind me…la la laaaaaaaaaa
Just super dressed up, casually shopping in a bo—–
OH WAIT
You live outside of New York and have no idea what a "BODEGA" is????
HERE
Ima let this gif explain!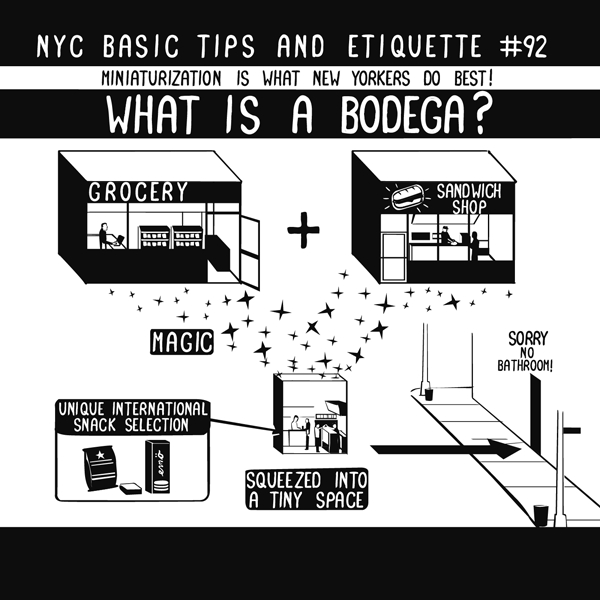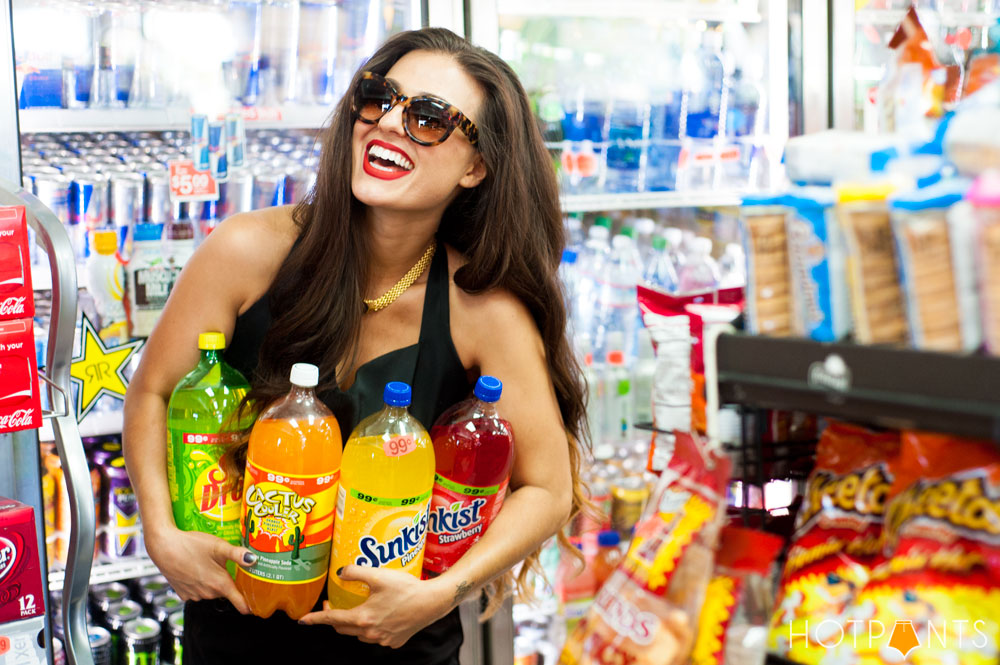 So there you go.
A bodega is where you can buy a sandwich, beer, overpriced fruit and rotten vegetables.
You can even pet a cat.
All in the same square footage as your parent's bathroom.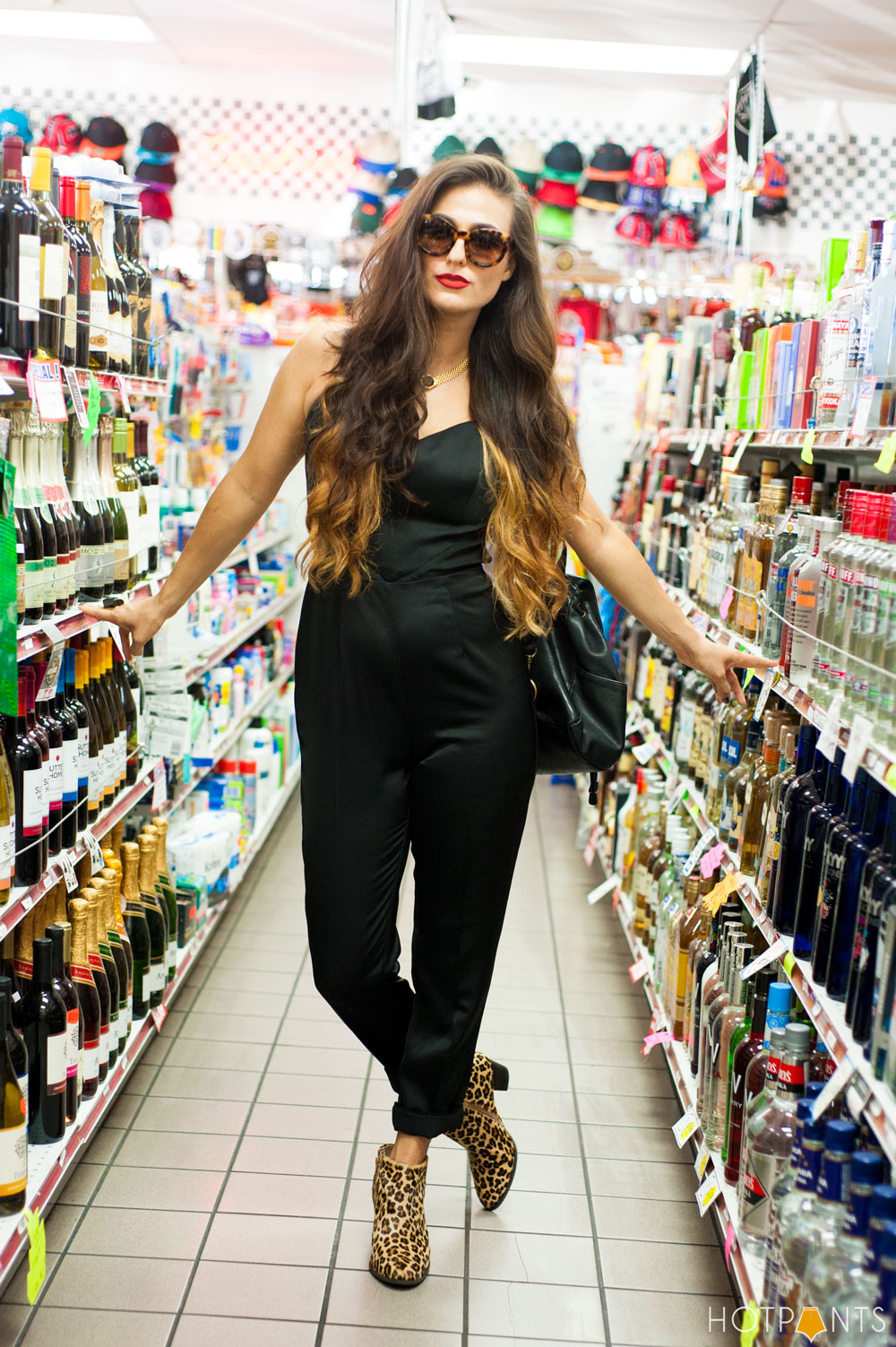 What's that you say?
You can't buy liquor at a bodega in NYC?????
OK OK…
You're right.
I shot these photos in California where we call these places LIQUOR STORES, because California doesn't have an insane liquor lobby with weird laws that make no sense.
Also, if I shot this outfit in NYC, this jar of mayonnaise would take up half the store.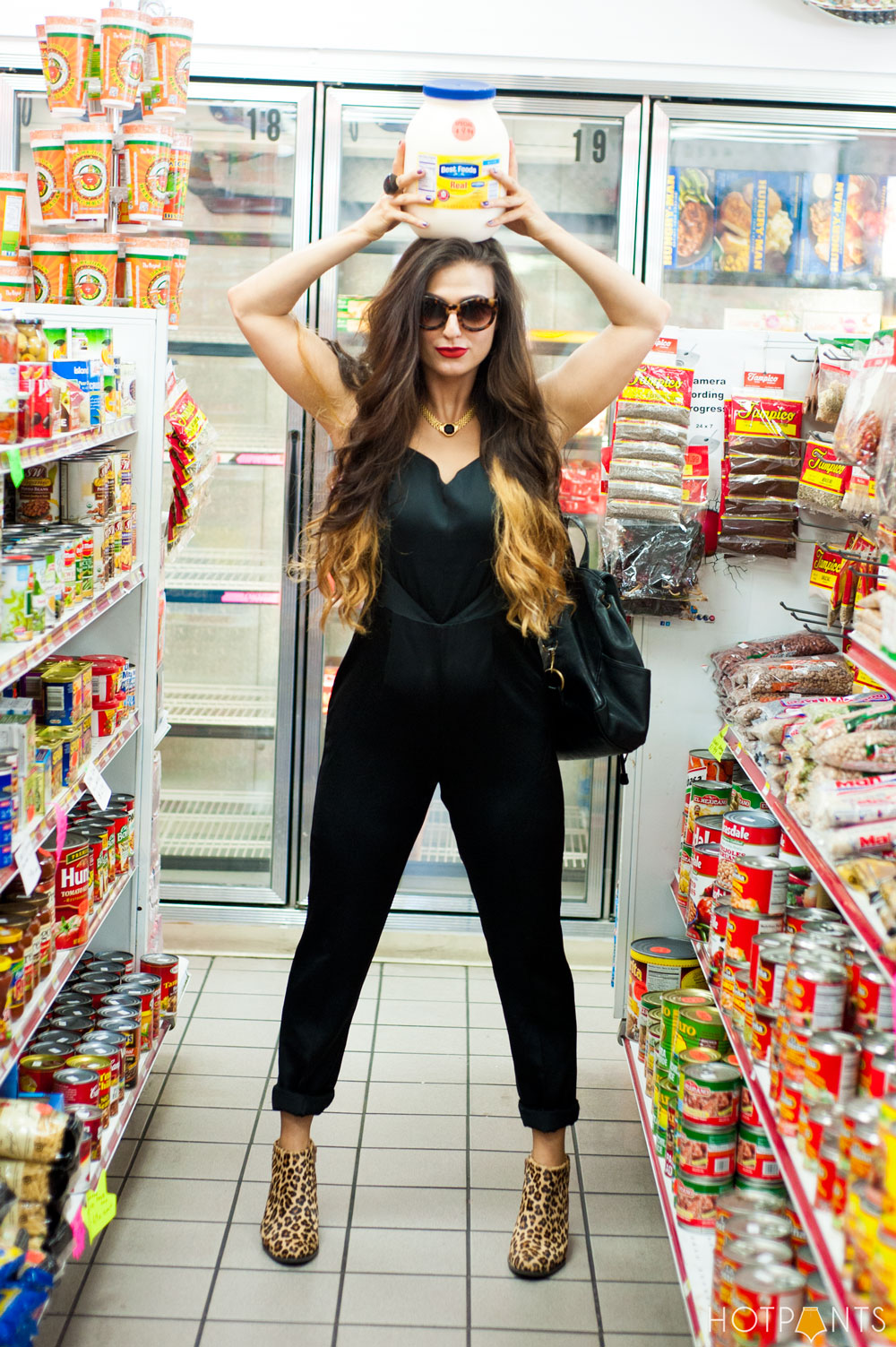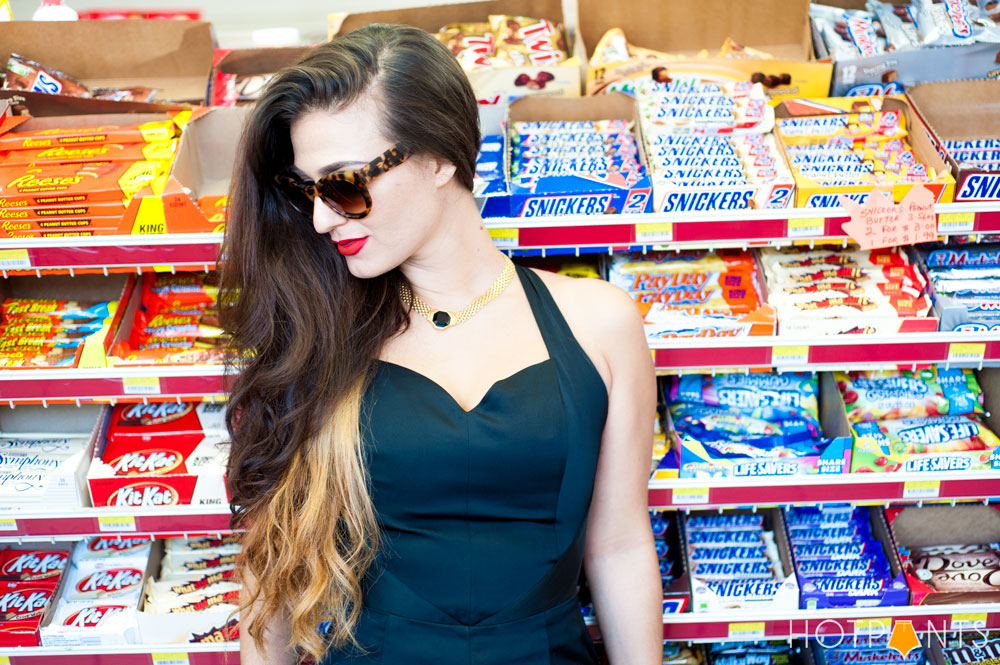 Drano makes me feel sexy.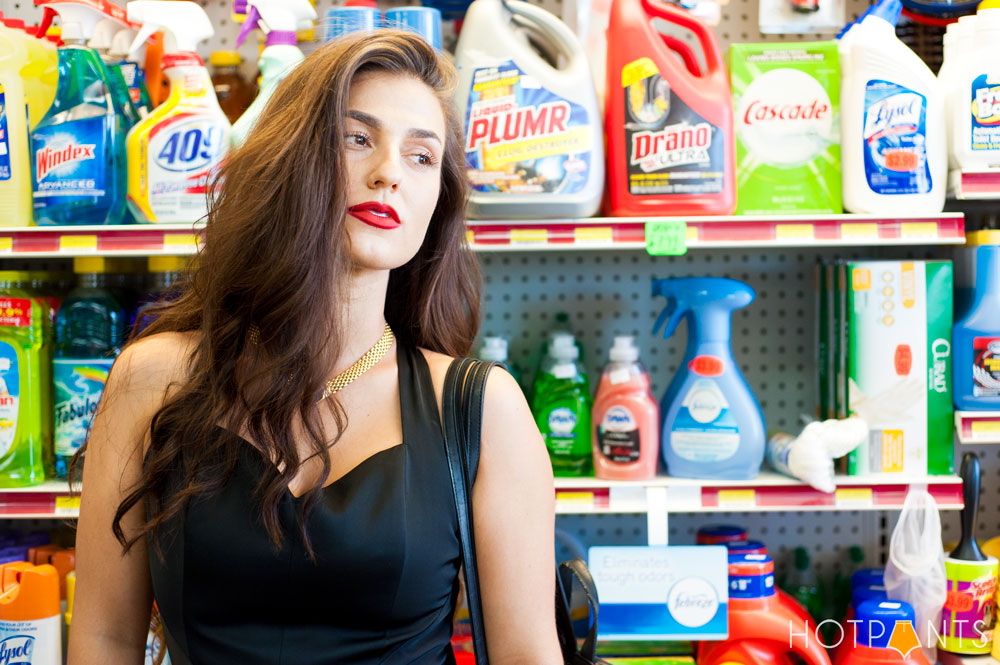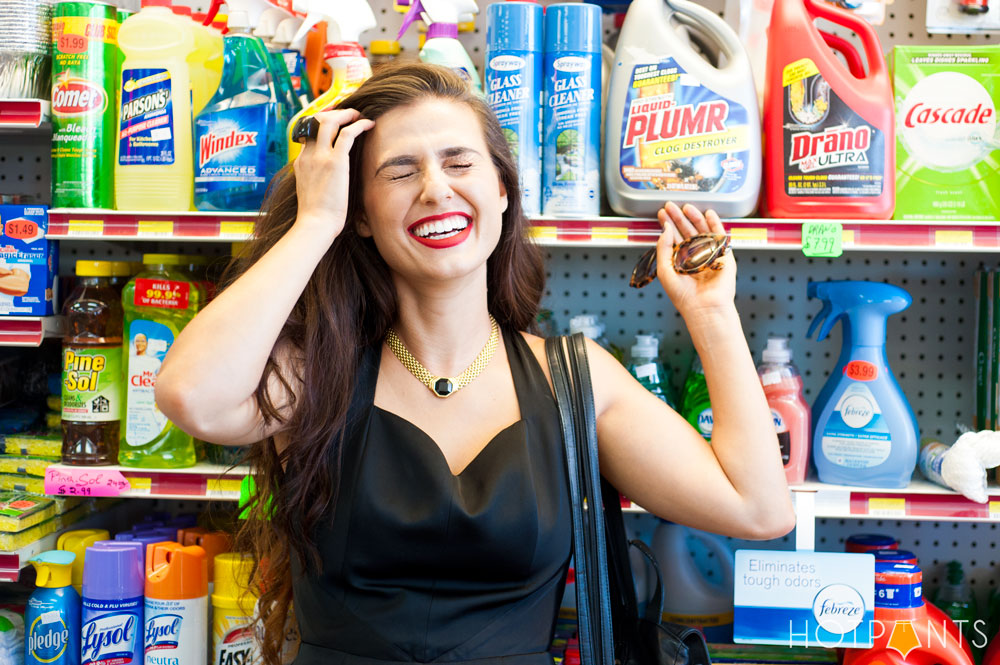 And since we all know I'm insane,
It should come to no surprise that I climbed inside the freezer.
I belly flopped on bags of ice while screaming at Viv to take my photo before we got kicked out of the store.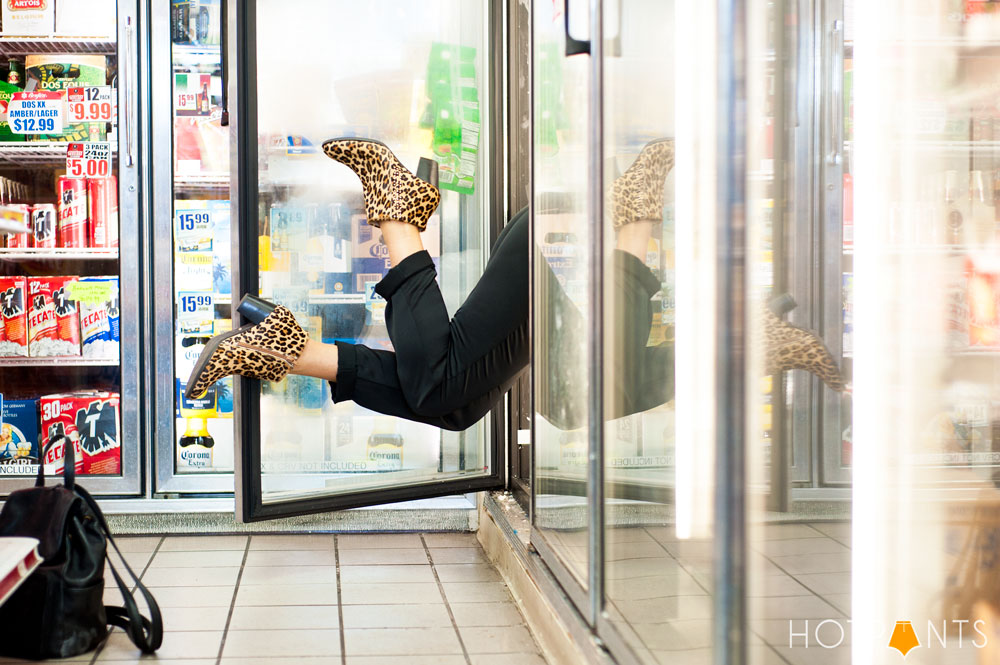 we did not get kicked out of the store :)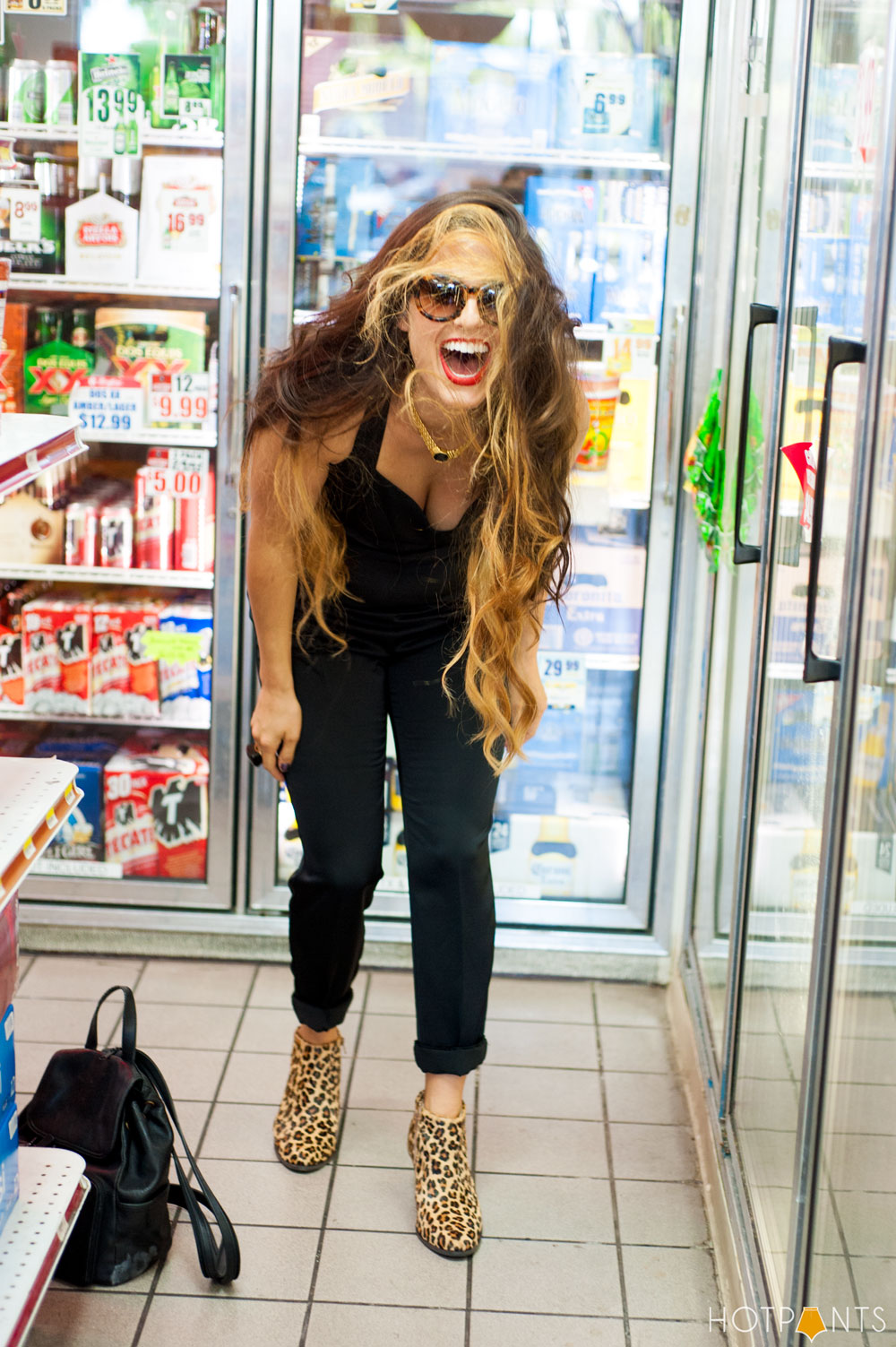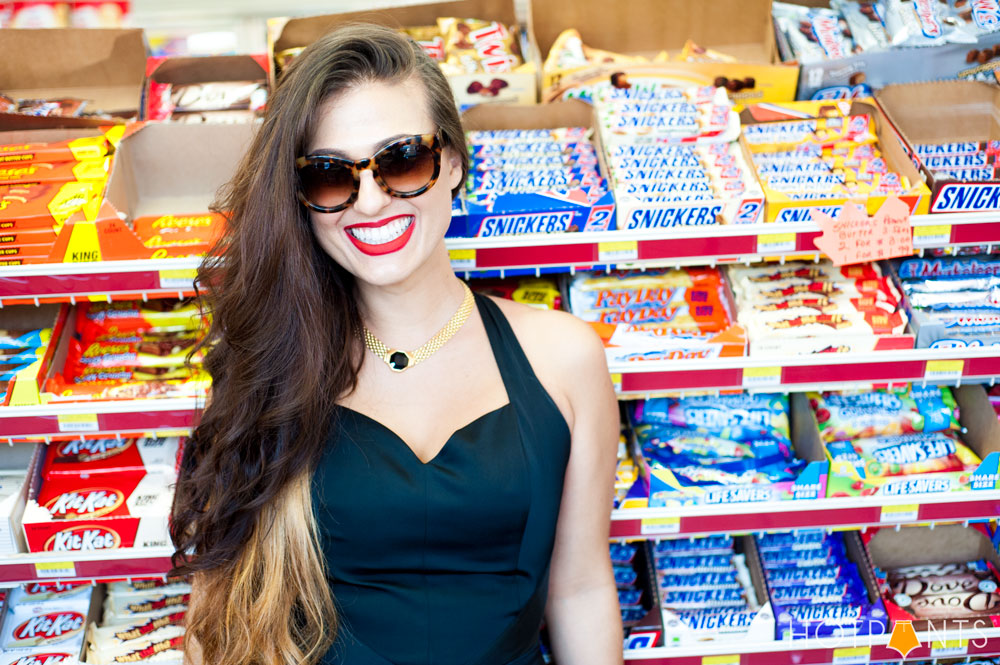 Also this jumpsuit was hella tight and difficult to move around in. I felt like I was being split in two.
Here's a video of me getting ready.
You can hear my dad and Viv laughing at me.
LATER DUDES,
XX-HOTPANTS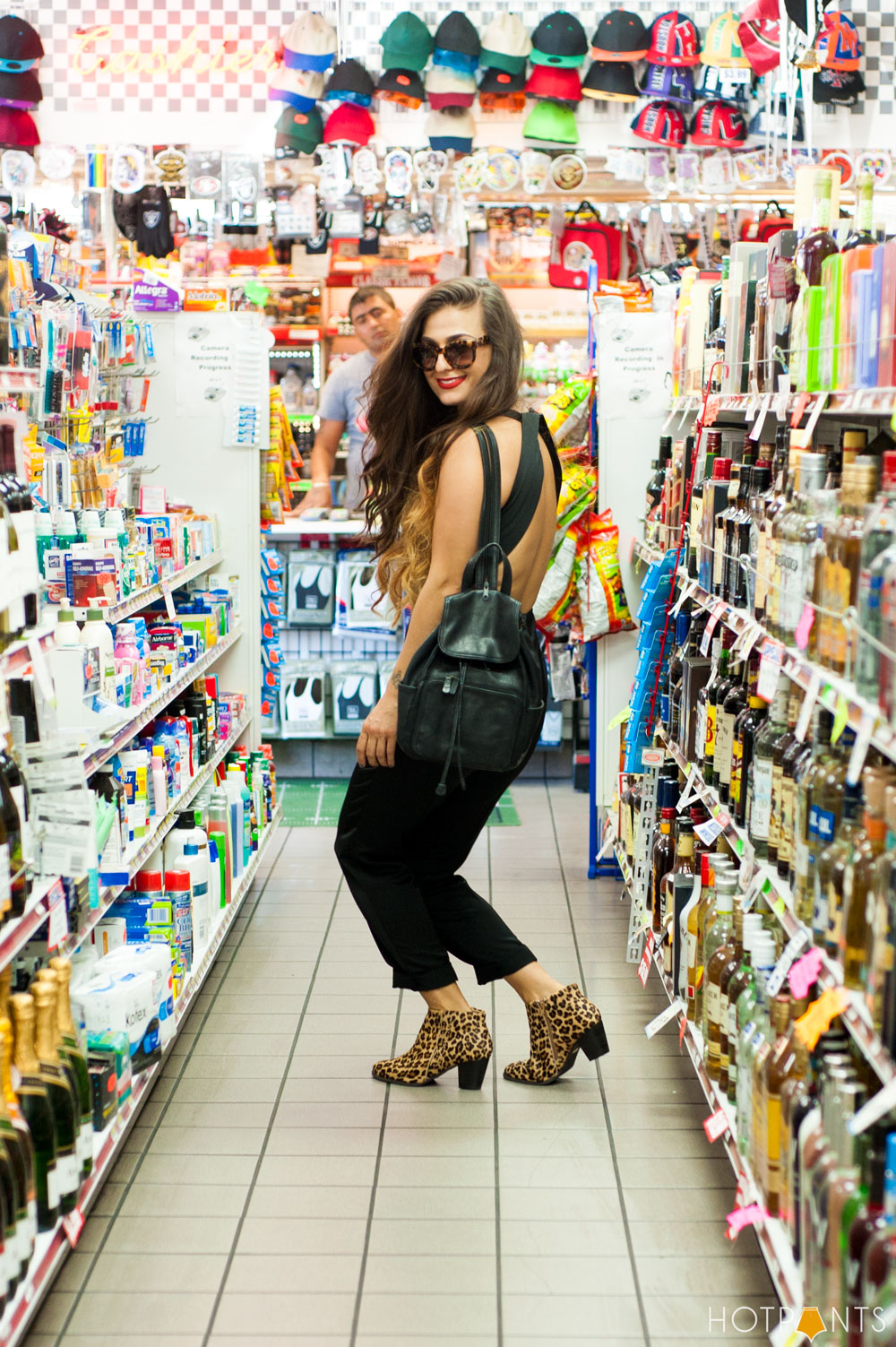 Wearing
Lipstick : MAC Ruby Woo / Jumpsuit : H&M / Boots : Vionic / Sunglasses : Ksubi / Backpack : Vintage / Necklace : My Mom's
Photography : Vivian Chen