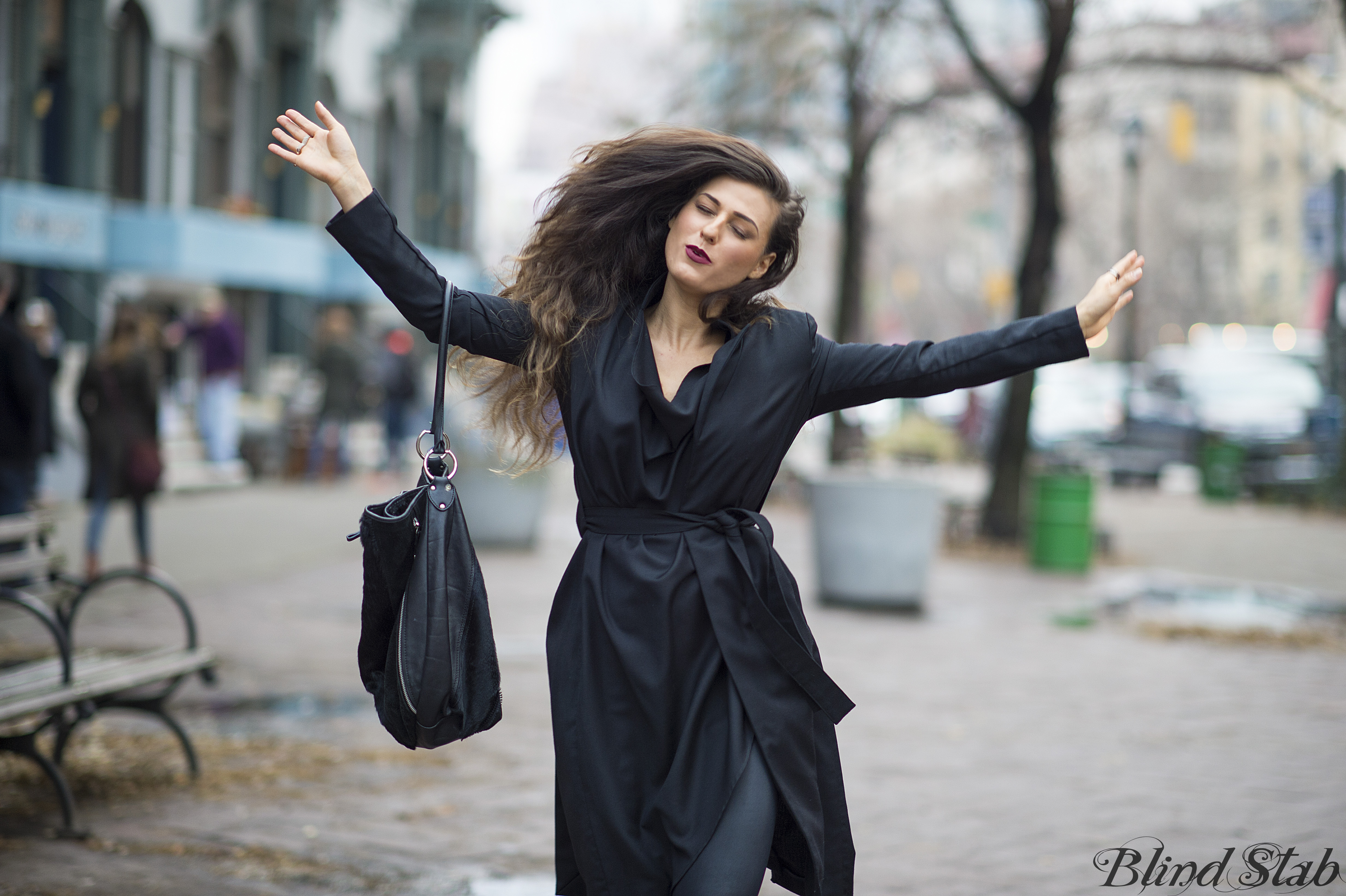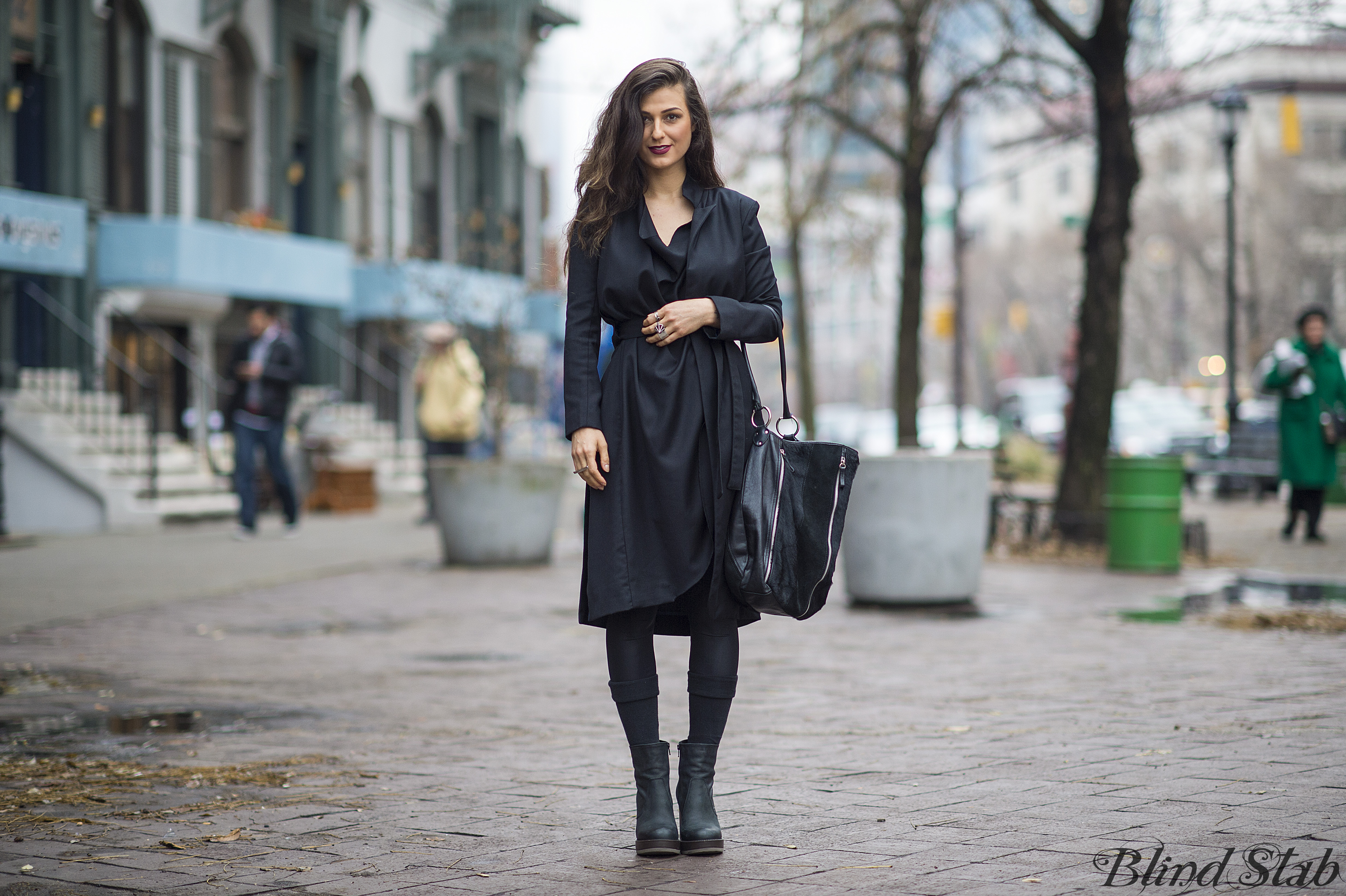 While I was in San Francisco for Thanksgiving, I stopped downtown at one of my favorite stores, Harputs Market and picked myself up this amazing 3-hole dress/jacket thing.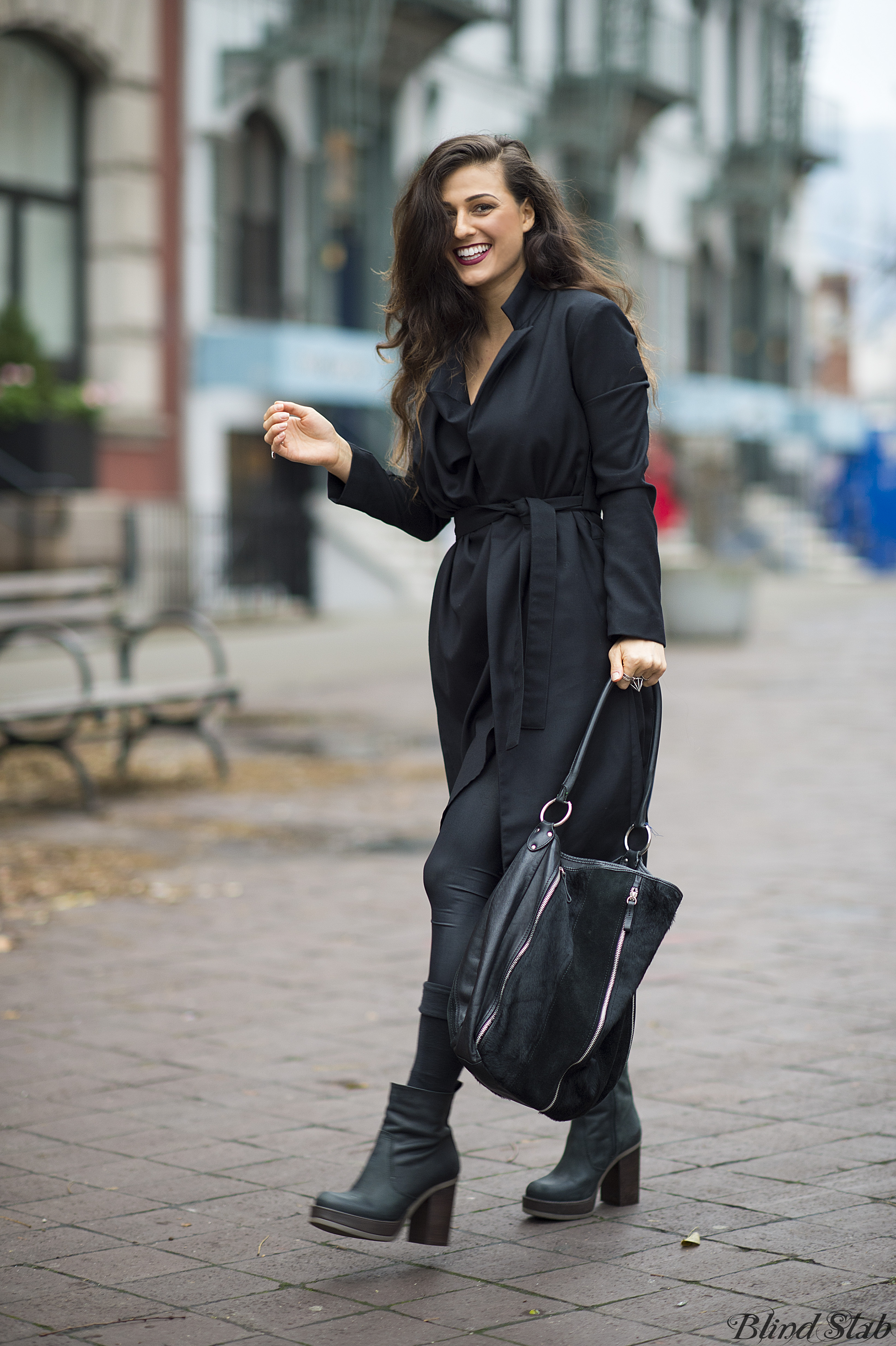 Adam called it a "Dracket."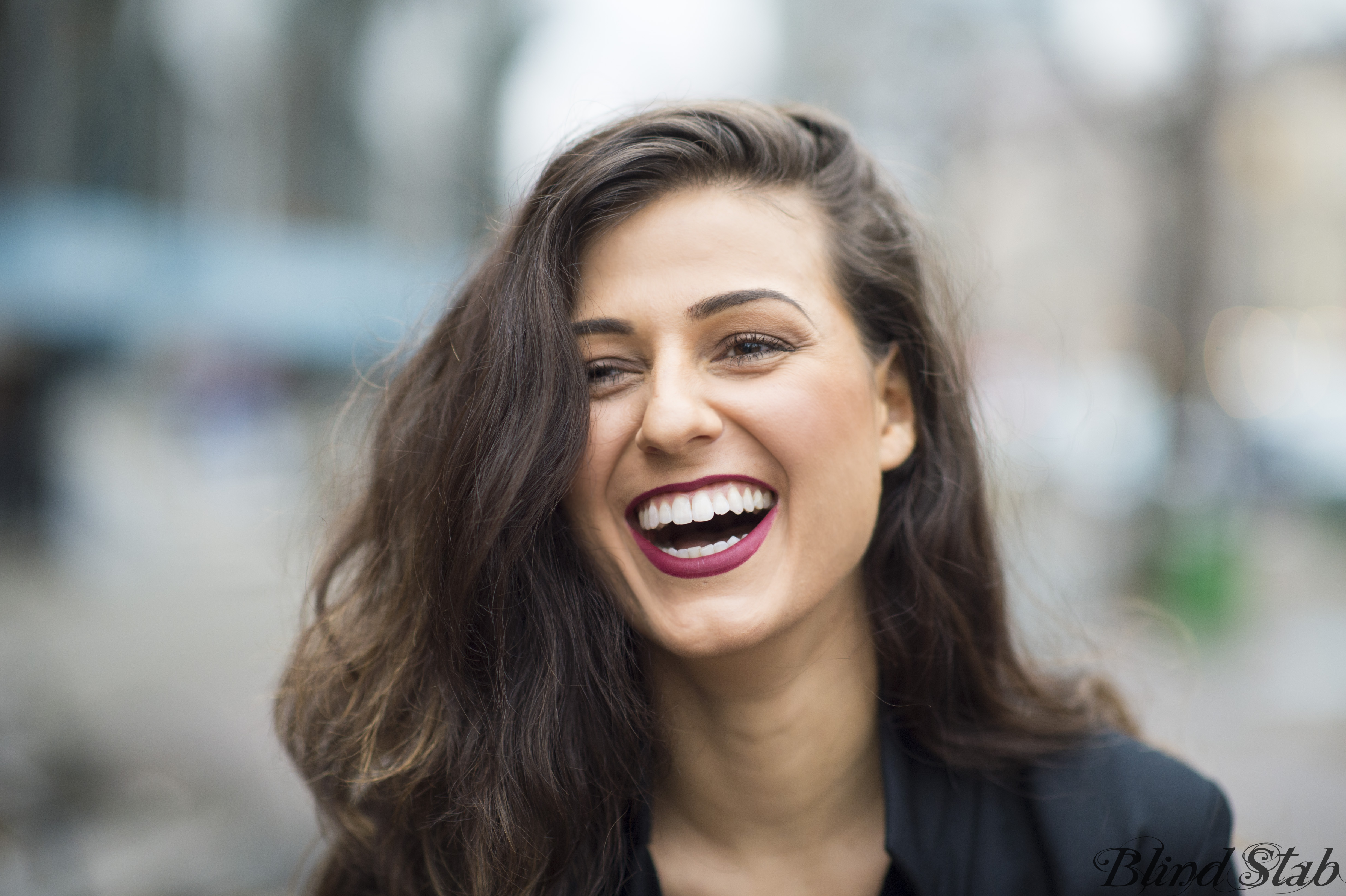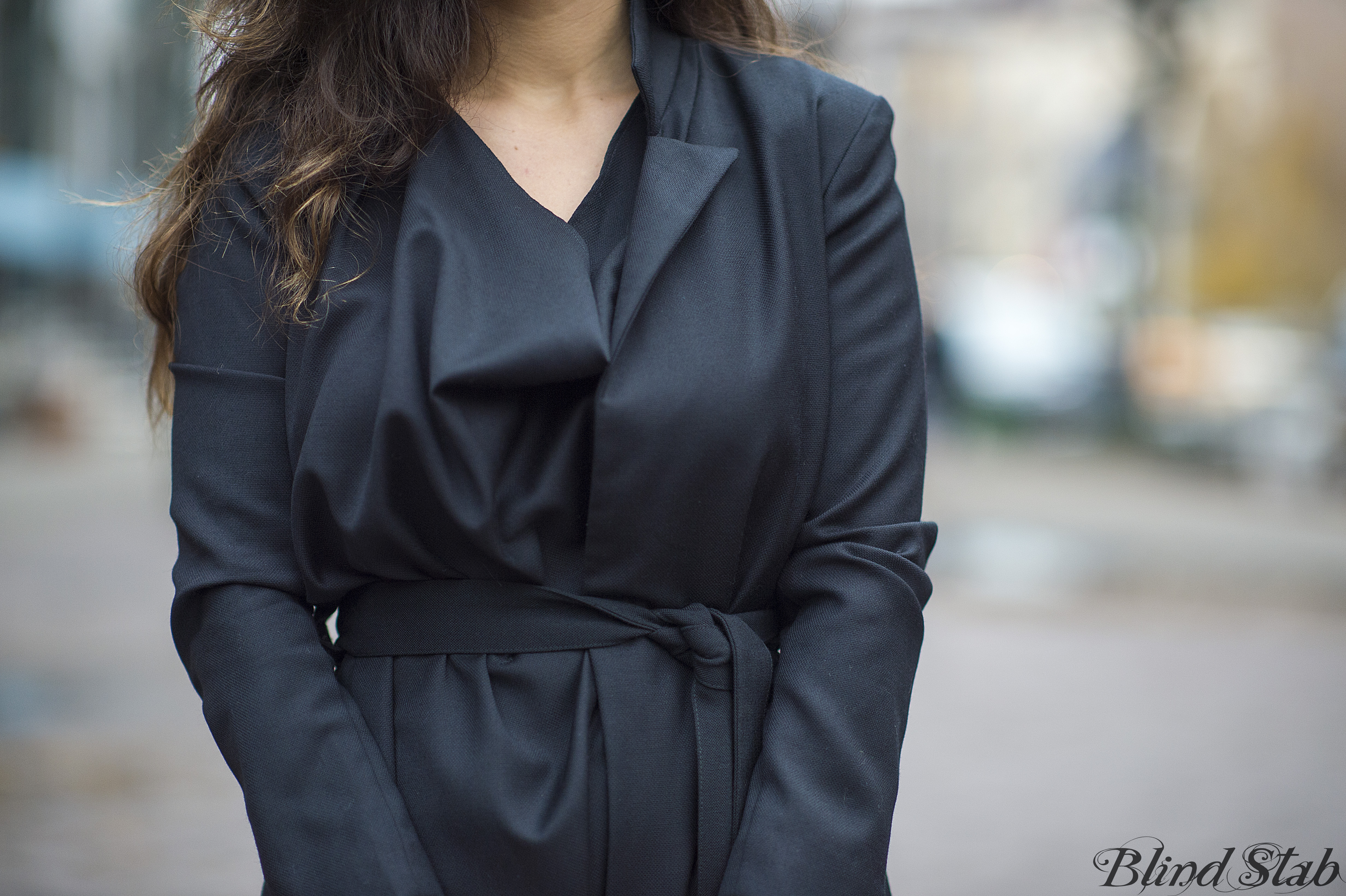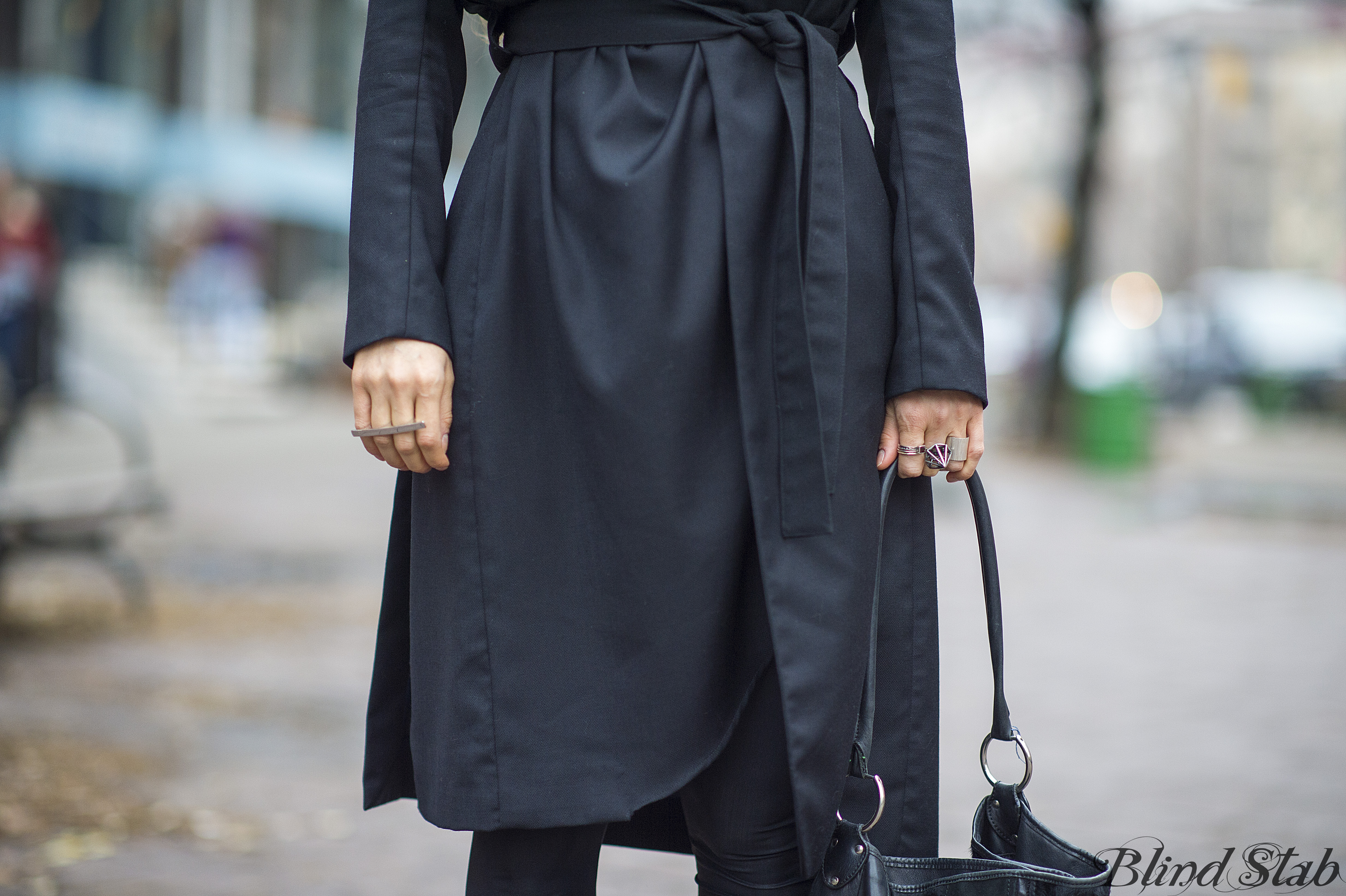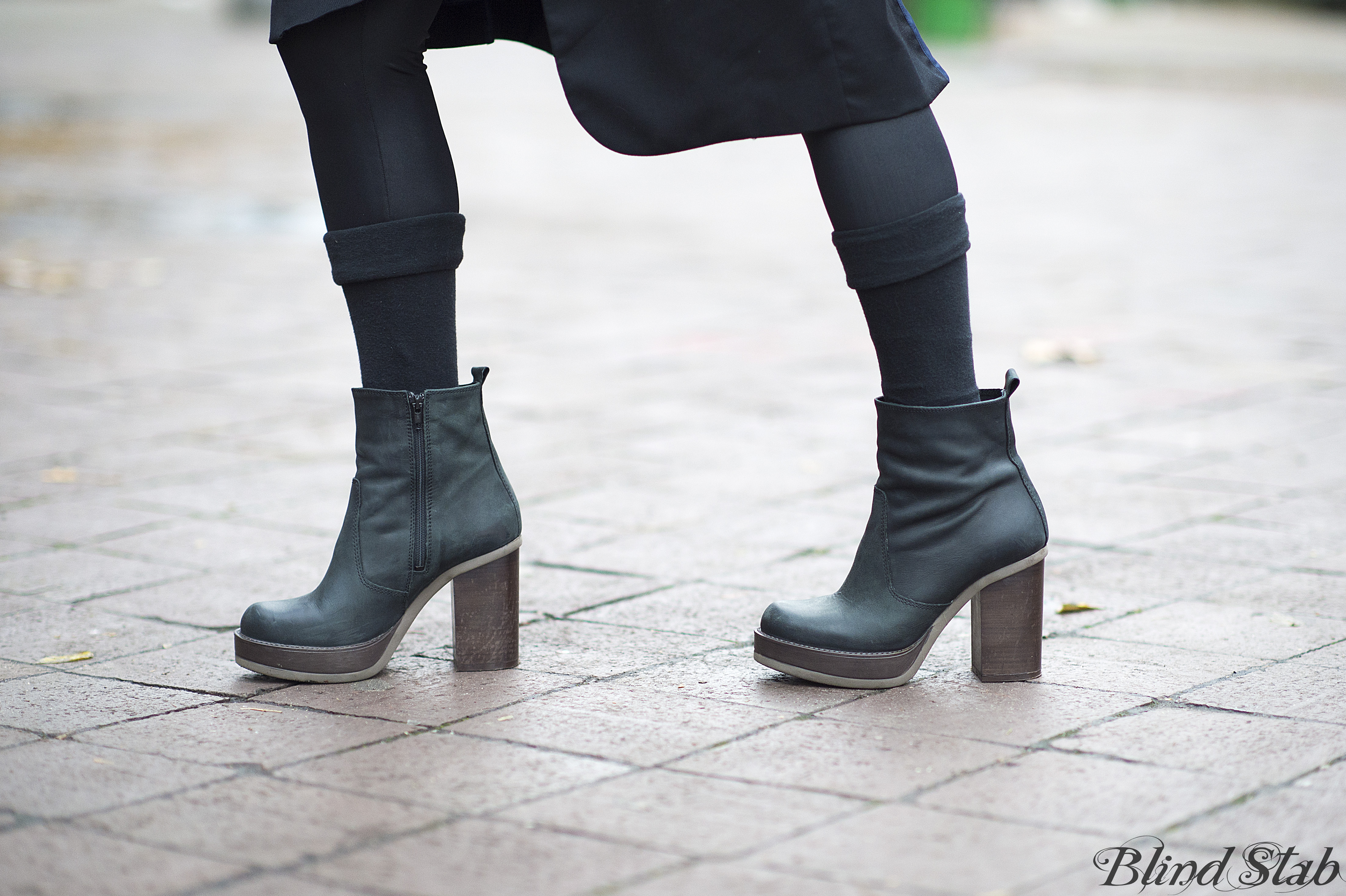 There's like 10 different ways to wear it.
At first, I was going to take photos of all the different ways, but then I got outside and realized I'd have to get undressed in the middle of Soho to switch it around each time.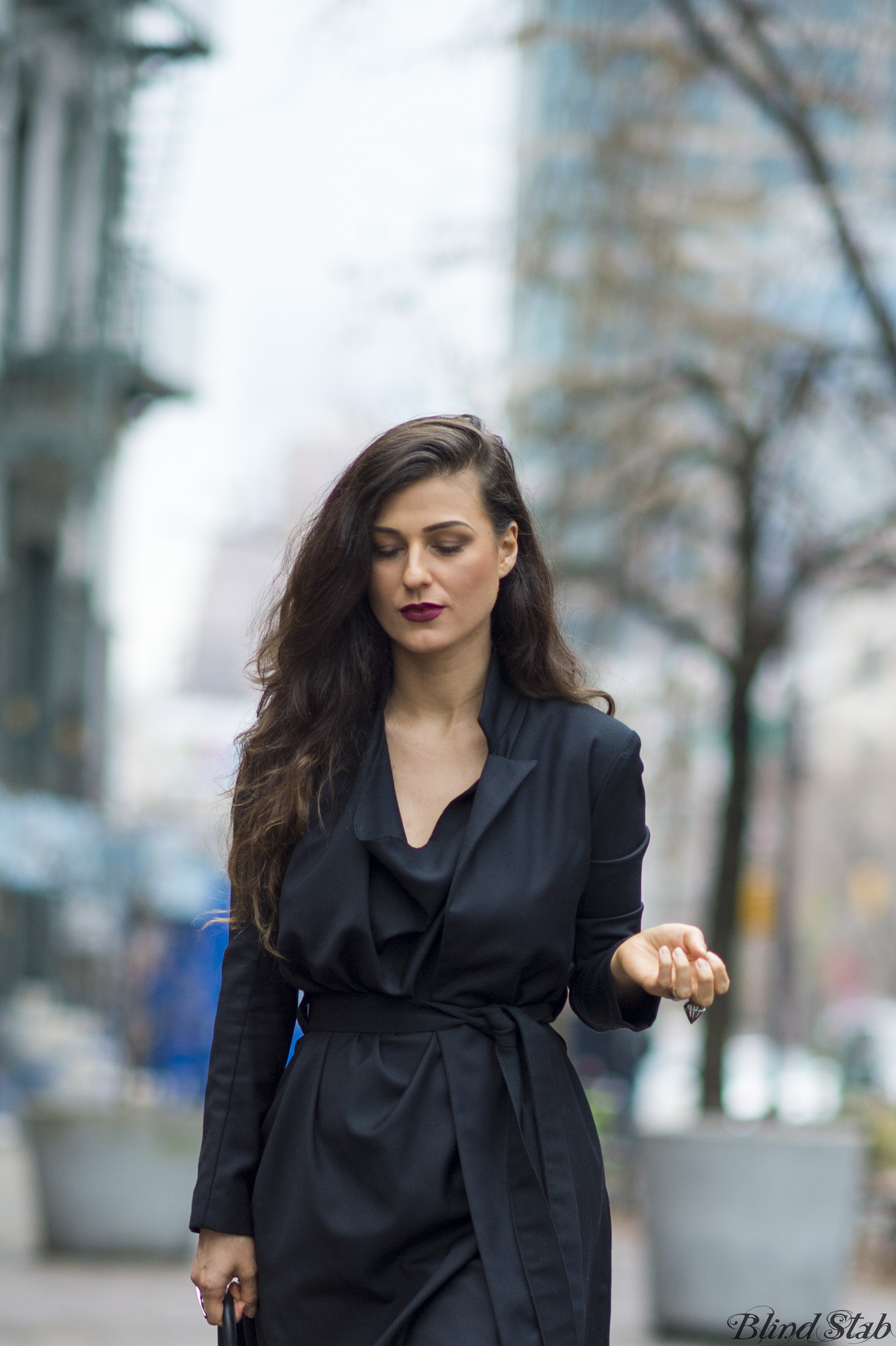 So until the weather warms up enough for me to strip (during the day) you're stuck with this one look for now.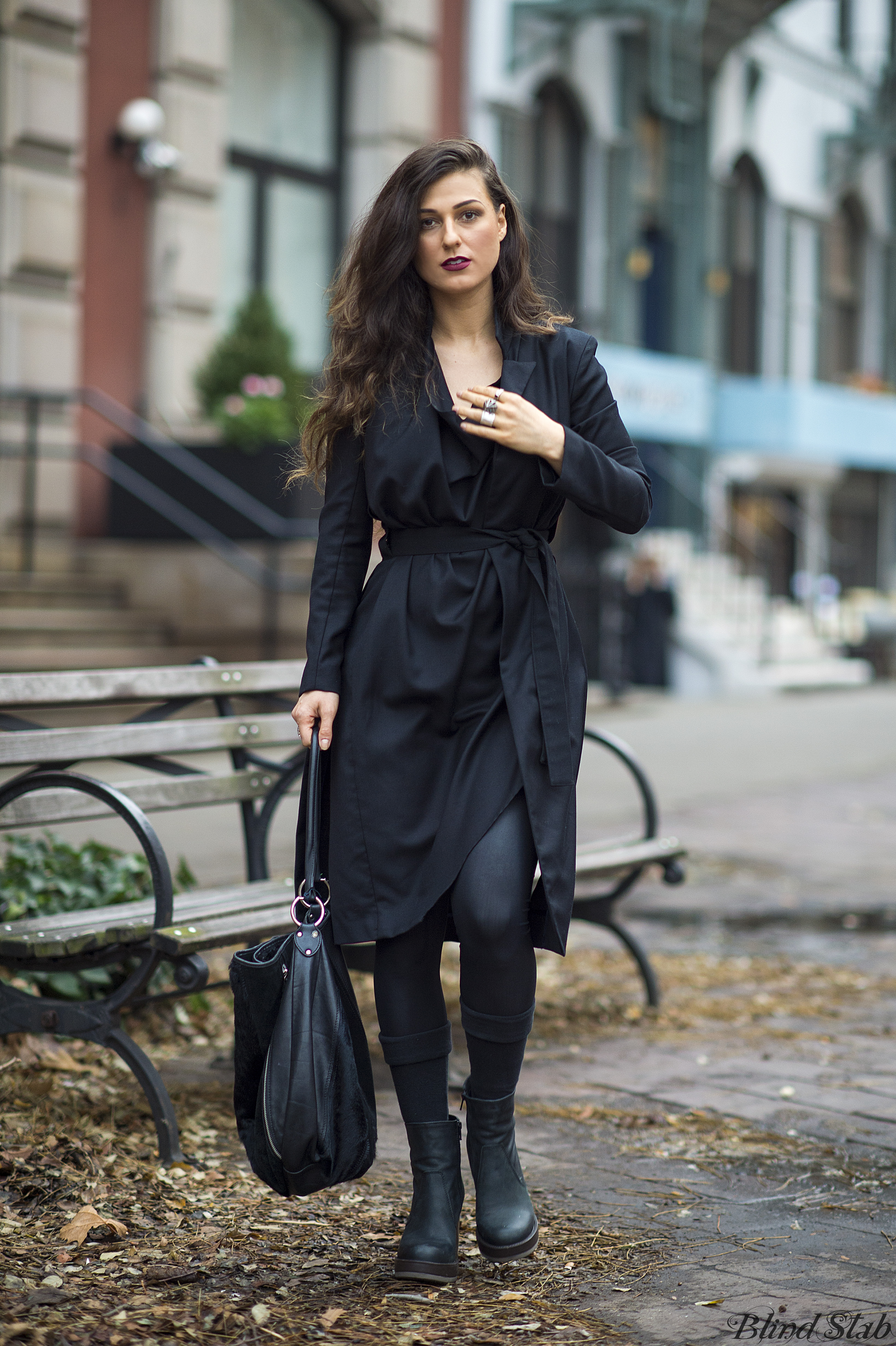 I am full of bright ideas.
Speaking of bright ideas. Look at this asshole (not me, the other person) who thought it was a bright idea to get in my shot.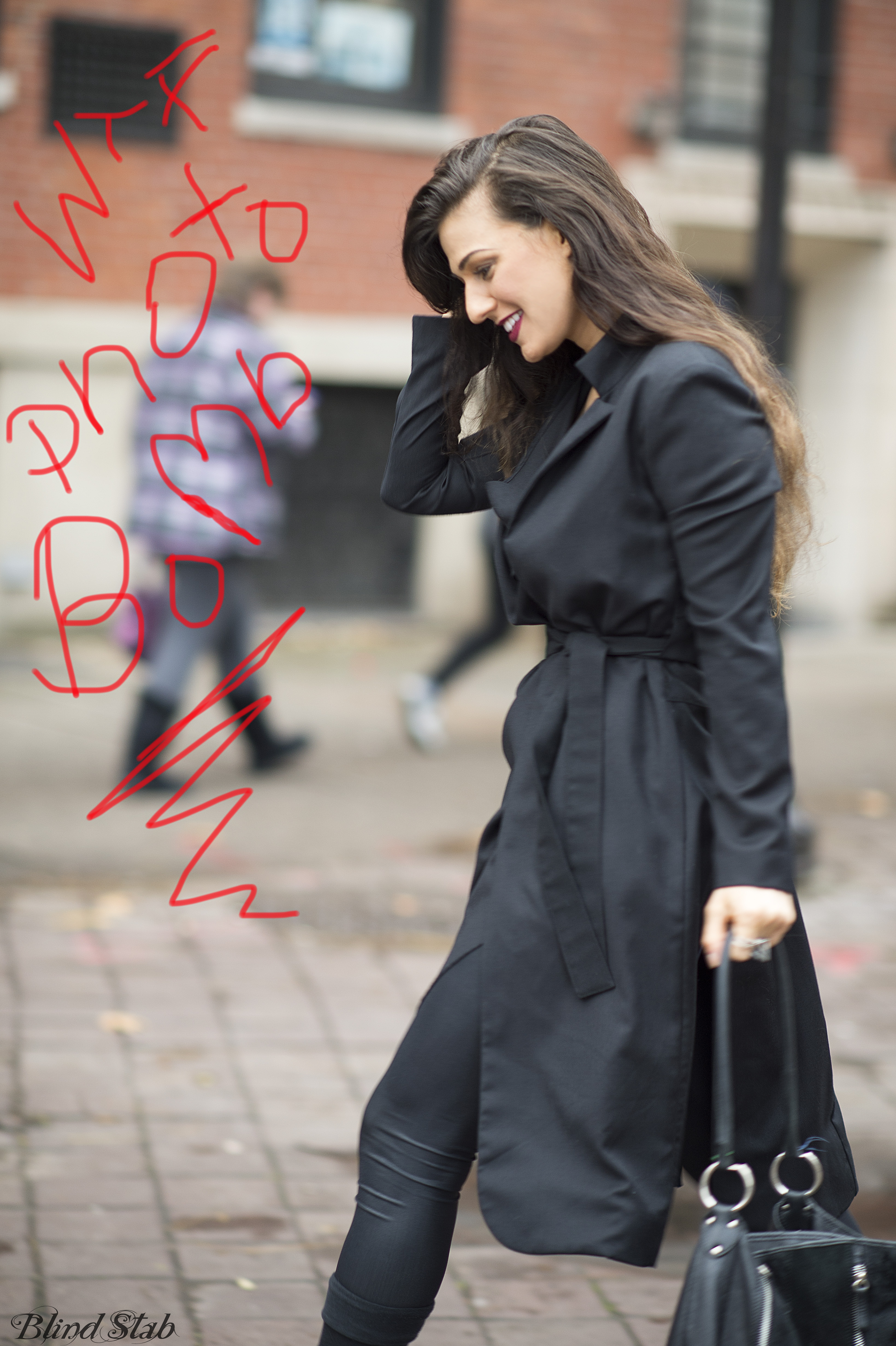 IT'S FINE, I'M JUST A FAMOUS INTERNATIONAL BLOGGER YOU CAN GET IN MY SHOT NBD.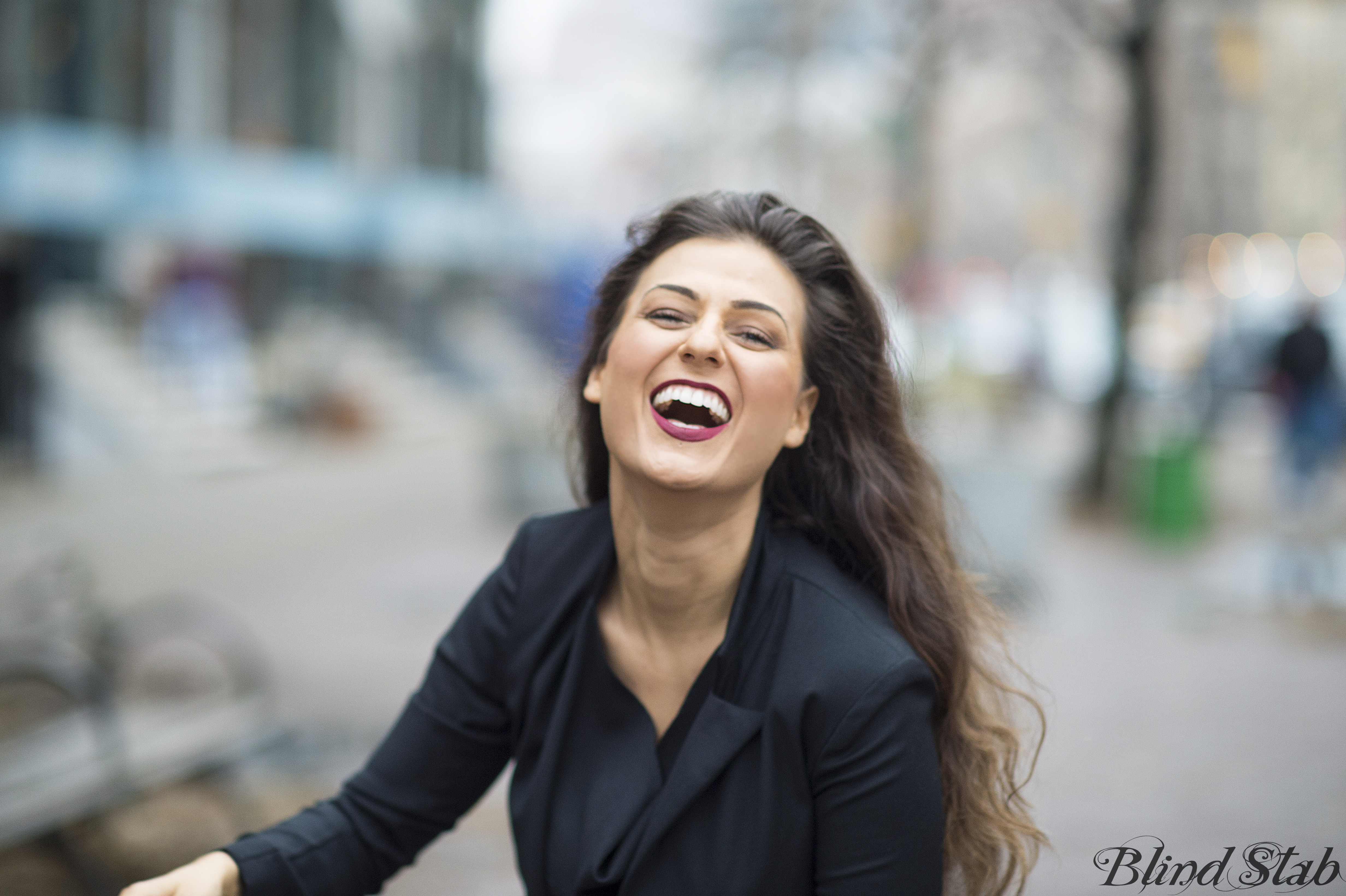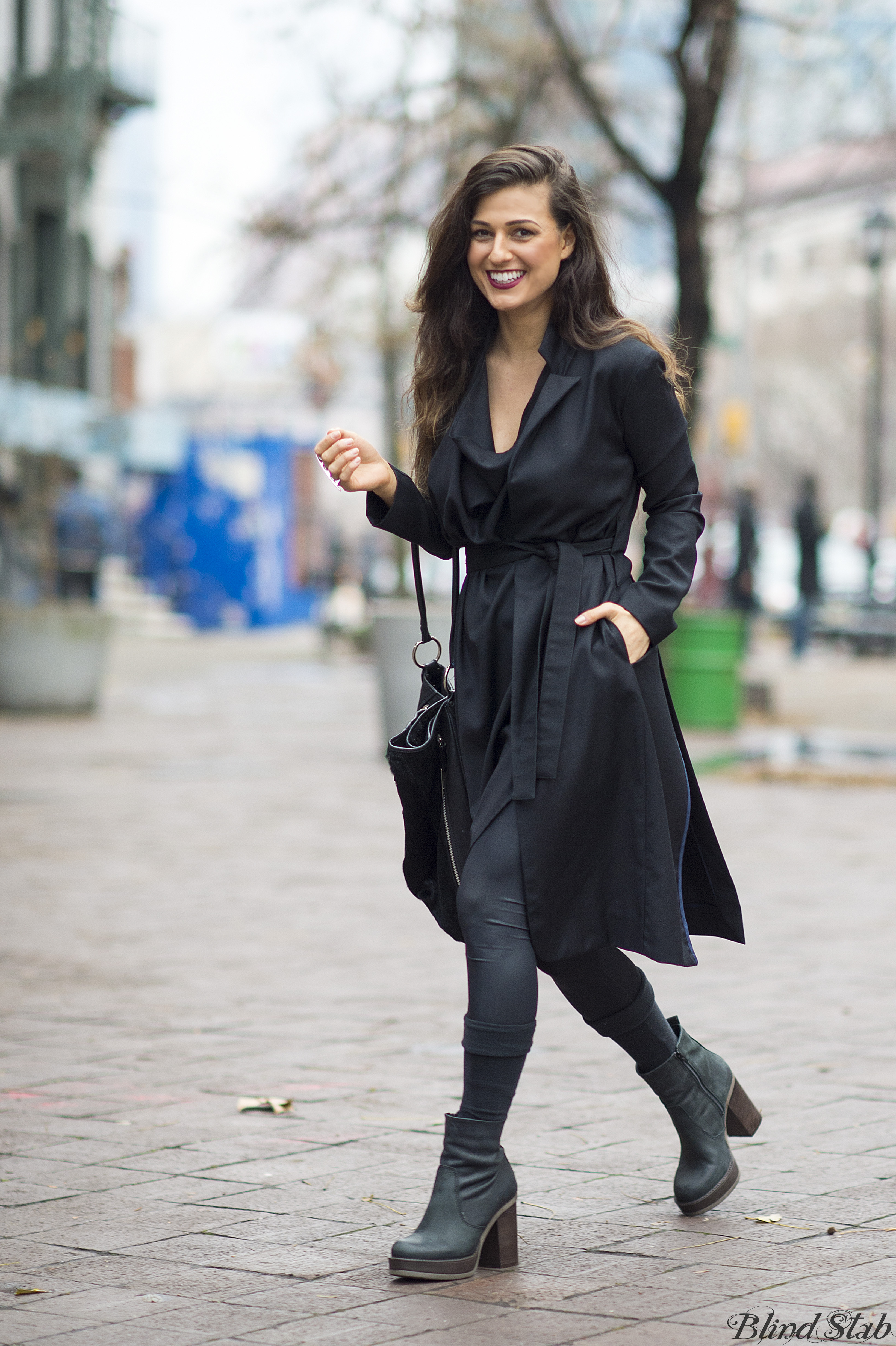 Oh, also this day I drank coffee. I hardly ever drink coffee because I become a nonsensical crackhead.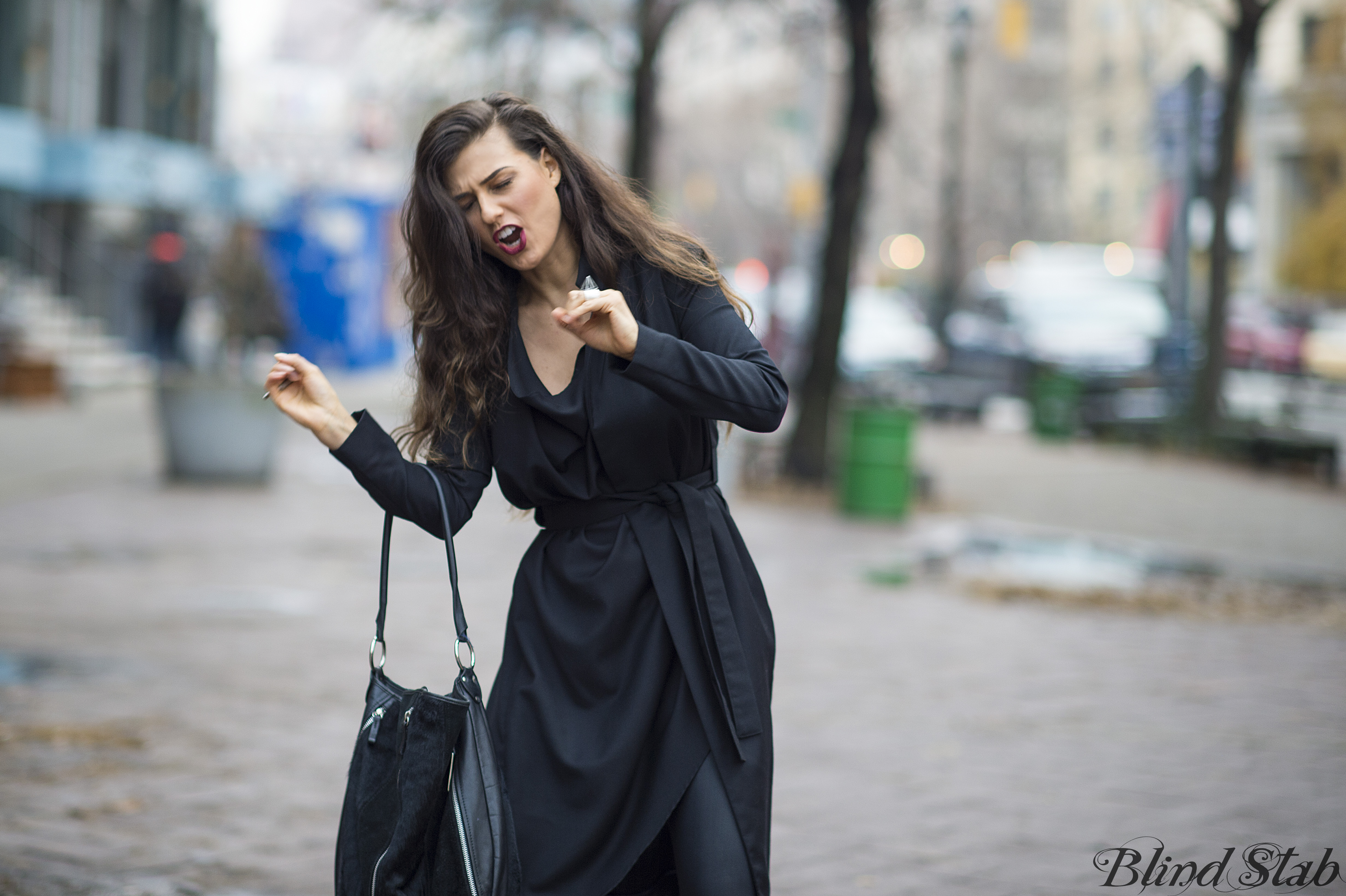 So here I am being a nonsensical crackhead.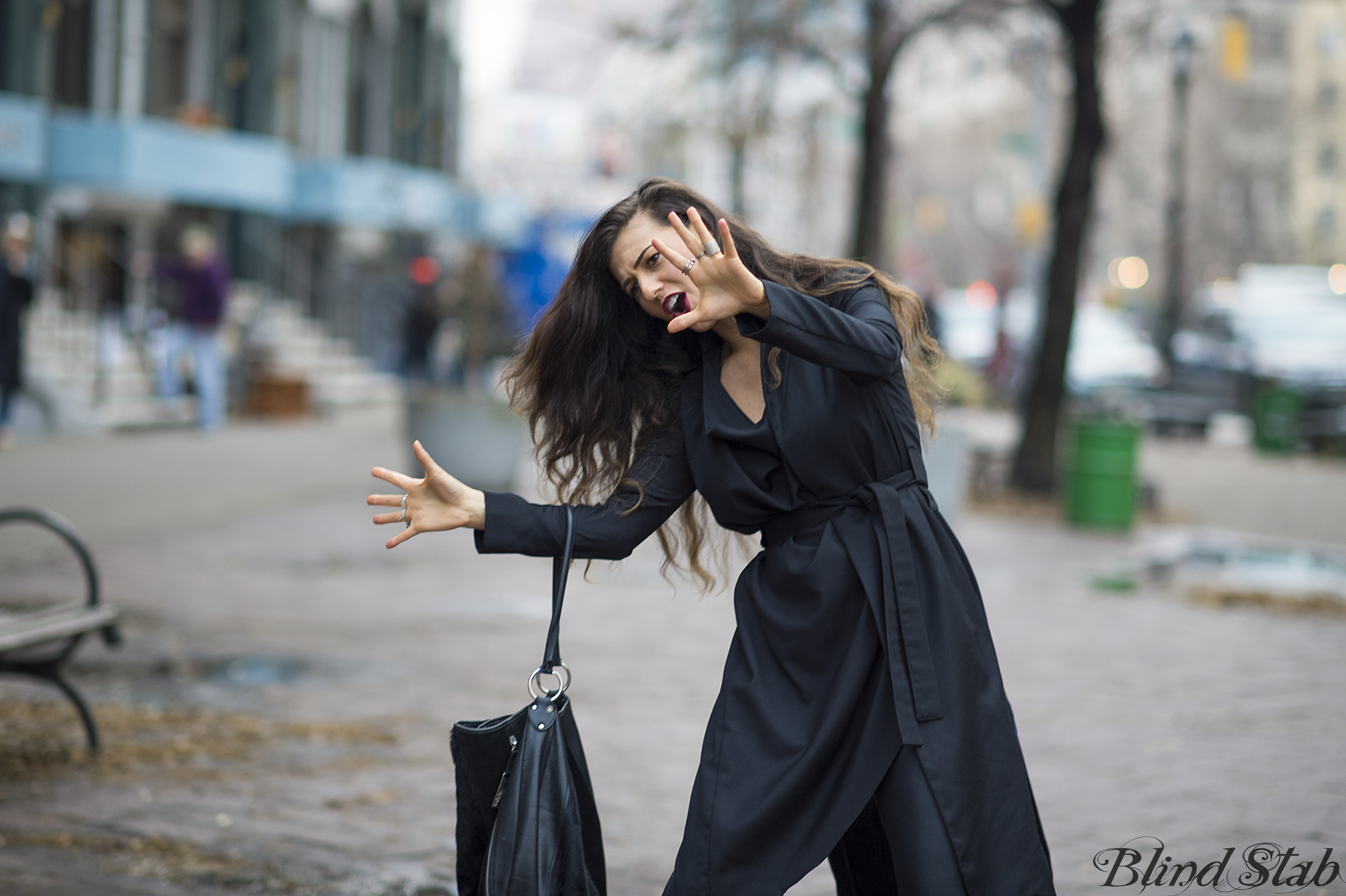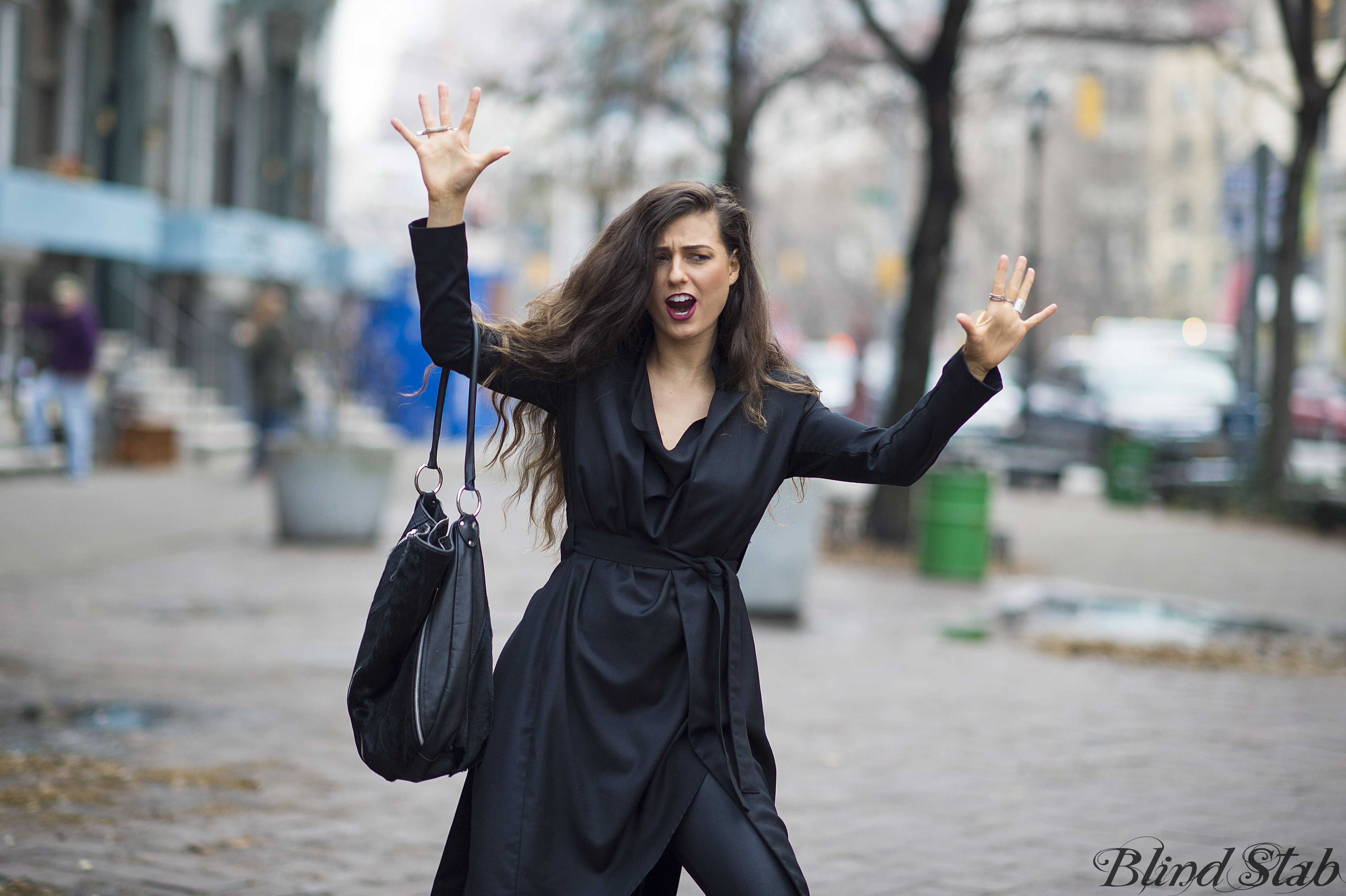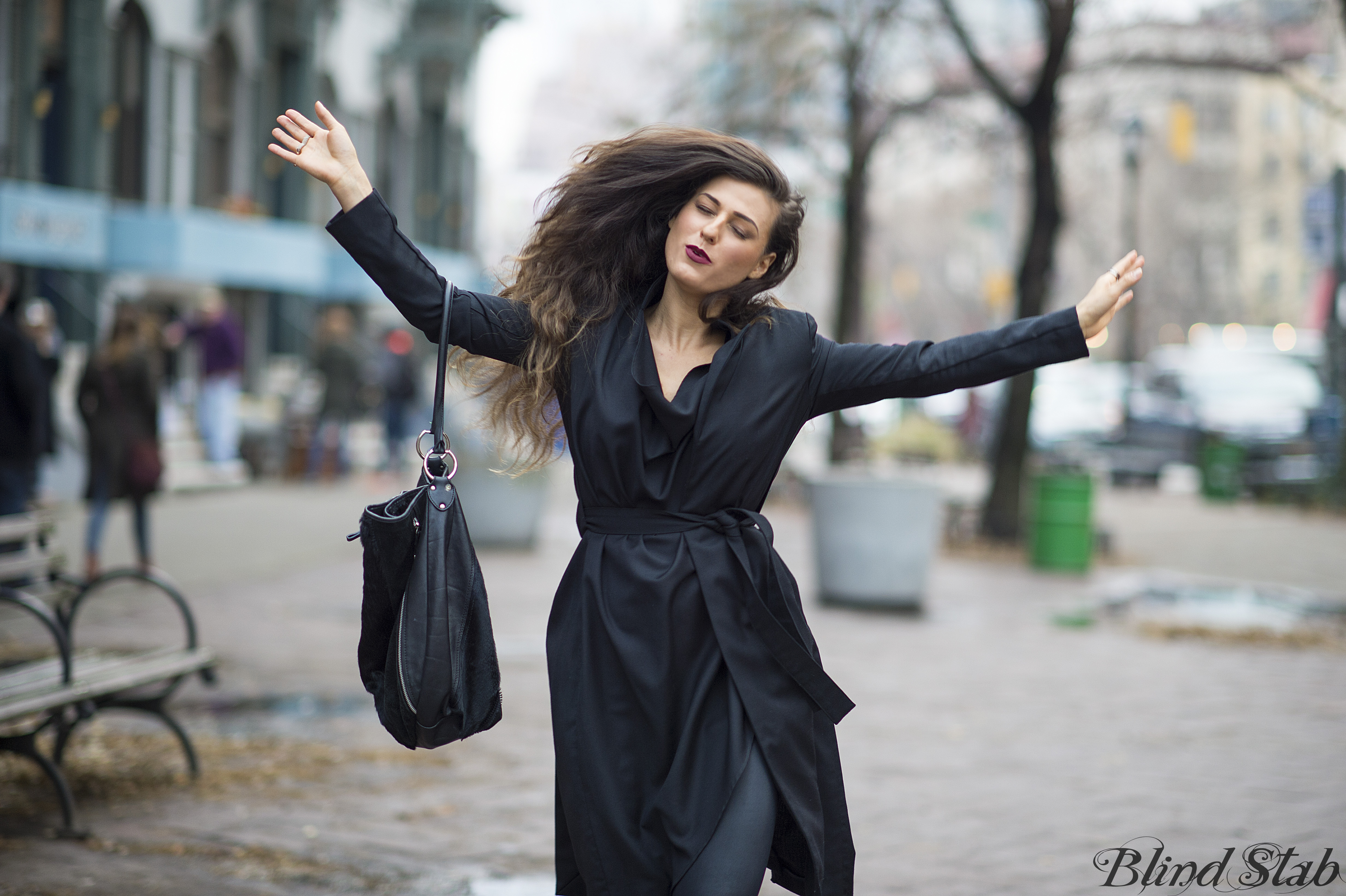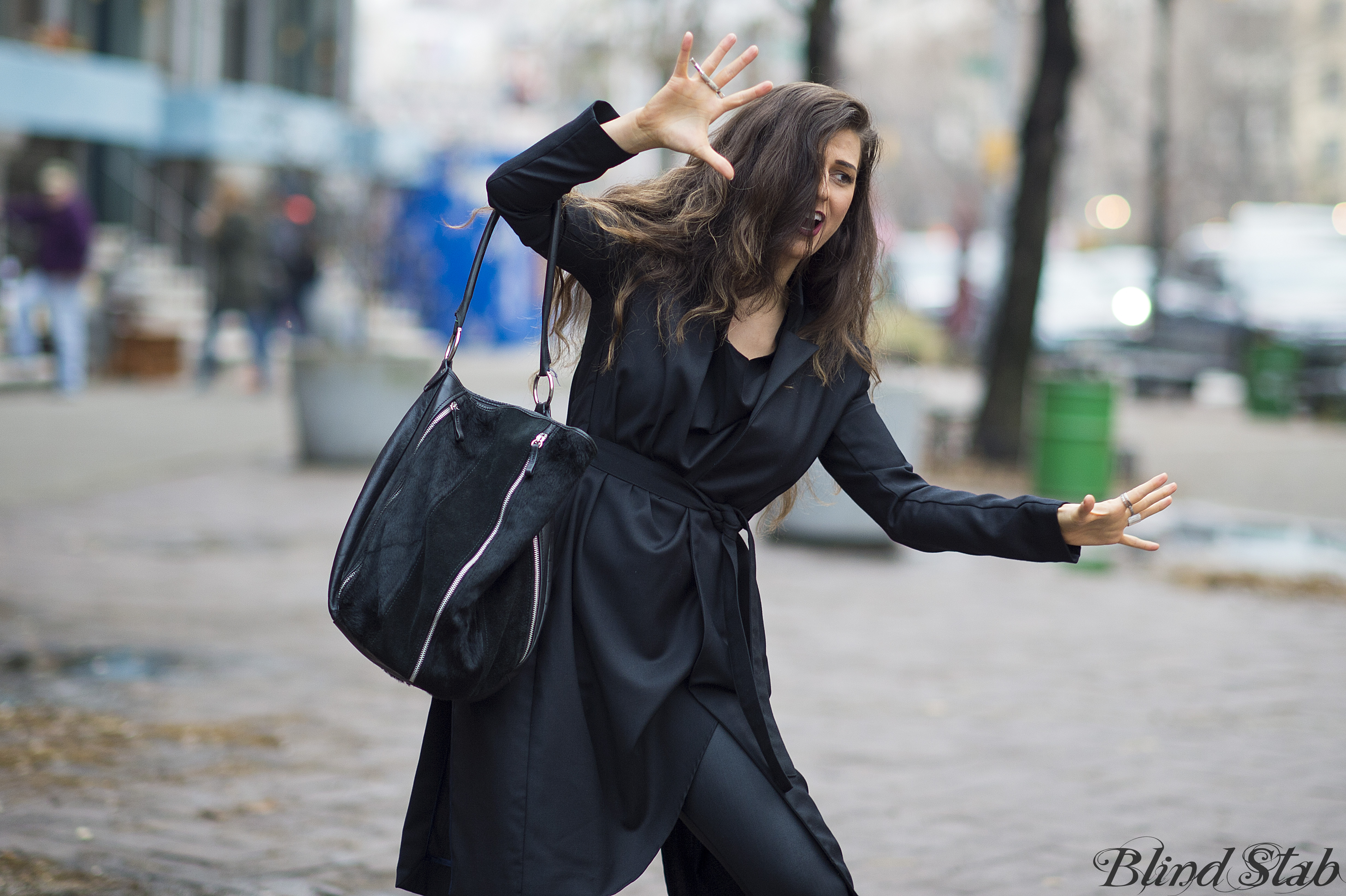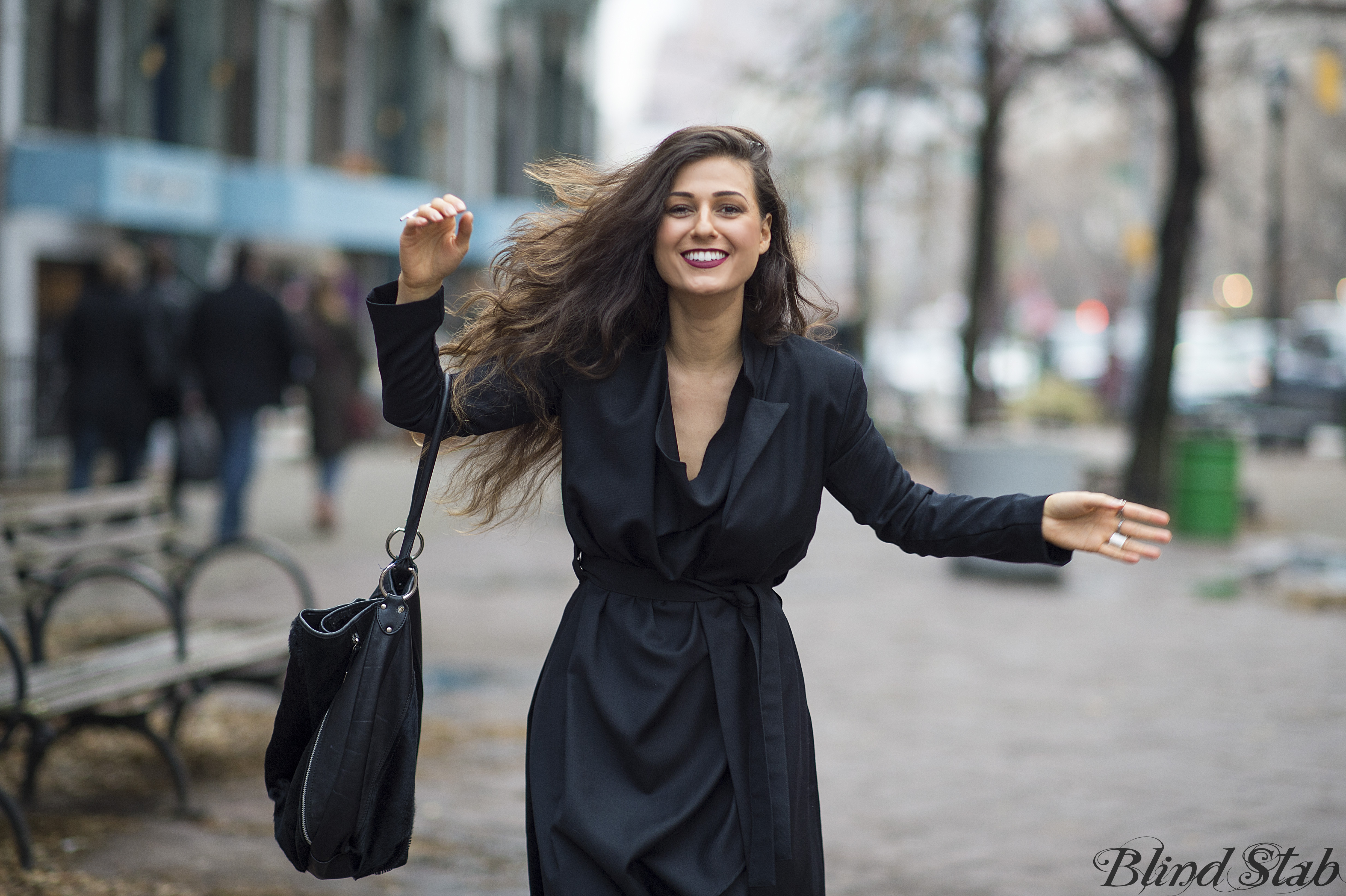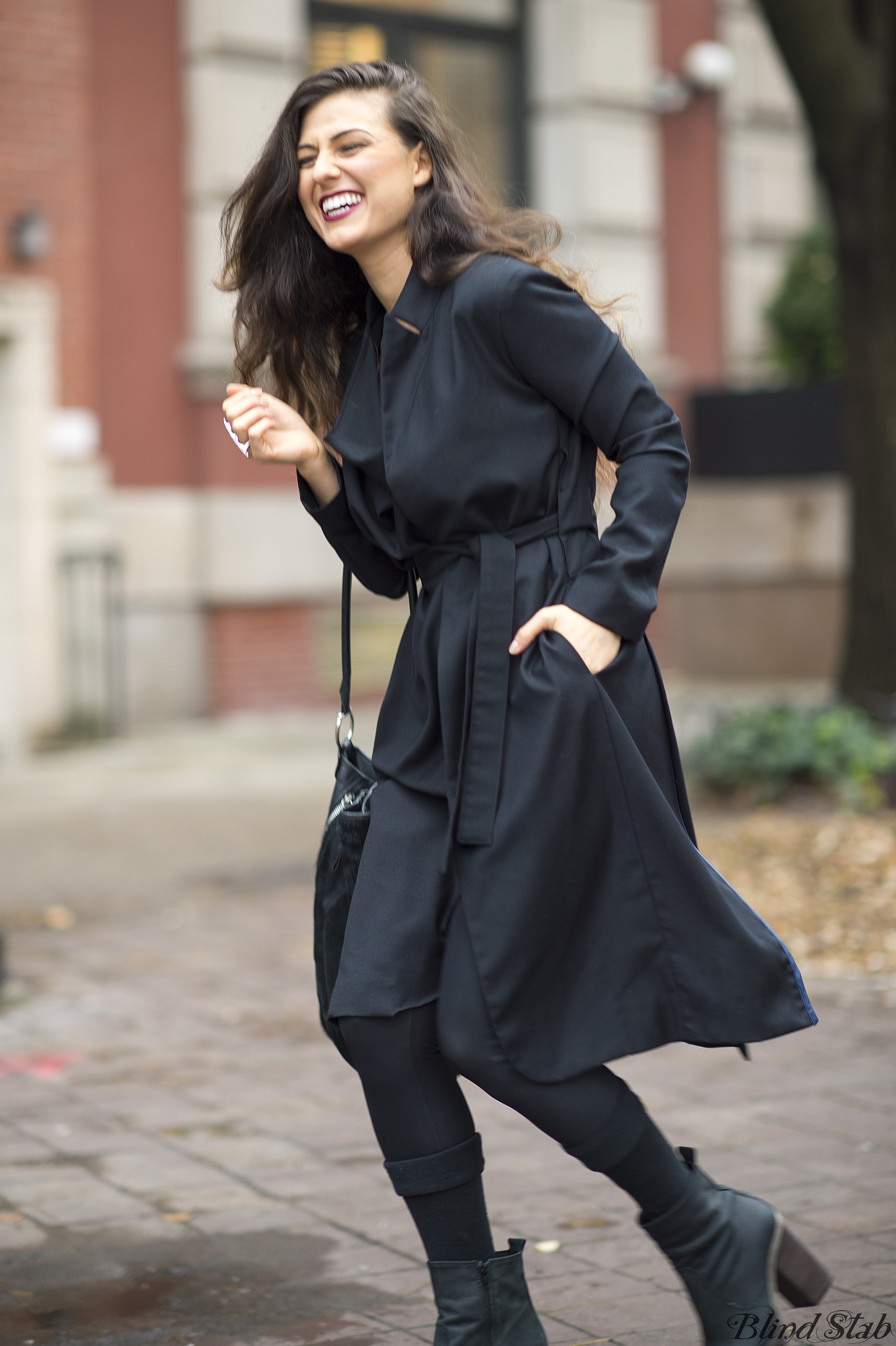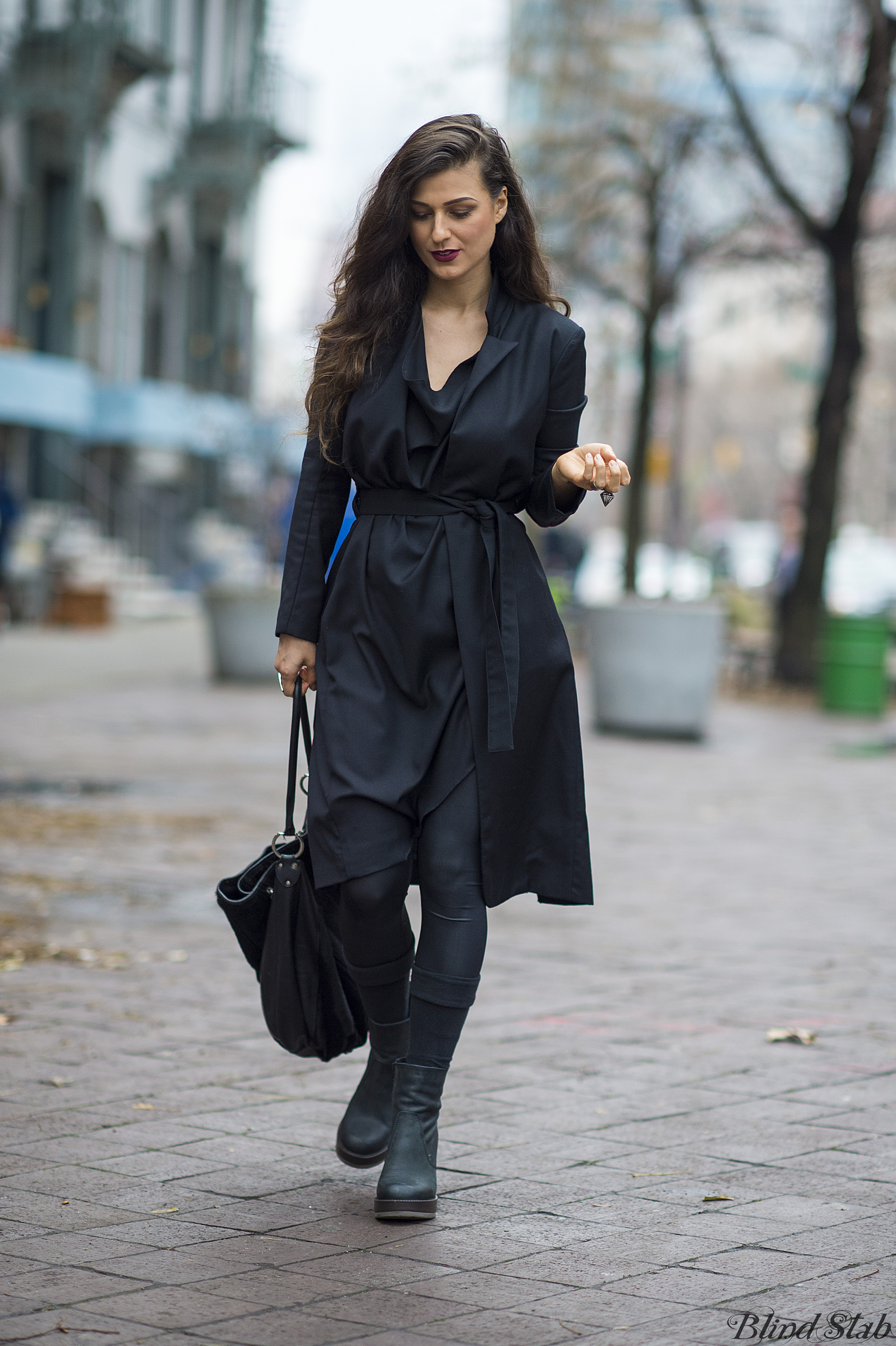 And here's my nonsensical crackheadedness on video.
LATER DUDES XX-DANA
Wearing
Lipstick : MAC Diva / Top : Harputs OWN / Purse : Mania Italy / Shoes : Steve Madden / Leggings : American Apparel / Jewelry : Vintage + H&M
Photography : Adam Katz Sinding
________________________________________
Follow Hotpants