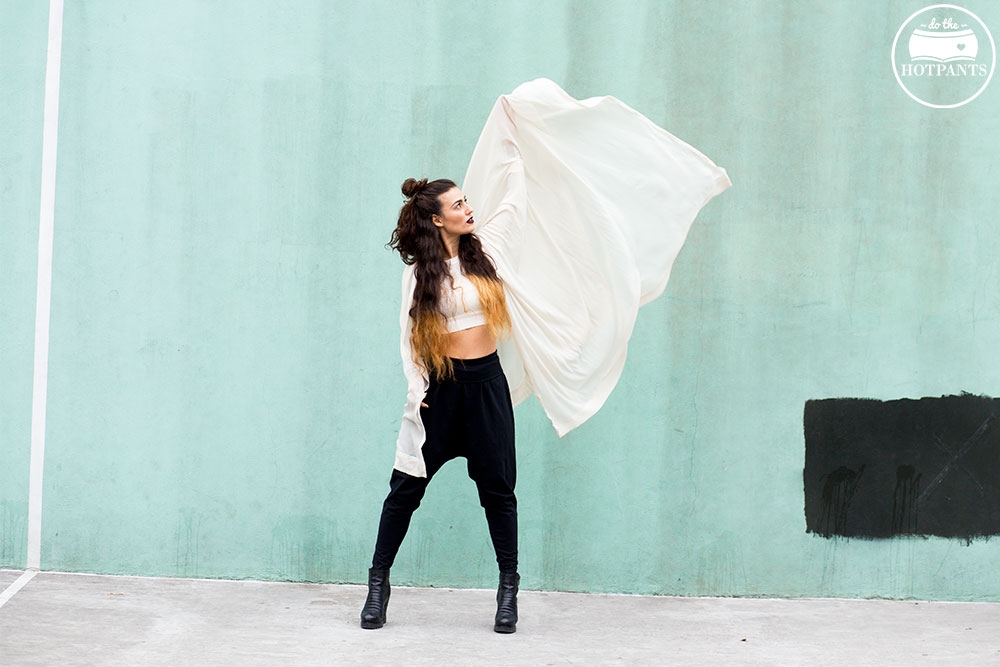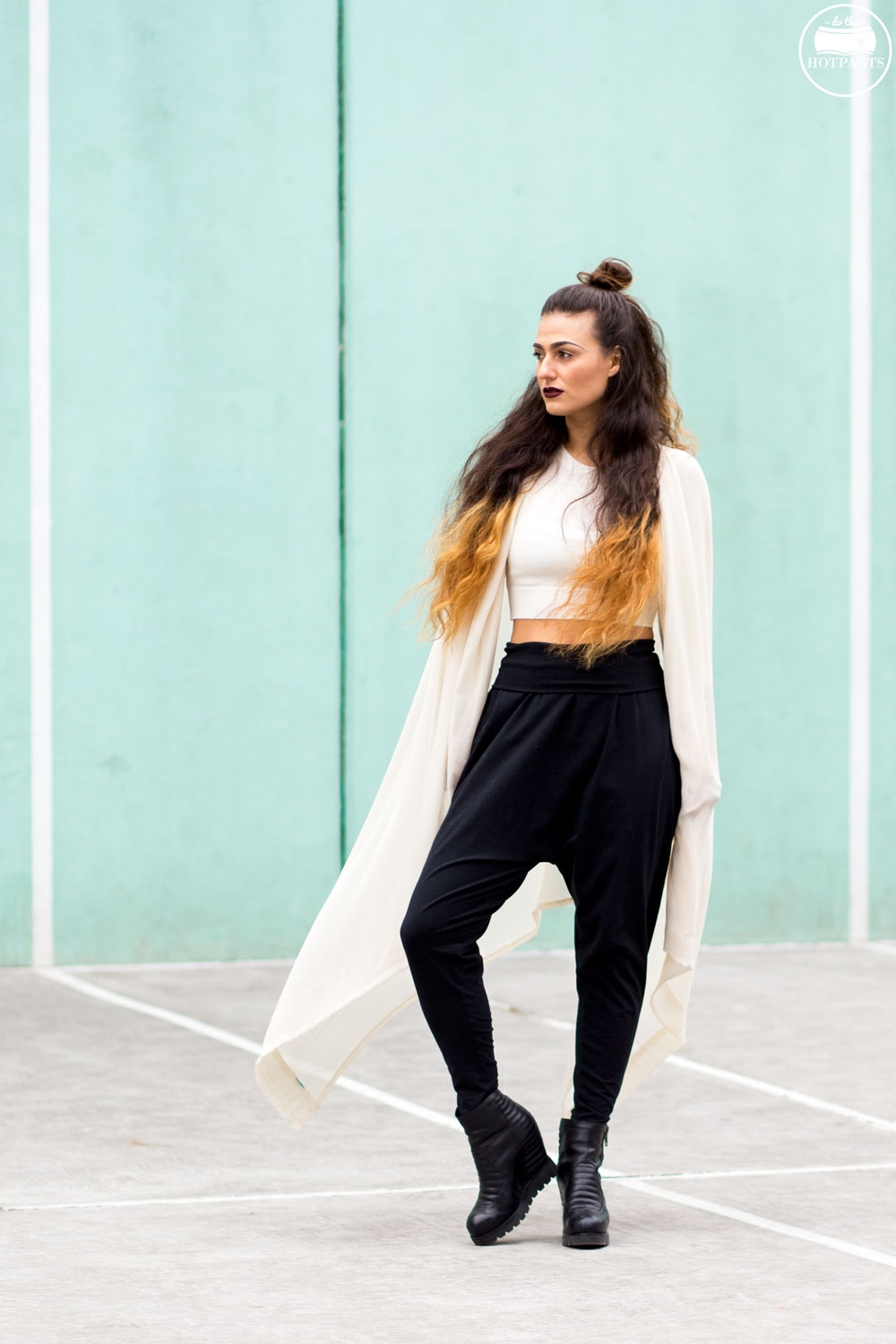 WHAT IT DO!
You guys like my samurai bun and drop crotch harem pants? I've never worn my hair like this before but after seeing these photos I'm SUPER into it.
You'll prob be seeing this style again on the blog ;)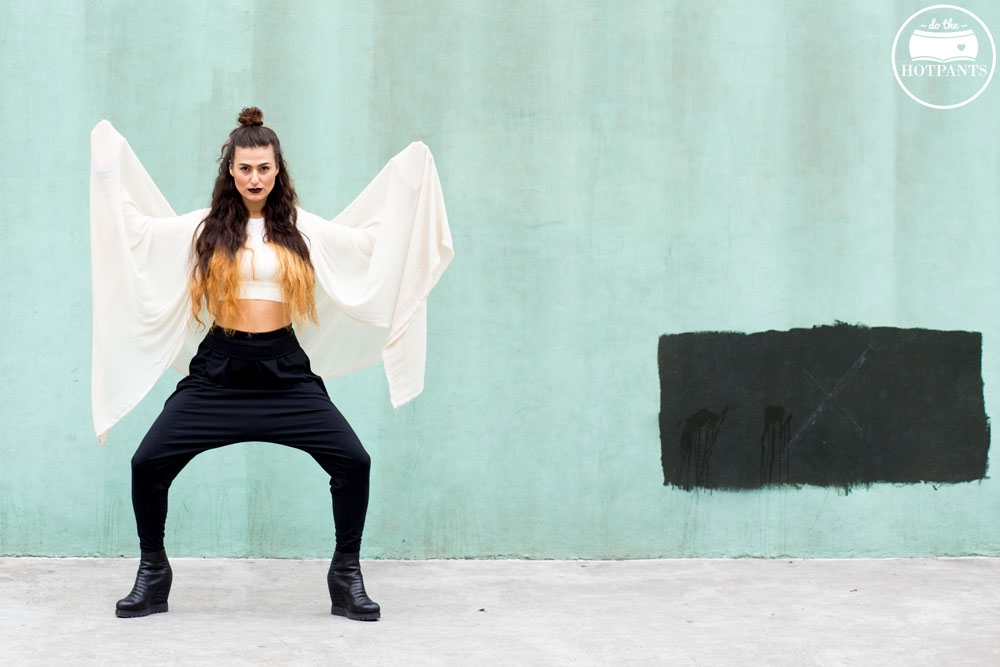 How beautiful is this long sheer scarf I bought?????
So amazing right?????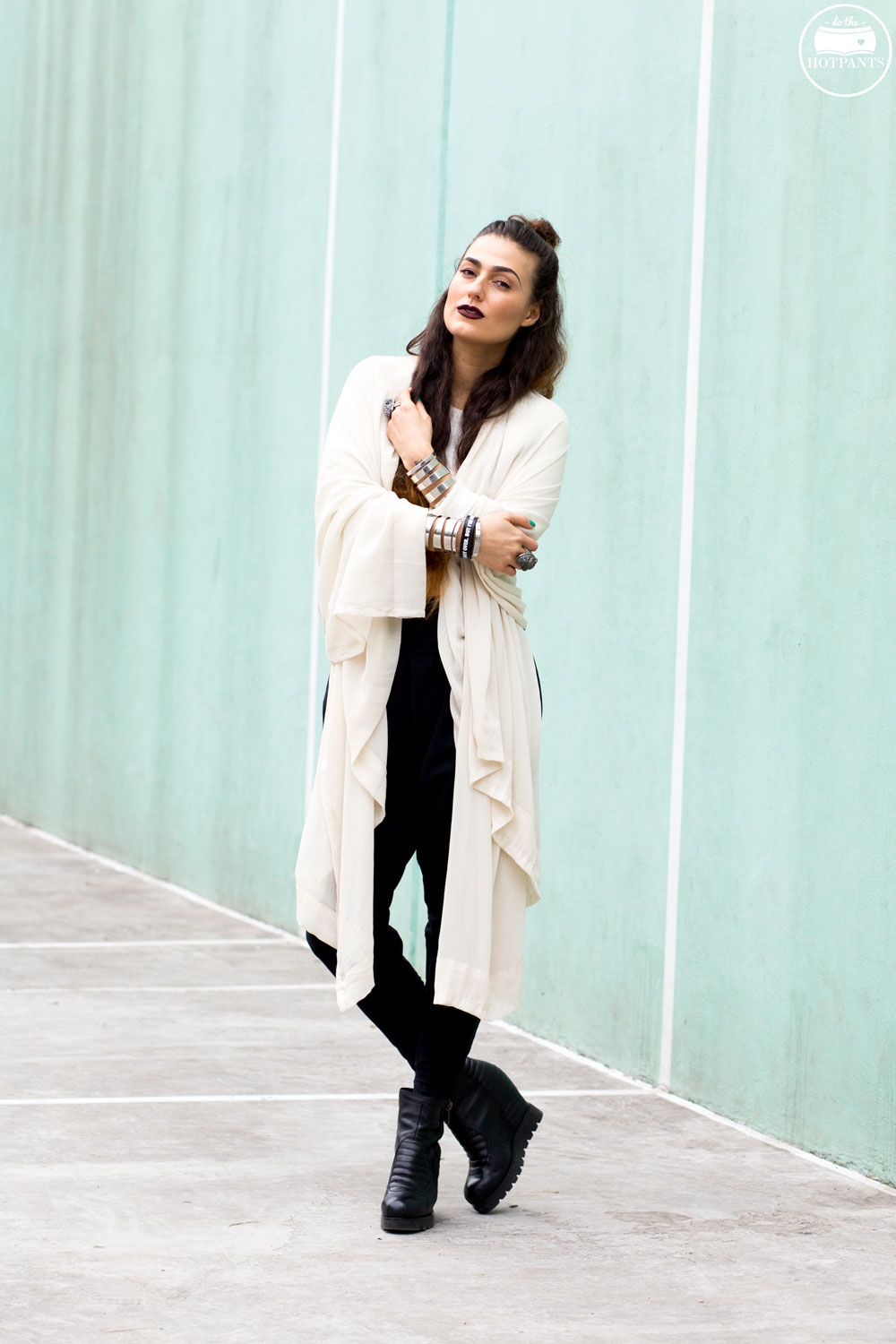 Well guess what……….
IT'S A CURTAIN FROM MY IKEA THAT I'M WEARING AS A SCARF.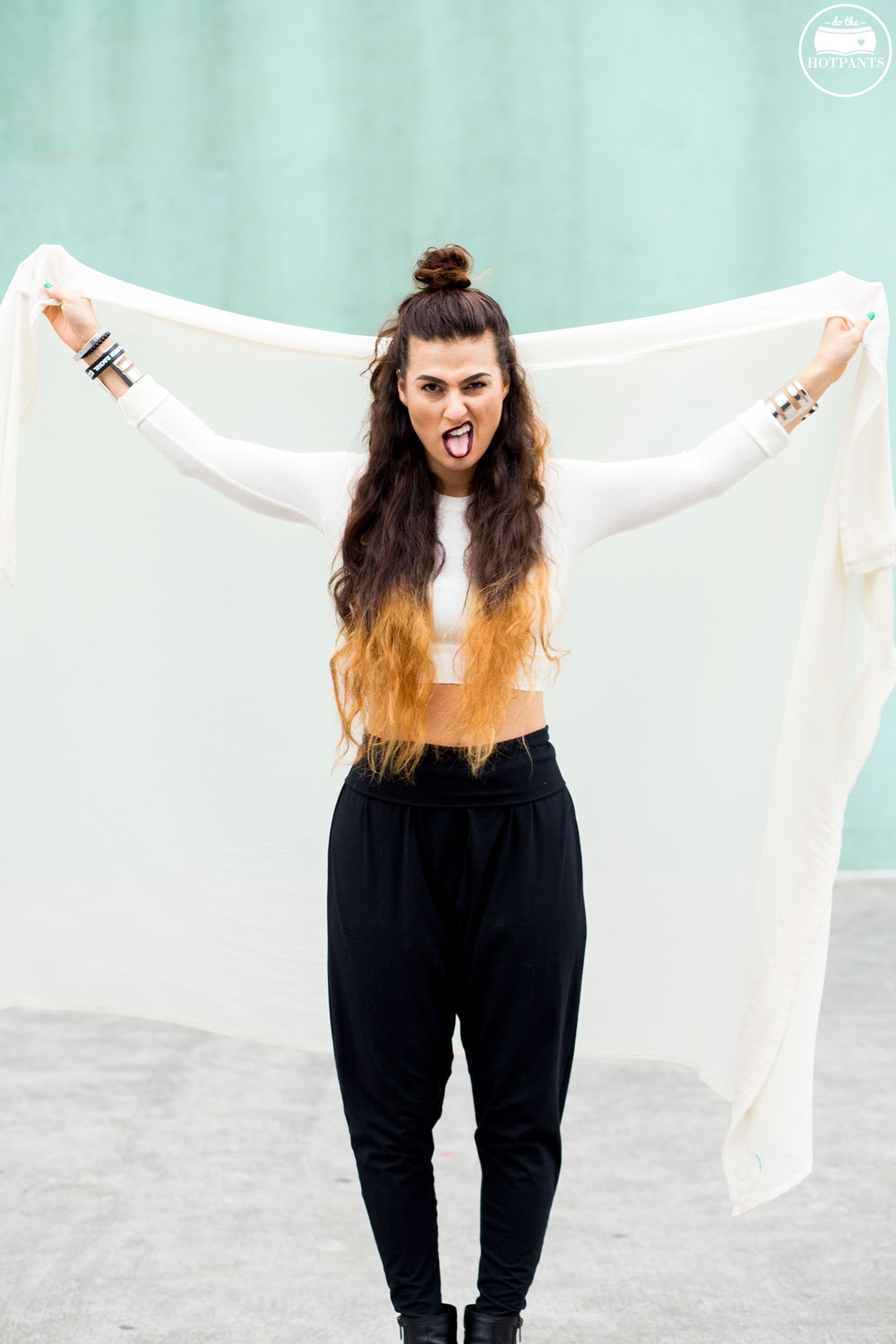 IS YOUR MIND TOTALLY MELTING RIGHT NOW???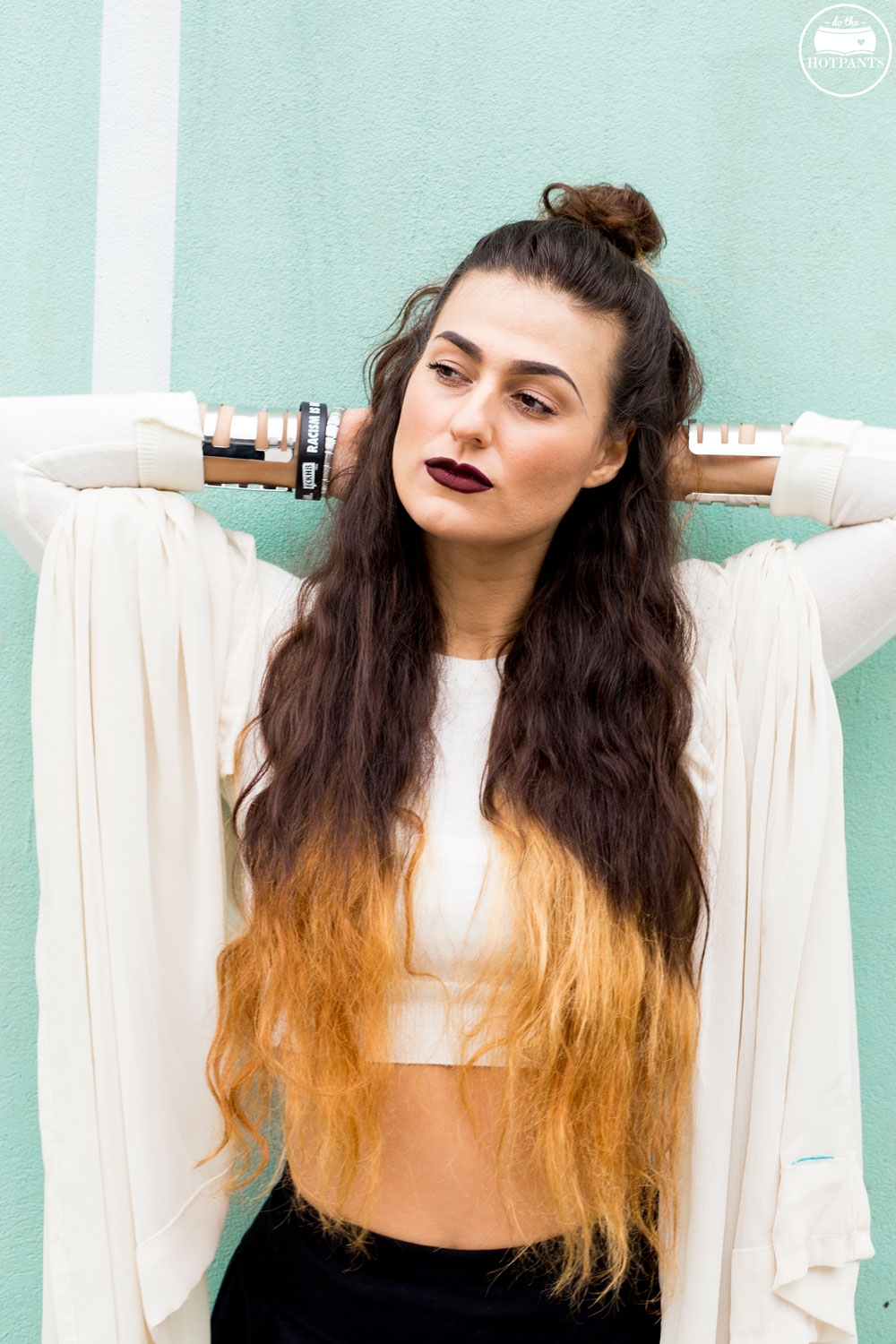 Wait, you want your minds to really melt?
Check out this cool gif I made because I have no life.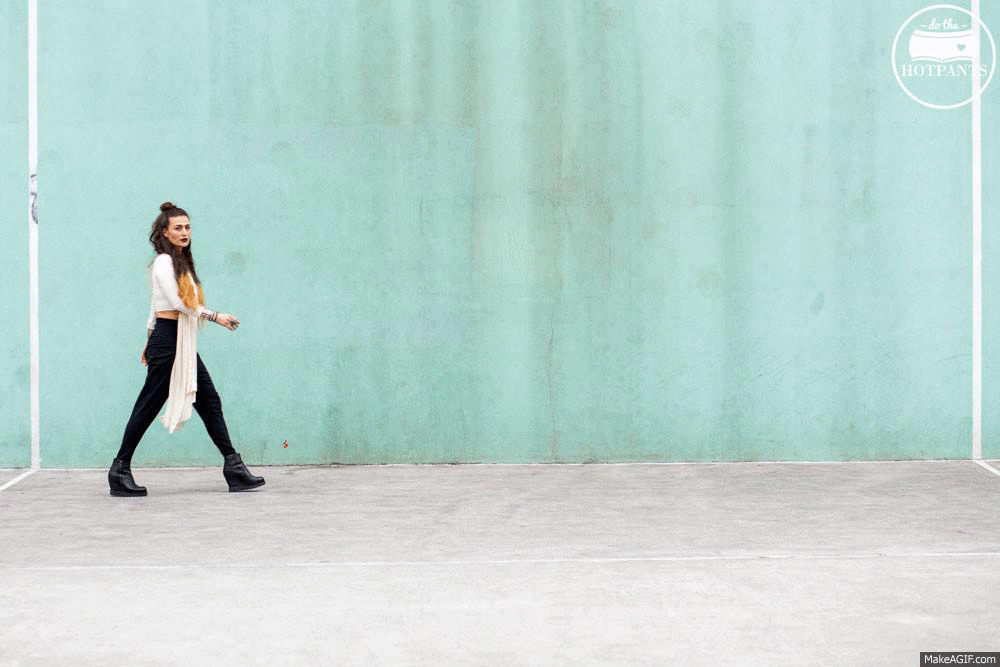 Dudes I'm telling you…curtains are the new scarves.
Why you ask???
Because:
A) They're hella cheap
&
B) NO ONE WILL KNOW IF YOU CUT THE TAGS OFF!!!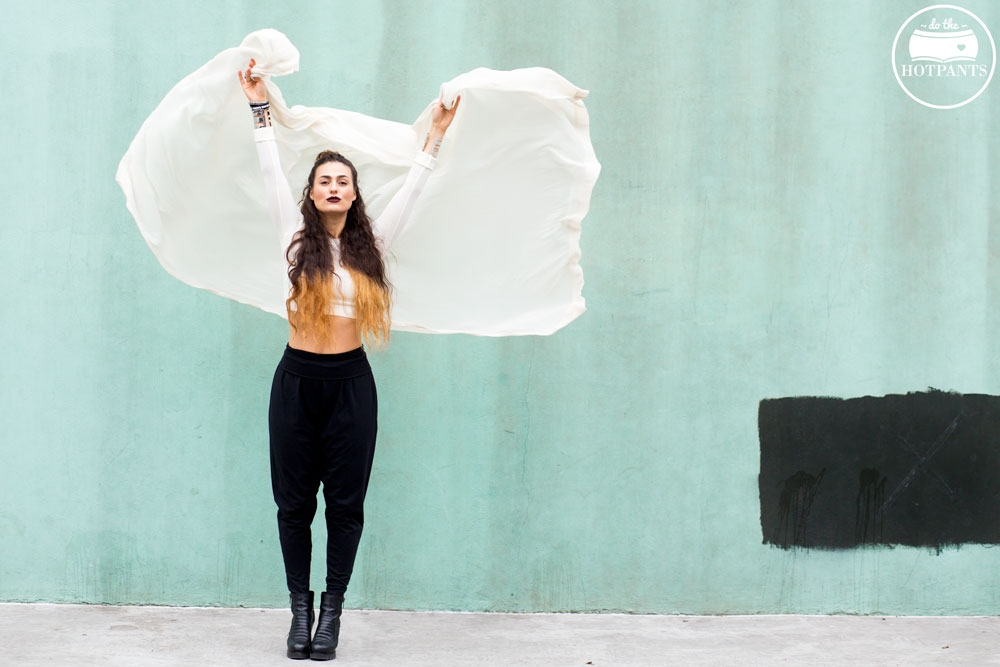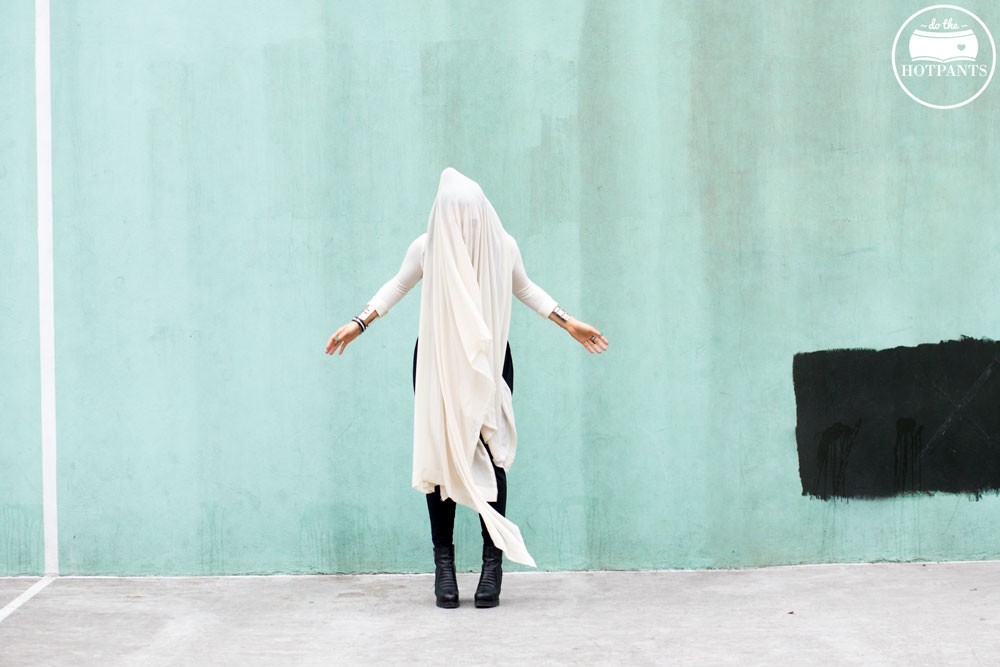 I just saved you thousands of dollars on your annual scarf budget.
You're welcome.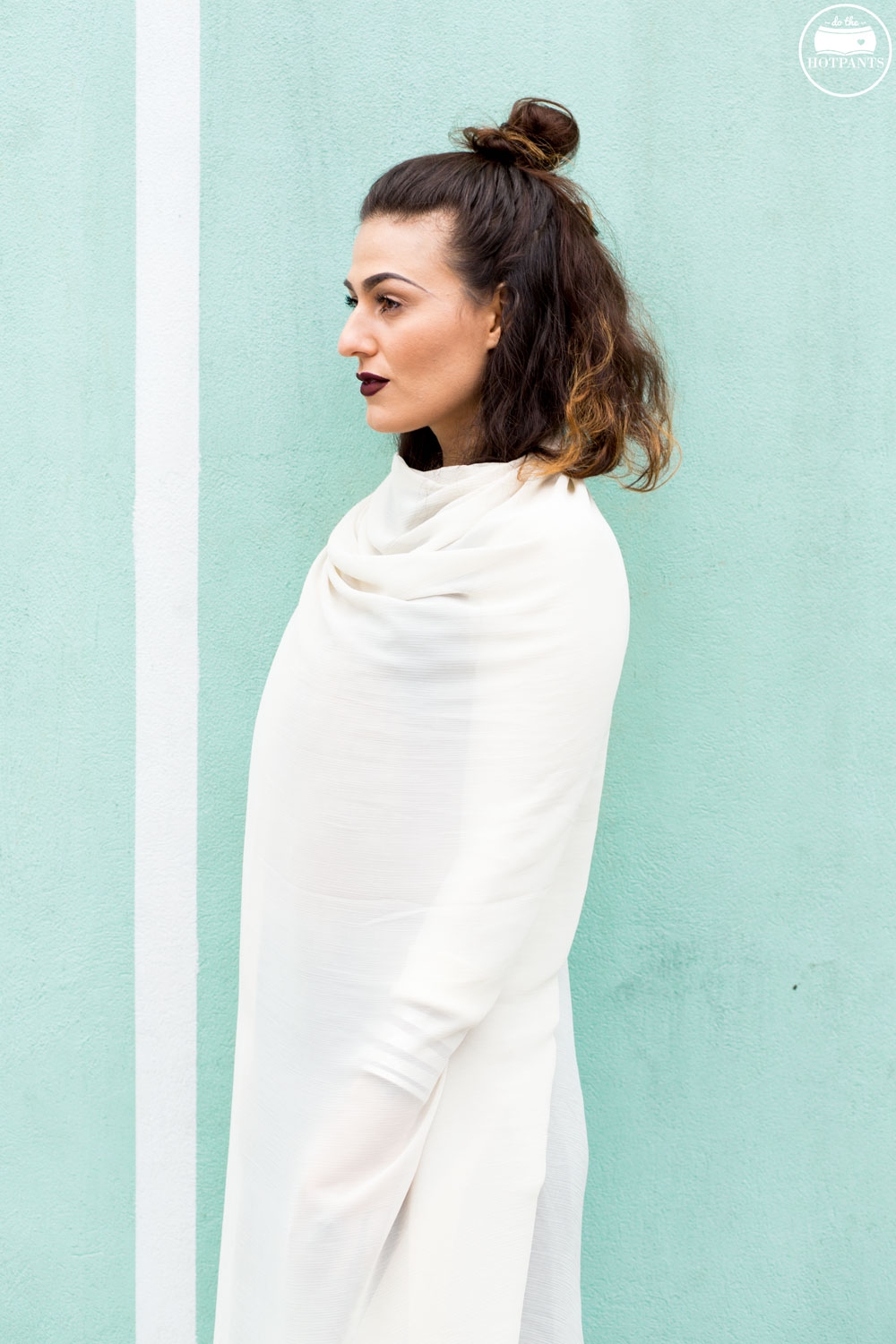 Here I am being pensive. Someone should make a statue out of this pose.
The new Thinker. Call it "Drop Crotch Samurai Curtain Scarf Thinker."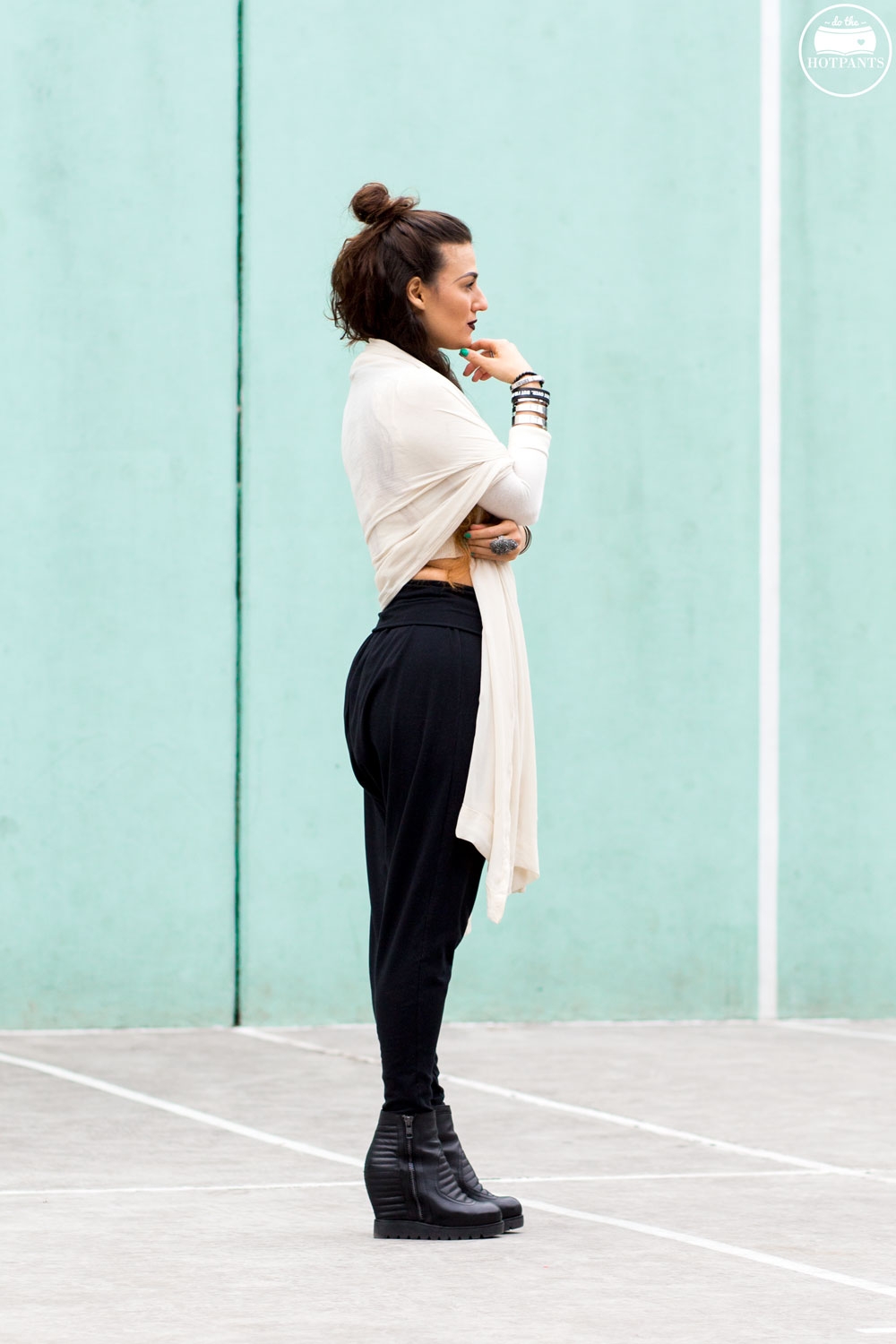 Oh and PS….It's almost my birthday :)
What should I do for myself? I'm thinking about renting a car with the BF and going upstate for a weekend.
Any suggestions for places in NY we could do in the winter???
(other than driving to the airport and flying to Miami…)
OMG NVM I WANT TO GO TO MIAMI
Problem solved.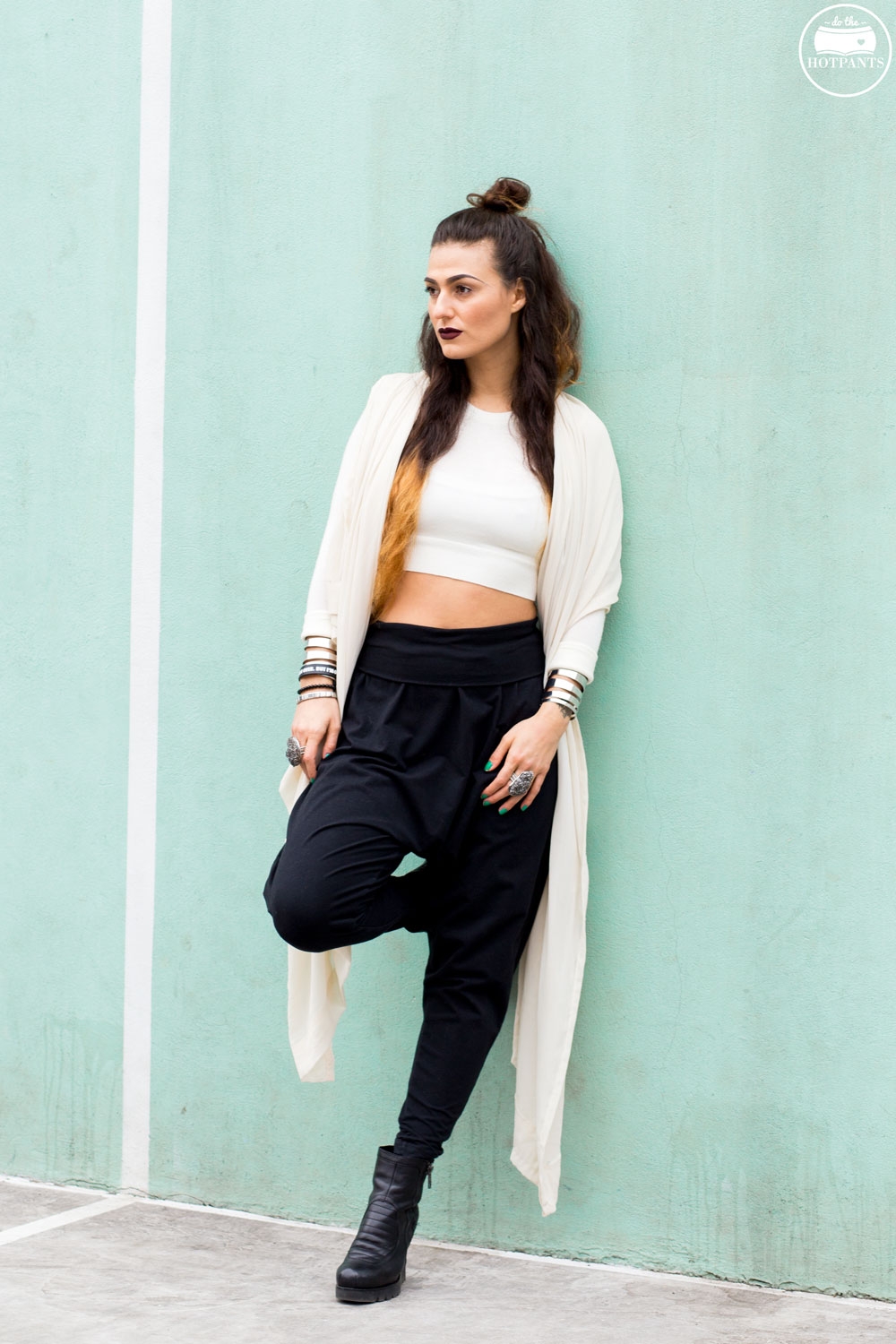 LATER DUDES,
XX-HOTPANTS
Wearing
Lipstick :  Kat Von D Everlasting Liquid Lipstick in Vampira / Top and Pants : American Apparel / Shoes : Ash / Cuffs : Primark / Scarf : Ikea …lol