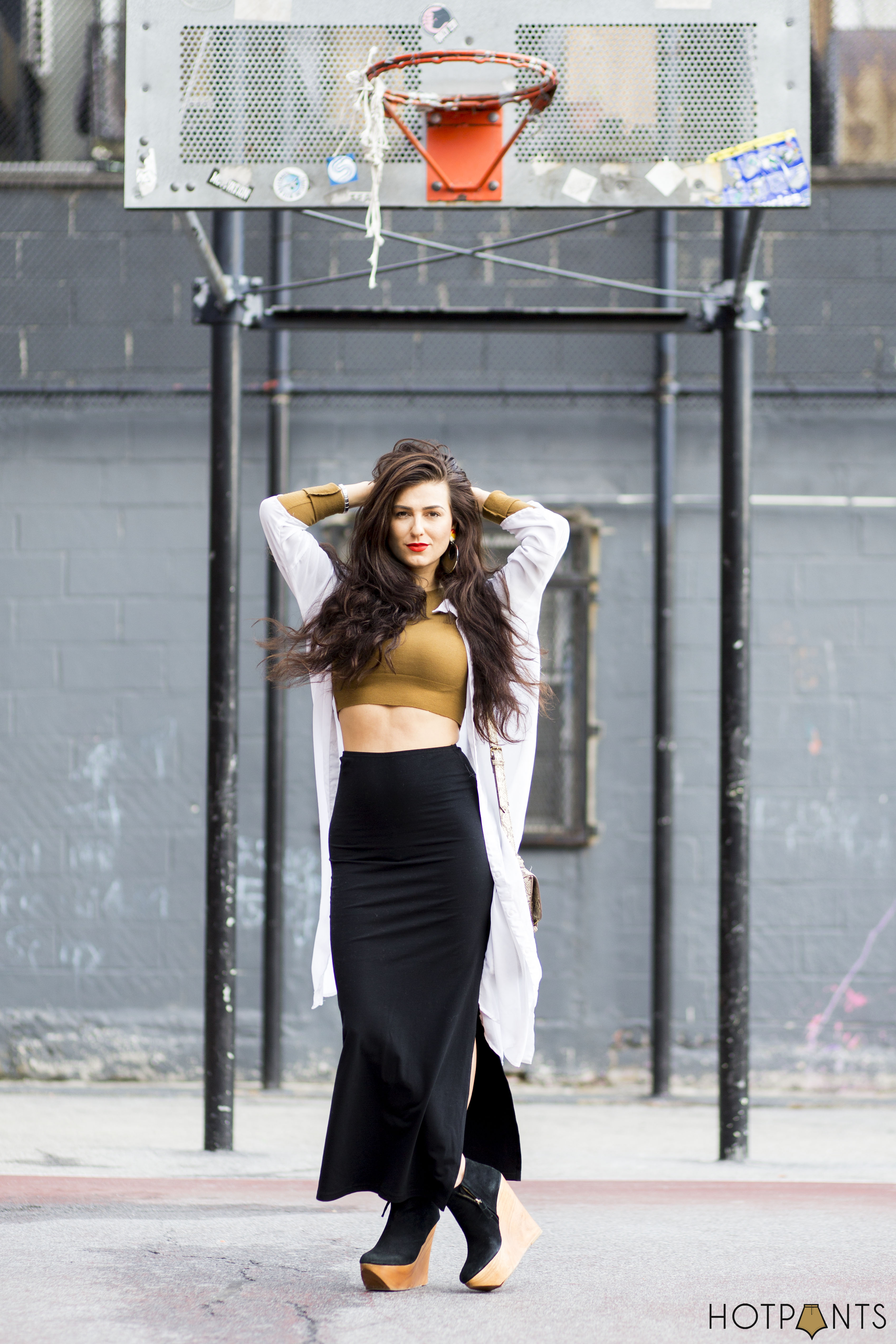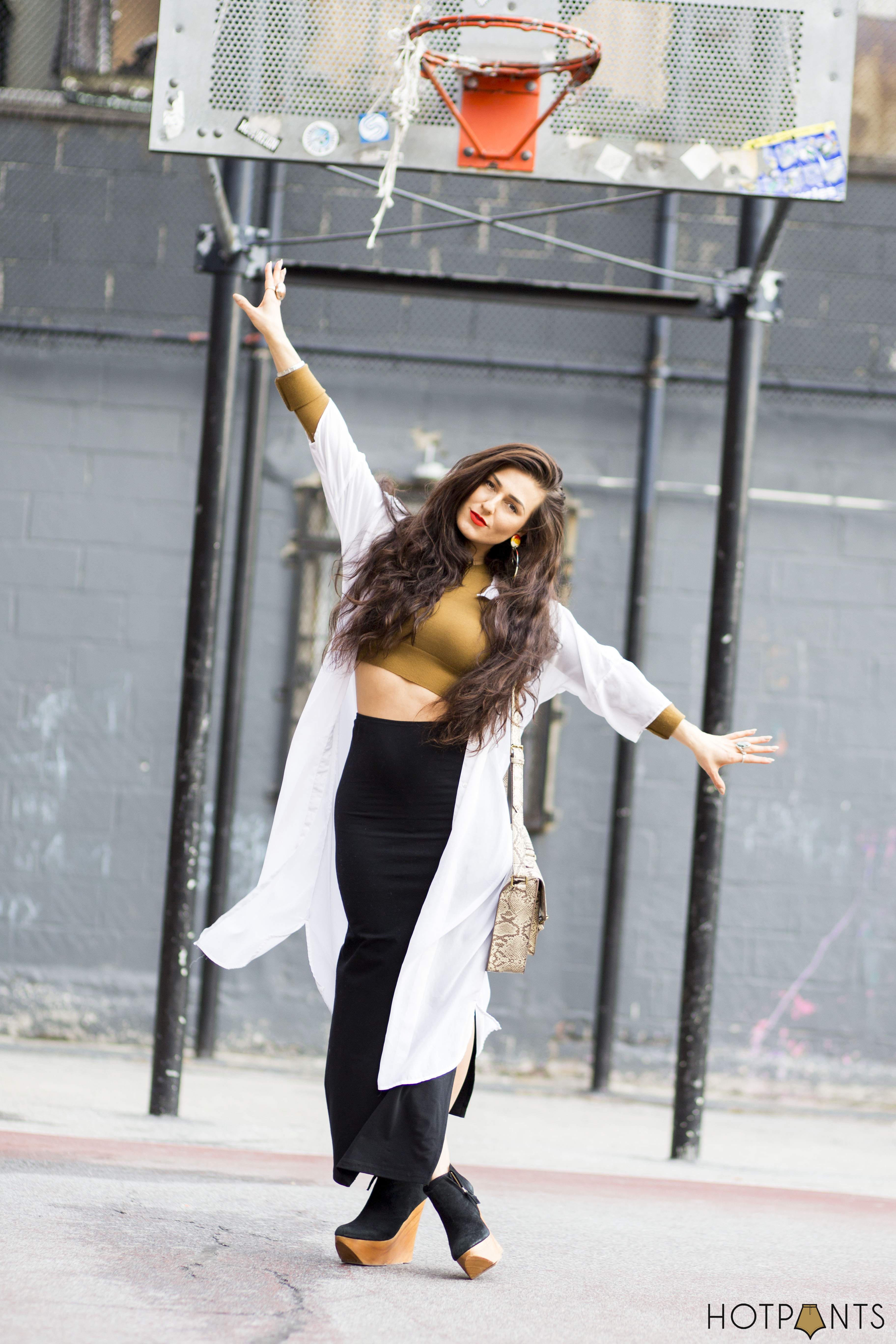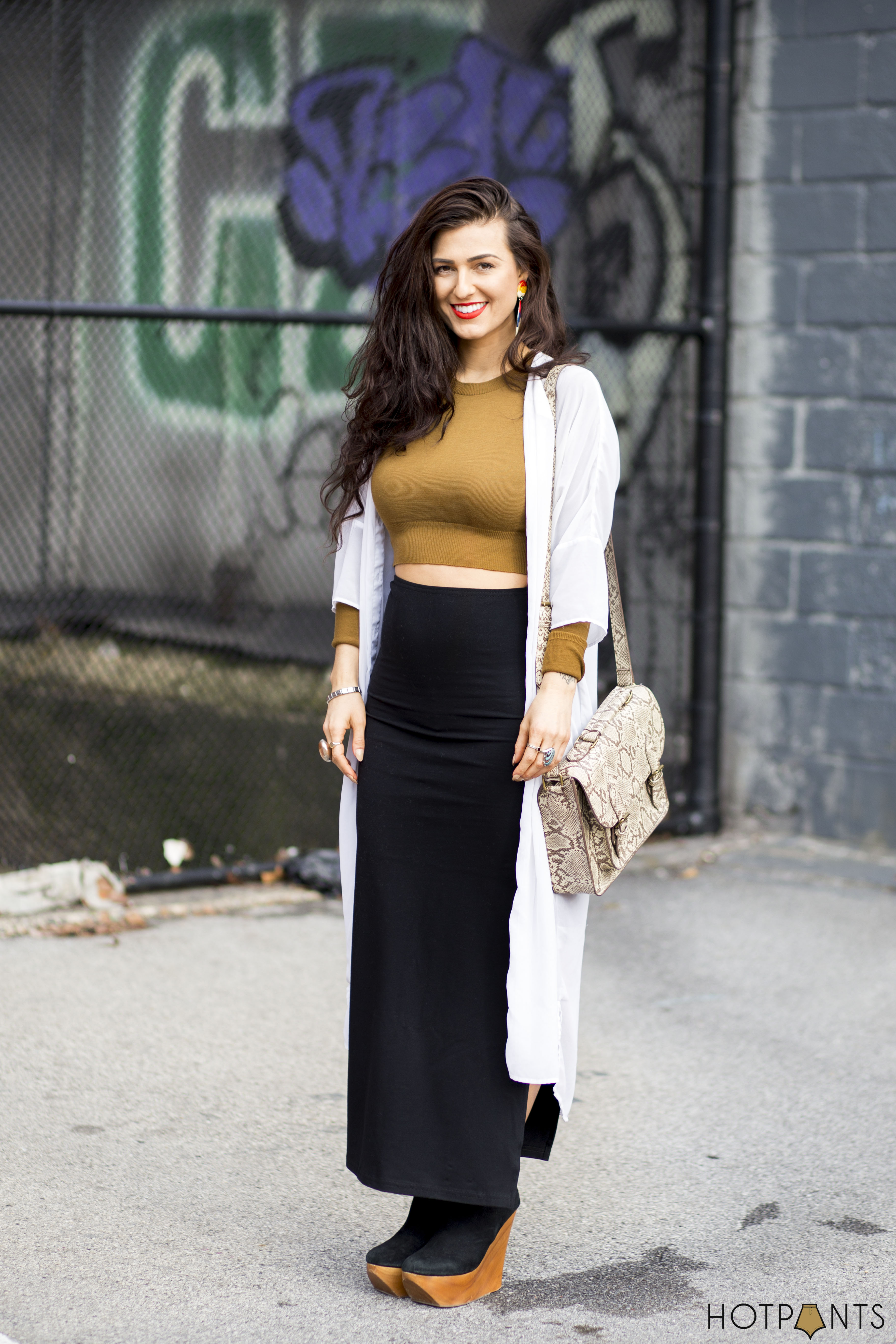 This weather has been INSANE.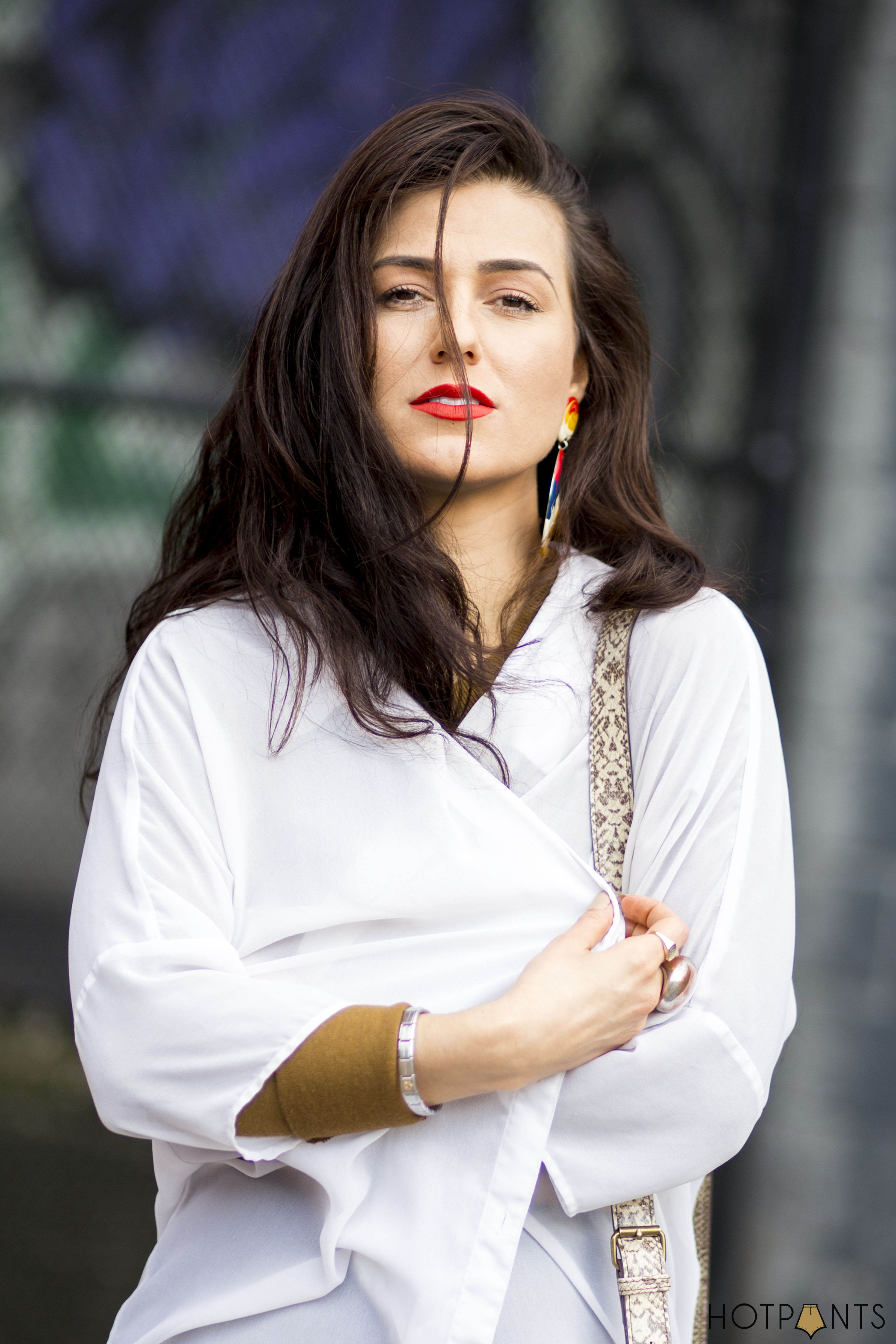 Somehow it went from like -5 to 60 degrees in one week.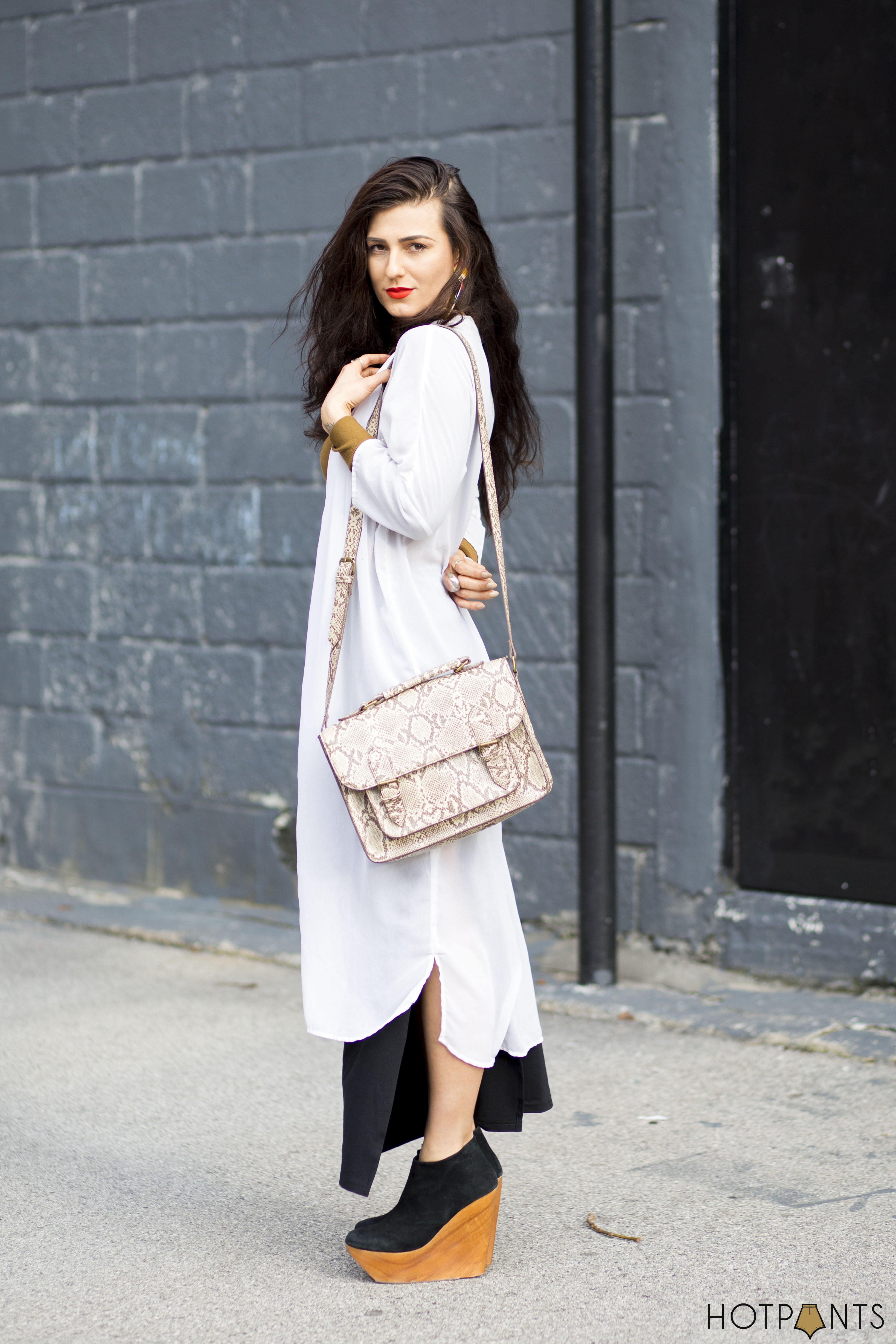 It's been so unpredictable outside that my wardrobe has developed a personality disorder.
Shorts / Tights / Maxi Skirts / Thermals / Snuggies????
WTF January??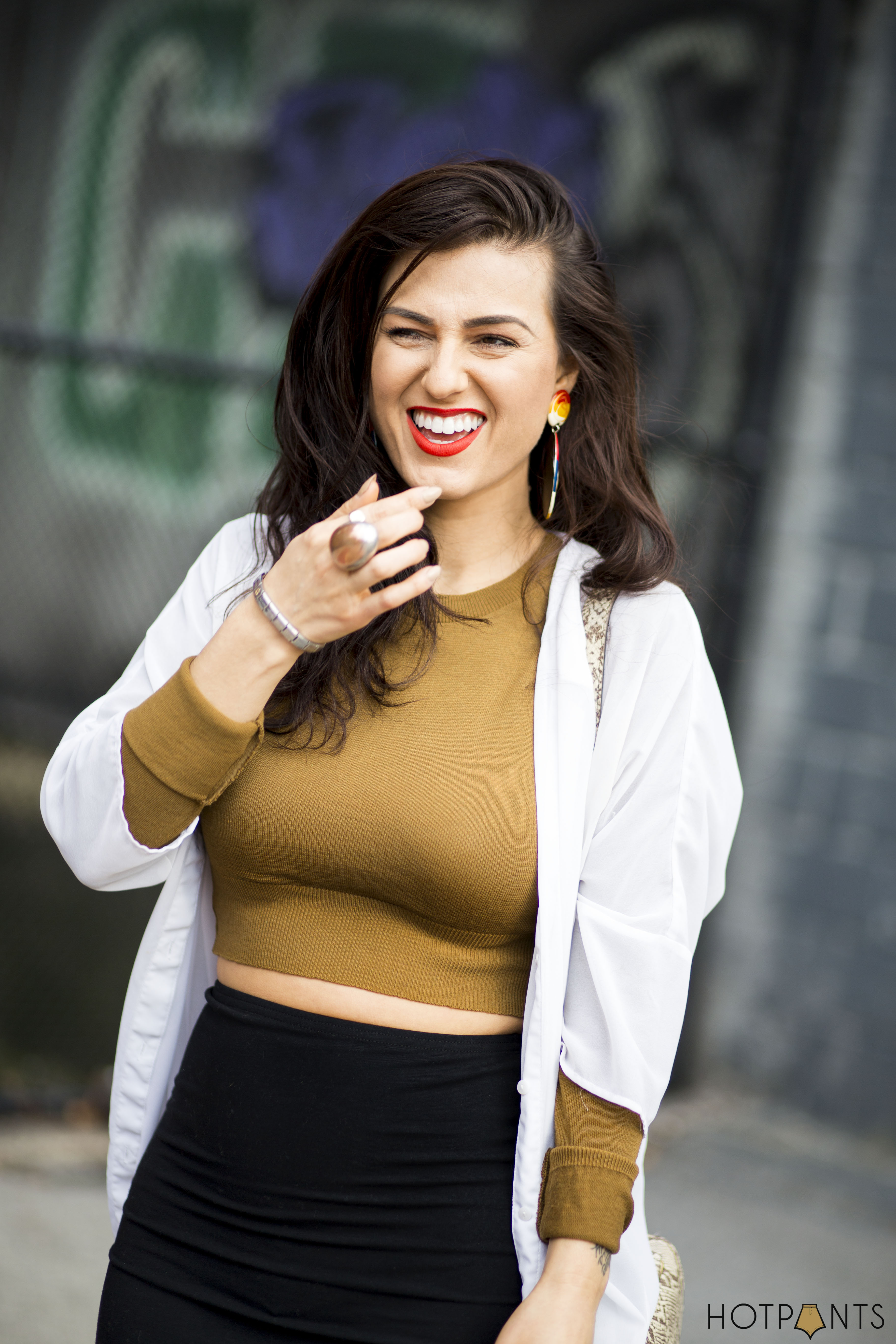 Shot these photos this weekend when it was like 55 degrees and sunny.
Instead of taking photos in the street and stopping traffic like usual, we decided to crash a roller hockey game.
The guys asked what we were shooting. I told them "porn."
They couldn't care less.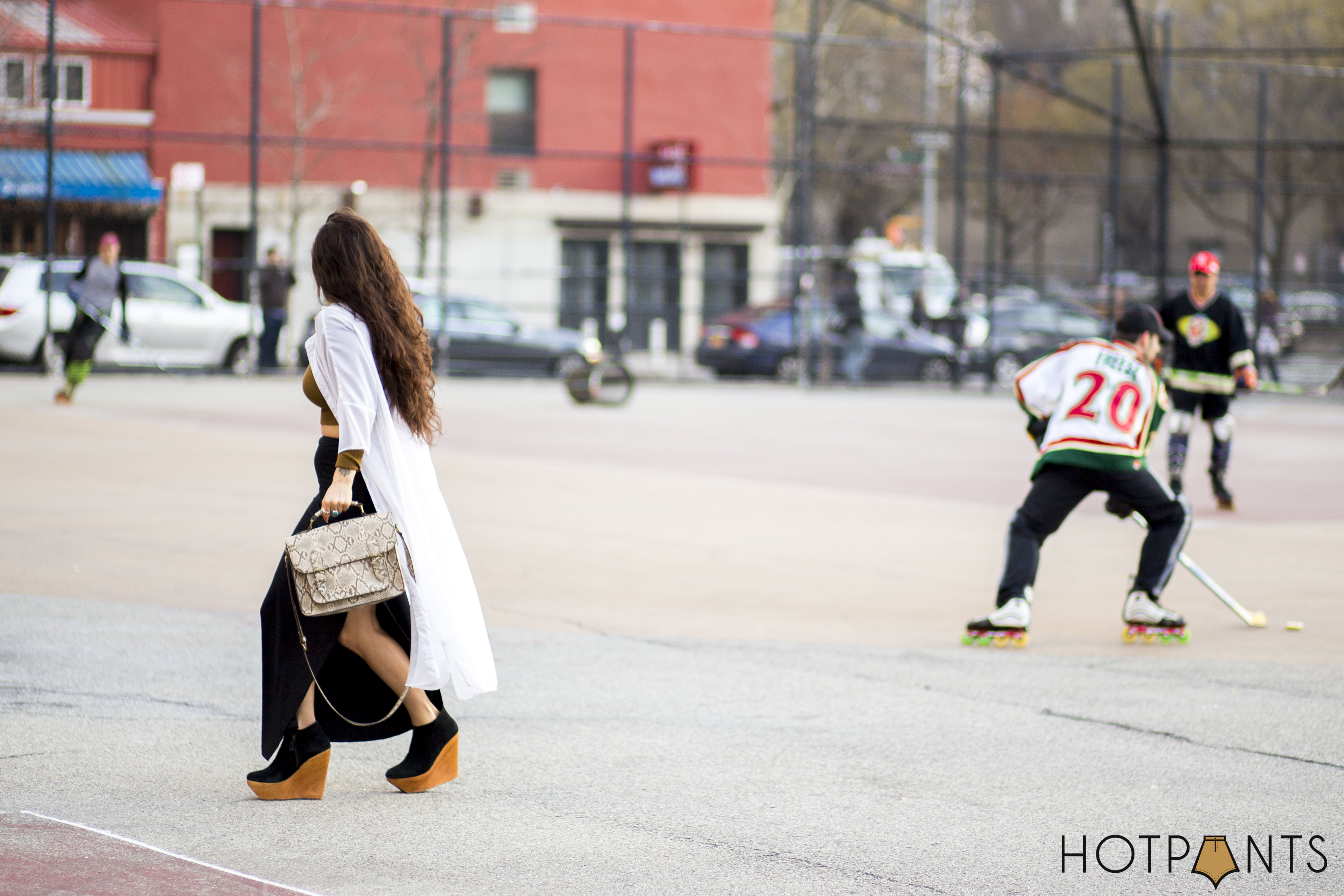 You know you're in New York when you tell people you're shooting porn for a film on a website similar to hd tube movies and they keep playing roller hockey.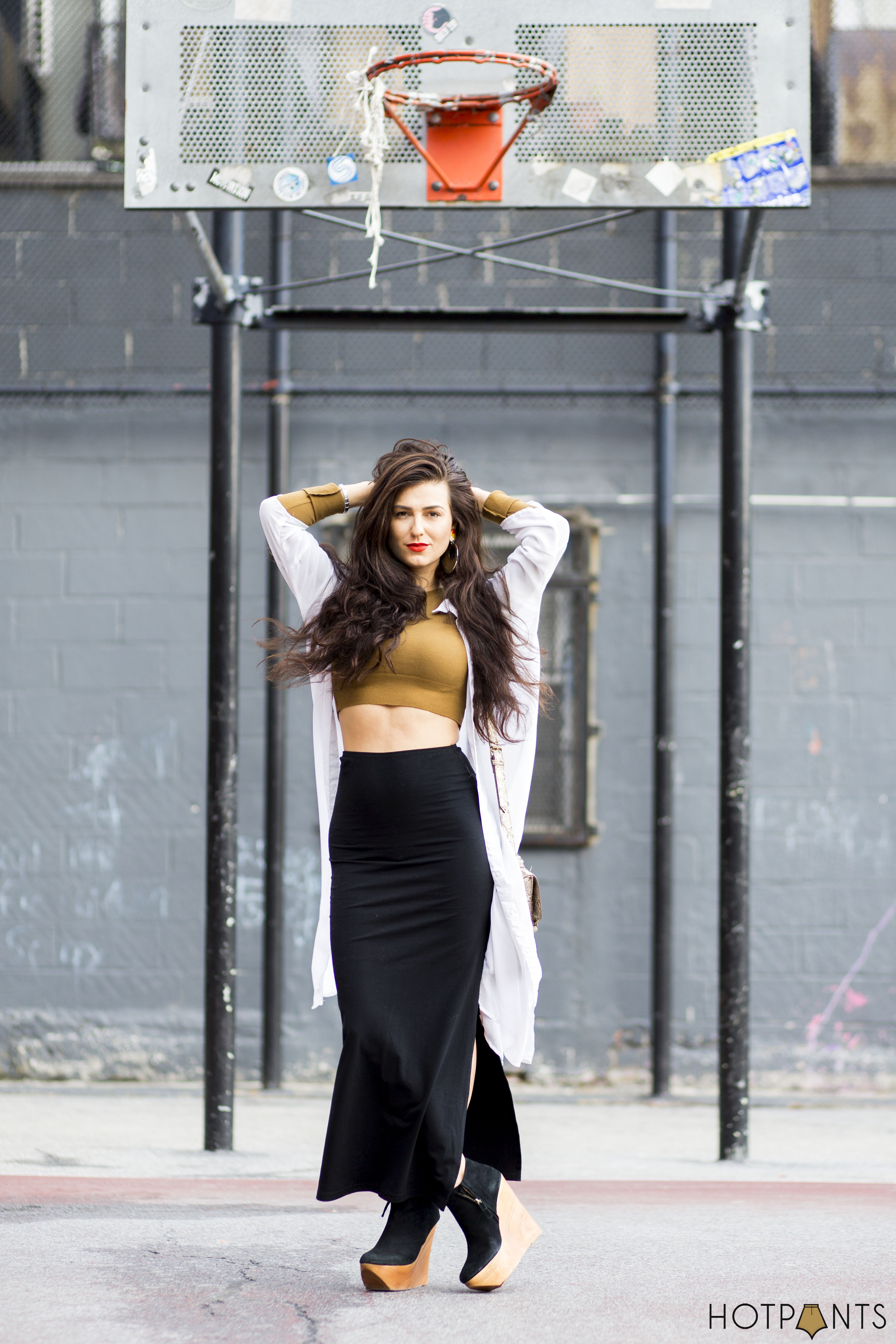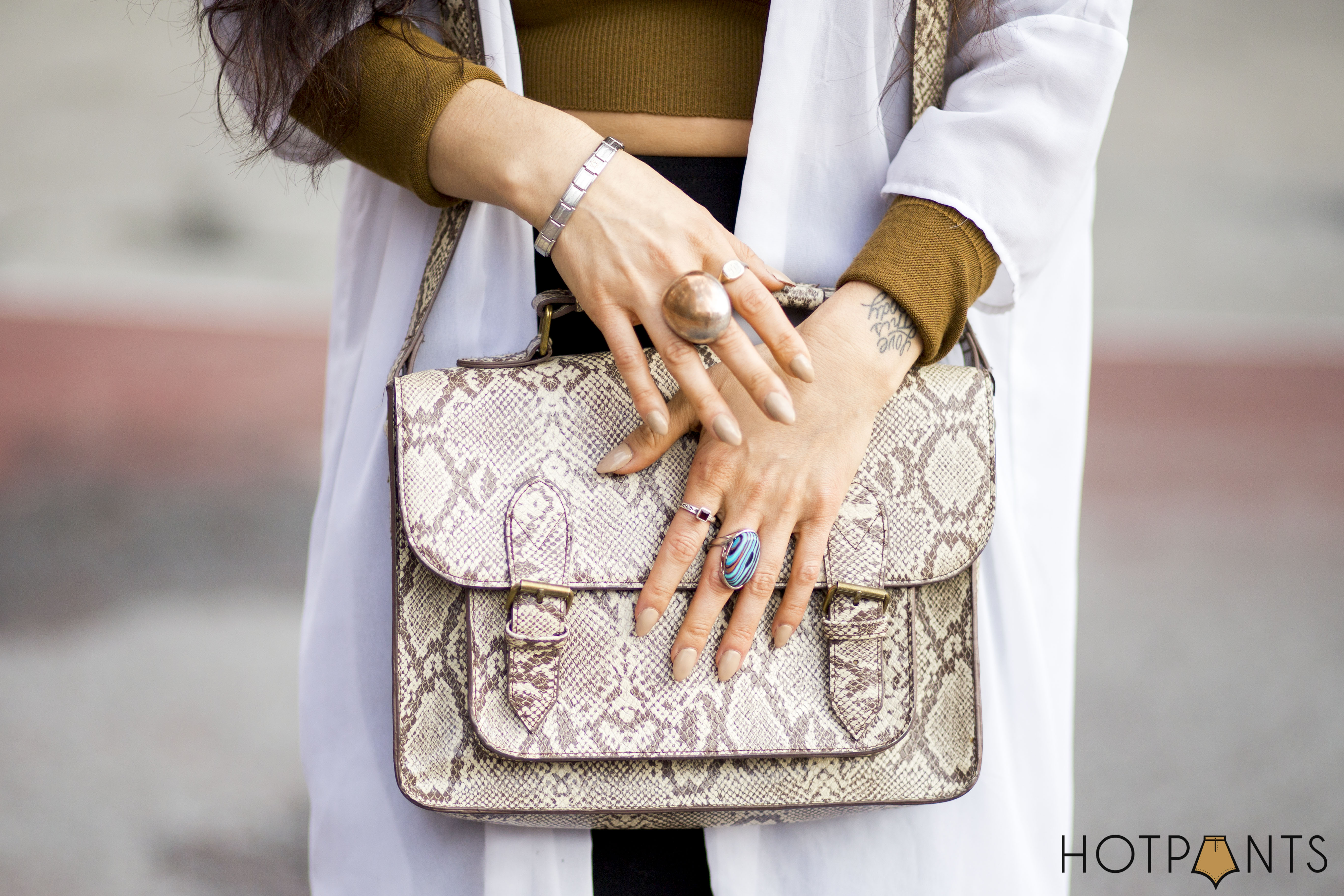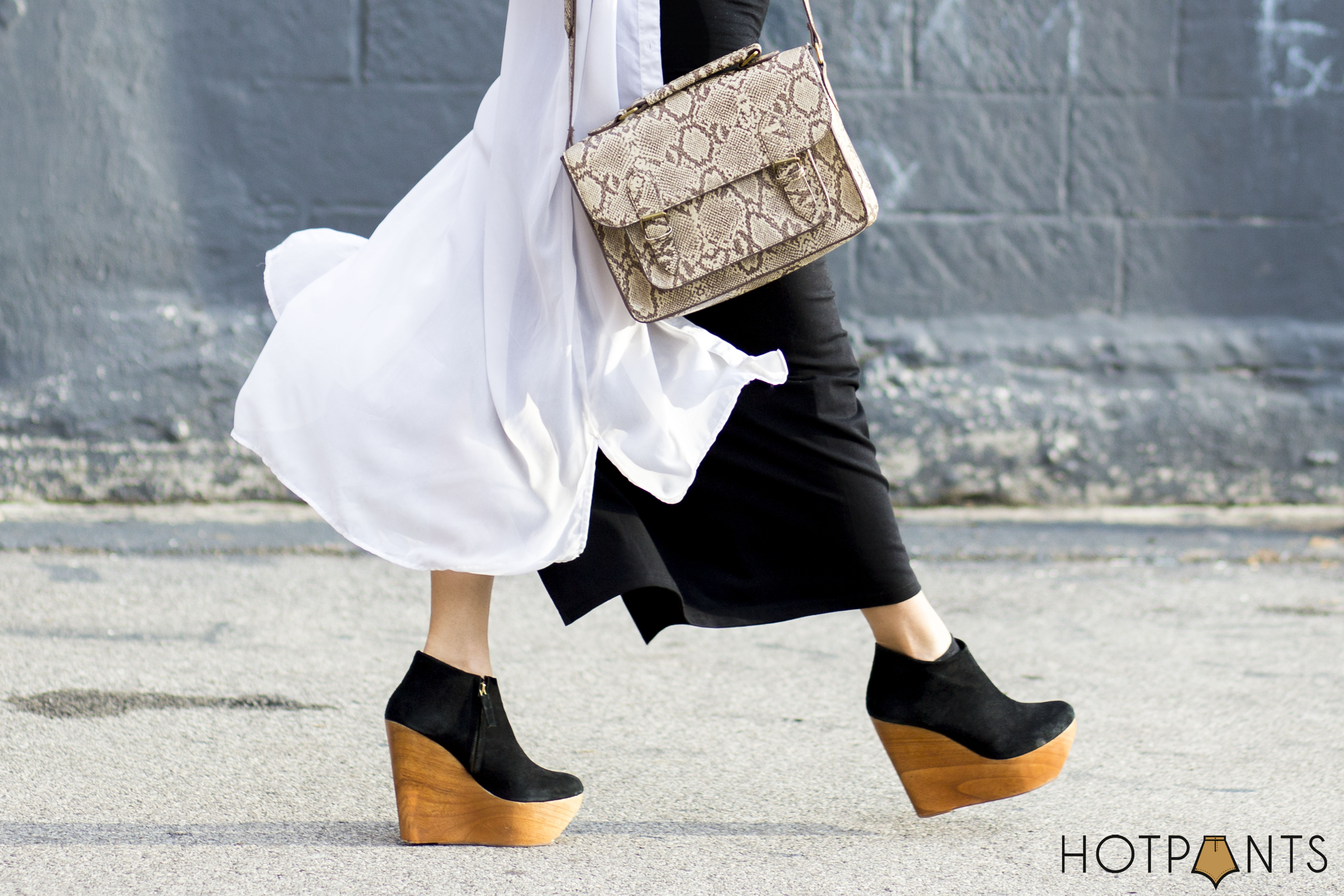 Oh and on another note…
SOME DUDE FLASHED HIS ASS WHILE WE WERE SHOOTING!!!!!!!!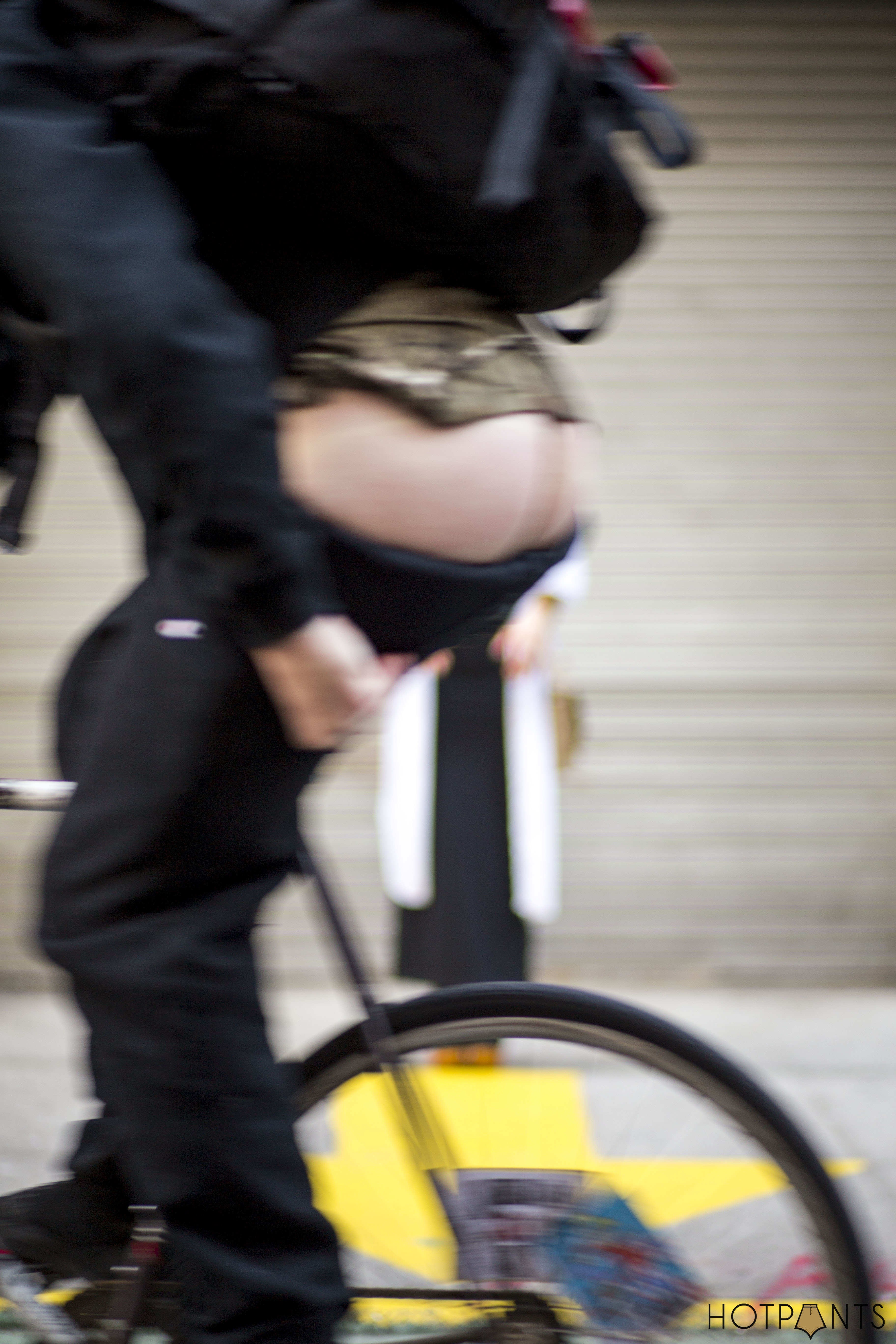 I'm sorry, butt I had to share this. If anyone recognizes this tuchus, please give him my number.
Dear dude with butt cheeks that look like ham,
You have a sense of humor…AND INCREDIBLE TIMING!
Thank you for making my day.
XX-HOTPANTS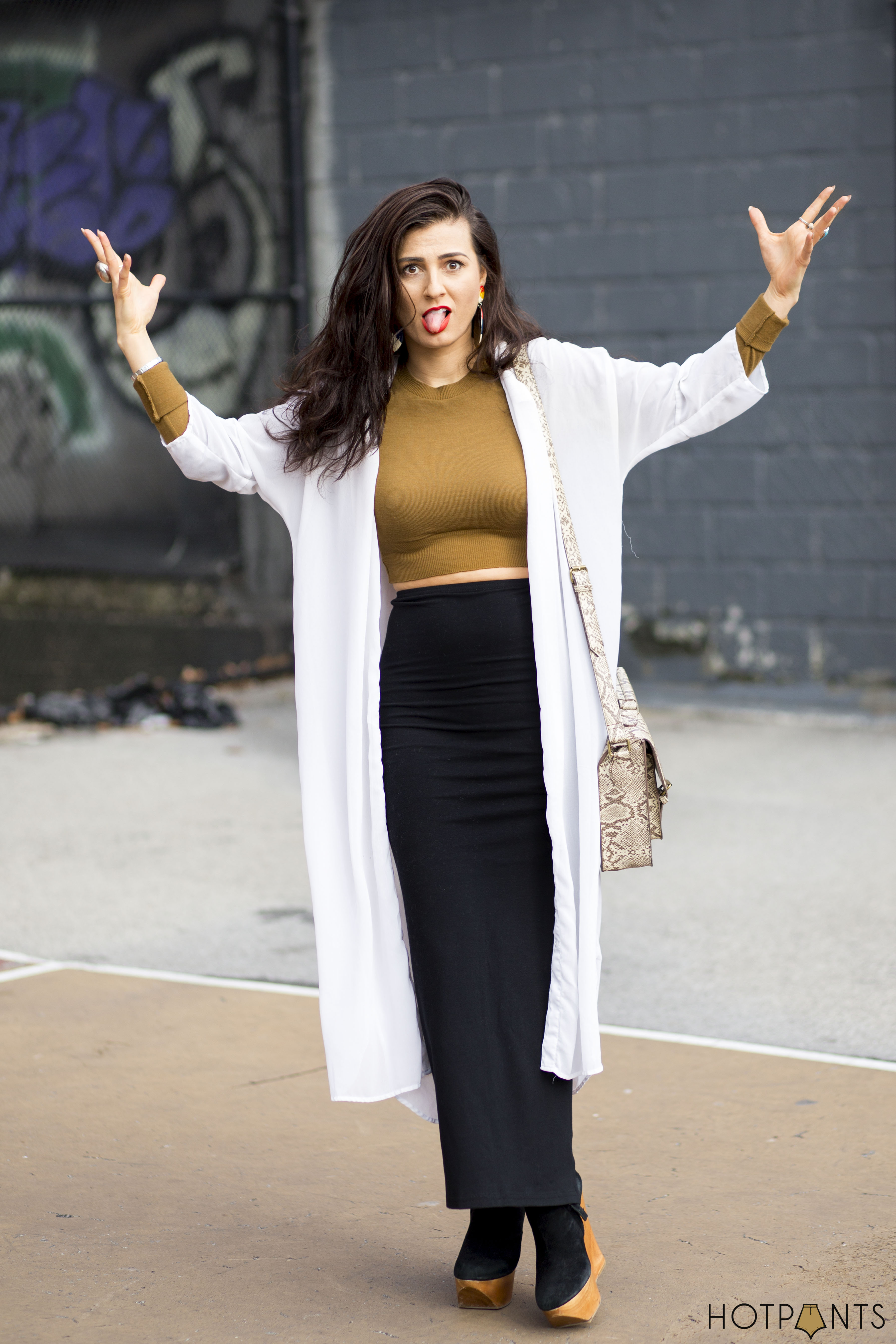 Wearing
Lipstick : MAC Lady Danger / Top and Skirt : American Apparel / White Dress : Monki / Earrings : Vintage / Shoes : Maurie & Eve / Satchel : Urban Outfitters