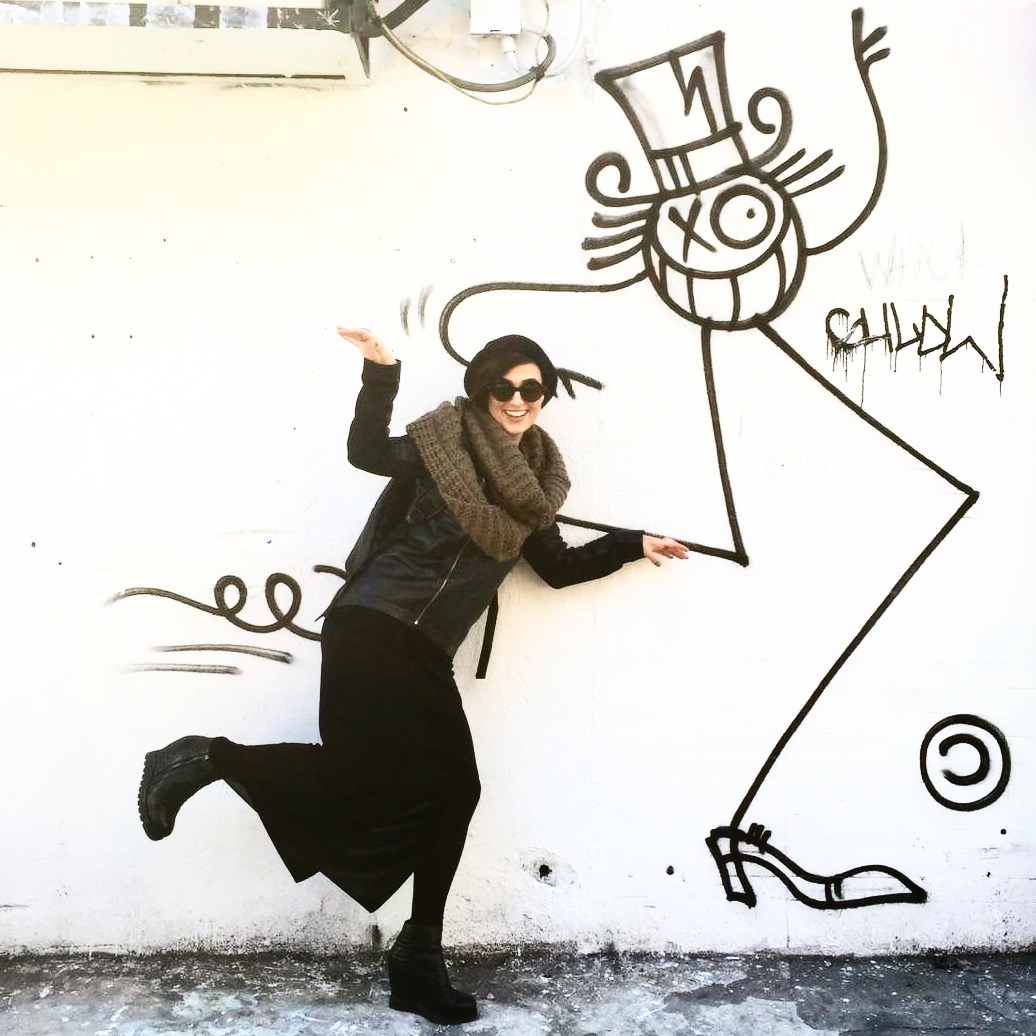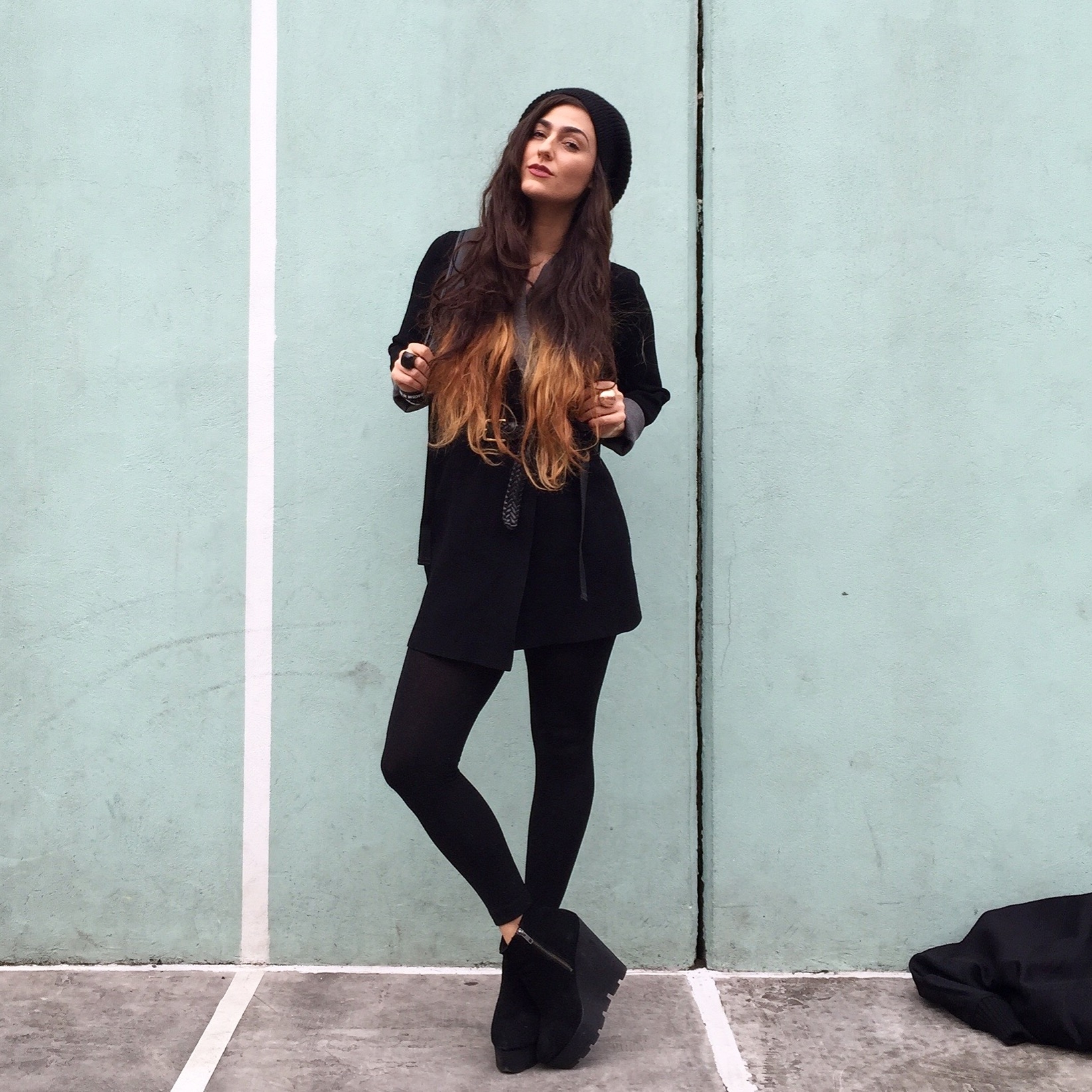 Oh heyyyyyyyyyyyyyyyyyyyyy
I'm back at work after a long and MUCH NEEDED vaca.
I stayed in Manhattan for the holidays and it was SO nice. No pressure and super chill.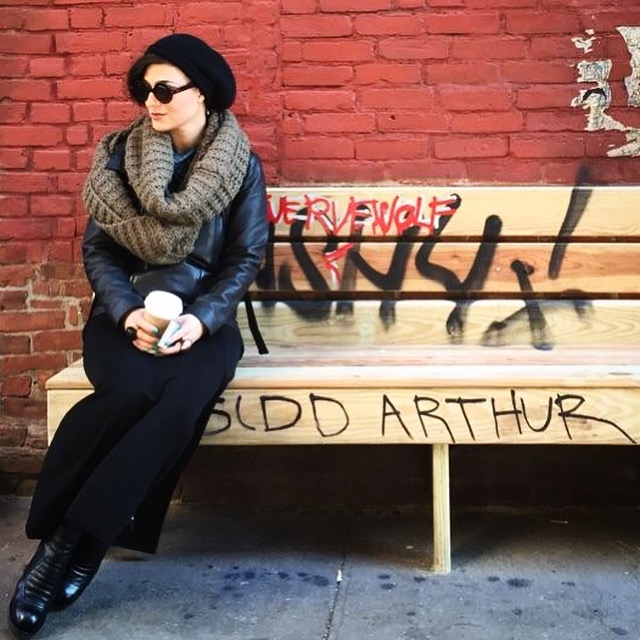 Although from my Instagram, it might seem like I did a lot of stuff last week,
I mainly just did a ton of chilling…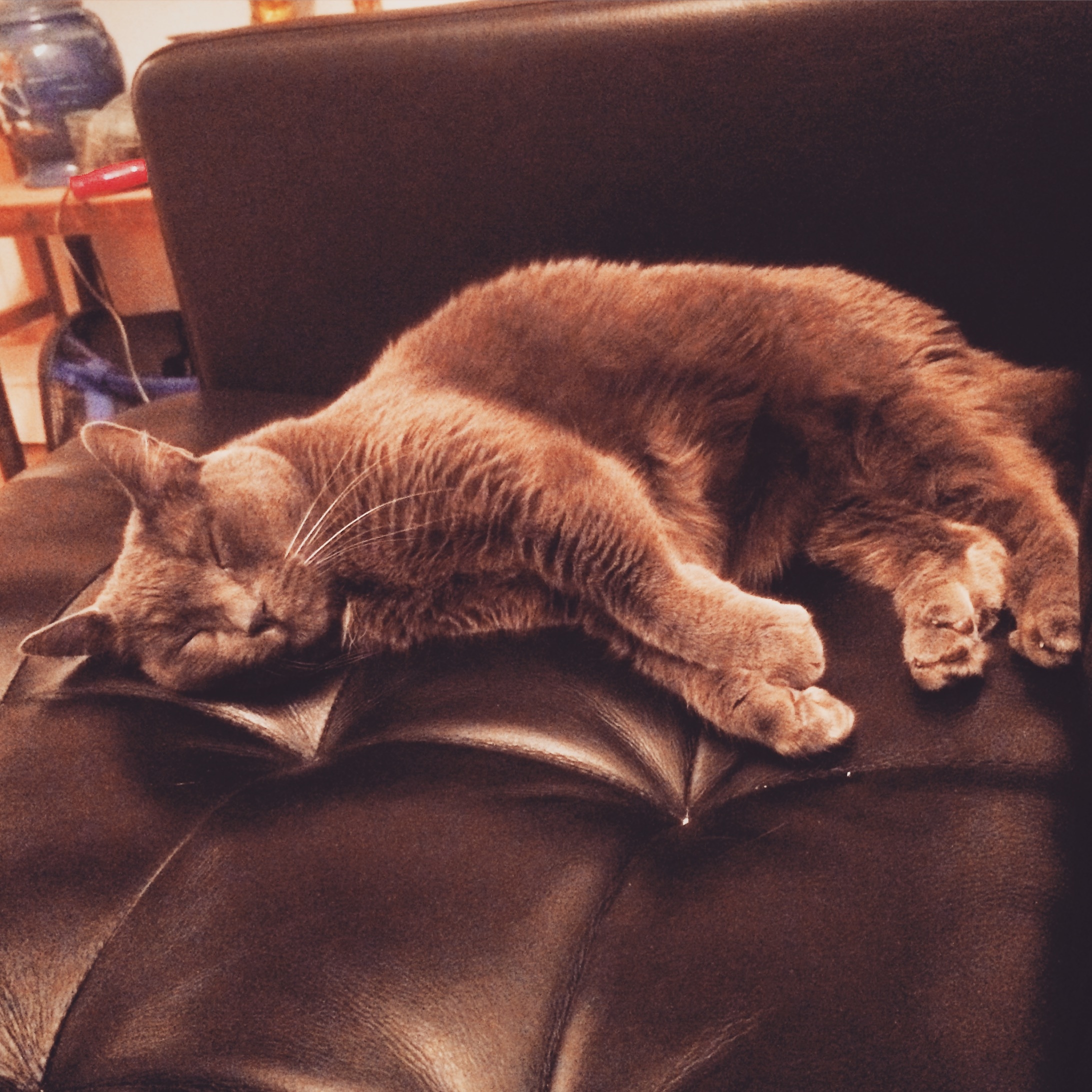 With this fool….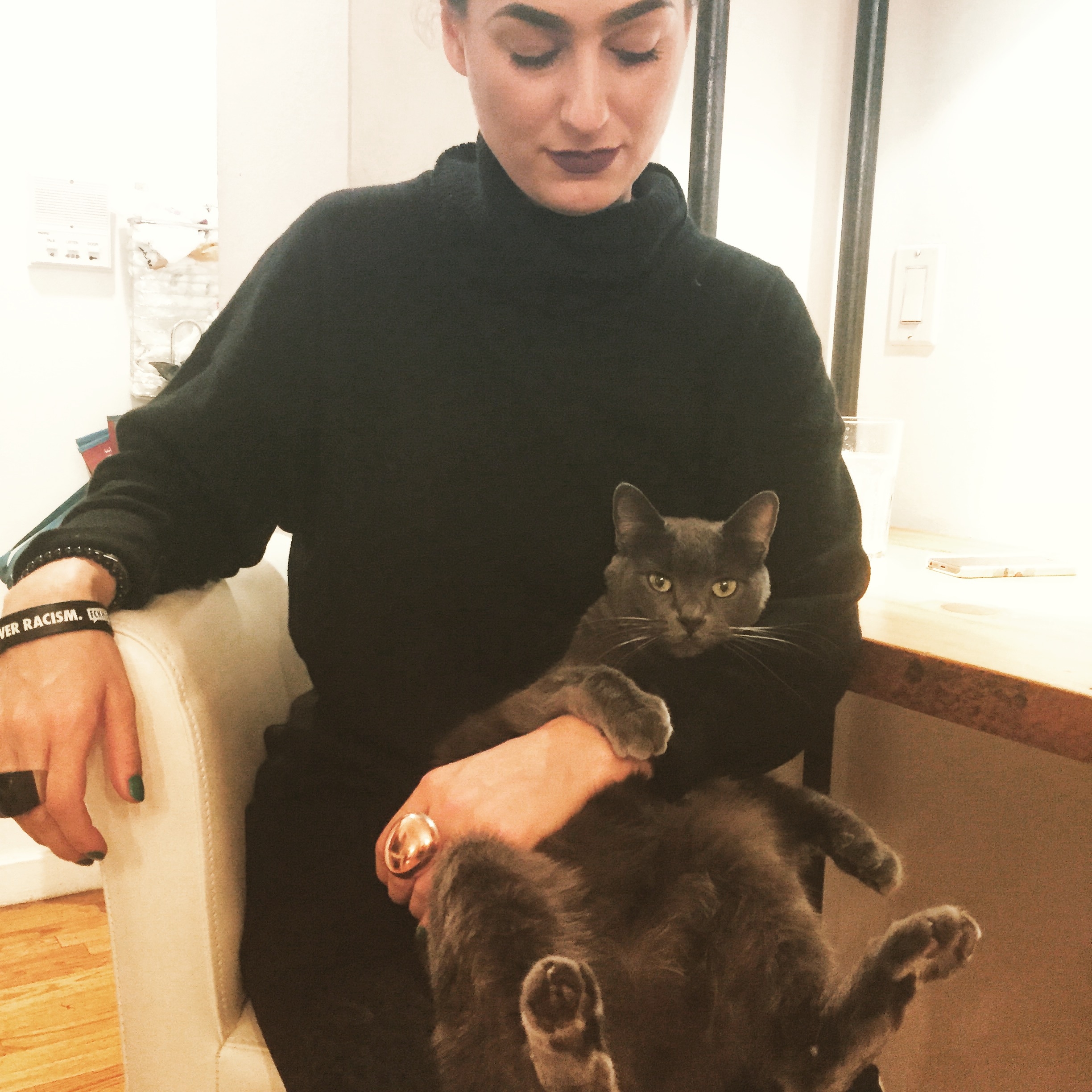 And this fool.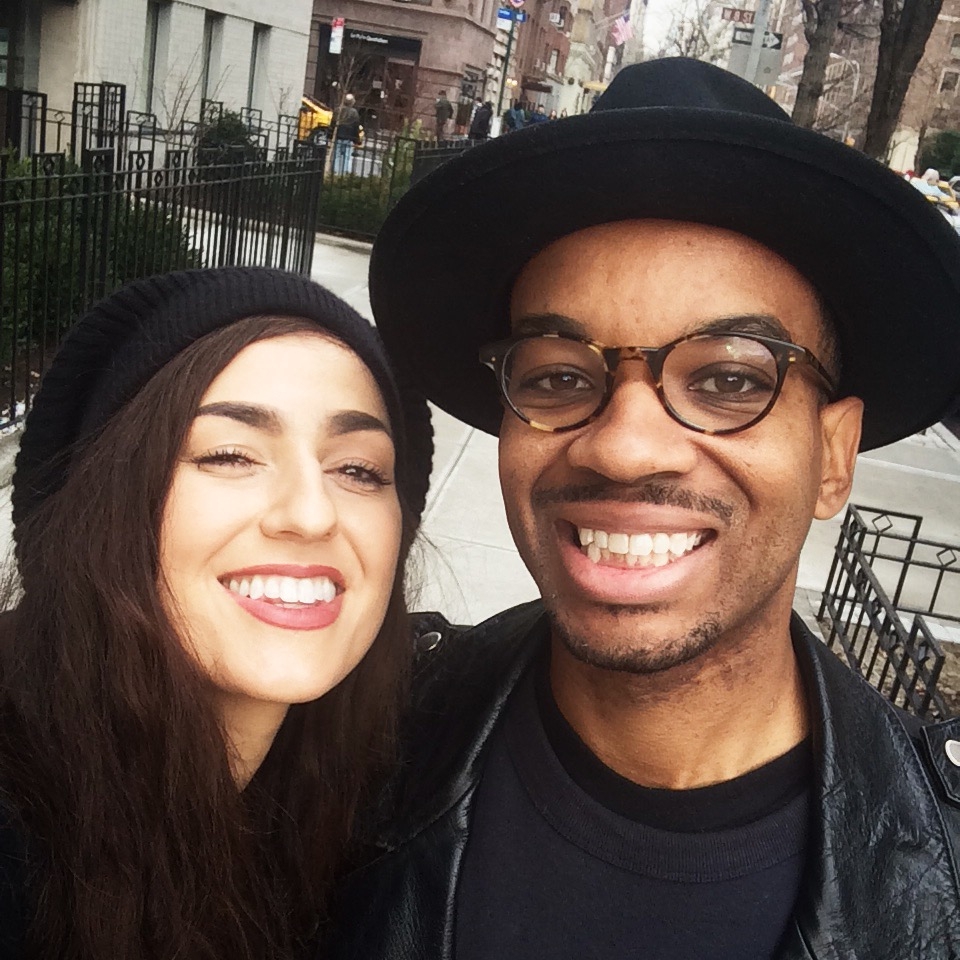 And what's not to like about staying home for the holidays, when your boyfriend brings you surprise roses just because?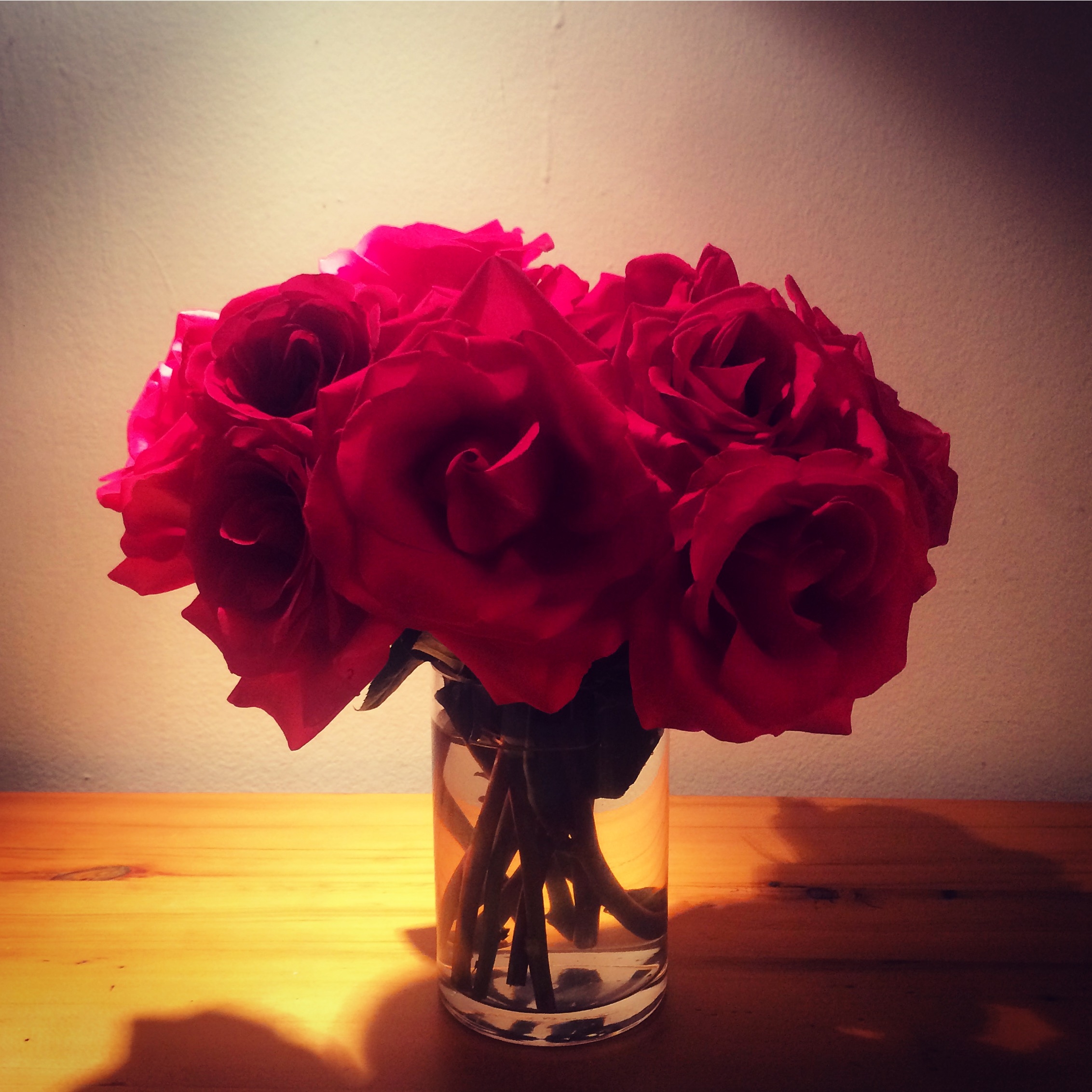 Other than spending some days wandering around the city,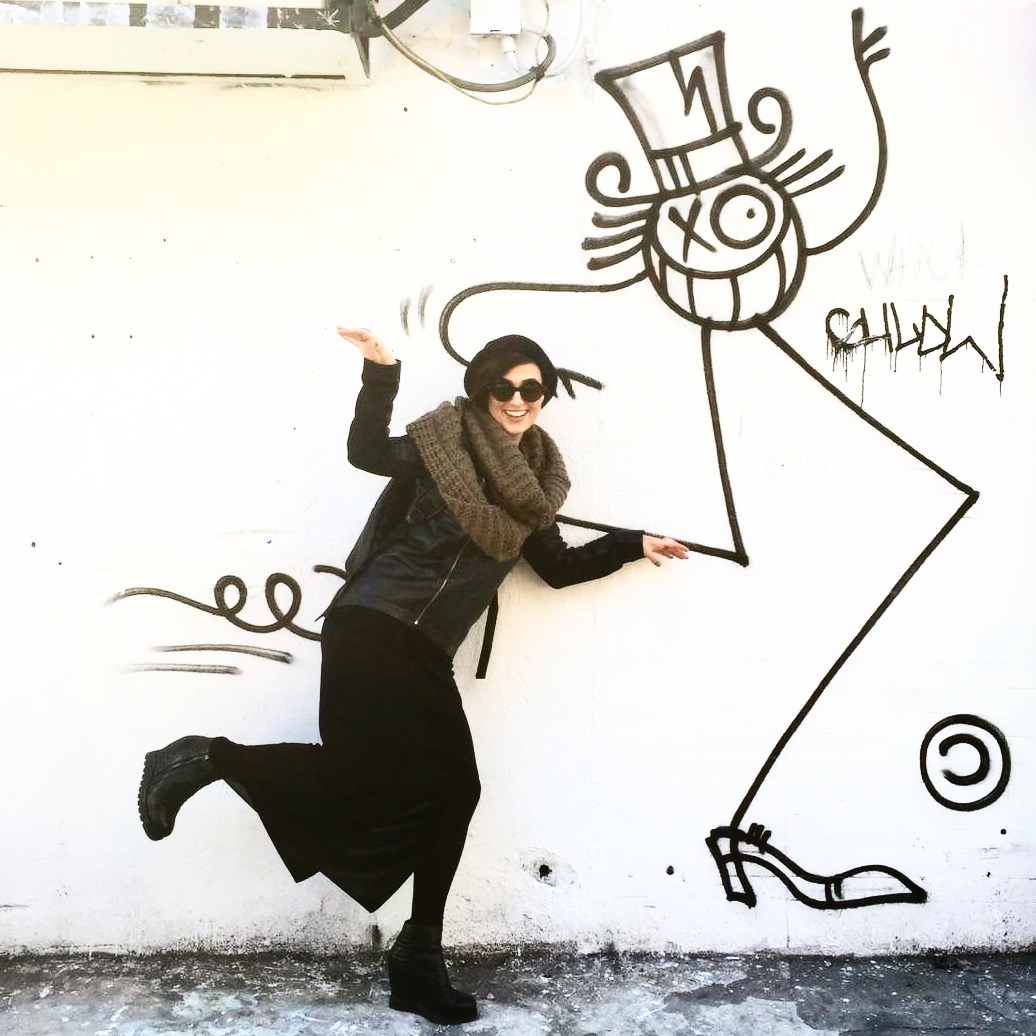 NYE was the highlight of last week BY FAR.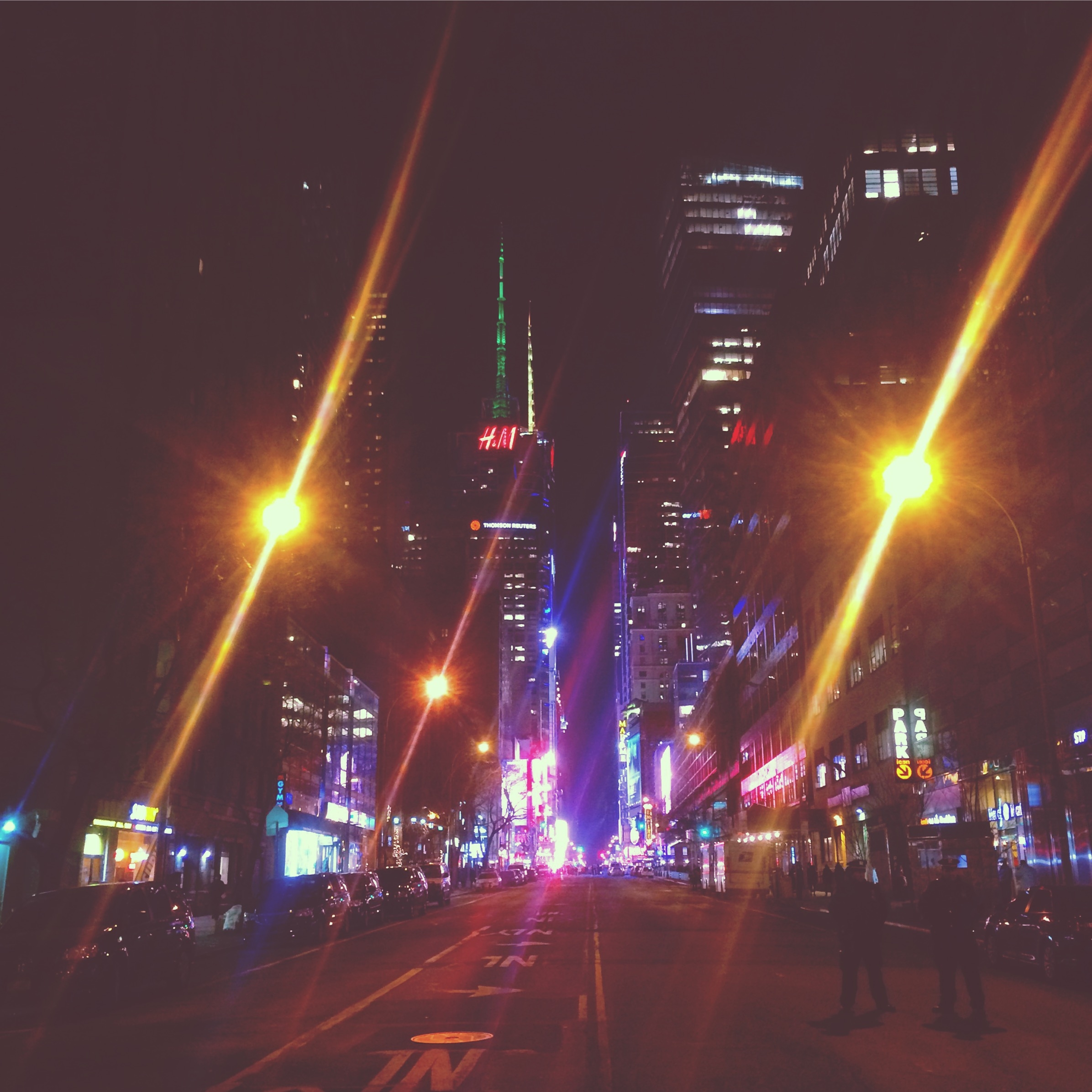 Long story short, we went to a party at a club that was located in Times Square.
Now, I've NEVER been to Times Square for NYE, and after this experience, I will NEVER go again, but once we were at the party it was SO much fun.
Basically, the police closed off all of Times Square for the NYE celebration.
We had to walk around the same 10 blocks for almost an hour going back and forth between cops at each check point. Trying to finagle our way past each guarded intersection to get to the damn party. It was so insane. The cops were absolutely clueless, MEAN, and poorly informed about how to direct foot traffic around the blockades.
Ok ok.
That was the stressful part.
The amazing part was the party.
:)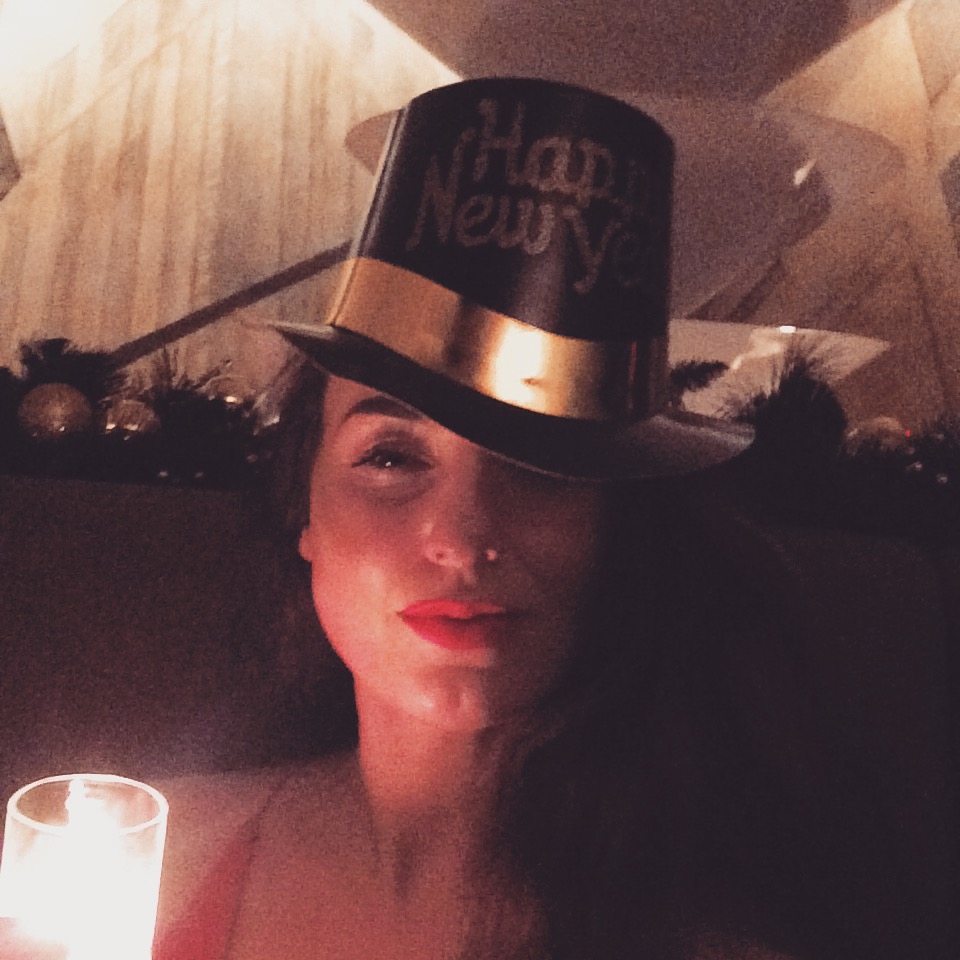 Here's my NYE outfit before we went inside. I'm standing in the middle of a barricaded street.
The only people allowed on this block were people with printed invites for parties or hotels in the area. Everyone else was shit outta luck.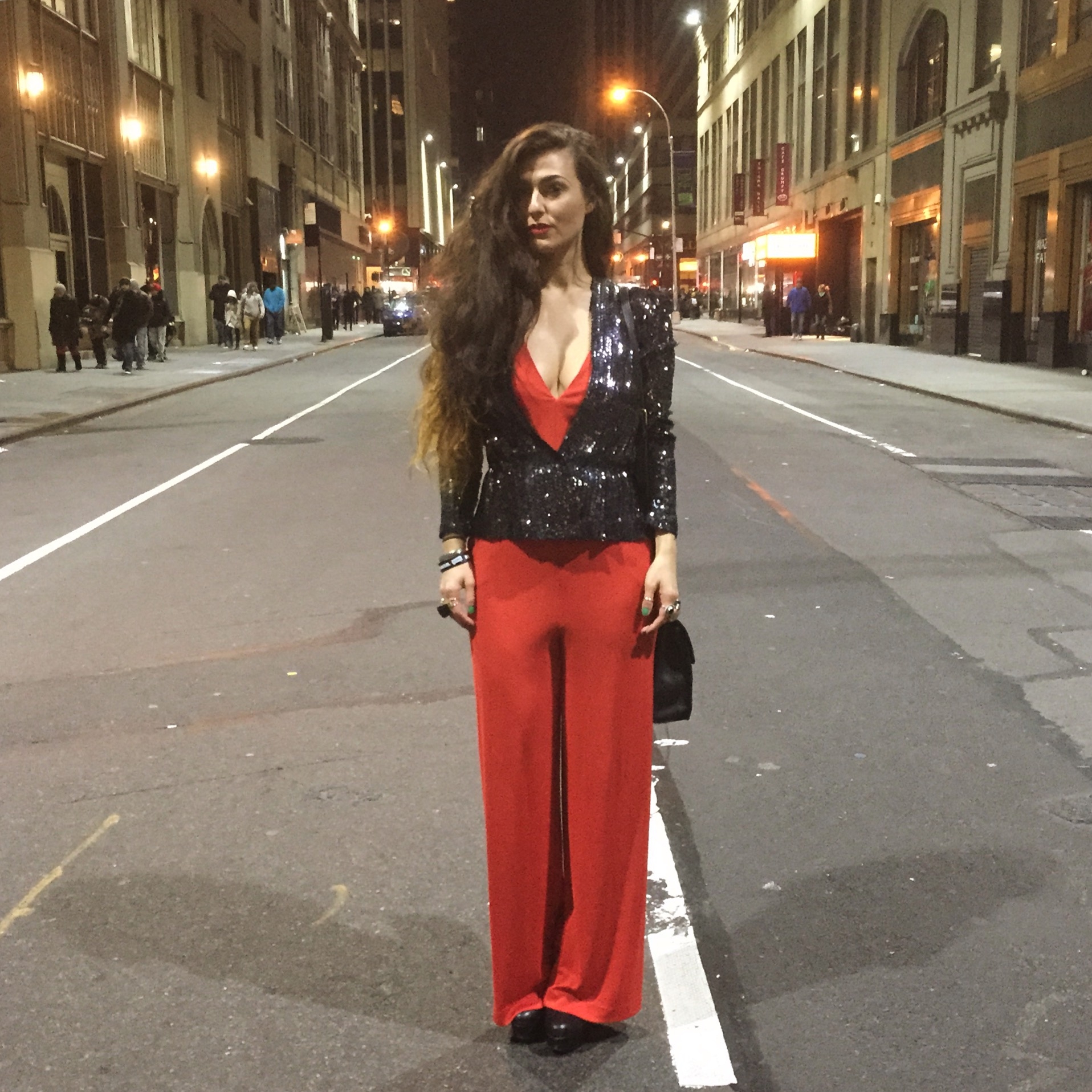 Inside and WARM!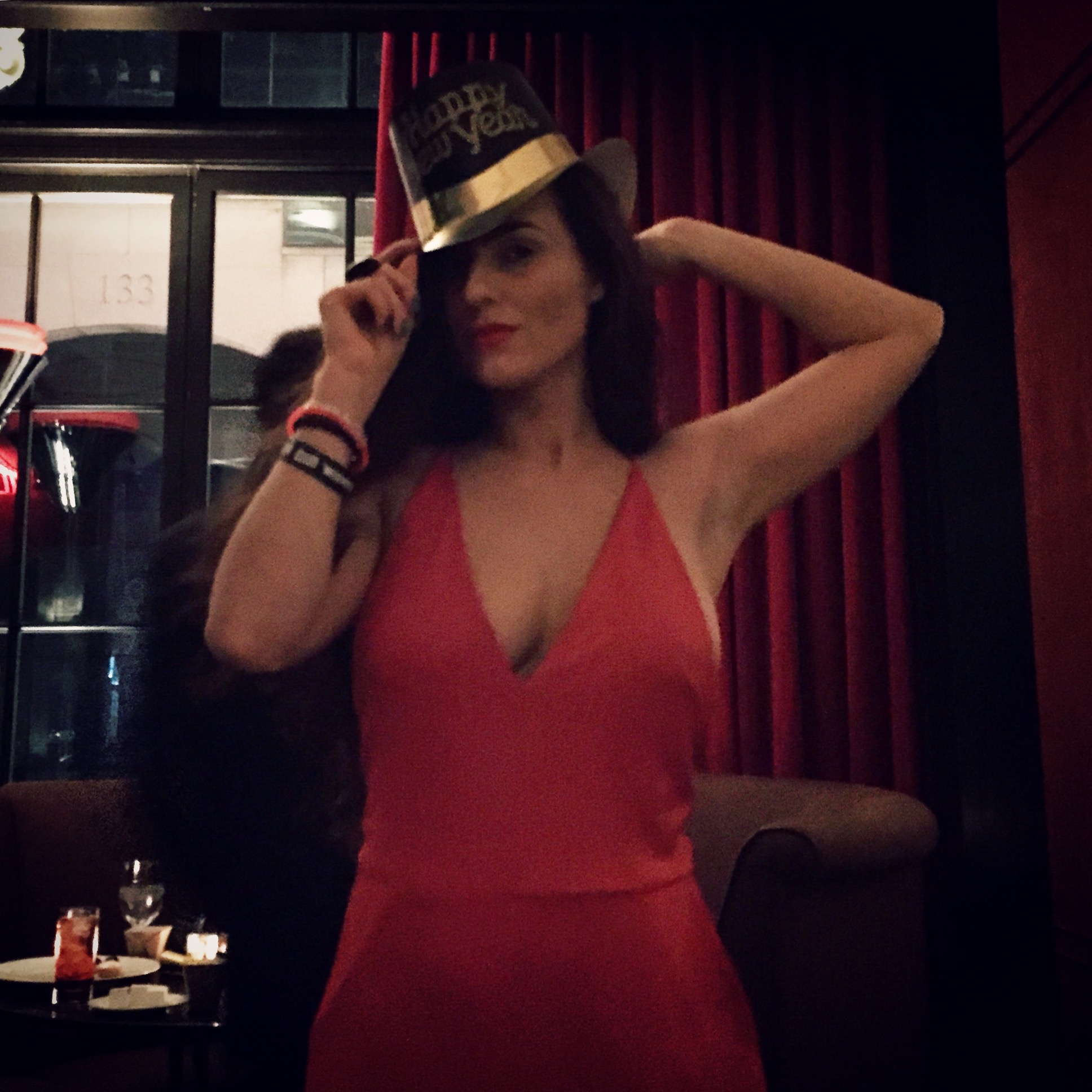 The best part about the whole night was when the ball dropped, everyone at the party went outside and we had an entire barricaded block all to ourselves.
Magic.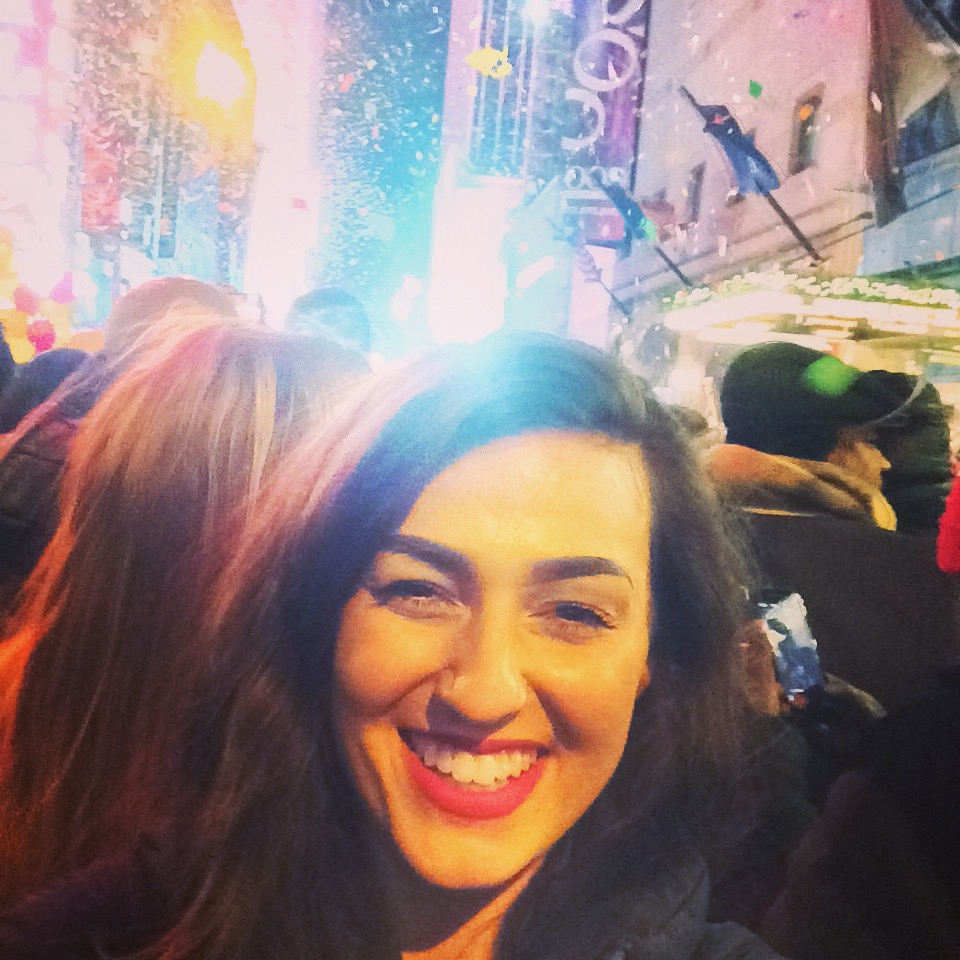 Confetti covered police in front of The Lambs Club where we were partying.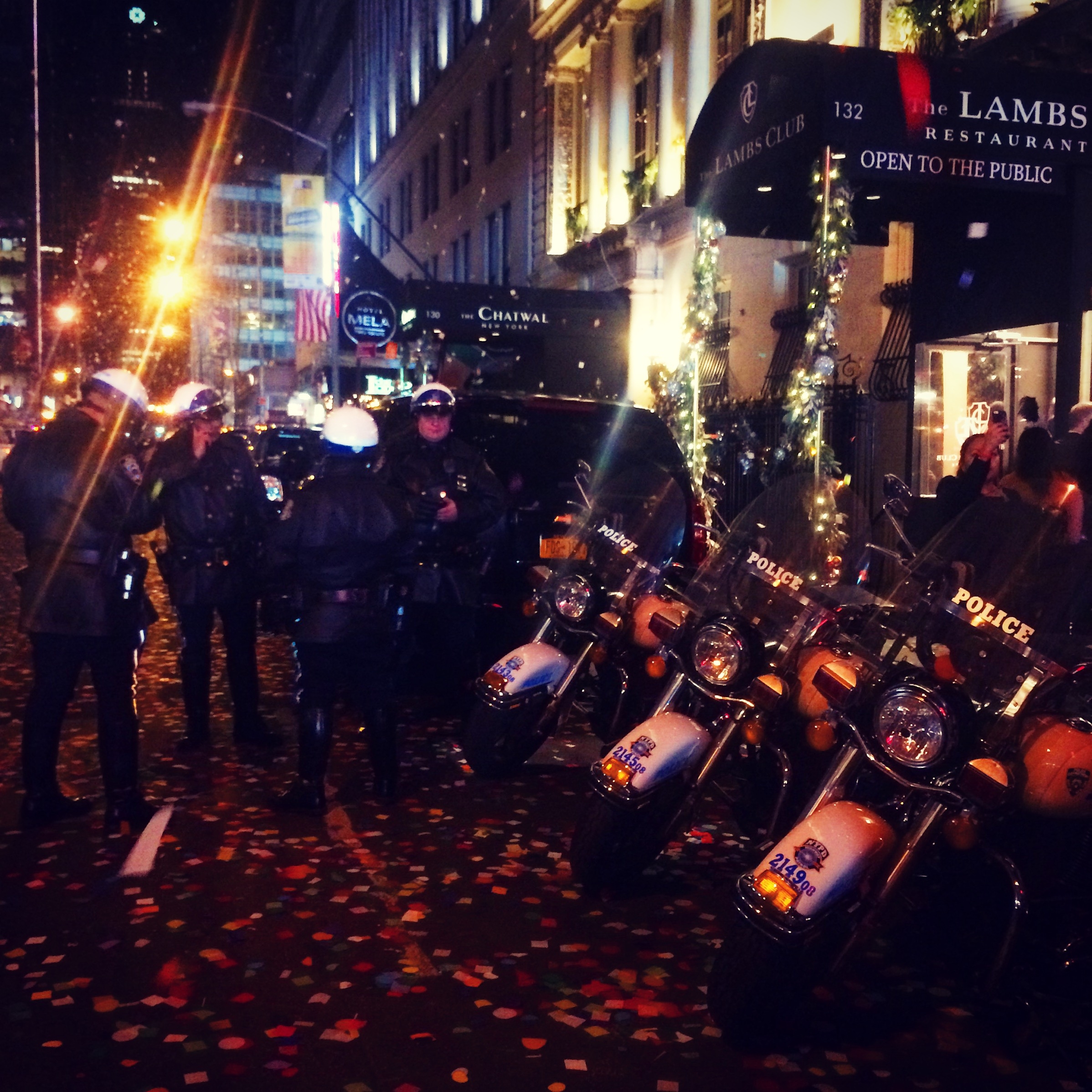 Back inside with my main squeeze and my side boob.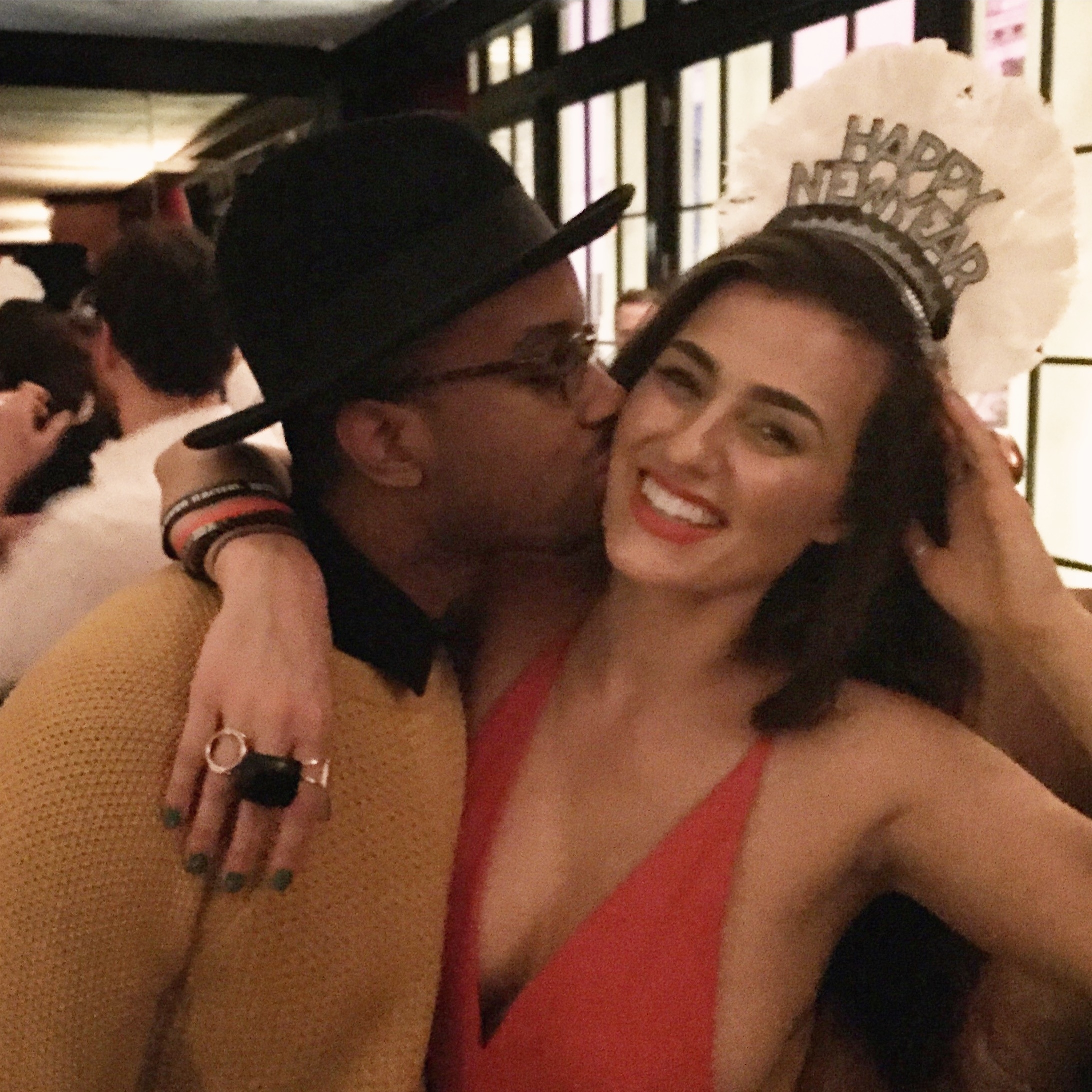 Seriously though people…
Unless you're a wide eyed tourist, or have a specific party to go to on NYE like we did…DO NOT GO TO TIMES SQUARE FOR NYE.
It's like…St. Patrick's Day…at night…on crack.
♦ MOVING ON ♦
On Saturday night my incredible friend Christina invited Spree and I to see the NY Rangers play at Madison Square Garden.
The 3 of us had a huge box to ourselves, and I have to say, it was quite a fancy way to end the week.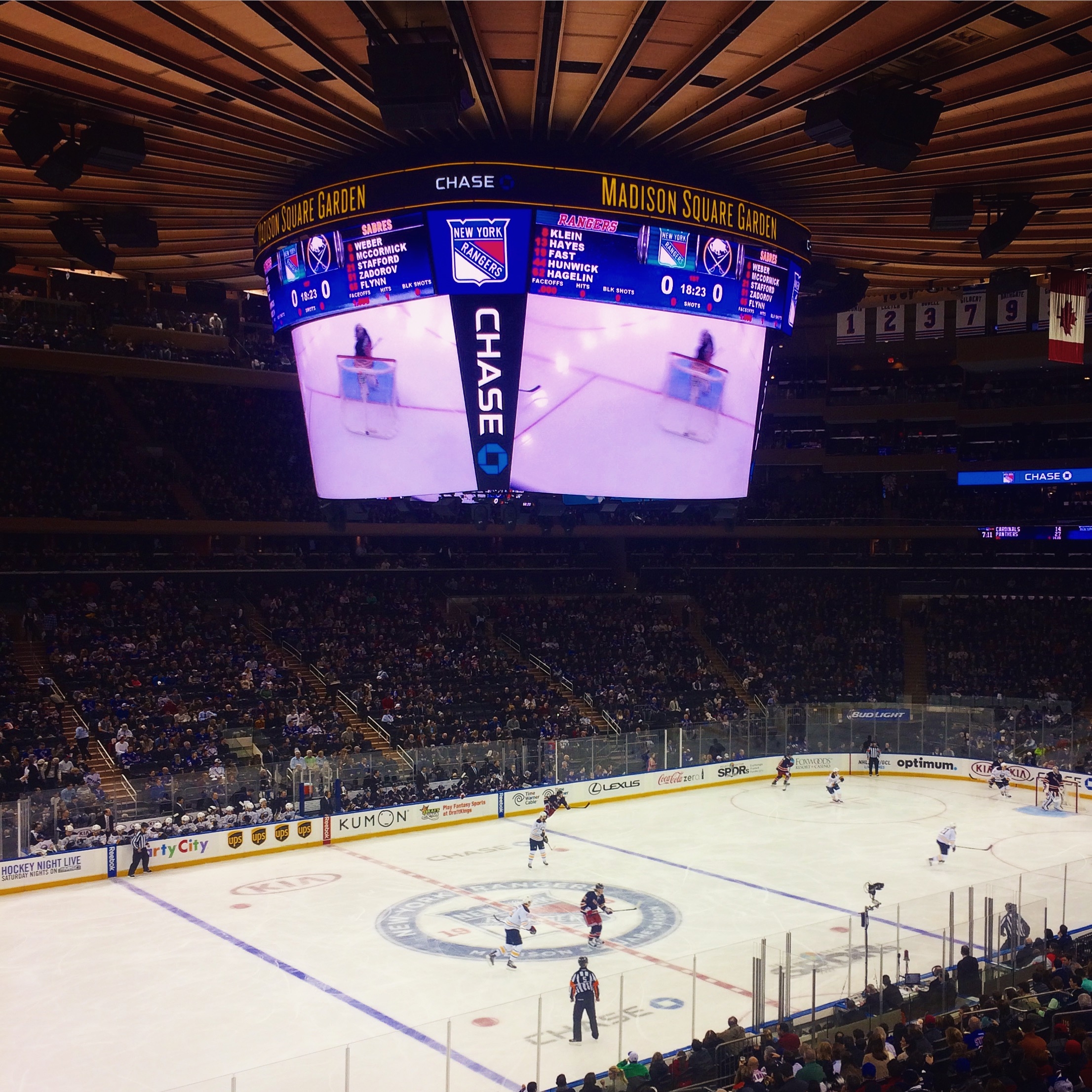 I LOVE hockey, and The Rangers CREAMED The Sabres.
T'was a good evening.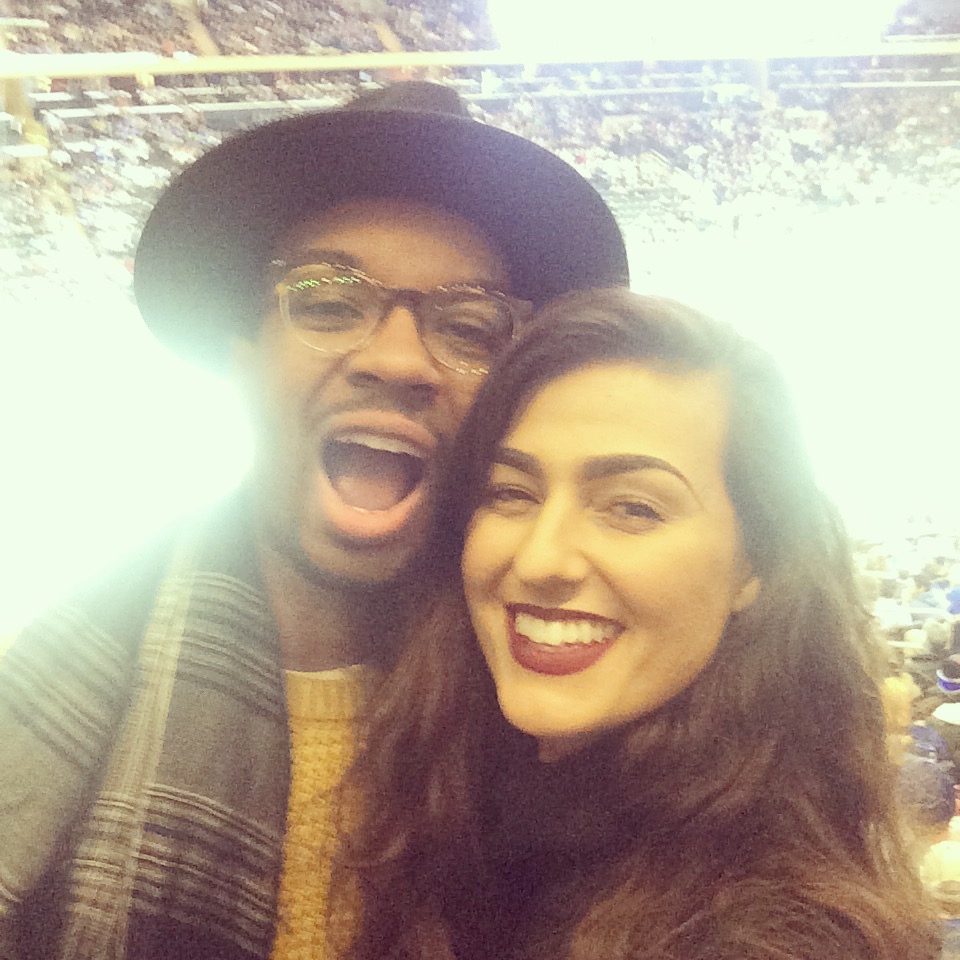 I didn't get the memo about opening my mouth.
:()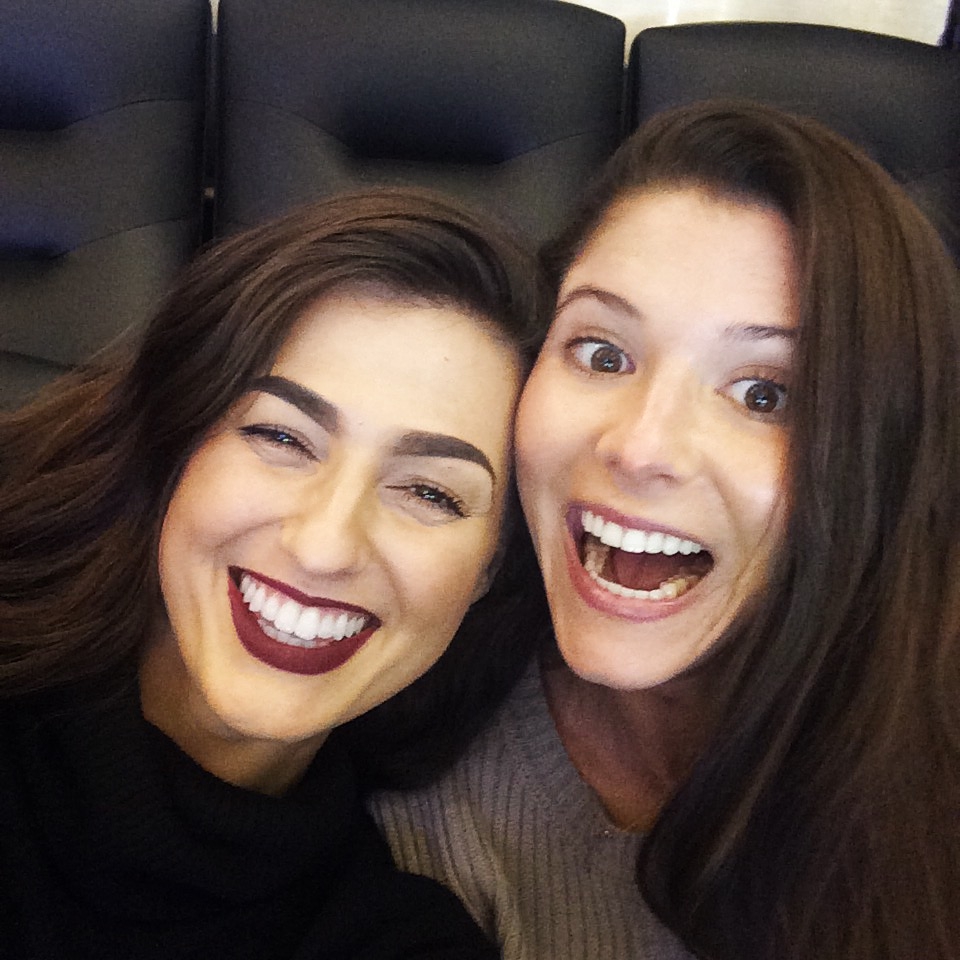 ONE FINAL THING I did that was fairly exciting this weekend, was I color coded all my MAC lipsticks.
Although I can match the name of the lipstick to the color, when I'm looking for something in a hurry, checking the bottom of each lipstick is too time consuming. My genius friend Viv suggested I color each lipstick on a white sheet of paper and tape it to the bottom of the tube.
Make up arts and crafts are my favorite!
(Ugh I am so lame)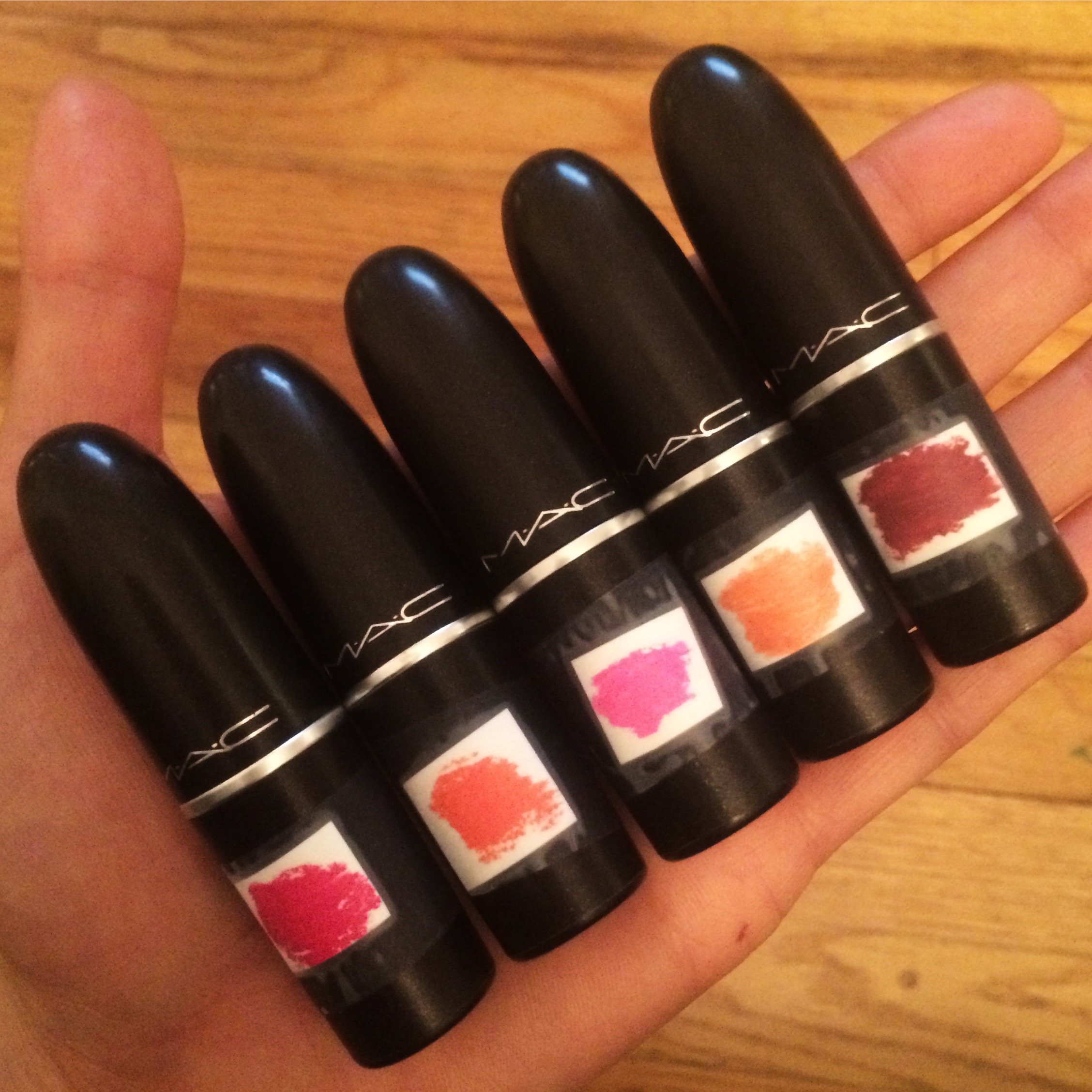 All my MAC lipsticks together.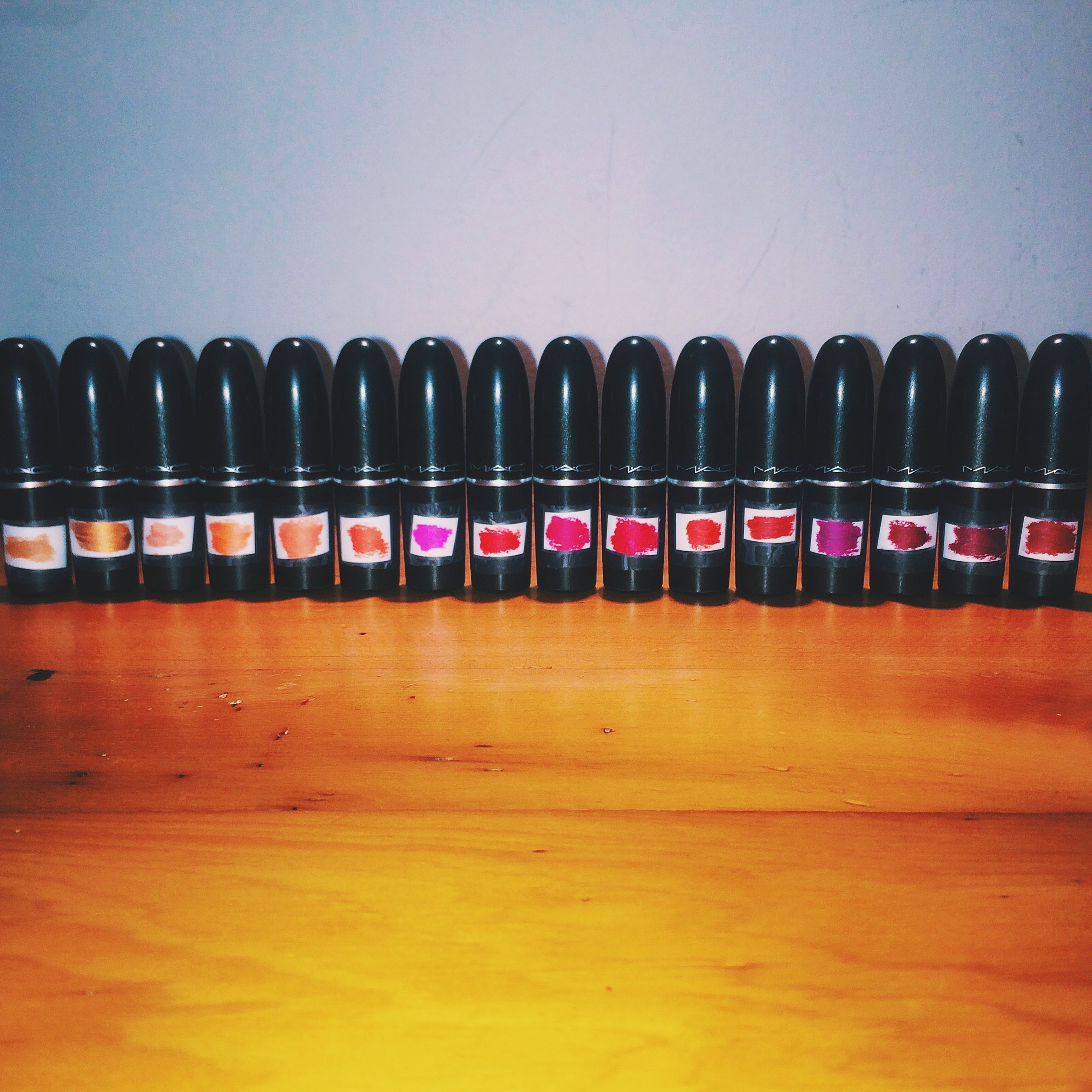 Alright, I hope you had a fun week. For those of you who are back to work today after being on vacation like me…this one's for you!
LATER DUDES,
XX-HOTPANTS