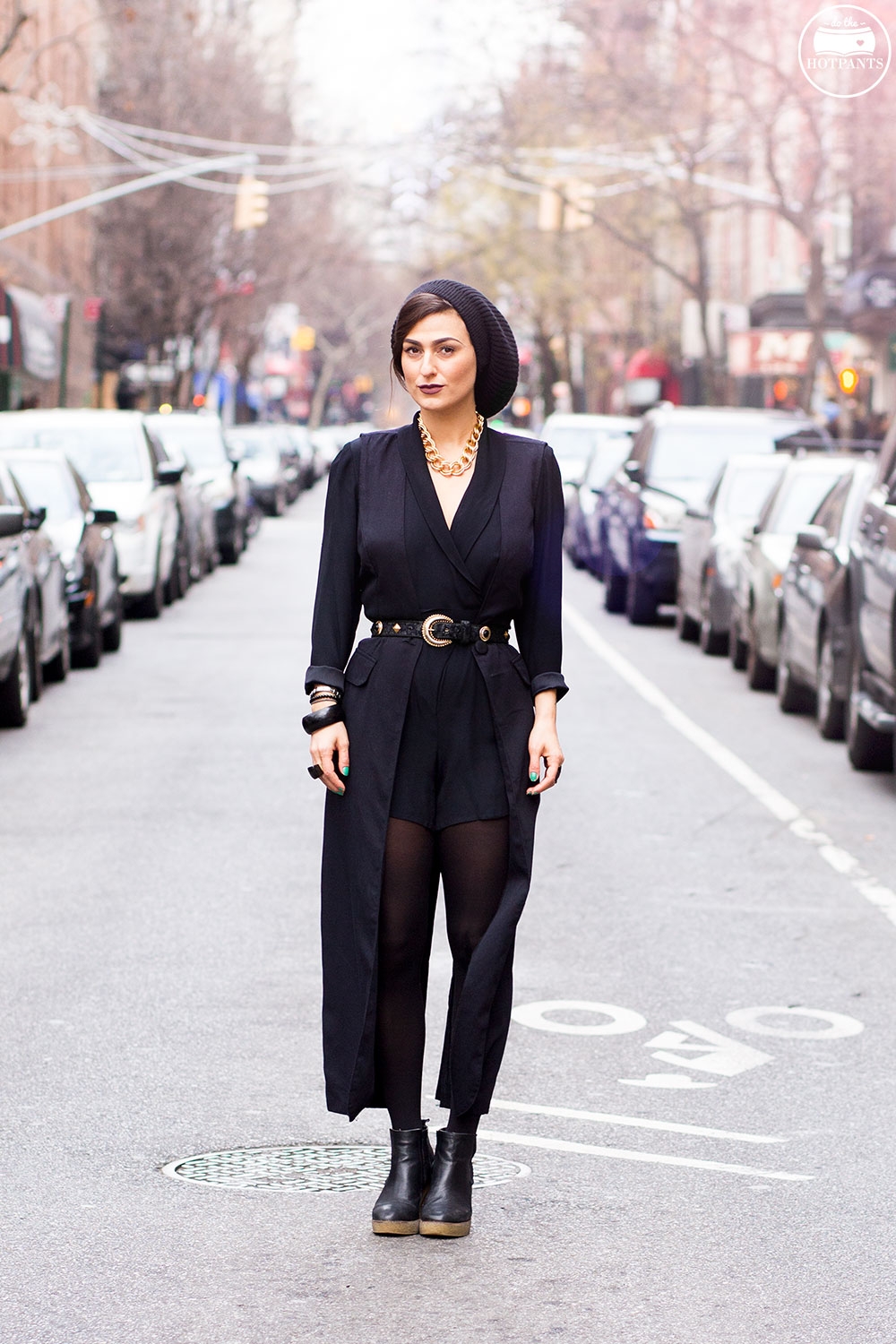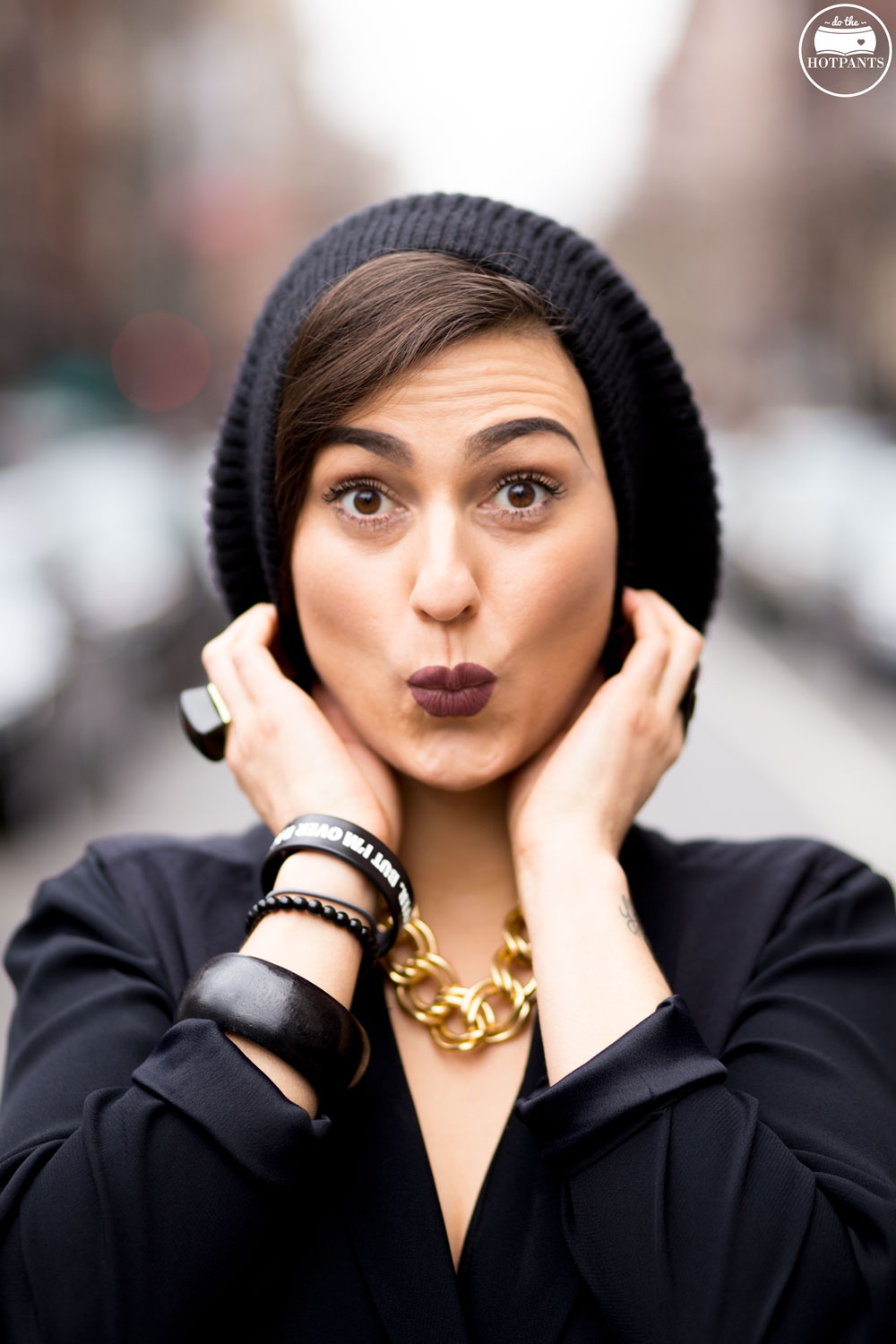 NEW YEAR
♥
NEW SITE
♥
NEW LOGO
♥
NEW HOTPANTS!
♥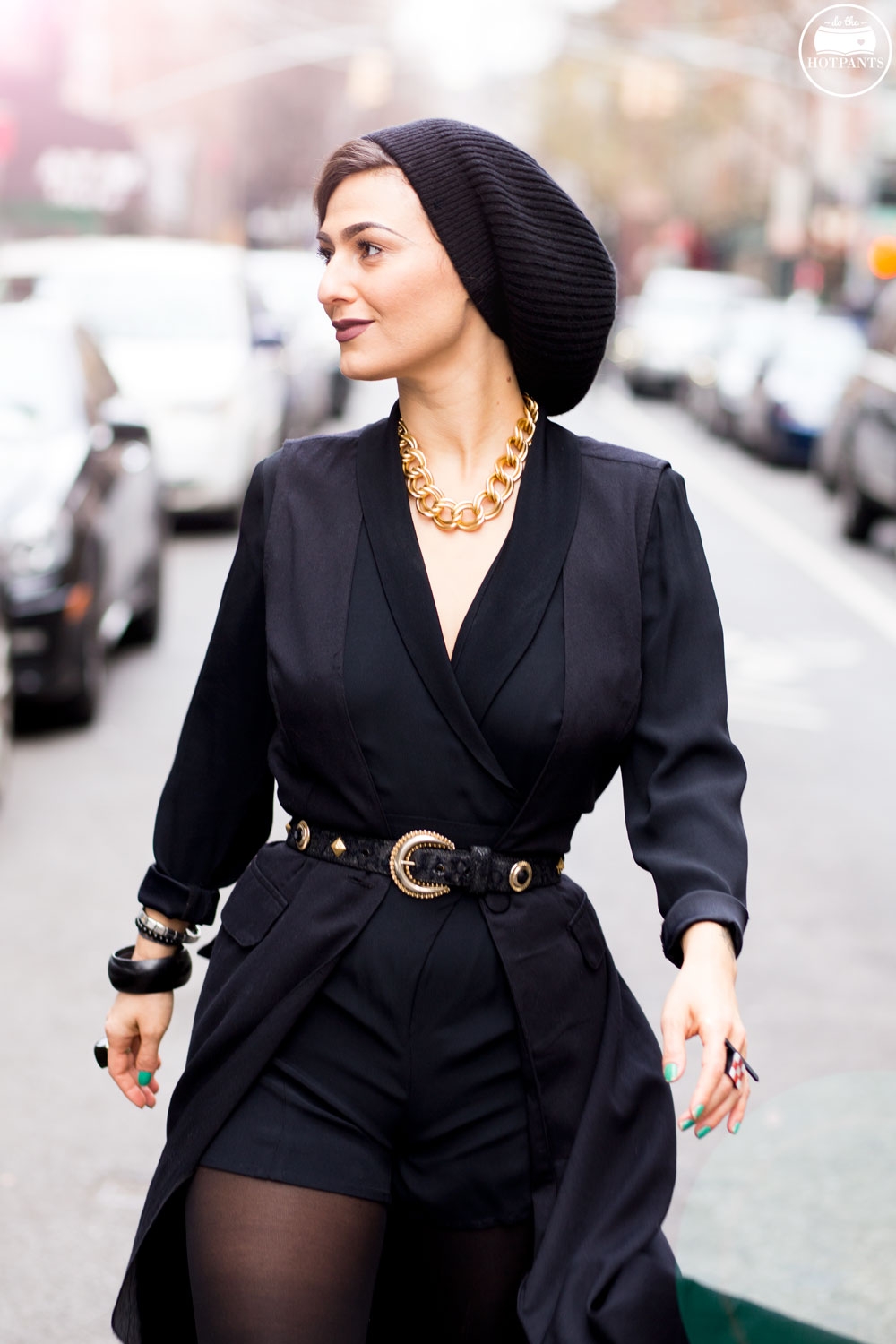 Another year to make the most of our lives.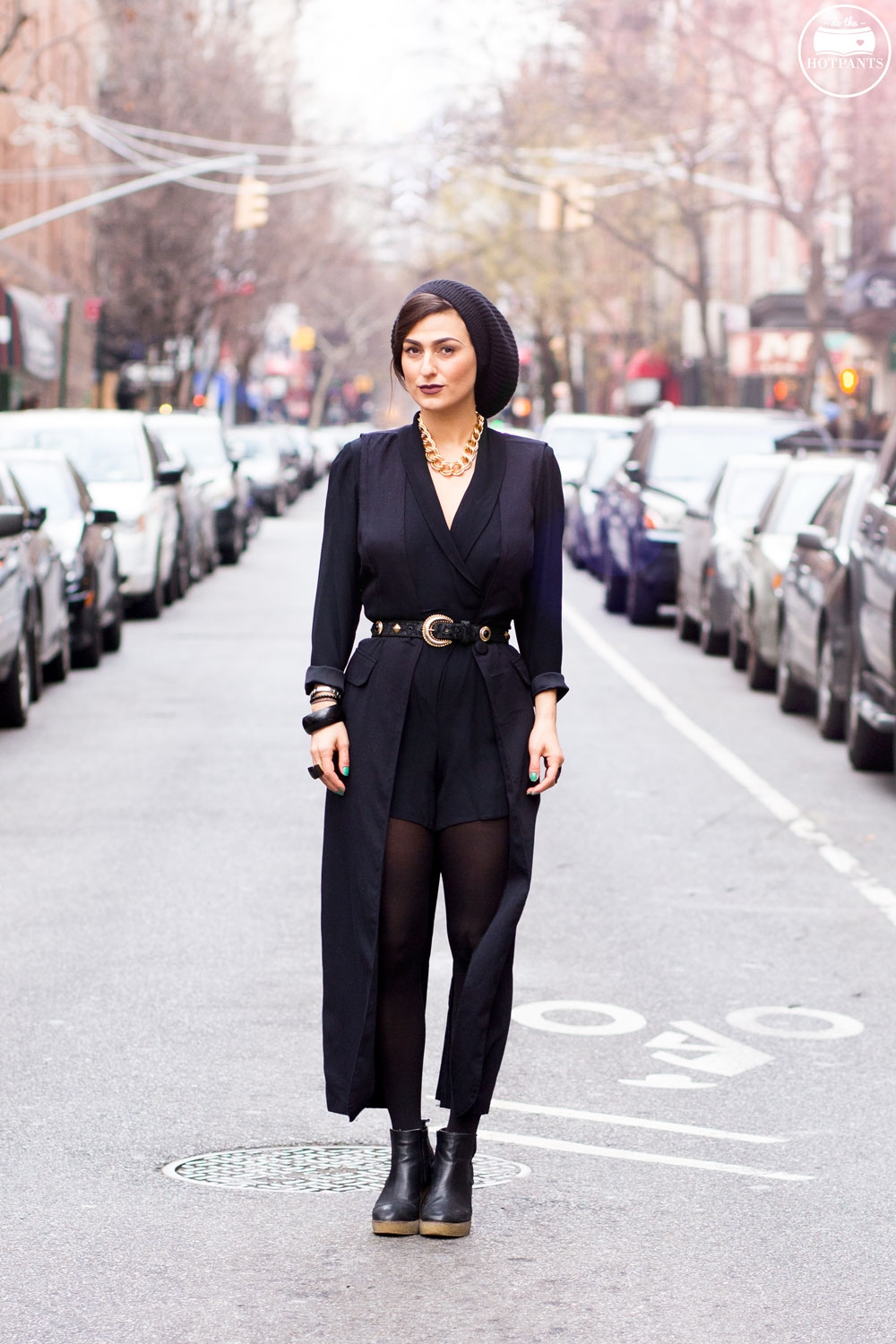 And although I try to make life changes immediately when I want to change,
it still feels good to hit a mental "reset button" at the beginning of every year :)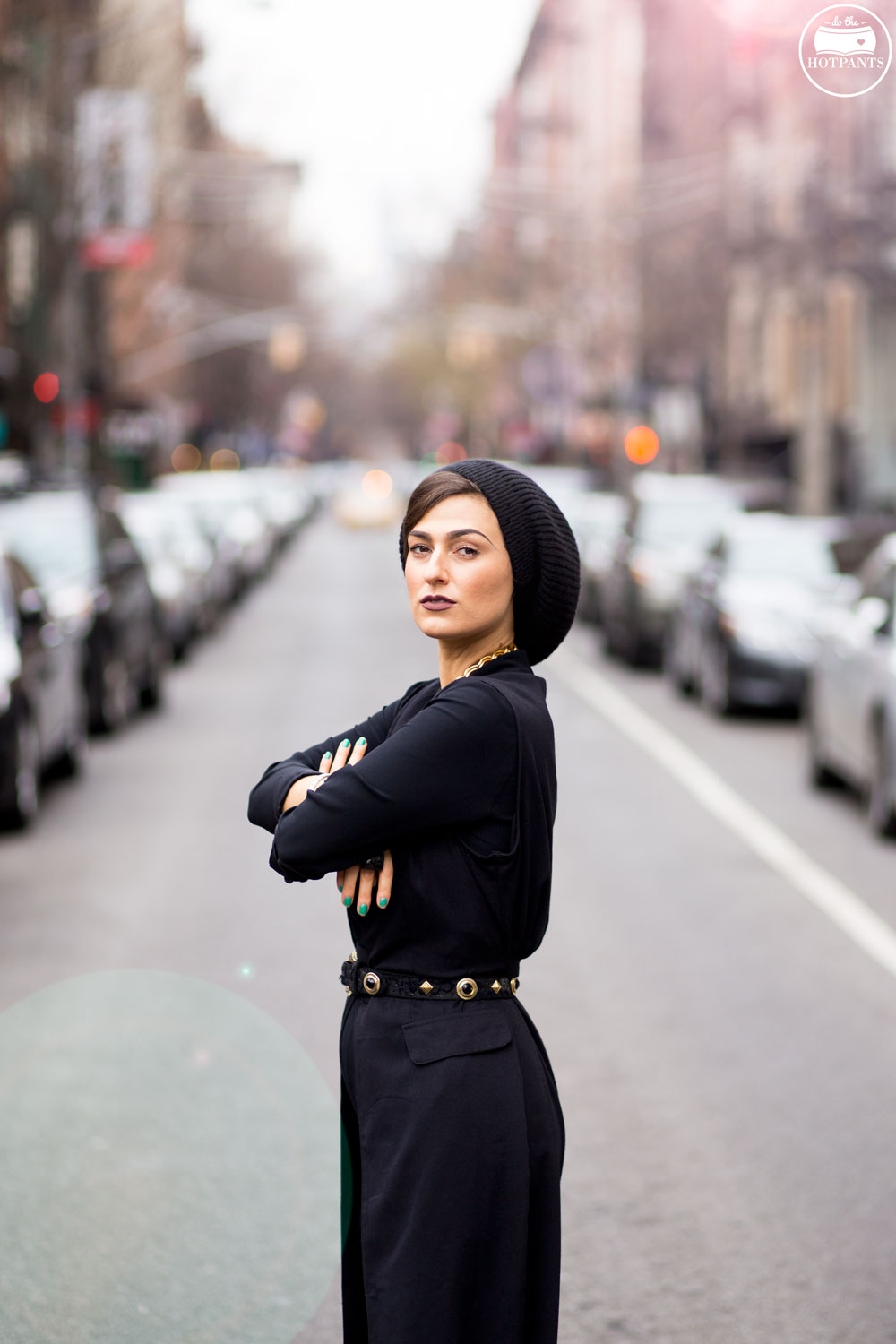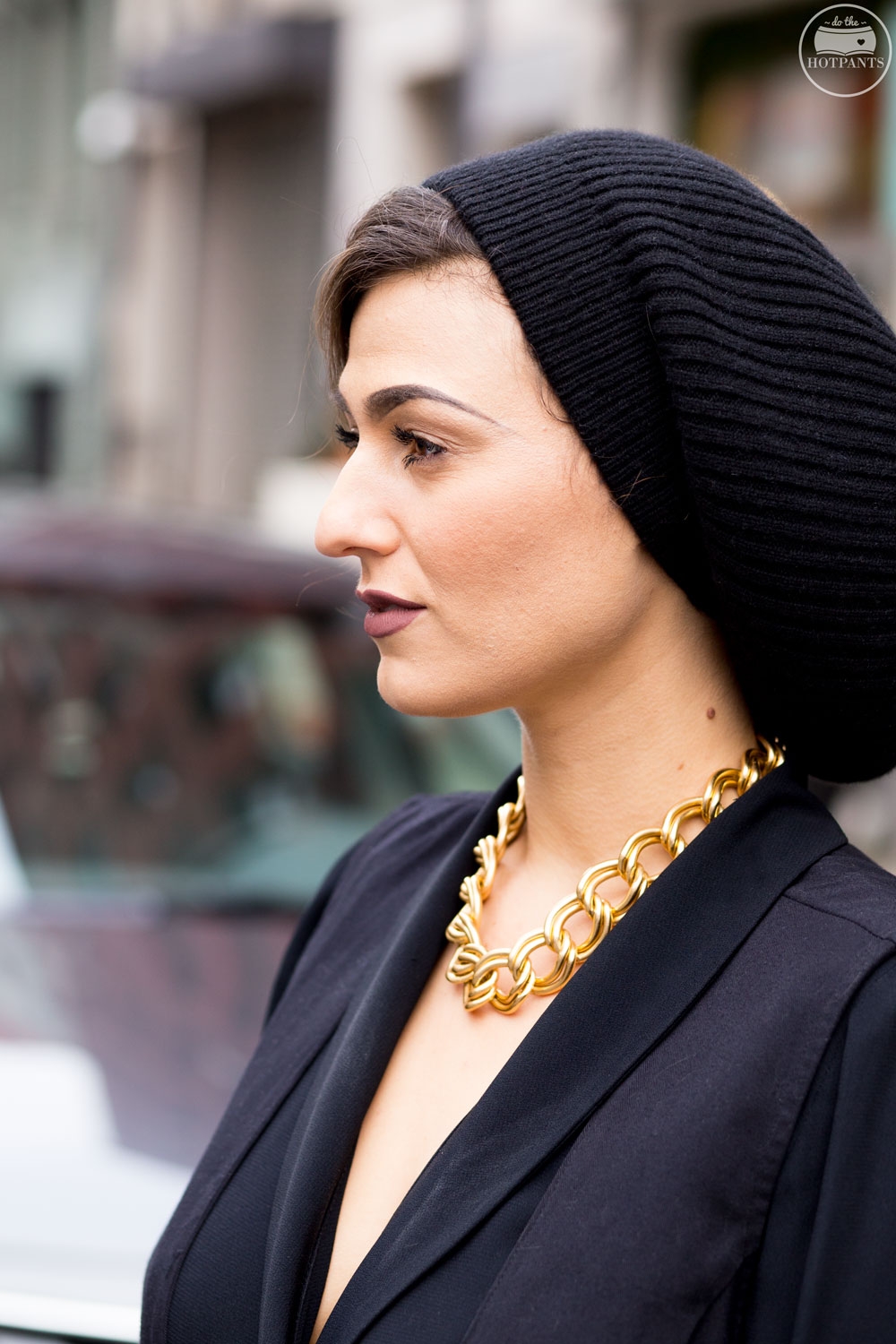 Do you have any cool new years resolutions for 2015??????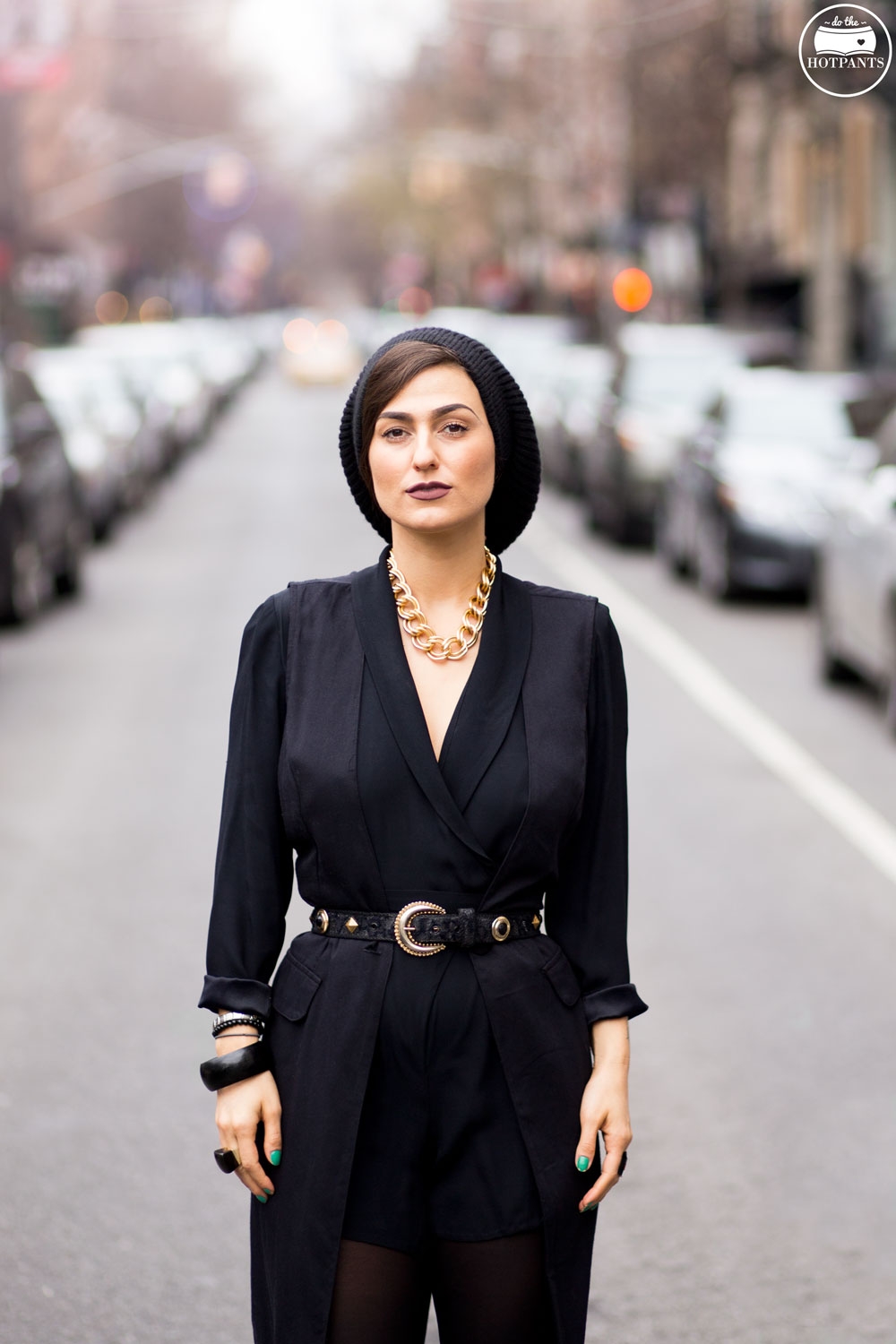 My Resolutions for 2015 are:
1. Absolutely no weighing myself this year.
Scales are the new cigarettes. Meaning they're bad for you!
2. Spend less money on clothes.
I haven't quite figured out a budget yet, I just know I need to buy less…
3. Do two acts of self care every week.
Whether it's getting acupuncture, taking myself out to dinner, playing the piano, skipping the gym and taking a nap, OR going to the gym for a group dance class, I will dedicate AT LEAST two hours a week doing things that make me happy and proud to be in my body, and that don't require getting validation from others that I'm OK.
4. NO STARBUCKS
Ugh, this might be the hardest one. Dudes, I LOVE Starbucks. It's liquid candy. I don't even get caffeine!! But spending almost $5 a day on something that isn't a meal is getting too outrageous. SO…wish me luck on this one. I'm already having withdrawals and it's January 2nd…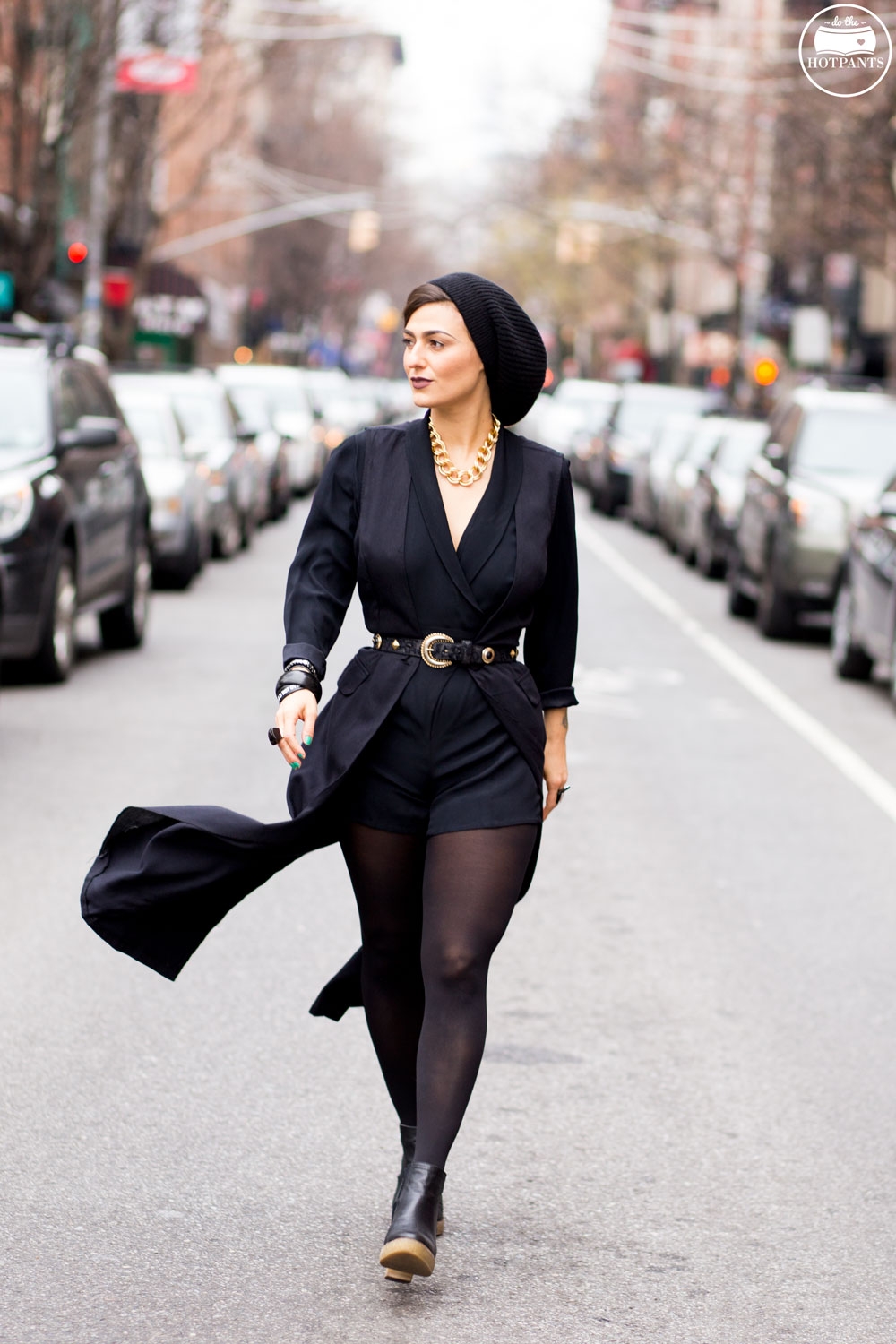 Oh here's me about to get hit by a car.
Lol.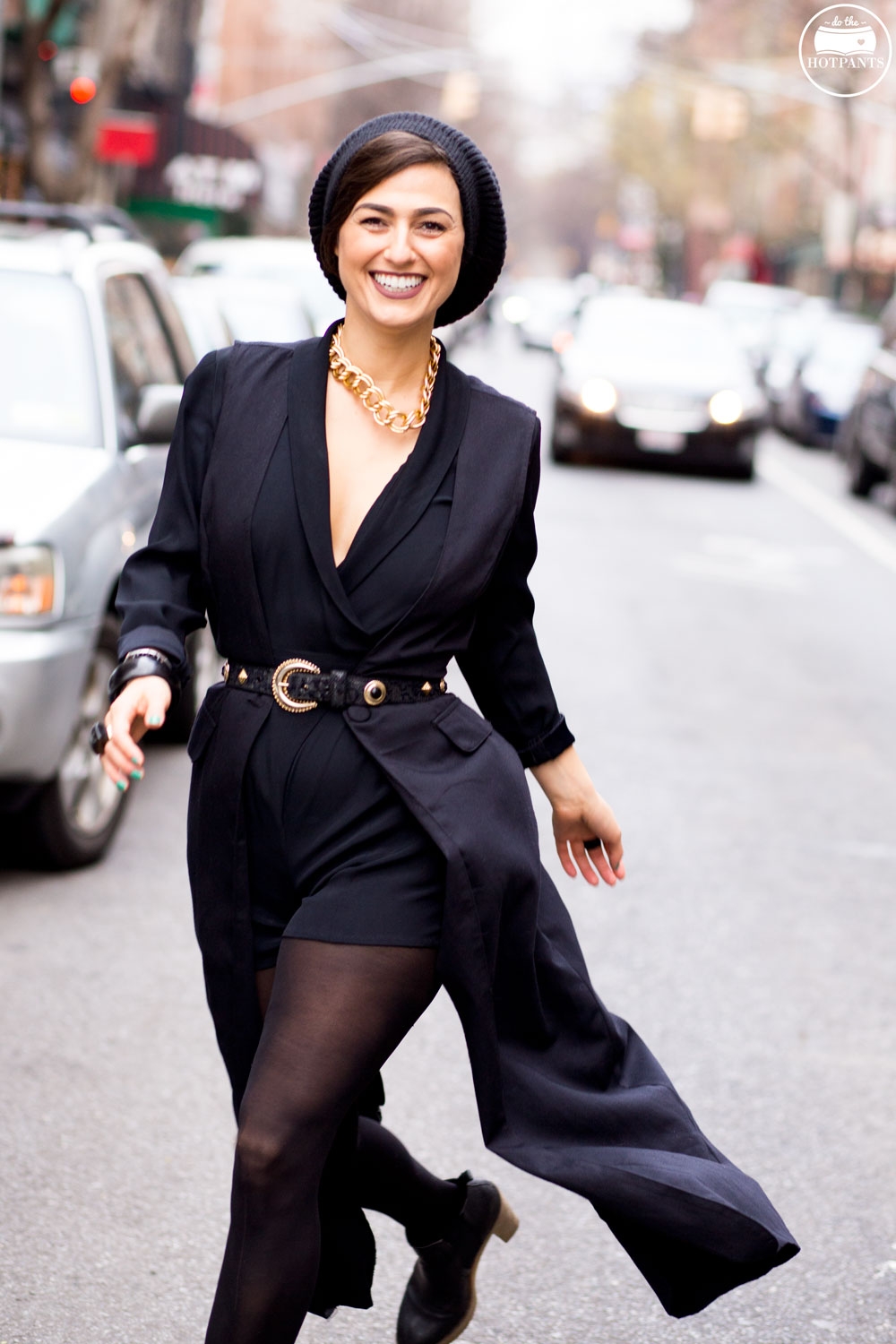 I hope you all had a safe NYE and didn't run in the street about to get hit by cars.
Oh and by the way, wish me luck on my resolutions.
This is the first year that "losing weight" or "exercising more" aren't a part of it, and I couldn't be more relieved…and proud of myself!
I am who I am, and that kind of pressure is too much to deal with.
To the people who have weight loss goals for the new year, what if you don't succeed?
Will 2015 have been a waste?
¯\_(ツ)_/¯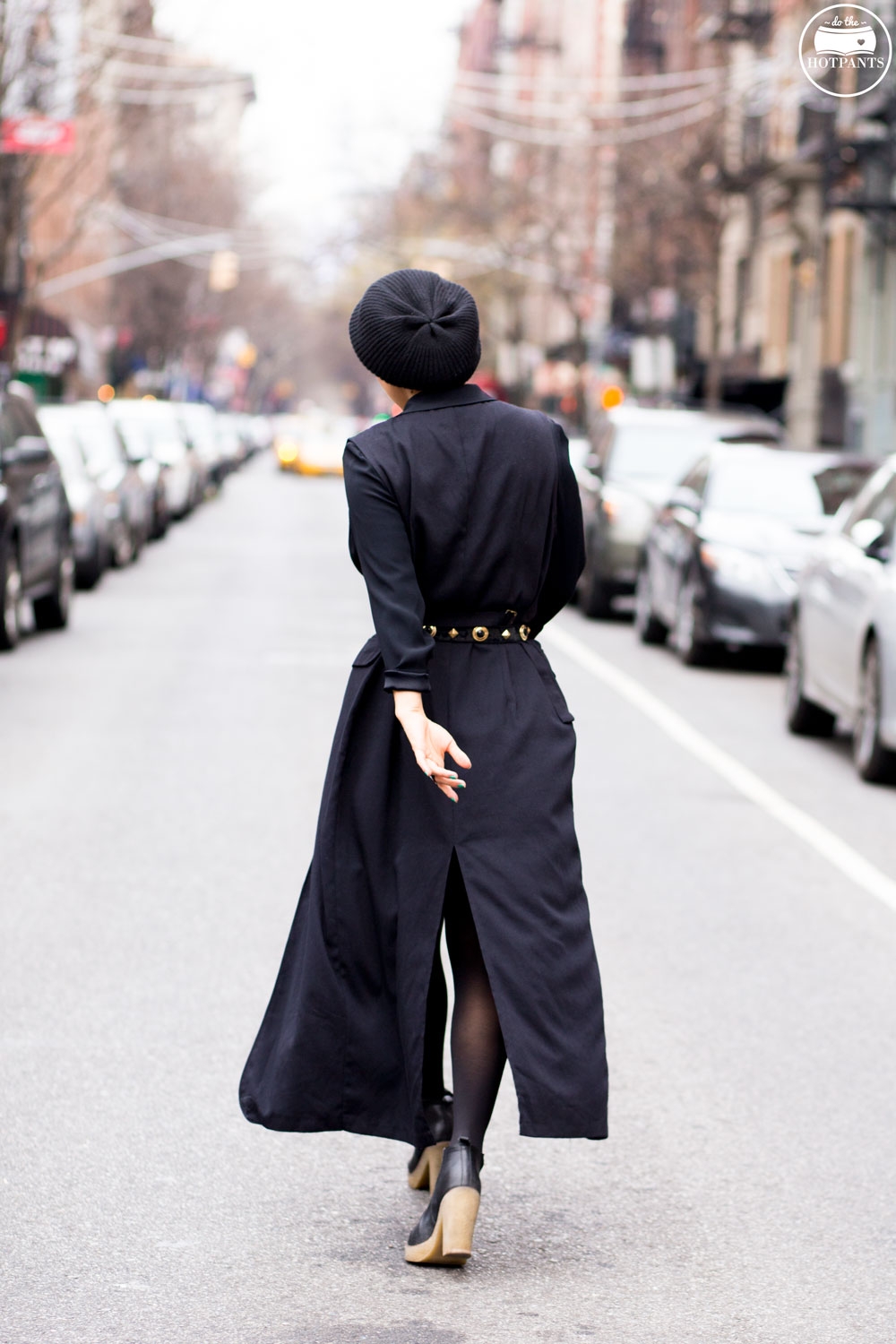 LATER DUDES,
XX-HOTPANTS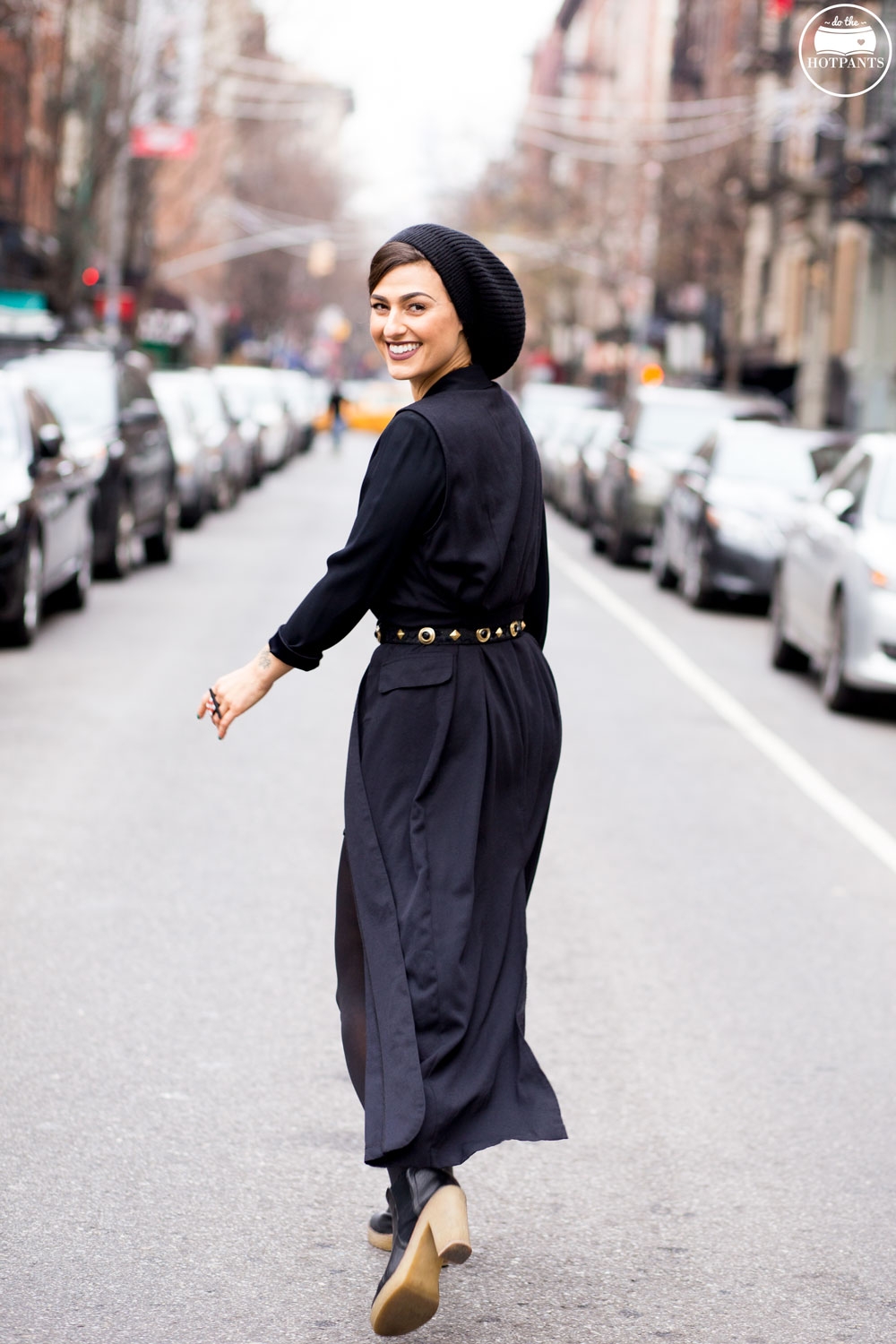 Wearing
Lipstick : Kat Von D Everlasting Liquid Lipstick in Lolita / Boots : The Gap / Jumpsuit, Vest, Jewelry, Belt : Vintage