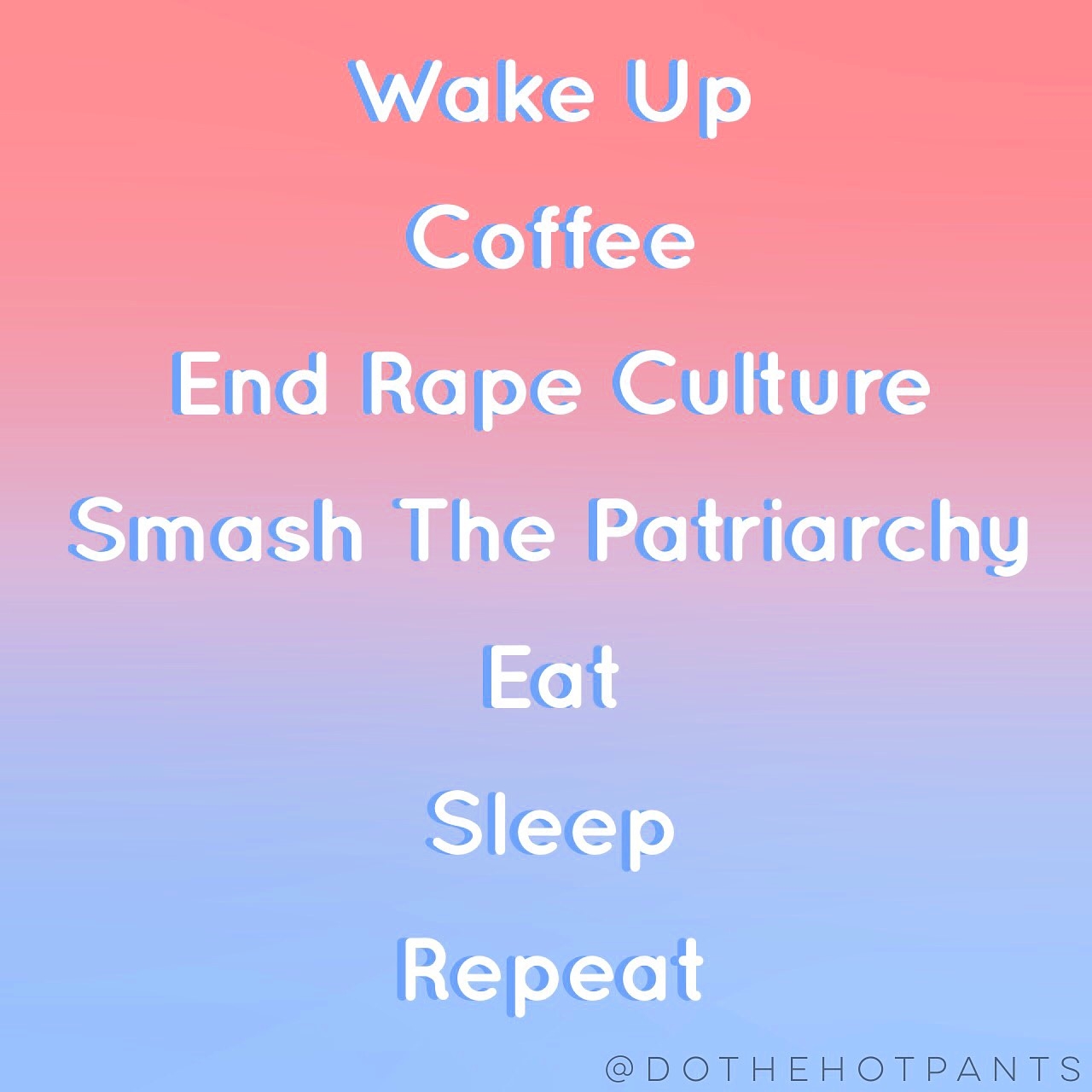 HAPPY HUMP DAY!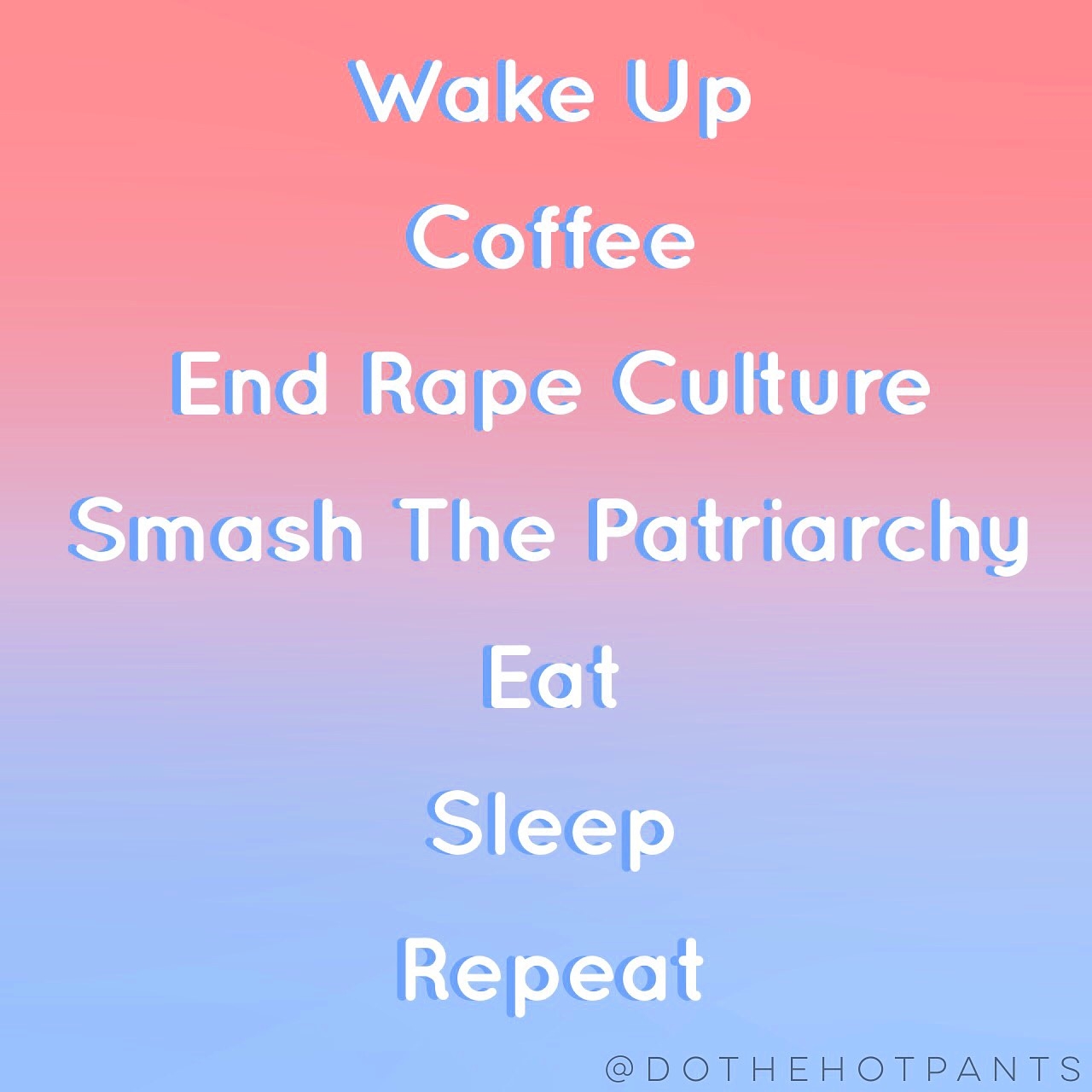 I'm so proud of my quotes lately.
I've gotten a lot better at making them, and I finally feel like I have a way of artistically expressing my feminist thoughts in cute little graphics.
I mean…
Not to toot my own horn or anything, but
TOOT freaking TOOT!!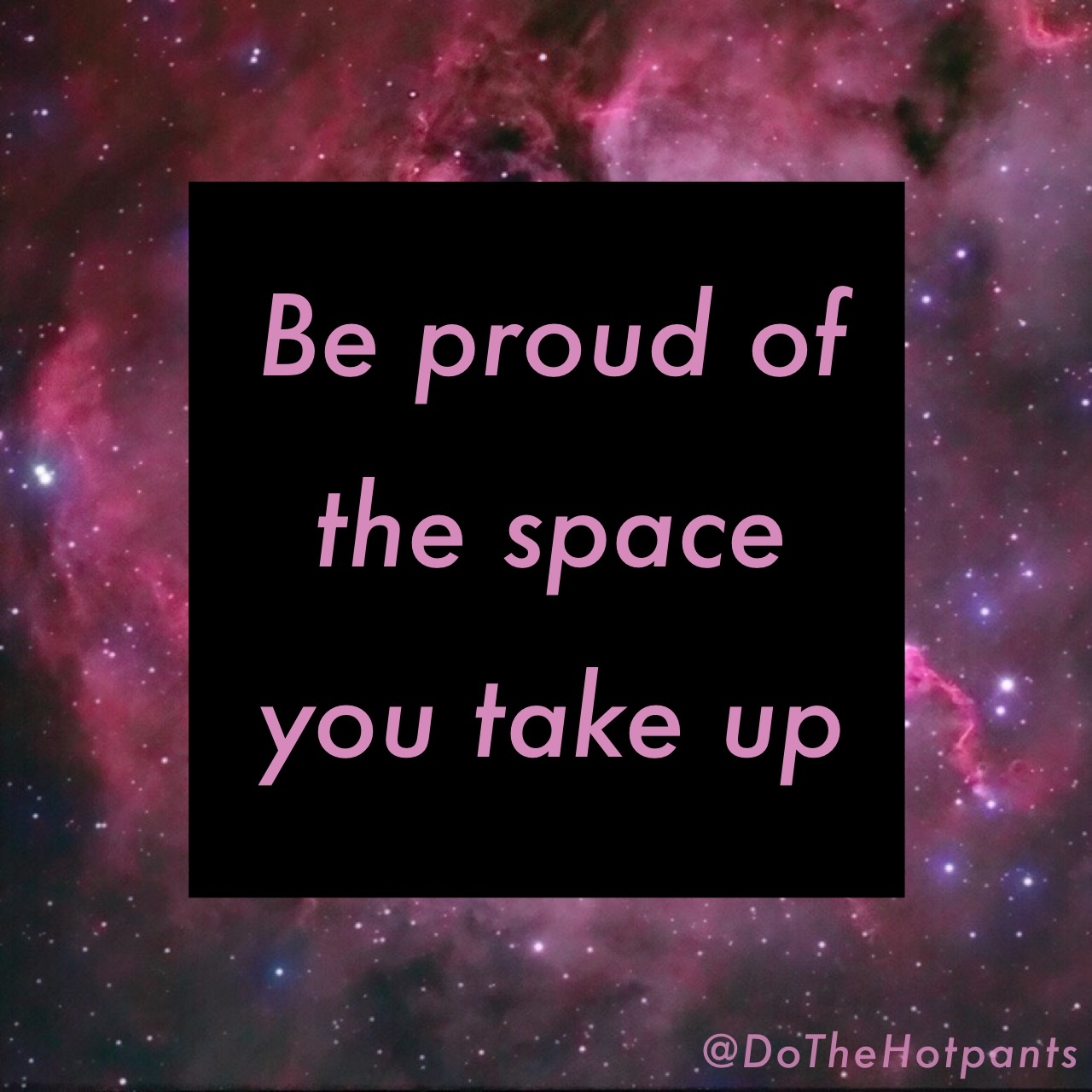 Make sure you're following me on Instagram to stay up to date with my daily #HotpantsQuotes.
www.instagram.com/dothehotpants
Now…
Enjoy these,
Save these,
Share these,
And get inspired!
Have a wonderful day, and remember, Hotpants Loves You!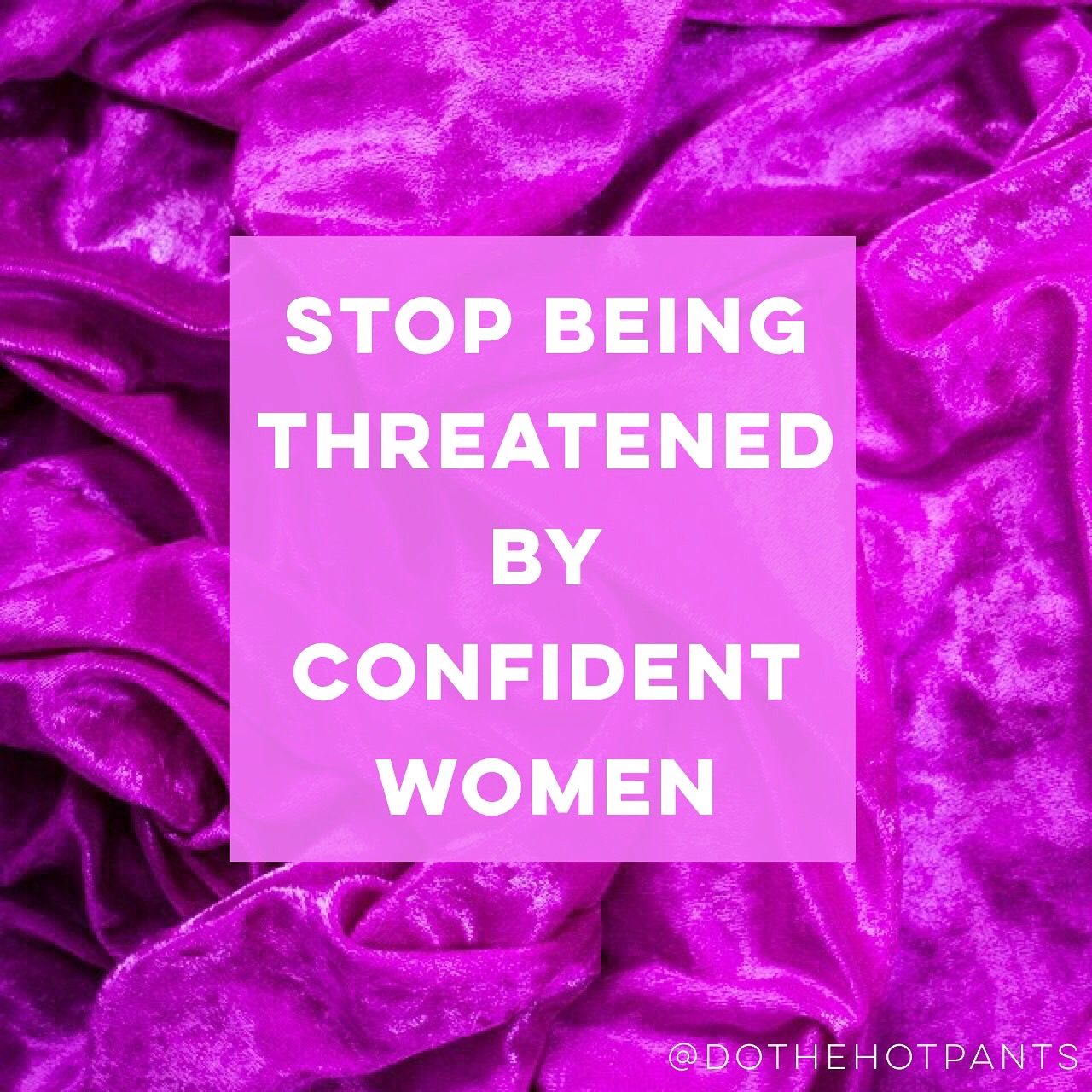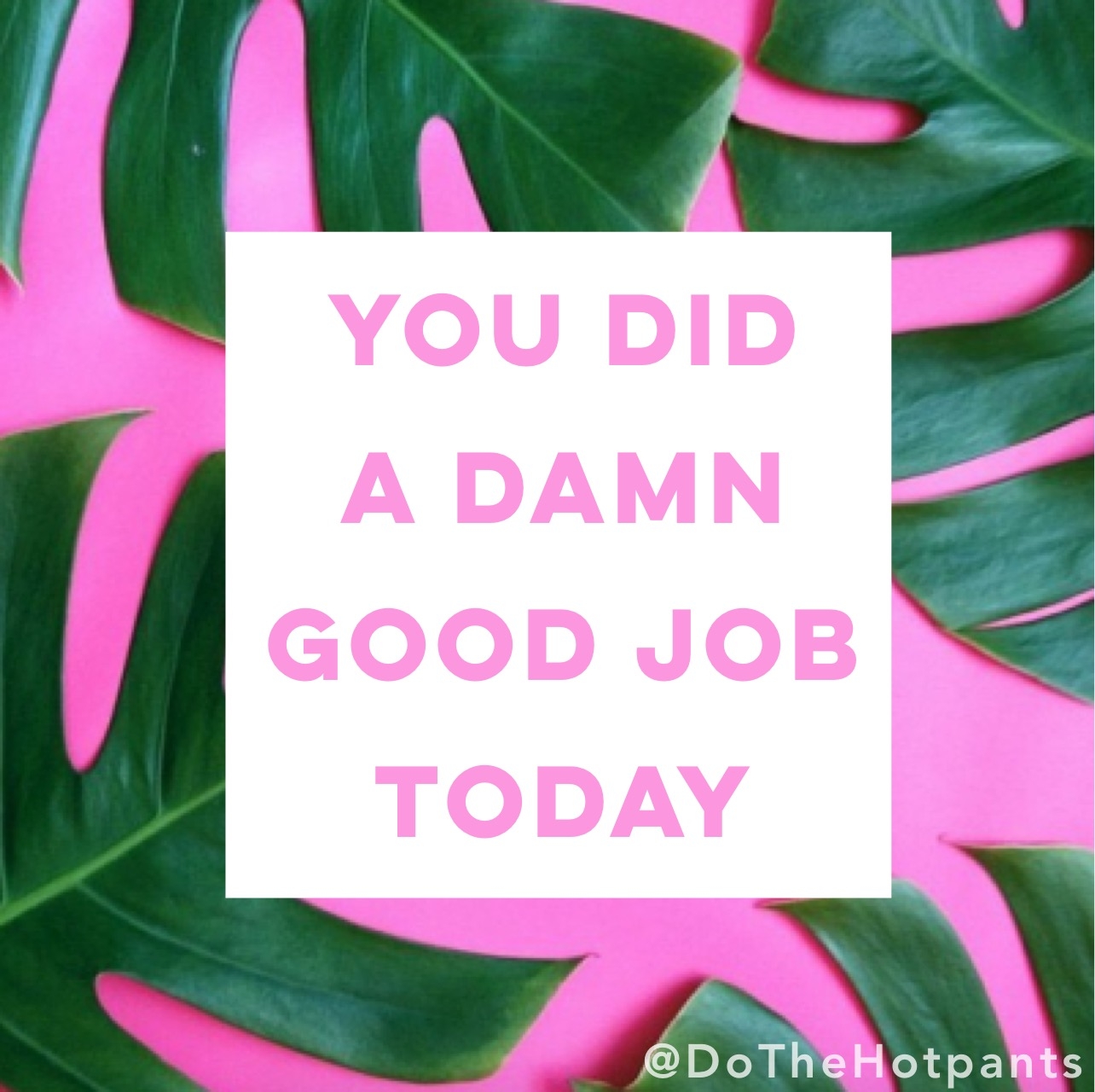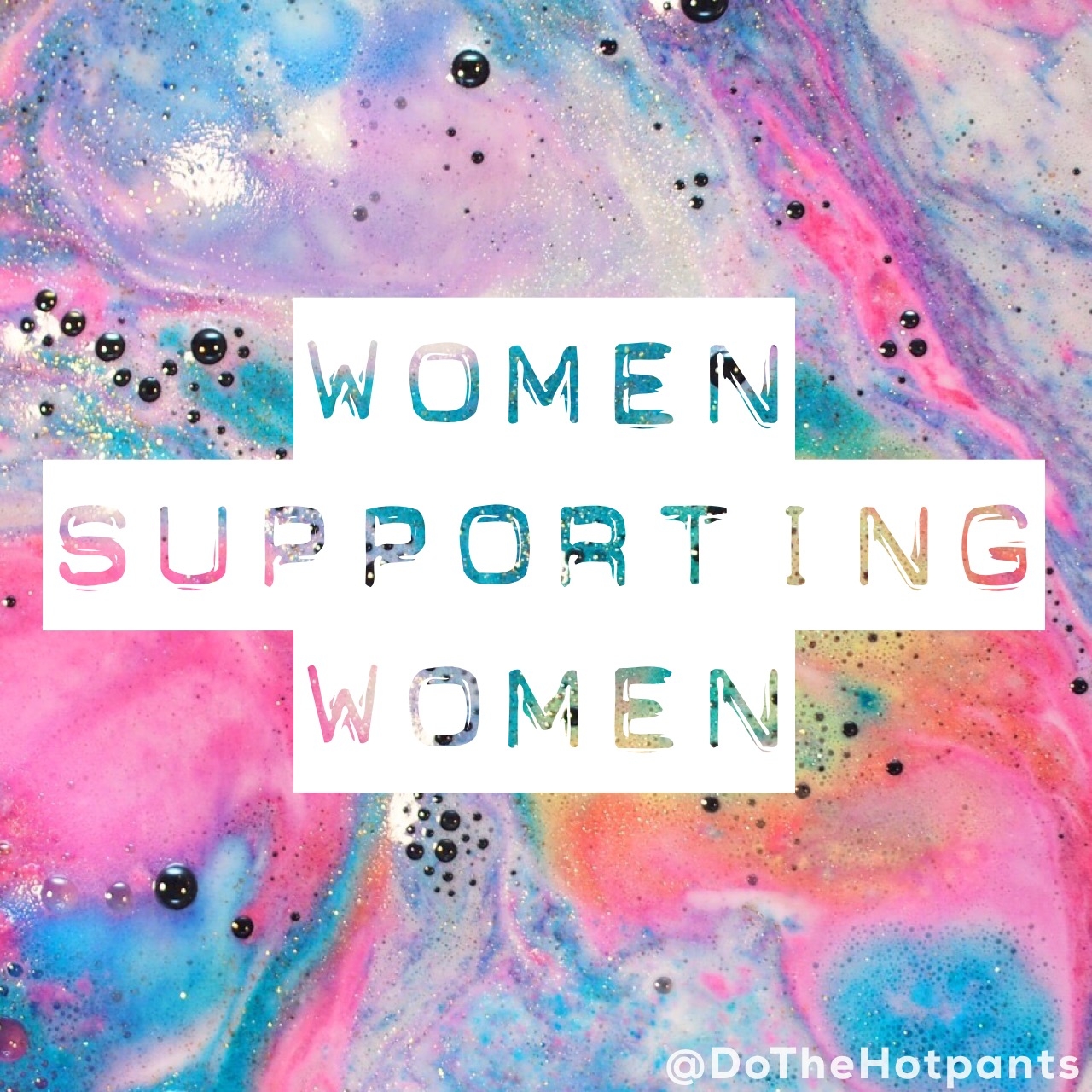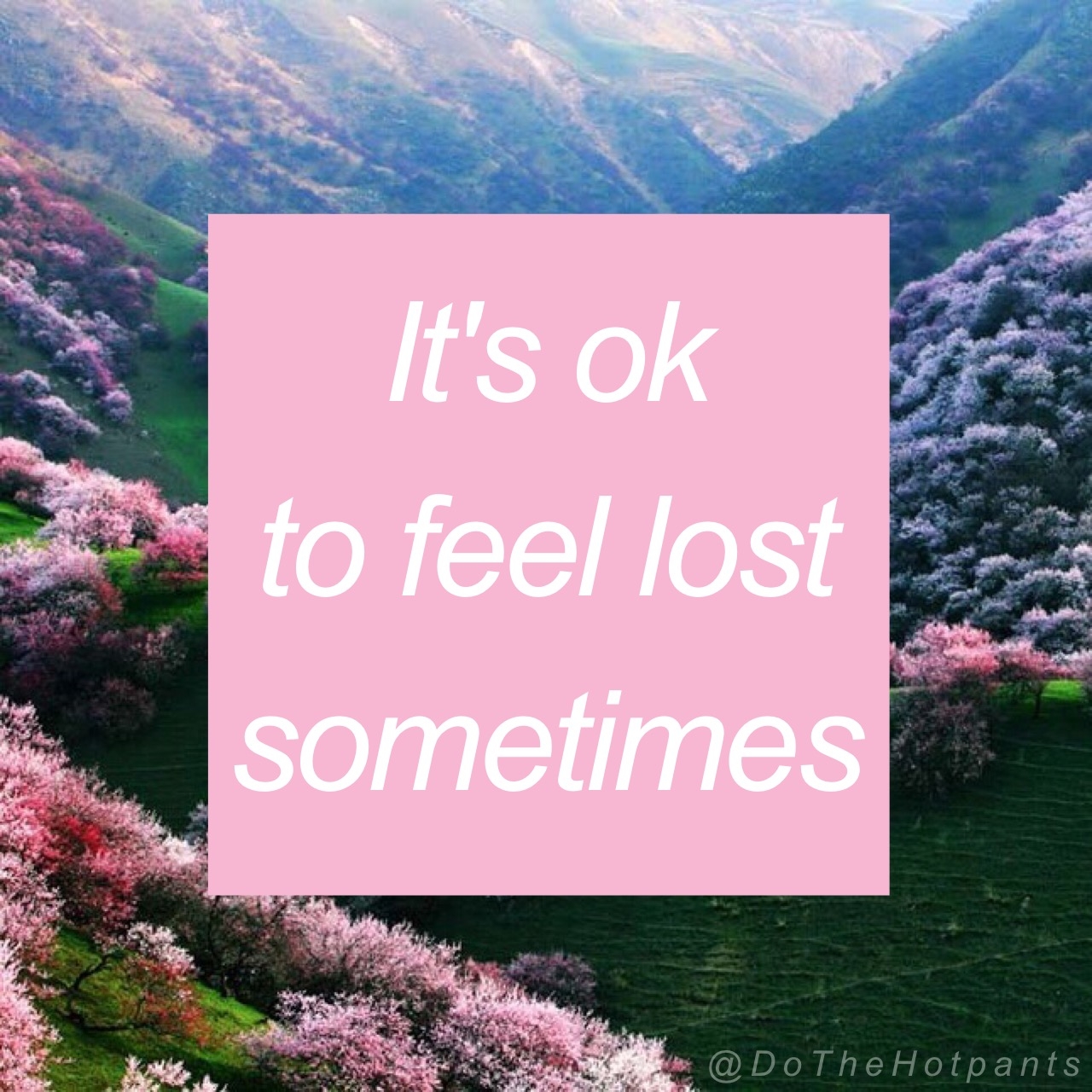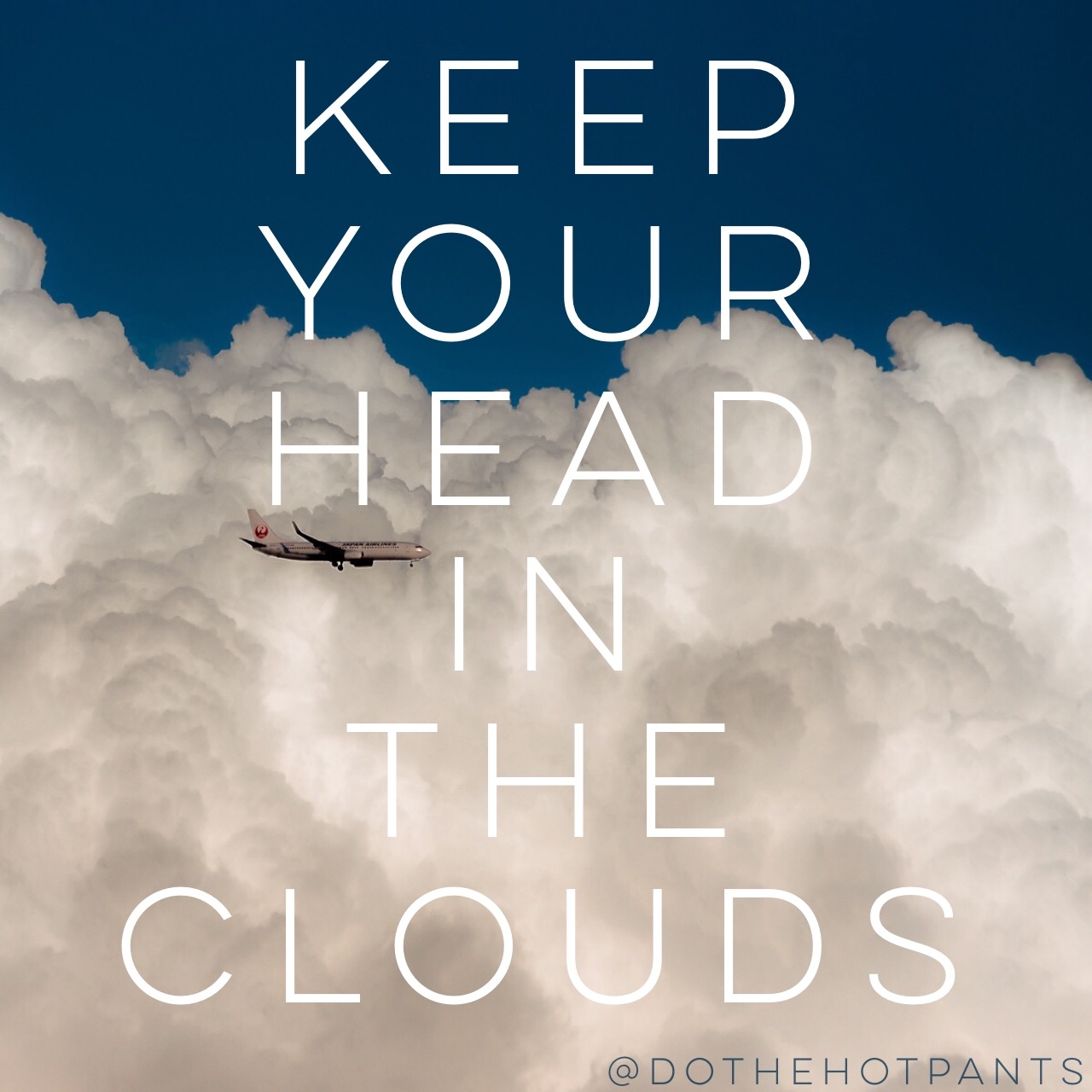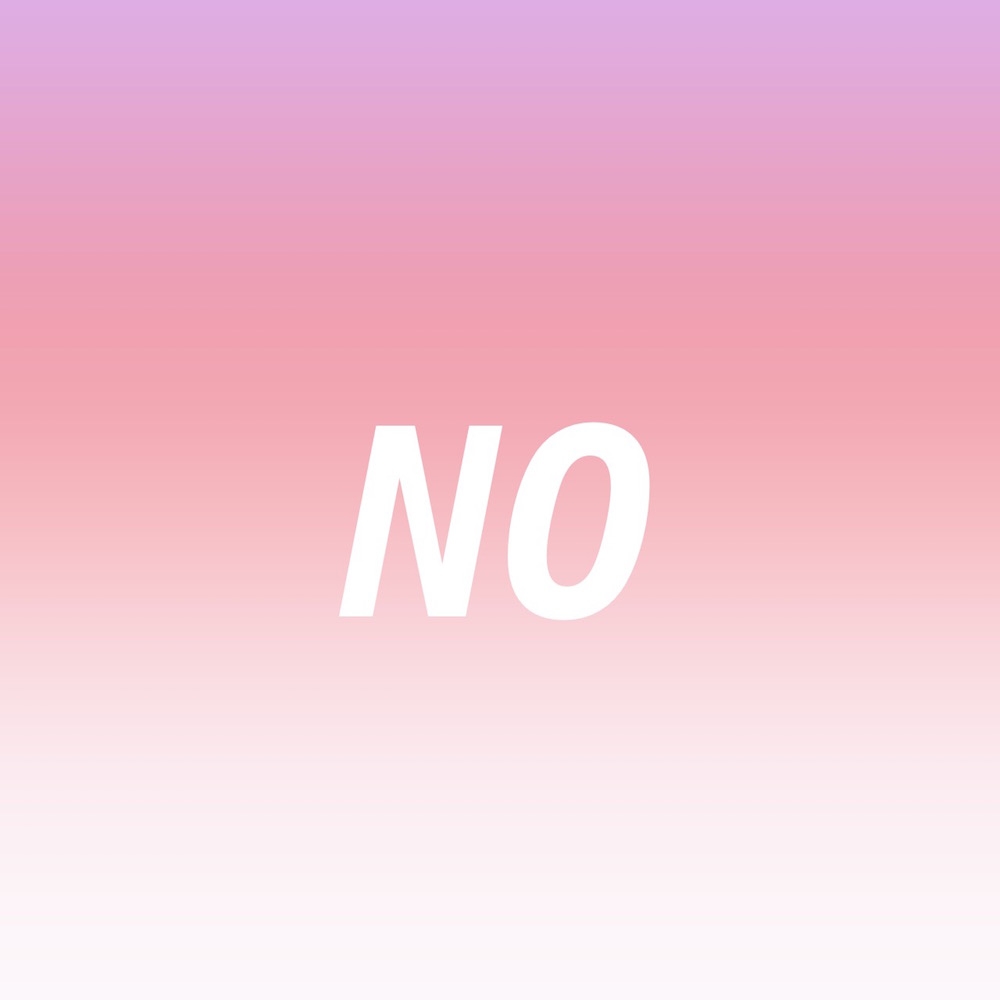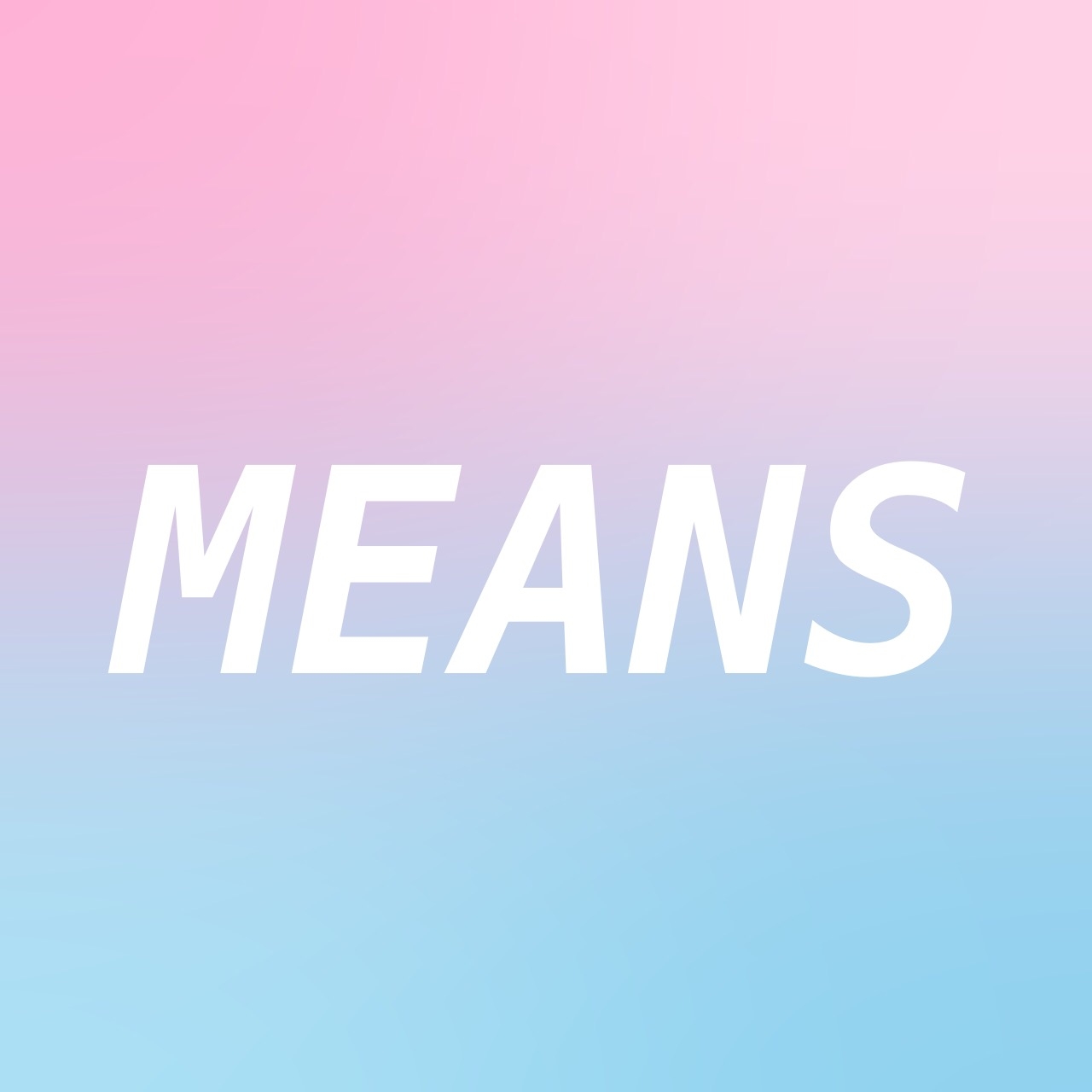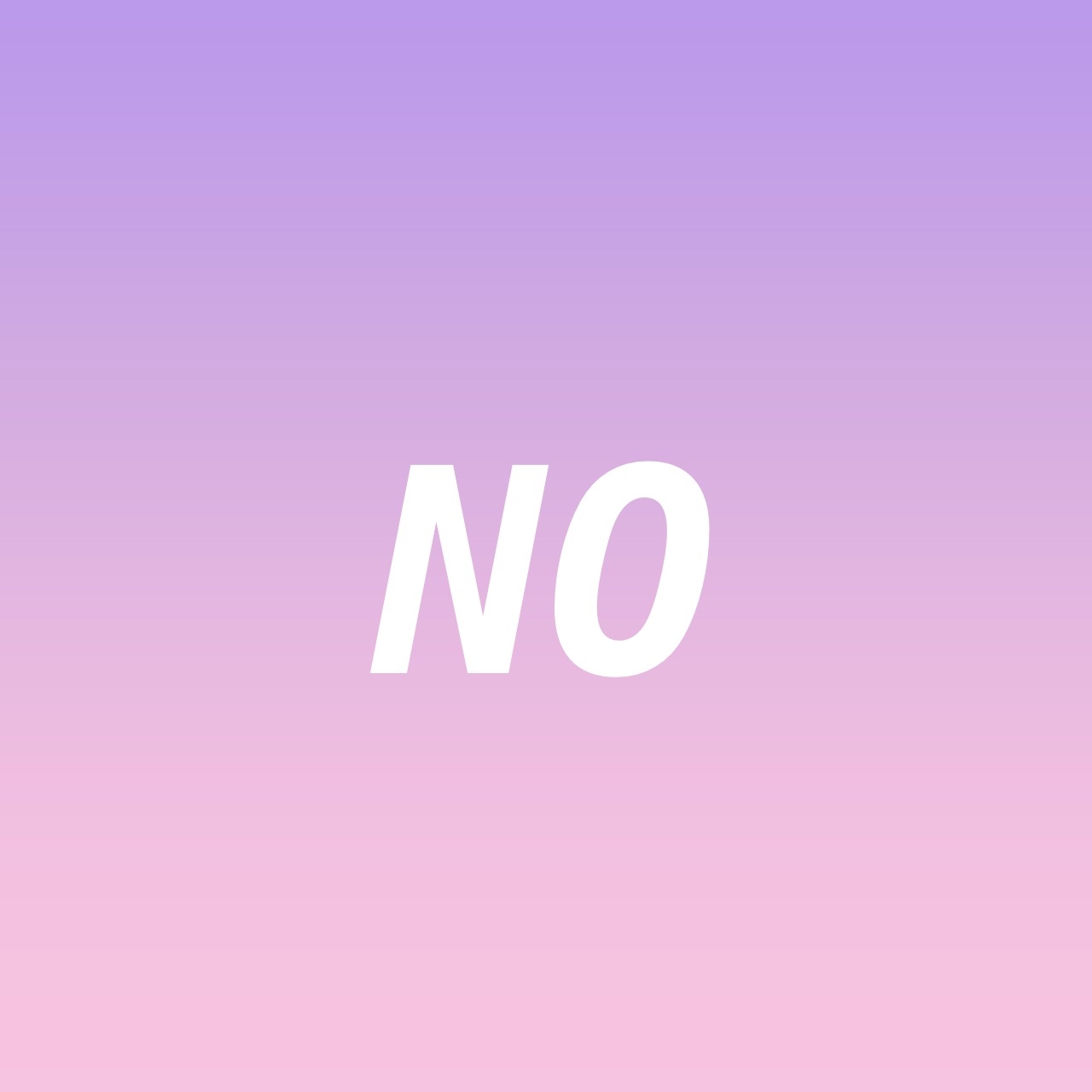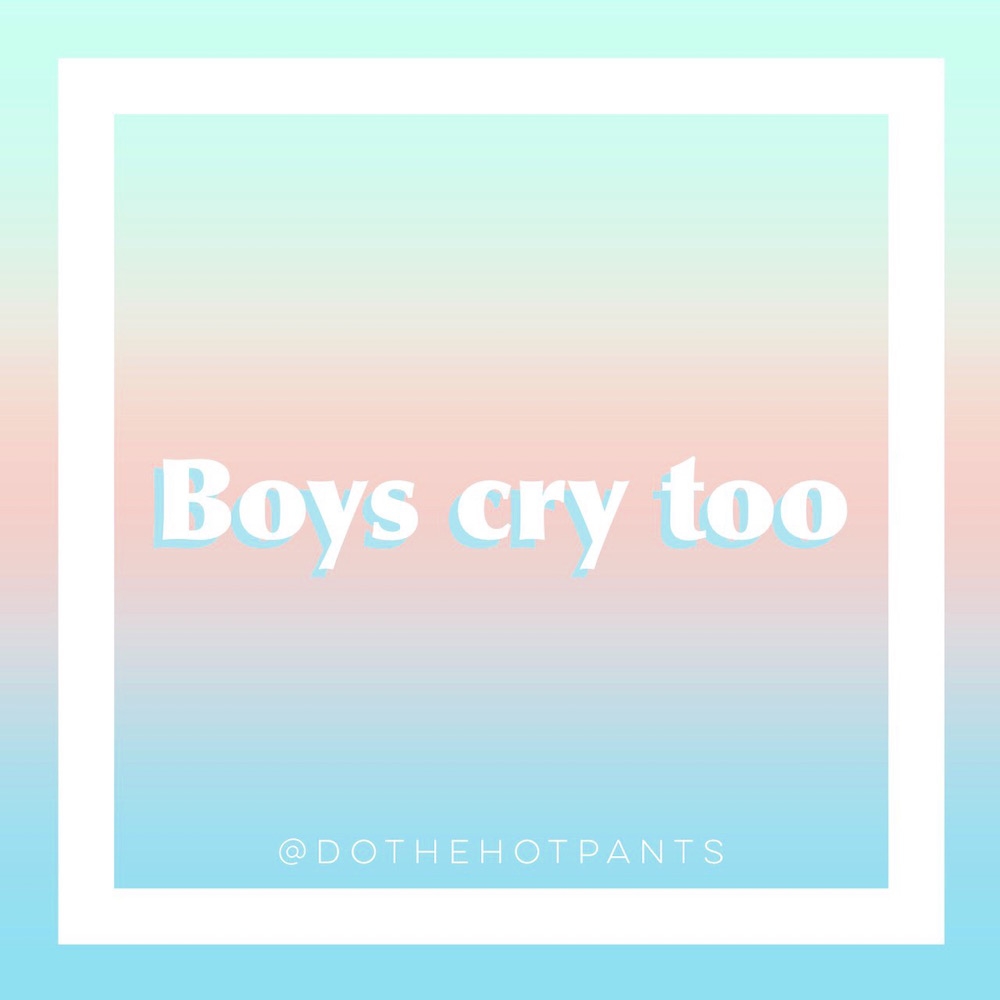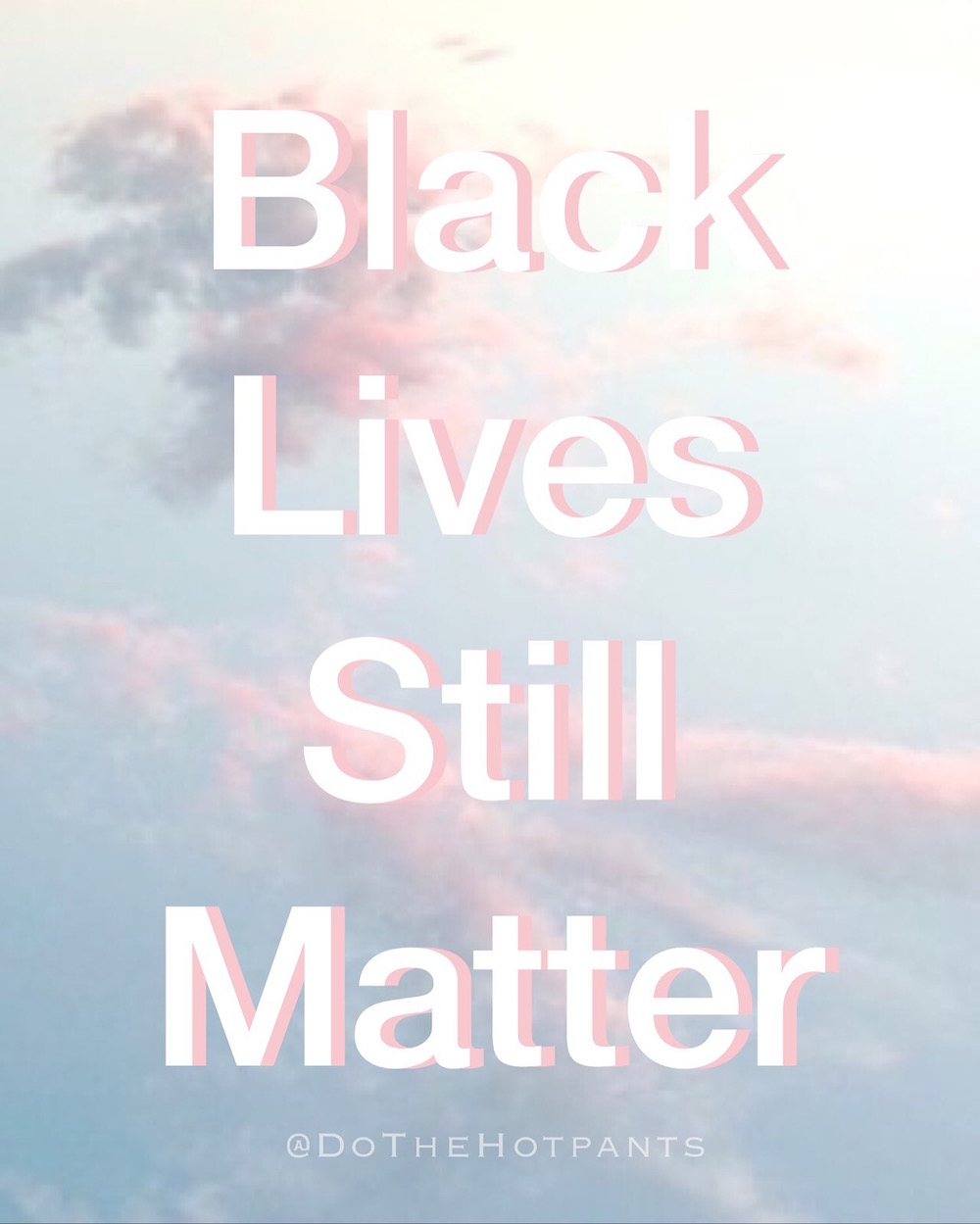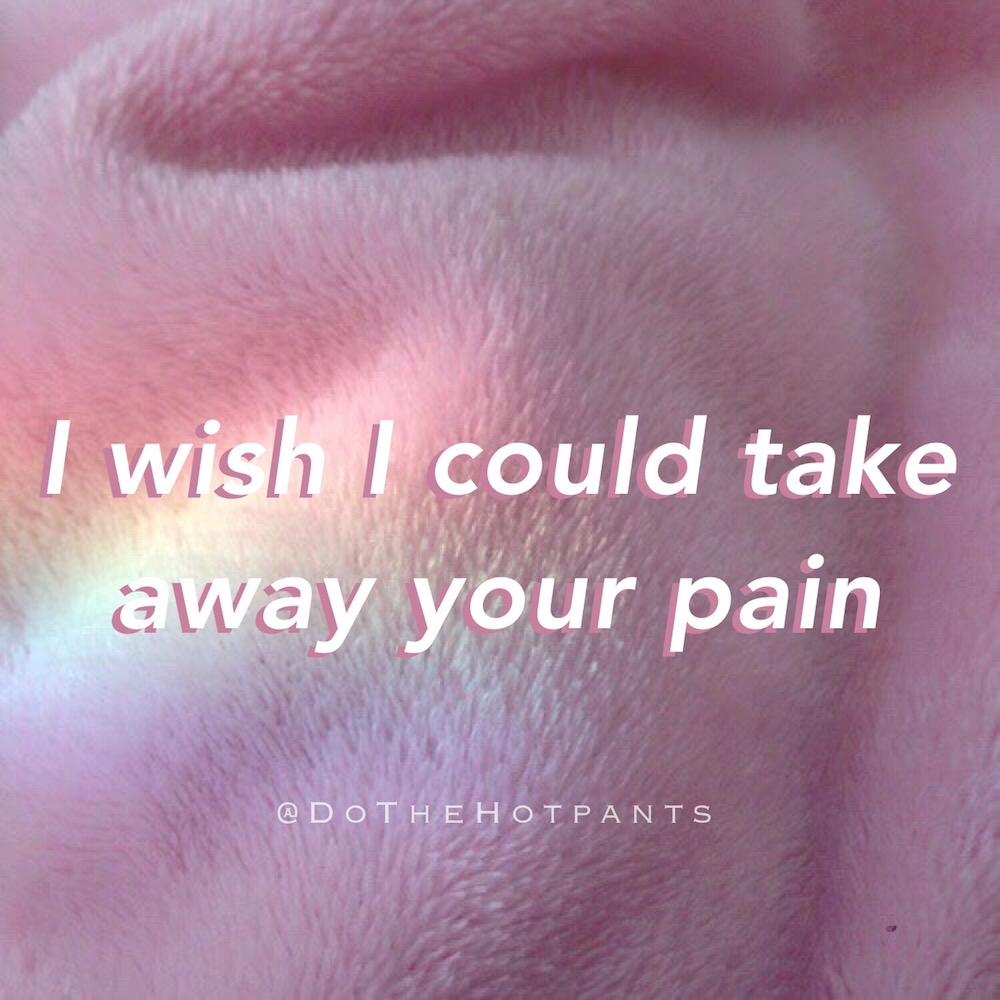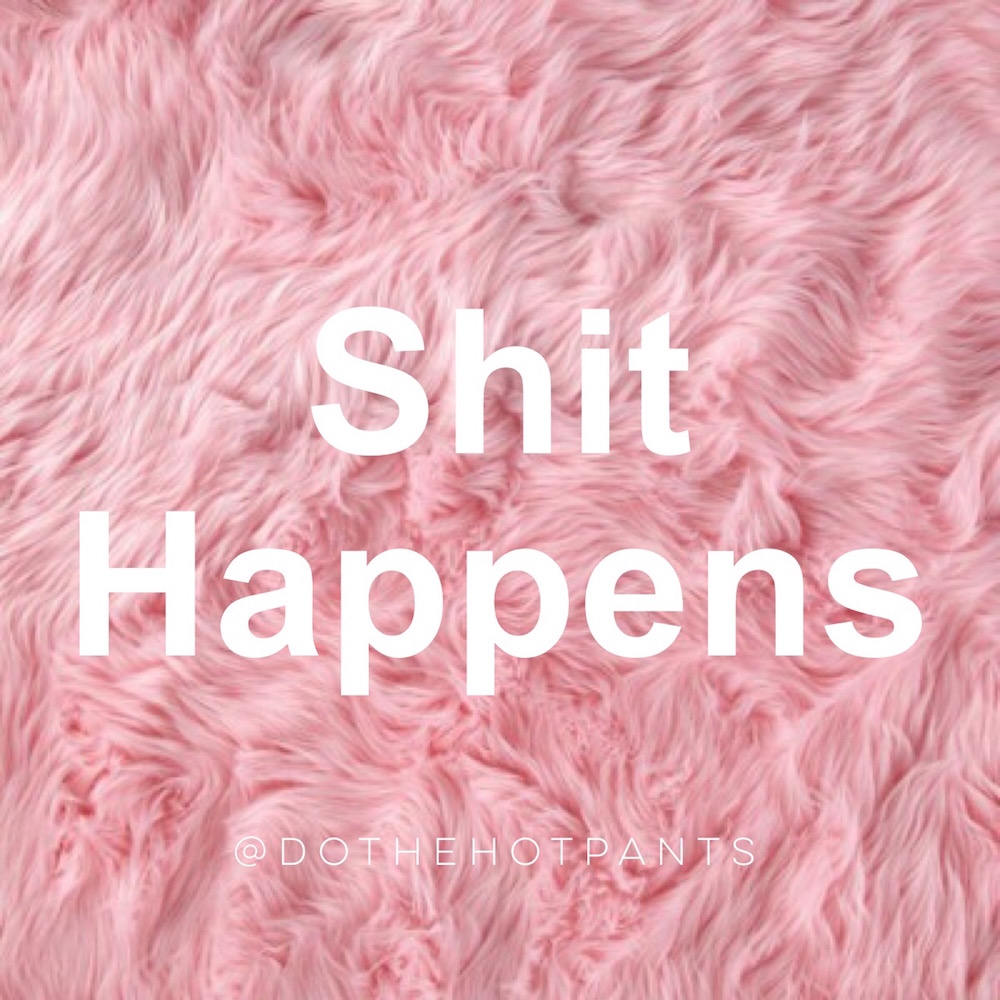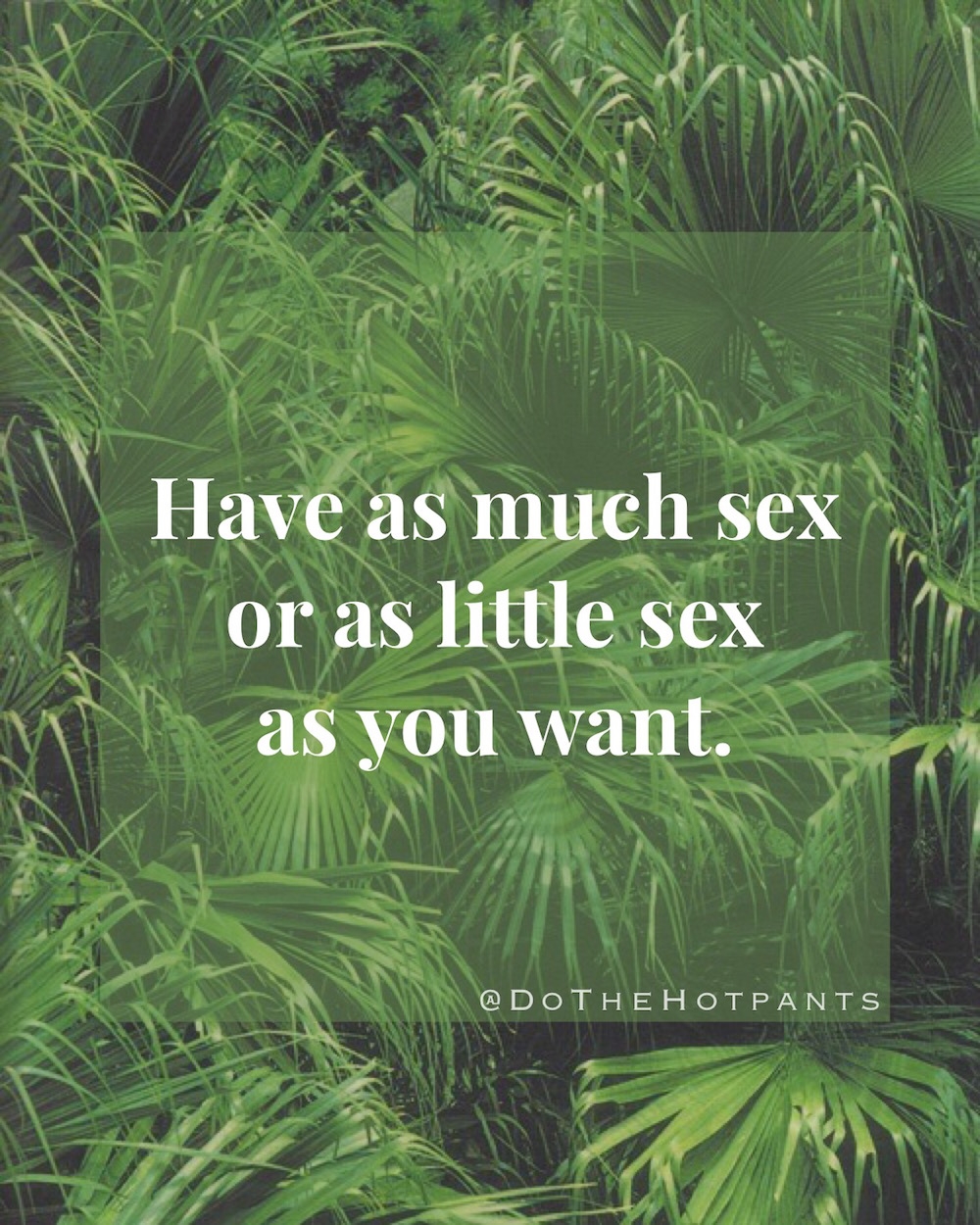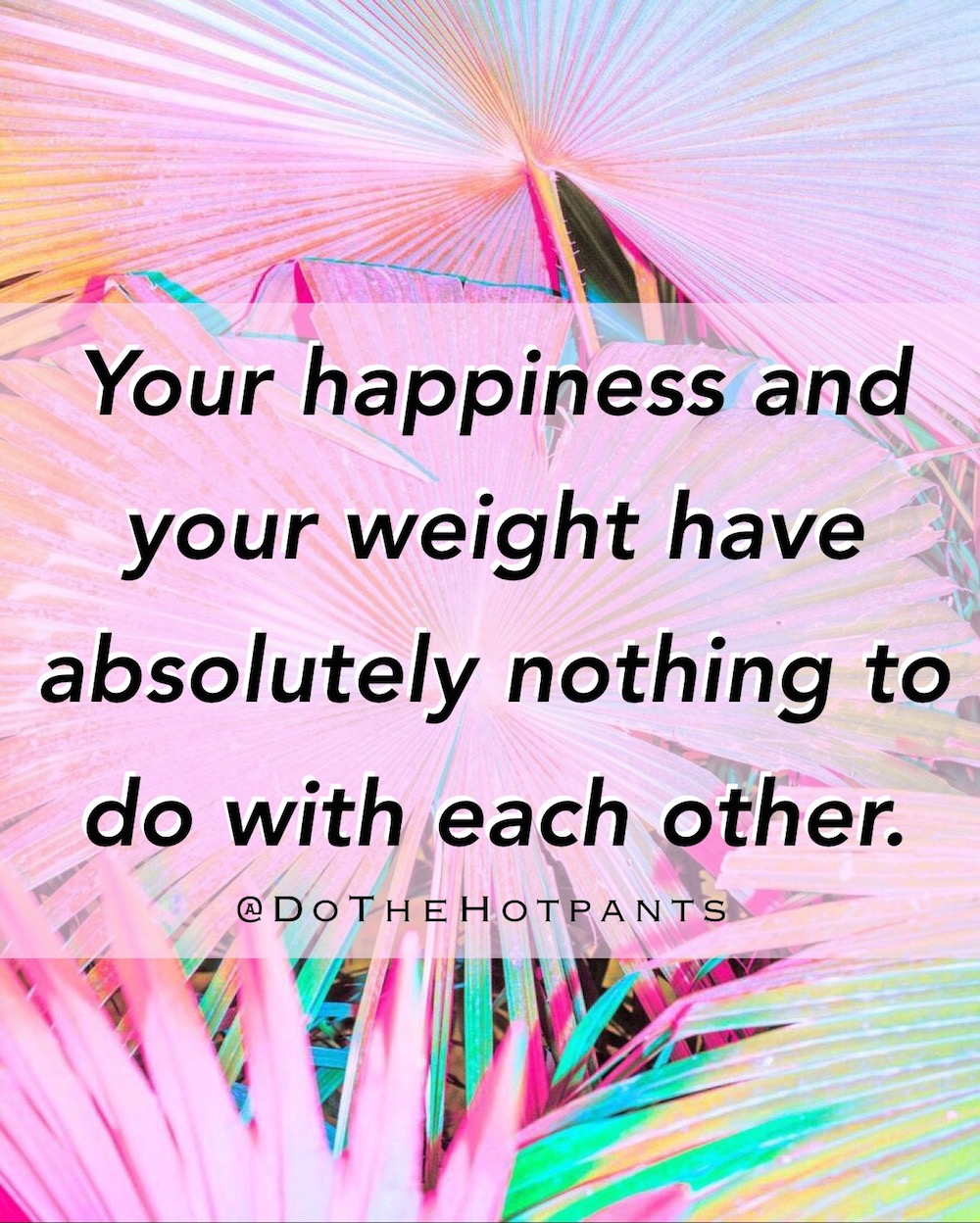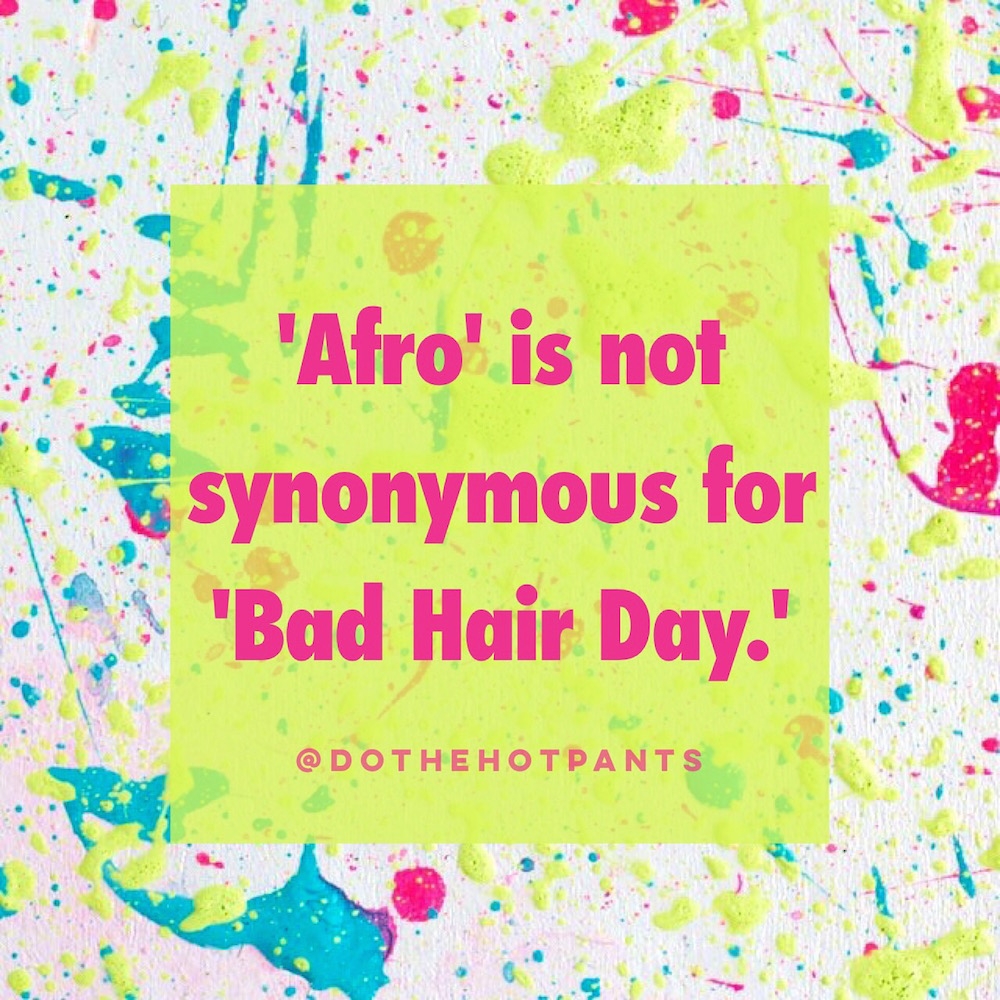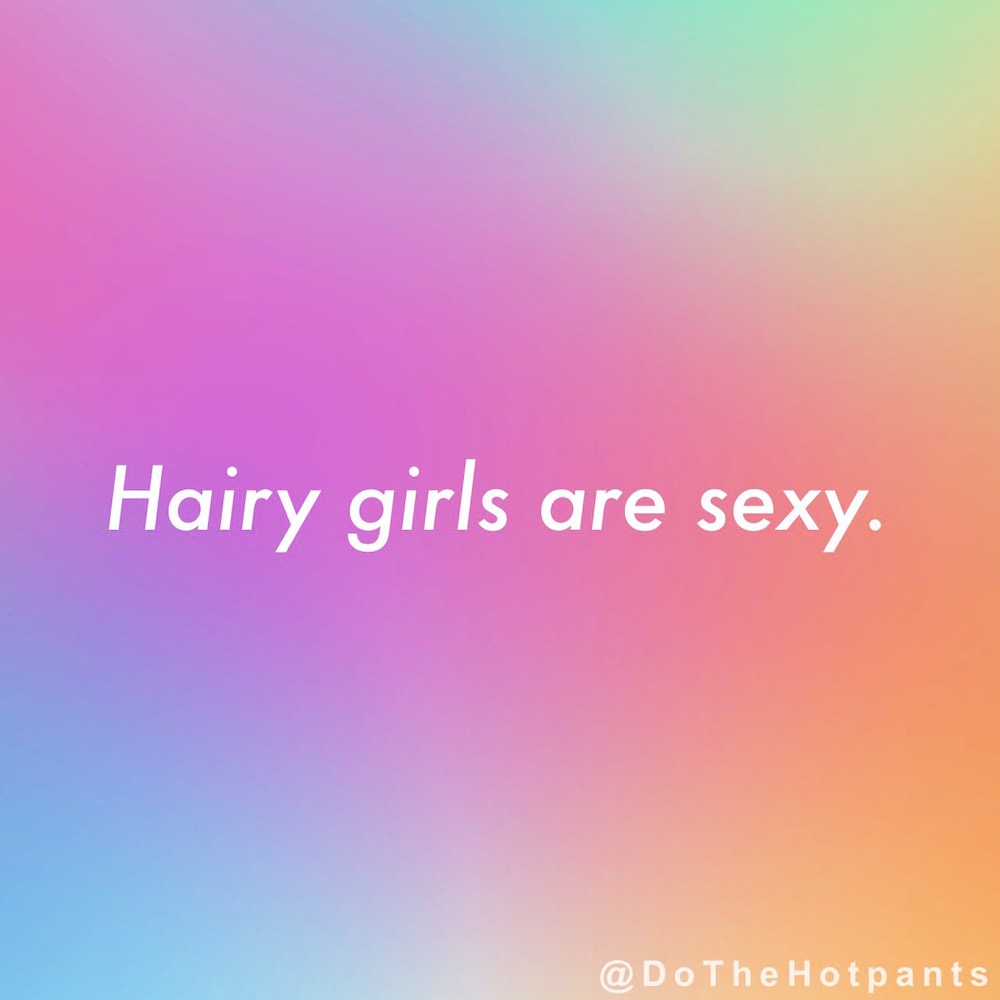 LATER DUDES,
XX-HOTPANTS