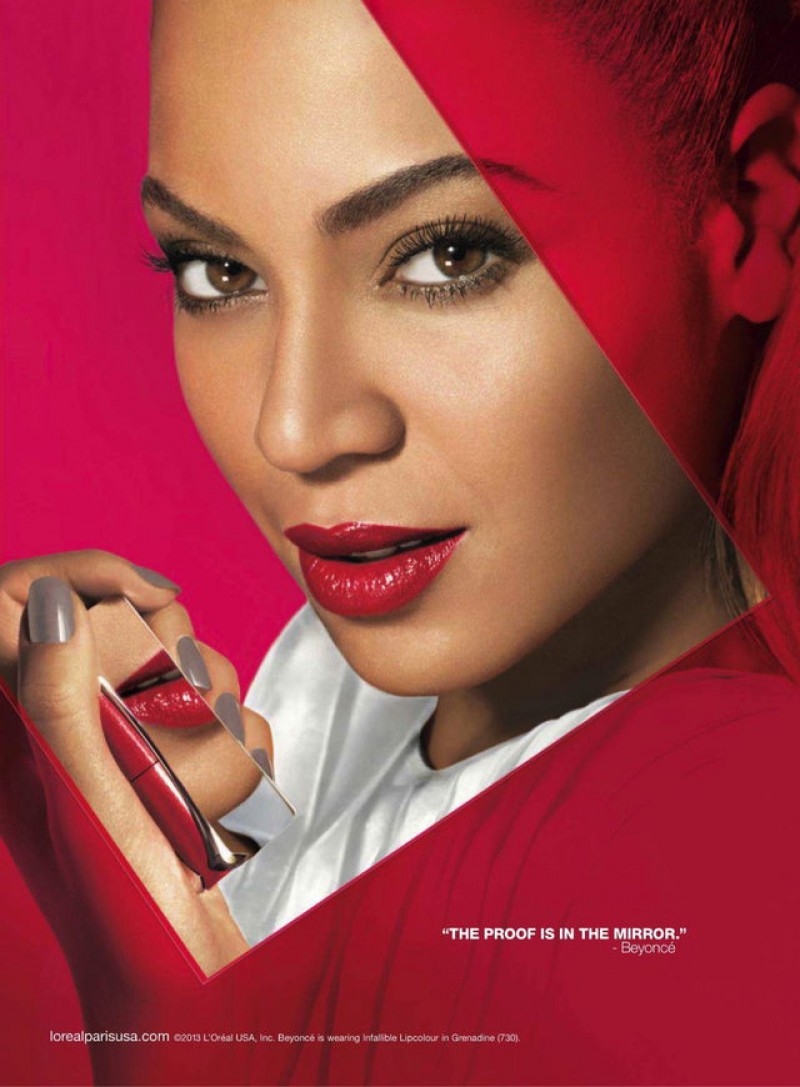 OK OK it might not be my #1 BEST DAY EVER…
But it sure is damn close!
For those of you living under a rock (like me) some VERY unretouched photos of Beyonce were leaked on TEH INTERWEBZ.
AND I COULDN'T BE HAPPIER!!!!!
……………
First before you see the photos, I want you to watch the video below. This is the L'Oréal shoot where the leaked photos came from.
……………
……………
Now,
Drumroll please,
HERE'S THE REAL QUEEN BEY!
……………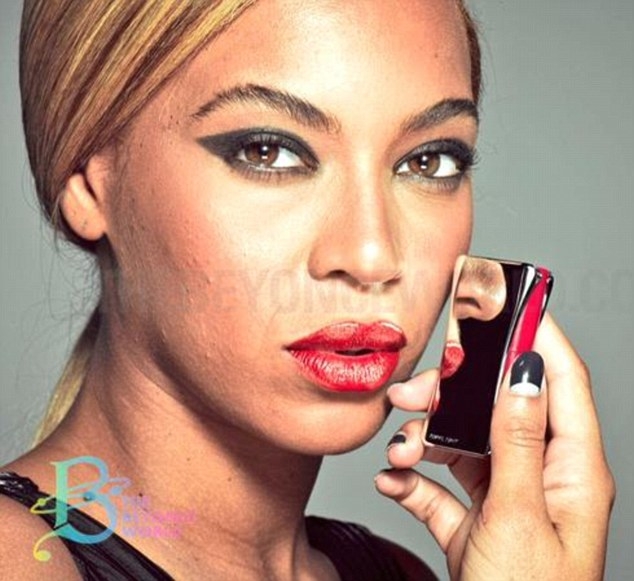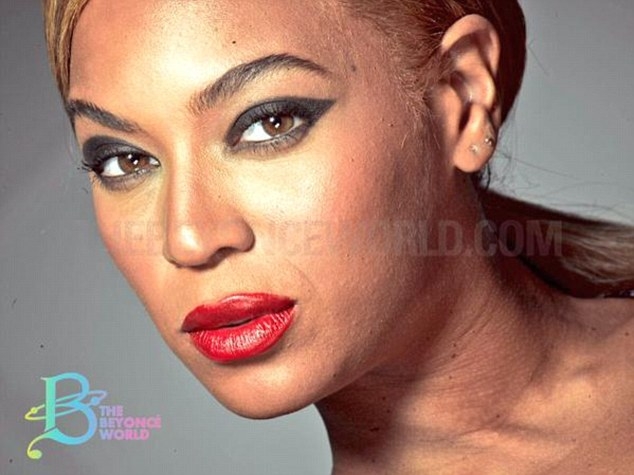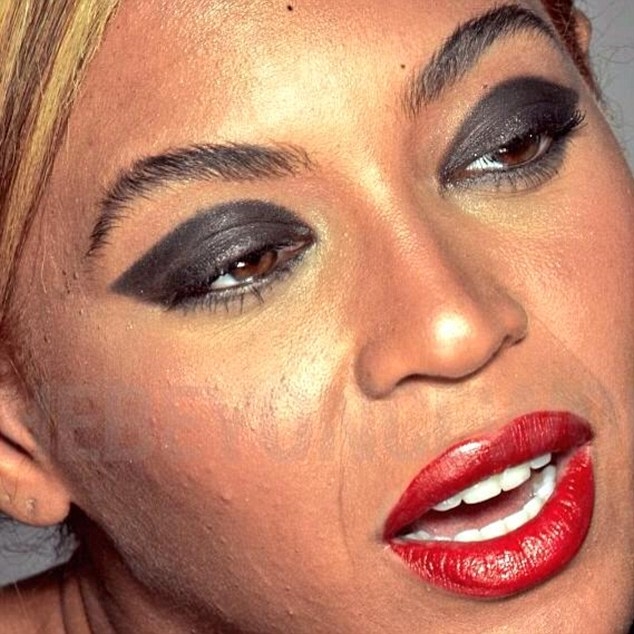 You guys. I can't tell you how happy I am to see these photos. It has nothing to do with me wanting to bring Beyonce down, and it has everything to with me wanting these photos to lift women up!
I want young girls to see this pictures and KNOW that Beyonce is a real human. Her skin isn't perfect, her ass isn't perfect. She probably has cellulite which we haven't been allowed to see. This woman has the weight of the world on her shoulders and yet what we see is a perfectly polished unreal idealistic view of what a woman should be.
But I know Beyonce and her camp didn't leak these. Remember her Superbowl photo incident?
I'm sure right now her management is trying desperately to figure out what to do….
My hope is that she makes a statement acknowledging the photos are real. The same way Lady Gaga came out that she had issues with her body image when people were commenting ruthlessly about her weight gain.
Society is teaching young women that the only way to get respect is to be PERFECT.
But you know what will really give you respect?
Reminding the world that you're human.
……………
If Beyonce is a Goddess AND a Human, does that mean we are ALL GODDESSES?
YES IT DOES!
……………
Oh and before I go…Here's some more good news!
Remember Cindy Crawford?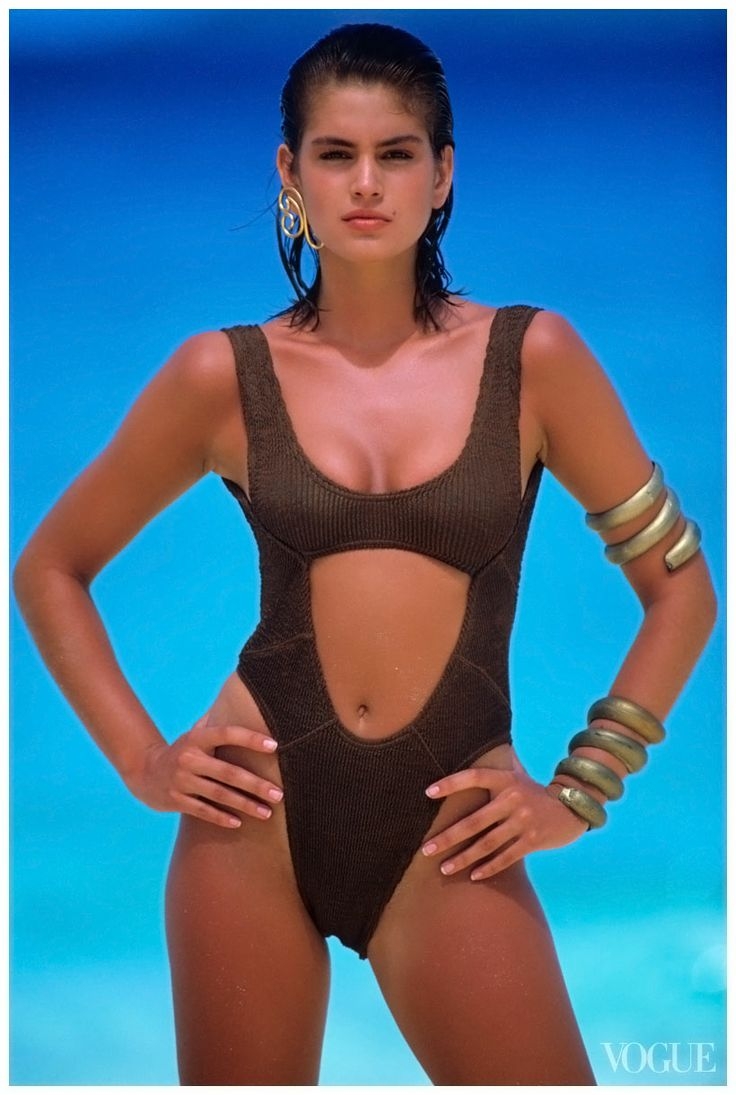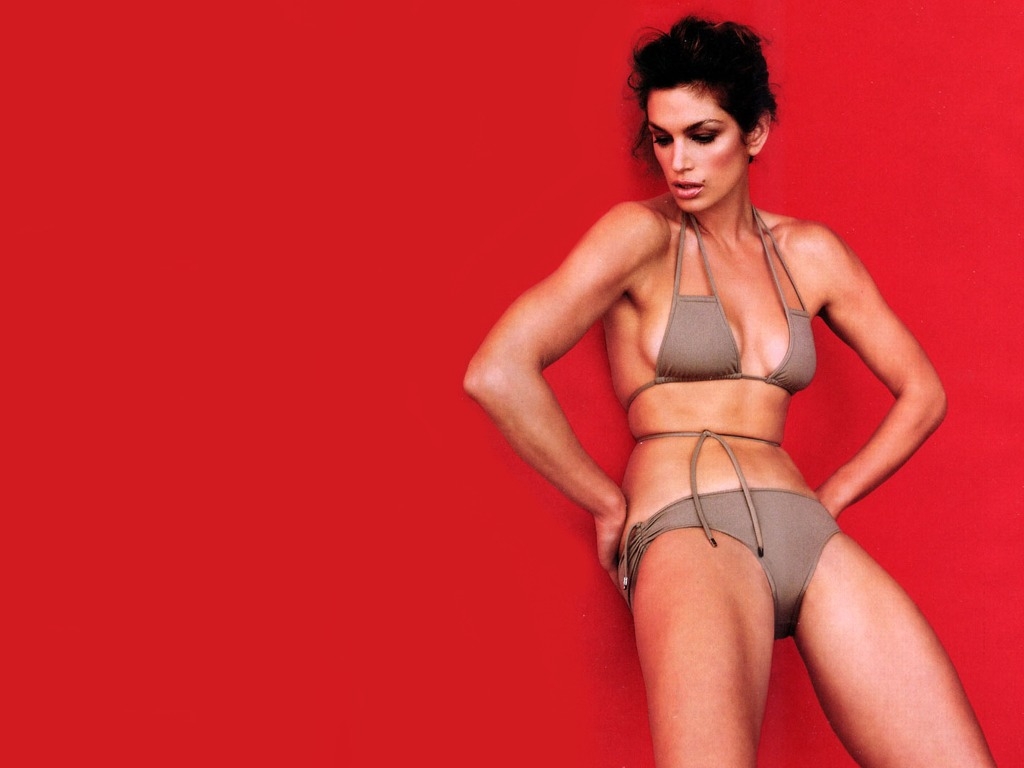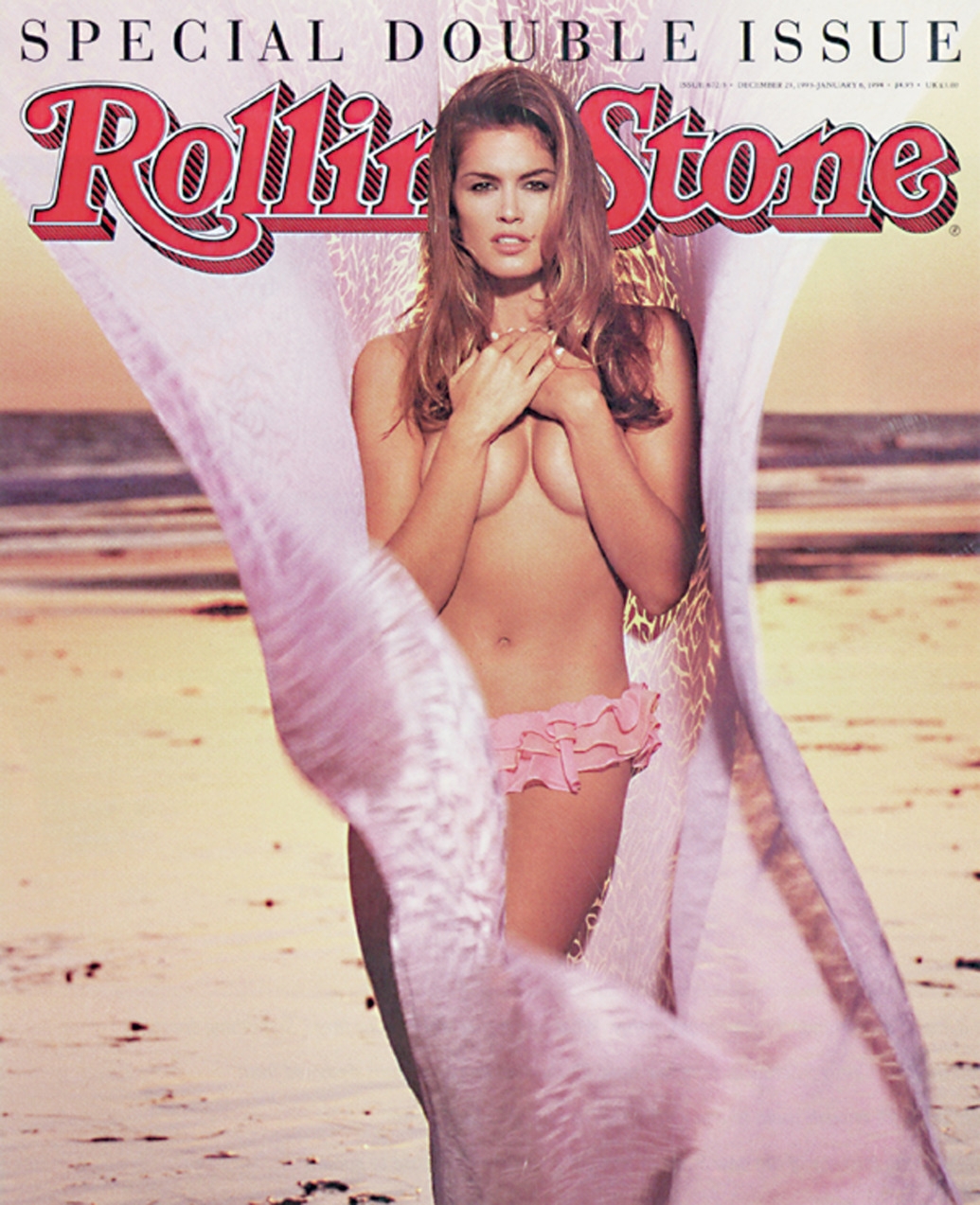 Well here she is…
Unretouched.
Beautiful.
Human.
Goddess.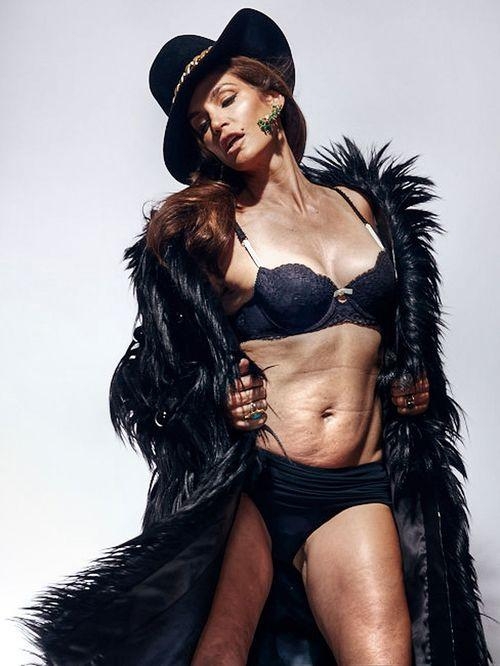 Just like the rest of us.
LATER DUDES,
XX-HOTPANTS