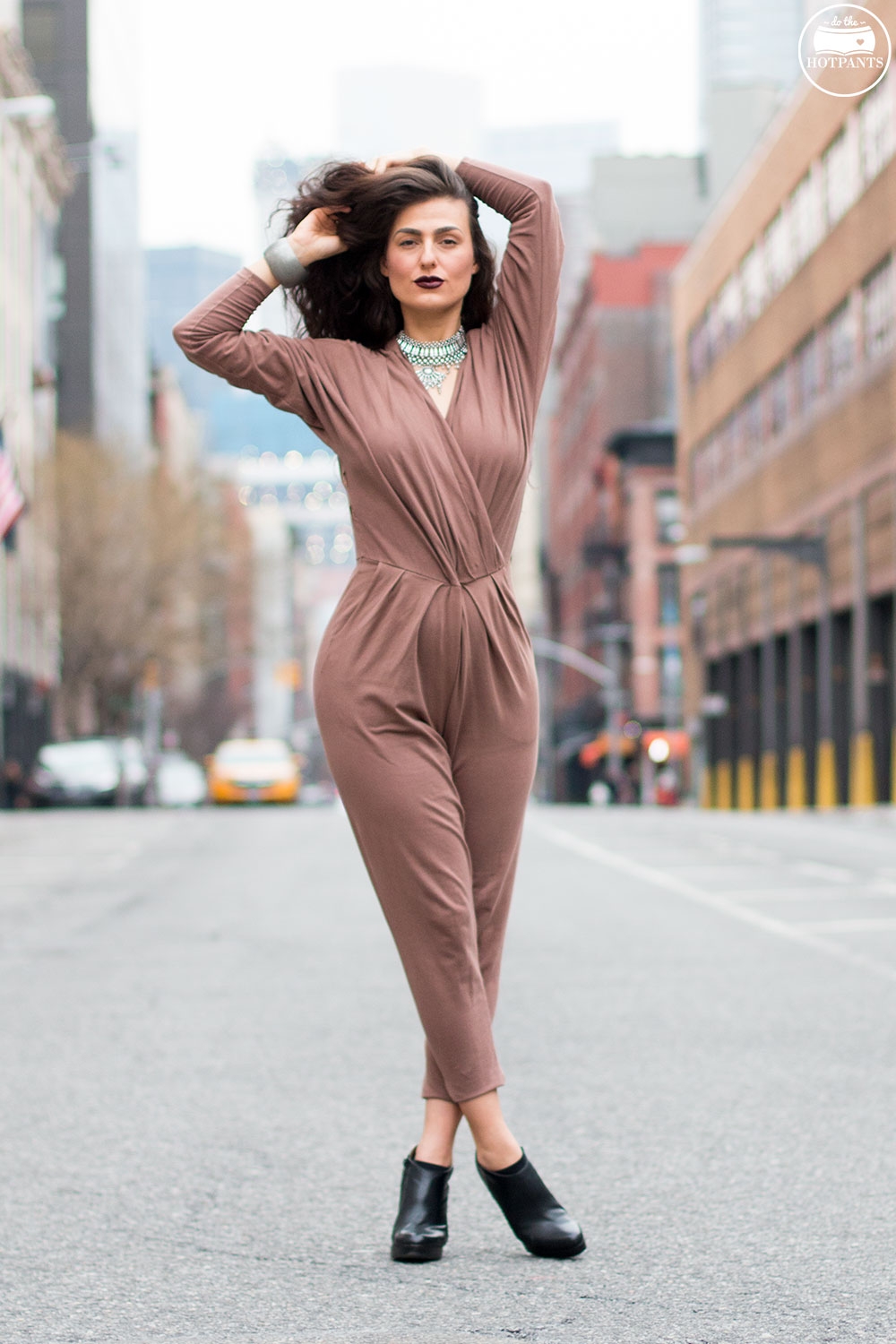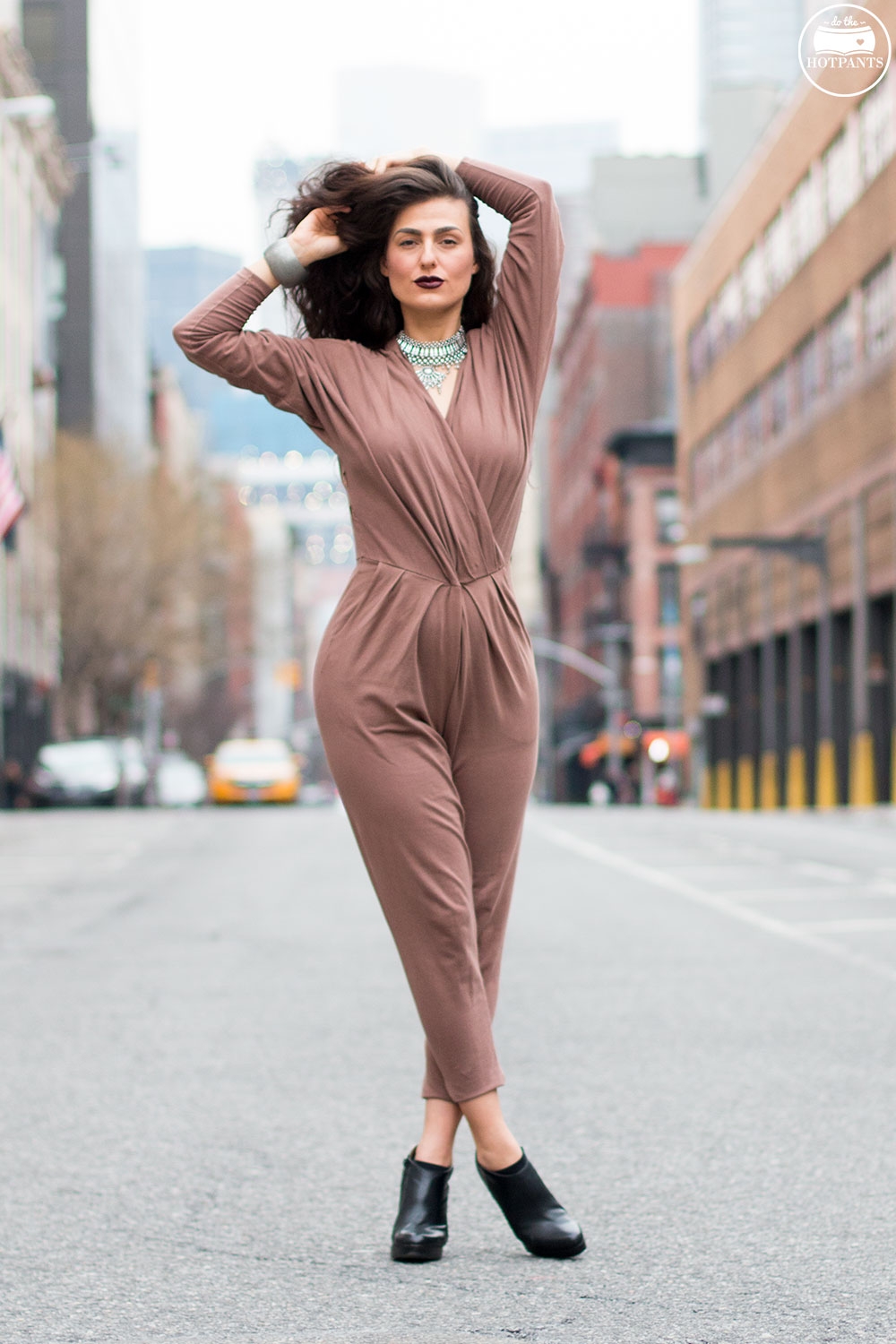 If somebody walked up to me on the street right now and said I had to pick out ONE type of clothing that I couldn't live without,
Before underwear, socks, or even shoes,
I'd pick the magical jumpsuit.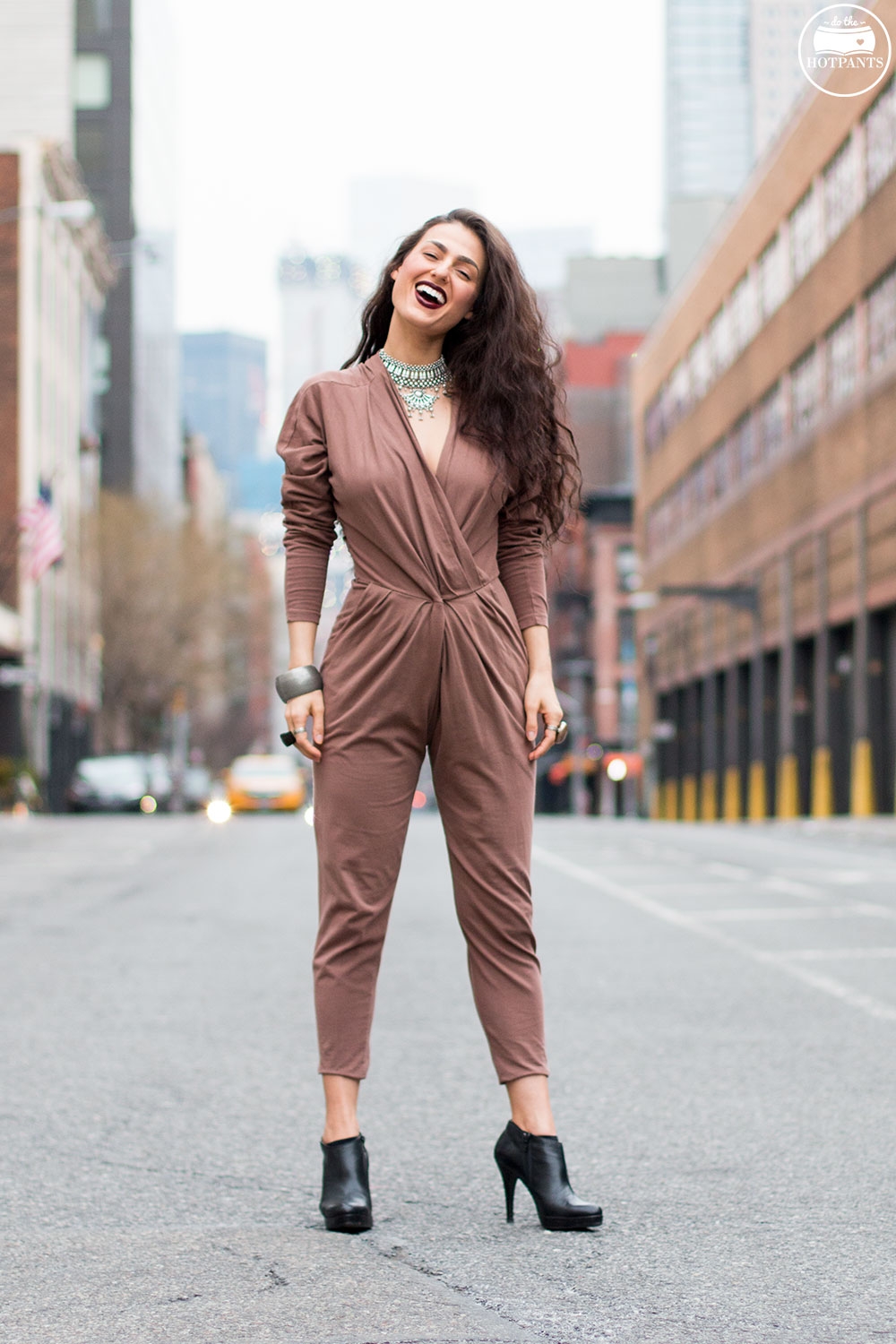 OK, just kidding.
I really need those other things.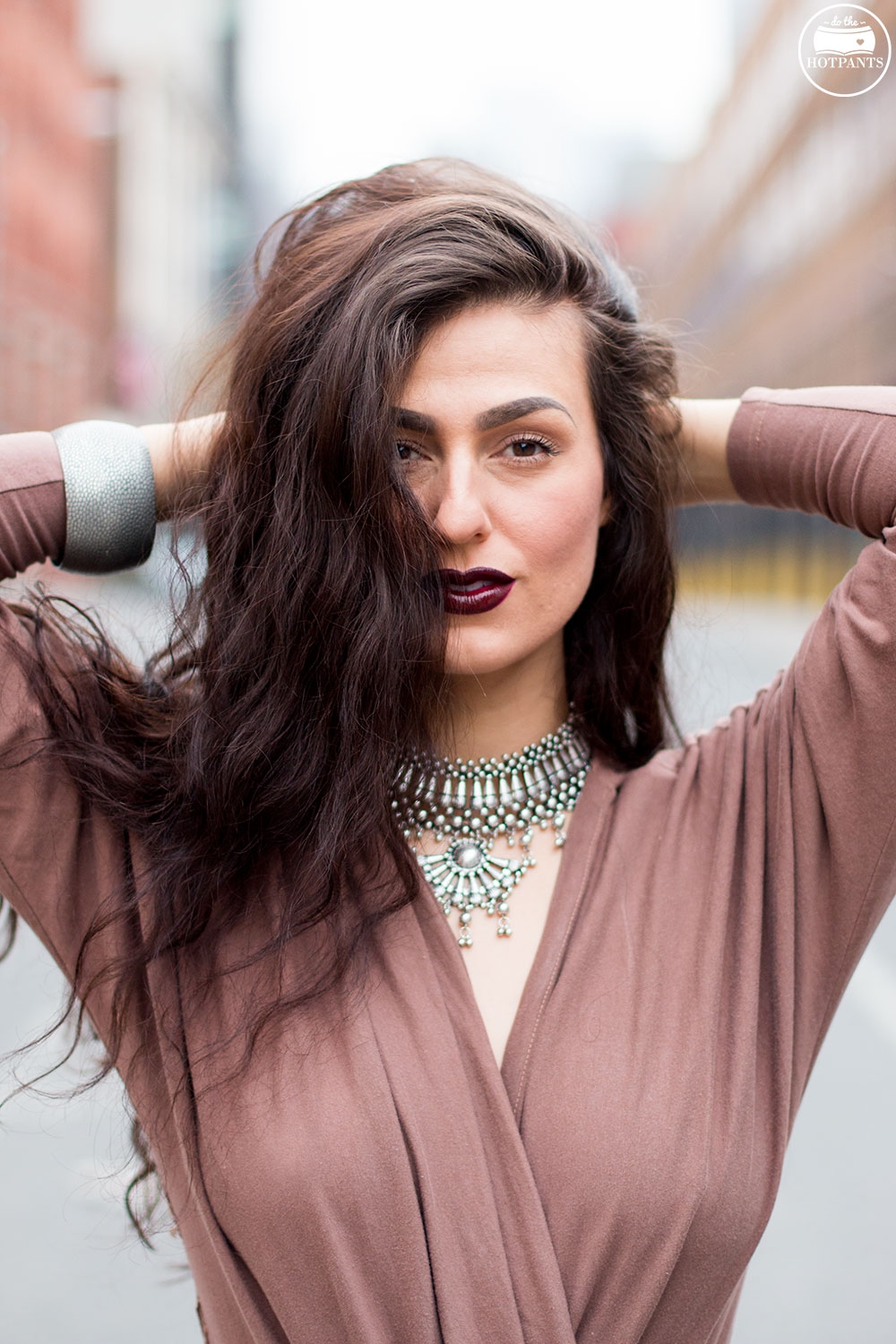 But seriously, I LOVE jumpsuits.
Don't believe me? At the bottom of this post I linked to a ton of other jumpsuit posts.
Or you could just search my blog for them :)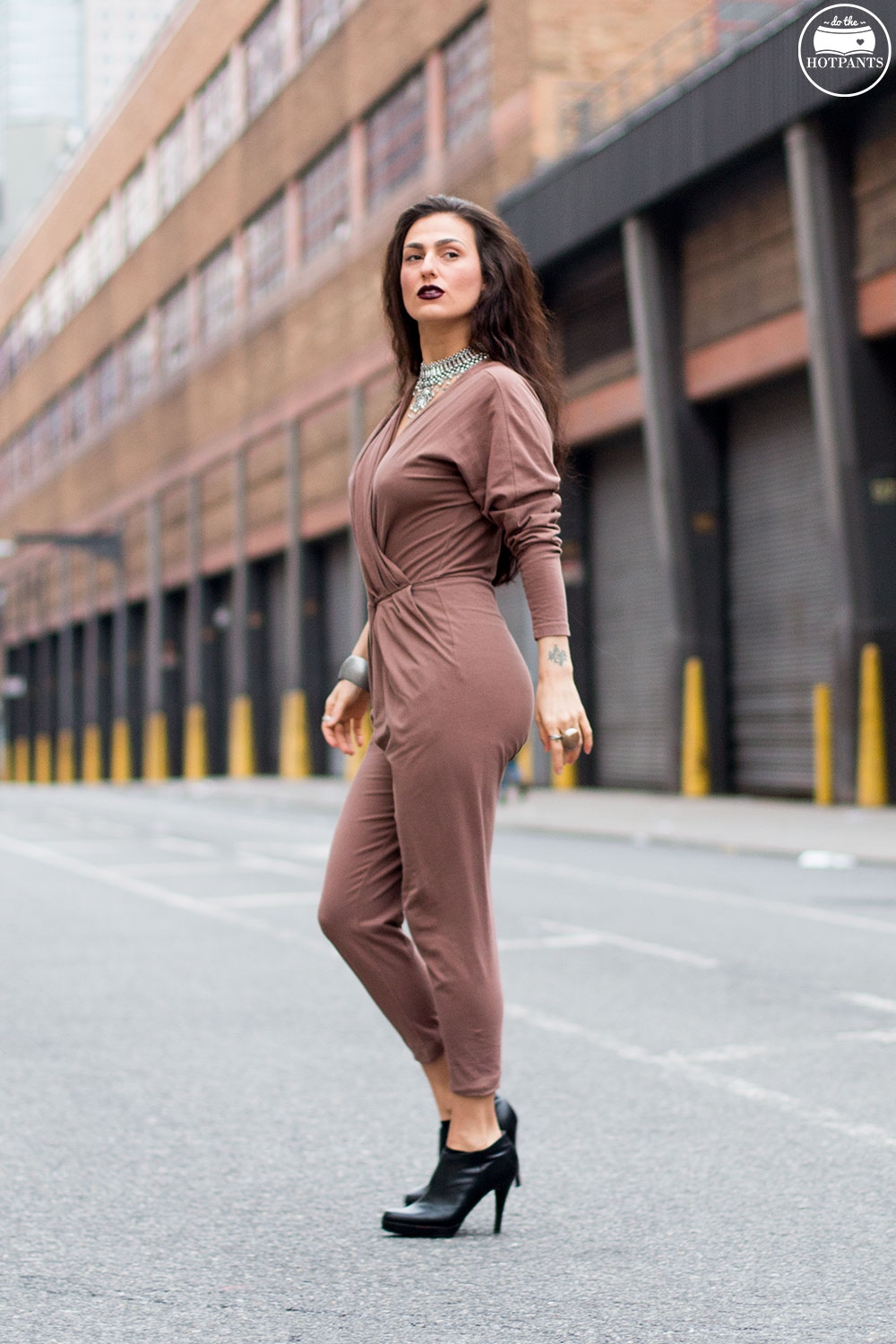 Jumpsuits are the coolest looking article of clothing, and they're a pair of pants and a shirt sewn together!
You actually end up saving time and money when you buy a jumpsuit because you're getting two articles of clothing for the price of one.
Unless, of course, you're buying a ridiculous Elie Saab jumpsuit for…
Then maybe you're not getting quite a good bang for your buck….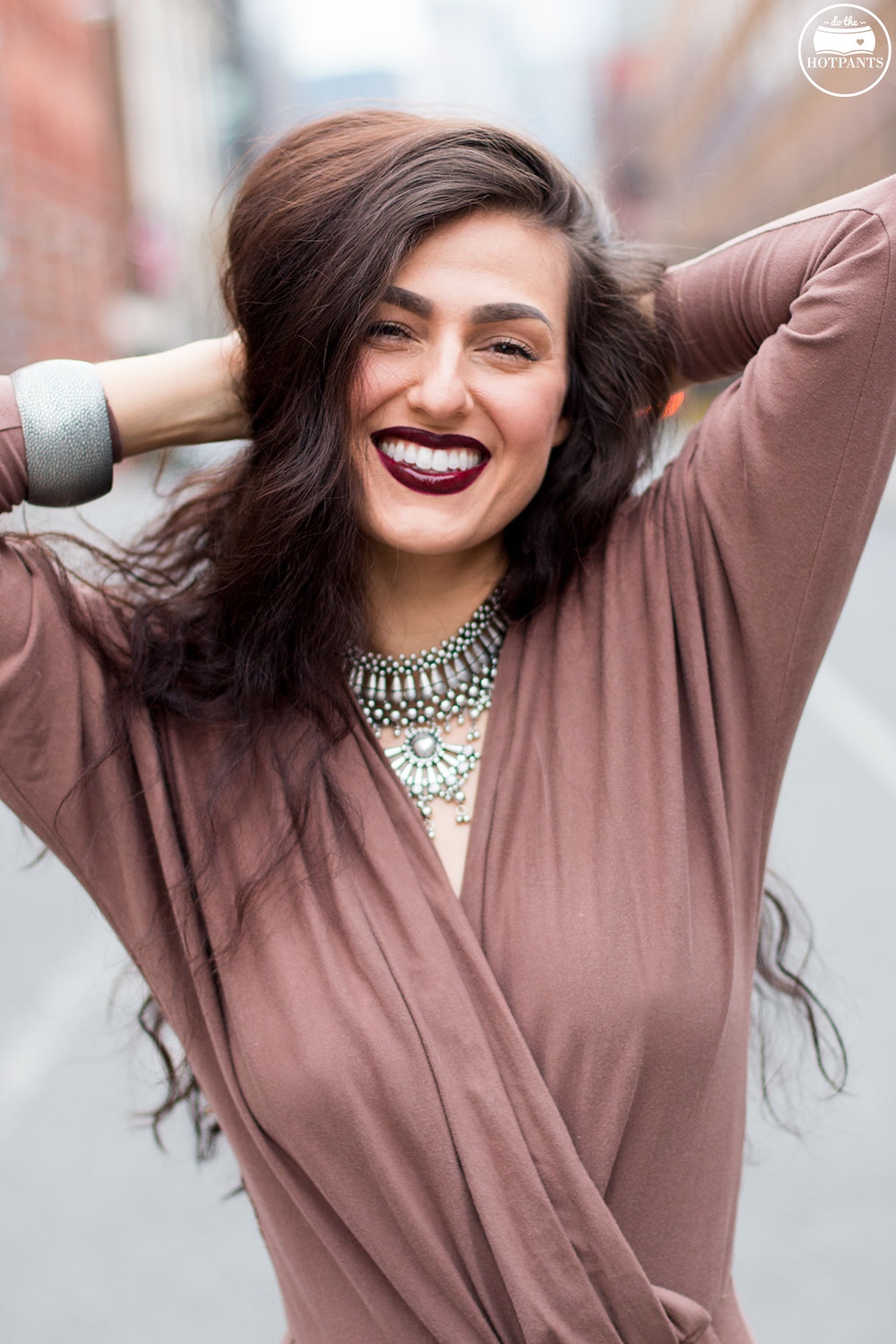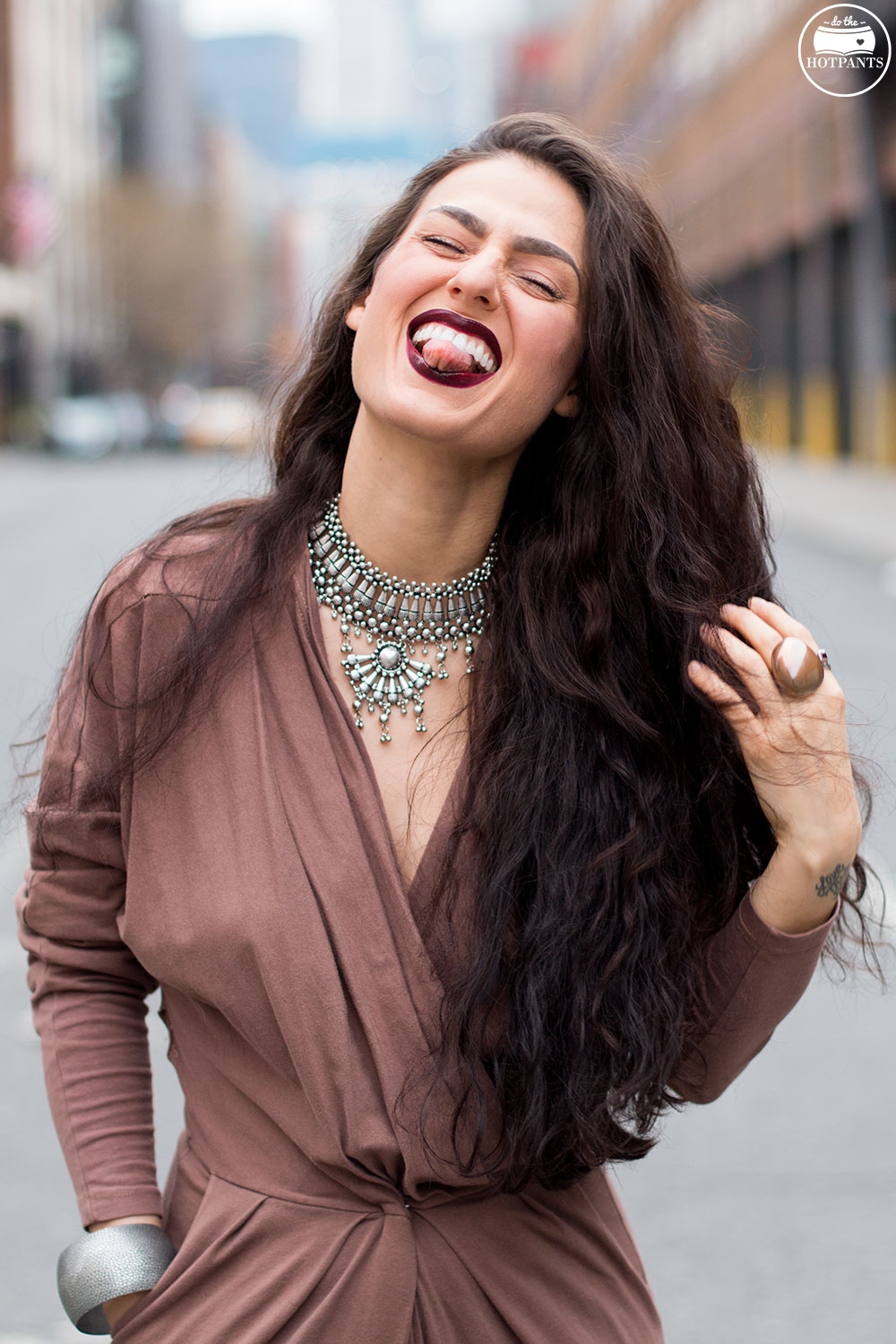 Think about it.
Babies wear jumpsuits, and who's more comfortably dressed than a baby?
And I'm not talking about hipster babies, whose parents annoyingly dress them up in actual miniature versions of adult people clothes.
I'm talking about babies in onesies that say things like, "My mom likes to bone."
And yes that's an actual baby onesie and you can buy it here.
I expect someone to buy this for my future children if I ever have them. And not because of what it says, but because it's a damn onesie and those things are comfortable as hell!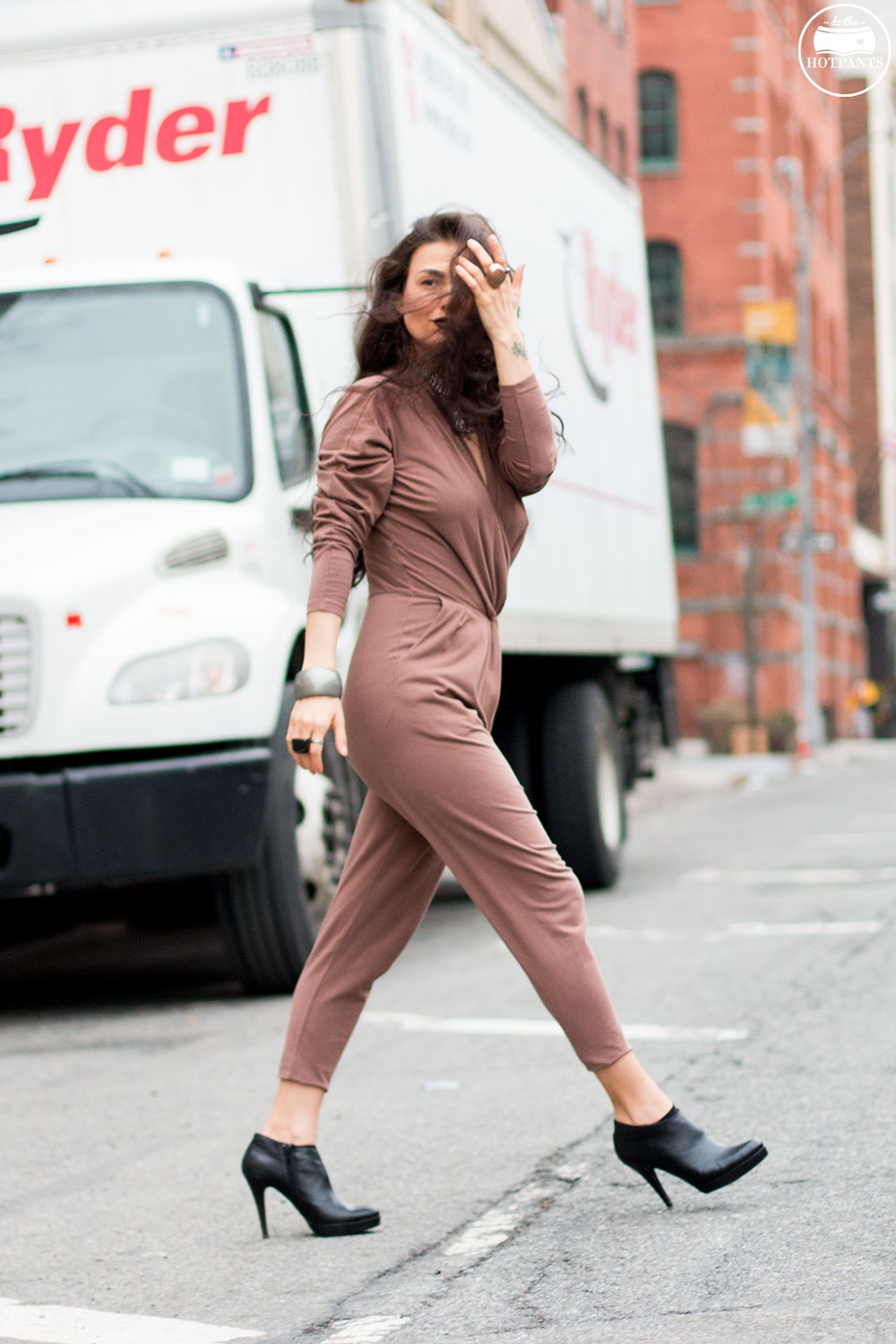 If I could wear jumpsuits every day, I would. Unfortunately I don't own enough to keep my outfits on fleek.
After one month people would see me slipping.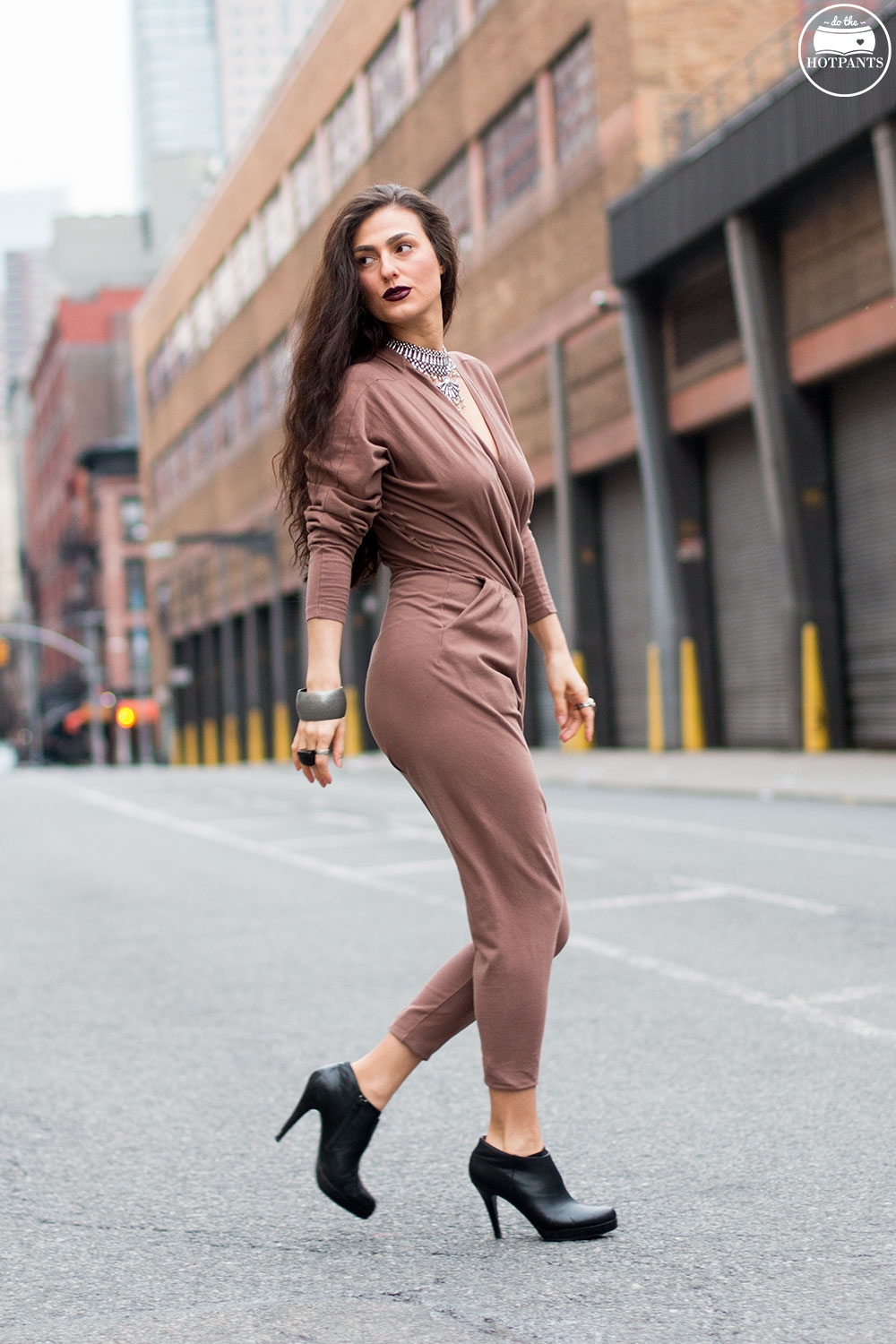 And if I had the money, I would totally go buy a ton more jumpsuits, but I'm still doing my Fast Fashion Diet.
I also don't have $7,250 dollars just lying around to drop on a new one.
I'm not Kanye!!!
Oh wait, yes I am, that dude's in debt too.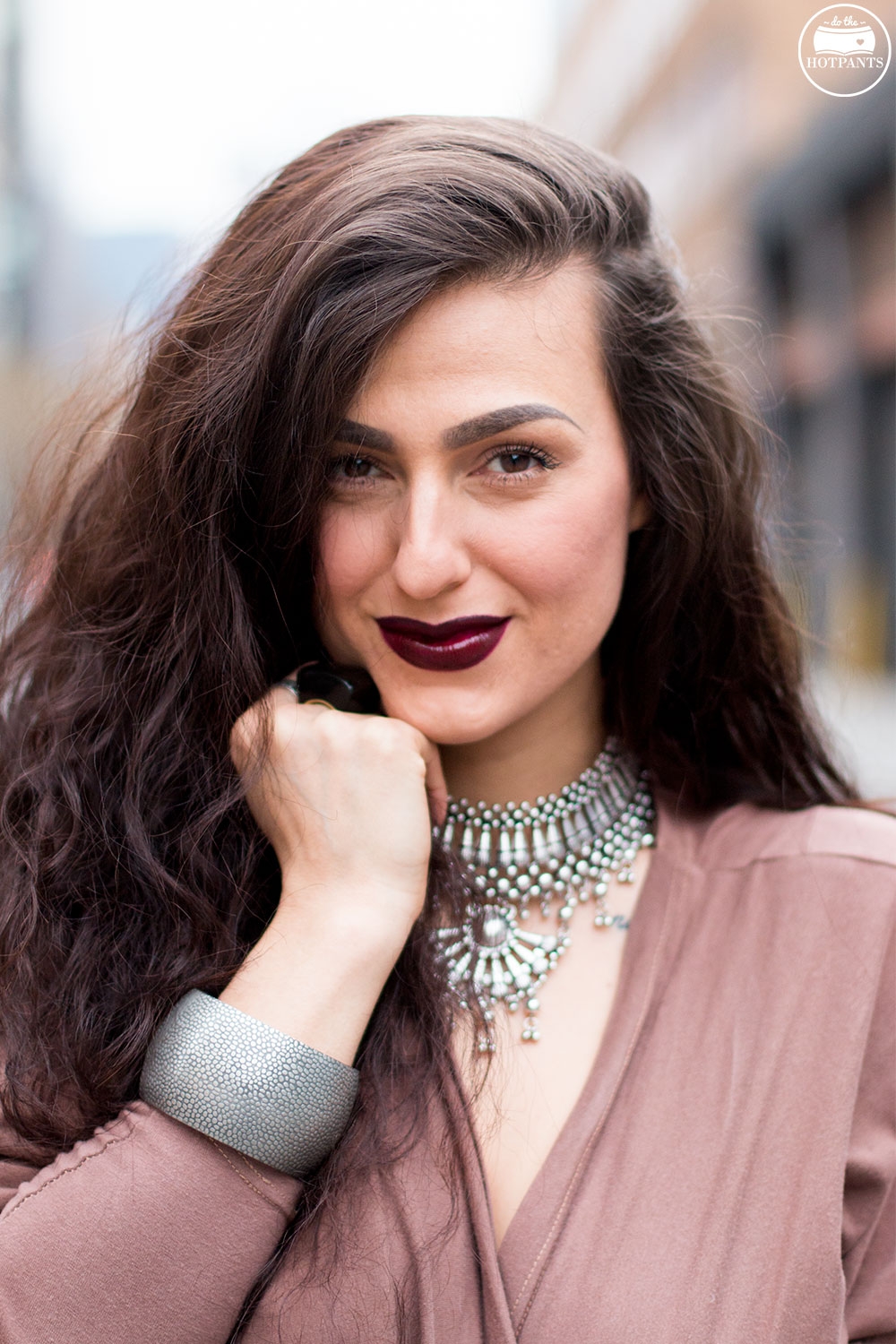 LATER DUDES,
XX-HOTPANTS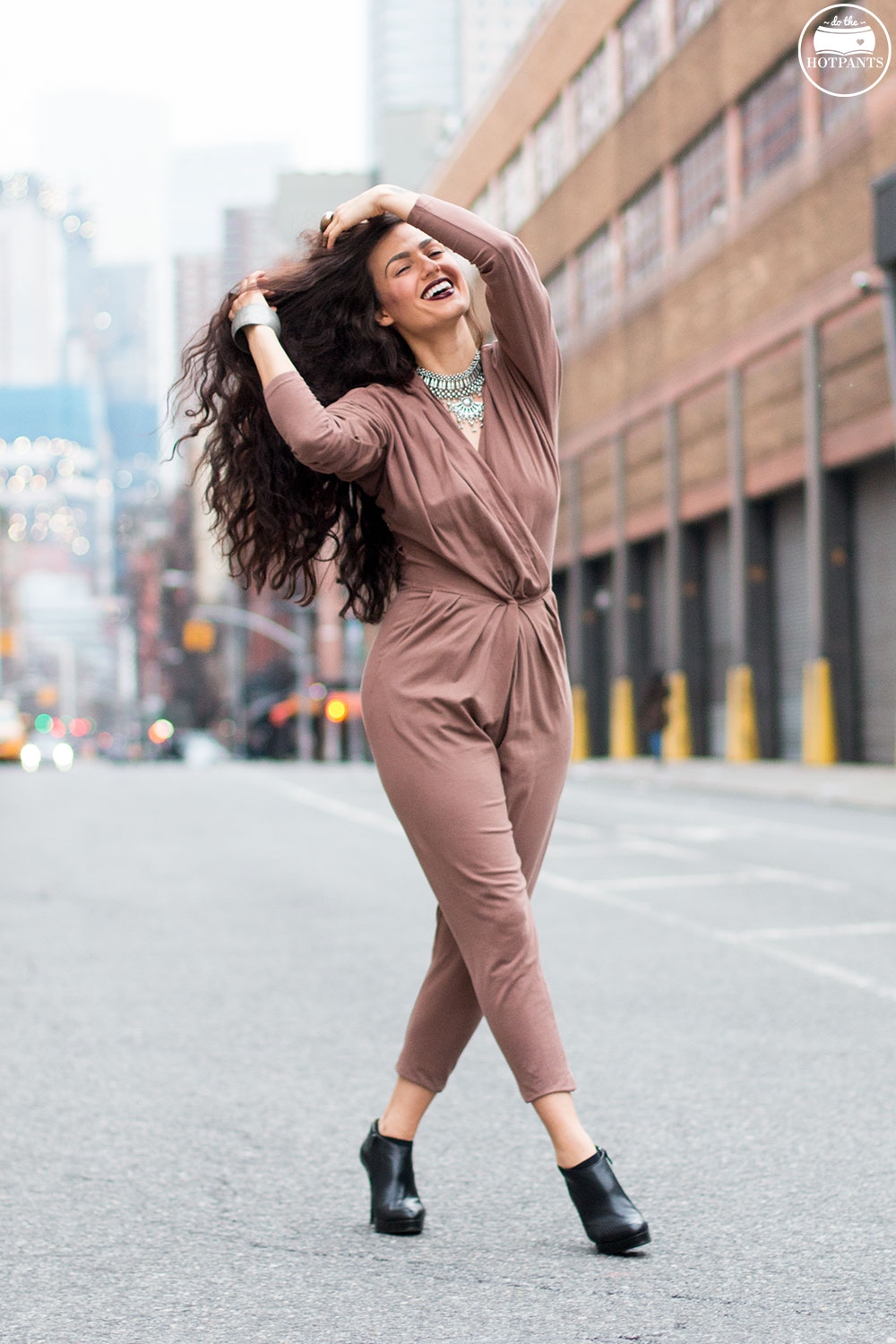 Wearing
Lipstick :  Kat Von D Everlasting Liquid Lipstick in Vampira with Buxom Full On Lip Cream in Kir Royale / Jumpsuit, Necklace, and Bangle : Vintage / Ankle Boots : Steve Madden
Photography : Spree Wilson