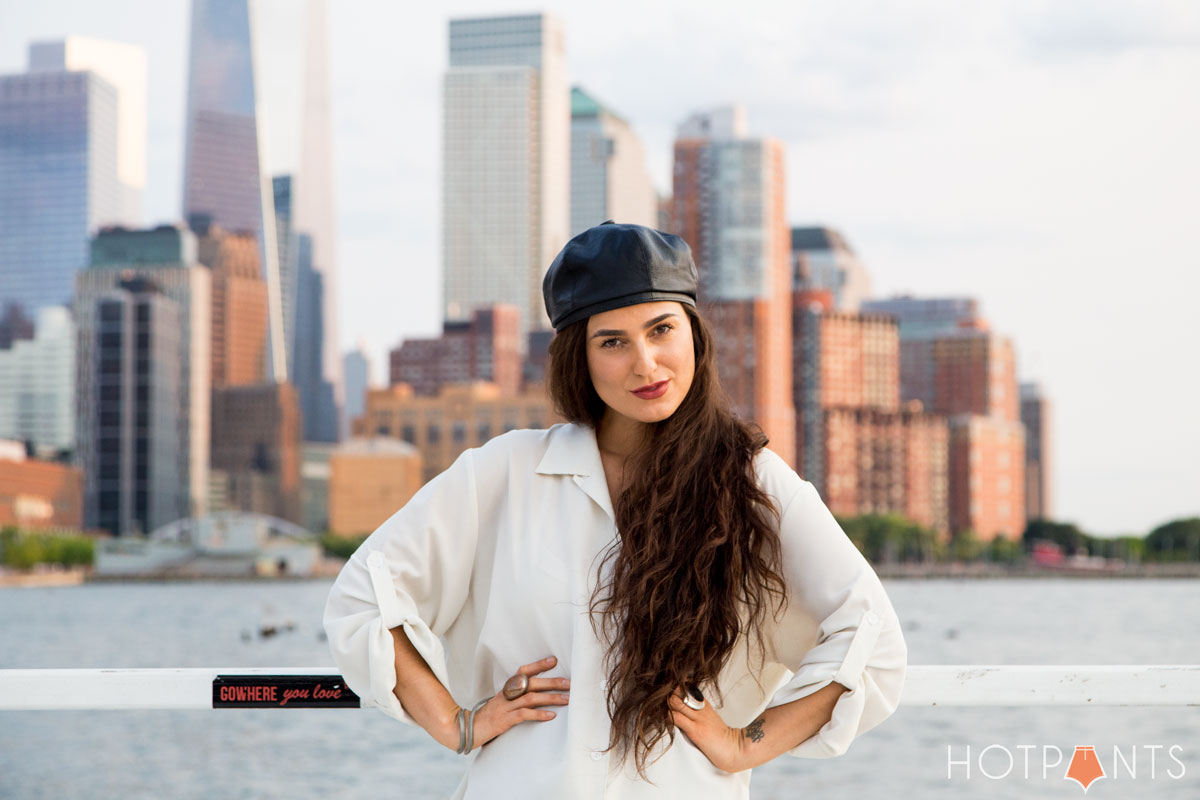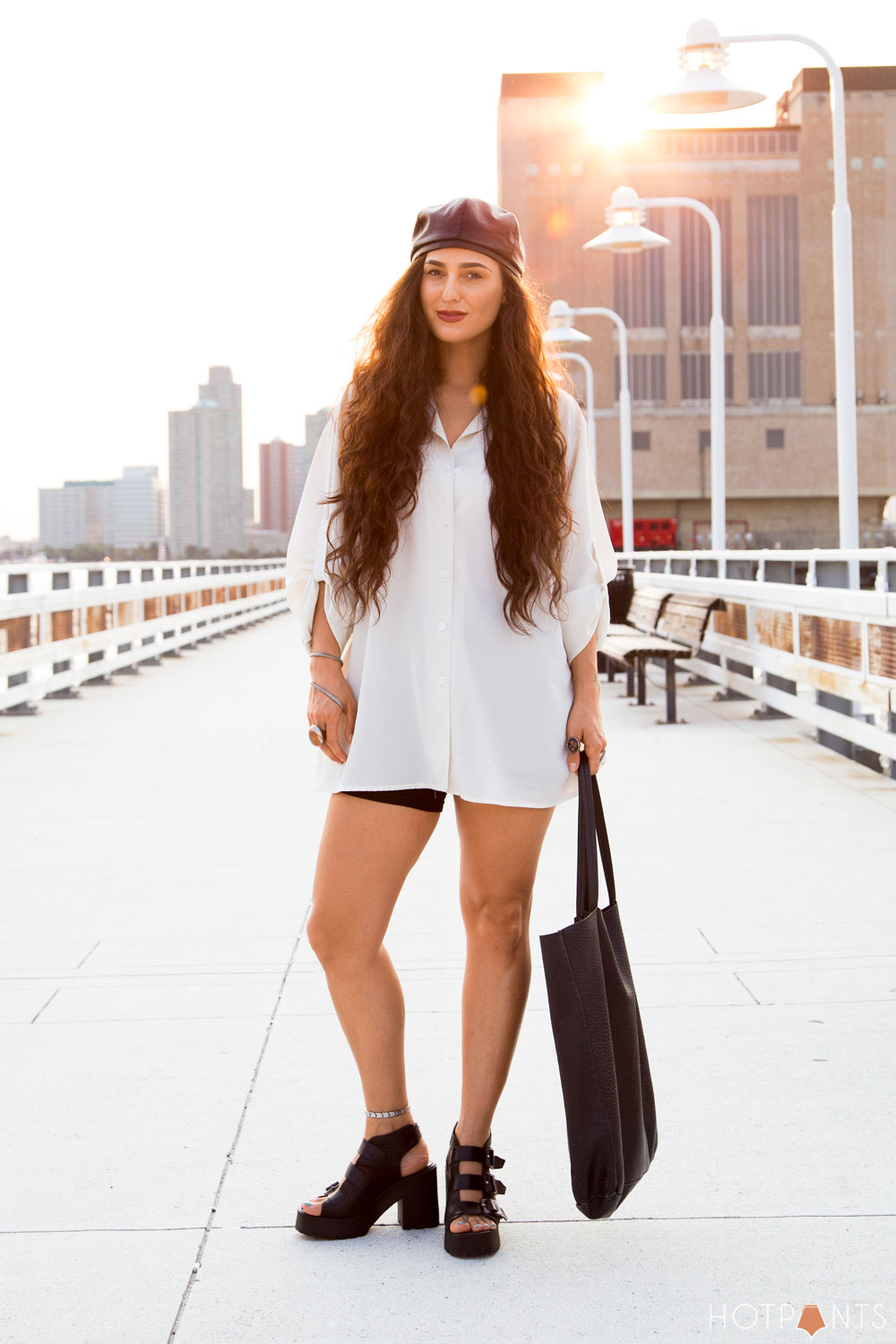 I'm typing this right now from my parent's house in sunny California. After all the blog hullabaloo I'm on a much needed 3 week California vacation to visit friends and family.
But looking at these photos, I can't help but miss the beauty of a summer sunset in NYC .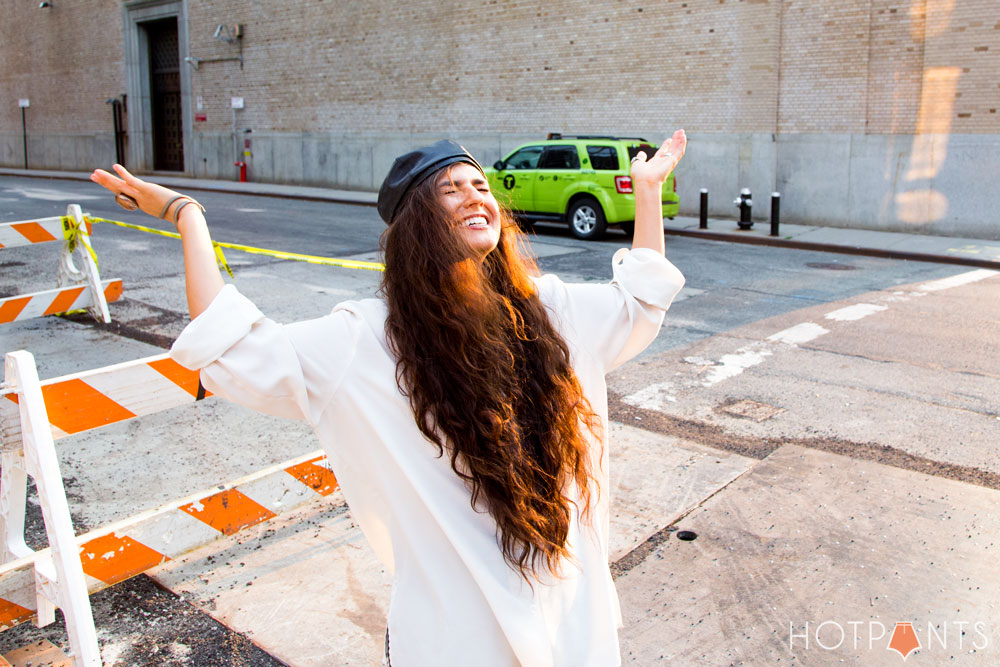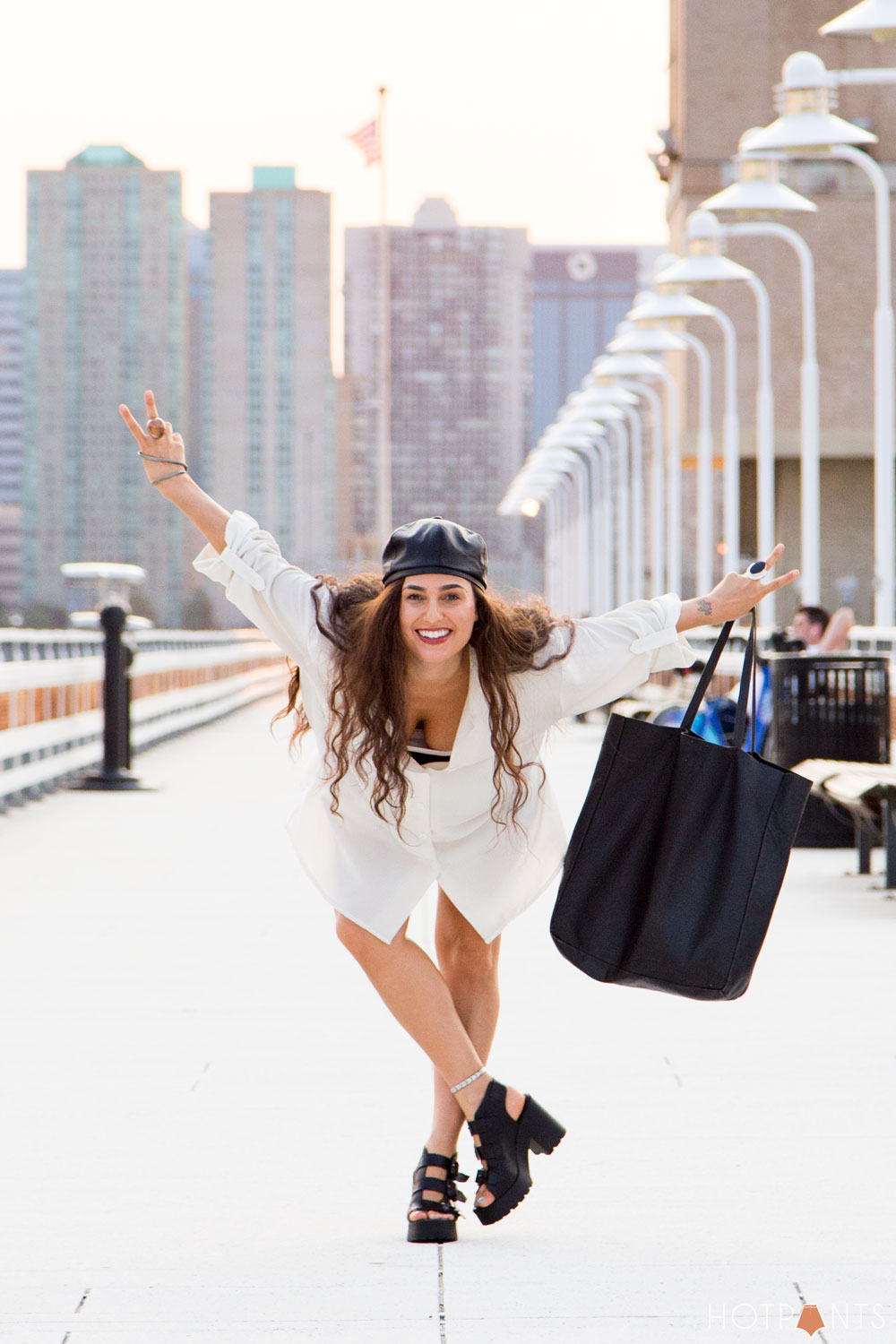 I'm so relieved to not be photoshopping my skin anymore. Editing photos is so much easier, and I'm sort of forced to accept my insecurities now.
Doesn't mean it's totally easy…
Remember:
Radical Self Love Is A Daily Fight!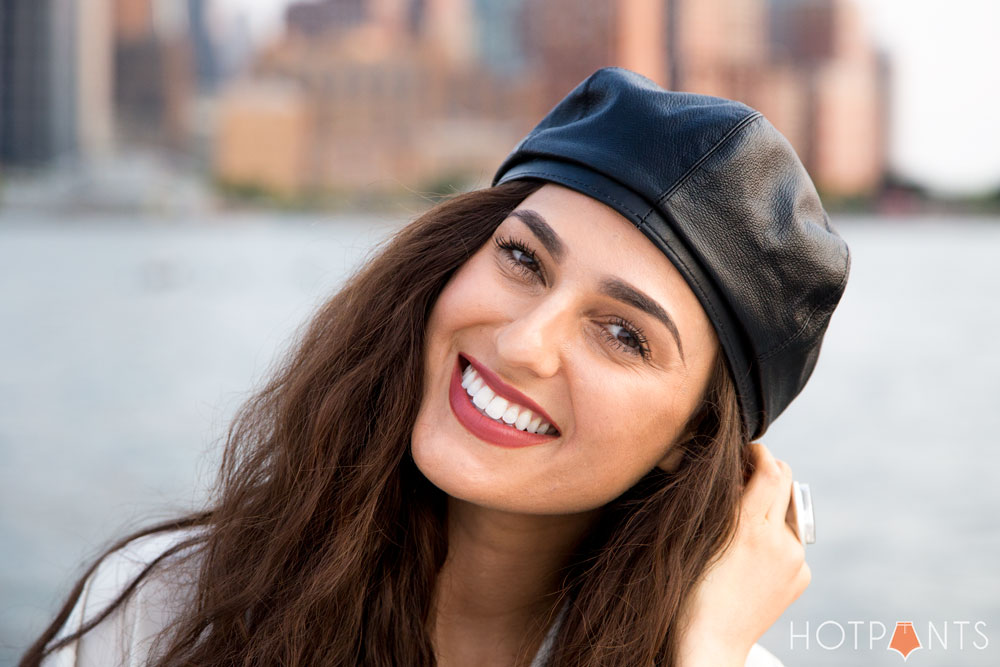 How beautiful is this backdrop though?
We shot these photos on the west side of Manhattan. If you've never been to NYC before, make sure you rent a bike and ride the west side bike path. Stunning views.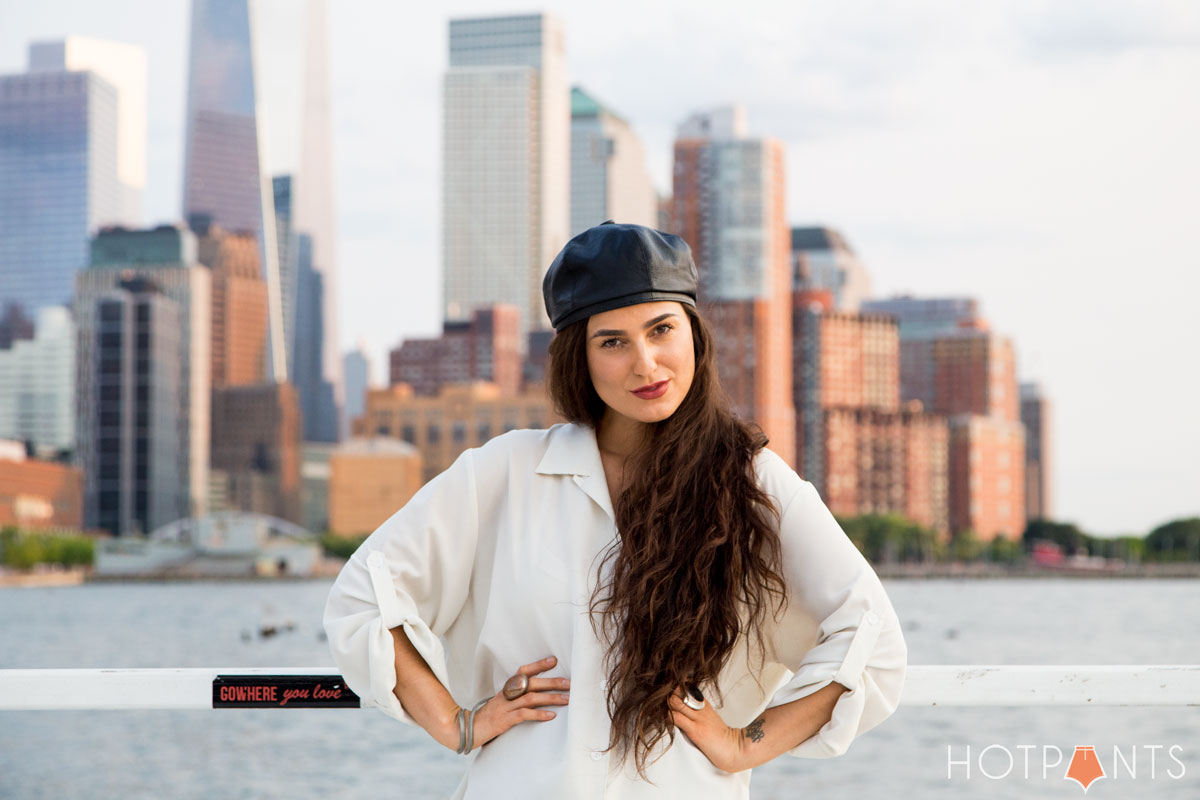 The cuff is a flexible metal band that I can twist any which way. It's SUUUUUUPER cool.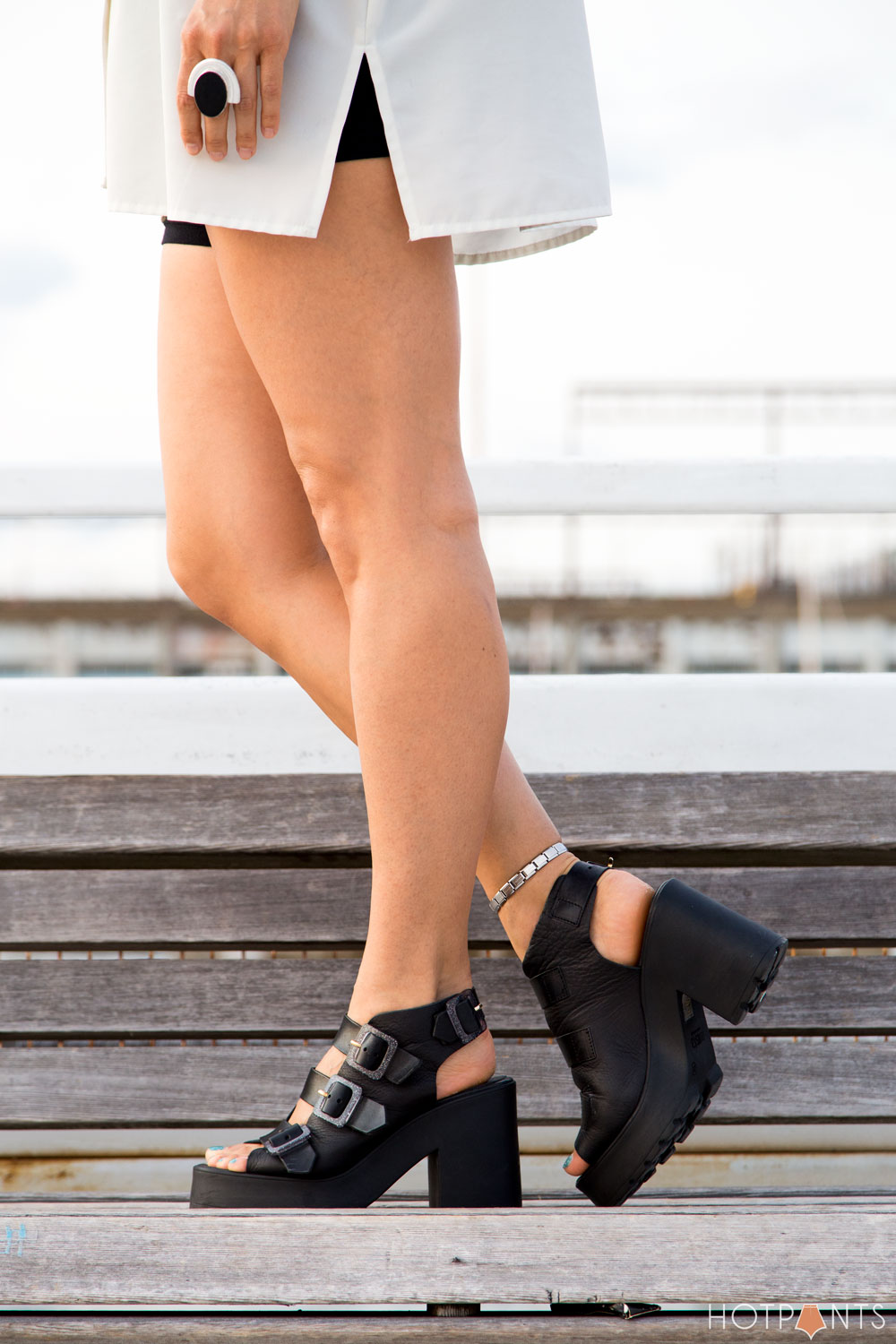 SICK SHOES RIGHT????
I finally decided on these ones after a long Instagram debate with my followers. I think I made the right choice.
PS for anyone curious, they are comfy as hell.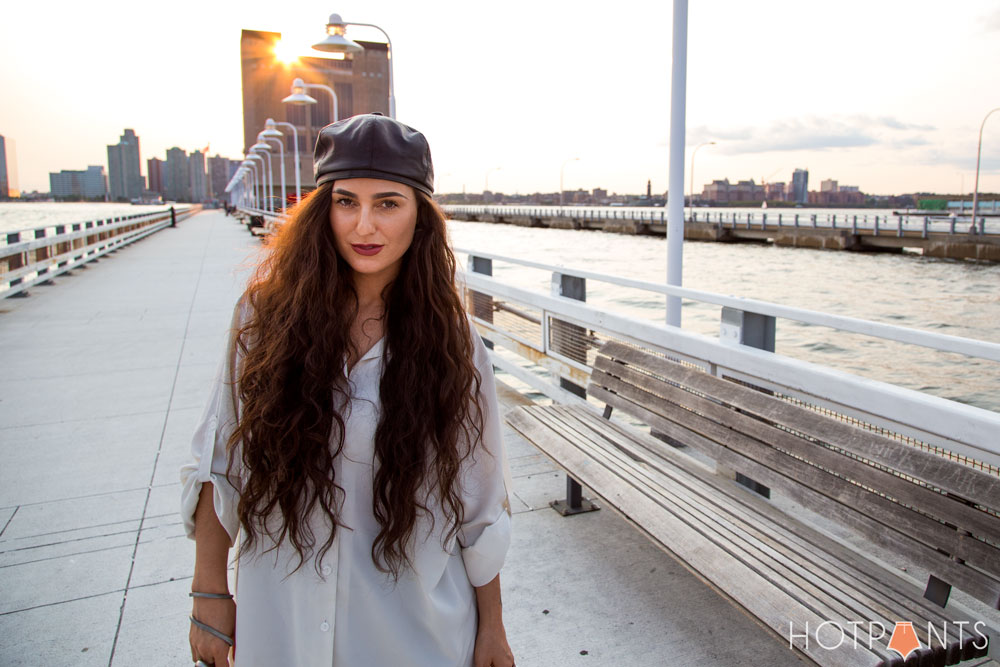 Alright, I'm going to go swim in a pool or hike or drive to Starbucks or eat AMAZING Mexican food.
Because like the saying goes,
"When in California, do California shit."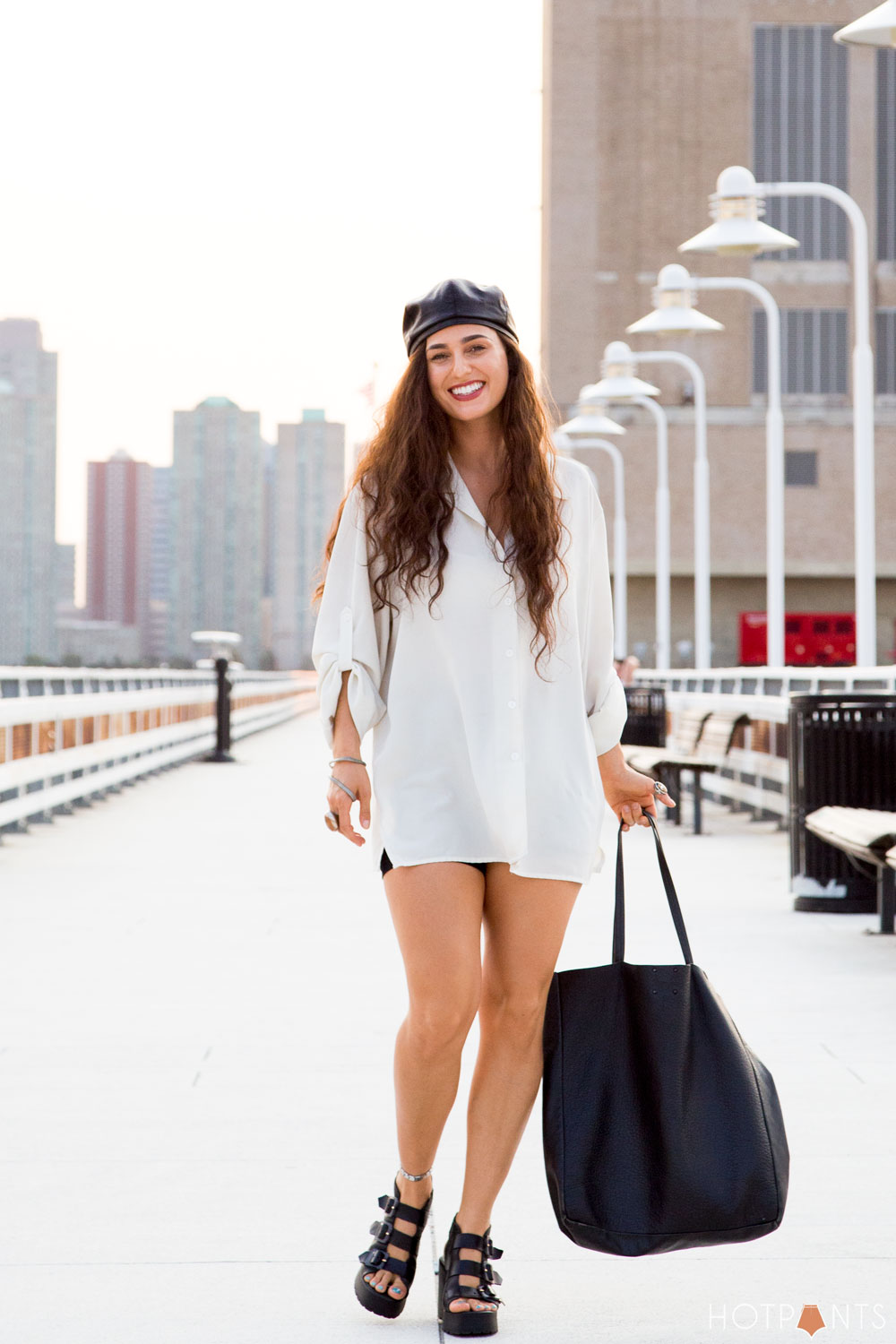 LATER DUDES,
XX-HOTPANTS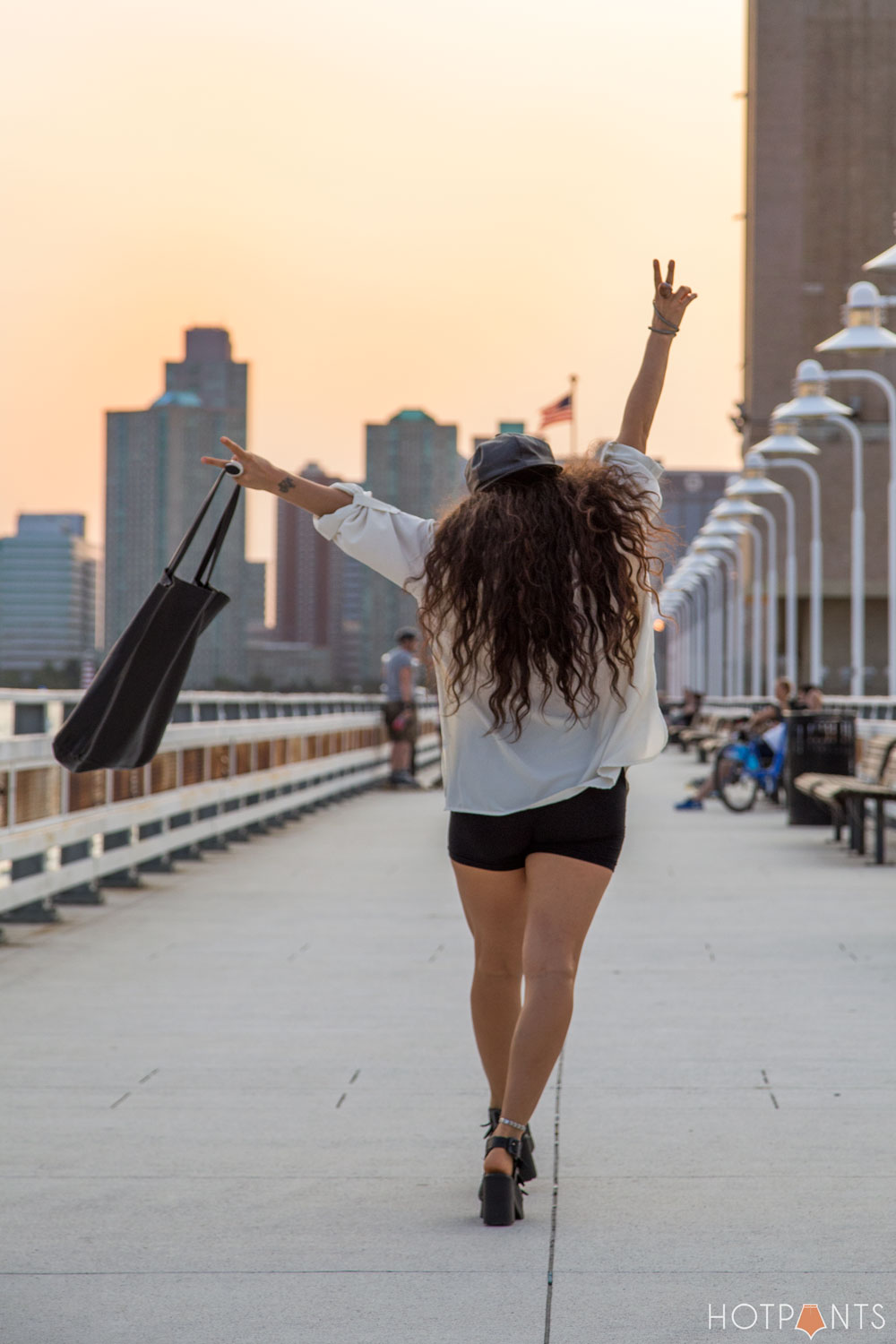 Wearing
Lipstick : MAC Retro / Shirt and Hat : Vintage / Hotpants : American Apparel / Purse : Etsy / Shoes : Miista / Wrap Cuff : Goti
Photography : Eddie Pearson