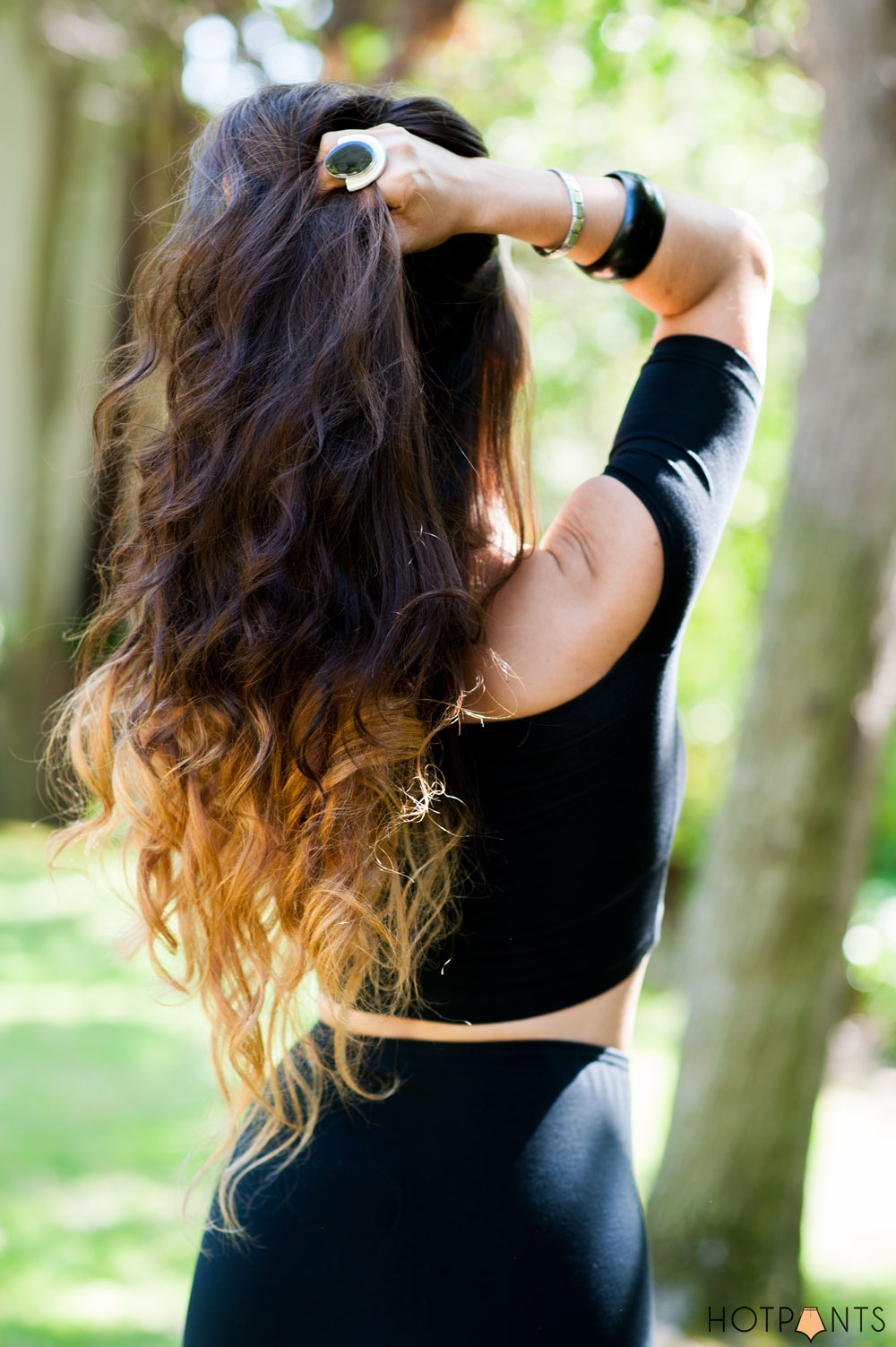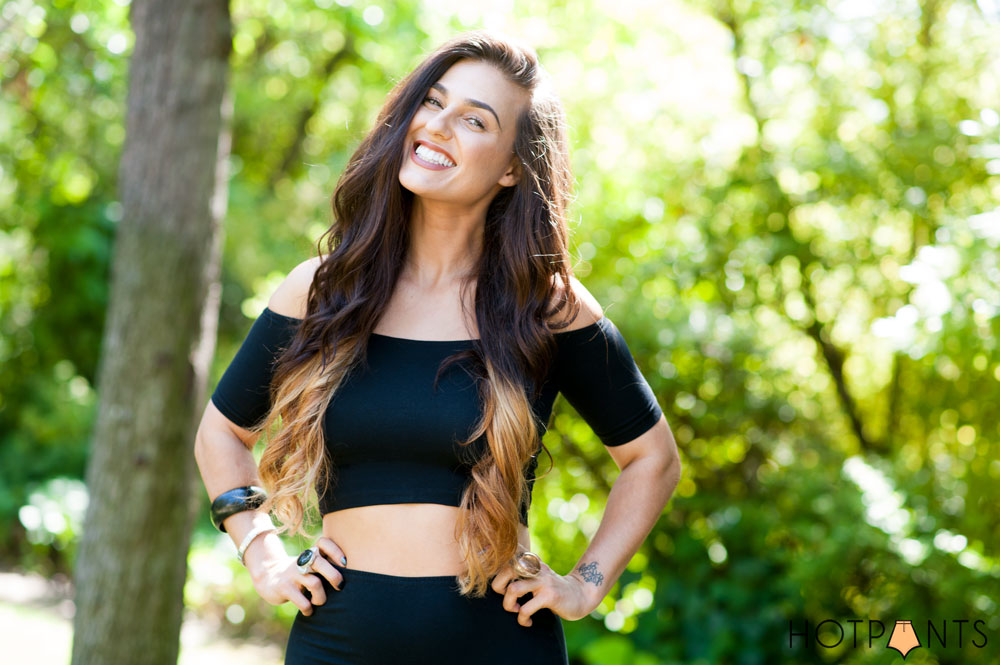 OMG U GUYZZZZ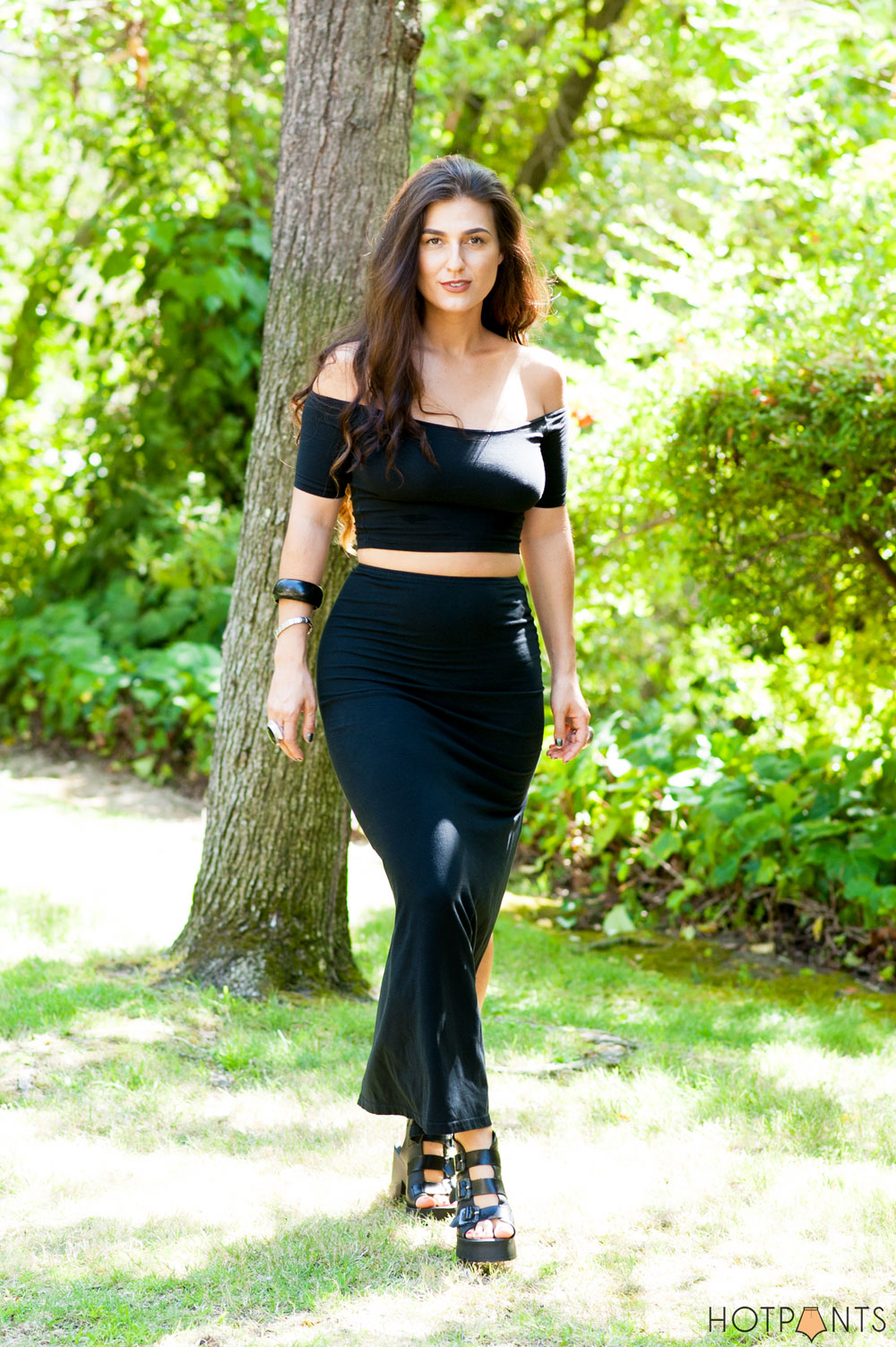 I GOT MA HAIR DONE :)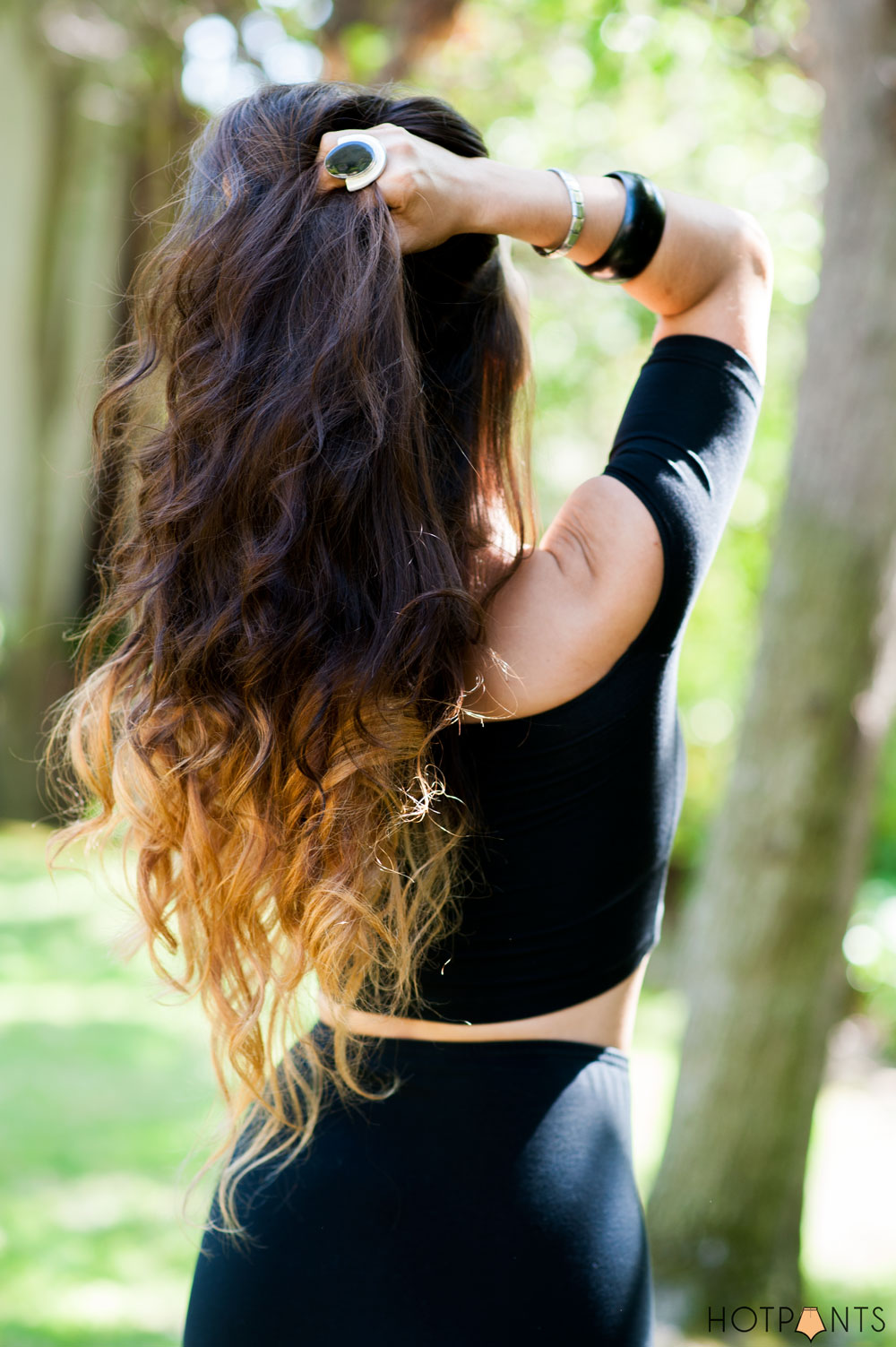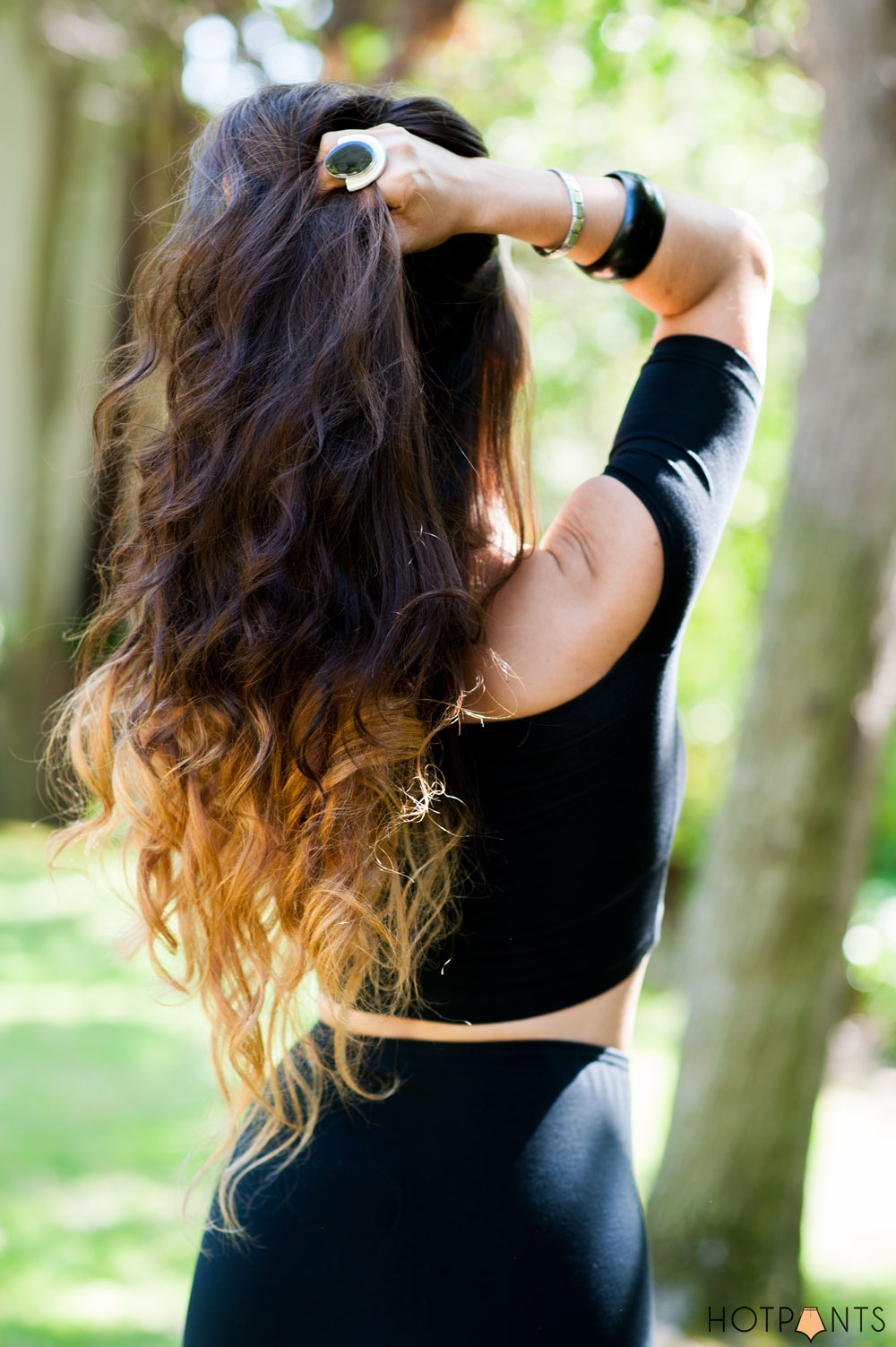 The only person I trust to do my hair is in California.
So I had to wait until this trip home to get my mane tamed and bleached.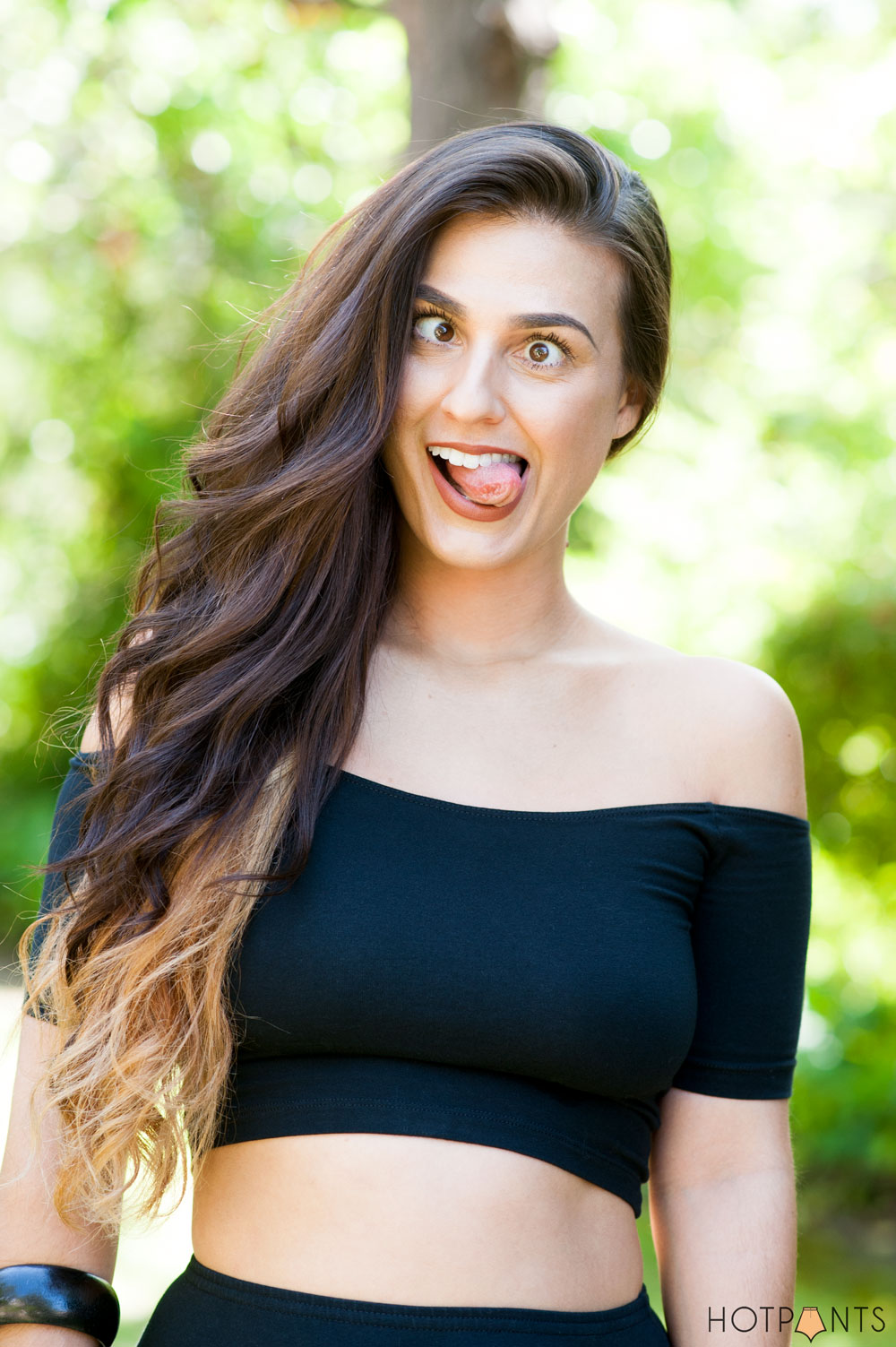 And I'm SOOOOOO glad I waited, because since the last time I was home my hairstylist, Ashley Melamed, opened up her own salon in San Francisco. So not only did I get to see an amazing friend, but I also got to see someone's longtime dream become a reality.
For any California readers who need their hair did,
The Woodbridge in San Francisco is the place to be.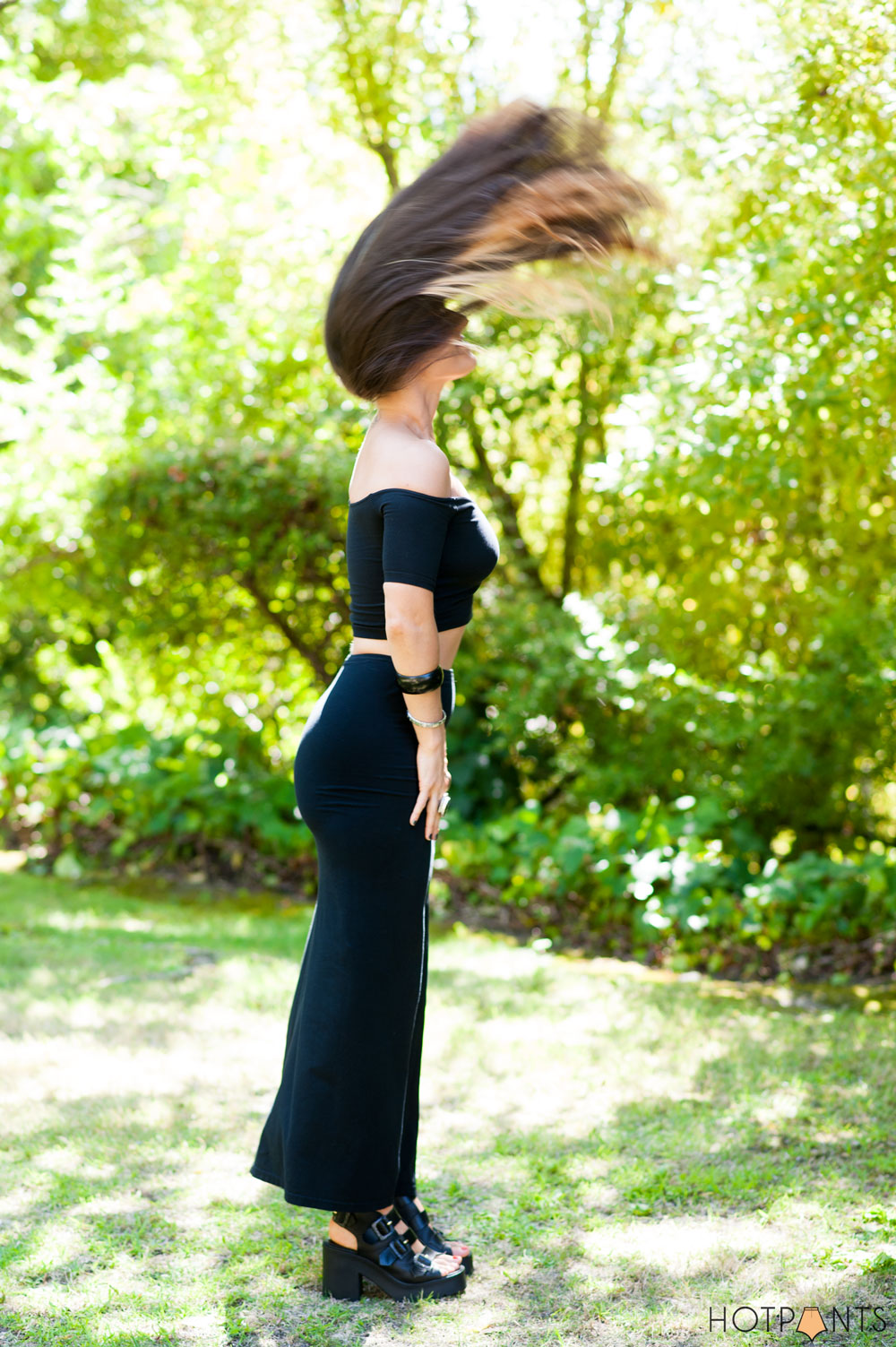 Tell them Hotpants sent you!
I also love that my "dip-dye" bleach job (NOT ombre) just so happens to line up with the top I'm wearing.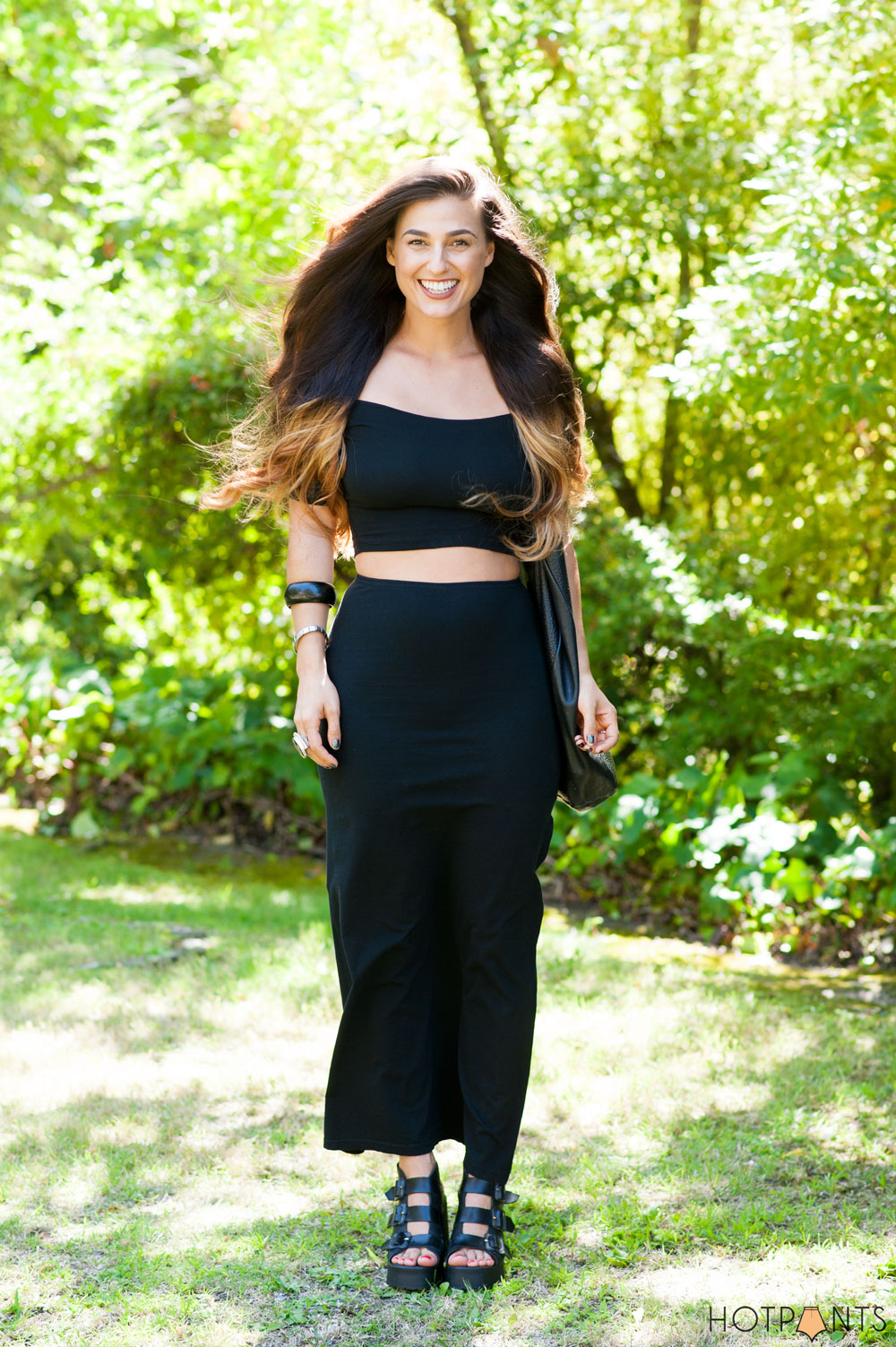 Pretty cooool.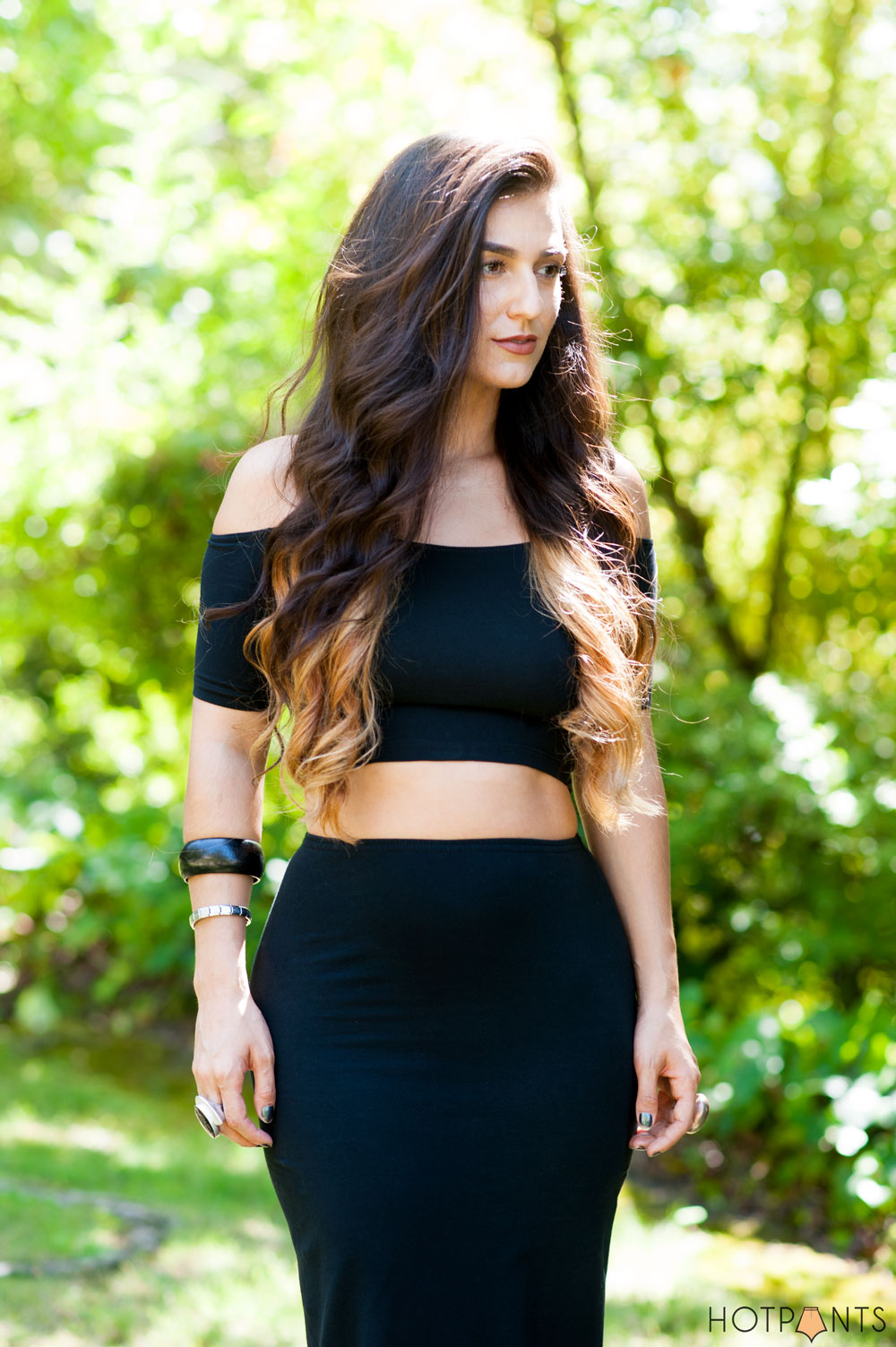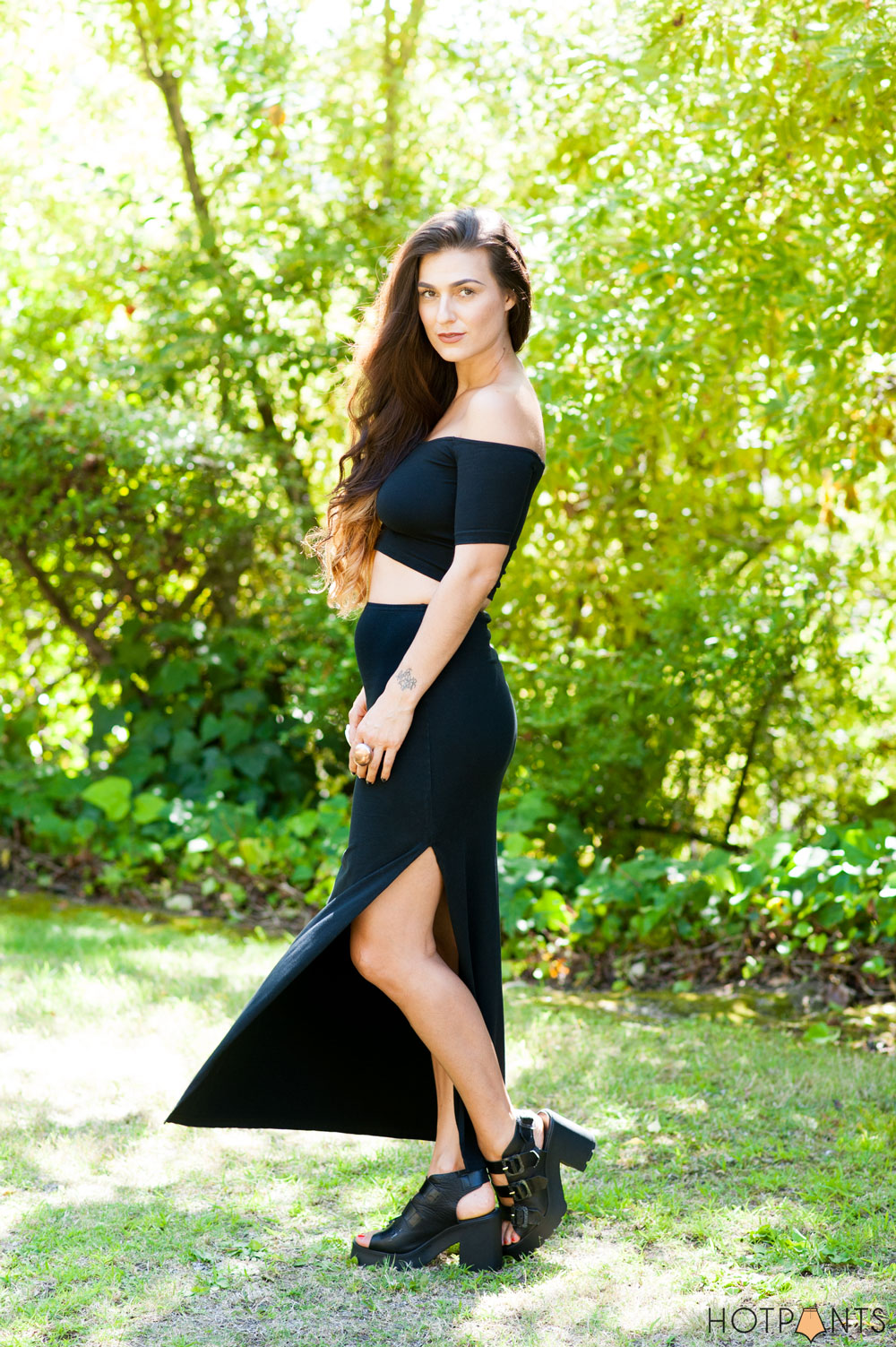 Oh California, I've missed you.
Your amber waves of grain, your spacious skies…and your swimming pools…
Oh and driving!
Holy crap I miss driving.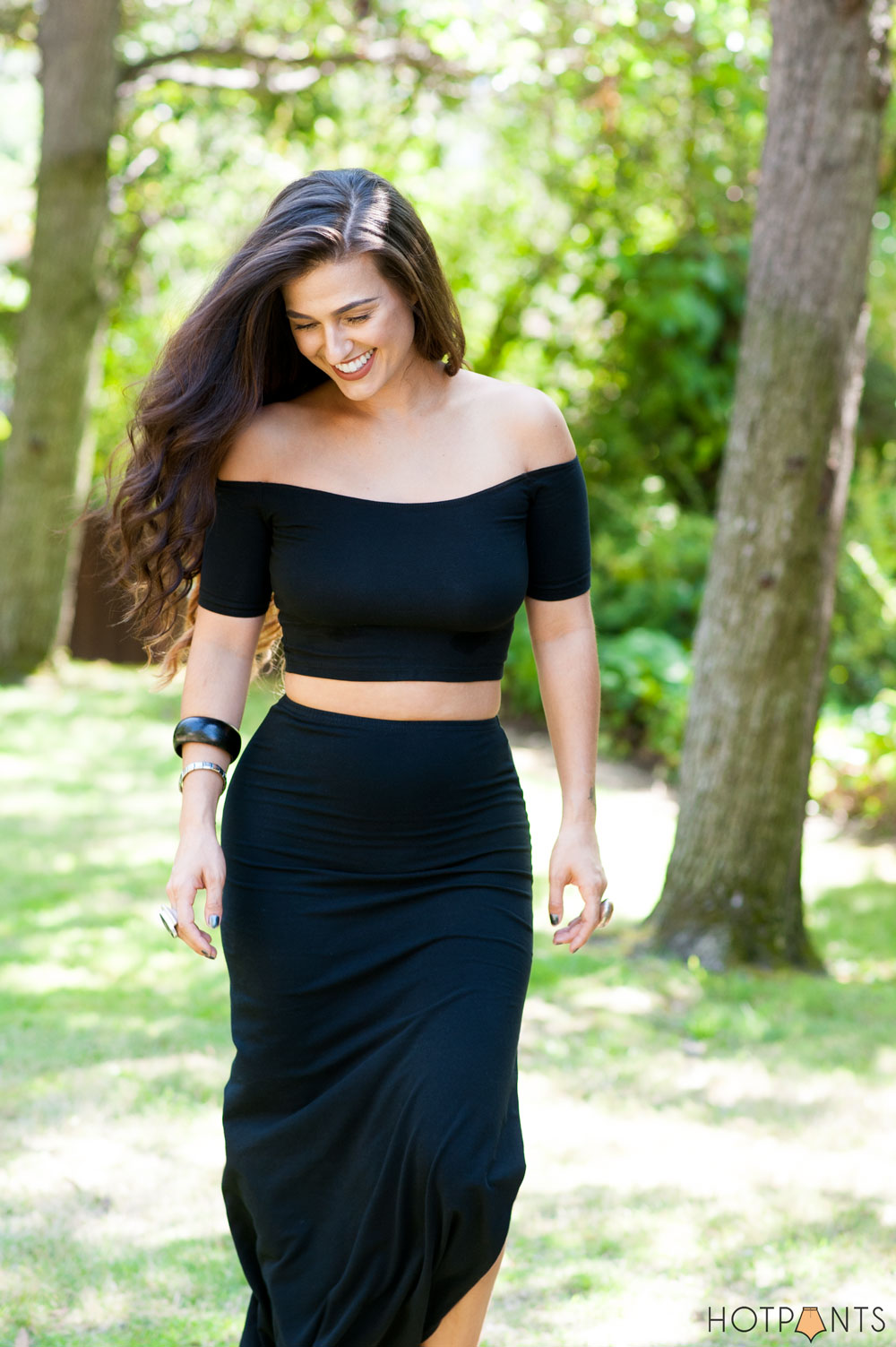 LATER DUDES,
XX-HOTPANTS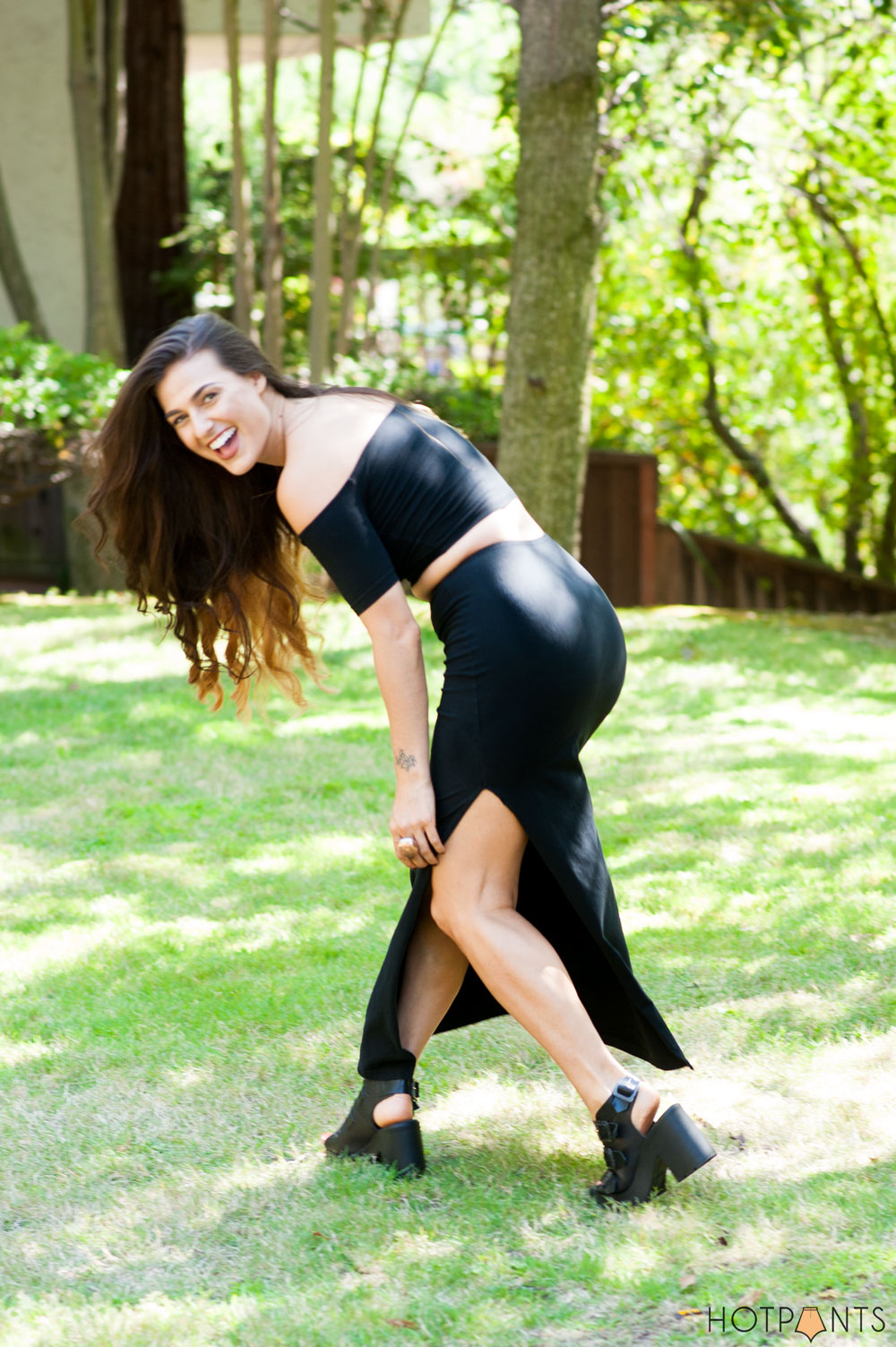 Wearing
Lipstick : MAC Taupe / Shirt and Skirt : American Apparel / Shoes : Miista / Rings : H&M
Hair : The Woodbridge in San Francisco
Photography : Vivian Chen