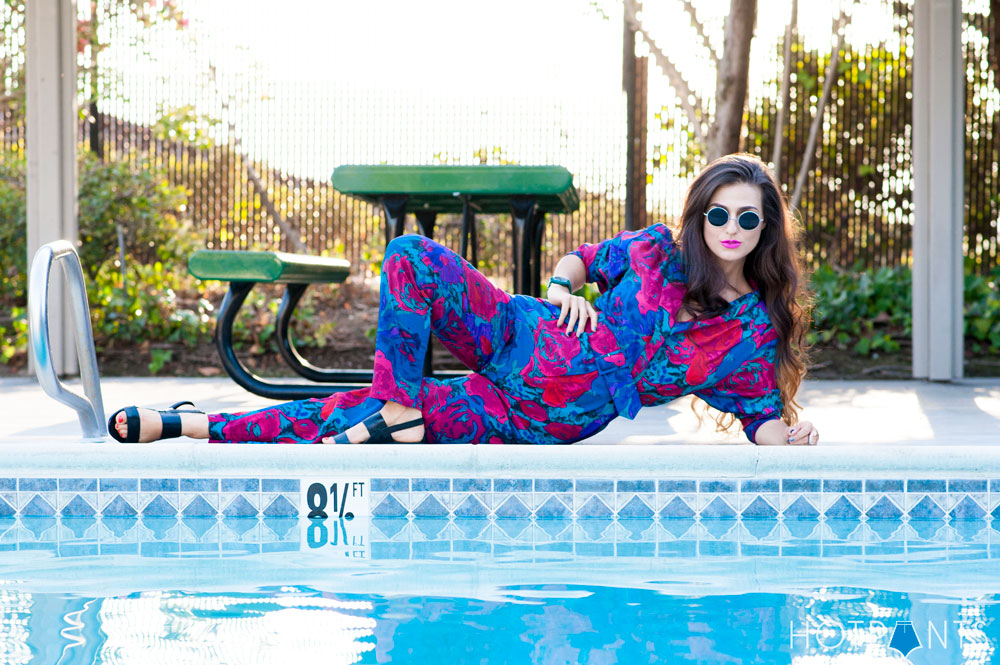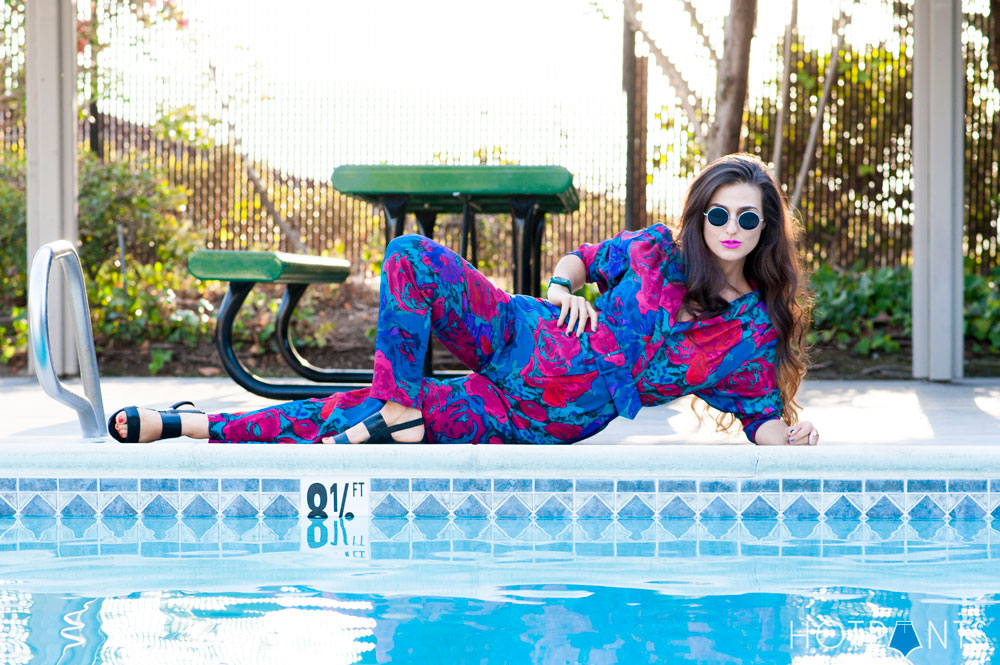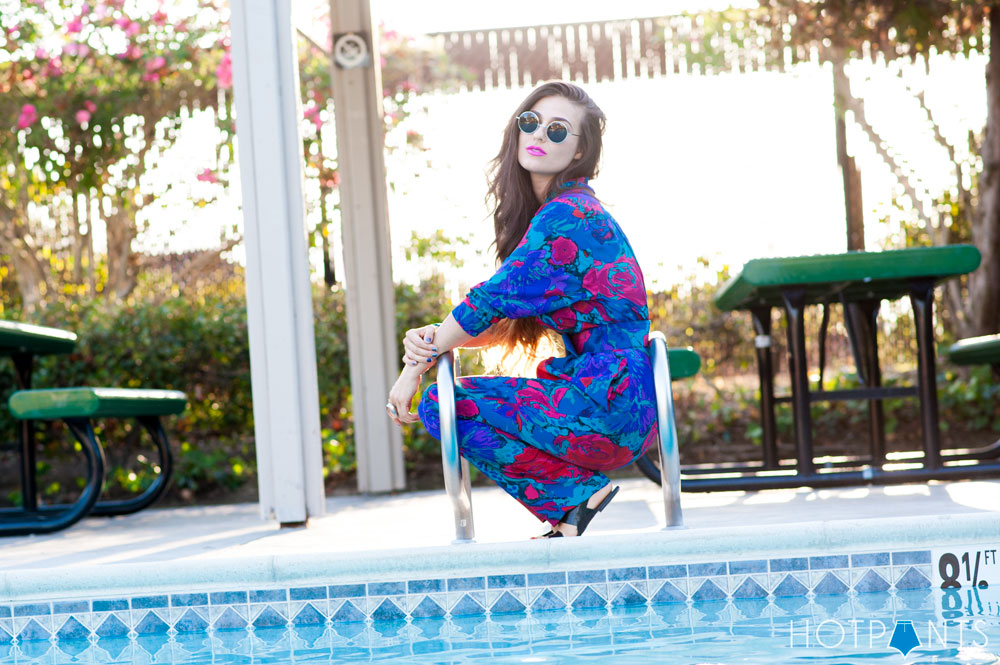 If this 90's floral jumpsuit and sandals don't scream CALIFORNIA, then I give up.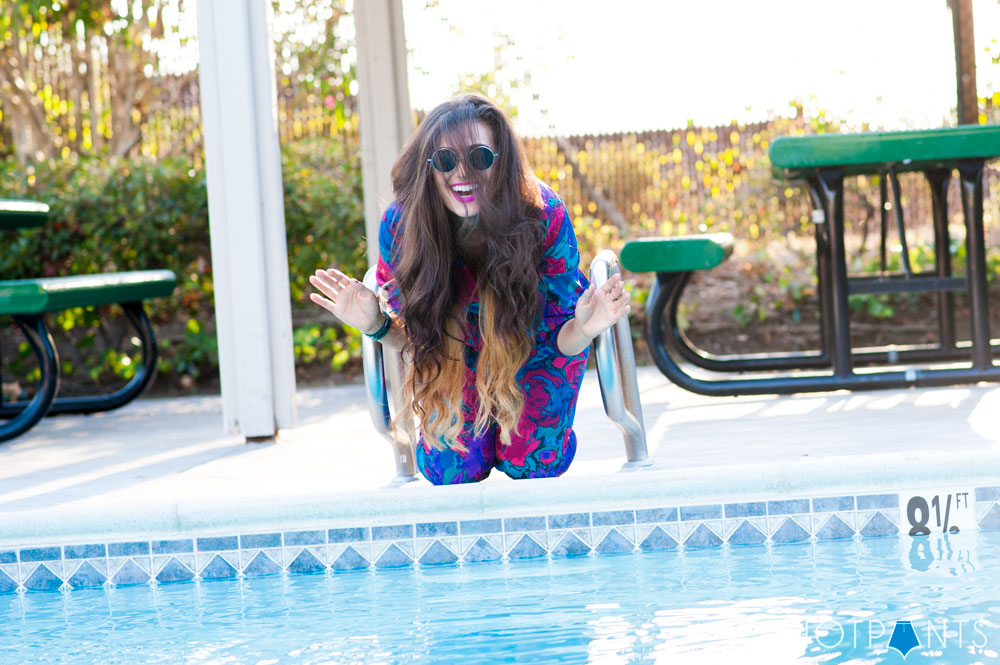 I thrifted this jumpsuit in San Francisco, and obviously the best place to wear this is at your parent's neighborhood pool.
lollllll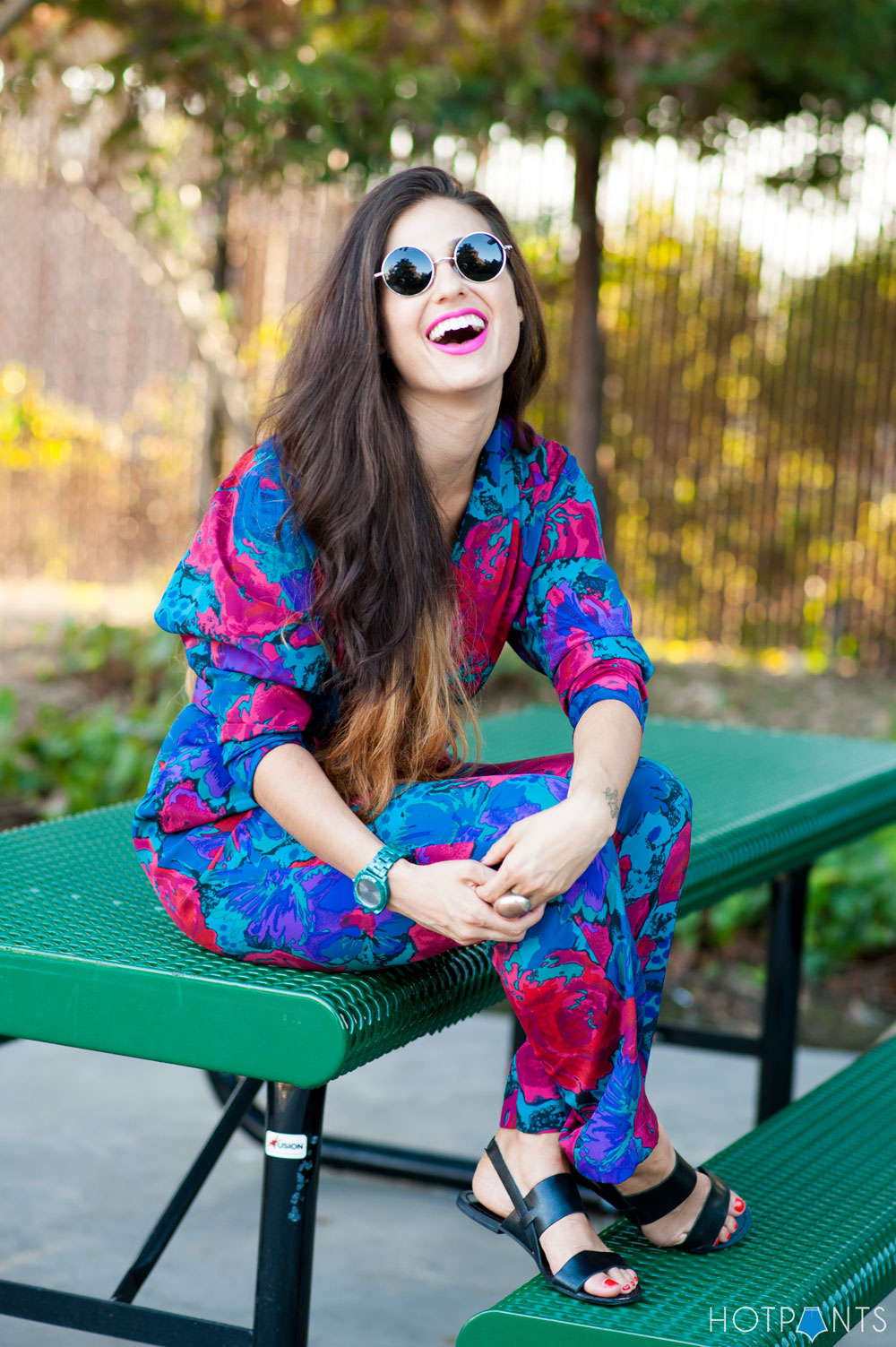 Shot this outfit in San Jose (pronounced San Ho, and party capital of California).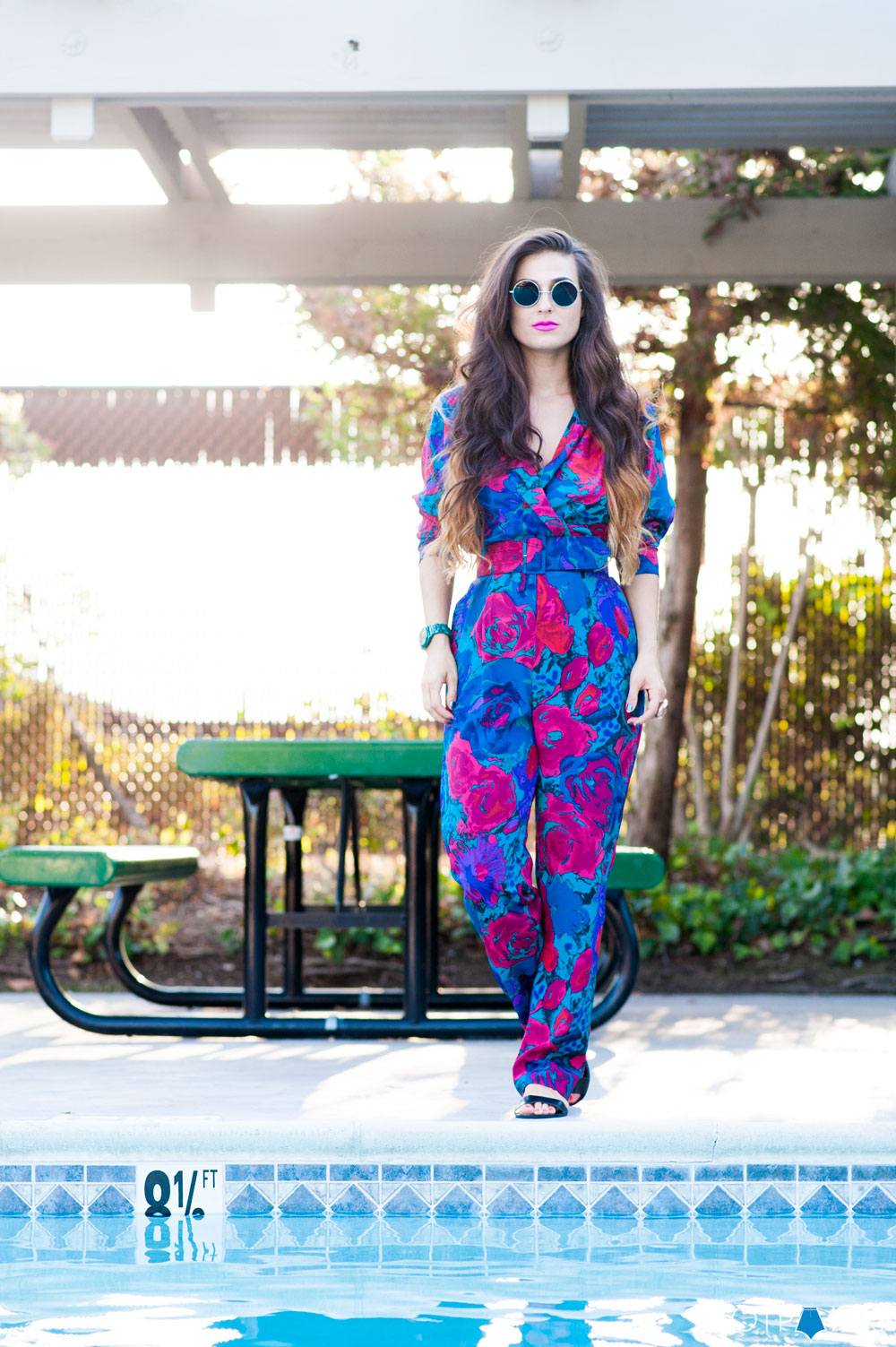 Since no one was around, I was able to climb on shit and do super cheesy poses.
(although it's not like people being around while I'm shooting has ever stopped me before)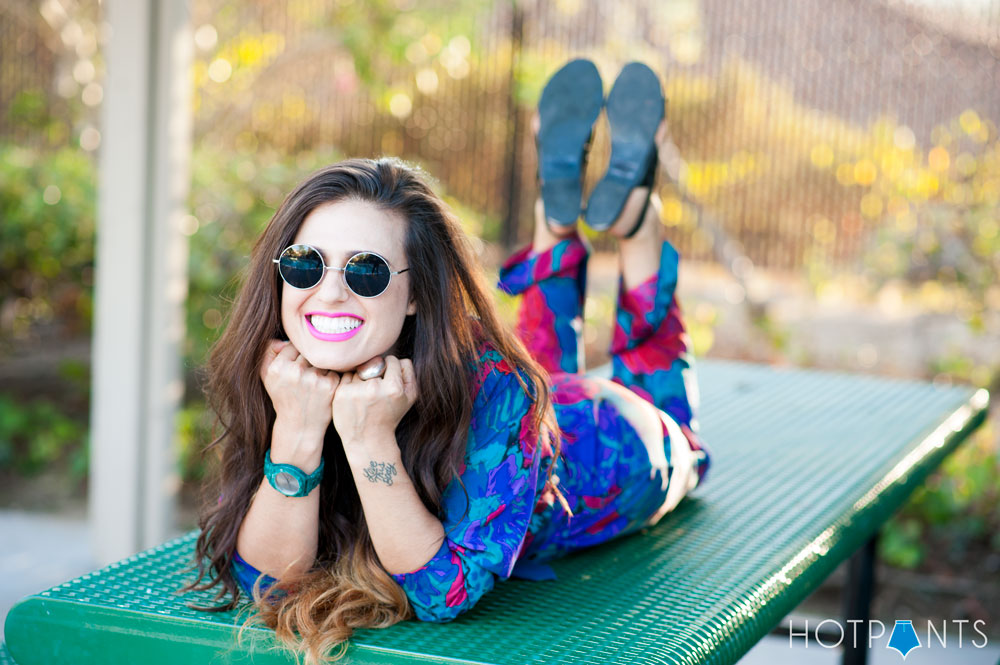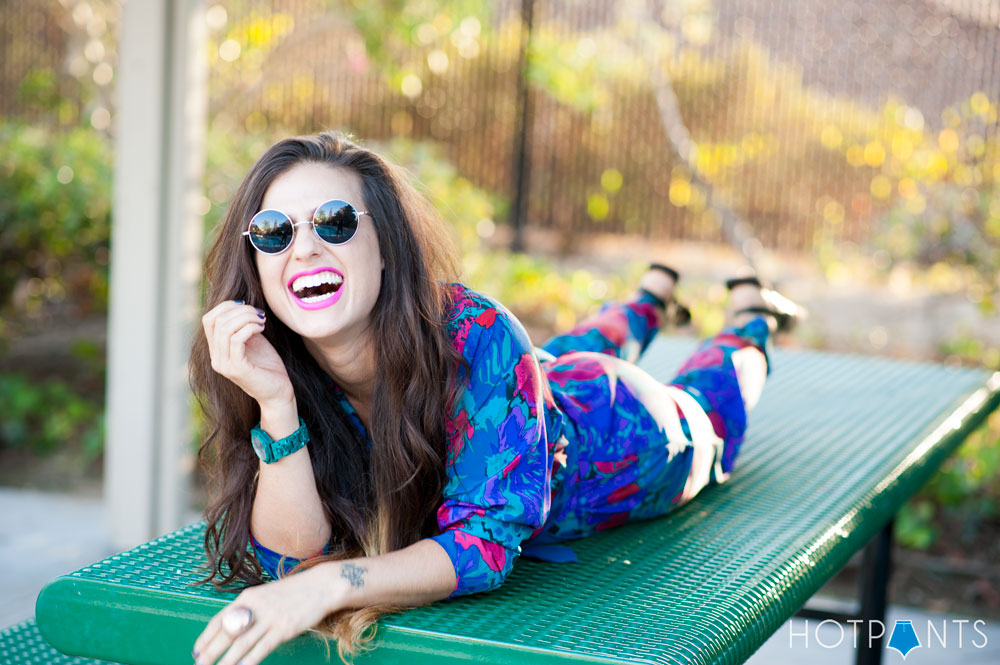 Back to being super serious….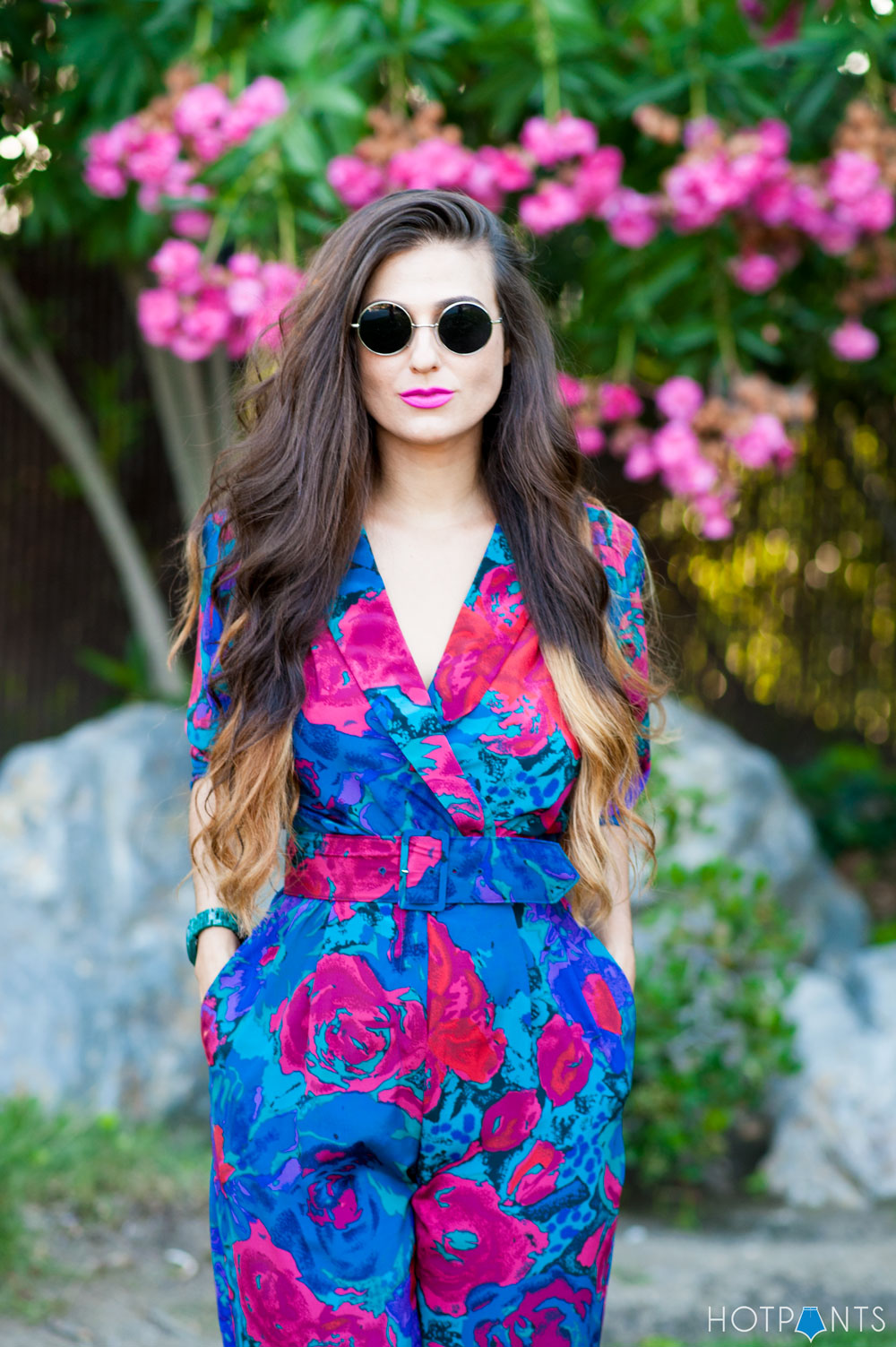 SIDE VIEW OMG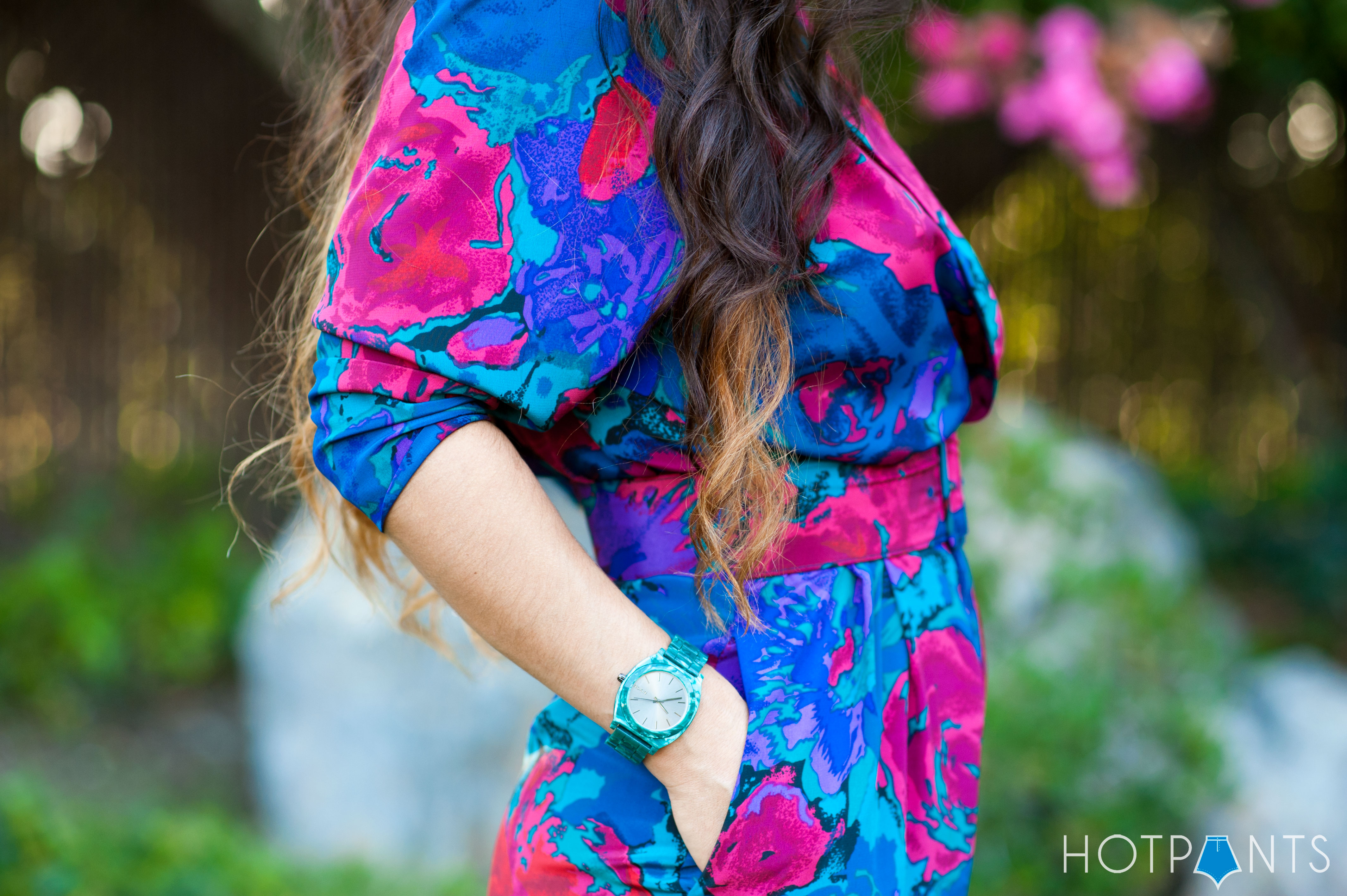 BACK VIEW OMG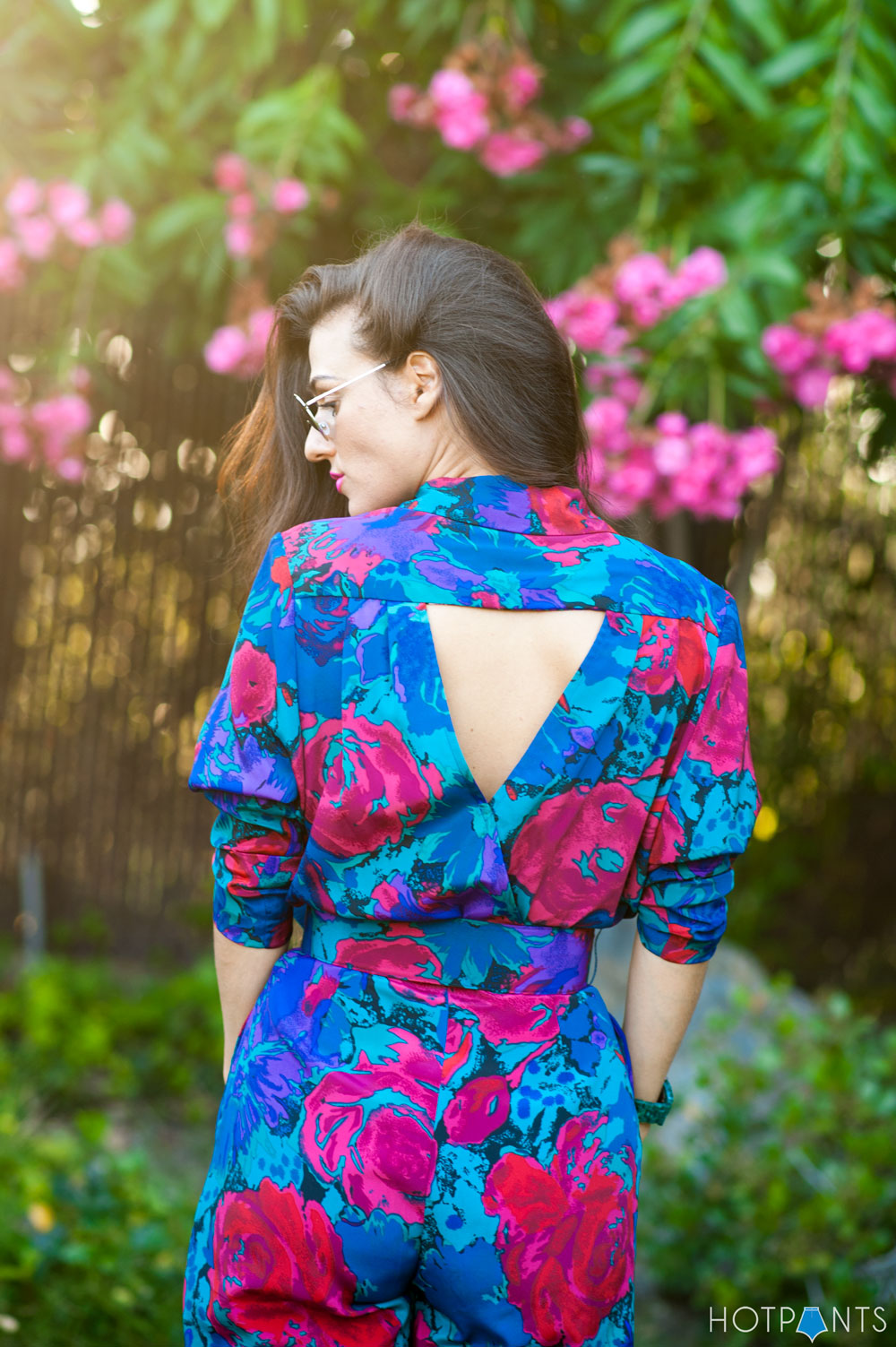 LATER DUDES,
XX-HOTPANTS
(lol)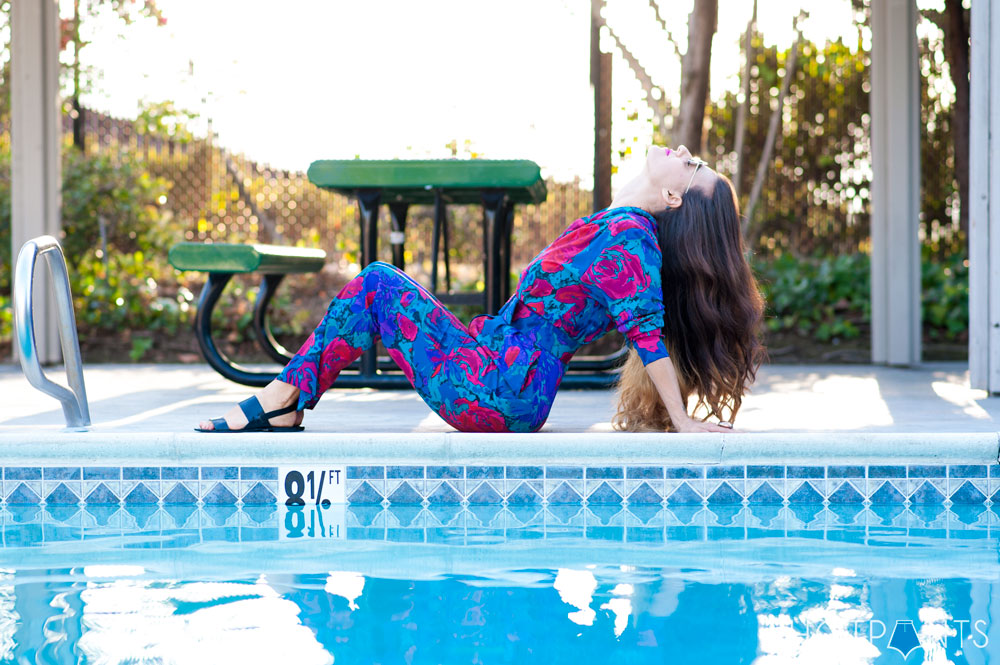 Wearing
Lipstick : MAC Candy Yum Yum / Jumpsuit and Sunglasses : Vintage / Sandals : Urban Outfitters / Watch : Nixon
Photography : Vivian Chen