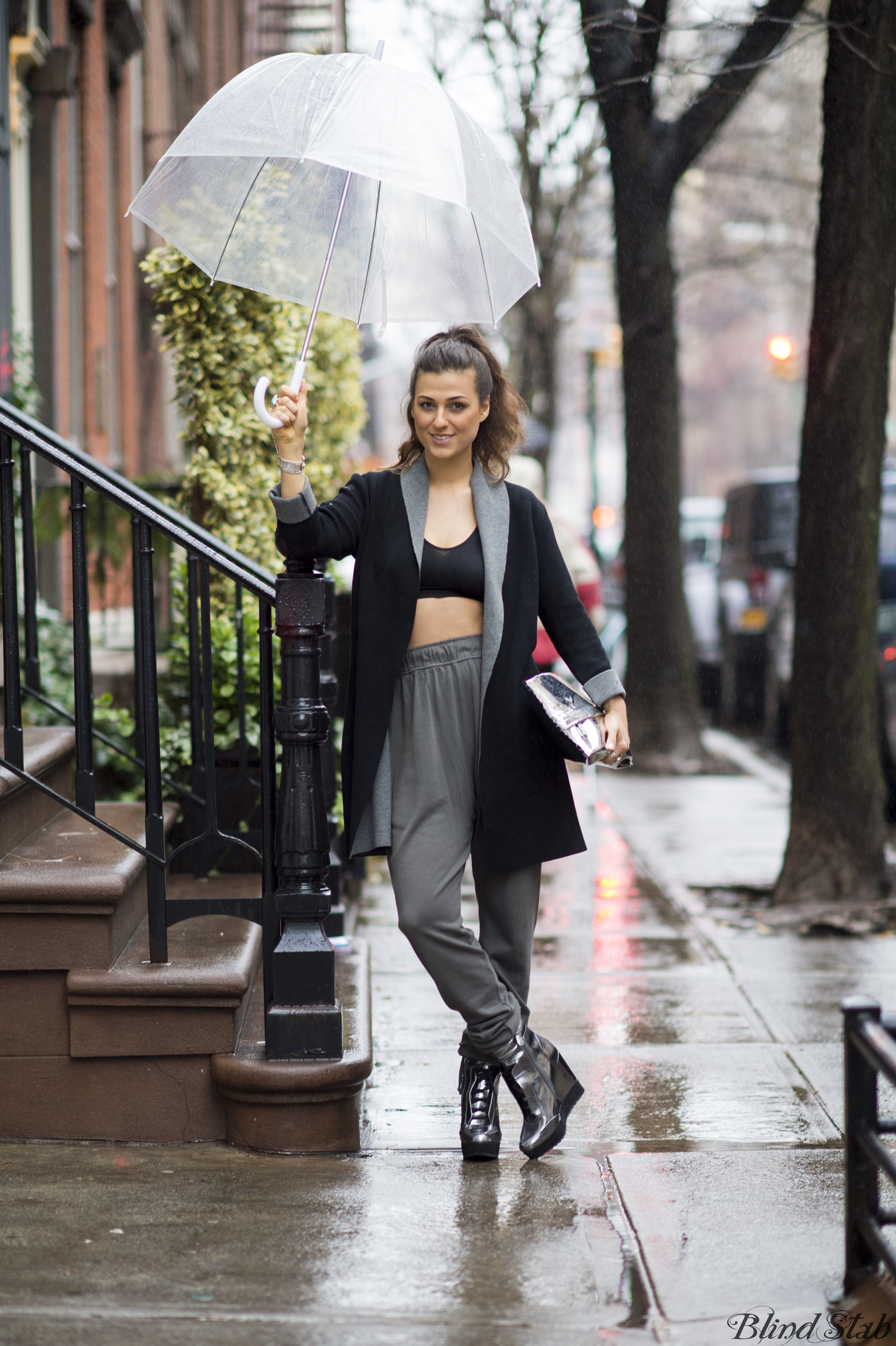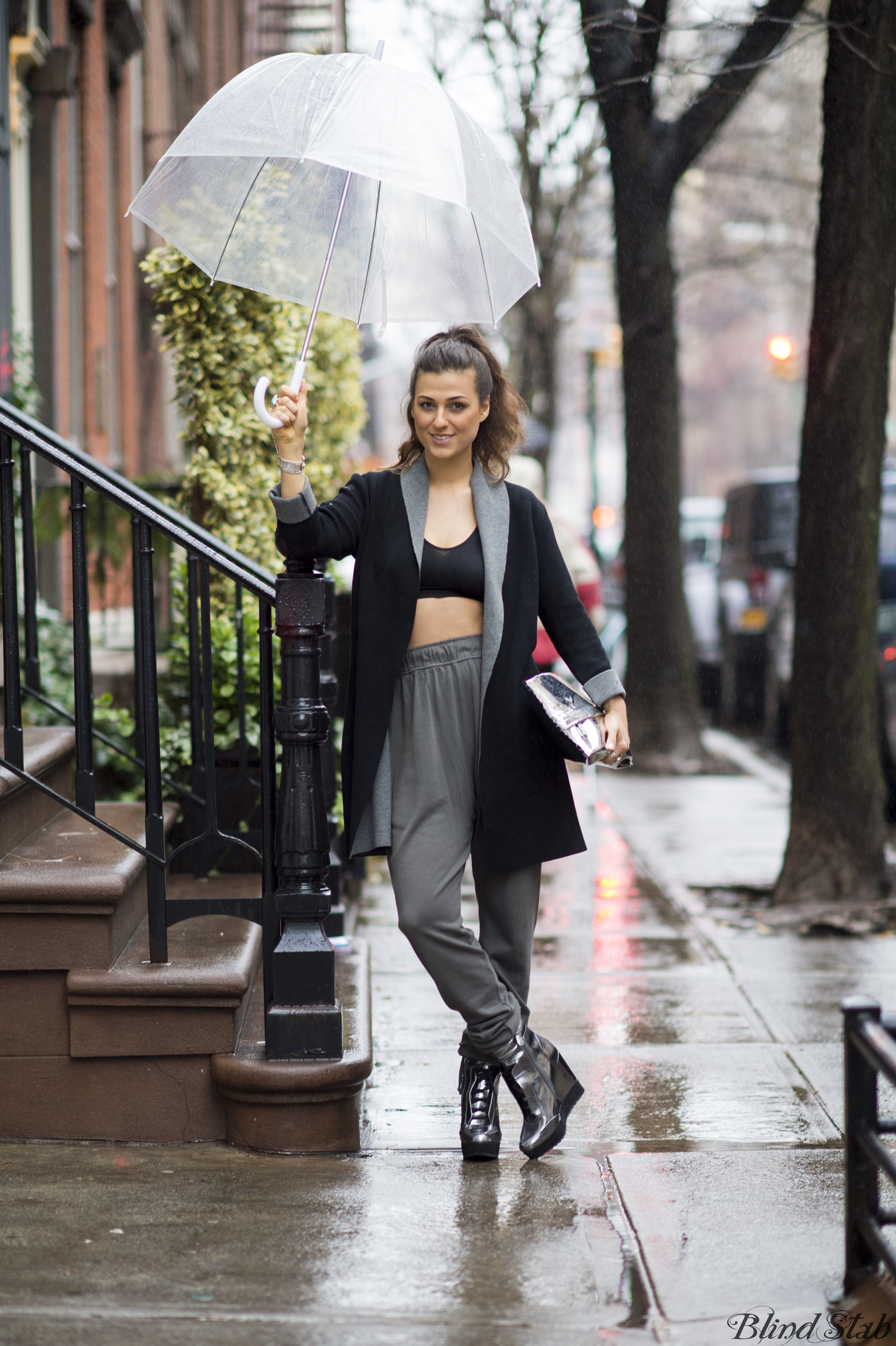 ERMAGHERRRRRDDDDDD
IT'S FRIDAY!!!!!!!!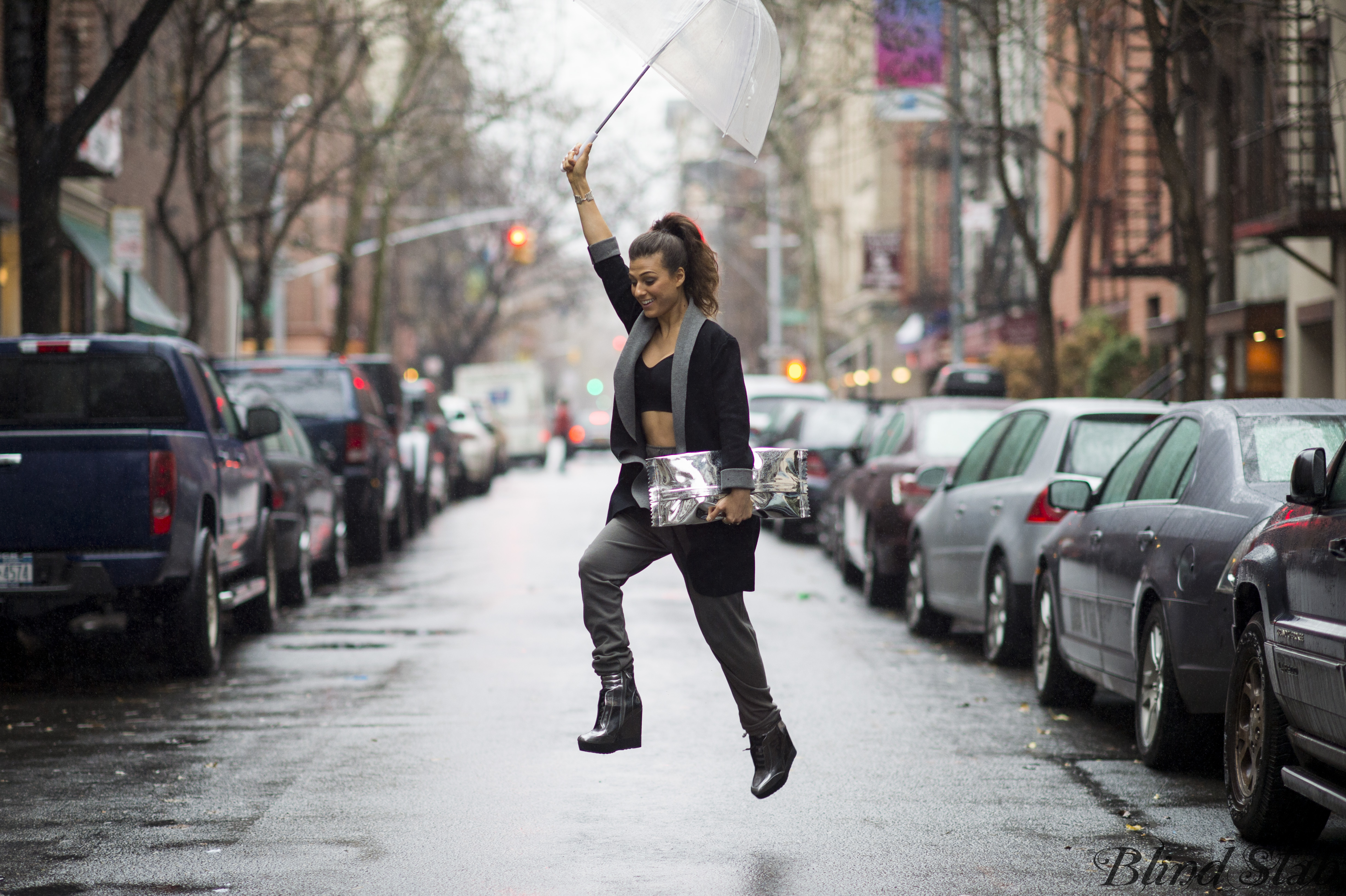 It got cloudy and rainy right as I was walking out of my apartment to take these photos.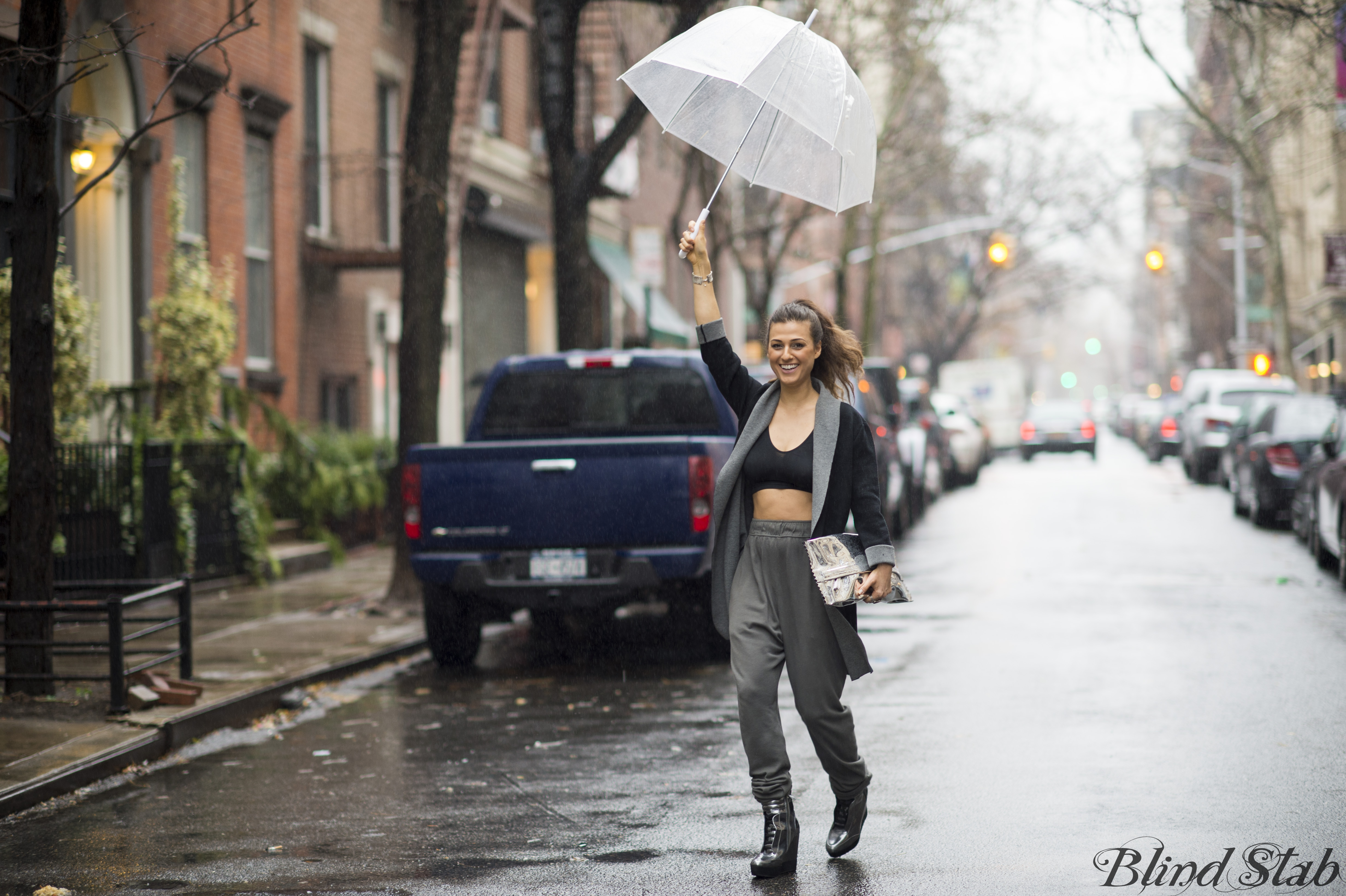 Don't worry, this is not my normal "rain attire."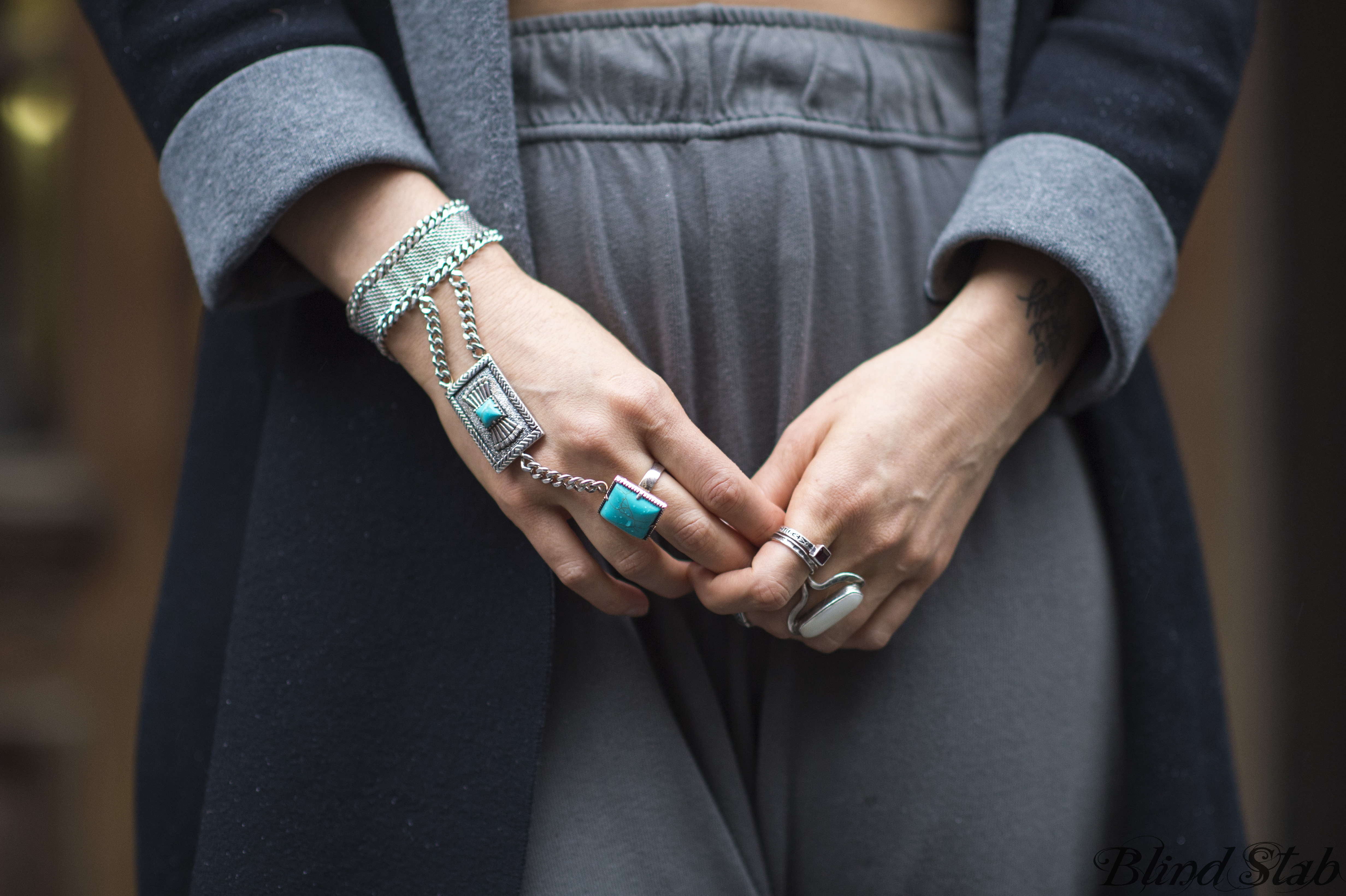 It was sheer luck that I chose to wear plastic shoes and bring a plastic purse.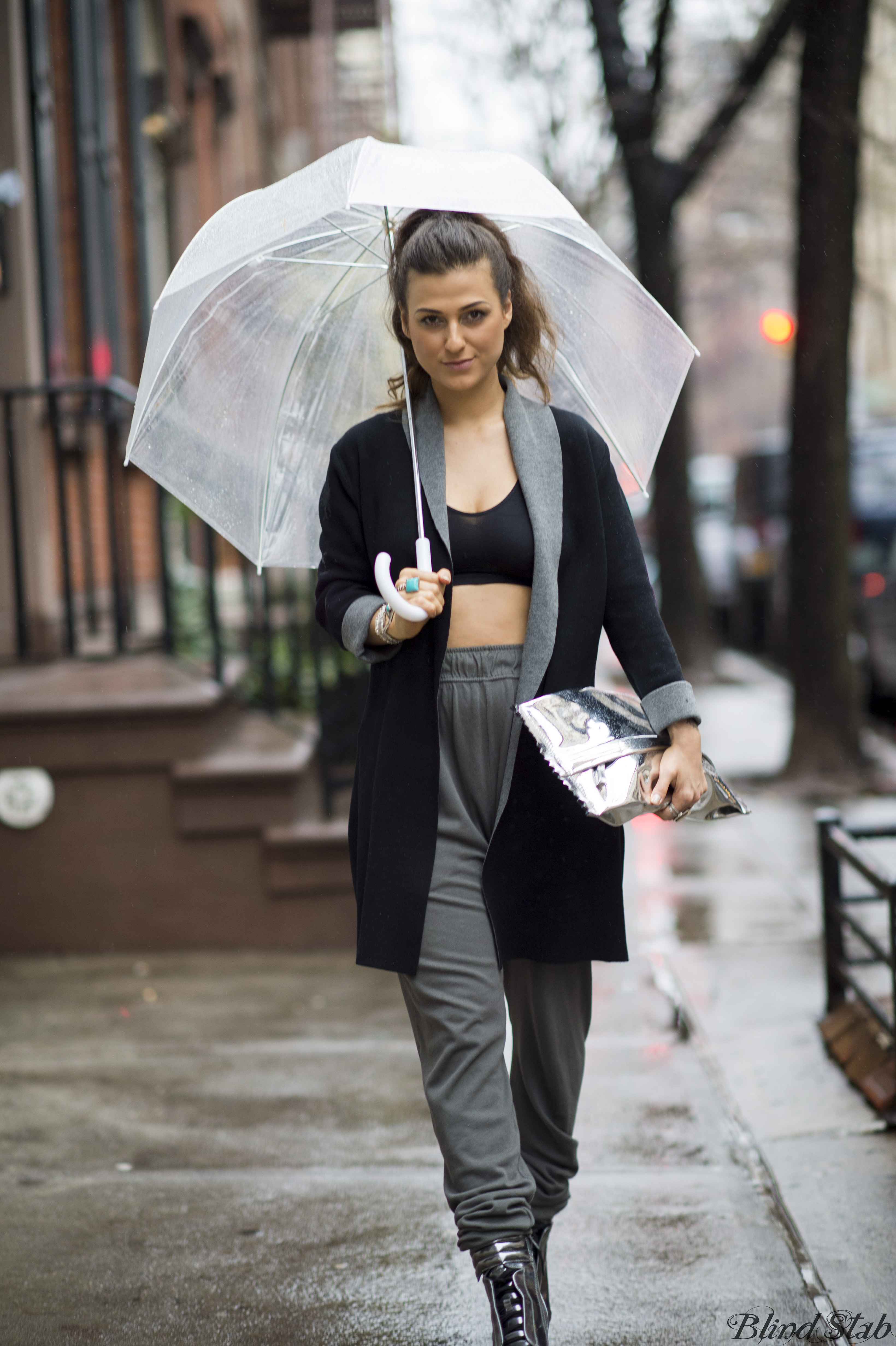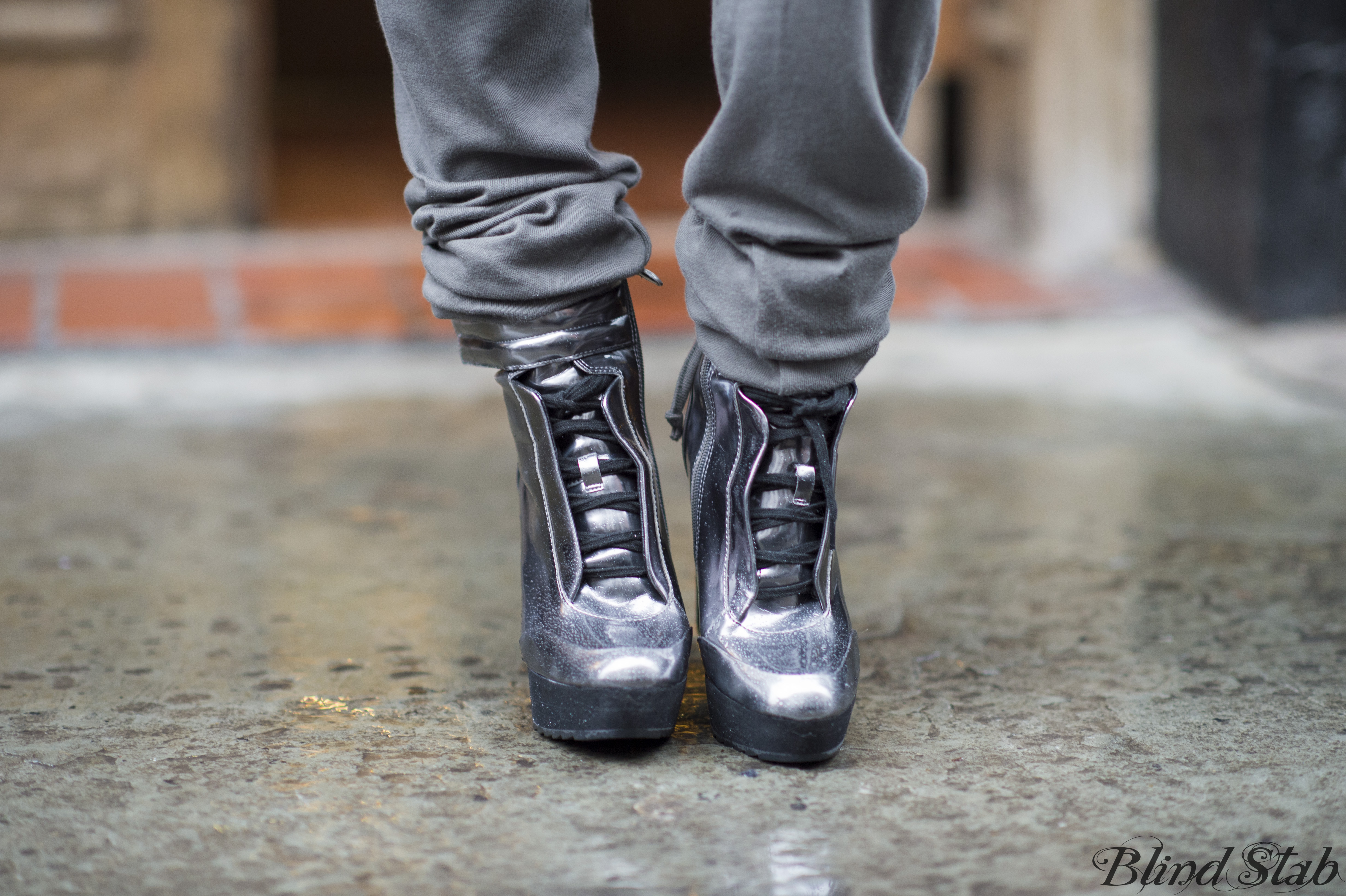 These shoes are incredible.
Enough said.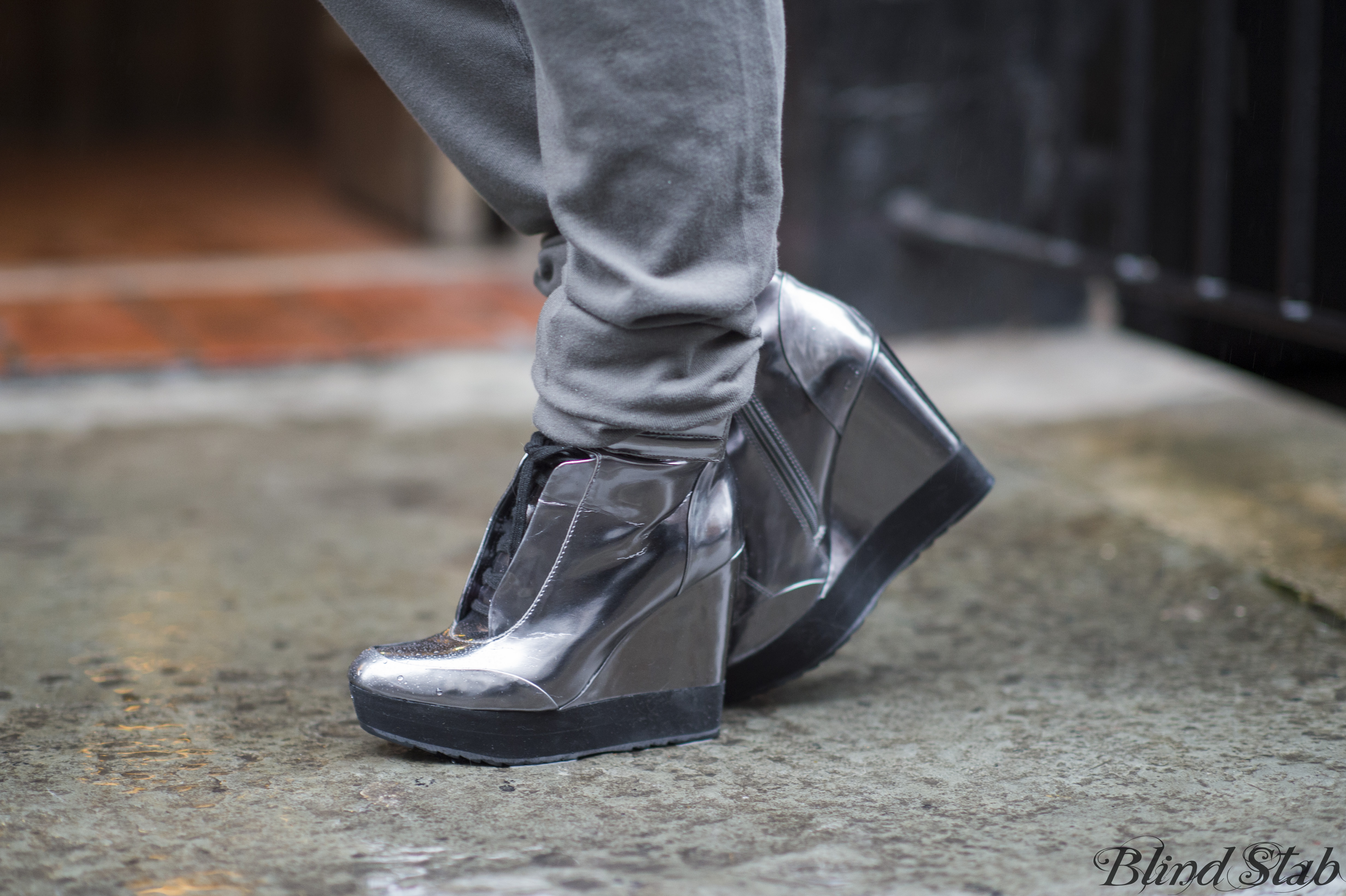 I'm like a futuristic mod astronaut.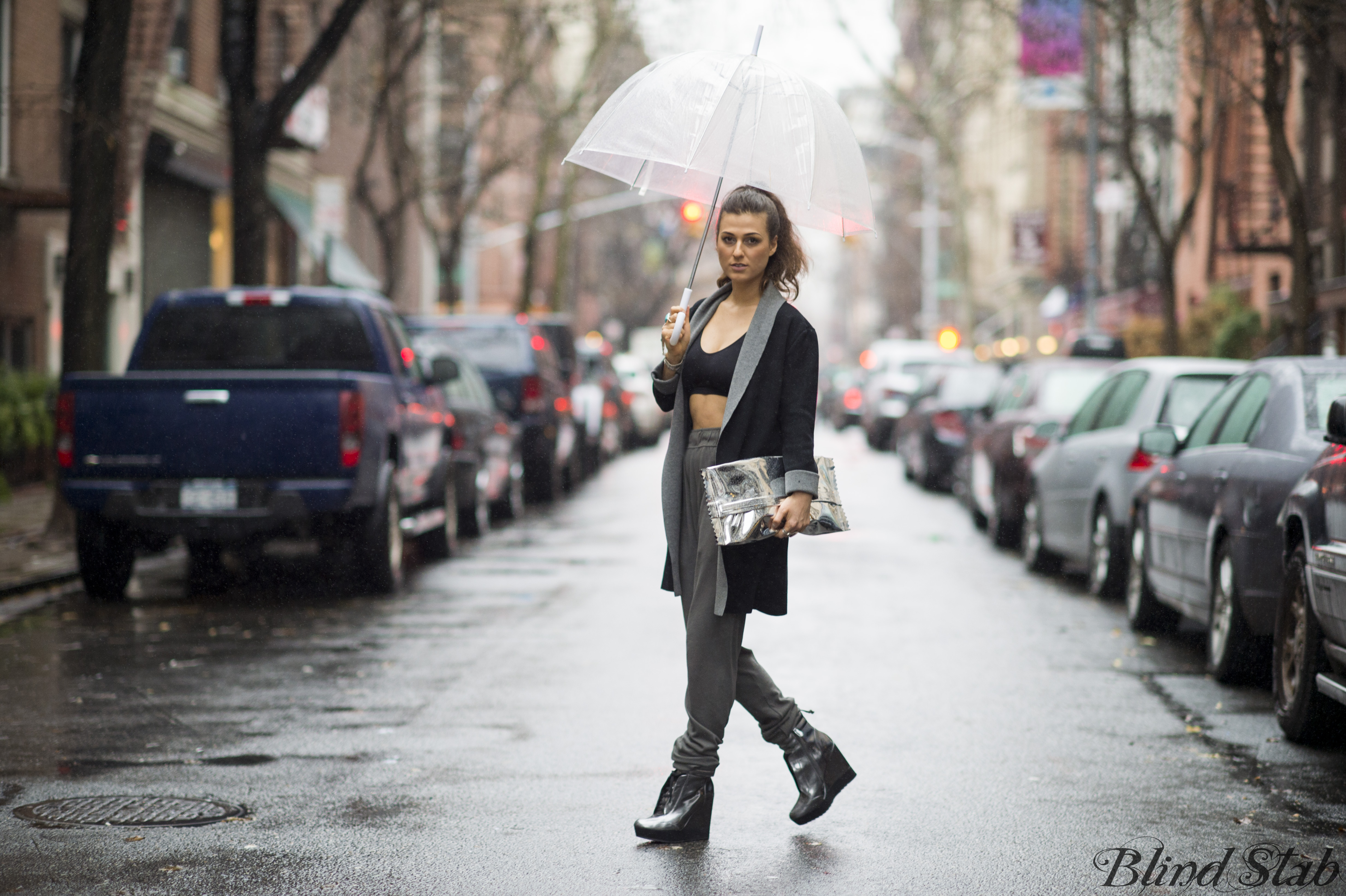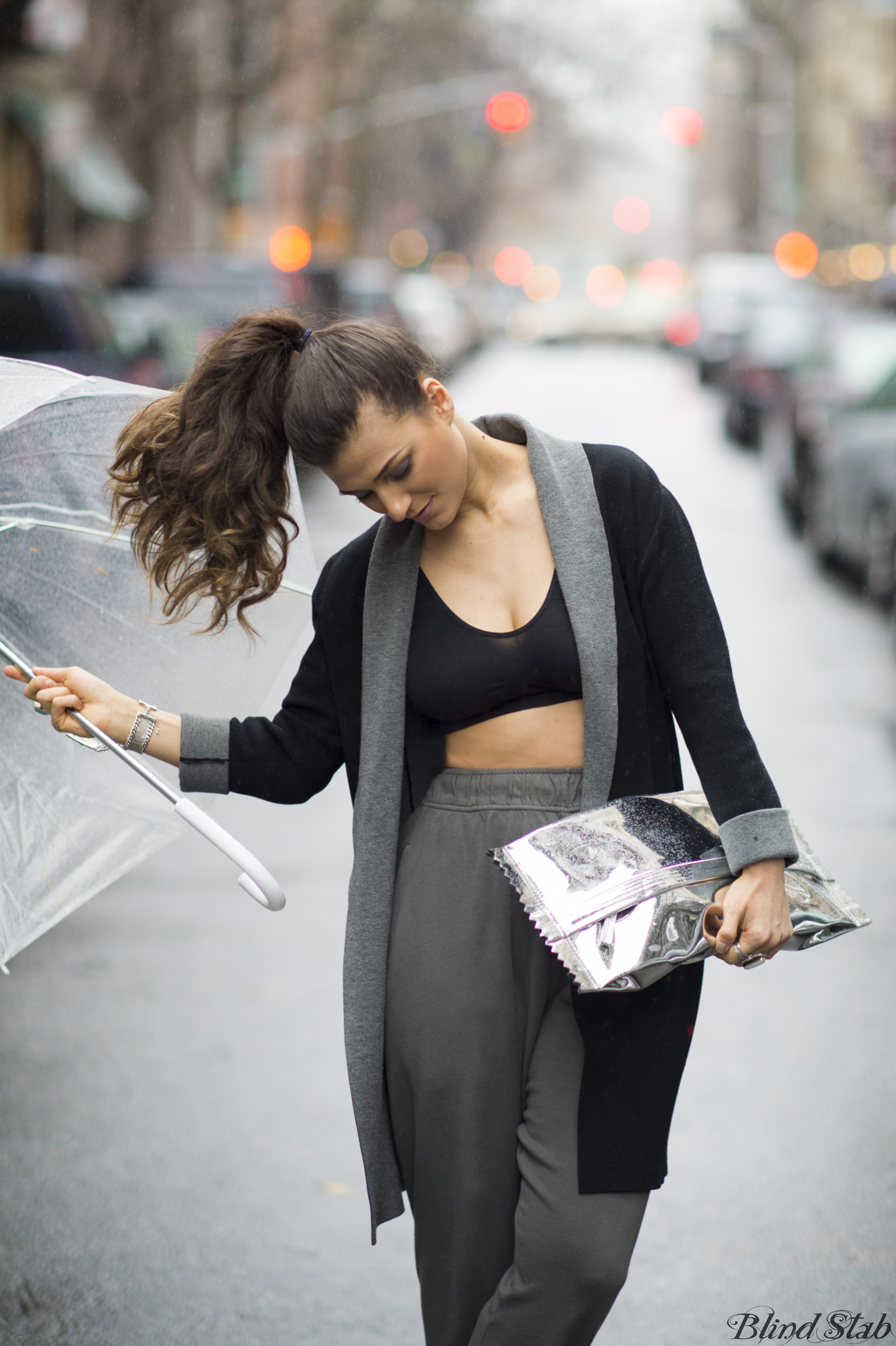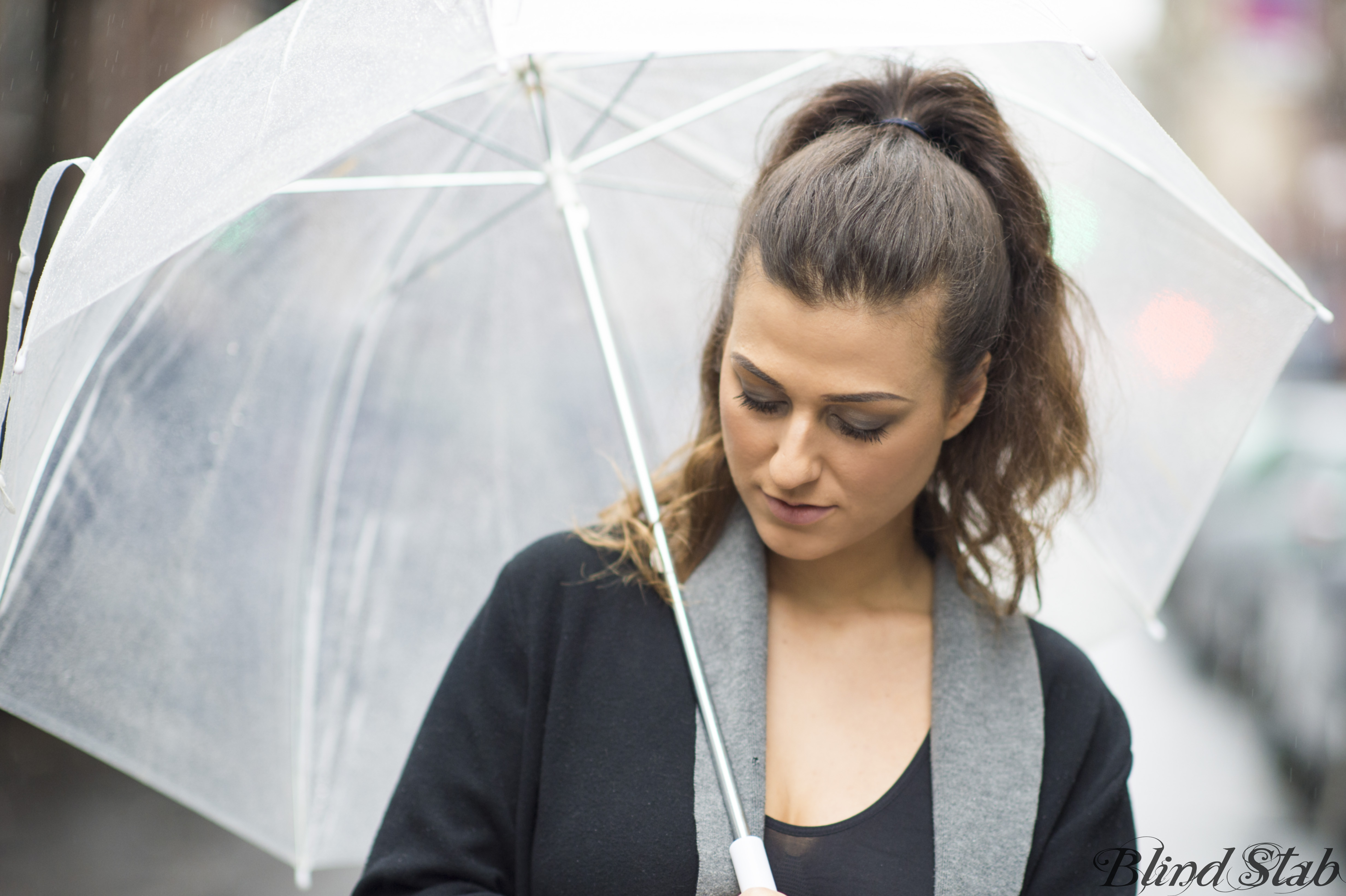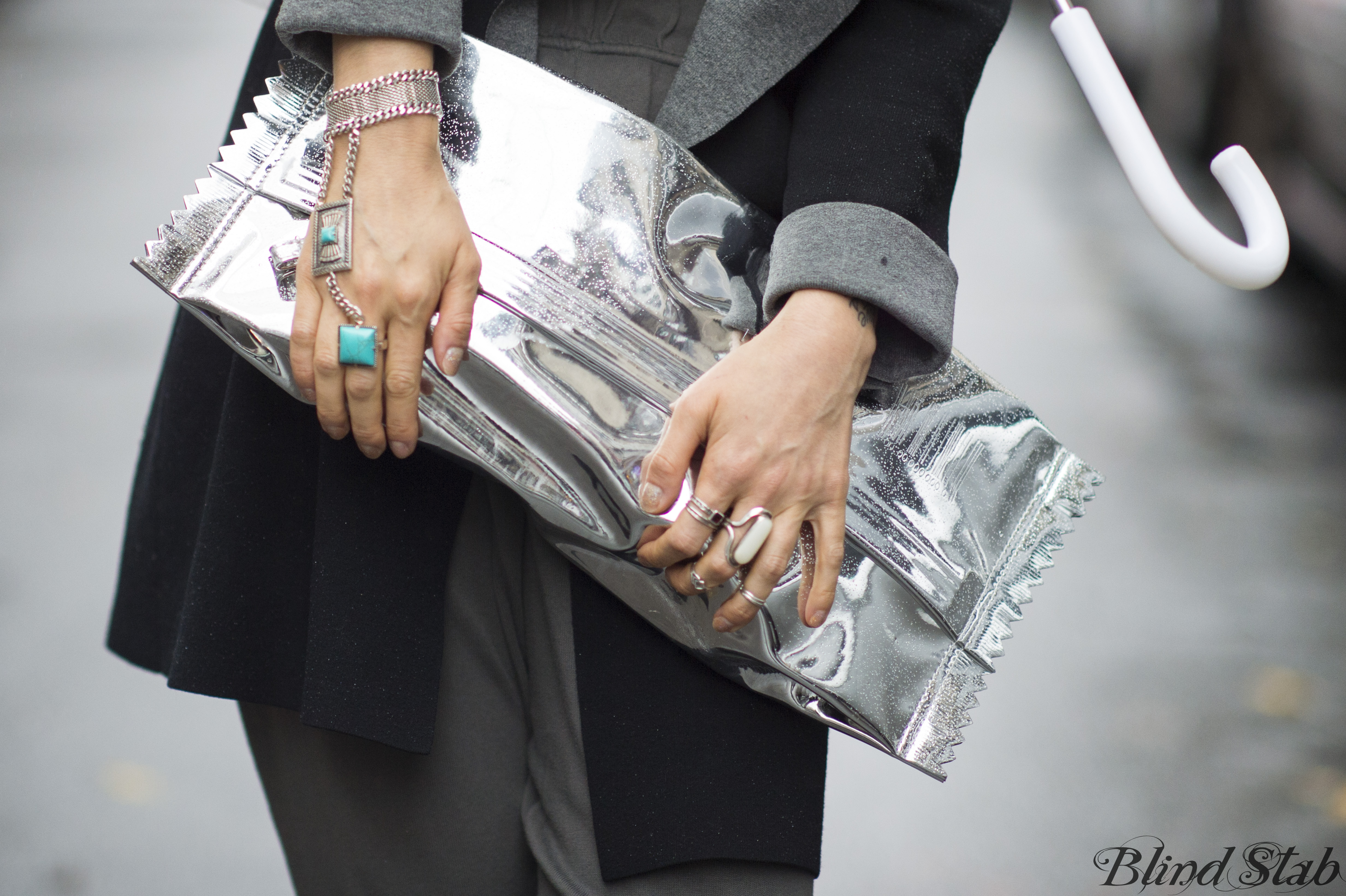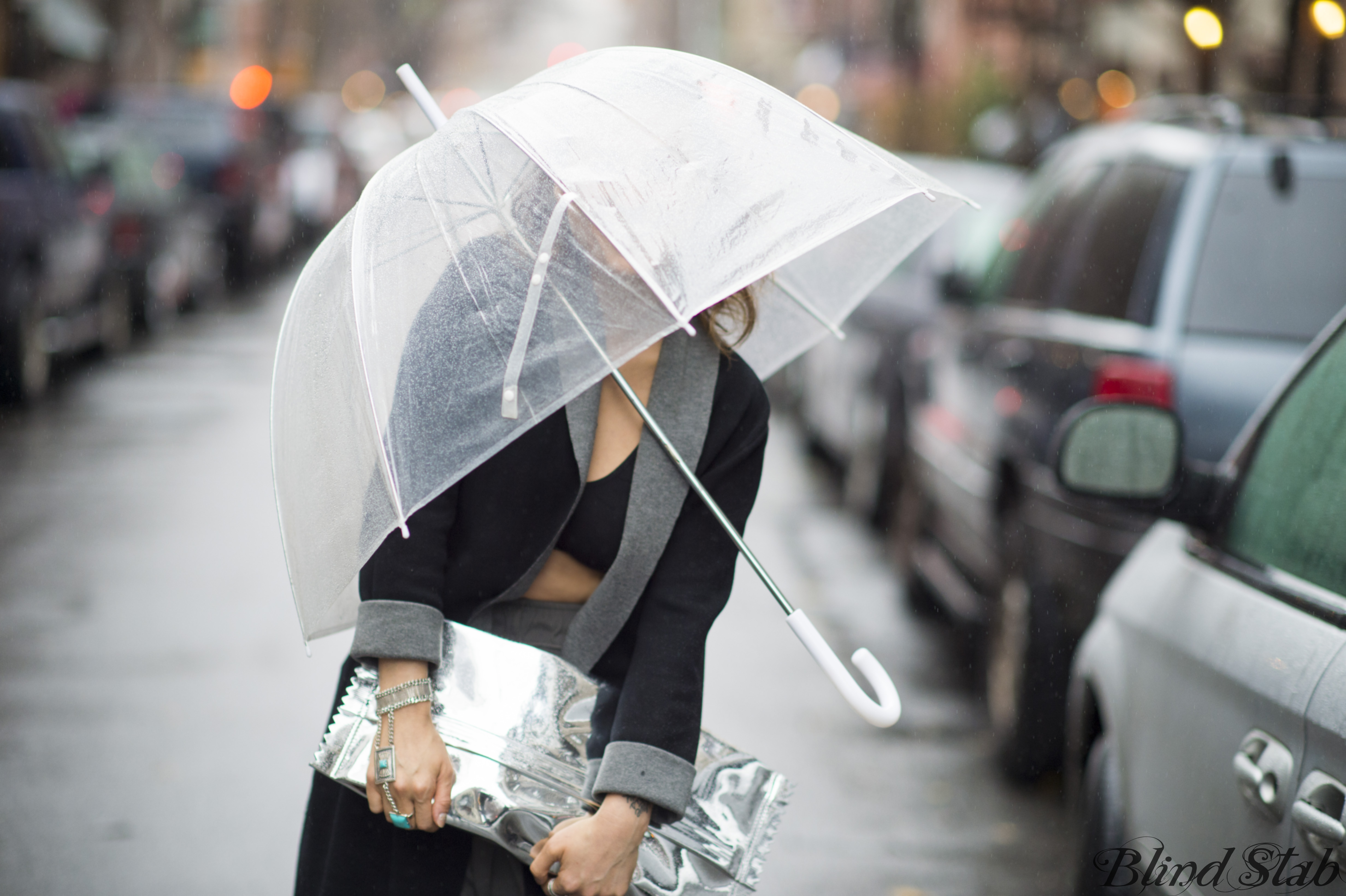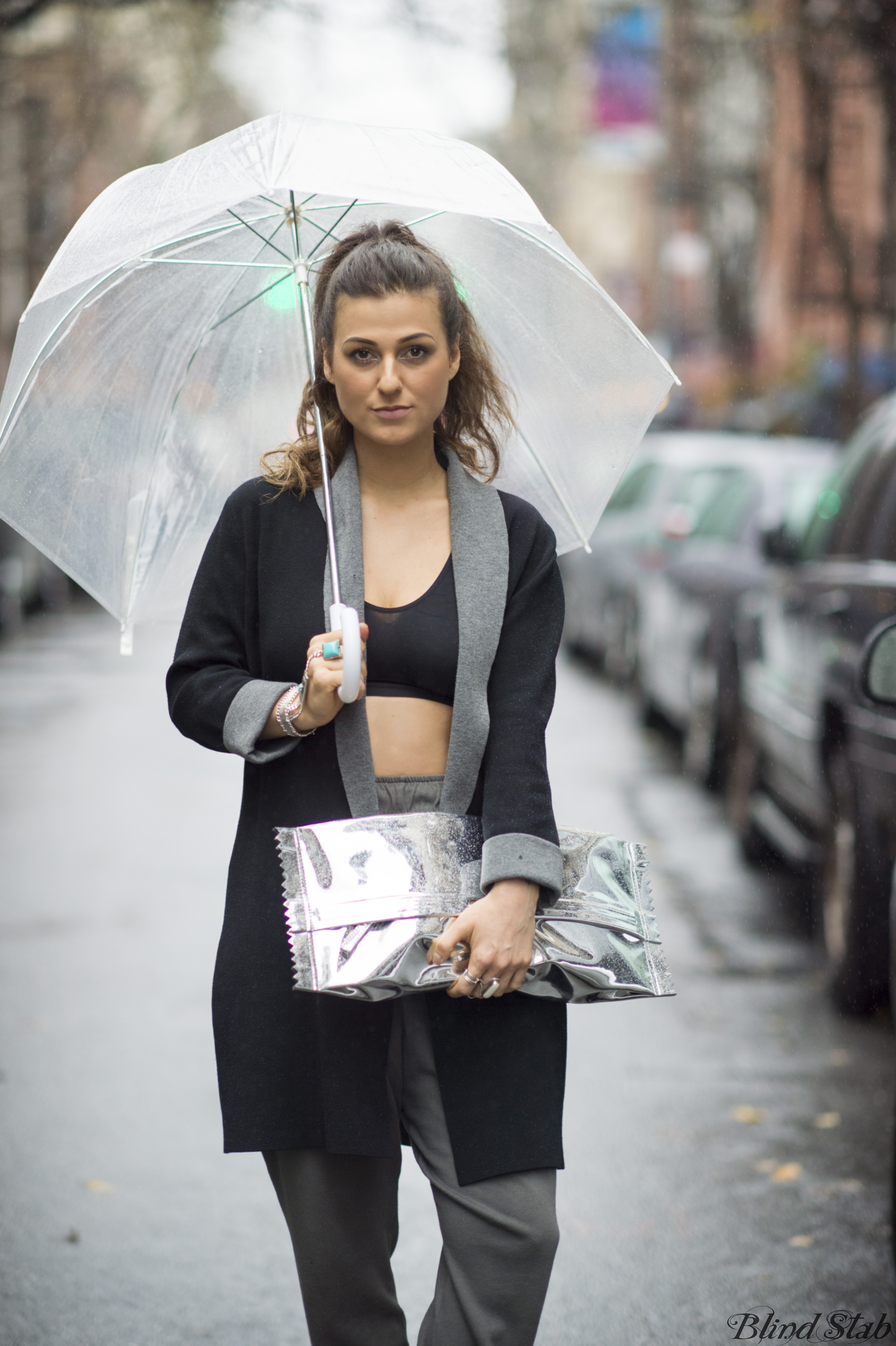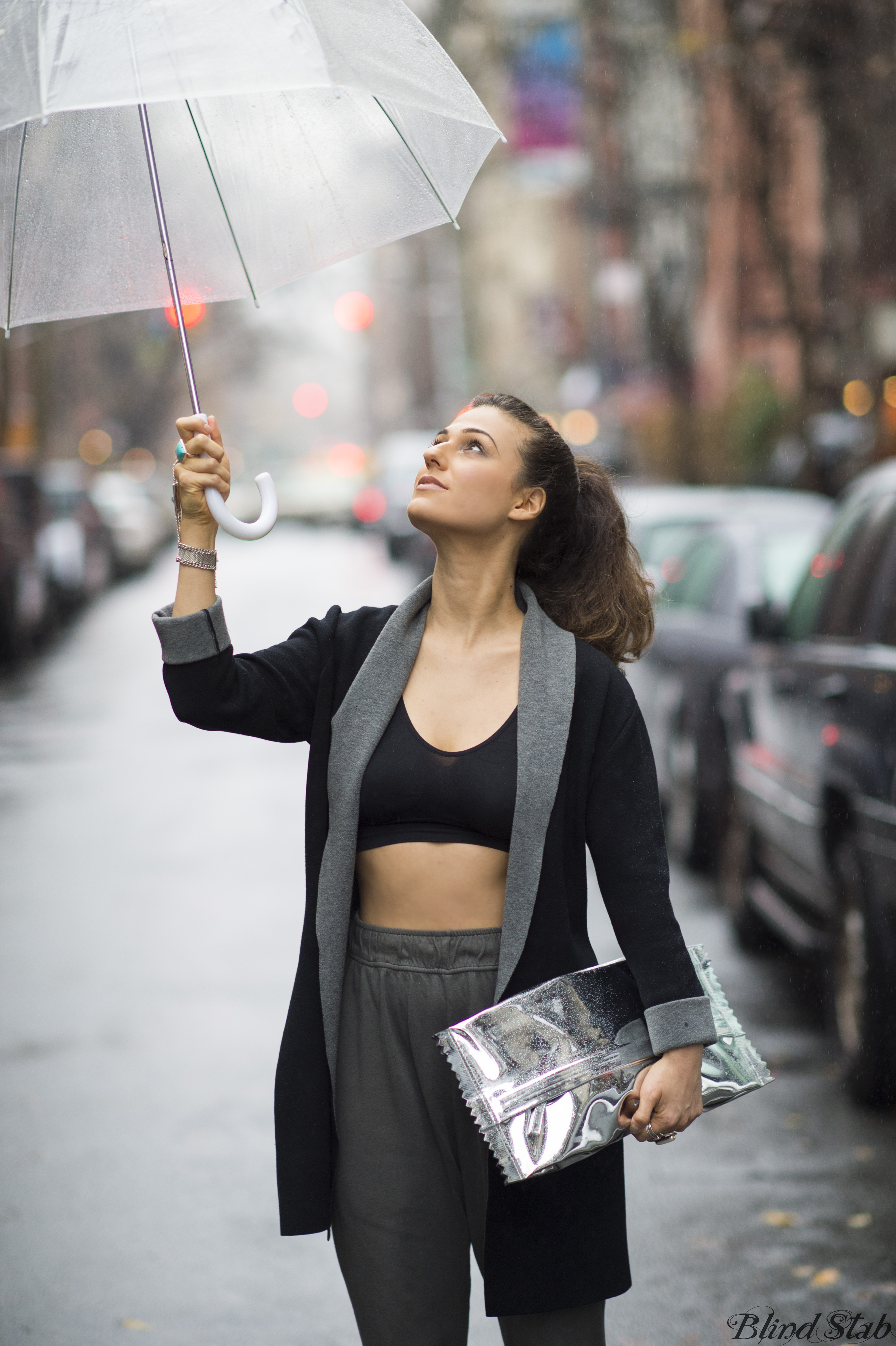 Can we just talk about my shoes again?????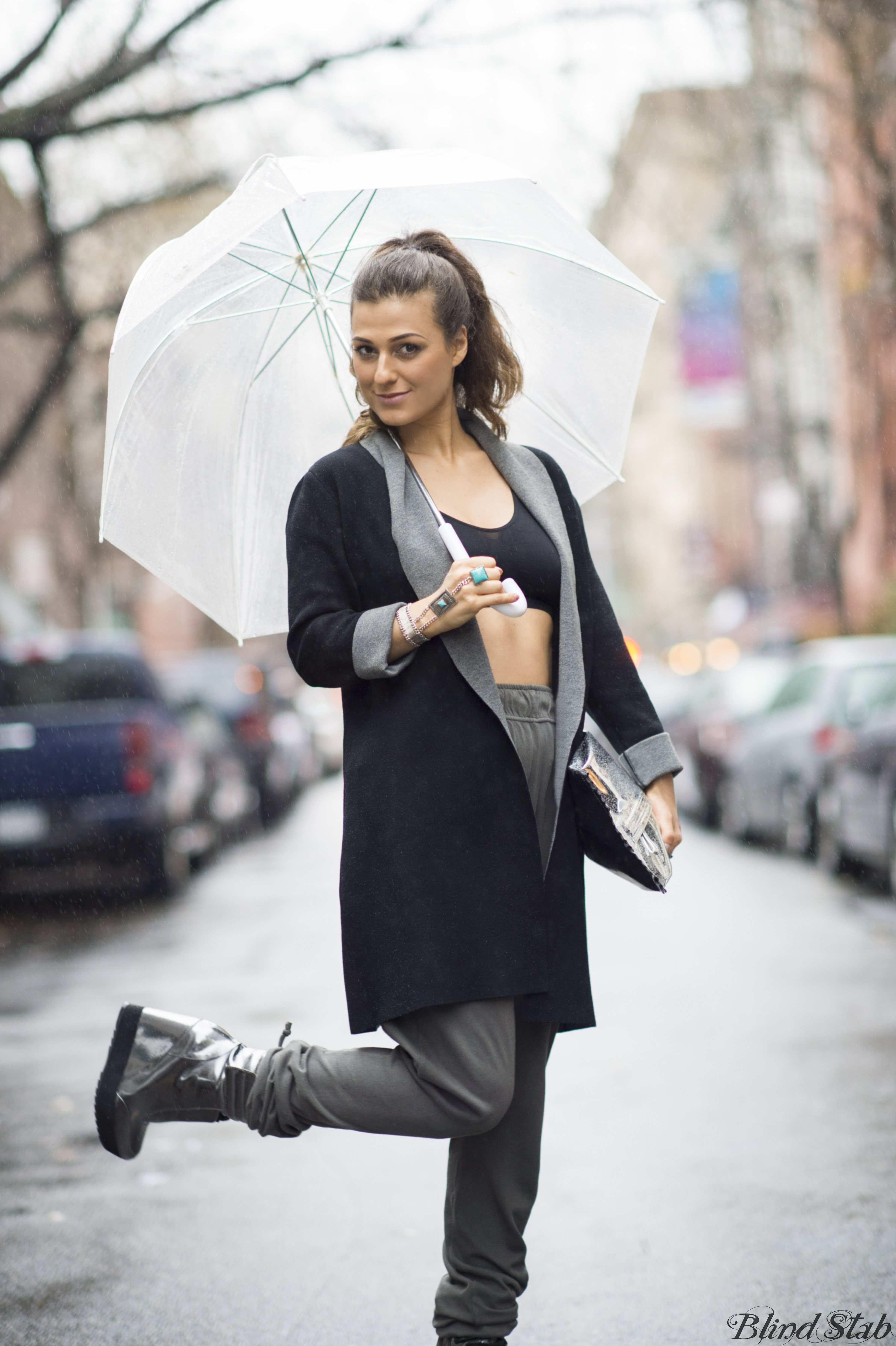 Ok, I'm tired of talking about my shoes.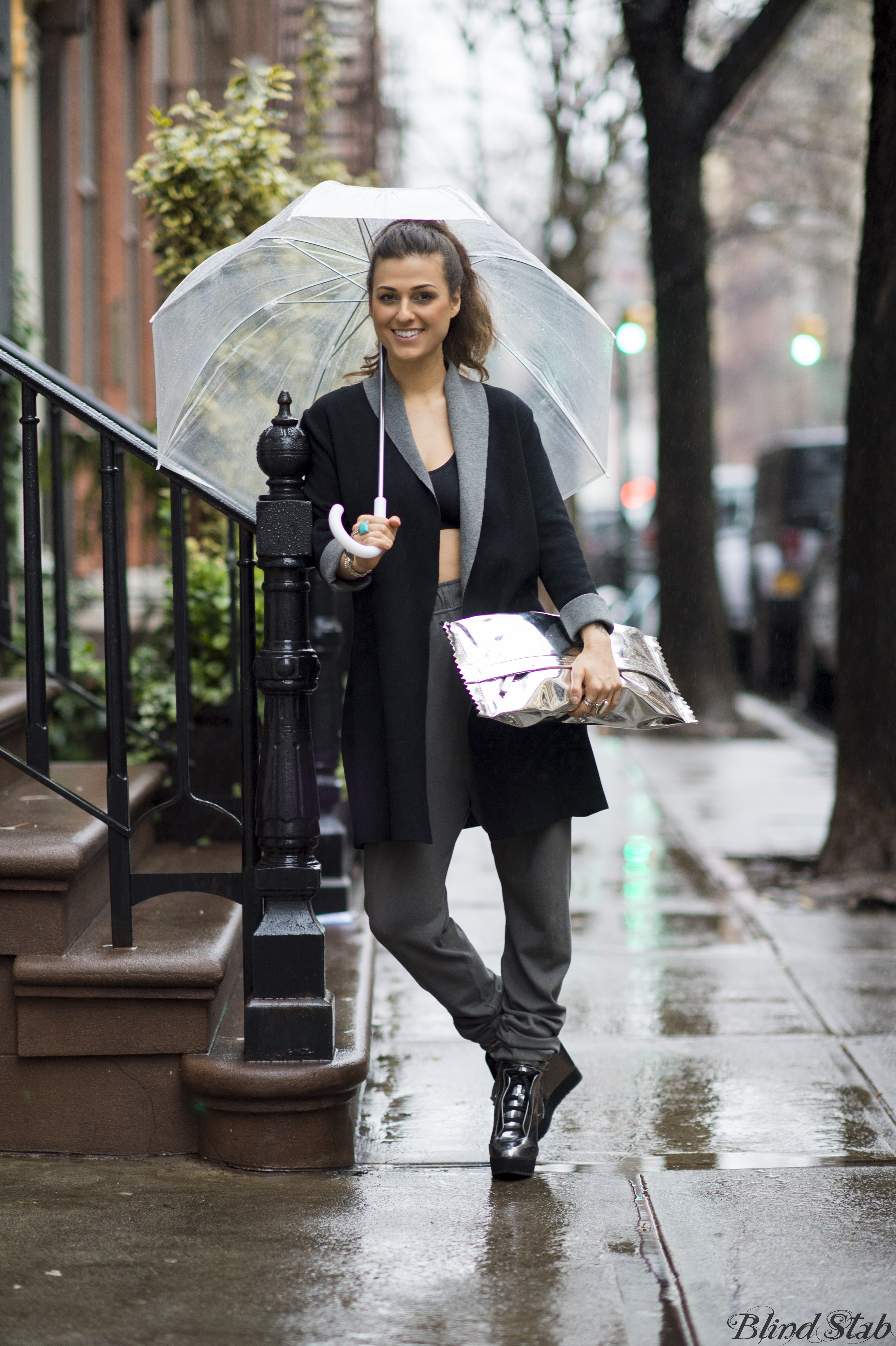 STOP TALKING ABOUT MY SHOES U GUYZ!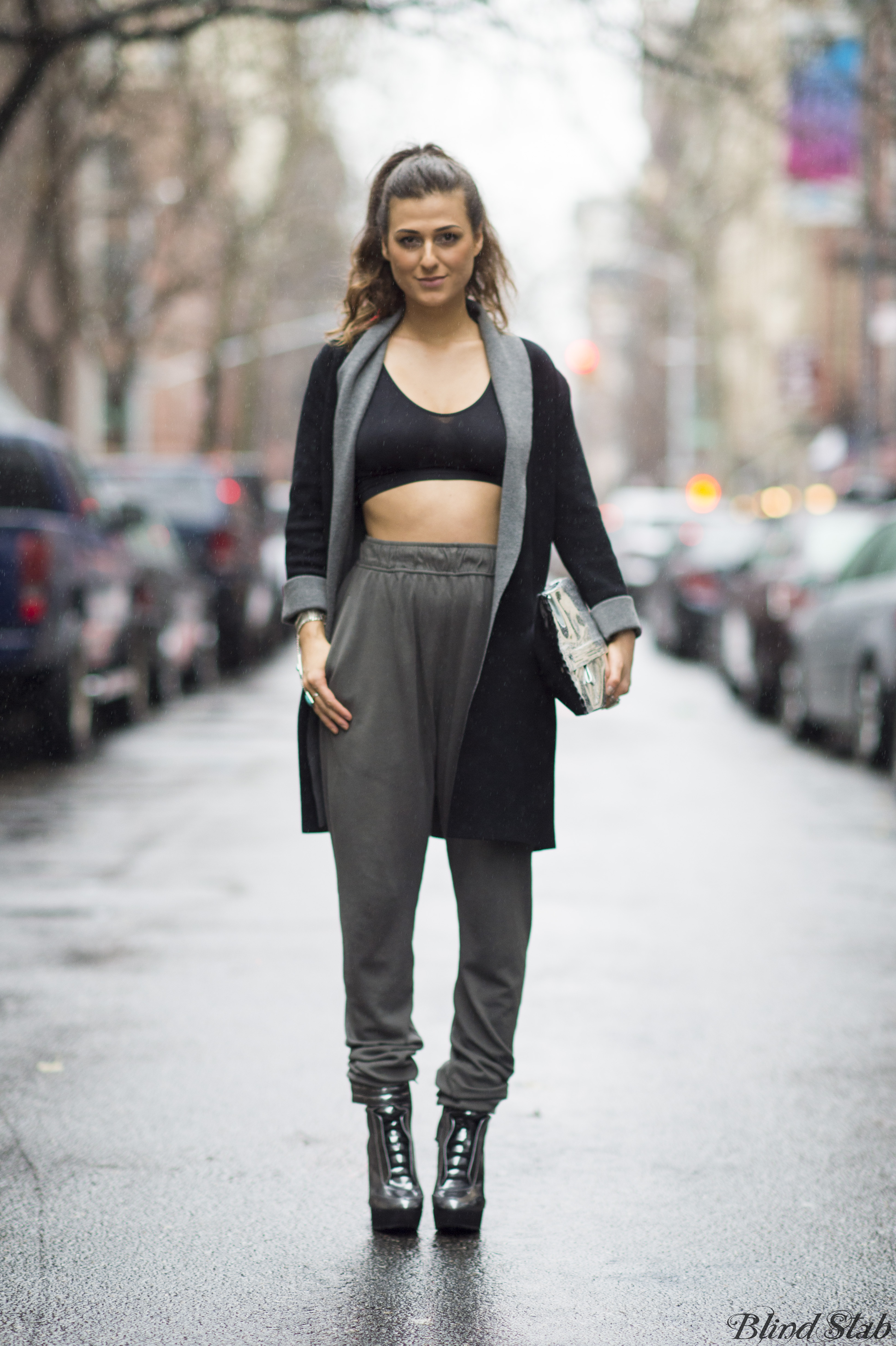 LATER DUDES XX-DANA
Wearing
NO LIPSTICK…WTF?? / Jacket : Nordstrom / Pants : Silent by Damir Doma / Shoes : Boutique 9 / Crop Top : American Apparel / Clutch : Maison Martin Margiela x H&M / Bracelet : Fortune Favors The Brave
Photography : Adam Katz Sinding
________________________________________
Follow Hotpants