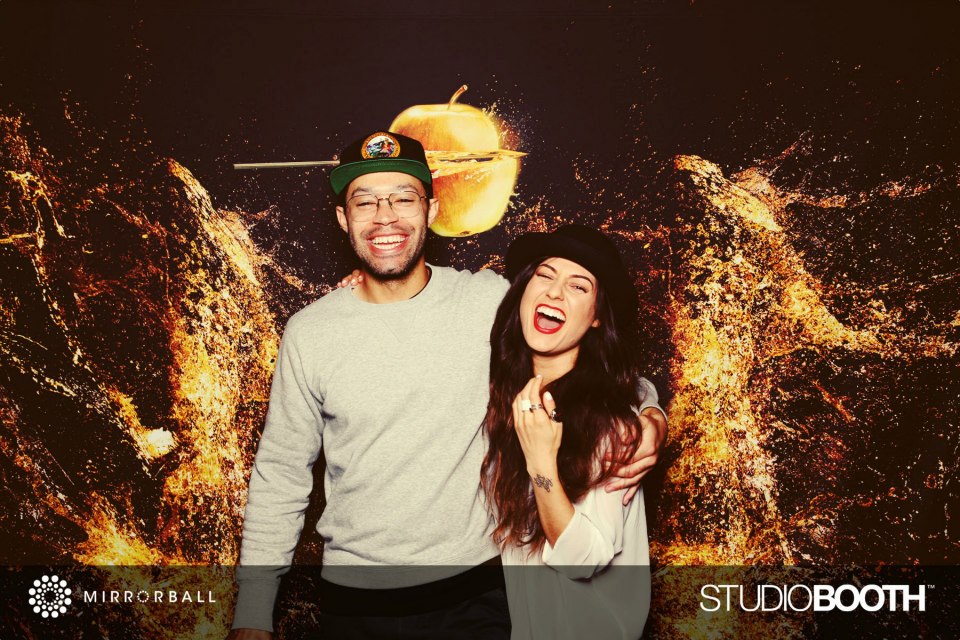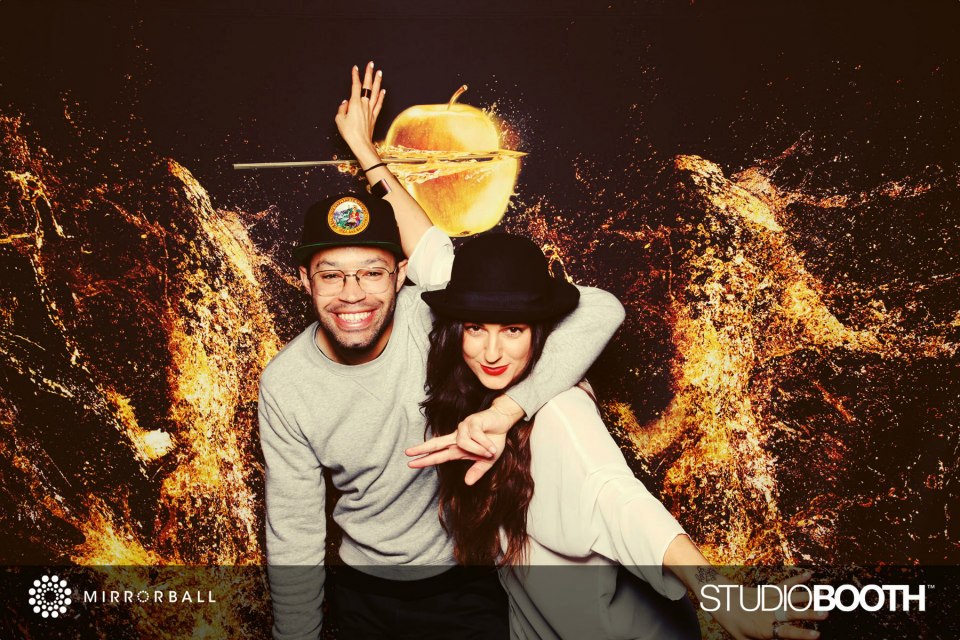 How great are these photos?
Last week we went to Mirrorball's Fall Kickoff Party on their roof in Chelsea.
It was SO MUCH FUN. And their offices are really incredible. Next time I'm there I will take photos of the roof for you guys. Insanity.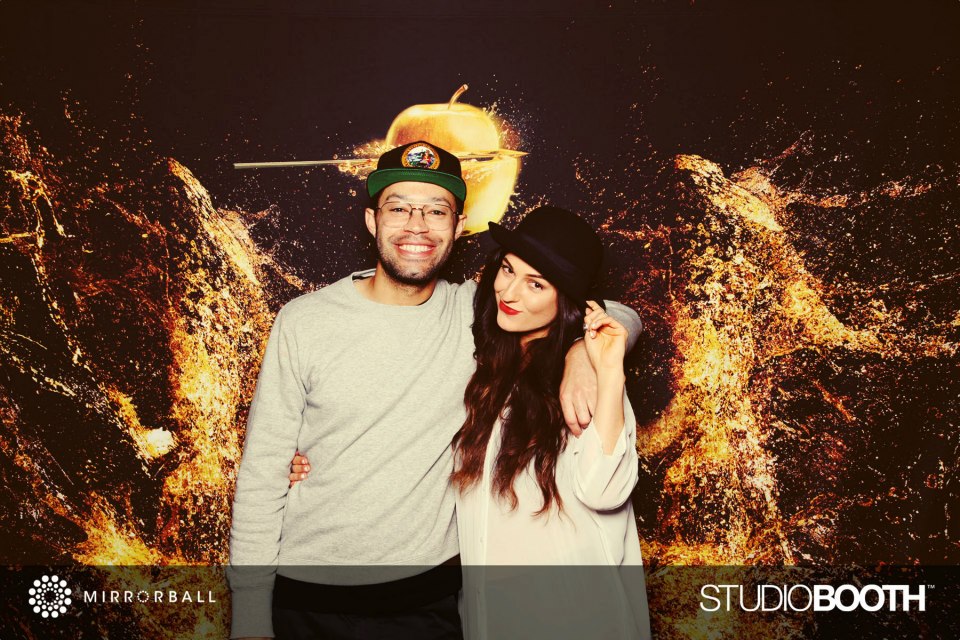 Mike and I being nerds. Totally normal.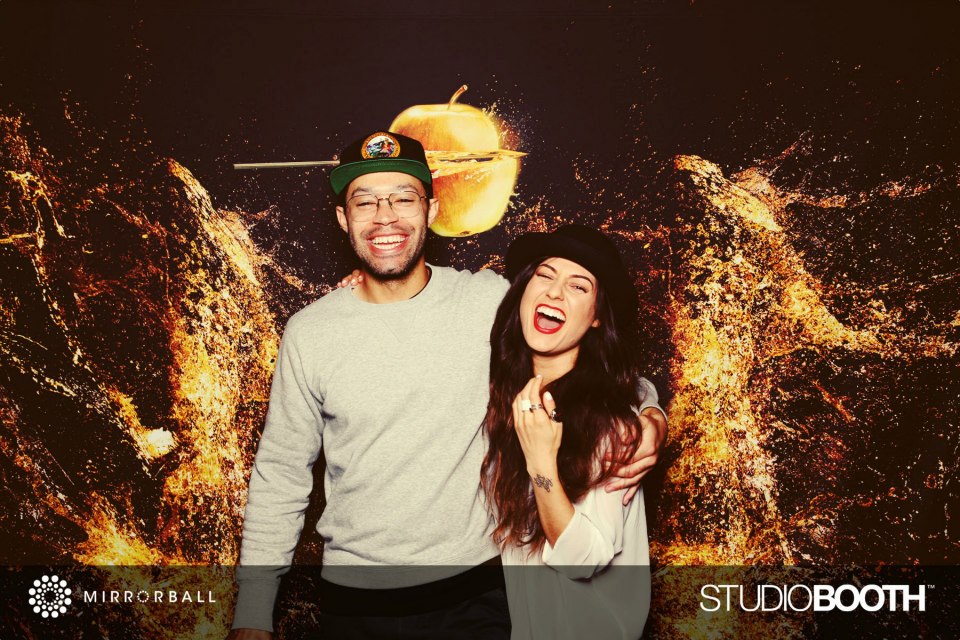 Forcing Adam to kiss me.
(a perfect representation of our relationship)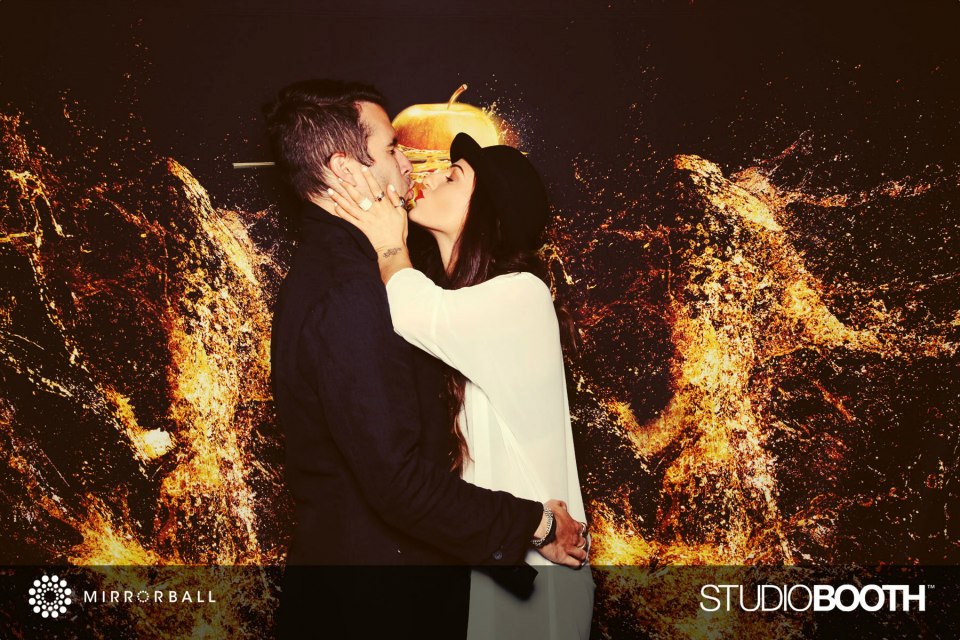 Then we tried to do a prom pose, but it ended up looking like a fashionable Heimlich Maneuver.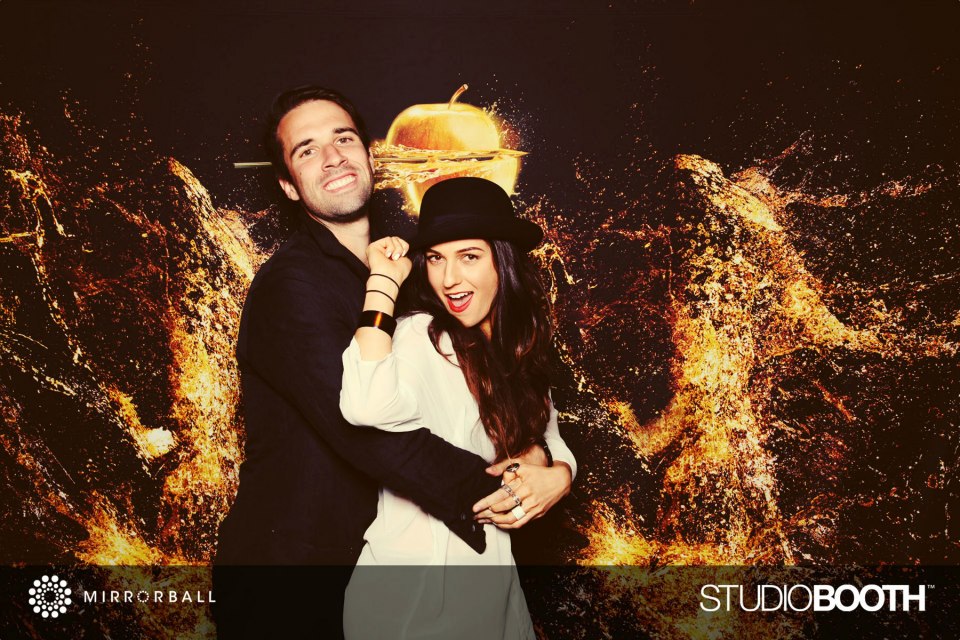 Hope you're all enjoying Fall!
LATER DUDES XX-DANA
Wearing
Lipstick : MAC Chili / Hat : Vintage / Dress : Monki
________________________________________
Follow Hotpants