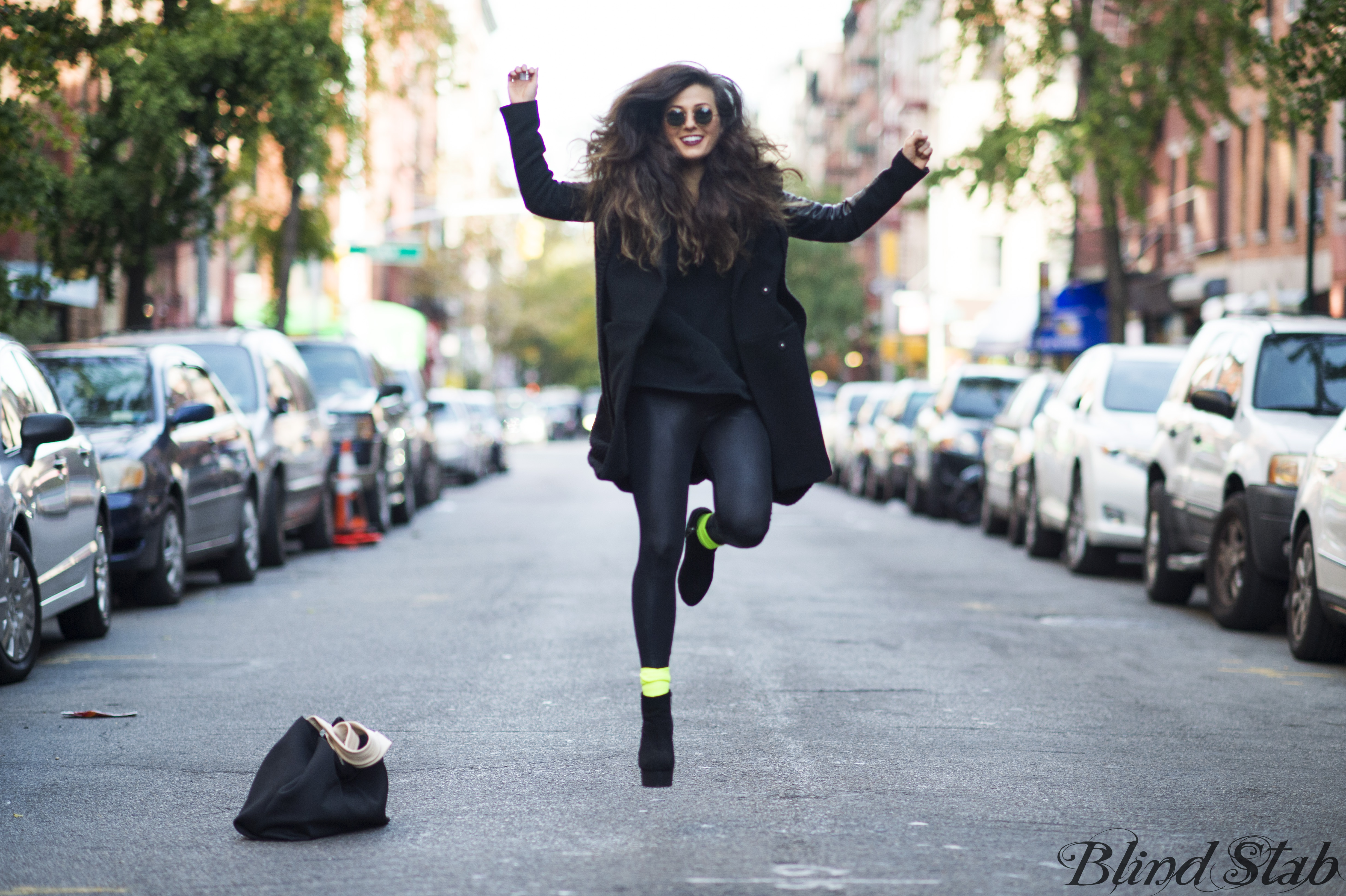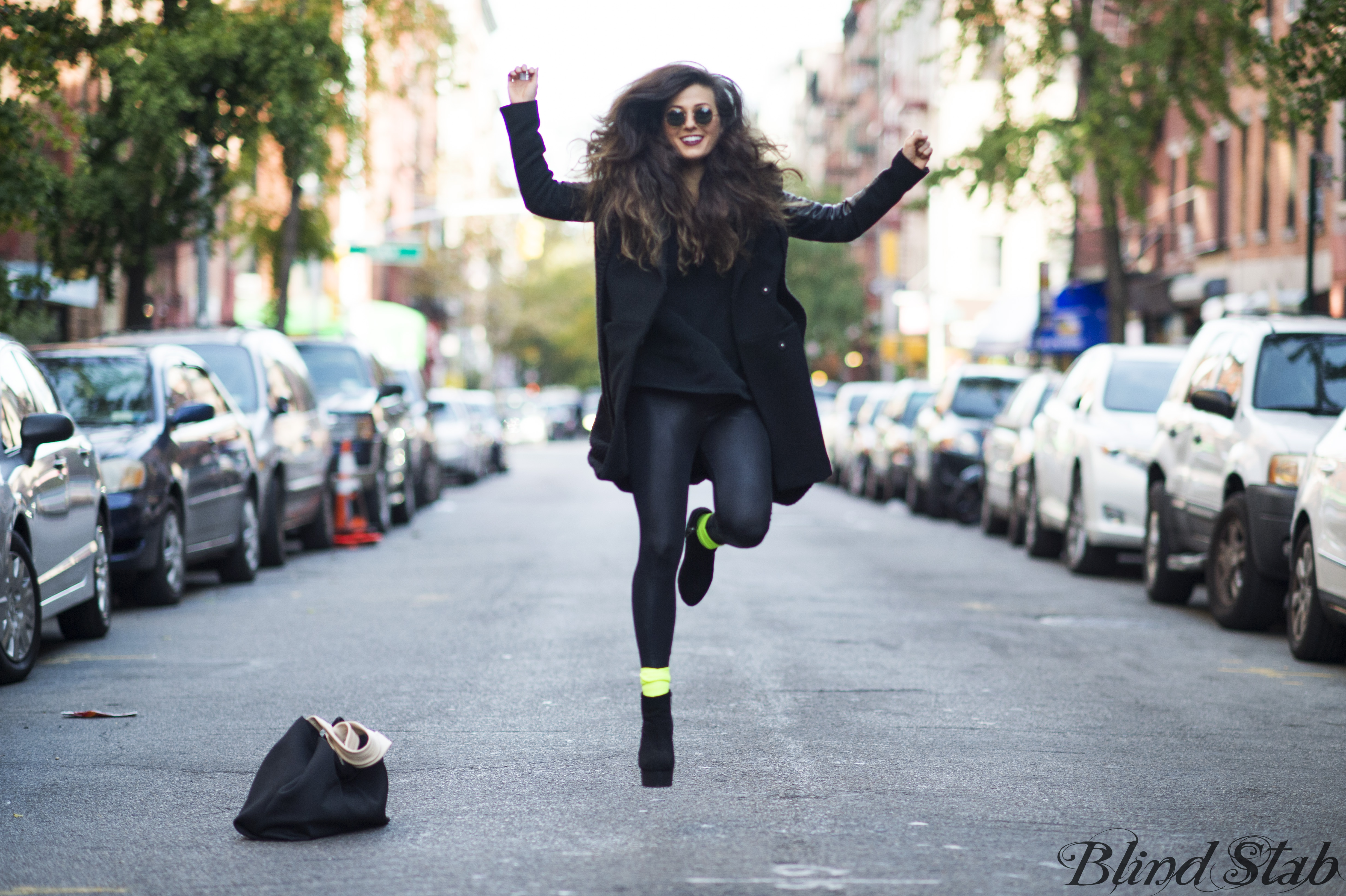 IT'S FRIDAYYYYYYYYYYYYYYYYY!!!!!!!!!
Yeah yeah yeah, the weather sucks in New York right now, but still, it's FINALLY the weekend.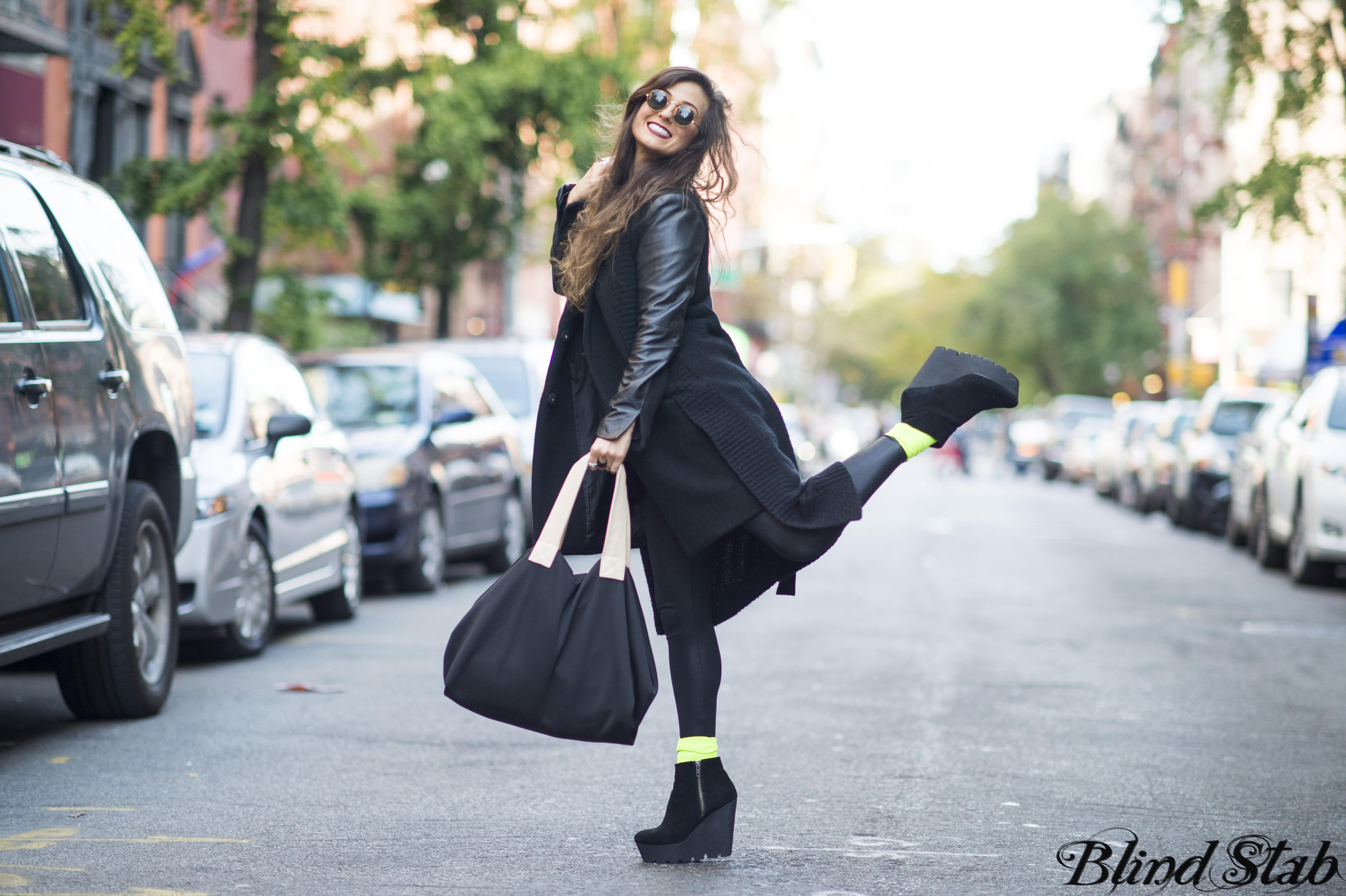 I'm so excited. Tonight I'm going to see my FAVORITE BAND IN THE ENTIRE WORLD…
CROSBY, STILLS AND NASH!!!!!!!
GAHHHHHHHHHHHHHHHHHHHHHHHHH
And tomorrow I'm going apple picking upstate.
Why hello there, cool life!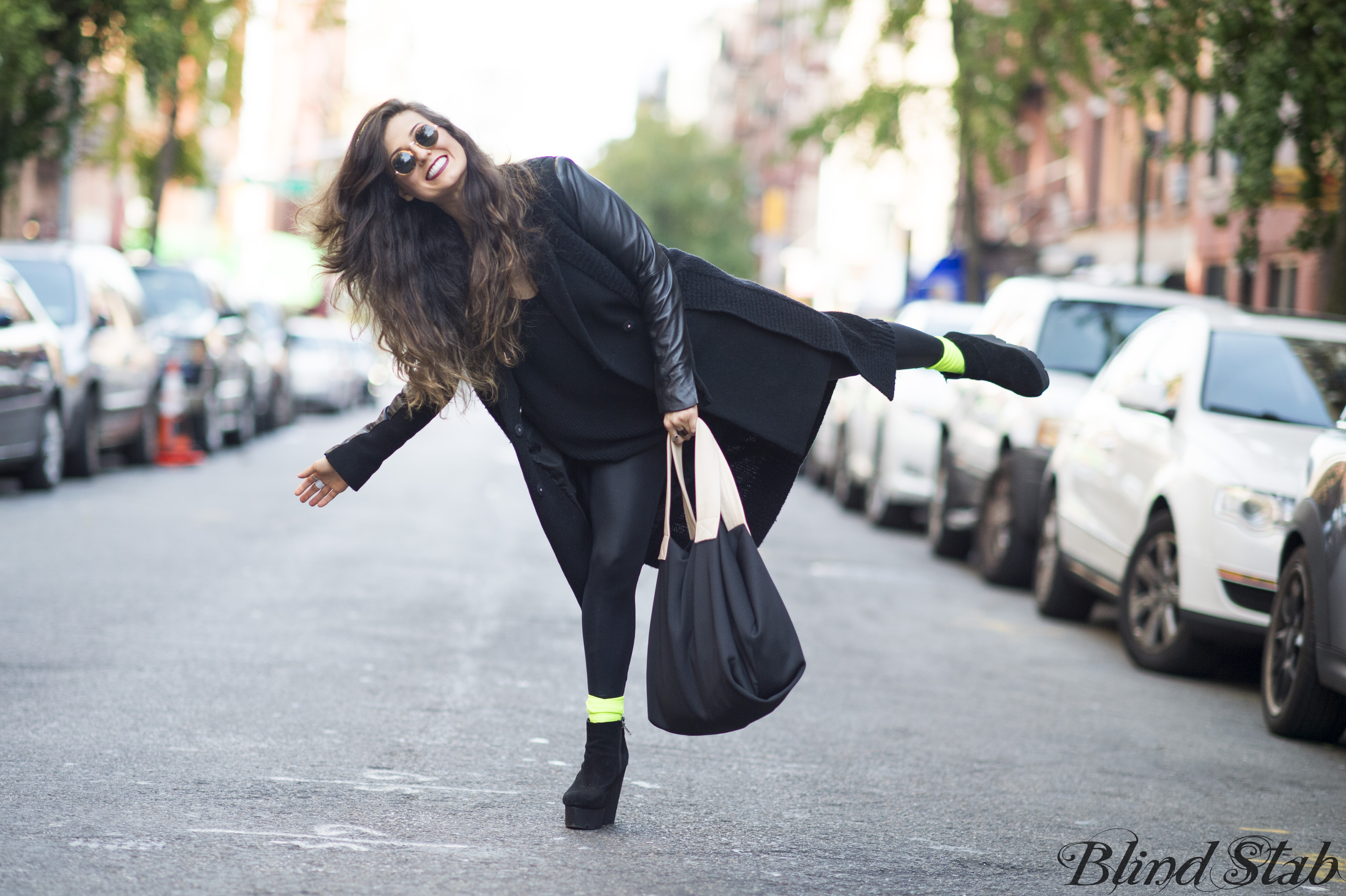 These photos are what happens when I have friends in town and time to kill.
I lose my mind and jump around in the middle of the street.
Enjoy….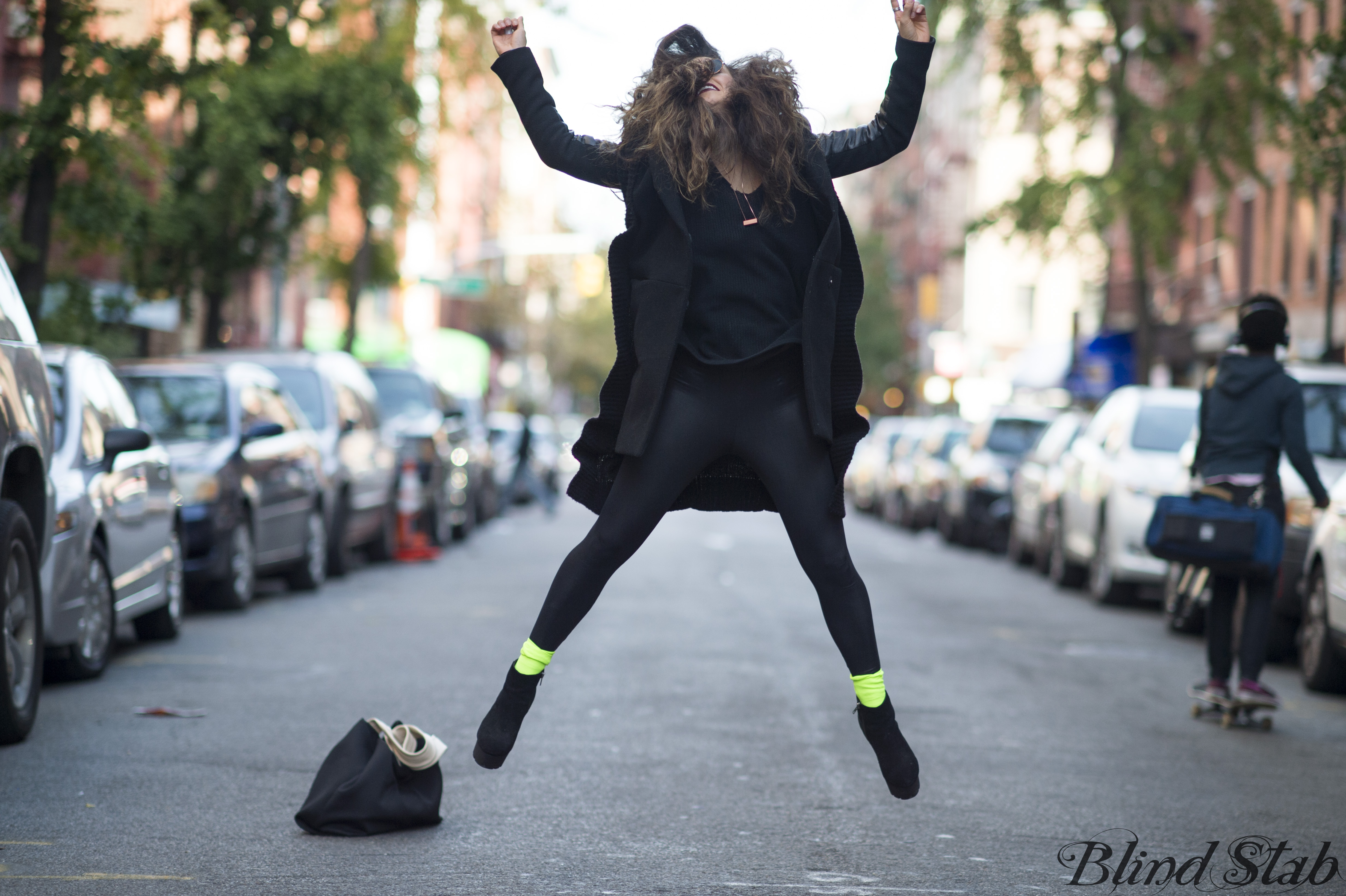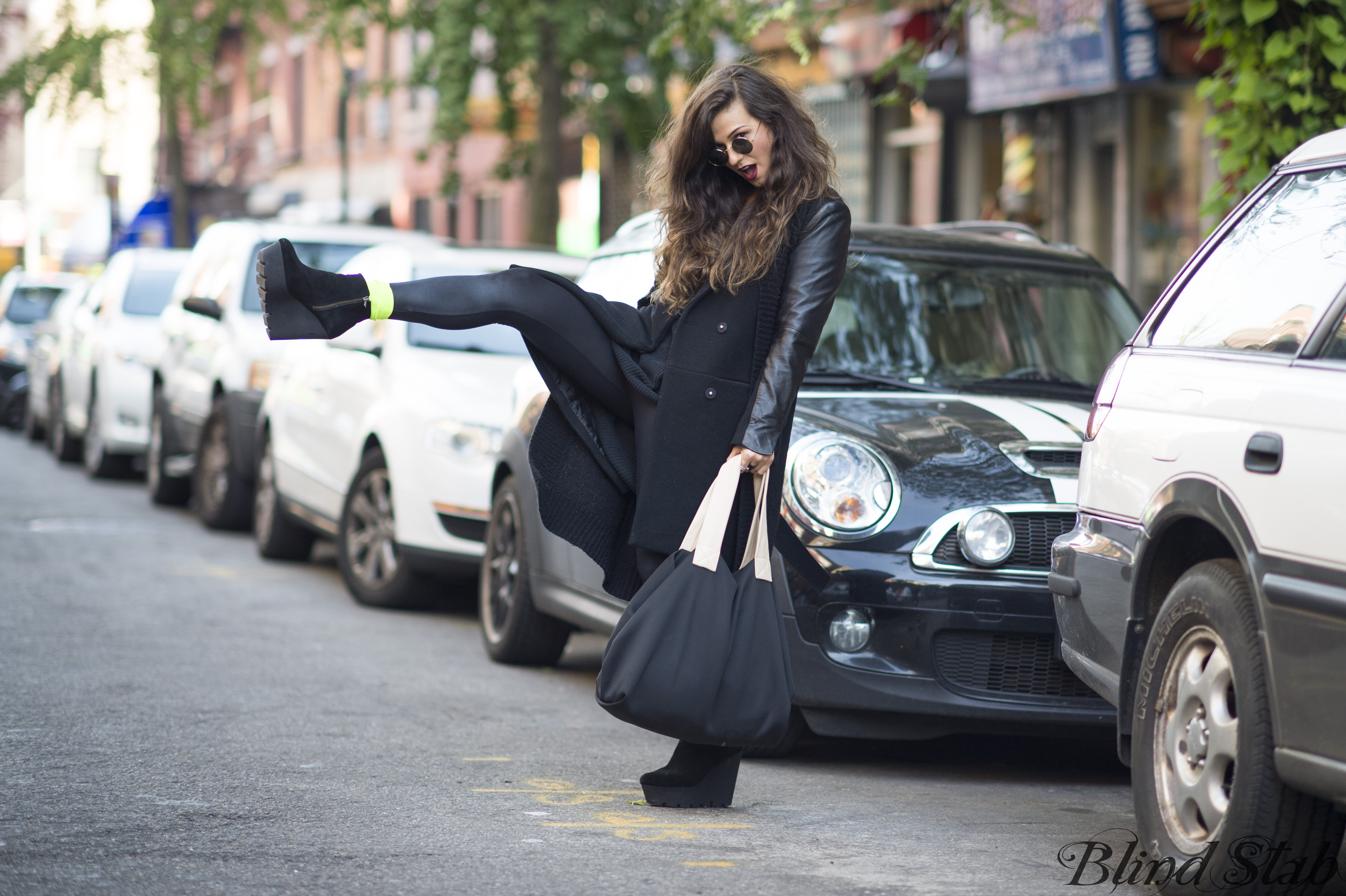 Wearing the vest over my jacket.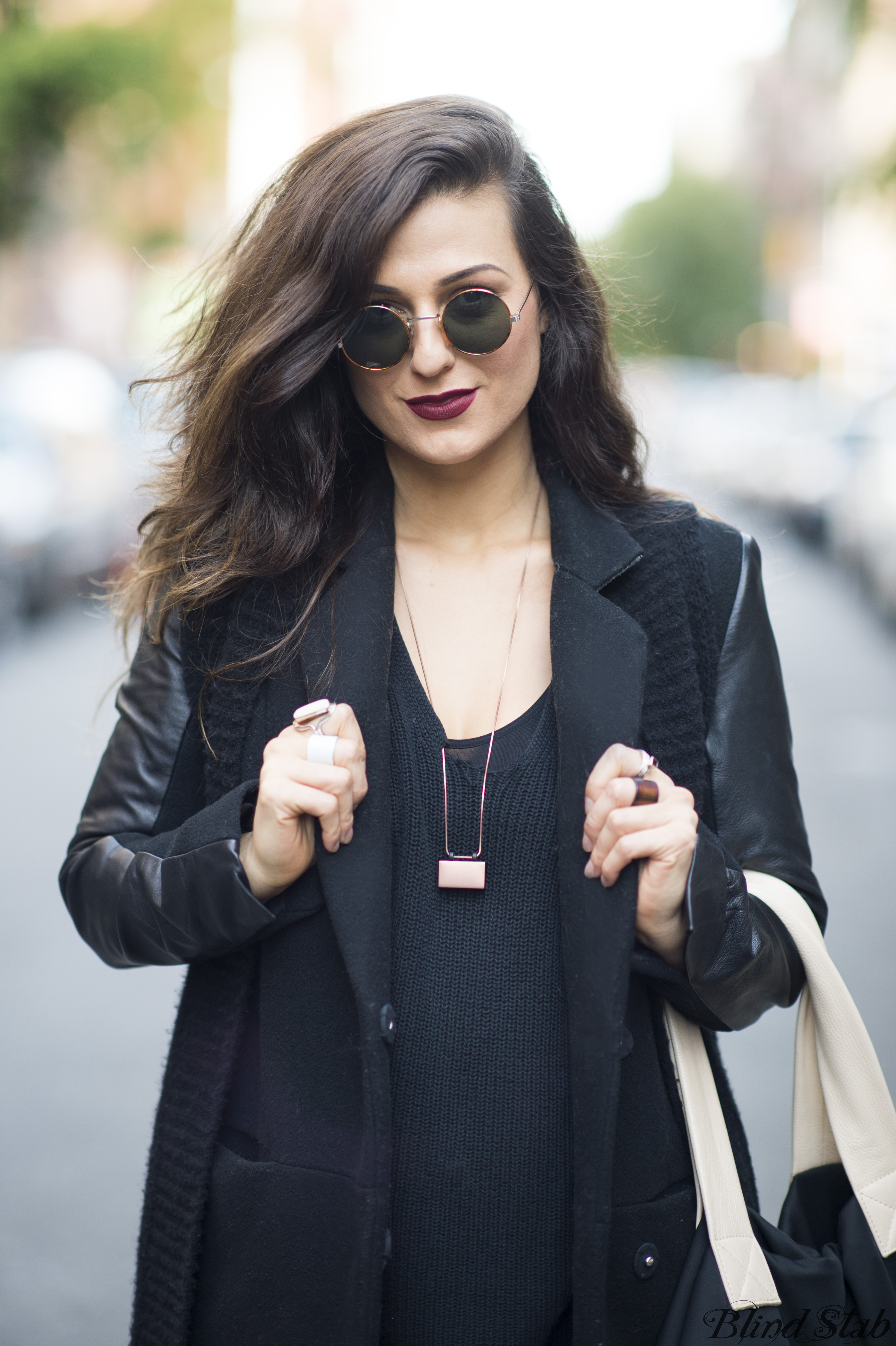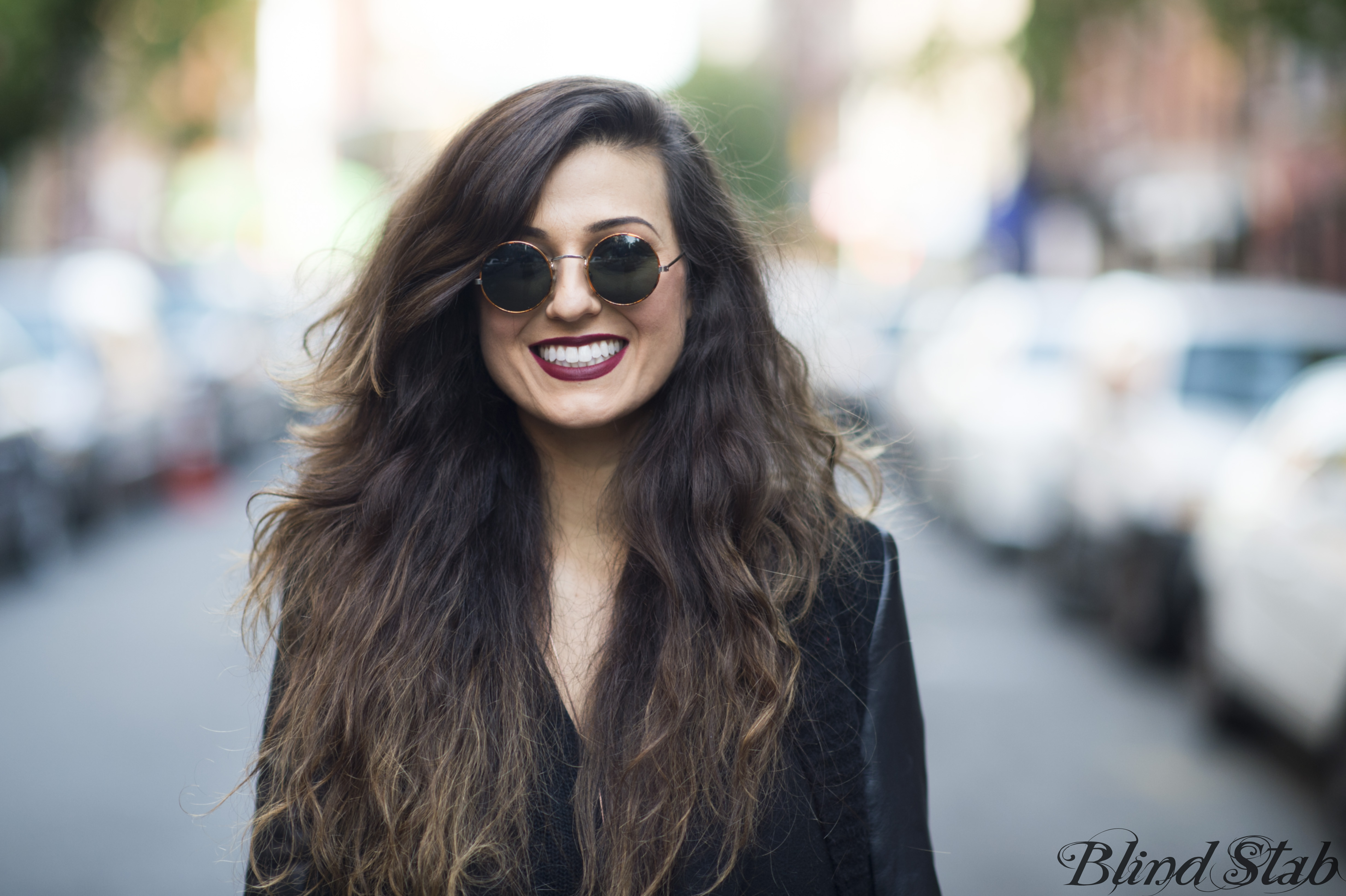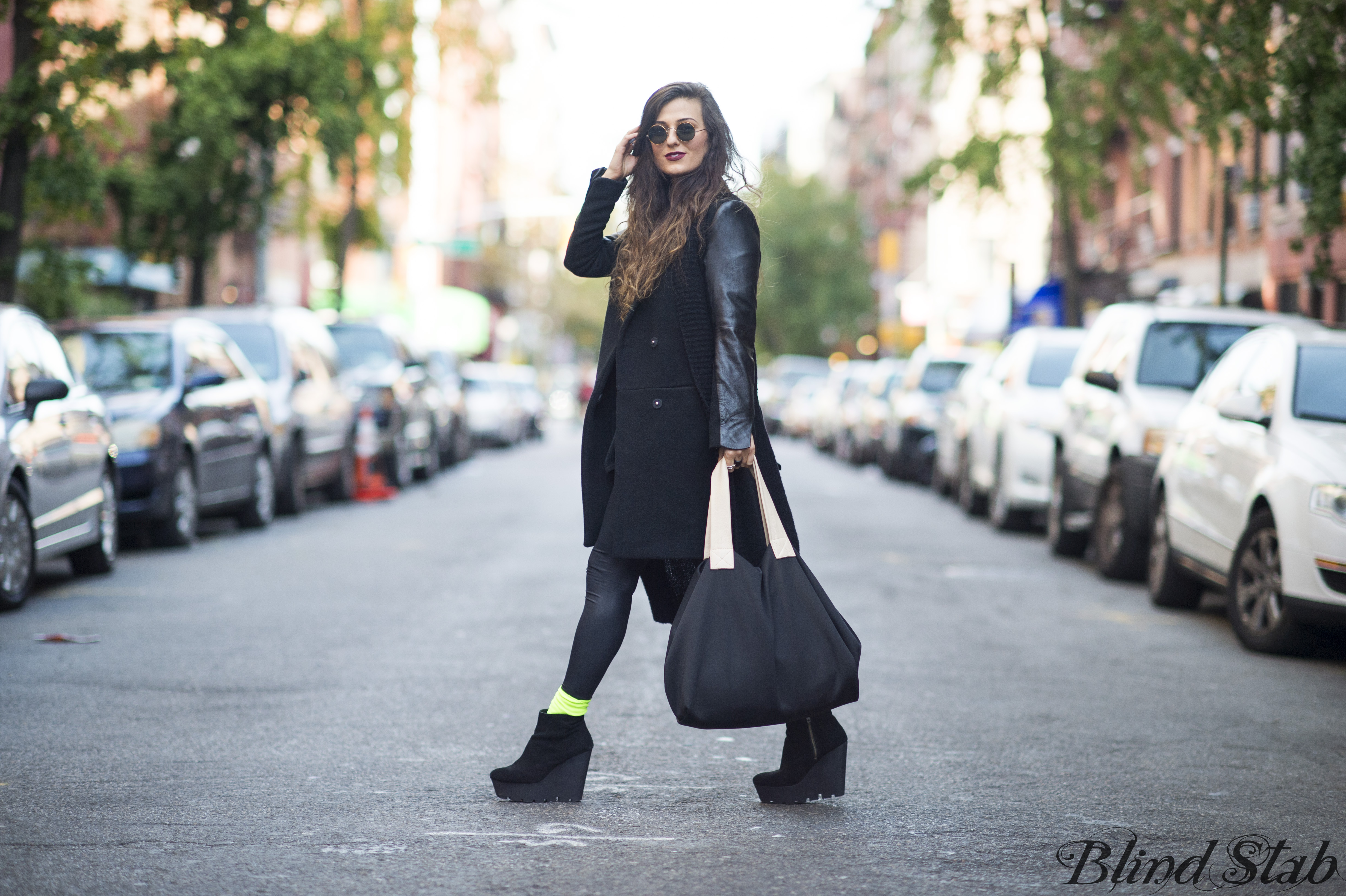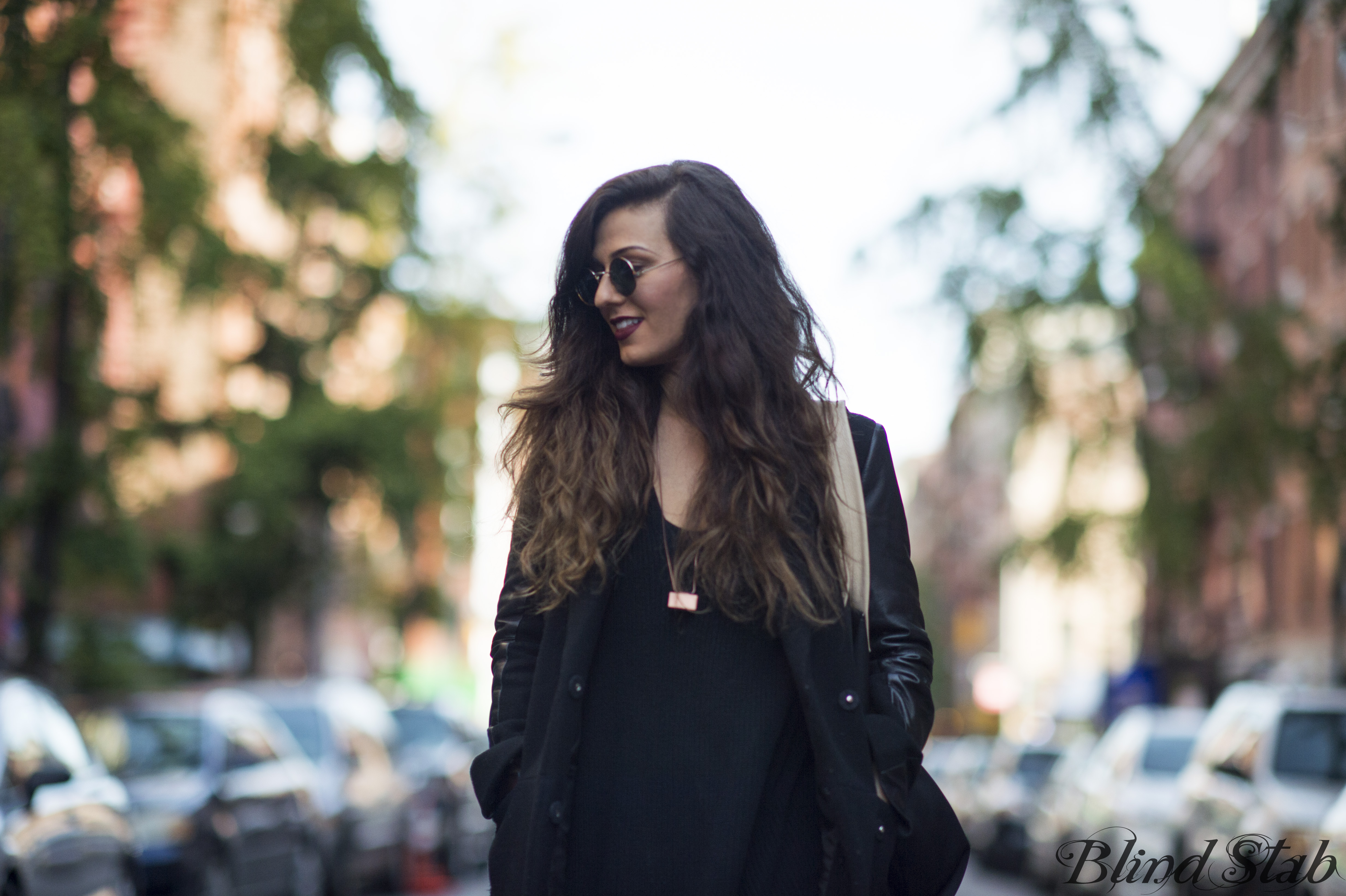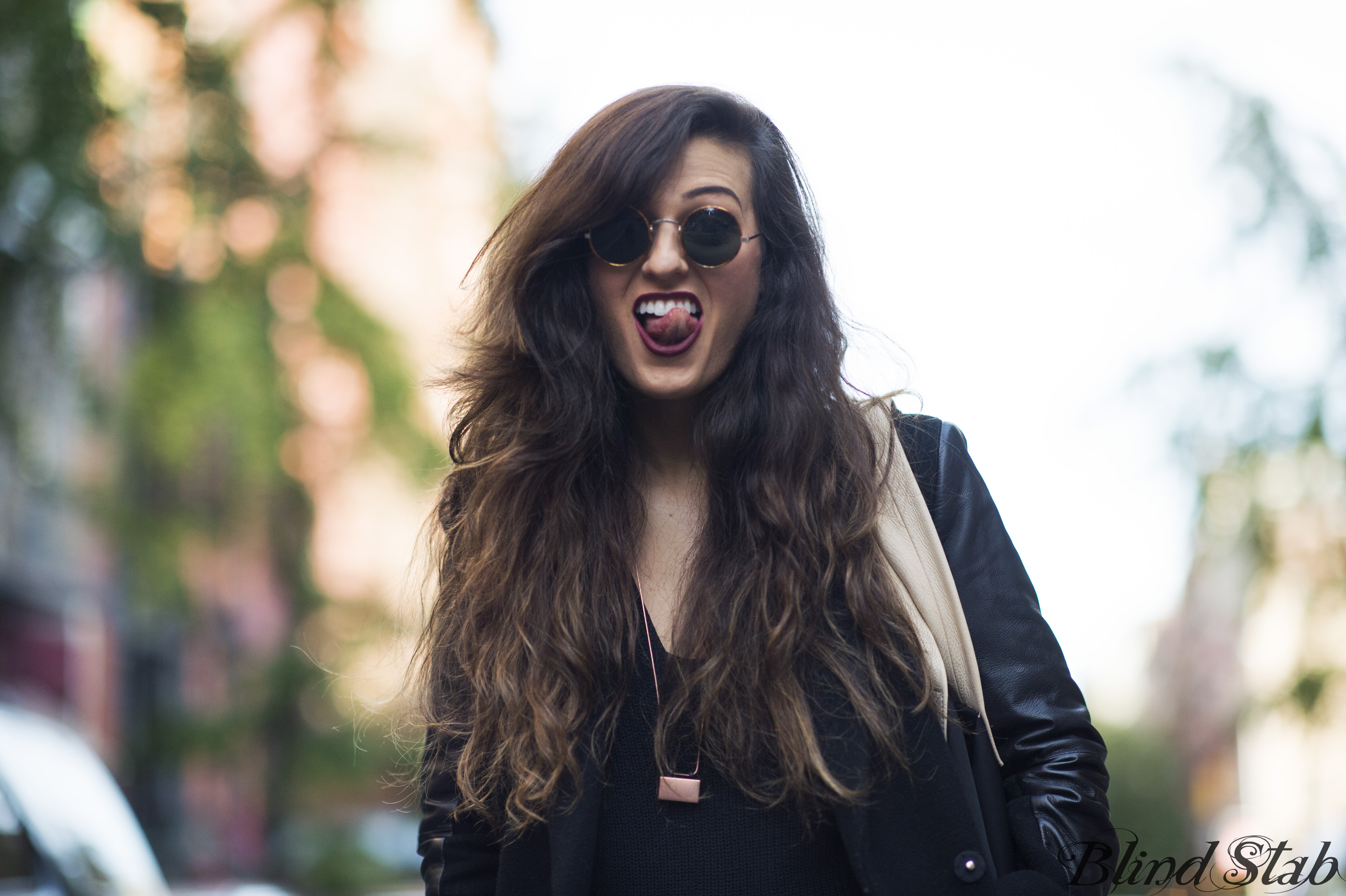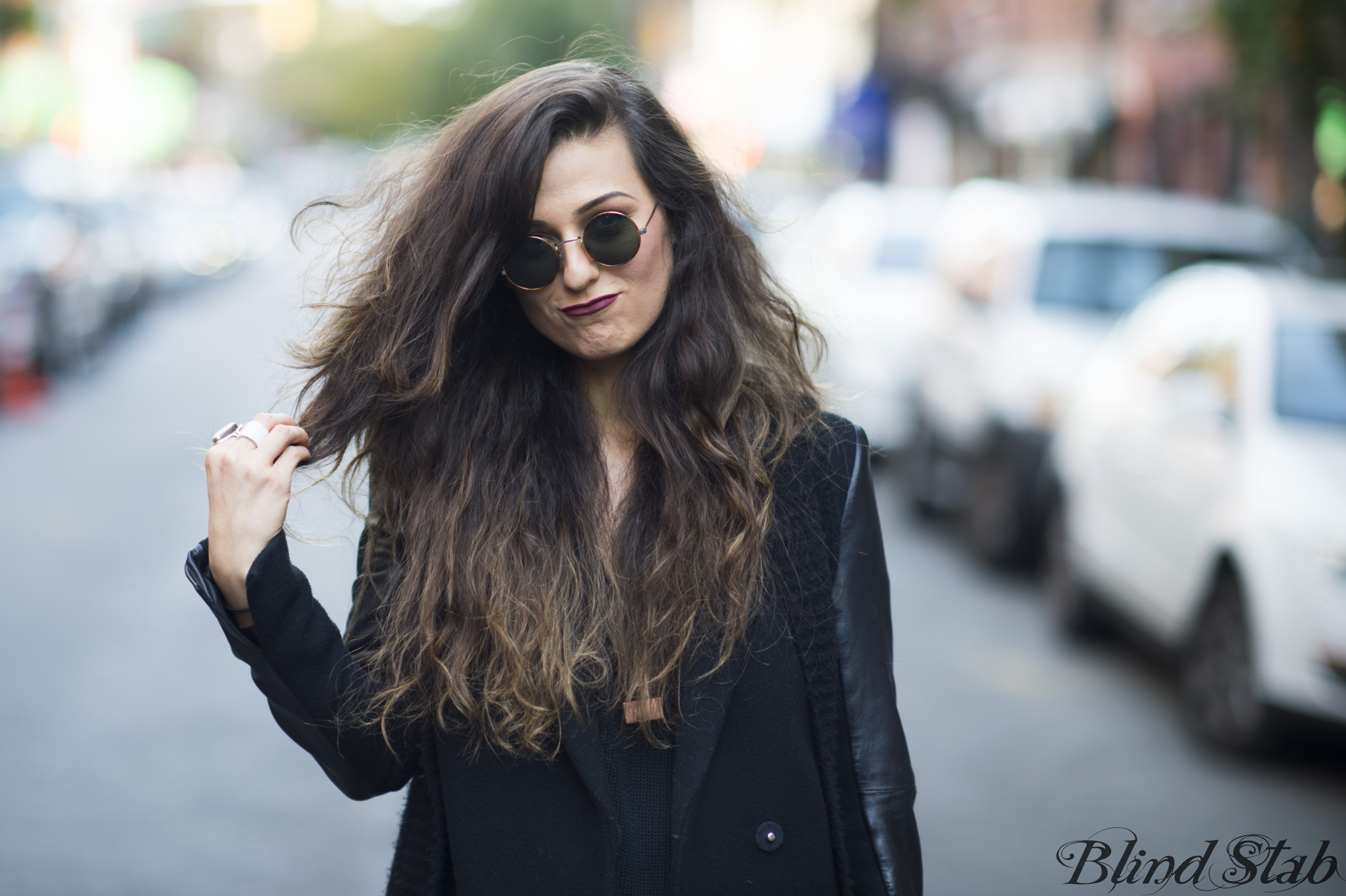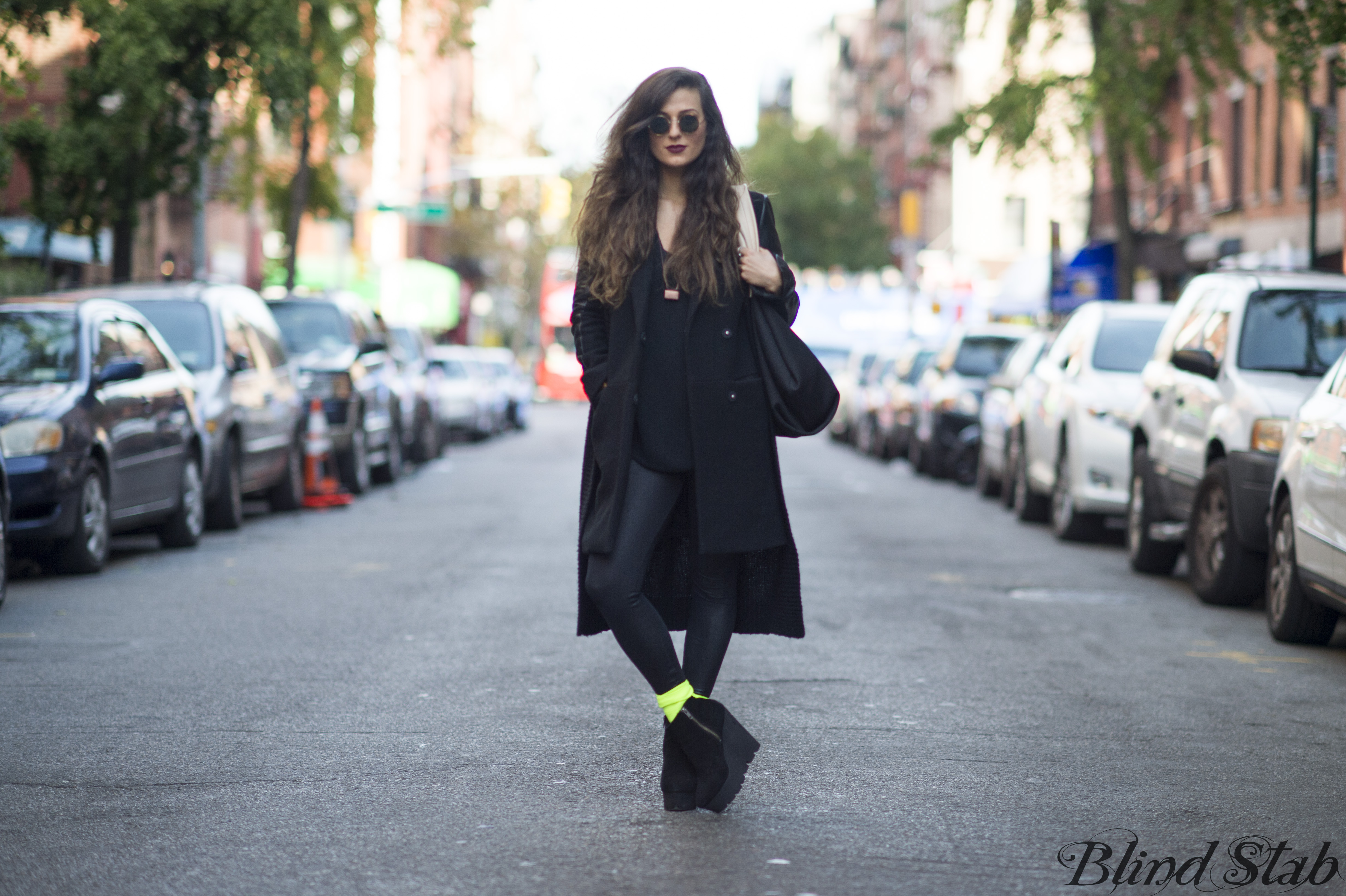 I knowwwwwwww, I love these shoes and wear them all the time. So sue me…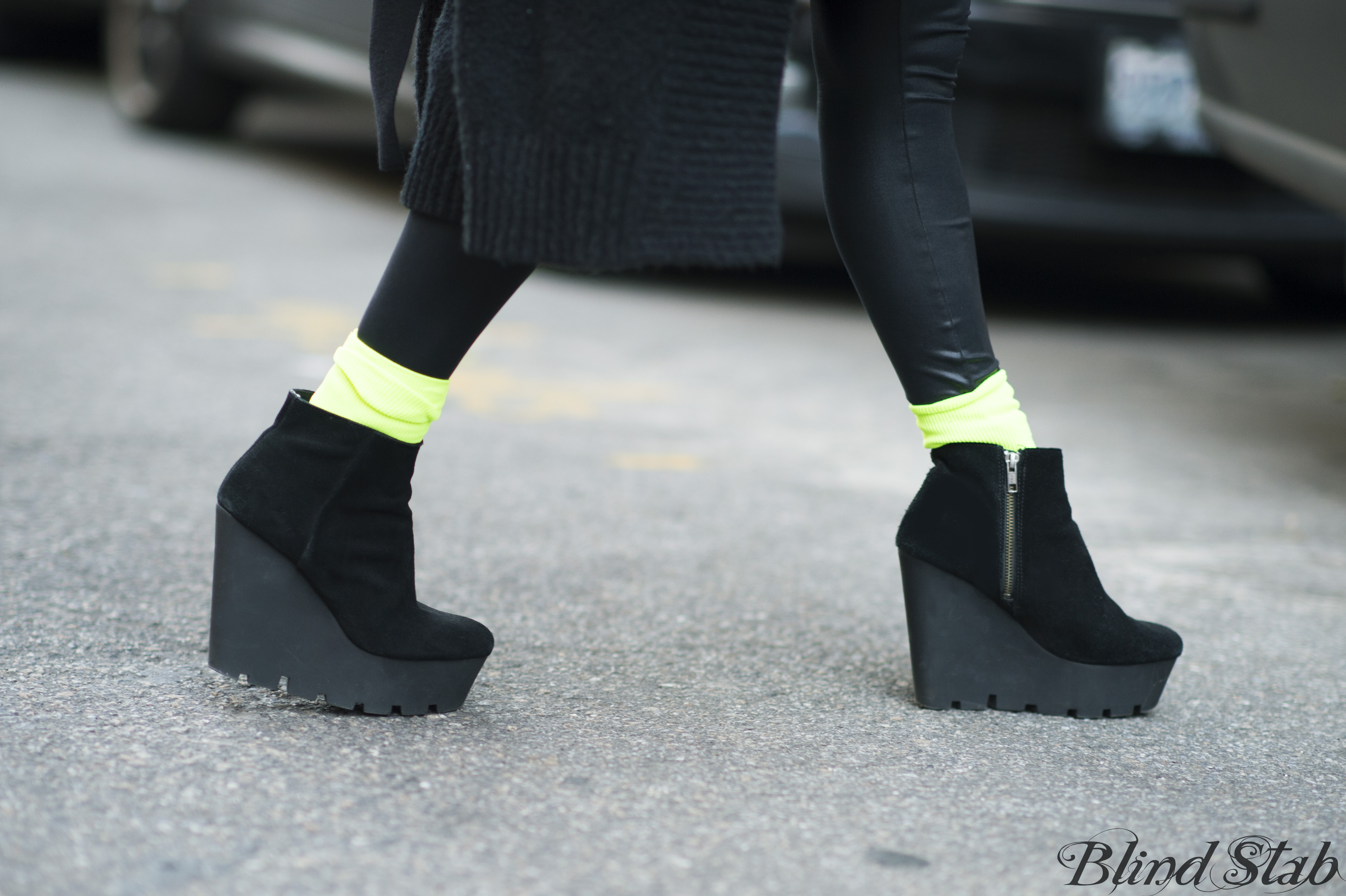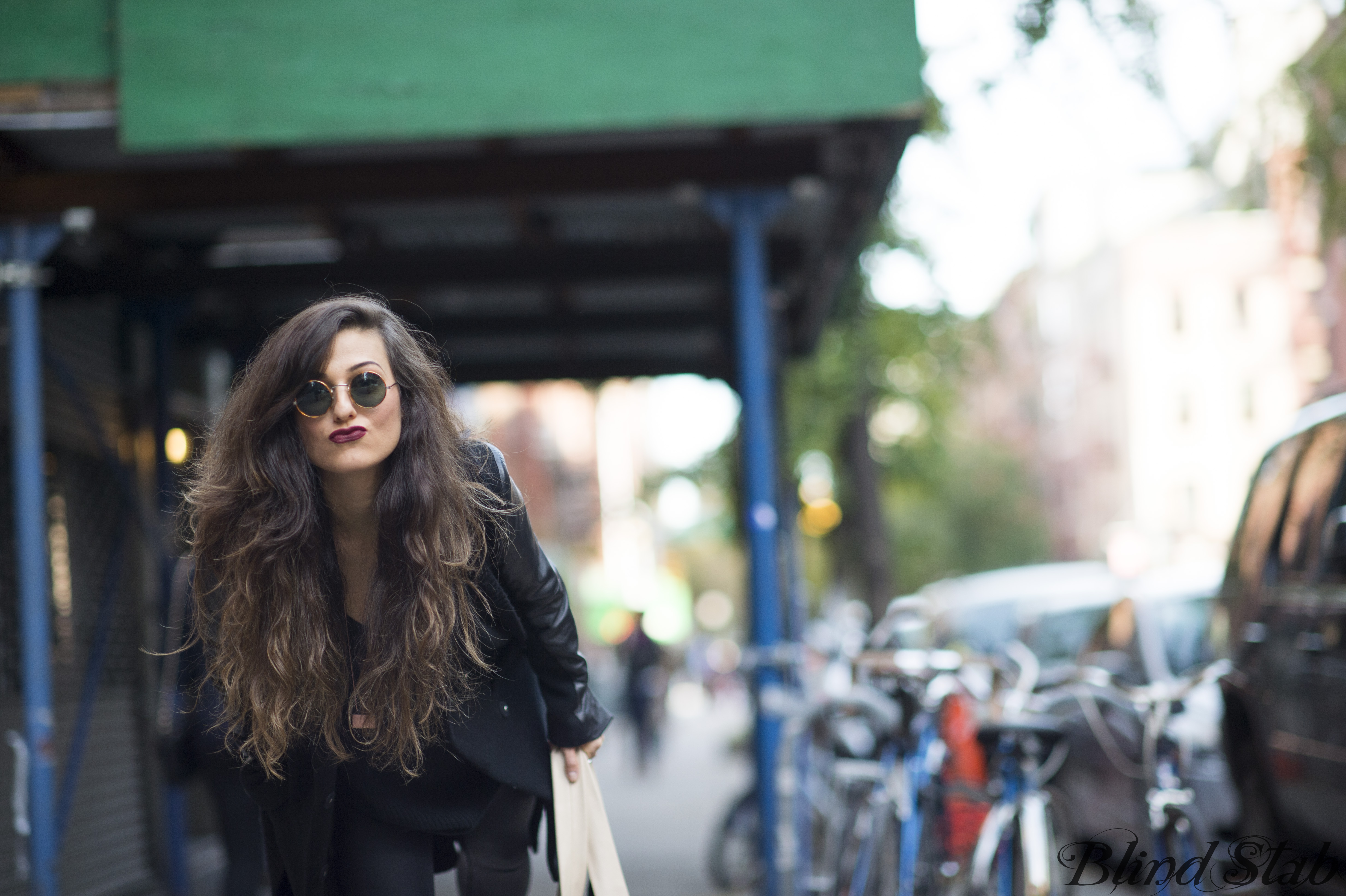 Nick, our friend visiting from Seattle who did NOT want his photo taken.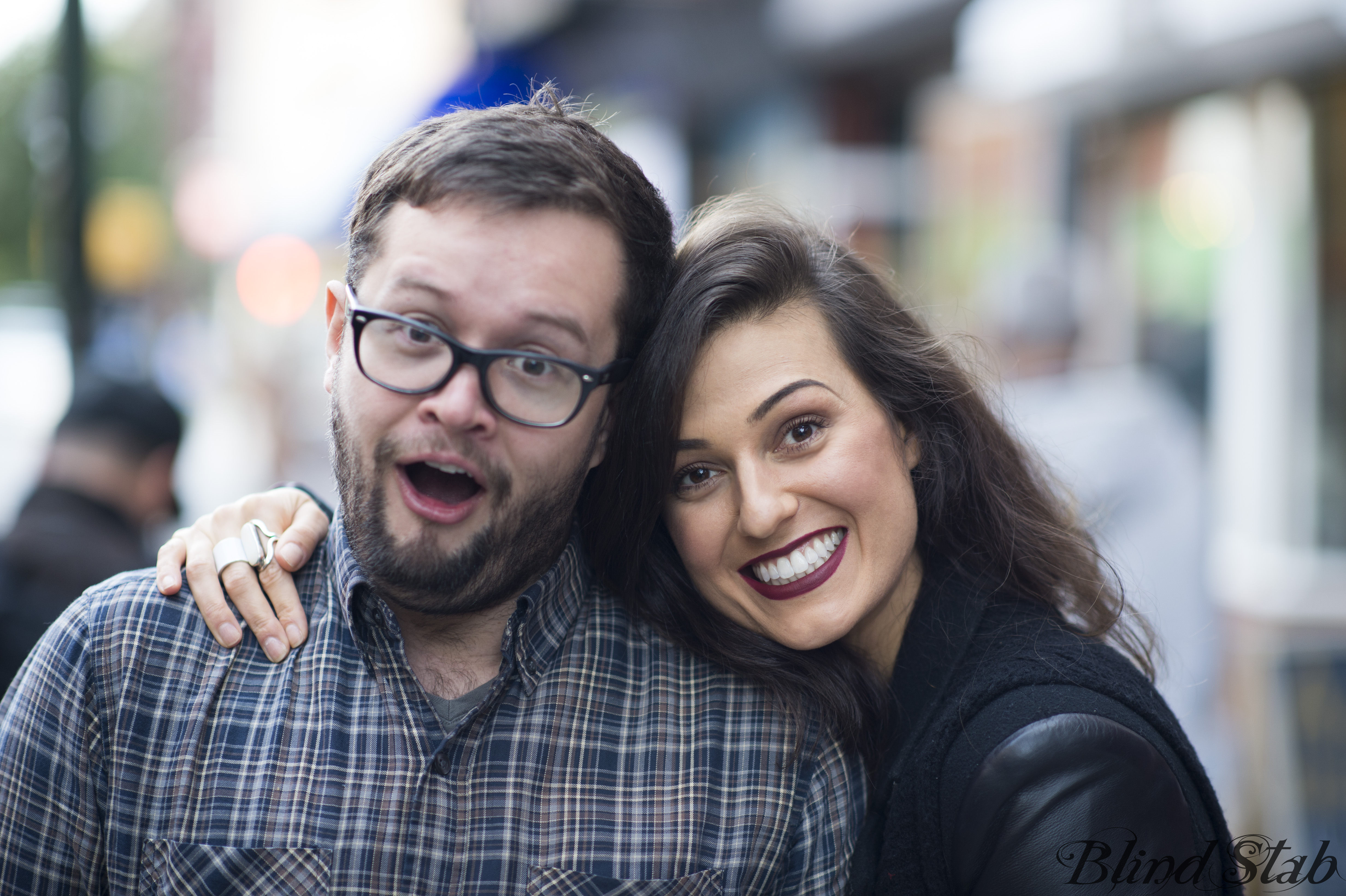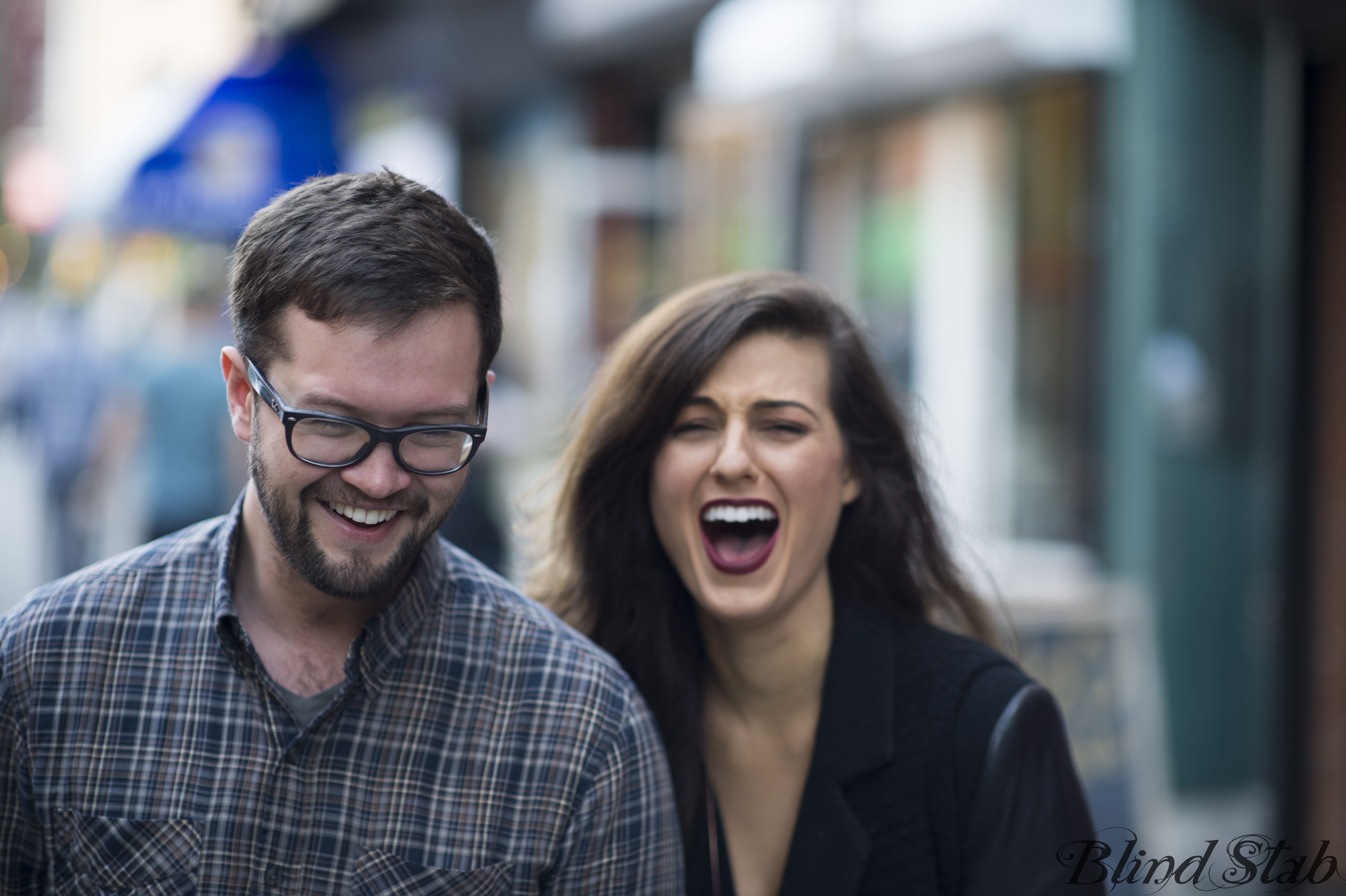 Adam and I.
LATER DUDES XX-DANA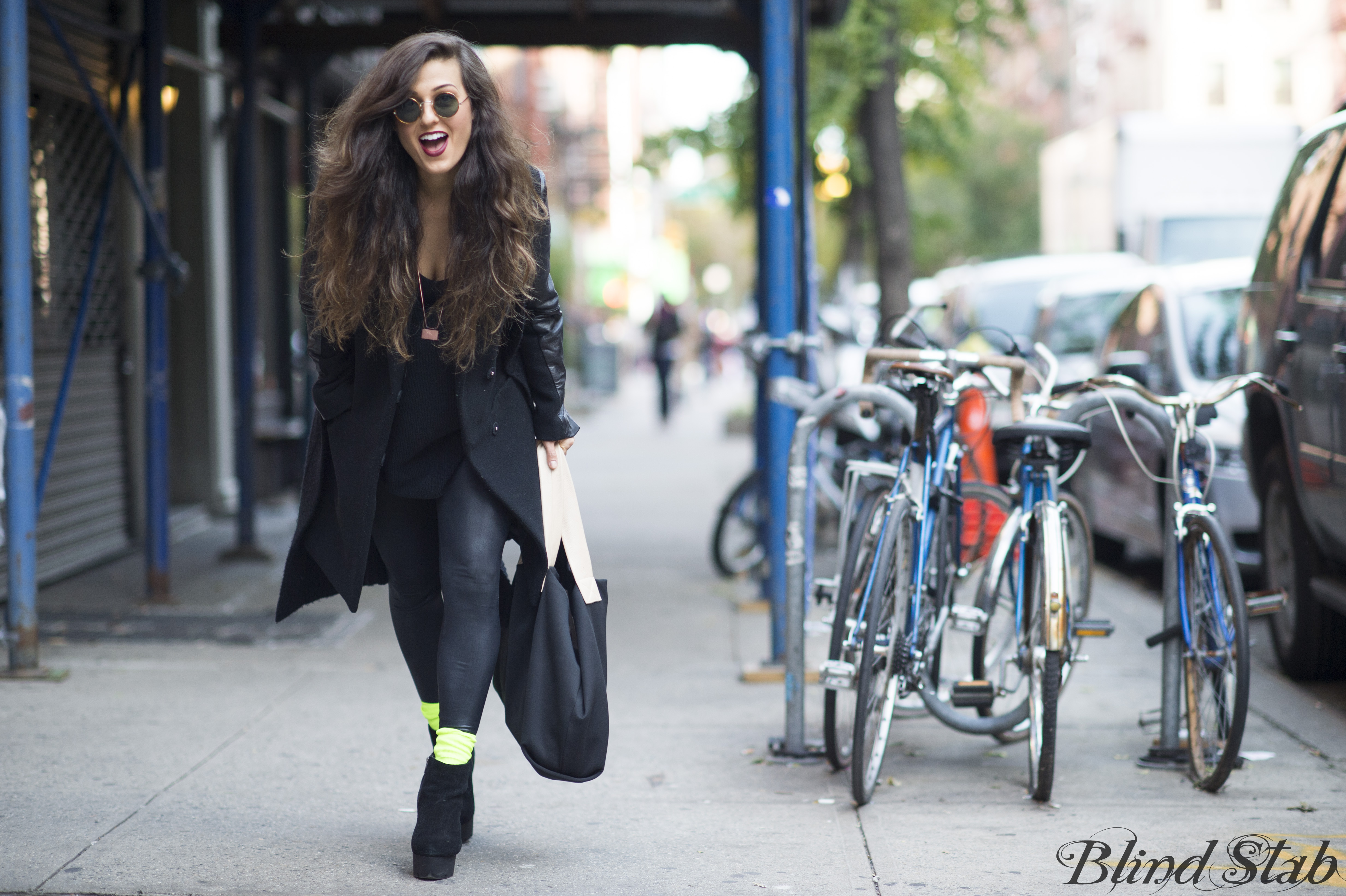 Wearing
Lipstick : MAC Diva / Jacket : H&M / Vest : All Saints / Tunic : Express / Socks : We Love Colors / Leggings : American Apparel / Purse : Steve Madden / Necklace and Rings : Chanael K / Sunglasses : Vintage
Photography : Adam Katz Sinding

Follow Hotpants