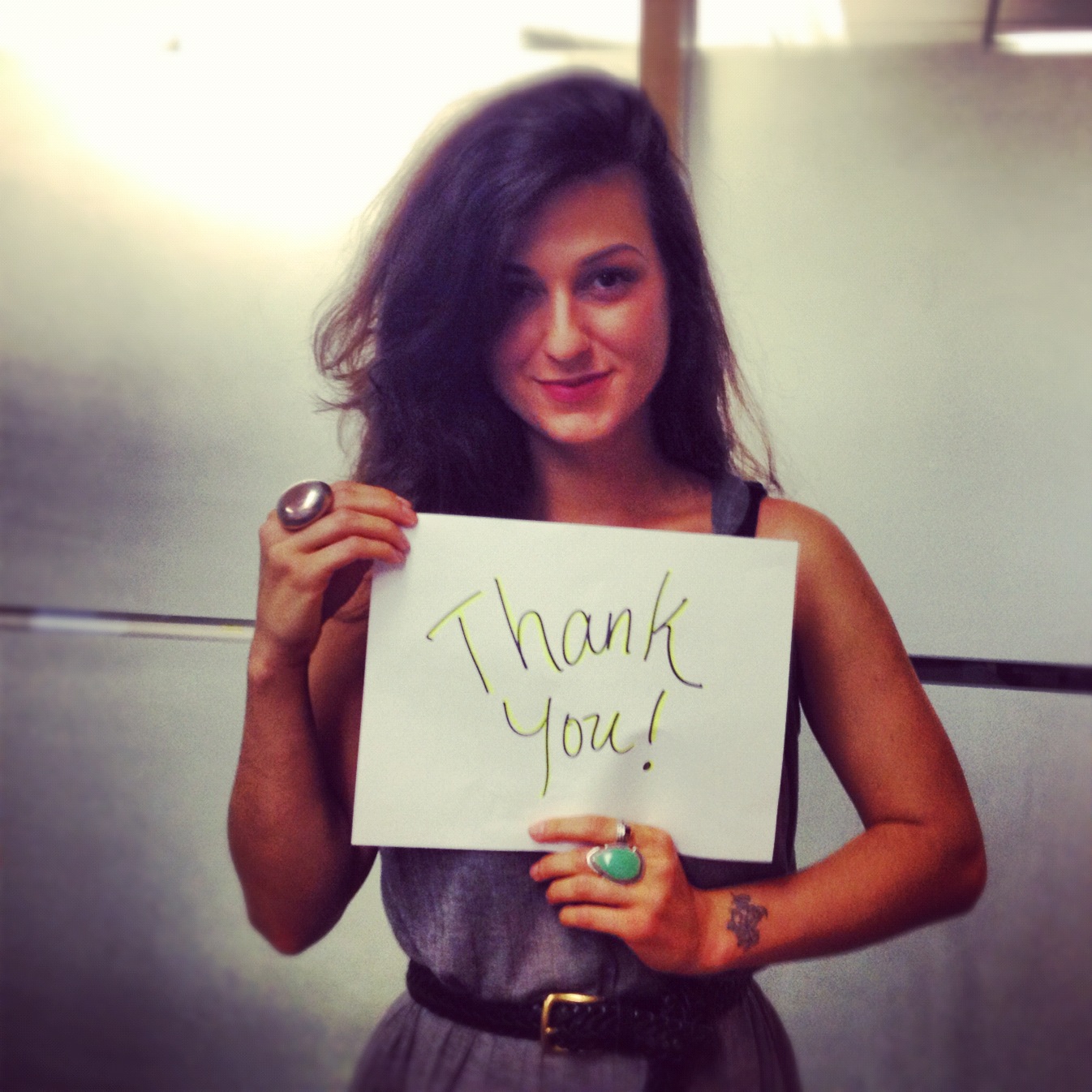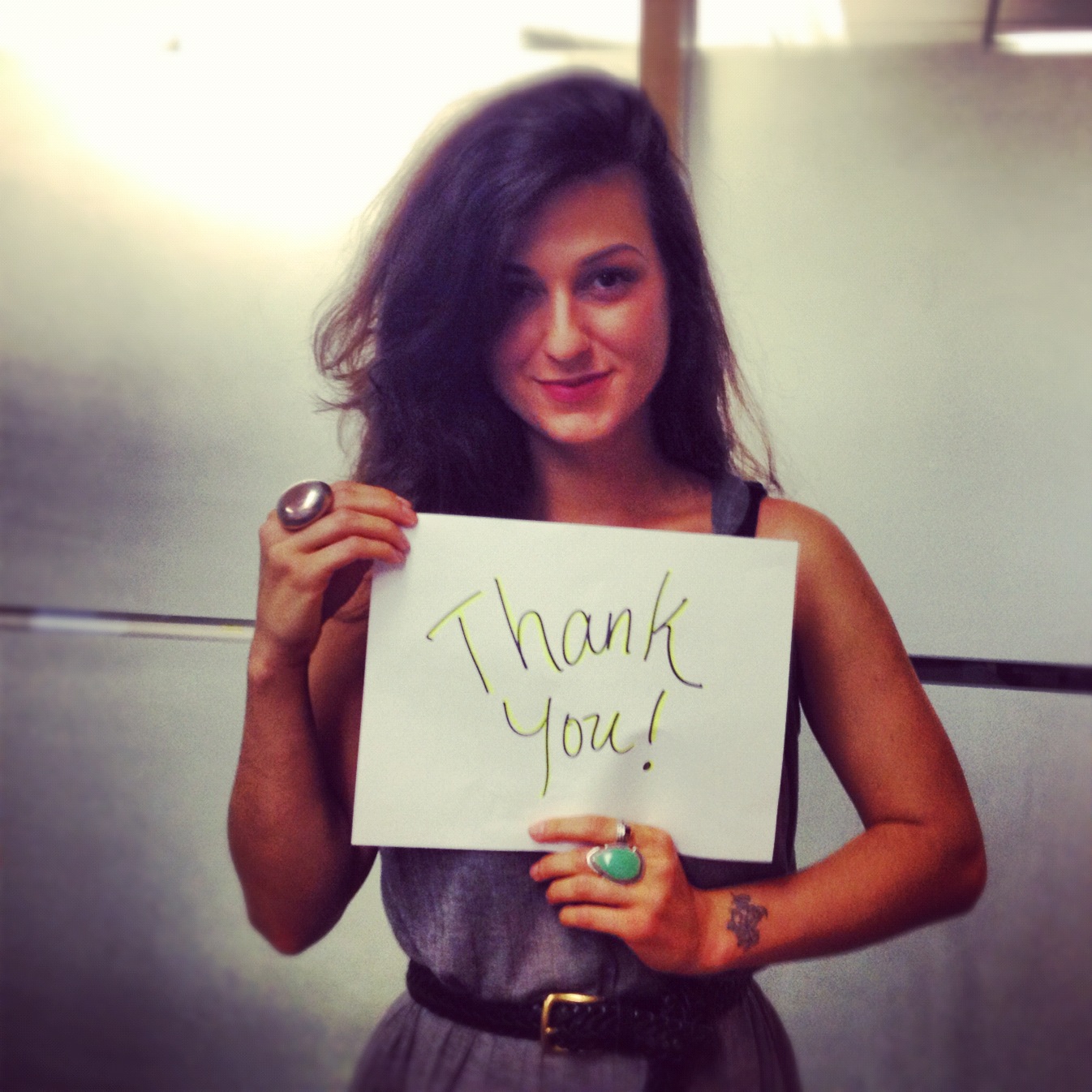 To the thousands of readers who have visited Blind Stab this week:
I want to thank you for the incredible support I've received for my bathing suit post.
To some of you, it might not seem like a big deal, but to me it was the most difficult thing I have ever done. And knowing that thousands of people have seen me in my bathing suit now…um…wow.
I posted the photo of me in my bikini because I'm tired of feeling the pressure to be conventionally beautiful. This is my way of pushing back. I'm me and I'm simply exhausted by the feeling of never being pretty enough and constantly fighting my natural body to be what society tells me is attractive.
I'm not a model, and there's nobody in magazines or Street Style blogs that looks like me. No one's 5'4, with hips and imperfect skin. Nobody's thighs touch. Nobody's stomach looks like mine. I'm me.
While some of you may see that photo and think I look just fine, maybe even skinny…please know I've struggled with my body for a long time. It happens to the best of us. And I'm not saying that feeling just disappears after posting a photo of myself in a bikini on the internet, but it sure helps. This is who I am, and I feel just a little bit better about it.
Everyone looks different. Some people are a lot heavier than me, and some people are way skinnier. And you know what? That's just fine. But this is my body, and I am trying my hardest to love it and stop comparing it to things it will never be.
So to all of you who have visited my site in the last few days, I hope that by me doing something so difficult, you can slowly learn that nobody's perfect and try to love your body too. It may not look the way you want it to, but it gets you around. It's just the vessel you were given, so try to stop hating it.
I know it's hard, but I think we're all in the same boat. So thank you for the support and positivity.
little by little, one walks far.
xx-Dana

Follow Hotpants