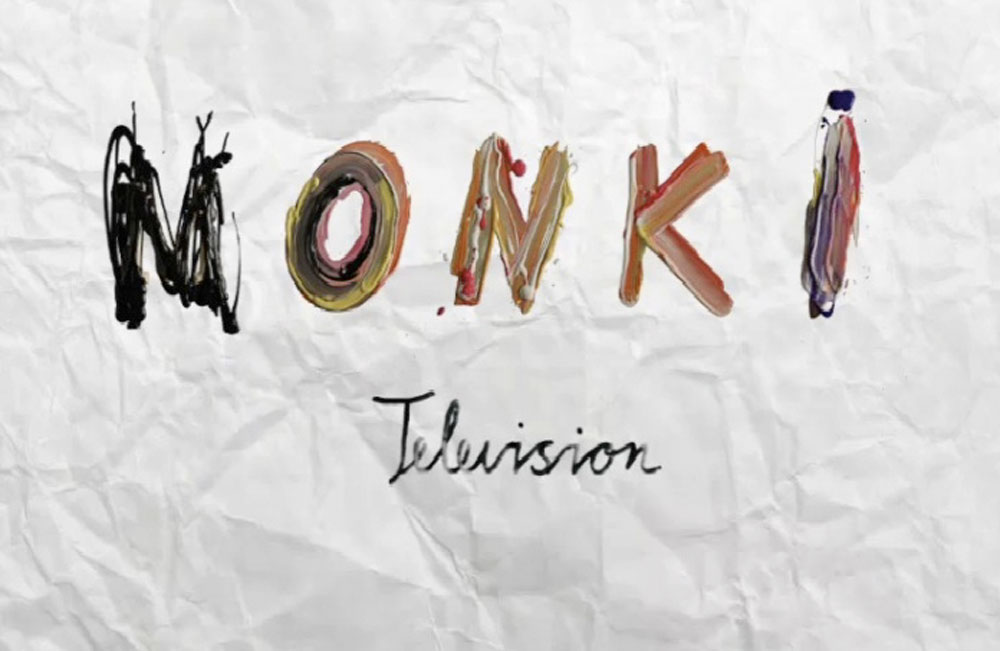 Errrrmagherrrrrdddd
A few months ago, the ladies of Monki asked if they could come to my house and interview me. I was FLATTERED!!!
It was so much fun to shoot and I think the video came out awesome, although I can't believe I said "I'm partying for Sweden." I'm such a dweeb!!
Watch below:
So cool right? Seriously this was so much fun to shoot. I want to see an outtake video. It would probably consist entirely of Klara trying to say Blind Stab for an hour.
For those of you not familiar with Monki, it's a really hip and inexpensive Swedish brand that doesn't yet ship to the US, which SUCKS, but hopefully they'll be here soon.
To my European readers, you are incredibly lucky, because how awesome are these clothes?
I love the styling.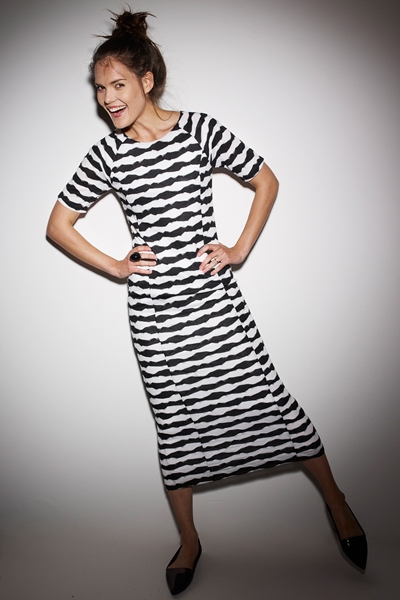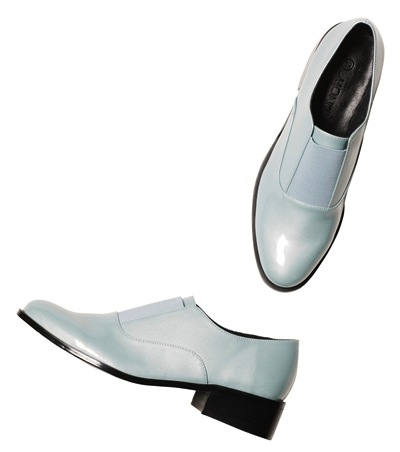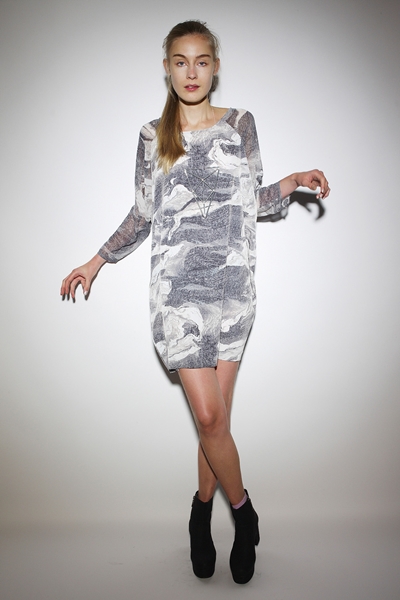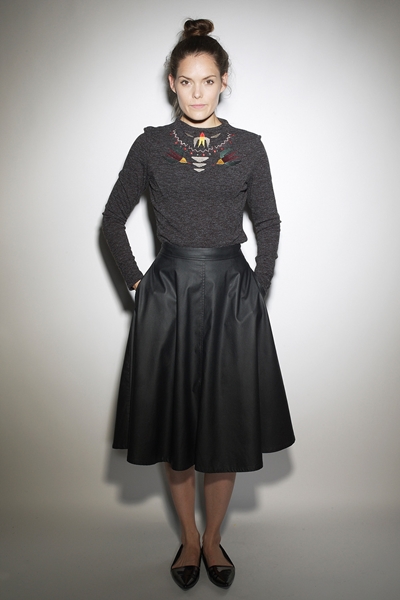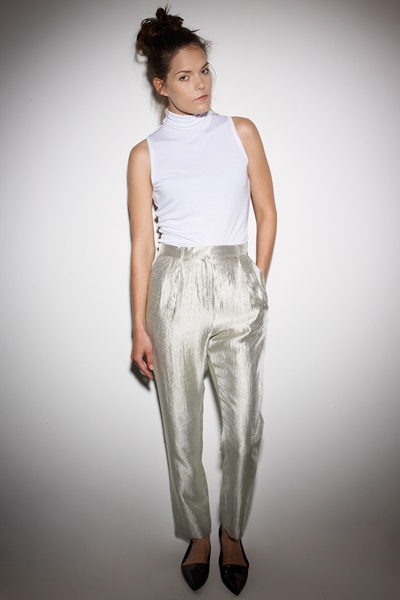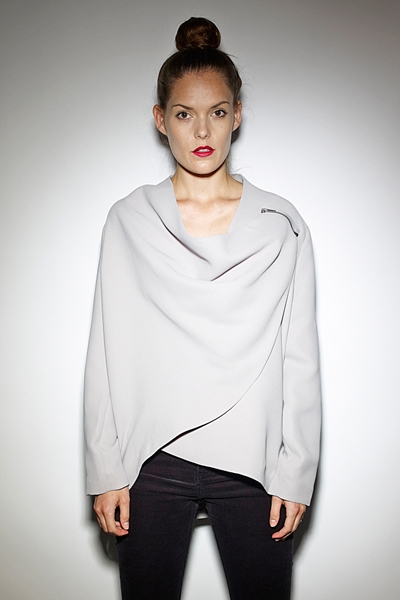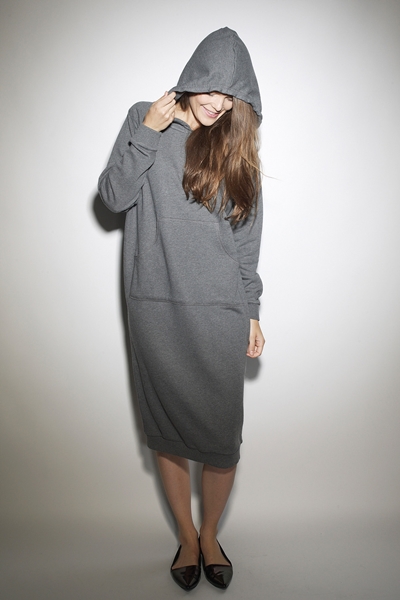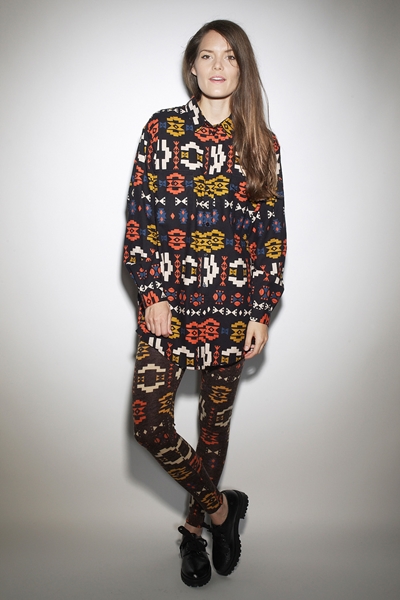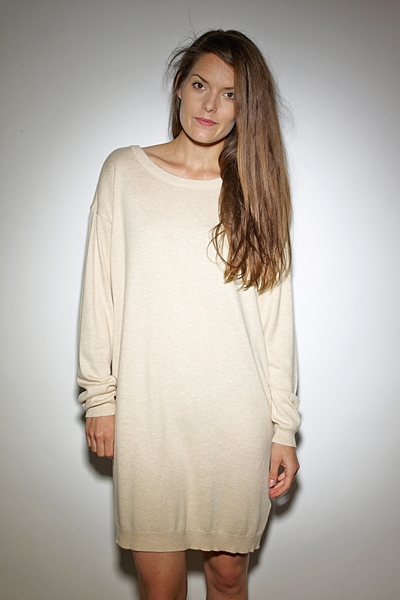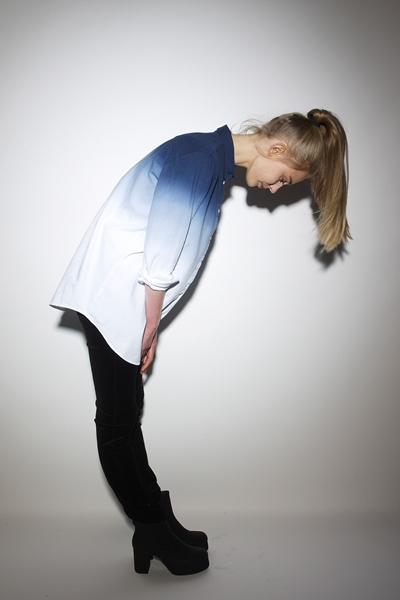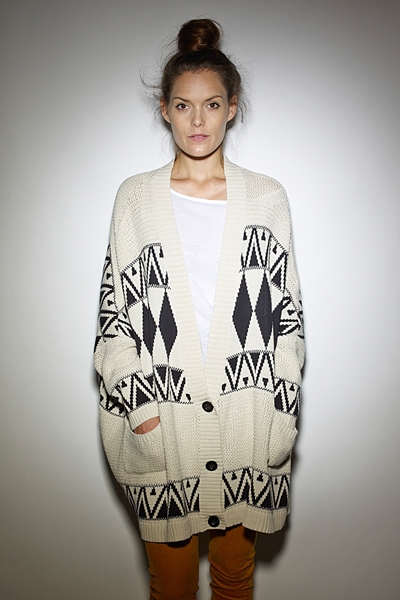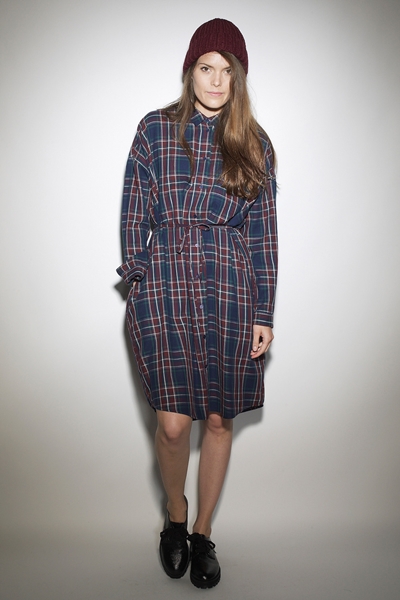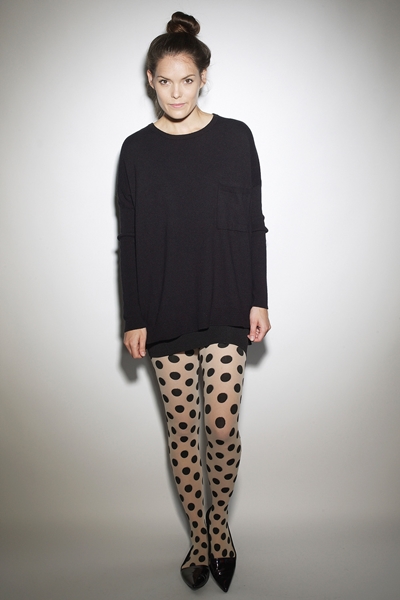 You can get the clothes here BUT ONLY IF YOU LIVE IN EUROPE…sorry to tease my American readers. wamp wamp.
LATER DUDES XX-DANA

Follow Hotpants